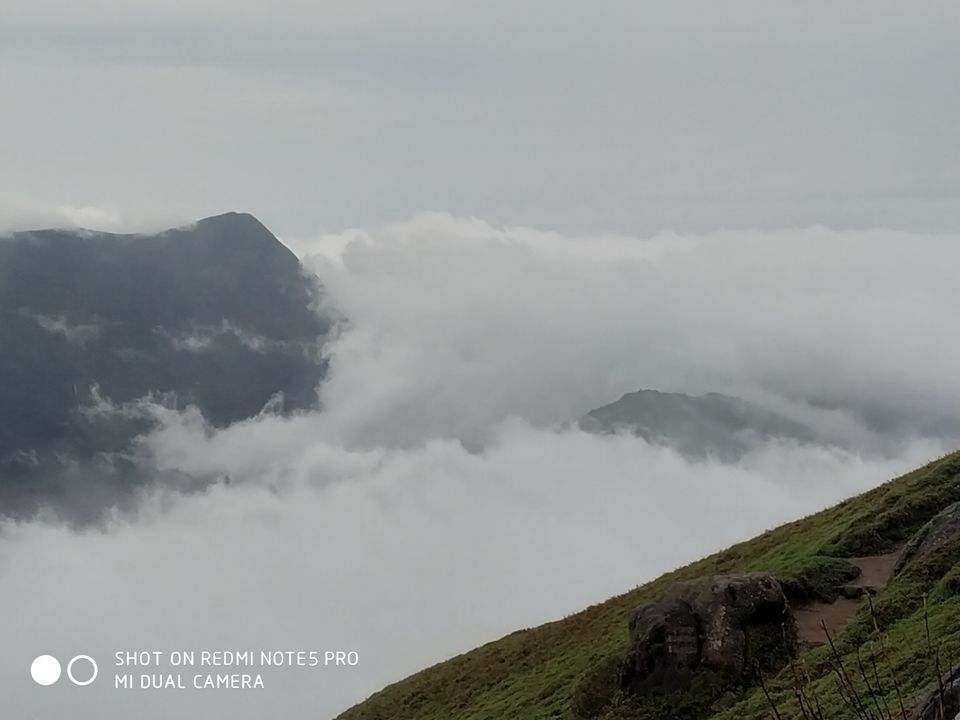 Day 1 Early morning
I with my office friends decided to trek to veliyangiri hills commonly known as Seven Hills in Coimbatore.
CAUTION: DO NOT TREK DURING OFF SEASON (MONSOON SEASON)
So we started our journey from Chennai to Coimbatore. We boarded the train on Saturday early morning.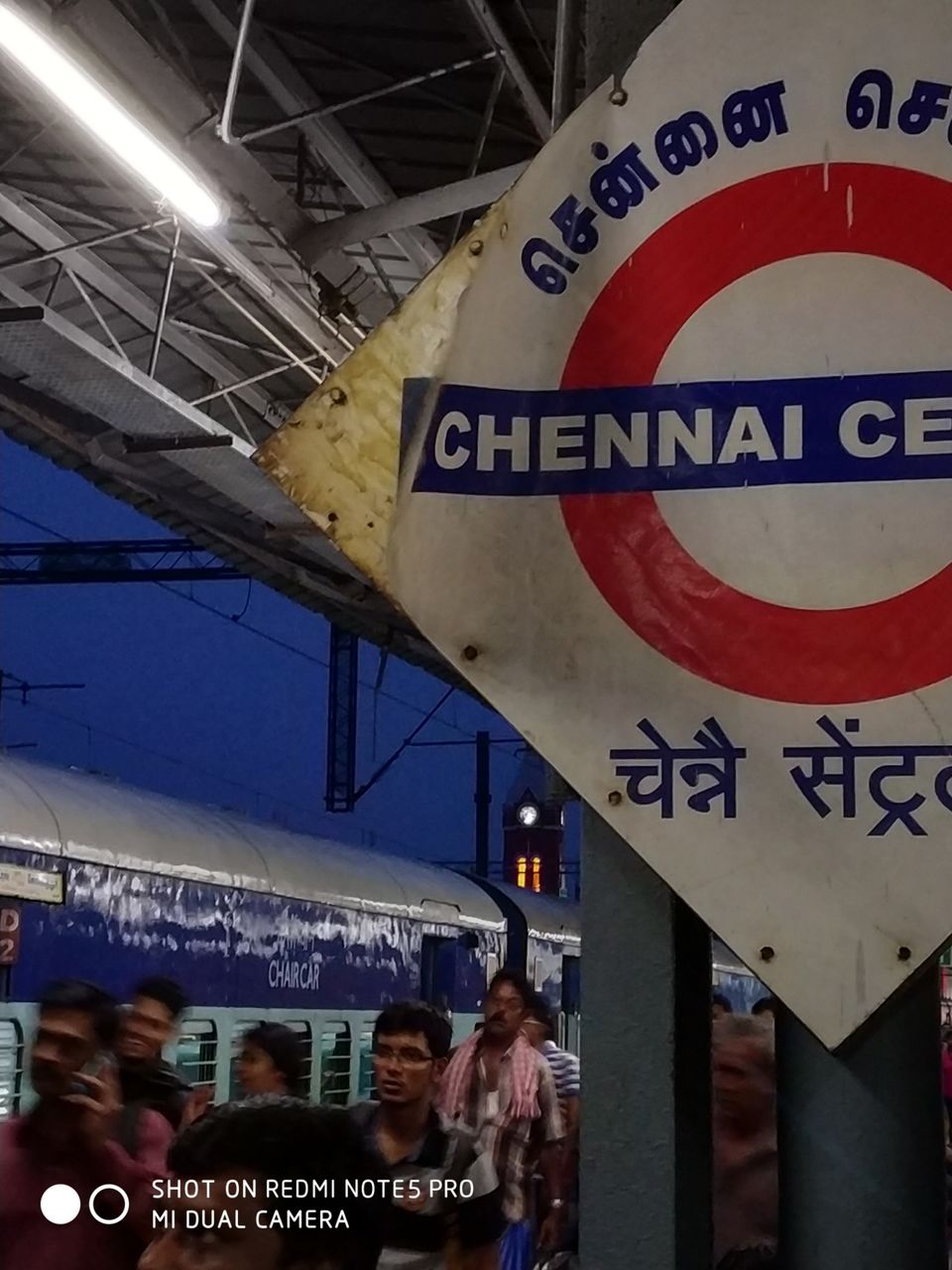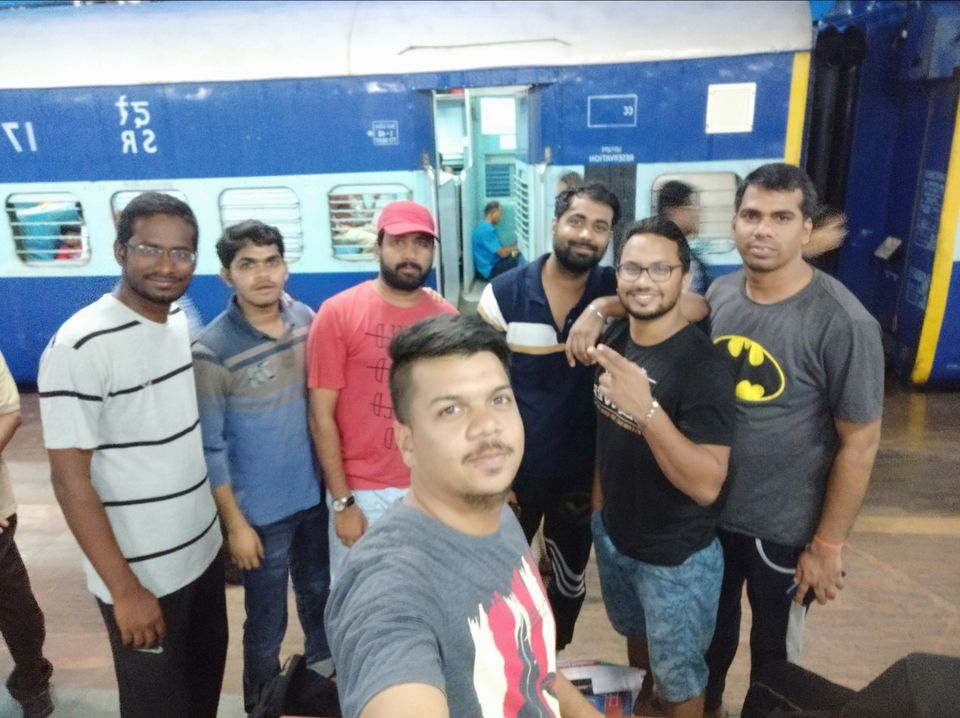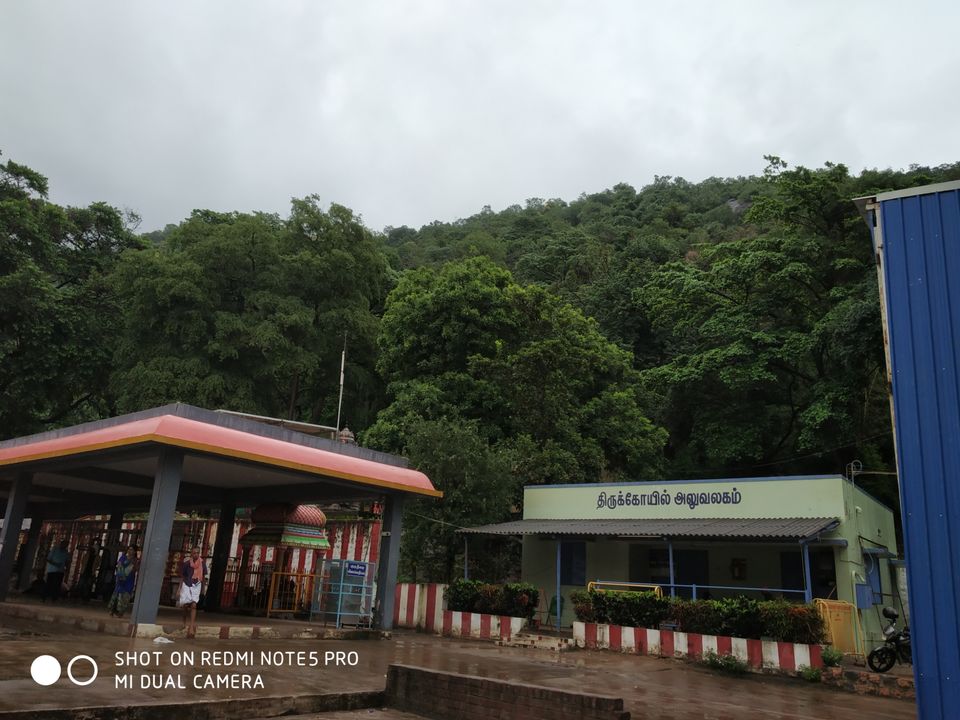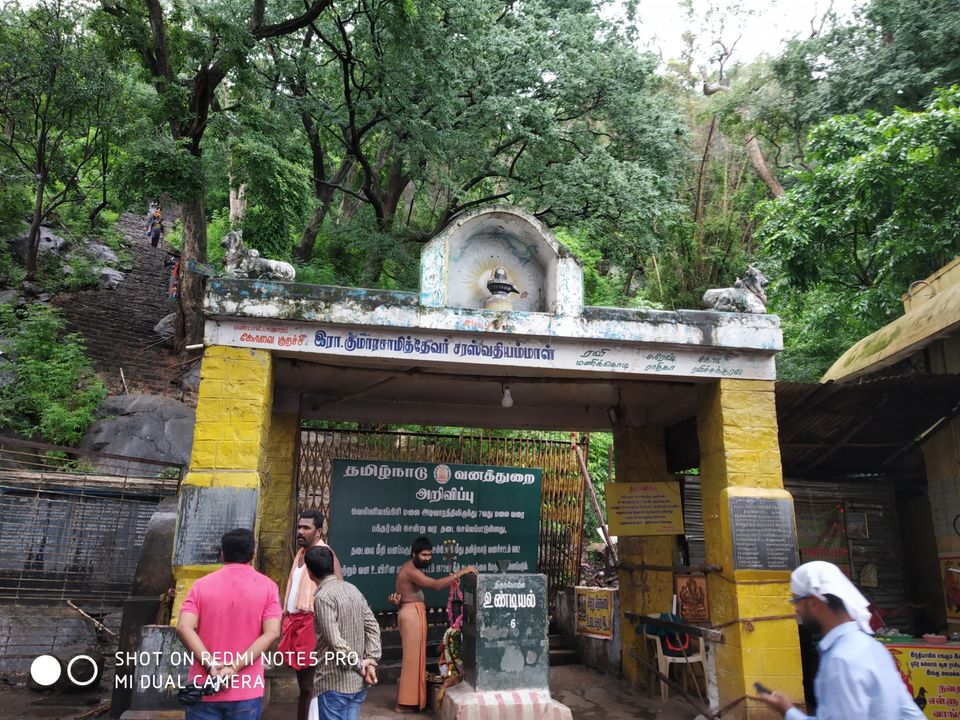 Afternoon
By noon we reached Coimbatore...The weather was awesome cloudy so apt to trek..Opposite to Railway station you have many restaurant where you can fill your tummy...Post lunch we started our journey to "seven hills" base. Beside Railway station there is Bus stand.
Destination: Isha yoga center
Catch a bus for the above destination.So before the destination, we need to get down at the crossroad before destination.
From there we get autos to the hill base.
We reached base of the hill which is actually a temple.
We started to climb the hill at 5pm. During ON season you get sticks to climb for rs 20, but During OFF season you get it for free because no one will be there to sell.Initially first hill contain steps for climbing.To complete first hill it takes 1 to 1 1/2 hour.After that you will find a small temple where you can take rest n have something
Since it was late in the evening and the people descending down from the mountains advised us to start in the morning as there was no place for shelter at the top and it was raining very heavily there.
so we decided to stay in that temple at night
We finished our dinner and slept for some time.it was cold and chilling and thank God that I was wearing a furry jacket..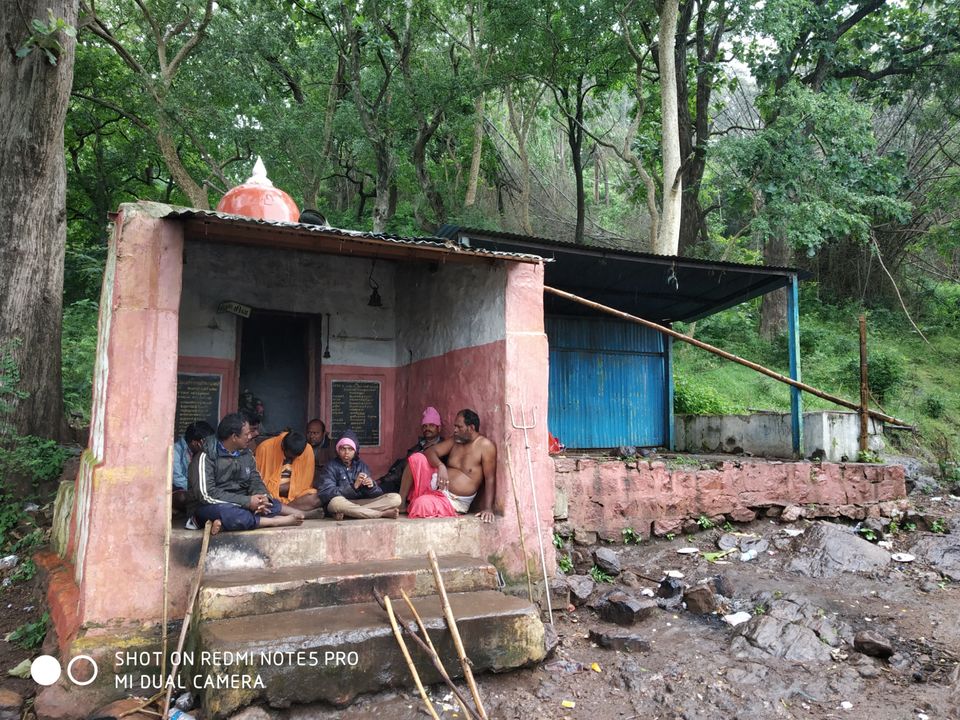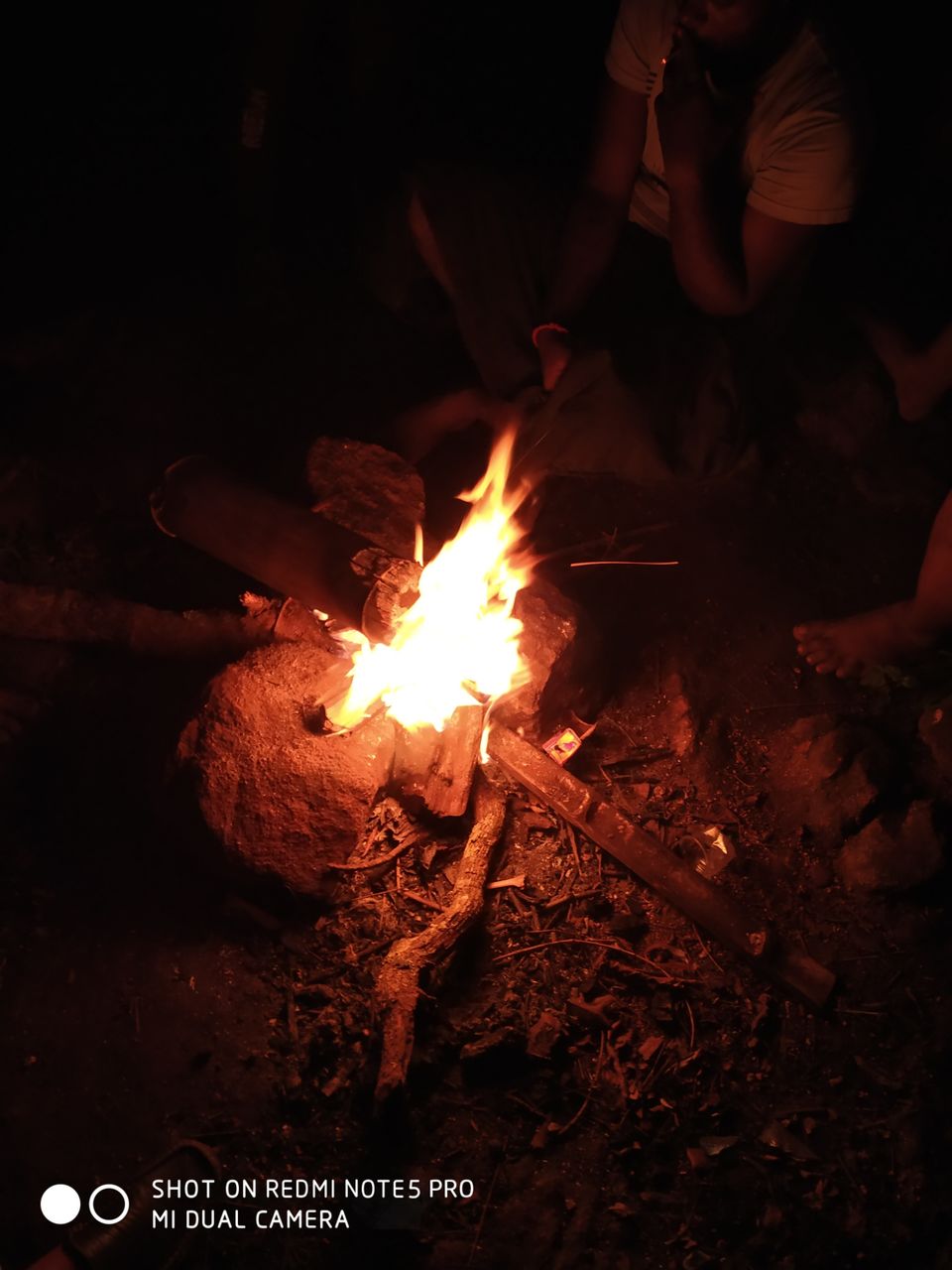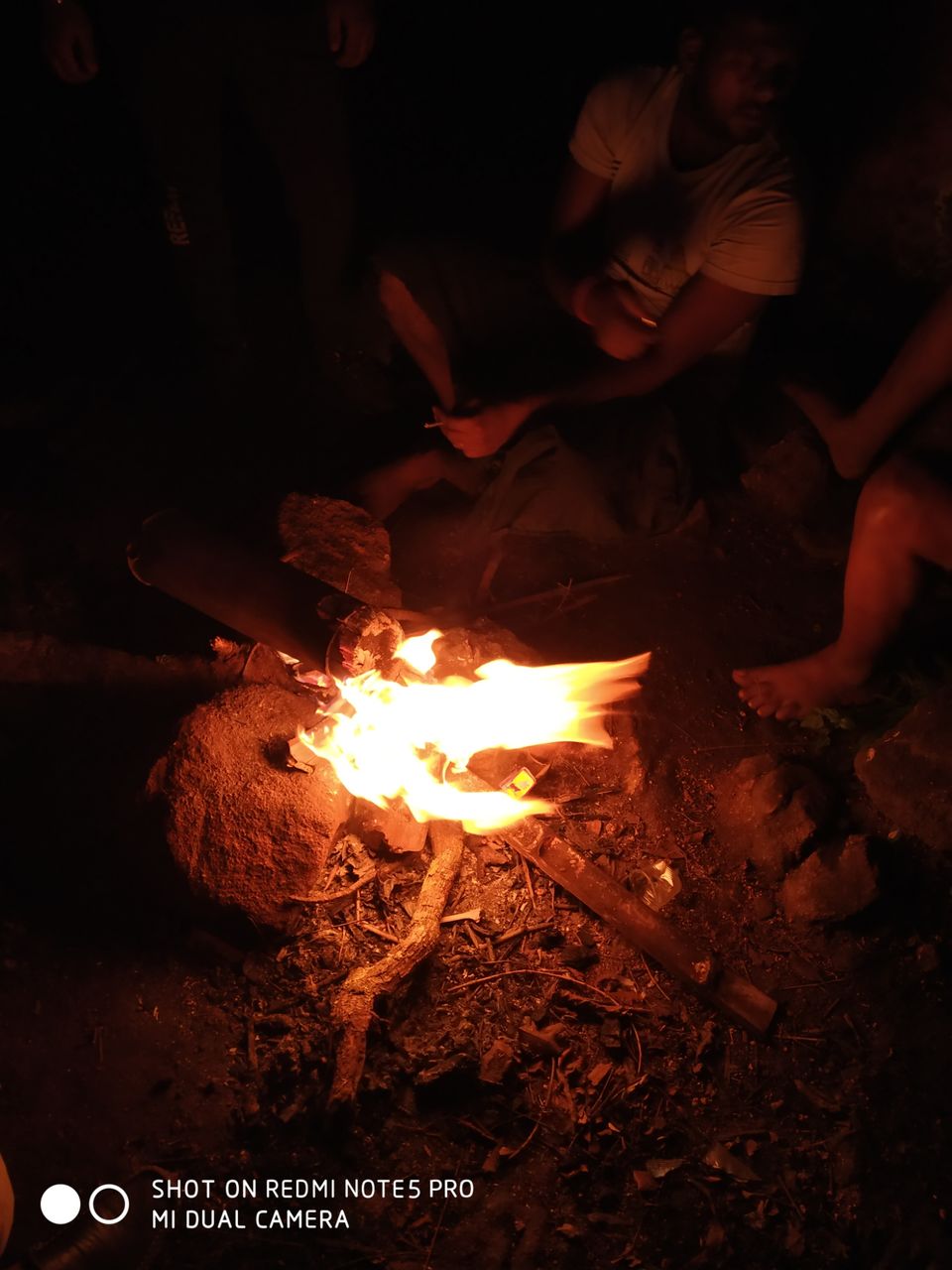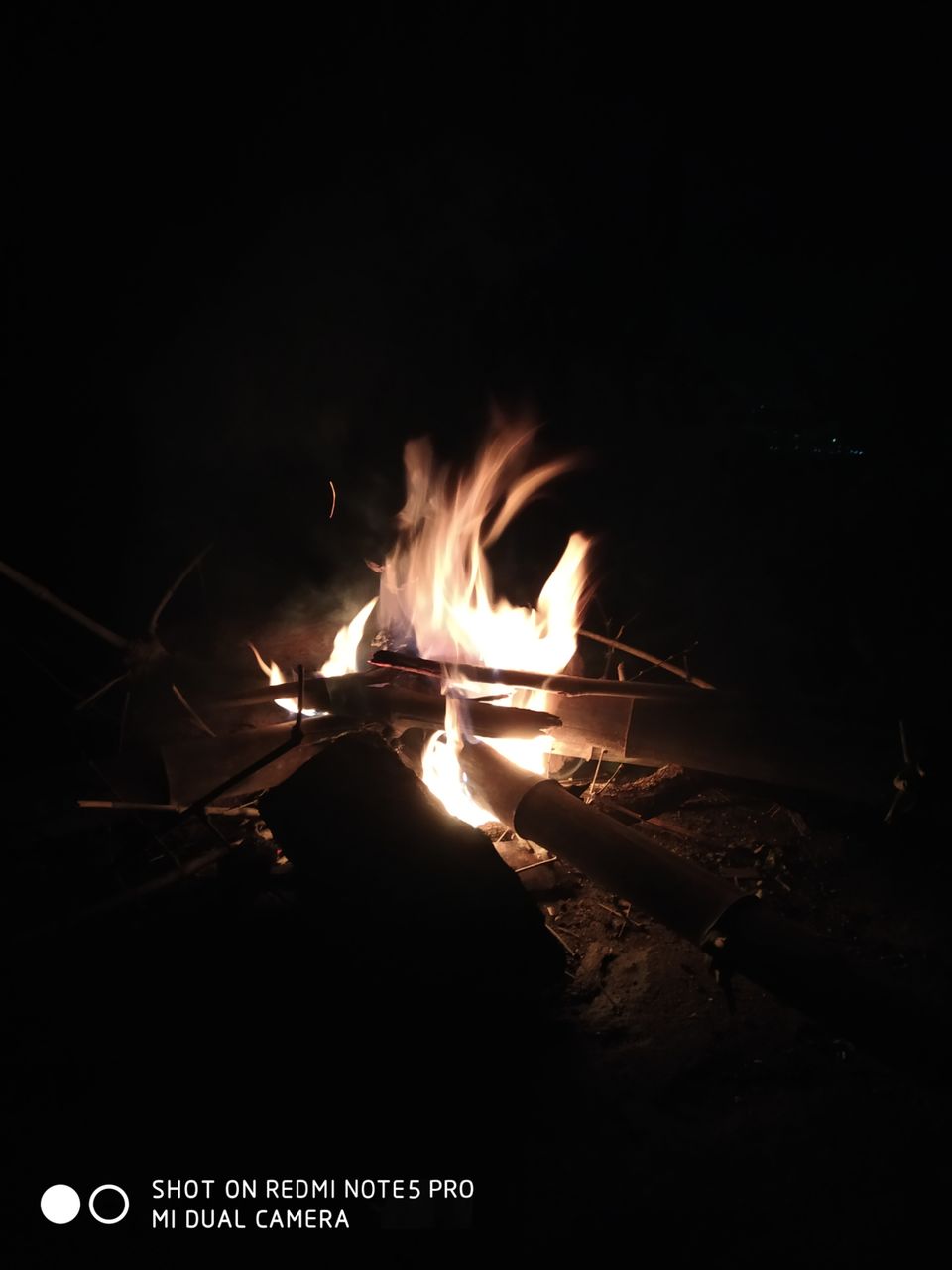 On Day 2 we got up early in the morning around 1 am and by 2 am we were all set to trek.But for our surprise our sticks were missing so we had to grab/steal others stick and start trek. unfortunately I could not find any stick but I had to trek as my friends were ahead of me...
Climbing without the stick is very risky to your life as well.i somehow managed to find a stick then.
So as we started to trek the air was getting thinner and since it was start of monsoon, the clouds were hovering upon us and we were showered frequently.
This showering got worse when wind started to blow at 80 kmph, and it was thrilling, terrific and scary because 1 mistake could take your life.
After a long struggle and fight with nature we reached at the top of the 3rd mountain.In midst of fight n struggle to climb we didn't know that we had passed 2nd mountain.
So from 3rd mountain it a plain land and you'll be amazed to see the view..It is really beautiful..And this plain land continues until you find the land inclining upwards ..That's when you start climbing the 5th hill.
As you start climbing on you will find that the inclination is increase as you keep every step forward and slowly when you see many step like land has been carved out then be sure you are climbing the 6th hill.
Now as the steepness grew and with the cold body and hot blood we were climbing. At one point we were so frustrated,tired,the thoughts of giving up the trek was in most of our mind..But yet we took rest n kept climbing until we reached at the top.
The view was breathtaking.
I would recommend every guy to go on this trek .
You will love it..
And will cherish those memories as I do now...
Happy trekking.
Also find some more of my trekking pictures.