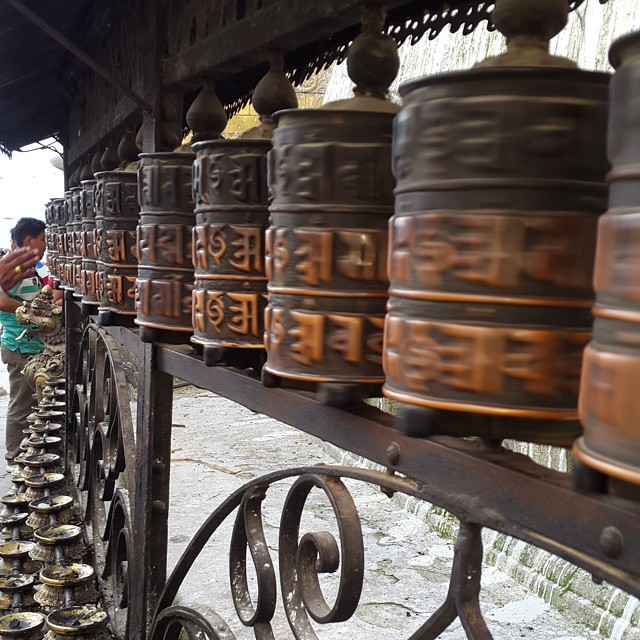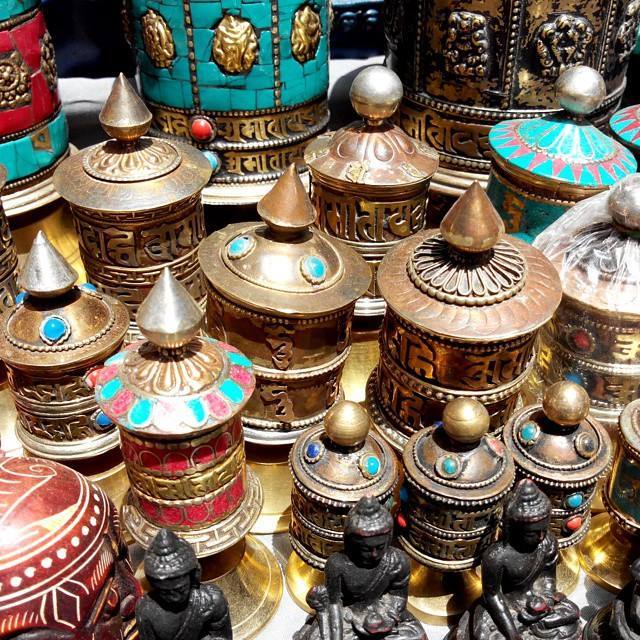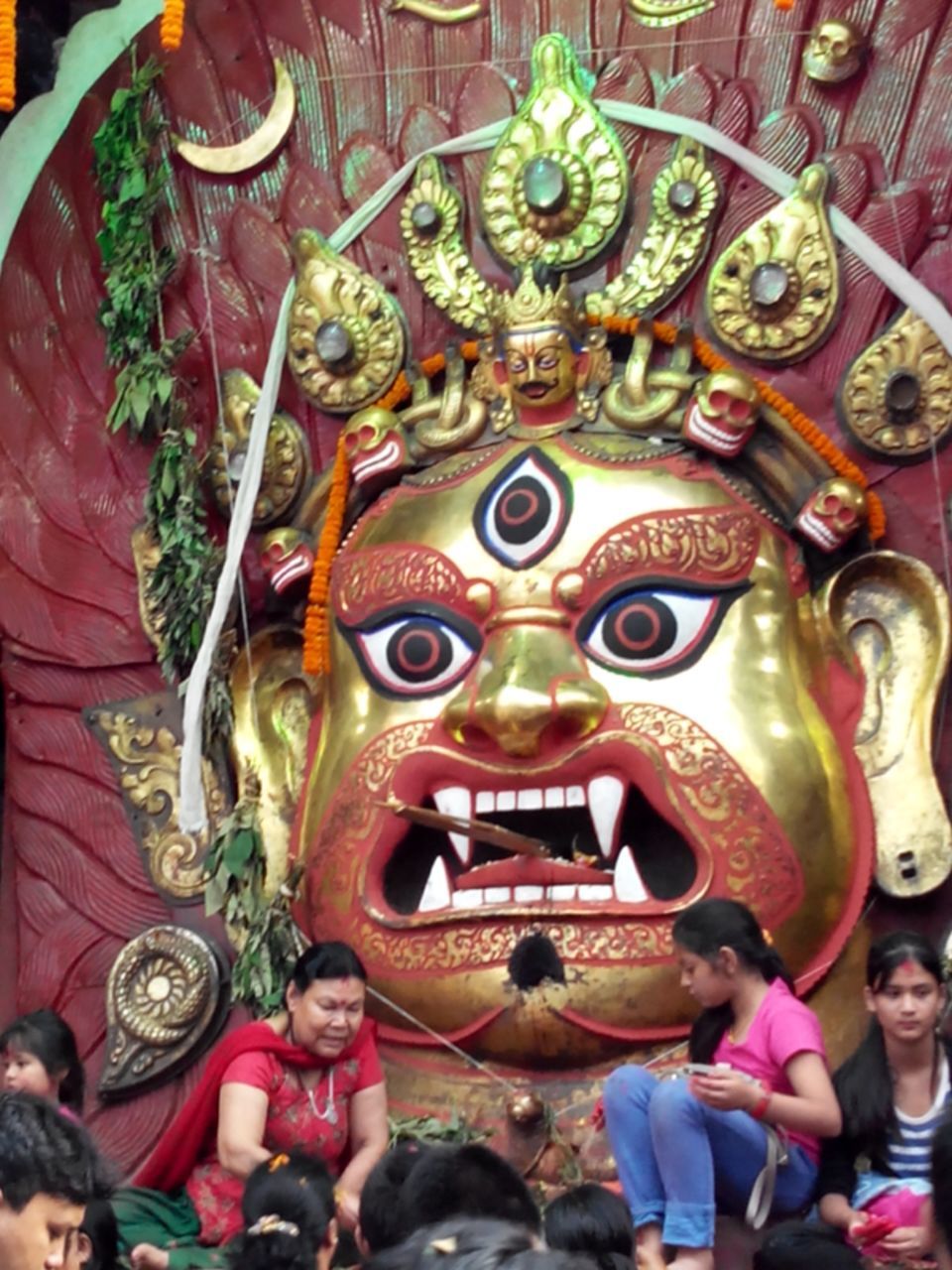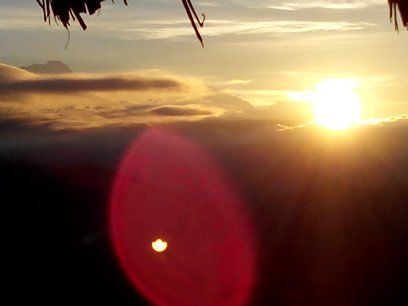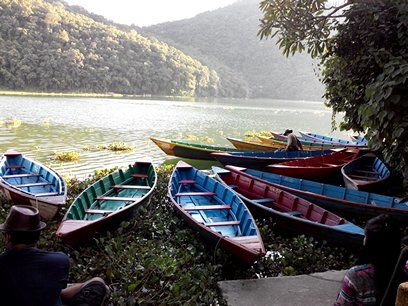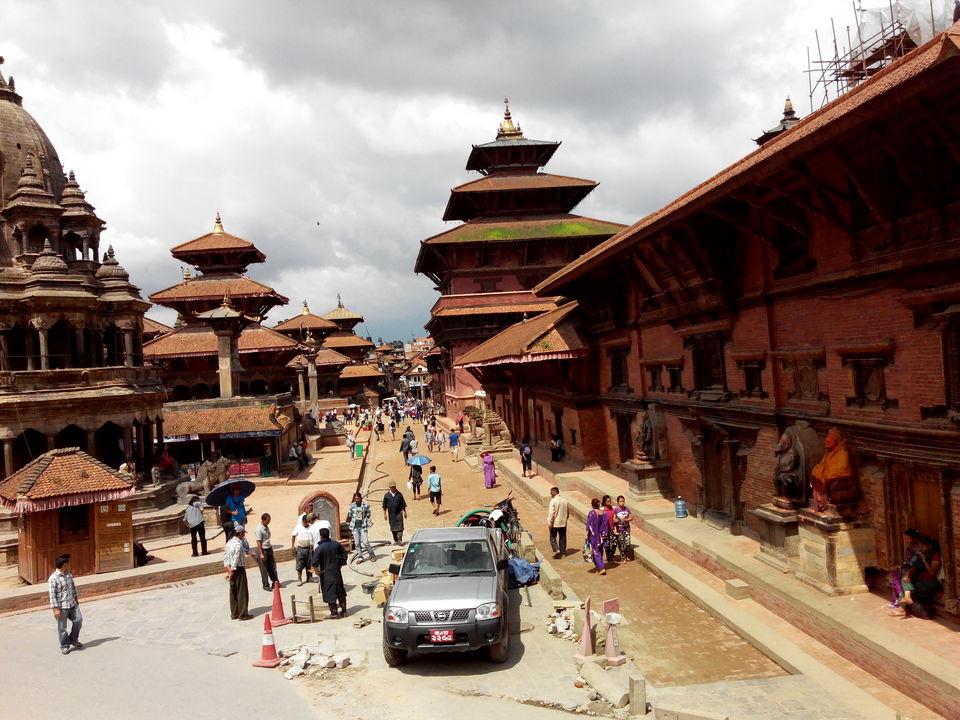 Nepal is a very small country and the lives of Nepalese are so simple compared to other countries. As I belong to India so I found Nepal as a less developed country. The language is not a barrier for Indians because it is very similar to Indian language. To live in Nepal is very economic. The food was also very simple. Daal Bhat, Fish rice, Momos are the common dishes of Nepal. Vegetarians have very less options in food. Even I am also a vegetarian but I enjoyed my trip a lot. I spent 2 days in Pokhra and 3 days in Kathmandu. I would like to thank Volunteering Solutions (an international volunteer placement organization) gave me such a nice opportunity to visit Nepal.
Now you can follow me on Instagram: https://www.instagram.com/diptigoyal123/
Pokhra is a beautiful hill station in Nepal. We landed in Kathmandu on 3rd Sept. We hired a taxi from Kathmandu to Pokhra. It takes 6-7 hrs to reach. We stay at Trek-o-Tel hotel. It was very close to Pehwa lake also known as Pokhra lake. The view of lake from my hotel room was awesome. I took the Indian Thali in my dinner. Next day on 4th oct. we went for trekking at Sarangkot. From the top of Sarangkot, I saw the beautiful mountains covered with snow. At 5 AM we saw the Sun coming from behind the hill. It was amazing. Then we saw Devi fall, Caves, temples etc. At evening we went for boating in Pehwa lake.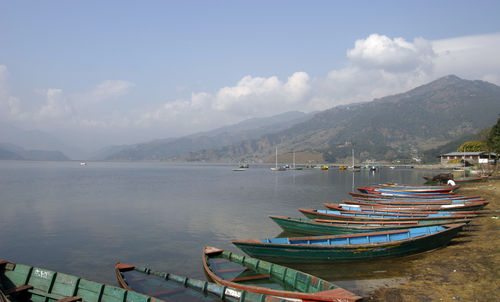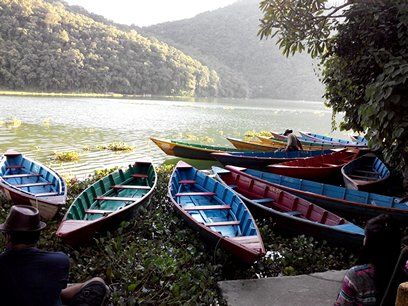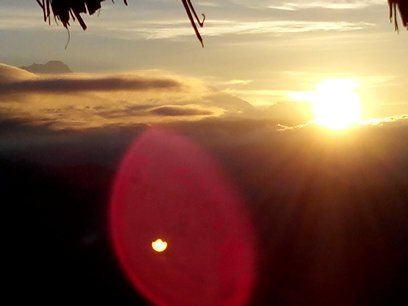 We spent rest days from 5th Sept. to 7th Sept. in Kathmandu. We stayed in Hotel Menang. It was near to Tamale. Tamale is good for shopping. On 5th Sept. we visited volunteer house where volunteers from Italy came to serve orphan children. We spent time with them. On 6th Sept. we visited Pashupatinath temple, Kumari temple, Hanumaan temple, museums. The last day of Nepal trip we visited Monkey temple, Patan, Local kathmandu bazaars etc. At 8 PM we moved to airport to take our flight.