One wise men said 'Its good to be addicted, but you have to pick the right choice. Be it Music, Travel, Photography, Biking etc'. - Quoted by 'Kapil.ricky' :D
Its a well known fact that Drugs have destroyed many families, carriers or lives. To raise this concern and start a movement against the Evil Soul, Biking community of India organized the event along with the support of many corporate. The event was backed up by the govt organizations likes Bangalore Traffic Police and Bangalore City Police.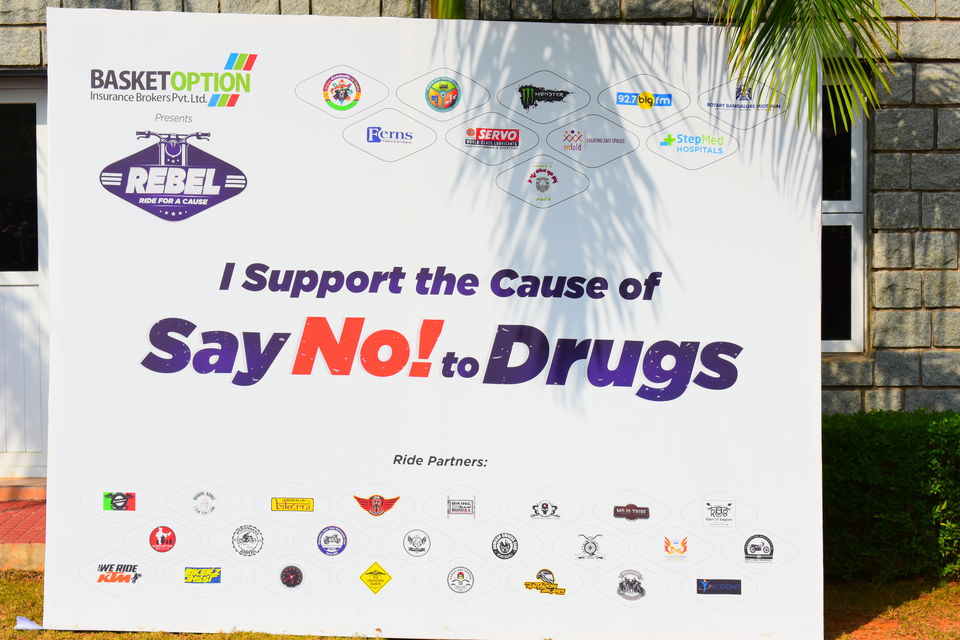 Young riders are the intended audience as many of them get trapped during college days under the pressure of study or so called "Society" judging them based on the grades or ranking.
Drugs are like wild fire which starts spreading so quickly that before you realized and take any action to stop it, you might have already loose the battle. Thanks to Biking community for taking this initiative along with Basket Insurance Pvt Ltd, it's the same community member who organized WMD few months back. Here are the highlights if you missed that event:
It was an early Sunday morning where around 800 bikers from different clubs broke the morning mist with the hot exhaust to show there support for such a noble cause. Bangalore Benallians shows there presence in good numbers too.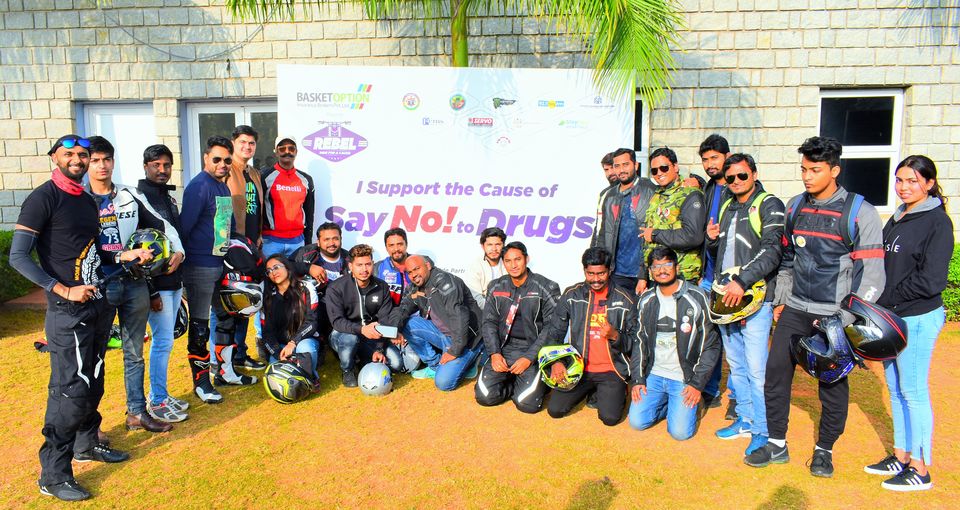 The ride started from Jayanagar, had a regrouping at Esteem Mall before heading for the final destination of the day - Ferns Aspen Height. The disciplined was maintained throughout by following two lane rules, which i rarely observed in previous rides :D
The event venue was lit up with the performances by the students from Jain University, skit by PHOTOS group, Dance Show offs and Live band. Our group was represented by the Selva on the stage. (wearing Benelli jacket, he is easy to spot ;)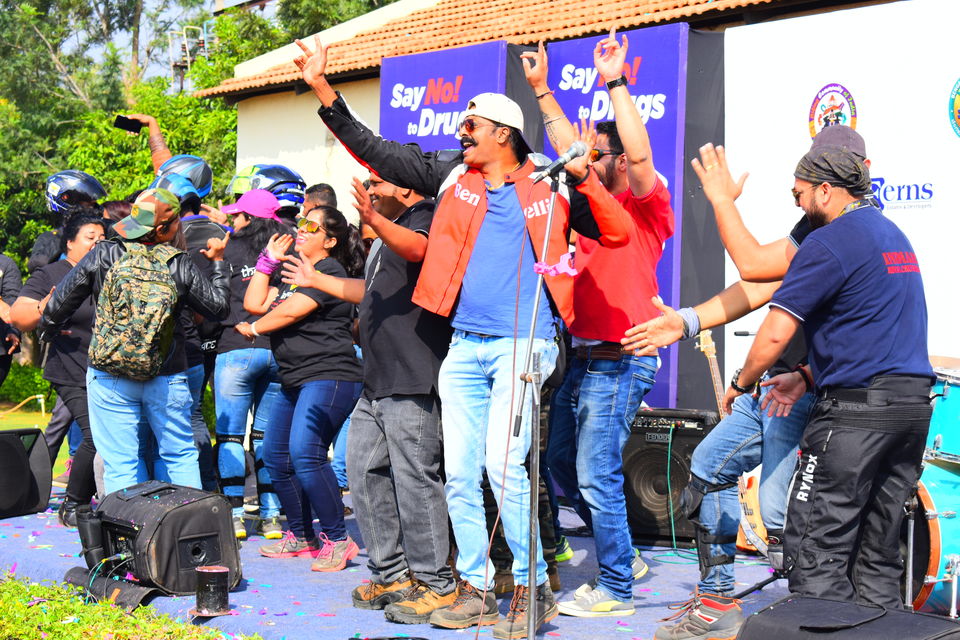 The breakfast was surprisingly very good and satisfied our appetite (considering the fact the registration was free :)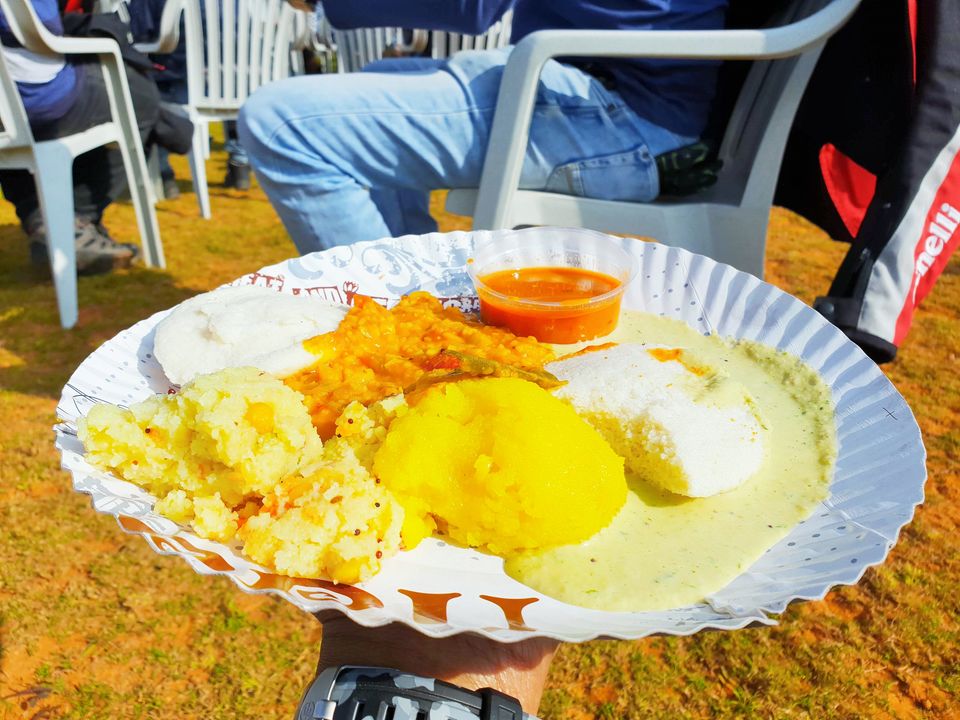 Monster Energy was one of the sponsor of the event and all bikers got free energy drink and stickers :D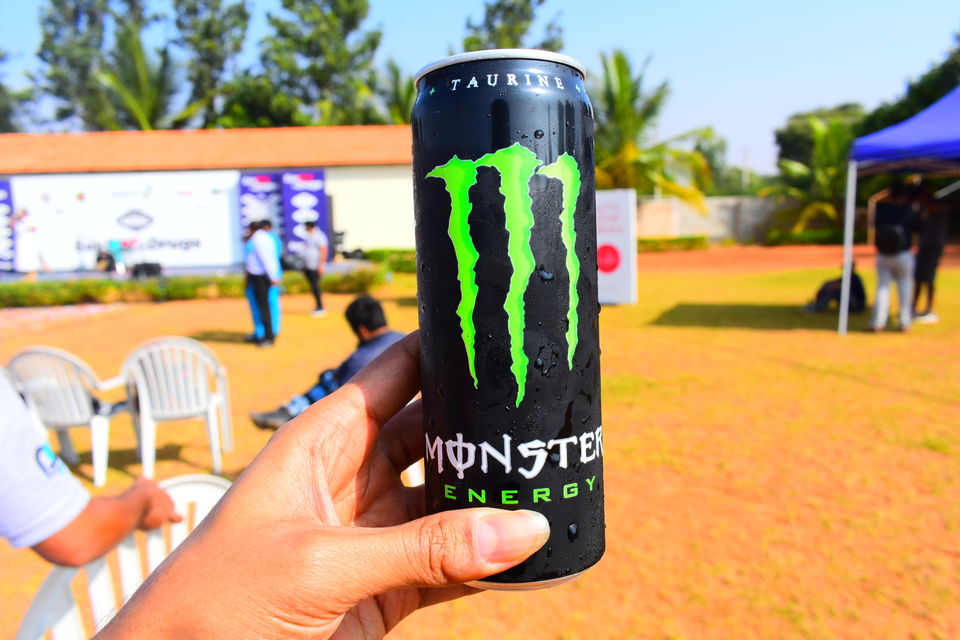 The event was also covered by the local news channel.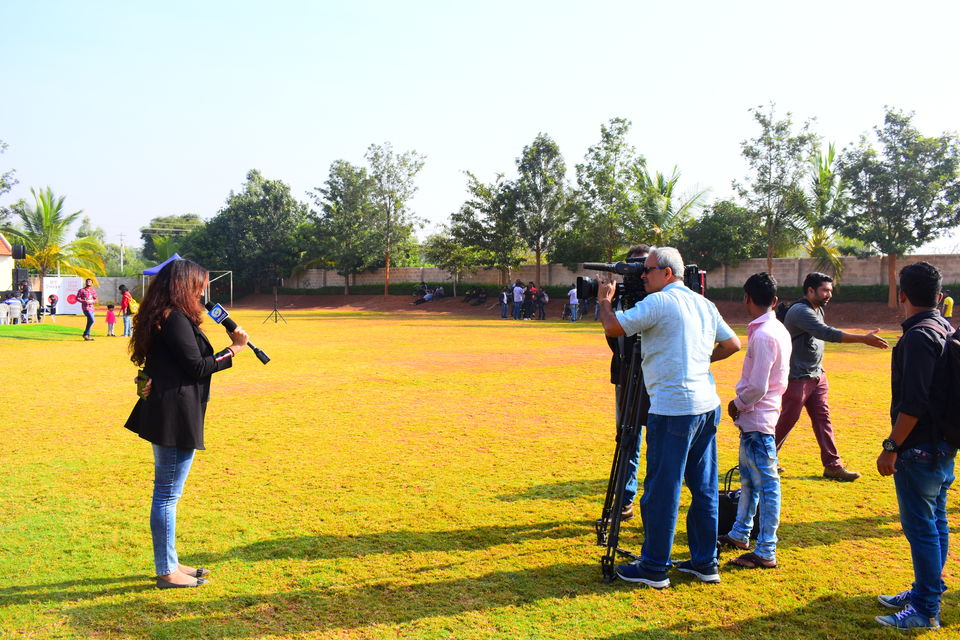 Thanks all riders and to Monty for being ride captain and putting all efforts in coordinating the group, one more trophy in the existing collection of Benellians :)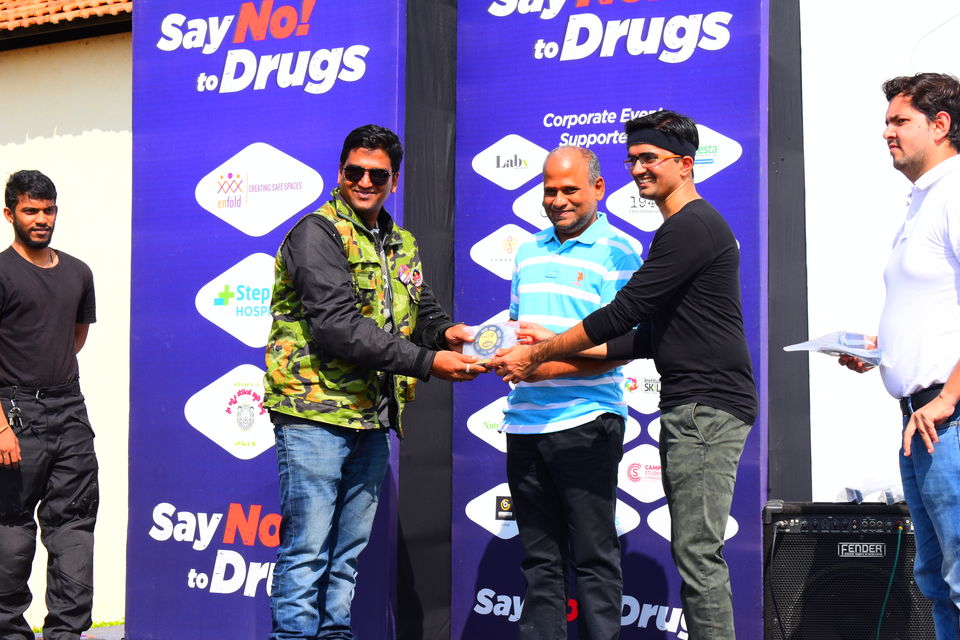 As usual, here is a selfie ritual before i sign off :)
Disclaimer: I am not associated with any brand, its just my personal view without any intention to promote/demote any individual or brand :) Though it's only done to share my memories and not for monetary benefits, but please take permission for using any content (blog/images/videos)