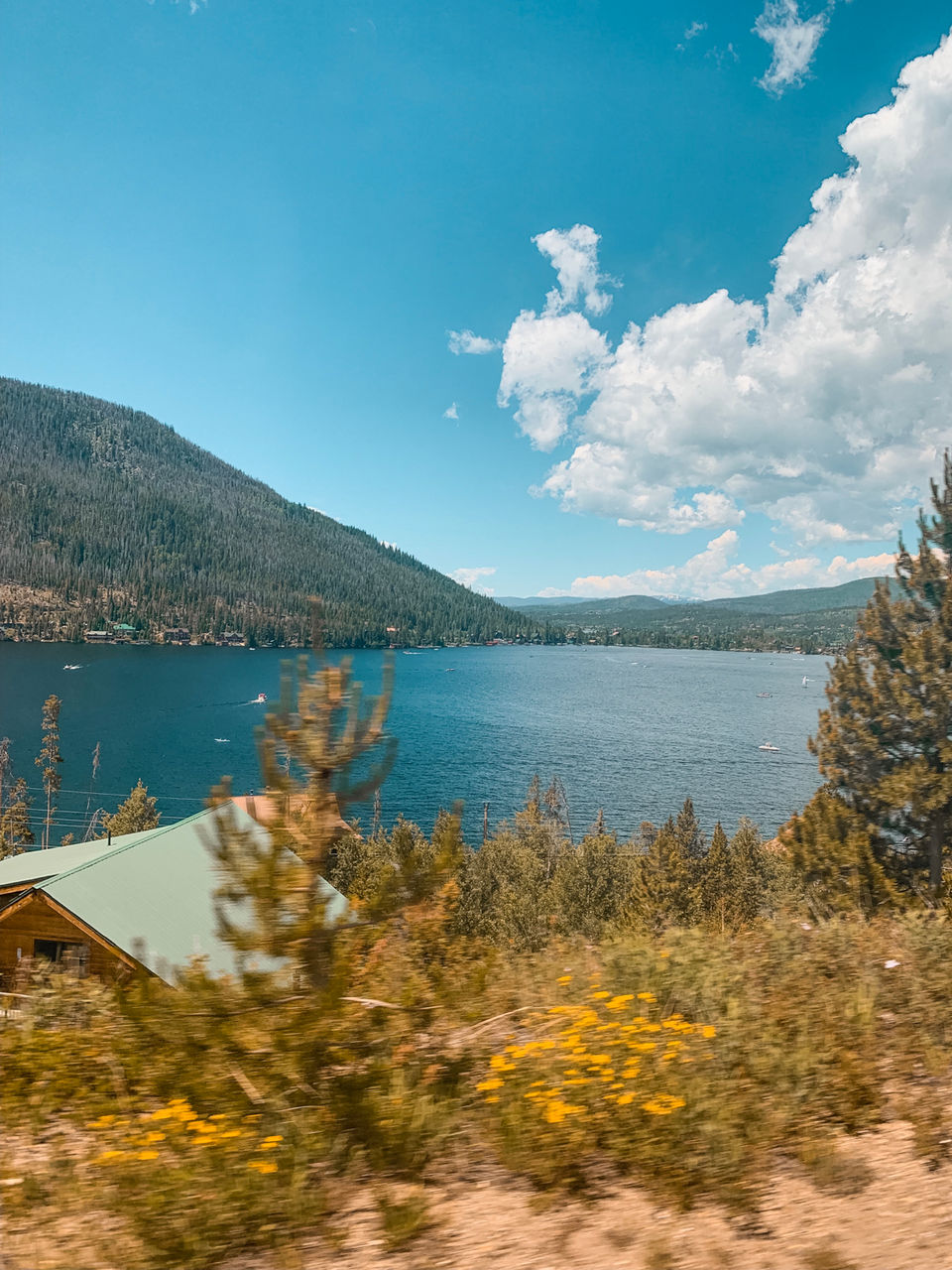 Day 1 after driving to Winter Park, Colorado we decided to do a light trek to the Saint Marys glacier. It was a short, but a steep one. There were no chargers or anything of that sort so you can just gear up and get to it. Oh, and you can also take your dogs along if you like. Once your up there the view is beautiful. You can get some beautiful pictures with the snowy mountain and a pretty lake. We started at around 1:30 and were on our way back down by around 2:30.
Next, we made our way down to Pearl street at Boulder, Colorado. It takes about 1 hour 30min to get there from where we were staying at Winter Park . It's a beautiful picturesque street to hang out at. Cute restaurants, Ice cream stalls, shops to get some souvenirs and other things. The shops here could be a little more expensive than usual so I'd suggest you enjoy the food, some street magic and performance taking place there and of course take some pictures.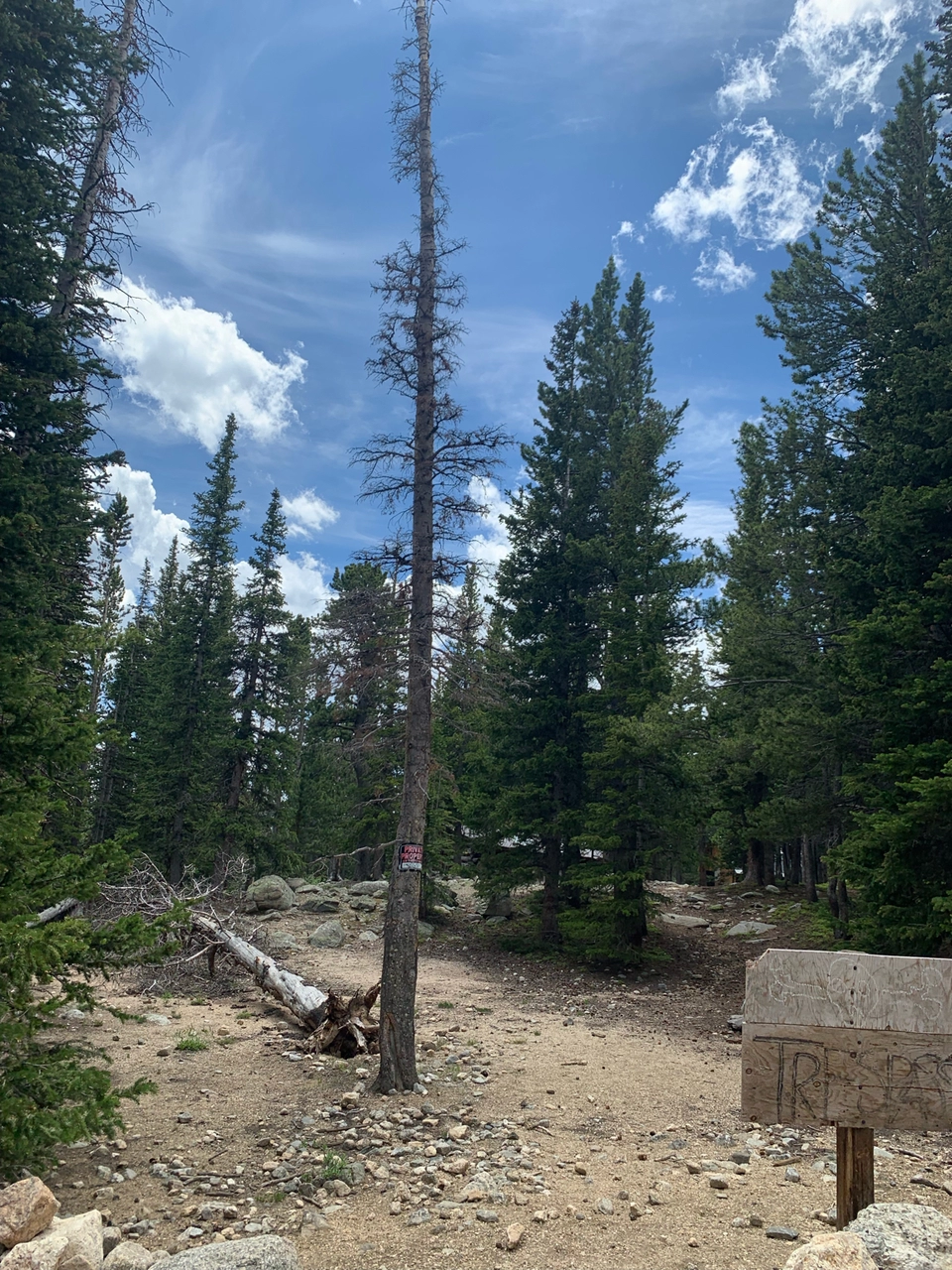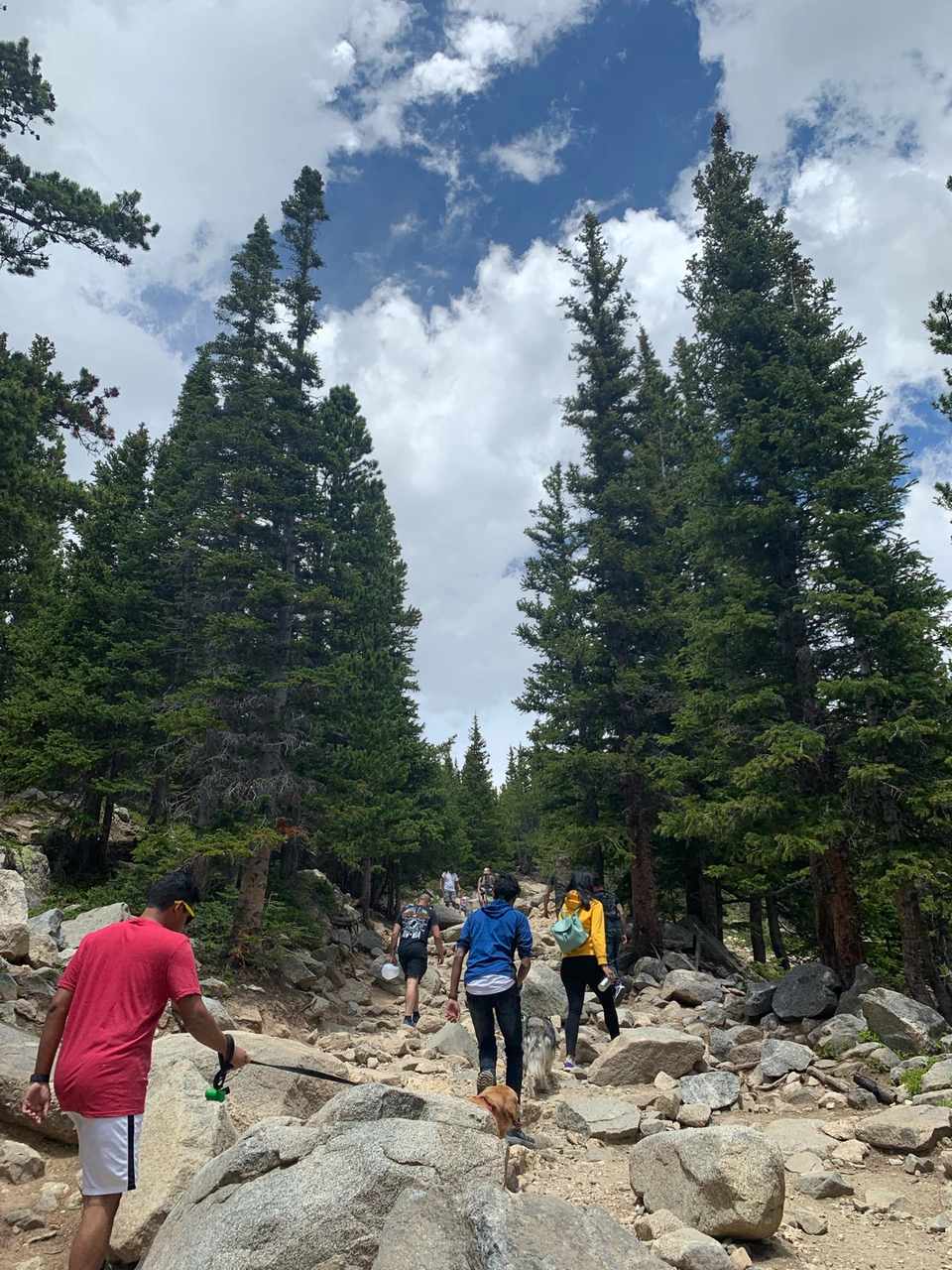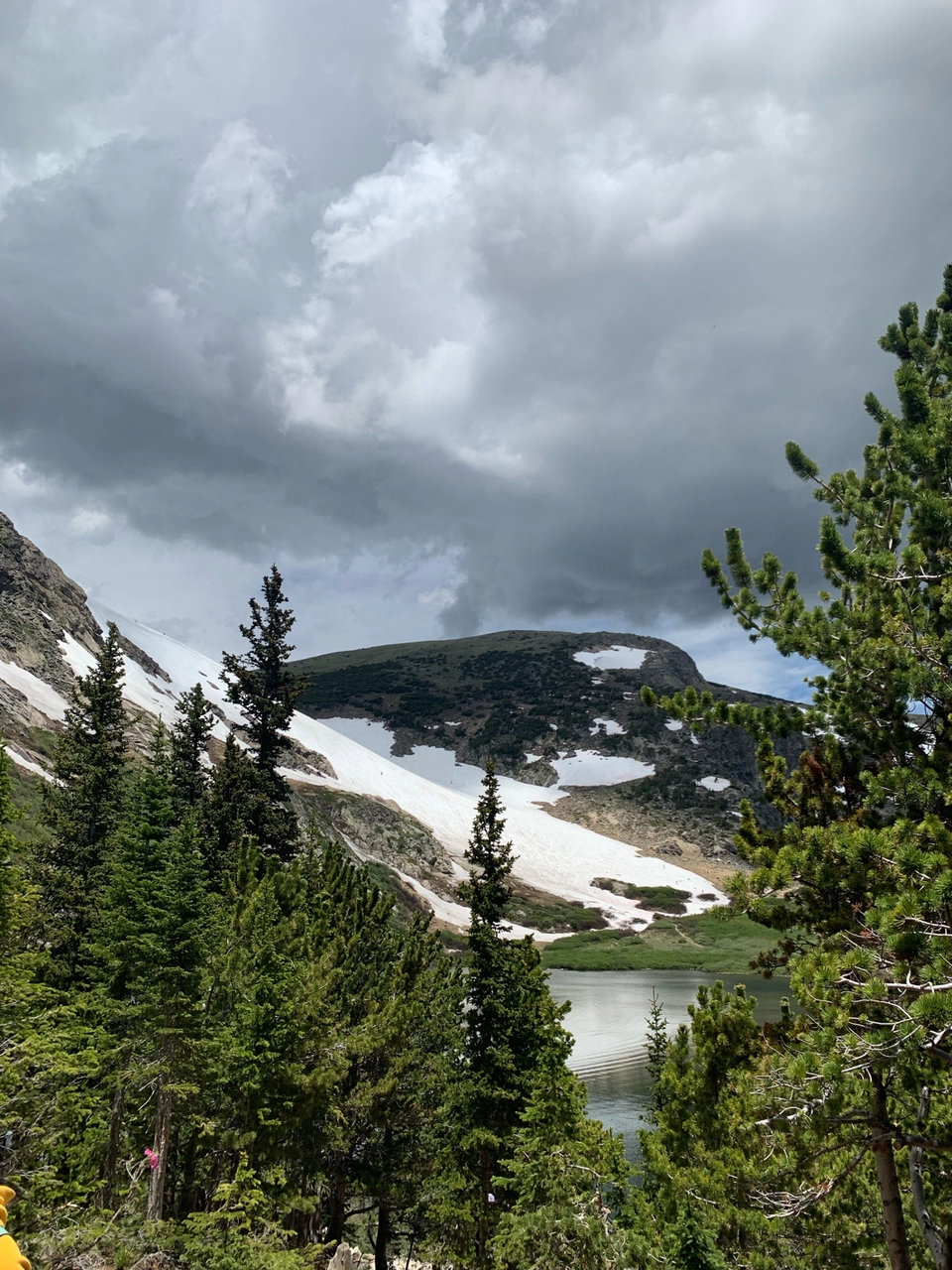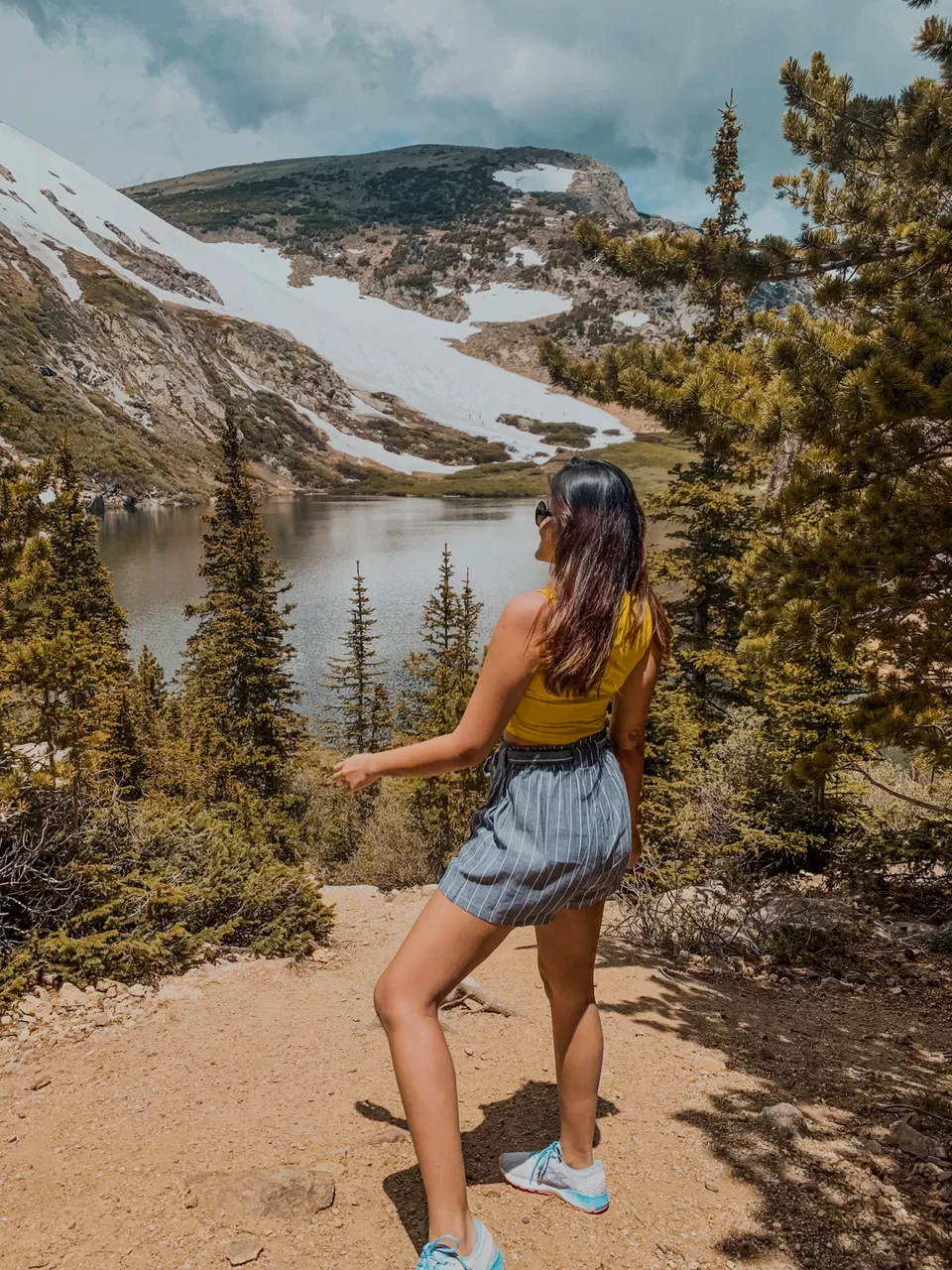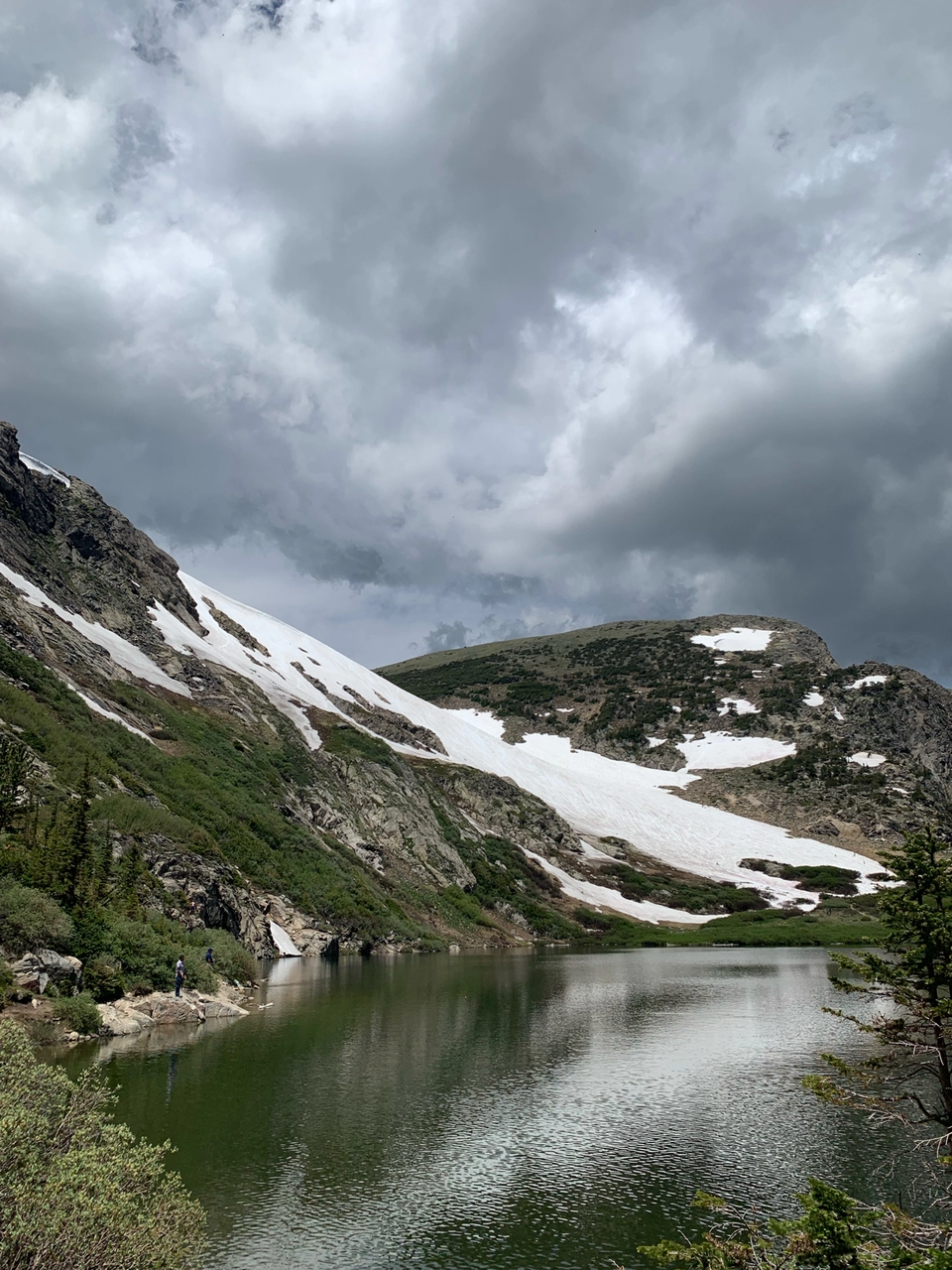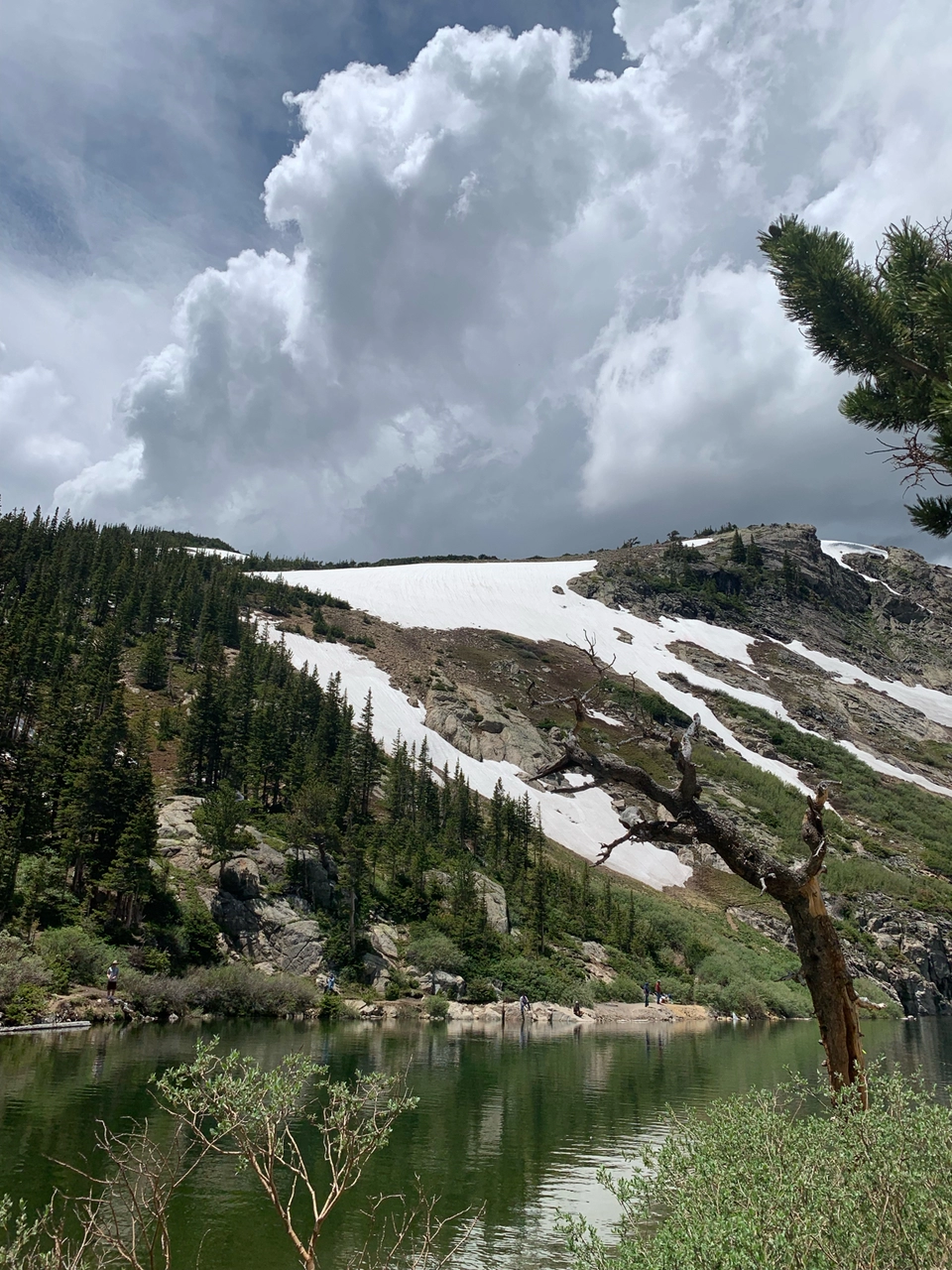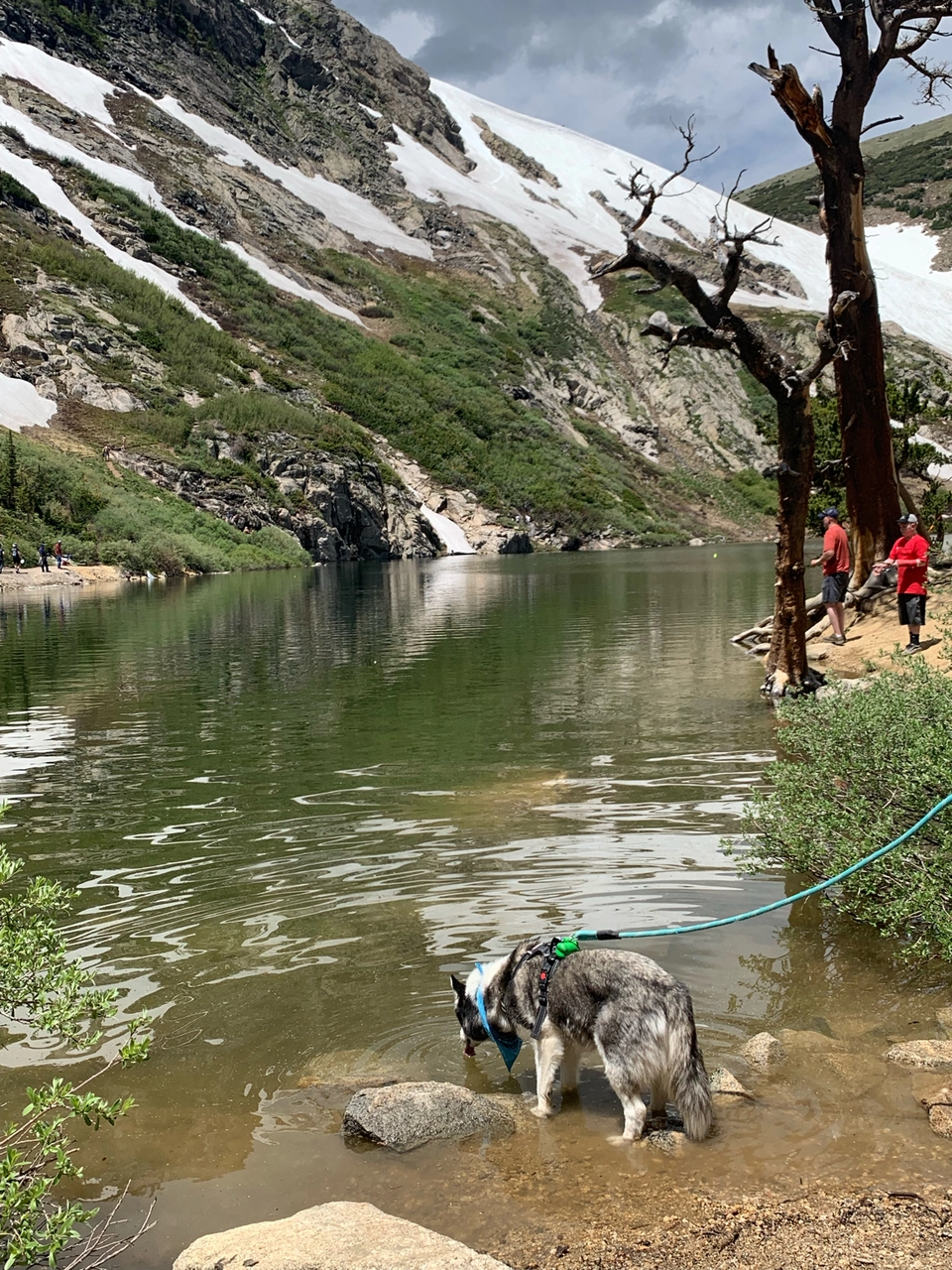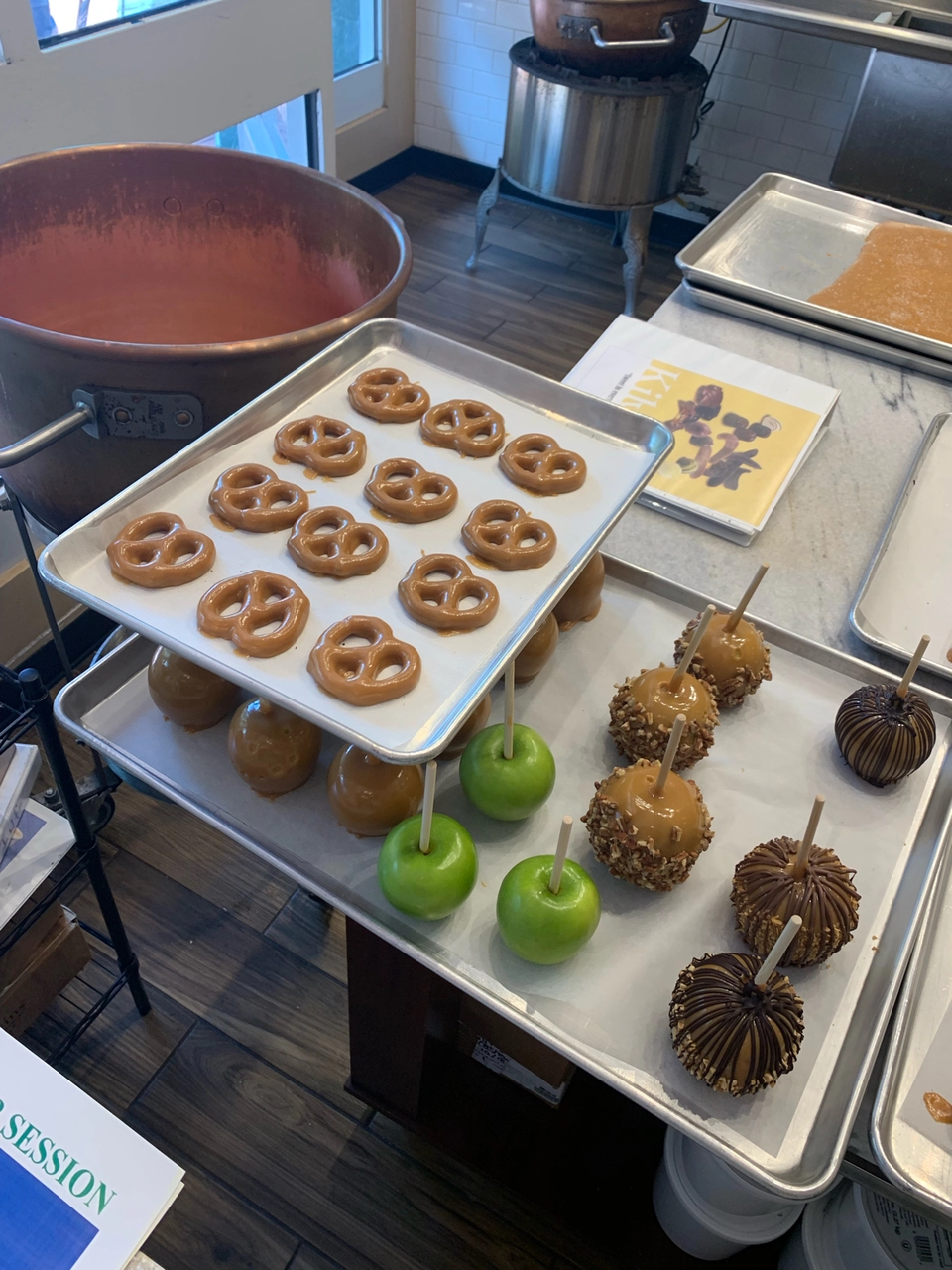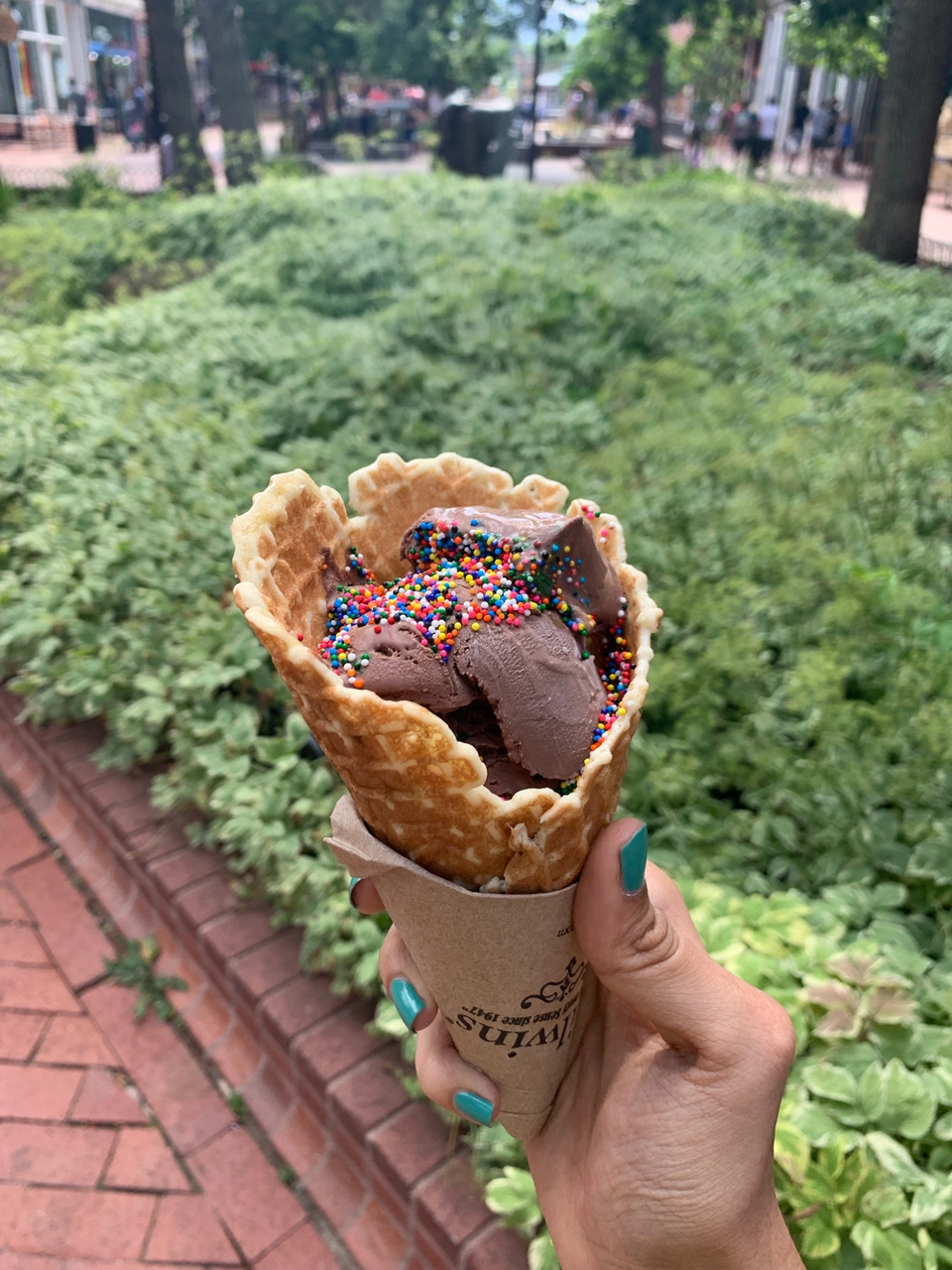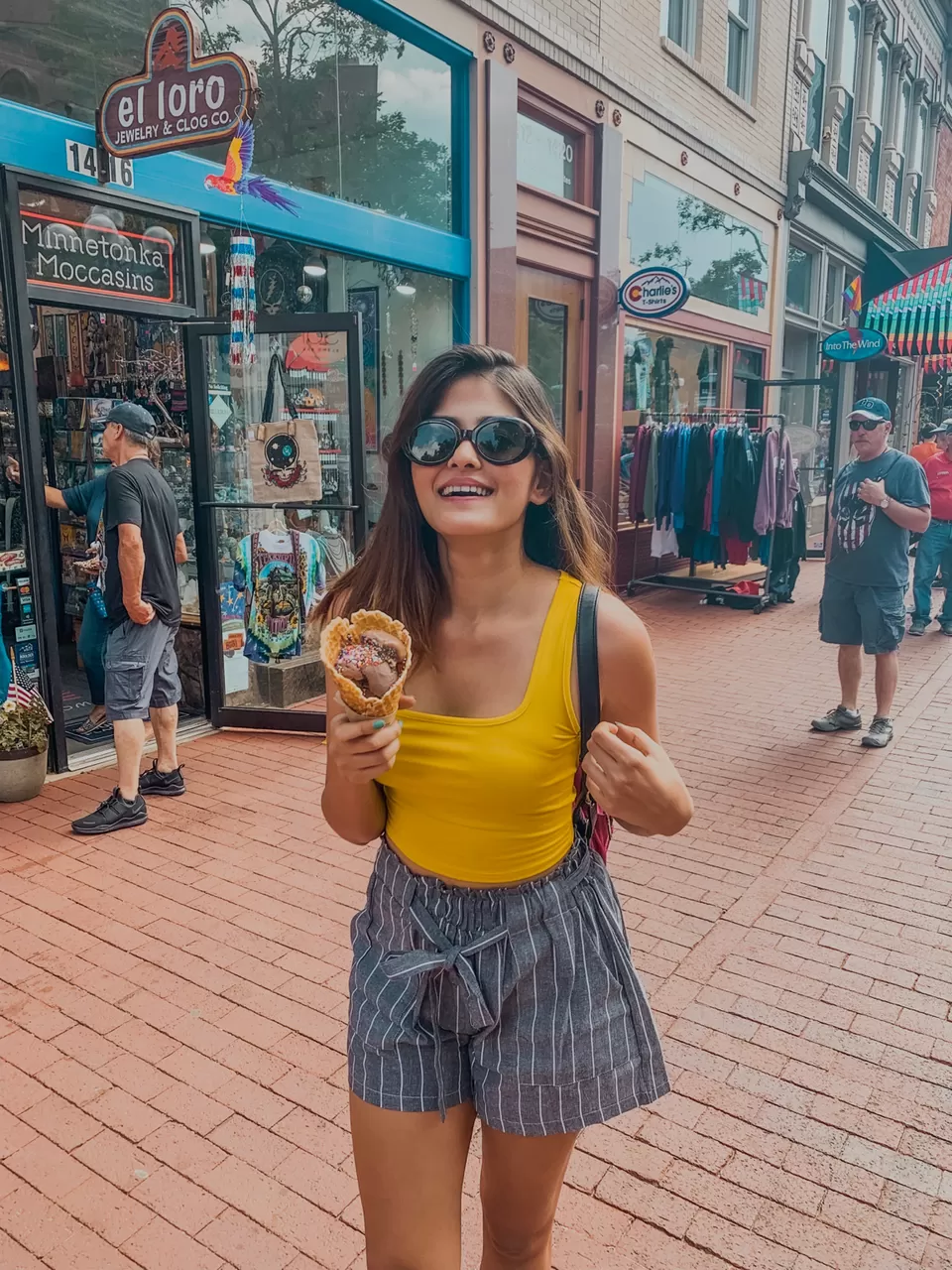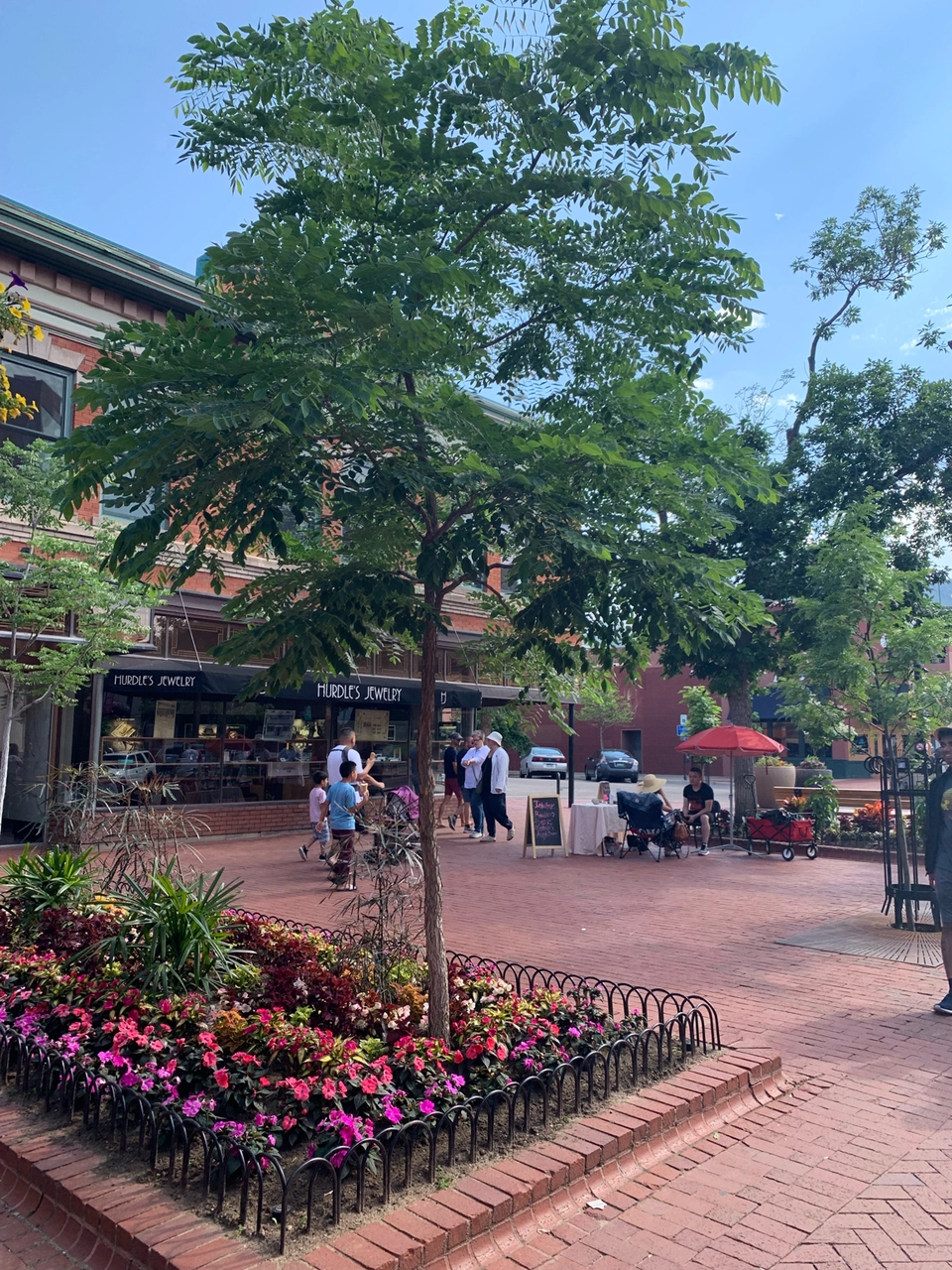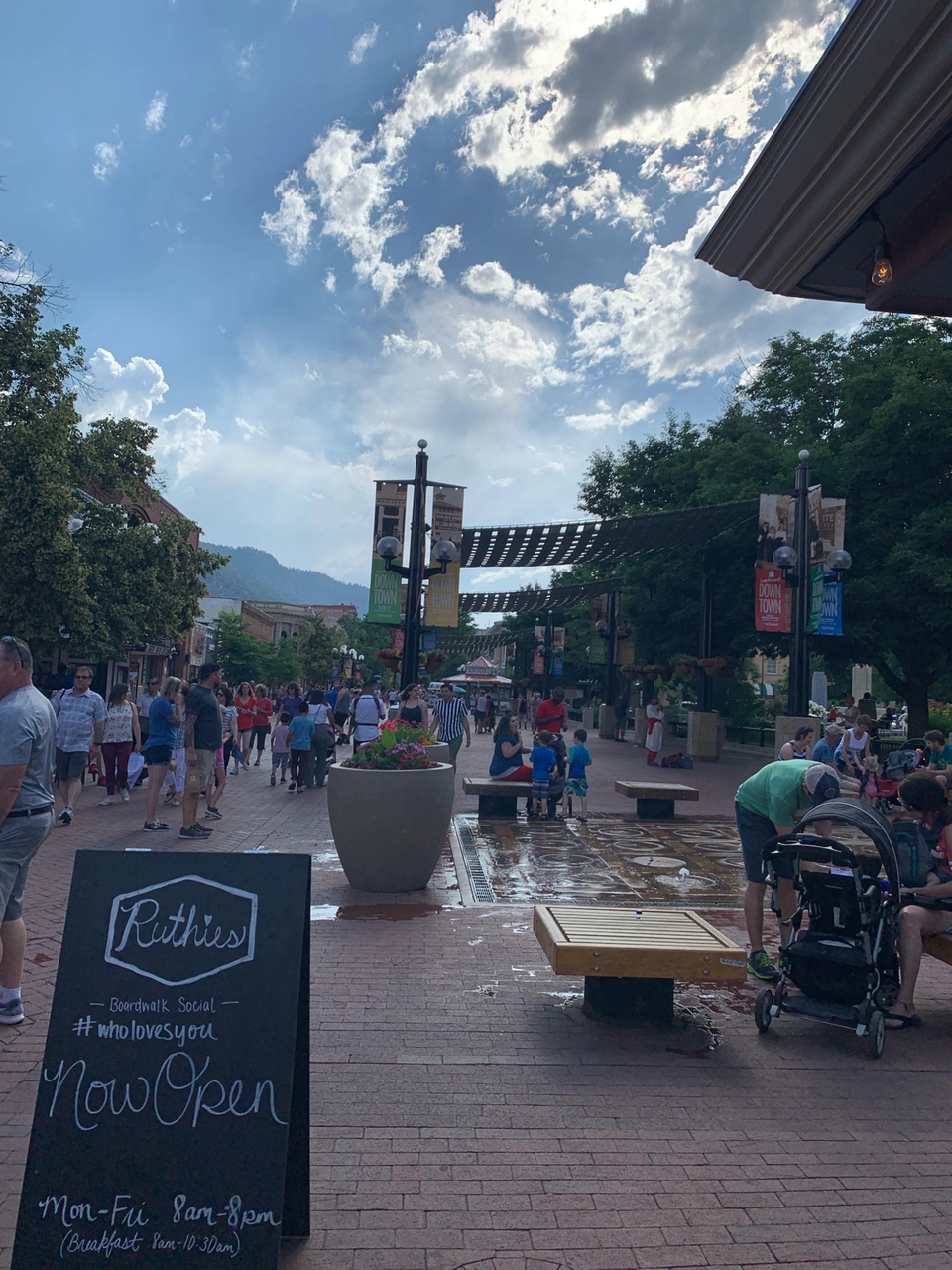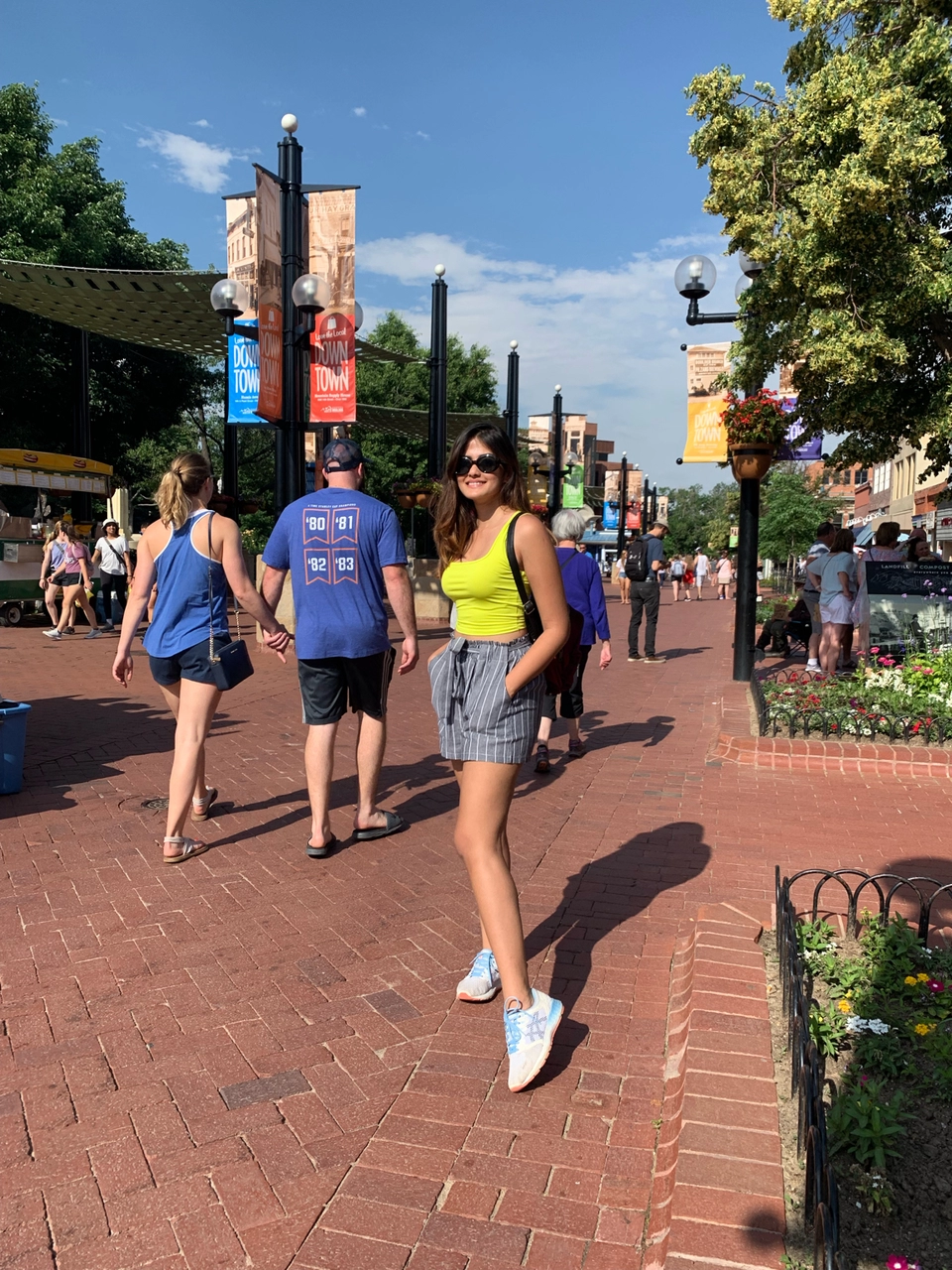 On our 2nd day here we chose to go hiking at Jim creek trail. This trail was roughly 4miles (approx 6km) You can skip this trail if you're expecting to see a view once you get to the top. It is a beautiful trail though. Just no "view" at the top. Even though it was summer time when we visited you can catch a little bit of snow on the sides and see a pretty river flowing along the trail. You also get to see mountains and tons of coniferous trees!
After trekking, we went to fuel up at "Fraser Valley Hot Dog" They had a variety of hot dogs! It was aready past 6 by the time we were done so we called it a day and went back to our airbnb to relax.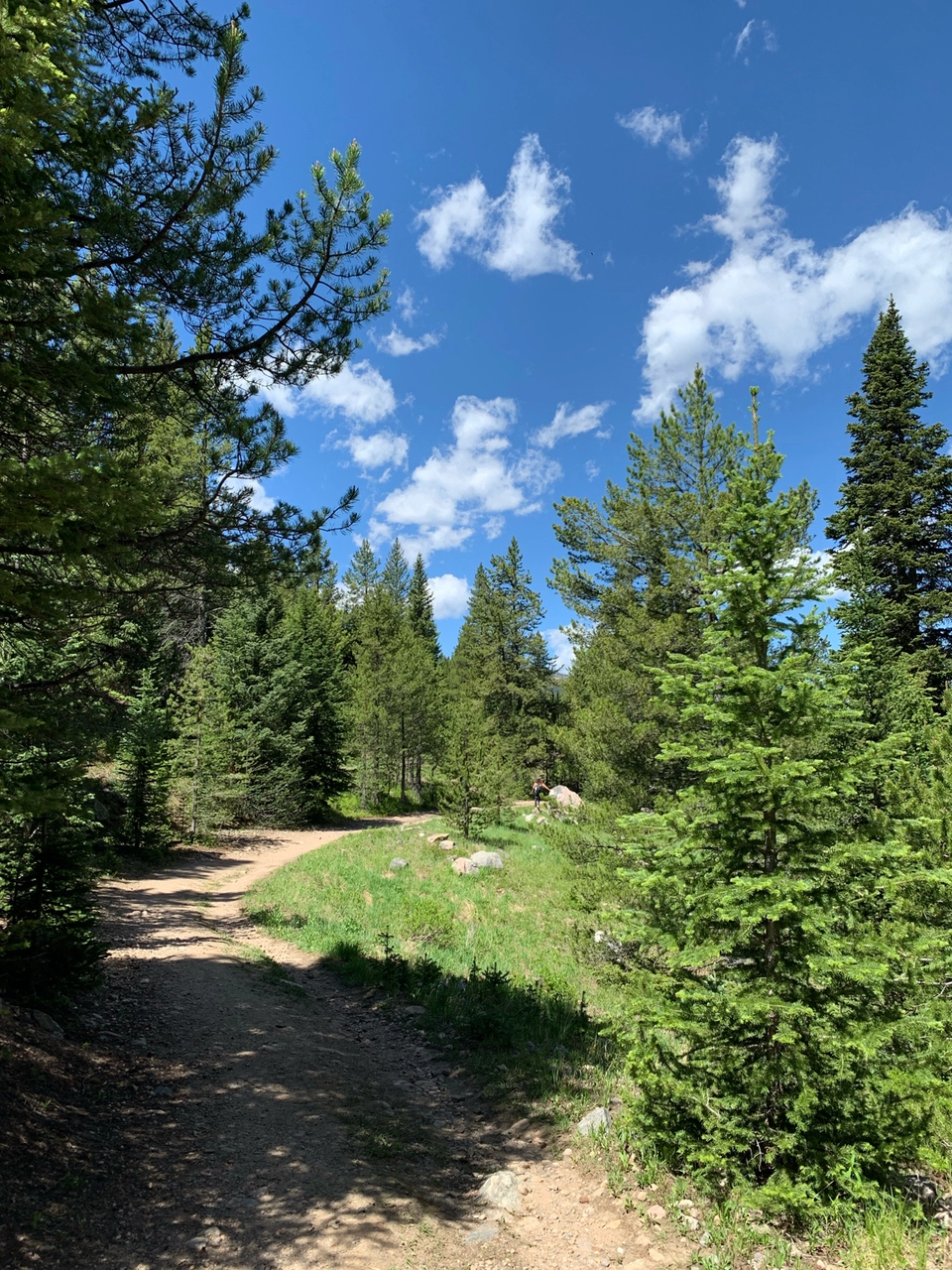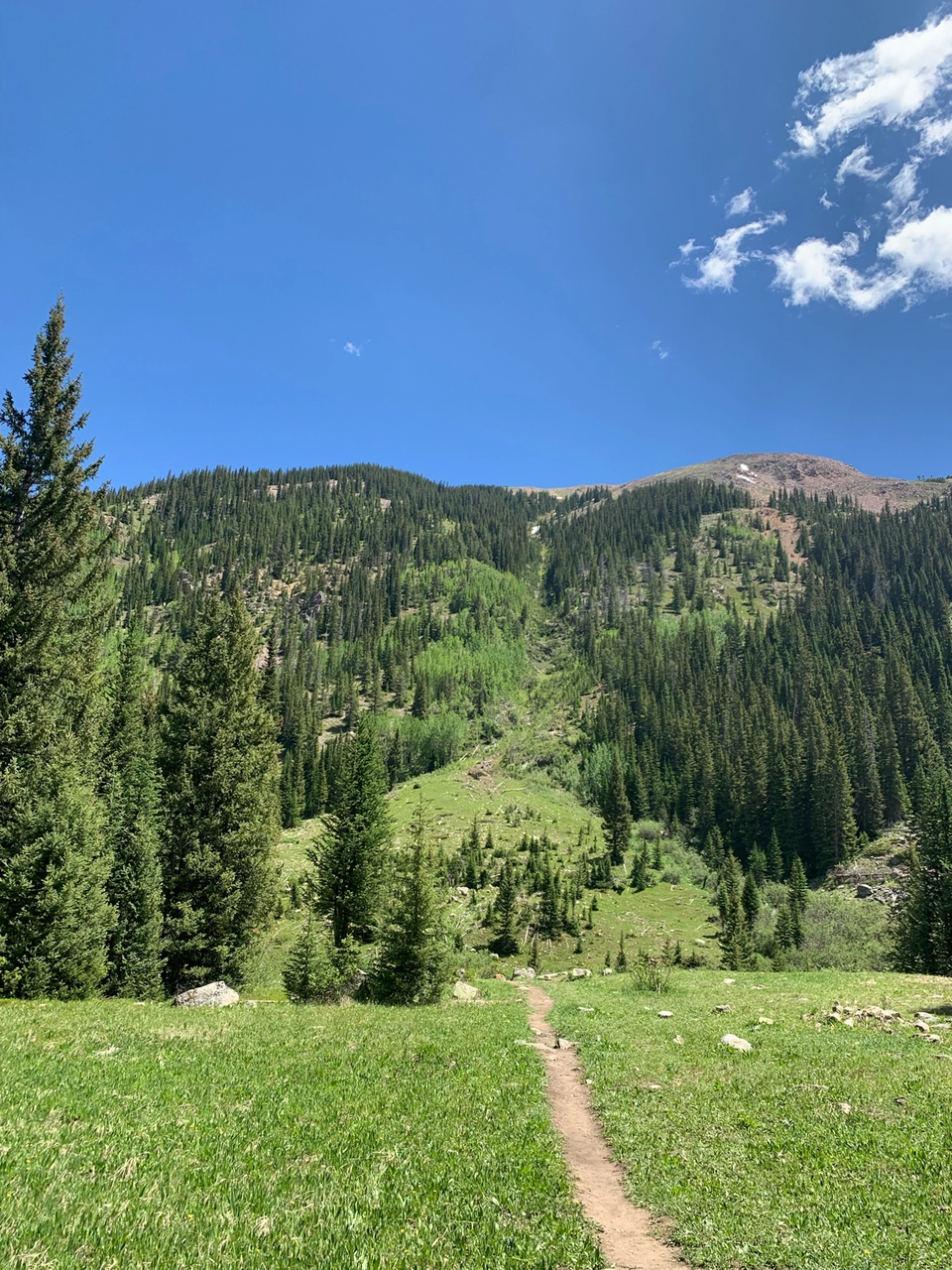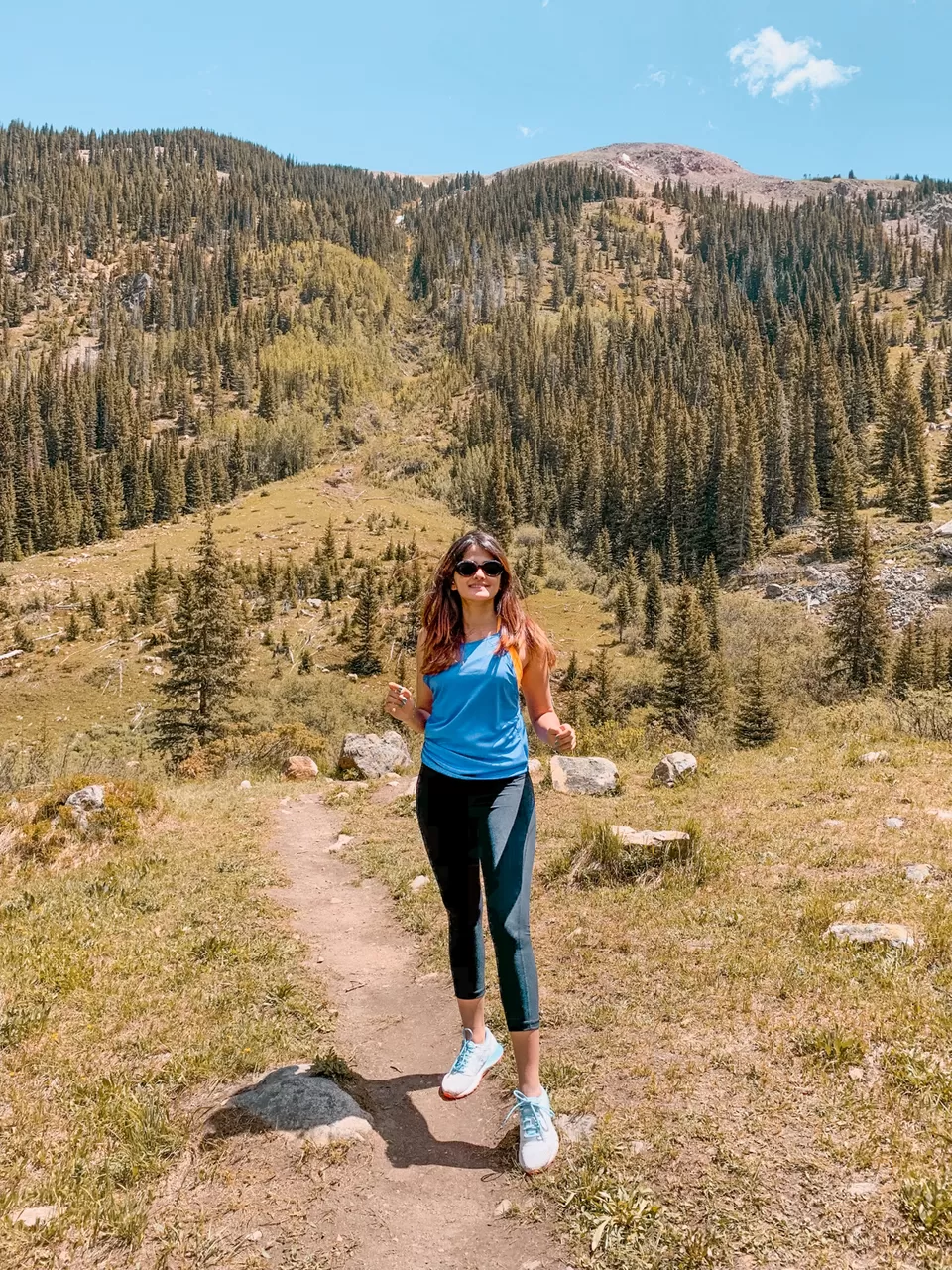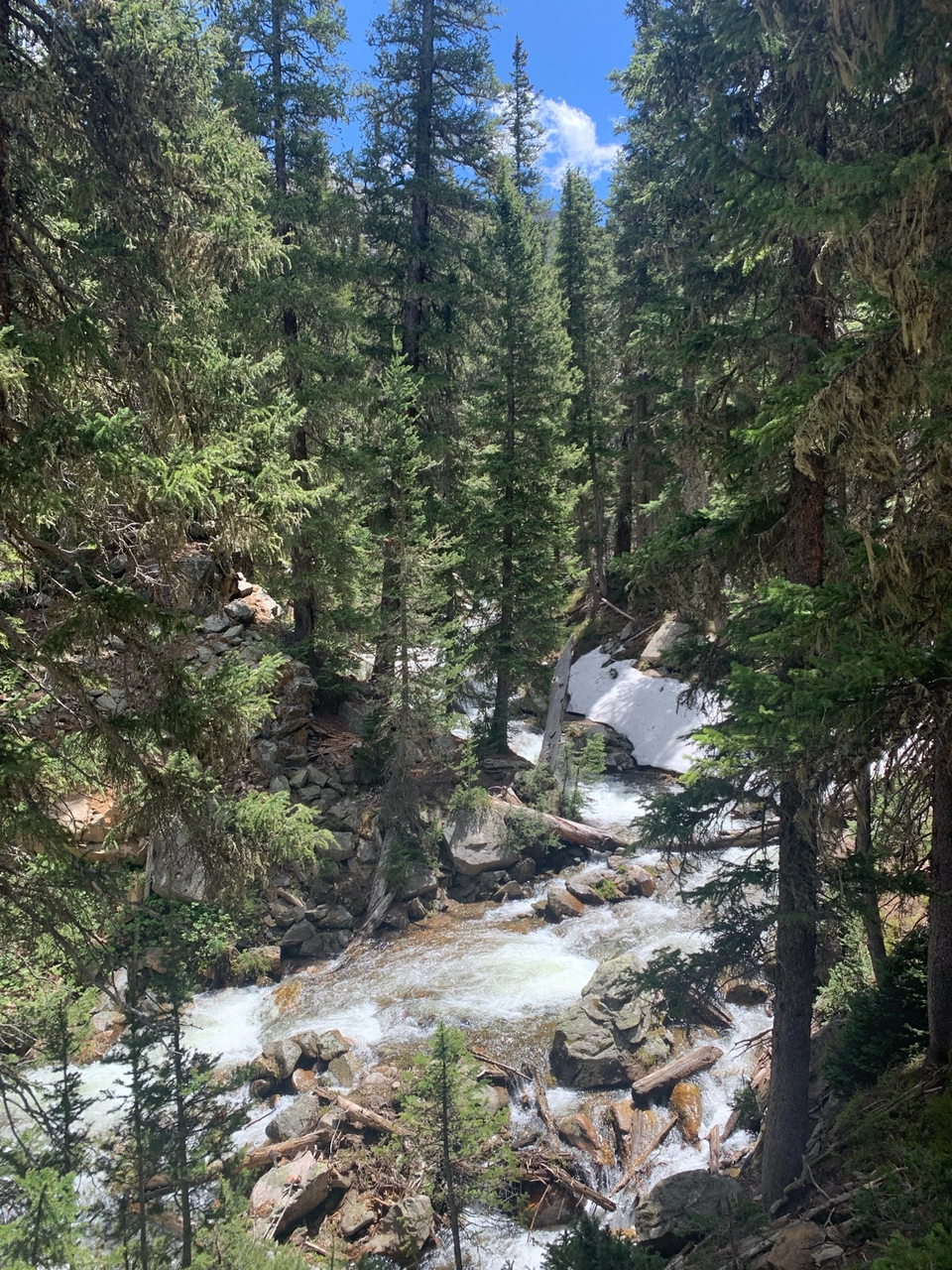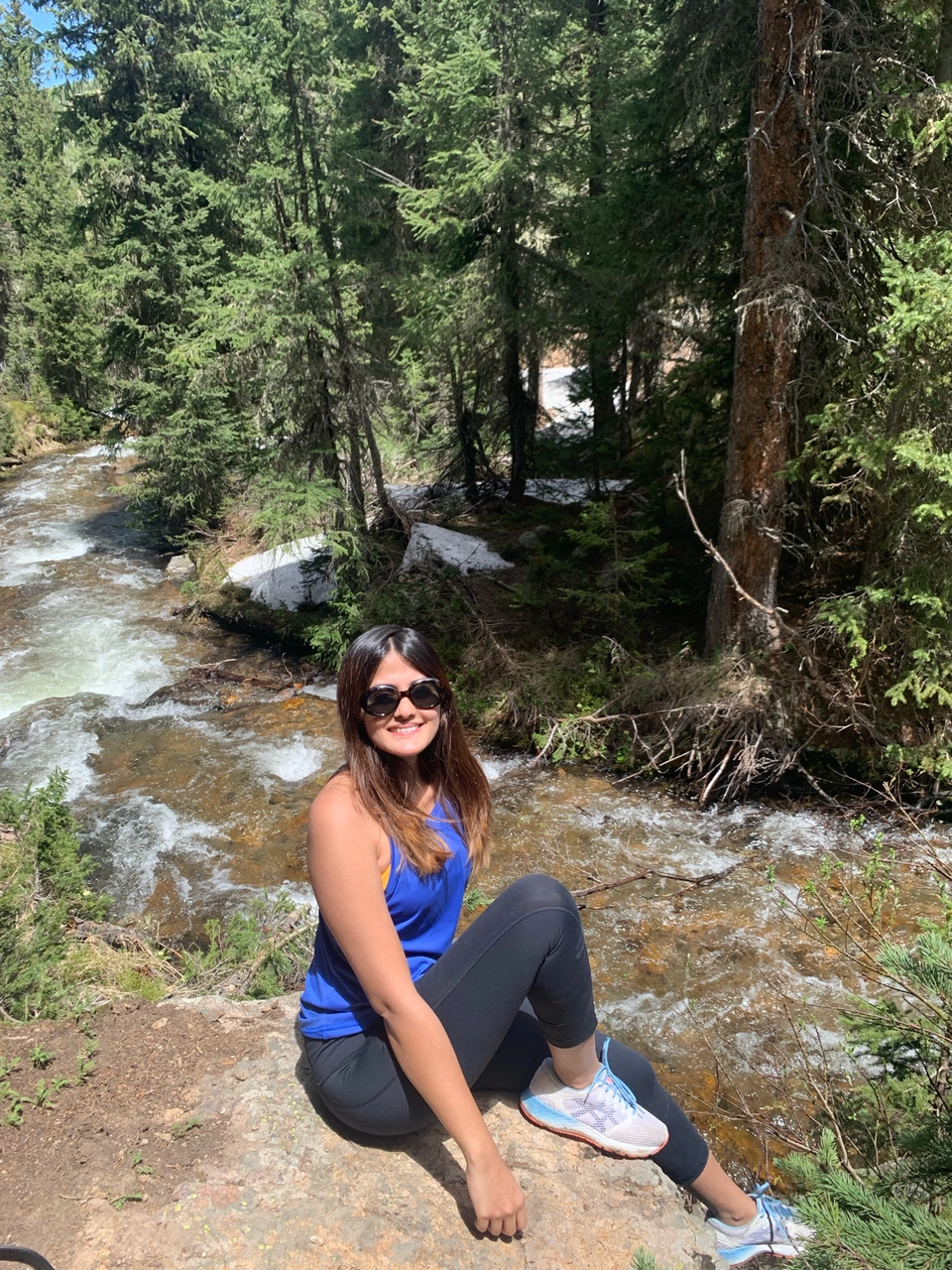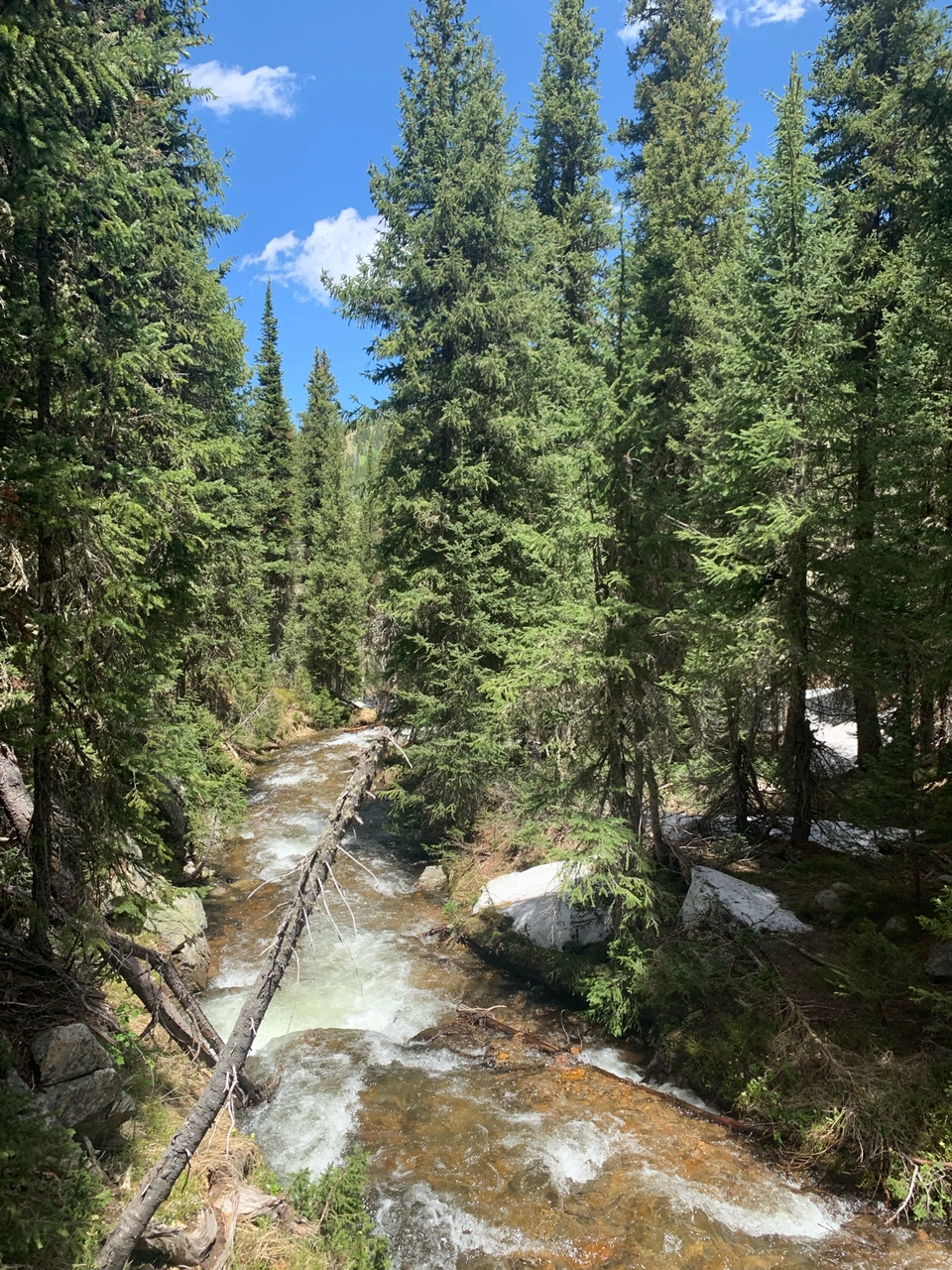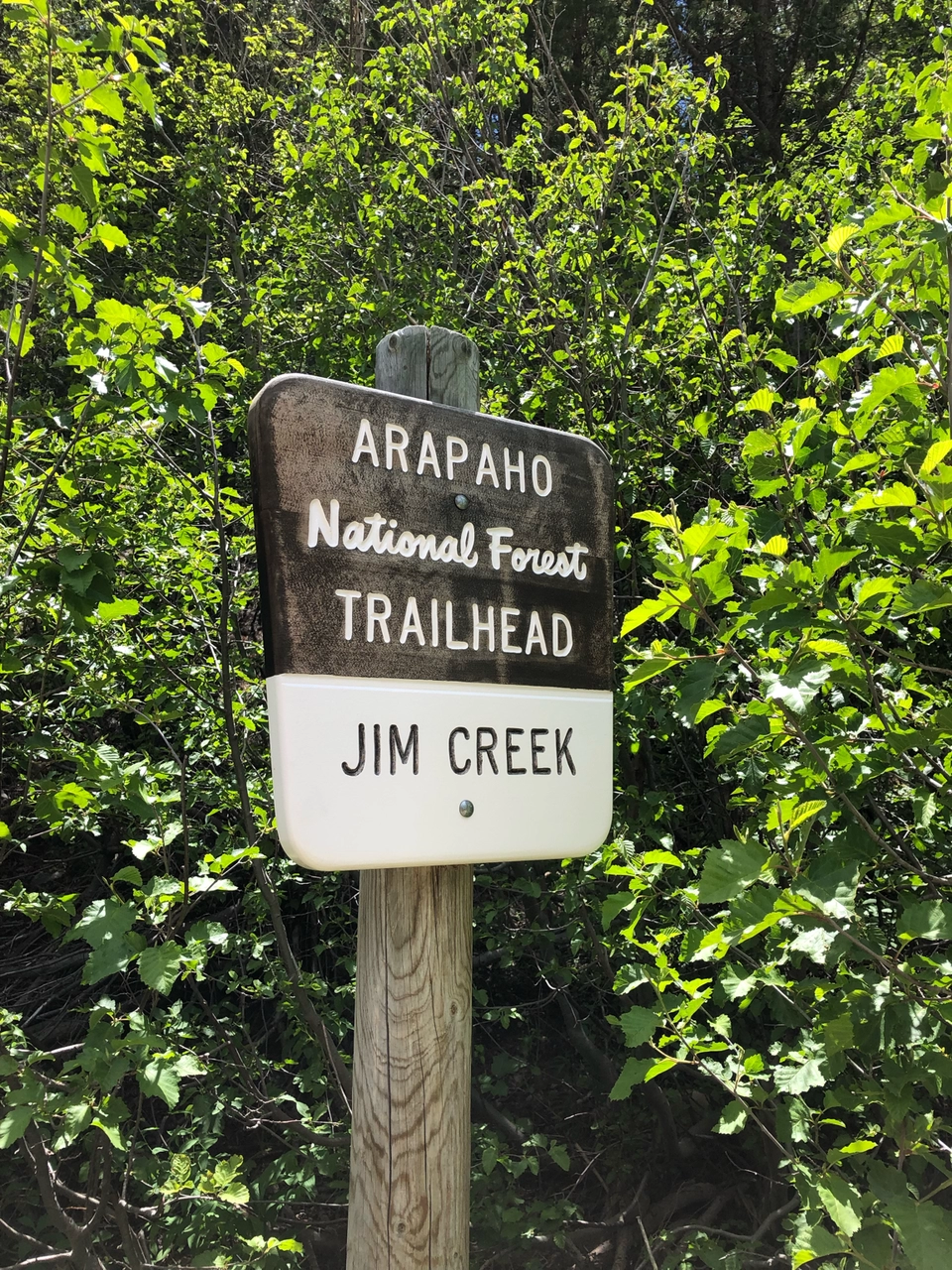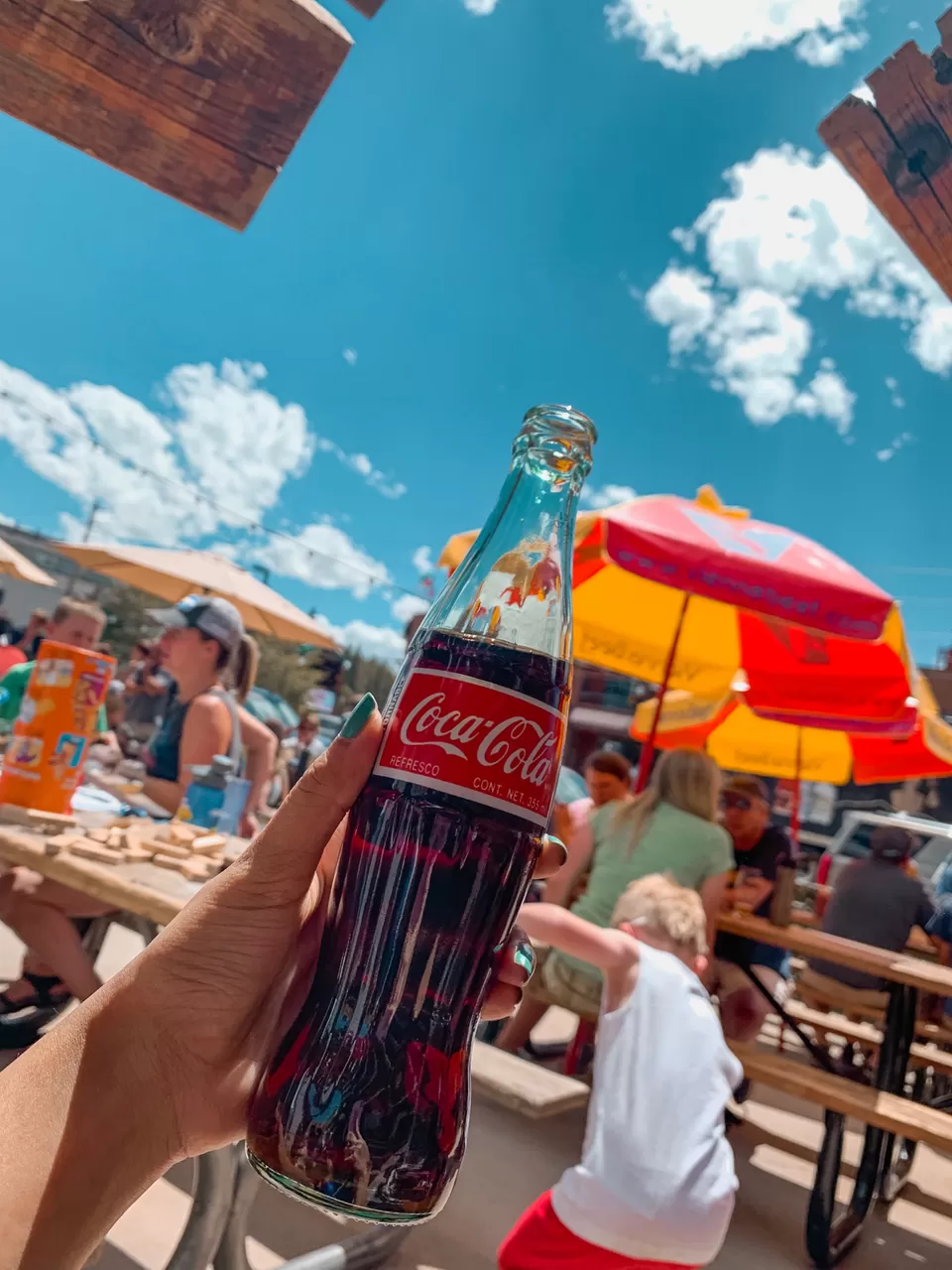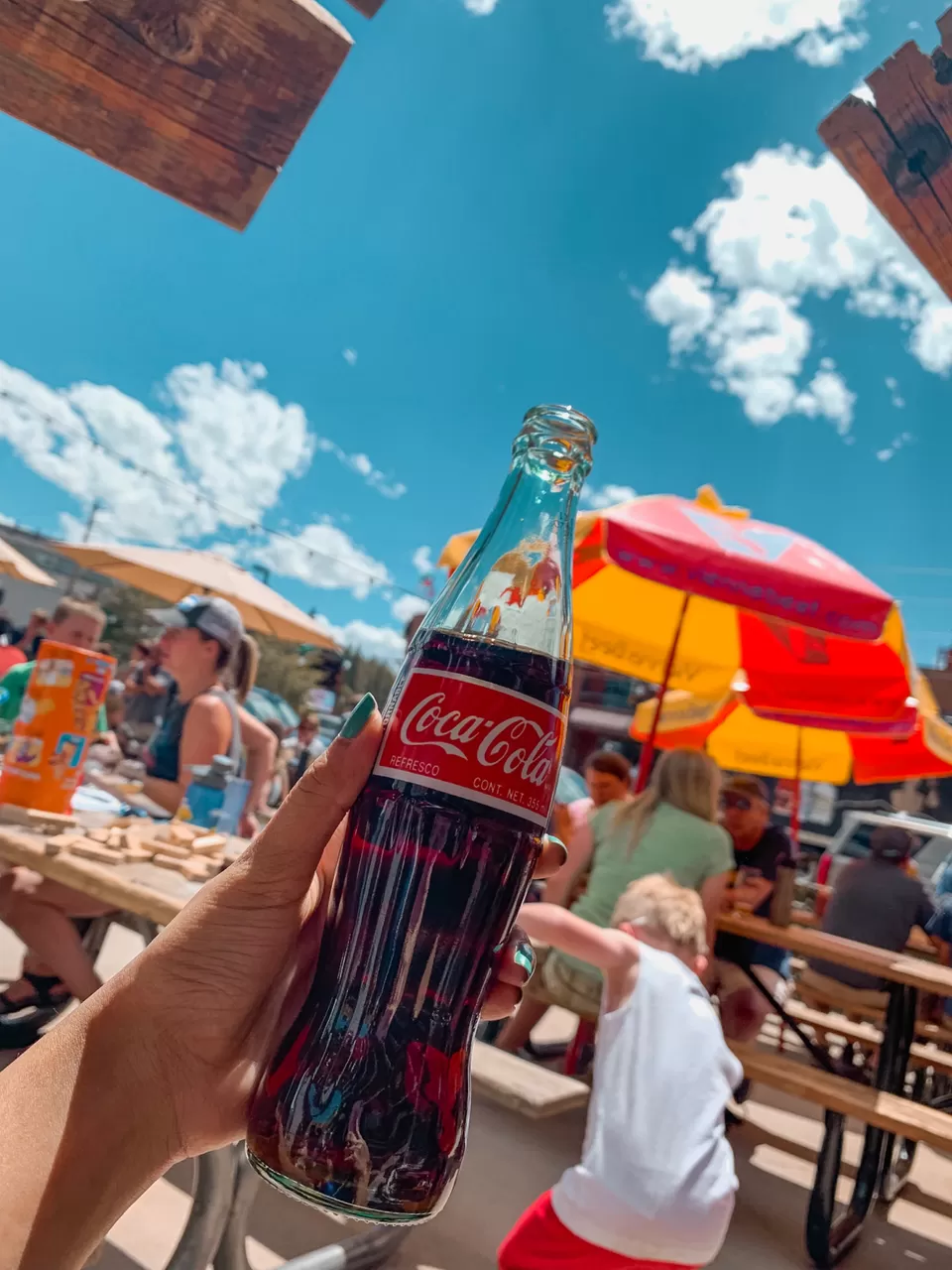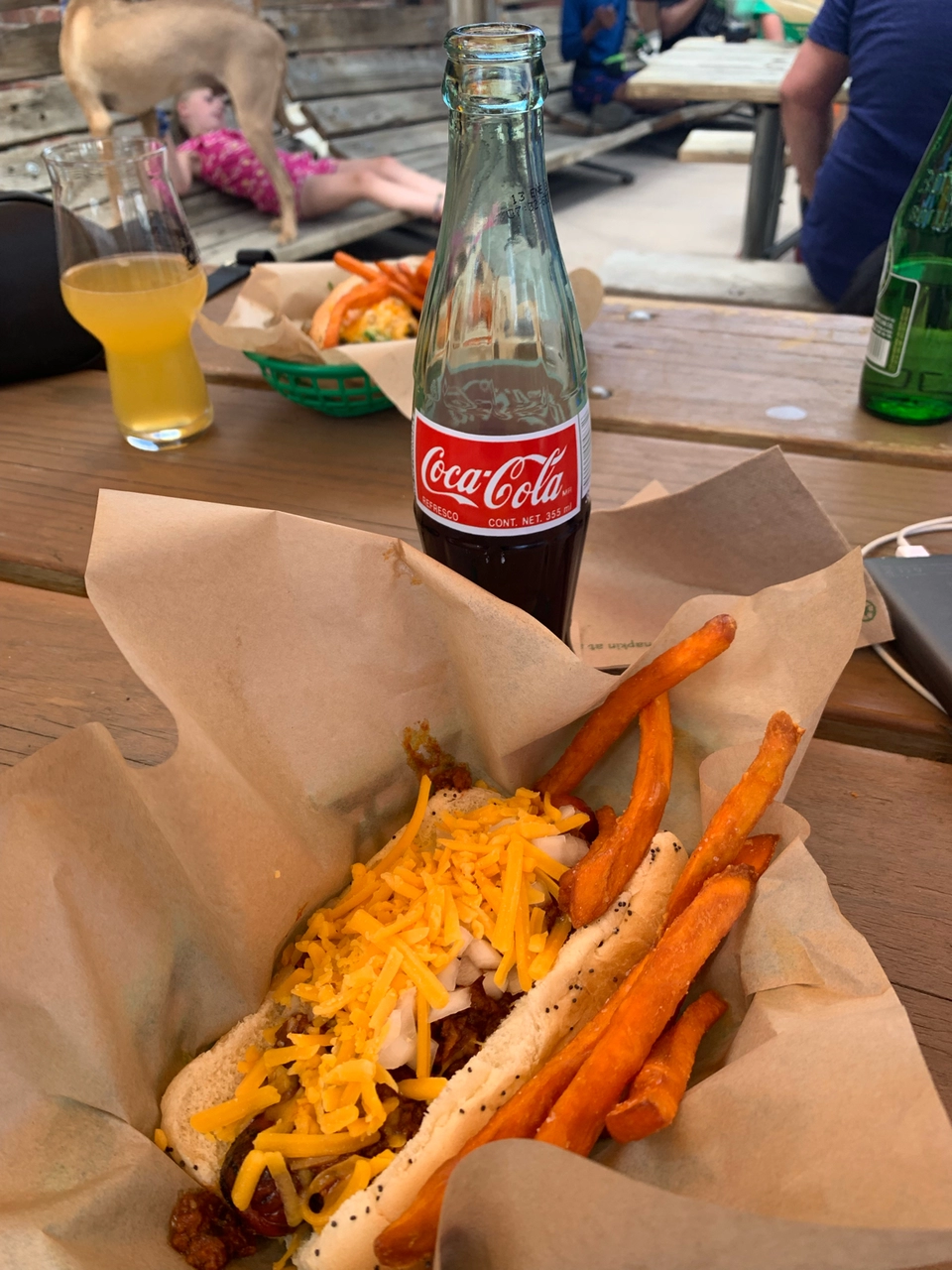 This was our last day here. We visited the very famous "Rocky Mountains" and it was definitely worth it. If you're planning to visit Colorado you HAVE TO visit RMNP. It's absolutely beautiful!
They have a ton of trails to walk and a lot of view points too. We did a small one called "Adam Falls" Apart from trekking they also had a lot of activities to do. After that trek we drove around the Rocky Mountain National Park to some really beautiful view points! If you're lucky you might just spot some wildlife. Lucky us, we saw Elks, moose and long horn sheep! After driving up to the mountains they have cosy restaurant/ souvenirs shop. We had some hot soup and hot chocolate! ????
PS- Dogs are only allowed on the parking lots at RMNP and not on any of the trails.