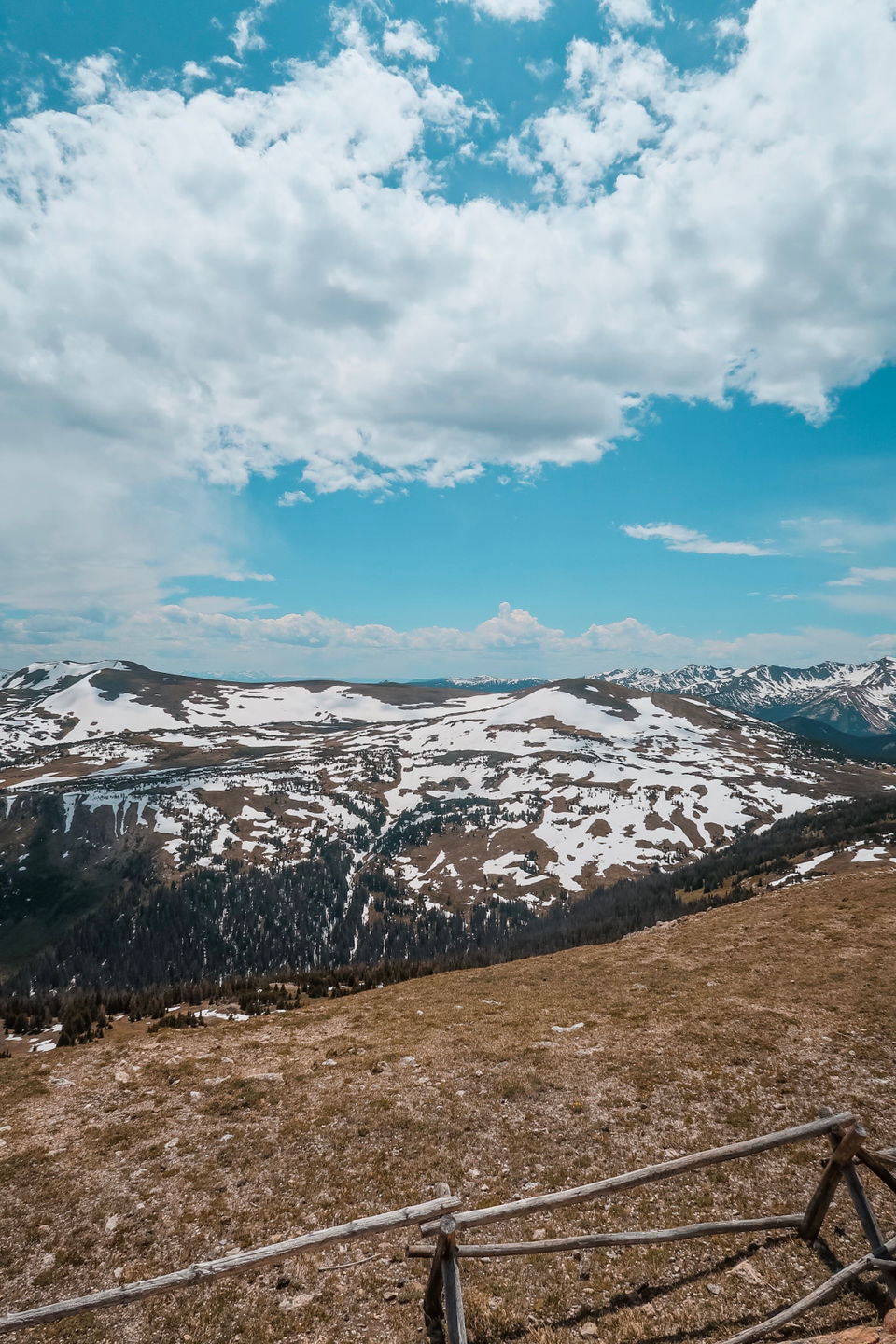 Be prepared to drive for a while! Started our road trip from Austin, TX to Colorado! It's roughly a 15-16hour road trip. Its 983 miles. We split it in 2 half's. On the first day we were on the road for about 6 hours and then took a stop at a motel for the night. Stayed at "Knights inn" at Slaton . We also stopped in a small town in Texas called "Llano" for food.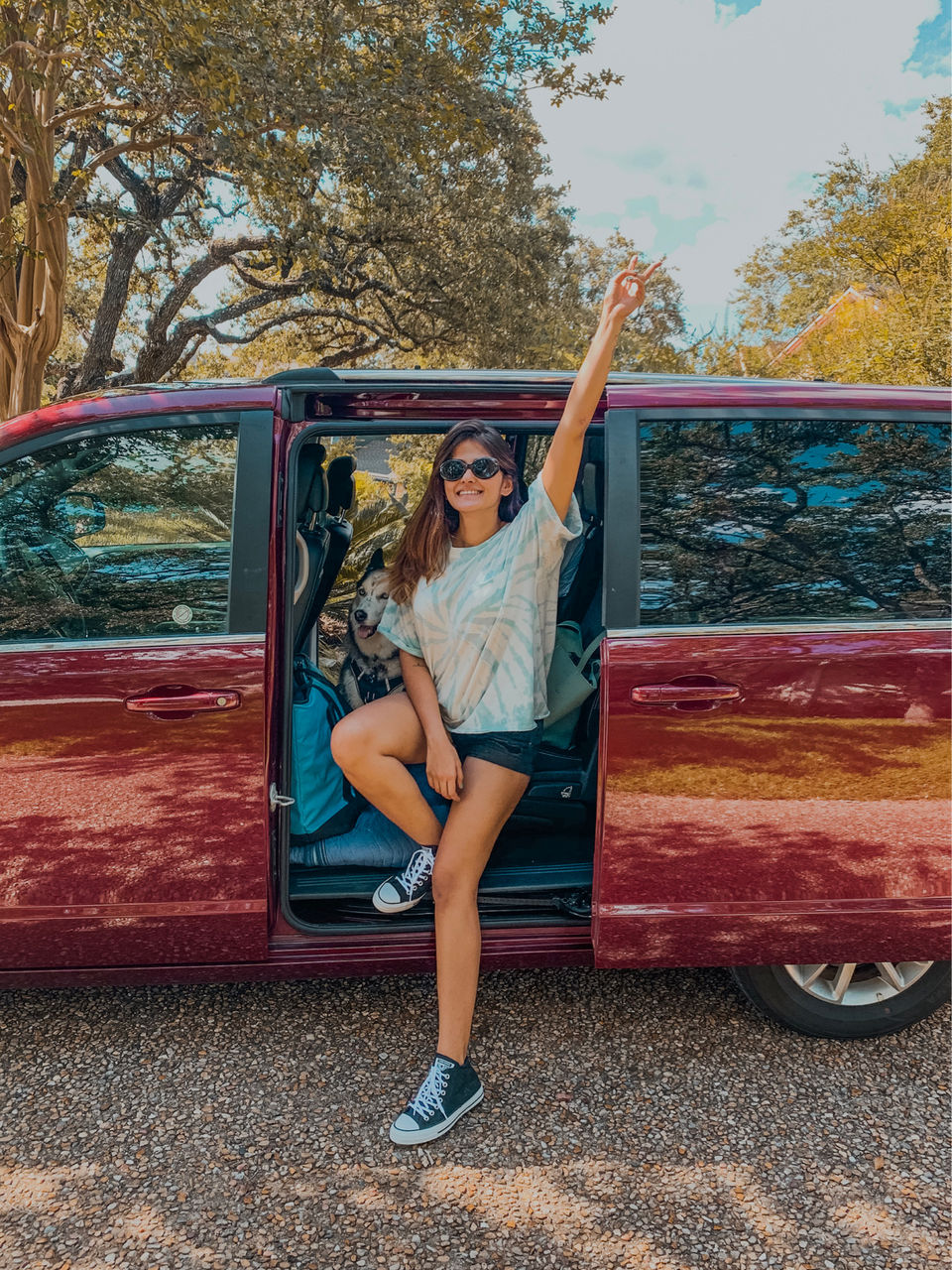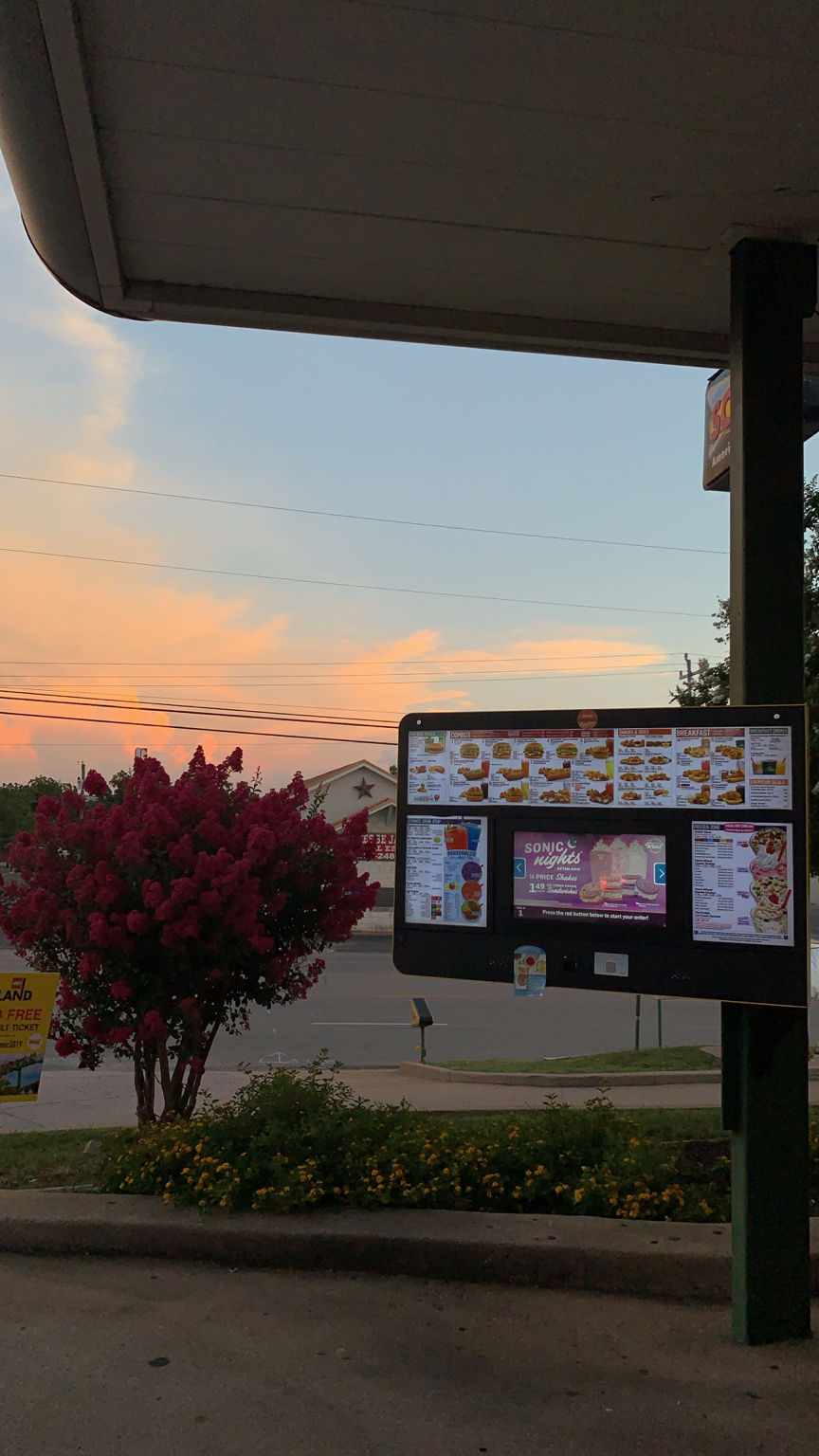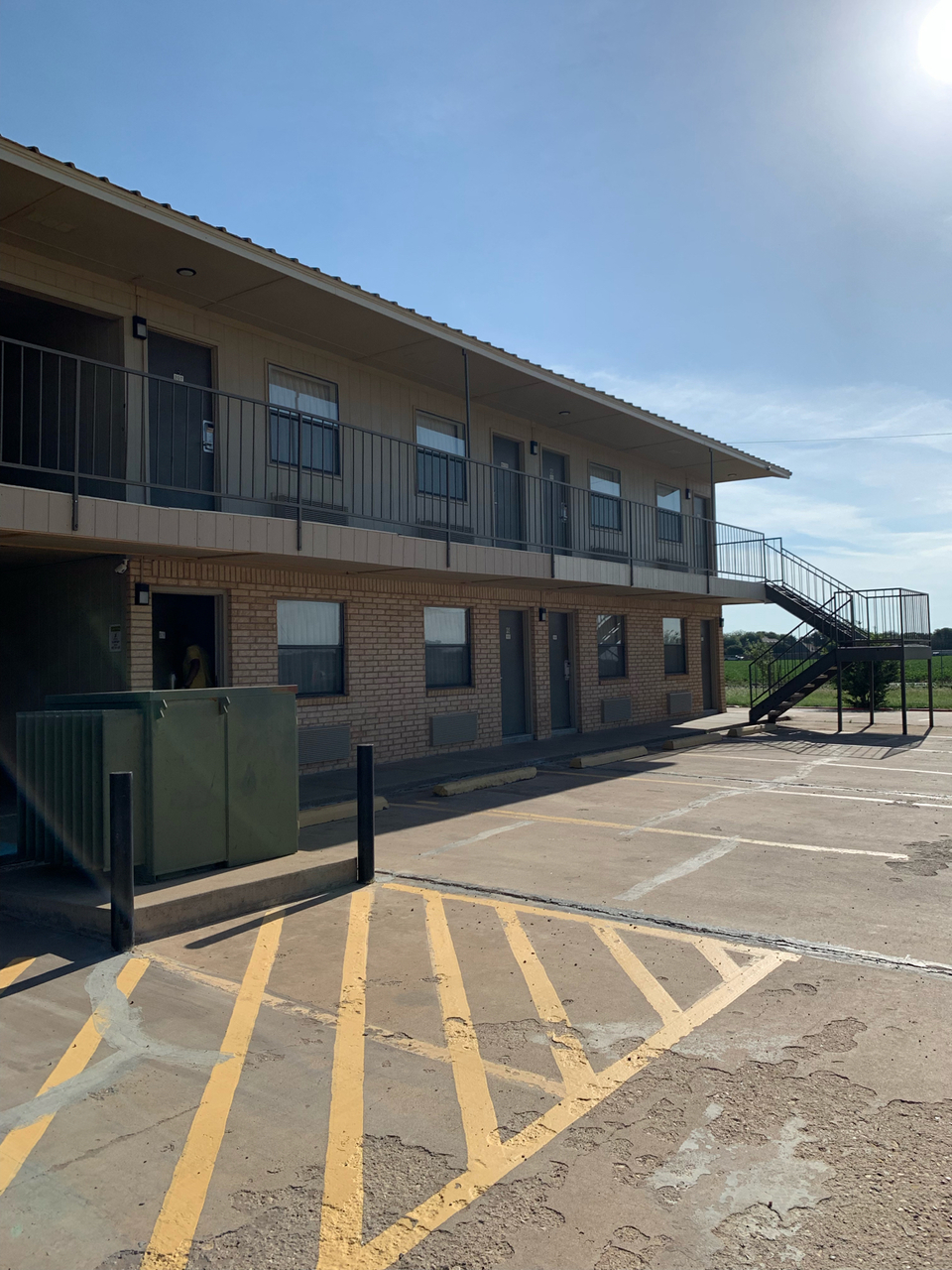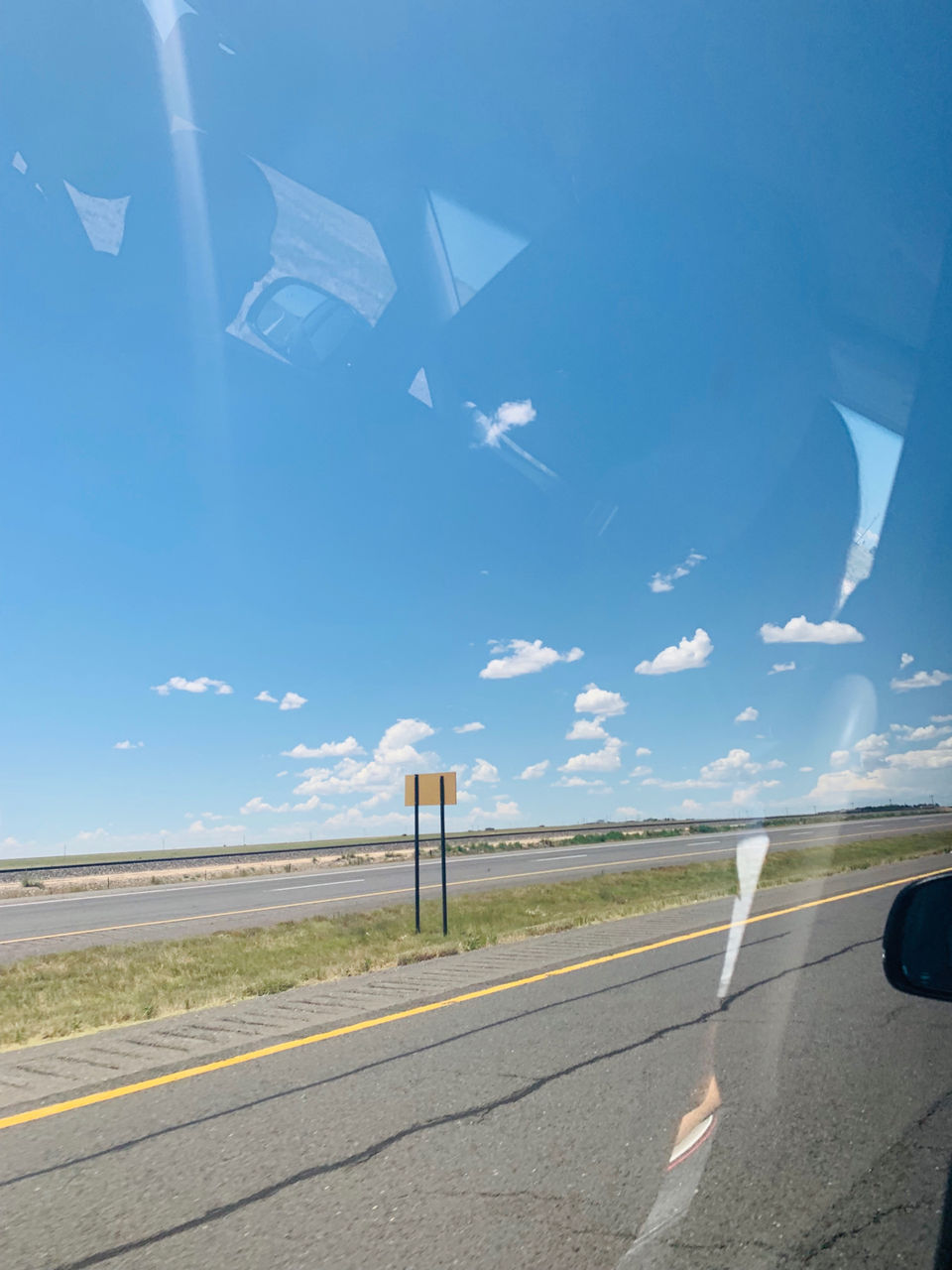 The motel "Knights inn" at Slaton.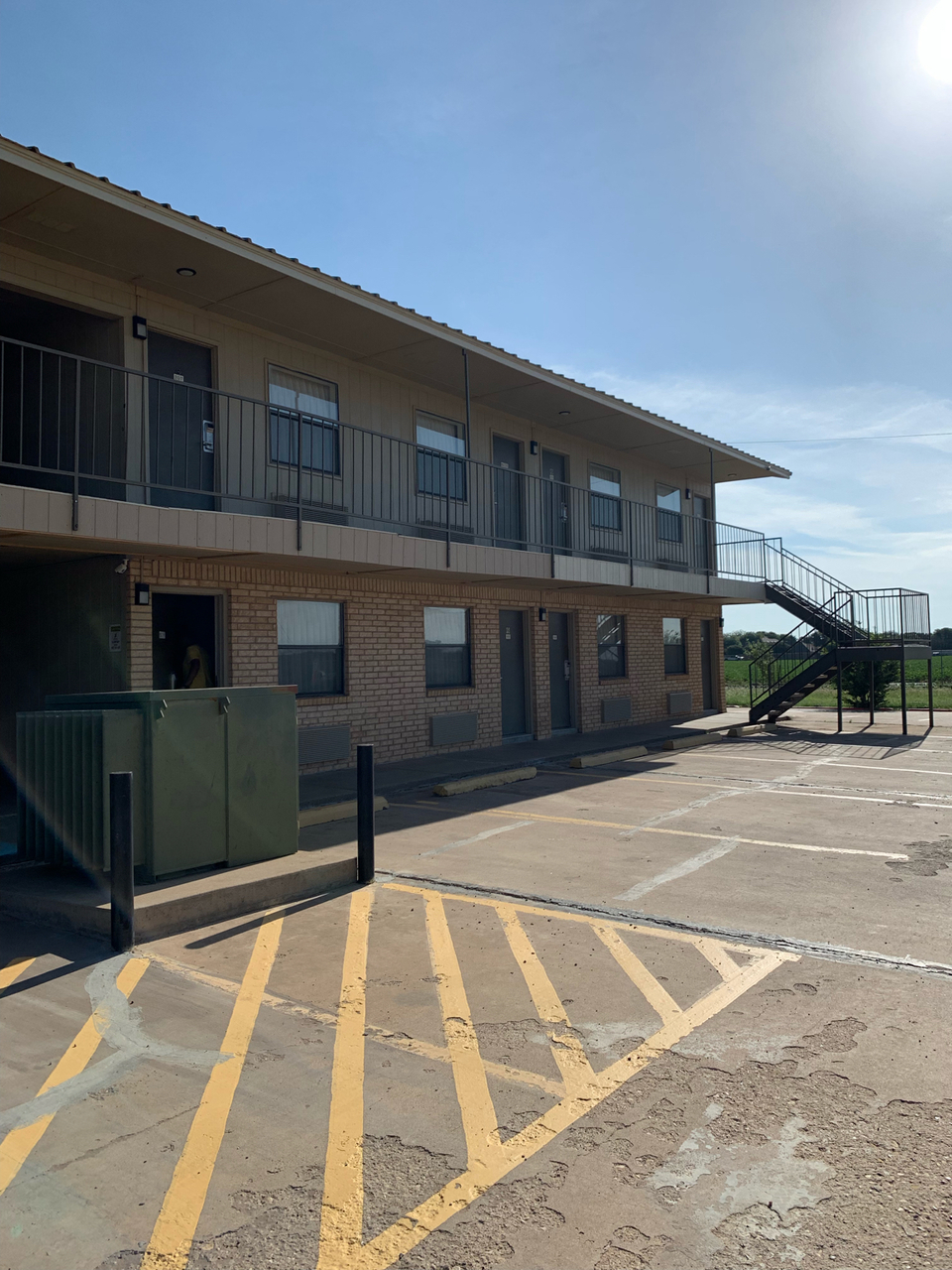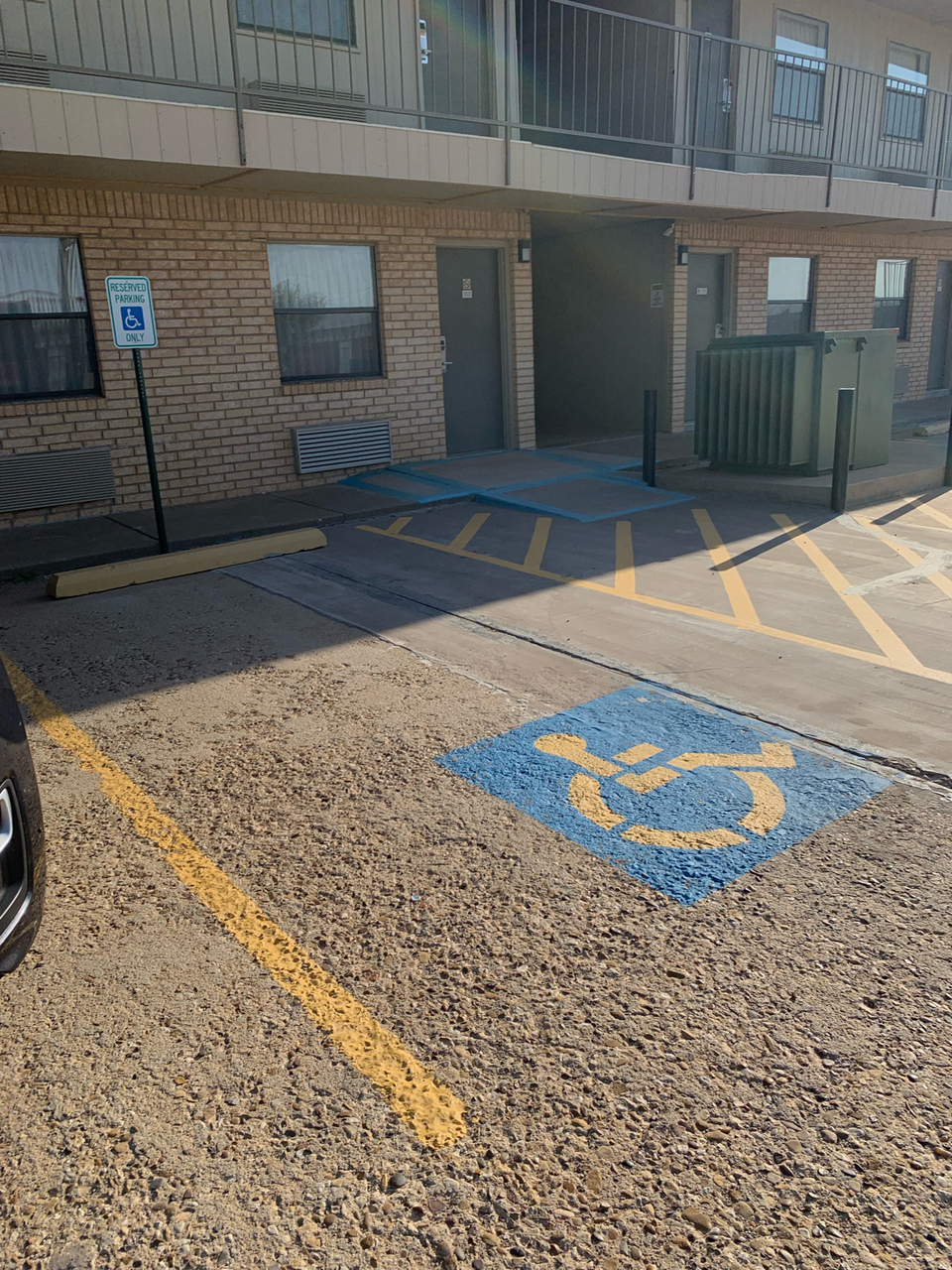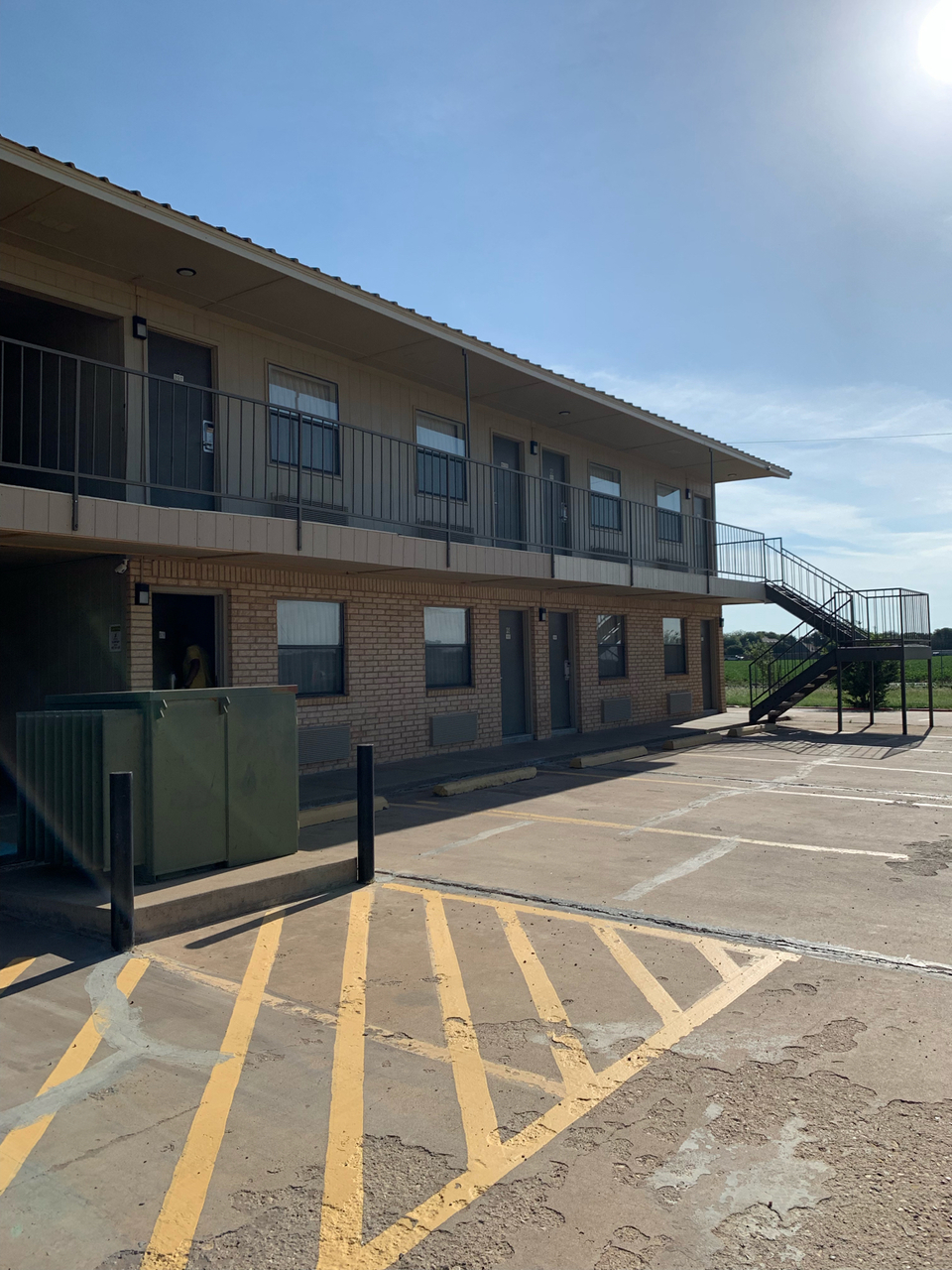 Took off for the 2nd half of our road trip. This is the longer half. We left at about 9:30am and got to Colorado at around 8:30pm (it was an 10-11 hour drive) The drive is obviously scenic. Clear skies and beautiful landscape.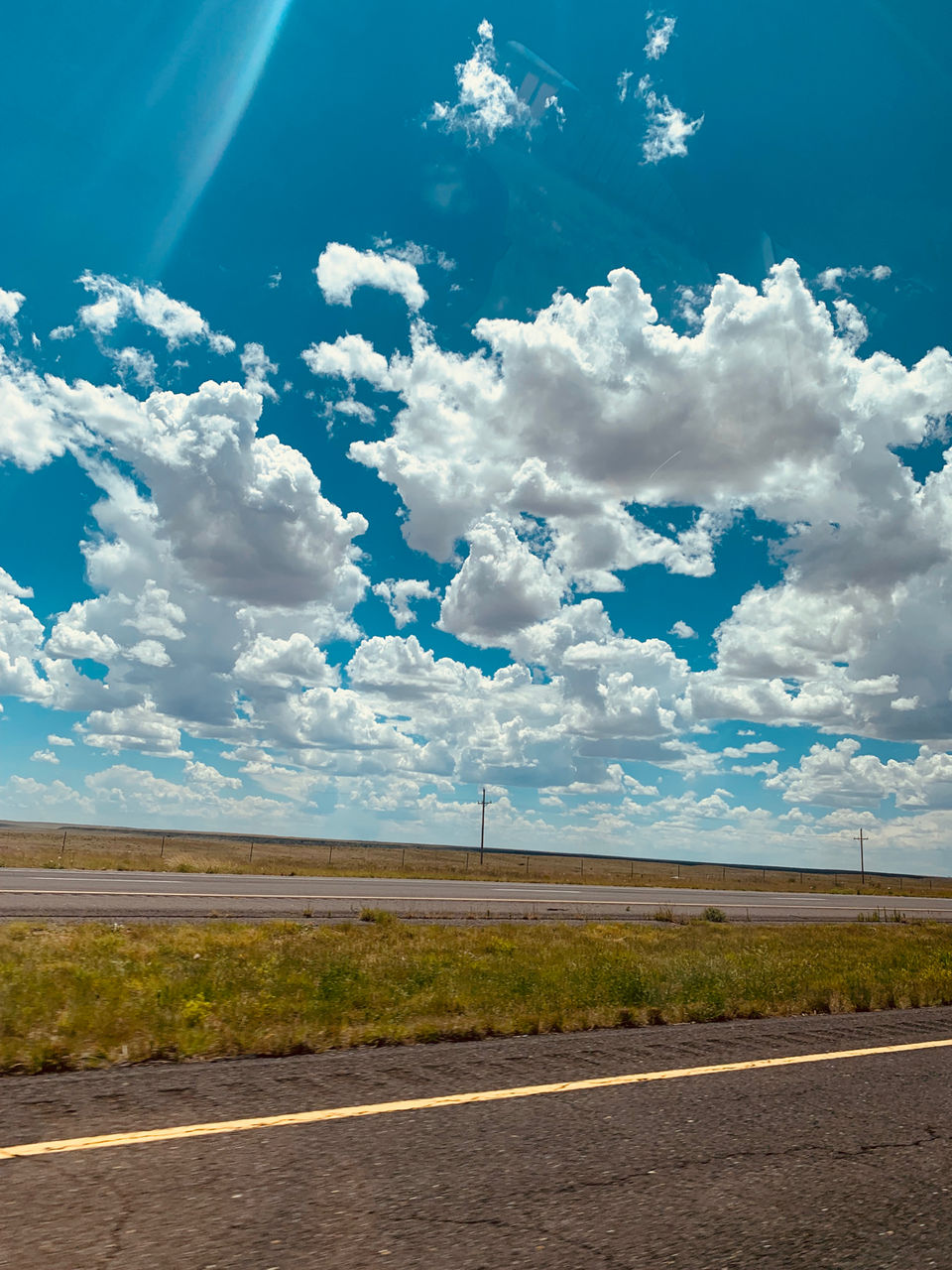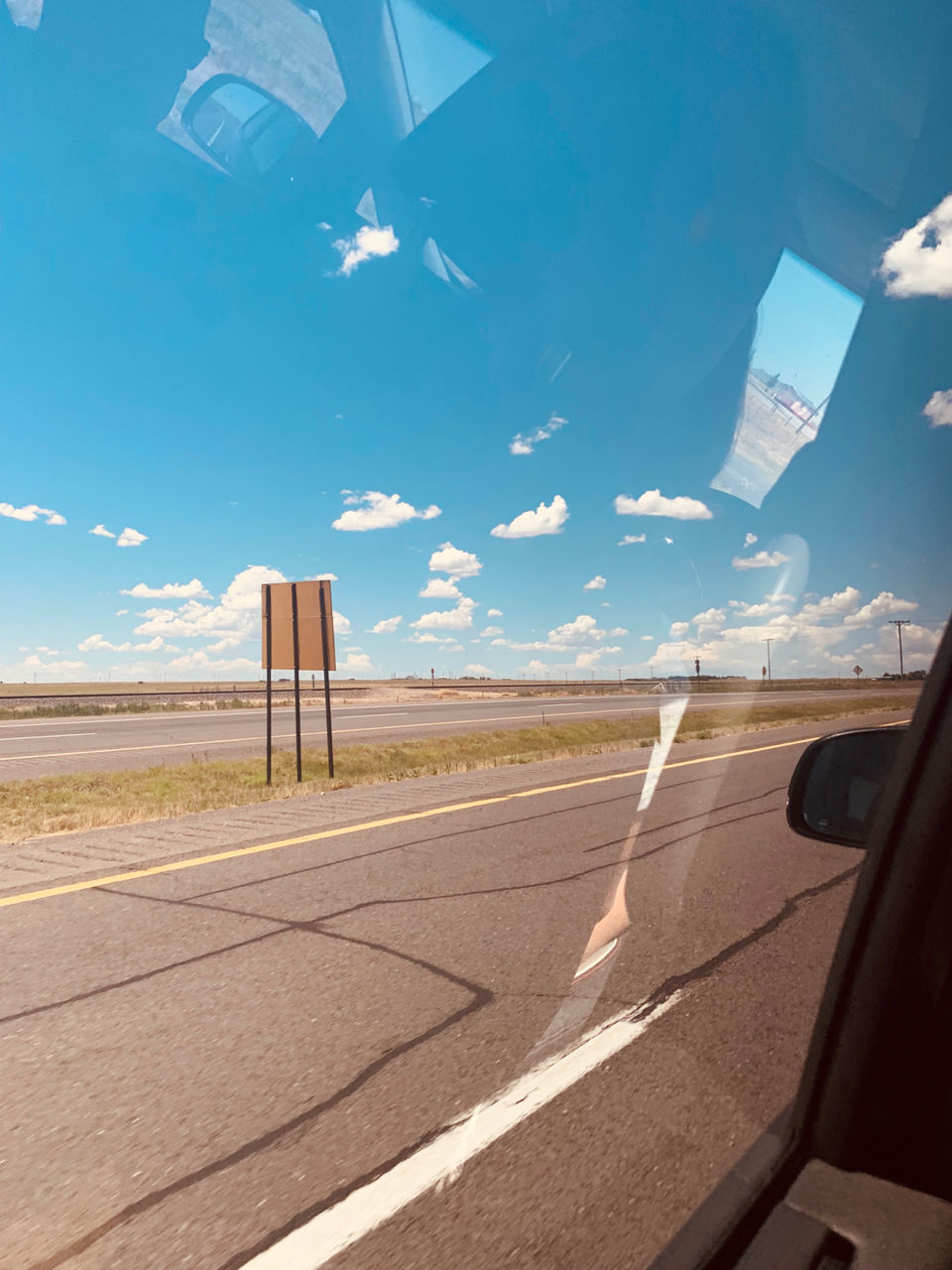 There are many "Rest areas" along the route to stop and take a break. The picture below was taken at one of them.