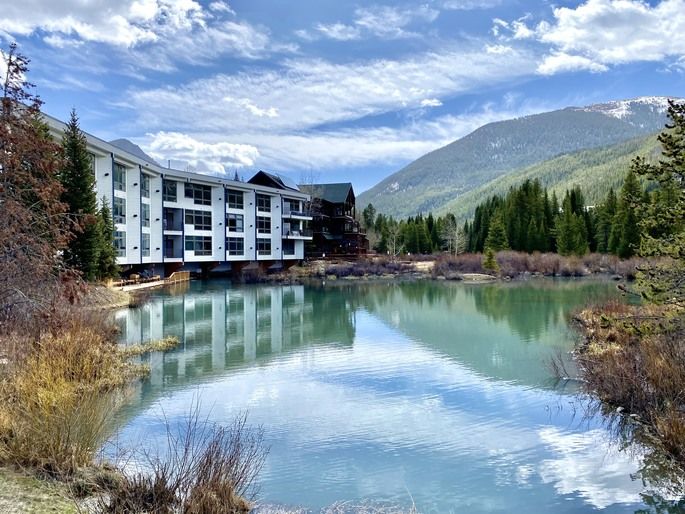 When going on vacation, many people make a list of things to do in a particular place. It is easier to follow the plan when travelers do not ski or snowboard. One of the most interesting destinations for winter enthusiasts is Keystone – a town in Colorado. The mountain town, located in the Rocky Mountains offers not only the opportunity to spend time actively in the open air but also a number of interesting attractions. What to do in Keystone CO? Here are some tips.
DER FONDUE CHESSEL
Der Fondue Chessel is one of the best culinary experiences that tourists can experience in Keystone. The ability to drive up to a height of more than 11,000 feet, two gondolas, and eat exceptional dishes at this height is an extraordinary adventure. It's not only fun – it's also an opportunity to try exclusive dishes, which are highly appreciated by visitors. A visit to this place should be an obligatory finishing point on the ski slope every day. That's one of the things to do in Keystone.
SNOW TUBING
If you enjoy speed then Snow Tubing is a must-have attraction that should be on your Keystone Colorado things to do. This is definitely faster than skiing or snowboarding. It's an attraction not only for skiers but also for people with no skills and experience in winter sports. A huge advantage of the attraction is the fact that "flying over the snow" is much closer to the ground, hence the possible falls are less stressful, and yet still give a lot of fun.
SKATING
If you are still wondering what things to do in Keystone Colorado should be on your to-do list, then it definitely should be skating. It's a perfect way to take a break from skiing. There are two interesting places for tourists to skate. The most popular is the ice rink just above Lake Keystone – it impresses not only because of the size but also because of the beautiful design. What's important – you can rent skates on the spot, but also take advantage of skating lessons. This is a great solution for those who want to gain new skills and at the same time spend time actively.
GONDOLA RIDES
Gondola or ski lifts are often associated with skiing. Wondering what to do in Keystone CO you can also enjoy this attraction and not necessarily ski. These excursions will allow you to explore the mountain from a height and enjoy the beautiful views. Depending on your destination, you can reach a height of up to 11,000 feet and enjoy the treats of Der Fondue Chessel. The tourists love this attraction because it allows them to sneak between the trees, admire the mountains, but also the skiers, who are skiing on the slopes and having a great time.
Things to do in Keystone for kids
There are also attractions for younger tourists on the list of attractions – things to do in Keystone Colorado. Ski school and others give them a chance to learn new skills and enjoy winter sports. An interesting place is Kidtopia Kids, which provides attractions for everyone. Handicraft, face painting, watching movies, or having fun in the snow – there is no child who wouldn't be happy about this place.
HOW ABOUT RIDING A BIKE IN THE SNOW?
There is also a great interest in winter cycling in the snow. This is not a classic ride on thick tires. It is possible thanks to a device consisting of a bicycle saddle placed on a device resembling a bicycle with blades instead of wheels. This adventure provides a lot of fun and joy. Check out Fairplay Colorado to Denver airport.
There are many best things to do in Keystone Colorado – everyone can find something for themselves. Apart from the above, you can also plan on shopping, spa treatments or family walks in the mountains.