Goa is one of the most popular tourist destinations in India, and for a good reason. The beaches are beautiful and pristine, the food is delicious (don't miss lunch on the beach at Cafe Mambo), and there's plenty to do.
If you're looking for a more laid-back experience, head to South Goa, where the beaches are less crowded than in North Goa, and there are fewer things to do besides swimming, relaxing, and eating.
Here are some of my favorite South Goa beaches:
Butterfly Beach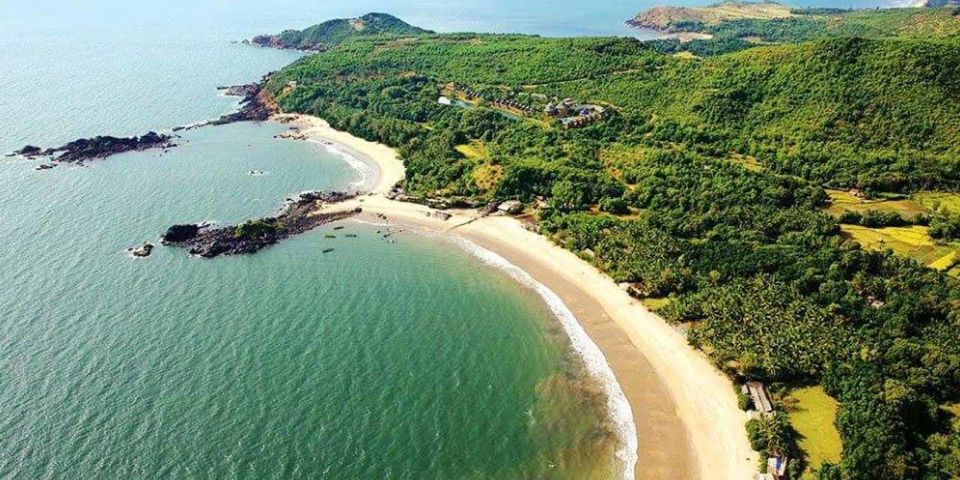 The Butterfly Beach in South Goa is located just a few kilometers from the village of Murmugao. It is a beautiful beach that is surrounded by coconut trees, with soft white sand and clear blue water. The beach has a calm and relaxing atmosphere, perfect for those who want to take a break from the busy city life!
Butterfly Beach is located near Palolem Beach which means that if you want to spend all day at one spot but still want some variety in your trip, then Butterfly Beach could be your best bet!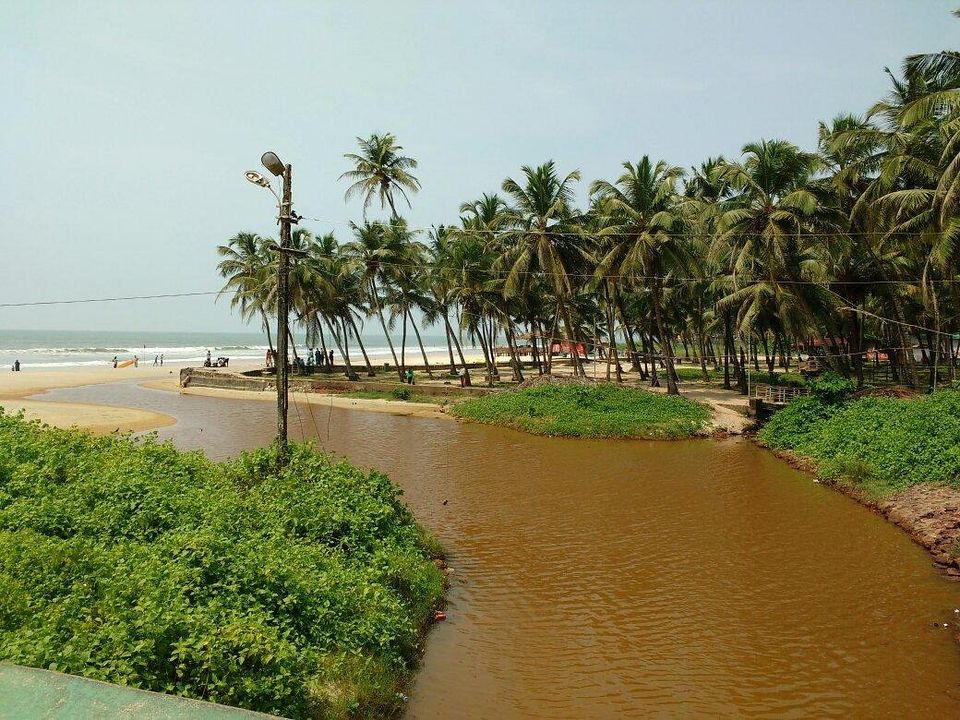 If you're looking for a beach that's perfect for a quiet afternoon stroll, Colva Beach is the place to go. Located in South Goa, this beach is known for its beautiful sand and clear waters. It's also known for the fact that it's not too crowded, so you can enjoy your time here without having to deal with crowds of people crowding your space. This stretch of sand boasts beautiful white sand and calm waters, so it's perfect for swimming and snorkeling. If you're not into water sports, there are plenty of ways to relax: parasailing, jet skiing, and even horseback riding are available on the beach!
Palolem Beach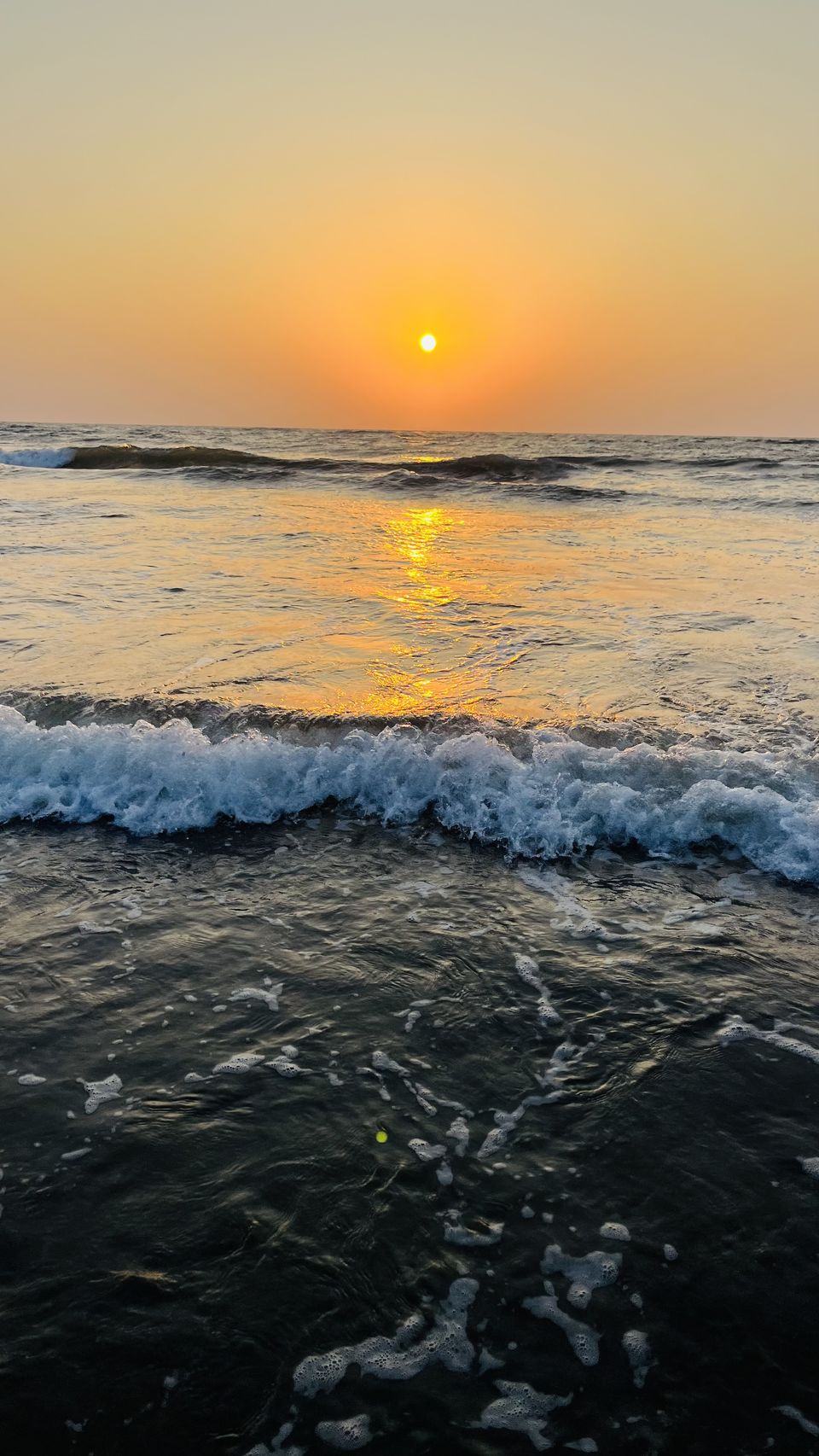 This is one of the most popular beaches in South Goa, especially among young travelers and backpackers who want a quiet place to relax while still being near enough to restaurants and shops if they need them. It's also great for surfing!
Palolem Beach has a laid-back vibe and is perfect for relaxation and yoga. On this beach, you can also enjoy various water sports such as surfing, paragliding, and scuba diving. There are shops nearby where you can buy some souvenirs after spending a day at the beach.
The sand here is incredibly soft and white, and there are plenty of trees to provide shade from the sun. The water is shallow enough for children to play safely but deep enough for adults to swim. Some restaurants are nearby if you want to grab a bite to eat before enjoying an afternoon nap on your beach towel!
Majorda Beach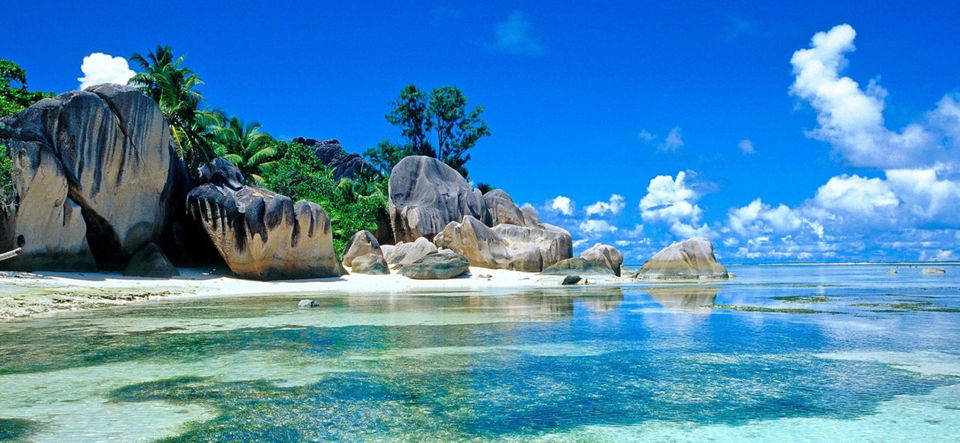 Majorda Beach is the perfect place to get away from it all, with its breezy palm trees, warm sand, and gorgeous views of the Arabian Sea. This beach offers a more relaxed setting than its neighbors, and the water is just as clear and warm. The best part about this beach? Palm trees and tropical plants surround it—you'll feel like you're in paradise!
If you're looking for some fun activities, there are lots of things to do at Majorda Beach. You could rent a bike or scooter and explore the area on your own, or if you'd rather not deal with traffic, hop on an electric scooter tour! Or maybe you'd prefer to spend your time with friends playing volleyball or badminton—there's plenty of space for it all!
Agonda Beach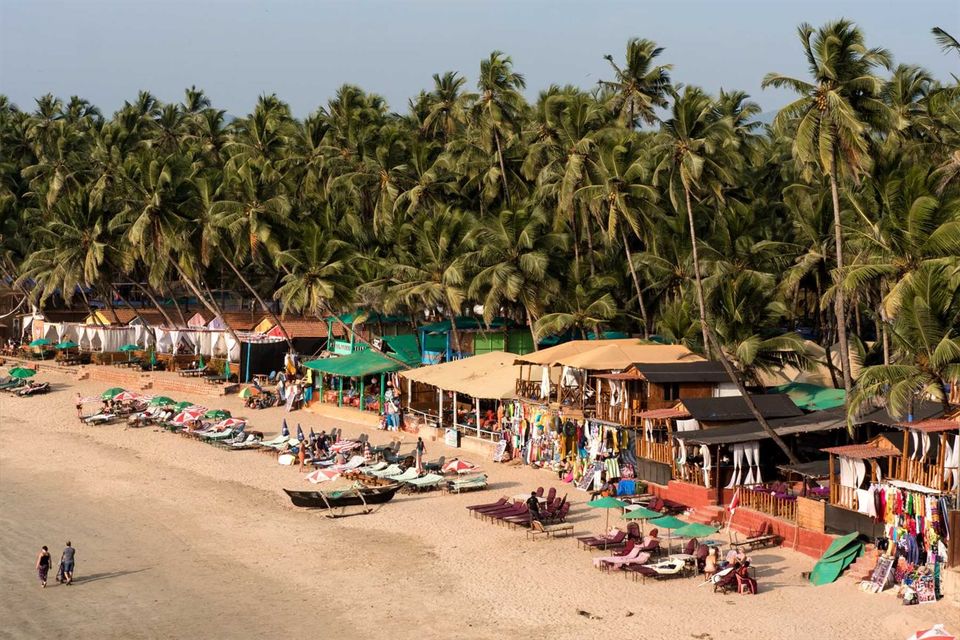 There's a beach in South Goa that's so beautiful it will make you want to cry. No, really. It's called Agonda Beach, one of the most beautiful beaches in the world. It has everything: white sand and clear water, surrounded by palms and other beachside trees.
The main draw here is snorkeling—tons of fish are just offshore! But there's plenty else to do as well: play volleyball, go jet skiing... whatever floats your boat (pun intended). If you want to get away from it all, Agonda is an excellent choice. But if you want to enjoy a little nightlife and socialize with other visitors, there are plenty of options nearby too!
The best part? It's only about an hour away from Dabolim airport by bus or taxi—which means you can spend the day relaxing on this gorgeous beach and still get home at night for dinner with your family or friends.
Betalbatim Beach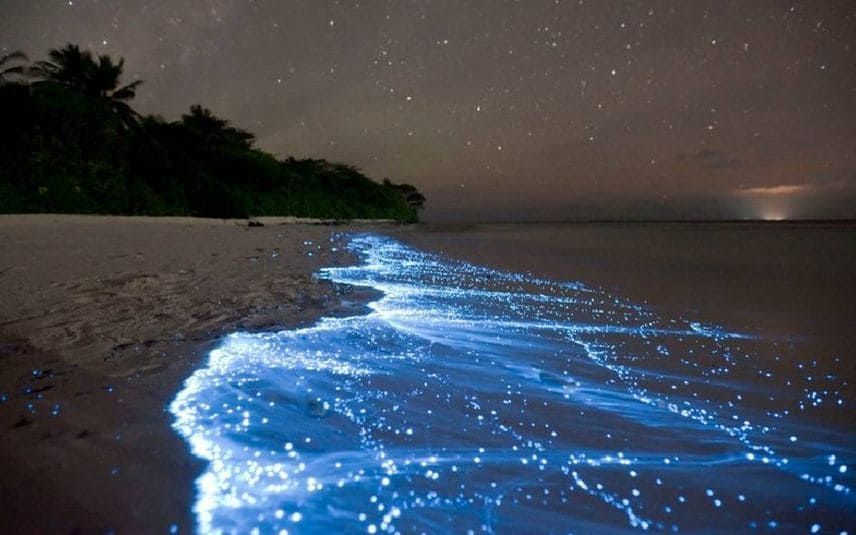 Betalbatim Beach in South Goa is a magical destination that glows in the dark. The beach has golden sand and clear blue water, which makes it an ideal destination for swimming, snorkeling, and scuba diving. After sunset, the beach glows beautifully with blue light from bioluminescent plankton and phosphorescent algae that live in the water.
The best time to visit Betalbatim beach is during the monsoon season when there are chances of witnessing spectacular lightning strikes; this makes it an ideal place for photographers as well as sky watchers.
Cavelossim Beach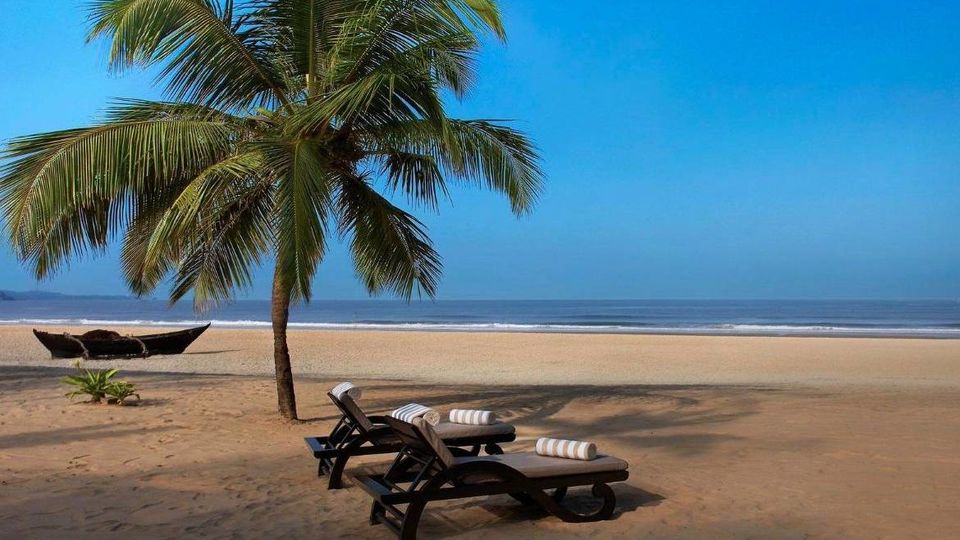 If you're looking for a beach that's as starkly beautiful as a black-and-white film, you've found it. Cavelossim Beach is one of the most picturesque beaches in Goa to spend the day, with its white sand and black rock contrast.
The beach is located in South Goa, India, and is surrounded by coconut groves and casuarina trees. The water here is shallow and warm, making it a great place to swim or relax on the beach. Several hotels nearby offer rooms with stunning views, as well as restaurants where you can grab some delicious seafood dishes before heading out into town or exploring some of the other nearby attractions like temples or museums (there are plenty!).
This beautiful beach is located about 20 km from Margao town, on NH 17 (Goa), near Cavelossim village.
Conclusion
When you're in Goa, you can't help but feel like you've entered a paradise where all your dreams are coming true. You can't help but feel the magic of the place! The beaches of South Goa are a paradise for beach lovers. The sun and the sea, the sand and the waves, the palm trees and coconut trees all make it look like heaven on earth. There are many other things that make this place unique and worth visiting again.
I hope you enjoyed my list of 7 Paradise beaches of South Goa and their Thrilling experiences so that your trip to Goa will be memorable for years to come.
Whether you want to chill with your friends, play some beach games, or just relax in the sun, these beaches are perfect for all kinds of occasions.
So what are you waiting for? Pack your bags and head out to these amazing beaches today!