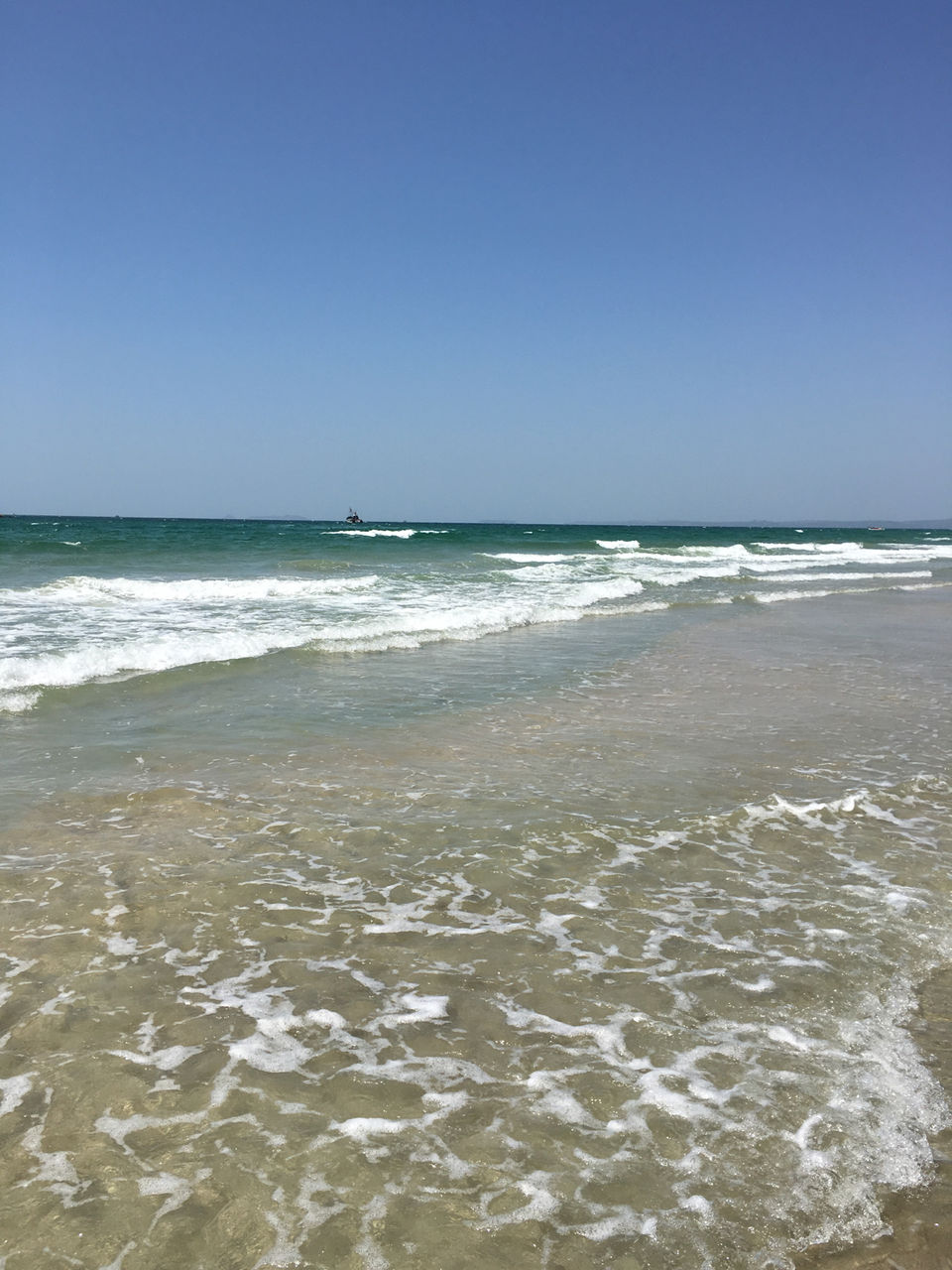 Goa:
Almost every Indian has visited or wants to visit Goa. I finally got the chance to visit this beach paradise this year in the month of March.
Before I went I heard from a lot of people that Goa is crowded, dirty. I had this image of Goa in my head but it's only when I went there I really understood what Goa is.
Goa is nothing but beautiful and heavenly and its beaches are one of the most beautiful beaches in India. Sadly the state of Indian beaches is bad. Most of the beaches in every state of India is dirty and littered with garbage. It's basically a shithole. But that's not the case with Goa. Goa thrives on tourism and luckily the Goan government has made efforts to keep its beaches clean and tidy. I'd like to cover all the beaches in this post but no.
Colva Beach needs to have a post of its own. Situated in south Goa it's also known as "Silver Sands" beach. That is because the sand in this beach looks silver in colour. Plus the water in this beach is so blue, so blue that it looks out of this world.
I've never seen a beach with waters as turquoise blue as this. I've been to Velaneshwar beach in Maharashtra before. Until now Velaneshwar had the bluest waters. Now the crown goes to Colva beach. It's mesmerising. It's a long stretch of silver sands and blue green waters. You'll fall in love with this place. Also this beach isn't even as crowded as Baga or Anjuna beaches are.
A trip to Goa should include Colva beach in its itinerary. It's love at first sight.
How to go:
We stayed at Panaji. From our hotel a day trip was arranged to south Goa. The itinerary included Colva beach. If you're satisfied with 45 mins to one hour on the beach then taking this bus tour is okay. If not, then it's better to stay put at any of the hotels near the beach. Online travel websites like MakeMyTrip, Goibibo will be helpful to surf through hotels in this area.
But trust me. Staying at any of the hotels near this beach is worth every penny.
Colva beach. Waah waah beach.