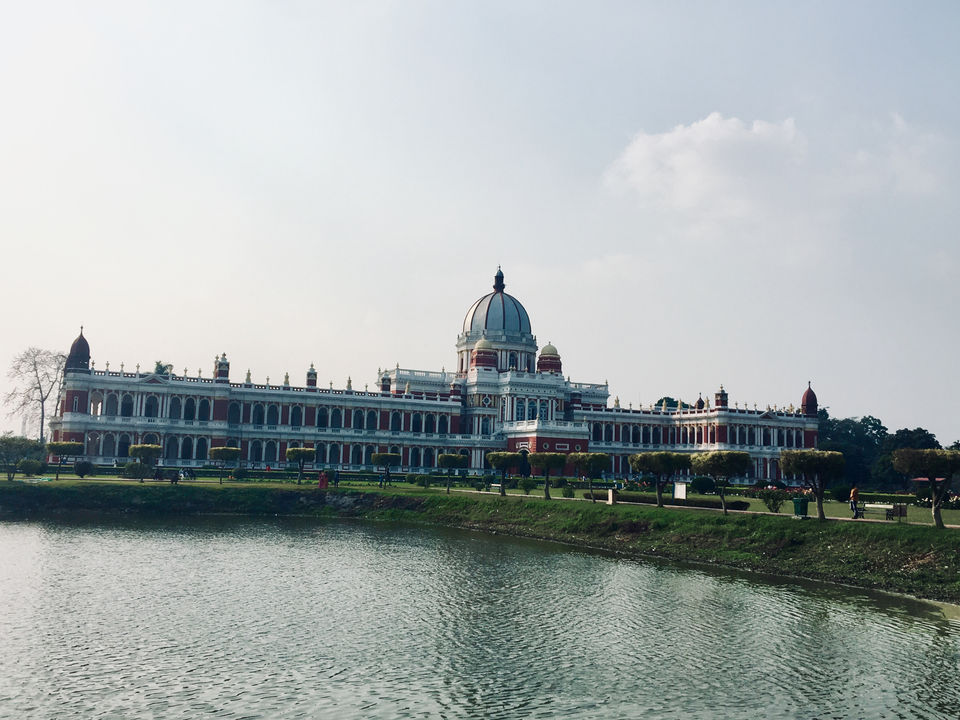 Cooch Behar Palace also locally known as Rajbari. Finally, got some spare time, so spent the day learning about history of royal heritage and British era.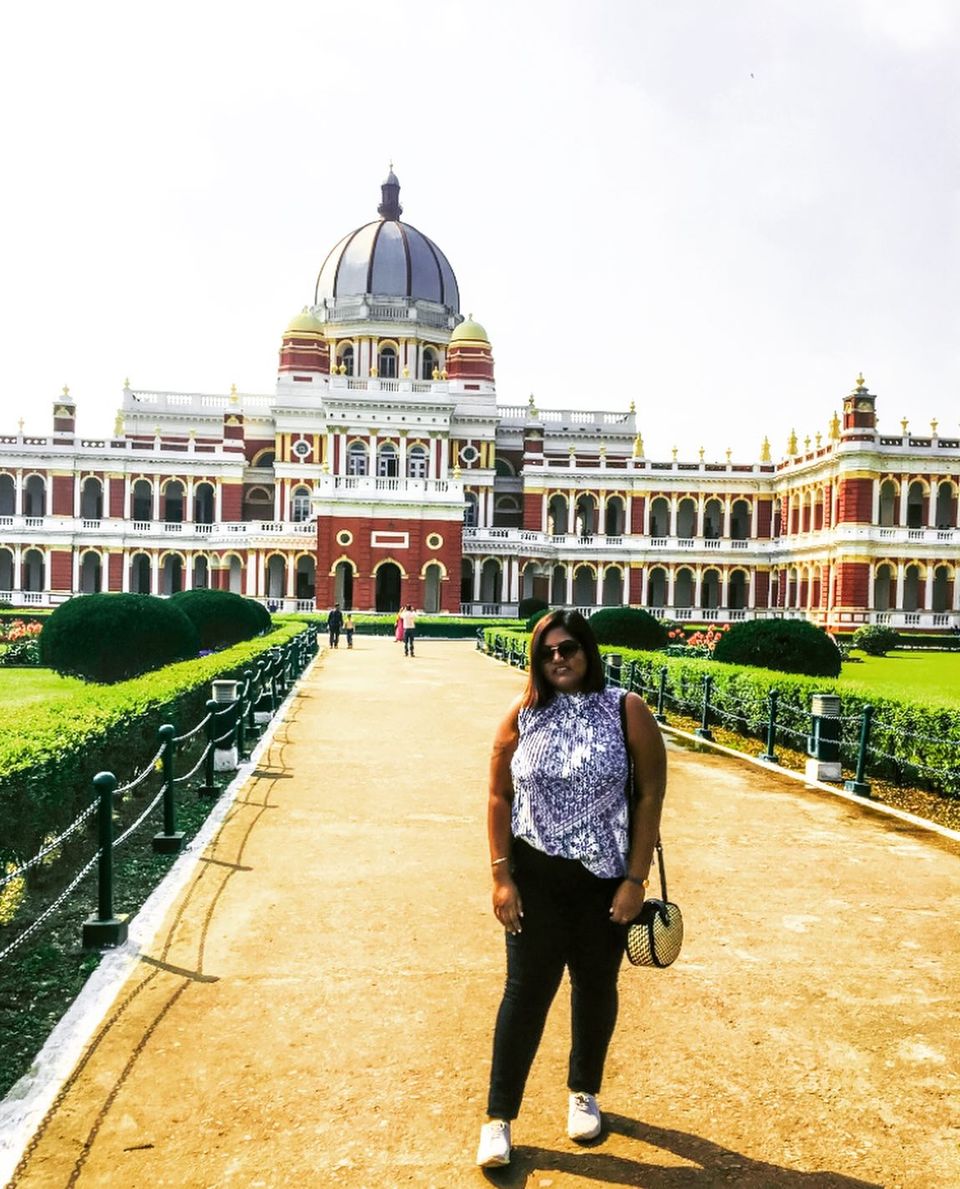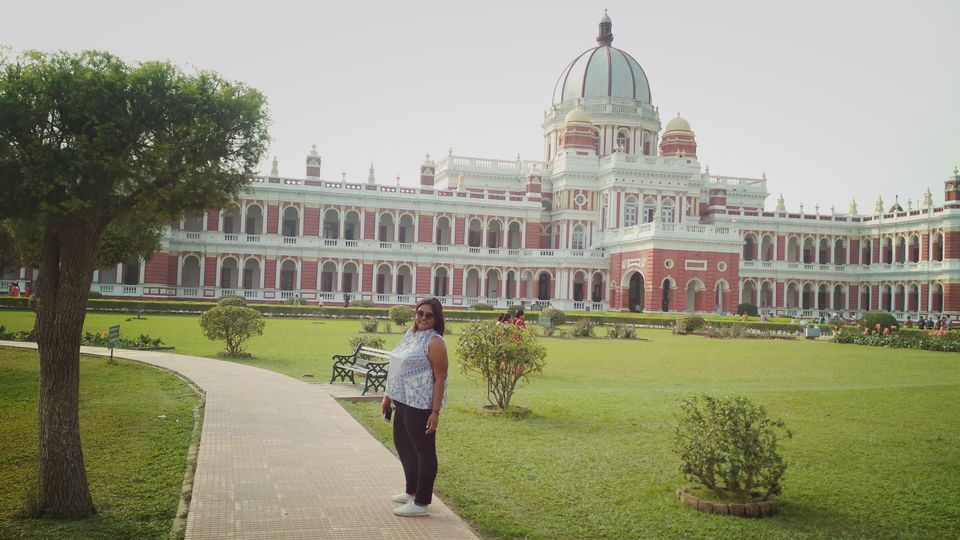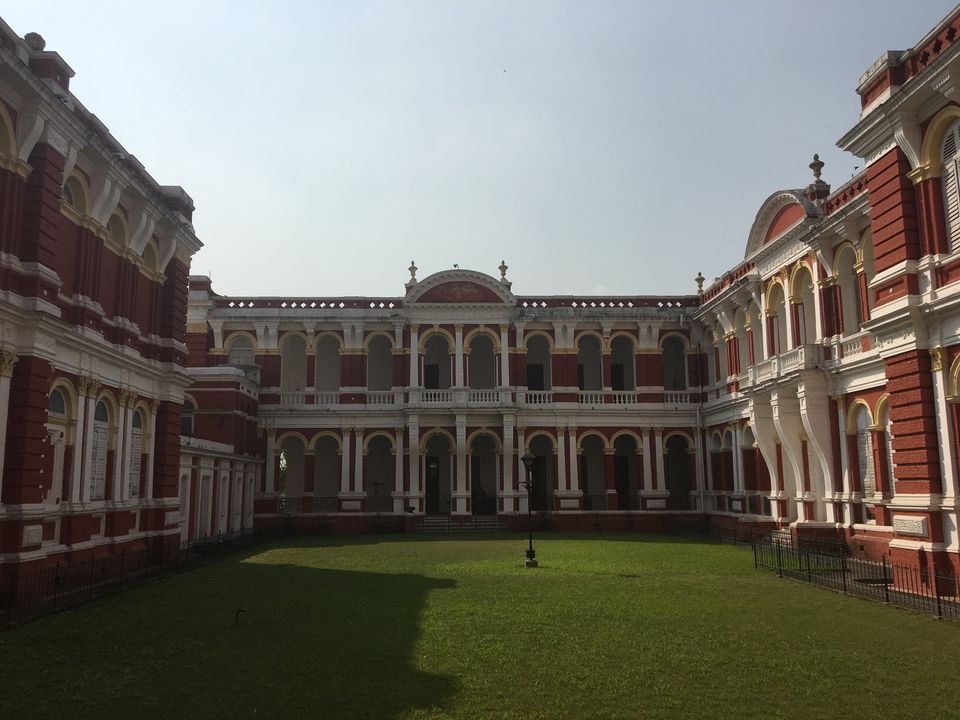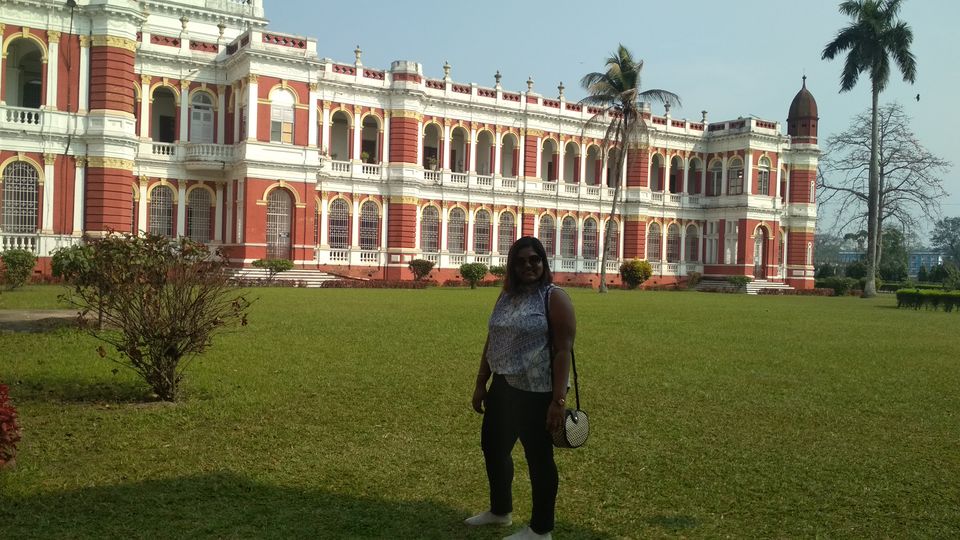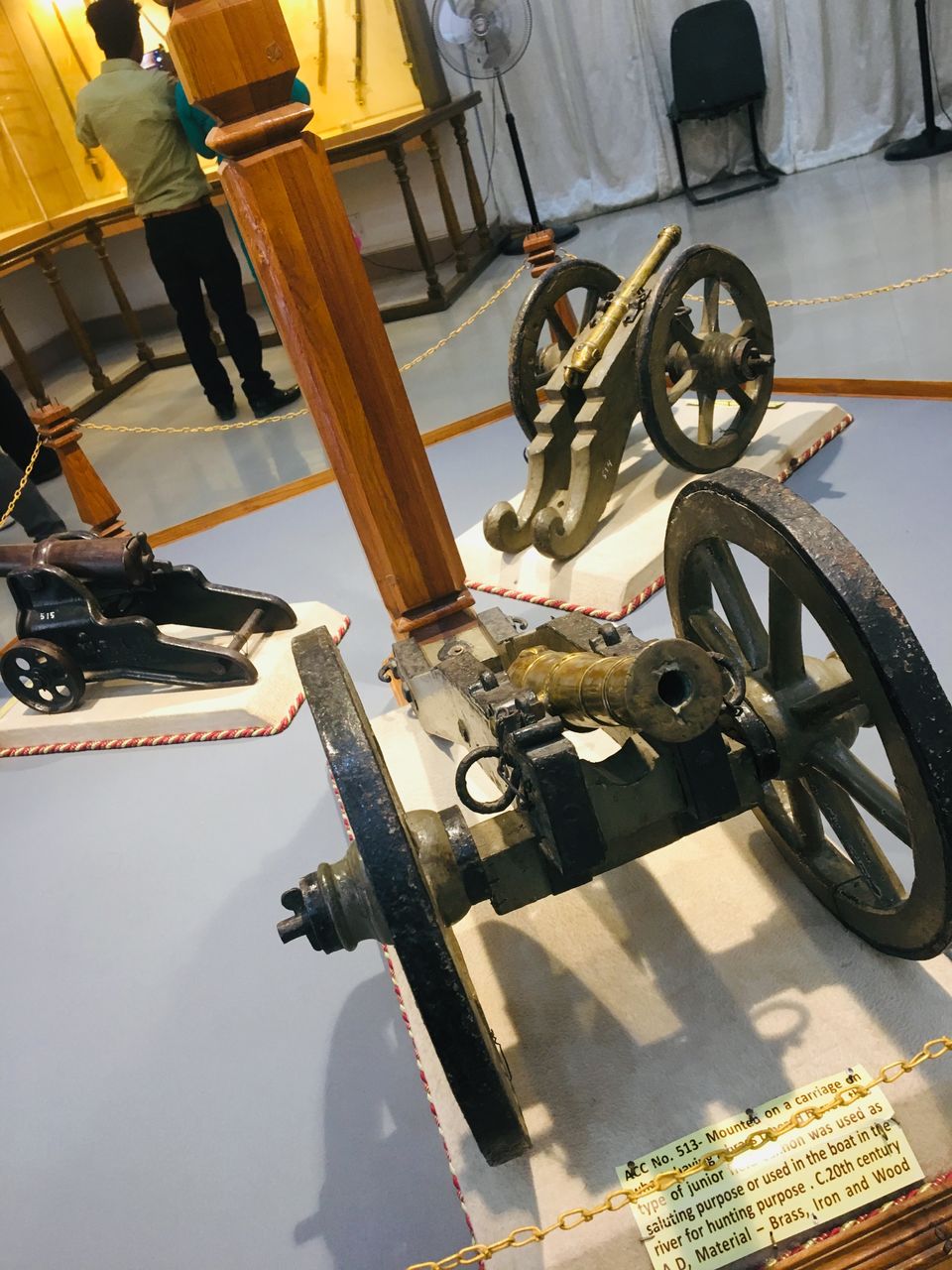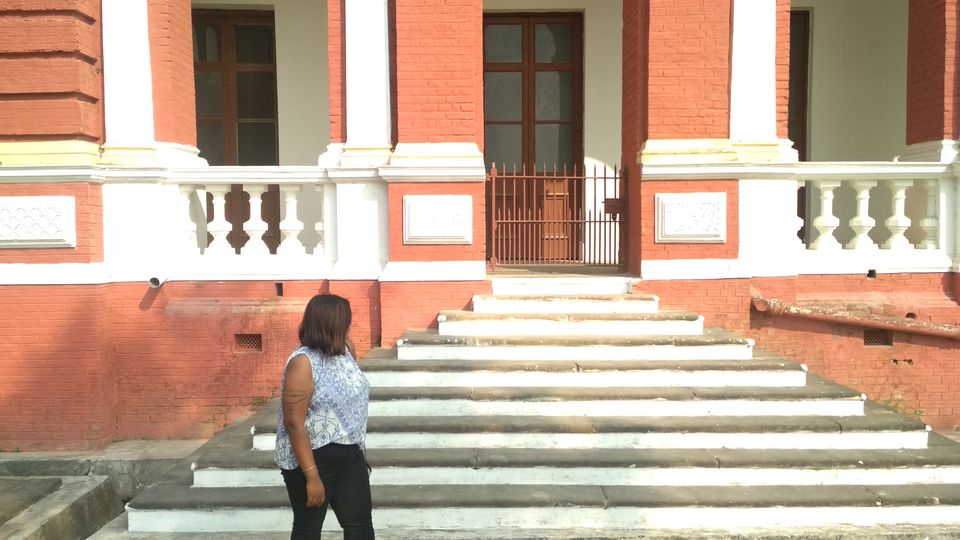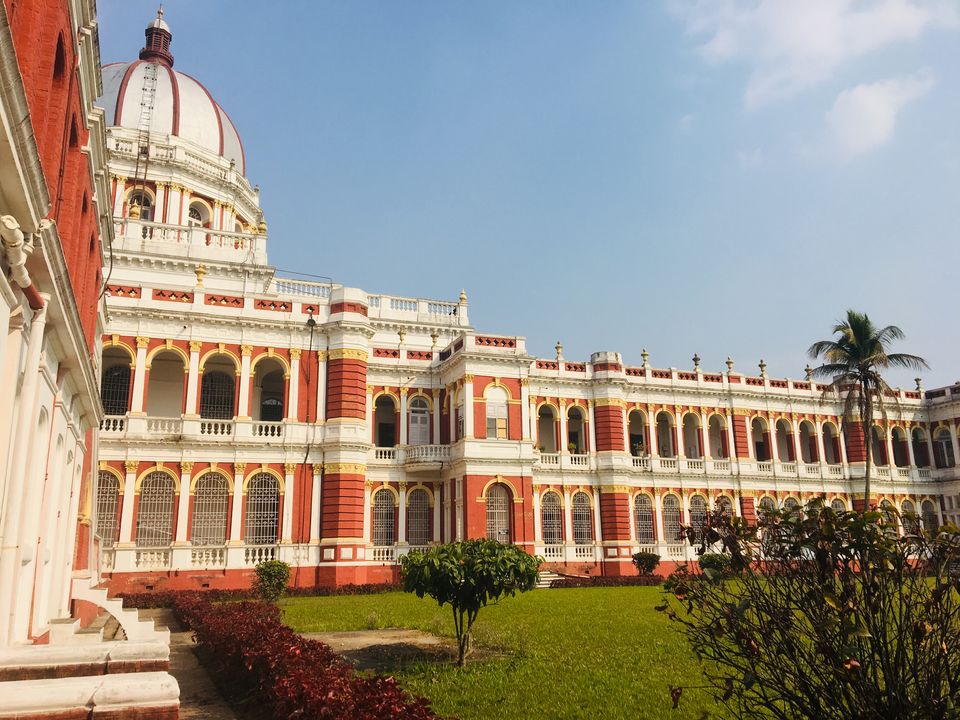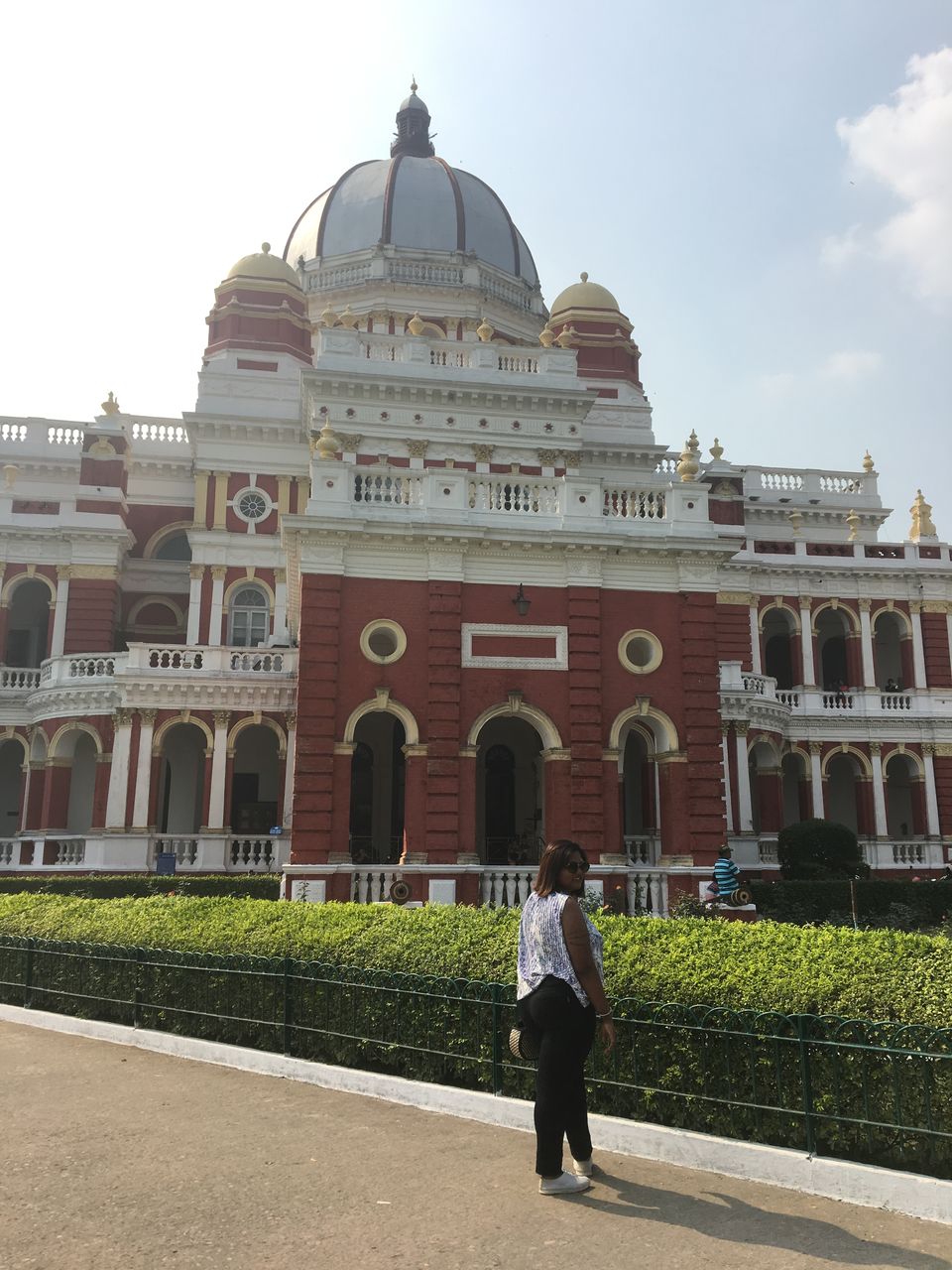 Located in Cooch Behar, the 3 storeyed palace stands out for its historical and architectural significance which is very much similar to that of Buckingham Palace in London in 1887 AD with beautifully maintained gardens in the front. Also The original palace was 3 storeyed, but was subsequently destroyed by the 1897 Assam earthquake.
This royal palace in West Bengal is protected and fortified by the Archaeological Survey of India (ASI).