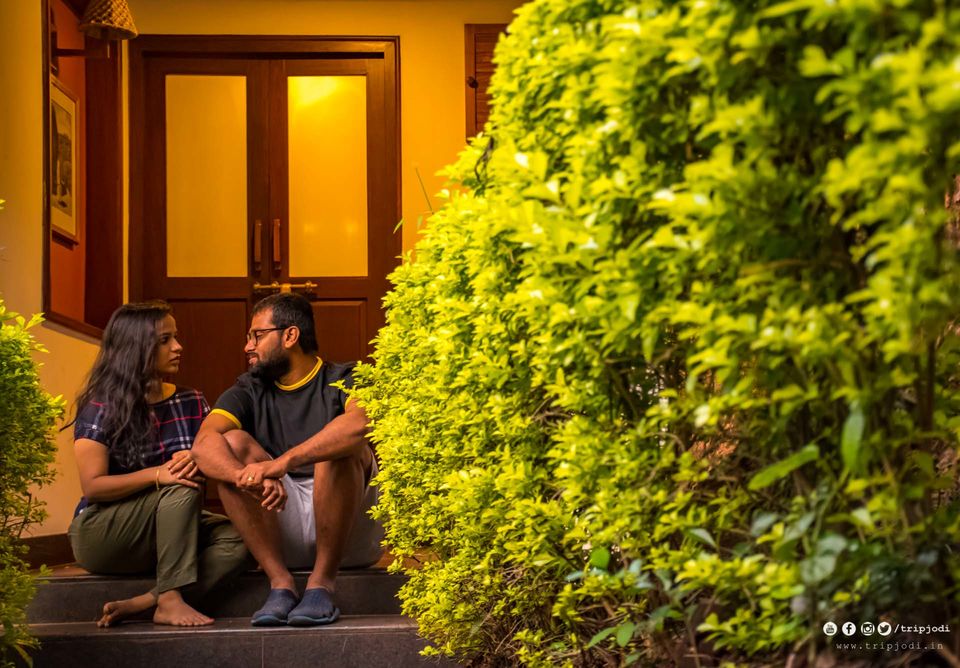 Step into our world… off-trail, unspoilt, luxurious, and in sync with nature…. where days slip away like birds in flight…
1st Wedding Anniversary is a special day, 365 of love adjustments little little fights and loads of enjoyment and a day to celebrate. We Tripjodi had no such special plans to celebrate our first Anniversary, however had thought to go for a ride to our nearest hill station Ooty. ( hardly 85 Km from Coimbatore ).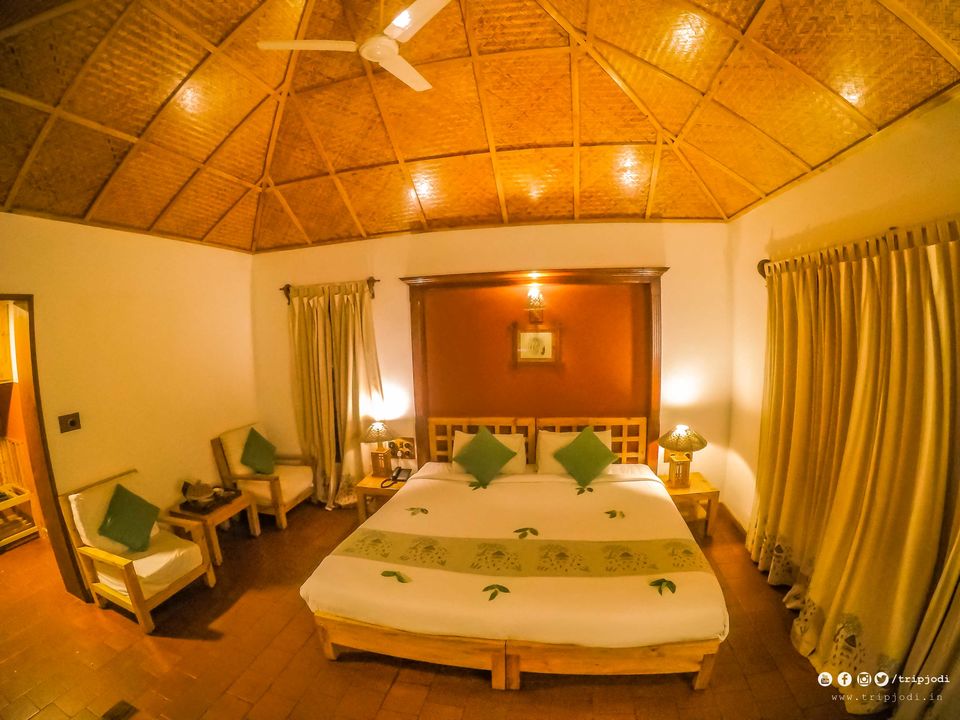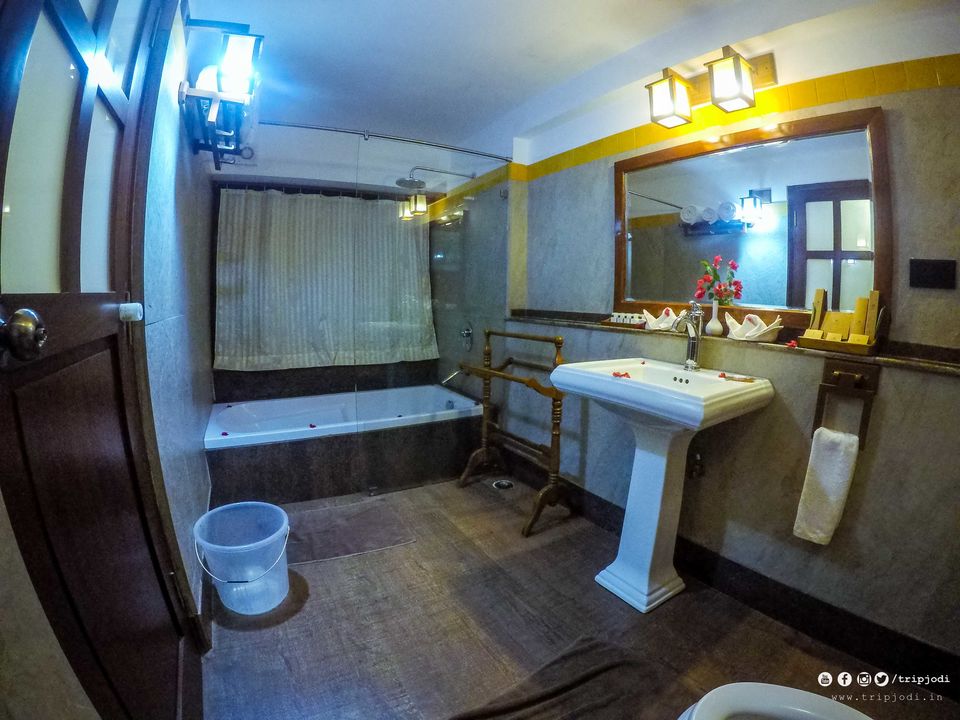 On the way to Ooty, just 14 km ahead Coonoor on a hair pin bend there is a magnificent view of a water fall flowing from the extreme tip of the hill. As we had no plans, thought of following the waterfalls to find the base bed of it and it was then we realised that destiny had some other plans for us. Following the waterfall lead us to an off-road ride of hardly 15 minutes and the road ended in-front of us with a red and white building and a man signalling some thing to us.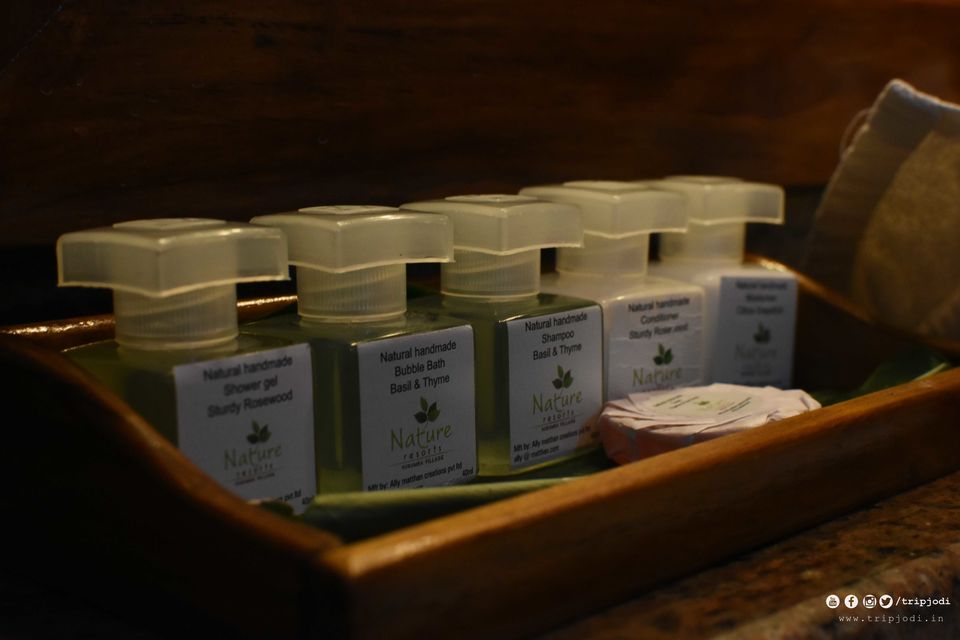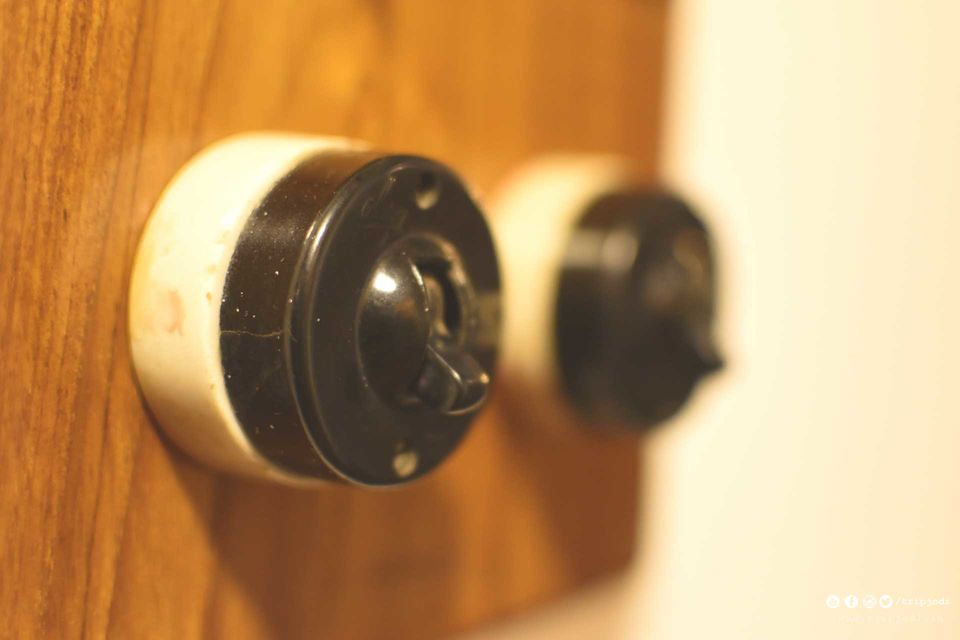 We inquired and came to know that this off-road had lead us to Kurumba Village Resort, which is one of the property under Nature Resorts. Ebichan and myself looked at each other, and thought why not enter the Resort and check how it is.( I shall share some important tips if you are planning to stay in Kurumba at the end of this blog)
Kurumba Resort
More than the beauty of Kurumba Resort, we were pleased with the hospitality of each and every staff working at Kurumba Resort, Coonoor from the security man to the Gardner the Receptionist all had a smile on their face and were ready to help us.
As we decided to checkin and were done with the formalities, the staff brought a garland of flowers and applied tilak on our fore head. (This is the way they welcome each guest in Kurumba Resort. We felt very special).
The whole property of Kurumba Village Resort covers 14 acres with 22 cottages out of the 22 cottages 2 of the cottages has Jaccuzzies, vehicles are only allowed till reception. To move around the entire Resort you can opt for either your legs or there are cute club cars inside the Resort to move around were ever you like .
We were dropped near our cottage, we had to walk a little to reach our Cottage our cottage number was 109. Let me share extra details of Cottage. Its also called the Honey moon cottage that lies at the extreme edge of the Resort.
Read more at https://tripjodi.in/kurumbavillageresort-natureresorts-ooty-coonoor-tripjodistay/
Tariffs:
Minimum of 14k INR for a Night (varies as per season ): https://goo.gl/uAG7yD
Location : https://goo.gl/maps/4FNEcmmD6yv
How to Reach :
By Air : Coimbatore International Airport (CJB) – 40.9 km
By Train : Udhagamandalam railway station 16.5 km, Mettupalayalam Railway Station – 19.5KM By
Bus : Charing Cross Bus Stop 15.5 km
Notes :
-> You will be getting calls from Kurumba Resorts few days ahead your check-in. They will tell you what are the things you have to carry and also other details that you should know before. I surely rate them 10/10 for the care they are giving to their guests right from their booking
-> The network coverage is low inside the Resort, so relax and enjoy your holidays.
-> Please do carry cash with you as its a complete forest area you wont find any ATM's near by. You will have to drive to Conoor to get cash and other things.
-> As its a forest area you will find different types of animals in and around the Resort. We saw many harmless monkeys and Malabar squirrel
-> They have different activities and special treatments which are listed as "whishneering". Take a look on it prior booking. ( Kurumba Resort will email you all the details once of wishneering once you make the inquiry on booking)
-> As mentioned above food served is served as buffet in the Restaurant however the chefs will customize it as per your taste when requested.
-> They provide hair dryers, slippers , tooth brush, comb along with other basic things like soap shampoo etc.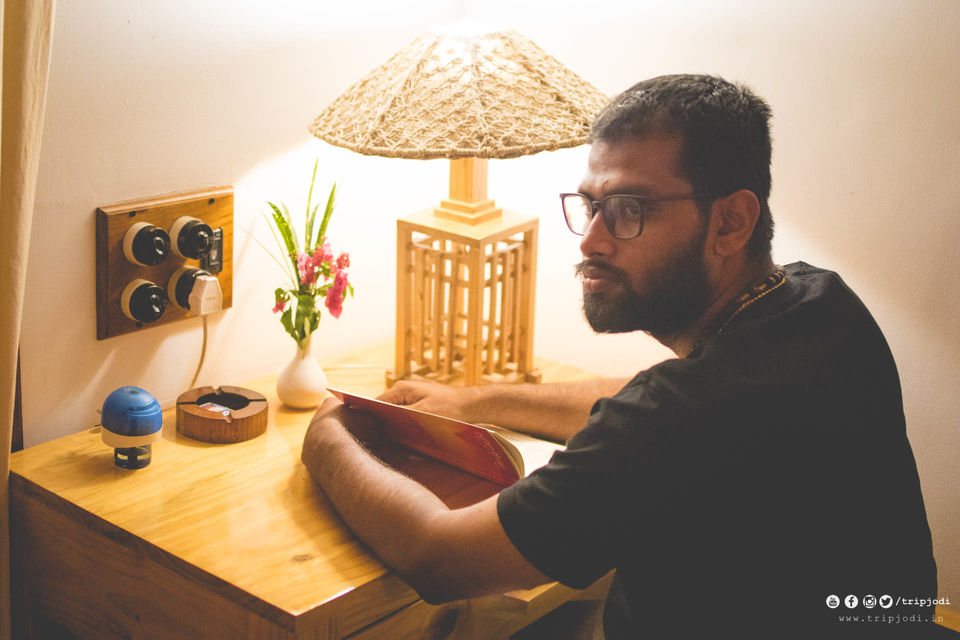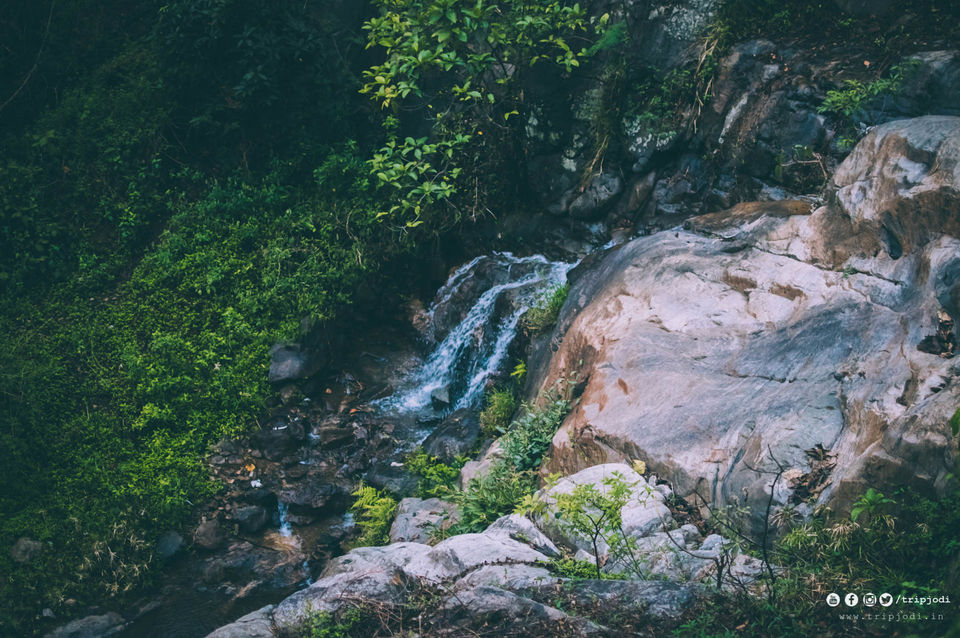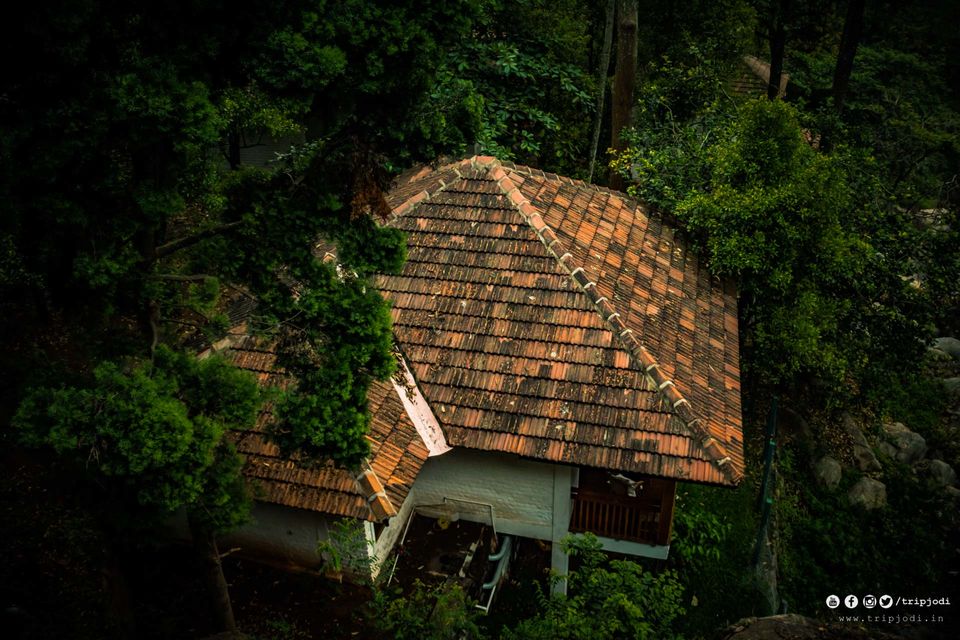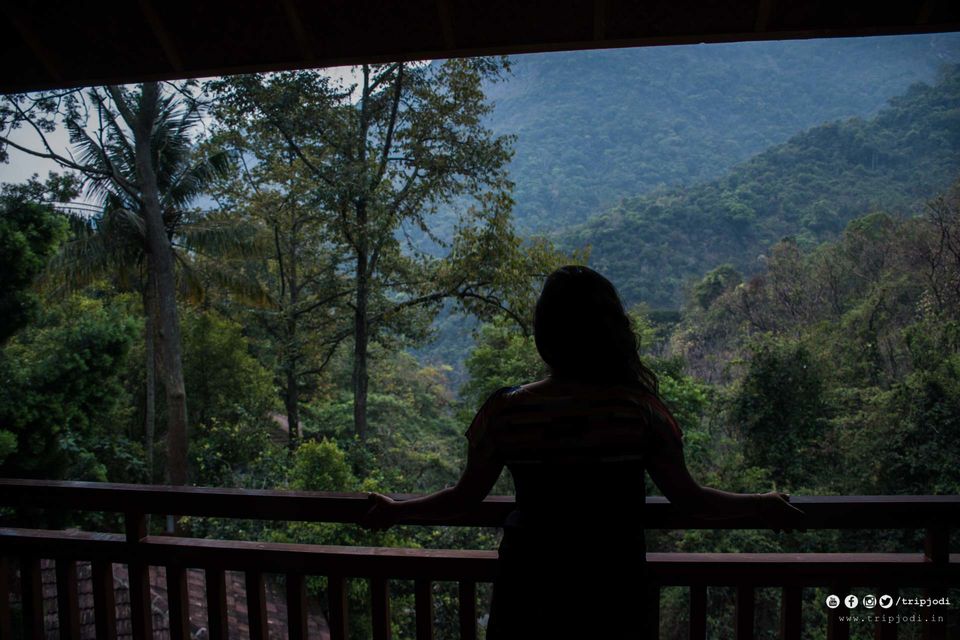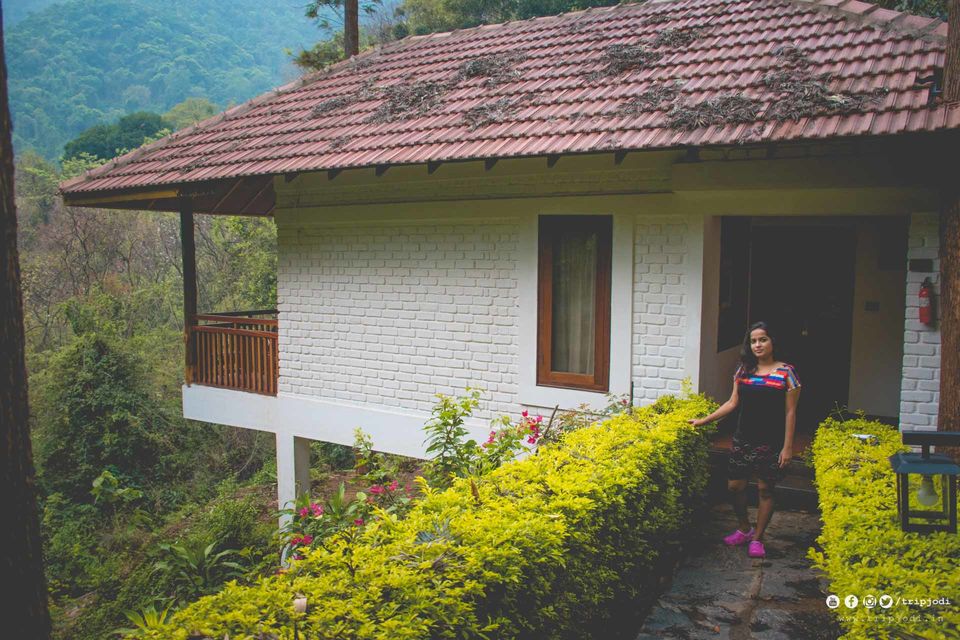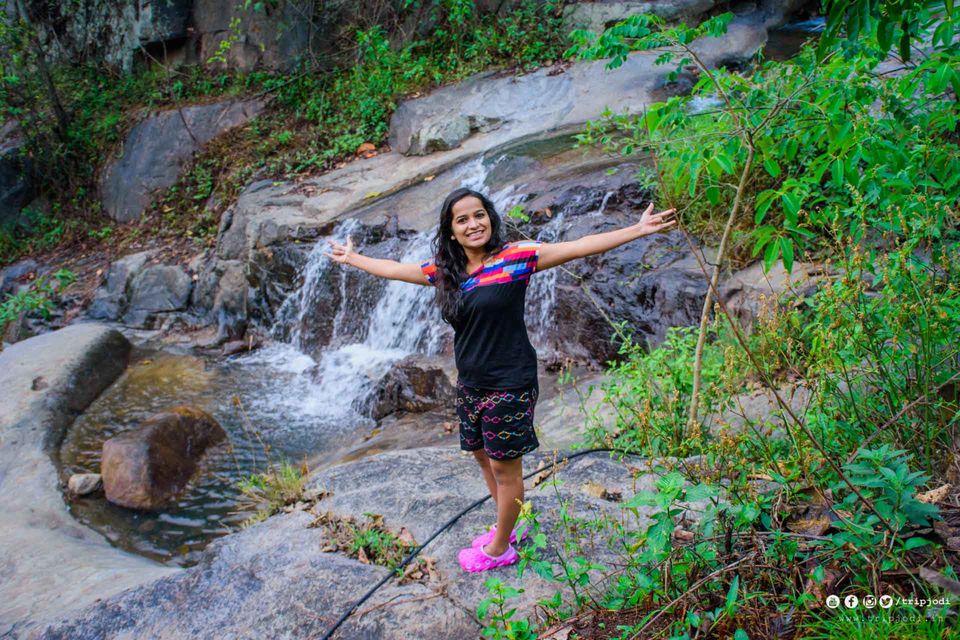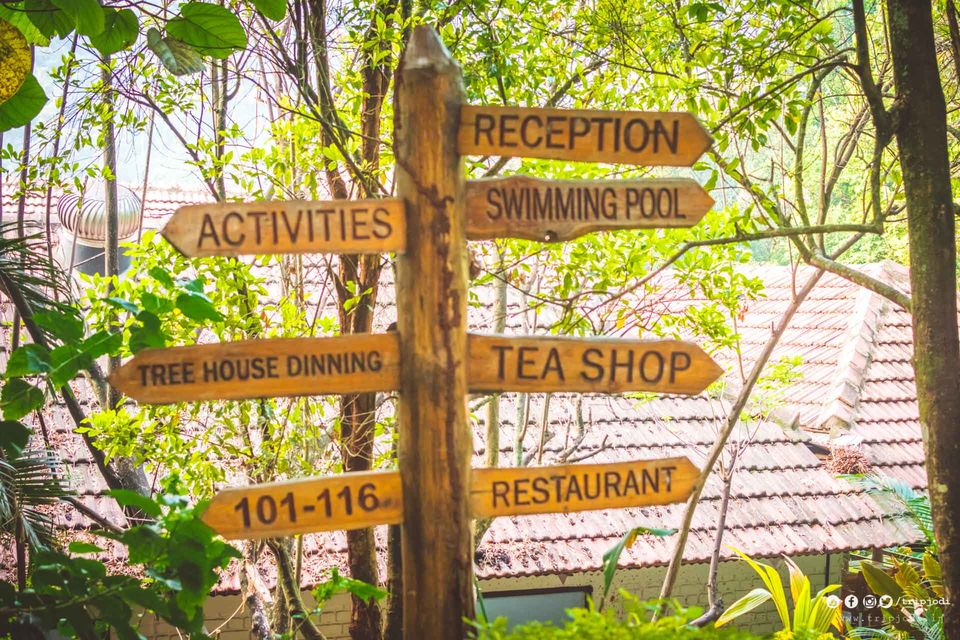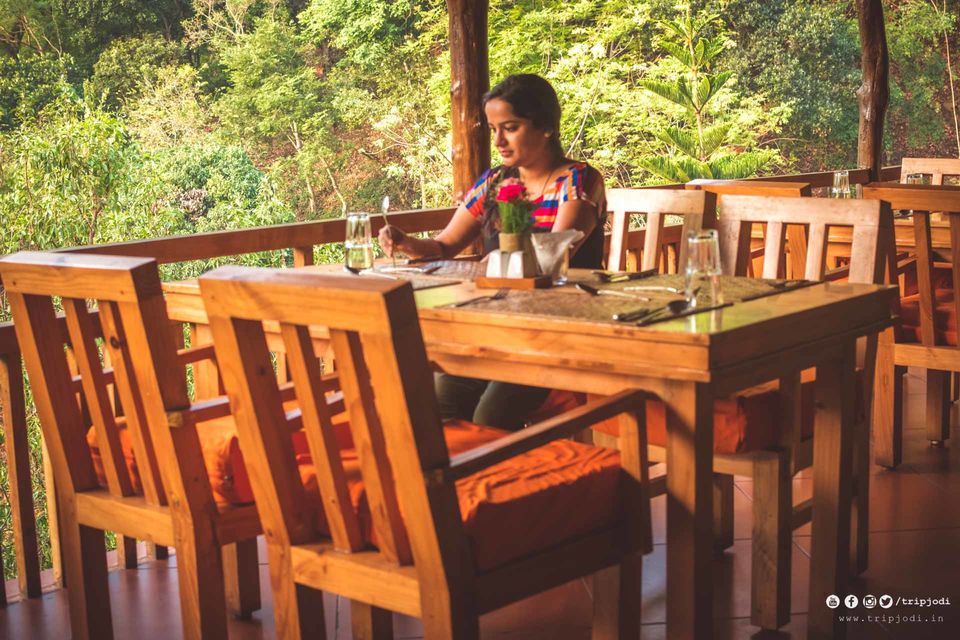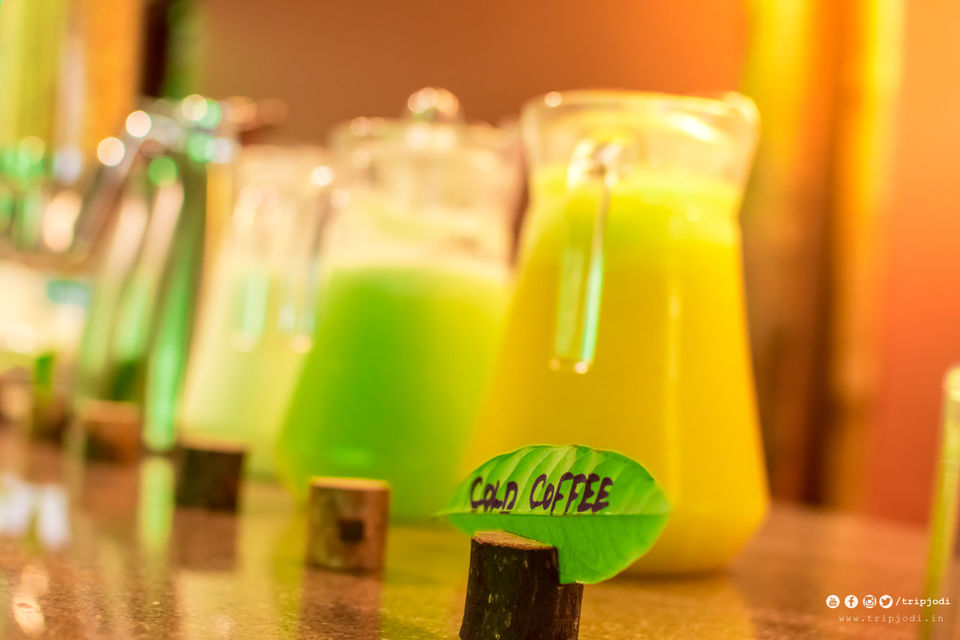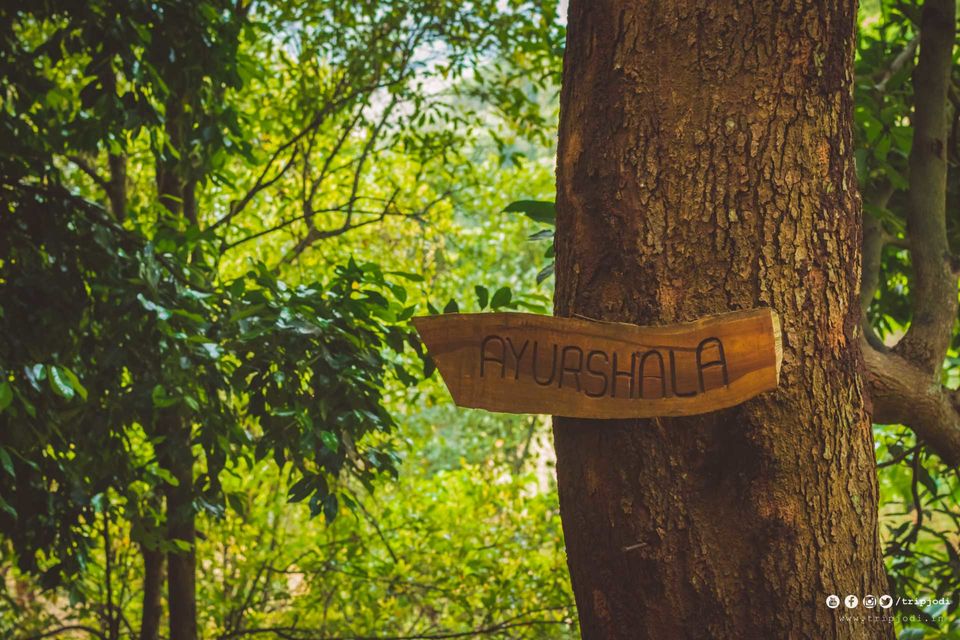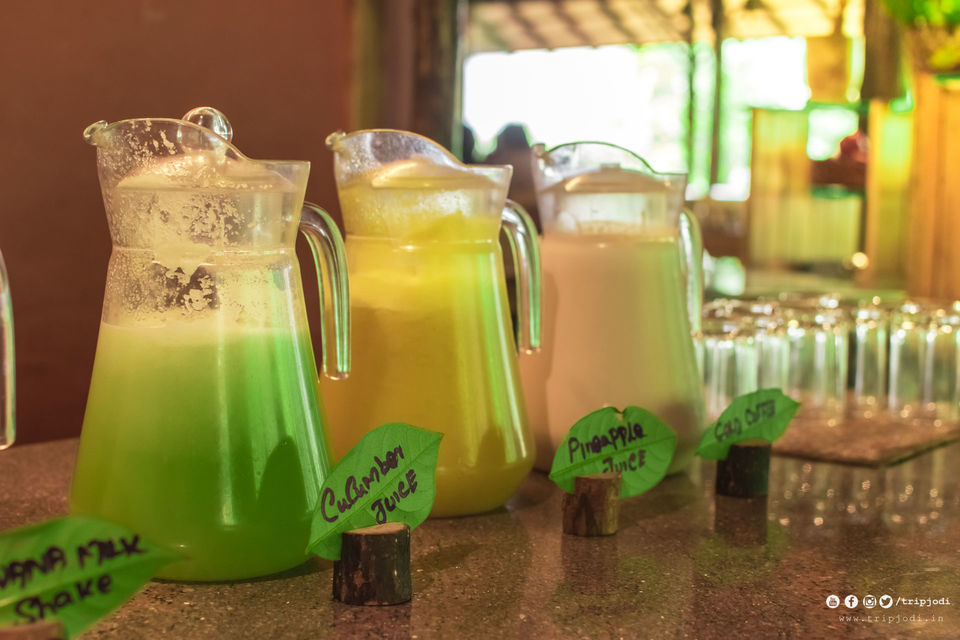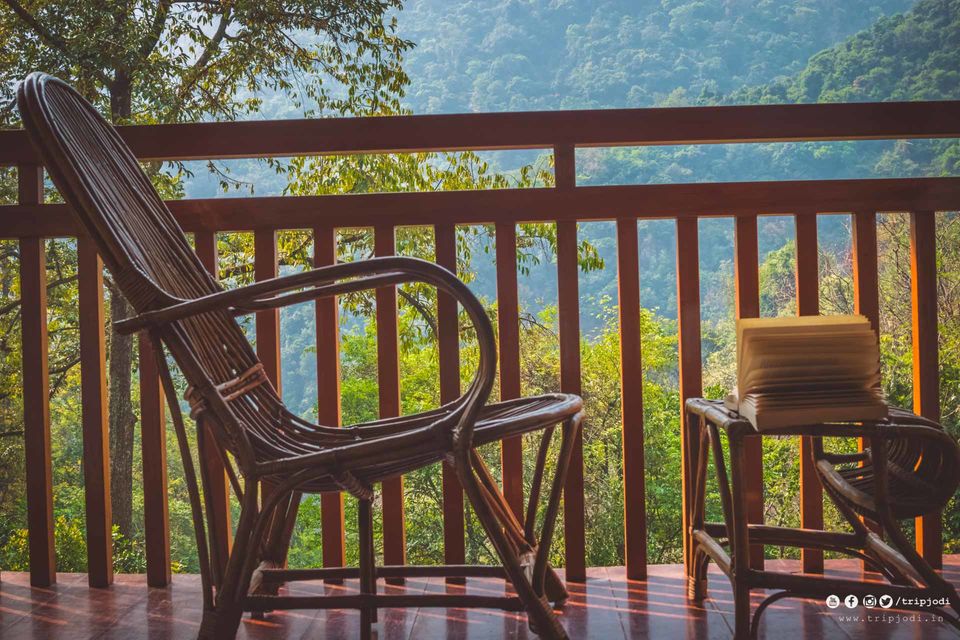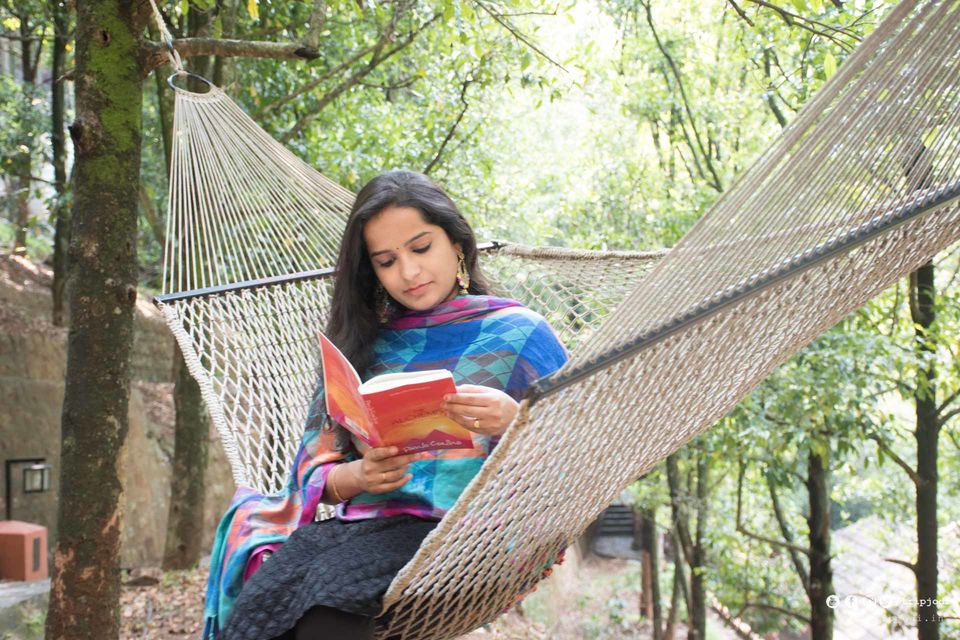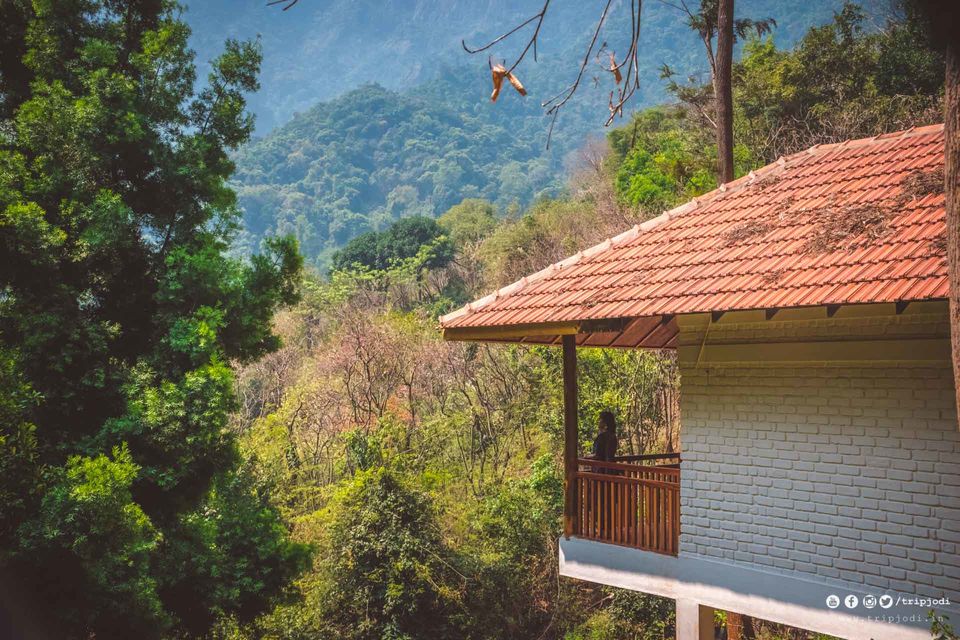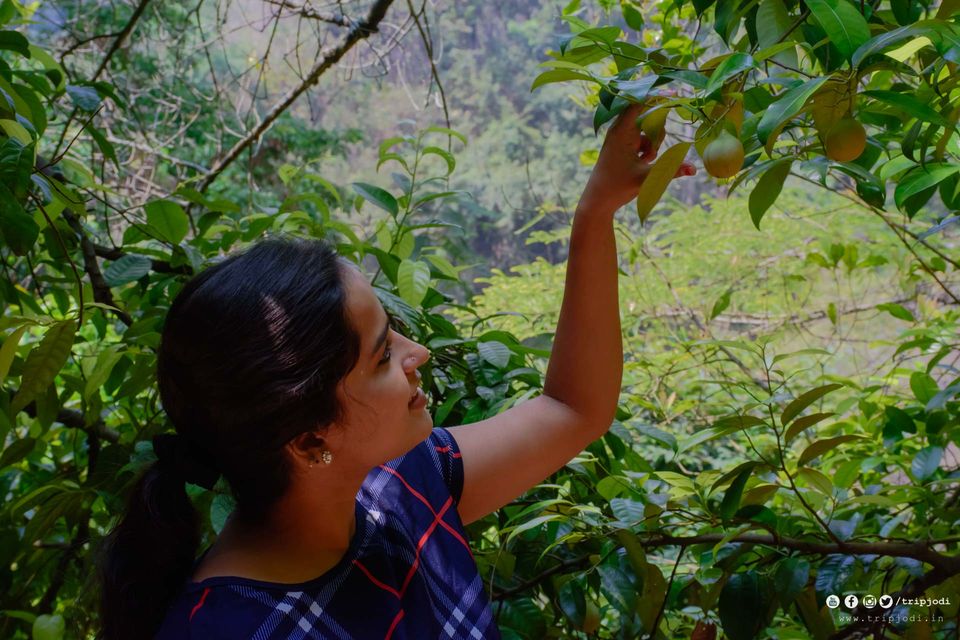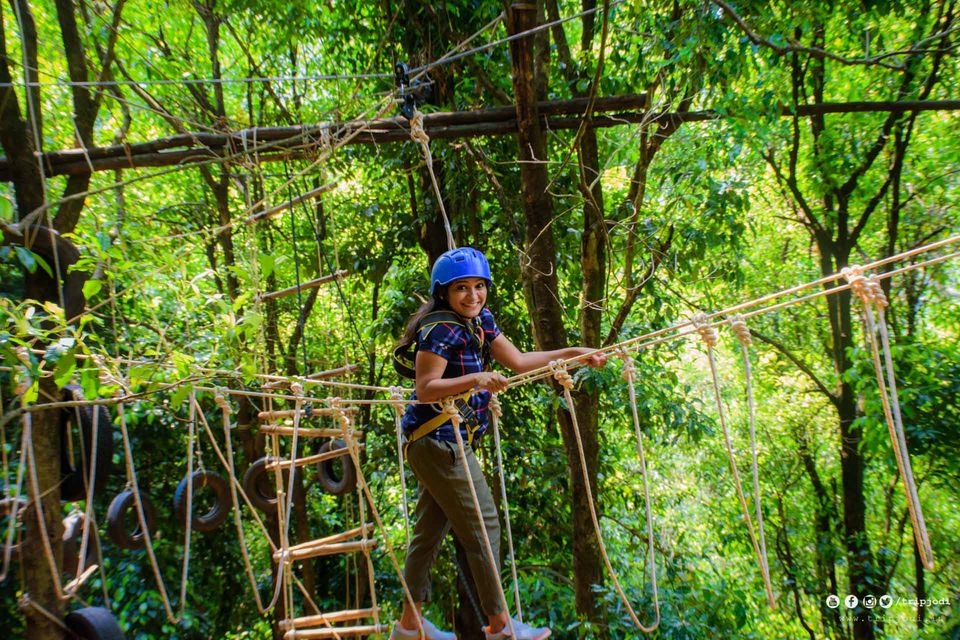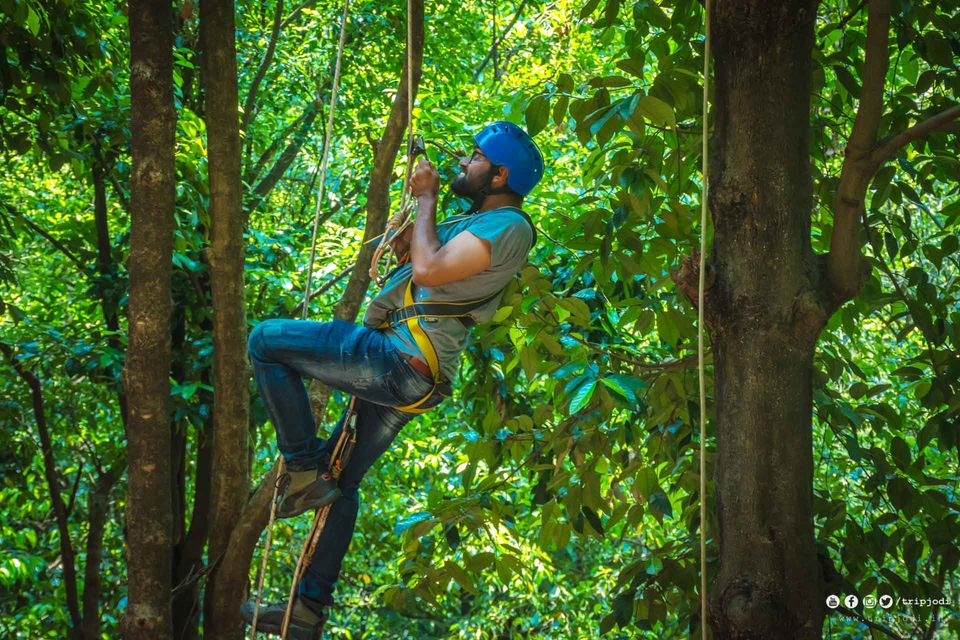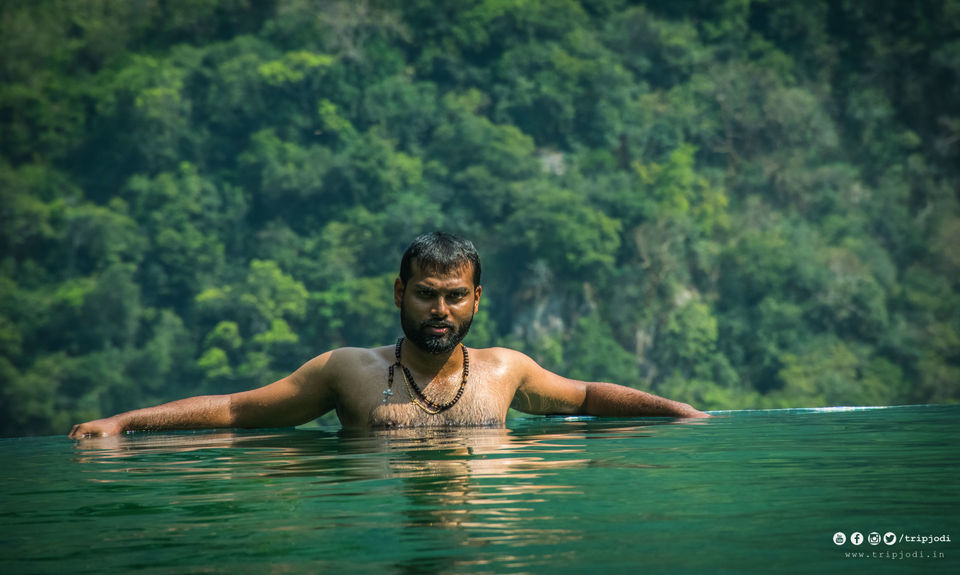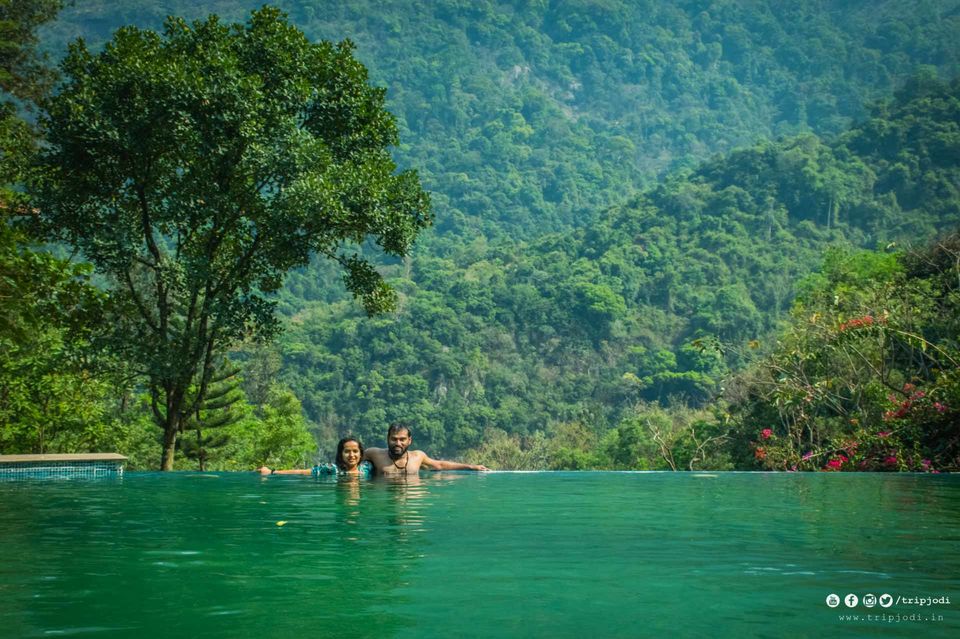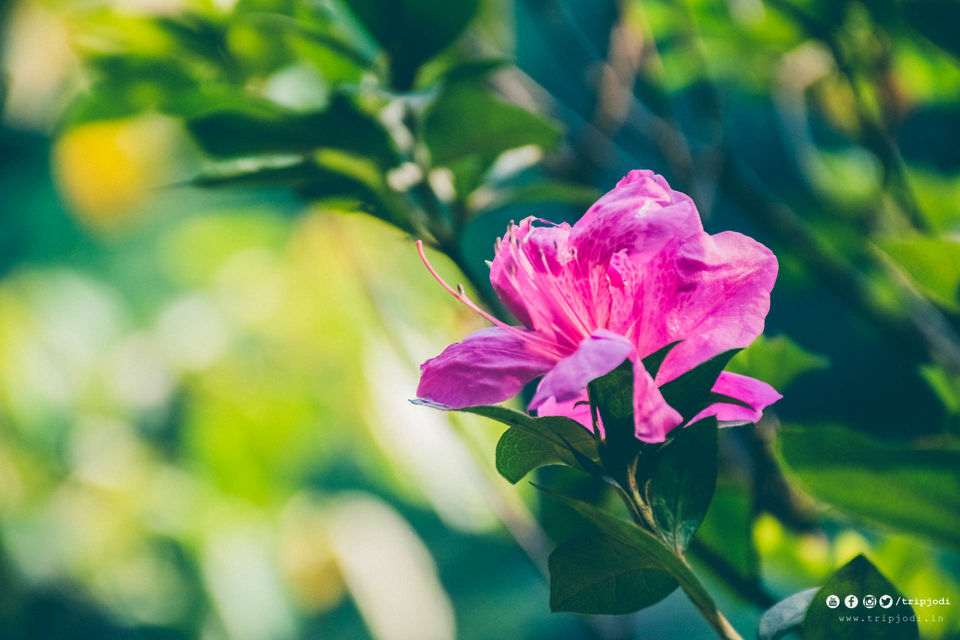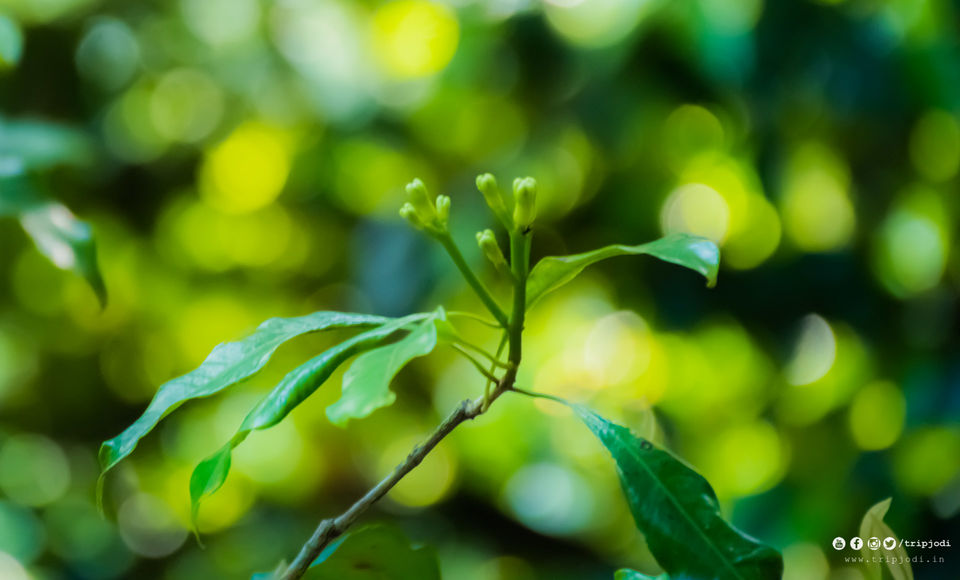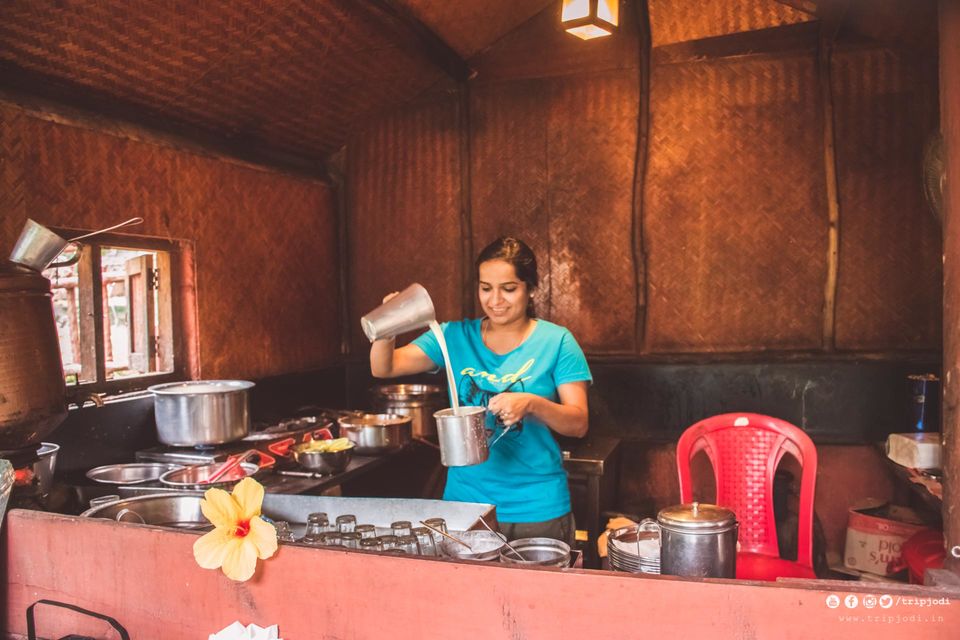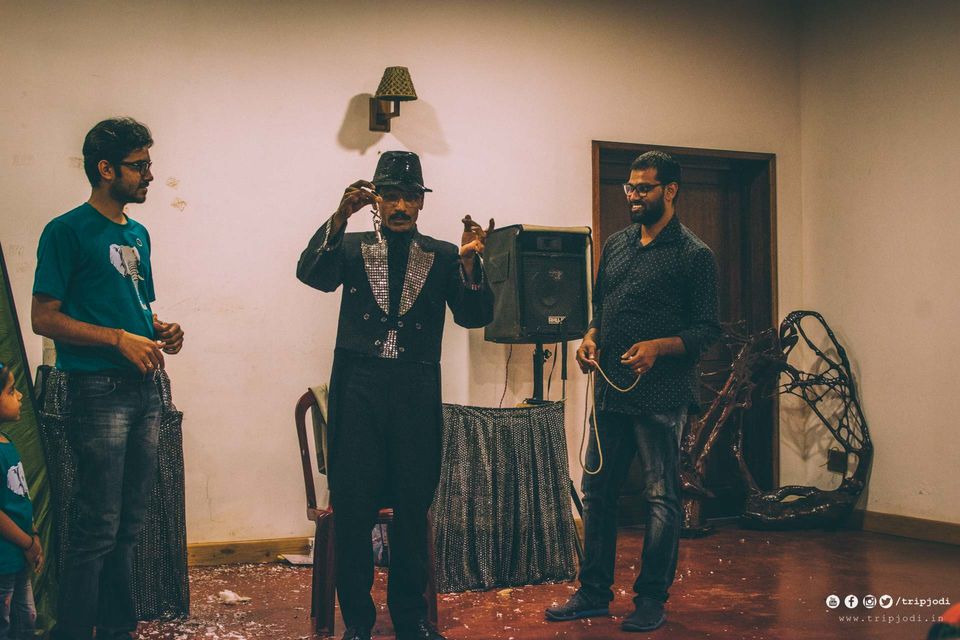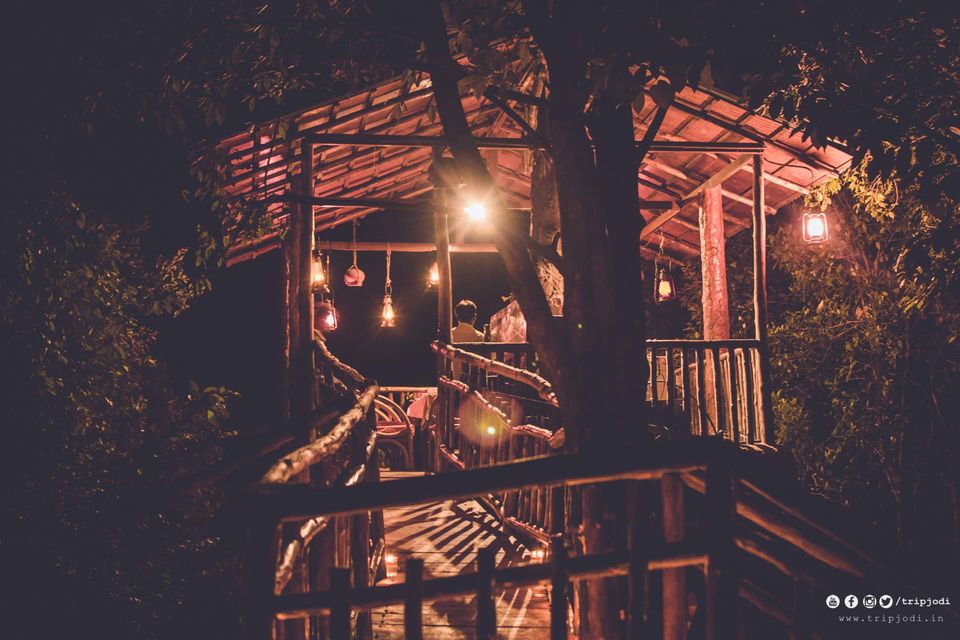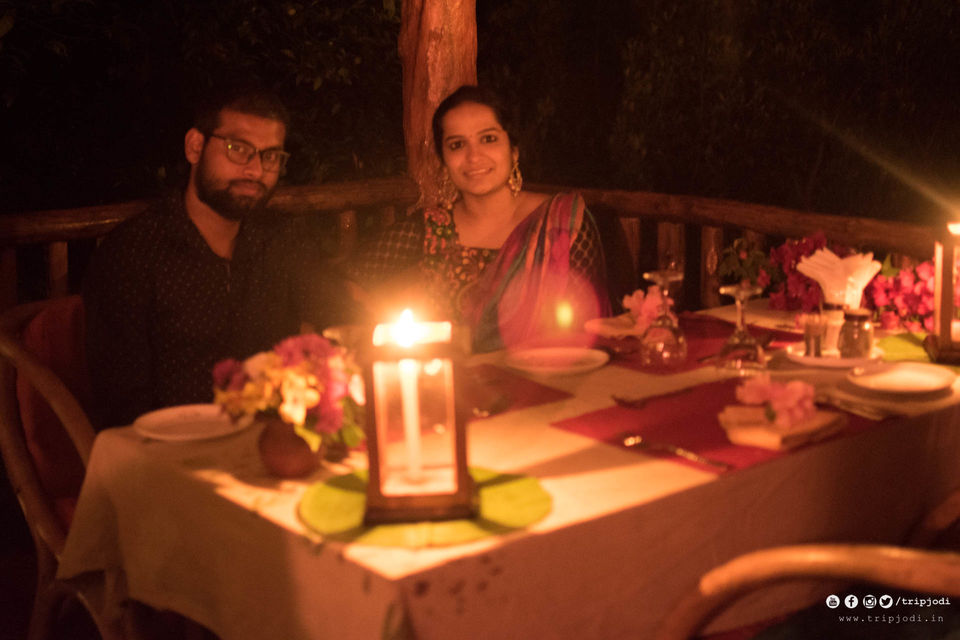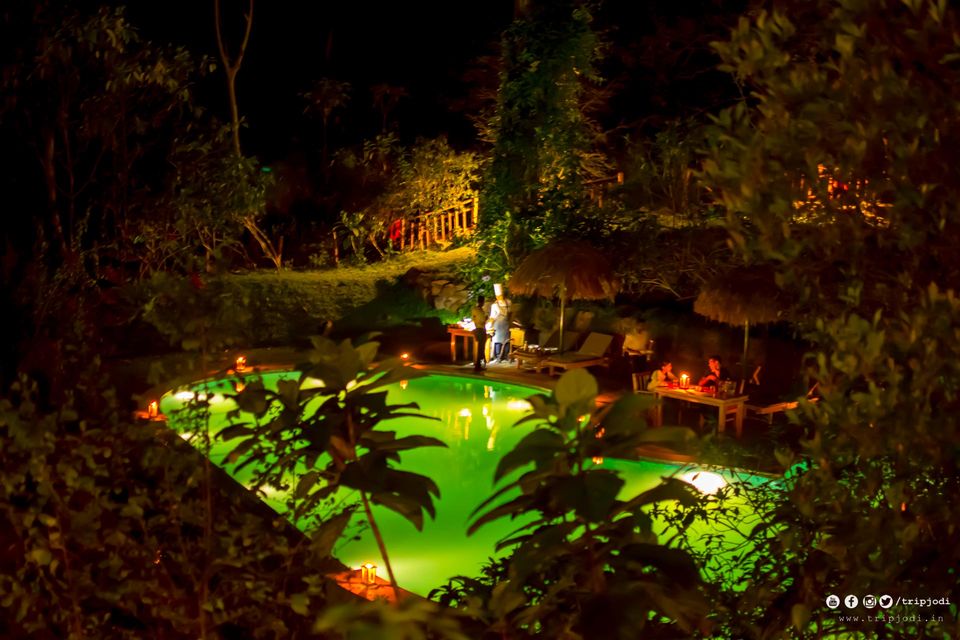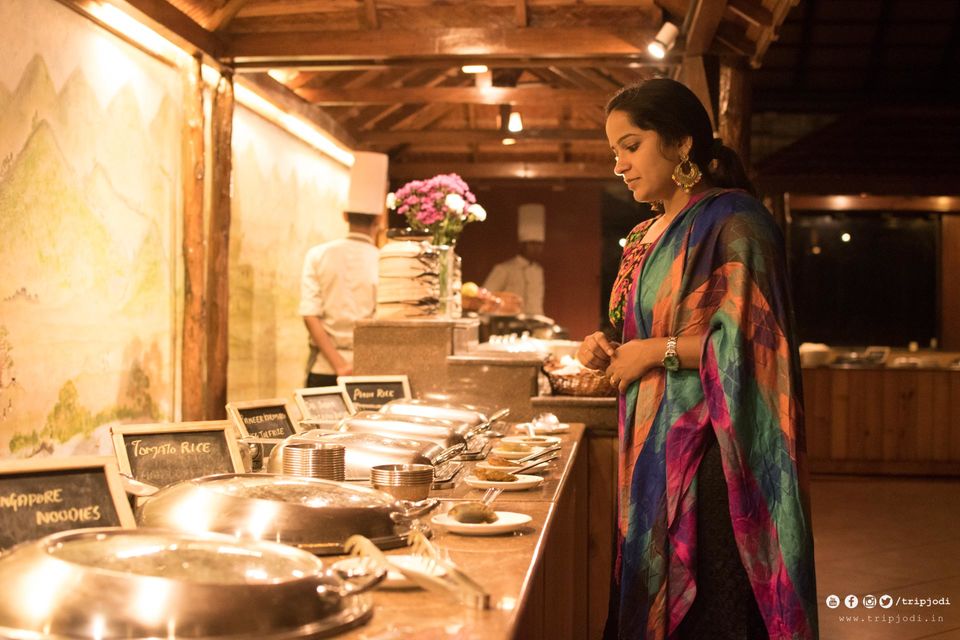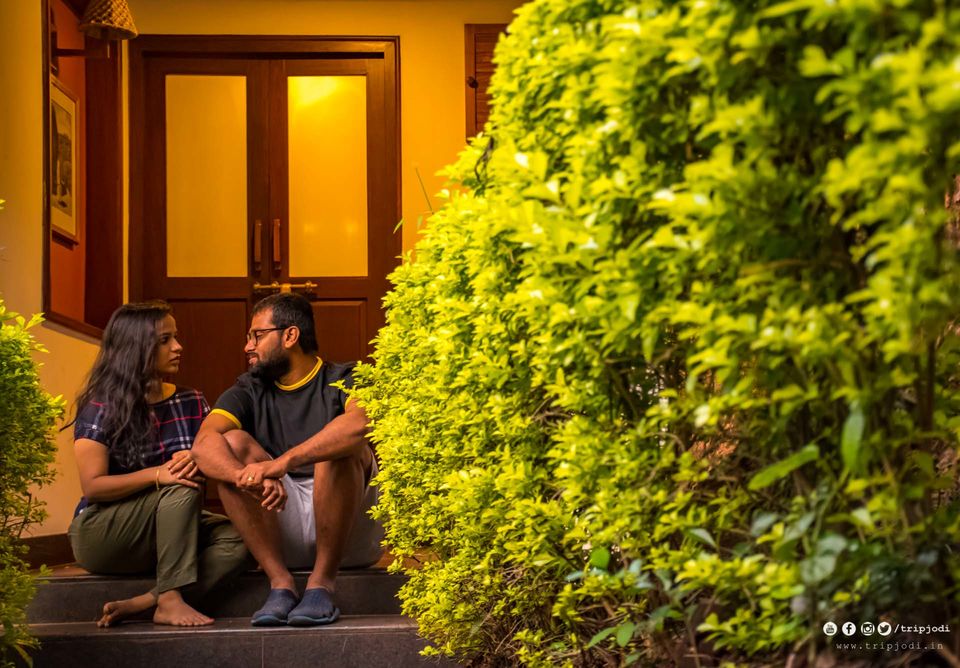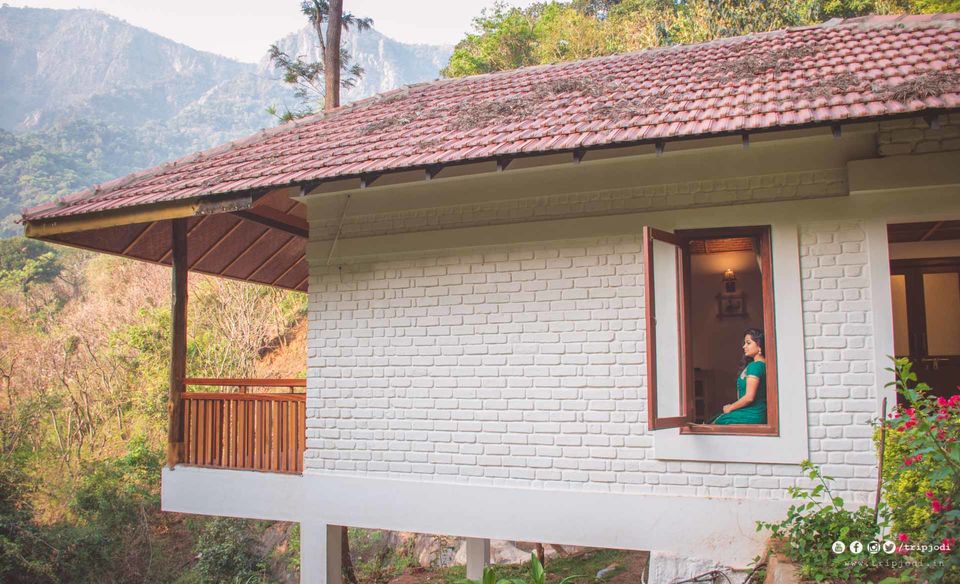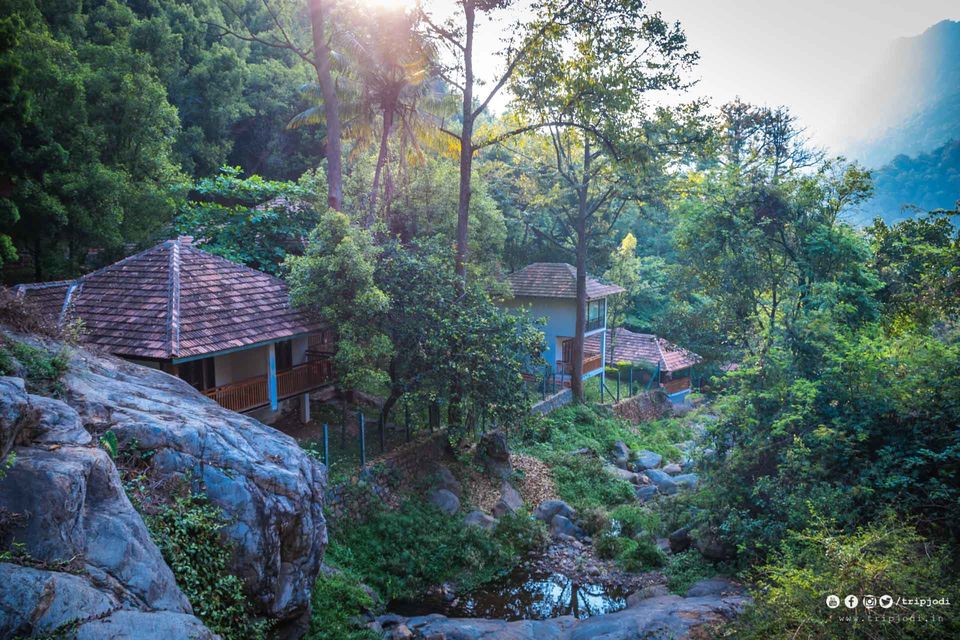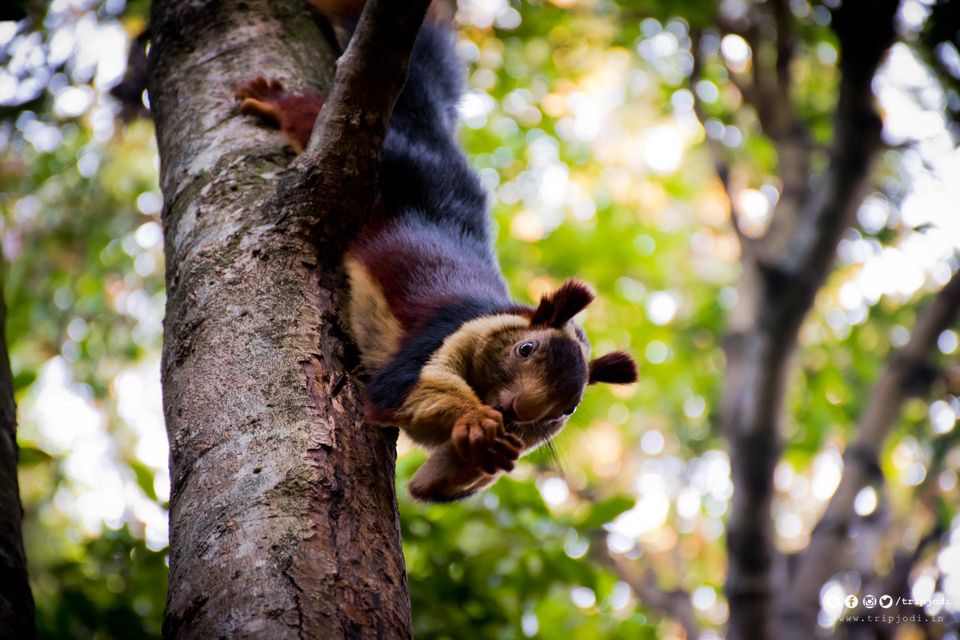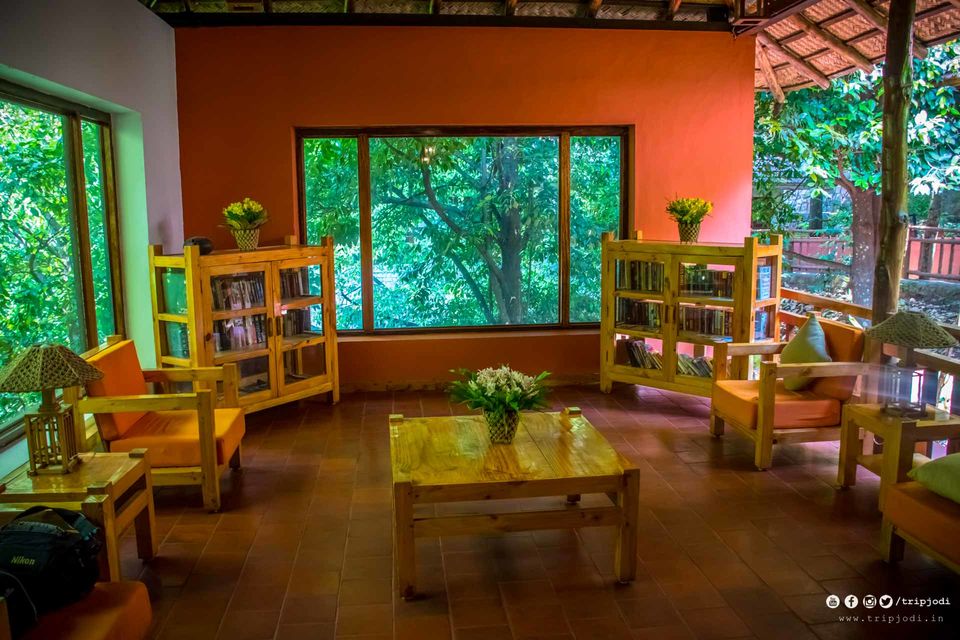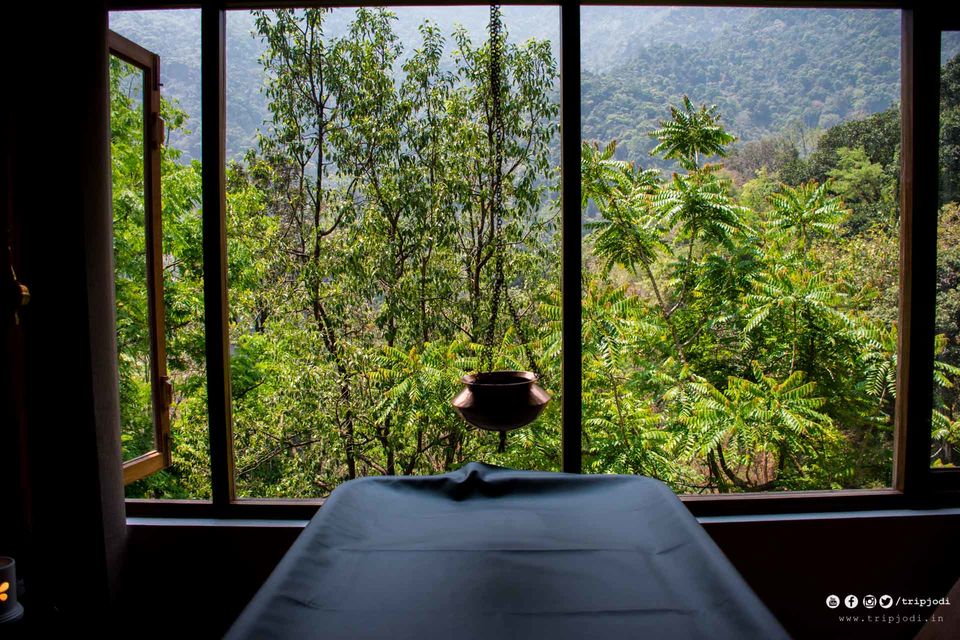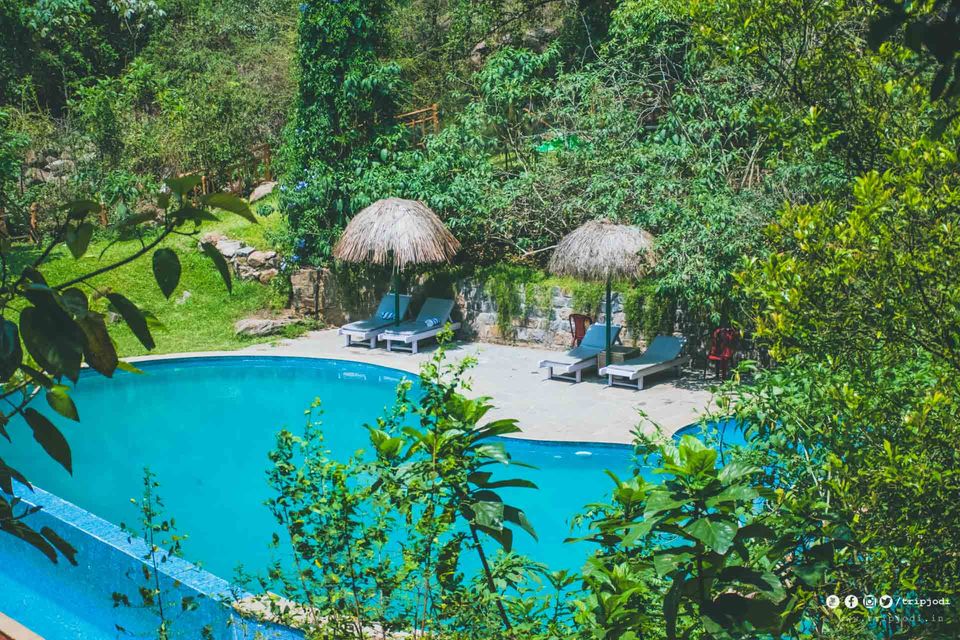 Frequent Searches Leading To This Page:-
ooty tour package for couple from ahmedabad, mysore and ooty tour package, ooty and kodaikanal tour package, ooty tour package bangalore, ooty package tour from bangalore with price, ooty tour packages 2 days, ooty tour package itinerary