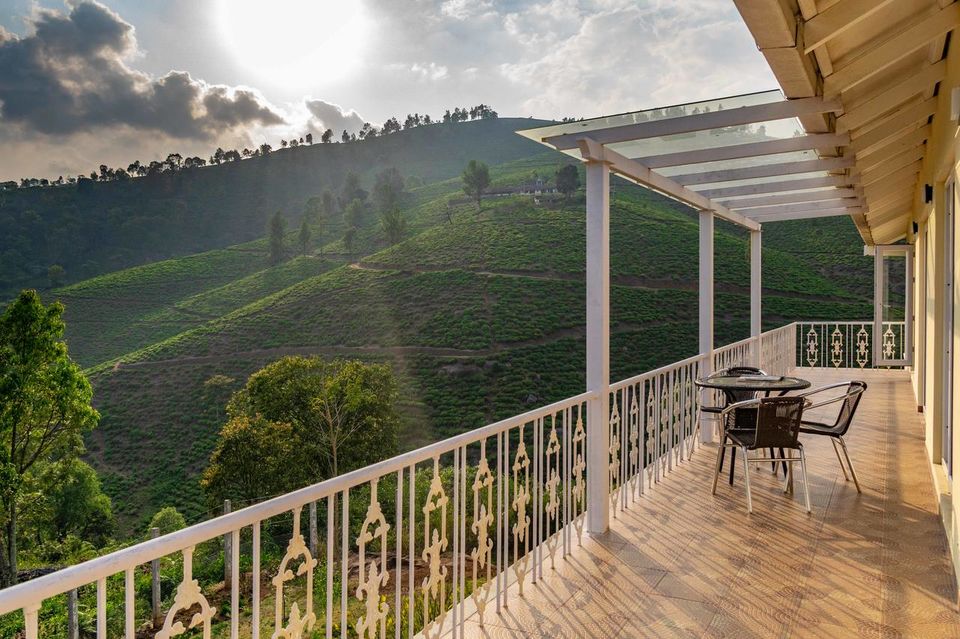 Quite fond of the tradition of our anniversary trips, we did justice to our third anniversary as well. And what a better way to celebrate it than to spend it at one of the most popular honeymoon destinations of India. You may have guessed it already. If not, I'm talking about none other than the queen of hills - Ooty.
It was a three-day trip that included Ooty, and its nearby surroundings, namely Coonoor and Pykara.
We took a late-night bus to Ooty from Bangalore and reached there around 7 in the morning. It was a cold but bright Saturday morning. Upon reaching Ooty, we had originally planned to hire a two-wheeler, but they have been banned by the government there. So, the only way to travel there is by hiring local cabs/autos.
We got ready and headed straight to Coonoor on Day 1 of our trip. It is situated approximately 20 km from Ooty and is a good one-hour drive. On our way there, the first spot we hit was Ketti's viewpoint. The place provides a bird's-eye view of the Ketti Valley, the largest valley in the Nilgiris, and its beautiful surroundings. The place is the home to several tribes who live in small villages situated all across the valley.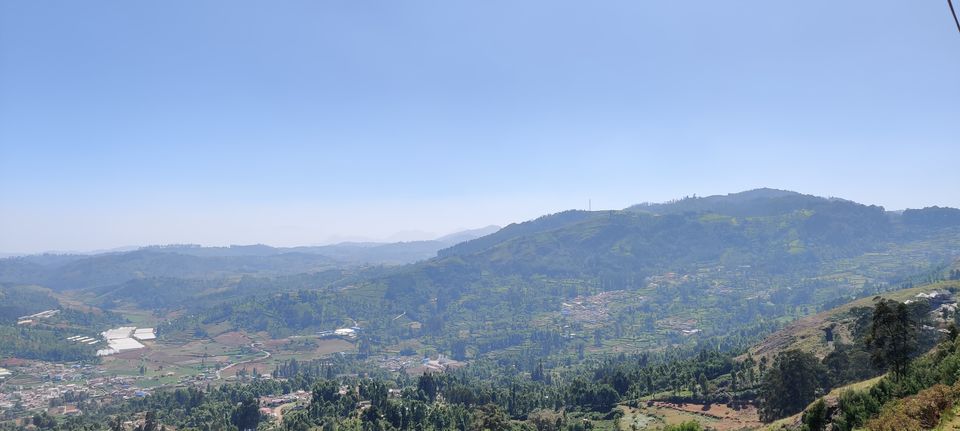 Next up was the Lamb's rock. Situated high up in the Nilgiris, it provides a splendid view to the Catherine falls, provided the weather is clear. You can see the water flowing down the hills, in all its elegance. Make sure to wear comfortable clothes and footwear for a nice little trek up to the viewpoint.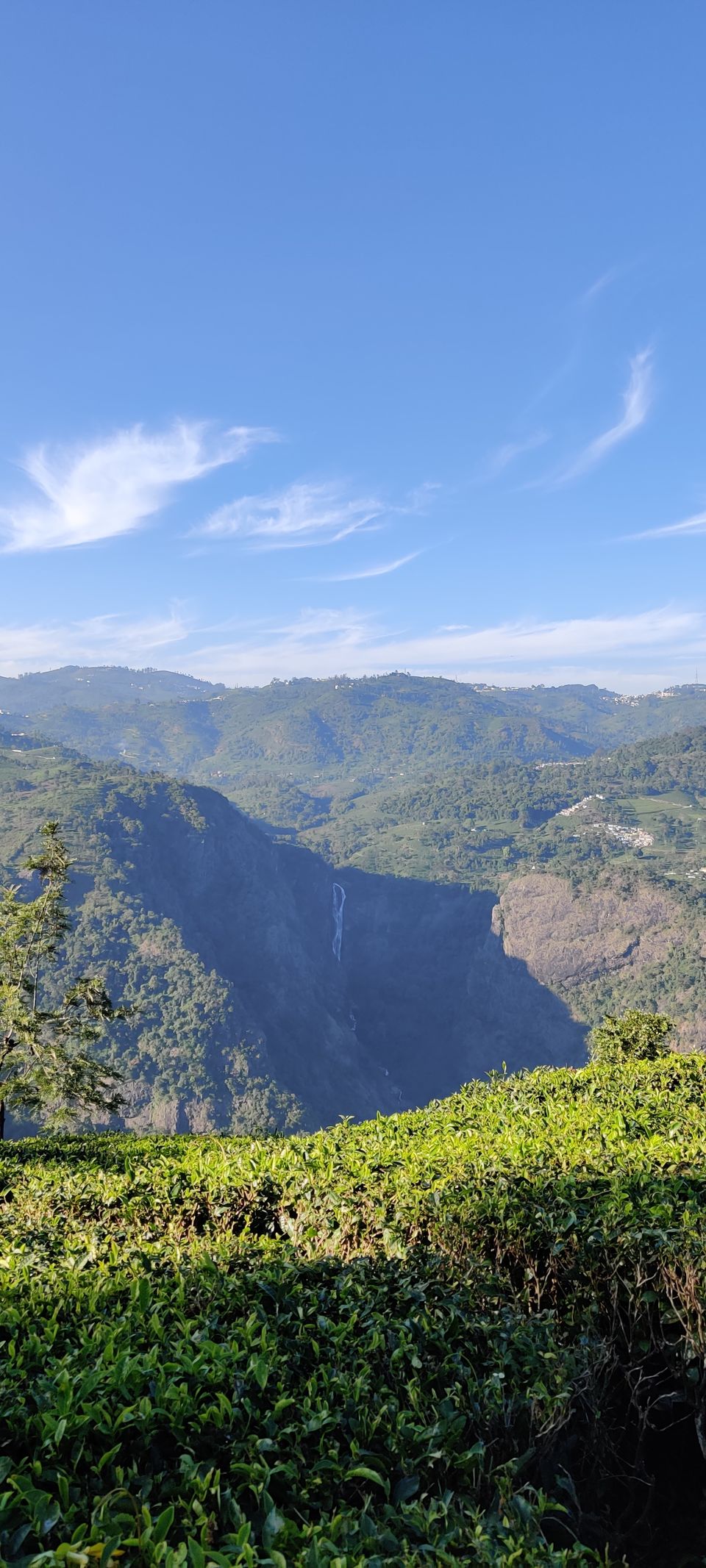 Bidding goodbye to Dolphin's nose breathtaking scenery, we started off for the last place of the day, the Sim's Park. It is a well-maintained garden laid at the slope of the hill. Here you can bask under the sun, admire the nature or enjoy boating in the small boating area. Get amazed by an exotic species of various flowers and plants here.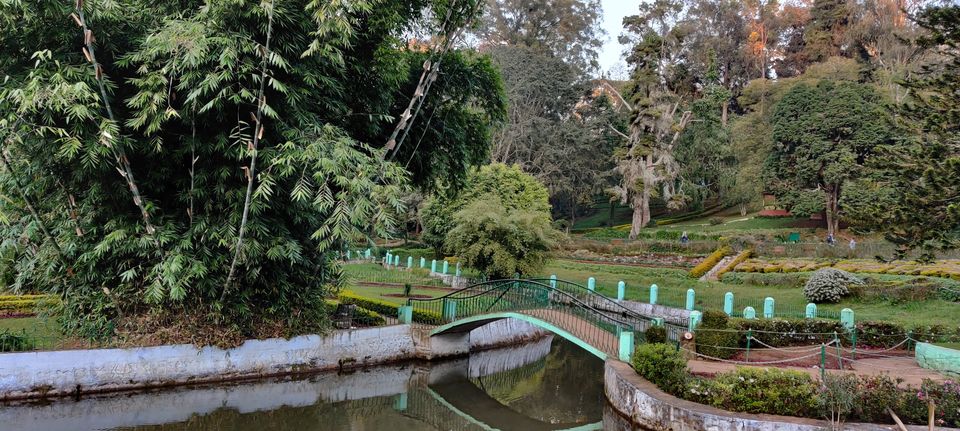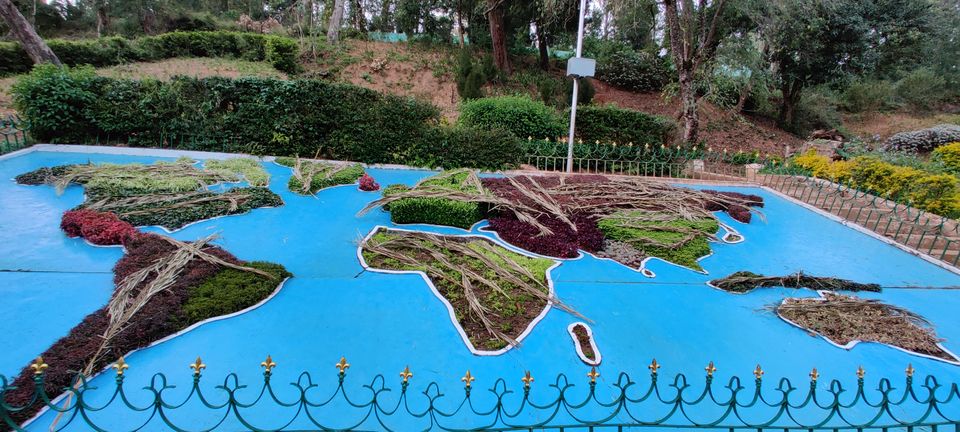 Having had a sustaining breakfast there, we headed to check-in to our hotel, Hotel Lakeview, which was a nice hotel situated approximately 2 km from the main bus stand, next to a small lake (obviously :P) The unique thing about it is that all its rooms were actually individual little cottages with great views and an even better fireplace of their own (but we'll come to this in a moment.)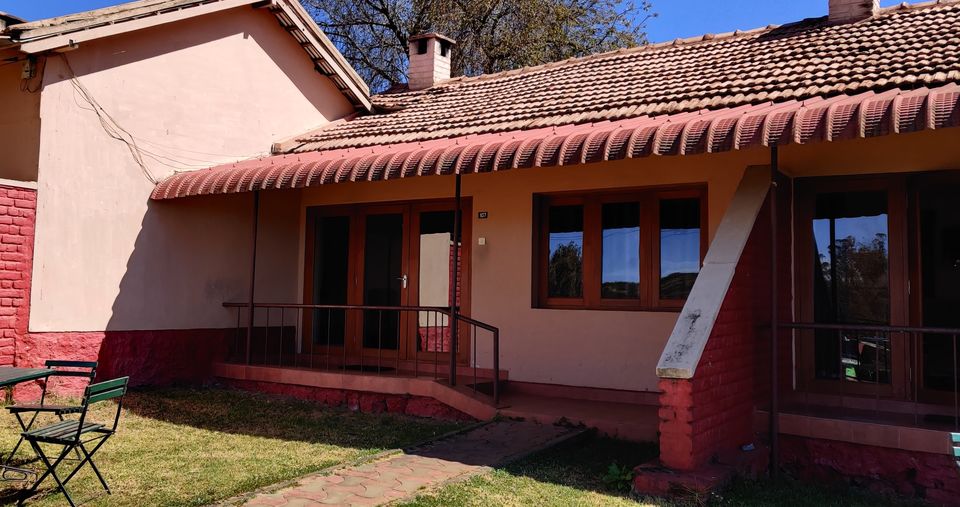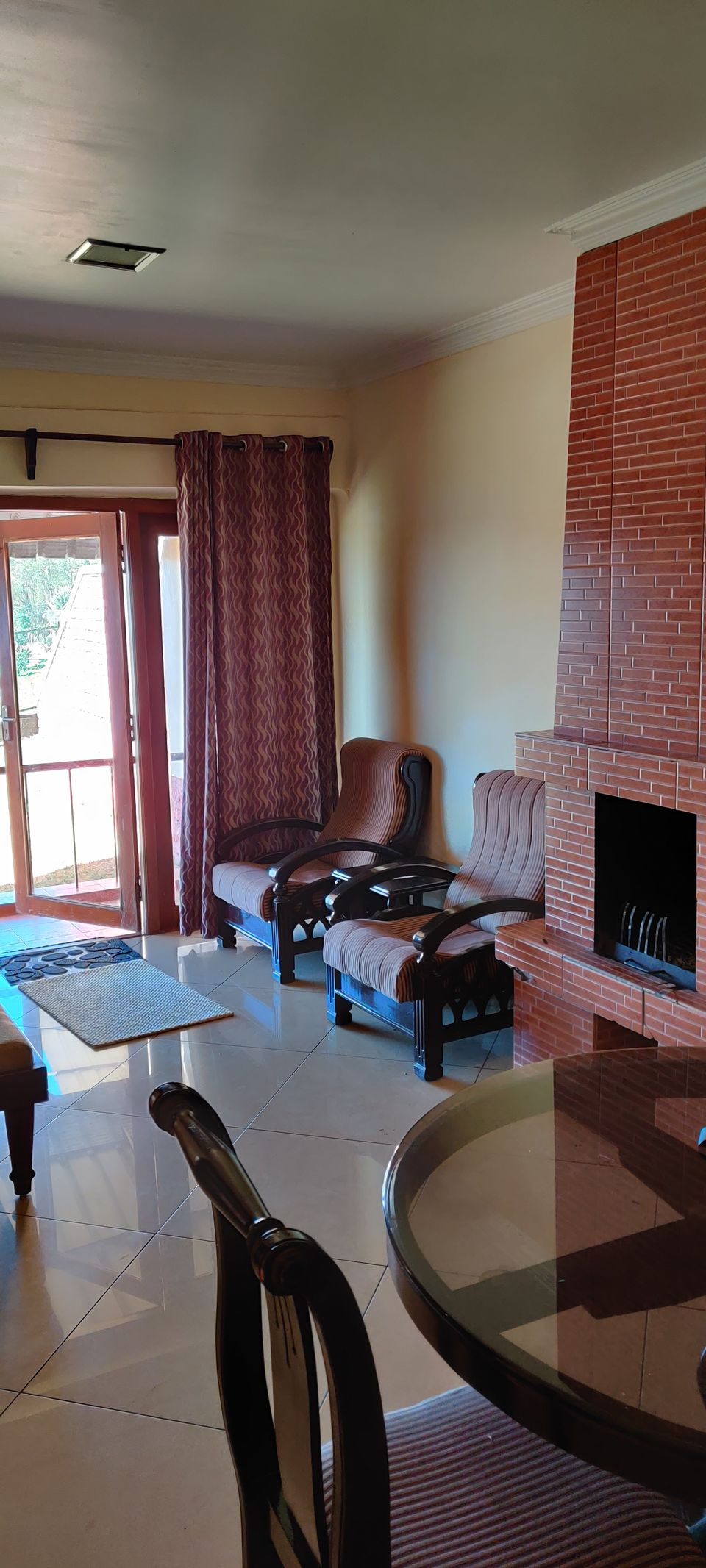 From the bus stop, we headed straight to the Earl's secret cafe (commonly known to the local people as the King's cottage), which is famous for its breakfast in the garden (though you have the option to be seated inside as well). Trust me, my words won't do justice to their gardens. So, I suggest you try it out. They have two varieties of breakfast servings - à la carte and buffet, both available on mutually exclusive days. Try to go there on à la carte day.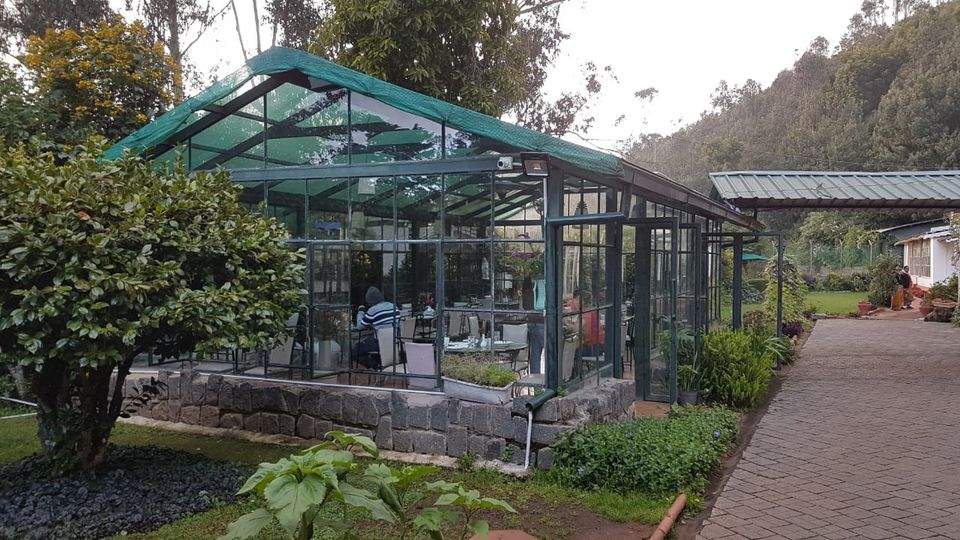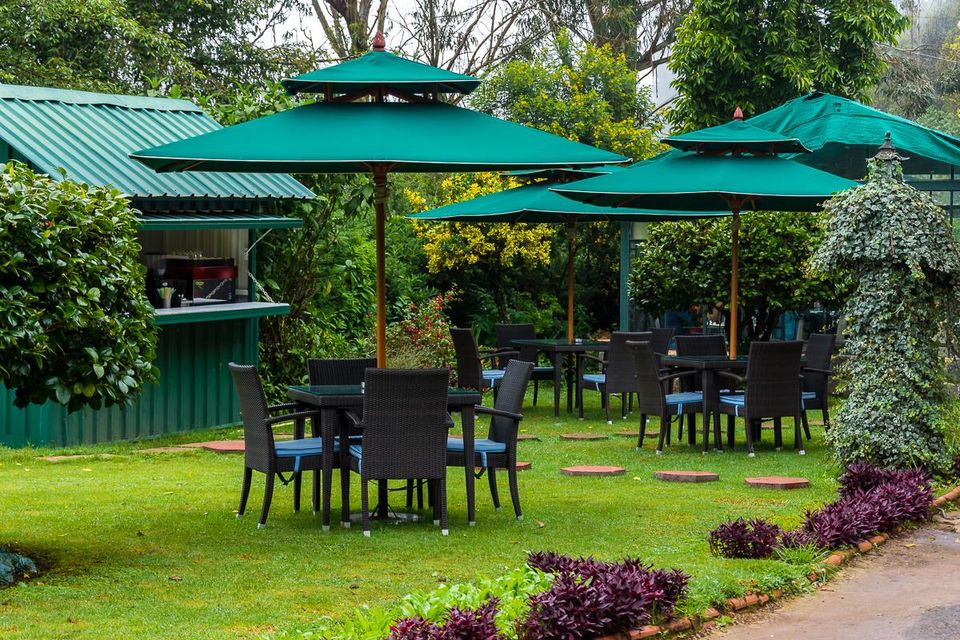 Not much far off was the Dolphin's nose, undoubtedly a must-visit sightseeing place, offering a 180-degree view of the surrounding scenery. A dreamy experience for sightseeing lovers, this place is great for some quality time.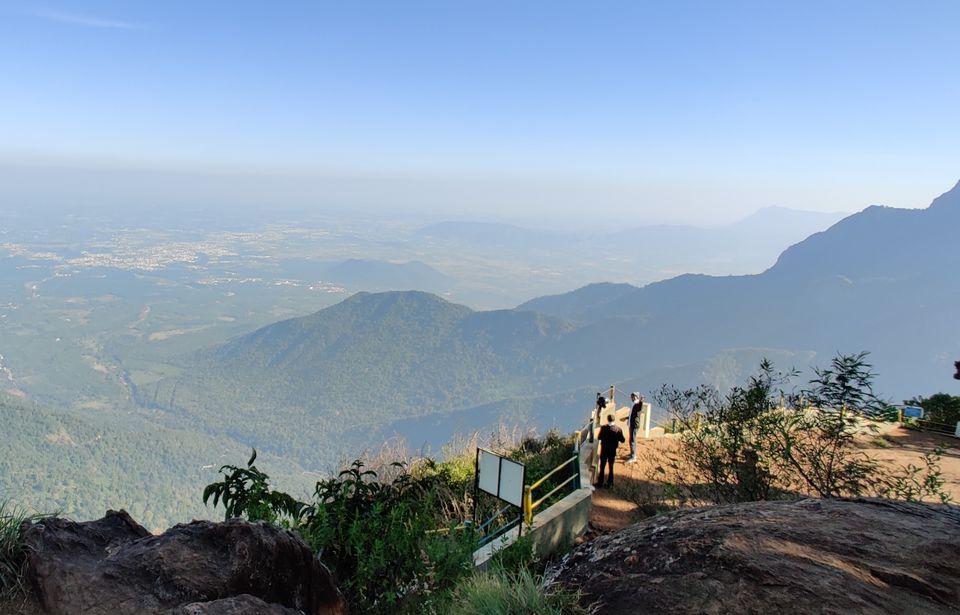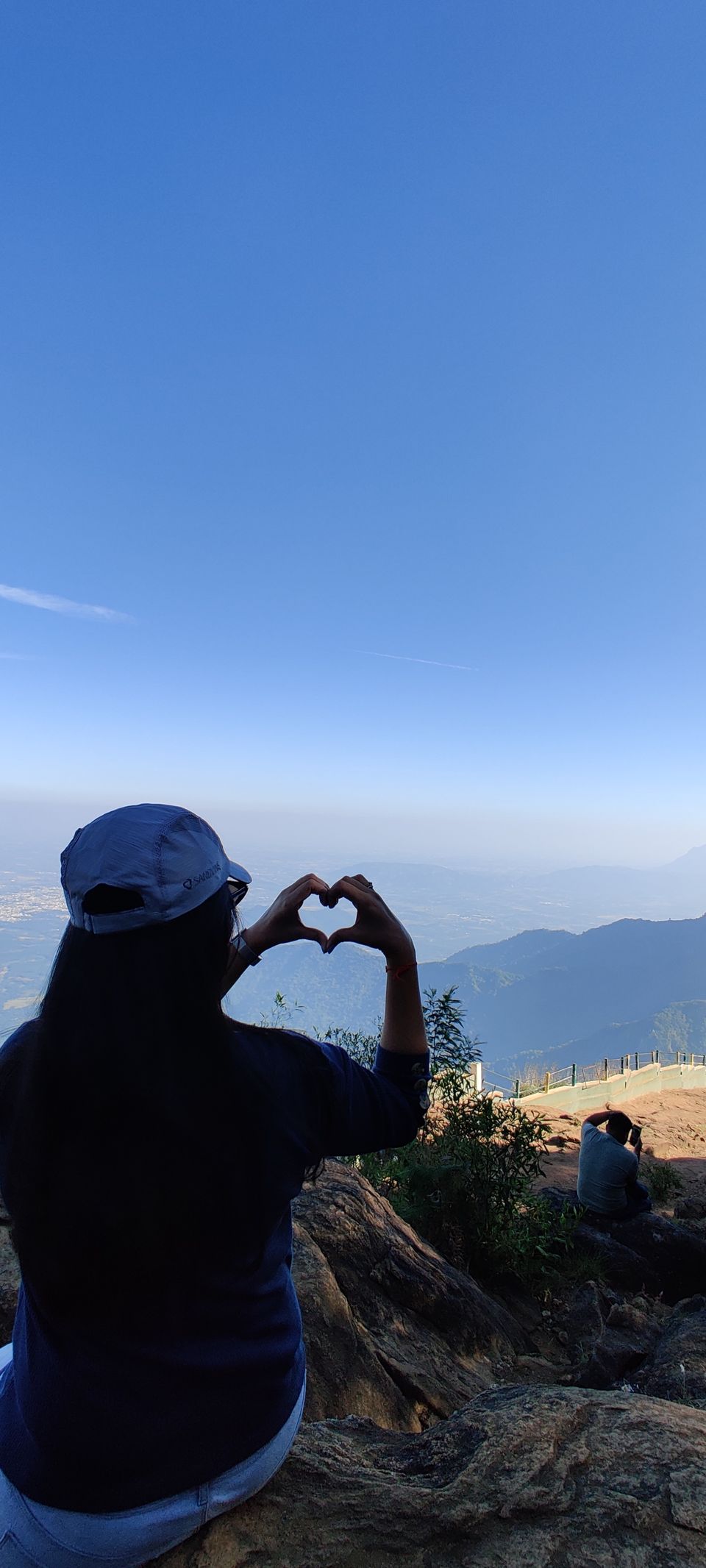 We made calls to some local travel agents in the area and finalized a package of INR 4200 for a three-day cab hire to Ooty, Coonoor, and Pykara.
We continued our journey to Coonoor and on the way stopped to get a closer glimpse at tea gardens there. The cabbie gave us leaves from many trees (including eucalyptus trees as well) which smelled heavenly and even told us about the fresheners that are prepared from a few trees in the place. We kept some leaves as a souvenir and they still smell as fresh as the day we got them.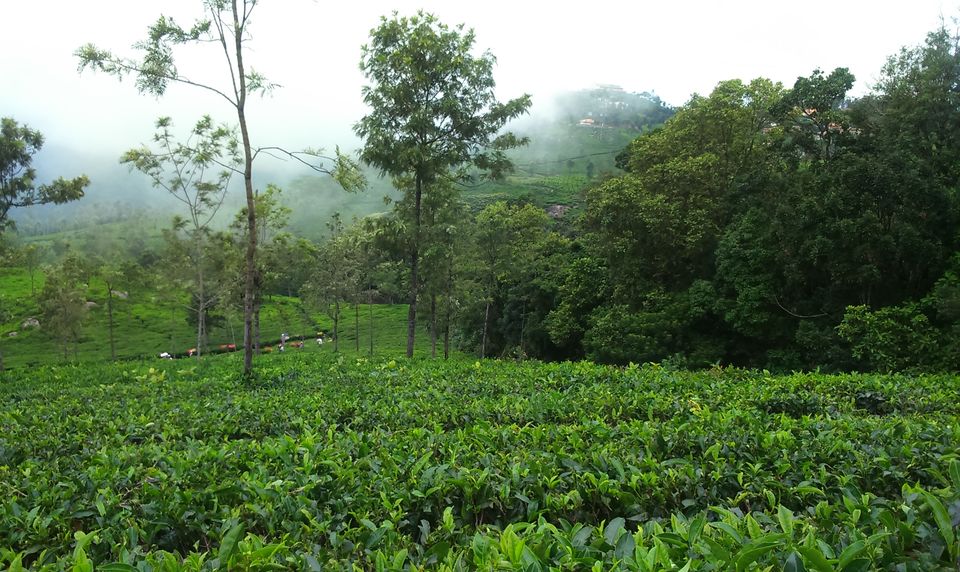 A not-so-fun-fact about this place: The place is well inhabited by monkeys. So hold tight to your belongings as there is nothing much you can do once they have them. You'll mostly see them being tossed into the depths once they are done with the investigation of the stolen items.
A long day indeed! But the day did not end here. It was almost sunset by the time we were back at our hotel. Though it had gotten significantly colder, the dawn was just as elegant. We talked and laughed while taking a small stroll inside the hotel campus. After having a good meal in the hotel restaurant itself, we headed back to our room, where we asked the room-service to set up the much-awaited fireplace for us. We spent quite some time chatting and giggling near the fireplace ending the day on a high note.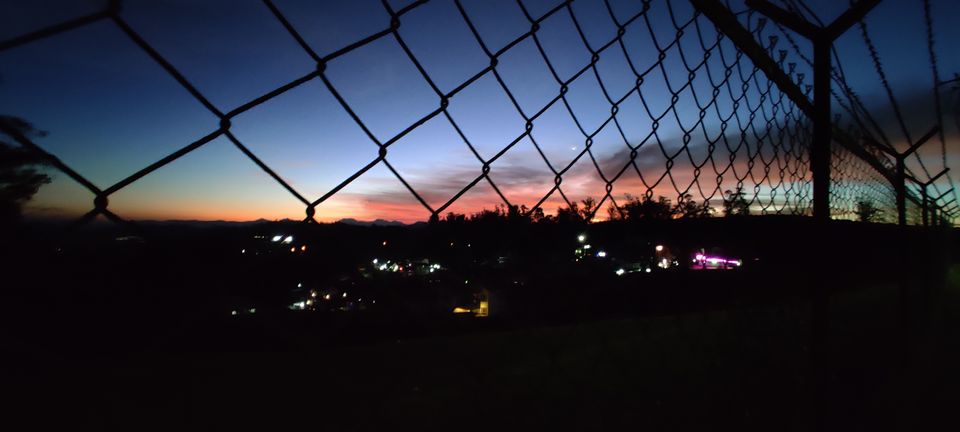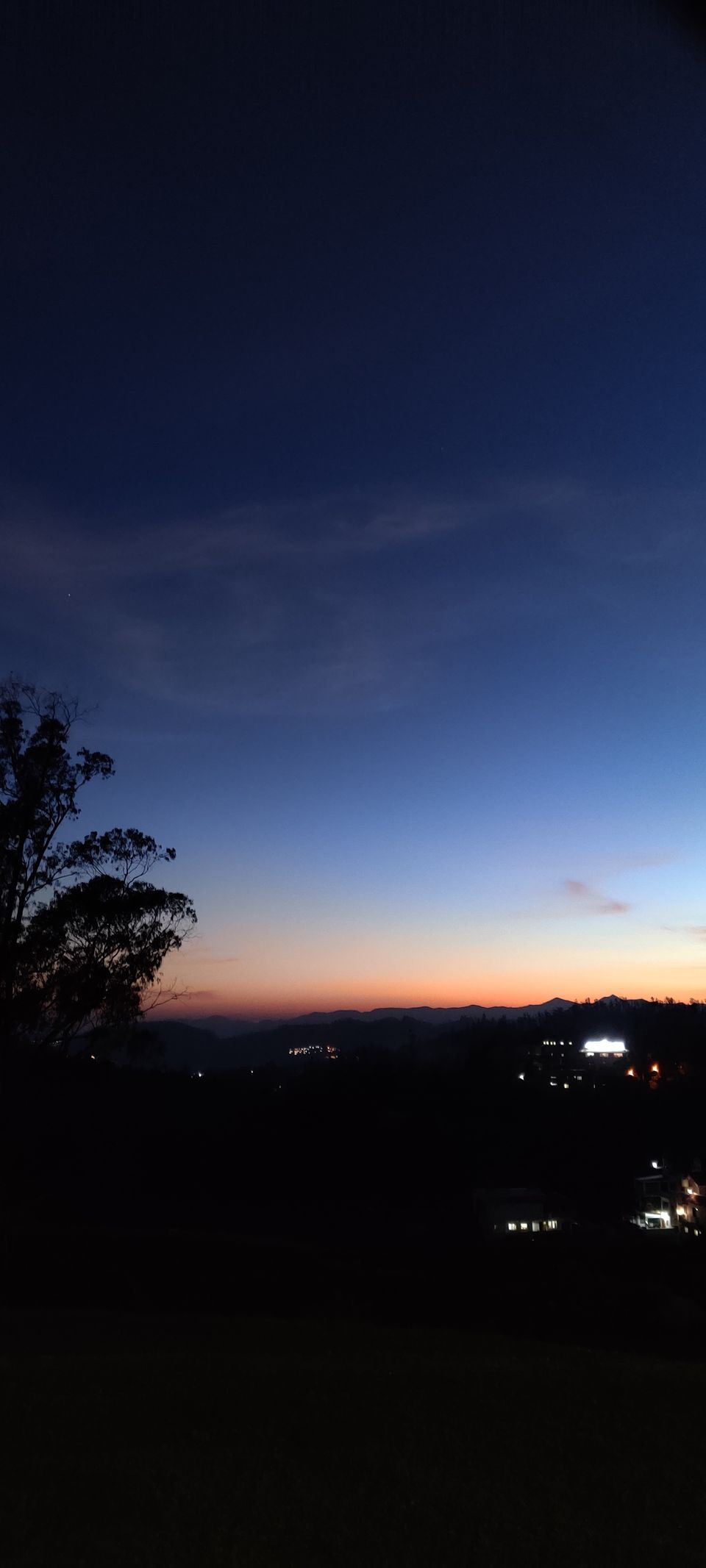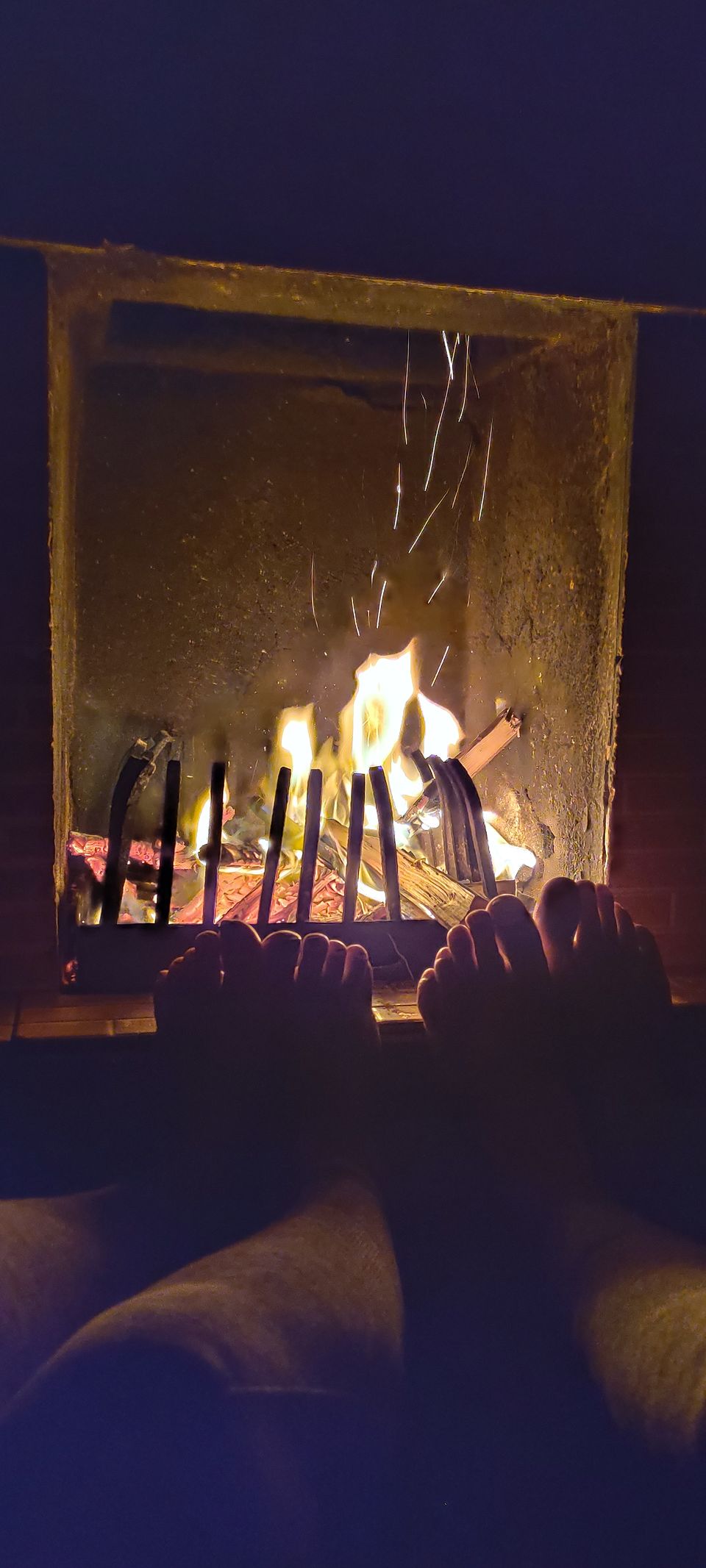 And this was Day 1. We got more places to cover. Part 2 coming soon where we will be visiting Pykara before hitting the final destination on our list - Ooty.