Located at 18km distance from Ooty lies Coonoor. This beautiful town is not as popular as Ooty but offers some beautiful sightseeing places.
The beautiful Nilgiri railway runs between Ooty and Coonoor and is something one MUST do when visiting here. The train journey offers some spectacular views of the valley and the towns. And besides, traveling in a 100 year old mini train, that's not something everyone gets to do!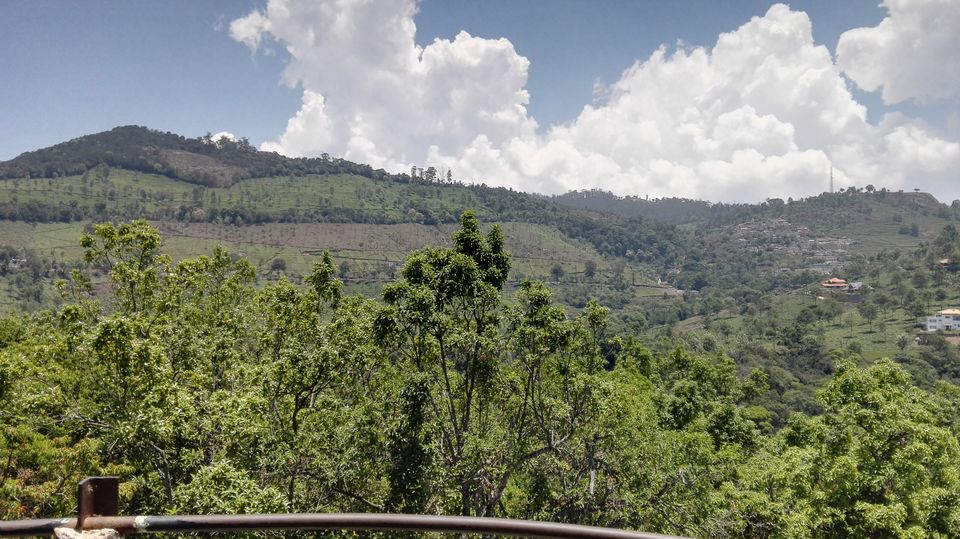 Train Journey from Ooty To Coonoor: The train journey from Ooty to Coonoor takes about 1 hour. The mini train here is one of the three mini trains in India which have been running for more than 100 years.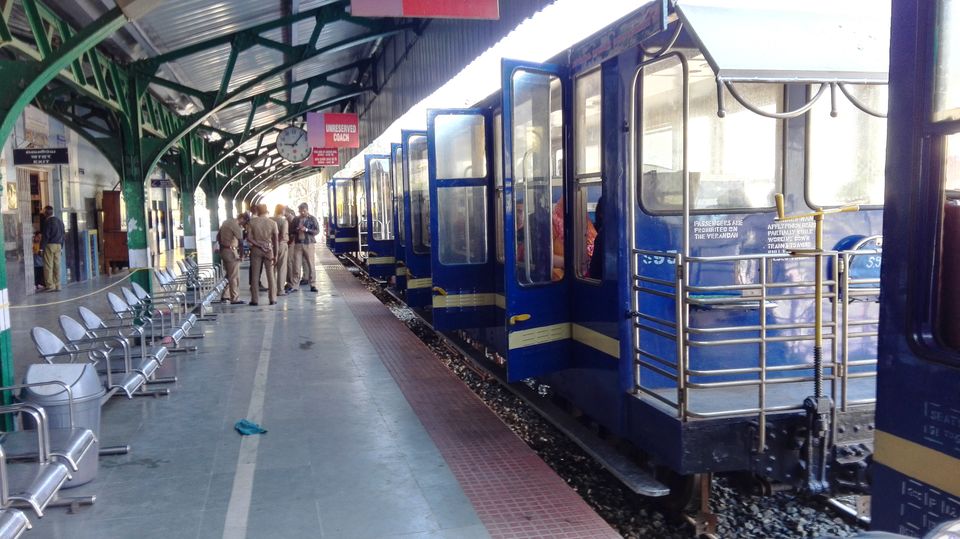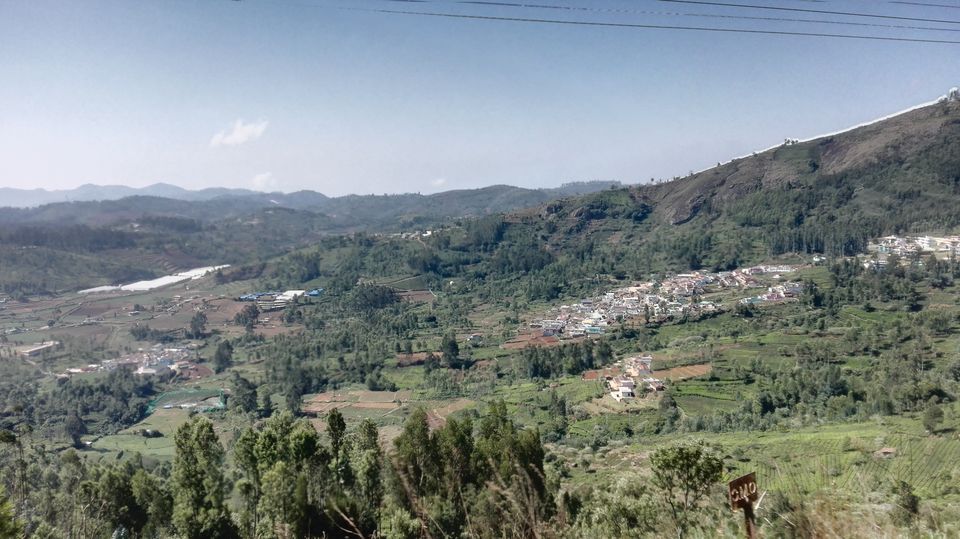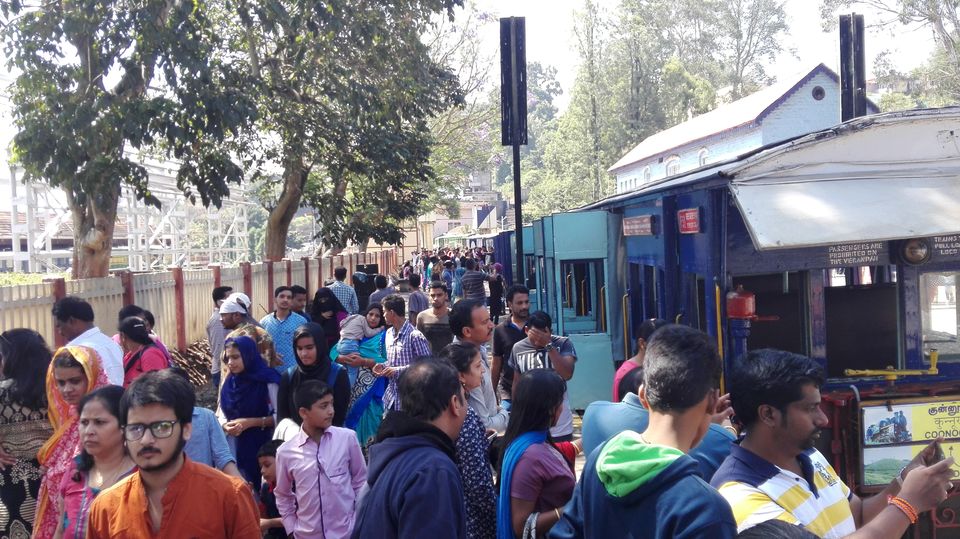 From the station, we headed to De Rock Resort where we had our lunch arranged. The food here is delicious and the owner has to be informed 2 days in advance about one's visit.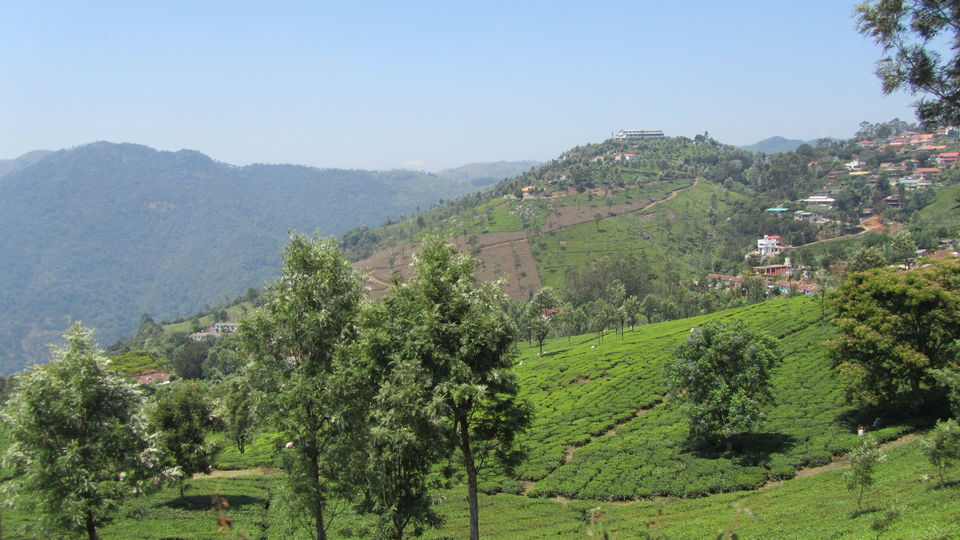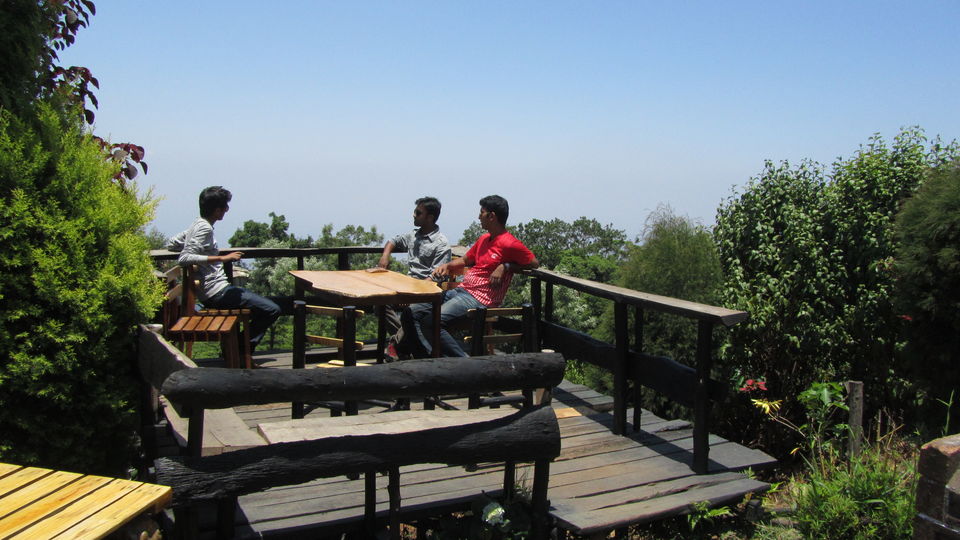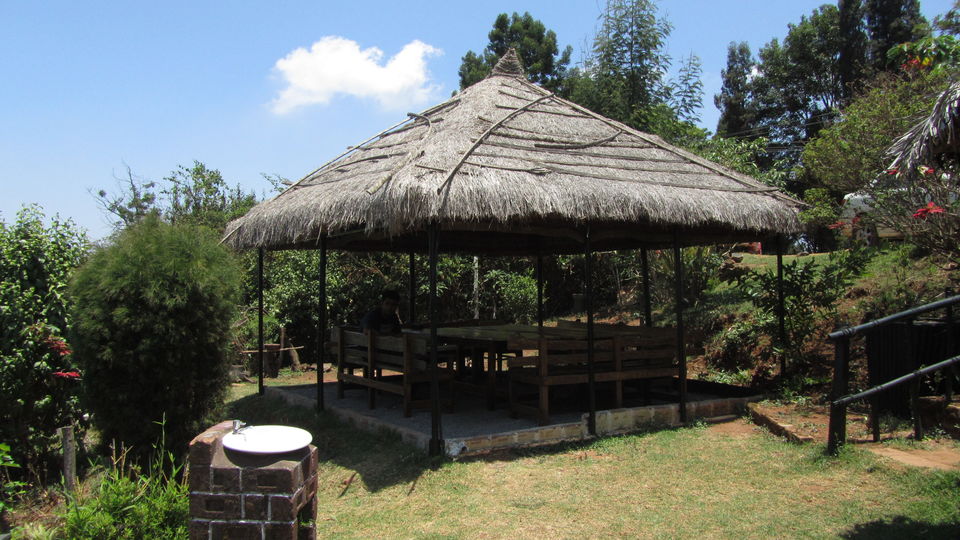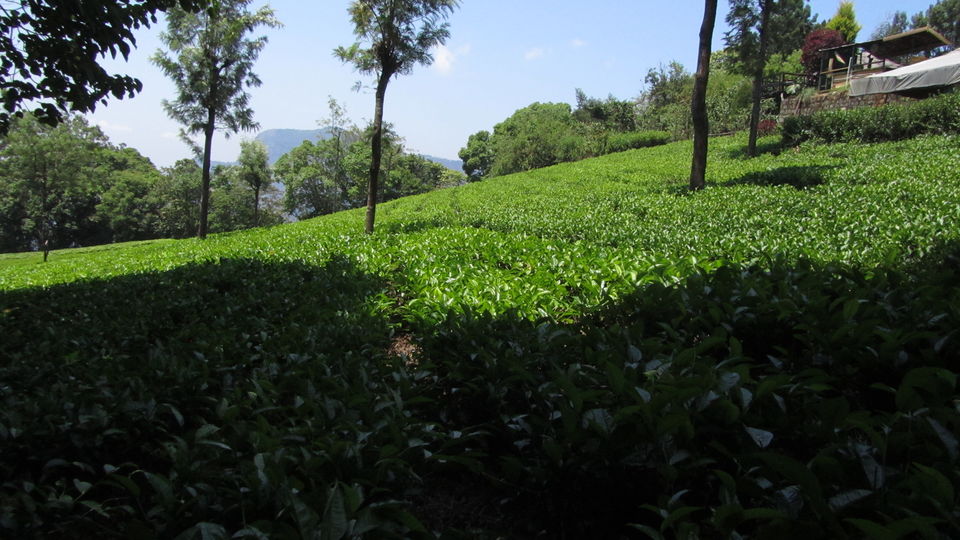 From here, we went to Lamb Rocks which are located right behind the De Rock Resort. The path to lamb rocks is through a beautiful tea garden.
Lamb Rocks: The trek to lamb rocks is through woods and there are lots of monkeys here who may snatch your belongings away, so be wary of their presence.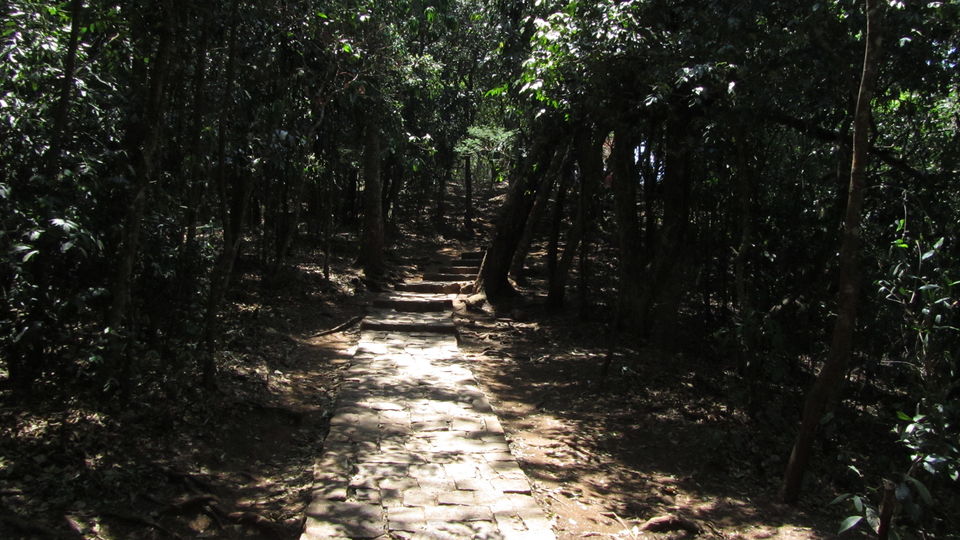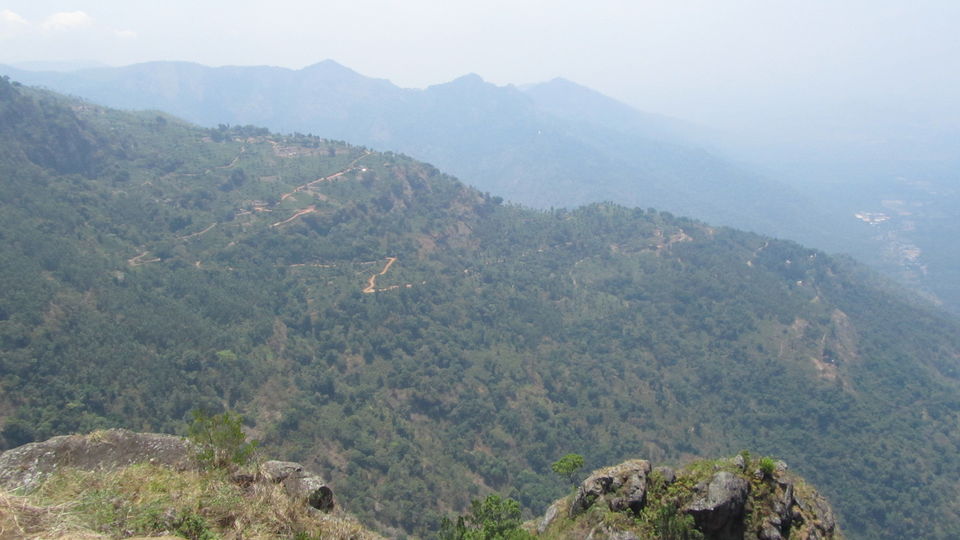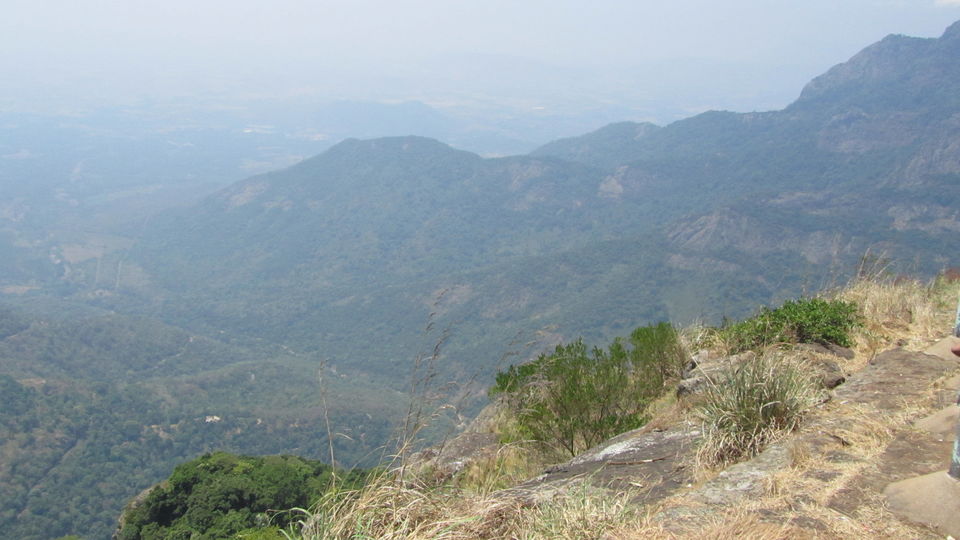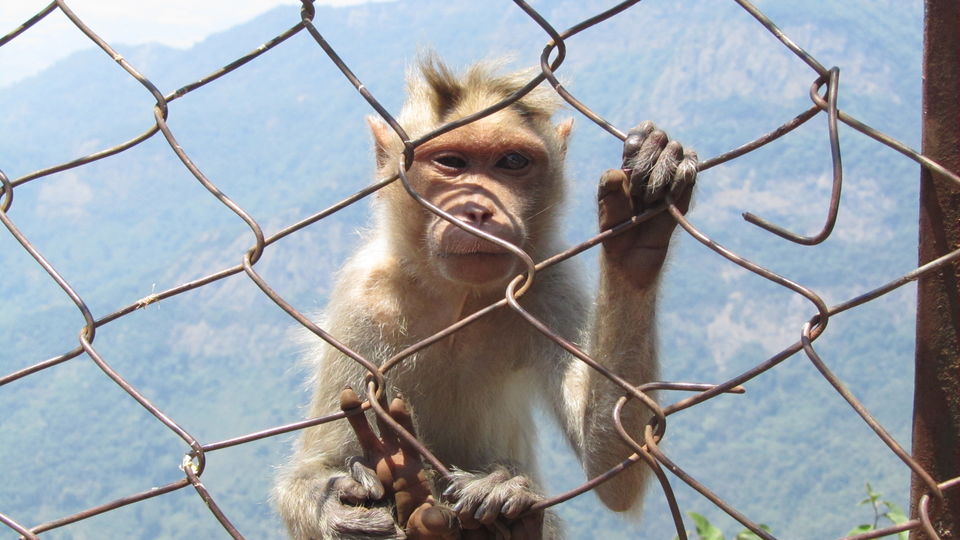 Dolphin's Nose: The Dolphin's Nose point in Coonoor is well developed and has been secured by construction of walls around the viewpoint unlike the Dolphin's Nose in Kodaikanal which is still untouched by development. You can read about it HERE. This point offers view of a waterfall and aerial view of Mettupalayam.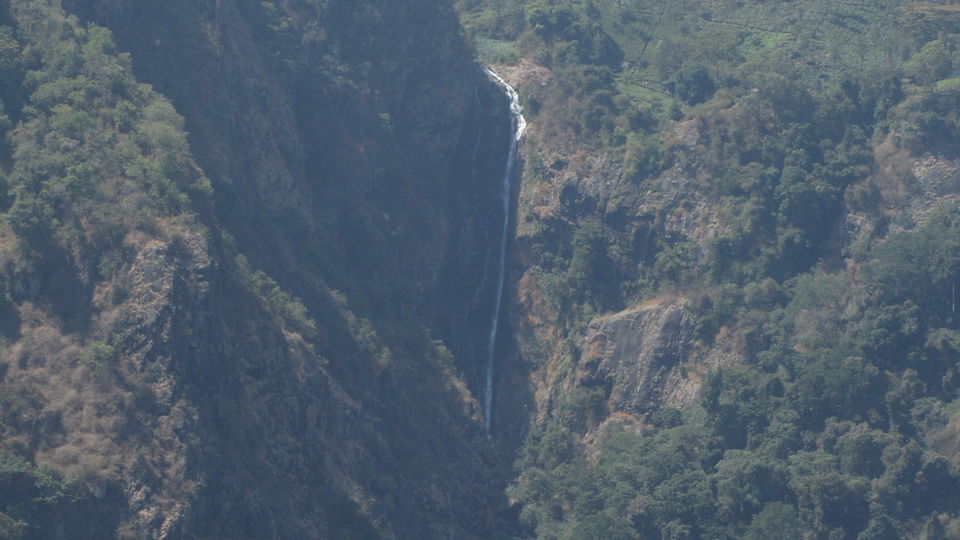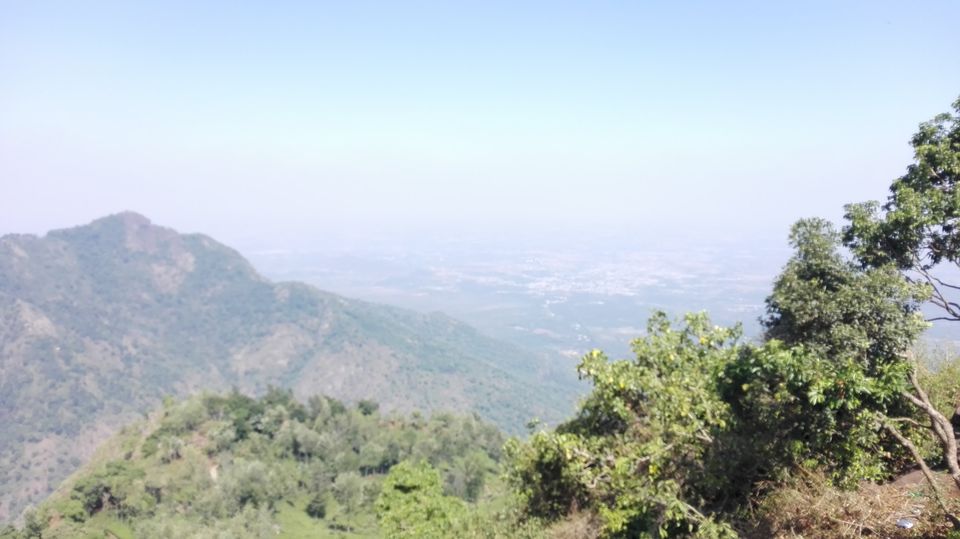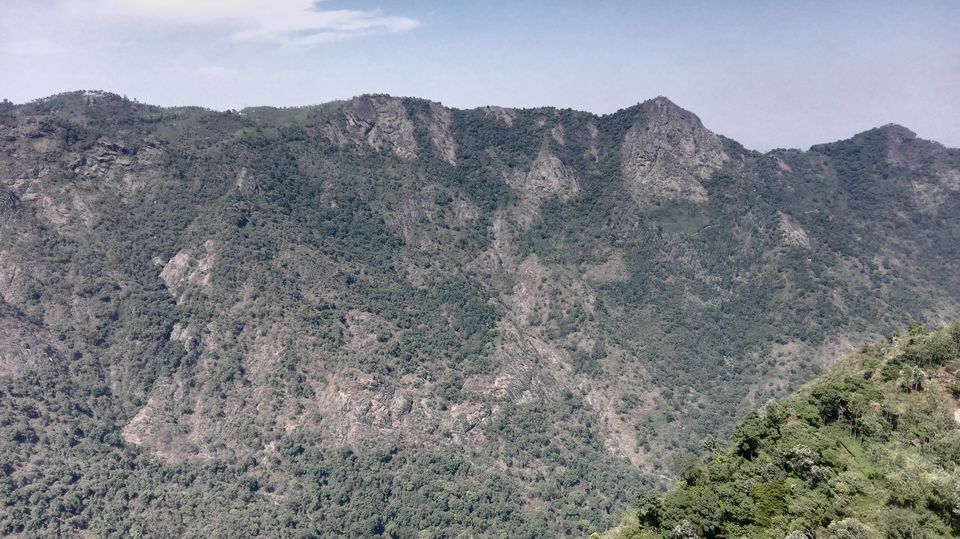 Our trip to Coonoor was for only a day and we left Coonoor by evening bus back to Chennai. The weather in Coonoor is pleasant relatively but the afternoons do tend to get hot during summer unlike Ooty. To sum it all up, a trip to Ooty is not complete without atleast a day being spent in Coonoor.
For any queries and doubts, feel free to comment.
Keep trotting! :D