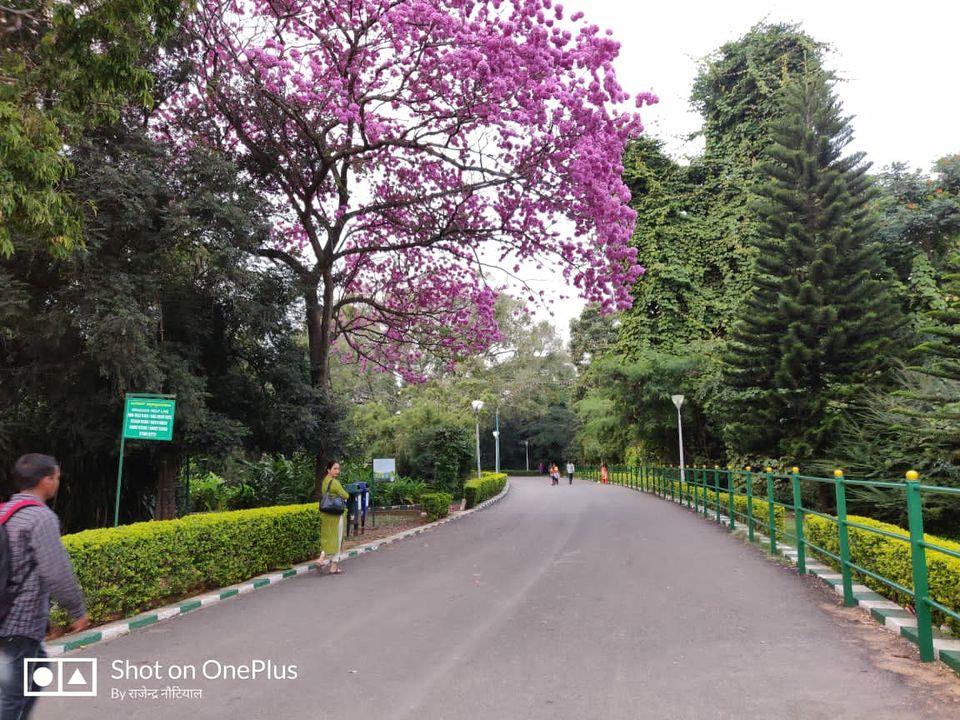 Reached KSR Bengaluru (train was late by 4.40 hrs due to fog) on 30 December
Reached Visheshvaray Guest house (CPWD Guest House).
Lunch at New Grand (food was very tasty South Indian as well as North Indian)
Went to Lal Bagh Botanical Gardens (you can visit Bangalore Palace, Nandi Temple, Science Museum etc but have ample amount of time as Bangalore is famous for traffic snarls too)
Prefer to travel in Ola or Uber as local autos/taxis generally charge twice of fare charged by Ola/Uber. (they can see your tourist tag)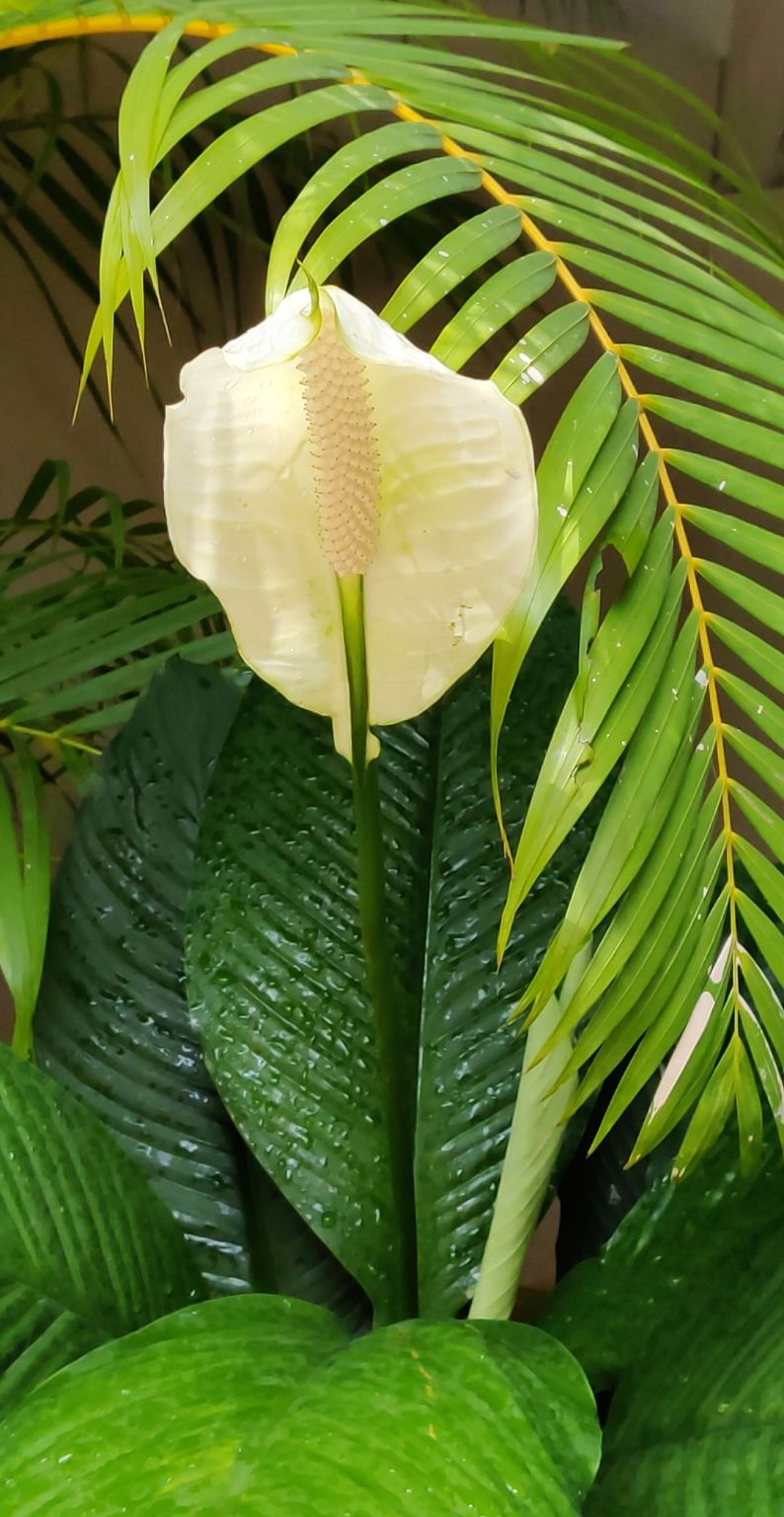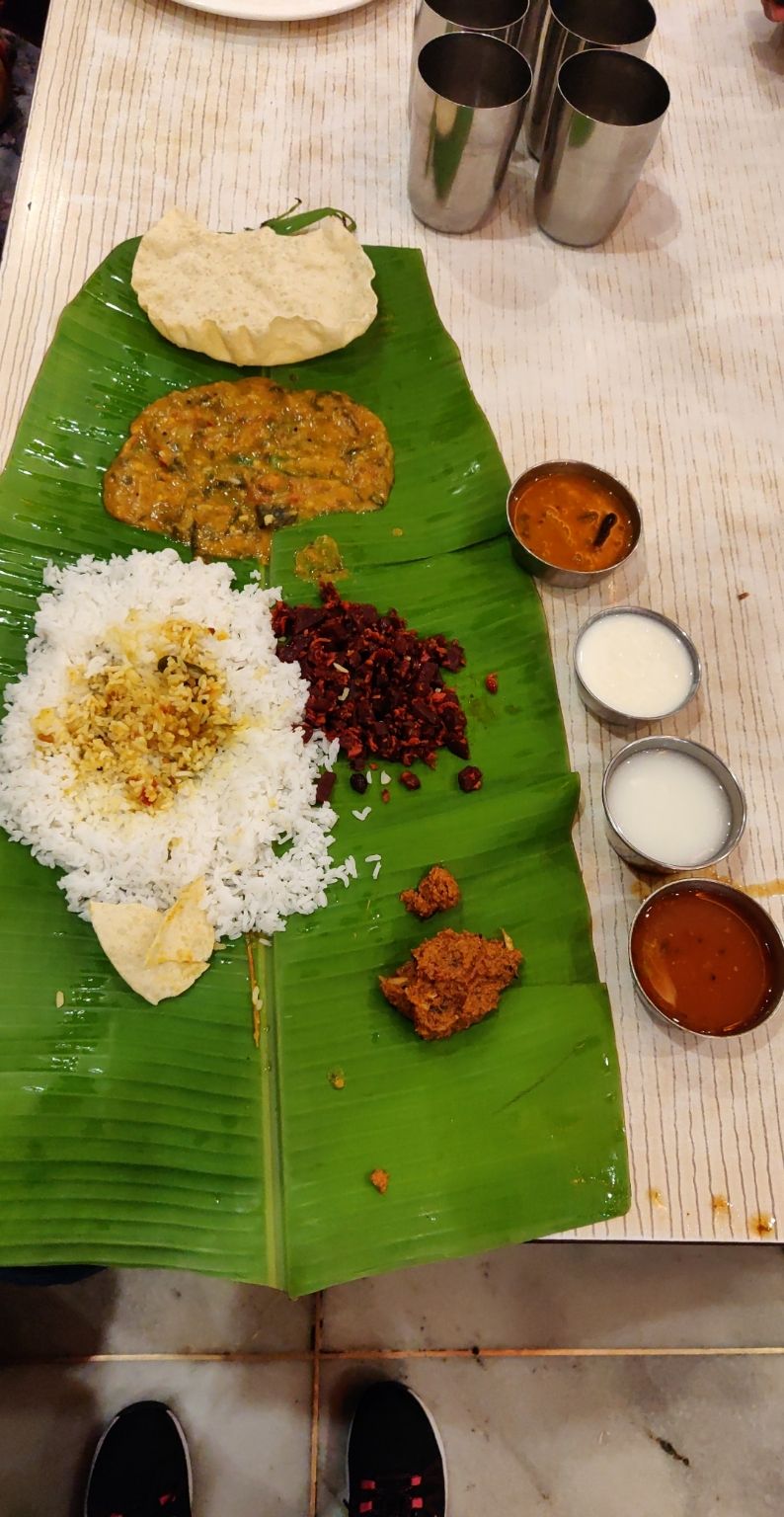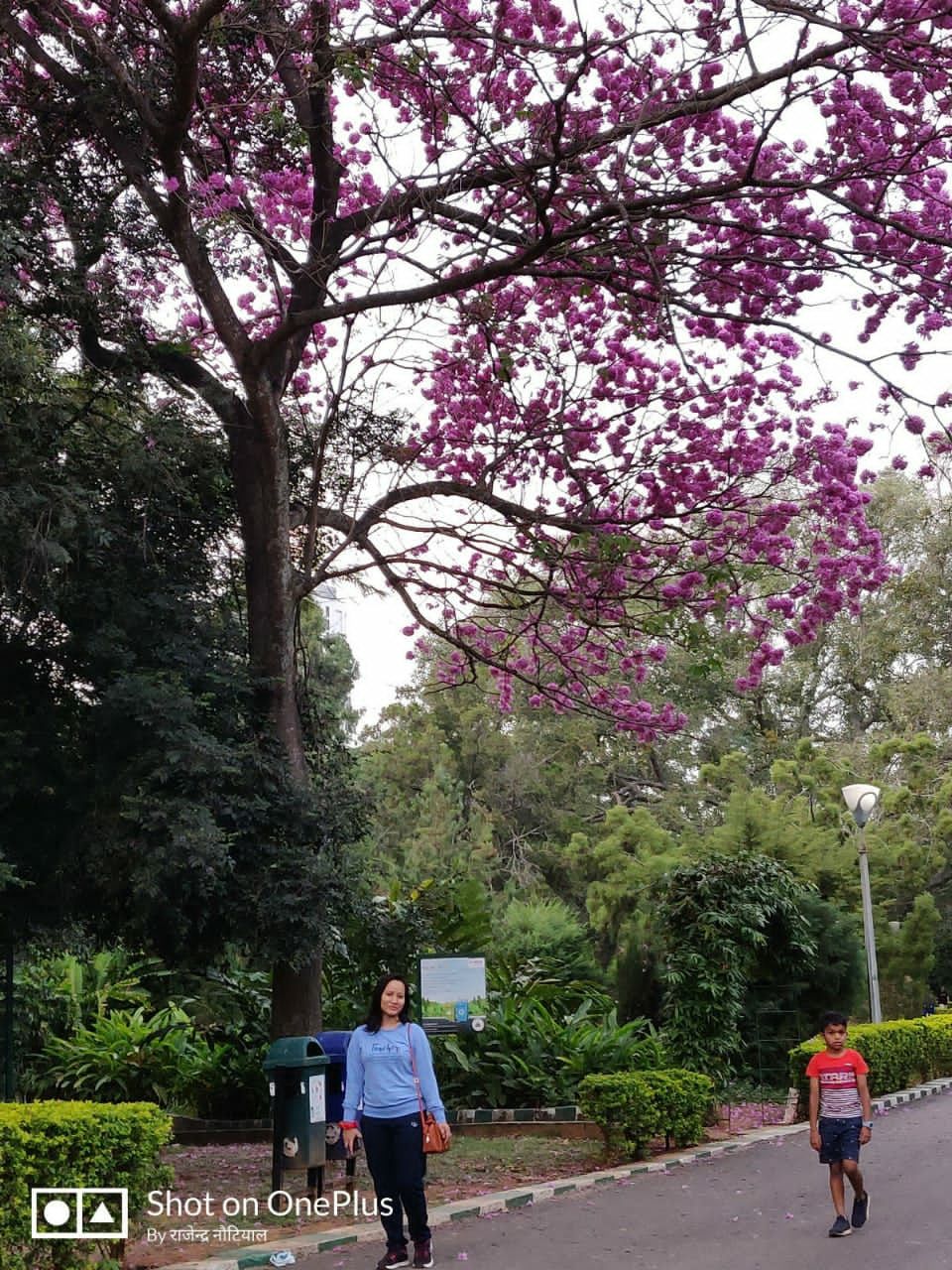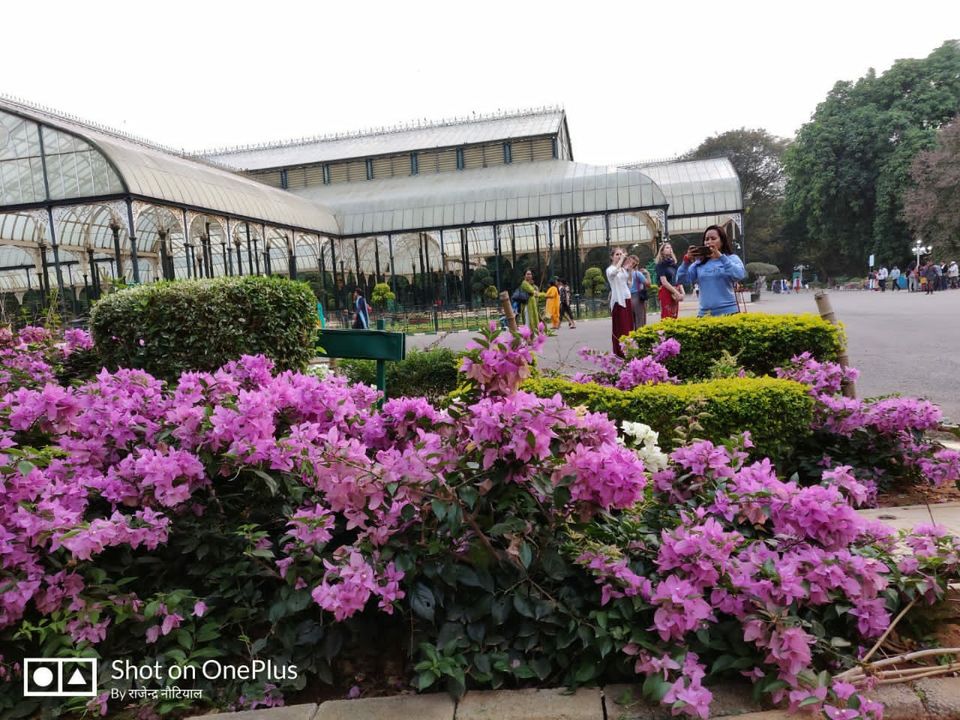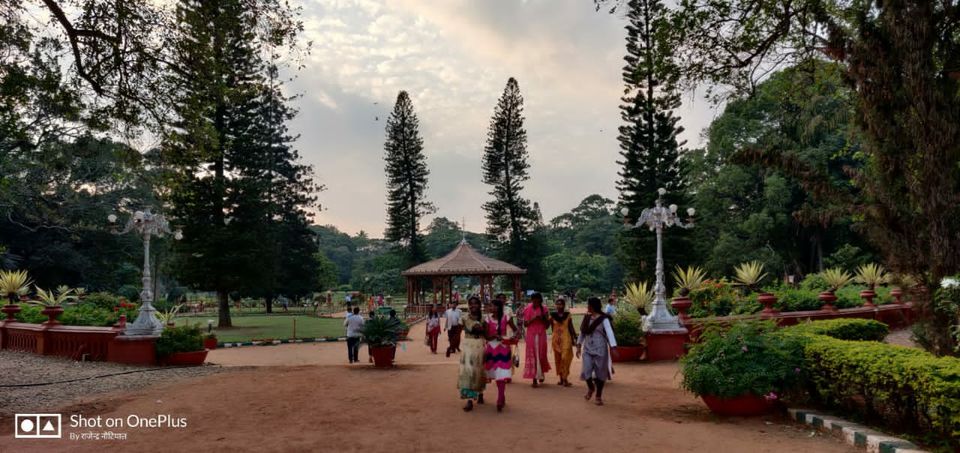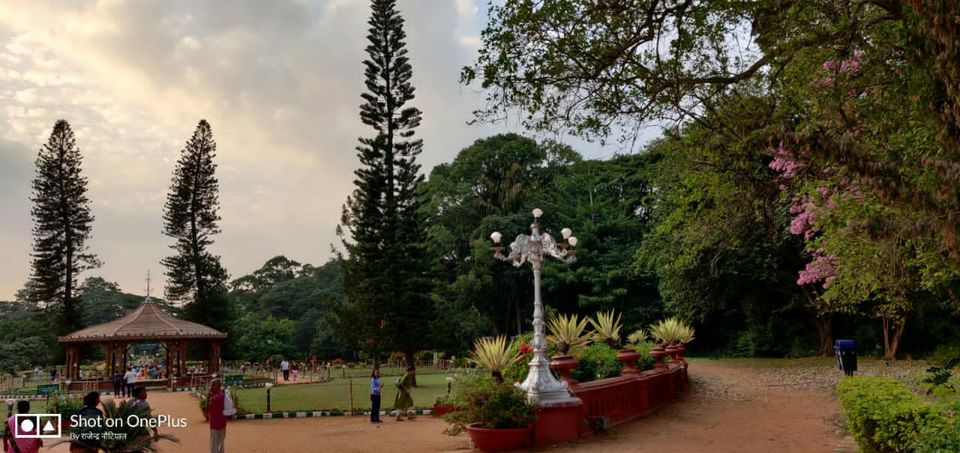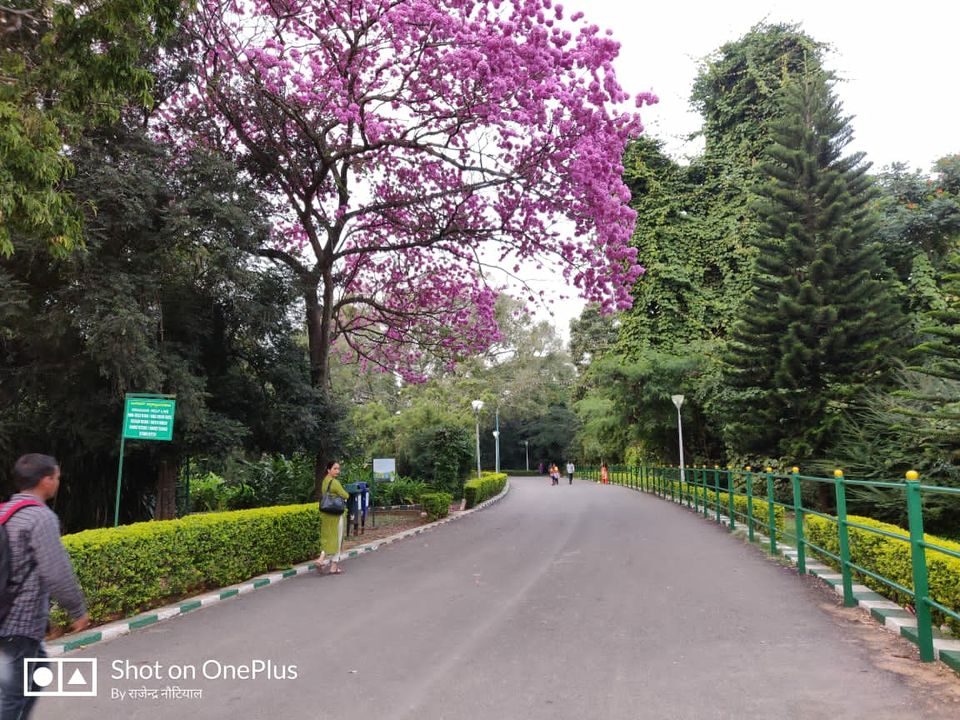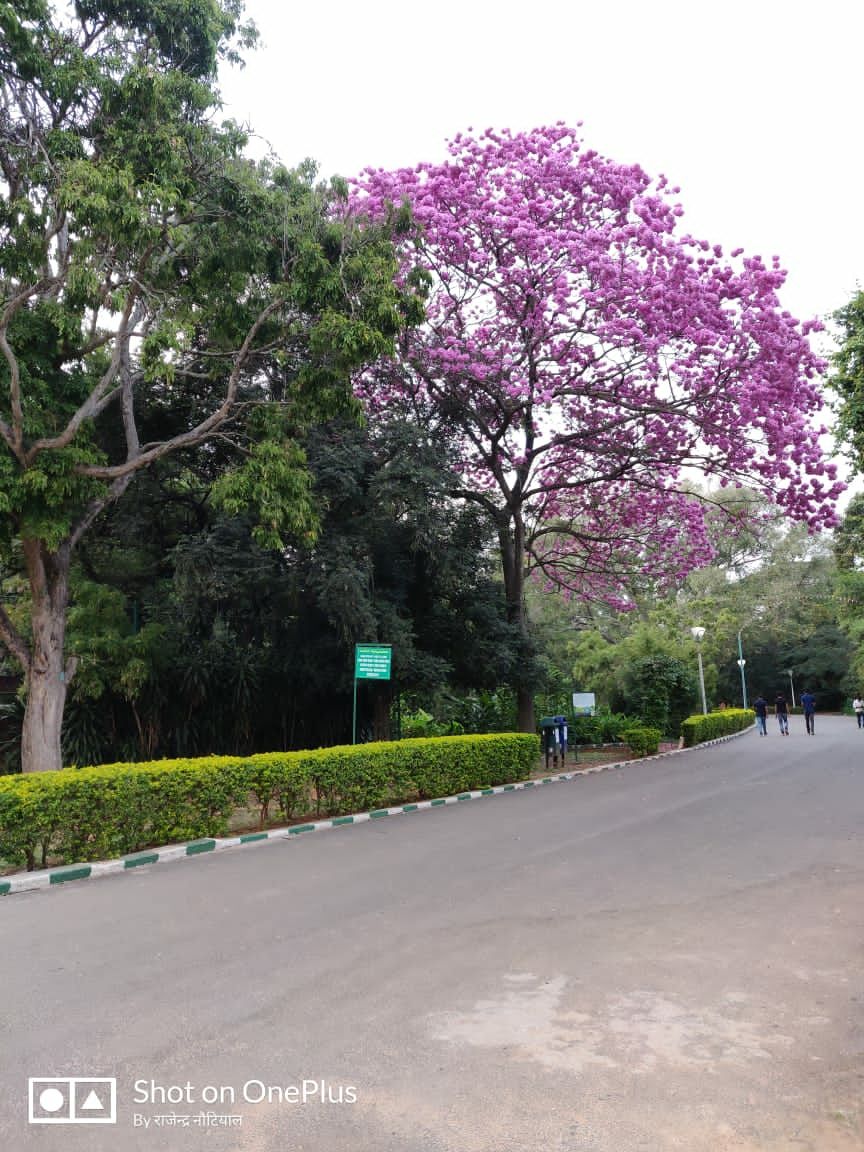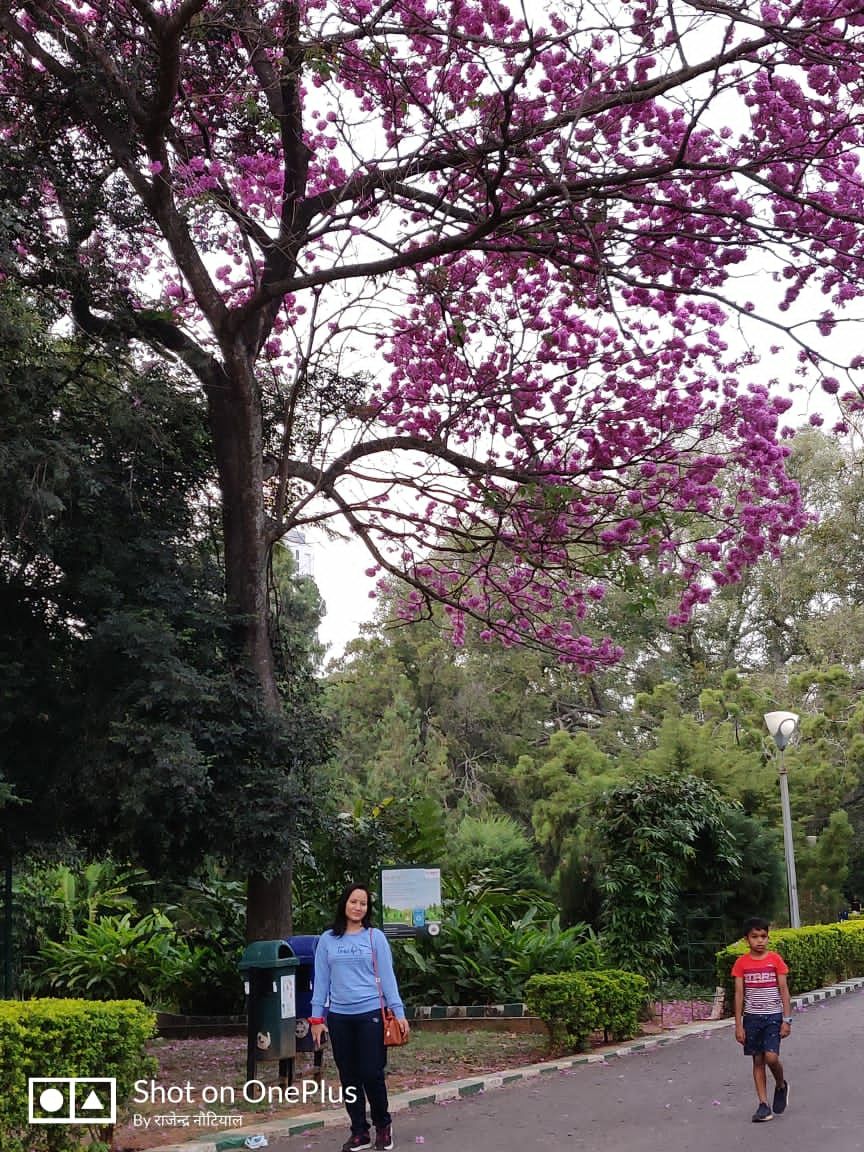 Left from Bangalore to Mysuru by Train No. 16558 (Chamundi Express/Rajya Rani express 16557) on 31st December
Reached Mysuru Junction to Bus Station by pre paid auto (fare paid Rs. 50 + Rs. 2. Took KSRTC bus for Ooty (KSRTC- fare Rs. 157, Volvo buses are also available) on 31st December
Reached Ooty (CPWD Holiday Home guest house) on 31st December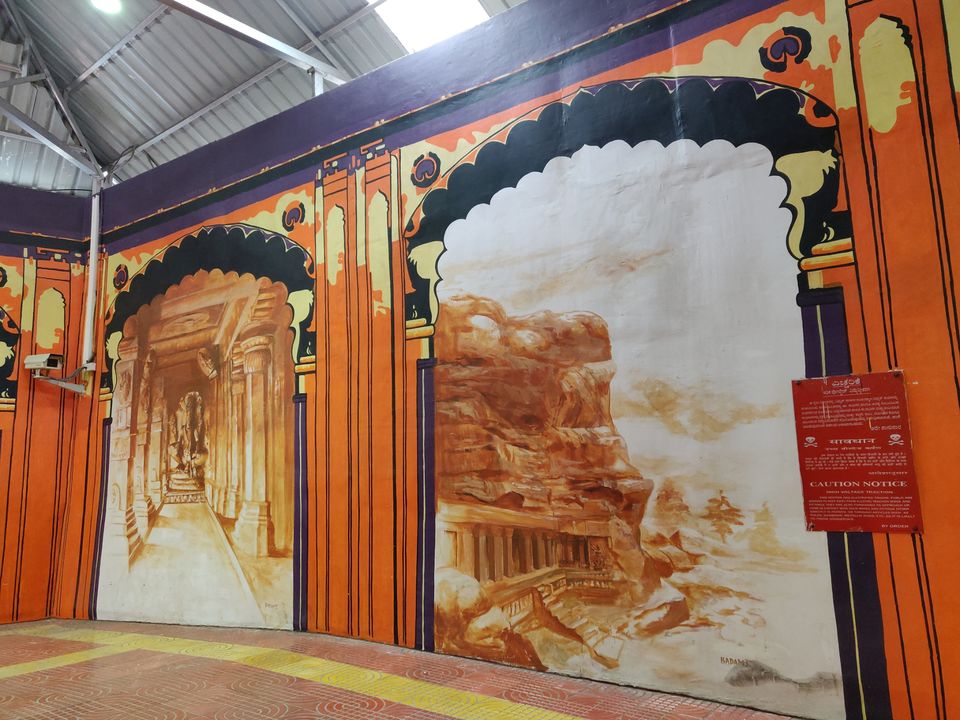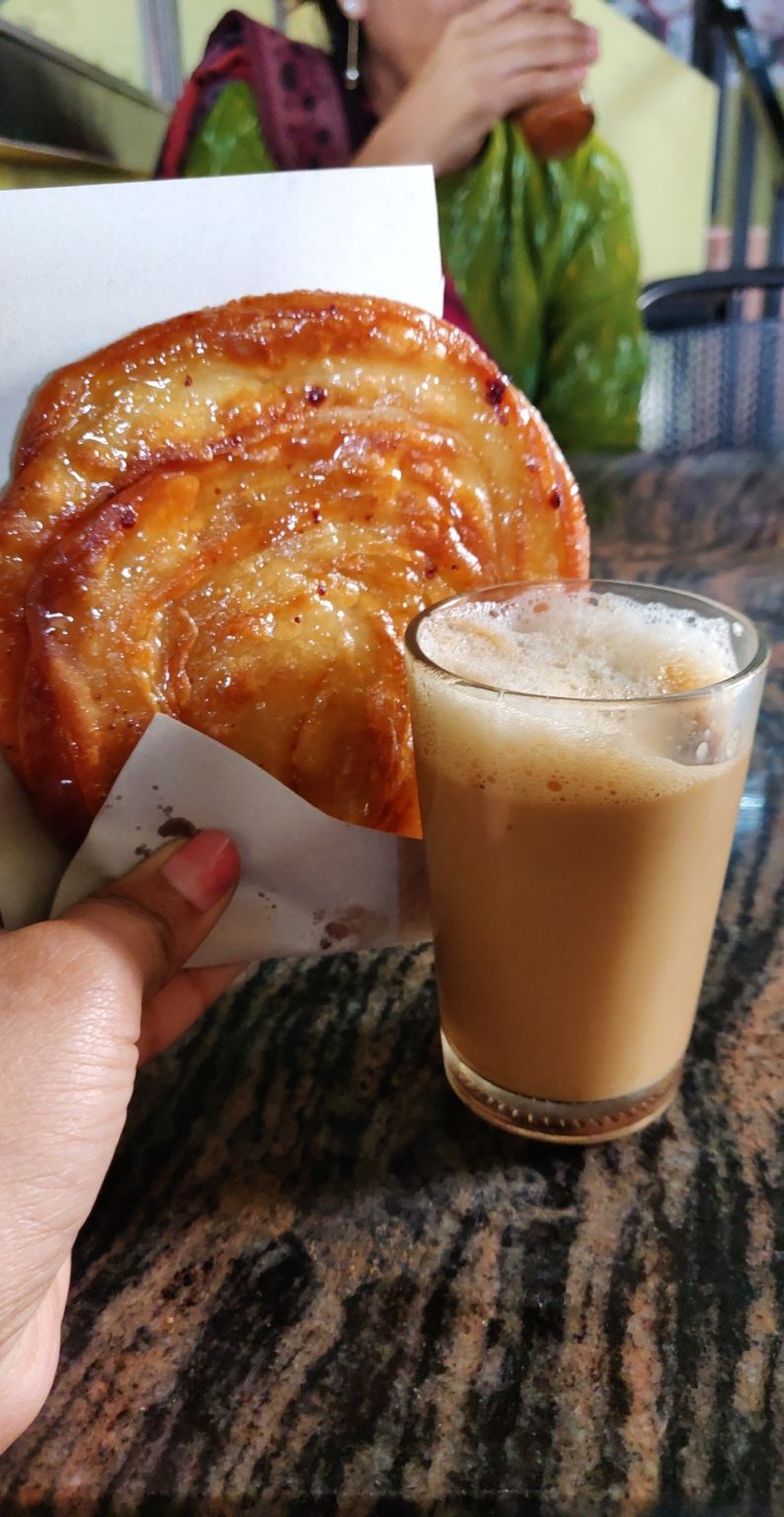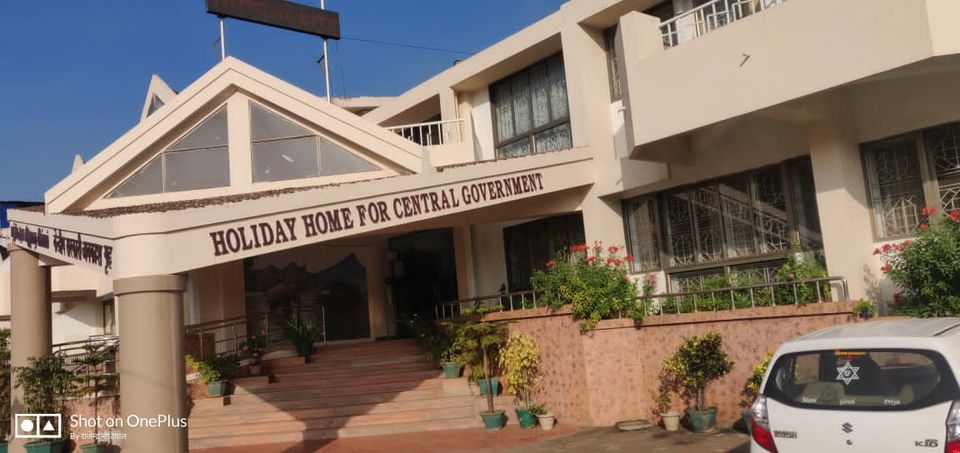 Left for Coonoor on 1st January 2020 at 06.30 Hrs.
Visited High point view, Tea garden, Dolphin's nose, Sim's park, Botanical garden
It was quite foggy in Coonoor so visibility was not clear from Valley point and Dolphin's nose
Bought tea and coffee from Coonoor
I found Sim's park more beautiful than the Botanical garden. You can see different species of flowers in Sim's park, there is boating and children's park too. Rose garden didn't have roses to see.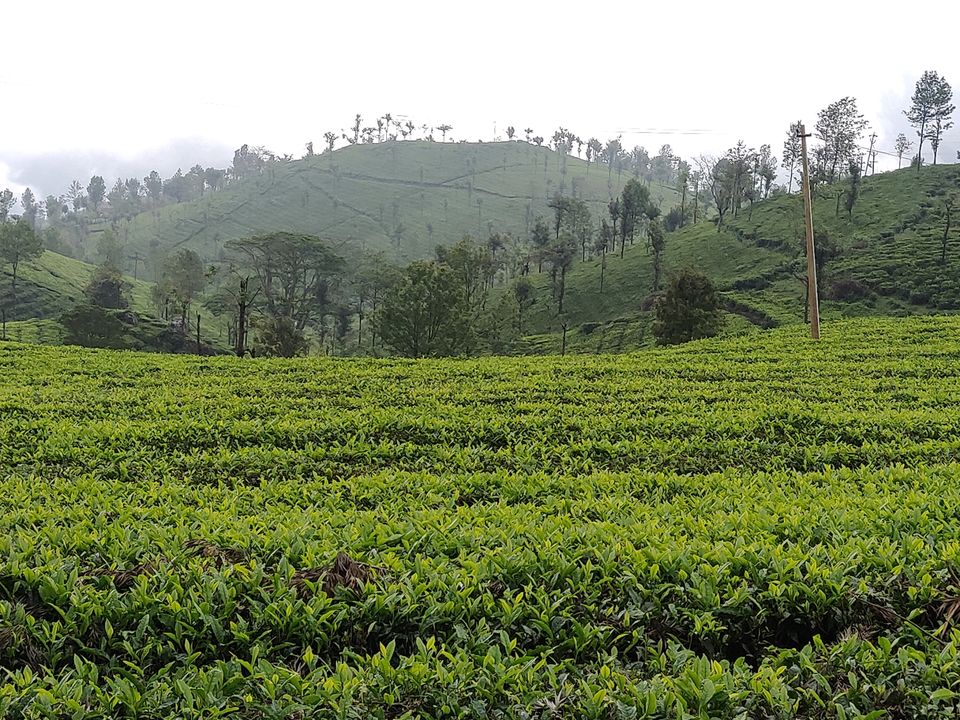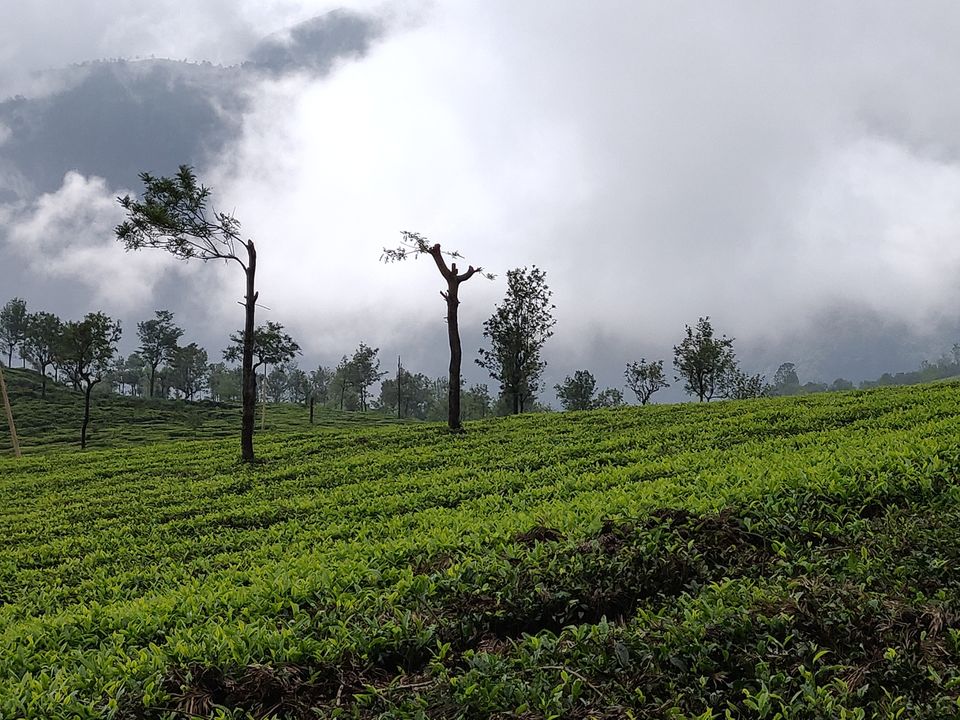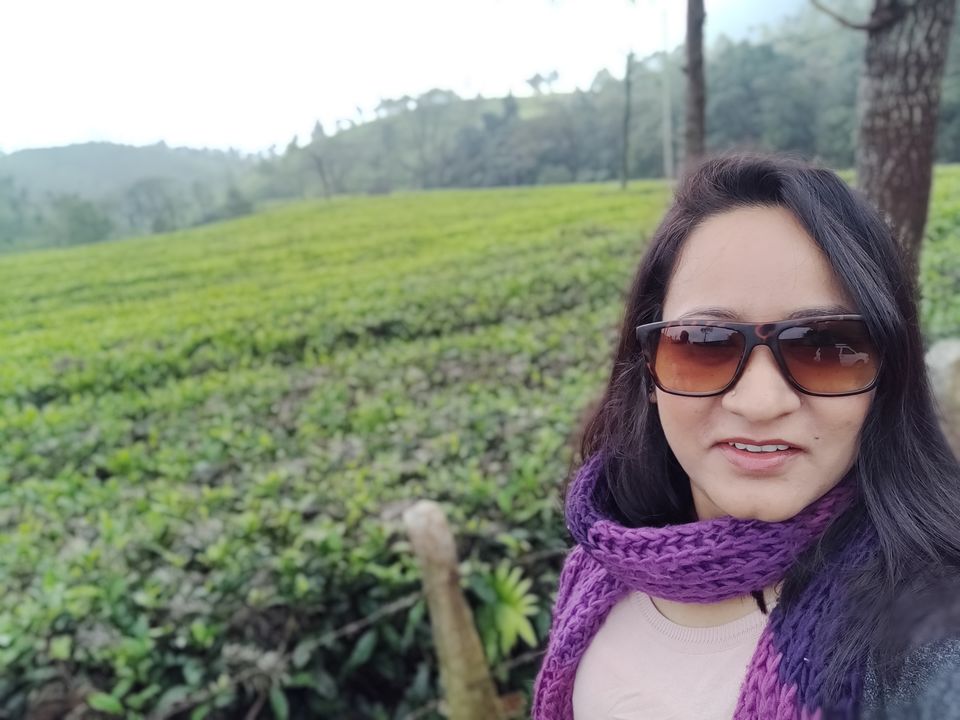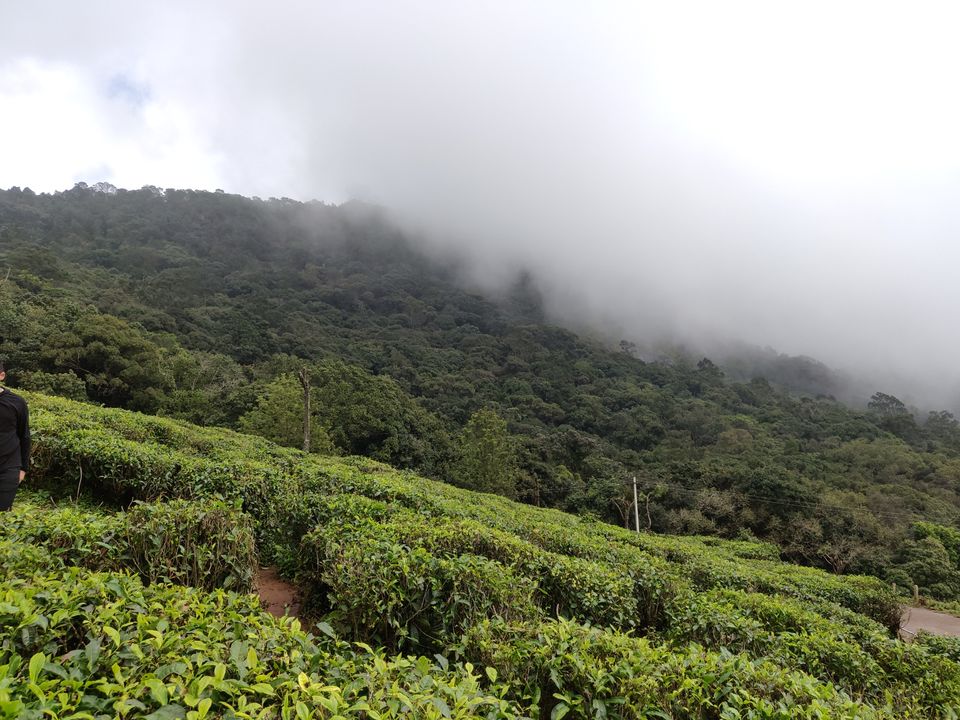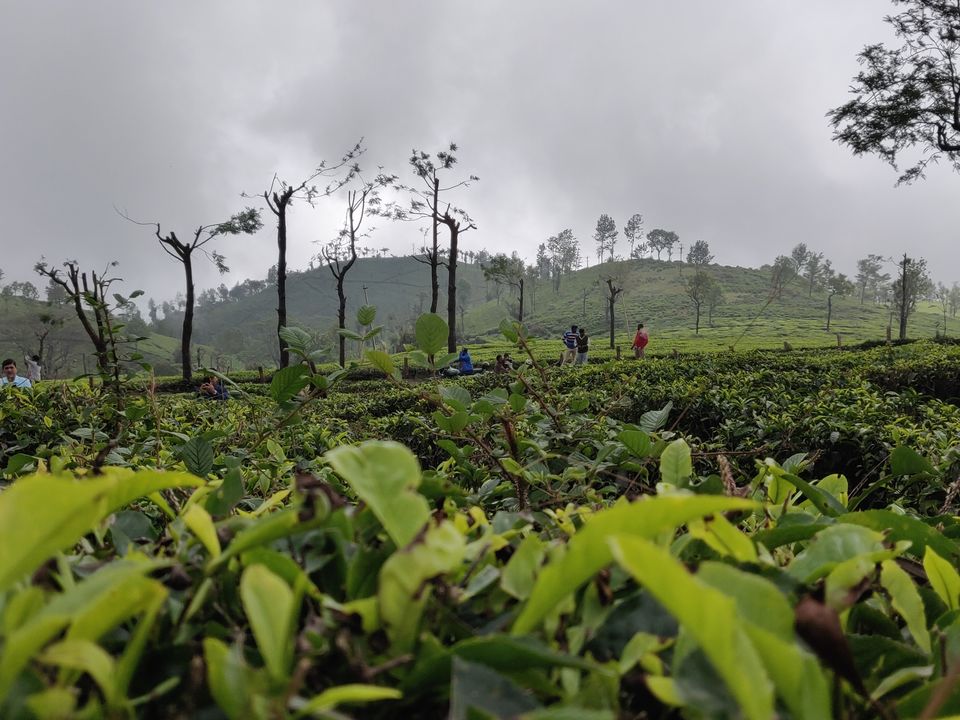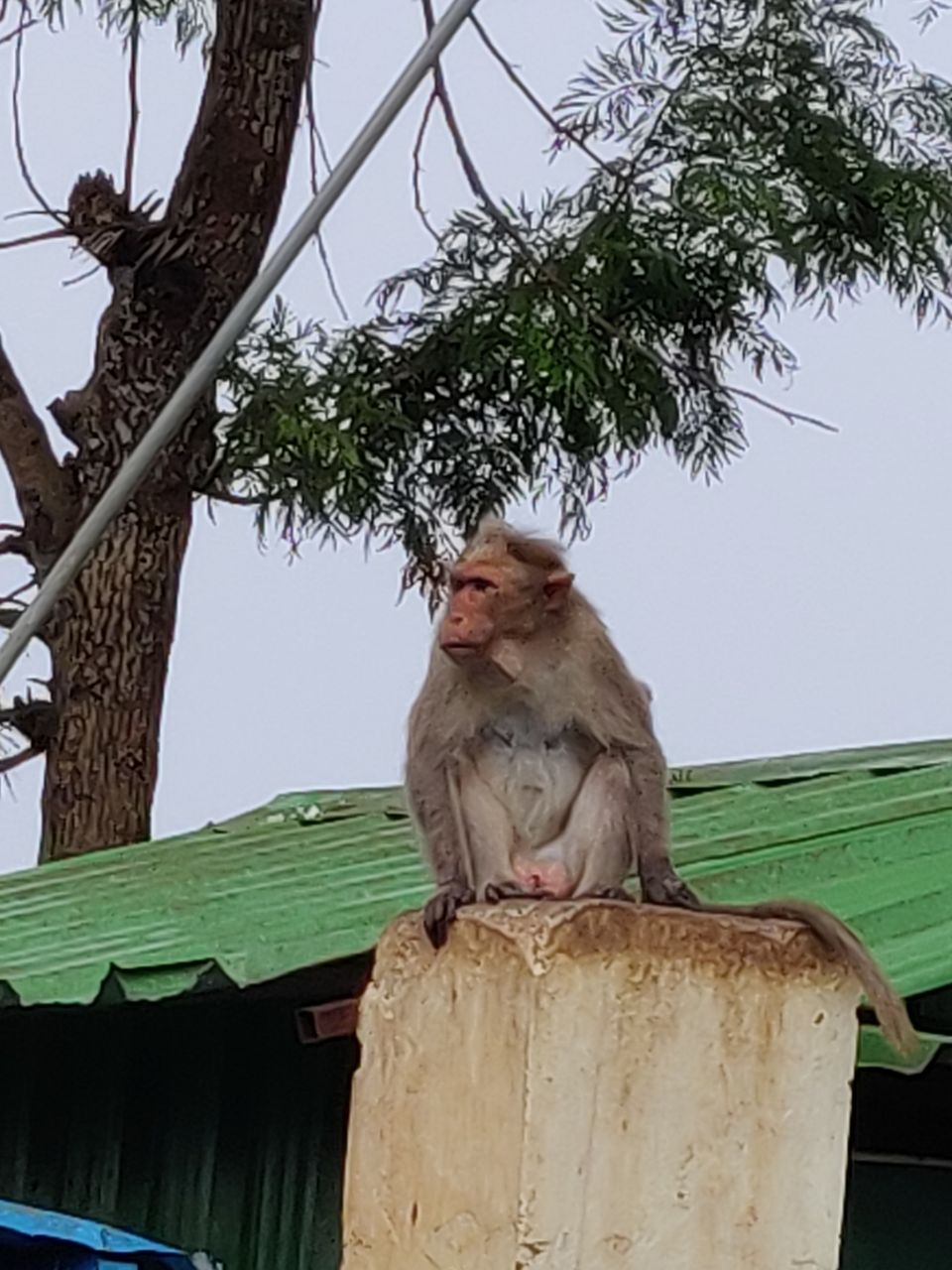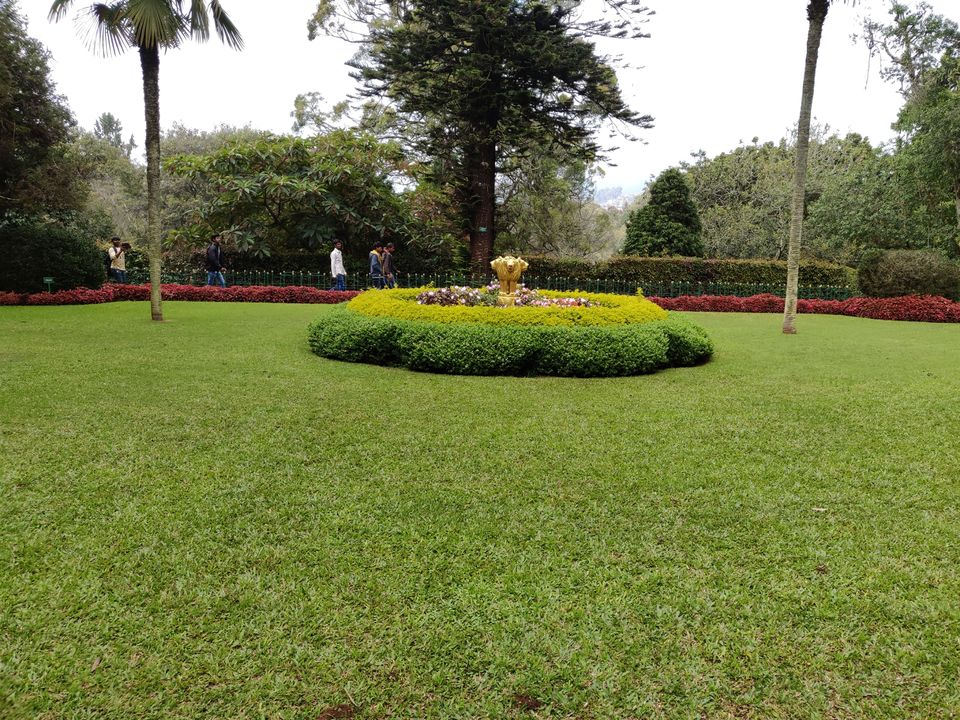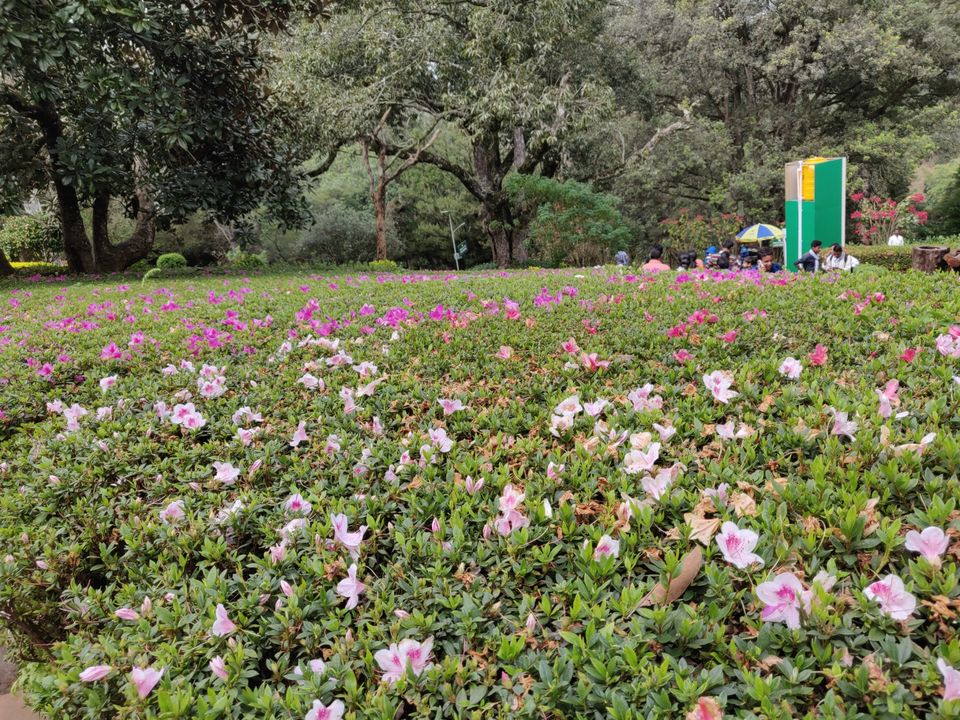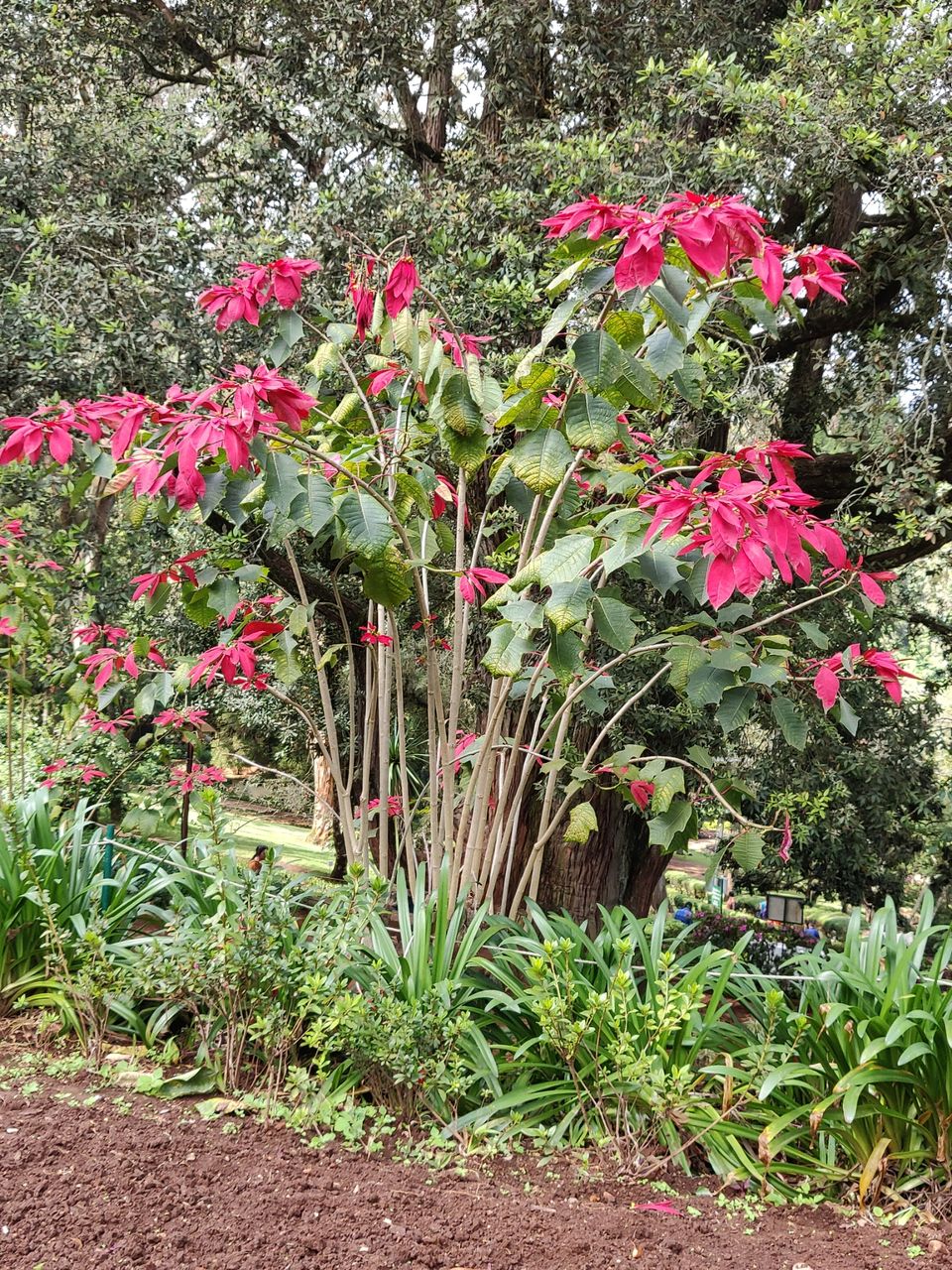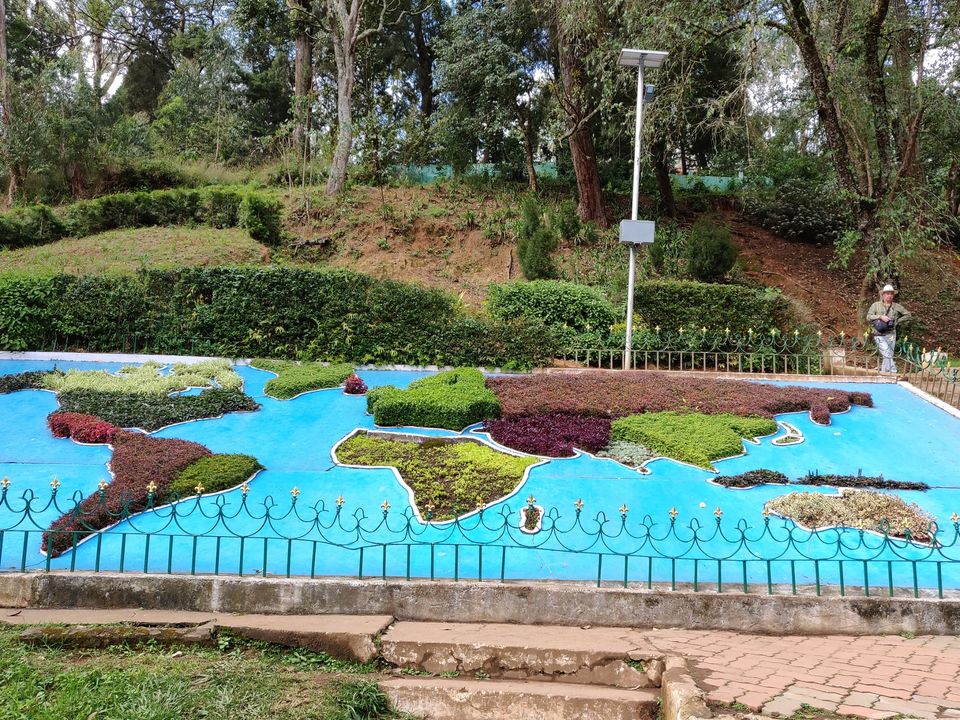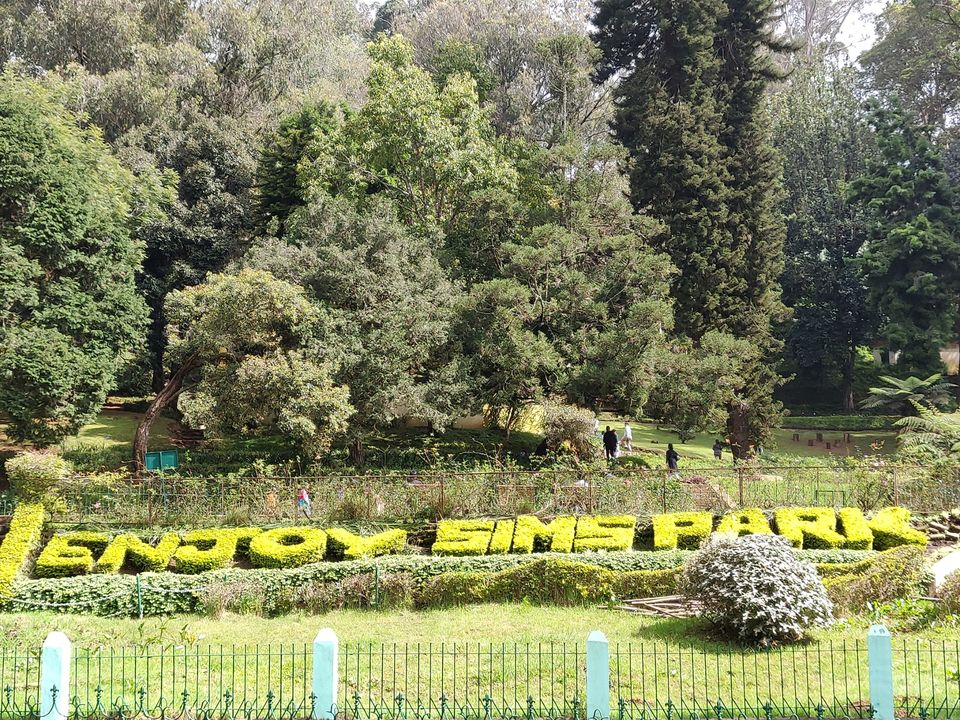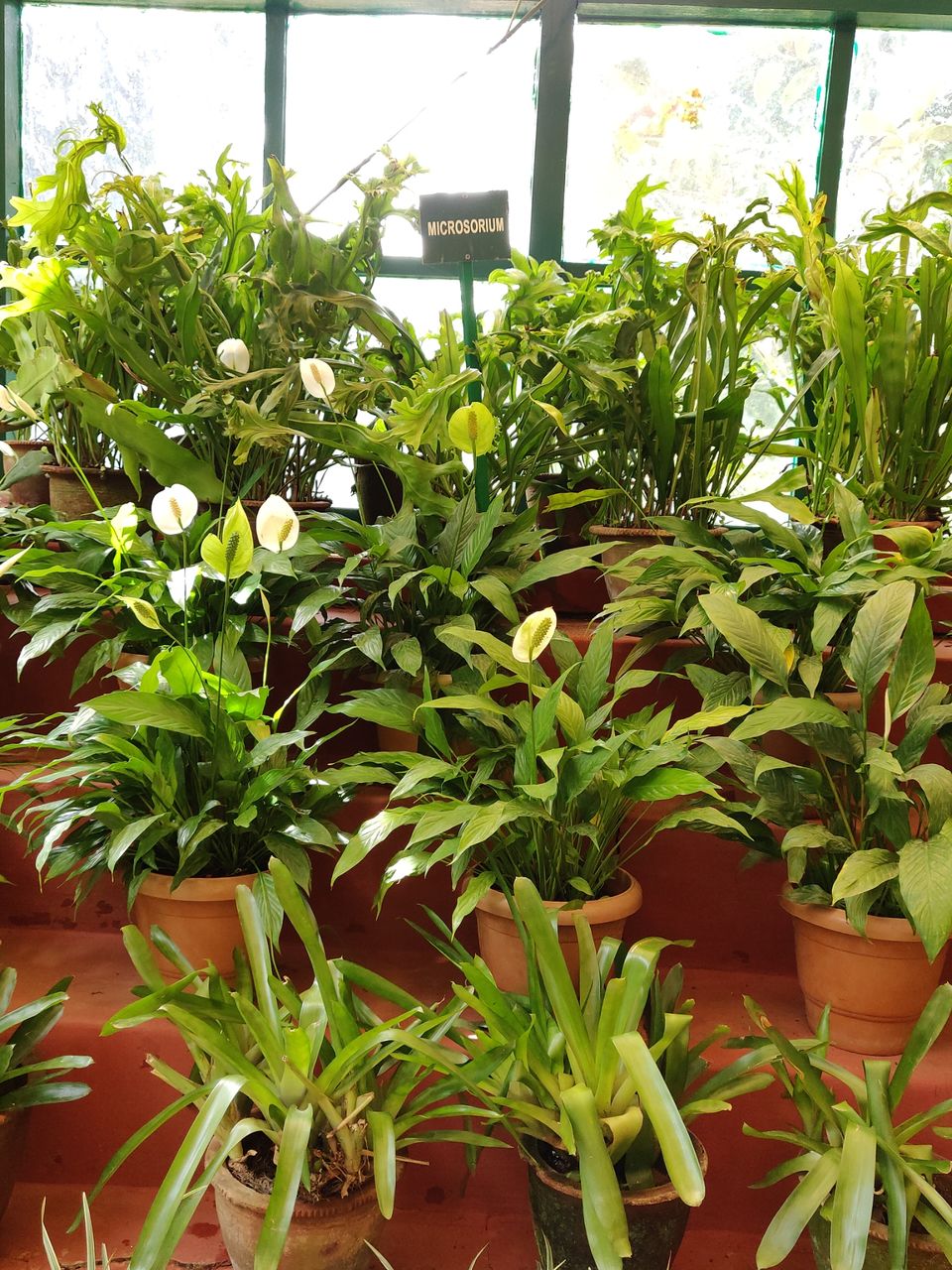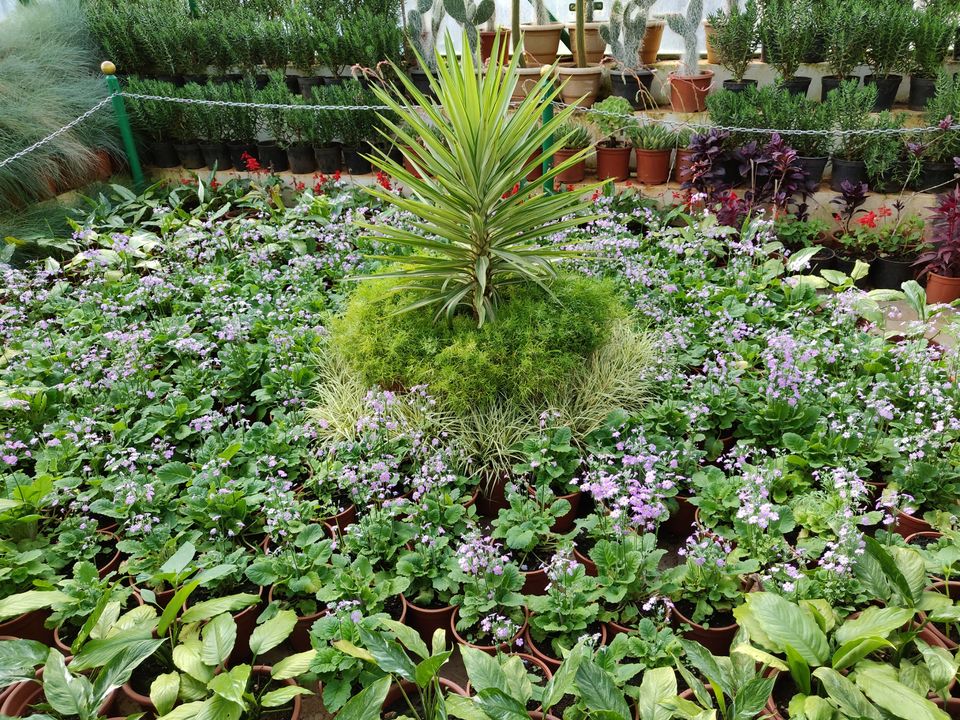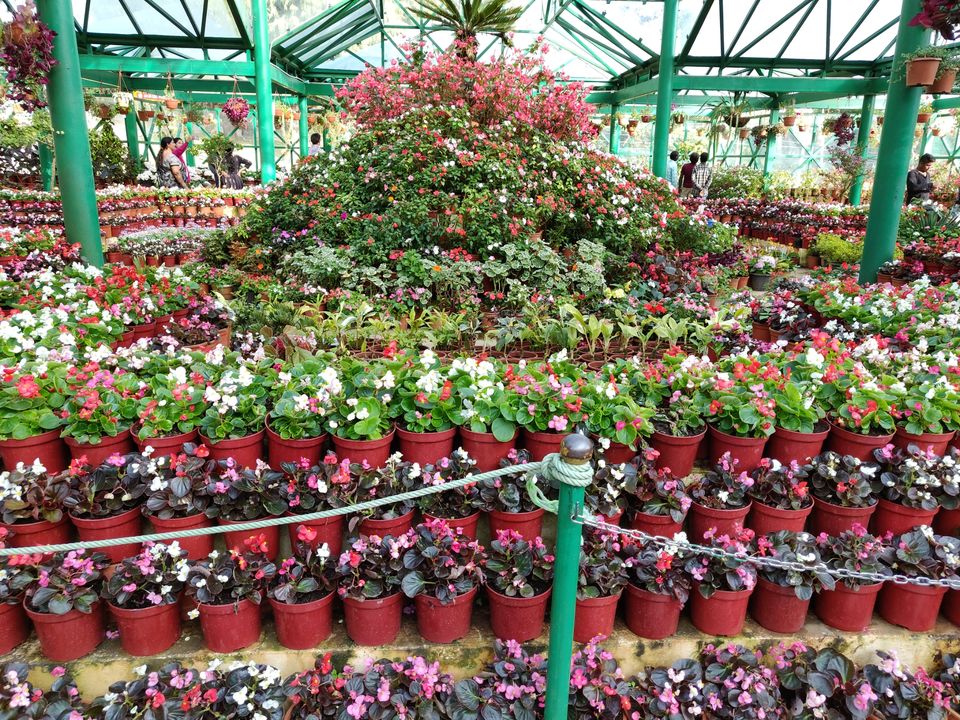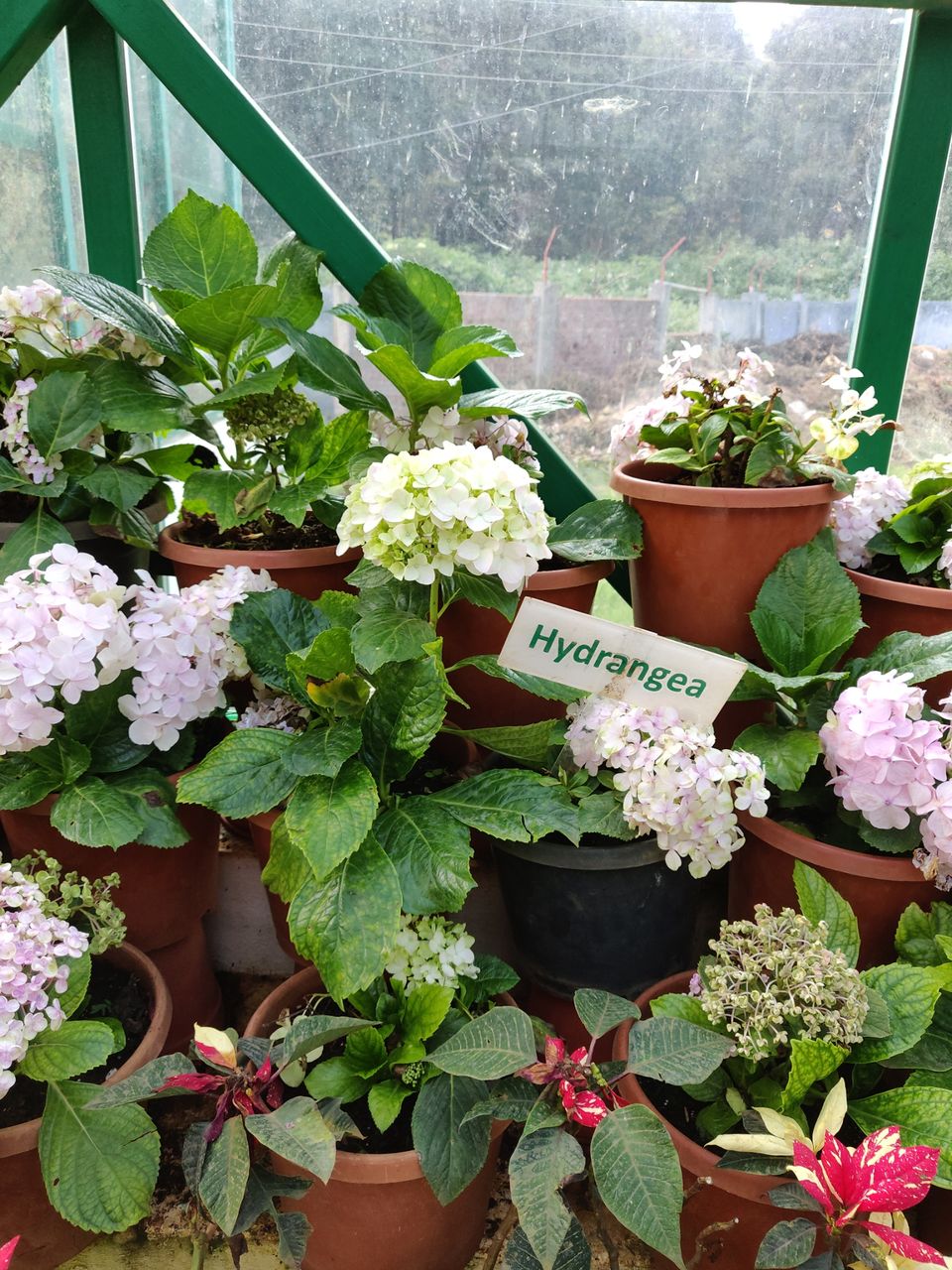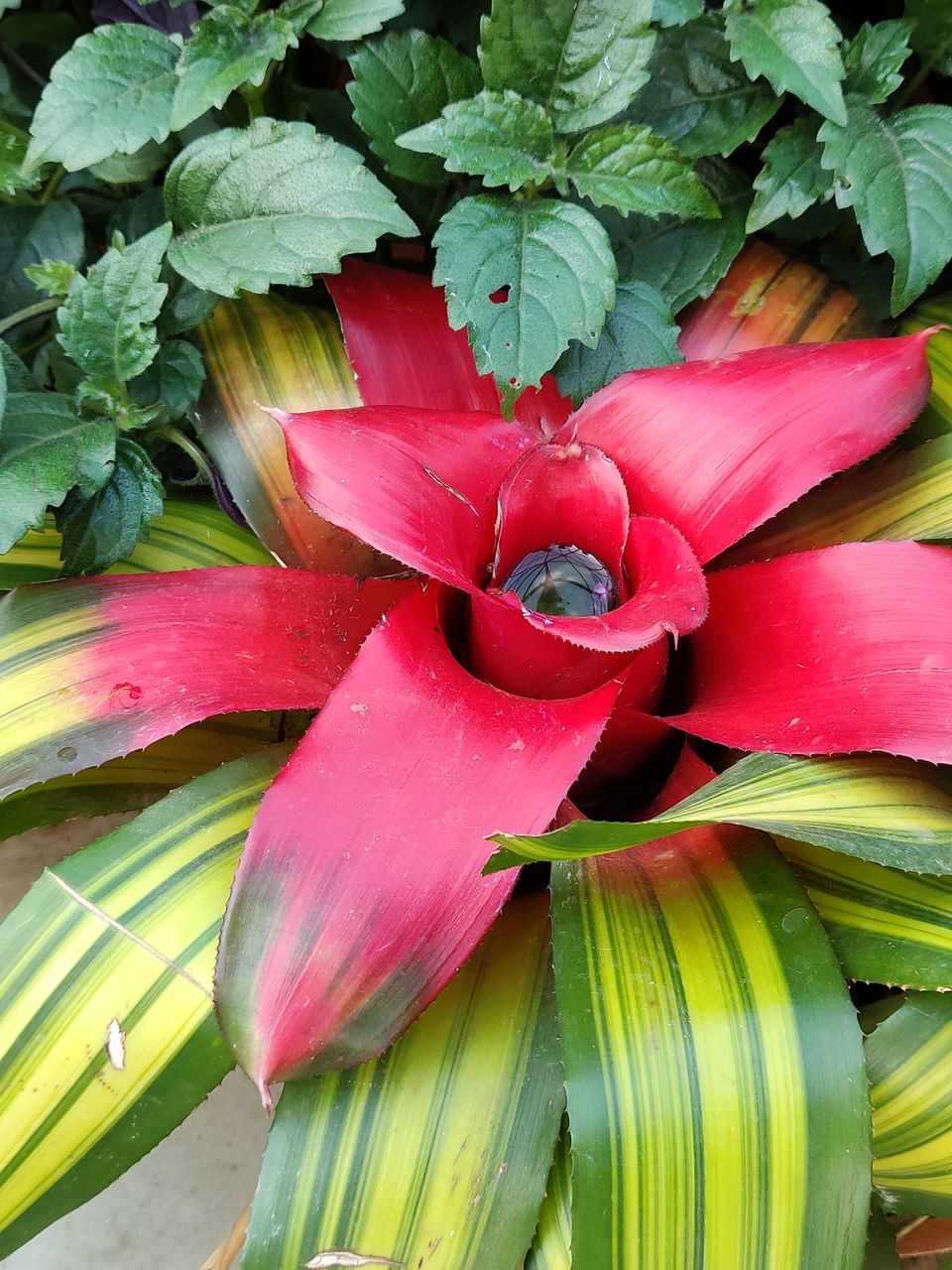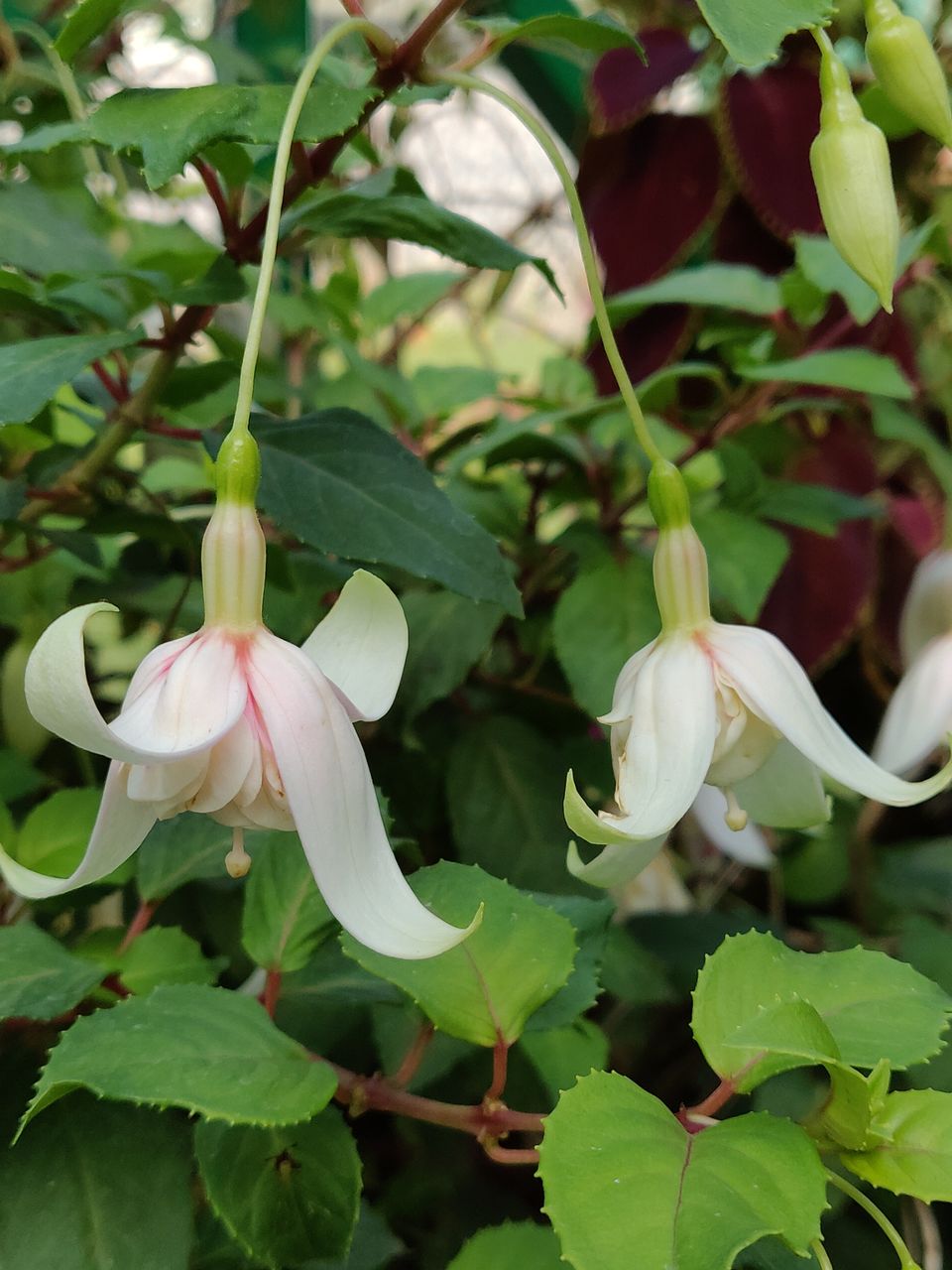 Visited Doddabetta peak and Tea factory (Benchmark Tea Factory - handmade chocolates are also available here) on 2nd January 2020
Left for Mysuru by KSRTC bus - fare Rs. 157 on 2nd January 2020
Reached Mysuru (CPWD Holiday Home guest house) on 2nd January 2020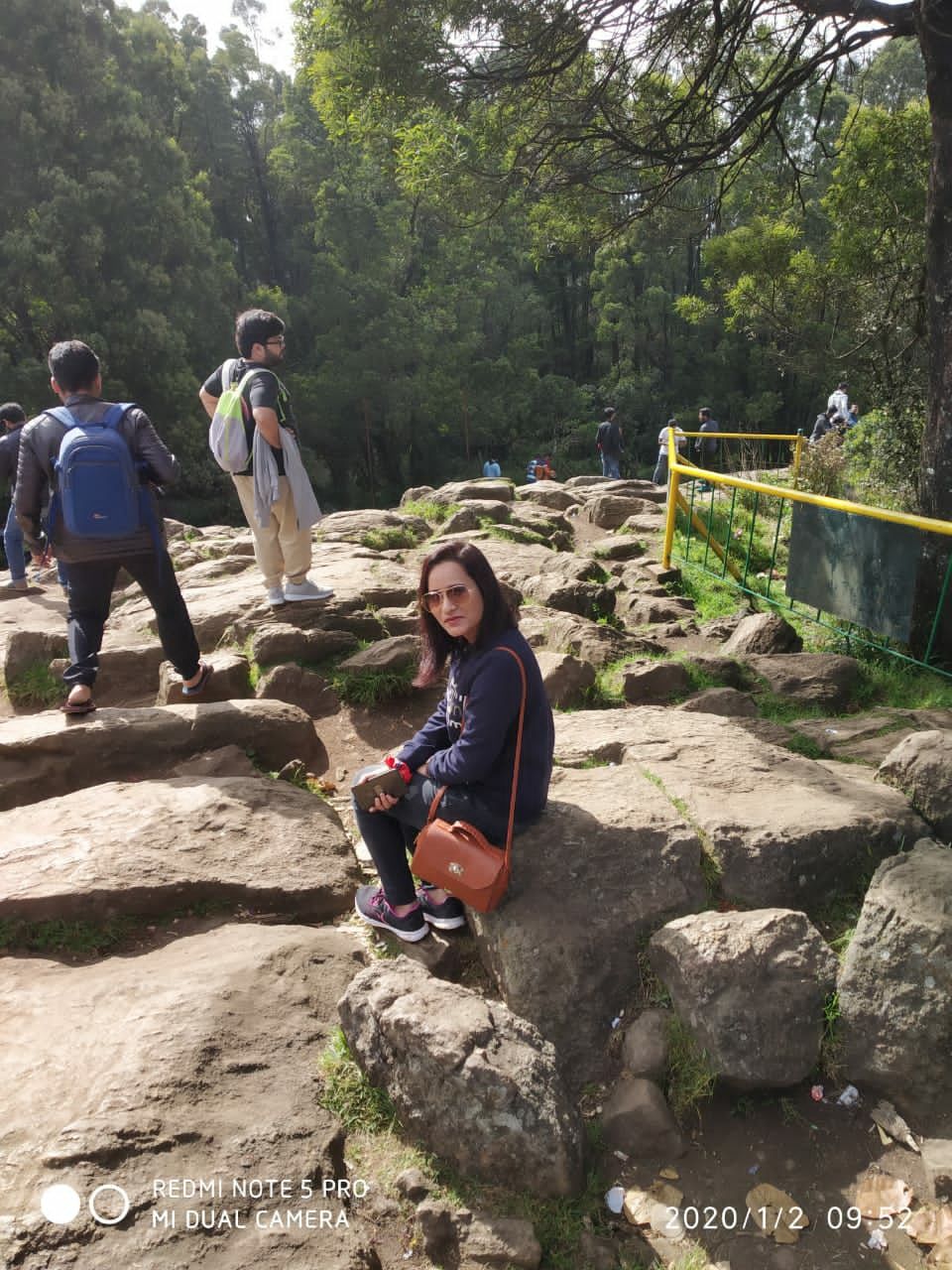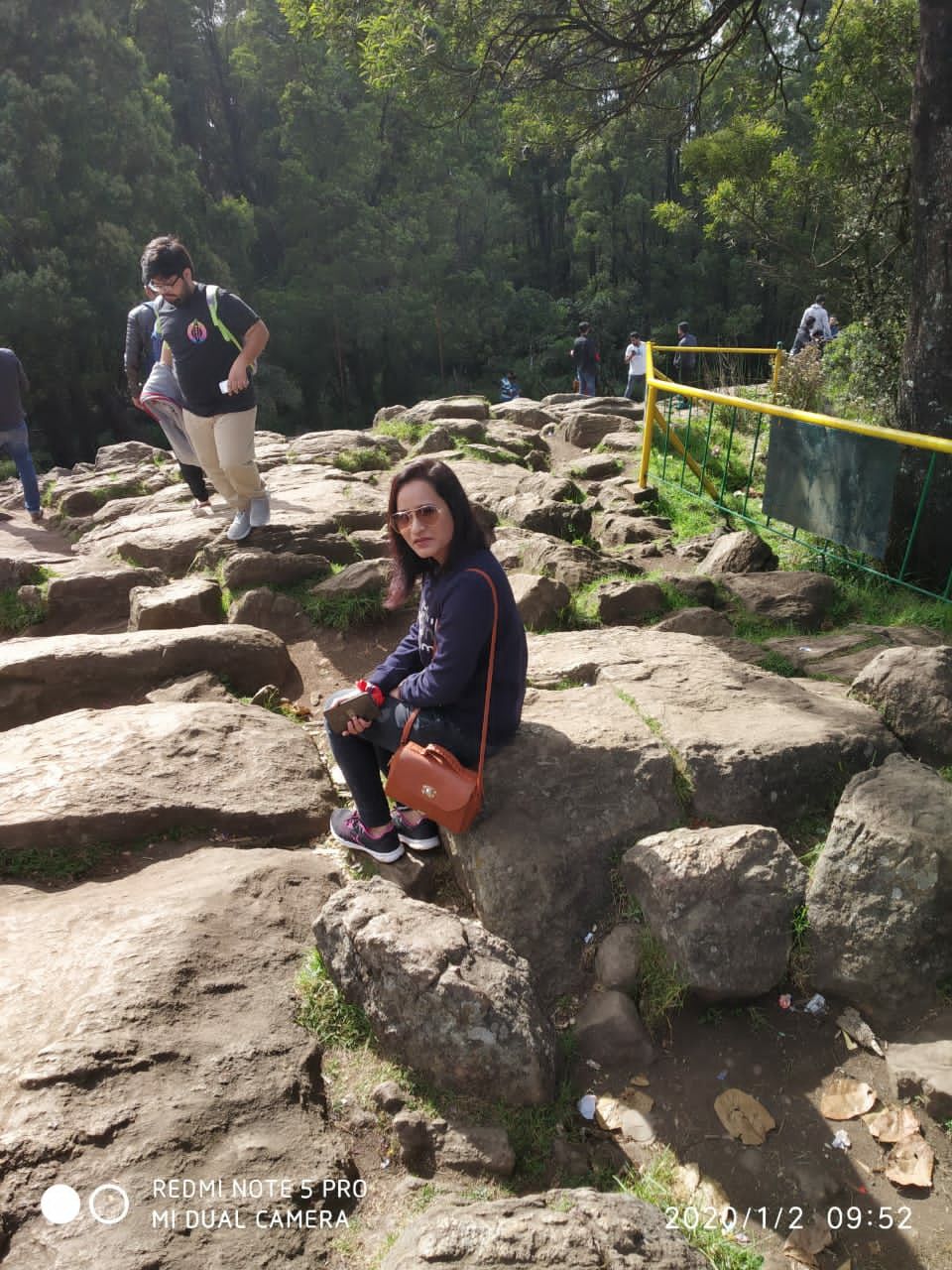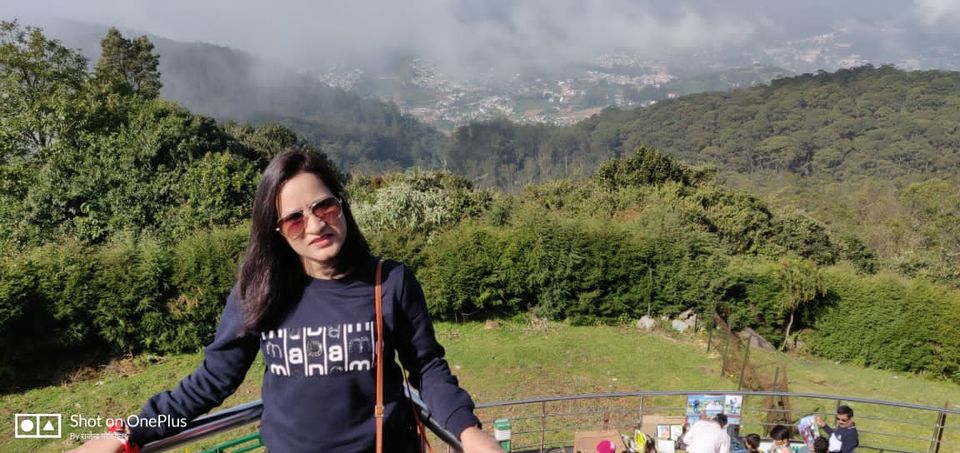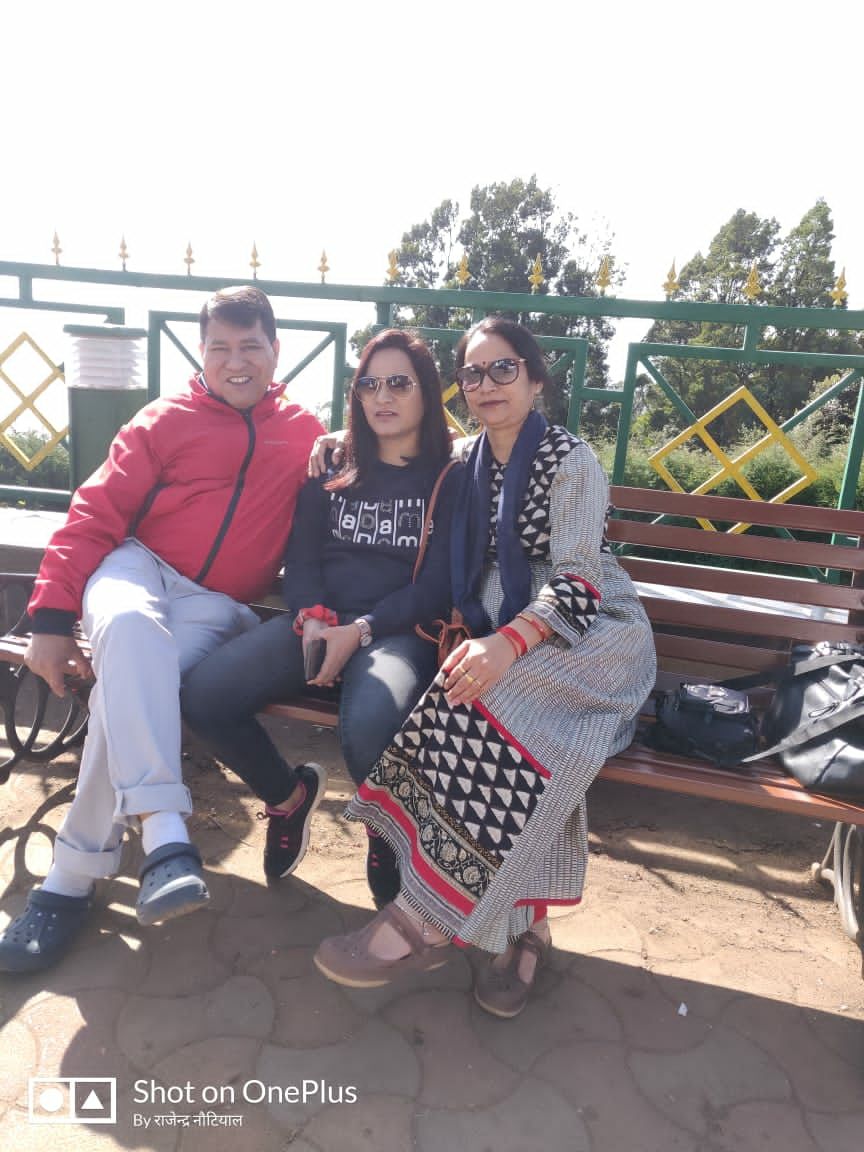 Left for Coorg by cab (Toyota Innova - charges Rs. 5000 full day sight seeing 06.00 Hrs. to 21.30 Hrs.) on 3rd January 2020
Visited Abbey falls, Omkareshwar temple Rajaseet Park, Monastery, Deer park, Brindavan Garden
It was too crowded in Brindavan garden as there was musical light fountain show in the evening. It gets much more crowded on weekends. So my advice is to go during weekdays if you don't like too much crowded places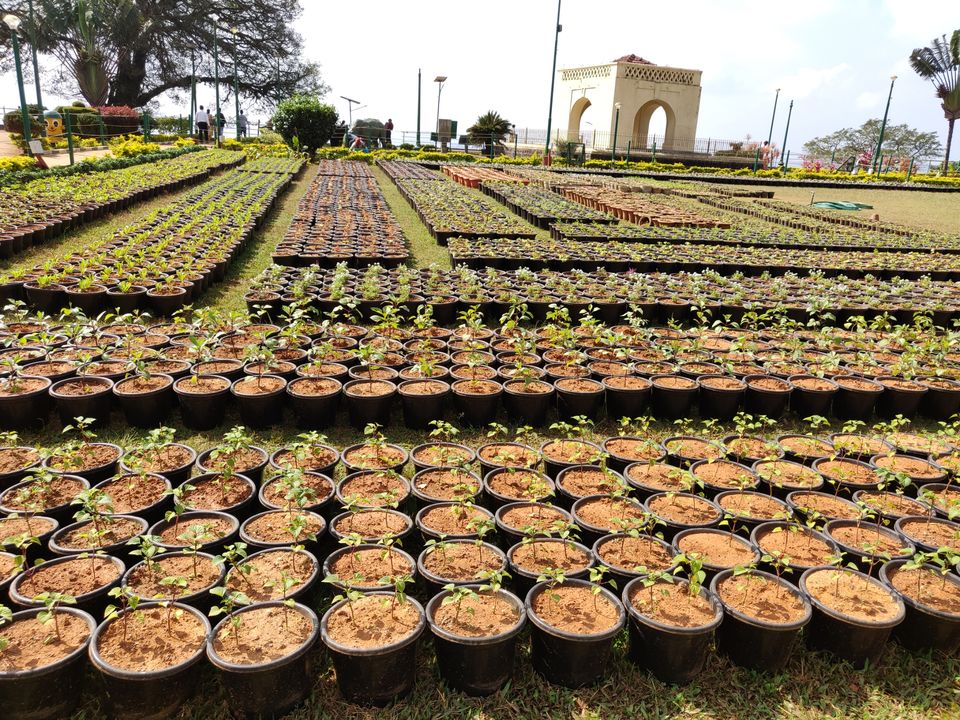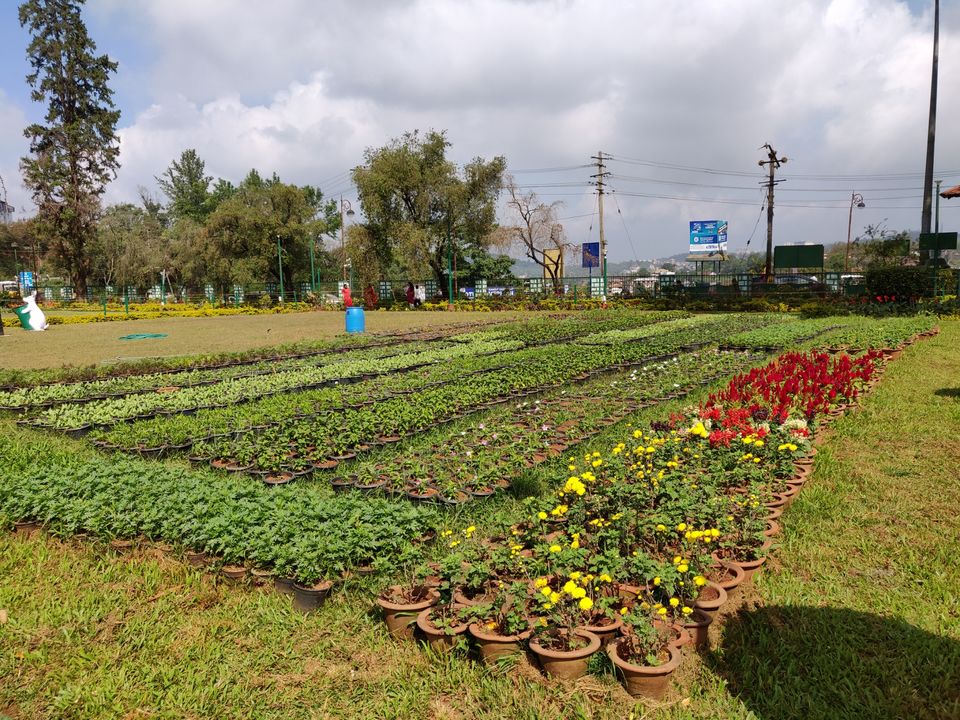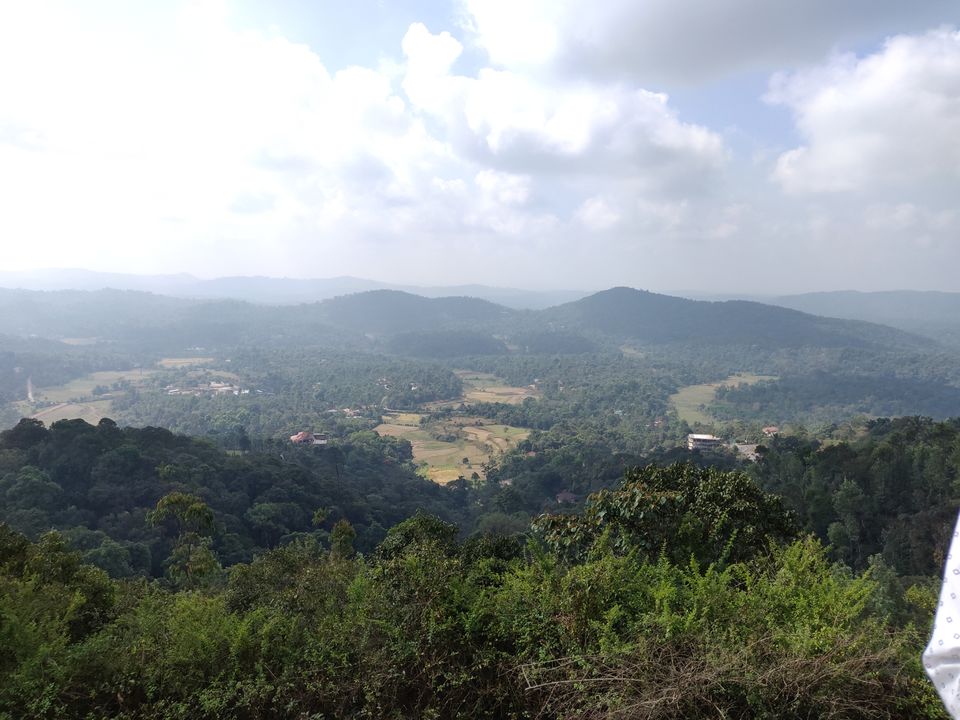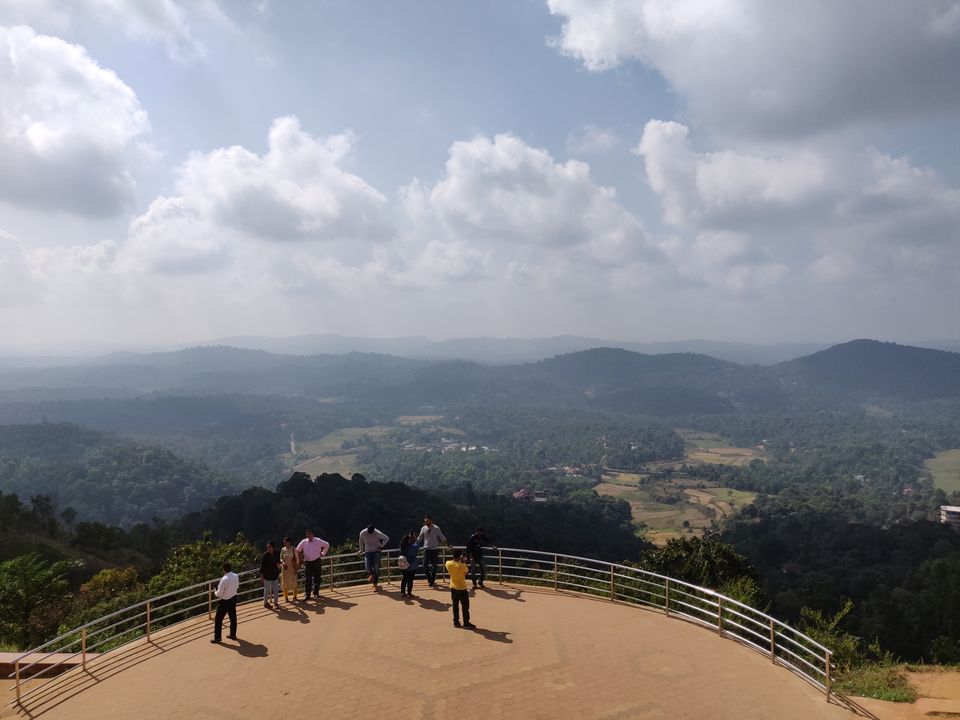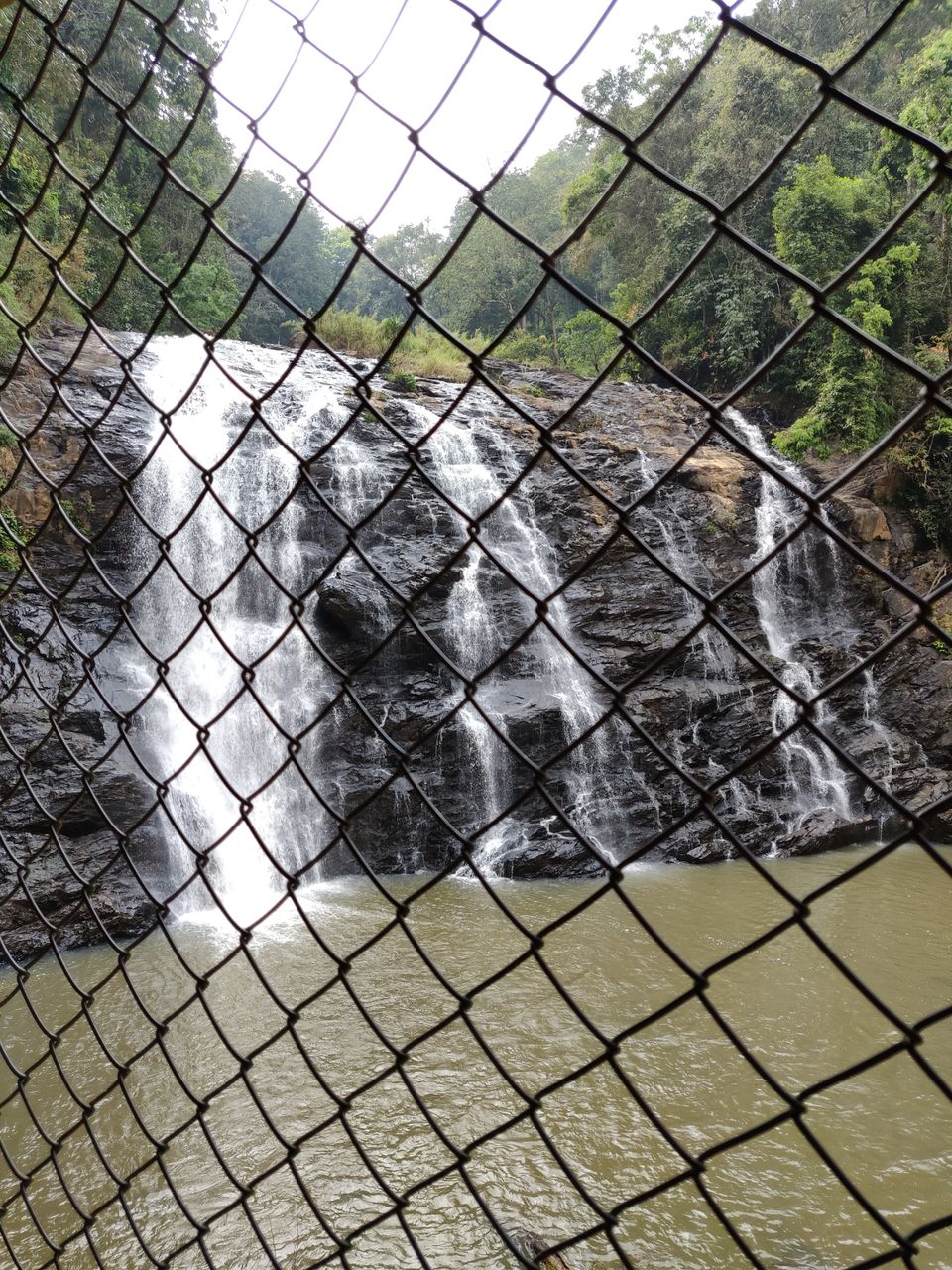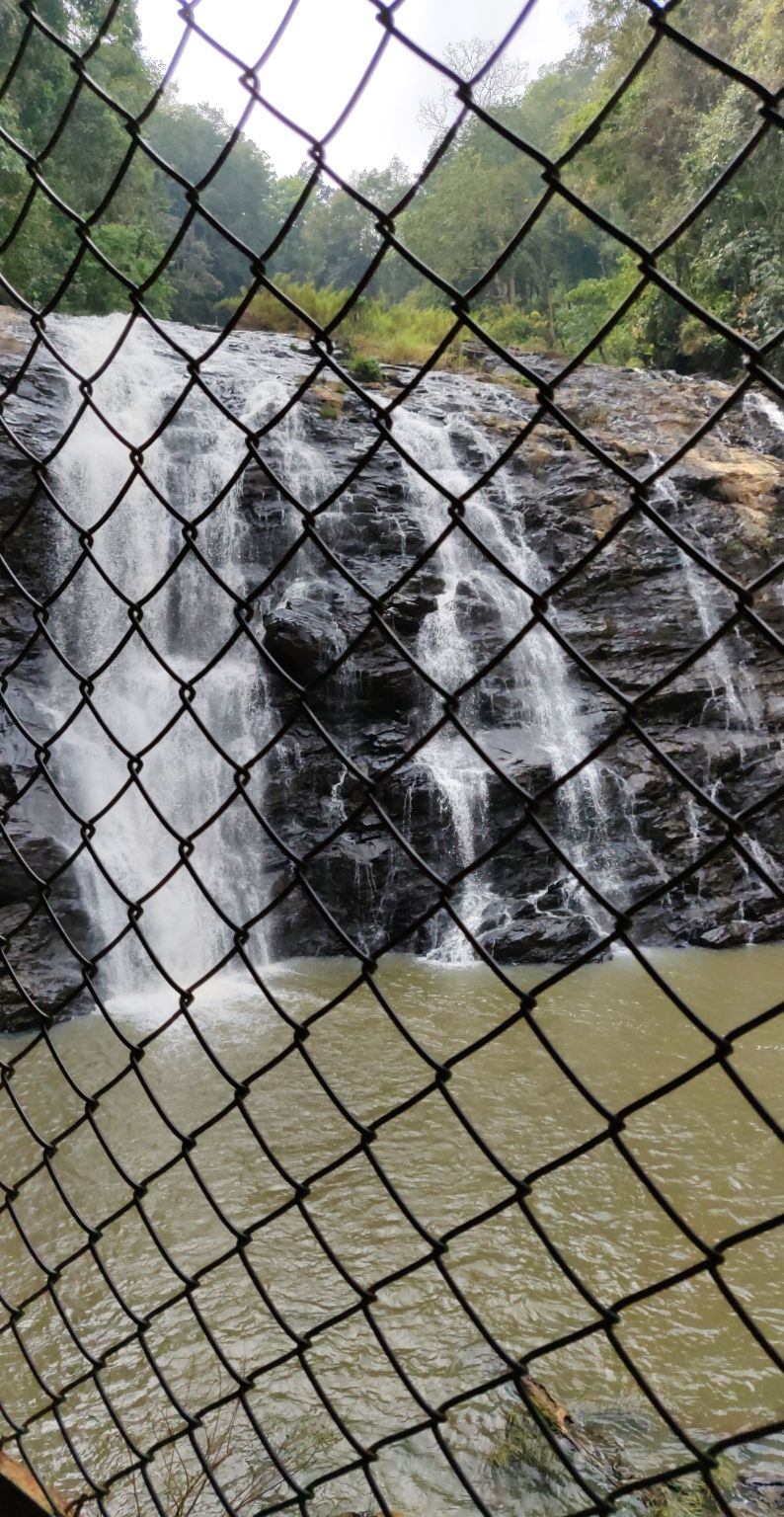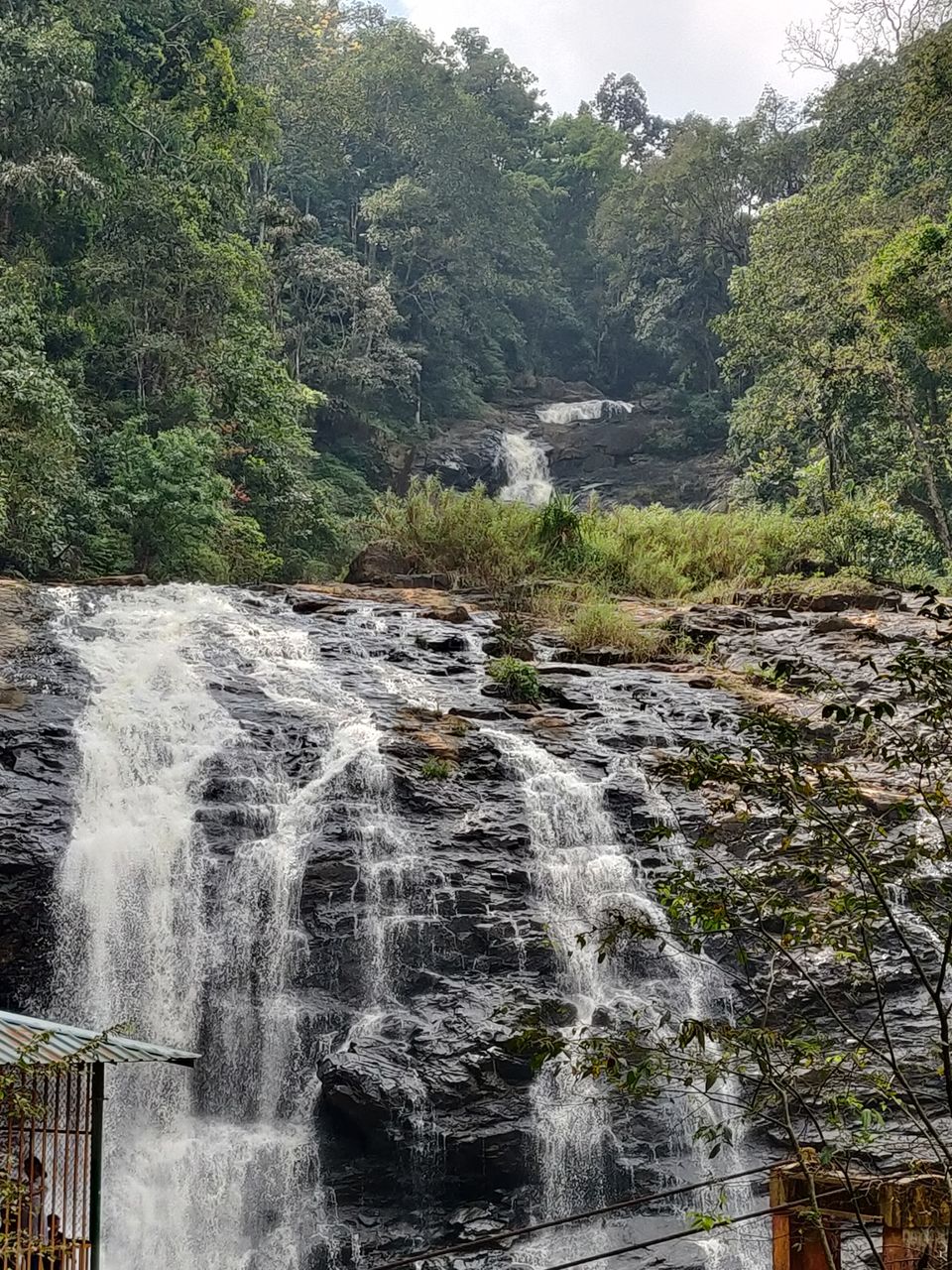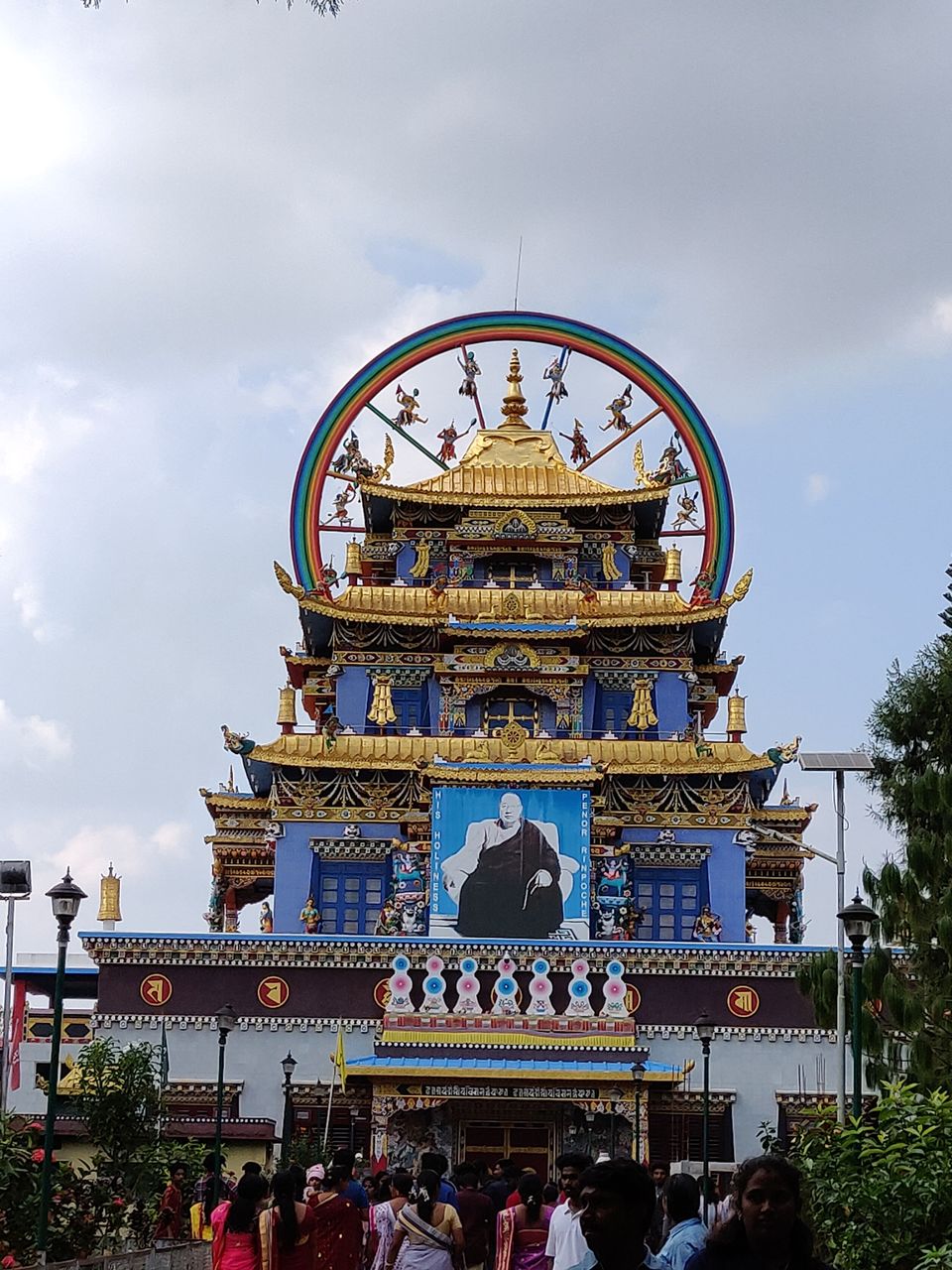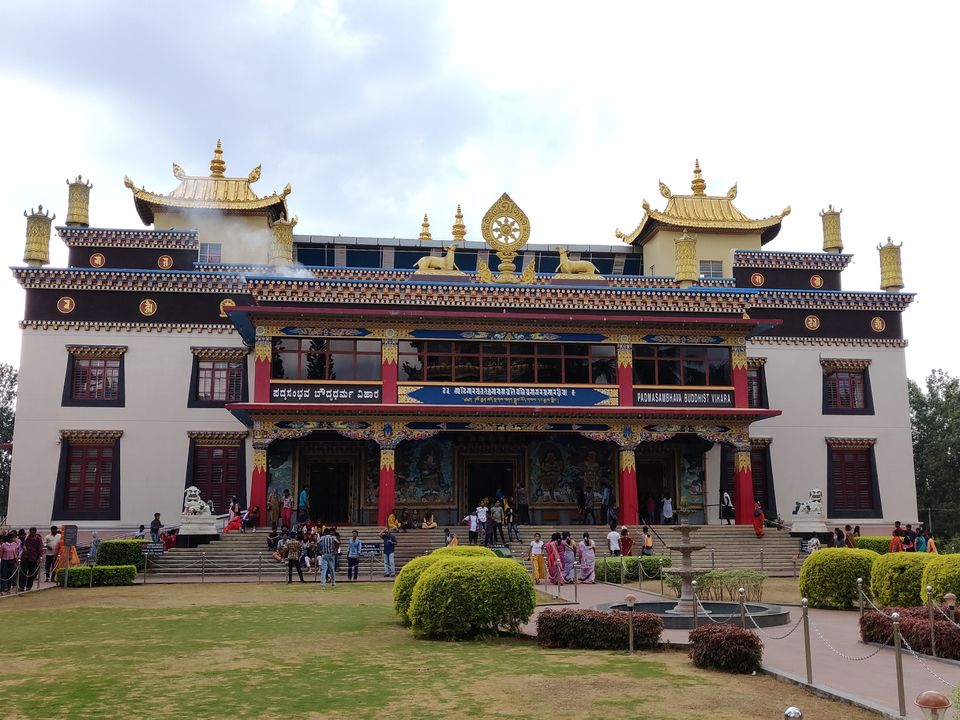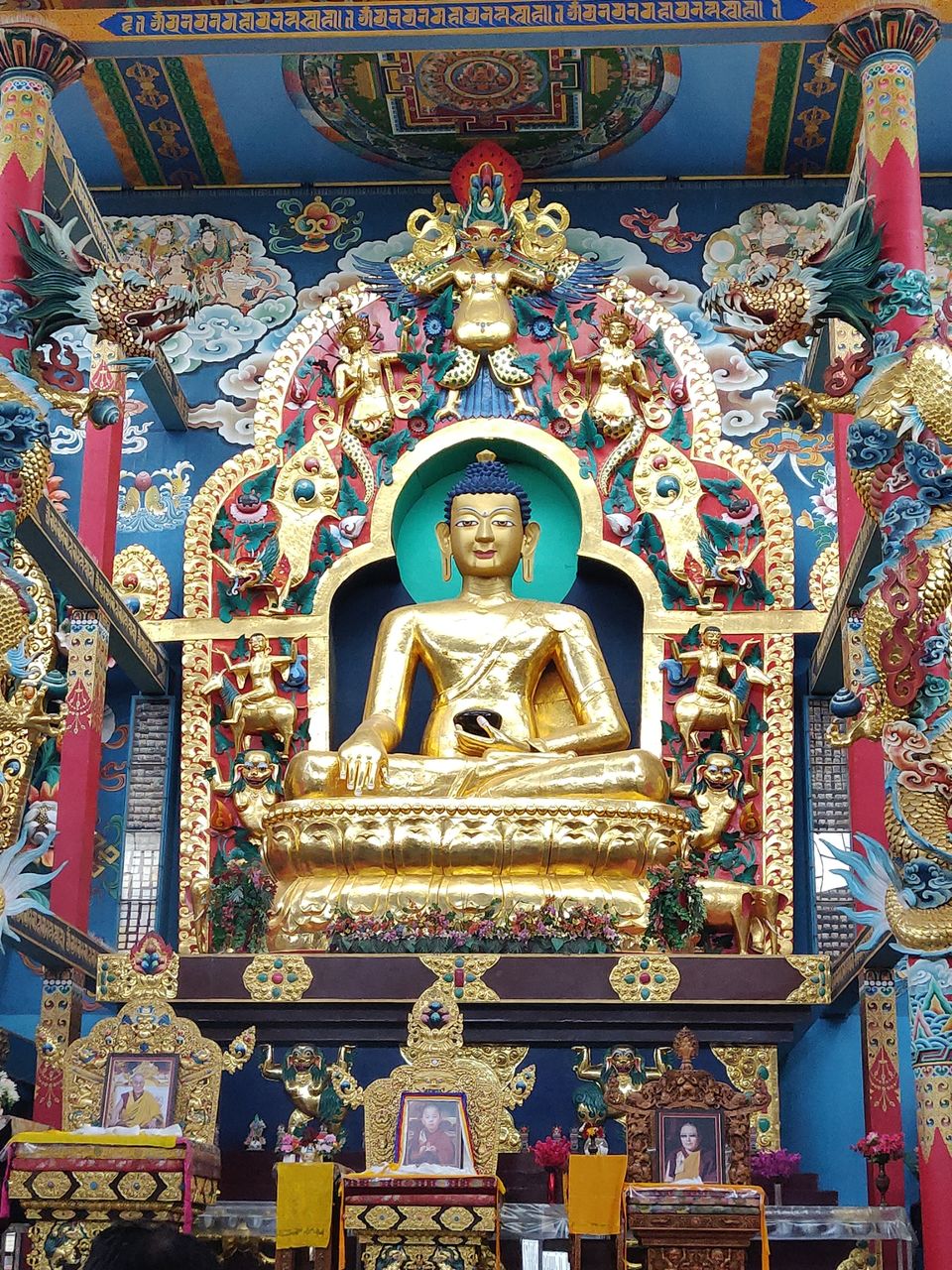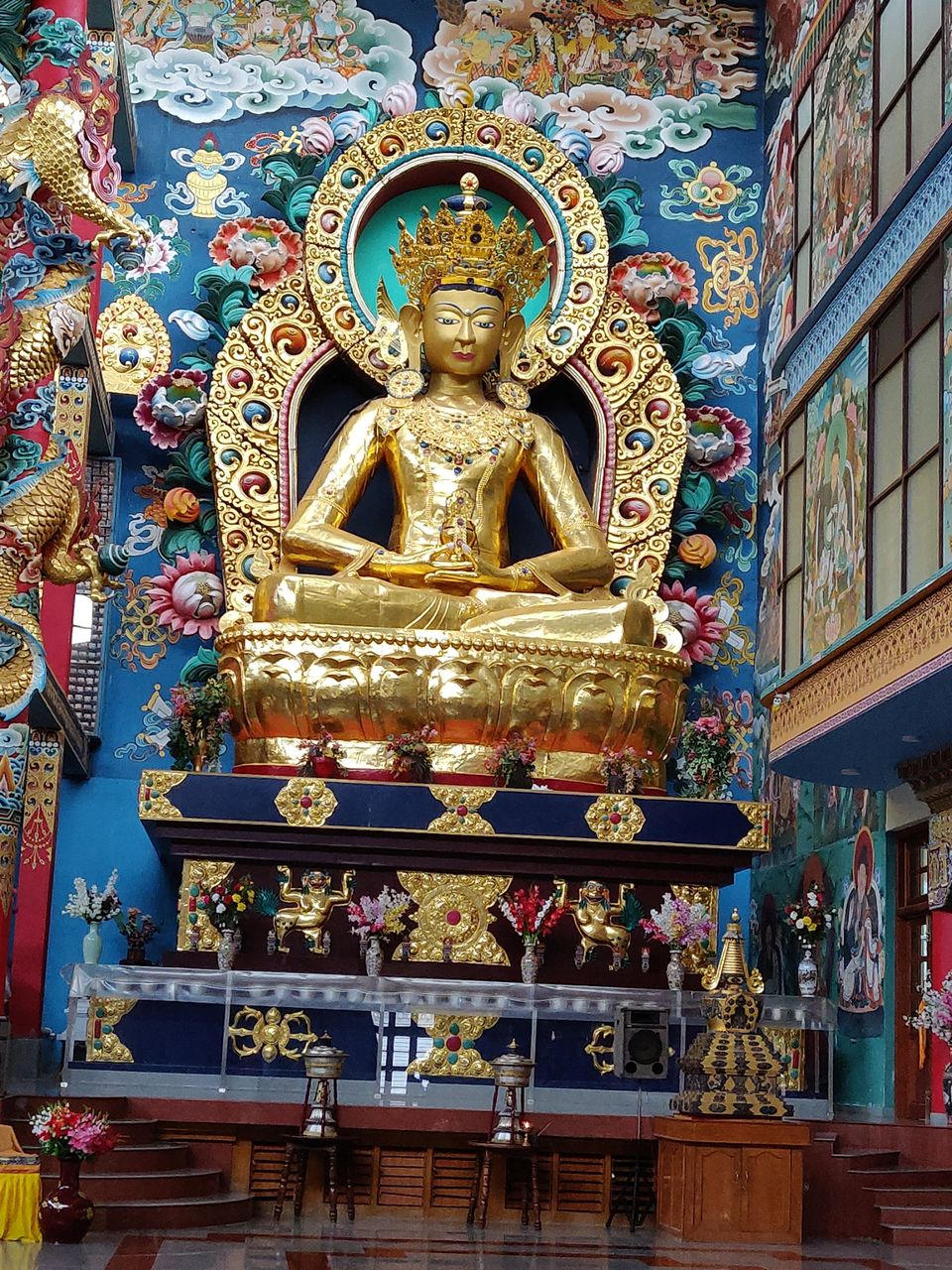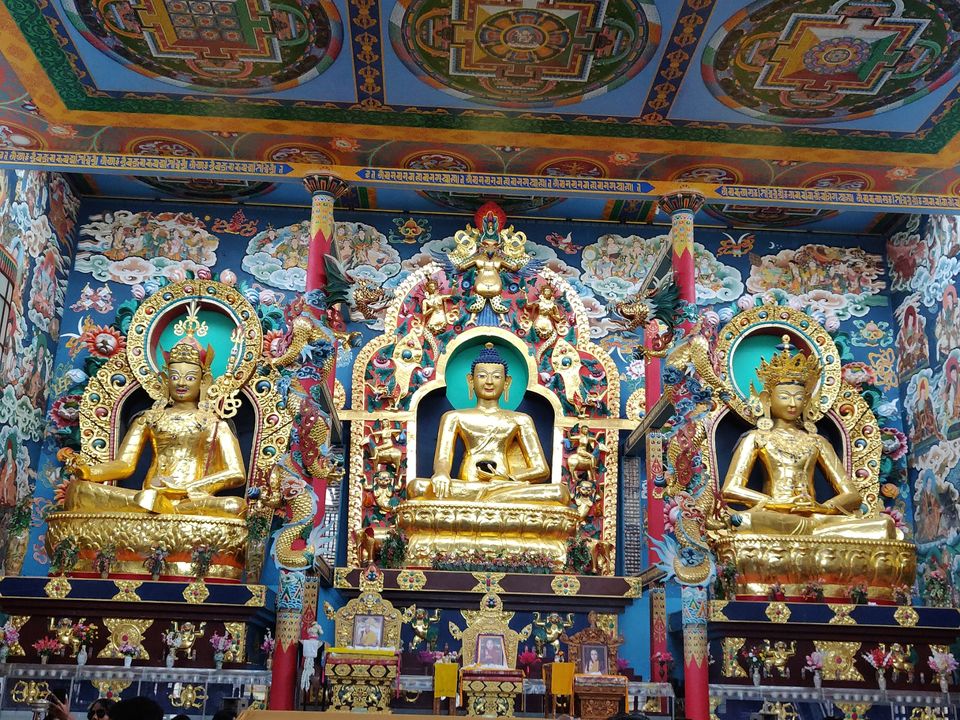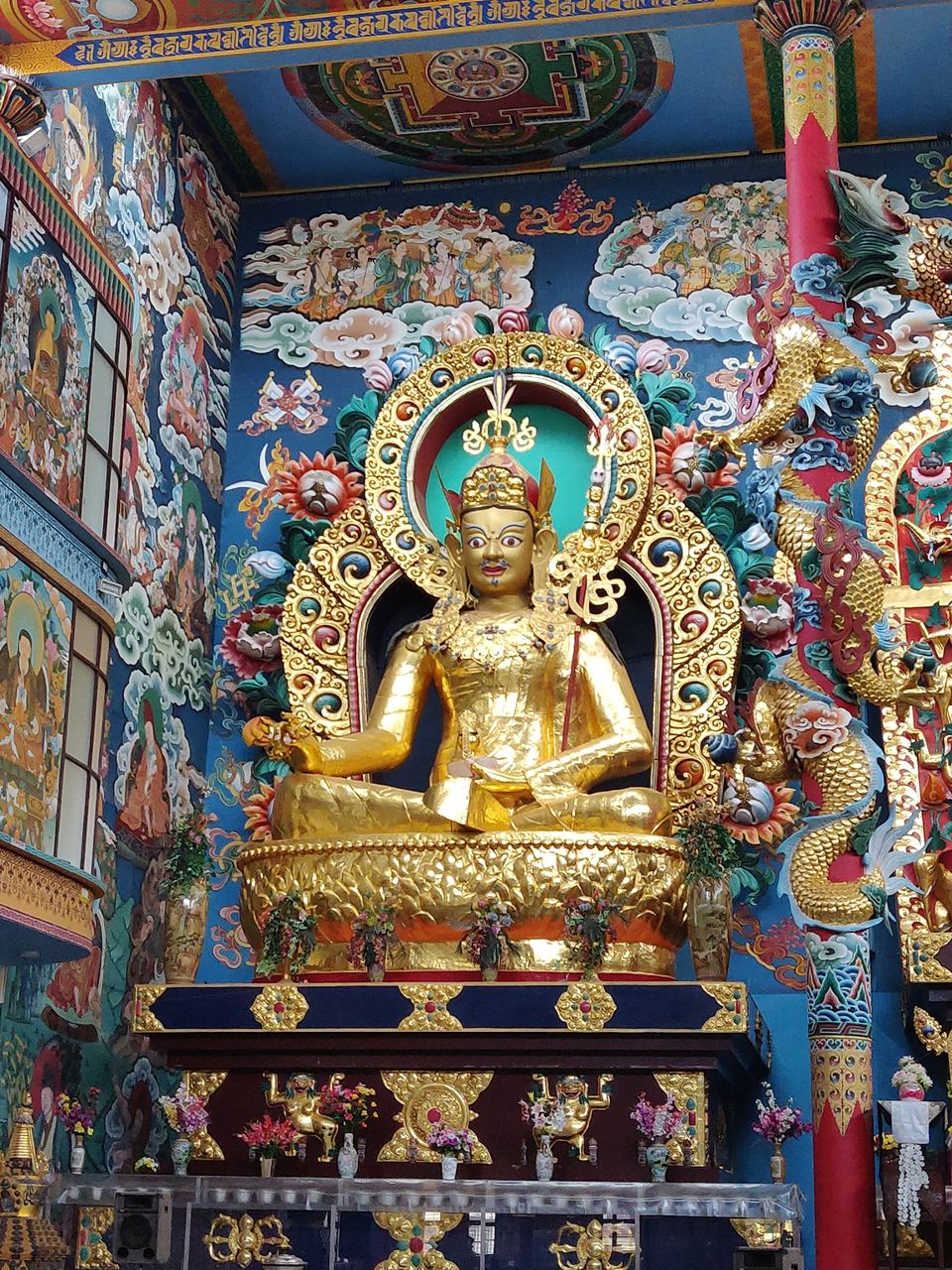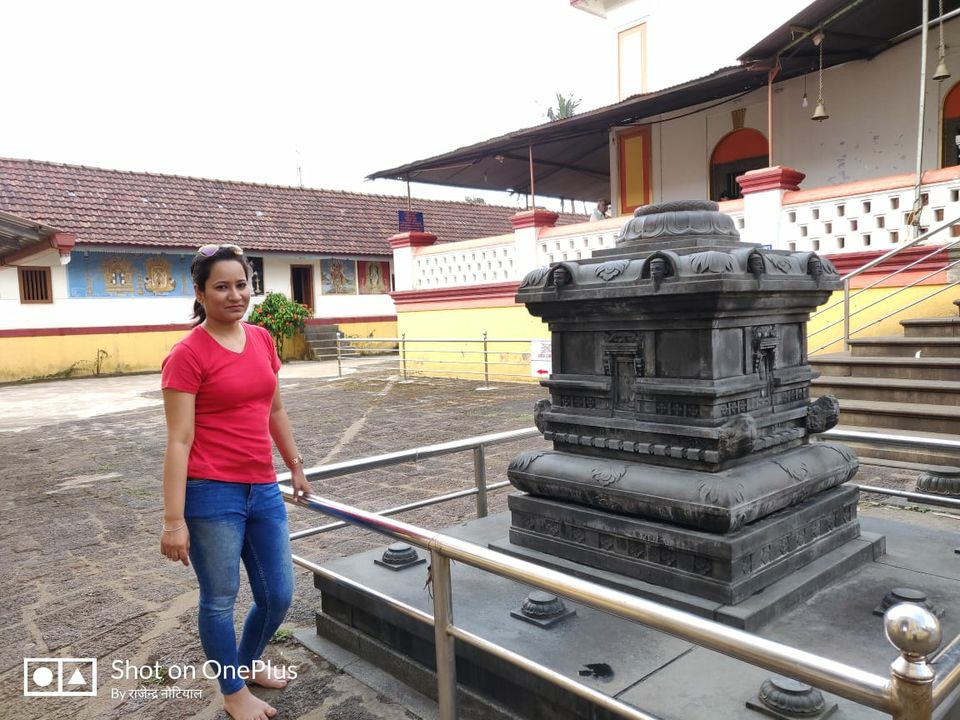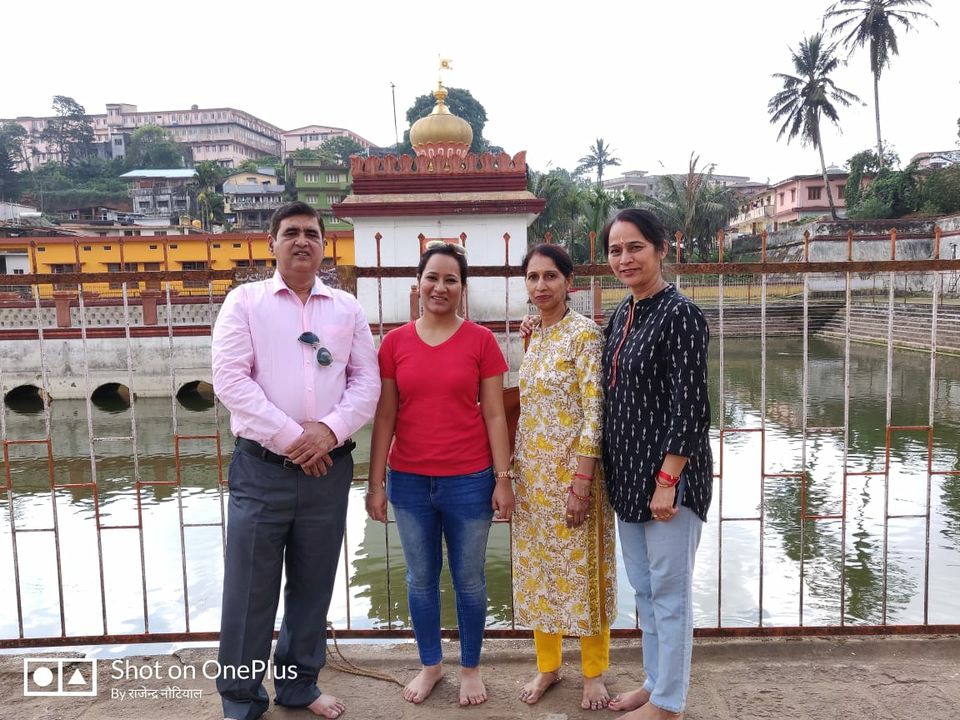 Local Mysuru by same Toyota Innova cab - charges Rs. 2600 for full day 09.30 Hrs. to 20.00 Hrs. on 4th January 2020
Visited Chamundeshwari temple, Mysore palace, Zoo, Tipu Sultan Gumbaz, Sand museum. Unfortunately, entry to Nandi temple near Chamundeshwari temple was banned by the Govt. authorities during my visit.
You can see beautiful handmade paintings and intricate carvings in Mysore palace
Different types of birds, leopard, hyenas, lion, gorilla, chimpanzee, snakes, rhinos, hippo etc
Lunch at Om Shanthi Restaurant, a part of Siddharth Hotel
Ticket at Chamundeshwari temple were 30 and 100 (special entry), Zoo: 100/120, Sand museum:40
If you want to use washroom at some places they will charge 2 or 5 RS
Saree shopping from KSIEC Silk emporium (authorised from government of Karnataka) within the complex of Om Shanthi Restaurant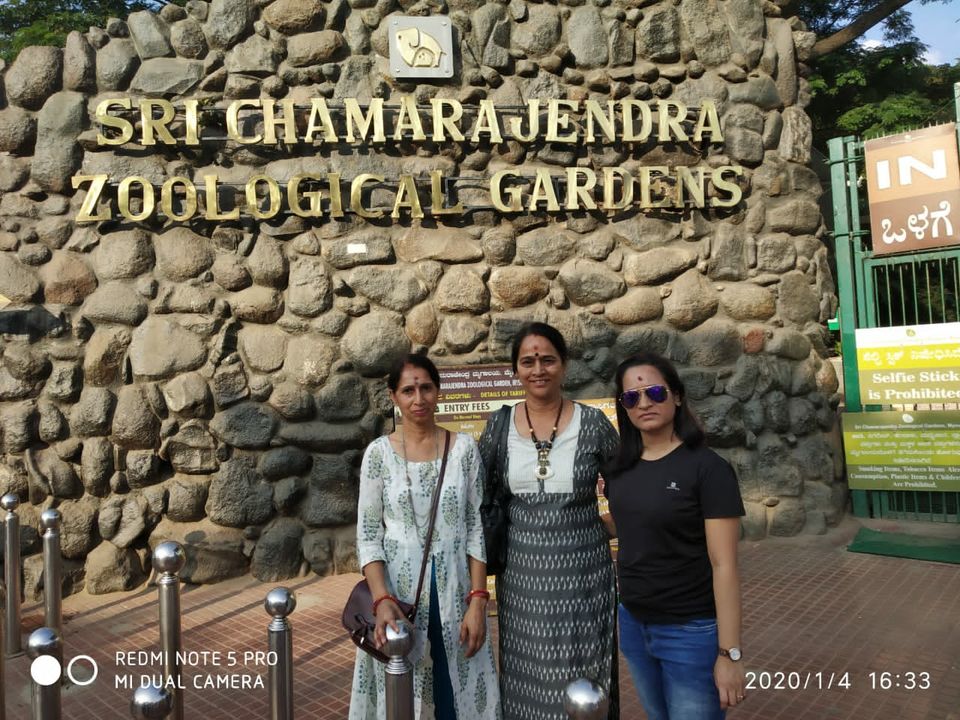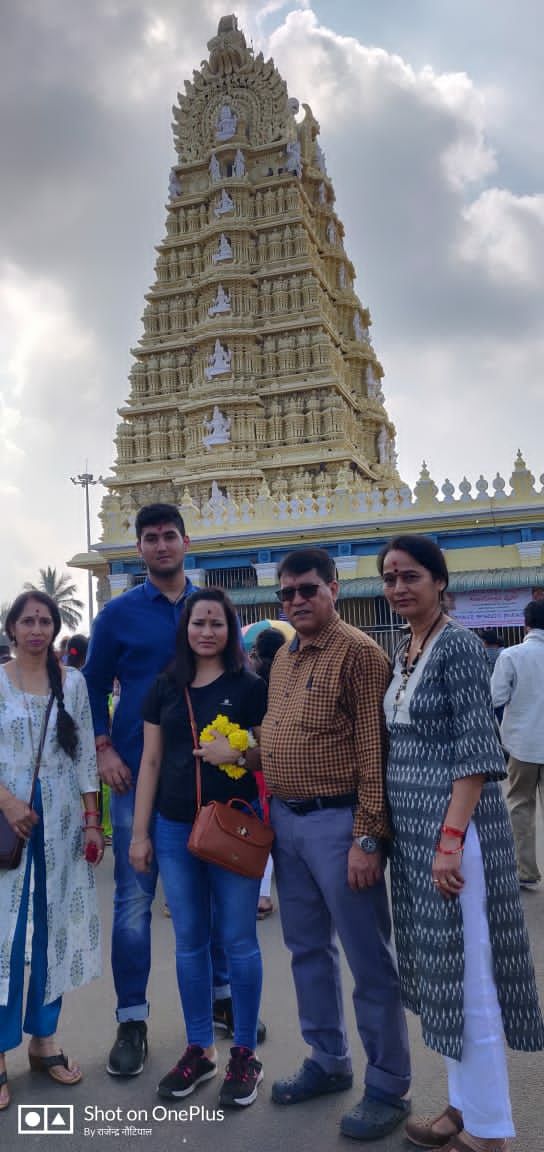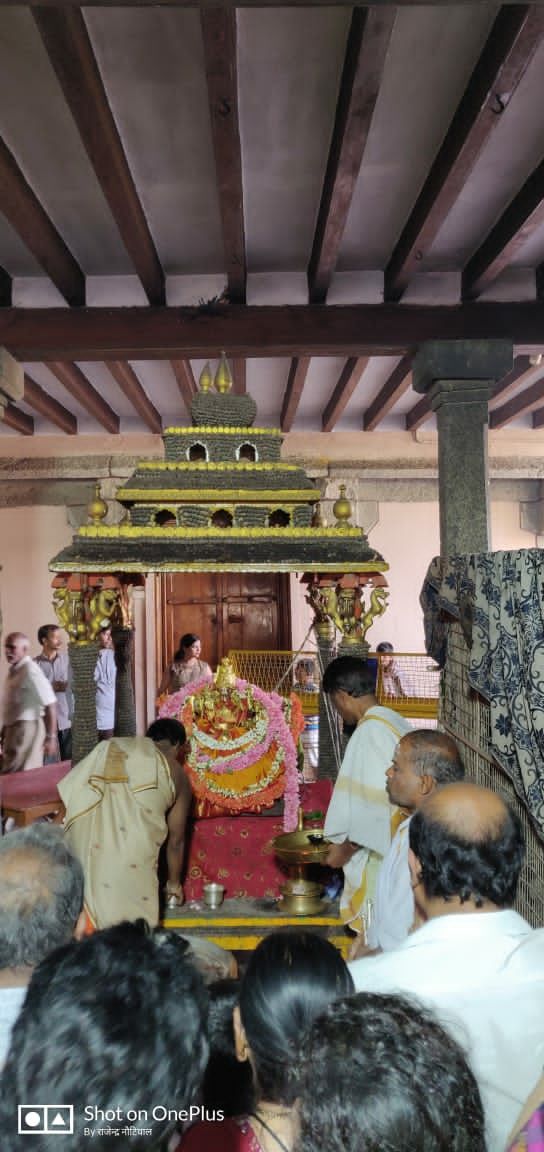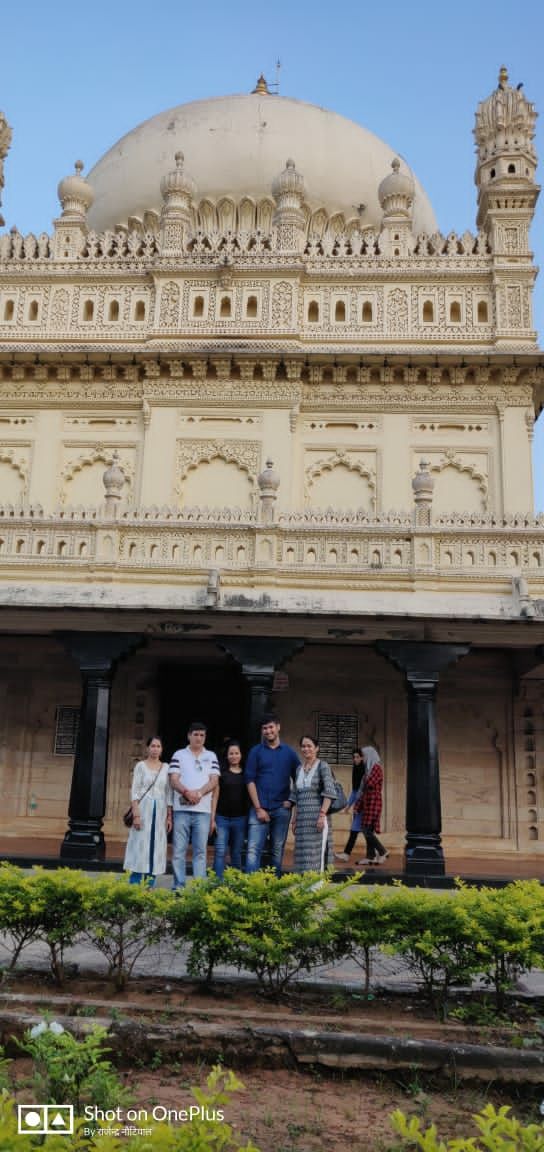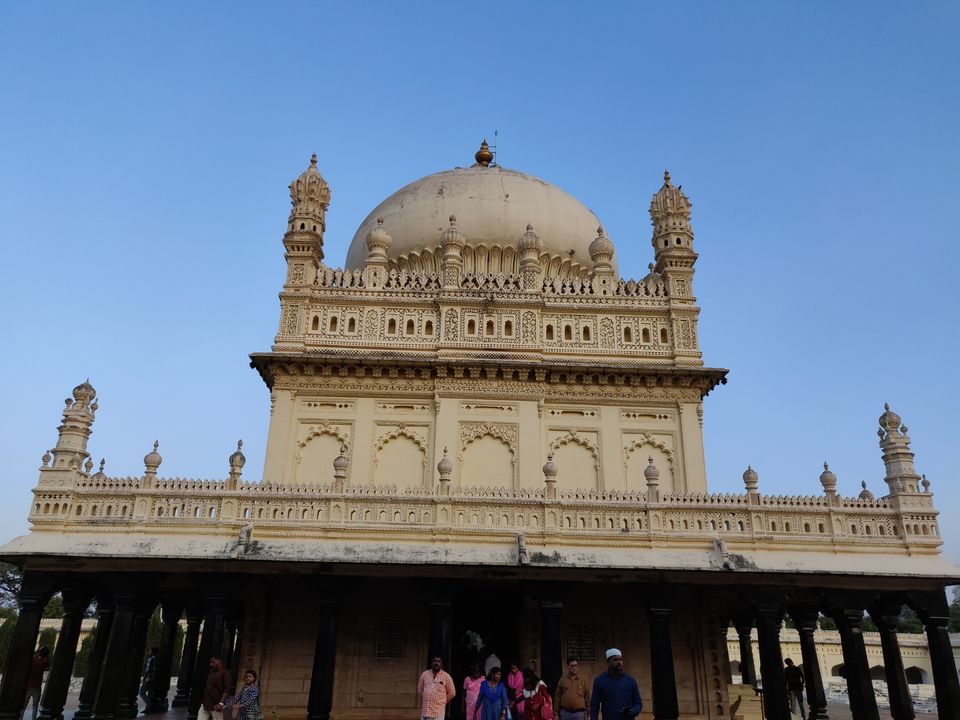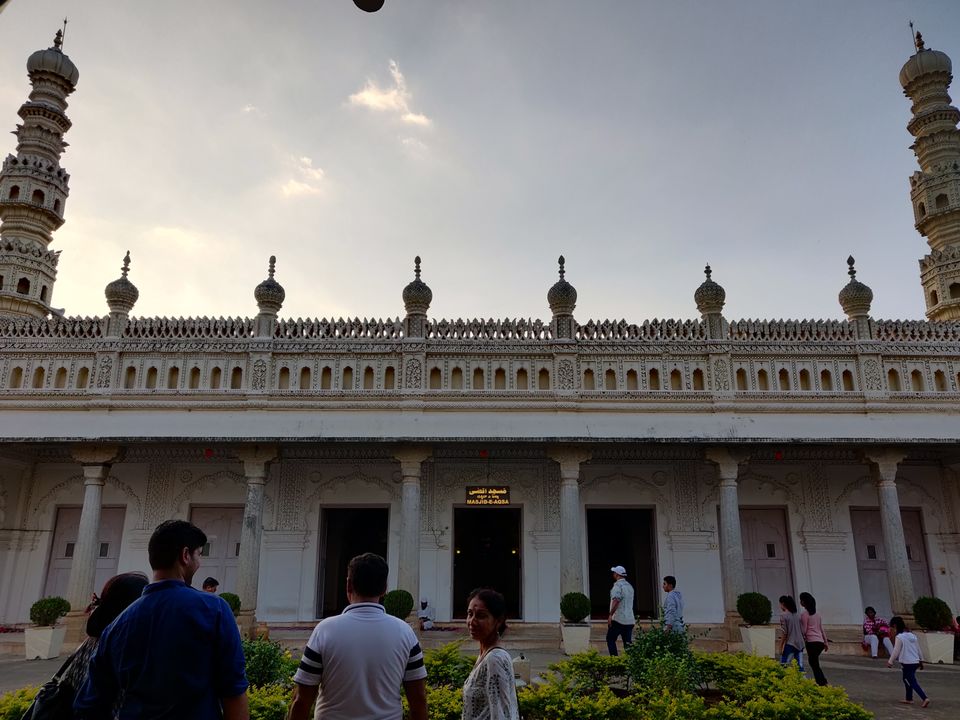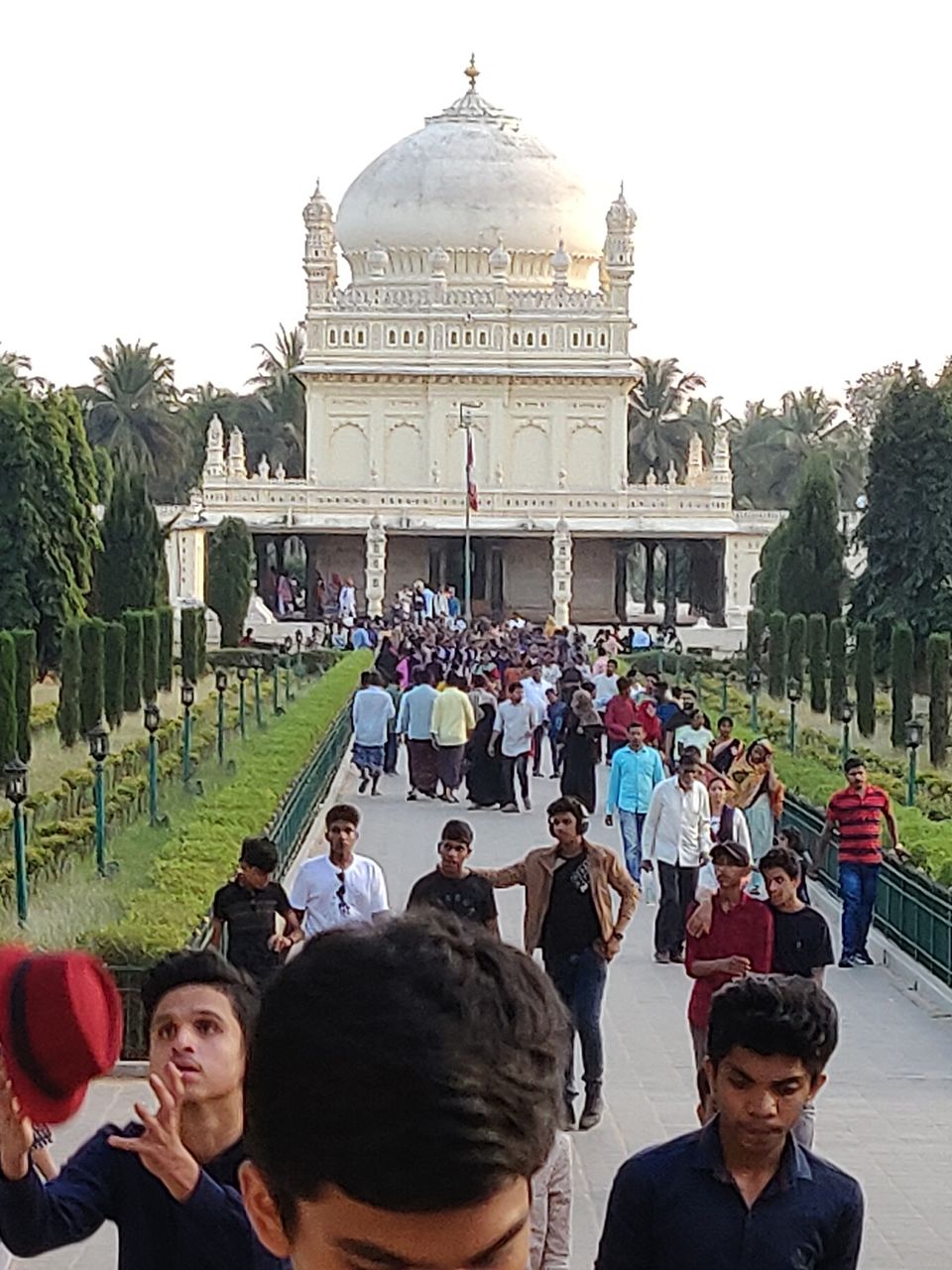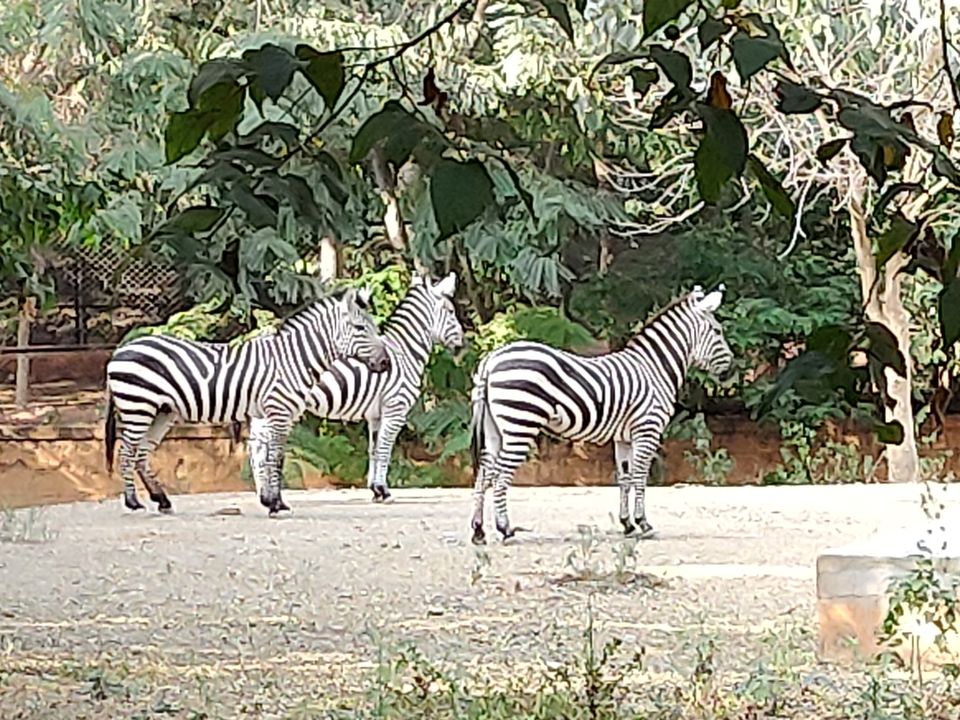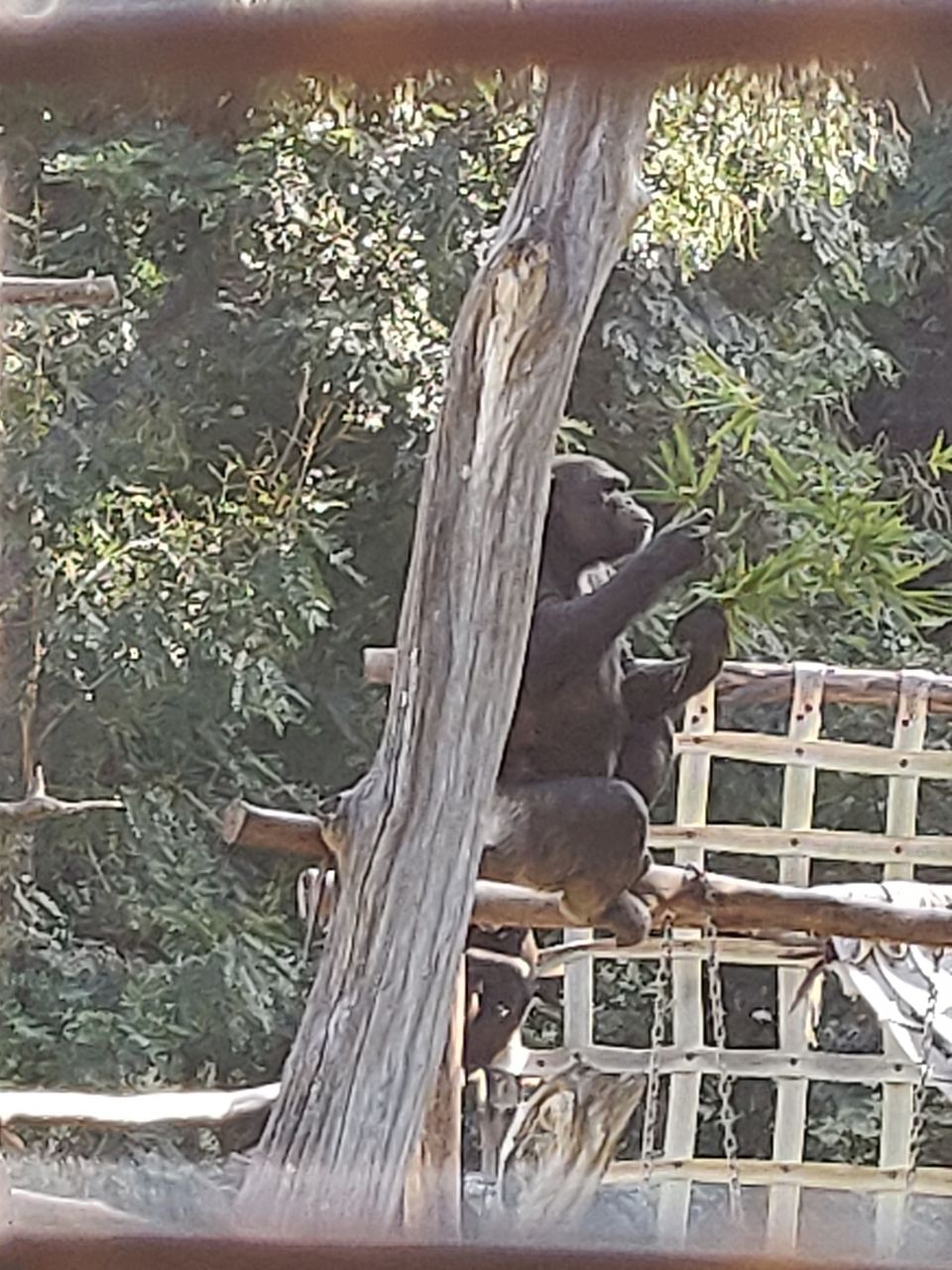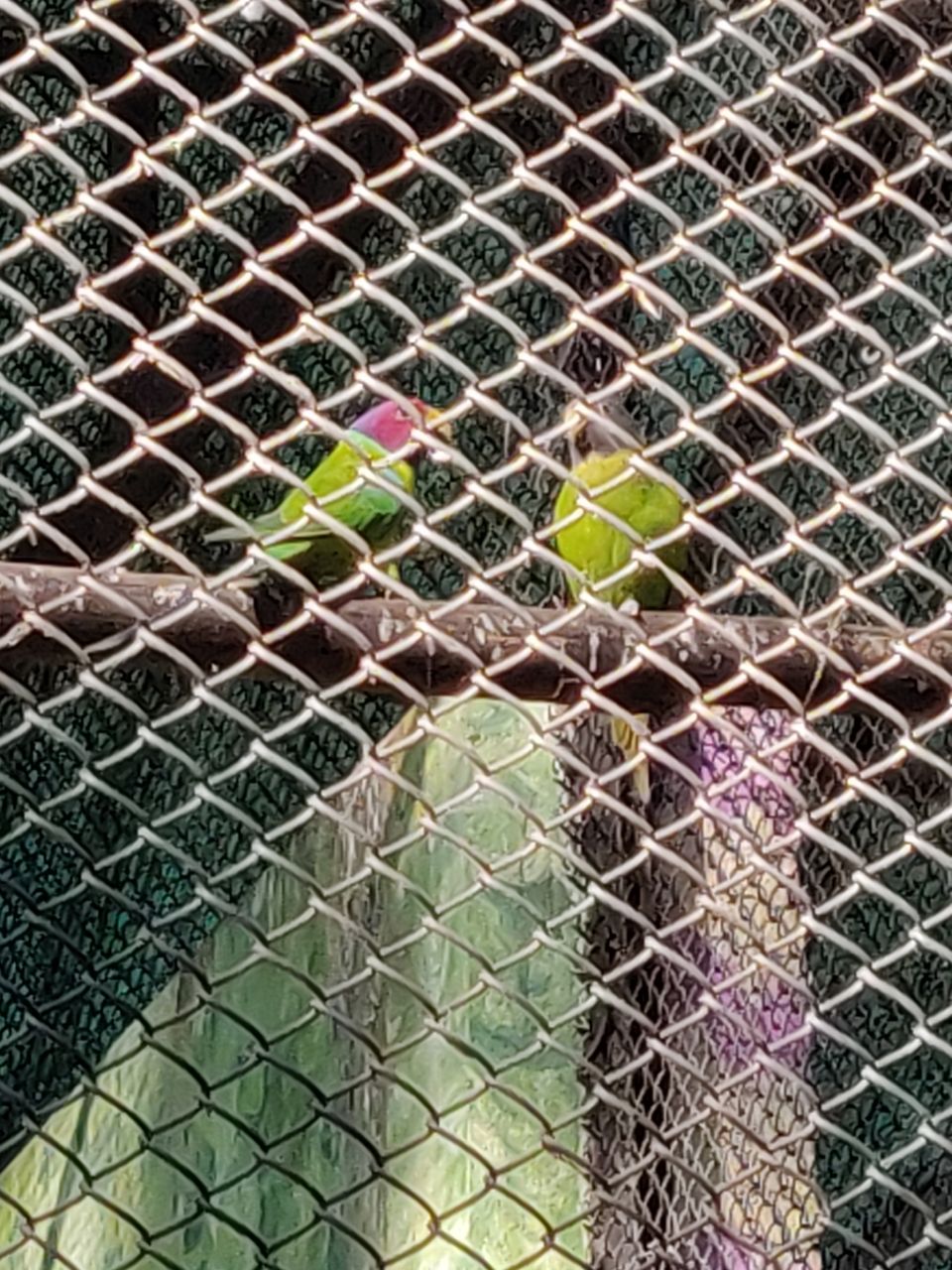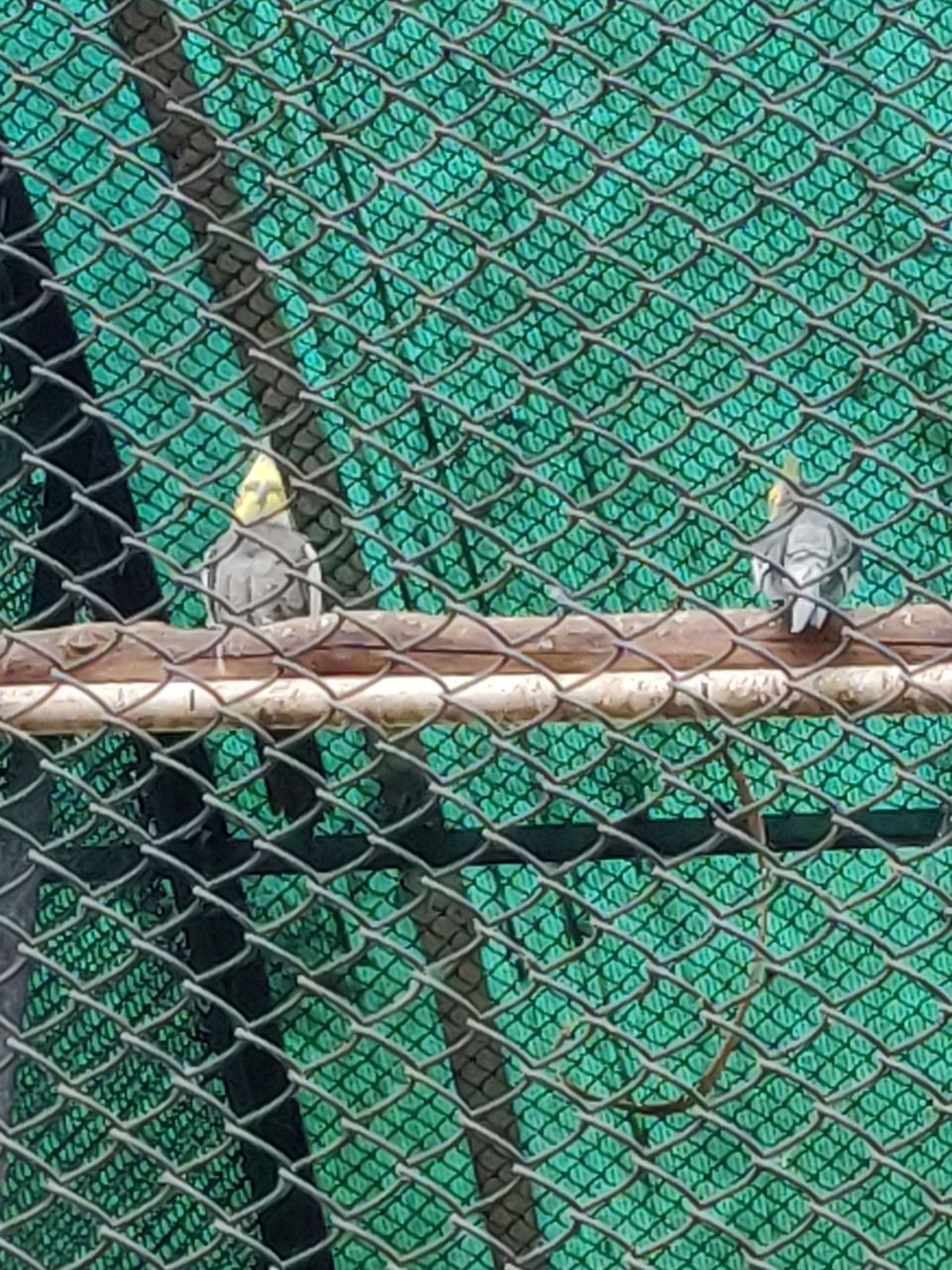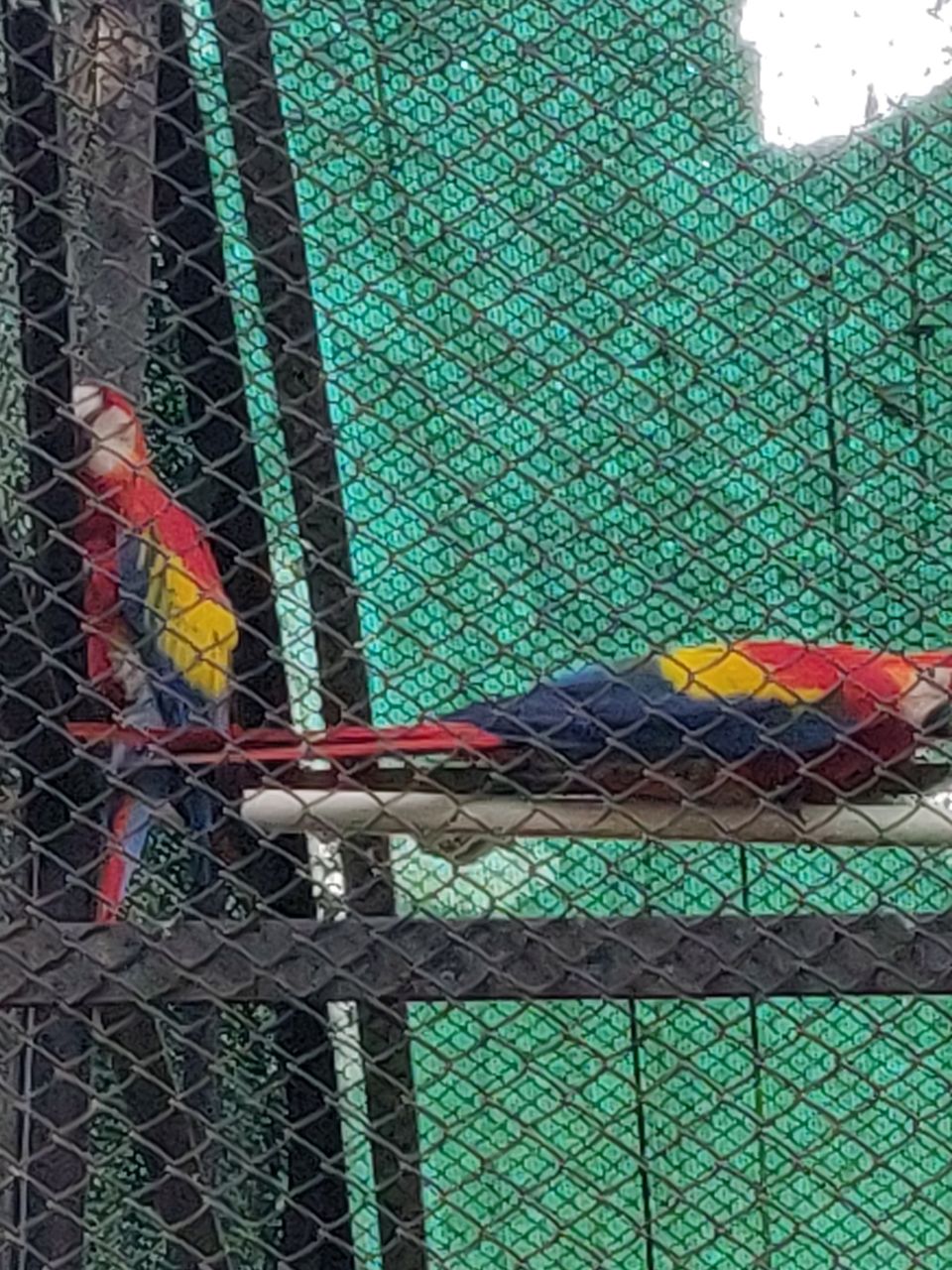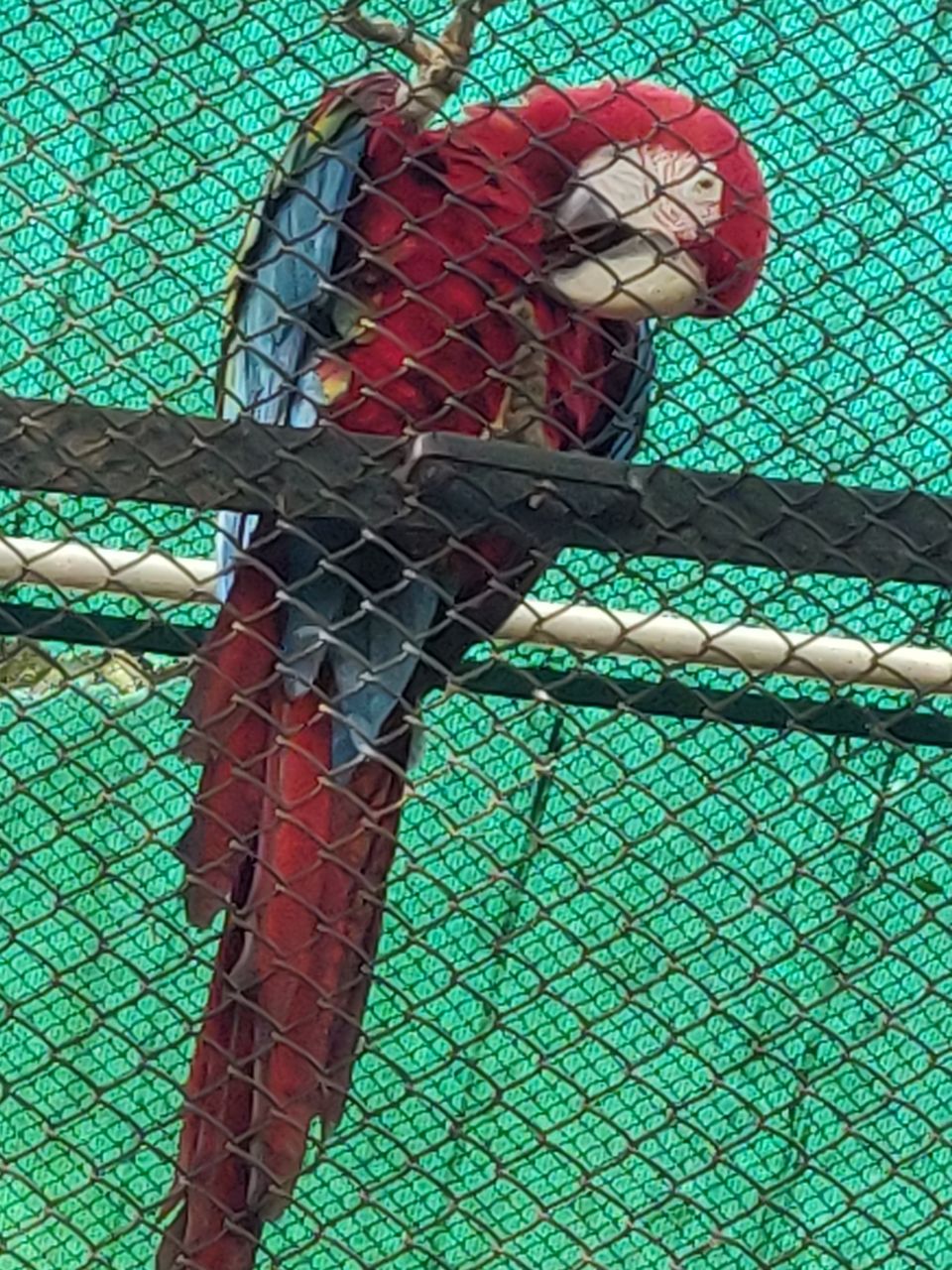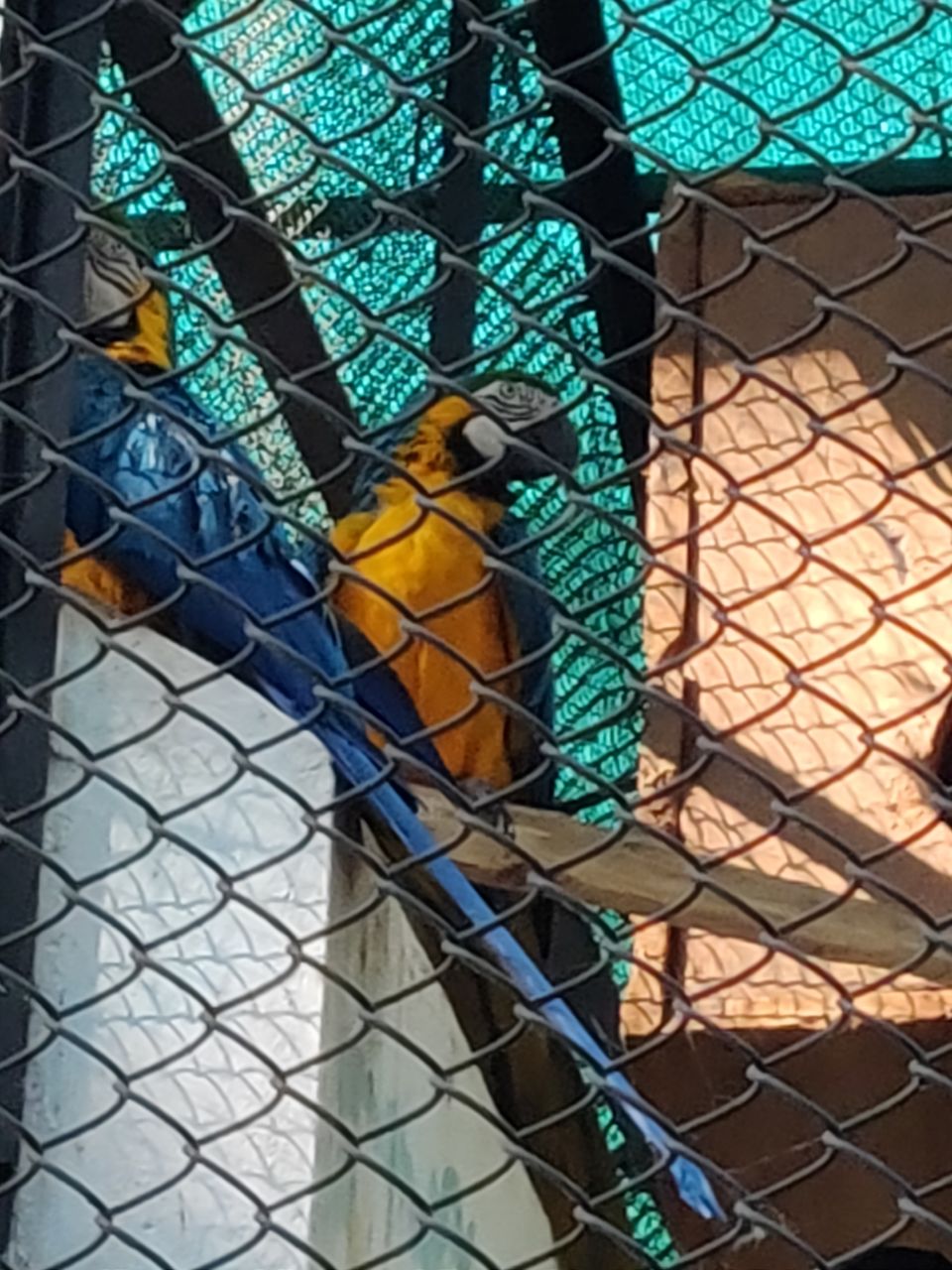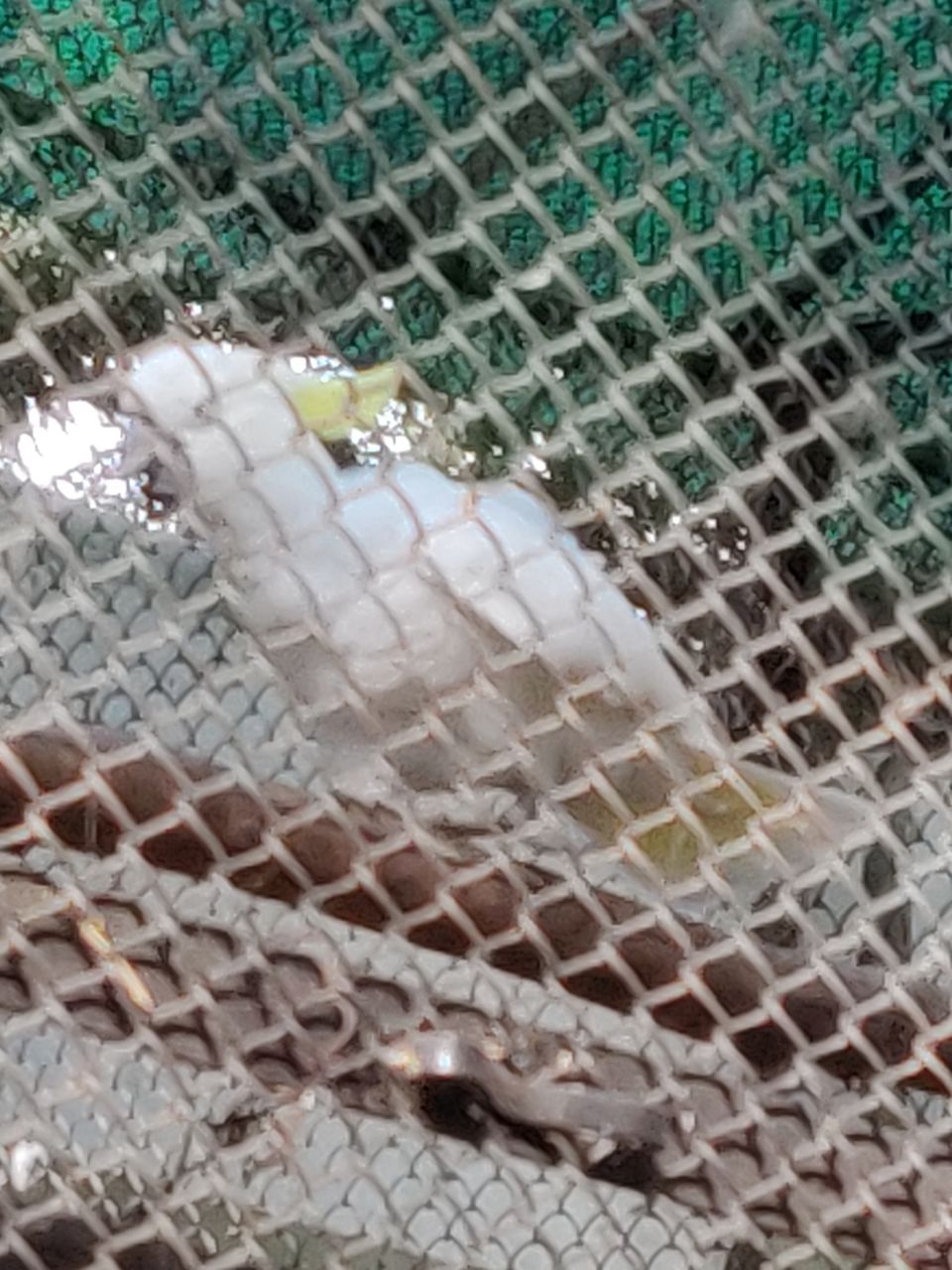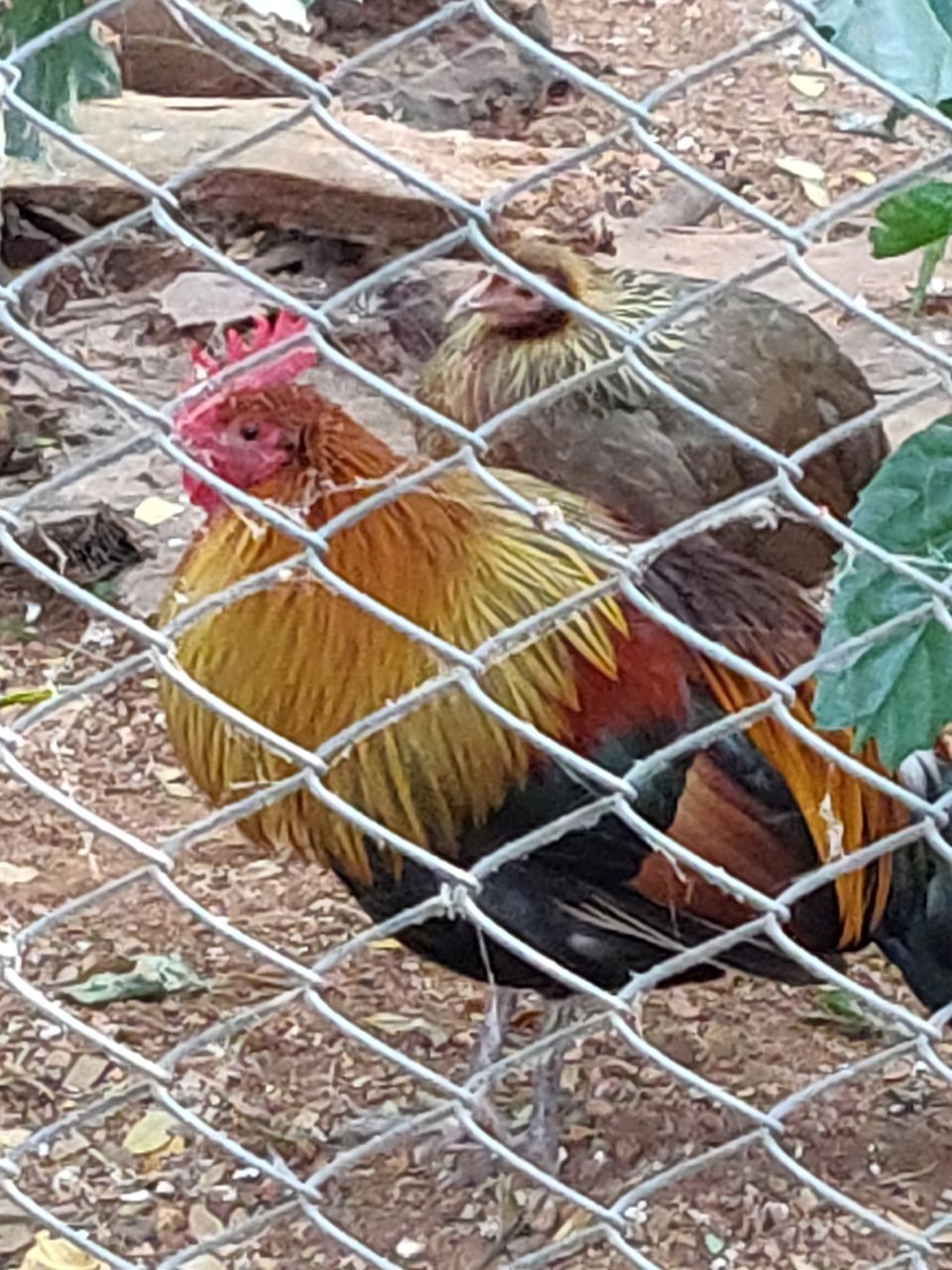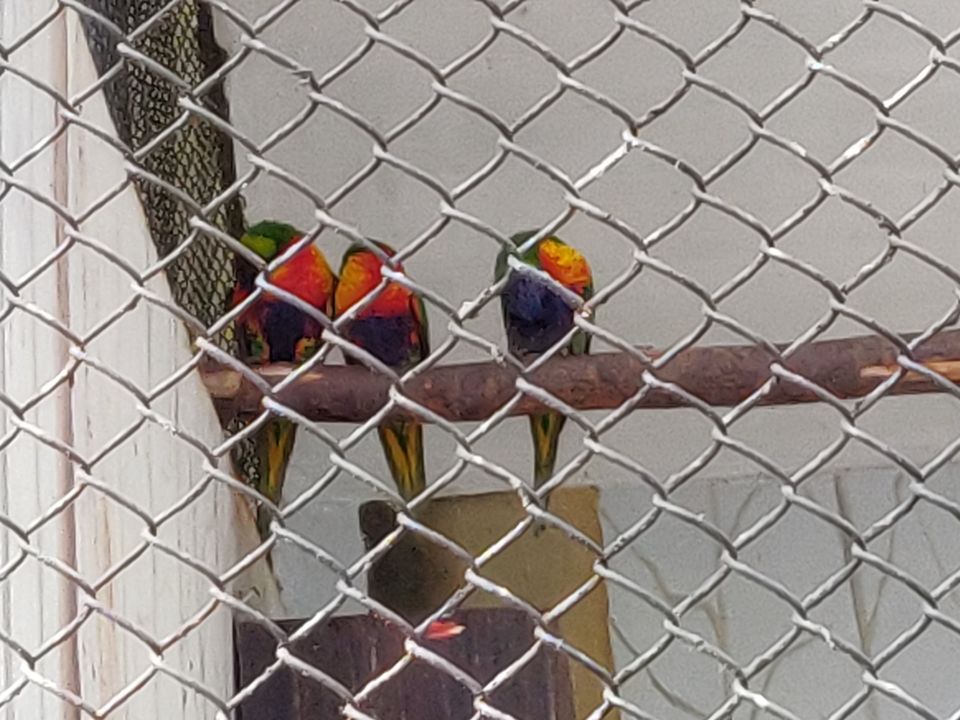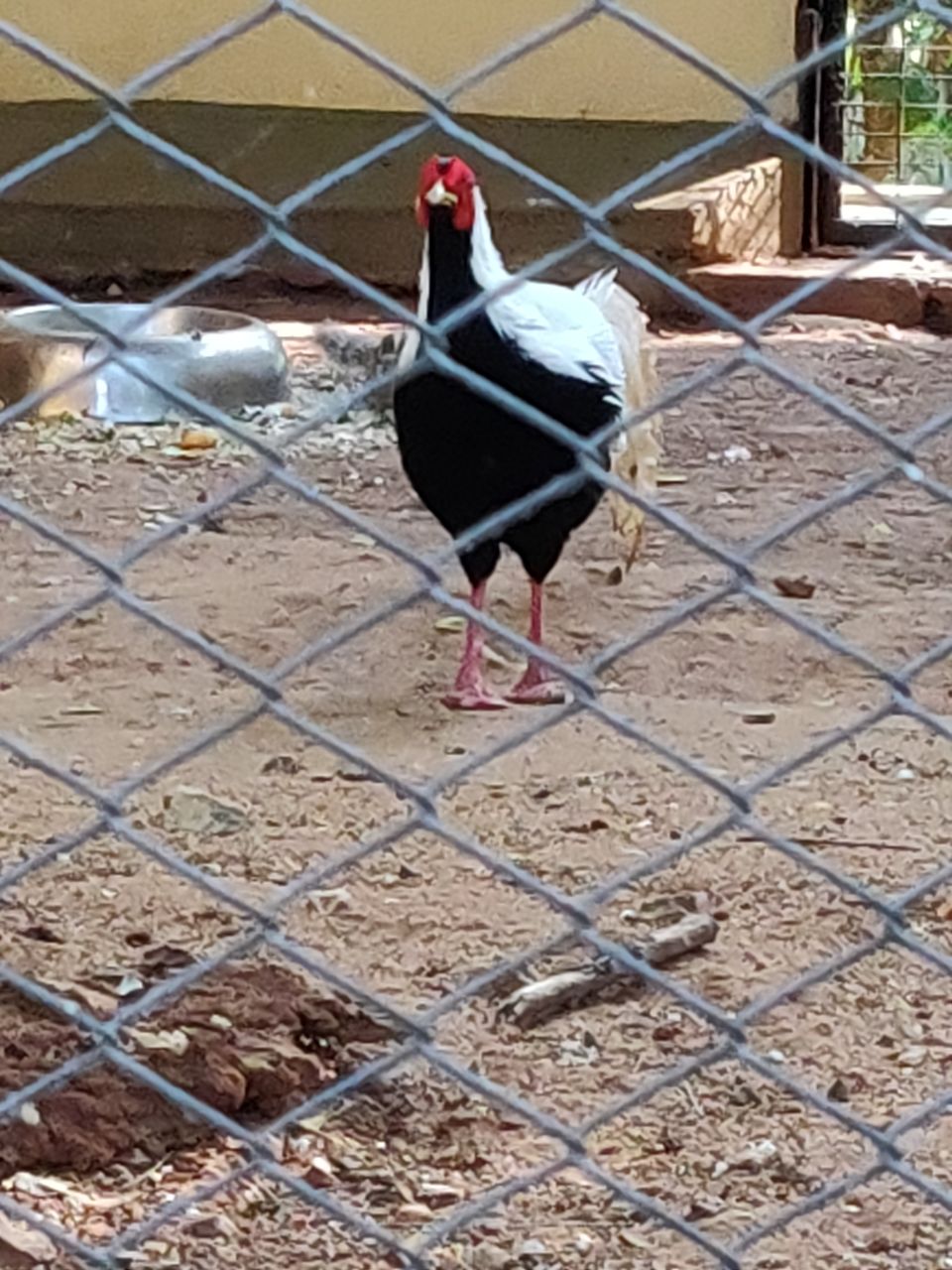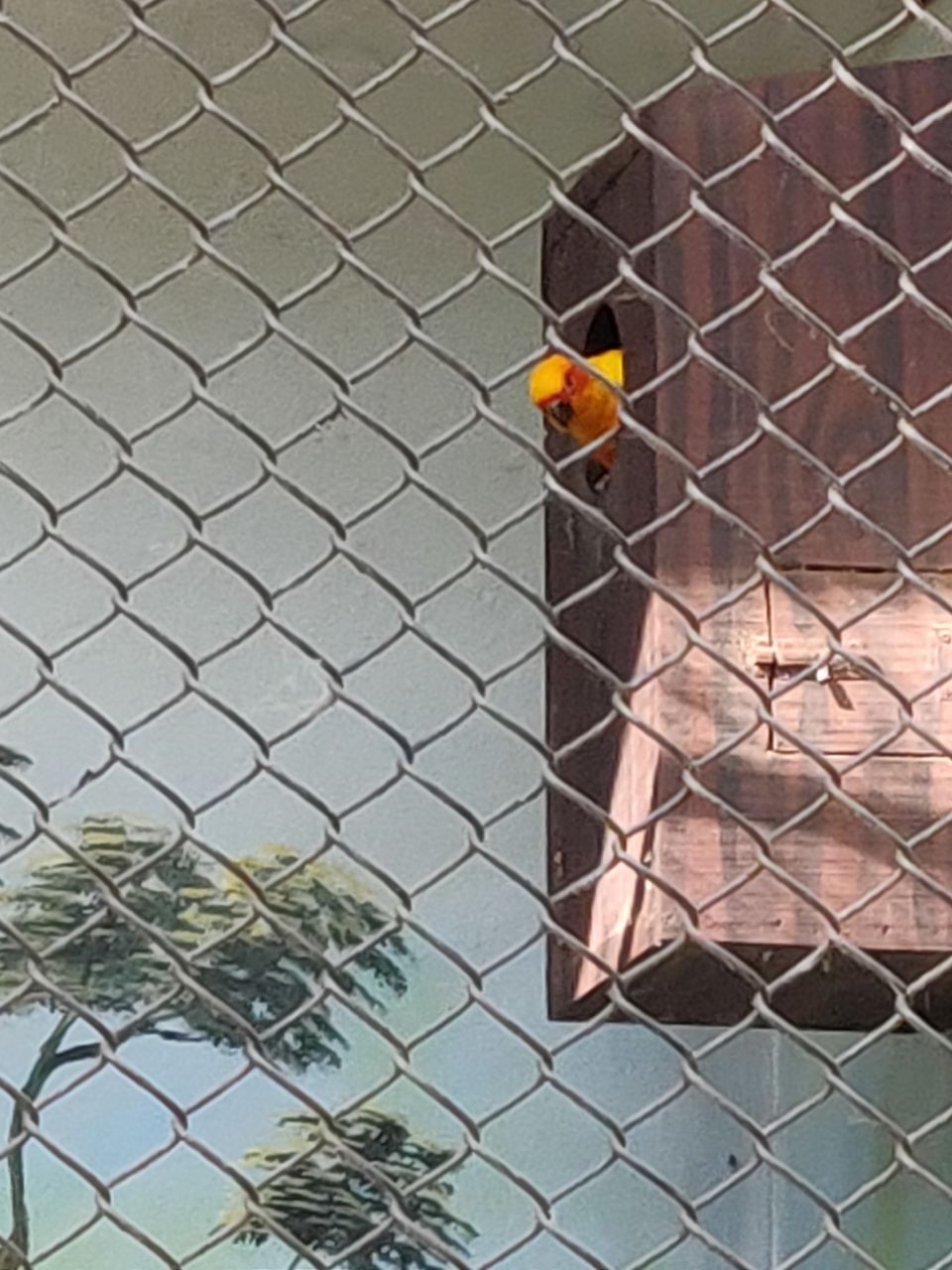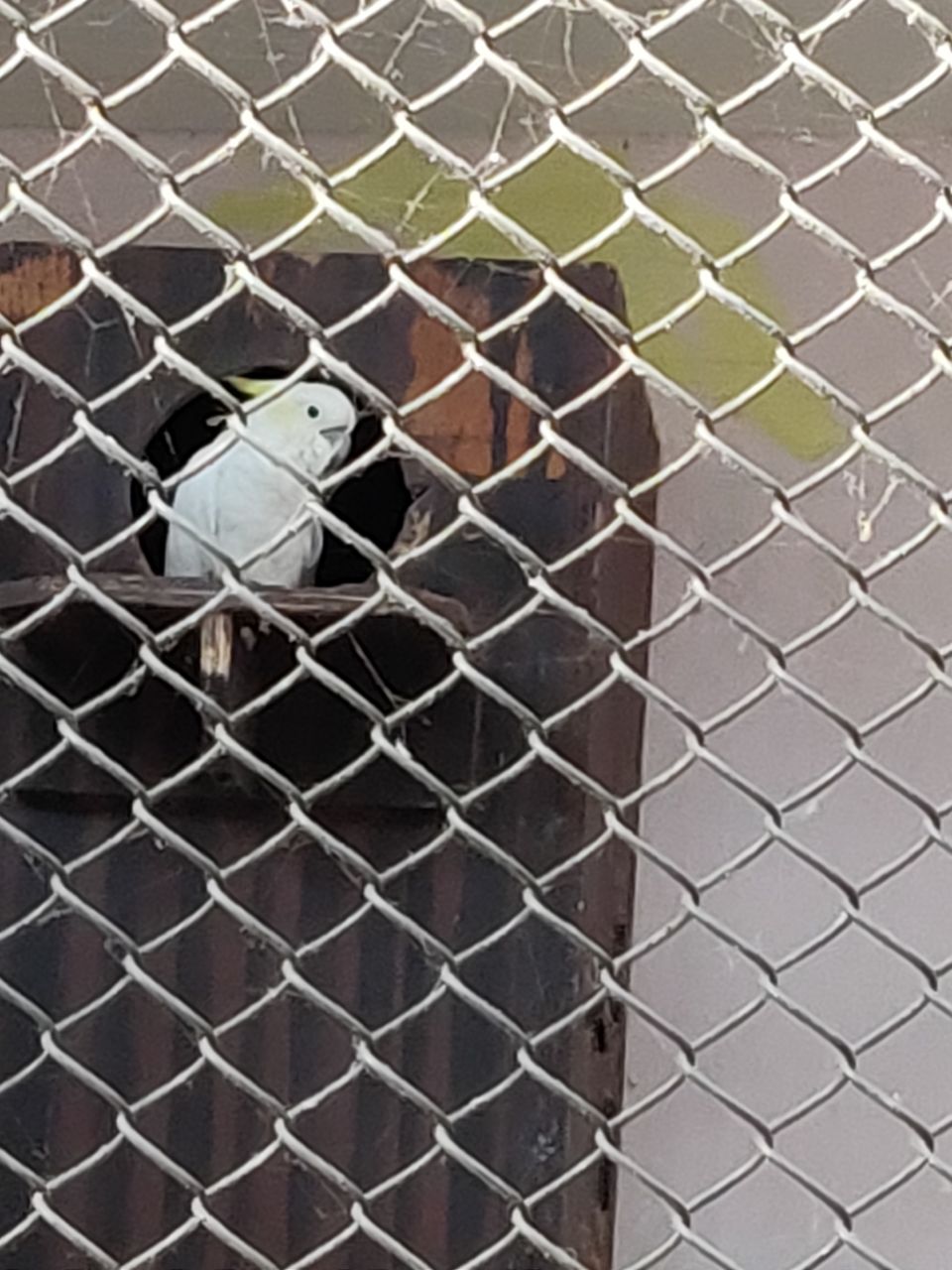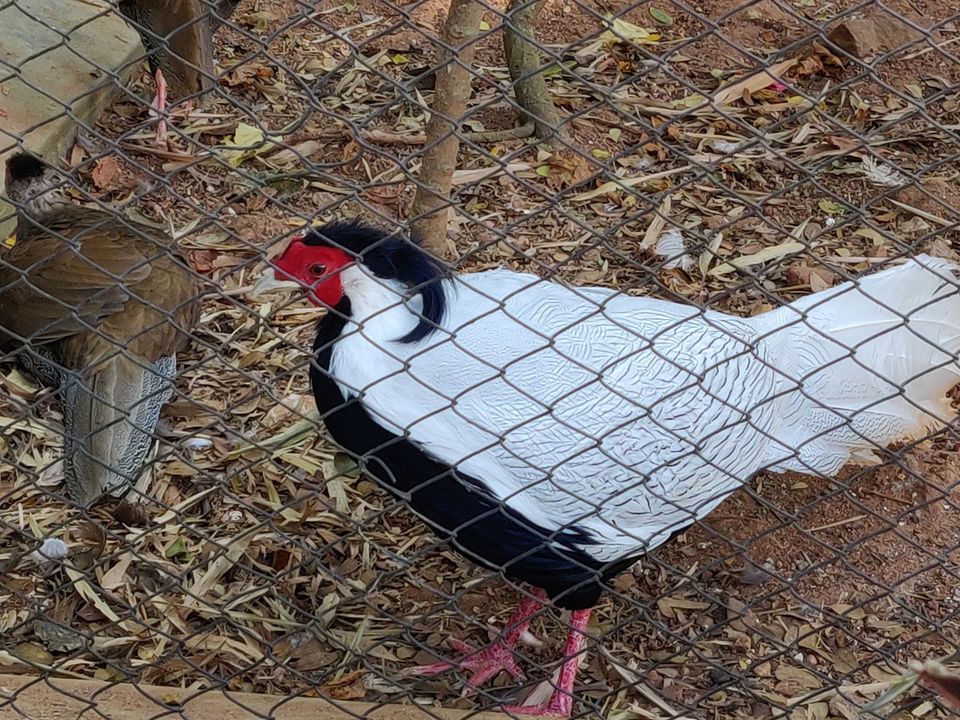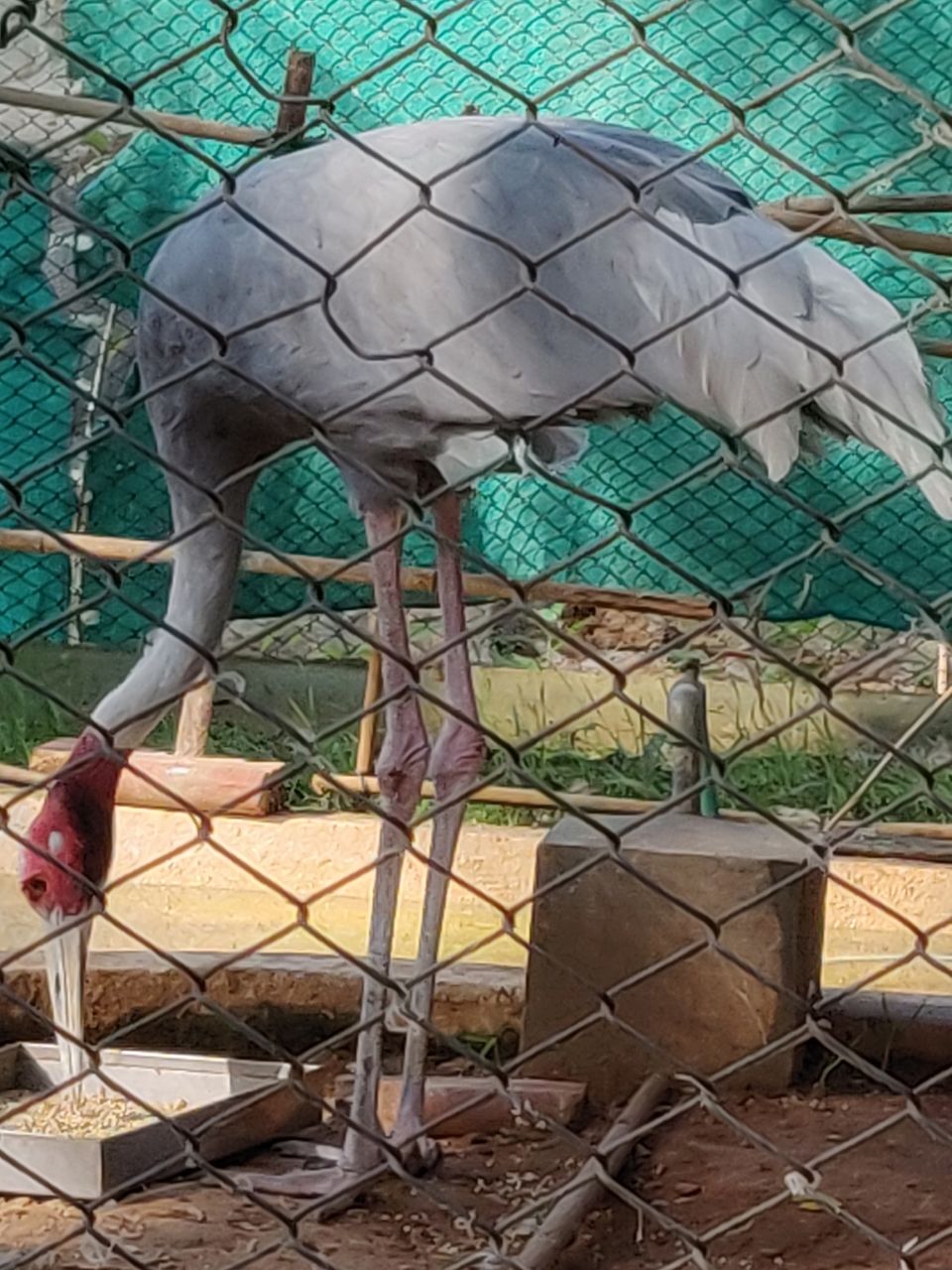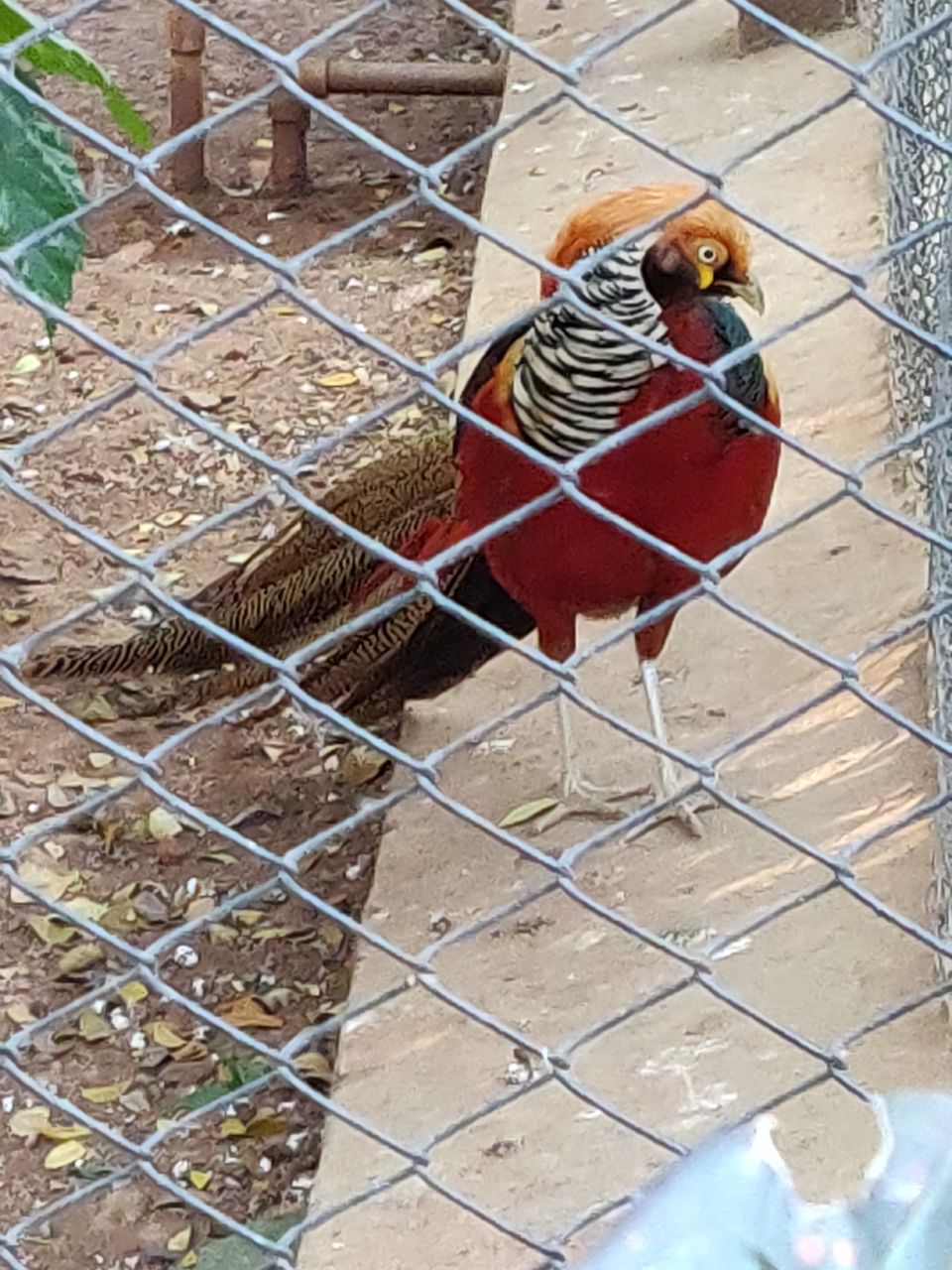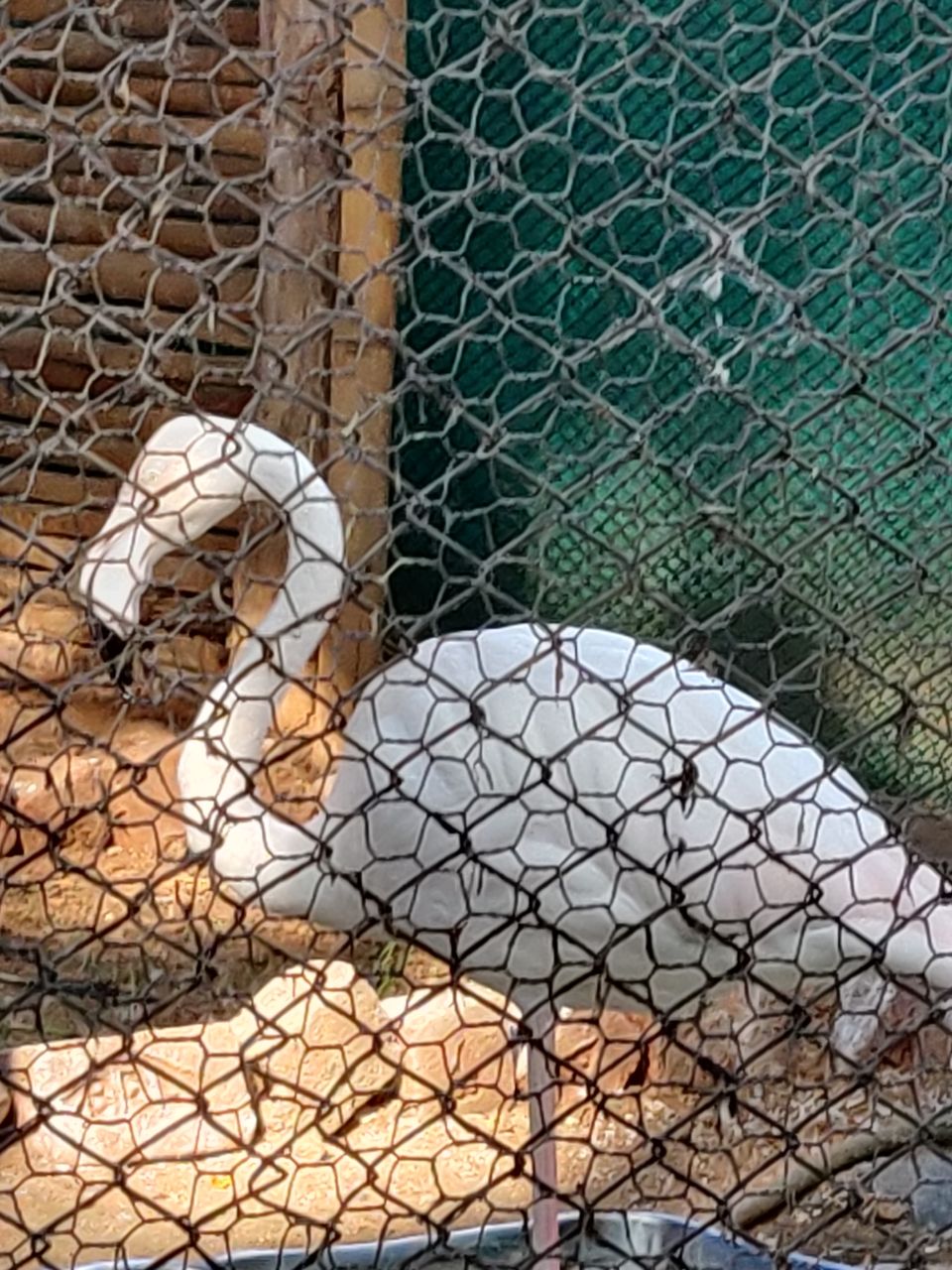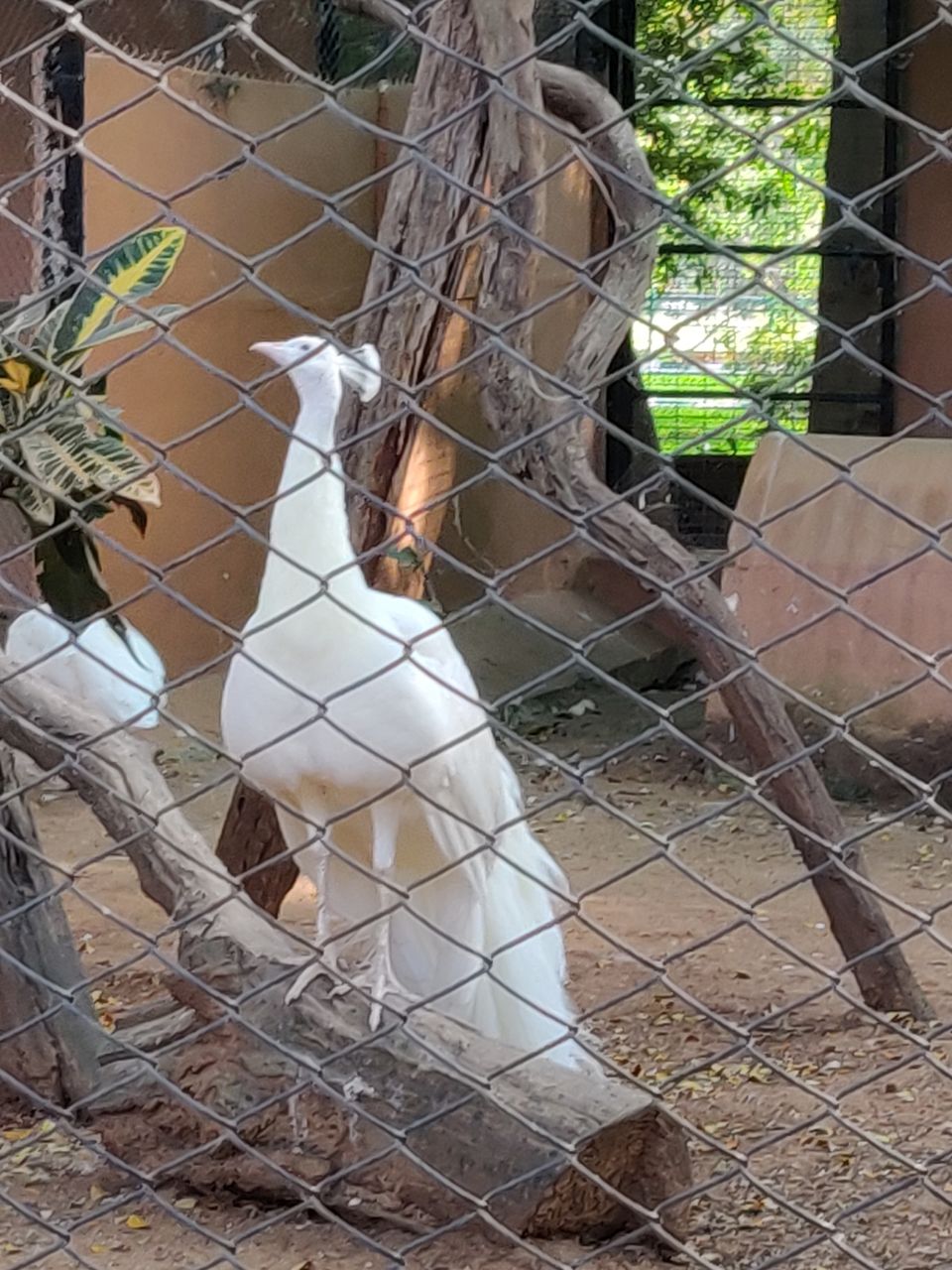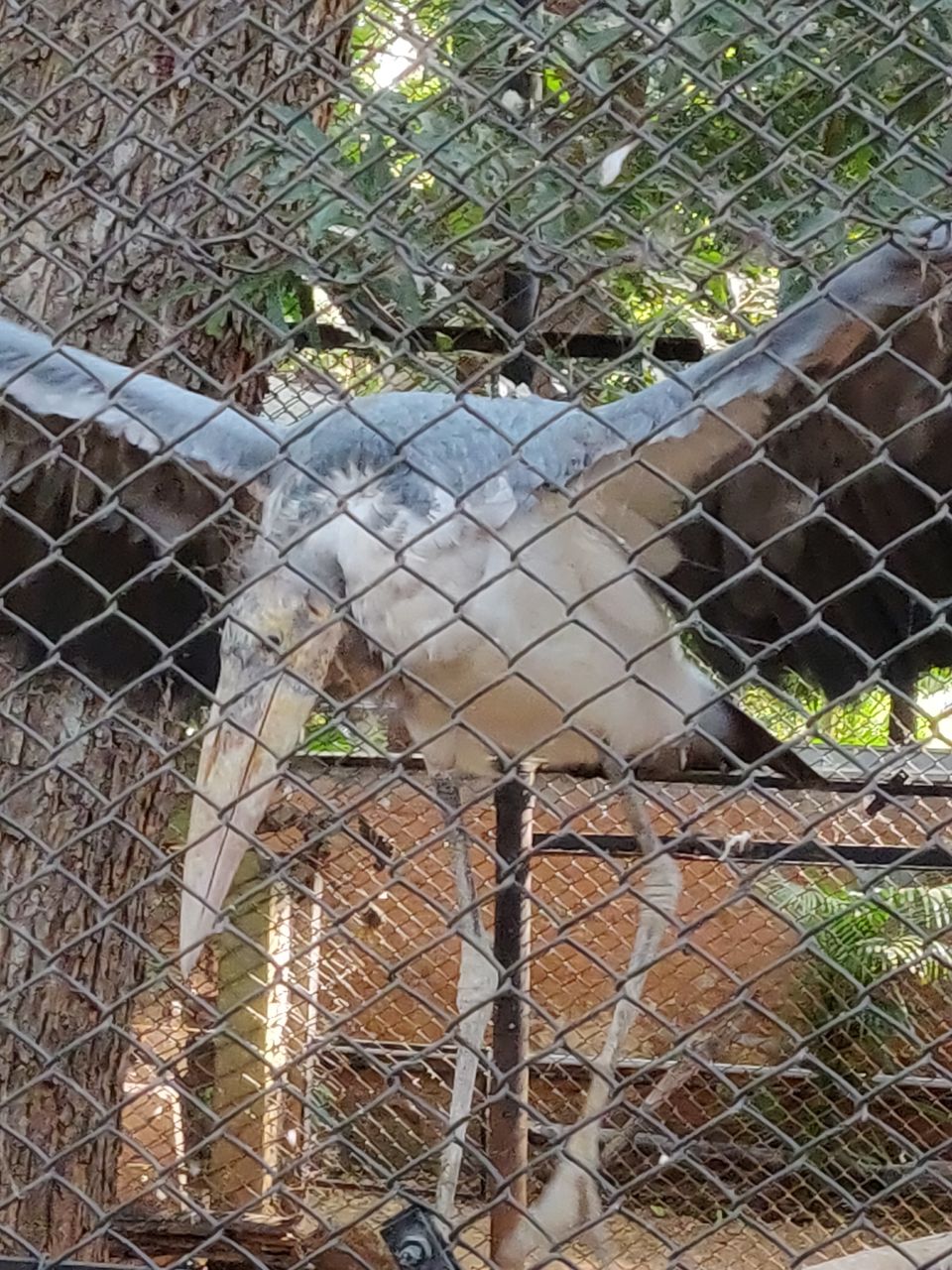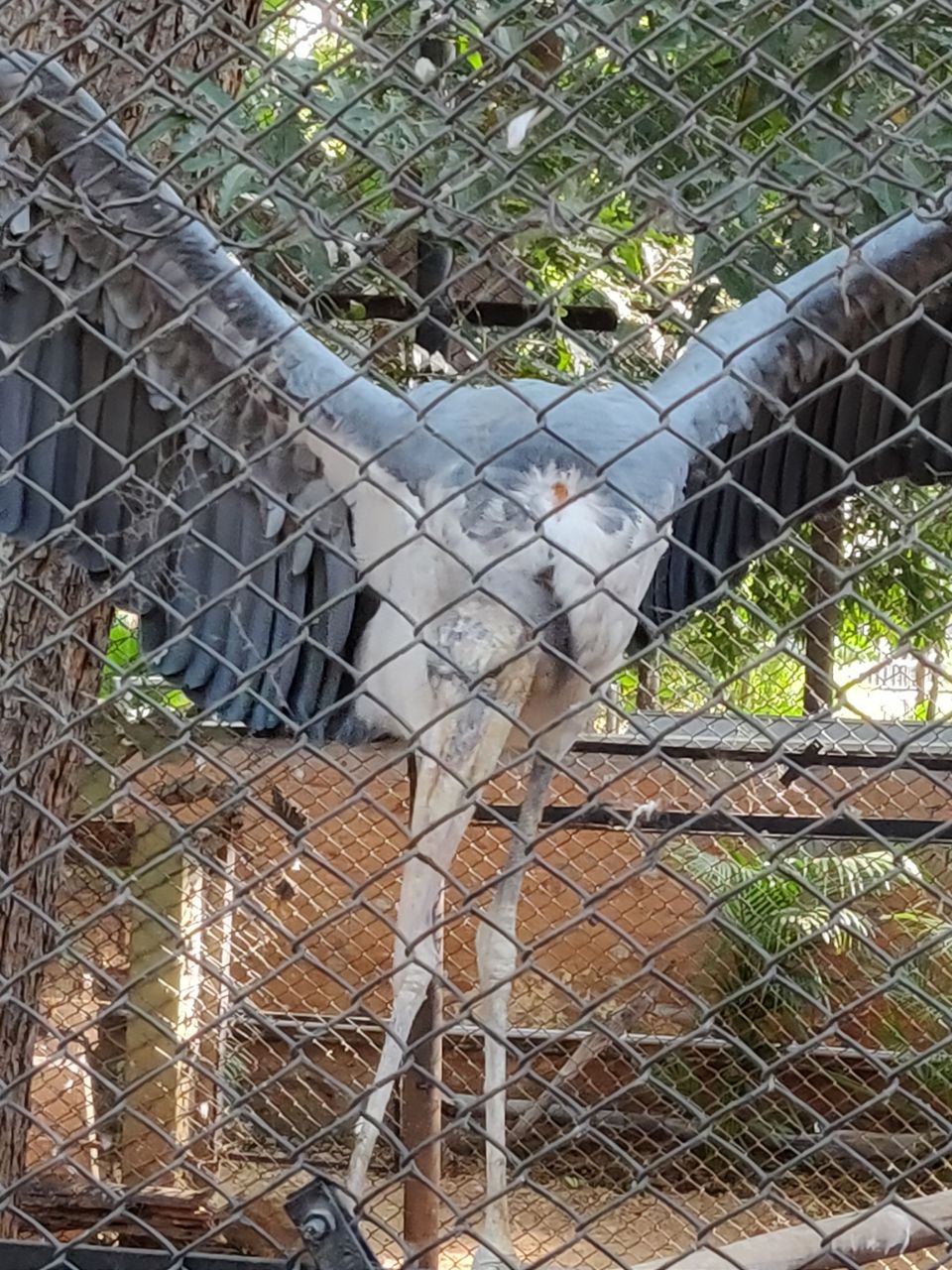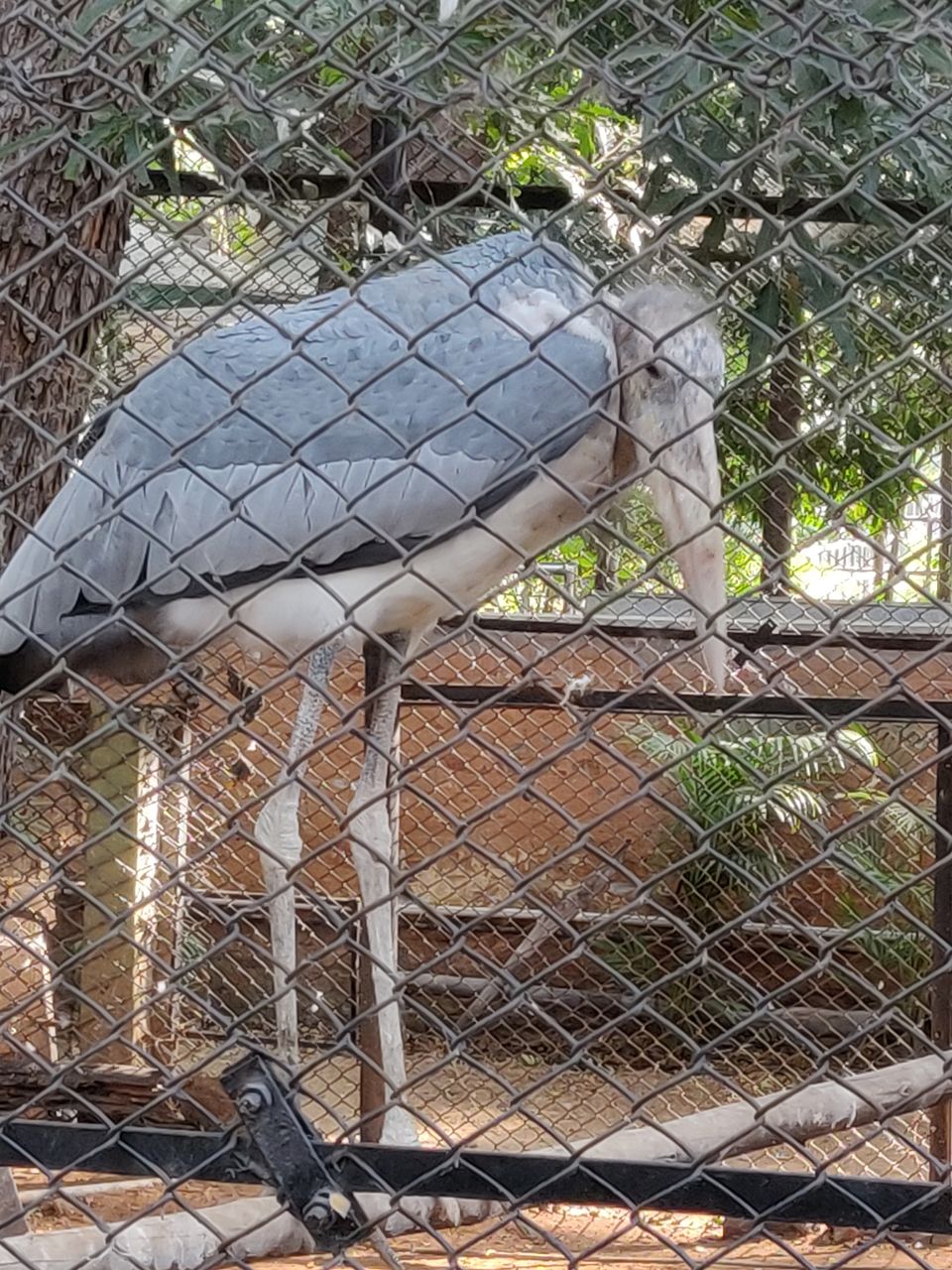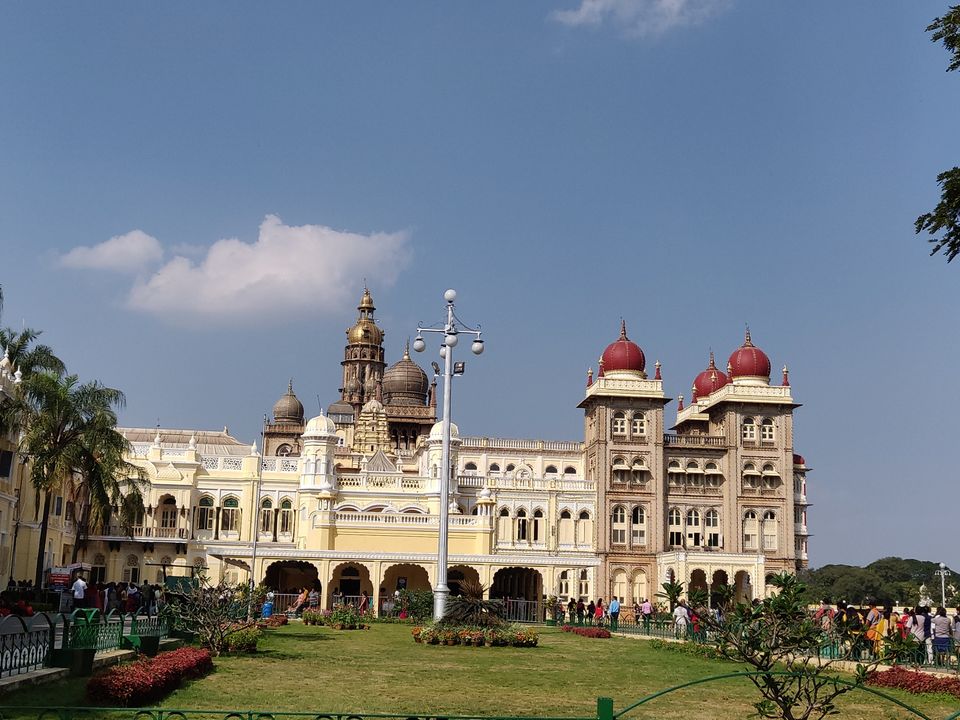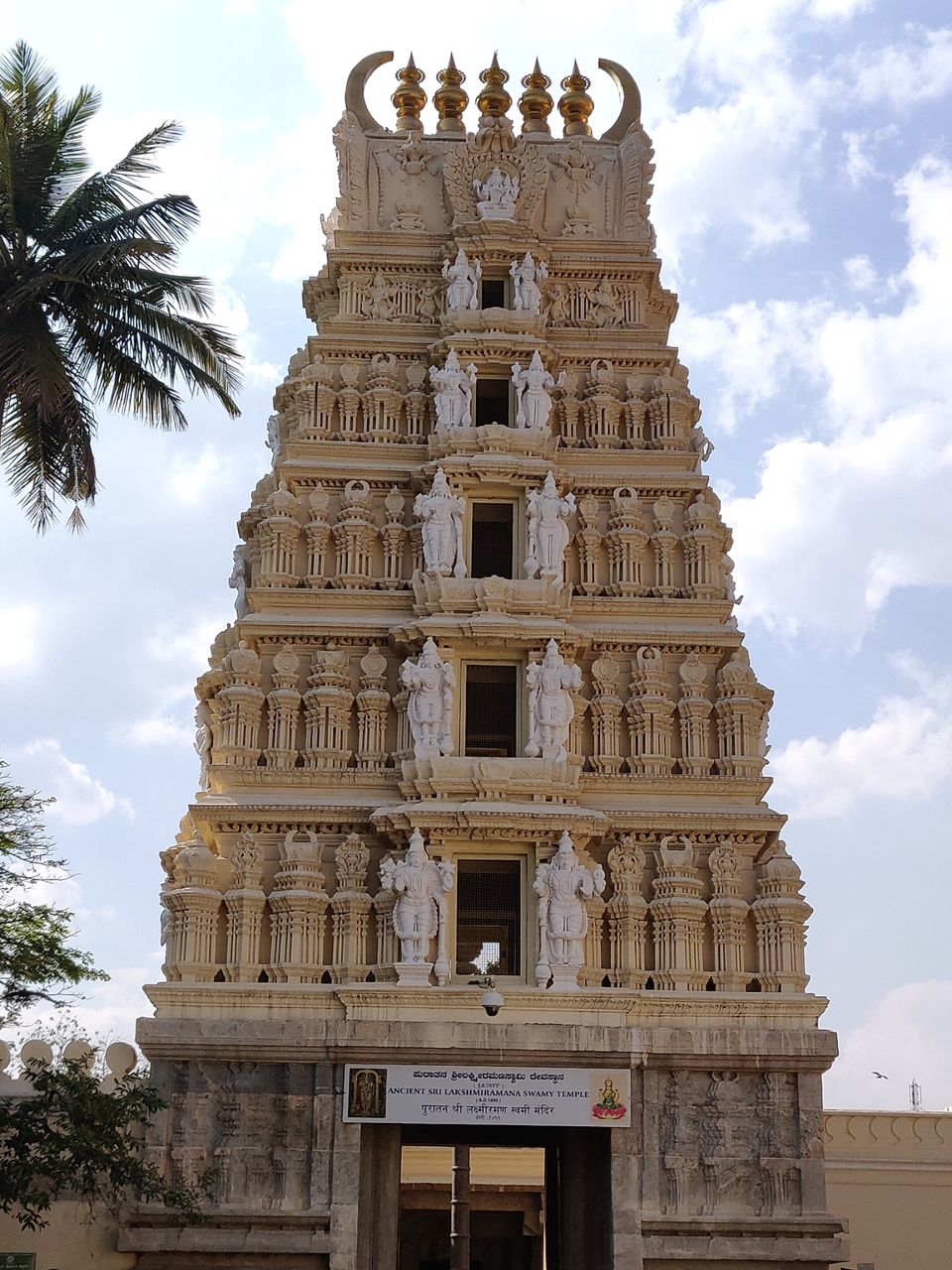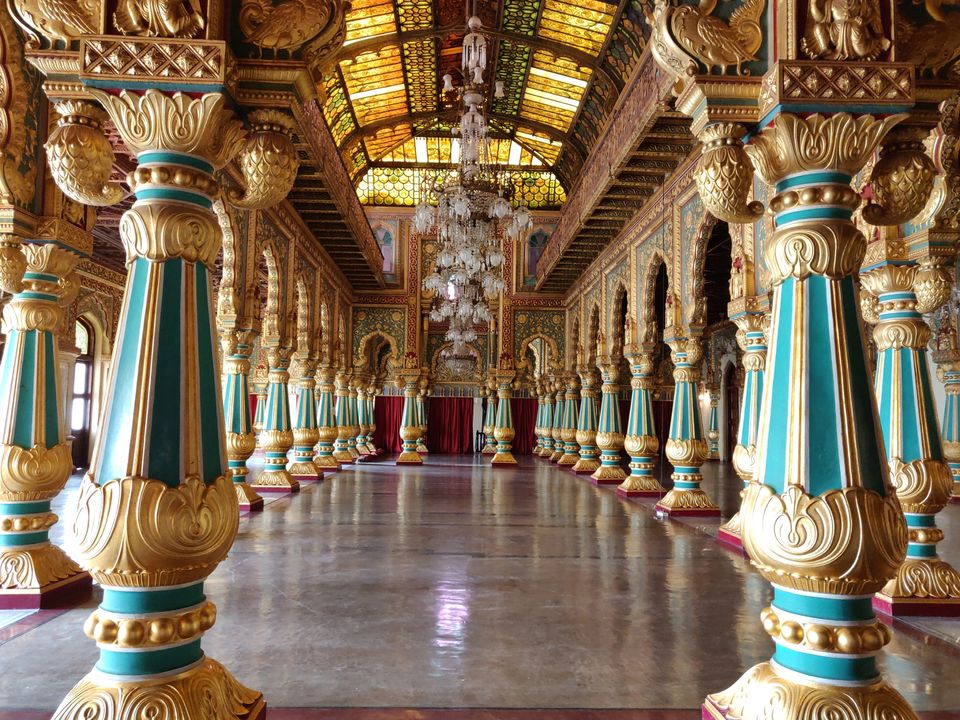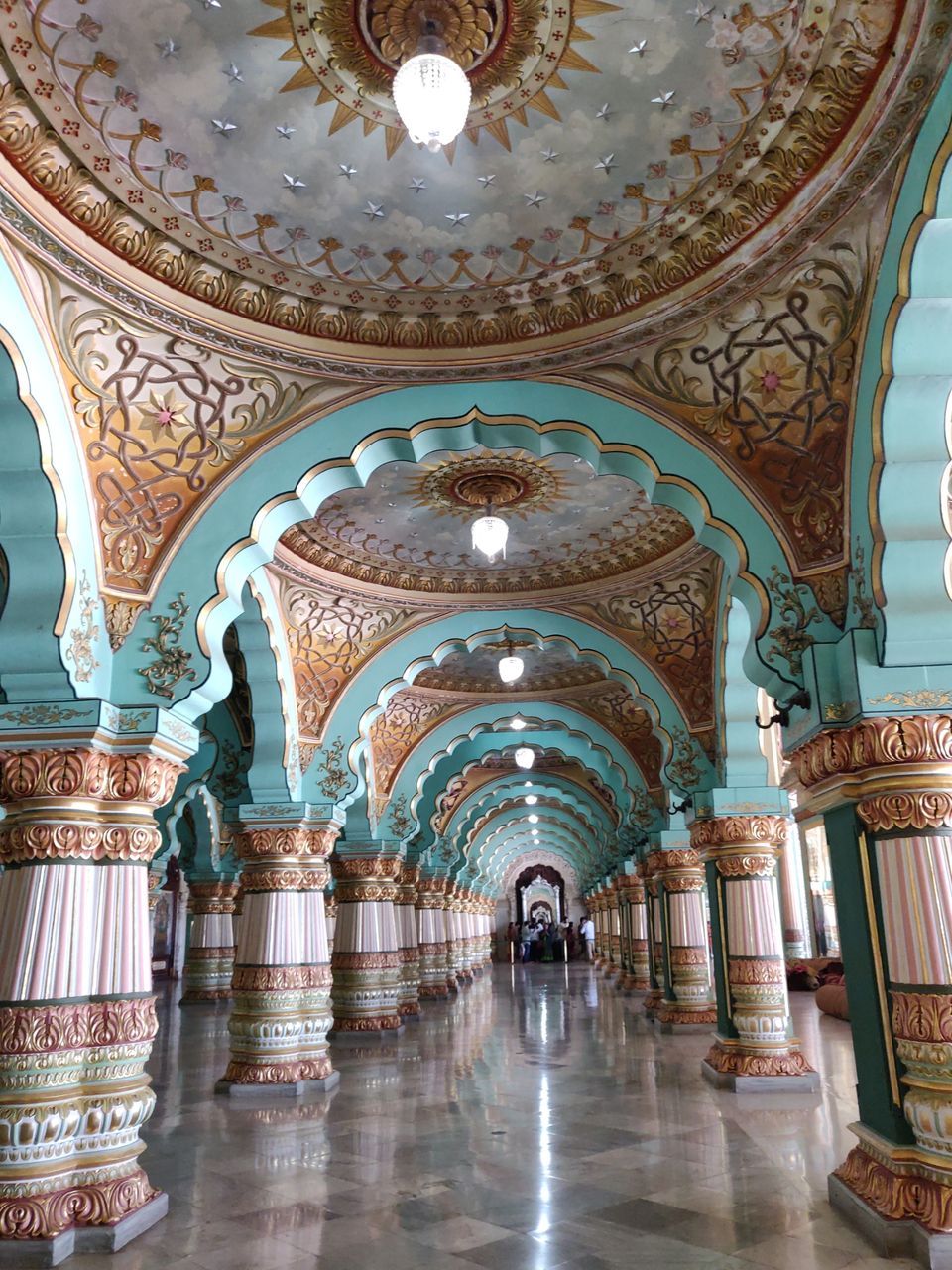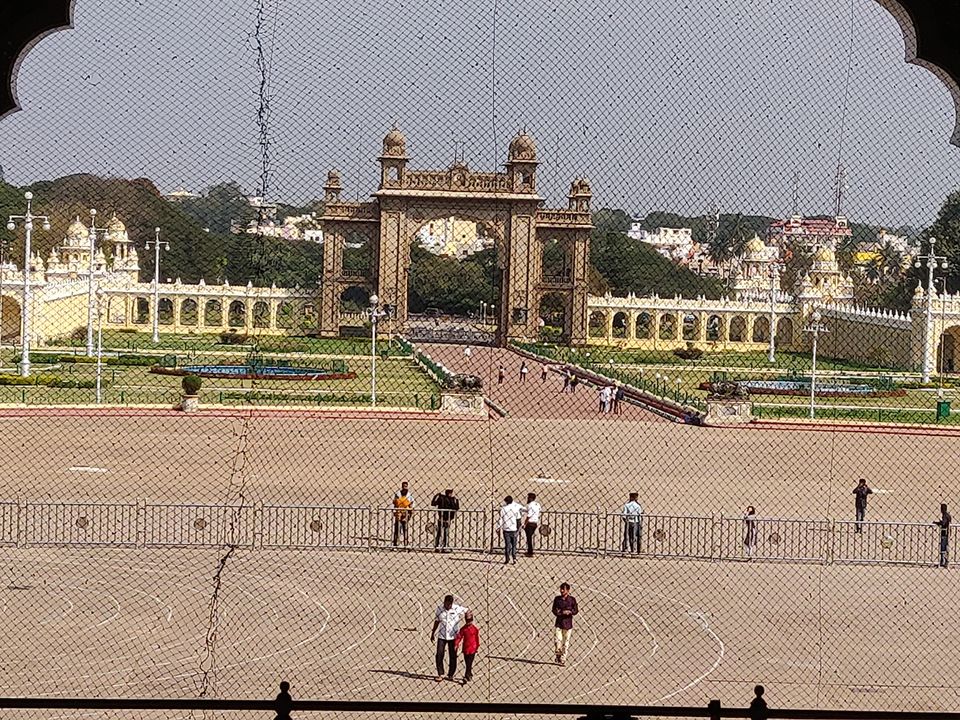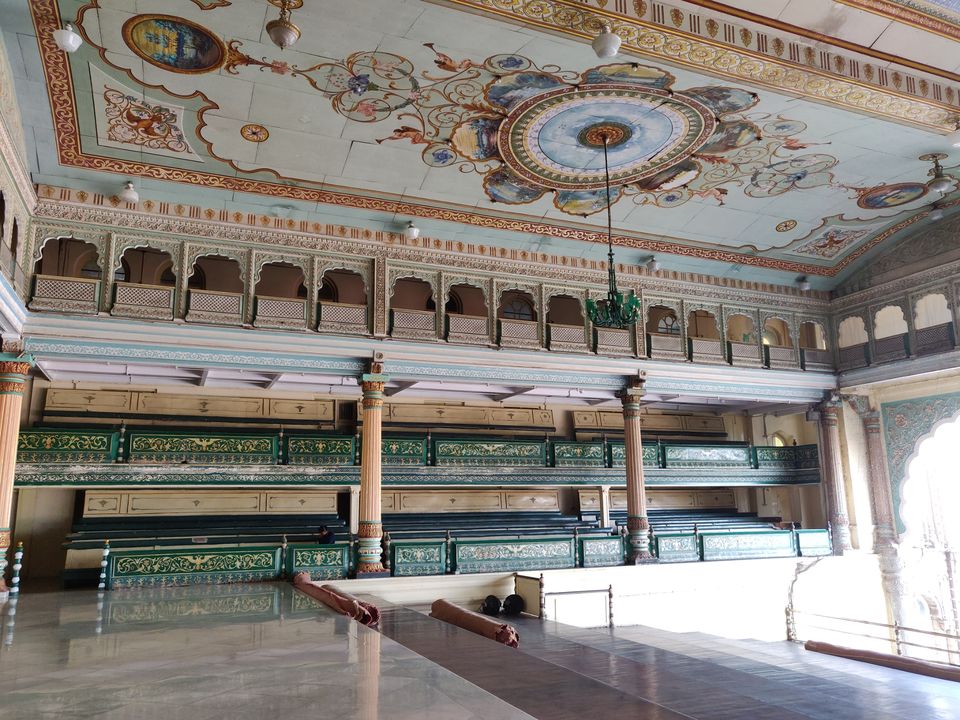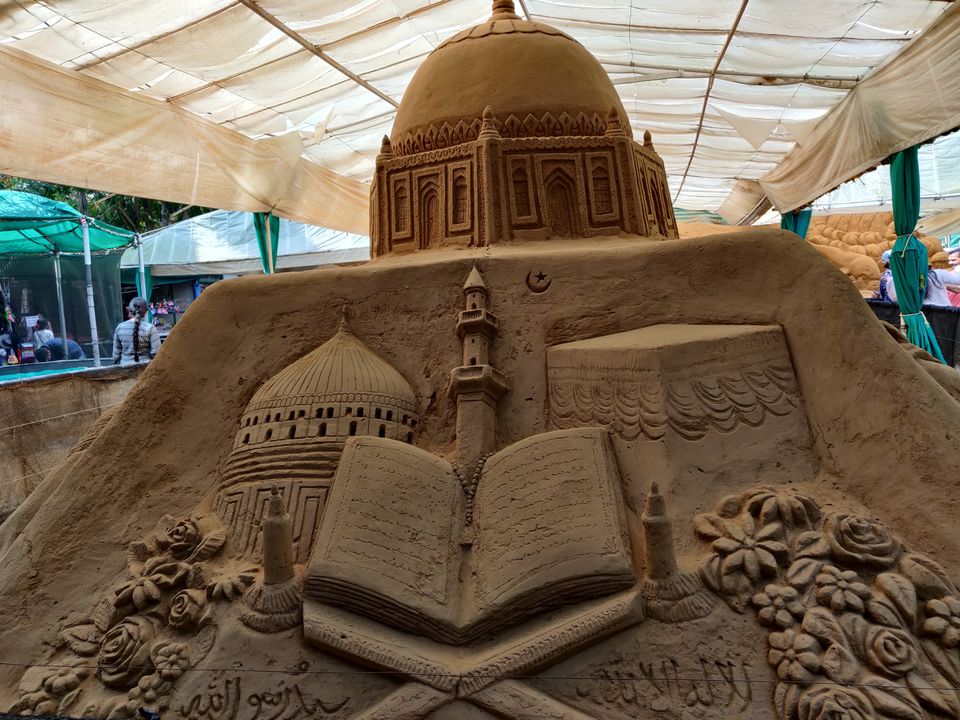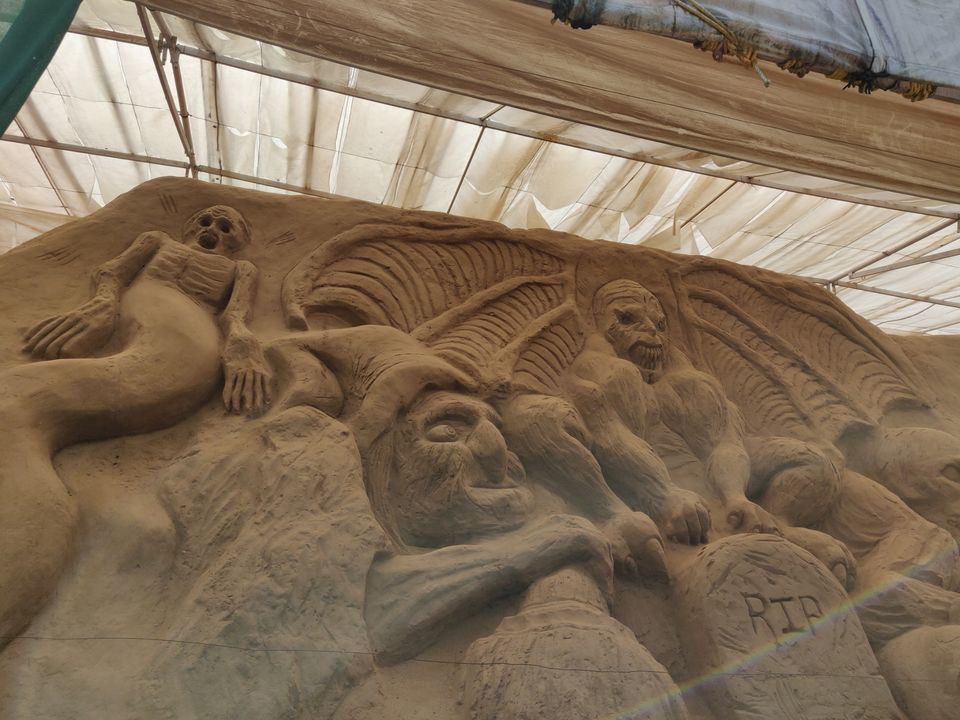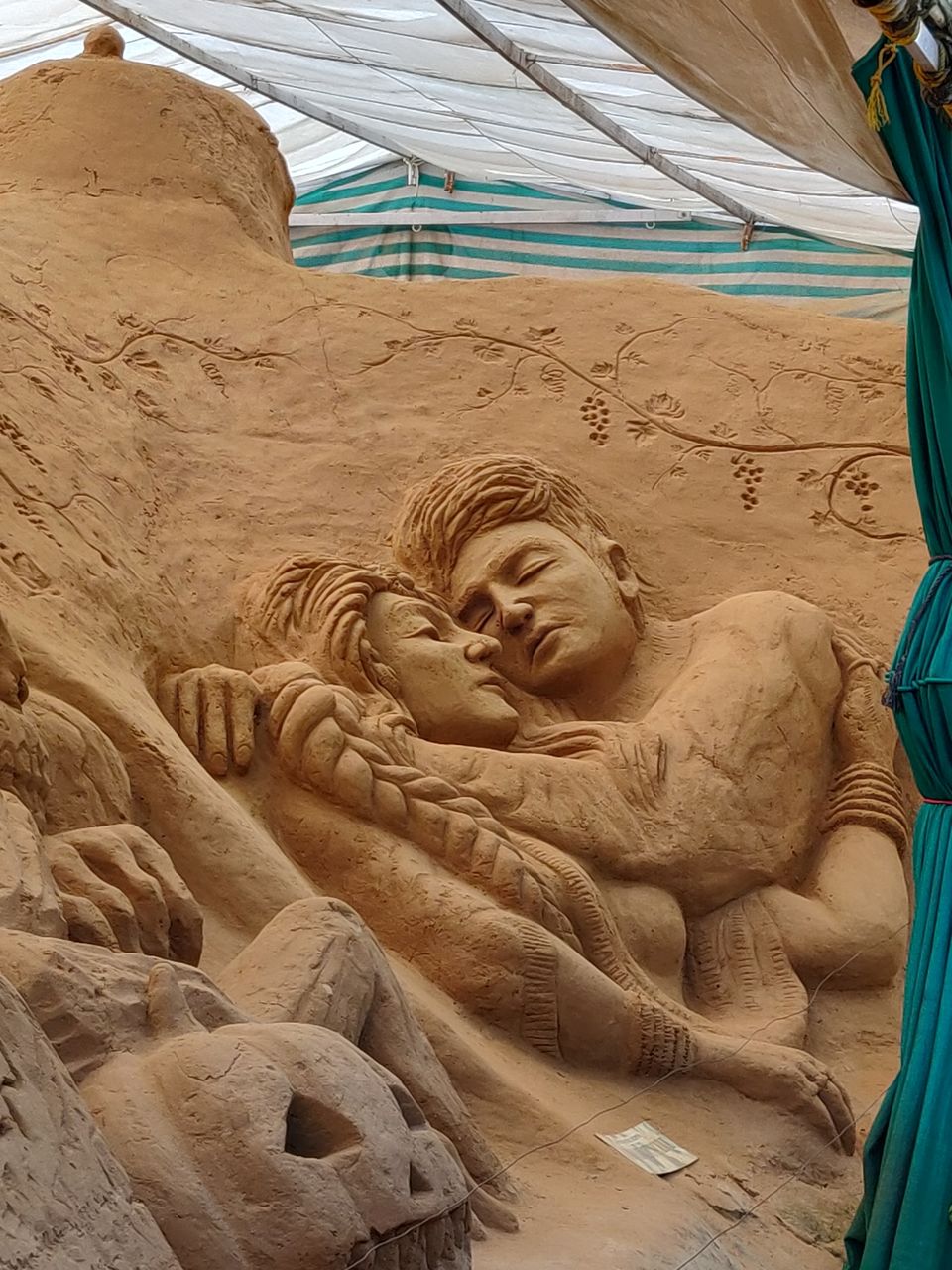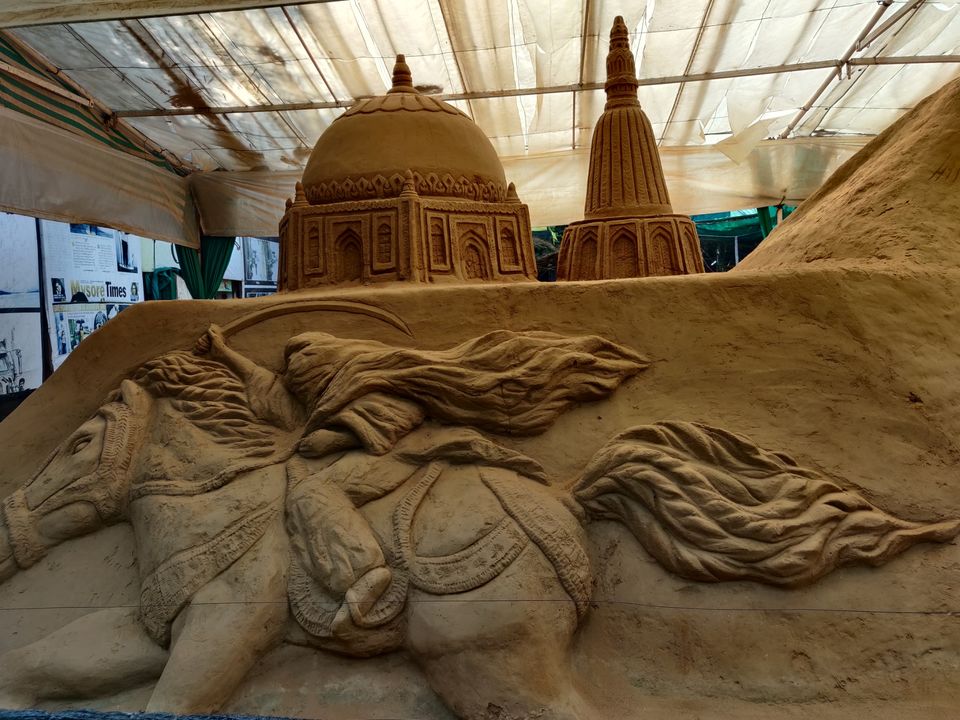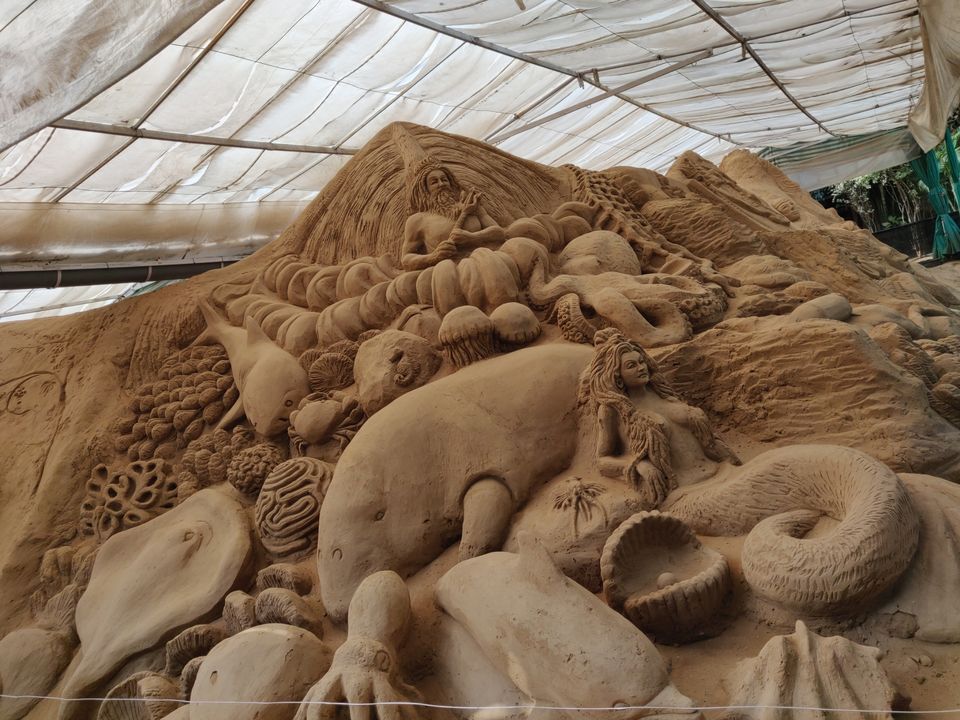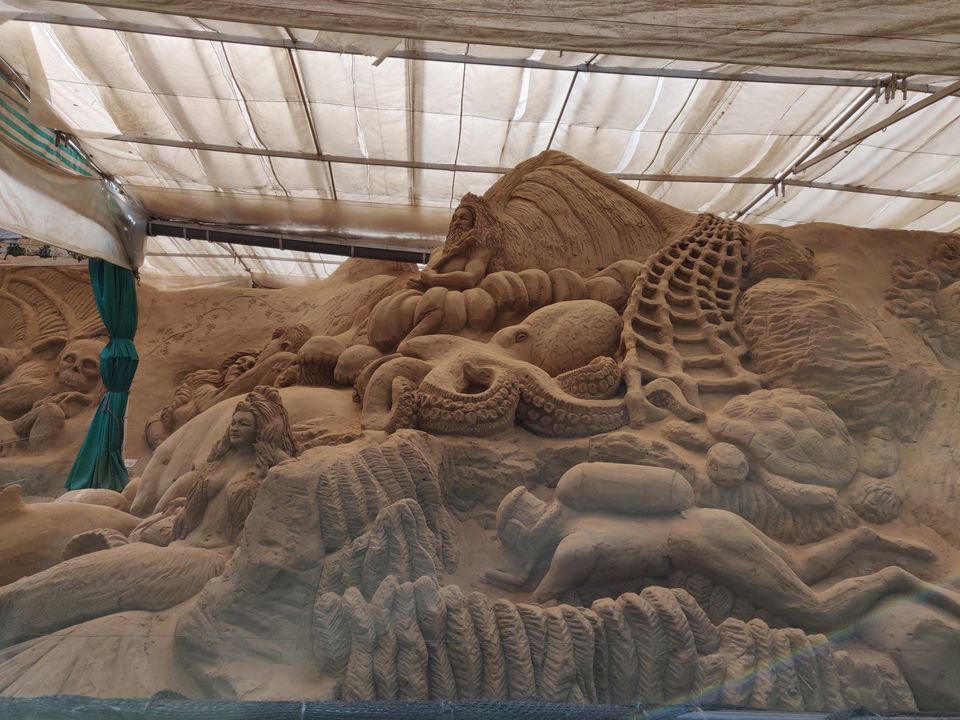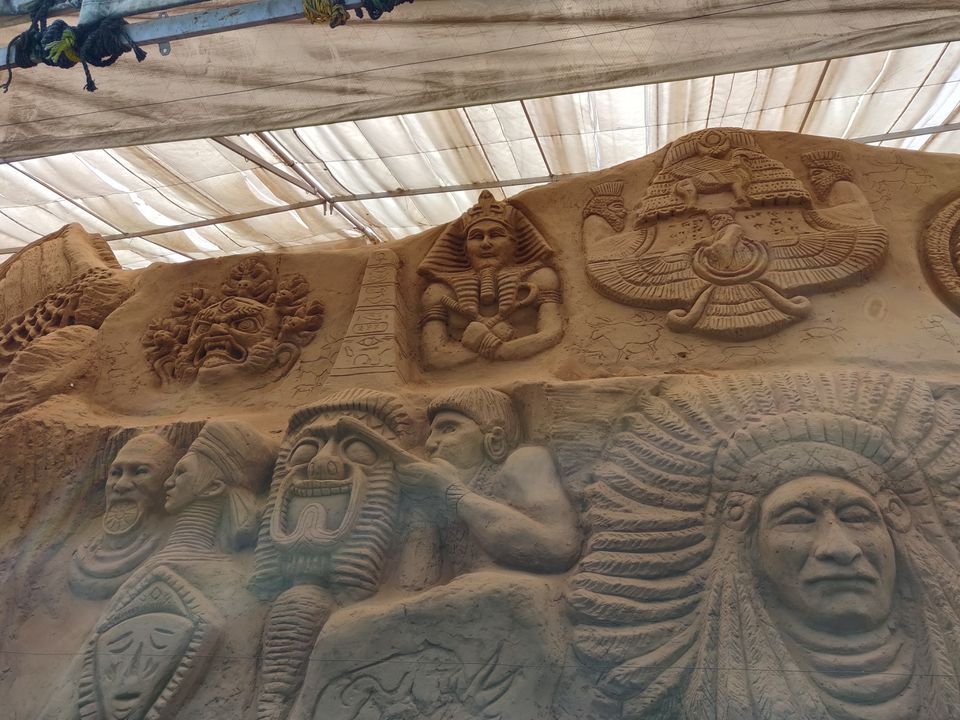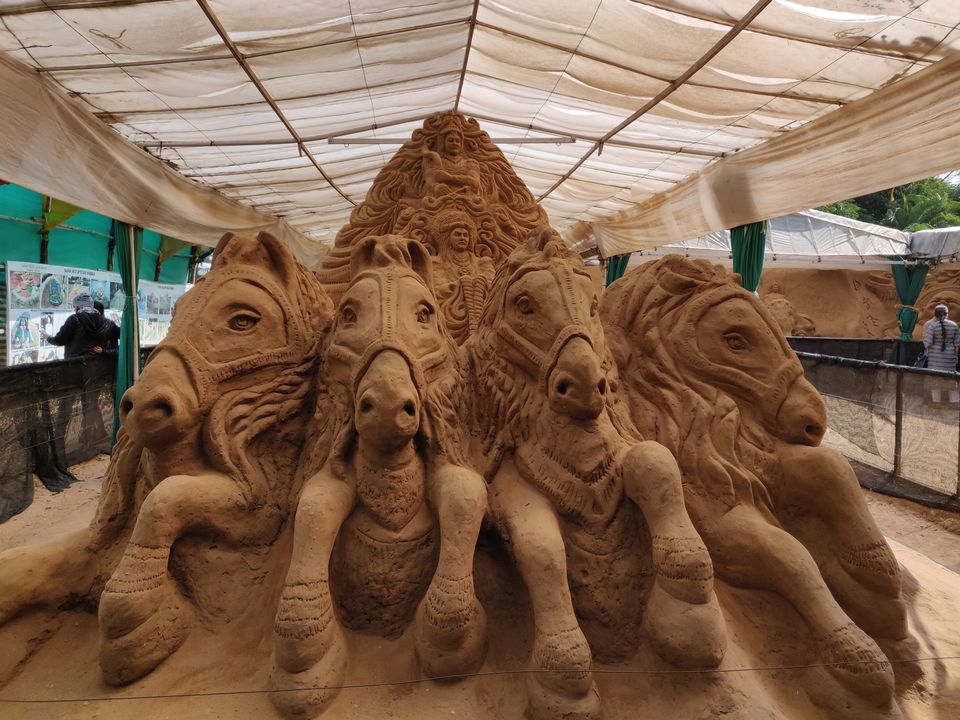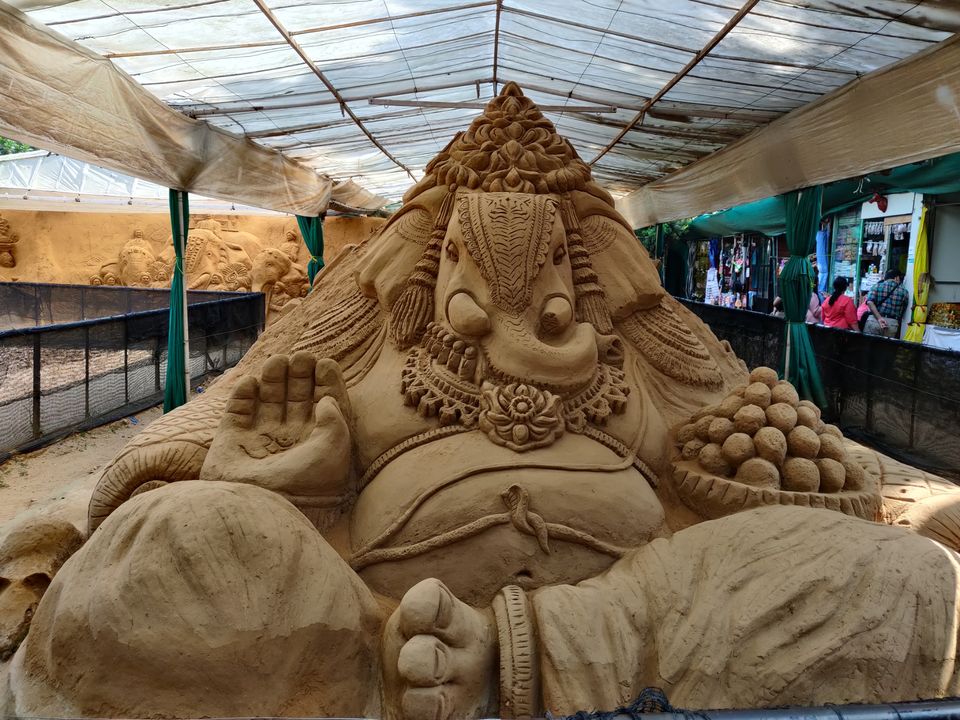 Rested at Guest house on 5th January 2020
Left for home sweet home on 6th January by Train No. 16557 - Rajya Rani Exp. upto KSR Bengaluru and then Train No. 22691 - Rajdhani Express to Hazrat Nizamuddin Stn. Delhi.
Left Delhi for Bangalore by Train No. 22692/22691 - Bangalore Rajdhani (Hazrat Nizammudin Railway Stn. to KSR Bengaluru) on 28th December