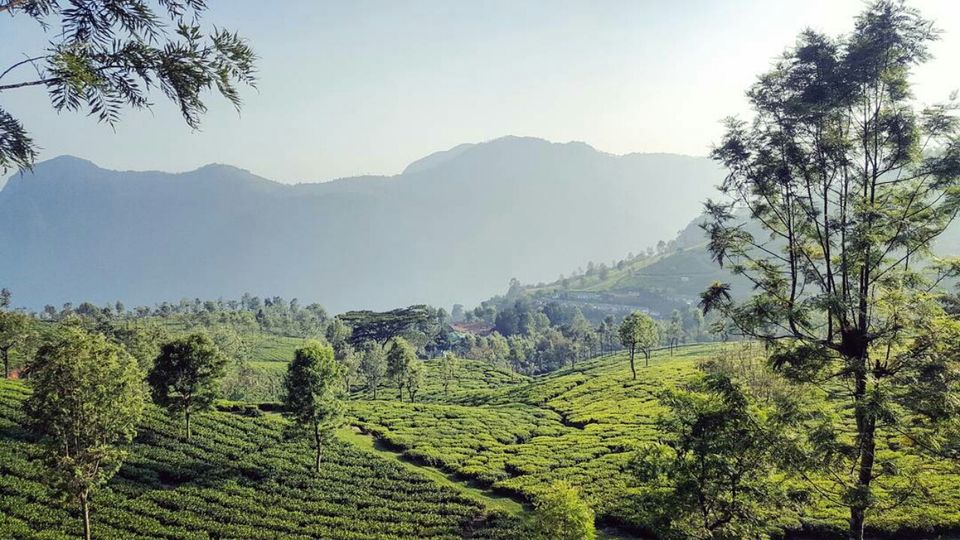 Situated in the Western Ghats, Nilgiri Hills are aptly called as the 'Blue Mountains' for the bluish hue in their fine natural setting.
The place boasts some scenic landscapes, steep hills, rivers and lakes that provide a captivating scenery.
The Hill stations here with their natural beauty and the cheerful climate is sure to relaxe one's nerves.
OOTY
Resting in the foothills of Nilgiris, Ooty is a well known hillstation among Indians.
Its lush green Meadows, tall pine trees and the pleasant weather serve as a great weekend getaway for South Indians.
even though Ooty is mostly crowded with tourists, yet the place is free from pollution and always greets you with its charming greenery.
Ooty Lake
stretching across 2.5 Km, the Ooty Lake is one of the prominent tourist landmark. here you can take a boat ride along its majestic lengths and is also a common picnic spot.
Doddabetta Peak
This is one of the highest peaks of South India situated almost 10kms away from the town.
this peak is a great deal for trekking and adventure enthusiasts.
Here you can take a look into depths of the beautiful landscape from the Telescope House at the top of this Peak.
Telescope House
Pykara River
Around 21 kilometres from the main town of Ooty lies the goodly Pykara River which is the largest river in this region. this river flows over a series of waterfalls and is surrounded by lush green meadows which adds to its beauty.
The Pykara falls, Dam and the Boat House are some perquisite for the tourists.
Avalanche Lake
Located around 28Kms from Ooty, this lake has become an important tourist destination in recent years and rightly so, with the serenity and the tranquility the landscape around it holds.
COONOOR
at an altitude of about 2000ft, and almost 20km from Ooty, Coonoor is a quaint, peaceful town in the Eastern part of the Nilgiri Hills which is studded with Tea gardens.
Tea Gardens
Coonoor comprises of many tourist attractions under its sites and offers exciting walking and trekking trails
Dolphin Nose
The big rock at Dolphin Nose resembles a dolphin's nose and so the name.
The viewpoint is around 1000fts above sea level.
watching the rising and setting sun from this viewpoint has been a common thing among the visitors.
Nilgiri Mountain Railway
Built by the british in the early 19th century, the Nilgiri Mountain Railway is a railway that works on its fleet of steam locomotive which is a UNESCO World Heritage Site. winding through the scenic blue mountain terrain, the joyride offers great view of the valleys as the train ascends and the ride sure takes you to a bygone era.
Nilgiri Railway
Law's Falls
About 5Km from Coonoor on the route to Mettupalayam lies the delightful Law's Falls, which is the lone Waterfall in Coonoor.This is also a popular tourist attraction.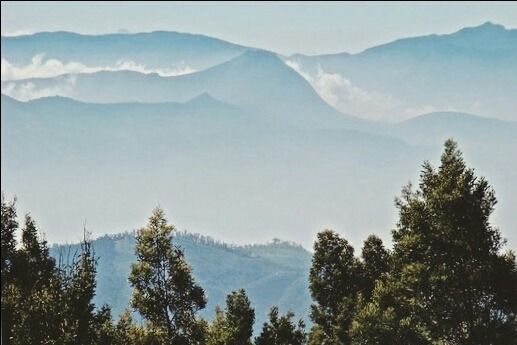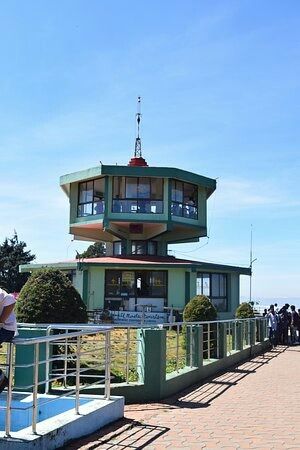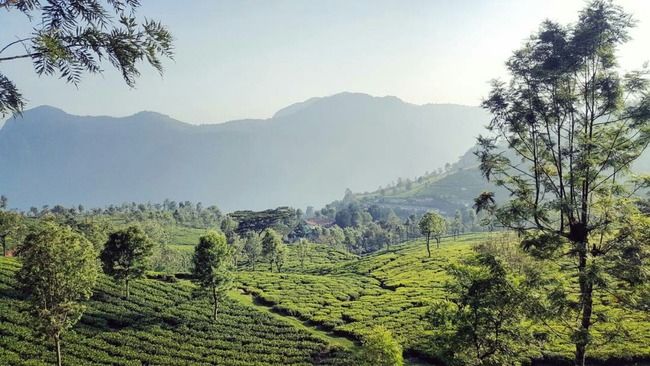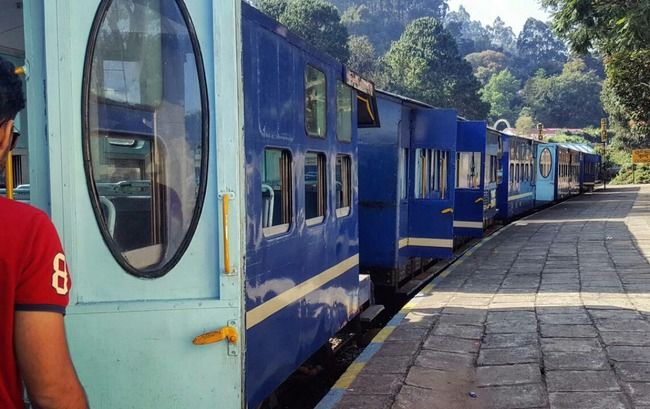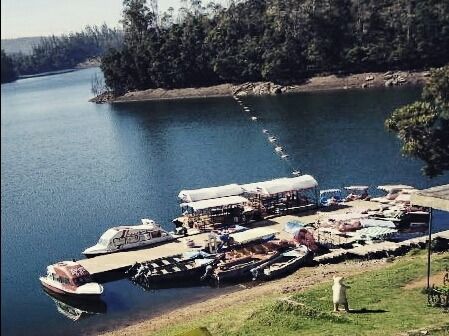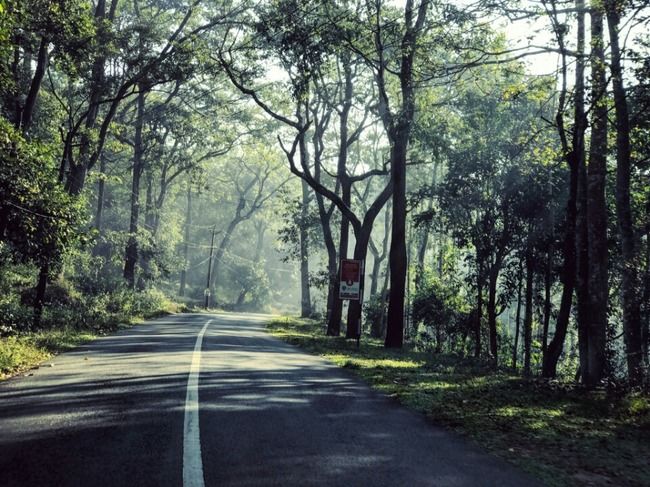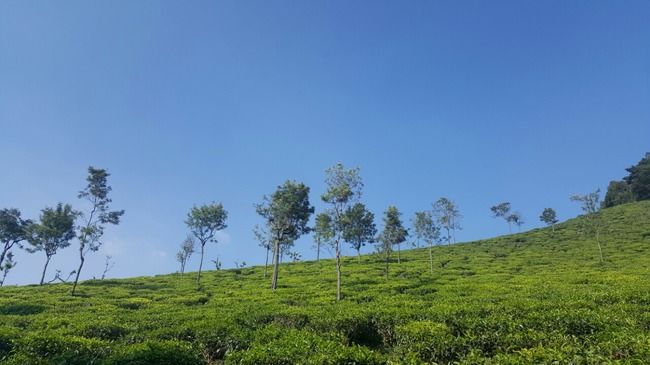 Frequent searches leading to this page:-
why nilgiri called blue mountain, why nilgiri is called blue mountain, why is the nilgiri hills called as blue mountains, why nilgiris called blue mountains, why is nilgiri hills called as blue mountains, why nilgiri is called blue mountain in tamil