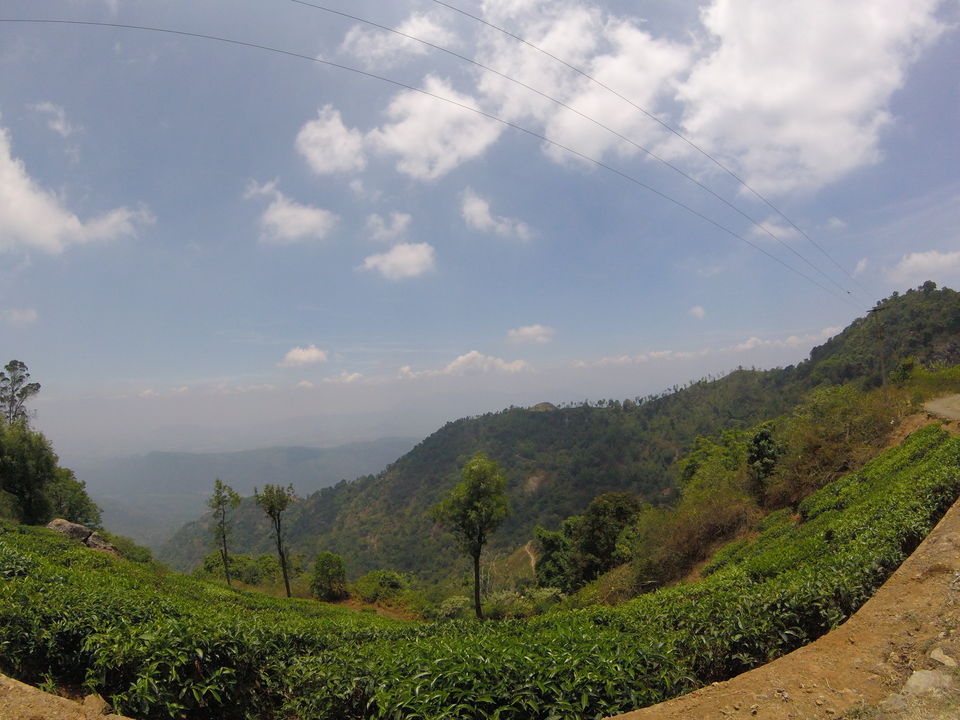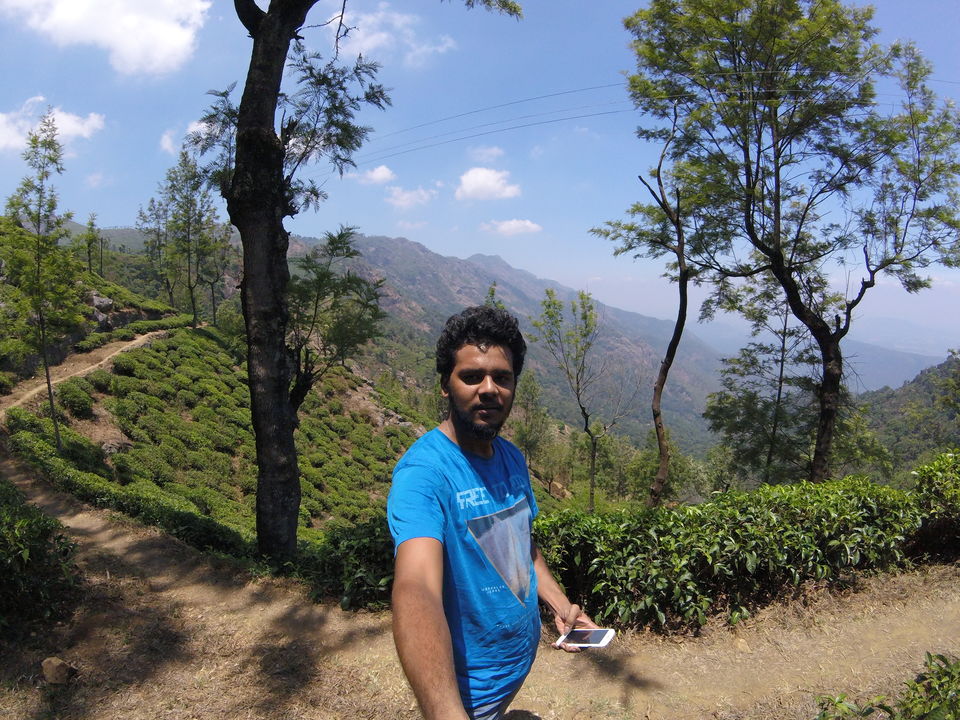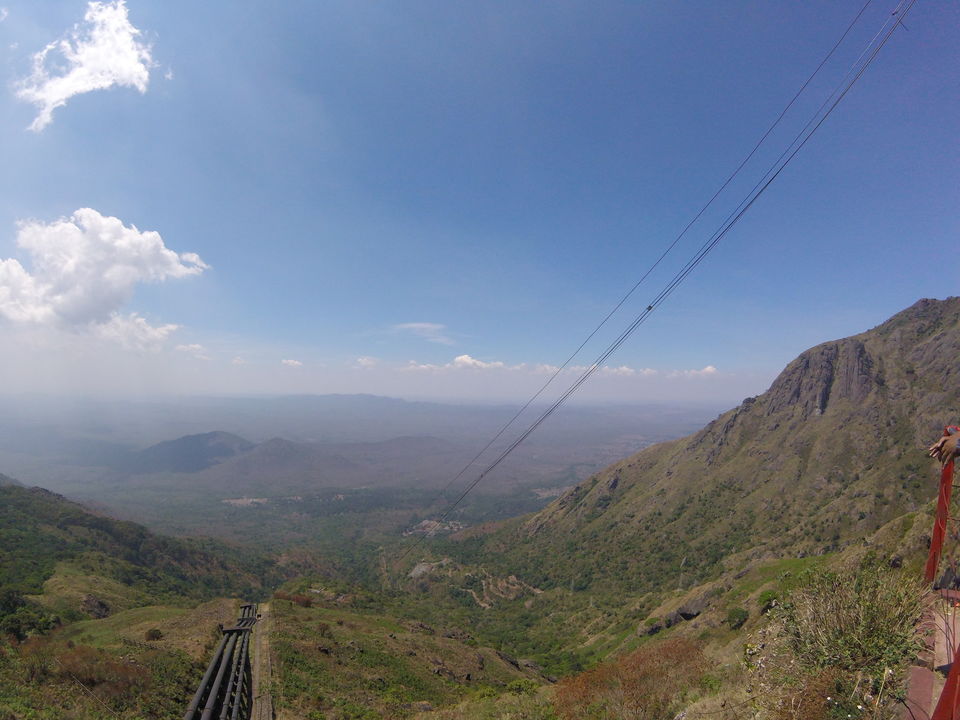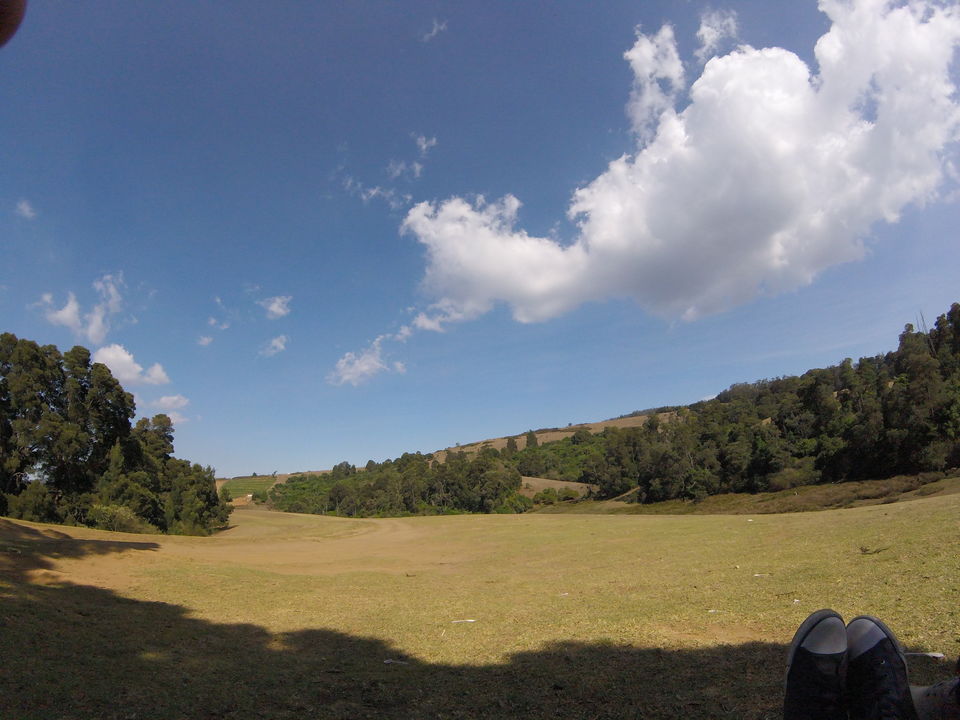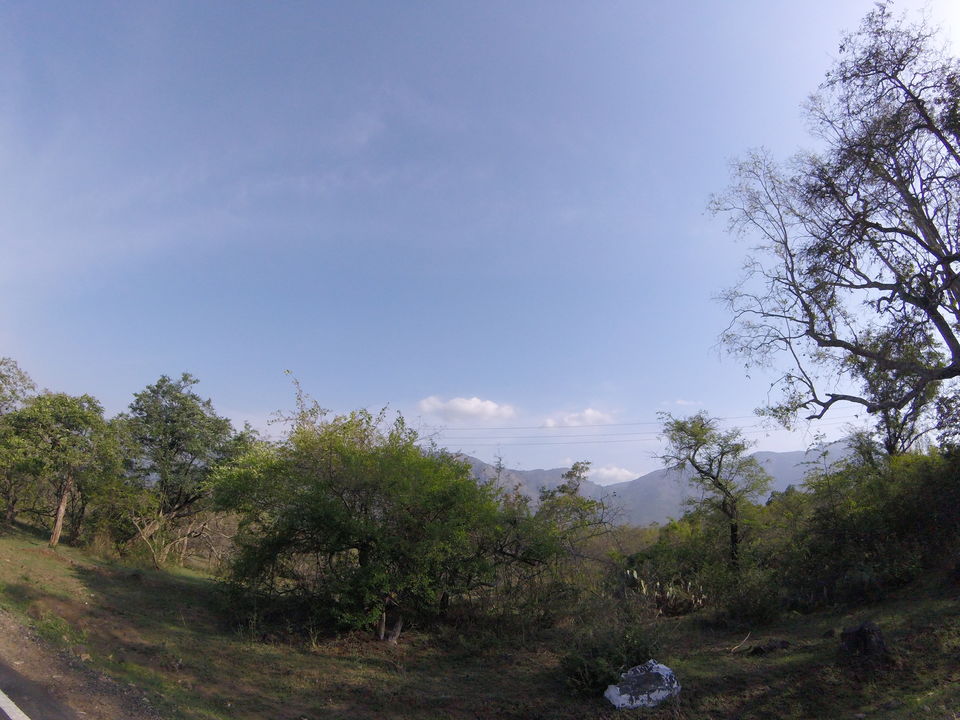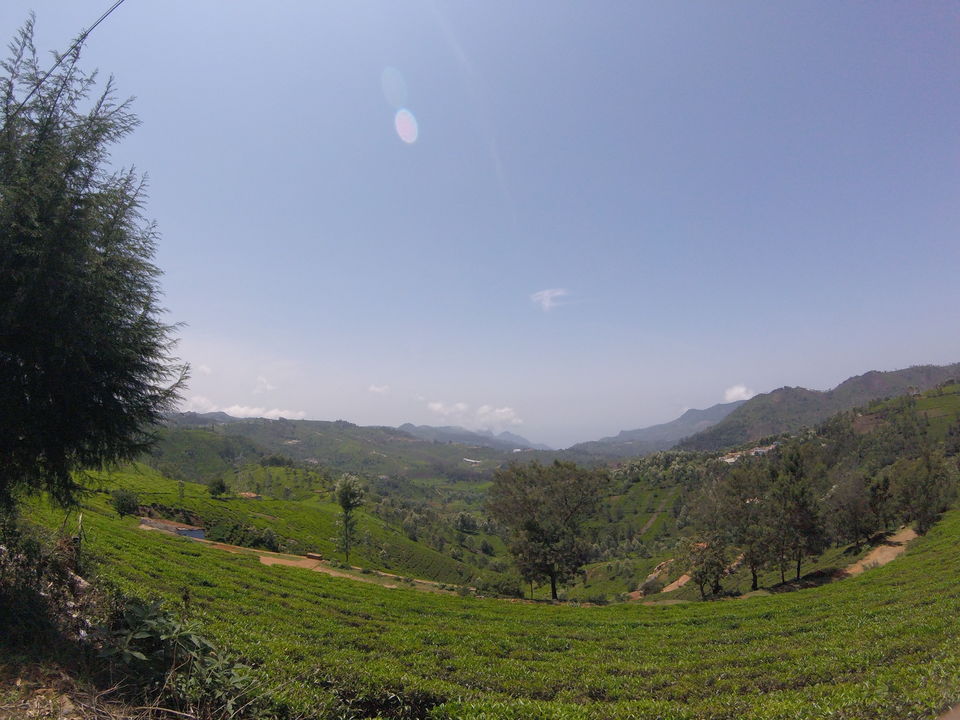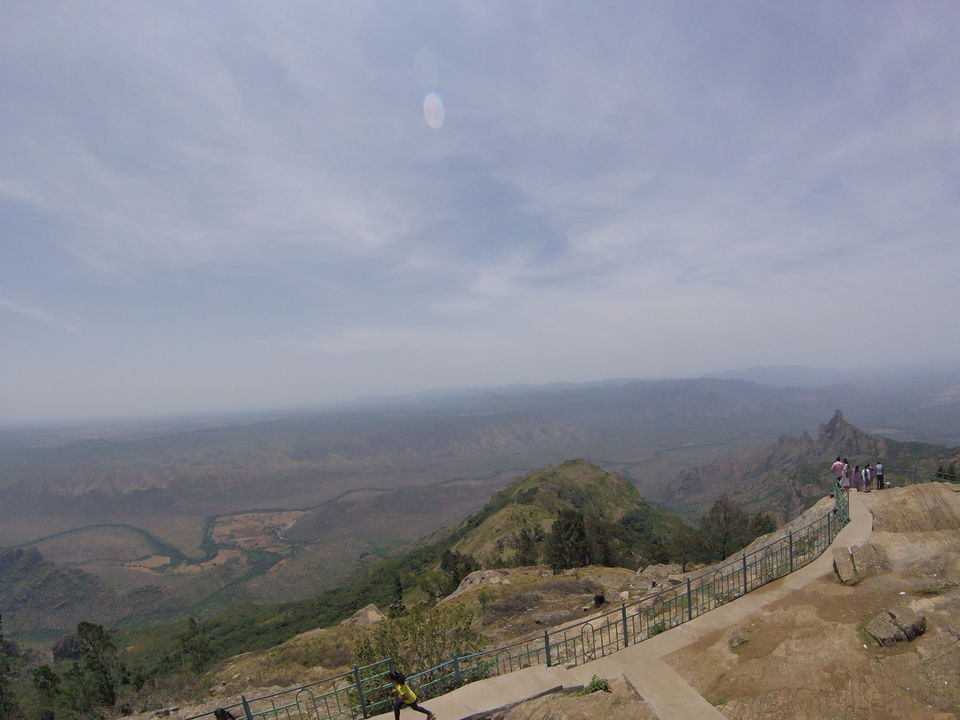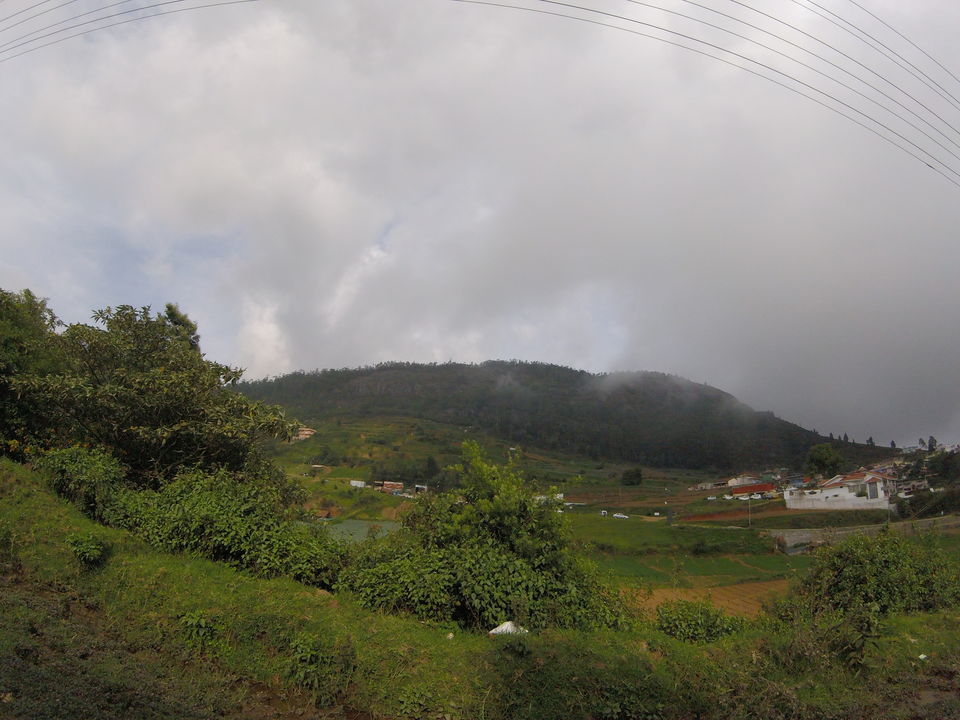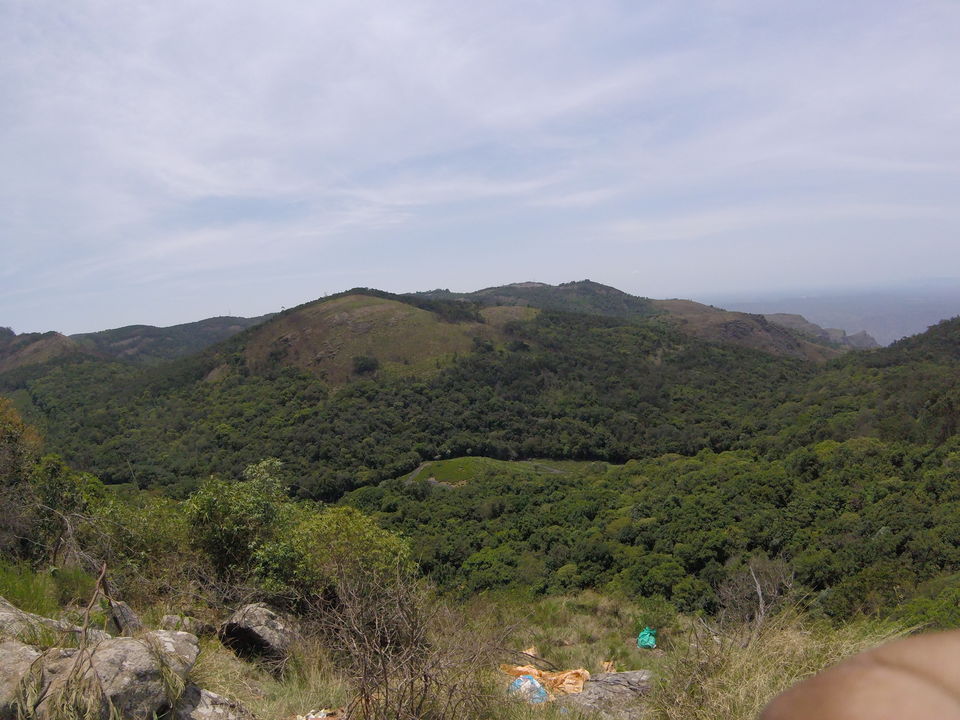 What comes first on your mind when you think about Ooty or Coonoor? – Mist covered mountains, serene landscape, places filled with tourists and of course the mini train. But that's not all the blue hills have to offer a traveller. So on this trip, I decided to take the lesser known path to find what lies on the unexplored side of these beautiful hills.
Spot polama? (Do we visit a spot?)
Coonoor is my hometown and with my cousin's help, I got a chance to see the Nilgiris just like the locals do. As they call these amazing viewpoints as "spots", we managed to visit some during my stay. The first spot on our list was Glenmorgan – this place has been featured in many Tamil movies and the view alone from the top of the valley is numinous. While my cousin's friends told me about the trouvaille spots they were about to take me to, I was anxious with Resfeber.
Tea estates and their caretakers
I was on the quest to understand the way of life the locals working on the tea estates live. The following days took us to Glendale tea estate, Nonsuch estate, and Selas. It was a pleasant evening when we saw a group of women working in the tea fields. They were plucking the tea leaves from the plant and carefully collecting them in a basket.
Earning a mere income to survive and fulfil their daily requirements, these workers happily work in sync with nature. Working for long hours in such picturesque landscape, one can see these workers smiling and peacefully collecting the necessary quantity of tea leaves for the day, which further goes to a factory for processing. People working on these tea fields, plant the tea plants in a systematic layout so that the workers get enough room to move around when harvesting the leaves and makes the fields look beautiful when seen from the top of the valley.
Explore the unexplored
A deep understanding of the fact that interacting with the locals is one of the best ways to discover new places, hit me right away after visiting these lesser known places. So the next time you travel, remember to research about such secret places from a local. We may limit the beauty of nature with our imagination, but this world has the best-kept secrets, untouched by tourism and ready to be explored.