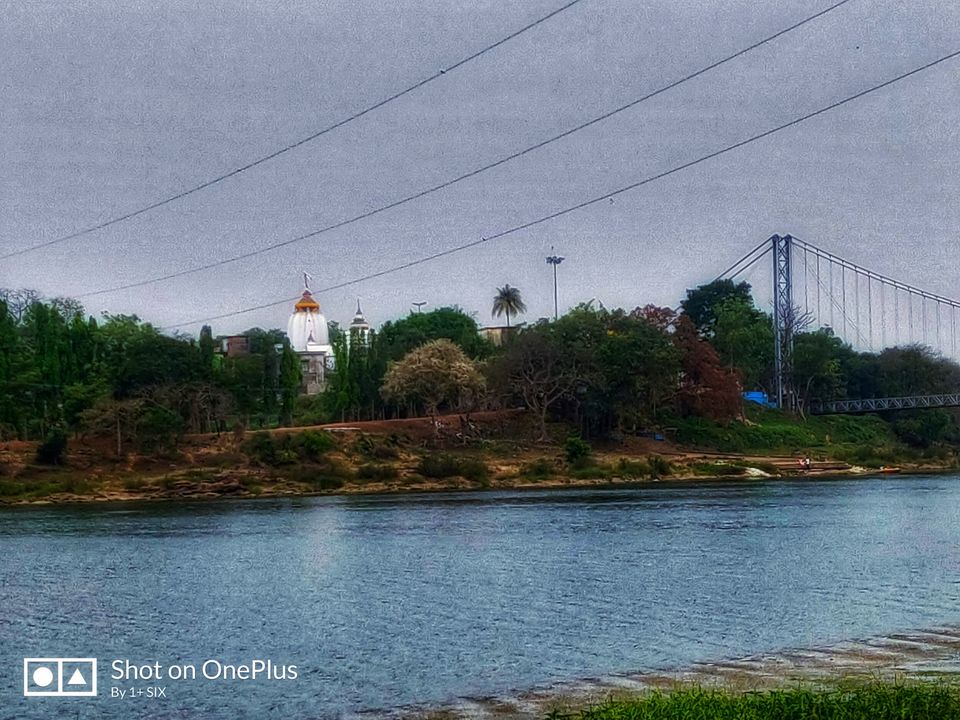 Dhableswar temple is dedicated to lord Shiva, the almighty. The plan to visit Dhableswar was a coincidence and out of box. I and my husband are fond of traveling. Stationed at Odisha, we like to explore the beauty of State. Today on Sunday, my husband scheduled a meeting with his client at Bhubaneswar. We started from Talcher in scroching heat and we about 35km to reach Bhubaneswar. On the way, at Athagarh, he got a call that meeting has been cancelled. At Athagarh, I saw a signboard which says DHABLESWAR 19 KM. Steering turned and what a mesmerizing beauty it was on the way. The river Mahanadi was on right side and we cannot keep our sight on the road.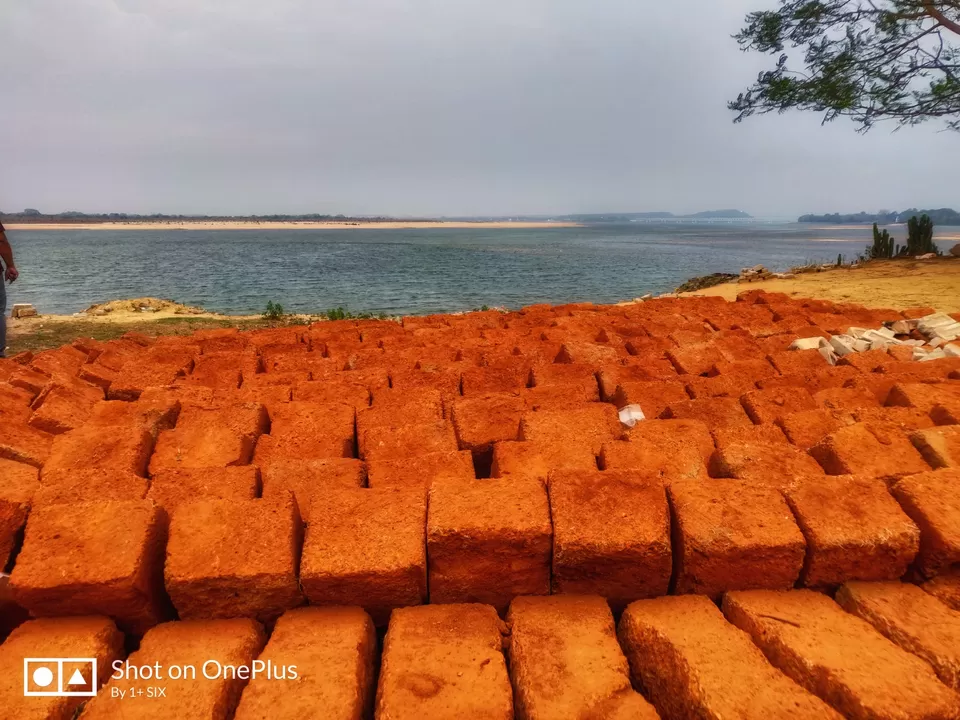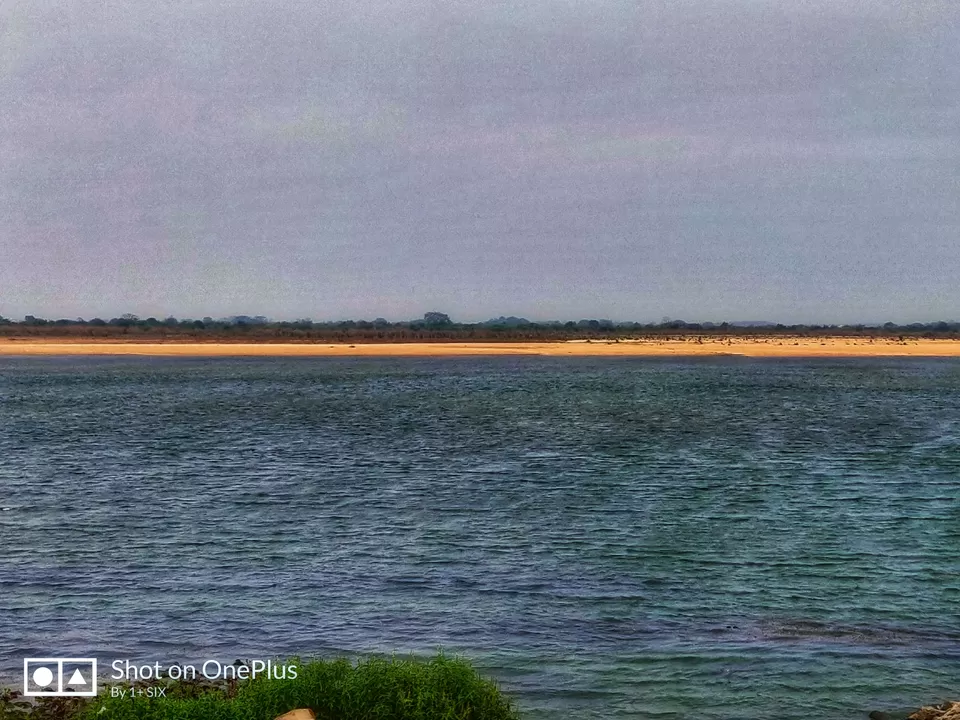 In next 2Km, we reached the famous Dhableswar Temple which is dedicated to lord Shiva, the almighty. We parked our Ford Figo in parking and proceeded towards temple. To our surprise was an unexplored part, the HANGING BRIDGE. Though we are not much interested in visiting temples, but this bridge, made our trip much interesting.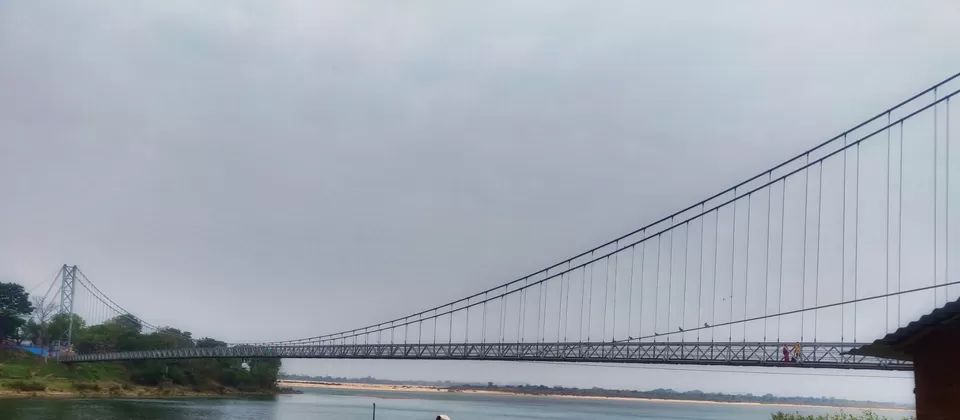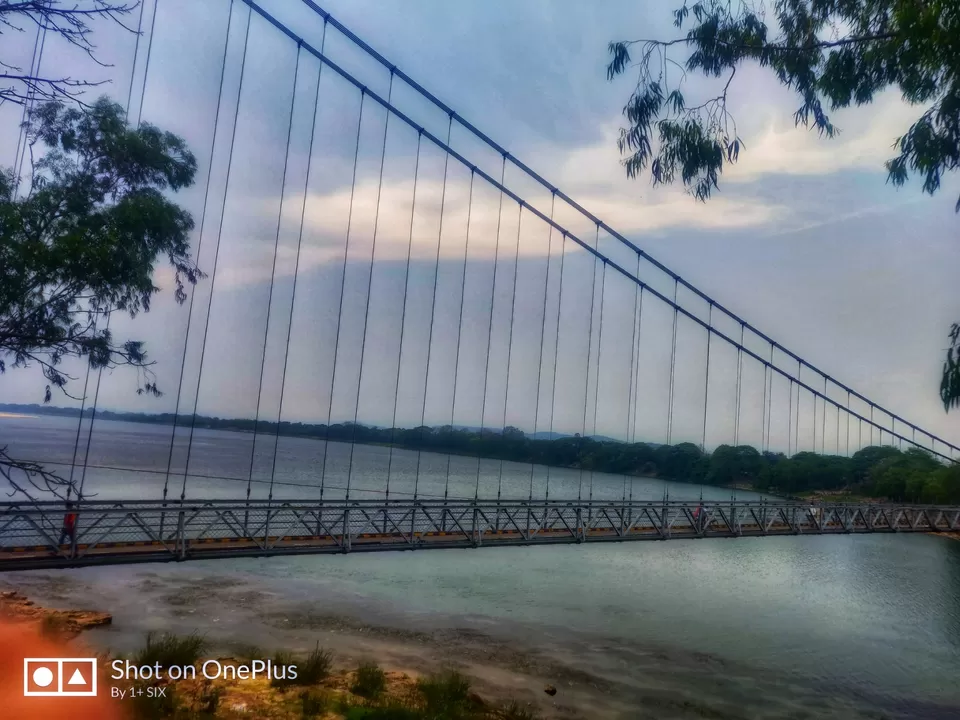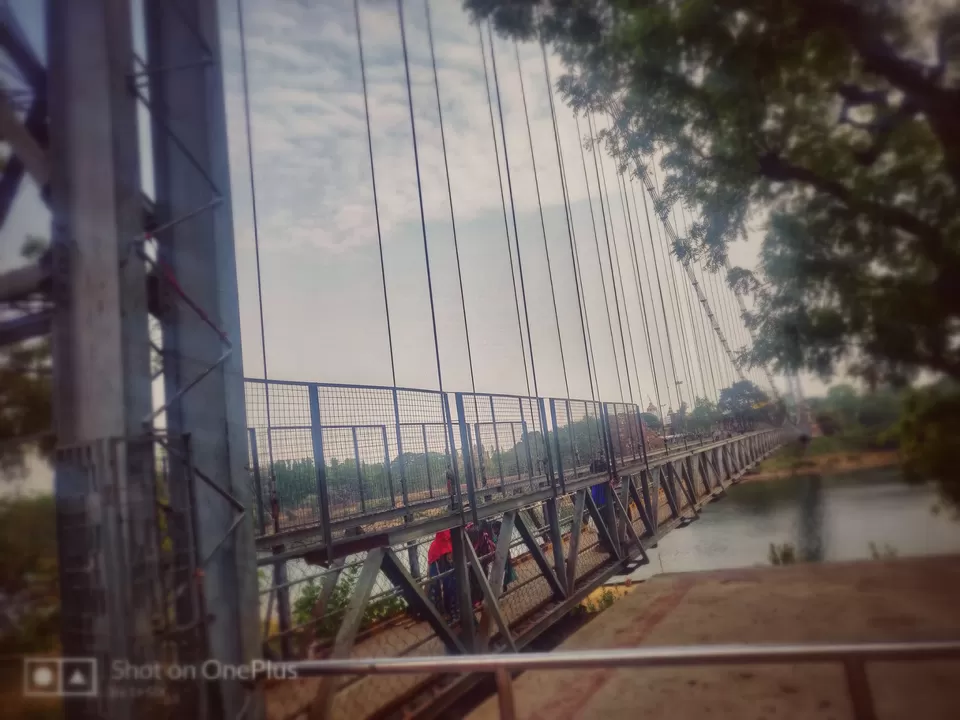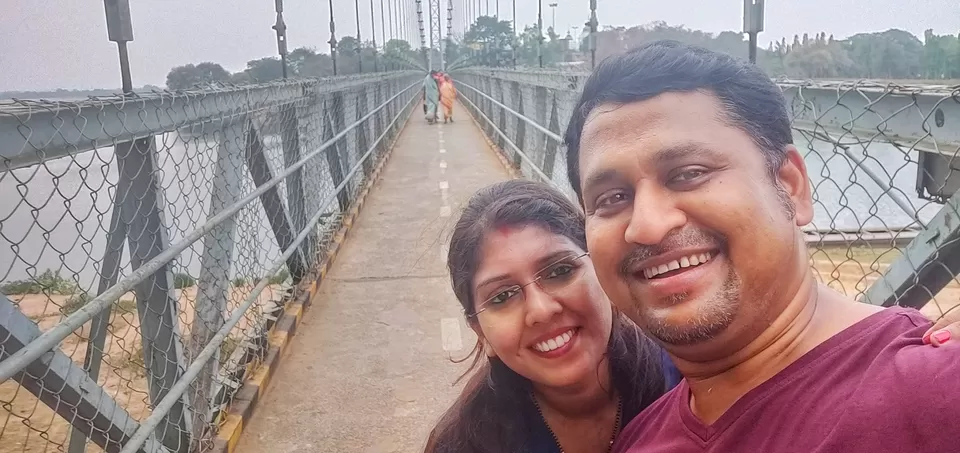 Finally, we had darshan of lord Shiva at temple. It is very peaceful here. One can sit back for hours and relax or meditate. Best place with nature aside.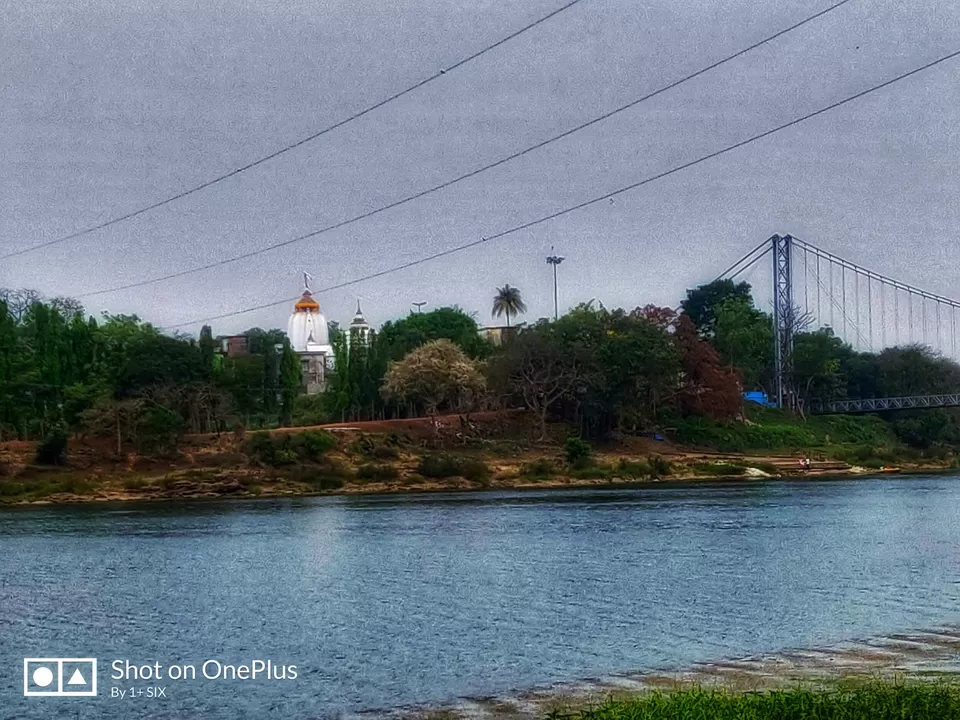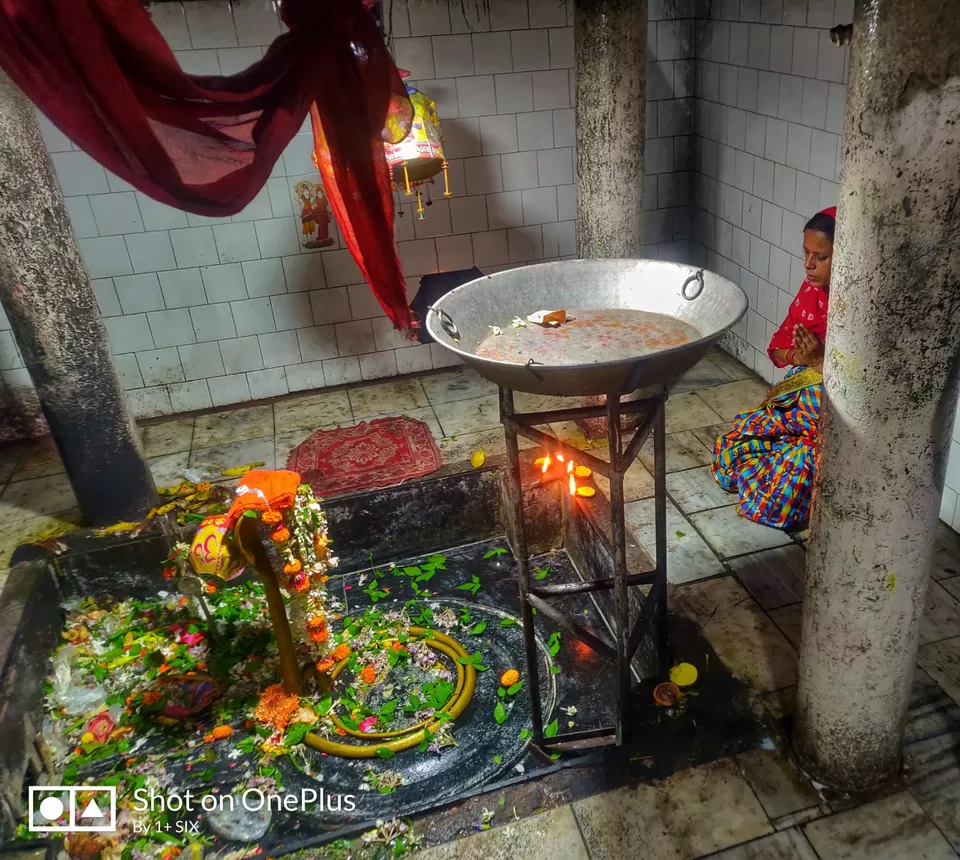 I suggest if anyone visiting Bhubaneswar or Cuttack should visit this beautiful place which is just 35km from Cuttack and Bhubaneswar. Captured this alone mountain on the way.