Kutna Hora is a medieval silver mining city near Prague. A day trip is easily doable from Prague and should be on your intenary while in Prague.
It takes about an hour to reach Kutna Hora by train from Prague. Trains run every 2 hrs.
Once in Kutna Hora, you can start your trip by visiting the famous 'Bone Church'. Its a short walk from the Kutna Hora station.
This is an underground church which is decorated with around 40,000 to 70,000 human bones, mainly victims of war.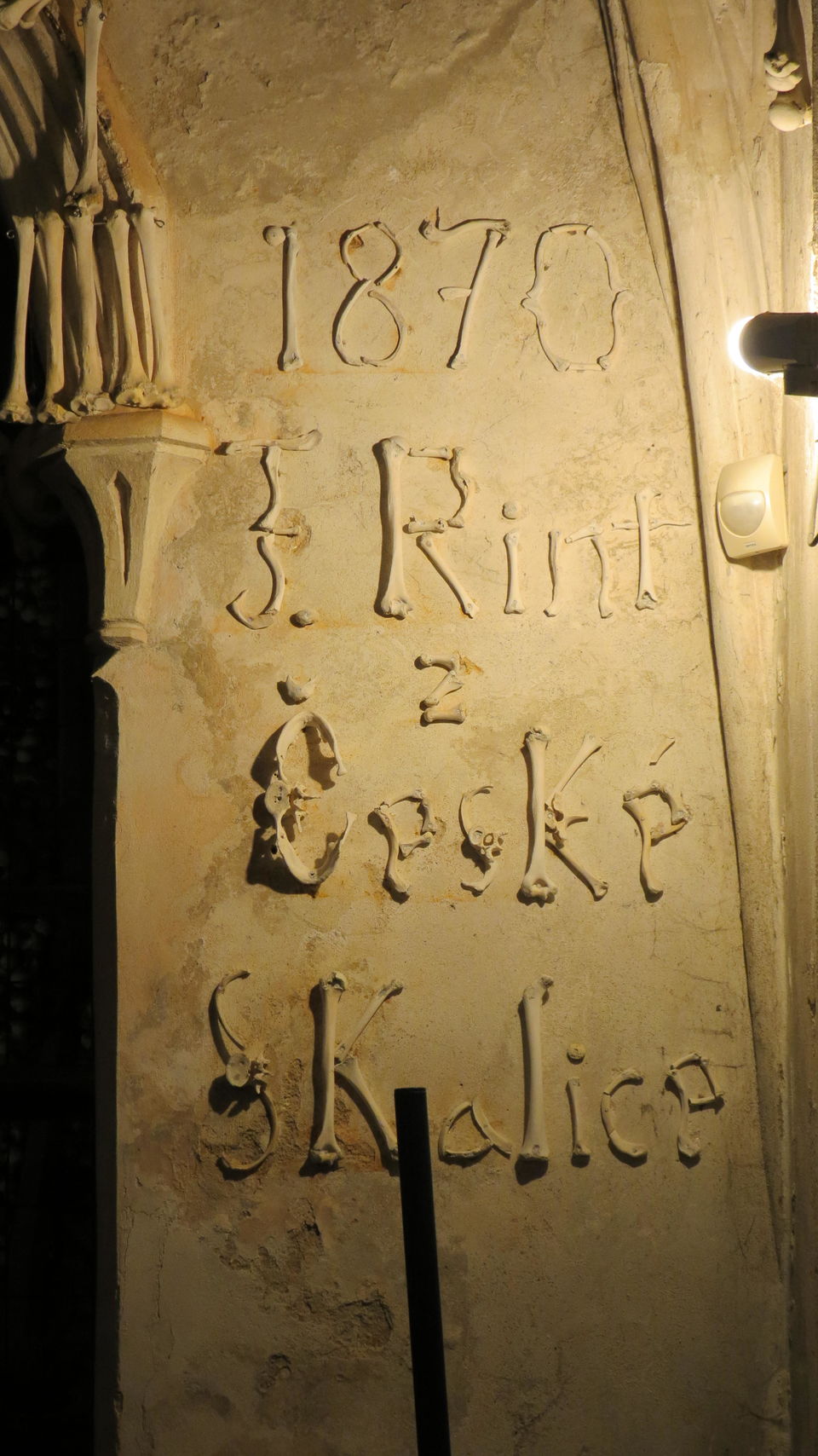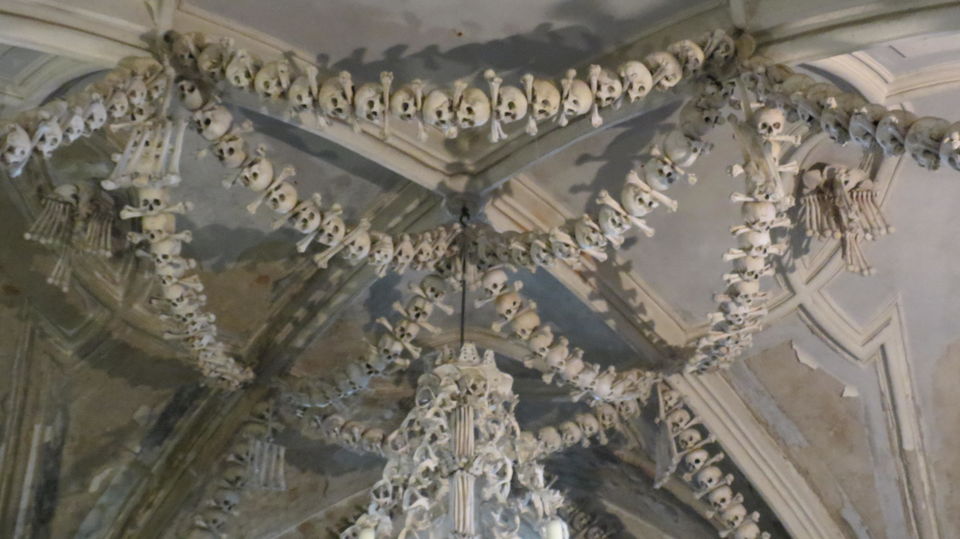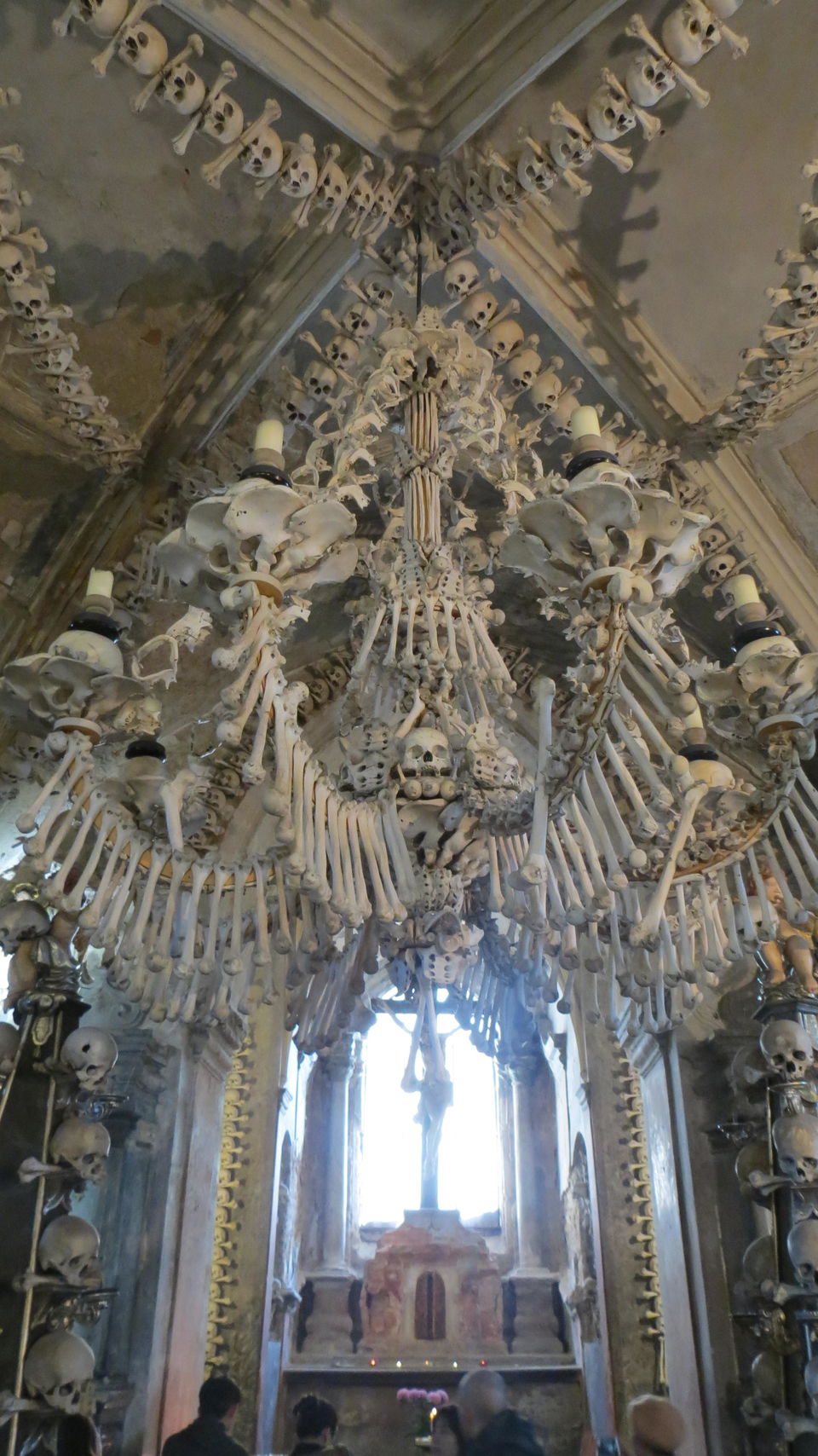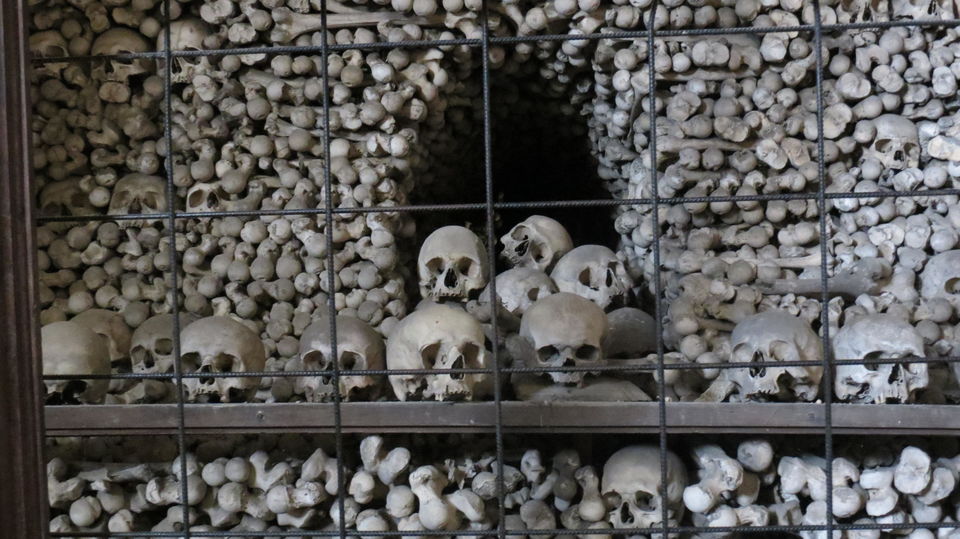 Its quite an errie feeling being surrounded by soo many human bones but a different experience none the less.
Close to the Bone Church, is this UNESCO site. Its a beautiful cathedral & the oldest in Central Europe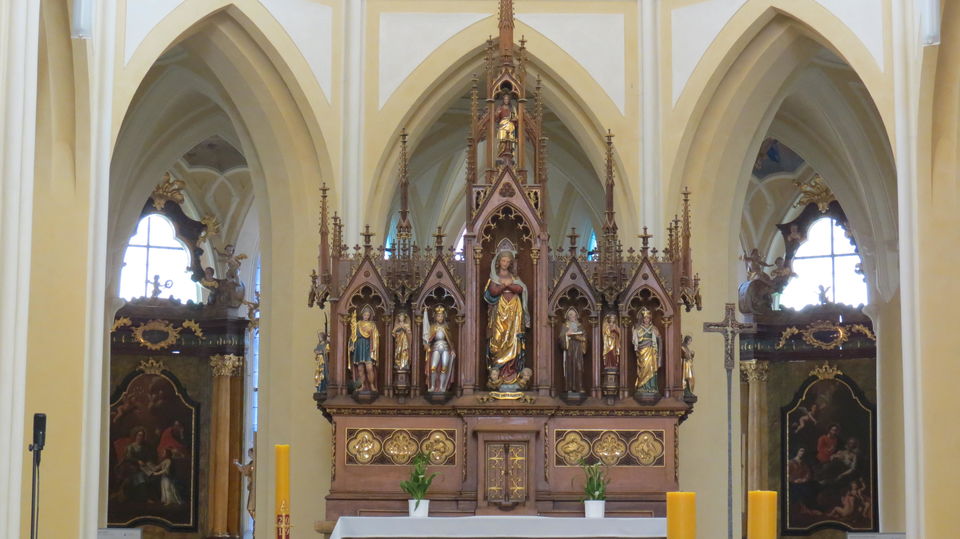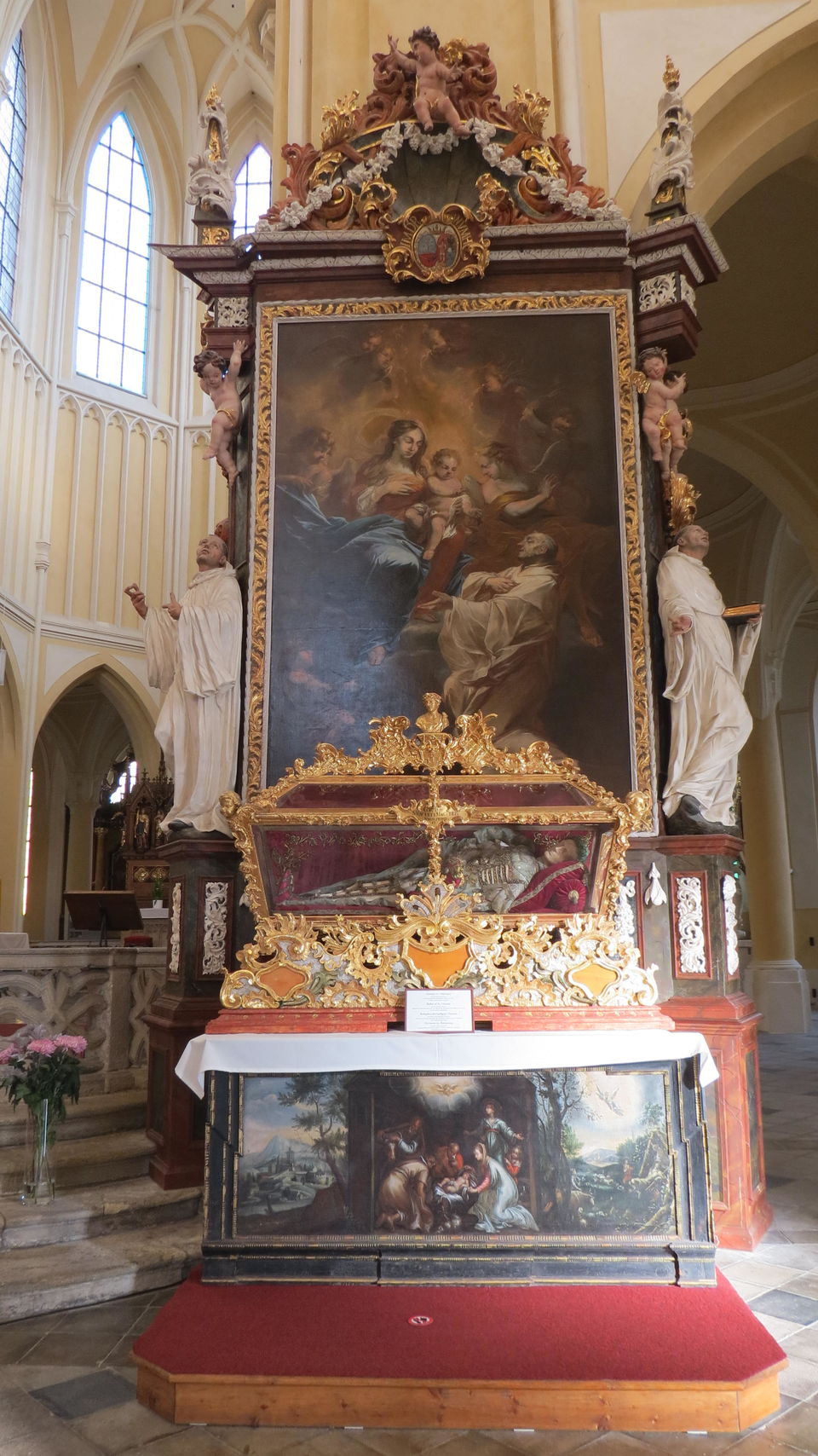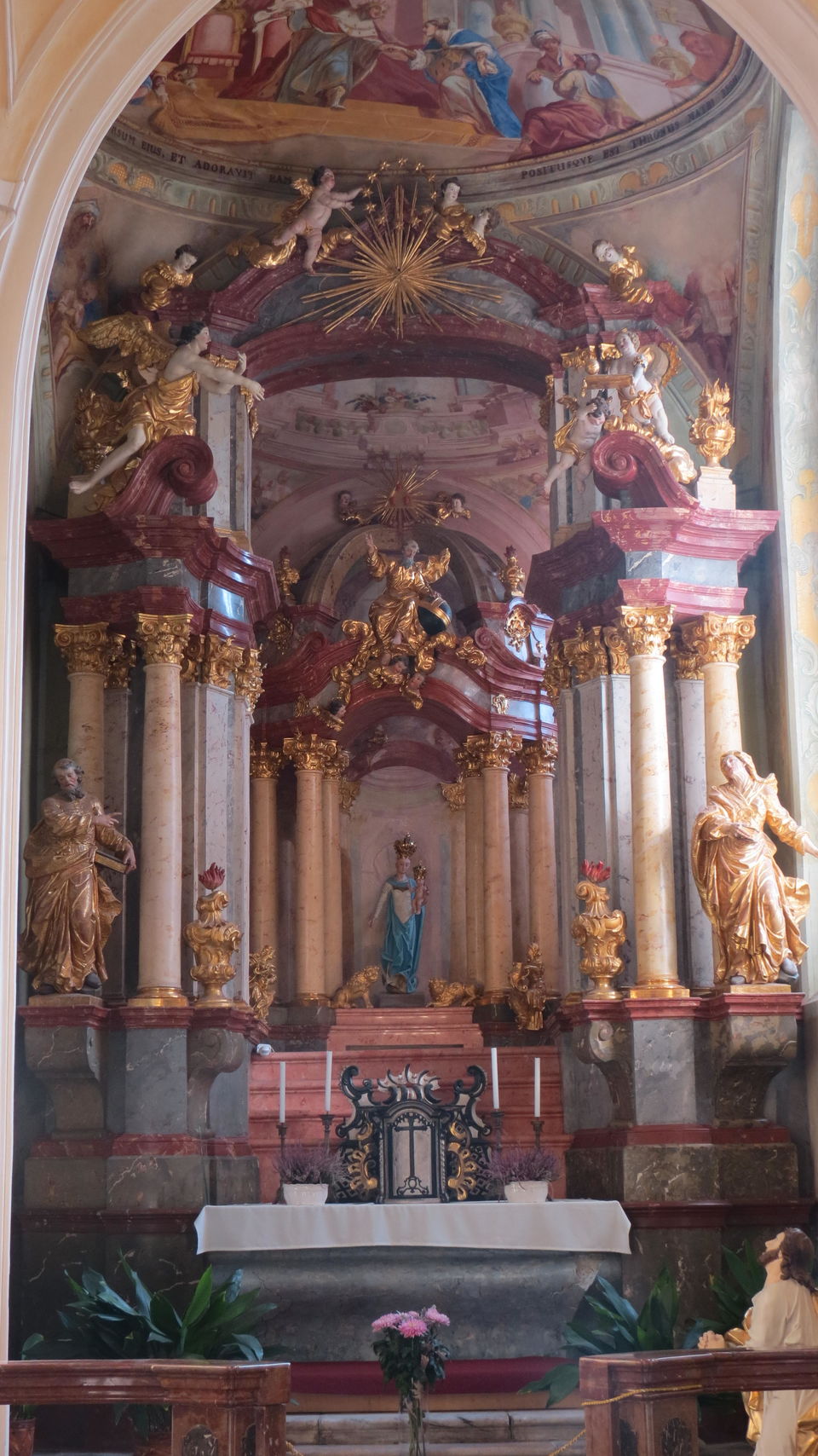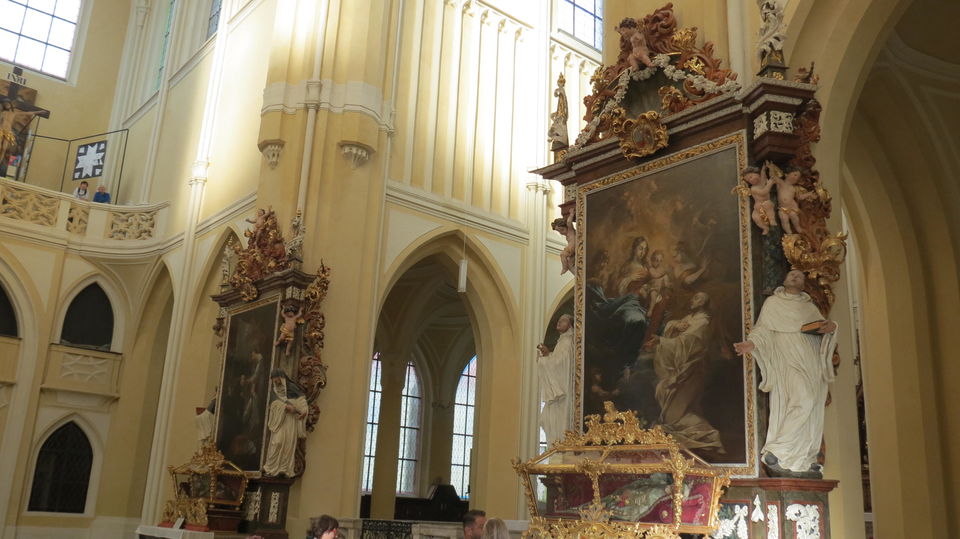 Once done with these, you can either take a bus or a train to the old town square. Information is available at the Tourist Desk near the Bone Church. Dont forget to pick up a map of Kutna Hora from there!
Reach the old town, open your map and just start walking around this medieval town. Many buildings and structures from the medieval period are still intact and you will come across those while walking through the town