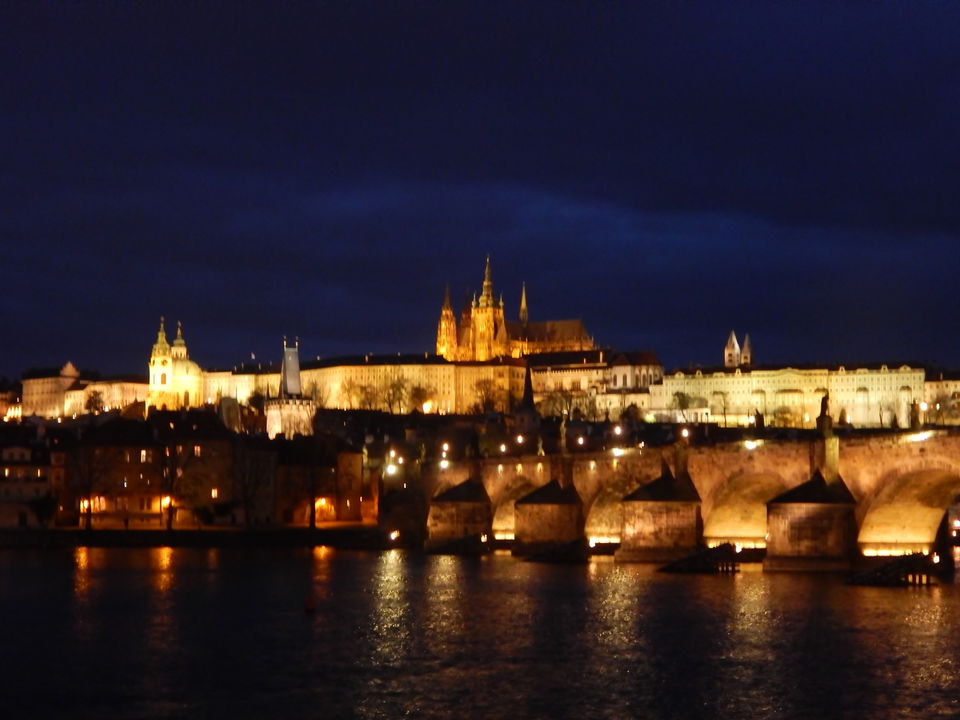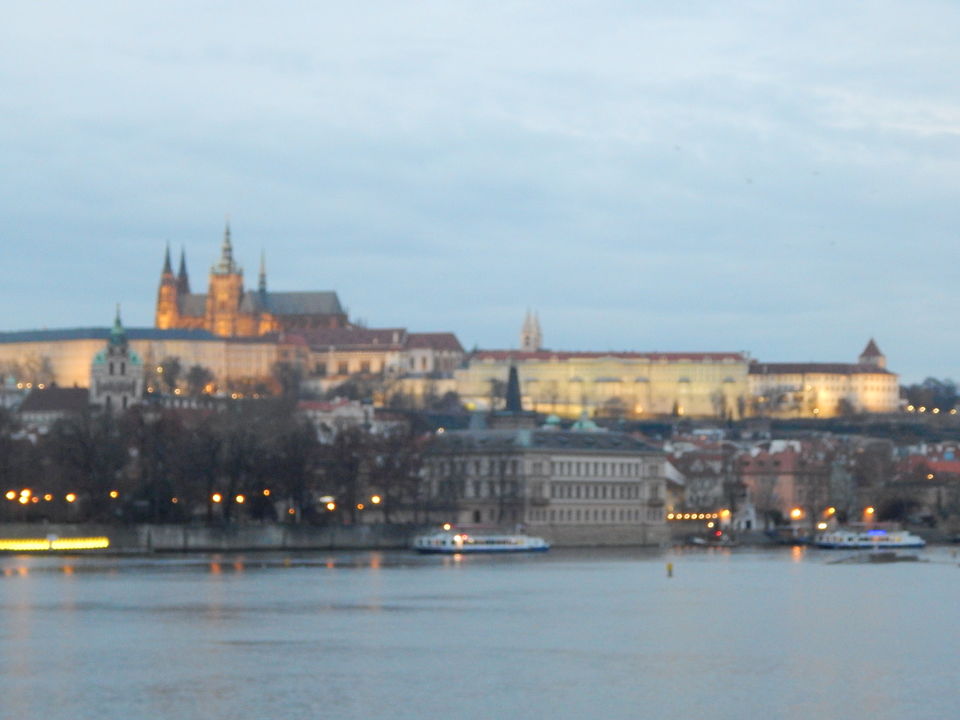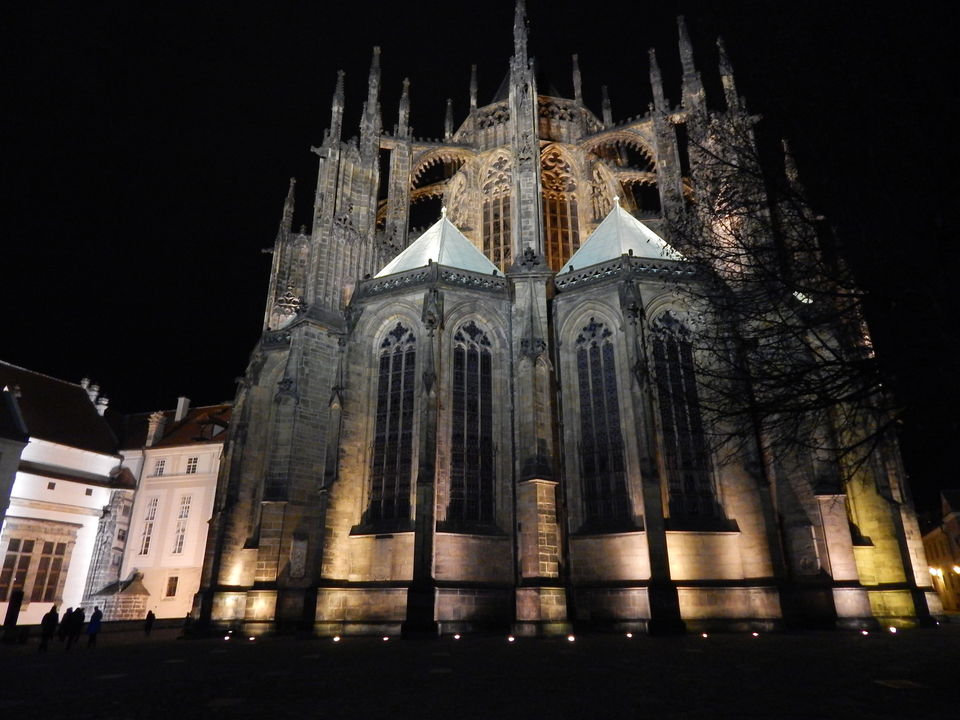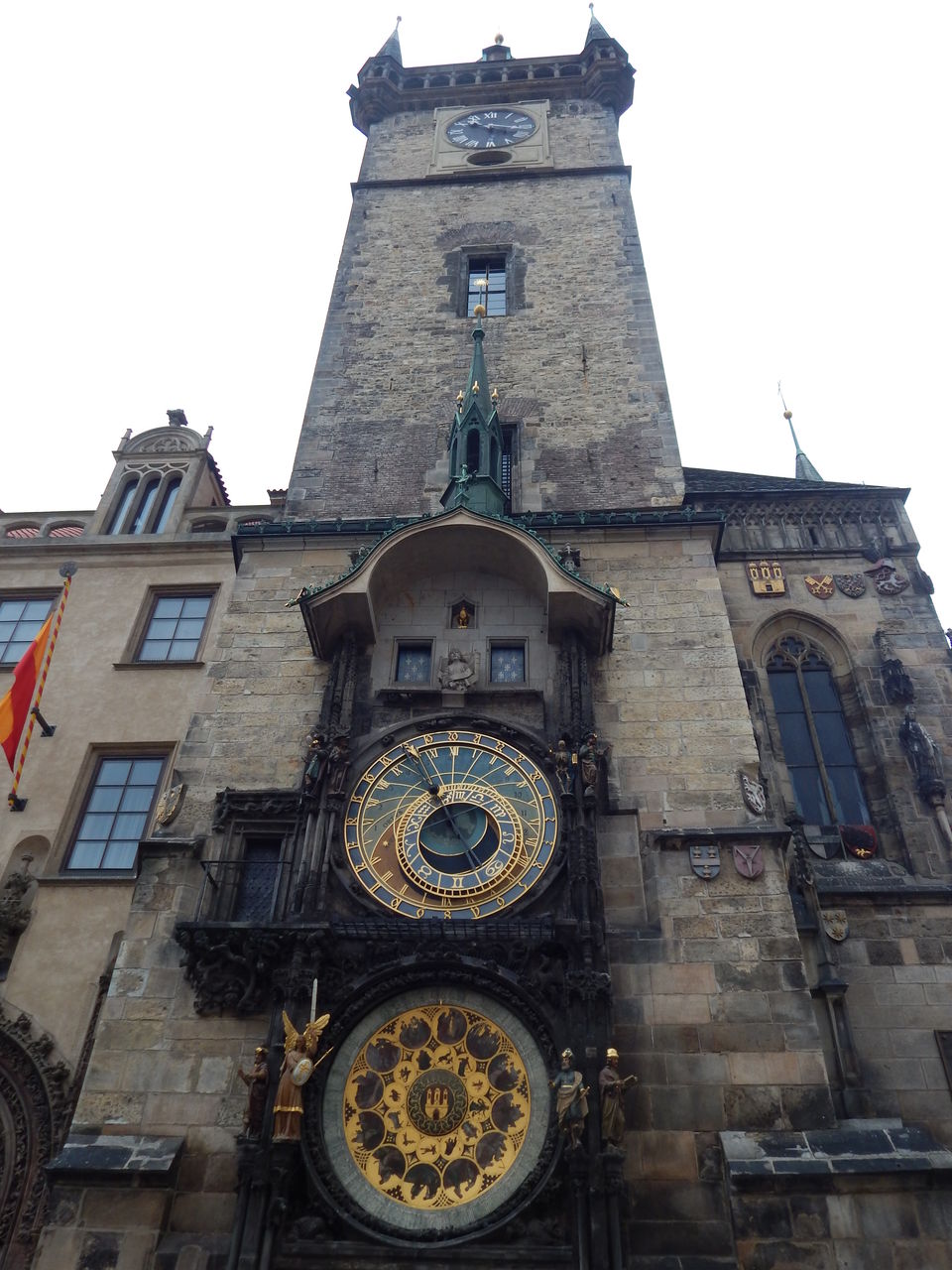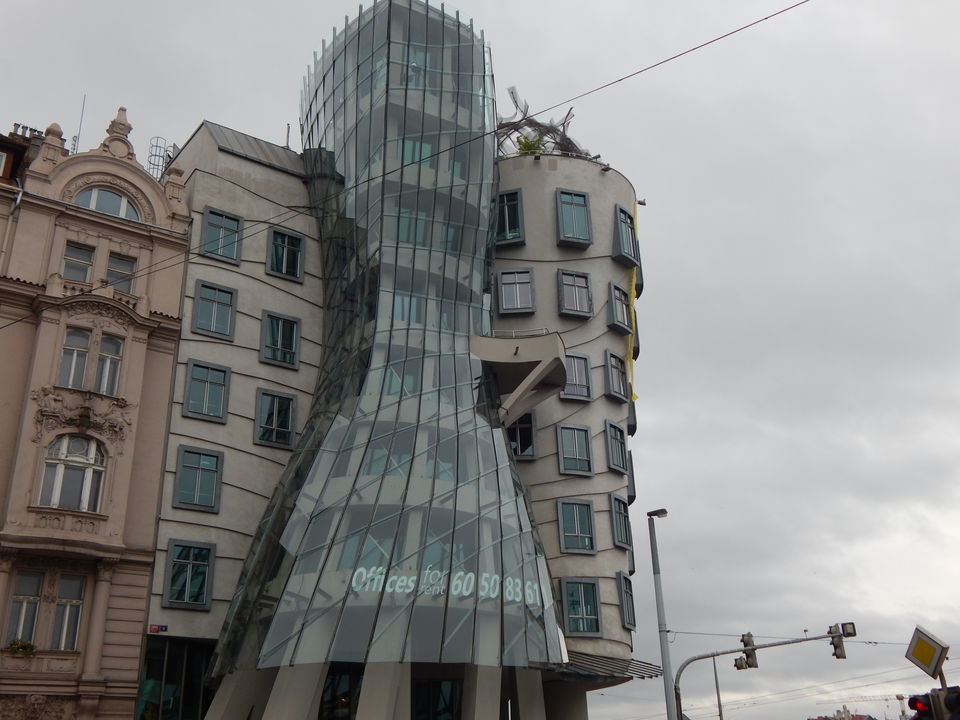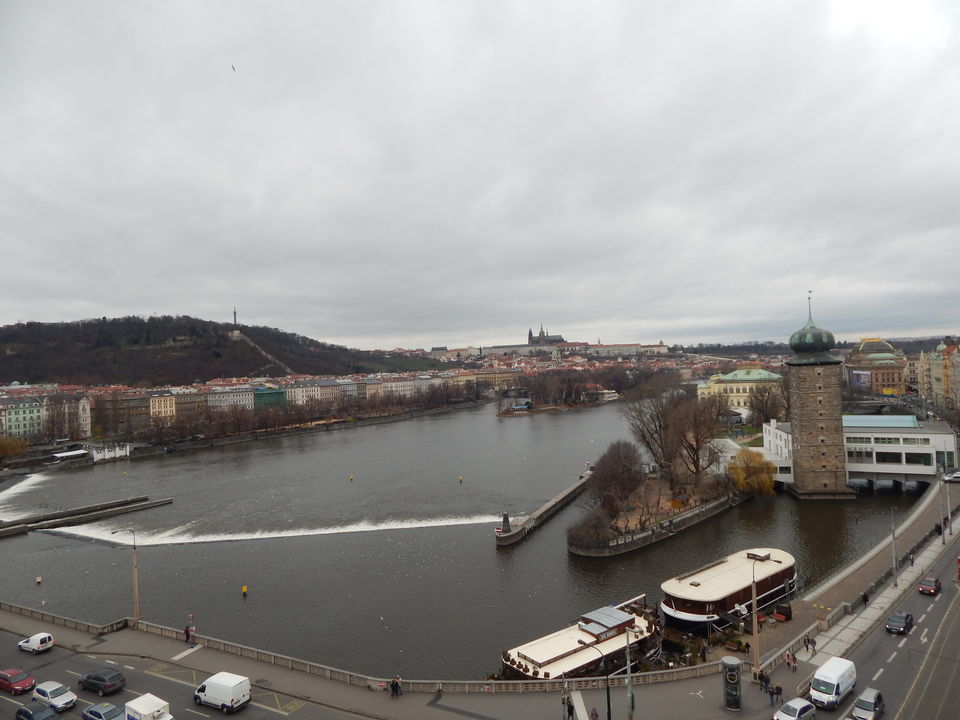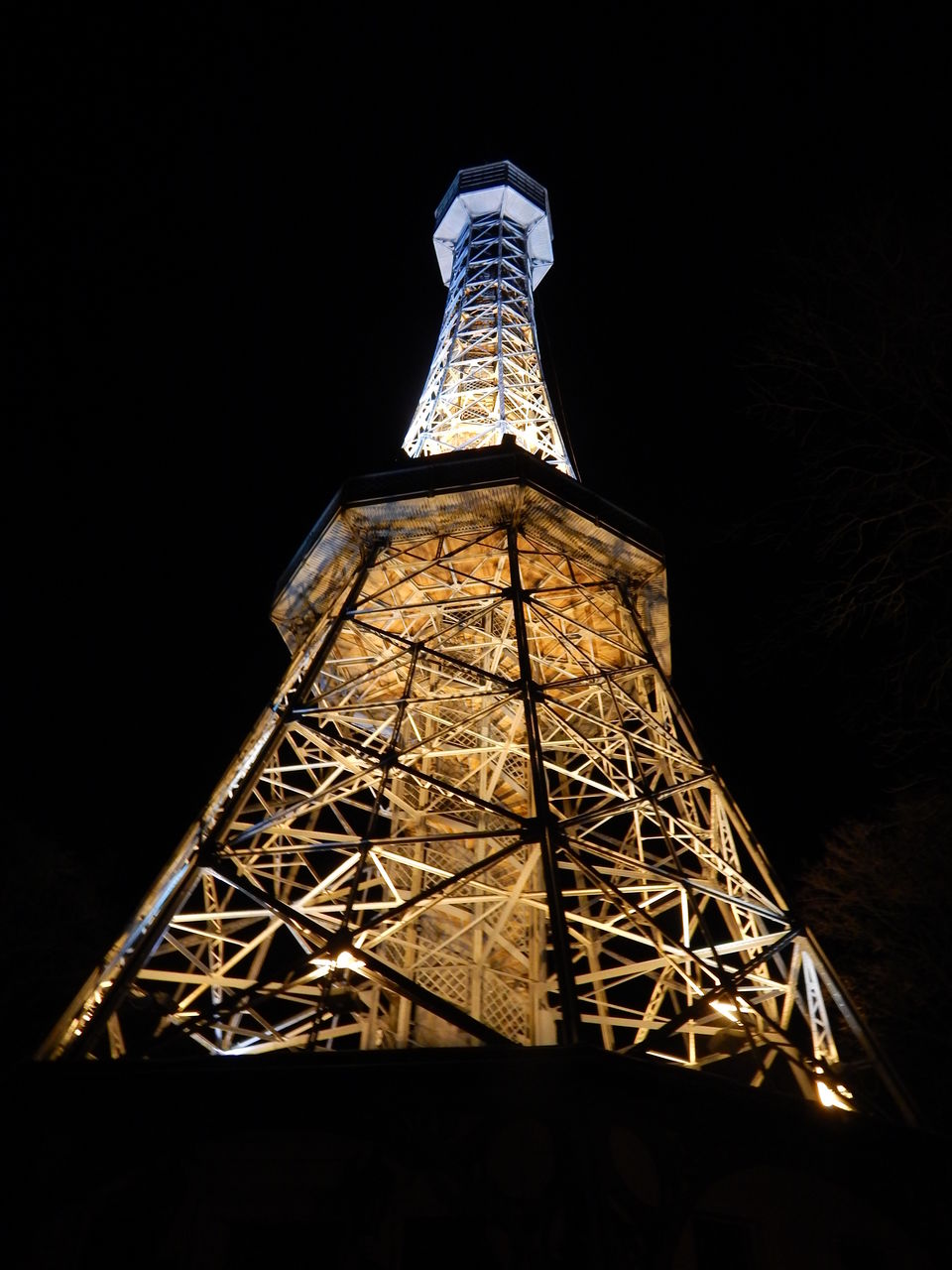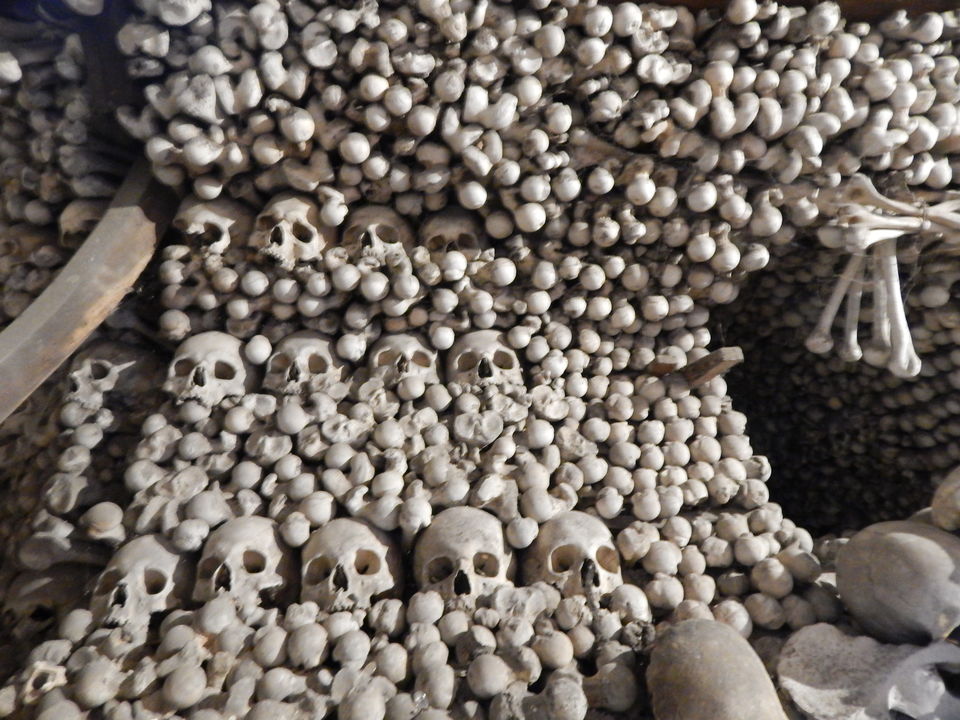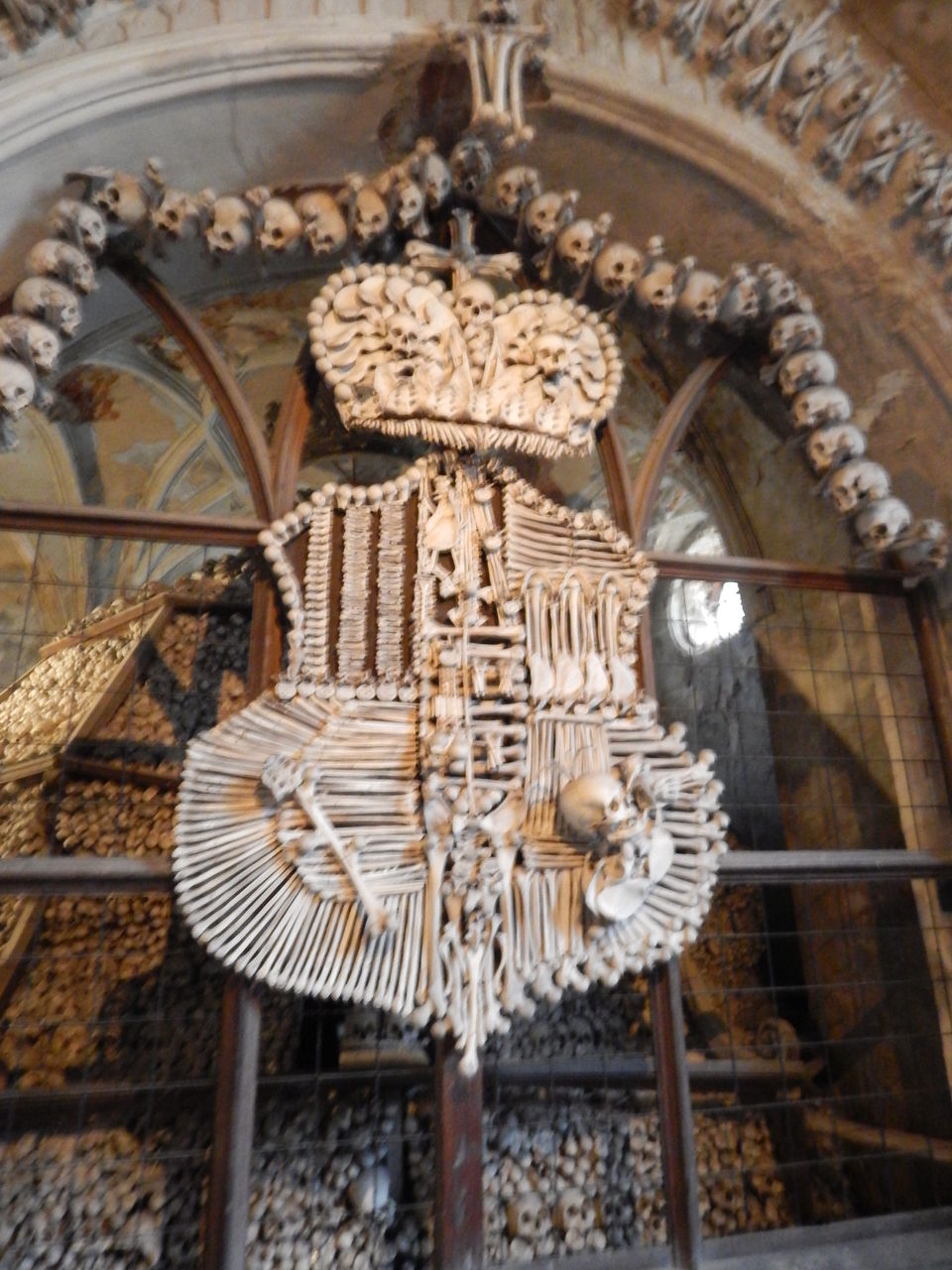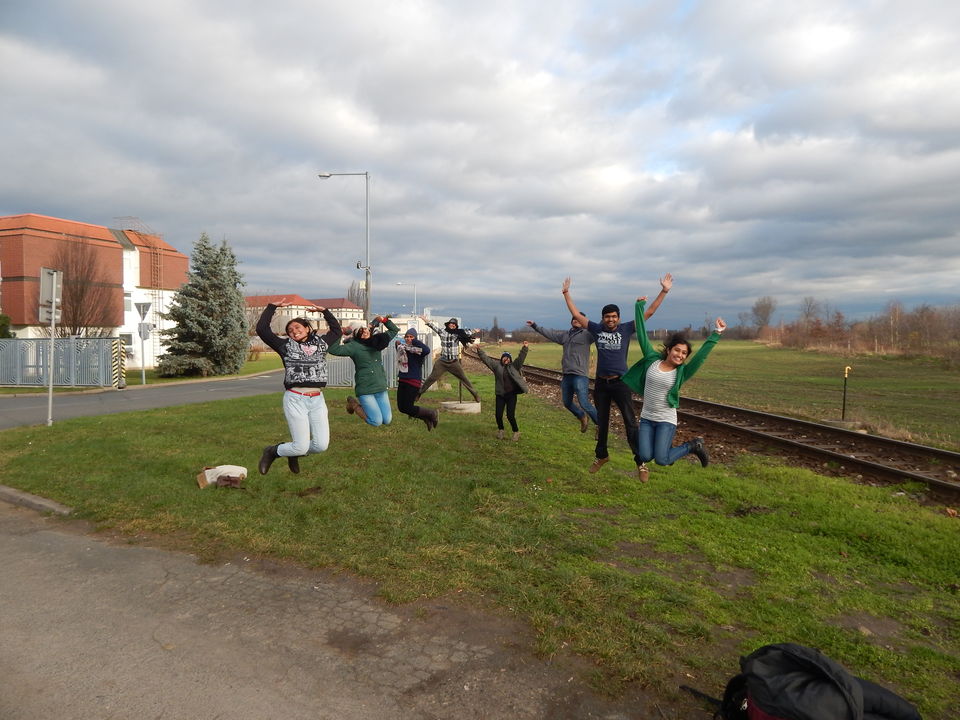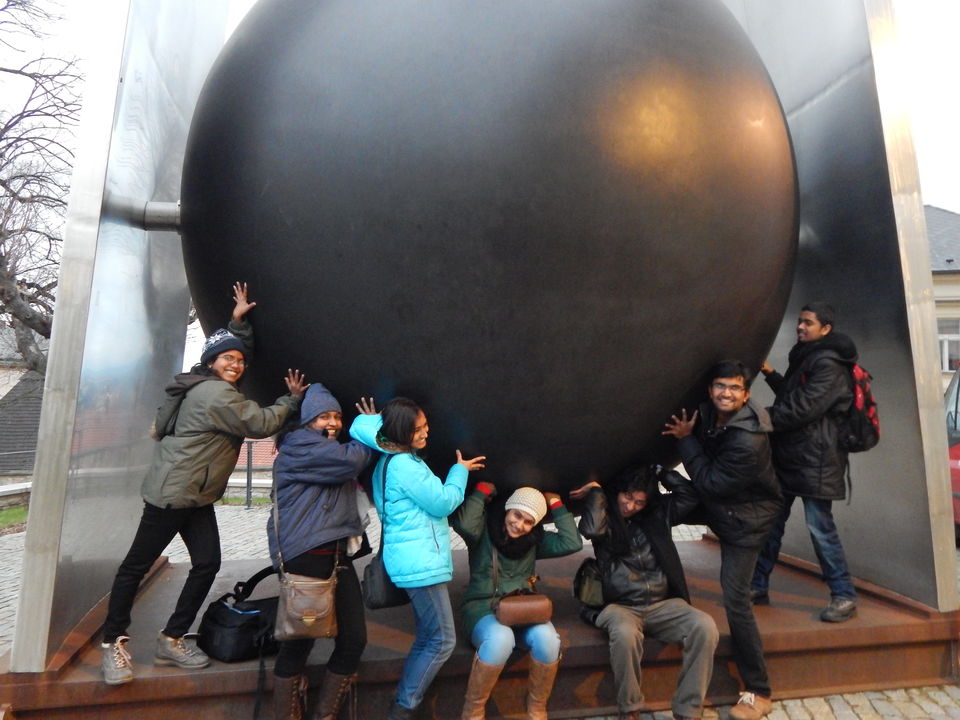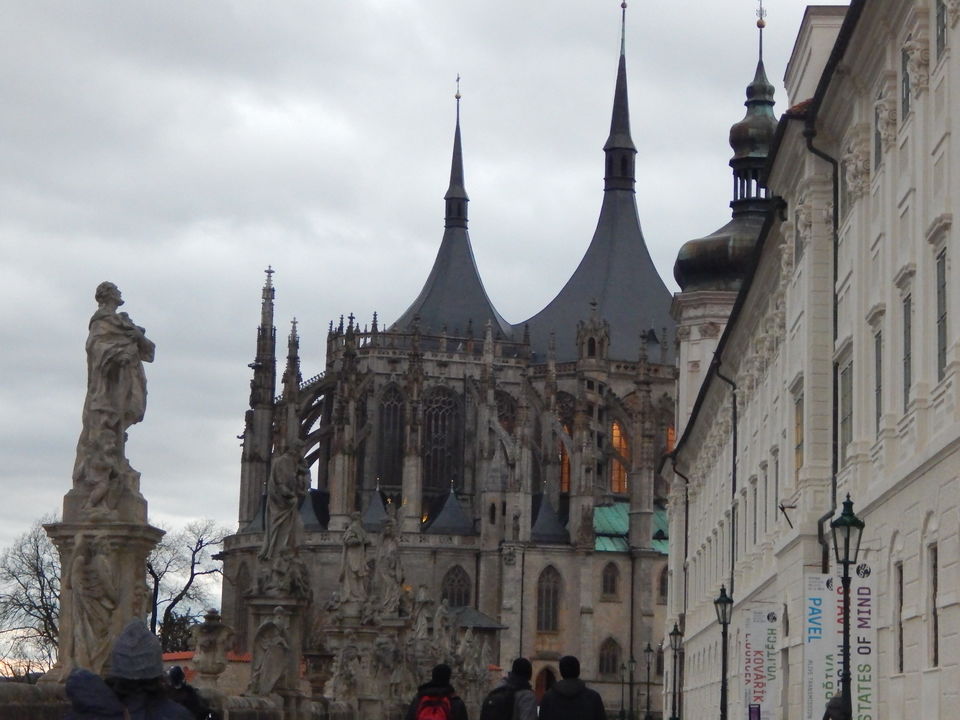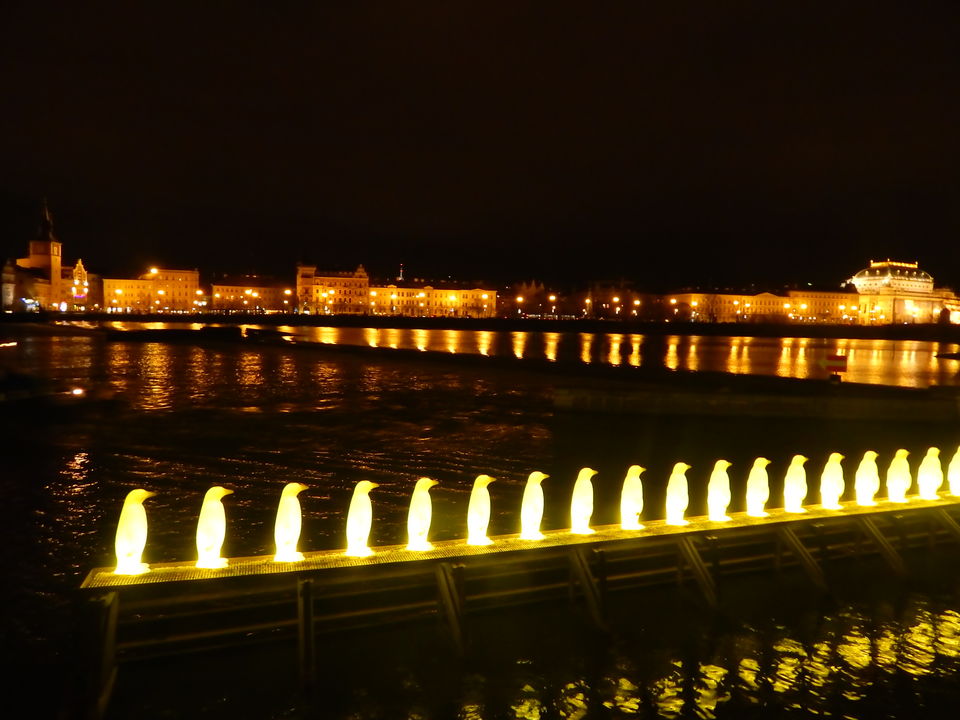 Me and my friend had  been planning a long time for our first Christmas break during our Masters and the most obvious choice was Prague  We got all the insider tips from friends who had previously visited and were all set to have fun. Quite convenient to travel from Dresden, we reached Prague by lunch time, grabbed some food at bahnhof, got 3 day travel ticket and were off to check in at our hotel.
Hotel golden city was 2 stops from the main station and well connected by tramway. After a short freshup session, the gang of 10 were off to the famous Charles bridge. The stone bridge was previously the only way to cross river Vltava  Along the bridge are baroque sculptures and lot of street performers who entertain the crowd. As the sun began to set, it seemed as though the bridge came alive. The lighted Prague castle was a mesmerizing sight. The hustle and bustle of people on the bridge, people offering river cruise rides and all souvenir shops opening up, this part of the city is perfect to get the Prague feel. We walked up the castle and were left gazing at this huge structure. The gothic architecture looked great at the background of the setting sun. 
The next day we decided to go for the free walking tour which starts from the old city and it was perfect. Our chirpy guide walked us around the city showing the Astronomical Clock, Synagogues, Prague cubism,Mozart theater and everything possible. It was a time well spent. Next we visited the UNESCO world heritage site of Kutna hora. Just an hour travel from Prague, it was totally worth a day. The bone church or the Sedlec Ossuary made me realize that even creepy things like bones can be a part of art. A very small town to walk around and visit all the chapels and castles. 
On the final day in Prague, we decided to visit some of the places that were left out like the dancing house and the Petrin tower, finish off the shopping of souvenirs and head back. Christmas break time was a good time to be in Prague as the weather was not as severe as Germany and the city buzzed with the spark of the festive season. Check out the places you can visit. Personally, its a great place to go for group fun.