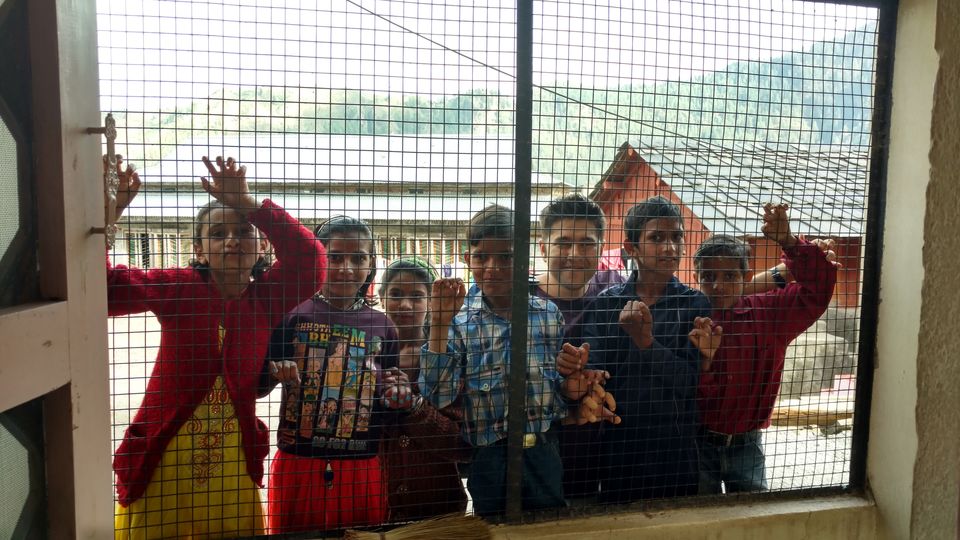 The Jaunsari people of Gorchha village display an intriguing combination of facial features that are neither typical of the hills or the the plains. Their ancestral roots are lost in myths and legends.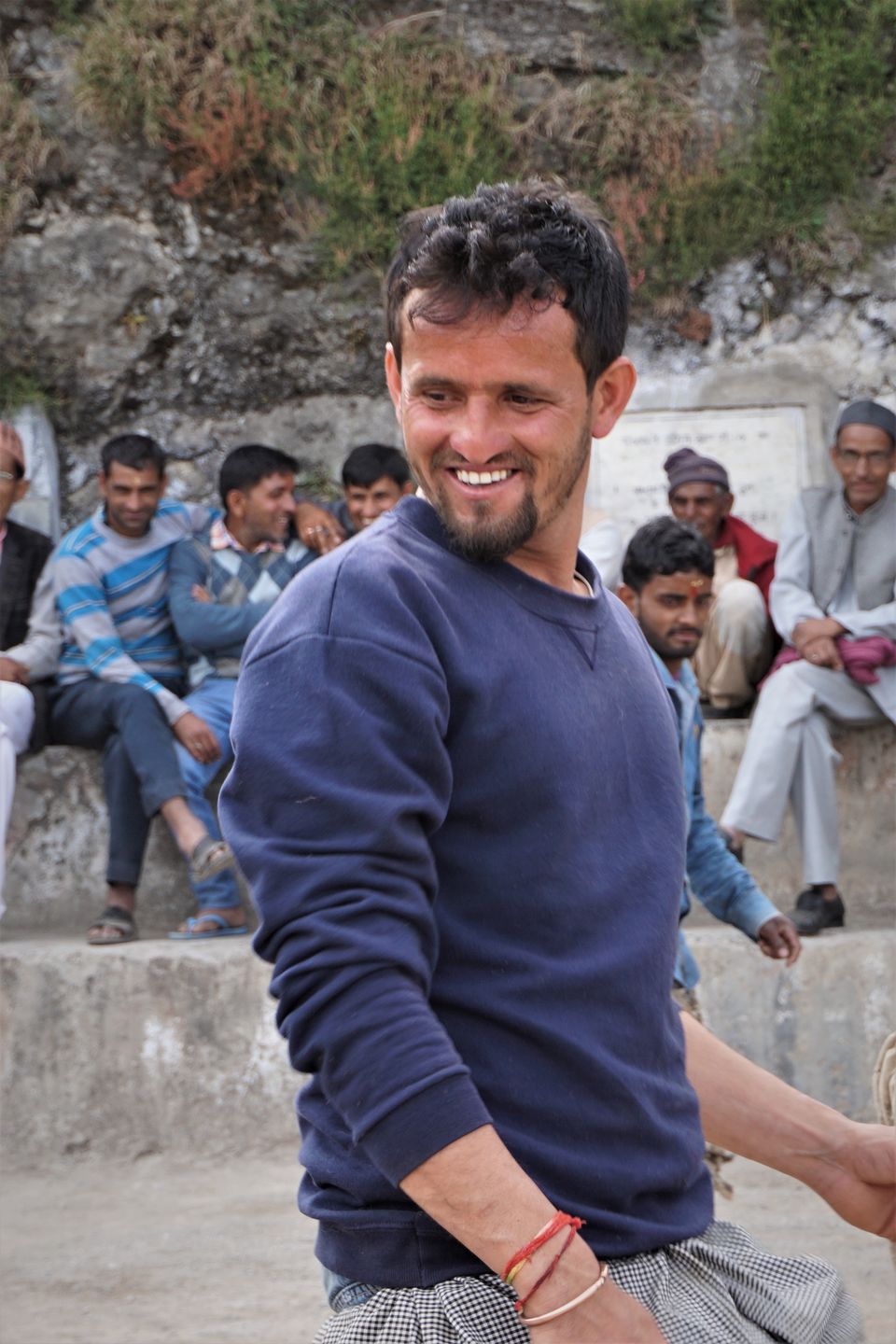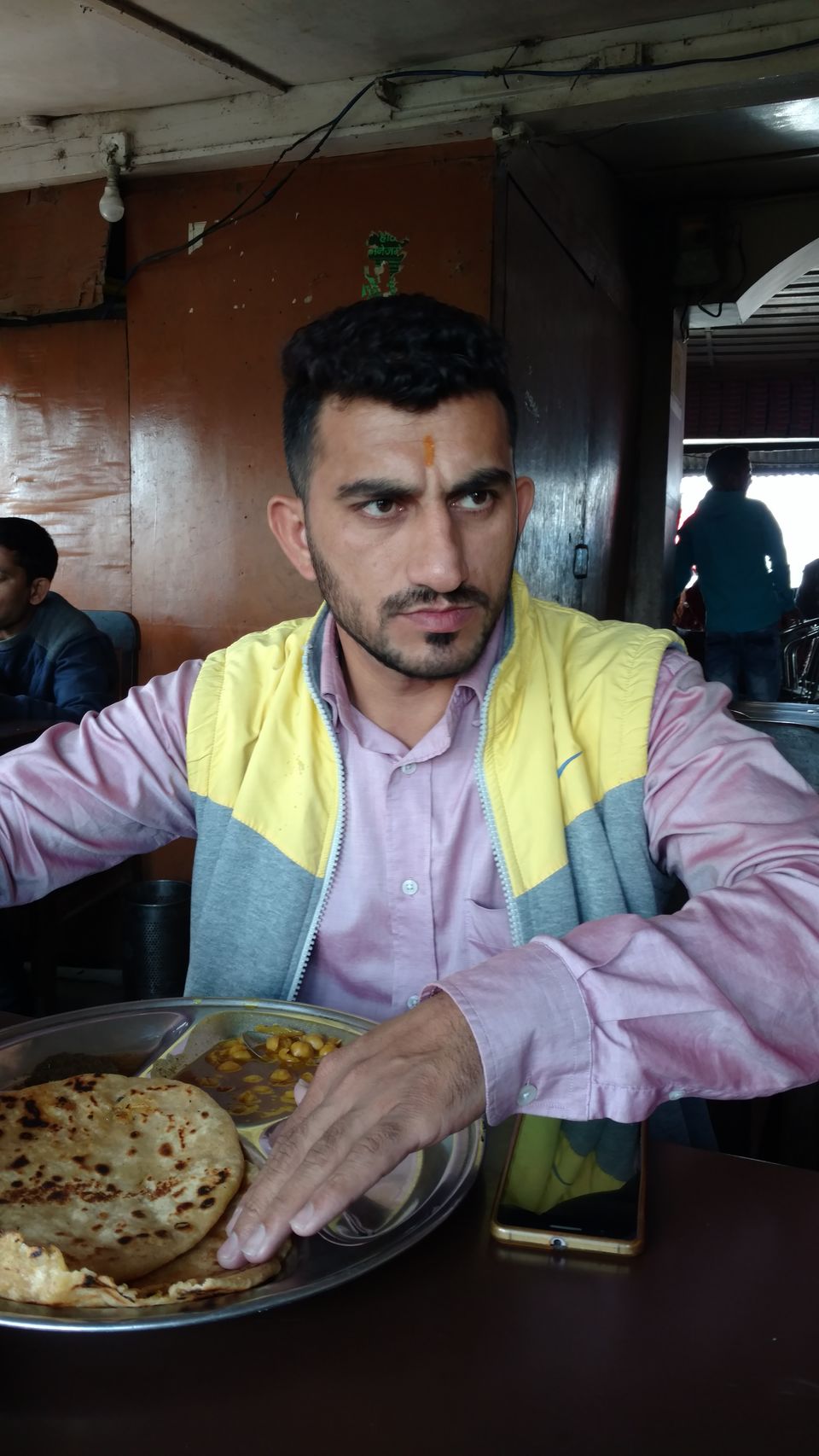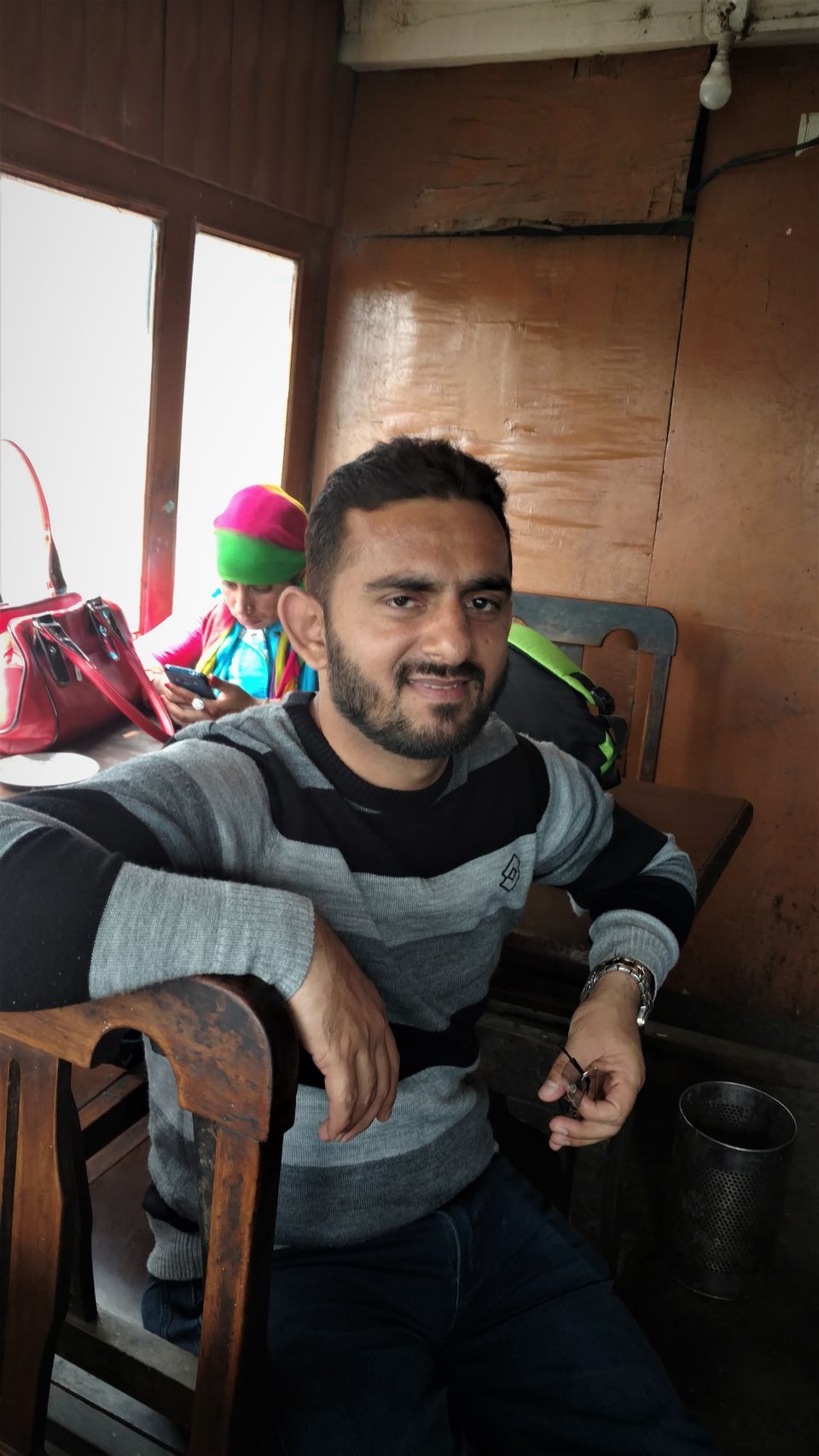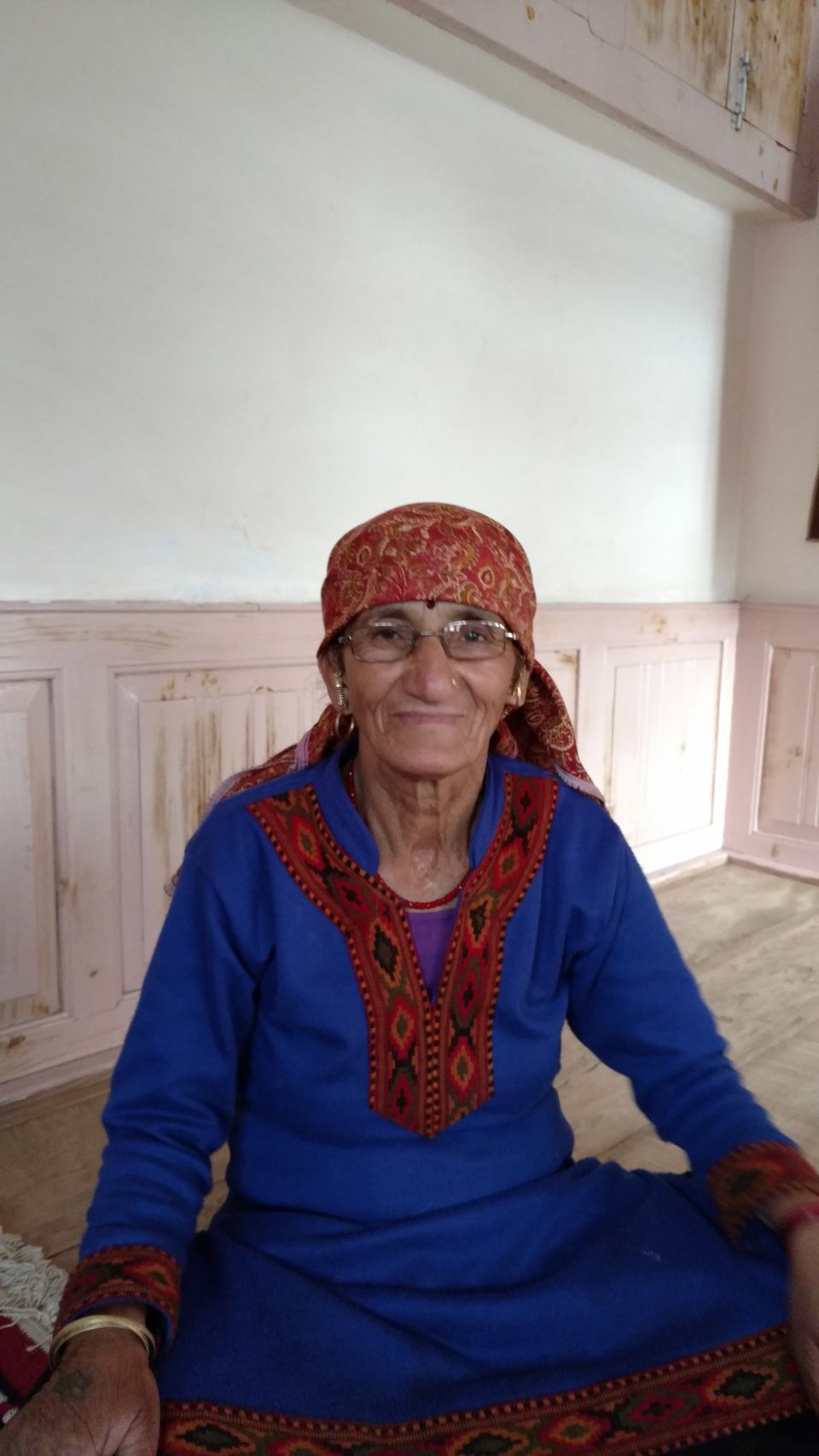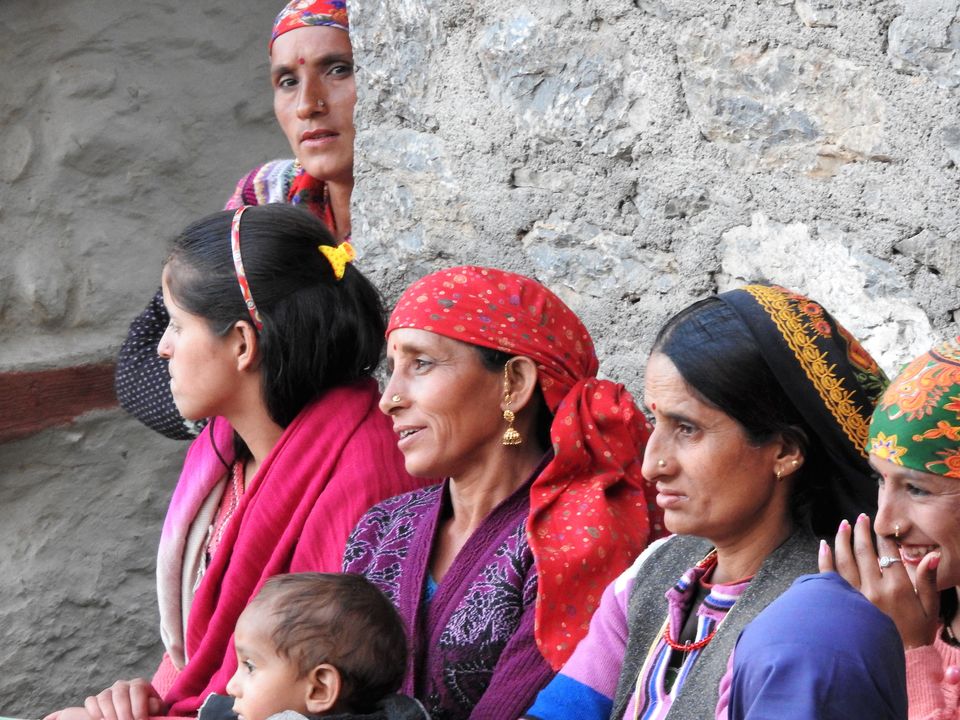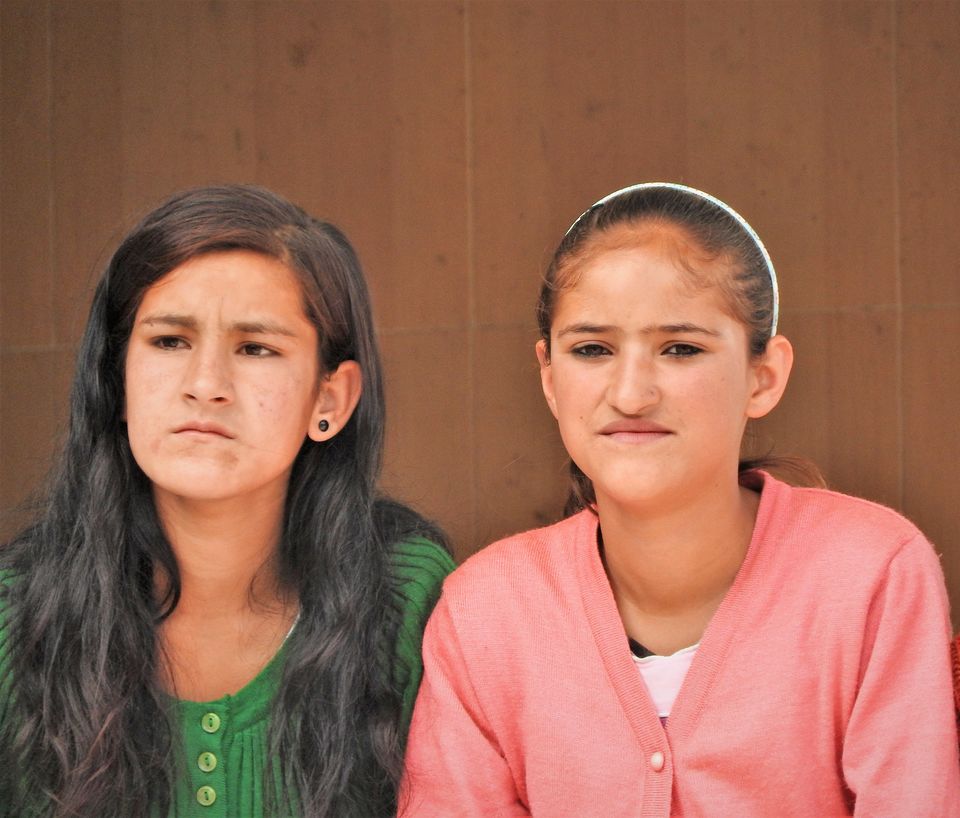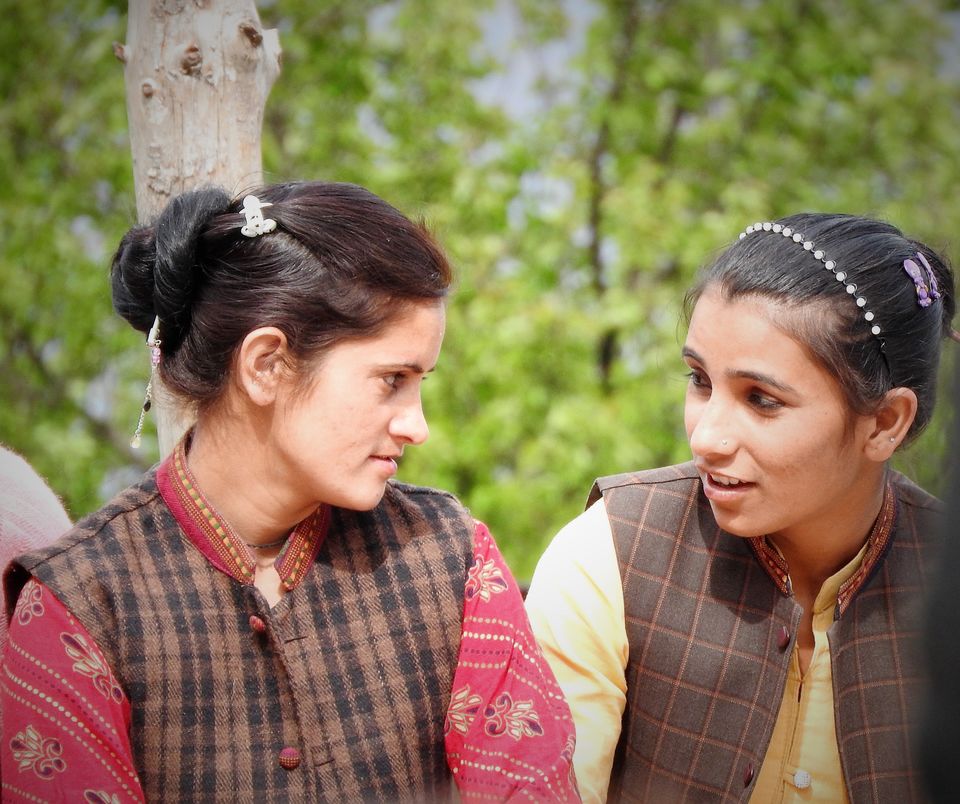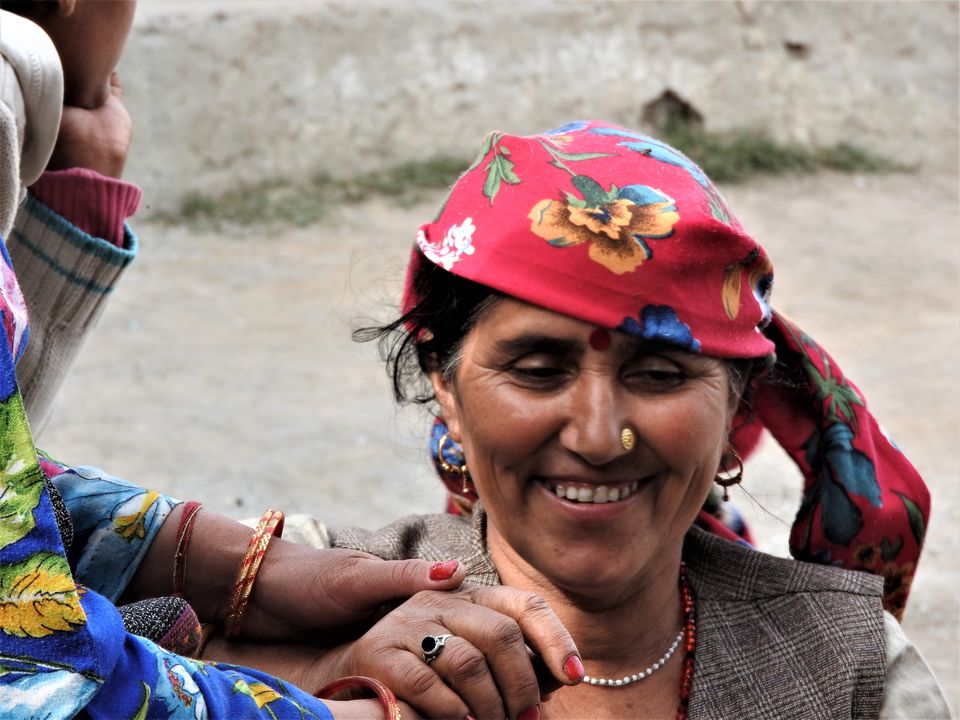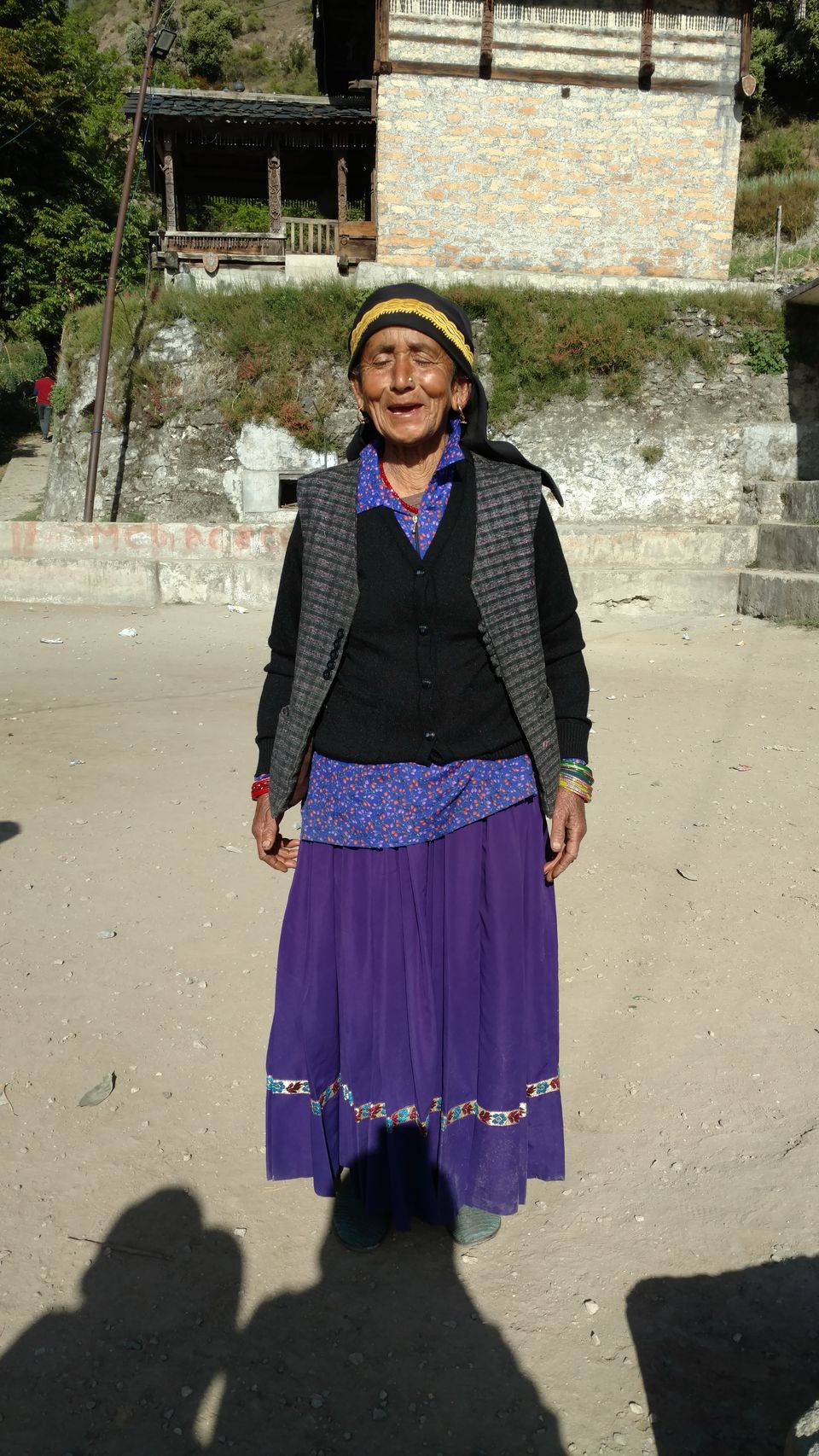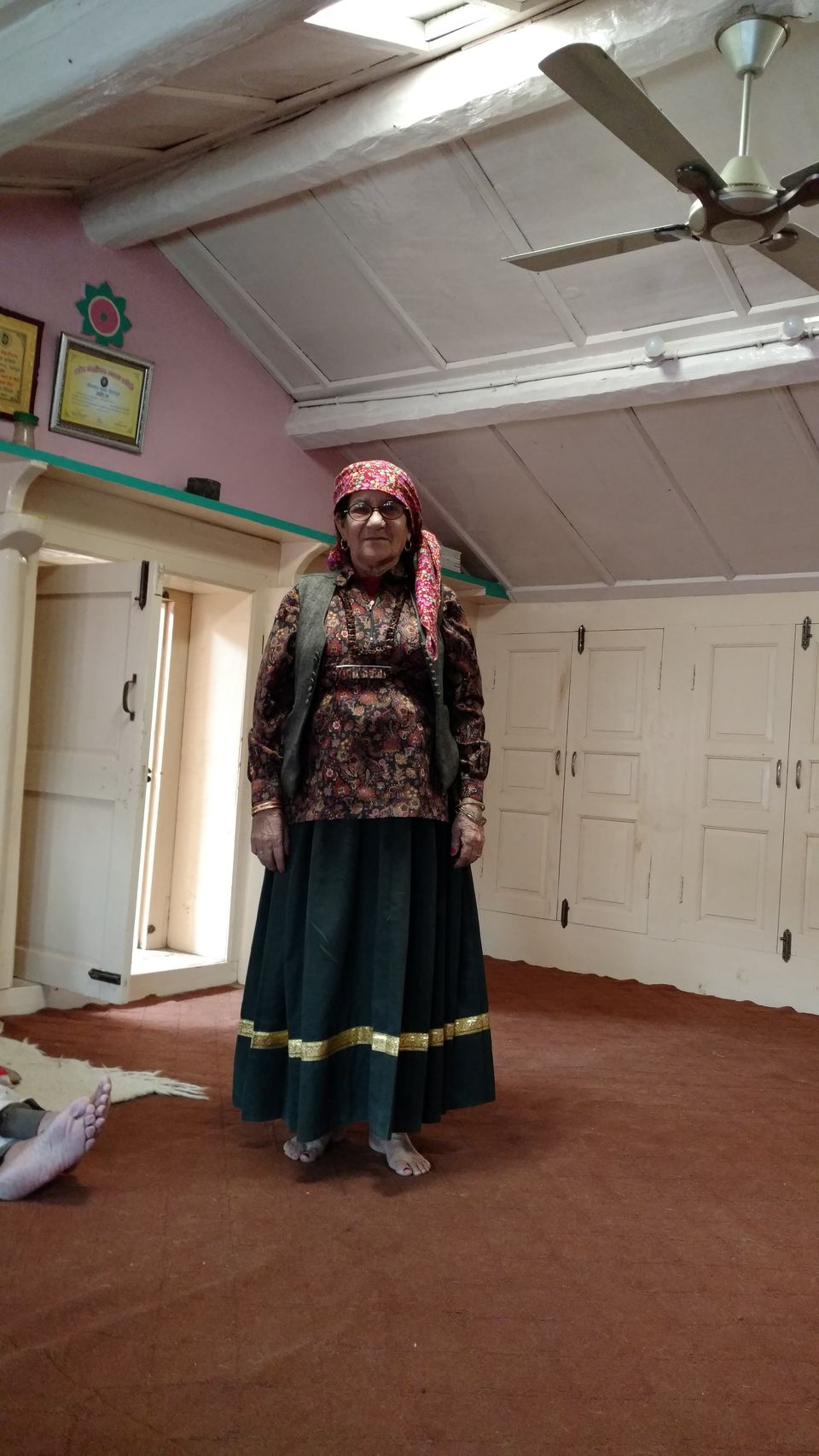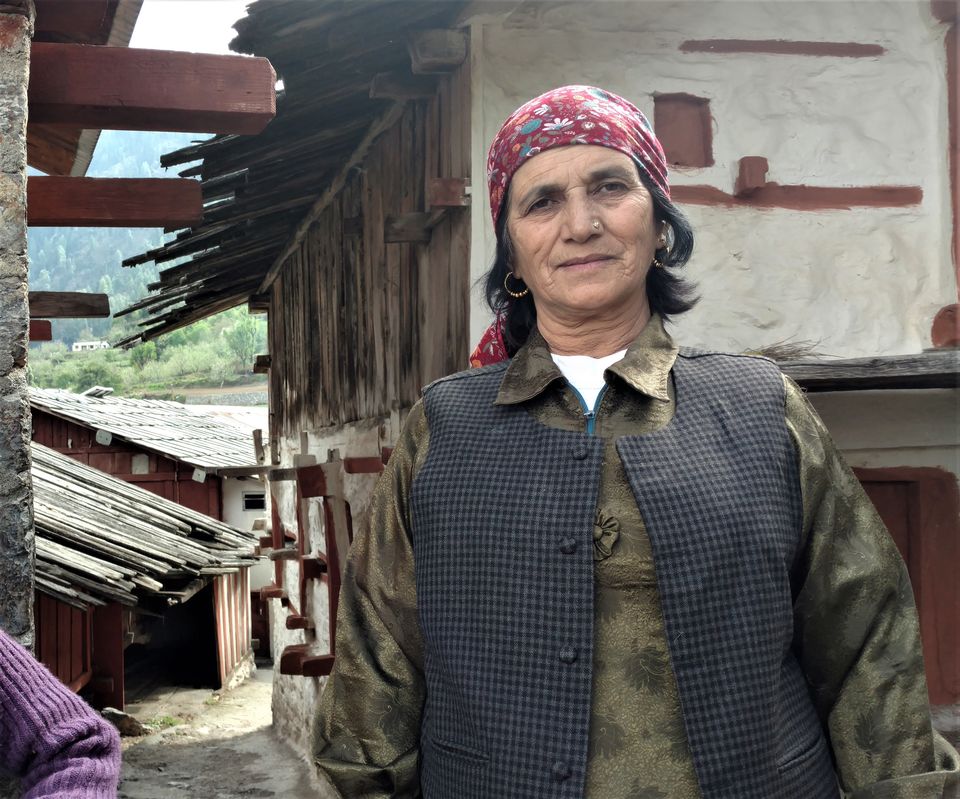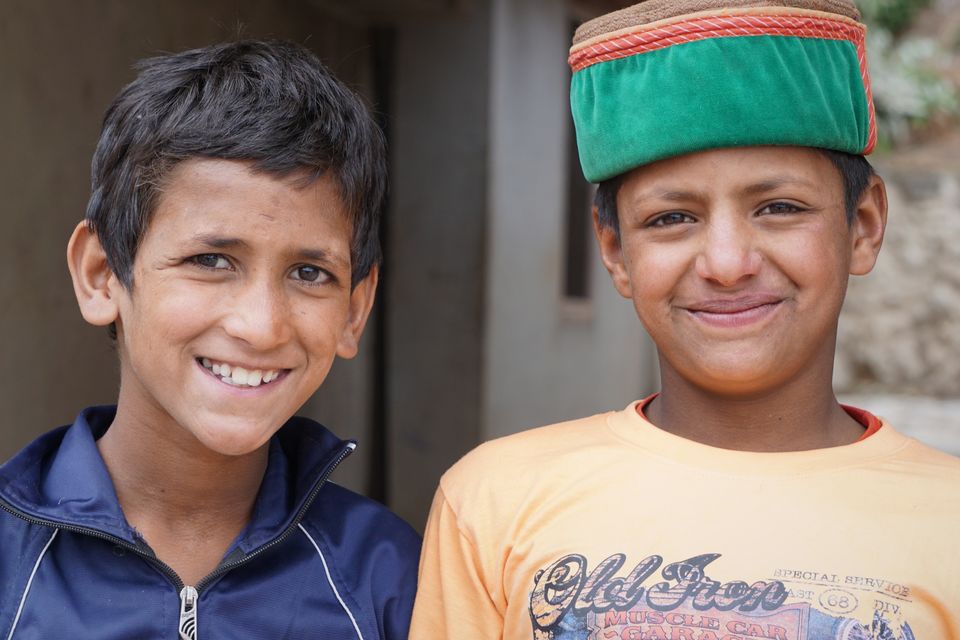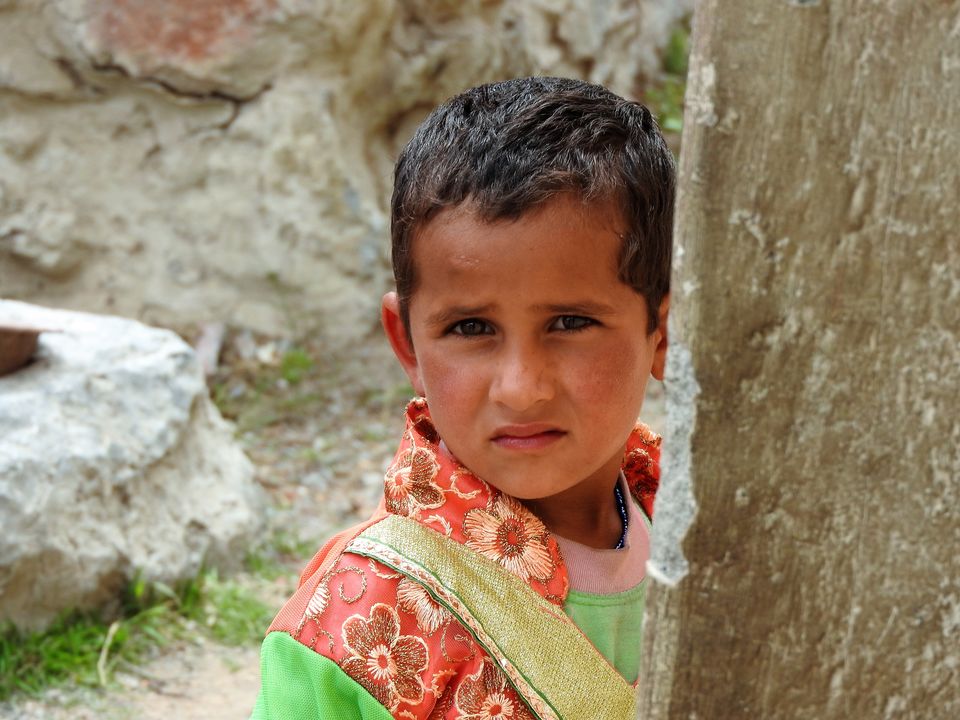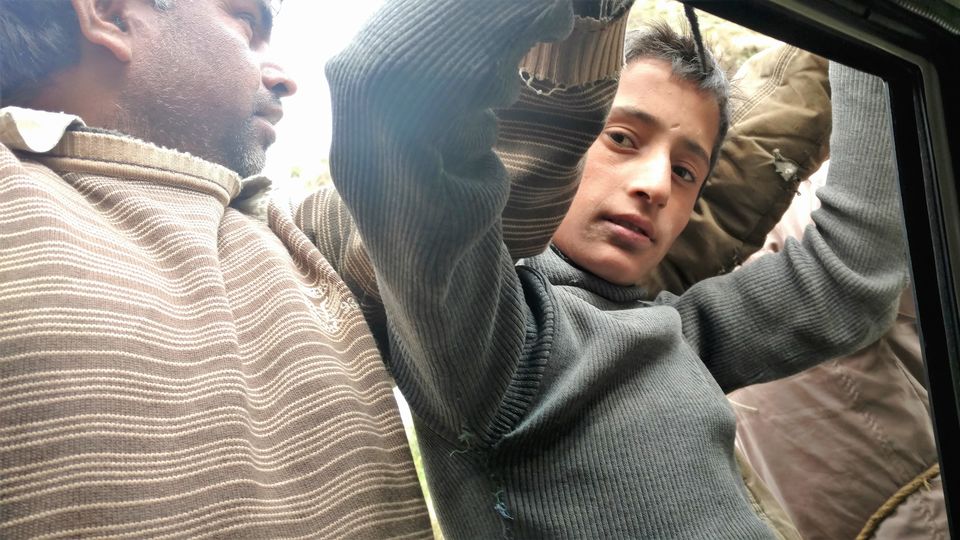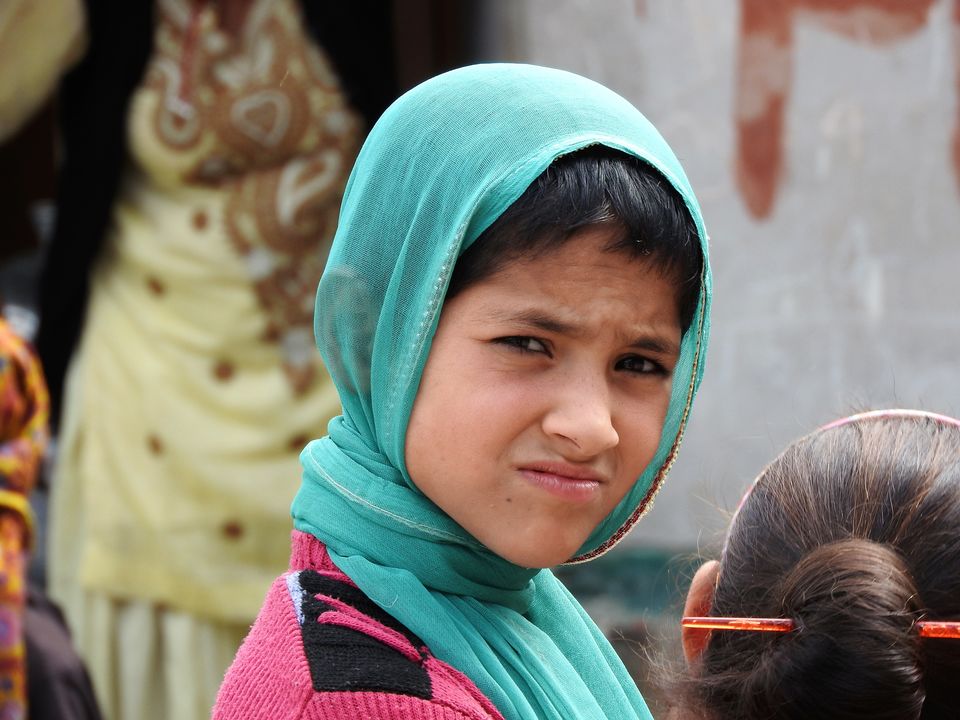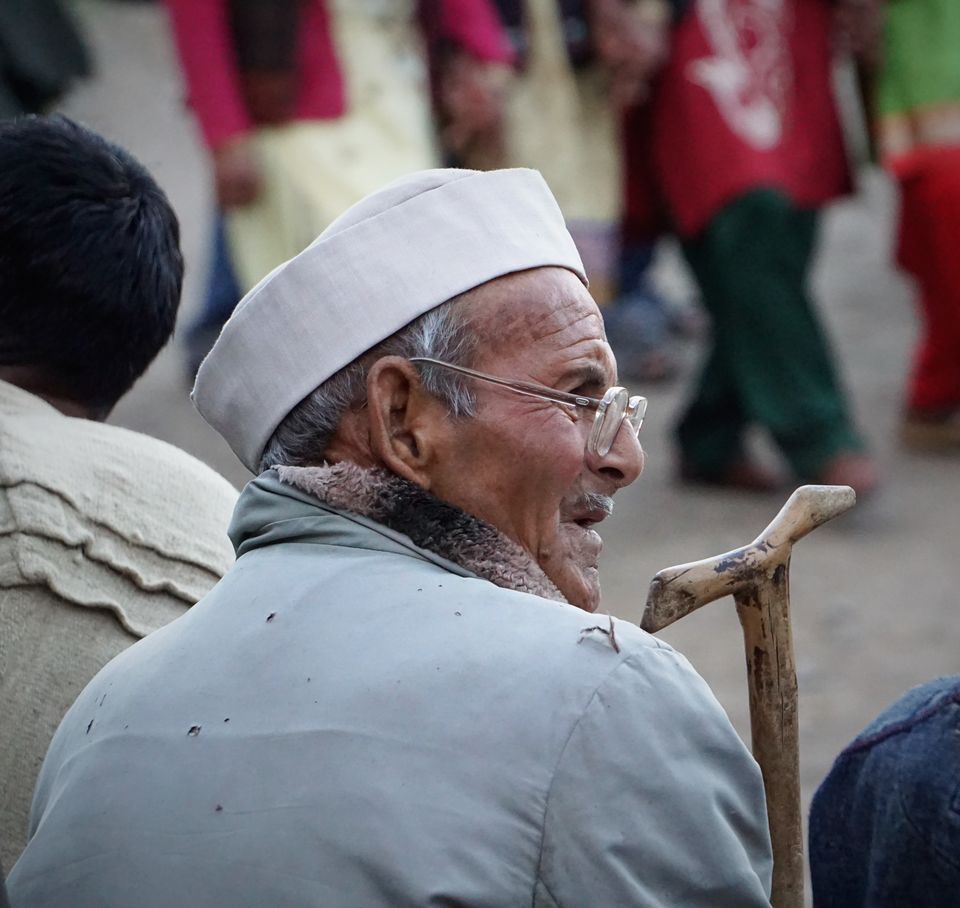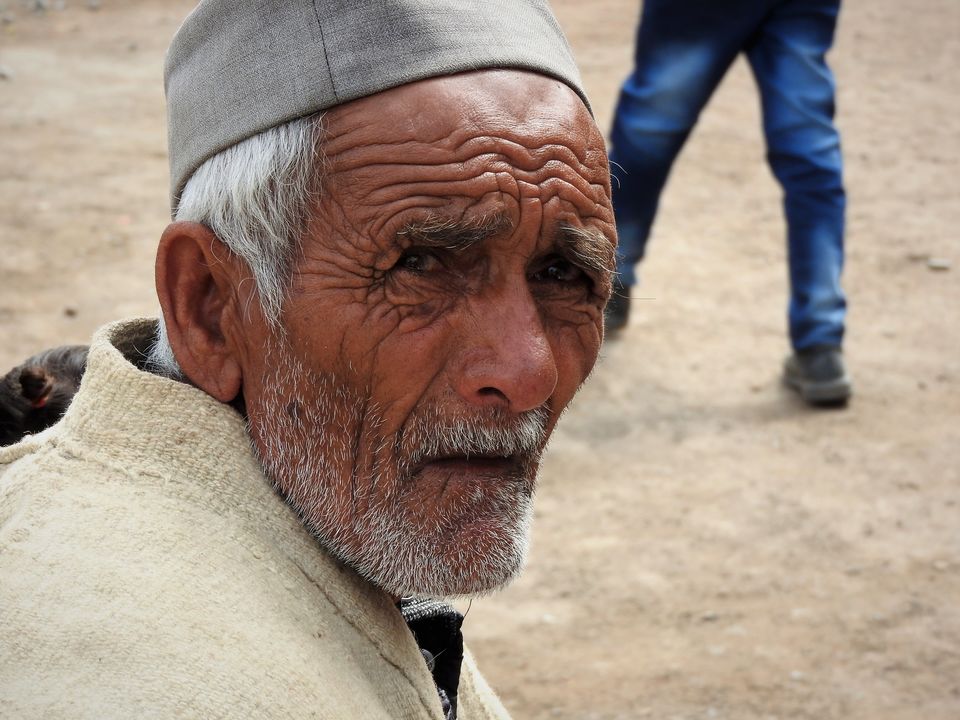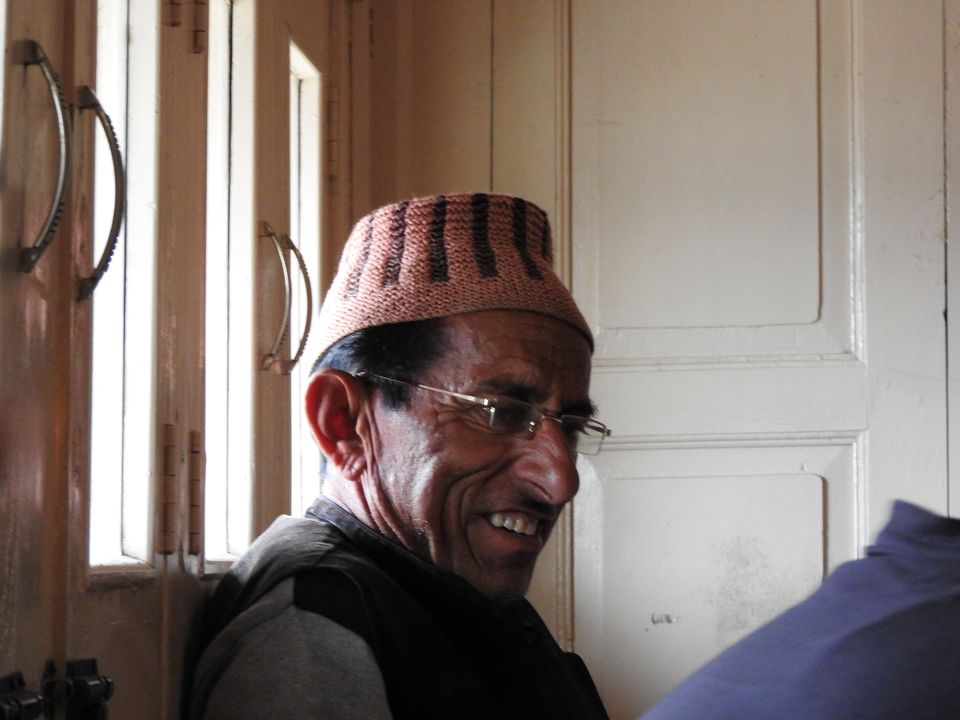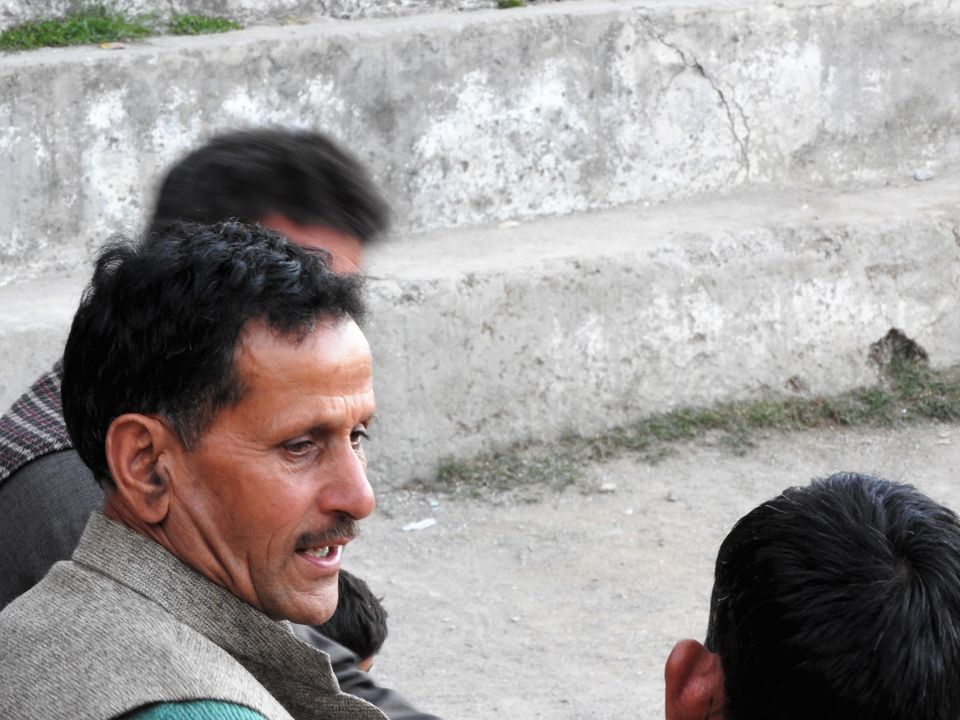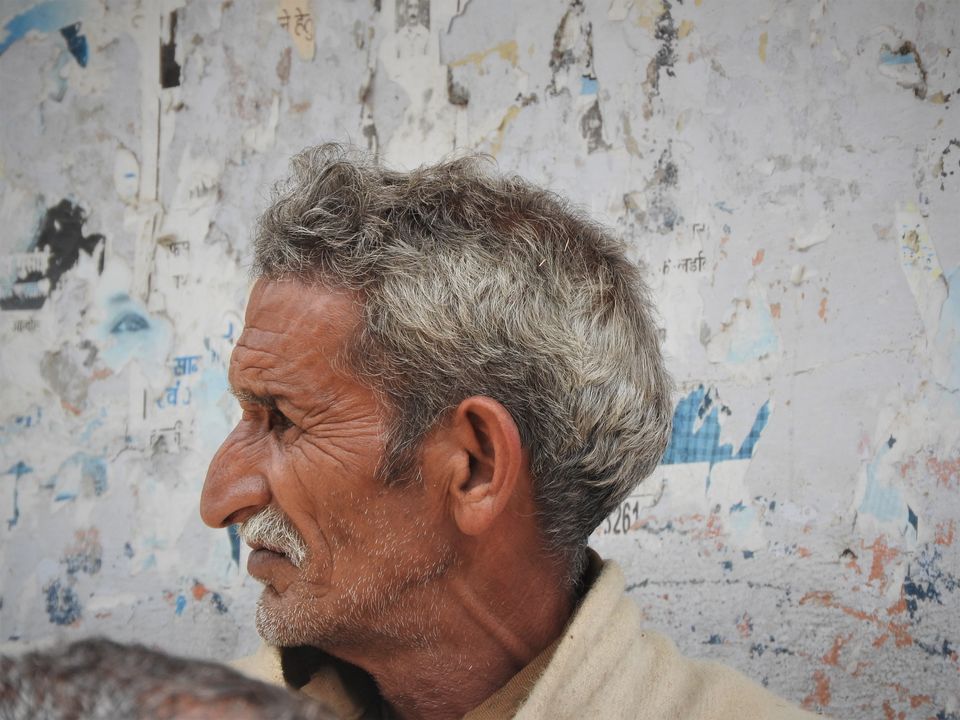 The village life, like numerous other villages in this largely agrarian country of ours, revolves around syncing their daily activities around the seasons :
Sowing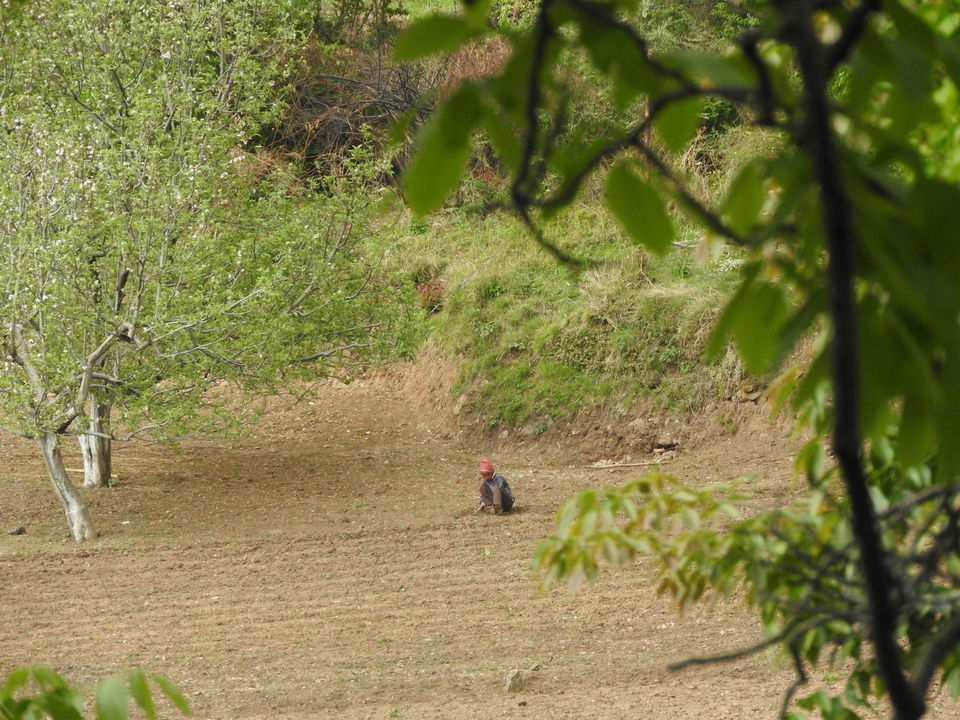 Winnowing after harvest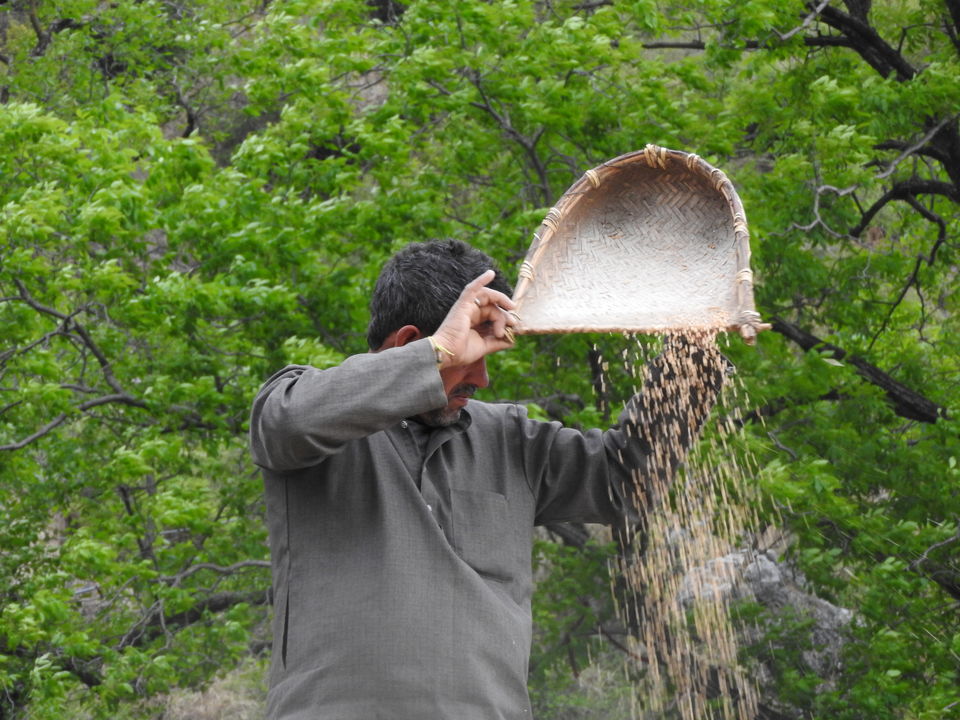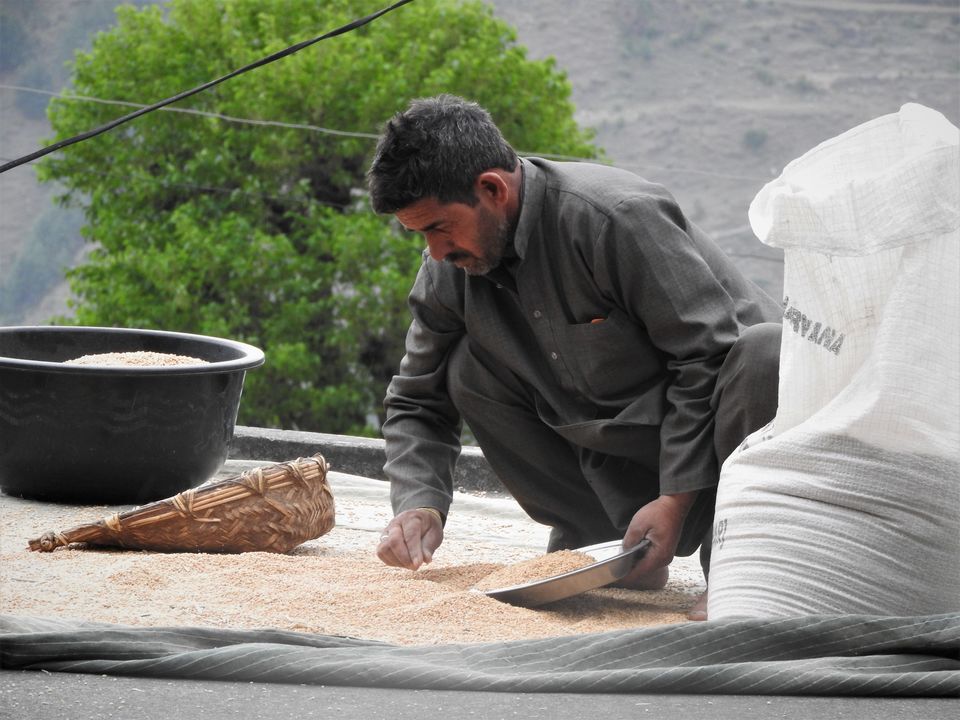 Grazing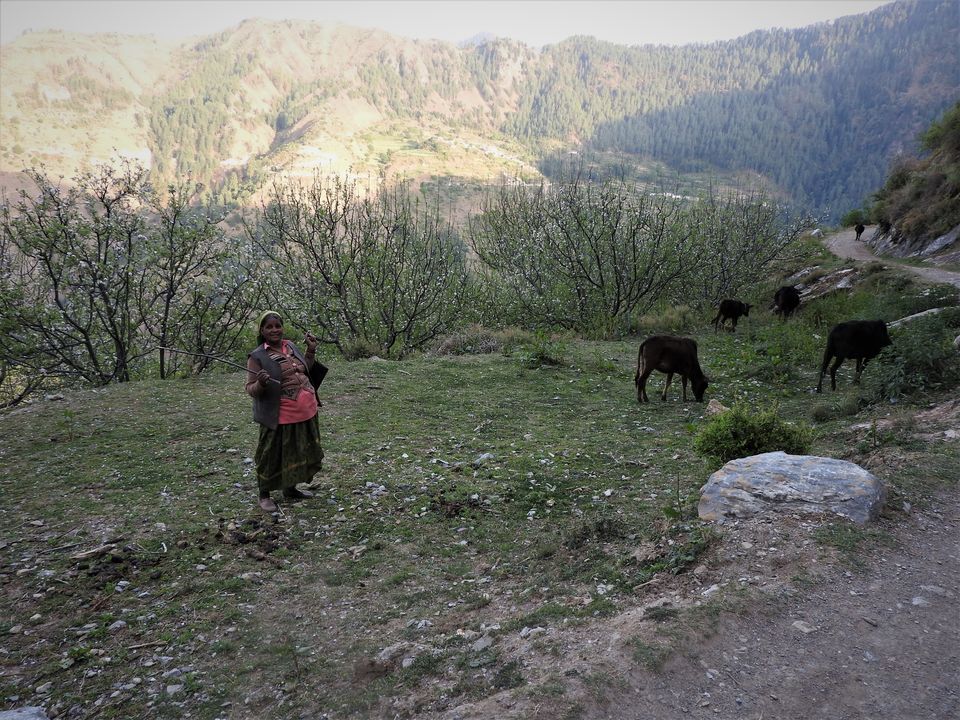 Gathering firewood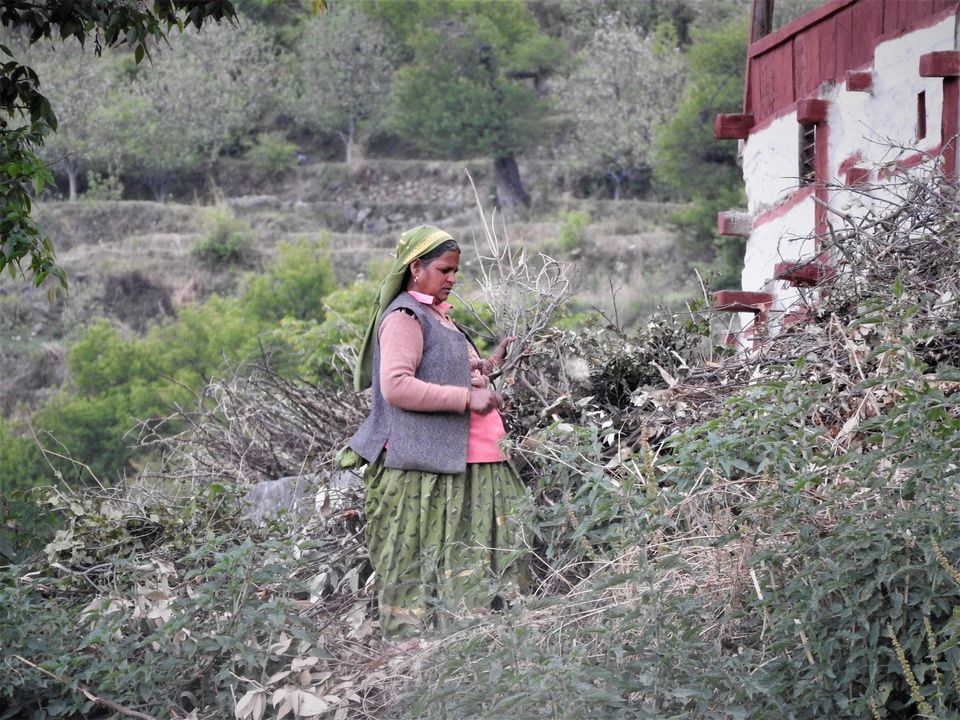 Collecting Fodder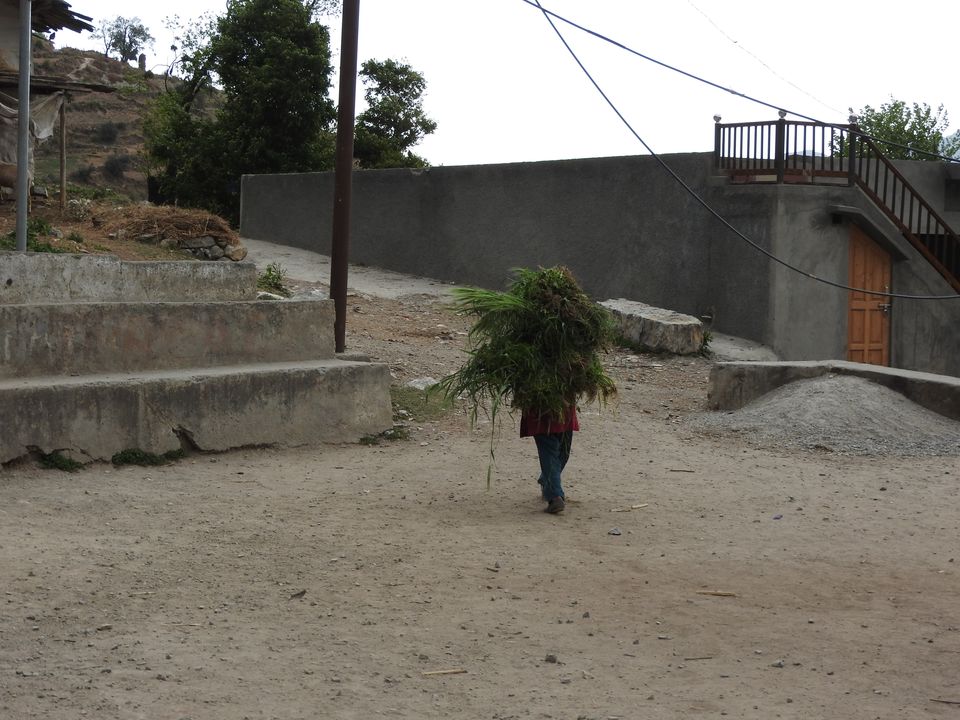 Browsing in the forest for minor forest produce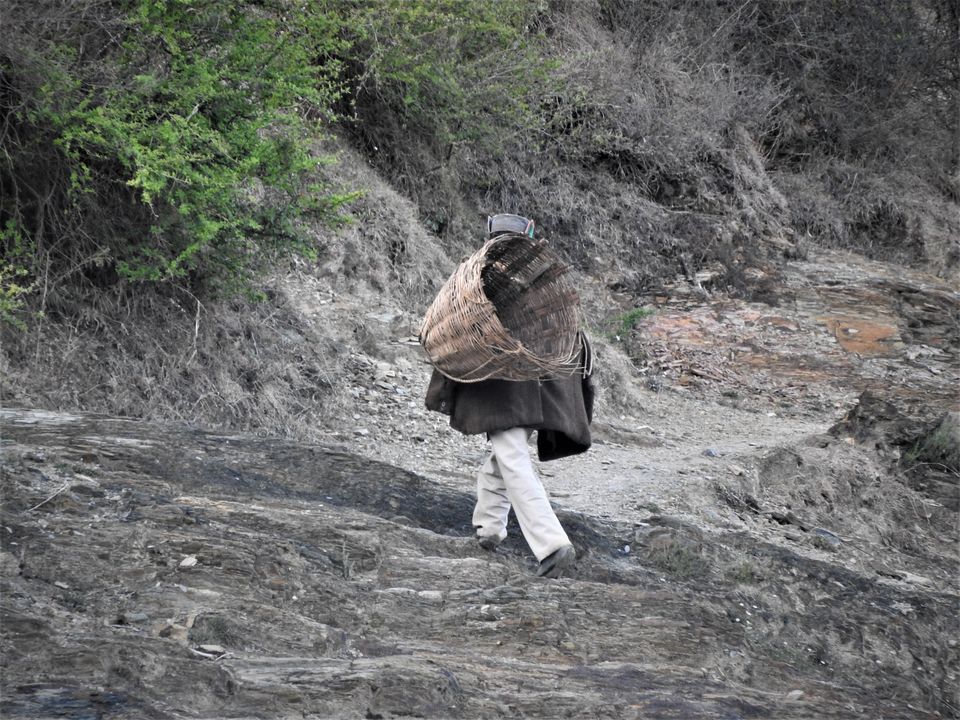 Repair work around the house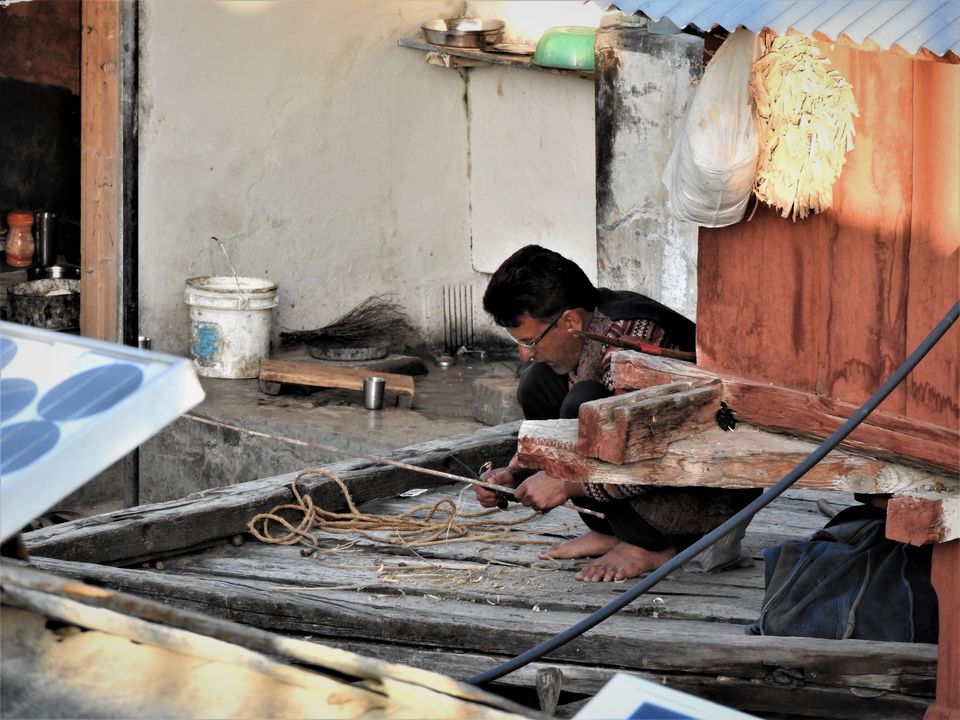 Washing and cleaning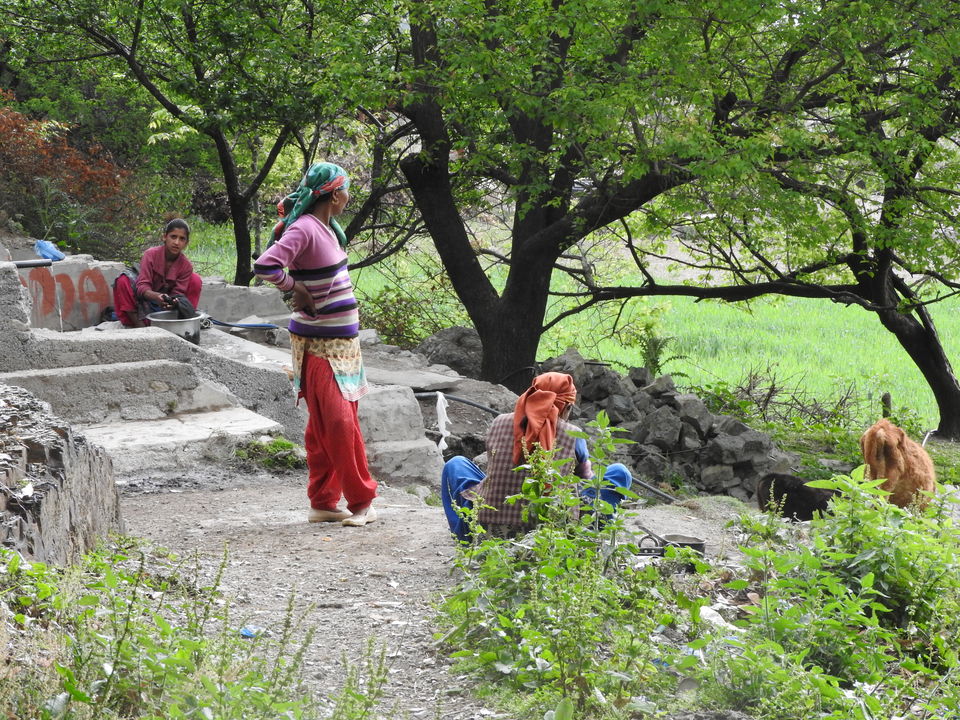 Cooking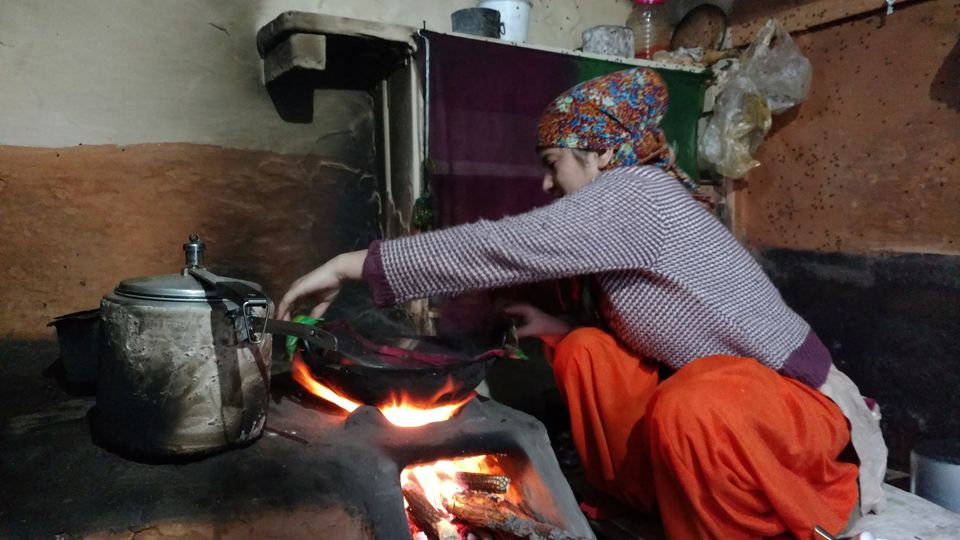 The people here are skilled at some indigenous crafts such as weaving coats, mats and snow shoes from goat's hair: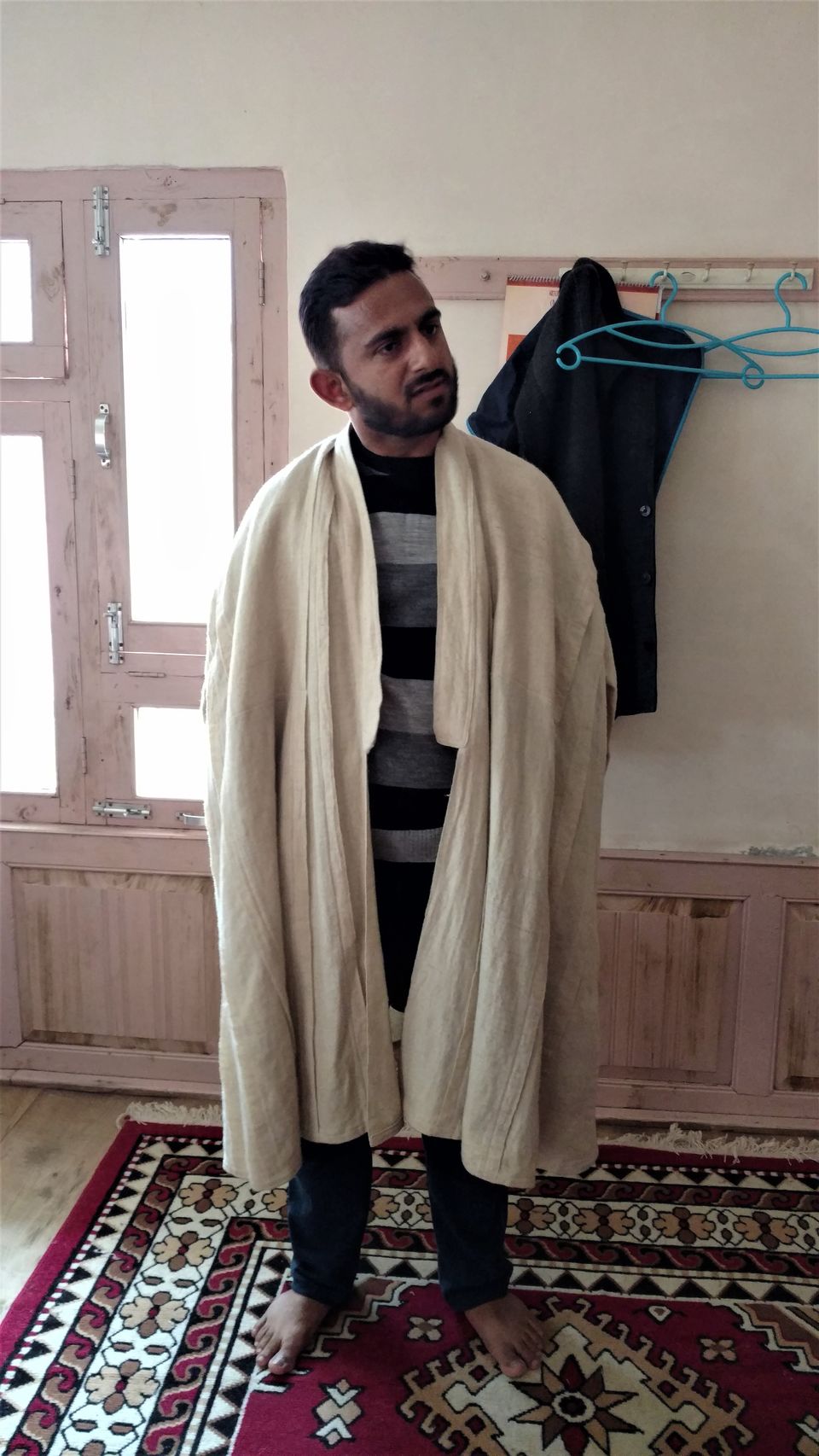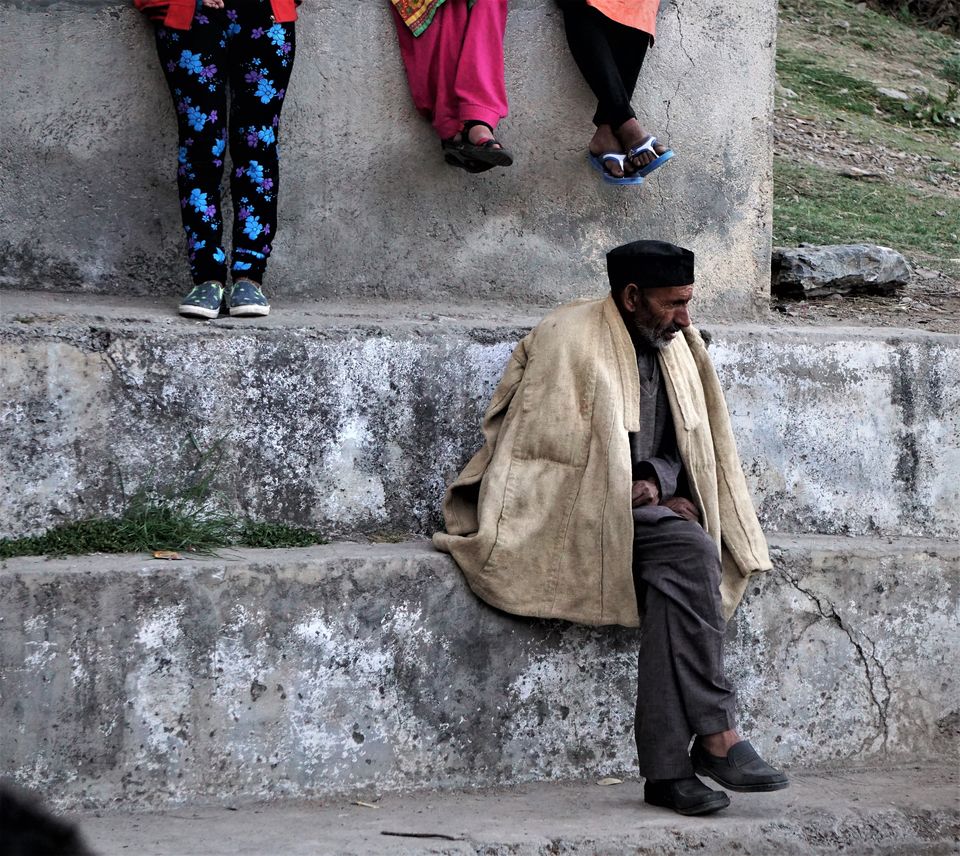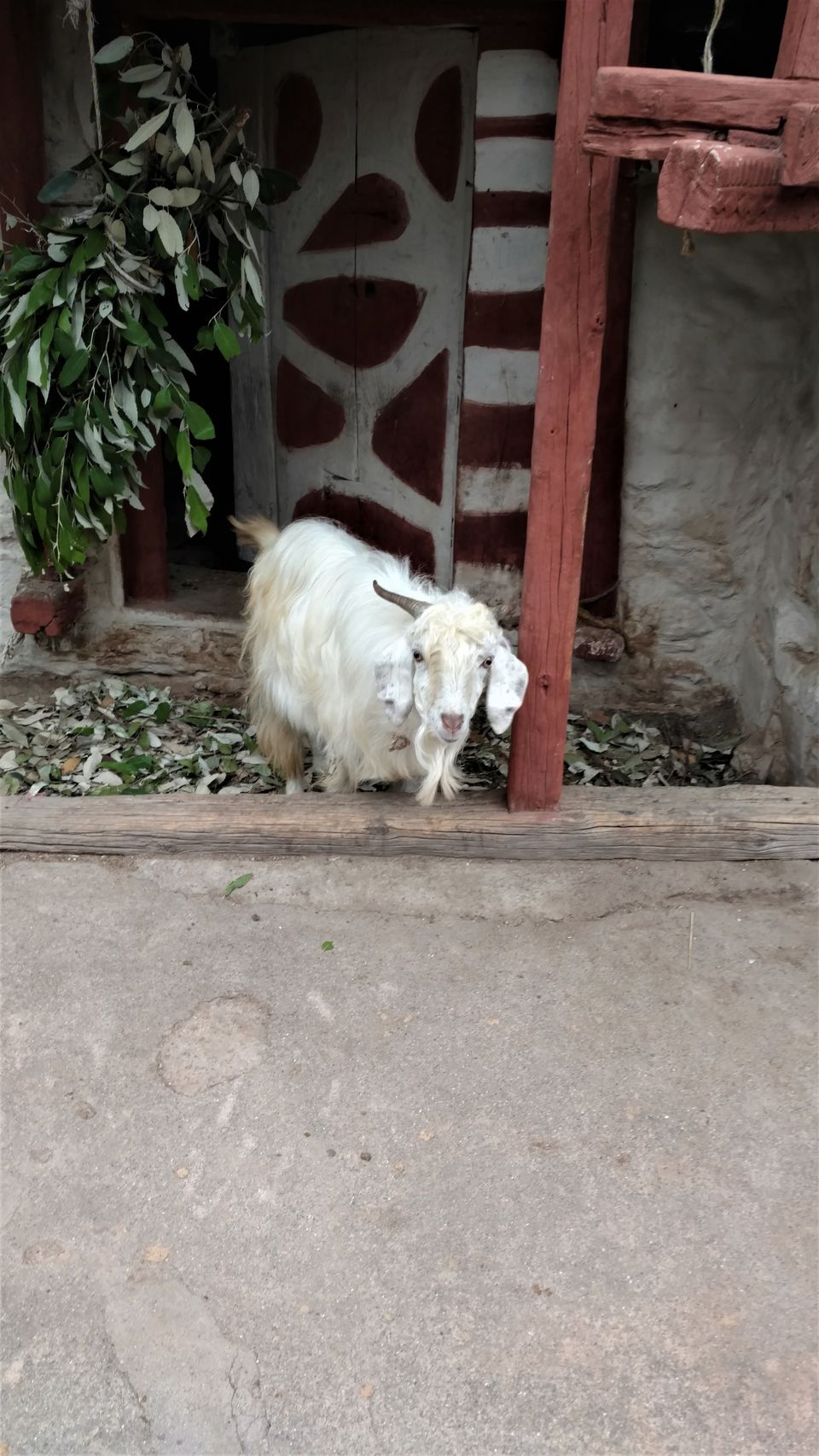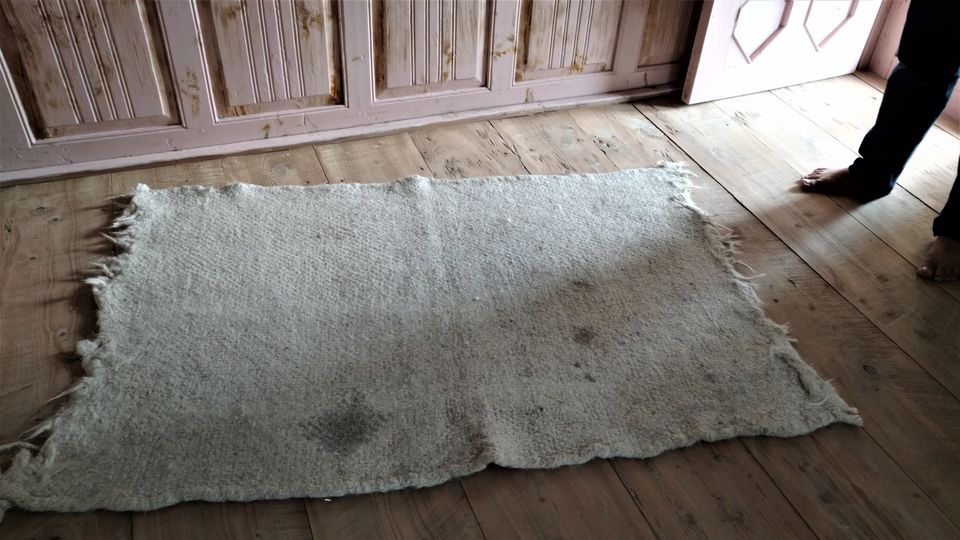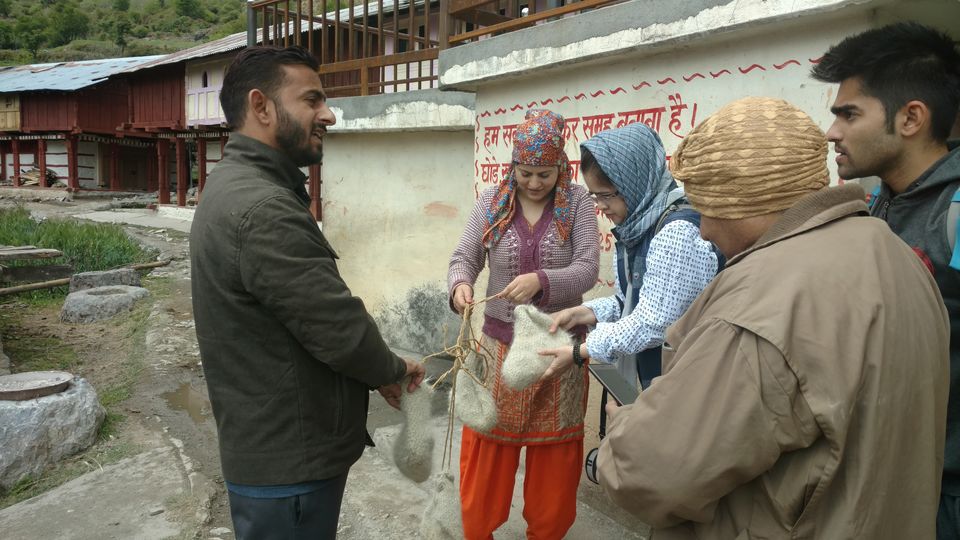 These hill people are also skilled at wood carving. The traditional houses in this region are built from wood, mainly Deodar and special structures such as the village temple is adorned with beautiful wood carvings and motifs.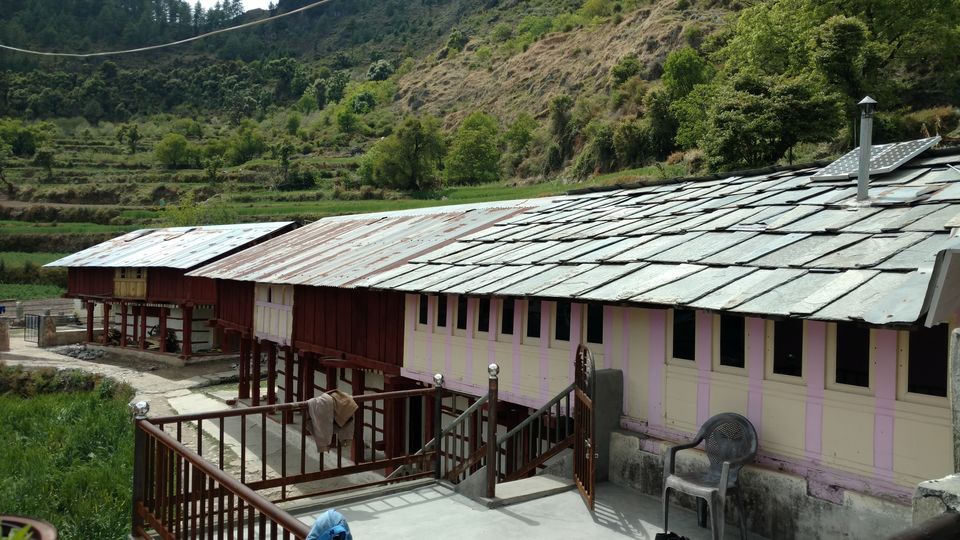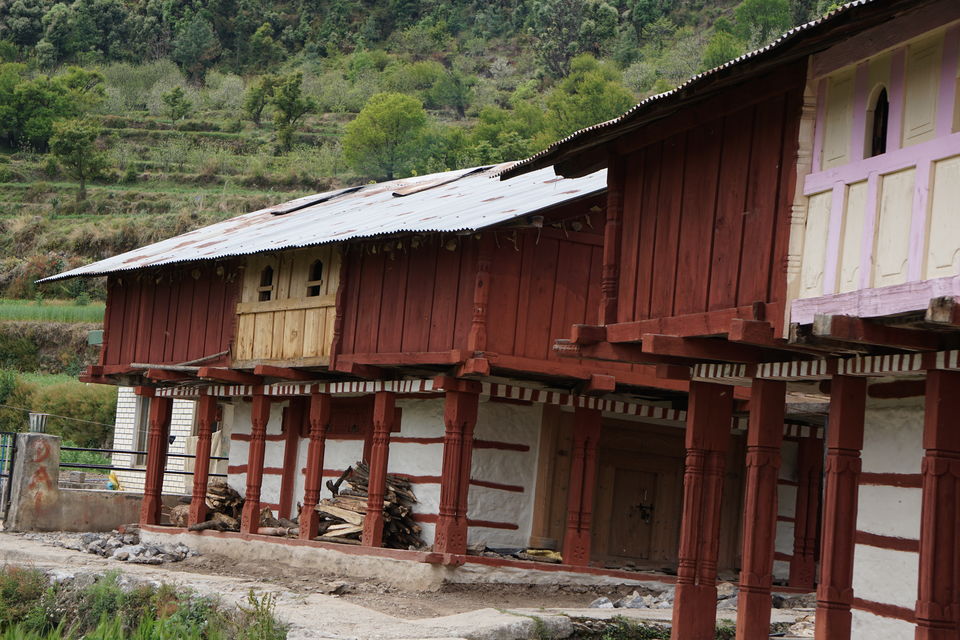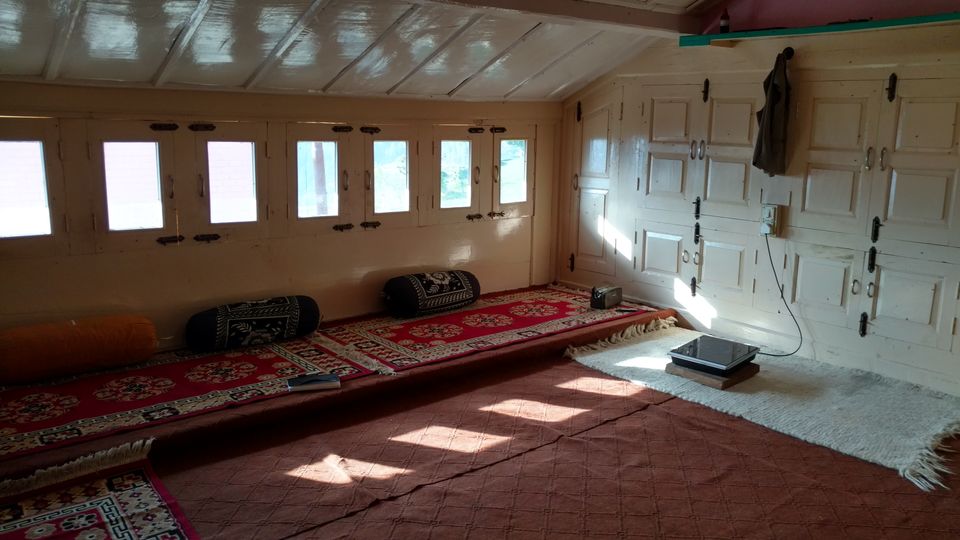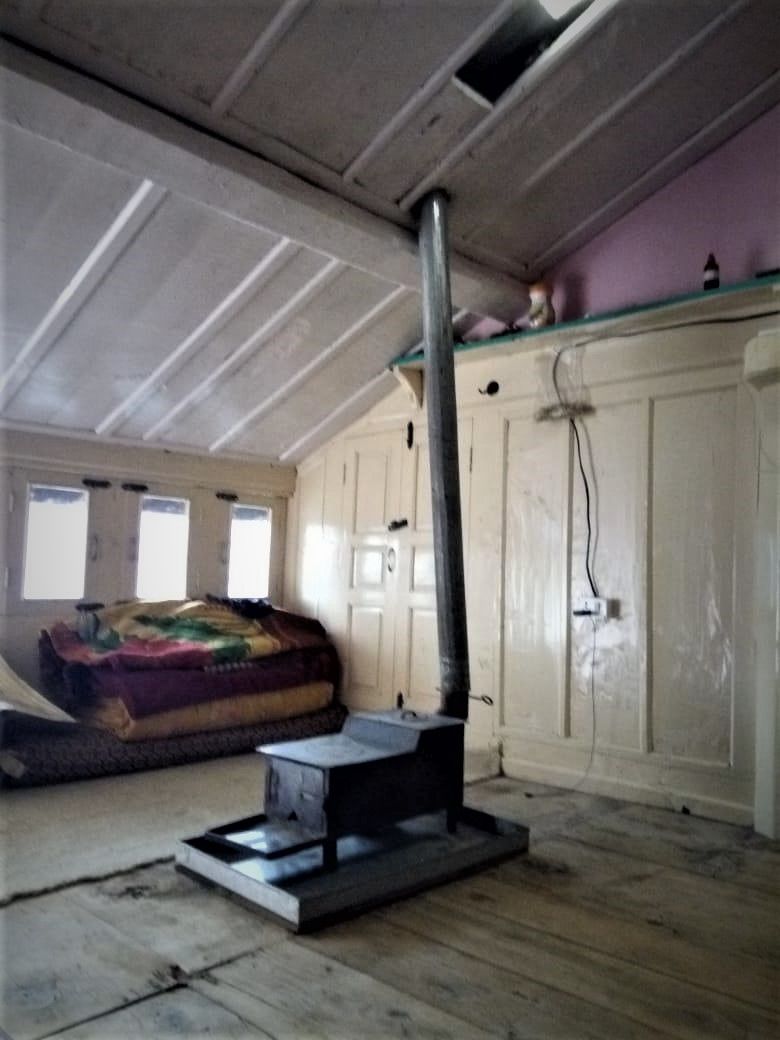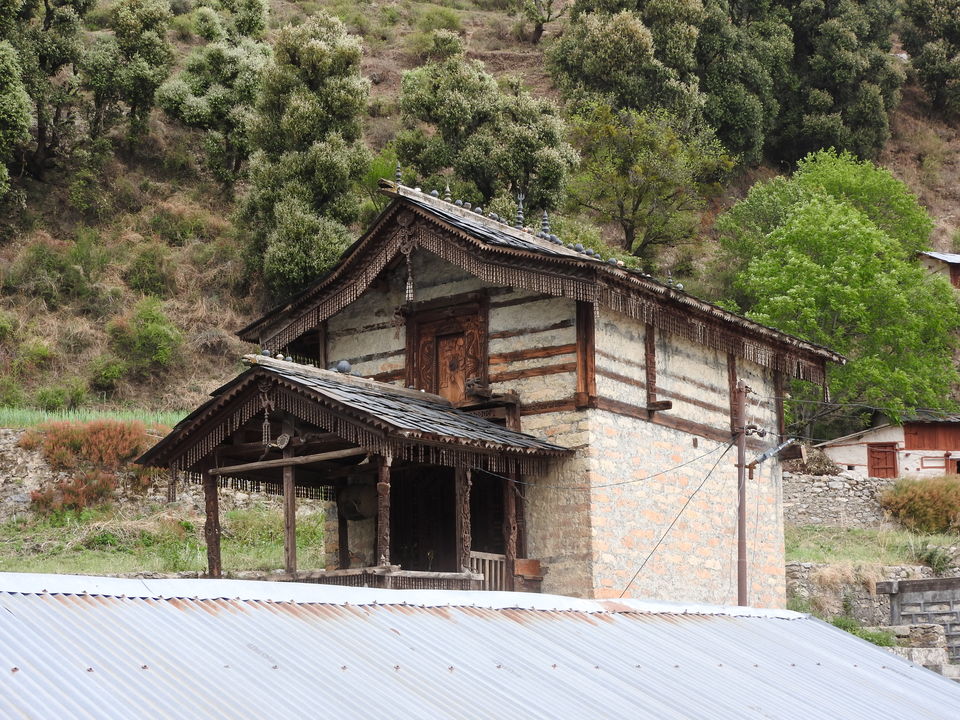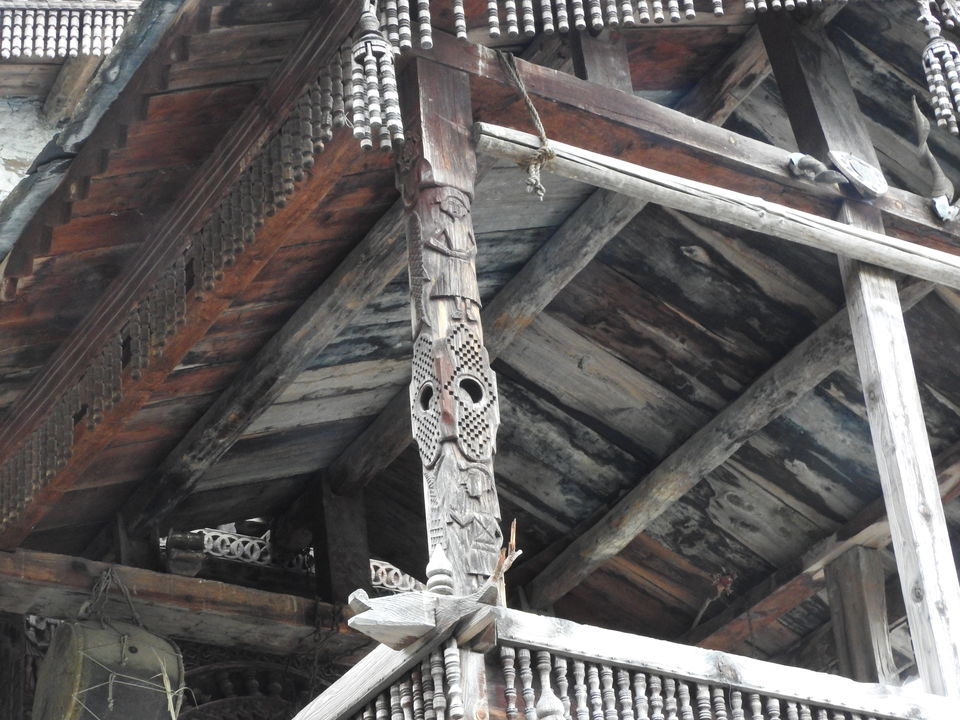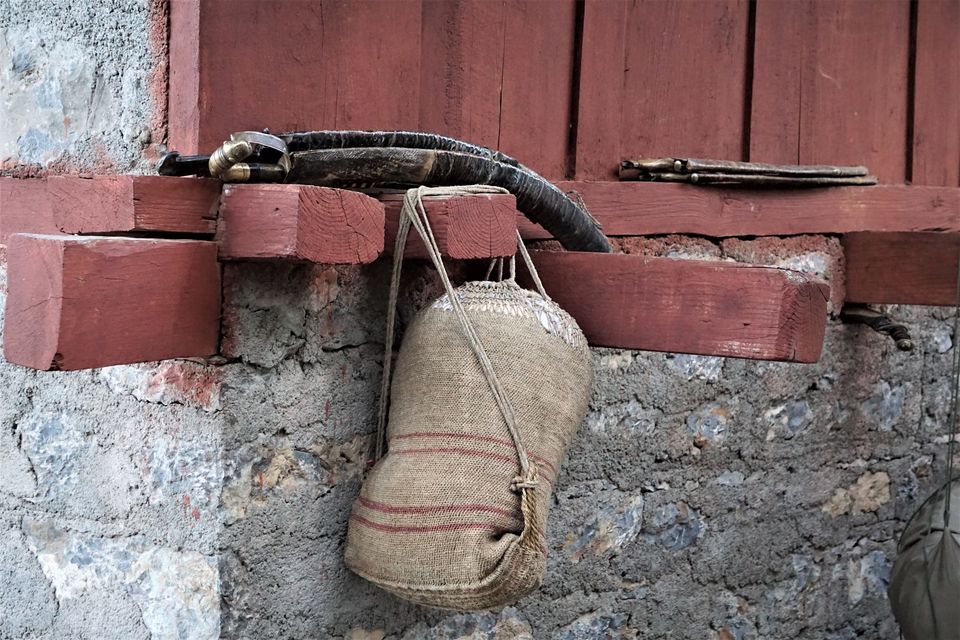 Most of the homes have space for bees to build hives. The honey produced is consumed locally: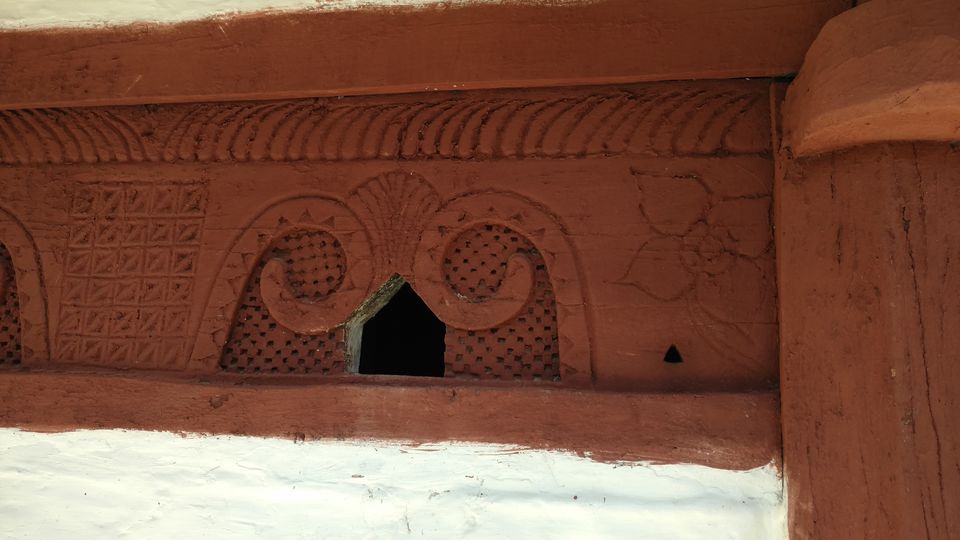 One of the major produce in Gorchha is apples and the locals make pickle from from shade-dried apples: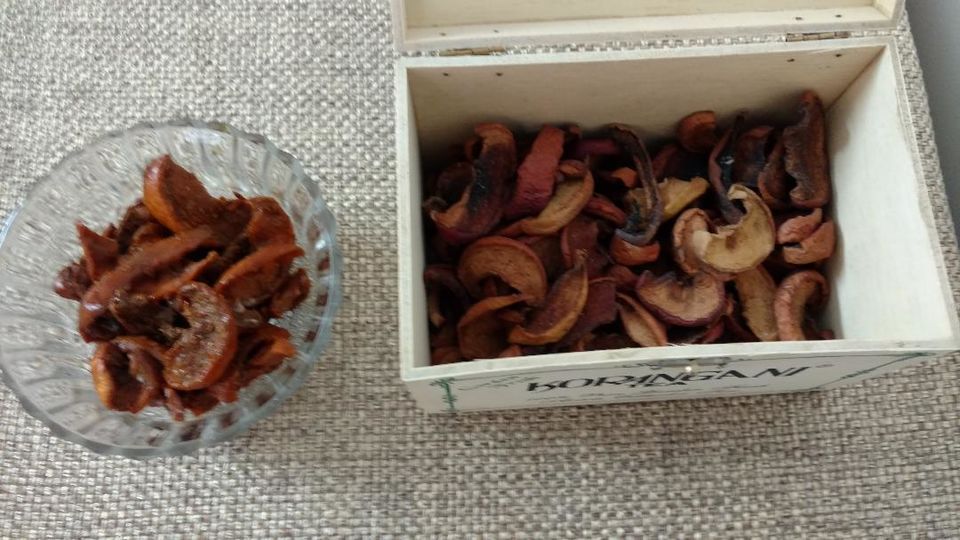 Leisure, games and festivities: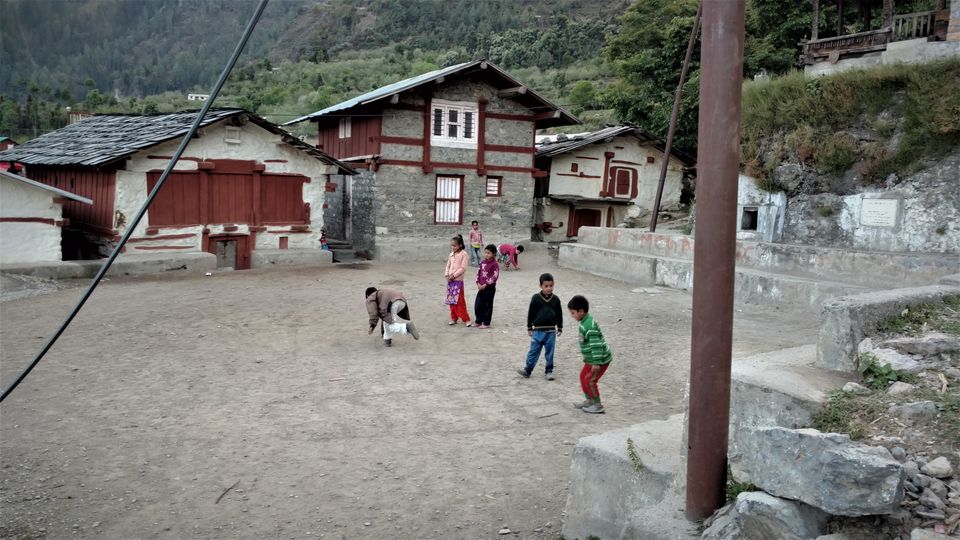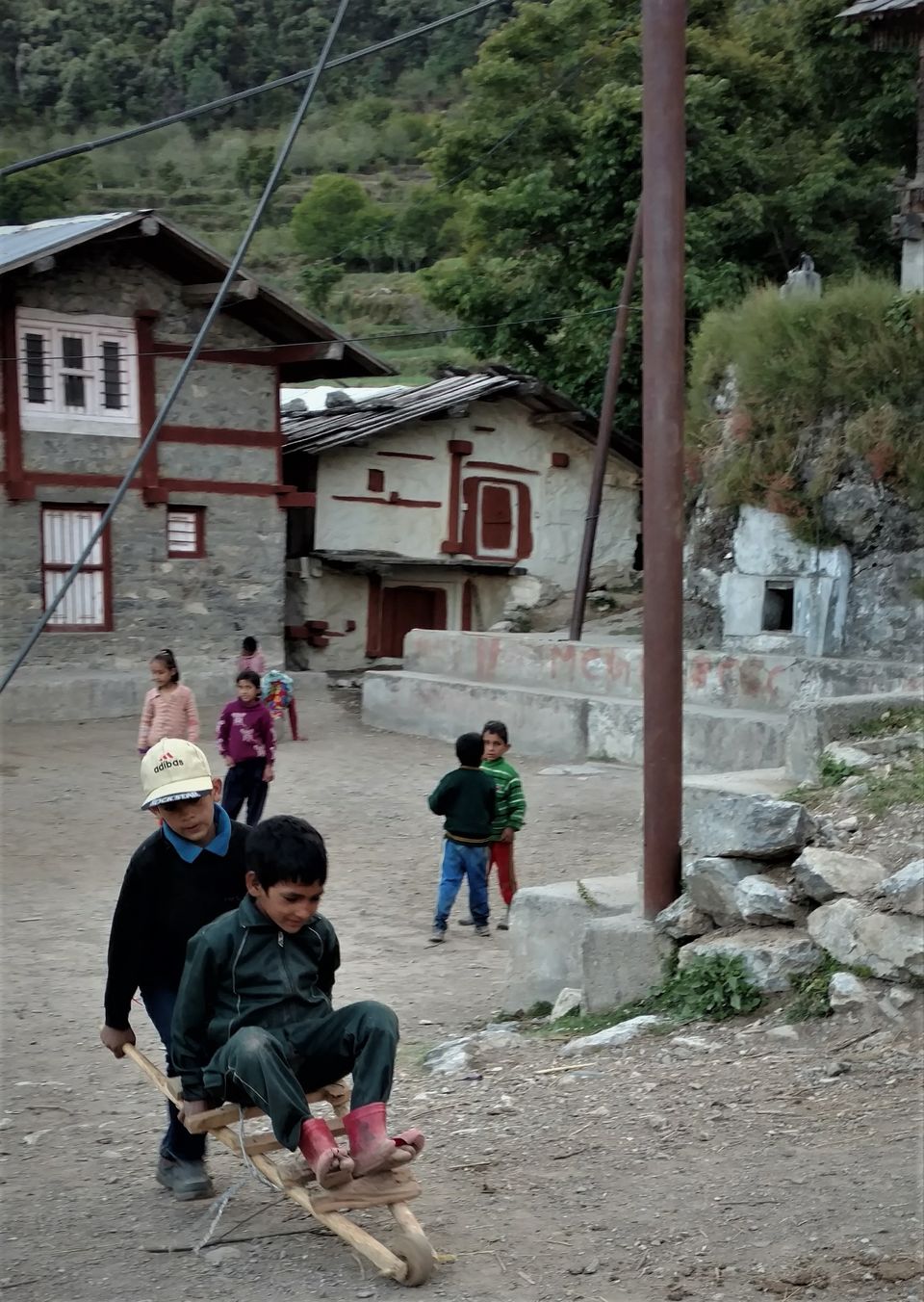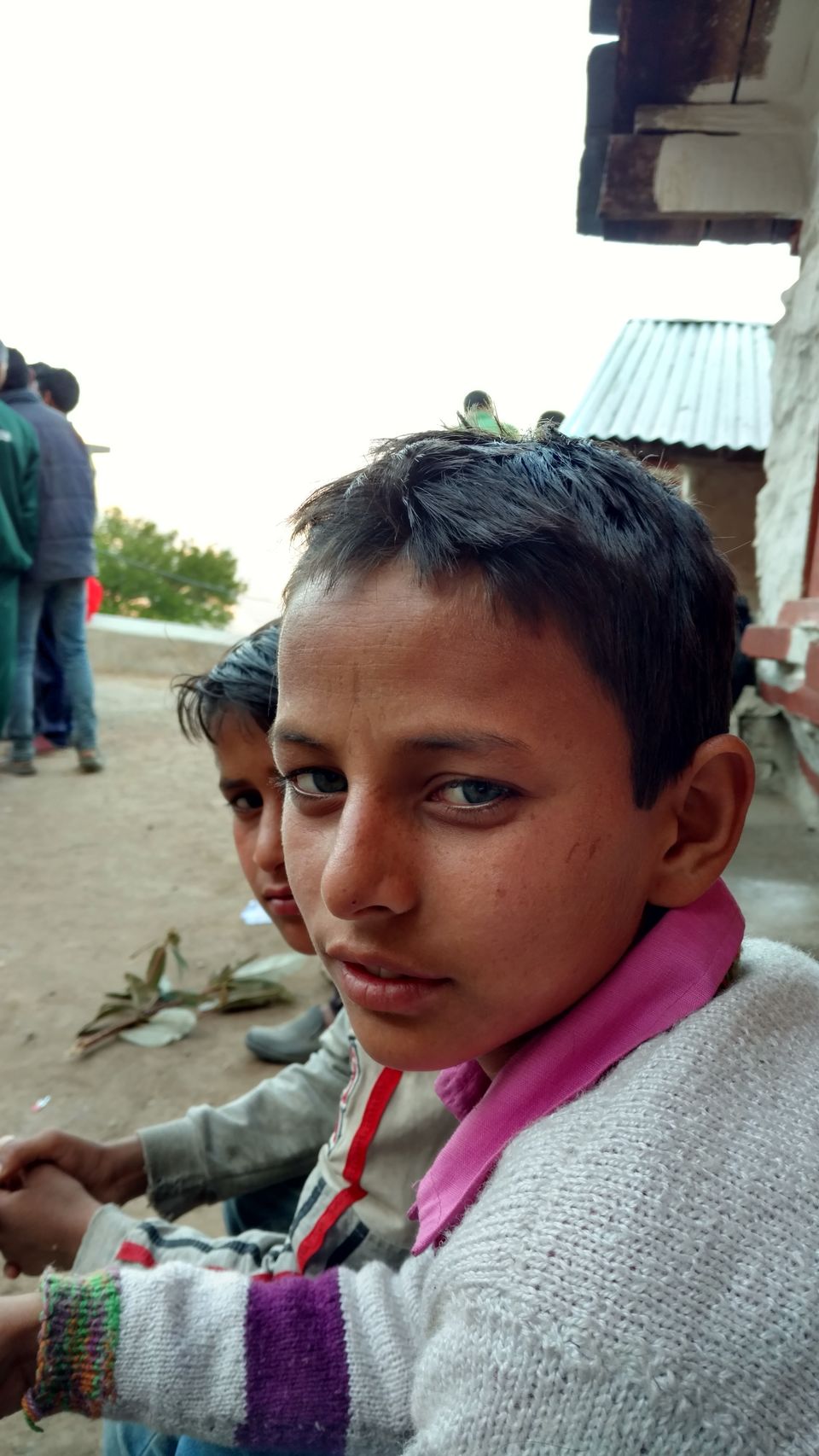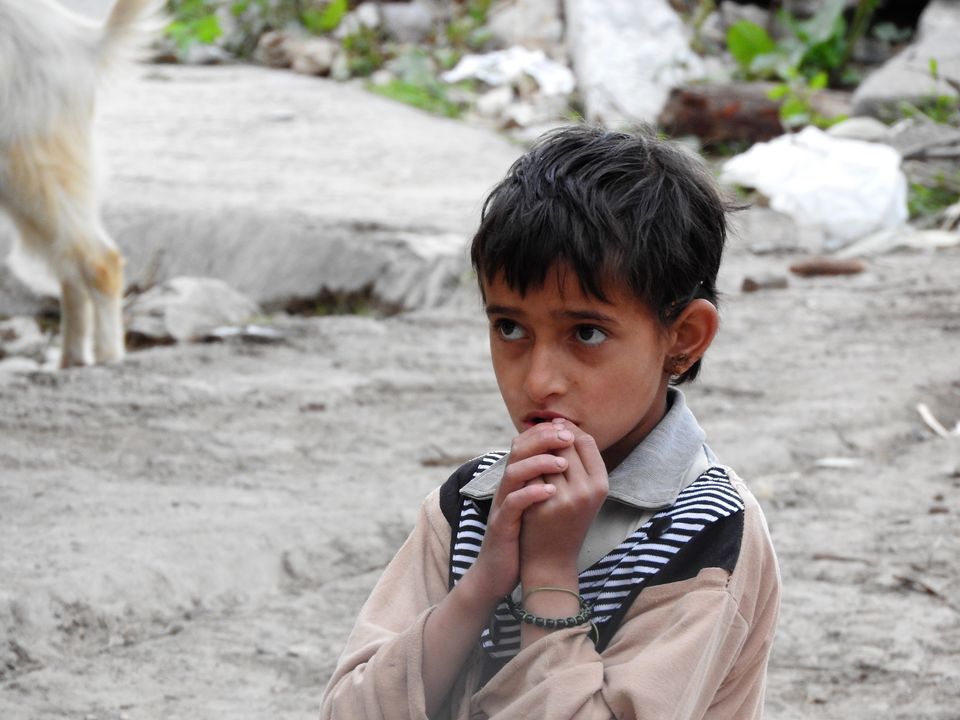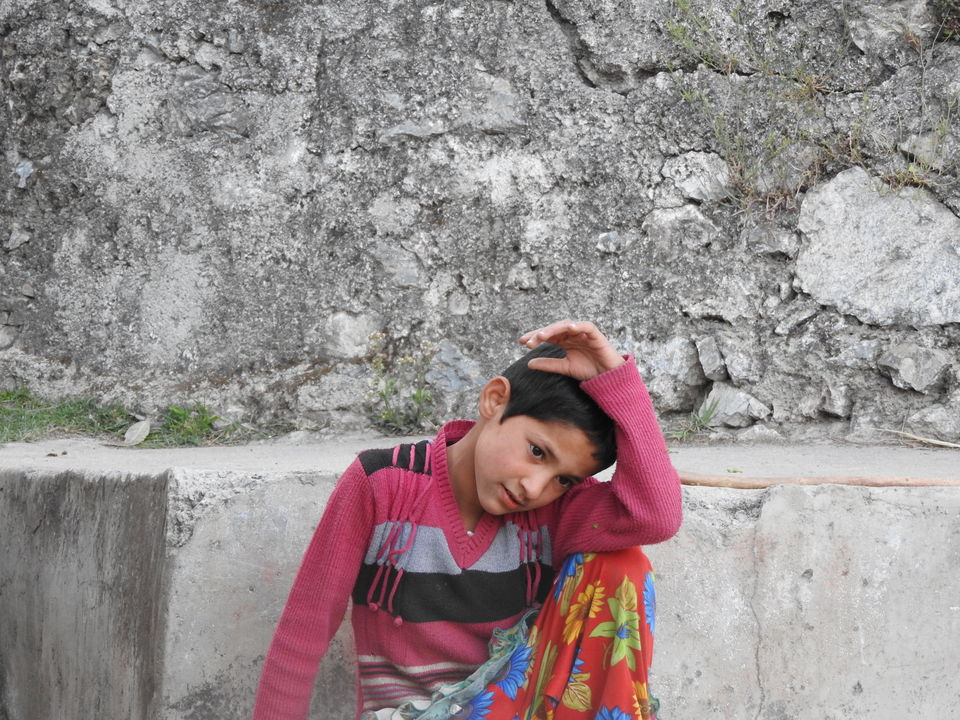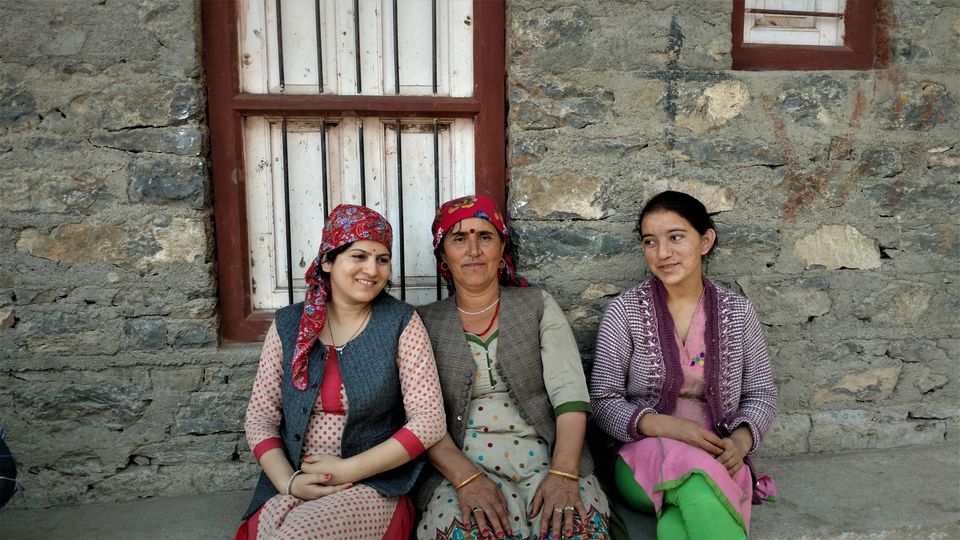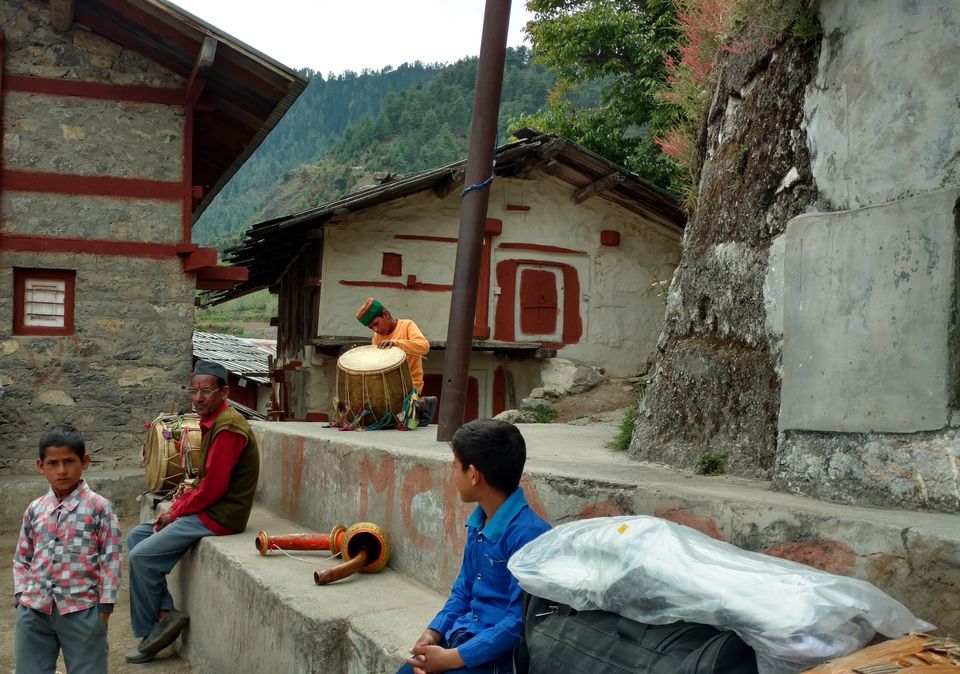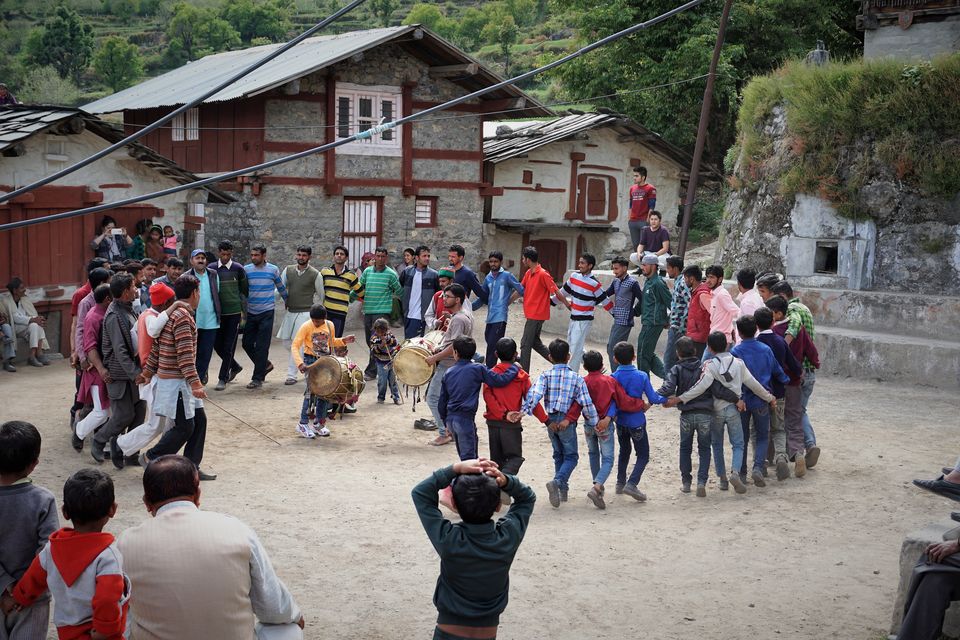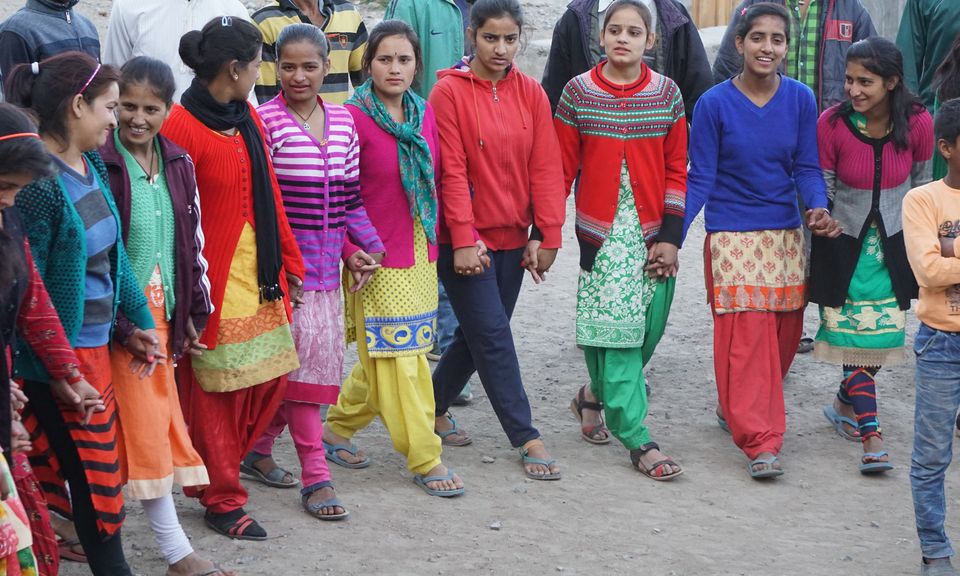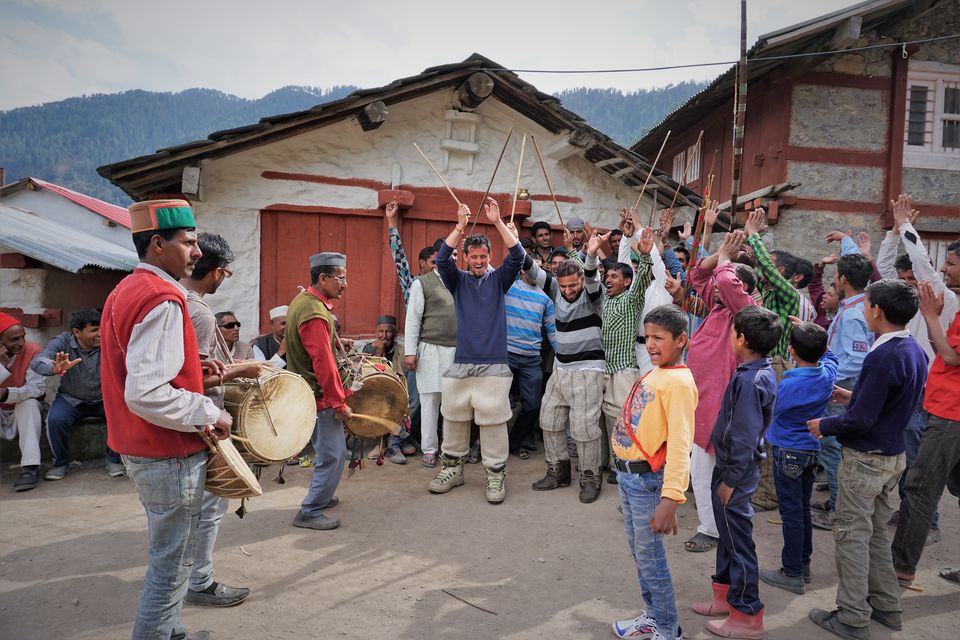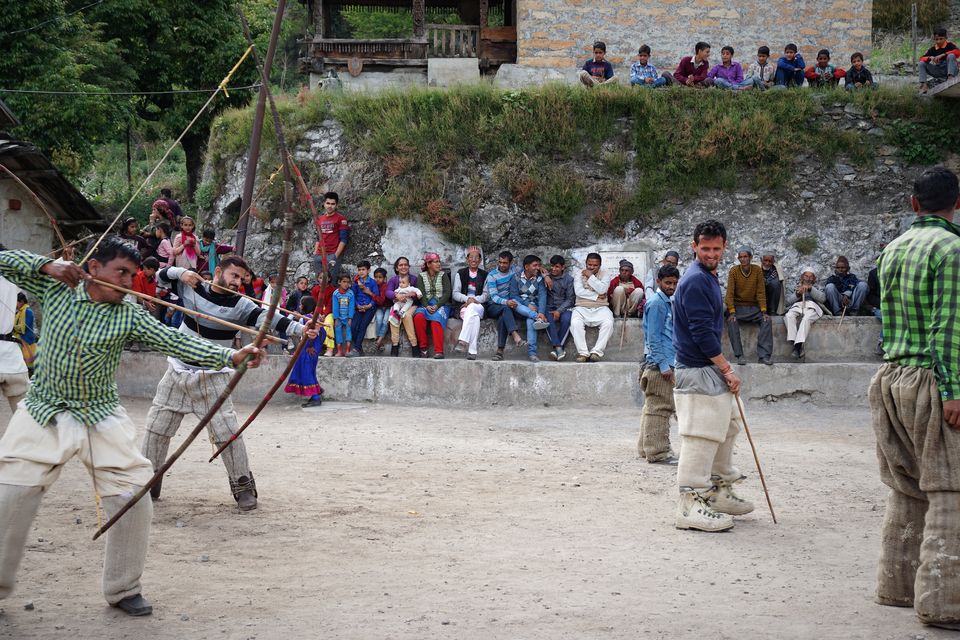 Photo credits: Rupa and Razi Abdi
Travel Tips:
How to get there
Gorchha is 70 kms from Dehra Dun and 400 kms from New Delhi.
We took the Nanda Devi overnight train from Delhi to Dehardun.
Budget travelers can take a bus from Dehra Dun to Vikas Nagar which is about 38 km from Dehra Dun and then hire a cab from Vikas Nagar to Gorchha.
Alternately you could hire a cab from Dehradun to Gorchha which could cost you anywhere between 5000 to 6000 rupees.
You can see Kanasar and Tiger Falls on the way to Gorchha or on your return trip. We visited them on our return trip from Gorchha to Dehra Dun.
When to travel
Gorchcha is known for the freezing temperatures during winters and pleasant climate during summers.
Summers (March to June) are very pleasant with 10 °C (Min) and 30 °C (Max).
Monsoon (July to September) is associated with medium rainfall. This season is characterized by slippery roads and cold winds. Tourists mostly avoid the rainy days.
Winters (December to February) are chilly. During this season, the maximum temperature is below 15 °C and minimum touches -5 °C; it is freezing cold.
Autumn (October and November) is mildly cold.
March to May is the ideal season for outdoor activities. However If the snow fall is good, it is worth experiencing the winter in Gorchha! The month of April is a month of thunder storms, that was when we visited and it was quite beautiful !!
Where to stay
Shri Tikam Singh who runs a homestay at Gorchha village can be contacted through his facebook page:
https://www.facebook.com/Gorchha-Village-106305010036987/
His contact no. : 91 8447728560
Related posts :
Gorchha I- Overview: A little known Gem in the Himalayas (check this post for itinerary details)
Gorchha II: The landscapes around Gorchha
Gorchha III: The Bisu Festival
Gorchha V: Birds and Wild Flowers of Gorchha