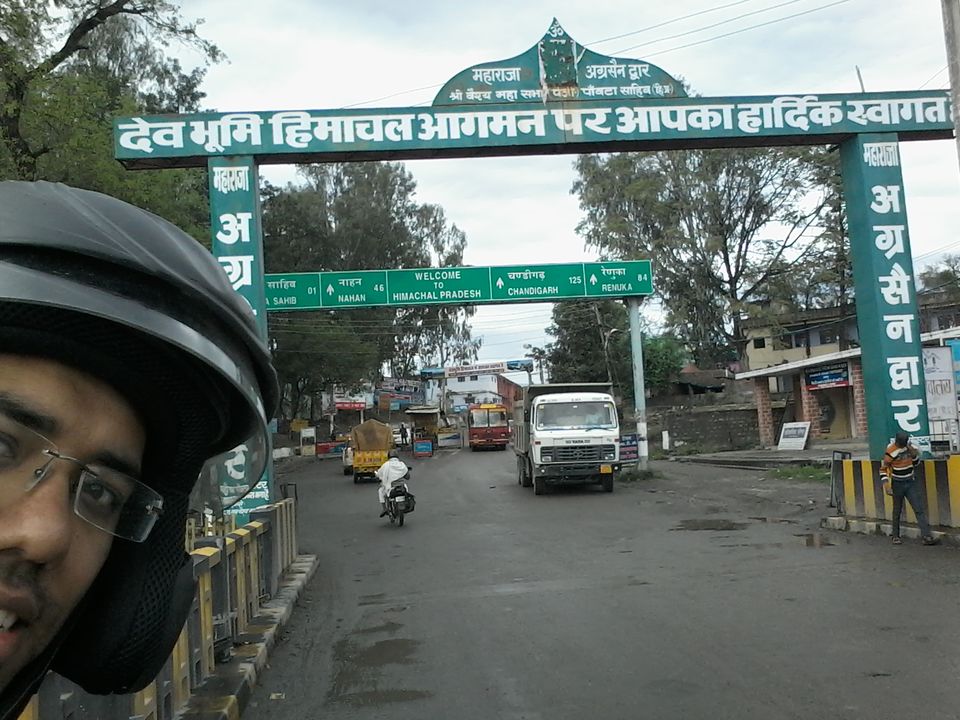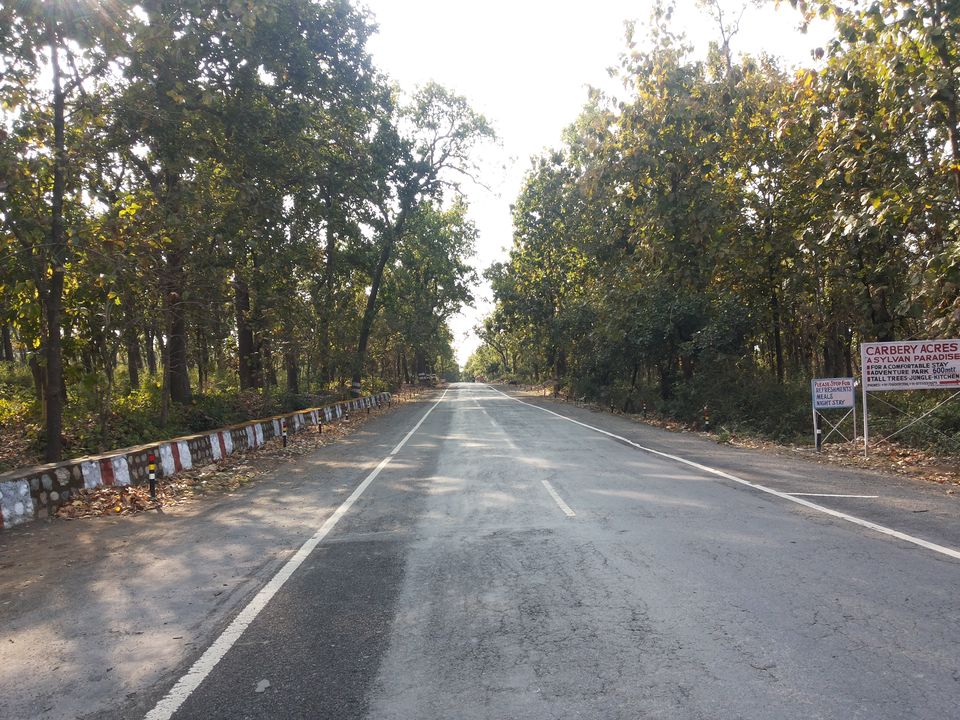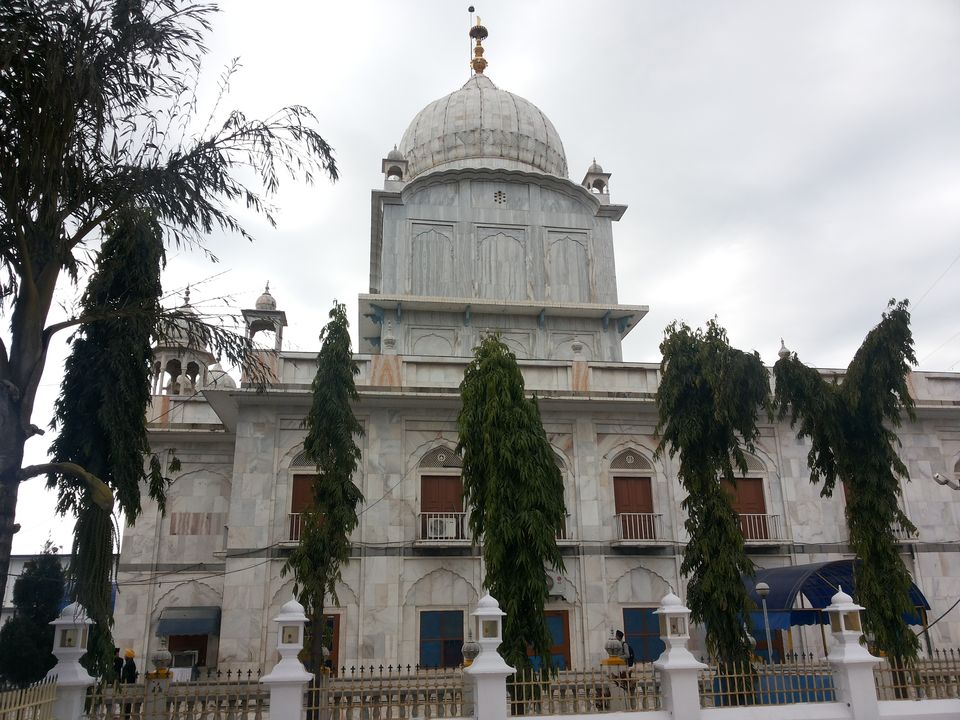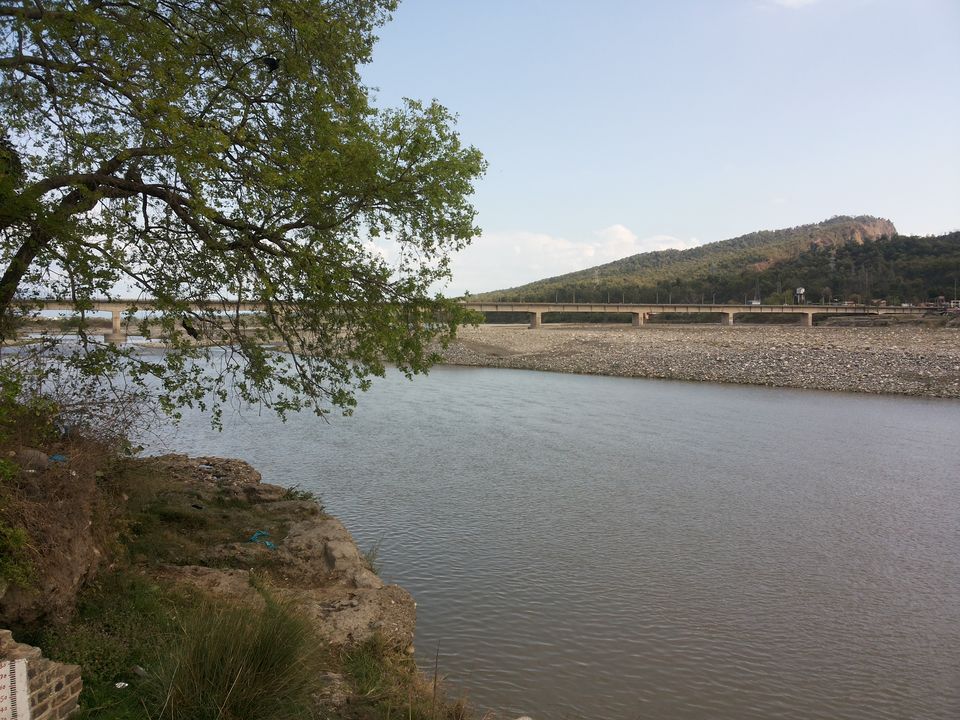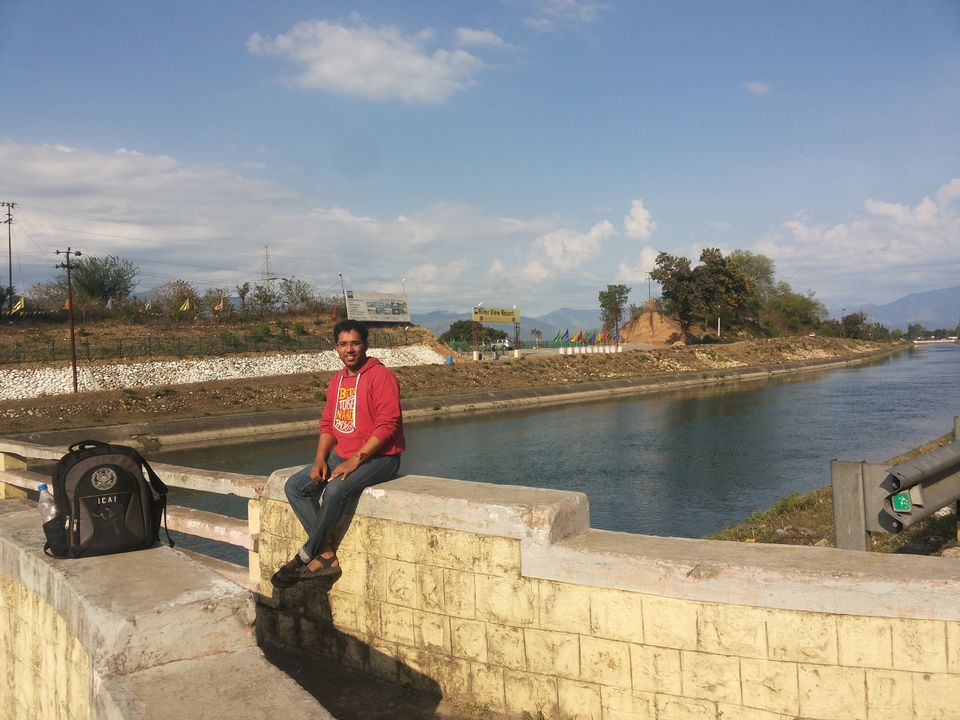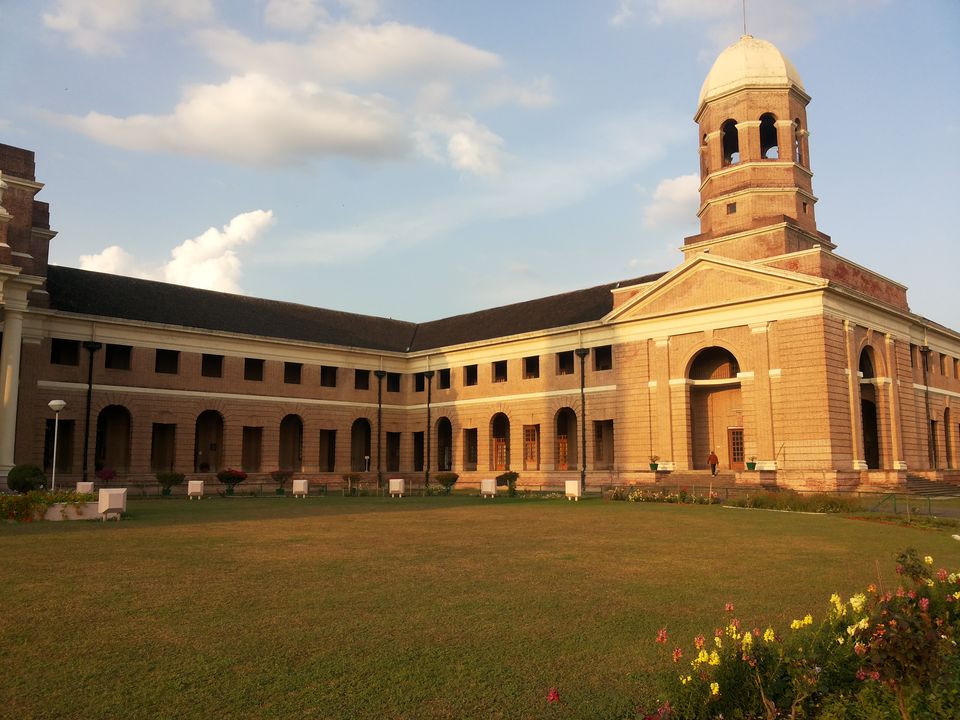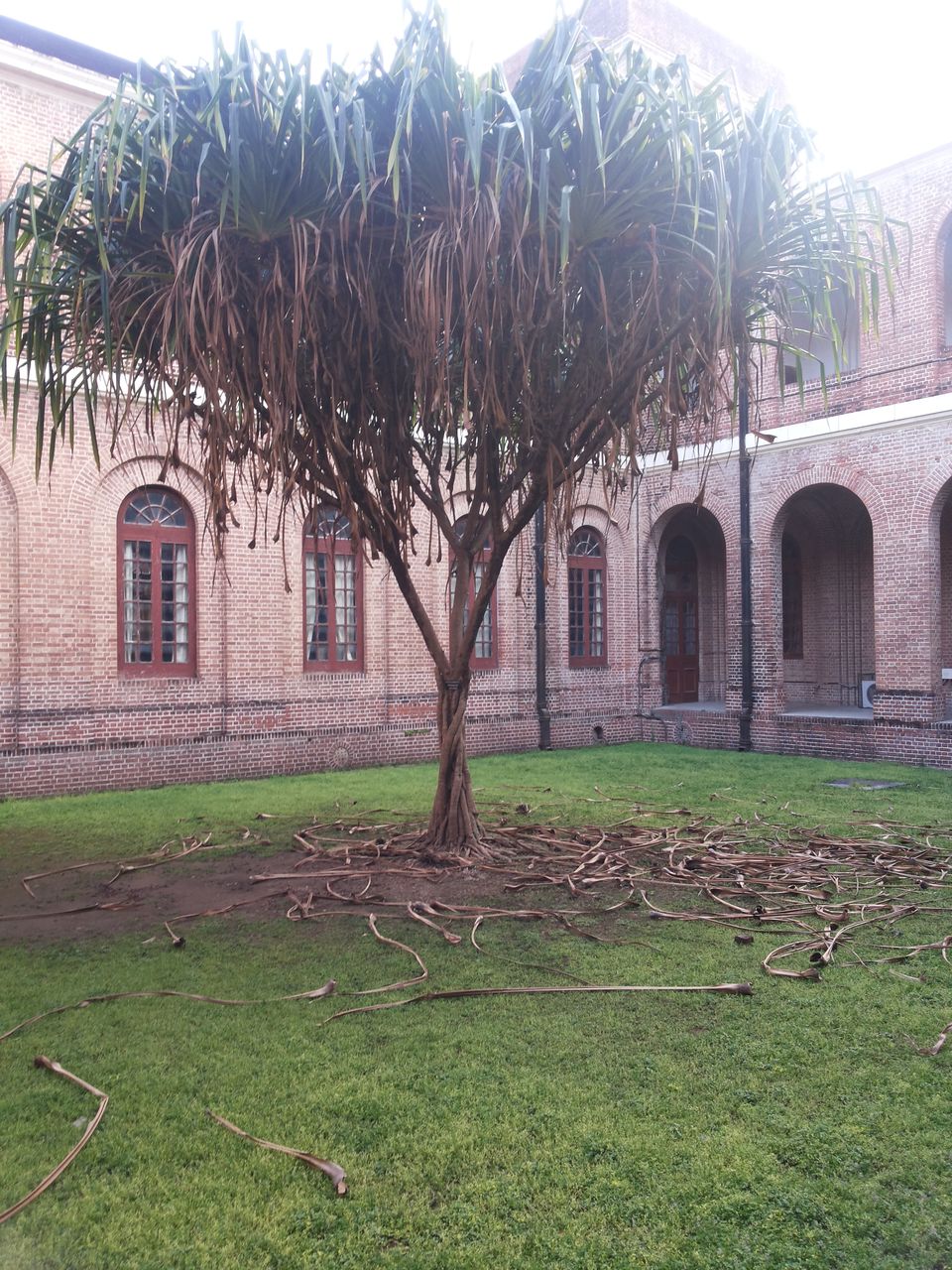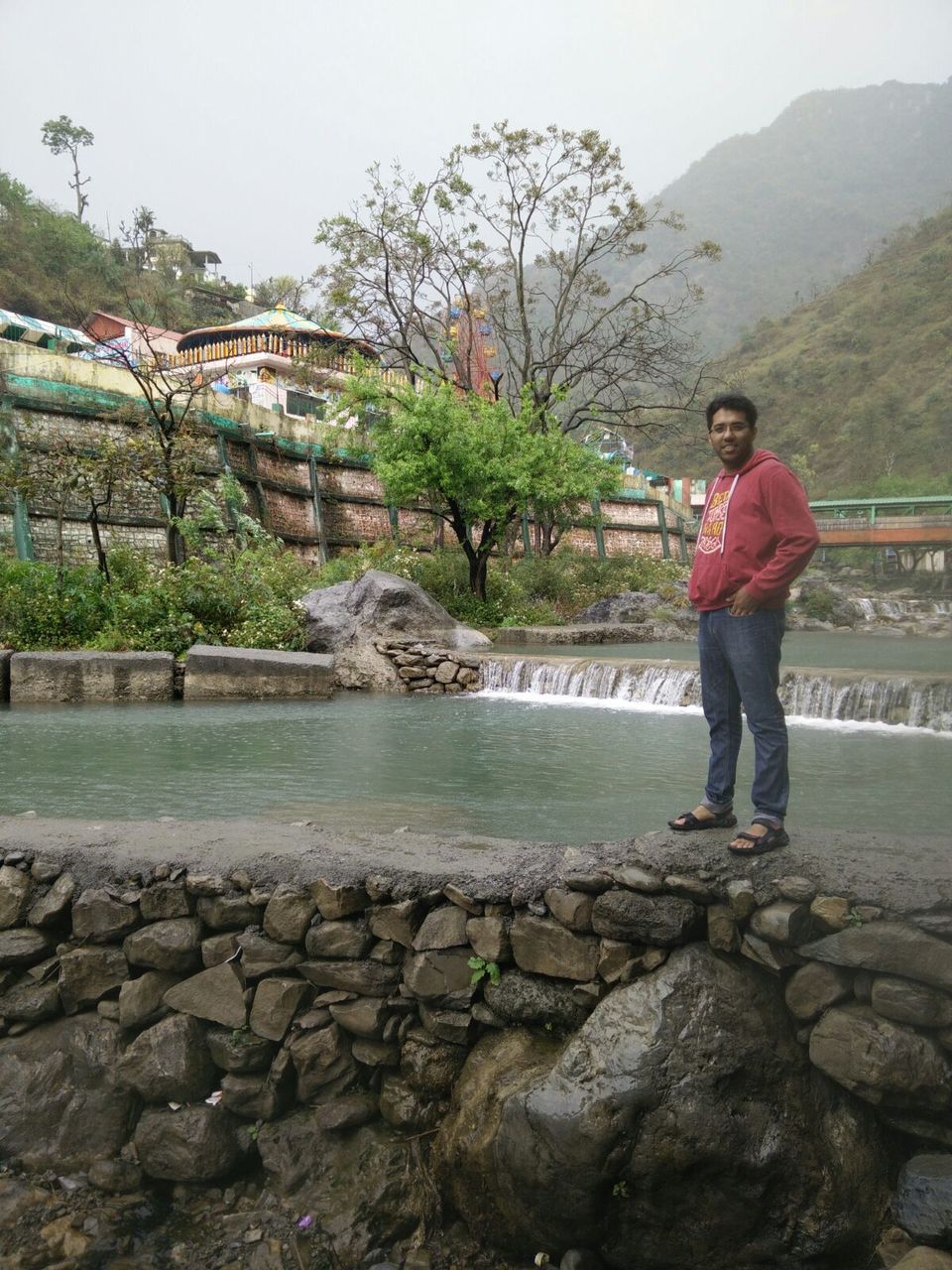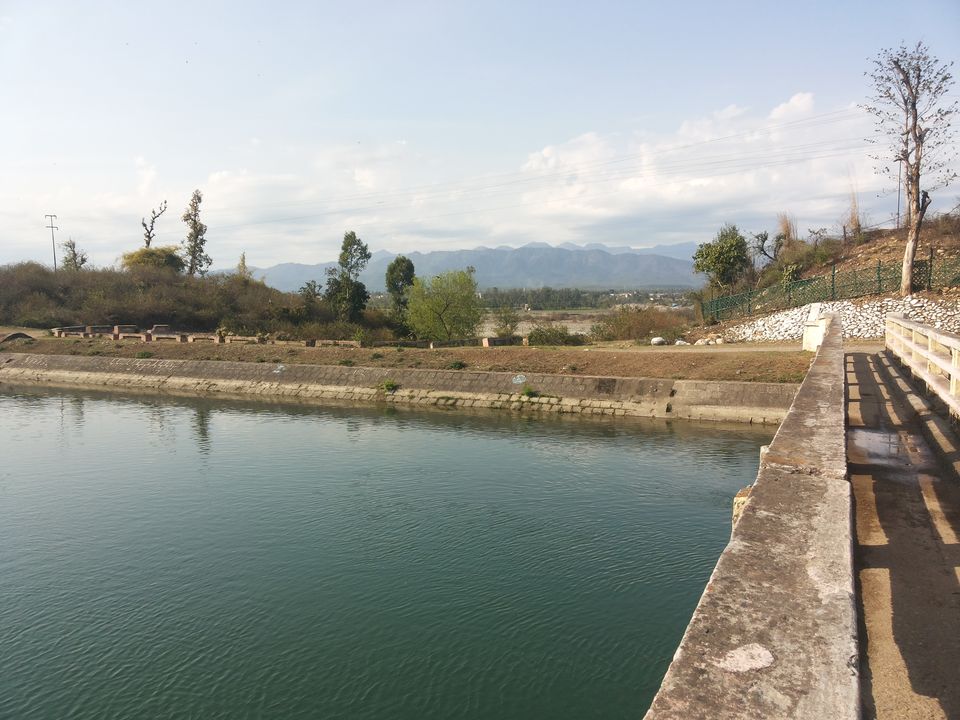 Quite some time back, when my friend invited me for his wedding in Dehra Dun, I accepted the invitation right then as it would also give me a chance to explore around Dehra Dun.
When the wedding day came, we three friends left from Delhi for Dehra Dun. March 2016 has brought with itself really wonderful weather. (well, sadly, not so wonderful for the farmers). We took a morning innova from Delhi and reached Dehra Dun by afternoon. The city welcomed us with the heavy rain. We retired in our hotel room for siesta and attended the wedding in the night. The rain has ruined the original plans and the wedding had to be done indoors.
The thing with city of Dehra Dun is, it still looks like a small town. As far as infrastructure is considered like wide roads, well lit street lights, cleanliness, Dehra Dun is missing it. May be, most of the government funds go to Haridwar, Rishikesh or other Uttarakhand cities.
Next morning, I took a bike in rent and along with my friend Rose, went to Sahastradhara. It was partially raining, the winds were chilly and the climate was awesome. It is 14 kms from the city and the roads are nice.
Sahastradhara is a vertical water wall and has got it name from the thousands such vertical water streams. There are restaurants near it which also offers bathing clothes as it is believed that the sulphur in water cures skin diseases. Sahastradhara has also got a rope-way which takes to the Hindu temple. We returned to Dehra Dun as Rose had a train to catch and I solo tripped to Paonta Sahib.
I had many options for the further trip like Mussoorie, Dhanaulti, Chakrata but I chose Paonta Sahib, mainly because I didn't want to travel on mountains on a bike in rains and also Paonta Sahib is located at the banks of Yamuna River and so I had the inclination towards it. Paonta Saheb is located on the Uttarakhand-Himachal Pradesh Border. It is a beautiful town and the main attraction is the Gurudwara. The Gurudwara itself offers a majestic view of River Yamuna.
The last 10 kms stretch from Herbertpur to Paonta Saheb offers beautiful view of forest and the canal. There are small roadside shops selling fresh fruits like strawberry and juices. There are lot of Mango trees too.
While coming back from Paonta Sahib, I visited the beautiful campus of Forest Research Institute (FRI) in Dehra Dun. The campus is lush green and the building is exceptionally beautiful. I wanted to enter Dehra Dun city before sunset so that I can have meal. (Jain thing !). I found a small restaurant near Railway station. Finding Jain Food in Dehra Dun is so easy unlike Delhi. I went to couple of Jain temples too.
After my capacity to roam around the town was over, I returned the bike and went to the Bus stand, ISBT, for an overnight volvo which directly drops at Gurgaon.
Overall, the short trip gave me an opportunity to attend a wedding as well as visiting new places. It also gave me shoulder pain for few days as I was not habitual of riding Apache.