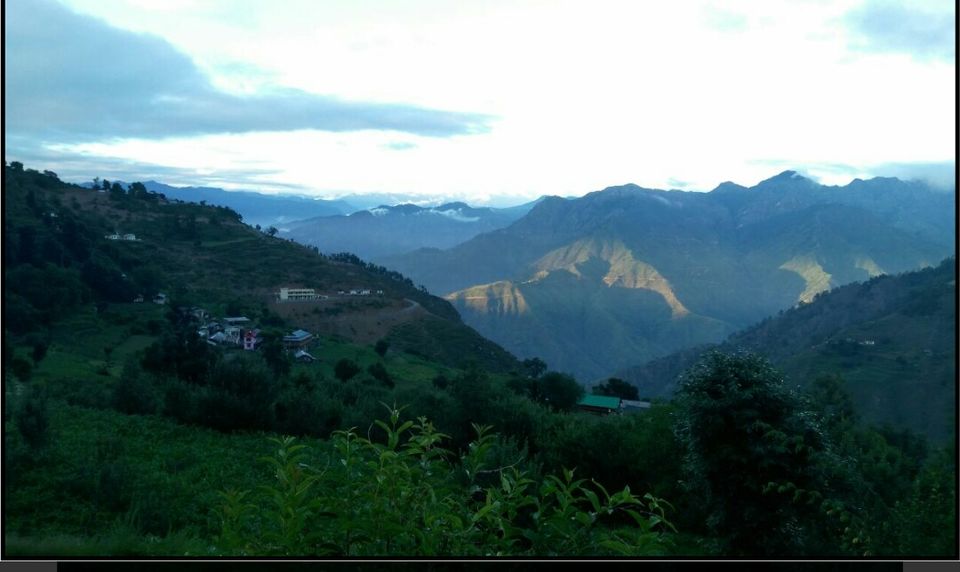 As there is a craze among the city dwellers to go abroad there is equally a great trend in the rural people to go and settle in the cities.
Actually it is not their will it is because their life has compelled them to do so.
Recently, I came across the stinking situations in one of the villages of Uttarakhand, where globalisation baffled over its tourism.
The untold story of Gorchha:-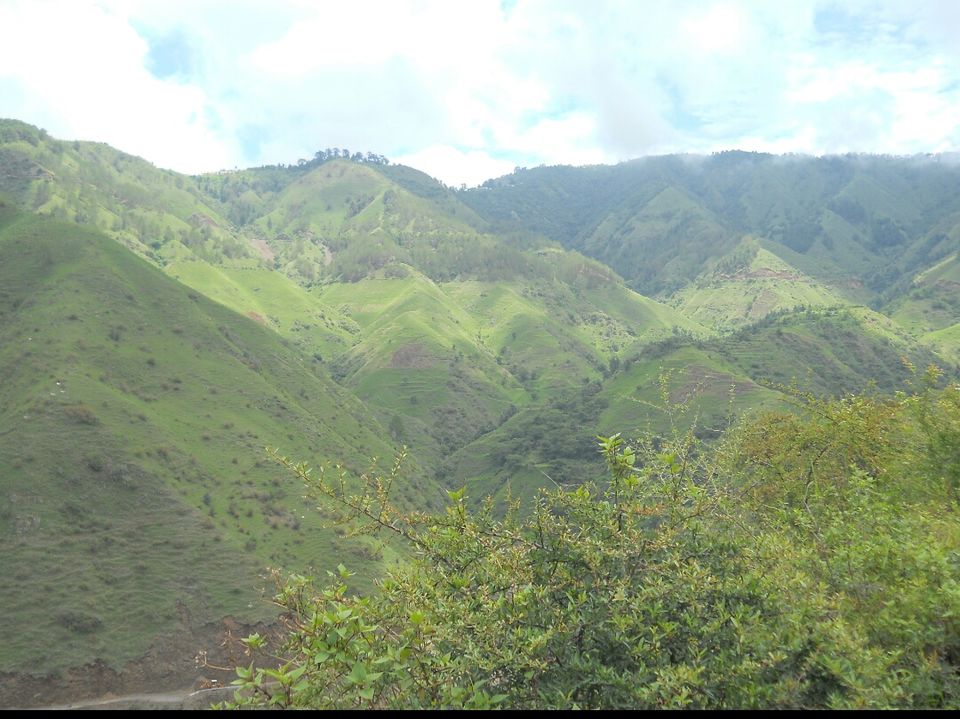 A beautiful place in the Shivalik mountain ranges of Himalayas in district Dehradun, this astounding place has limitless exquisiteness, traditional houses which are beautifully carved and crafted in wood .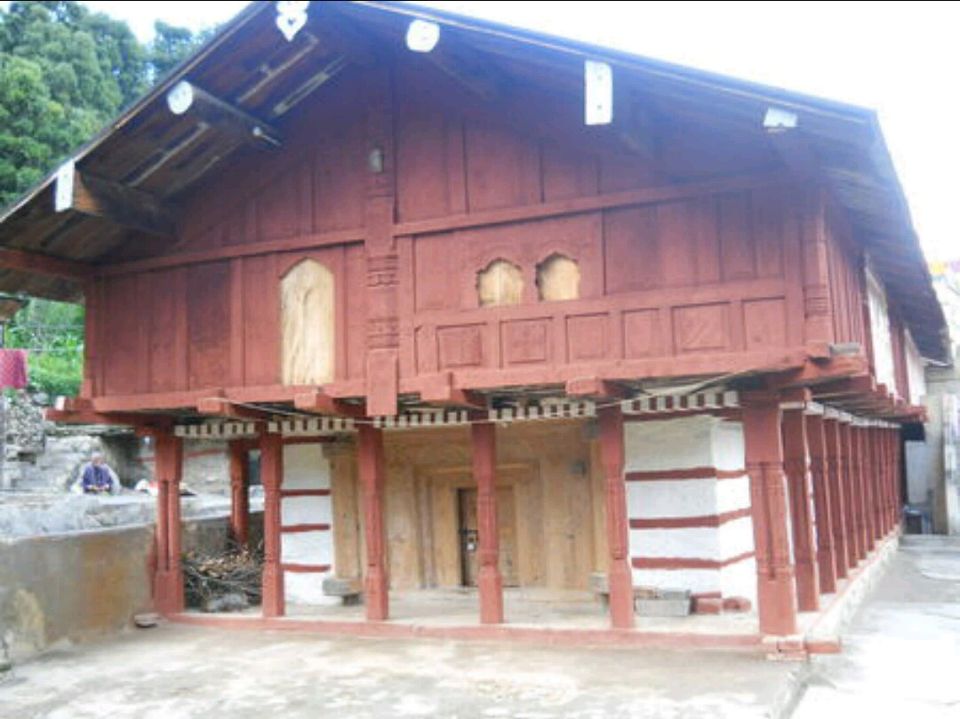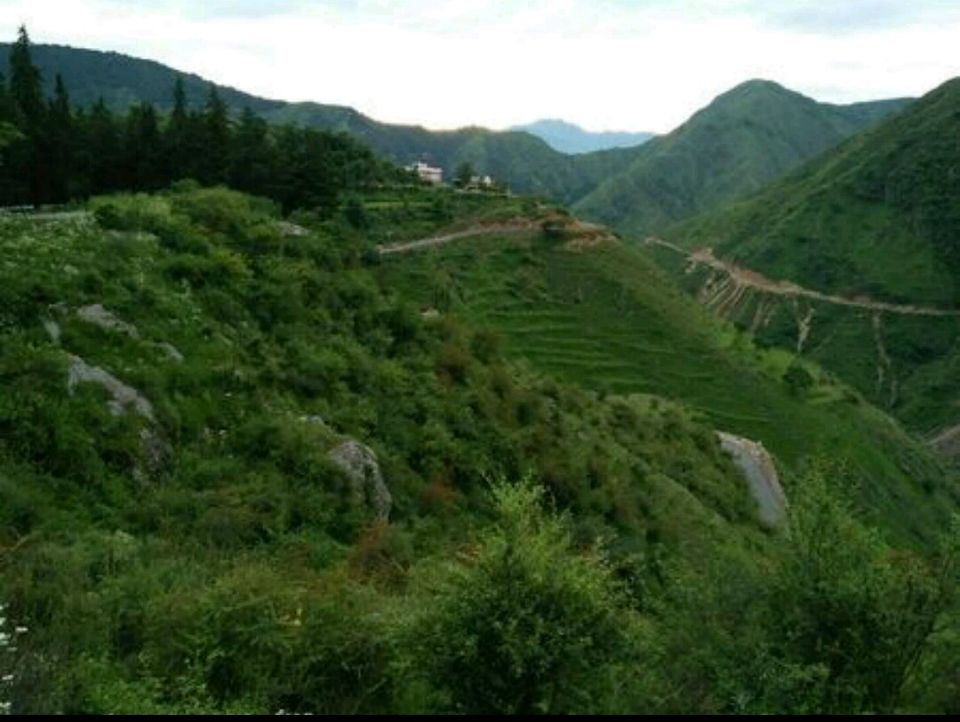 This ethnic resort in the mountain is losing this recognition.
The biggest problem this area is facing is lack of employment. And this is leading to migration of people of this area to the nearby cities for getting some income. But with this migration, the culture of this place is also migrating and disappearing day by day.
So when a person of this village told me about this situation, I was thinking of some solution.
A question that hung in the air :- how to promote its tourism.
The question is simple, but the answer is not.
It's not always right on our part to blame government for each and everything. Sometimes the situations in our hands also.
Why it always happens that when we think of Uttarakhand, we always think of Dehradun, Mussoorie, Rishikesh and all these popular destinations.
No doubt these are beautiful places, but the actual serenity of life lies In The villages like Gorchha .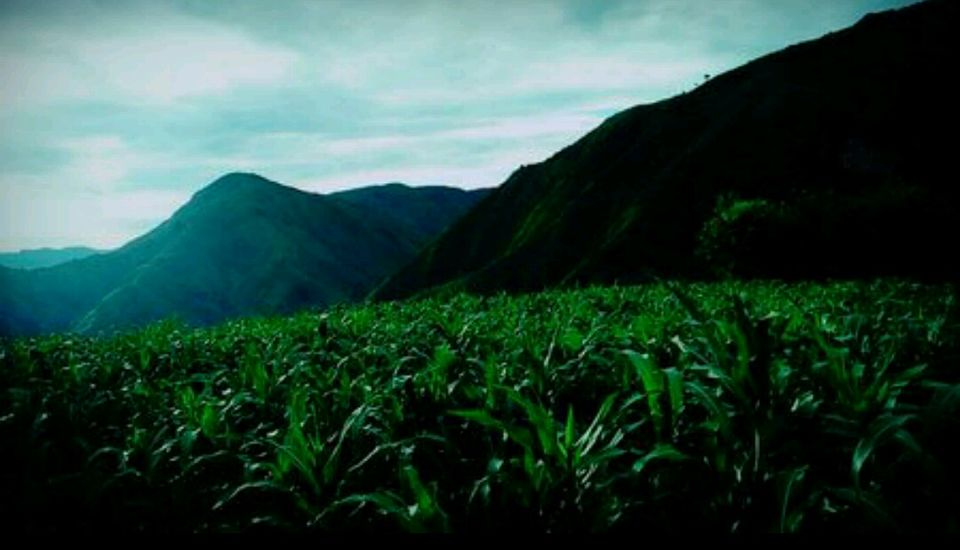 So why not skip the idea of visiting these popular destinations and start exploring these places like Gorchha.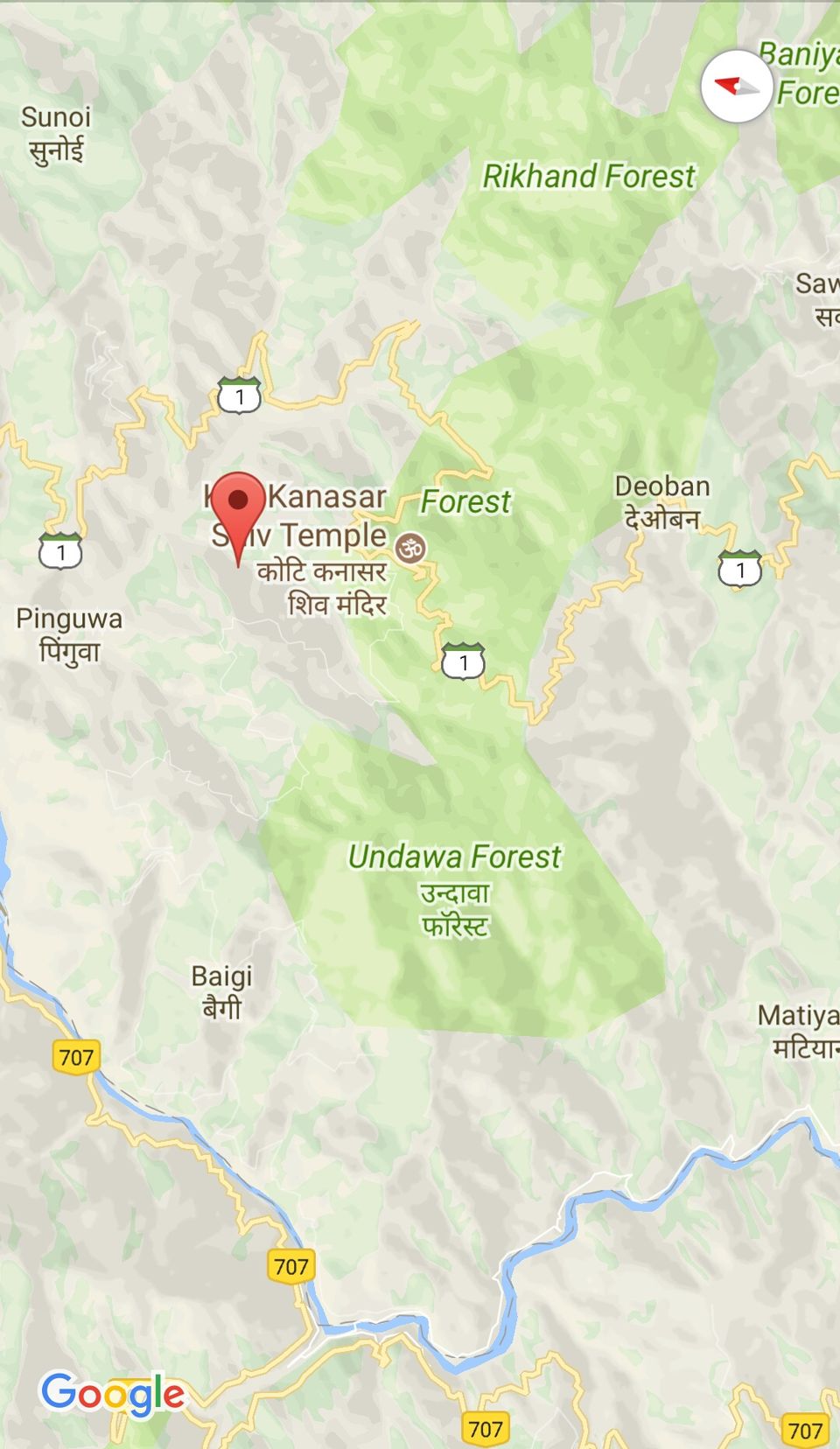 What to do in Gorchha :-
It's a place where you can trek, camp, enjoy the beautiful mountains, feel the tranquility of this place, and as I always say explore the unexplored part of yourself.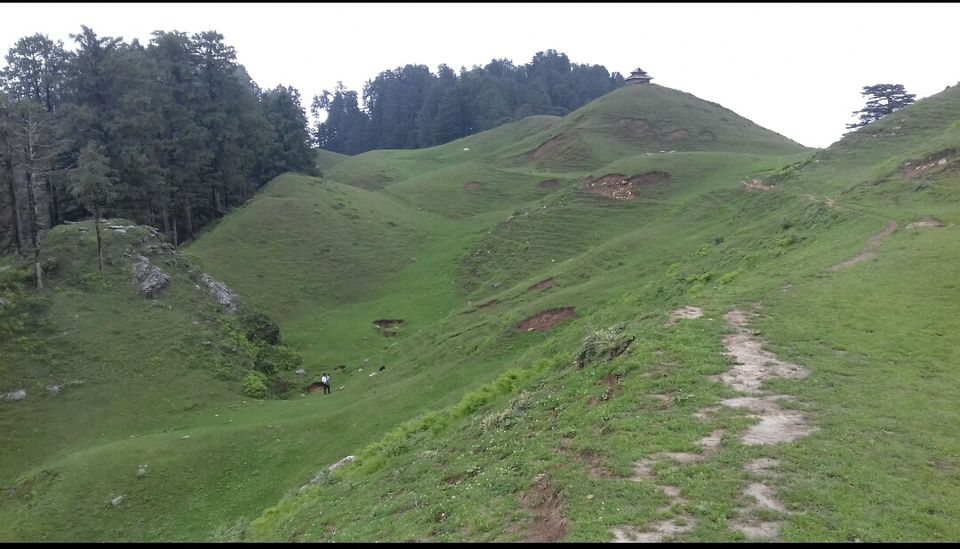 Day-1 | Delhi - Vikasnagar (297 km, 7 hrs)
Board overnight bus from Delhi, Kashmiri gate to Vikasnagar.
Day-2 | Vikasnagar - Gorchha Village (95 km- 4 hrs)
In the morning arrive at Vikasnagar and from there drive to Gorchha village, enrout visit Kanasar which is a picturesque location, named on God Kanasar.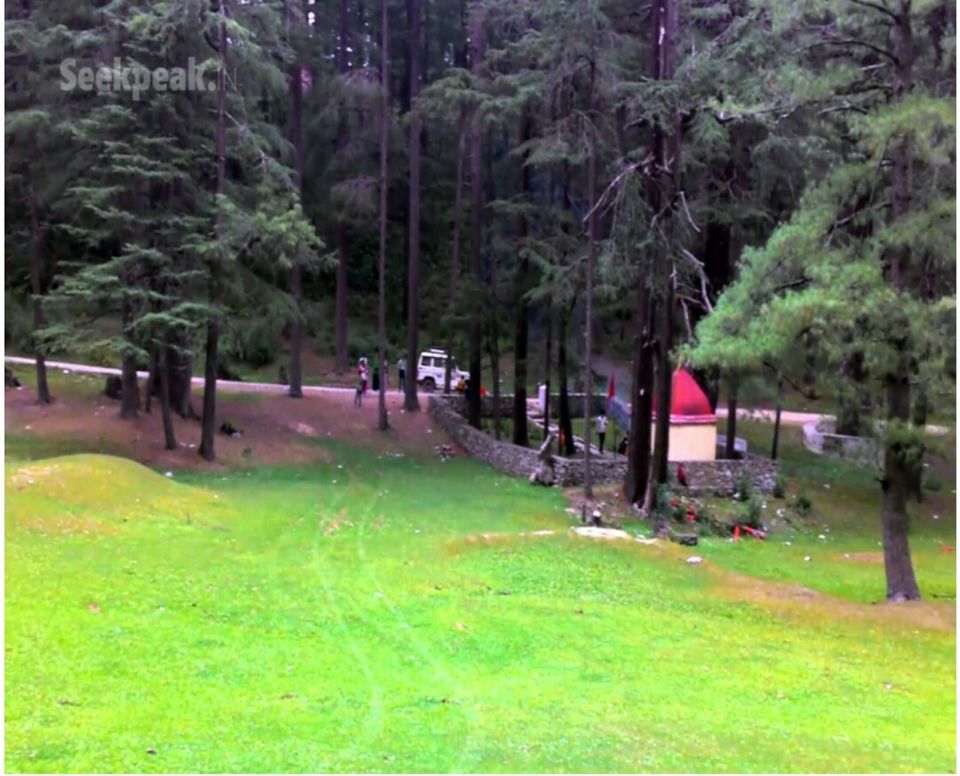 A temple of Kanasar Devta is located at Kanasar.
Reach Gorchha and check in at home and in the evening interact with local people and know about their culture, lifestyle. Overnight stay in home.
Day-3 | Gorchha -Moyala Top -Gorchha
After breakfast get ready for a trekking tour to Moyala top and visit the beautiful valleys of Moyala top and nearby area of top which is full of natural beauty and on the way visit Byar Cave which is the biggest cave of region. In evening return to Gorchha village for overnight stay.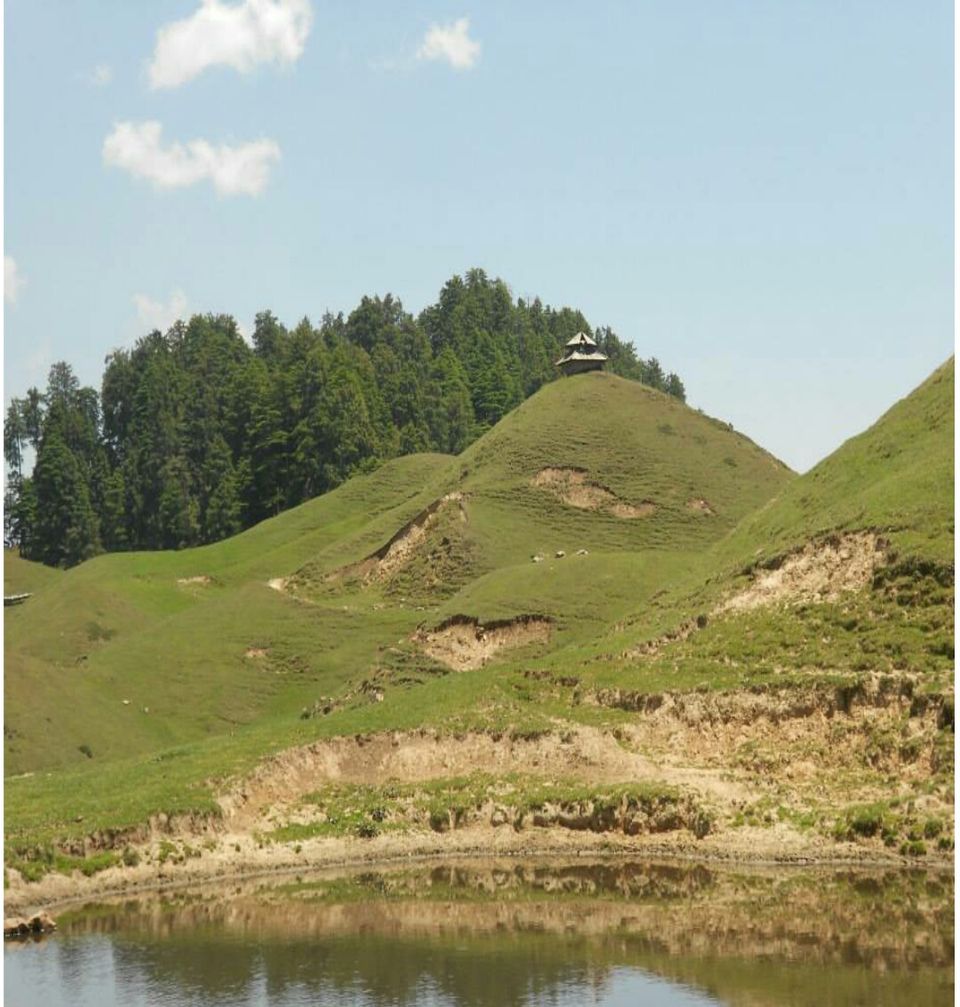 Day-4 | Gorchha Village - Vikasnagar - Delhi
After breakfast drive to Vikasnagar for your journey back to home and enrout visit Tiger fall.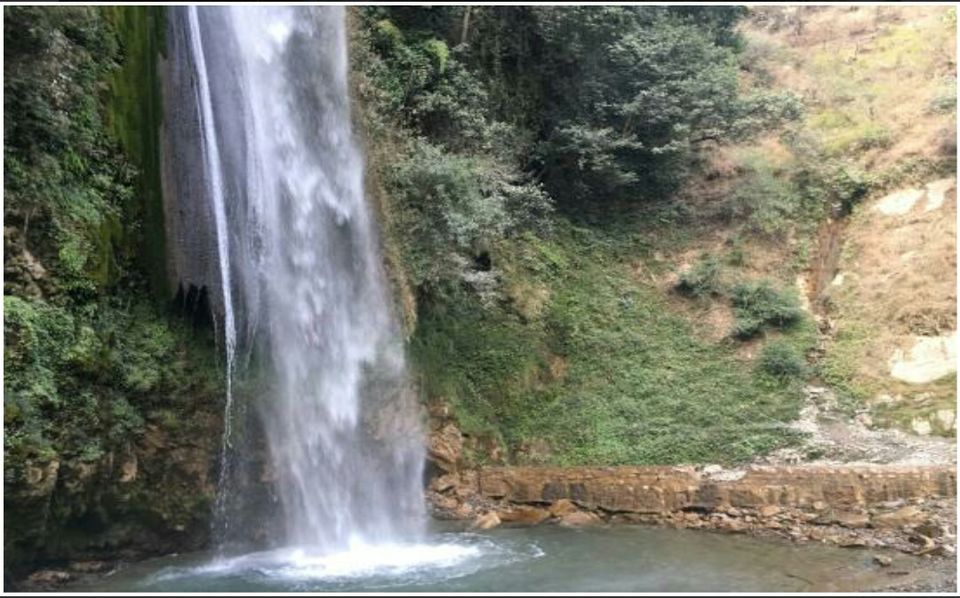 If you are a trekking kinda of person, then go ahead upto Chakarta for an amazing trekking experience.
So, If you are looking for a low budget but a full fledged trip to Himalayas, Gorchha is the destination for you.
I have planned mine ! Have you?
contact - Tikam Singh Chauhan
Mob no. 91- 9910457210
Beauty of Gorchha:-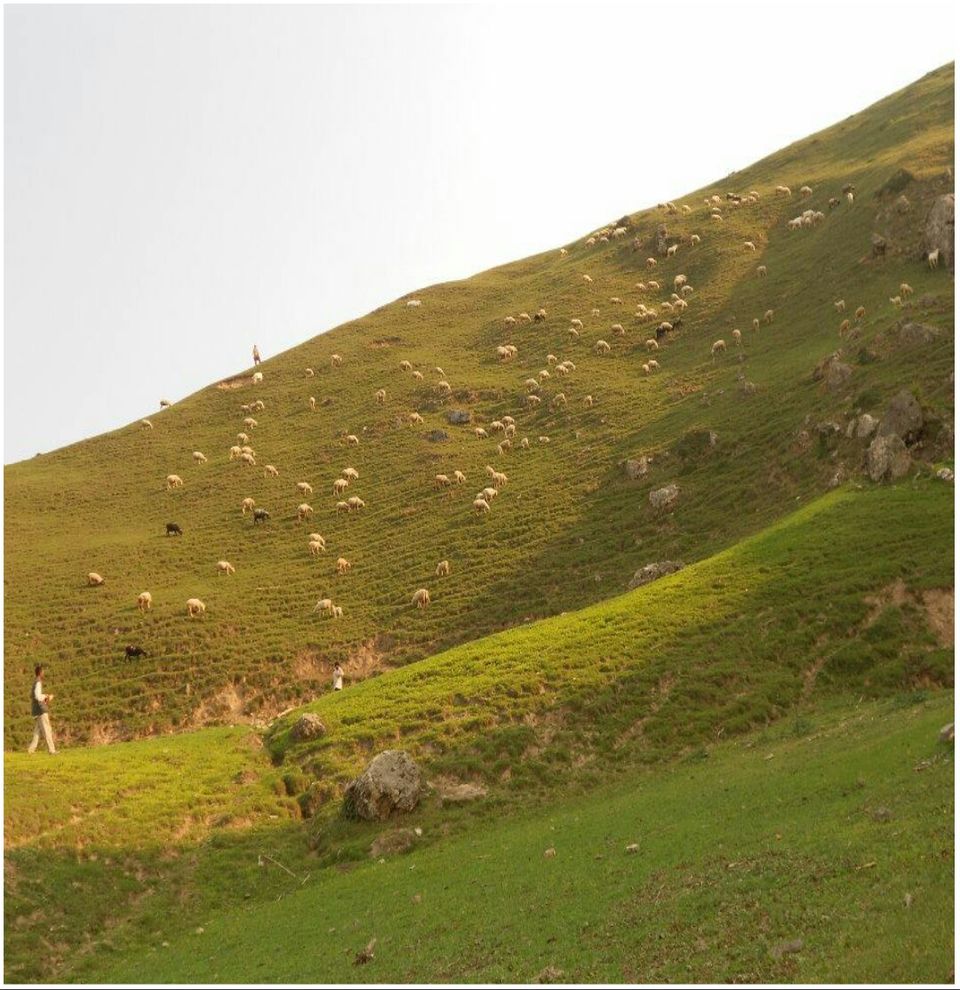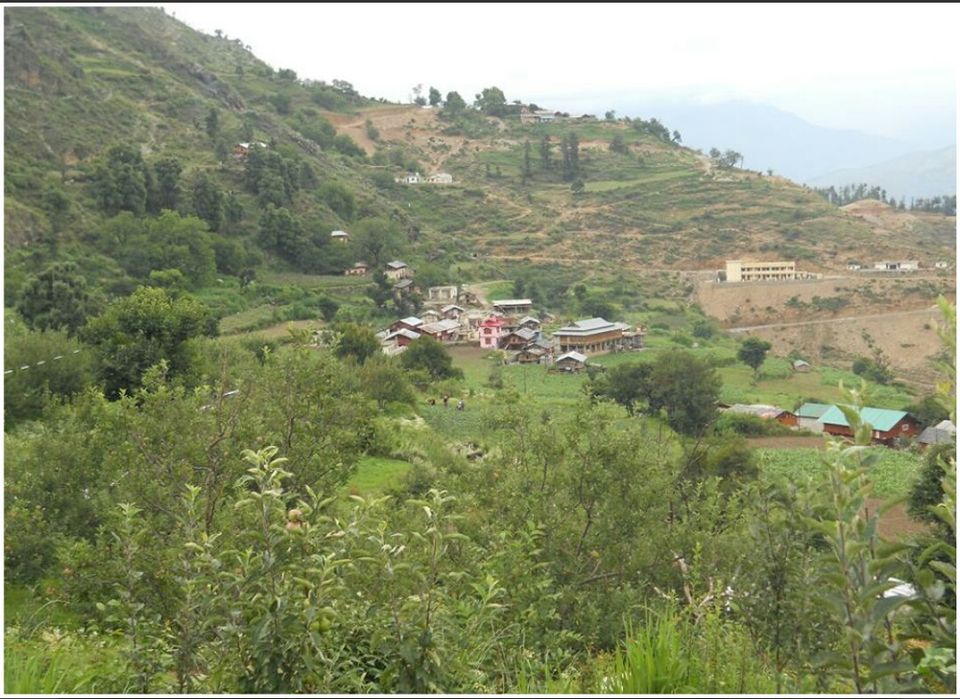 Do share your stories in the comment section below or on my insta profile and catch mine too...
Insta ID- @storieswidsln