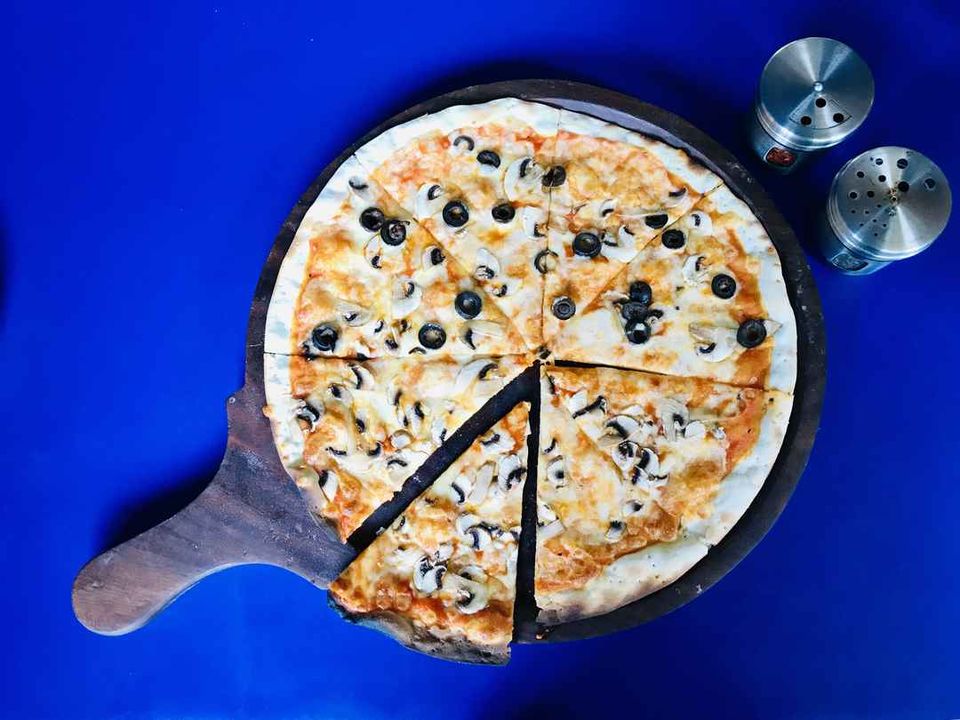 Mcleodganj, a hill station near Dharamshala is a traveler's delight. Art, adventure, spirituality, food ,and nature, here you get to experience everything you need. Its culture, a blend of Tibetan with some British influence, reflects even in the food that the place offers.
Also, 2 kms from Mcleodganj, BhagsuNag and Dharamkot are a great delight for food lovers which also offer a great number of hostels. Offering Tibetan, Indian, Israeli, English and Italian cuisines, the cafes here are so pretty that one can just while away there time in the company of a book or just by conversing with fellow travelers. This place is also a great retreat for vegan and organic food lovers. Almost every cafe offers vegan and gluten free options.
Day 1 : BhagsuNag
Place: Welcome Cafe
The first thing I wanted to try here was, of course..... Momos!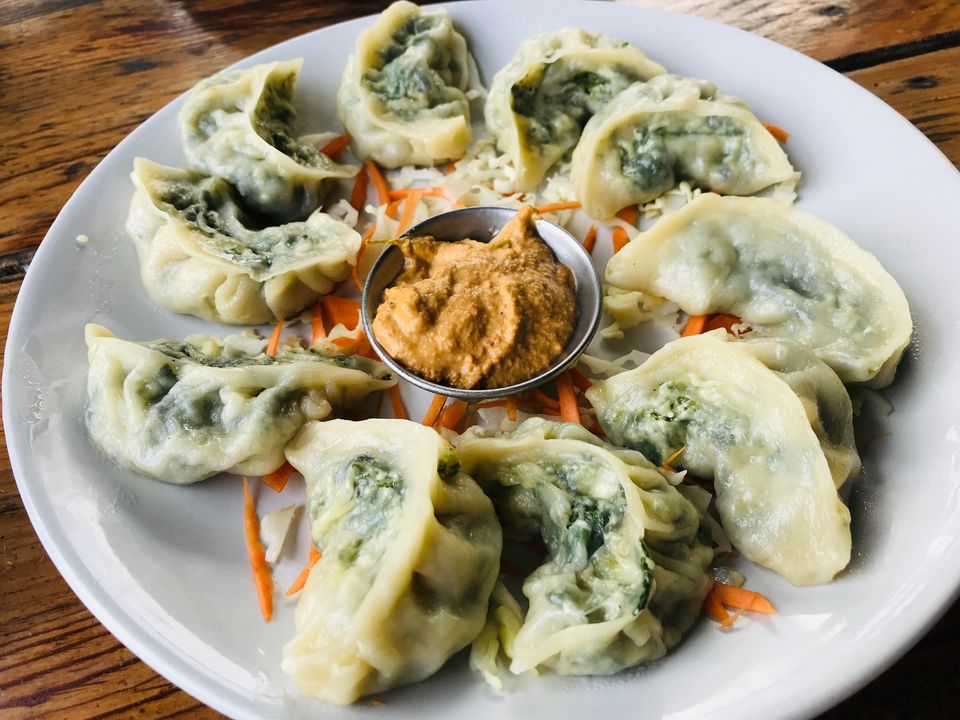 You get different types of momos here, from steamed to fried and from veg to non-veg. One can even learn how to make them by attending a cooking class.How cool is that!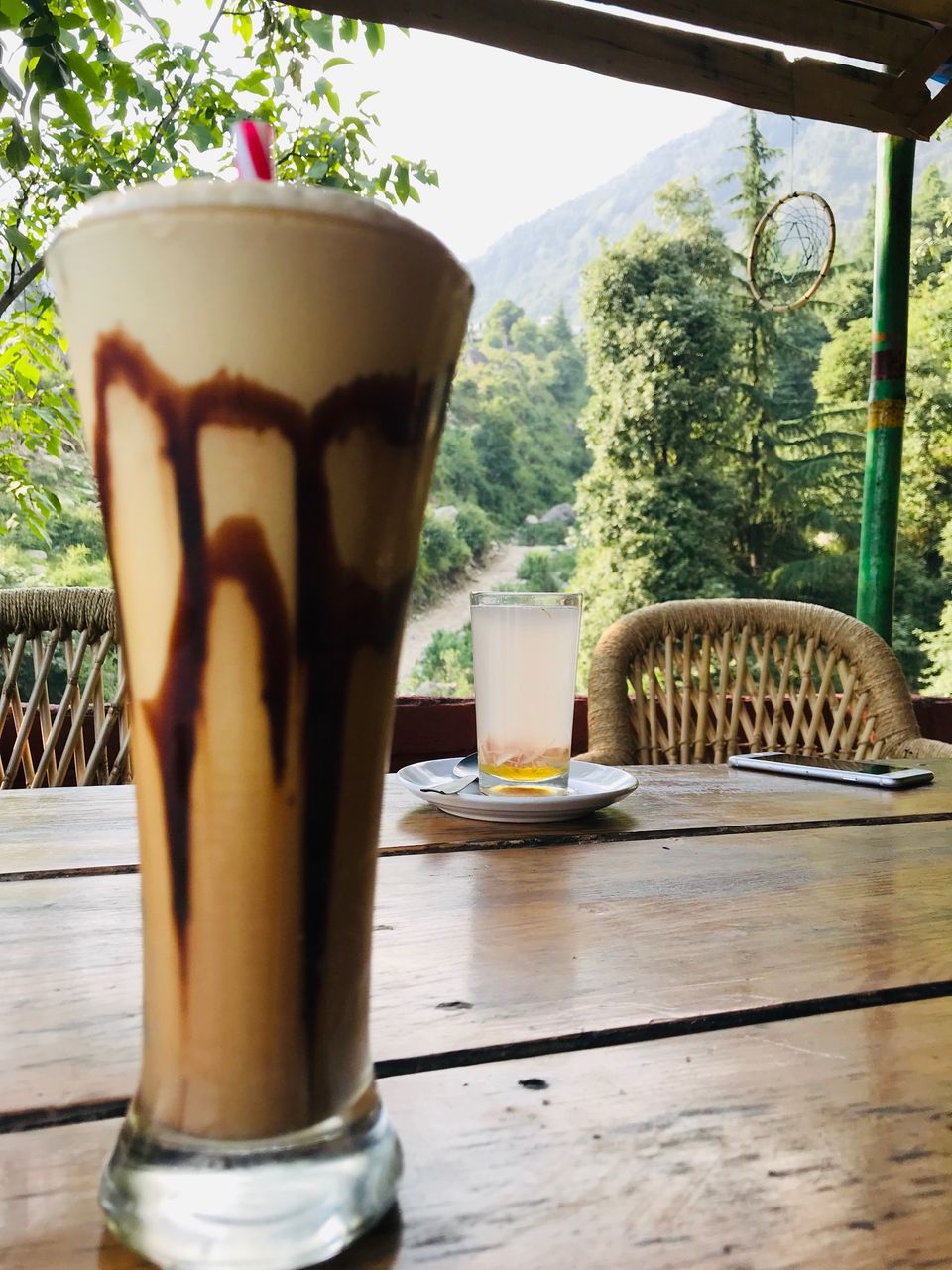 The ginger lemon honey tea is so fresh and soothing that it has become a daily routine for me throughout the trip.
Day 2: BhagsuNag
Place: White Rabbit
This place is just around the corner from The Hosteller,Mcleod. We went in for breakfast but ended up having brunch as it started raining heavily for about 2-3 hrs. The food here is just exceptional. I love the rich poha with peanuts and cashews and the decadence of the chocolate cake. The herbal tea was just what I needed in the rainy,cold weather.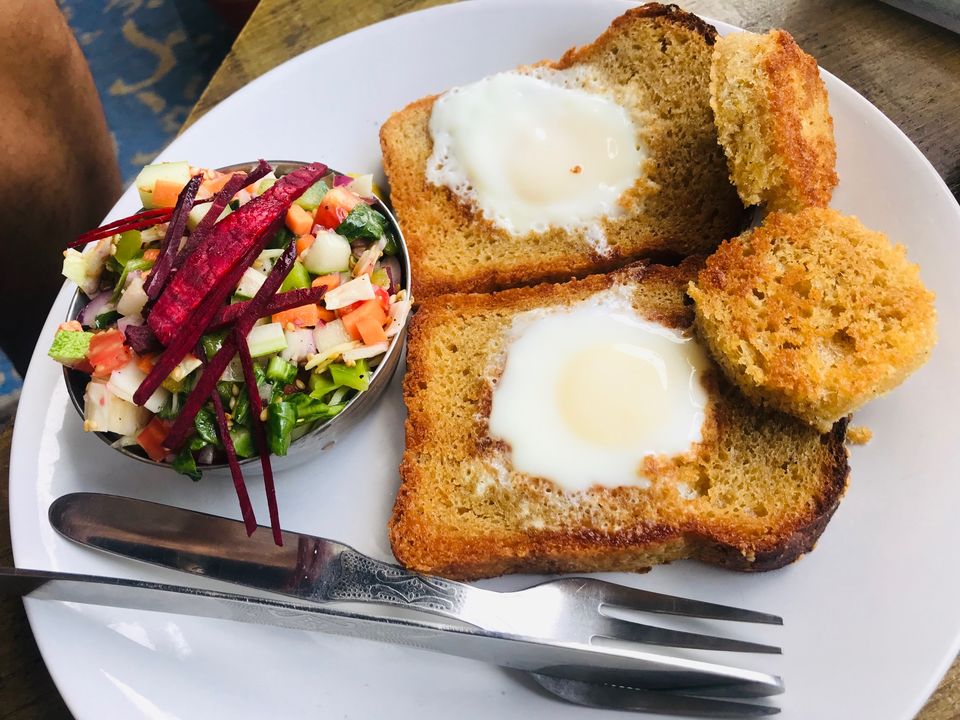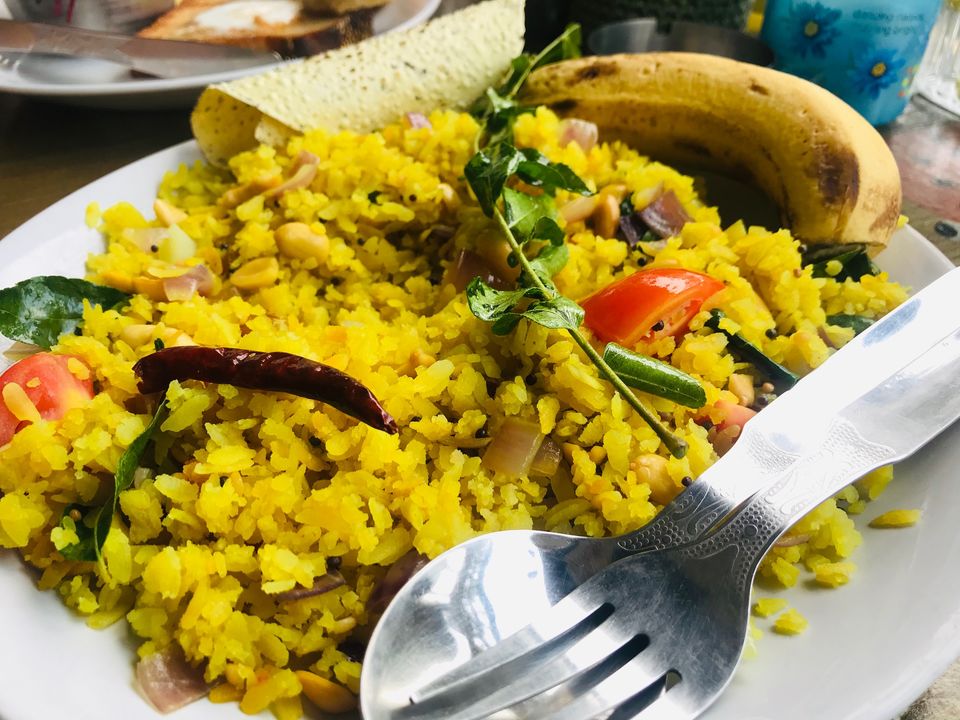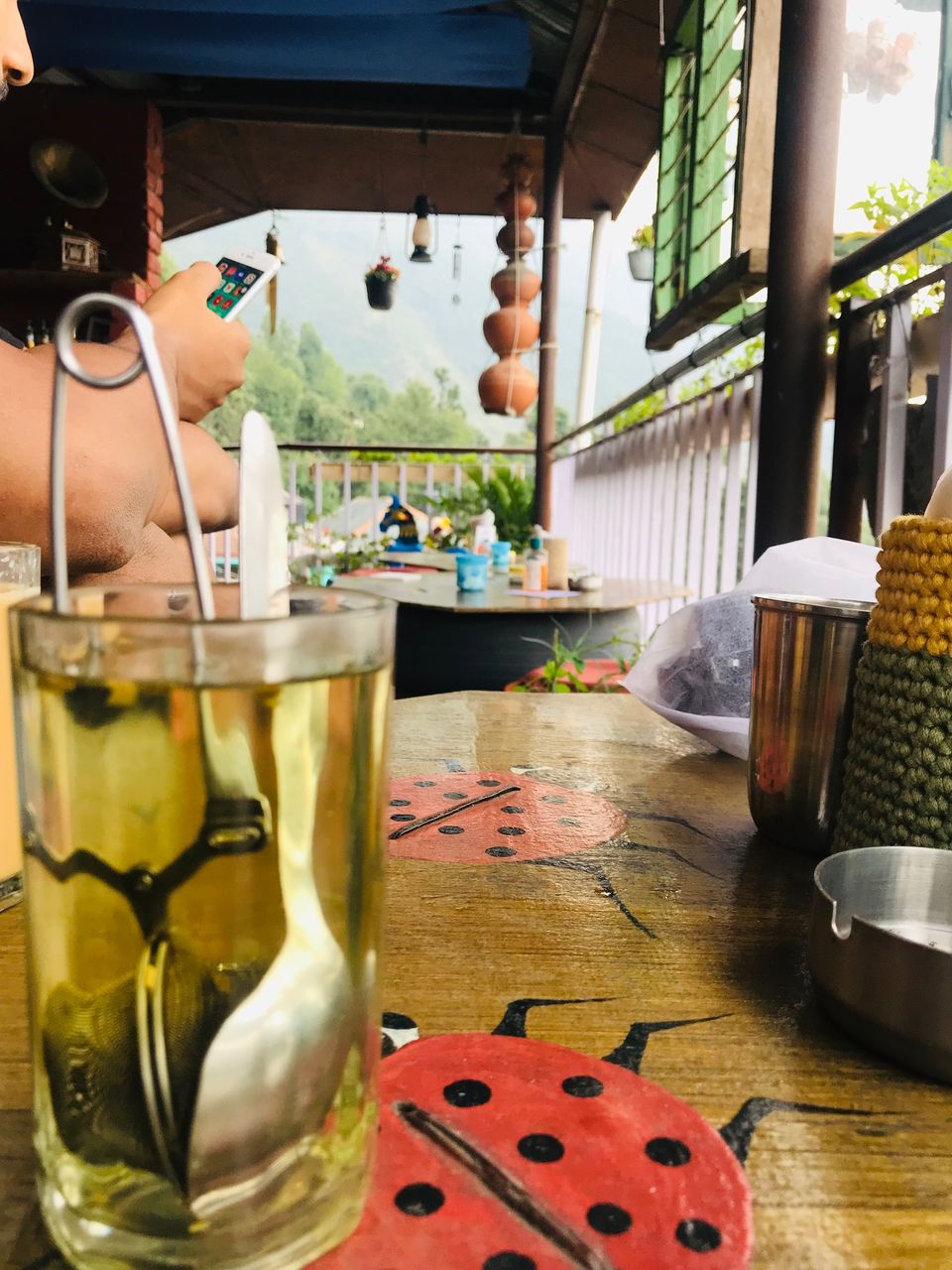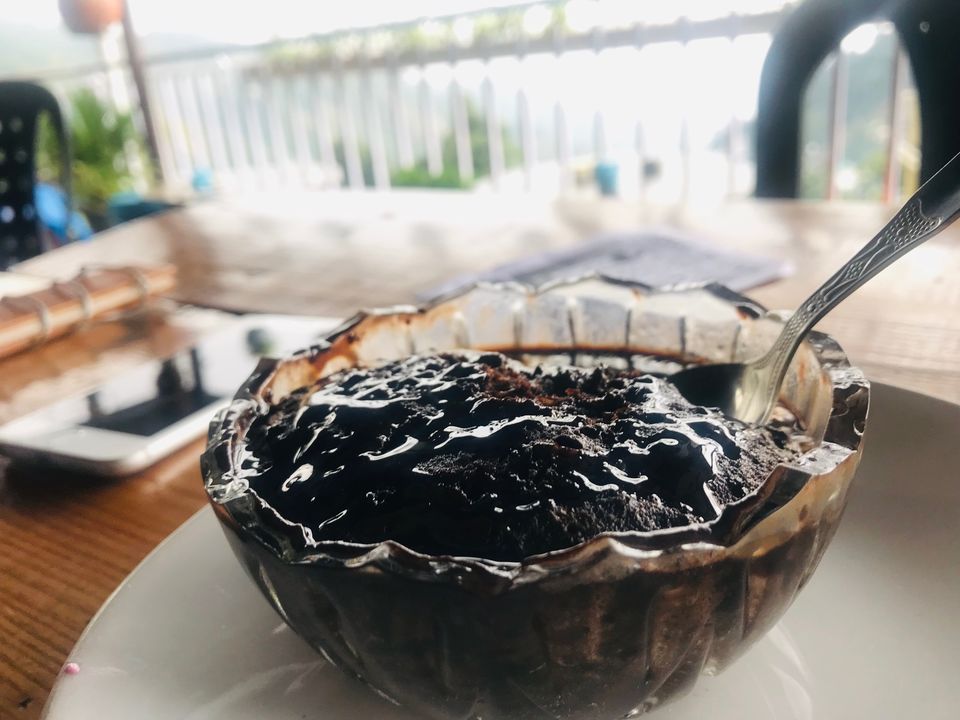 Cafe: Rakus Place
After a heavy brunch,in the evening we were content with sipping on our chicken hot n sour and spinach mushroom soup.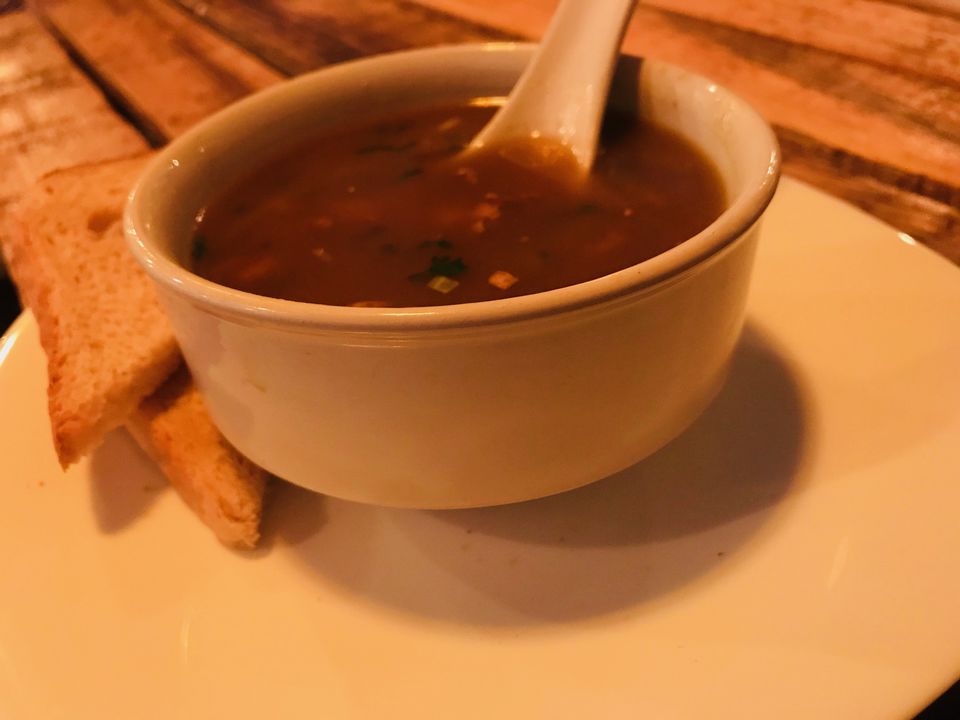 Day 3: Triund Hilltop & Dharamkot
What will anyone want to eat on a hilltop??
Yes...of course Maggi!
After the strenuous 4 hrs climb, we settled in the warm kitchen of a cafe on top with hot coffee and maggi devouring it.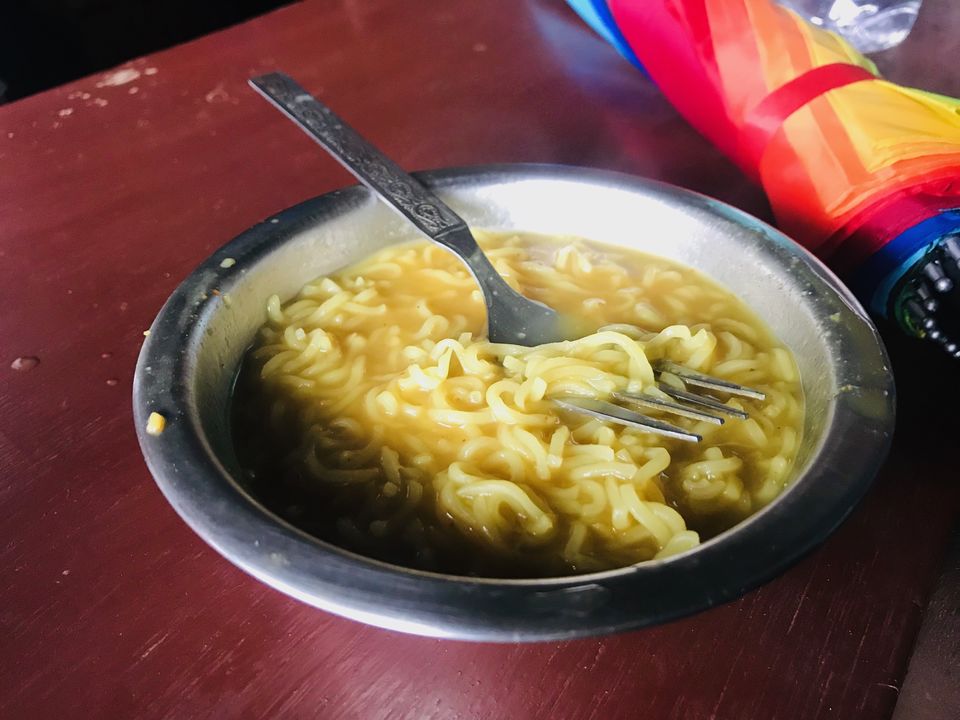 Place: Henna Cafe,Dharamkot
After the day hike to Triund, we returned back to Zostel exhausted. By then, I was so famished that I ate the whole bowl of the thukpa! The soup was so refreshing and warm and the noodles soft and tasty.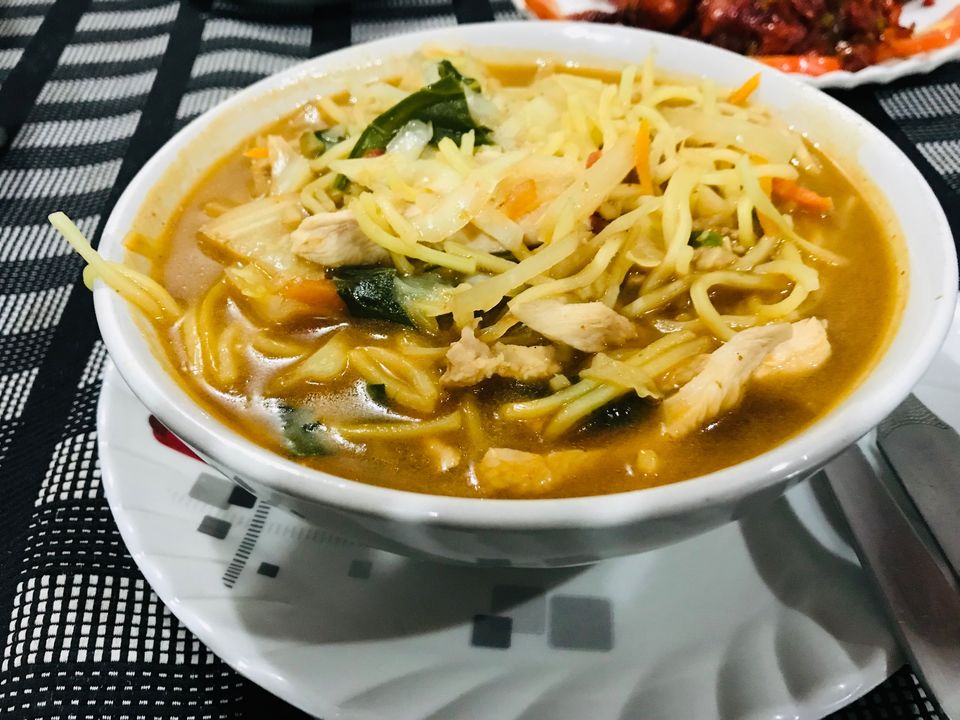 Day 4 : Dharamkot
Breakfast Place: Ever Green Cafe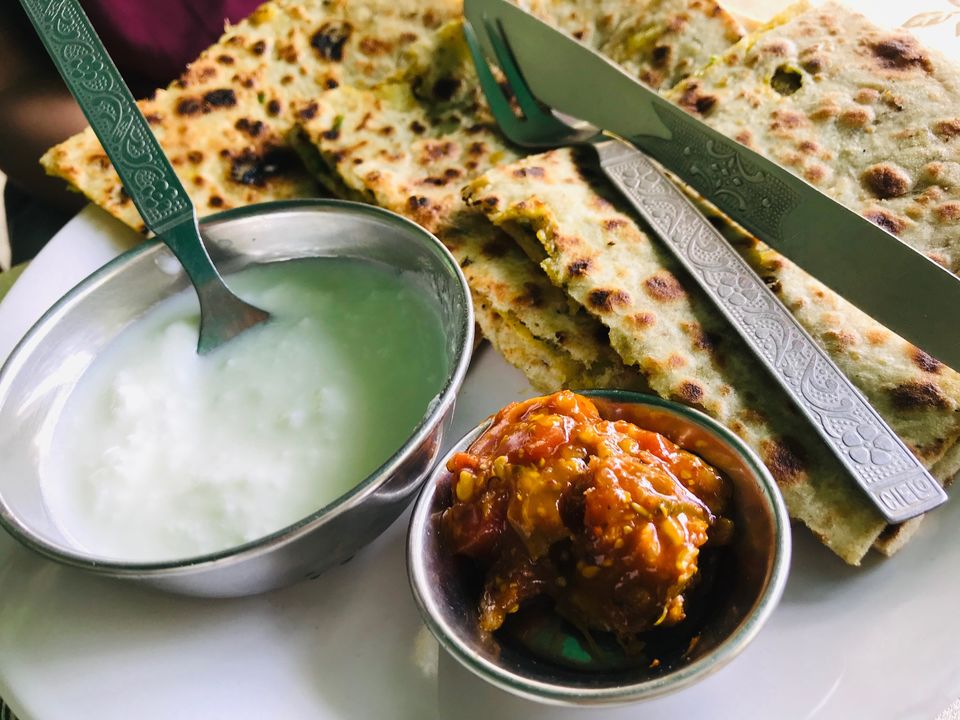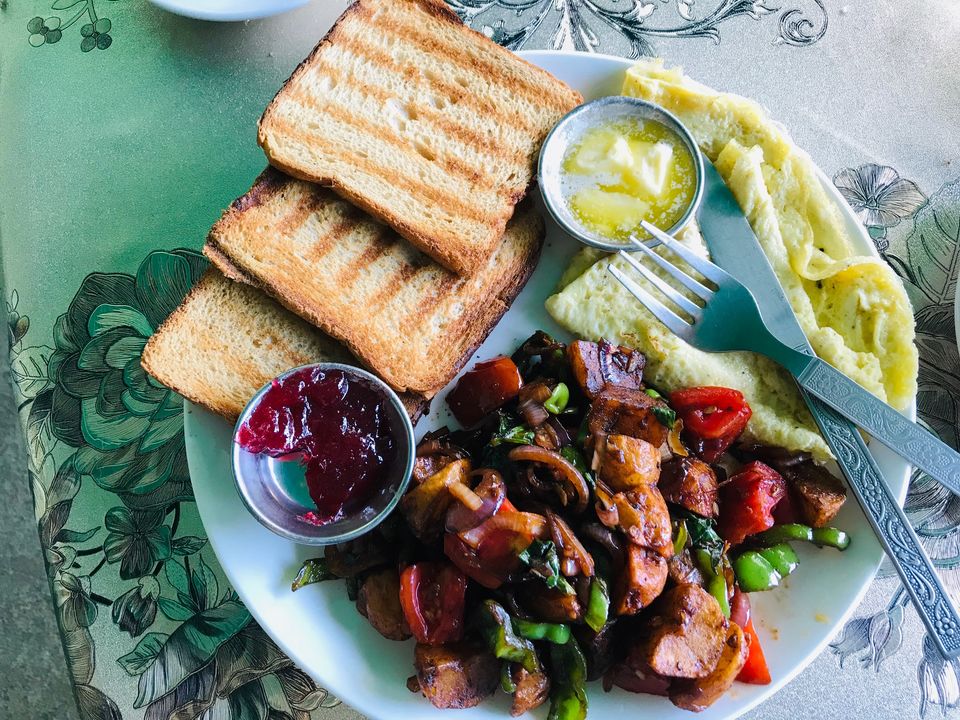 Loved the english breakfast here,especially the crispy potato salad. It was fresh,crunchy and delicious.
Lunch : Morgan's Place
The healthy drinks and the variety of teas that the cafes in Dharamkot offer are exceptional in taste especially without the addition of processed sugar. We had the 12 inch fungi and olive thin crust pizza at Morgan's as the pizza here have garnished a lot of positive reviews and thought it lived up to the expectations.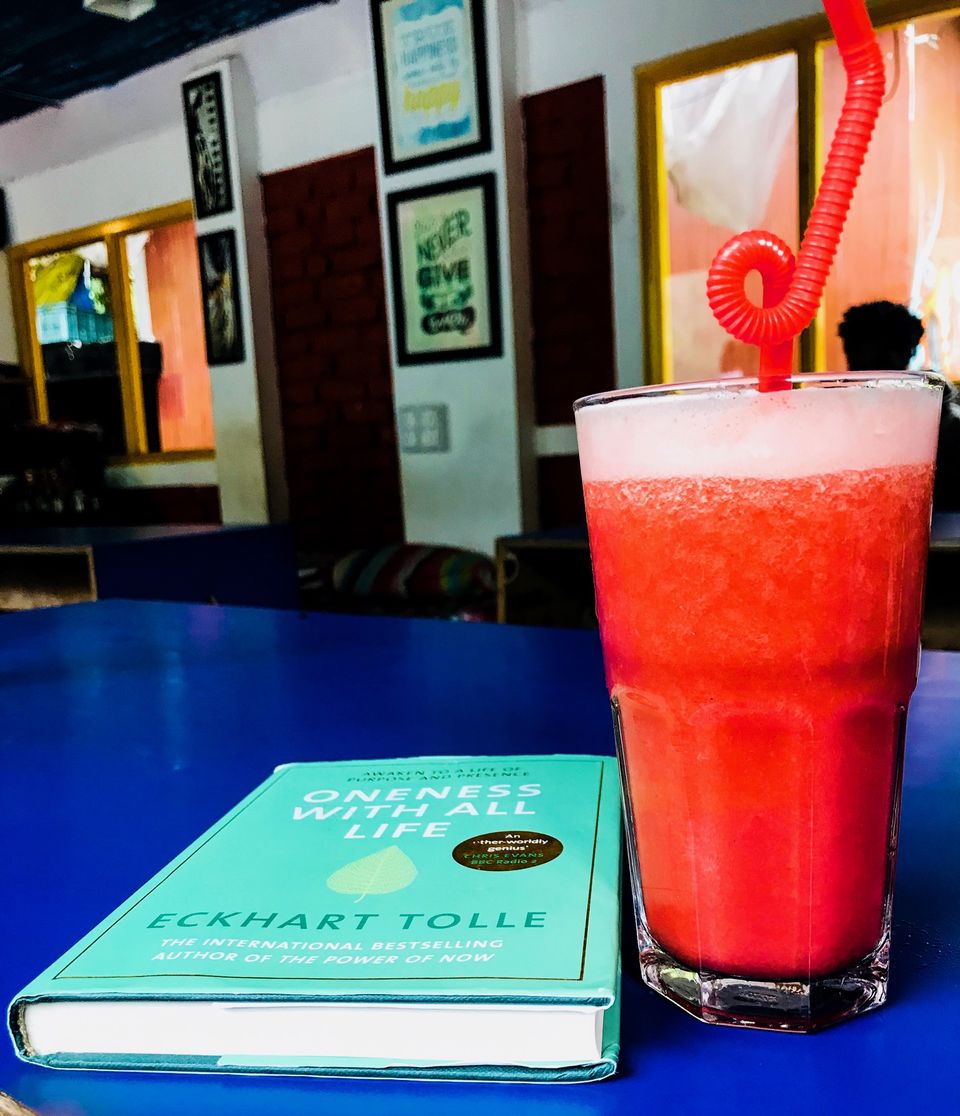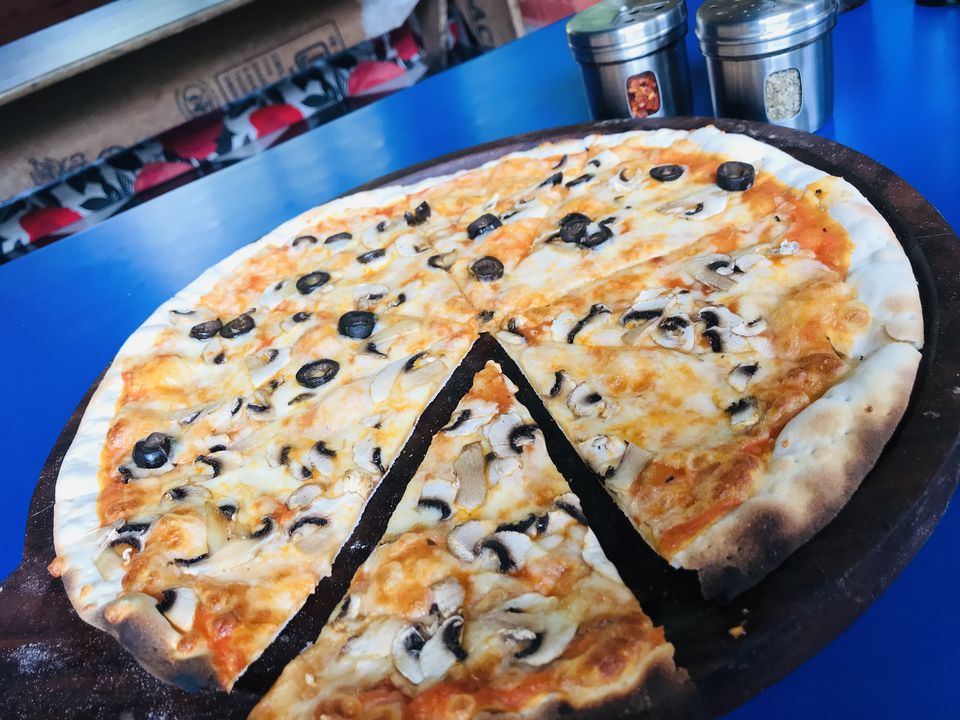 Dinner: Chilly Beans Cafe,BhagsuNag
The non-veg thali was very generous and delicious. We also had mutton momos here which were amazing.(After roaming the streets of Dharamkot the entire day I was so hungry that I forget to click the picture of the first dish!)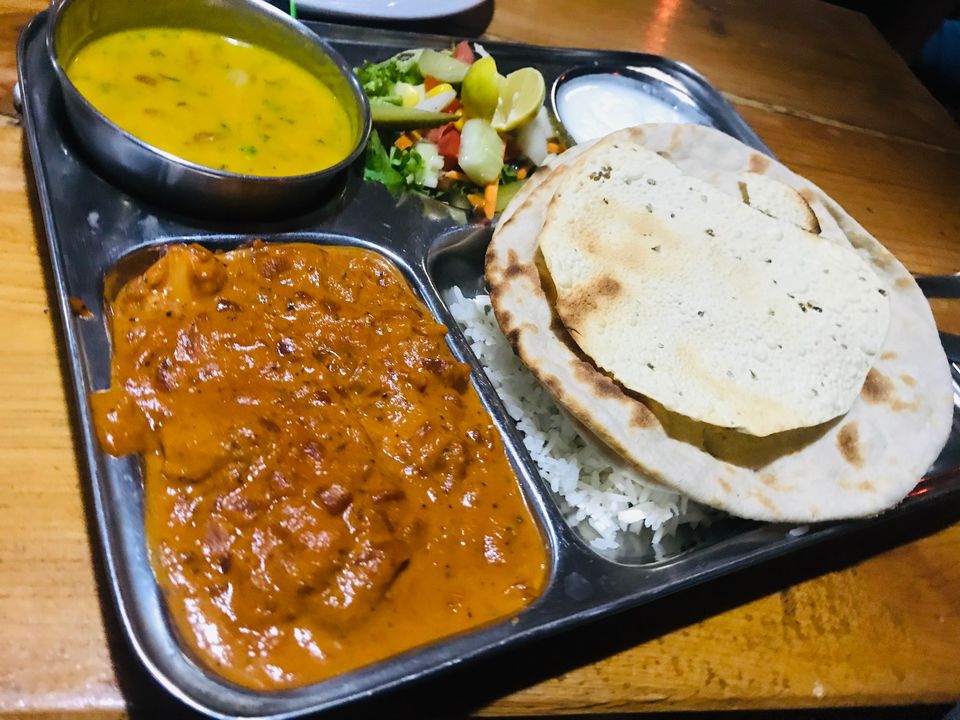 Day 5: BhagsuNag
Breakfast: Old Cafe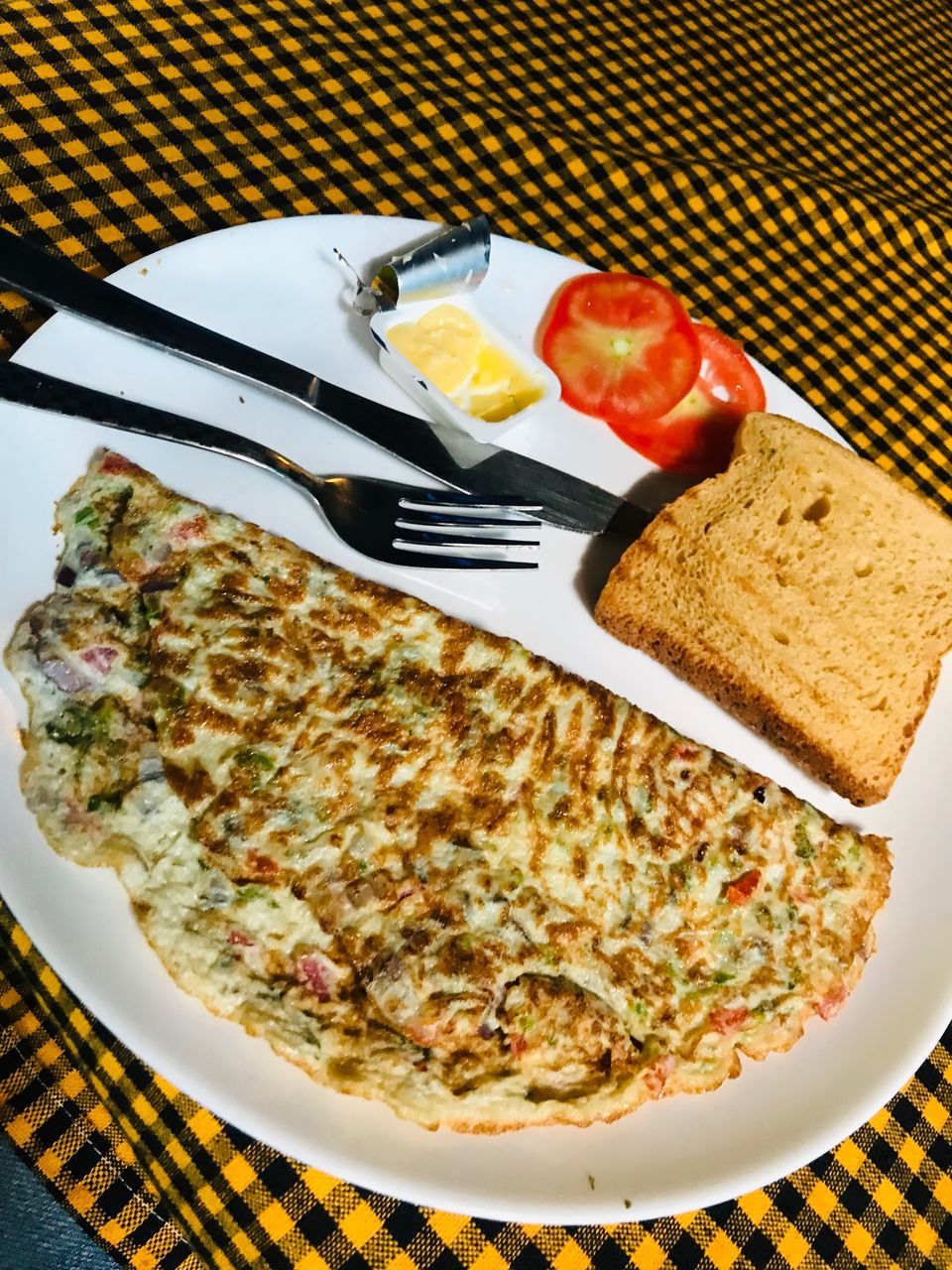 Lunch Part 1: White Rabbit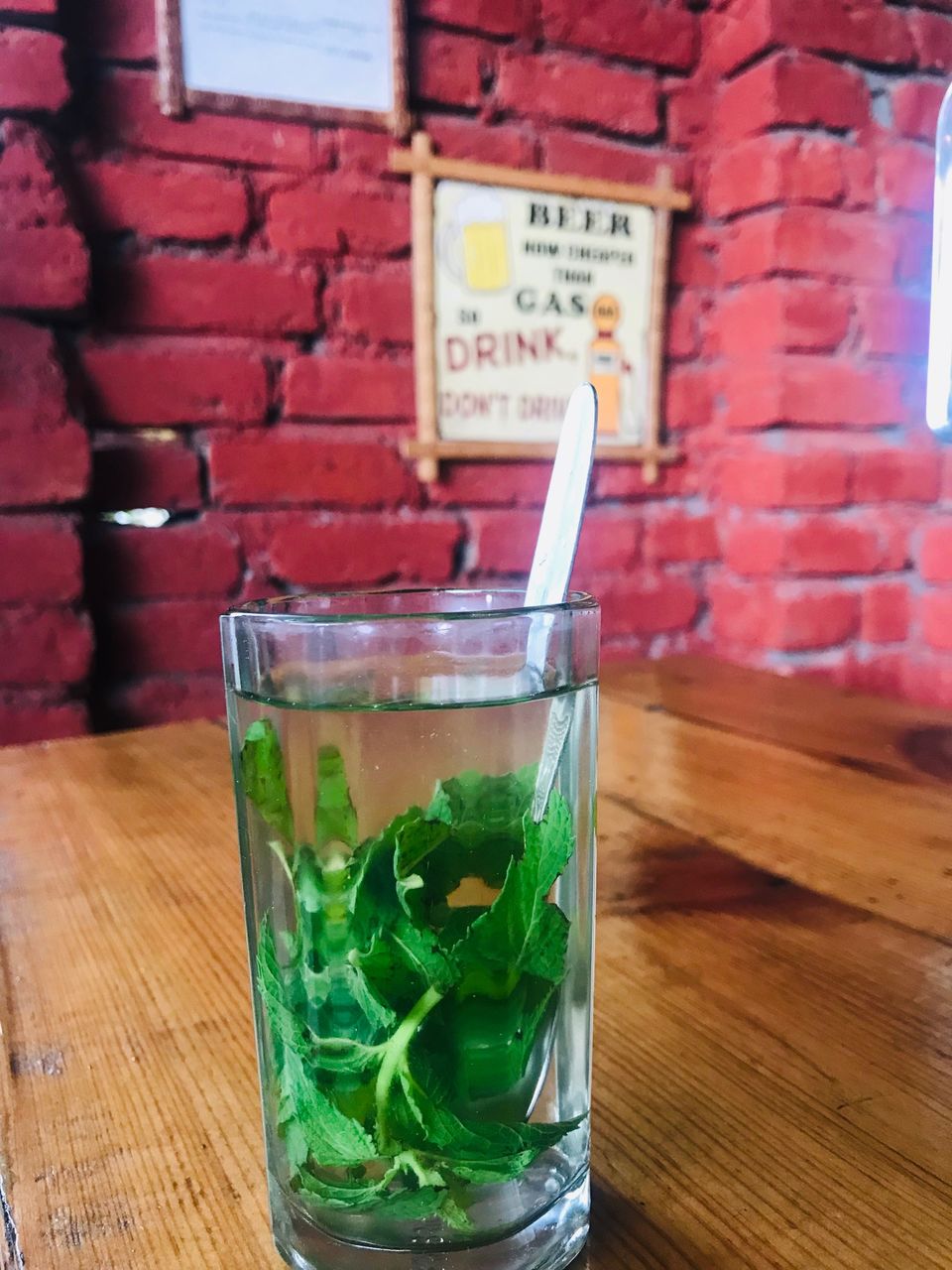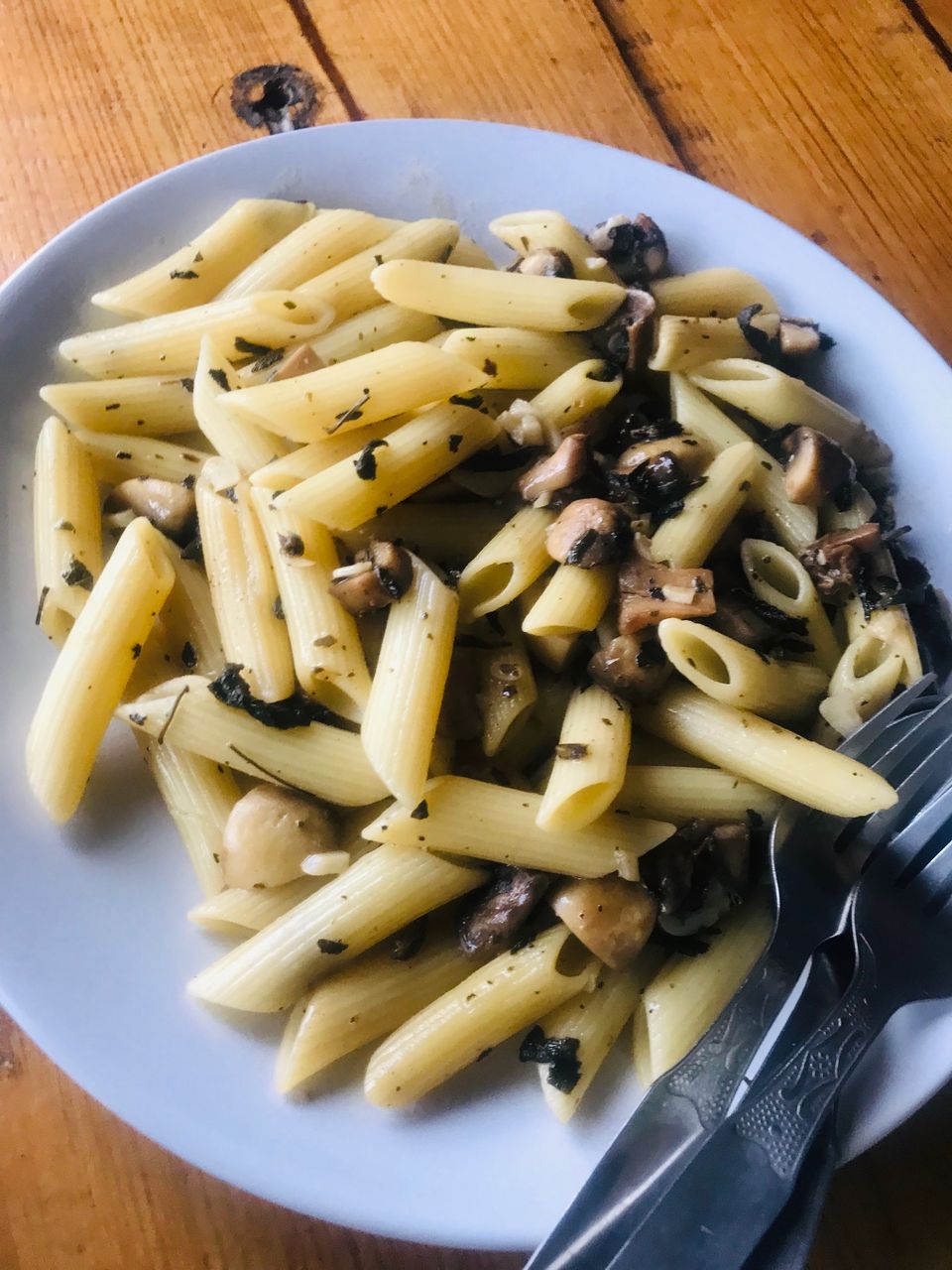 Located above the BhagsuNag waterfalls, Shiva cafe is famous for its amazing location and of course its pizza!
Lunch Part 2: Shiva Cafe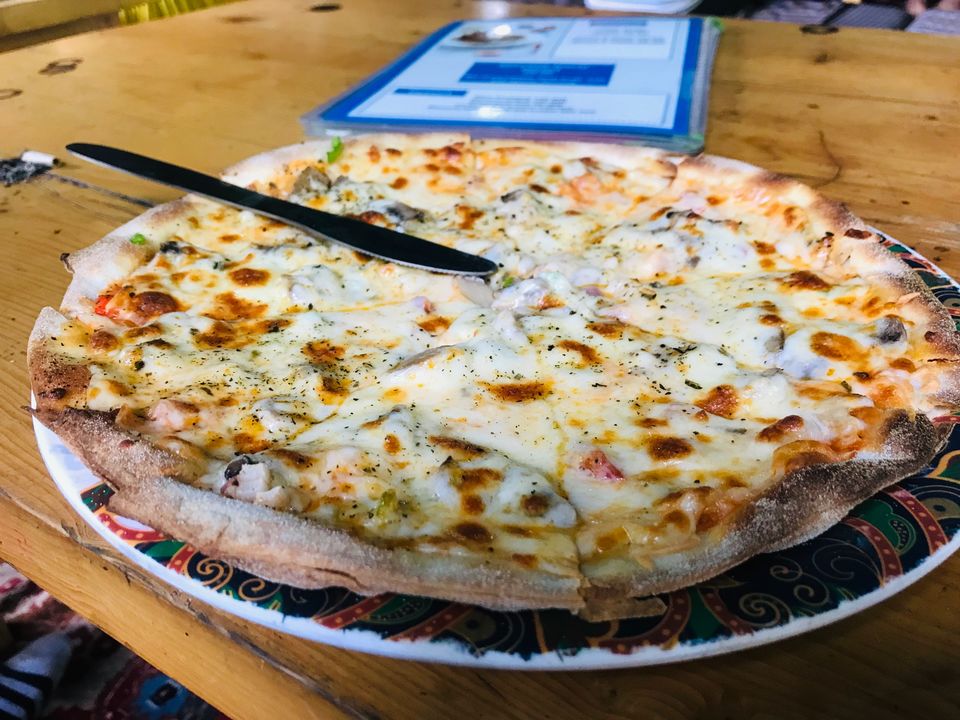 There are a collection of cakes that you find in all the cafes and are a must try.
Place: Magic Tree Cafe & Coffee Shop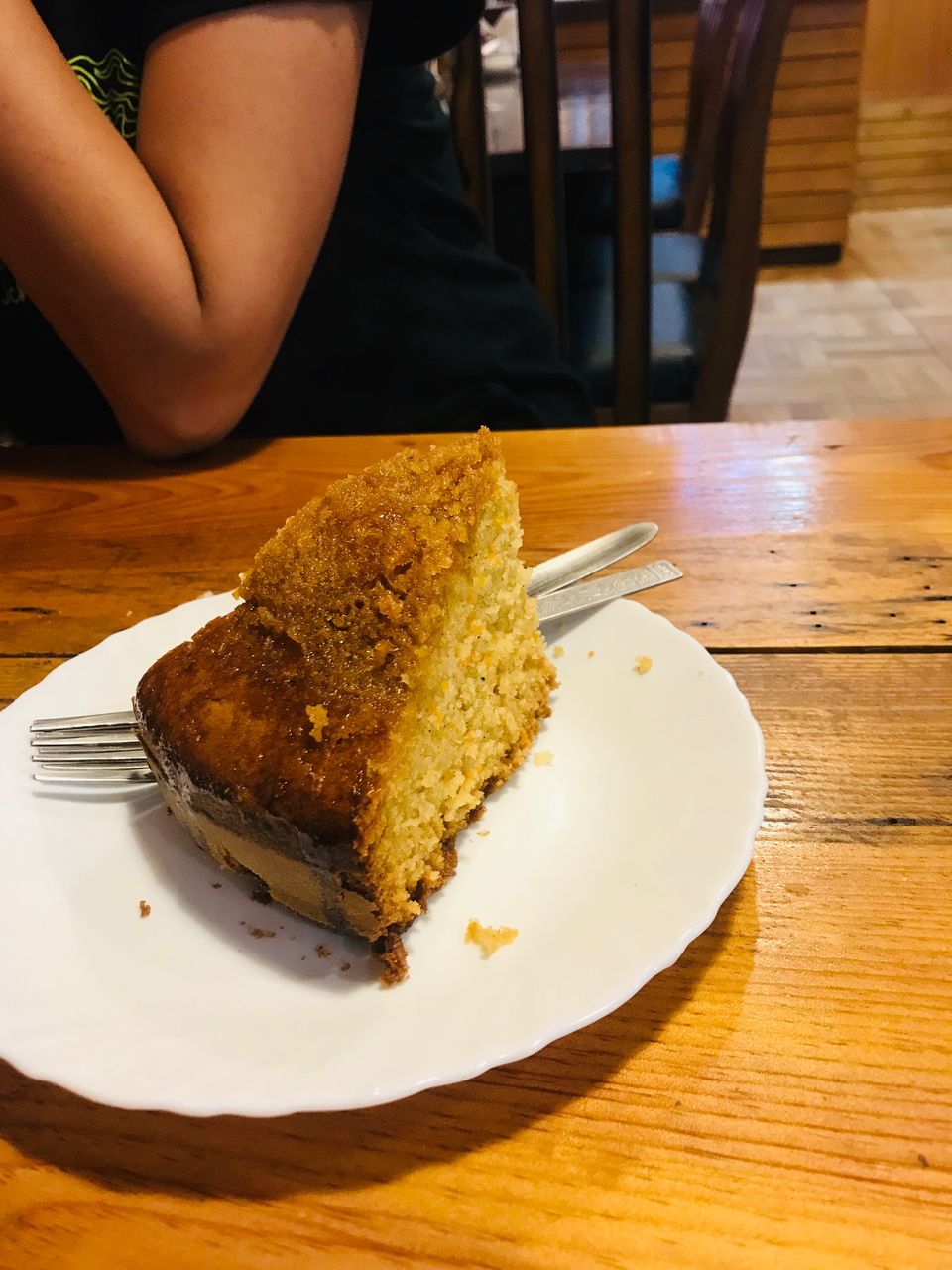 The old cafe special thali consisting of butter parathas,mixed veg curry,dal,jeera rice,pickle and salad is just what you need when you crave Indian food in Mcleod. The smooth buttery parathas with the creamy curry, the hot rice with dal is delectable and satisfying.
Dinner: Old Cafe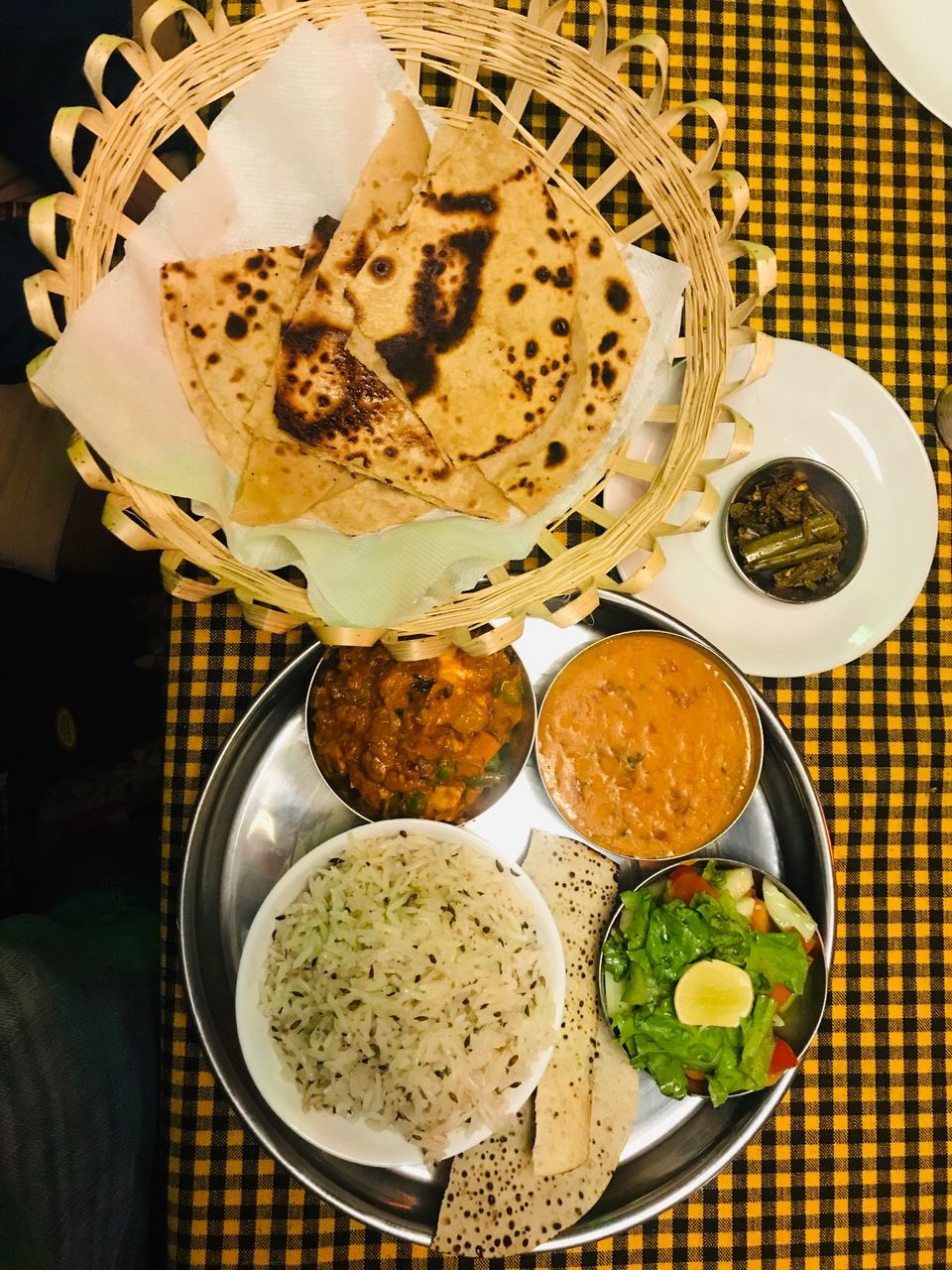 Day 6: Mcleodganj
From our stay in BhagsuNag, we set on foot to explore the restaurants of Mcleod. Our first stop was at Tibet Kitchen were we had momos,then moved on to crepe pancake hut. The pancakes here are mouth watering and a must try for anyone who visits Mcleod. One can choose from a variety of batters, toppings and sauces.
Place: Tibet Kitchen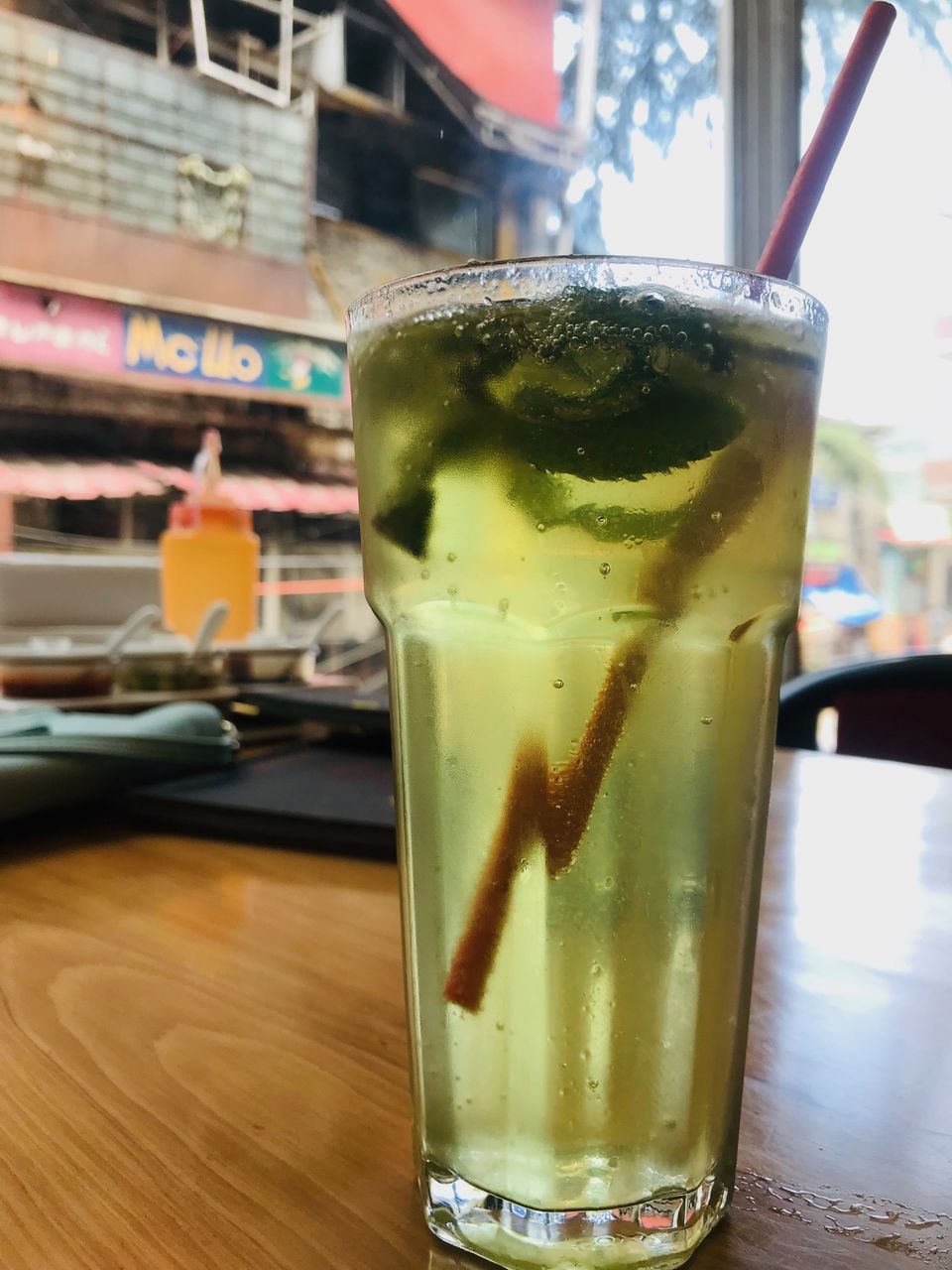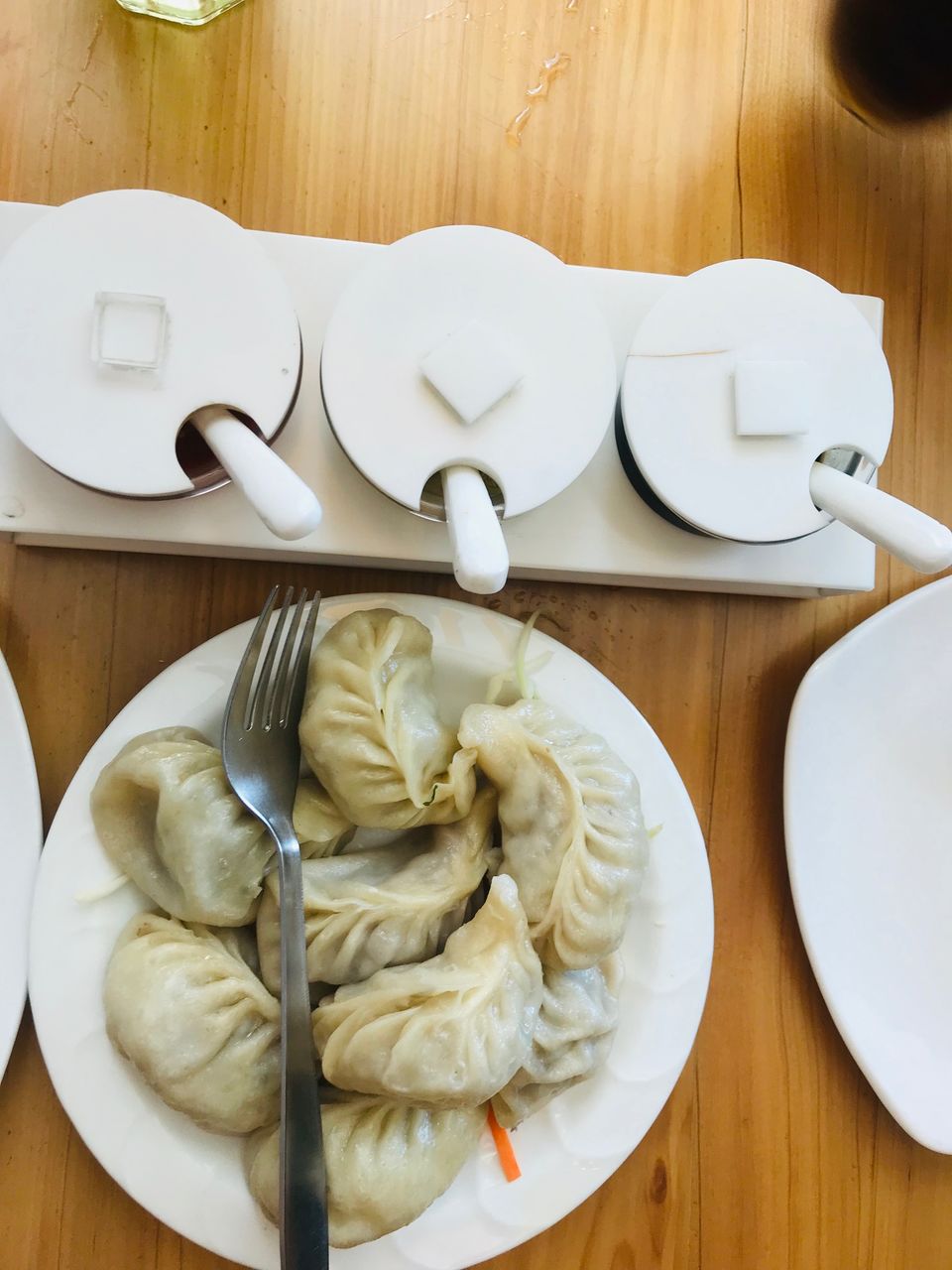 Place: Crepe Pancake Hut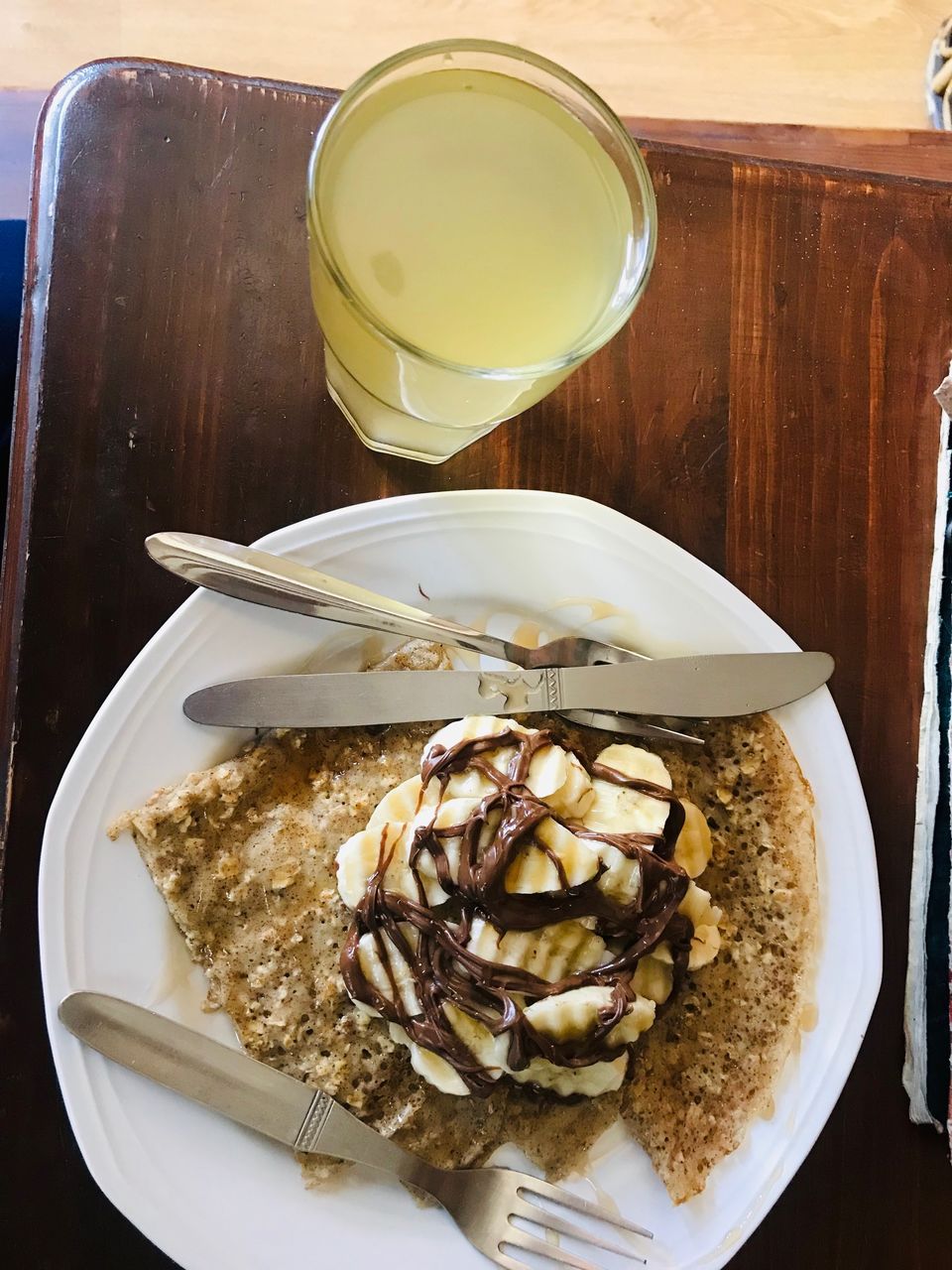 Next, we went on to visit the famous Illiterati cafe. As promised, the cafe has an amazing collection of books and a lot of crowd.Here, we tried the chicken burger with lime mint cooler. The lime mint cooler was refreshing and the reusable steel straw grabbed my attention and was happy to see the change happening slowly but steadily towards a sustainable lifestyle.
Place: Illiterati Books and Coffee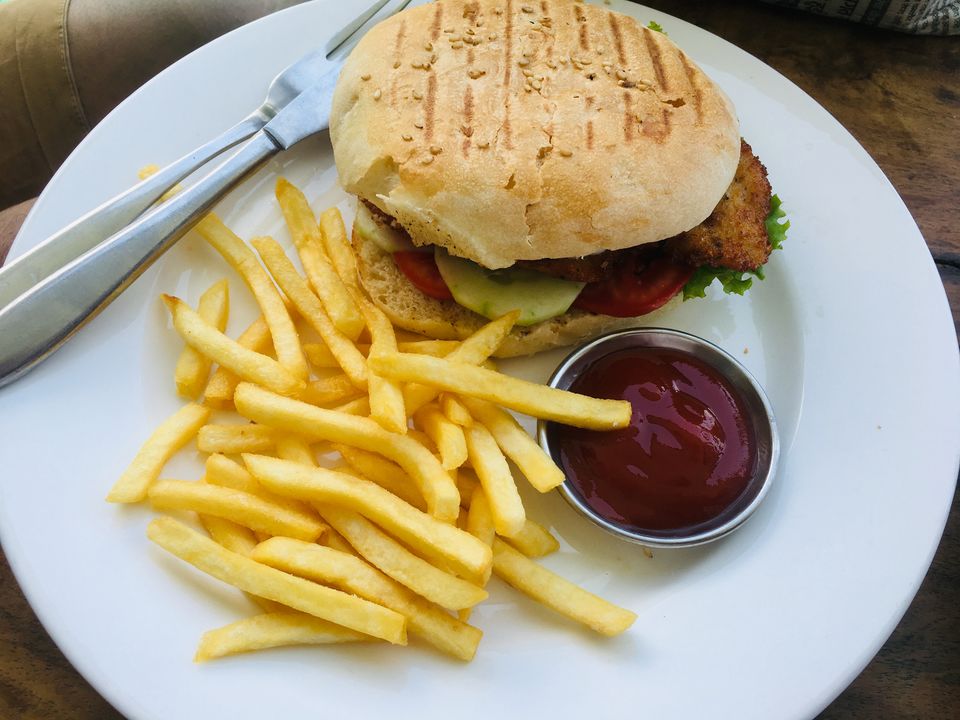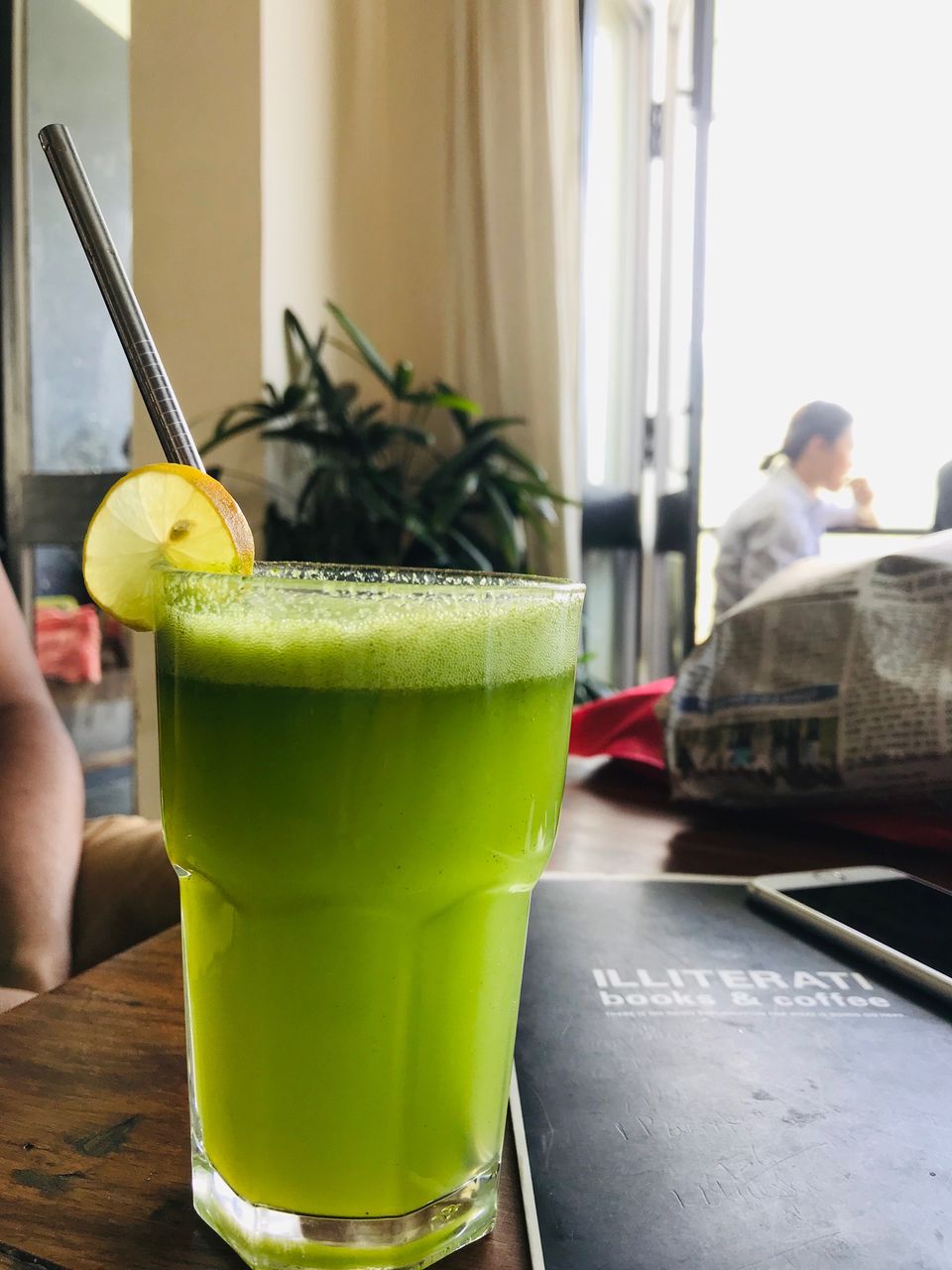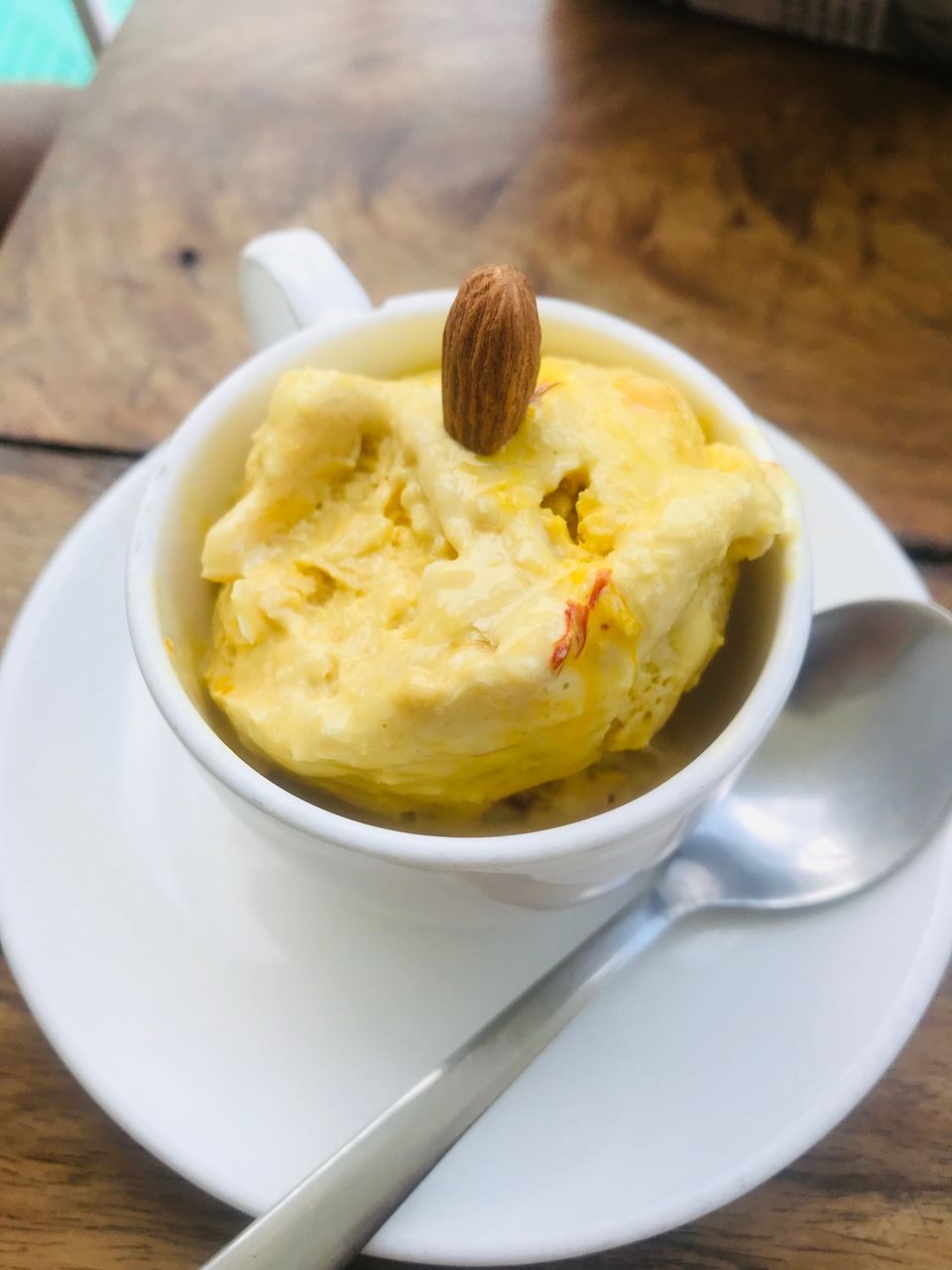 The crepes at Crepes and love are just irresistible, you will just want more of it. They also sell the vegan chocolate cake which is amazing!
Place: Crepes and Love, BhagsuNag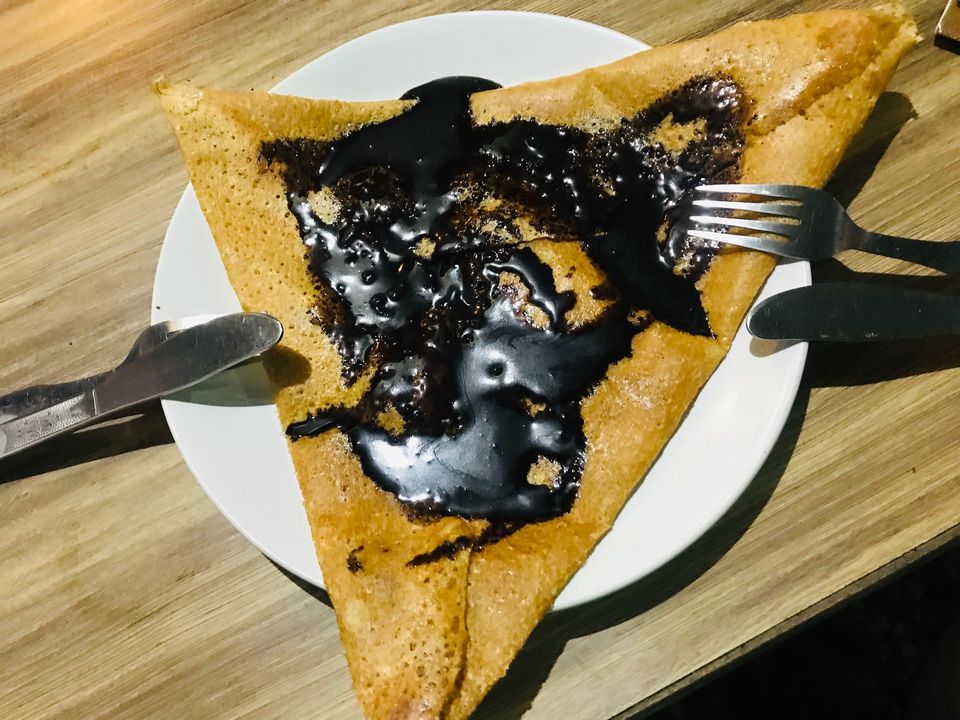 Day 7: BhagsuNag
Breakfast: Cafe Pacha Mamma
The last day I had an organic breakfast of peanut butter smothered brown bread with banana,chia seeds and fresh fruit salad on the side with a juice blend of Beetroot,Apple,Carrot,Watermelon and Lemon.My partner chose masala omlet with the freshly baked brown bread and brewed coffee. Both the dishes were excellent in flavour and very fulfilling,exactly what we needed for our return journey.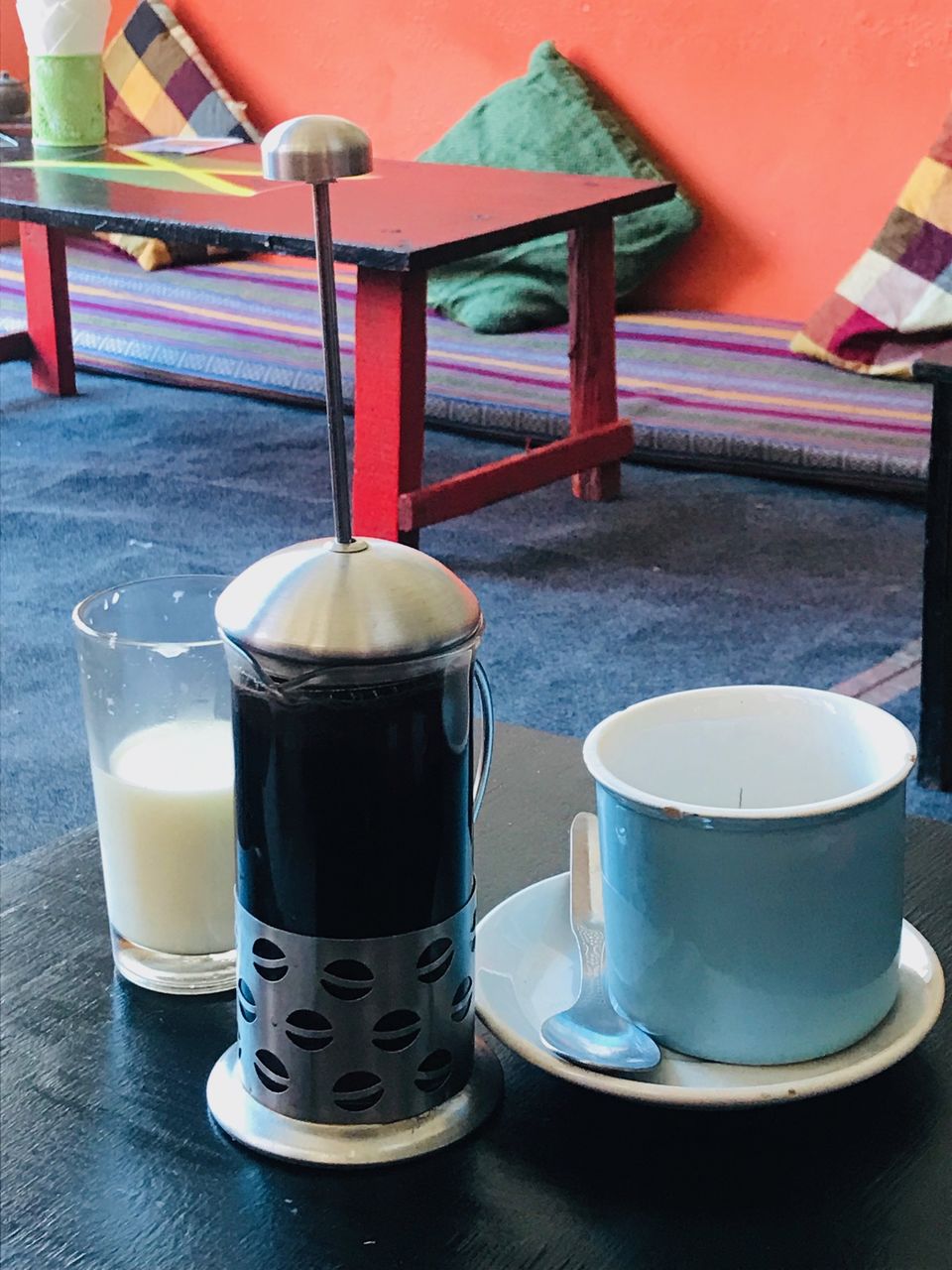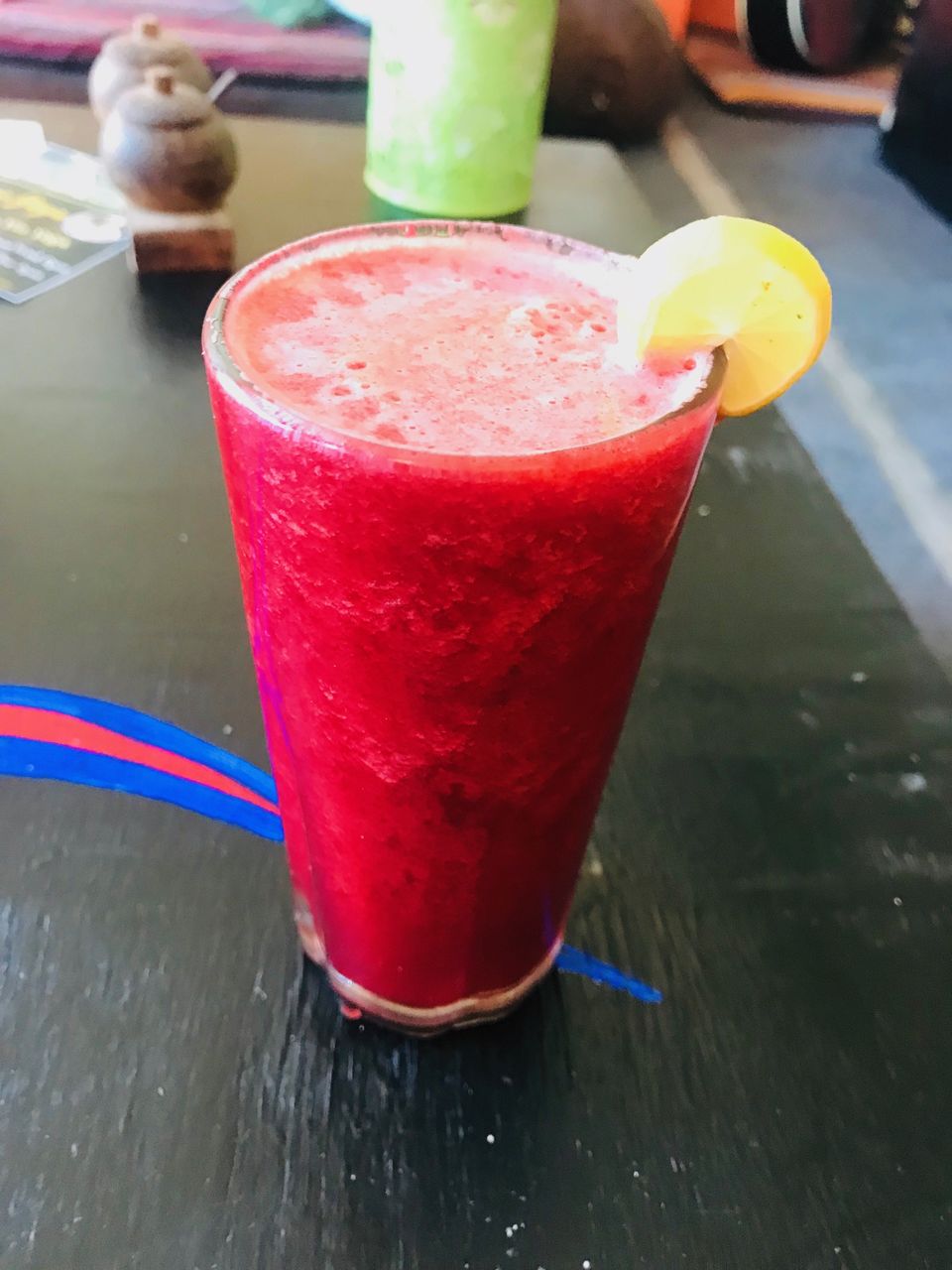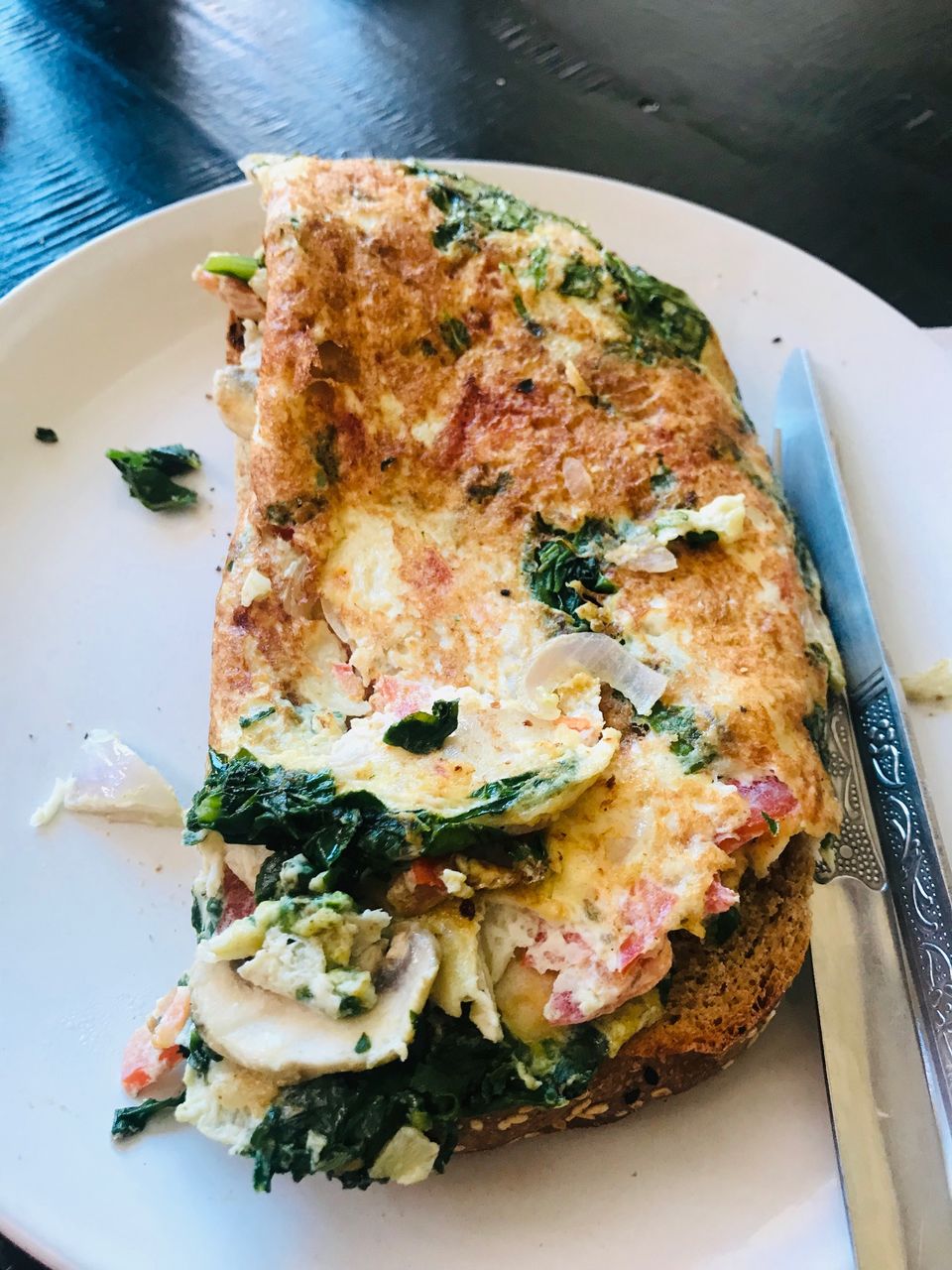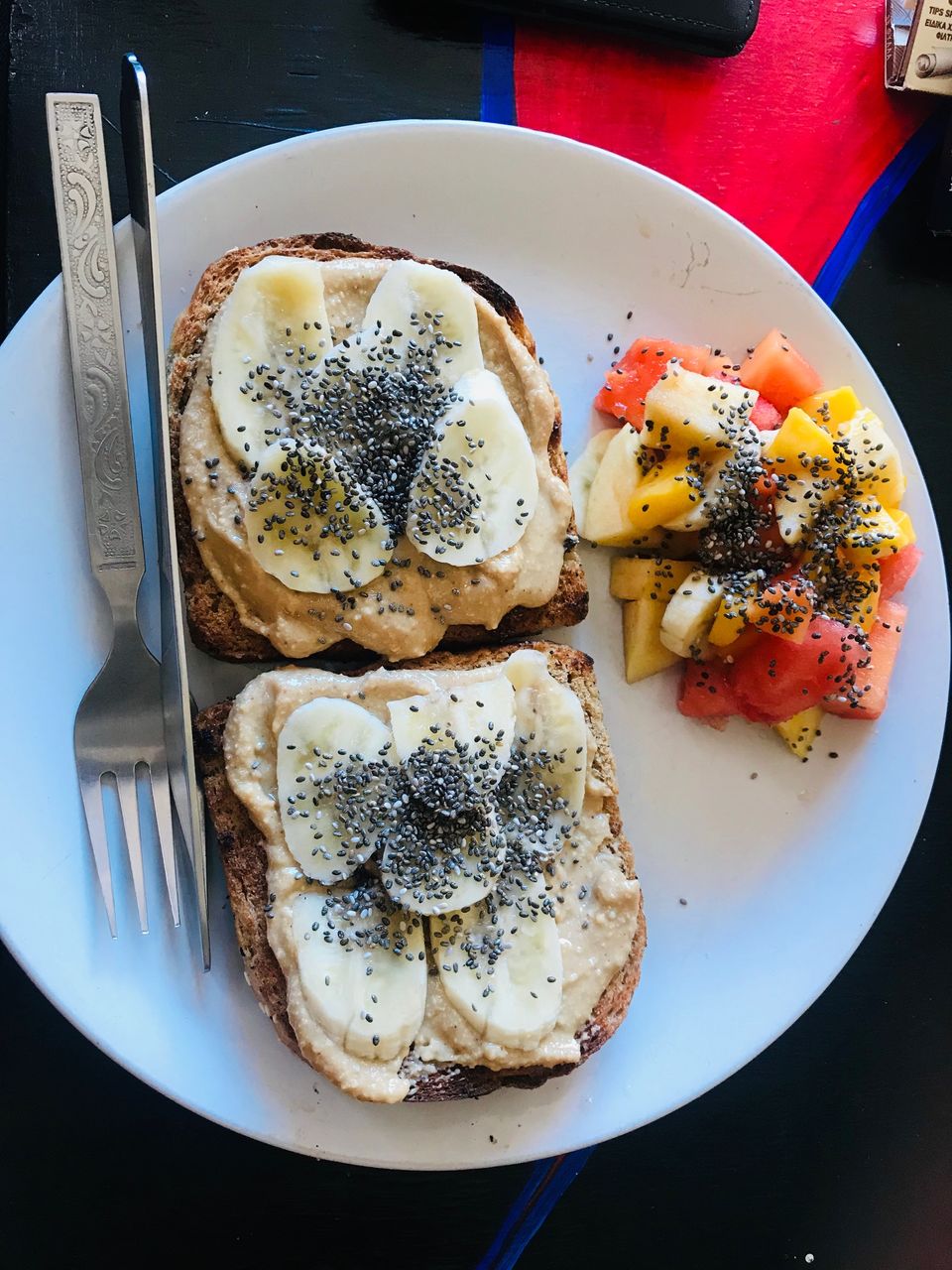 Special mention to Bhagsu cake as we had at least one slice almost every day. A local dessert of the BhagsuNag area, this little delicacy begins with a layer of cookie followed by a layer of caramel and it is topped with chocolate.(Also available in white chocolate topping)