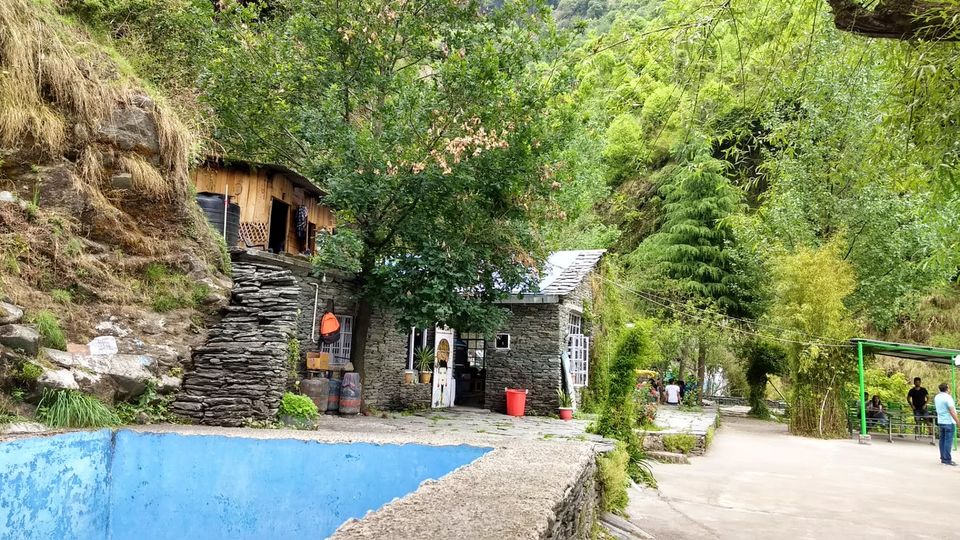 Kahin bhi chale jao agar khaana acha hai na toh jagah achi apne aap lag jaati hai. Food play a very crucial role in your experience of travel and thanks to the player of restaurants who have maintained their standards for the same.
1) Well our first place is Tonglu trekker's hut. We reached here after the tonglu trek aur jab mehnat karte hain na toh khaana kamaal ka lagta hai. We tried soupy noodles over here and mark my words you will even pick the drop from the table too. It is the place where trekkers heading towards singalila peak take a halt. You will find people sharing the experience of their trek and tasting the lovely dishes together.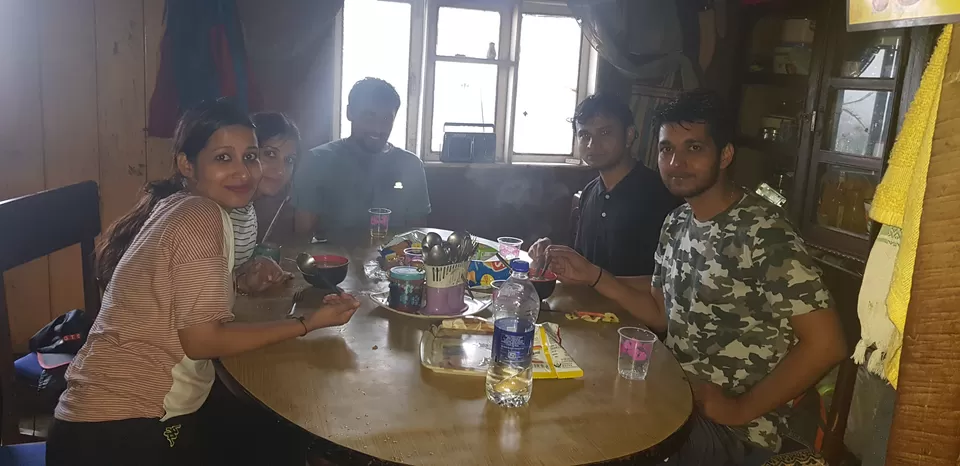 2) Woeser Bakery
You will find this bakery in a very small street in Mcleodganj, Himachal Pradesh. The lady in charge (Ms Sangmo Ji) is the pied piper over here. She has immense positive aura around her and her smile makes their menu really sweet. We were lucky we got her in the cafe as she is always busy in her meetings. Carrot cake is a great charm here and coffee you will die for. People have written their reviews which has been pasted all over in the bakery and they have maintained a log book for feedback. People have gone berserk while writing the positive points of this bakery. Everything is handmade here and you will love their innovation in each and every dish.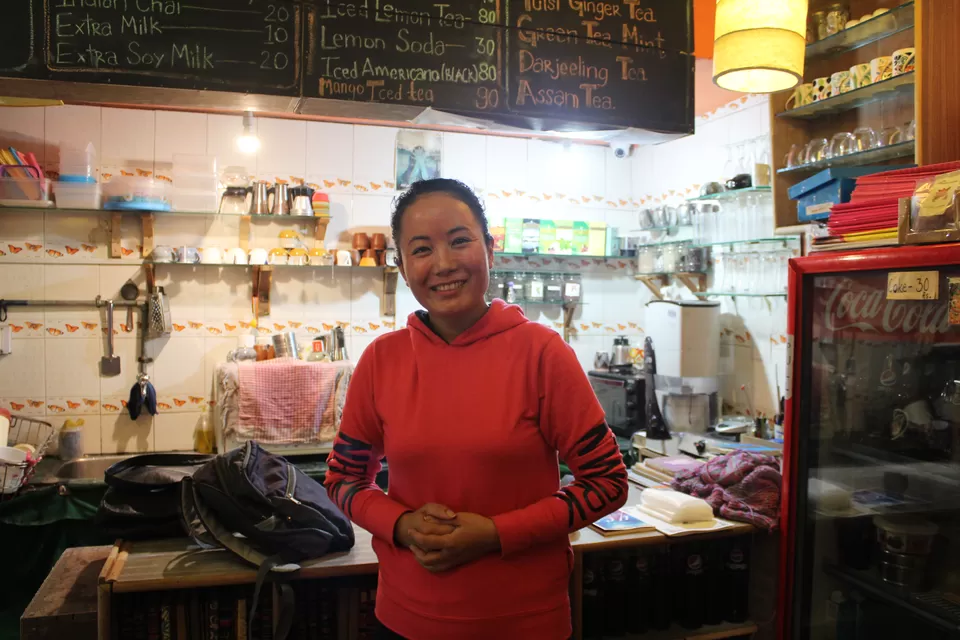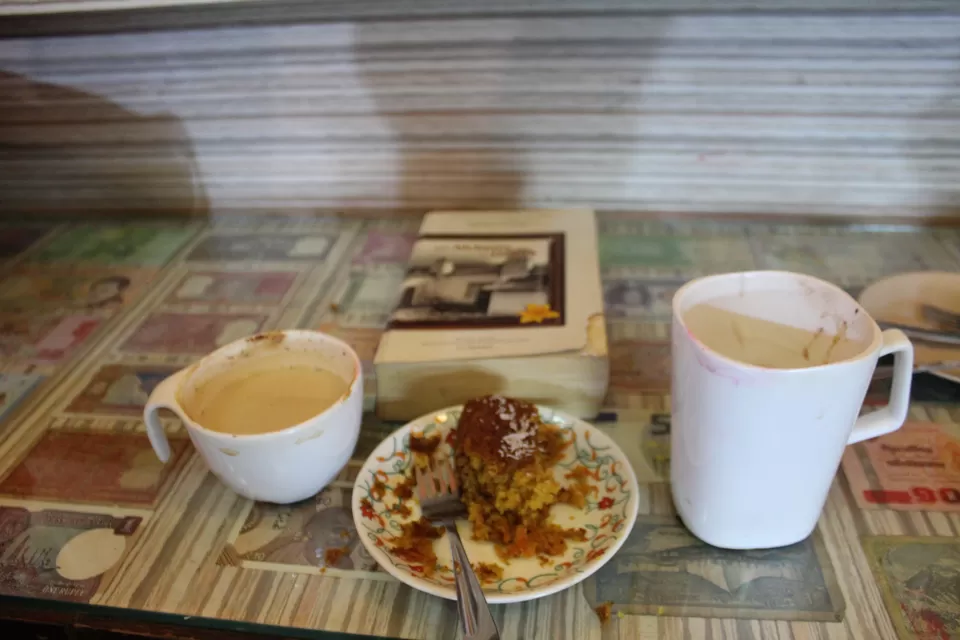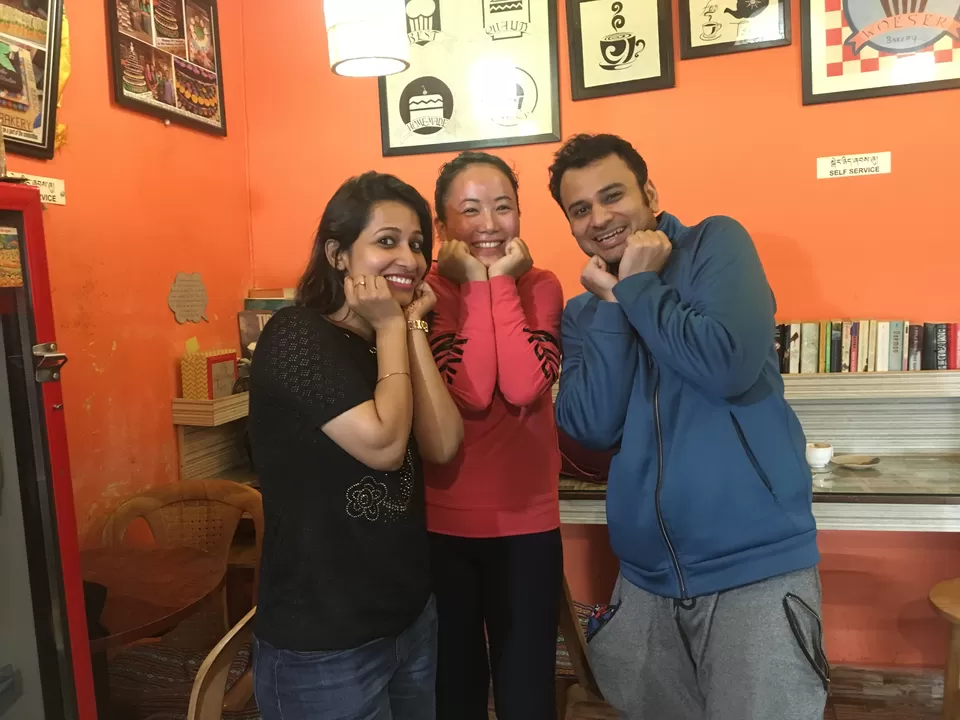 3) Jimmy's Cafe
Want the best pizza in town, straight away head to Jimmy's in Mcleodganj. Licking the fingers is very common here and you will find people going over the wooden plate too. The owner here is super sharp. She personally writes the toppings and every itsy bitsy request one wants to have in his/her pizza. We had a great time there. The best part is you will have a panoramic view of Mcleodganj while savoring the taste.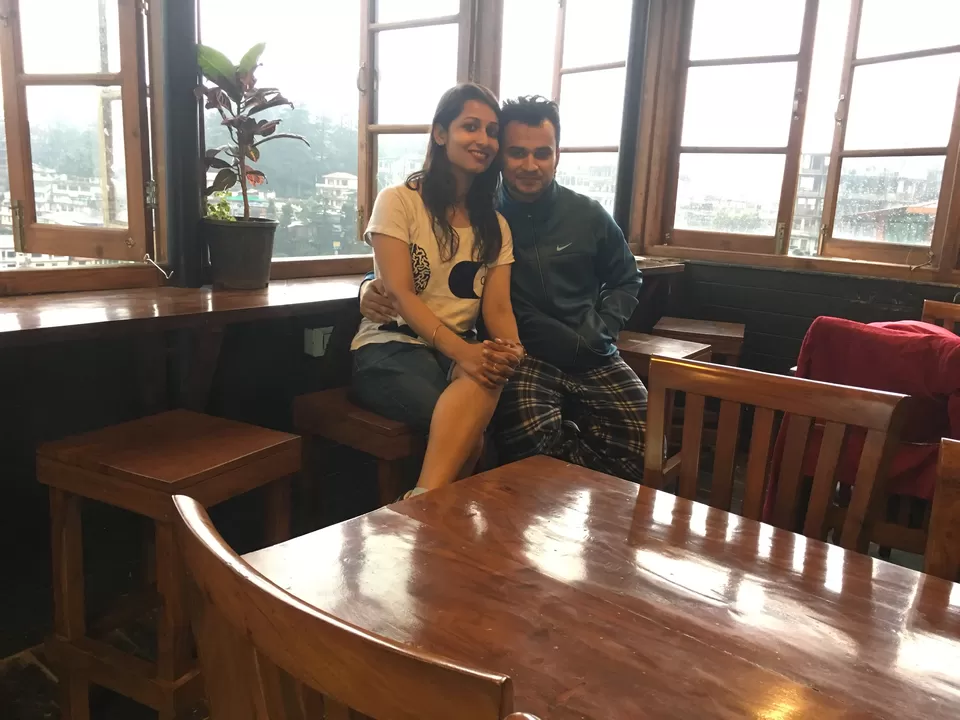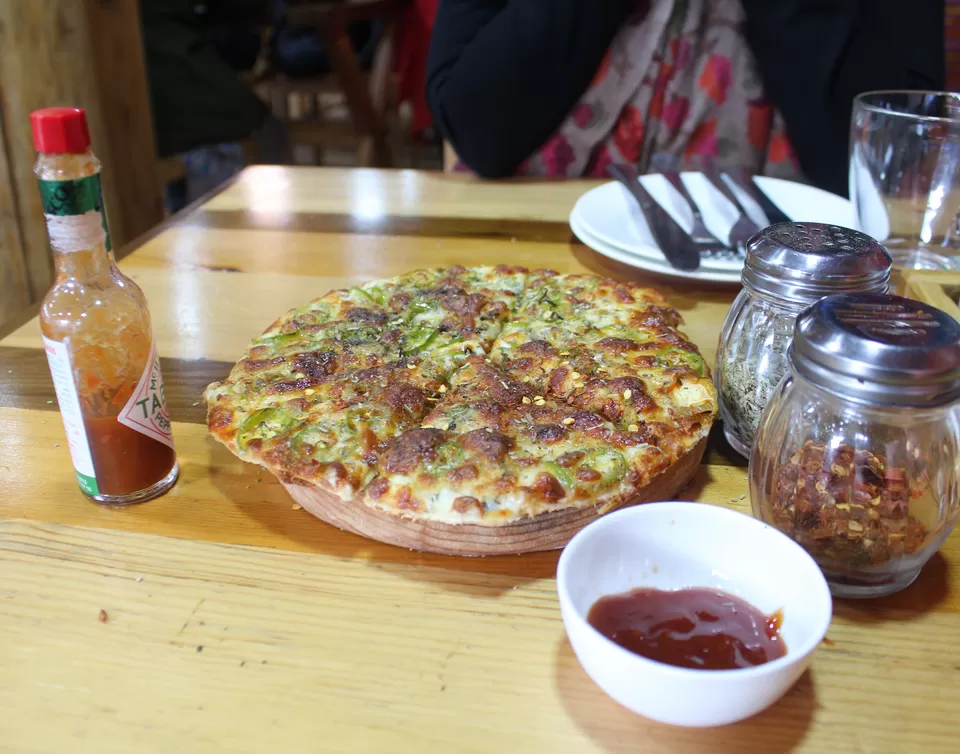 One of the finest cafes in Dharamkot, Himachal Pradesh. You will find people playing chess and other games sitting in a bistro setup. Dharamkot is said to be a place for meditation lovers. Here you will find peace everywhere because of the vibes people have created through meditation. There you will find people sitting for hours and playing games with each other.
Their salads and lemon tea were the signature. Rest they have everything in their menu. There was one lady who was in dharamkot for a month for meditation course, she told that she sits here for 3-4 hours daily to savor the taste and the place.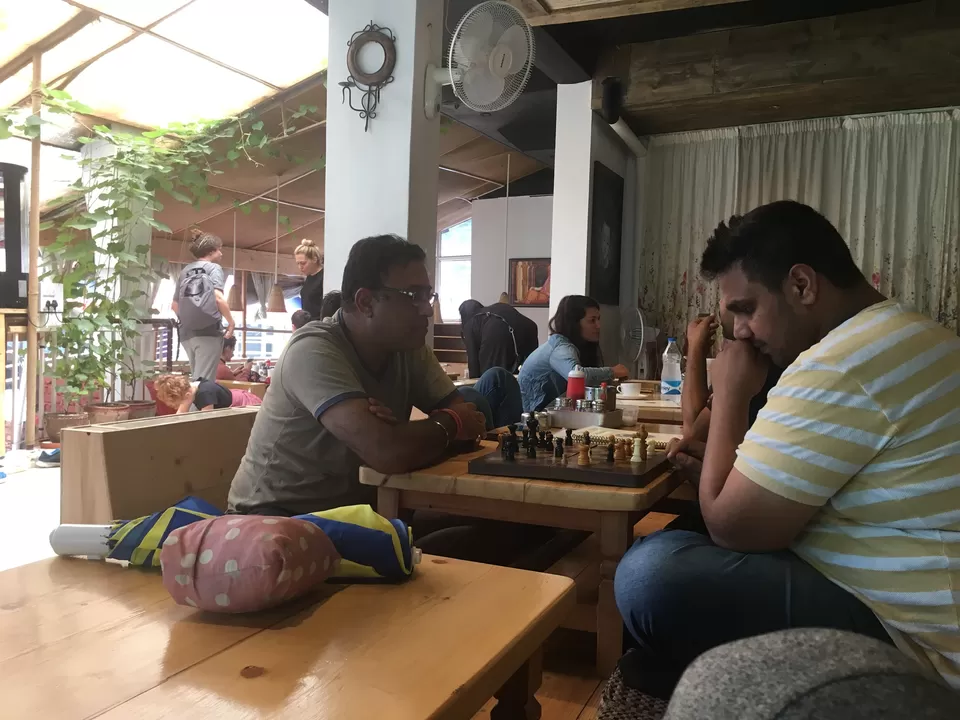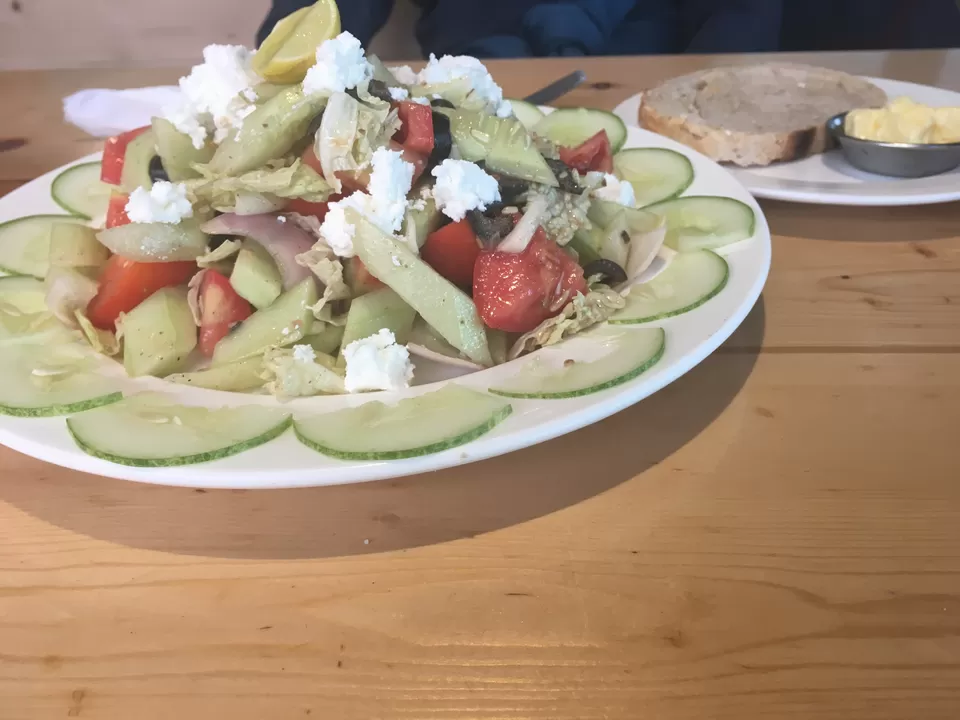 Shiva as the name implies is dedicated to lord shiva, toh yahaan tak pahuchna asaan toh nhi hoga, so we need to trek to reach this cafe. It is almost 100 m height from Bhagsu nag waterfall, famous tourist destination. People chill out here and discuss their journeys. I with my friend visited over there, we thought ki kya hoga itna upar chalo maggi toh kha hi lenge. But they have managed to bring you the best with cool sitting altogether. They have a swimming pool too. It's like a picnic spot to trekkers and other tourists. These people are a huge fan of Bob Marley. So you will find his posters everywhere in the cafe.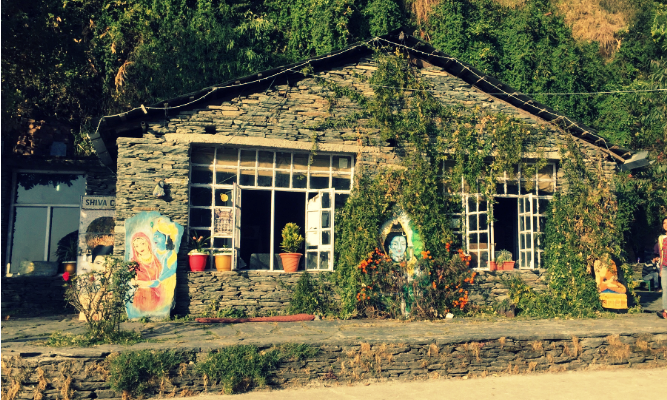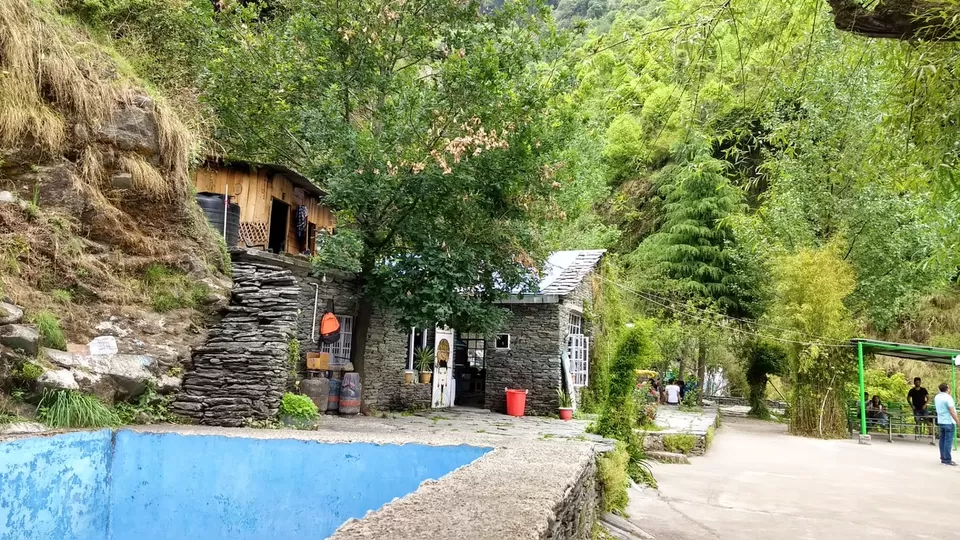 These were some restaurants at which i had my best experience yet every place has a story. if you visit to one of these places in the near future, have a bite in one of these.
I would love to see you sharing beautiful mountain restaurants and try them to explore a different taste and place.