The beautiful colonial era hill station of Mussoorie, with a rich history and strong roots, boasts of a wife array of restaurants that leave its tourists spoilt for choice. This little town in the foothills of the Himalayas caters to the taste palette of all thousands of tourists that visit year round. Here is a list of must-go-to restaurants for your next visit.
1) Lovely Omelette, Mall Road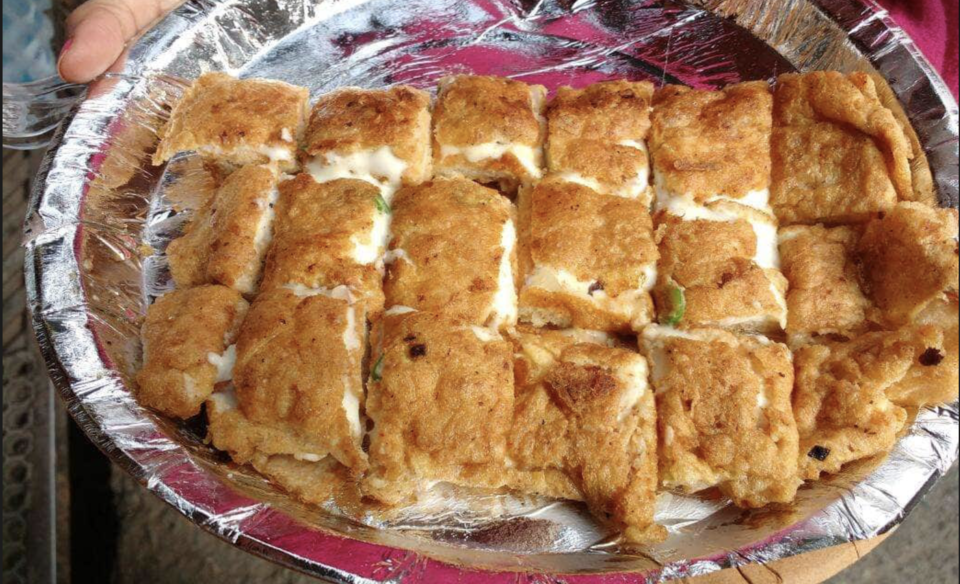 As the name suggests, Lovely Omelette is tiny place known for their famous fluffy omelettes - a small meal you can partake in at any time of the day. Lovely Omelette has been located at the same place in Mussoorie, serving their famous omelettes since 1918. There have been days when people have waited in line for one taste of the delicious egg preparation for hours. The shop is usually crowded with students, tourists and locals, all who have heard the famous Lovely Omelette tales.
Good for: Breakfast/Brunch
Must try: Cheese Omelette
2) Char Dukaan, Landour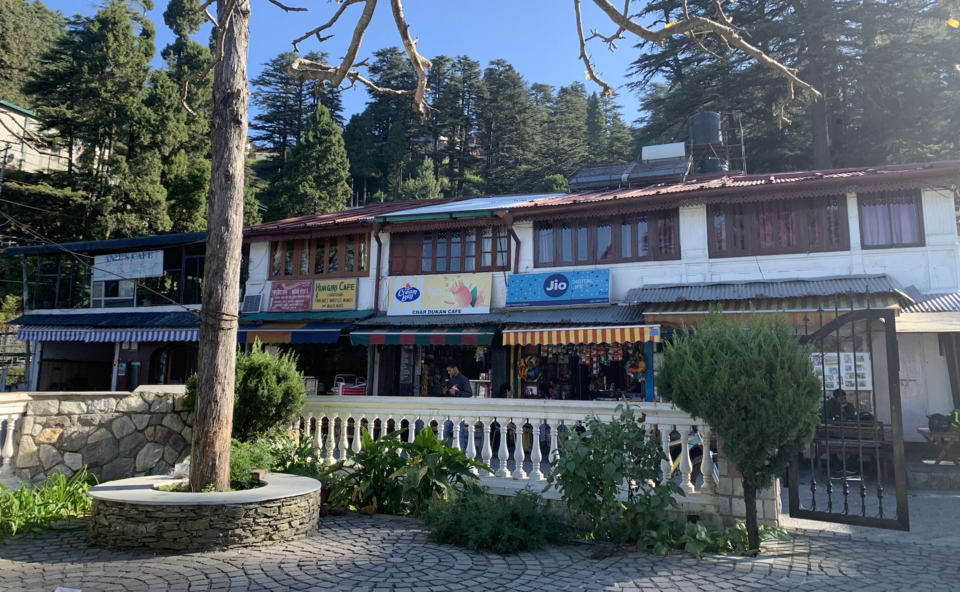 The famous Char Dukaan comprises of four little shops. Serving the most delicious breakfast options, this little nook in Landour is the ideal place to start your day.
Good for: Breakfast
Must try: Pancakes, Waffles, Ginger Lemon Honey Tea, Parathas
3) Kalsangs, Mall Road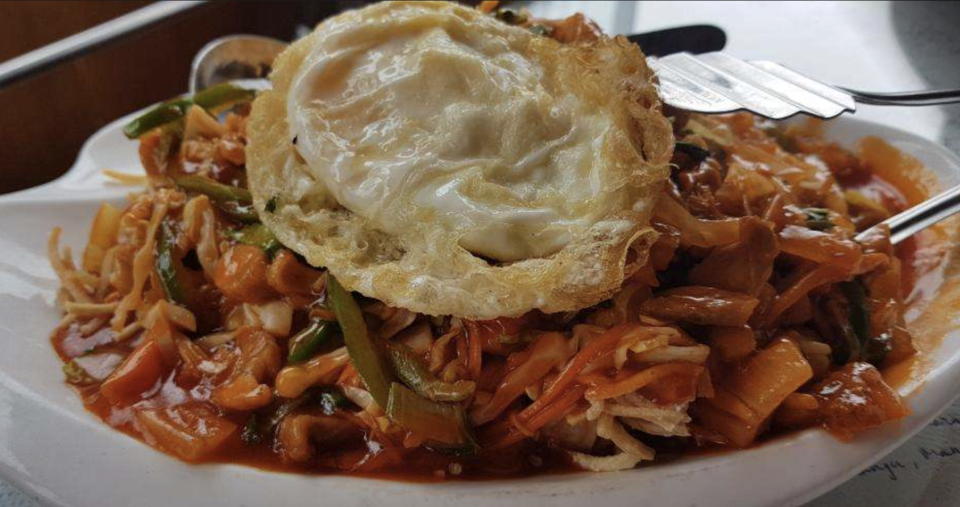 Serving a wide variety of Tibetan food, Kalsangs is very popular among the students from the schools around Mussoorie as well as the locals.
Good for: Tibetan/Chinese Food
Must try: Chicken Cheese Momos, Spinach Cheese Momos, Crispy Honey Chilli Potato, BBQ Pork Spare Ribs, Kalsang Special Thukpa.
4) Tavern, Mall Road
As the name suggests, Tavern serves alcohol as well as absolutely delicious food. Its warm wooden interiors serve as a great place to go with family or friends.
Good for: Tandoori/Indian Food
Must Try: Dal Makhani, Chicken Khurchan, Paneer Khurchan,
5) Doma's Inn, Landour
This homely place serves authentic Tibetan food and also offers rooms to put up at that overlook the Mussoorie ridge. The delicious food is just an added bonus.
Good for: Tibetan Food
Must Try: Shaptak, Tingmo, Thukpa, Shabalay
6) Little Llama Cafe, Kulri Bazaar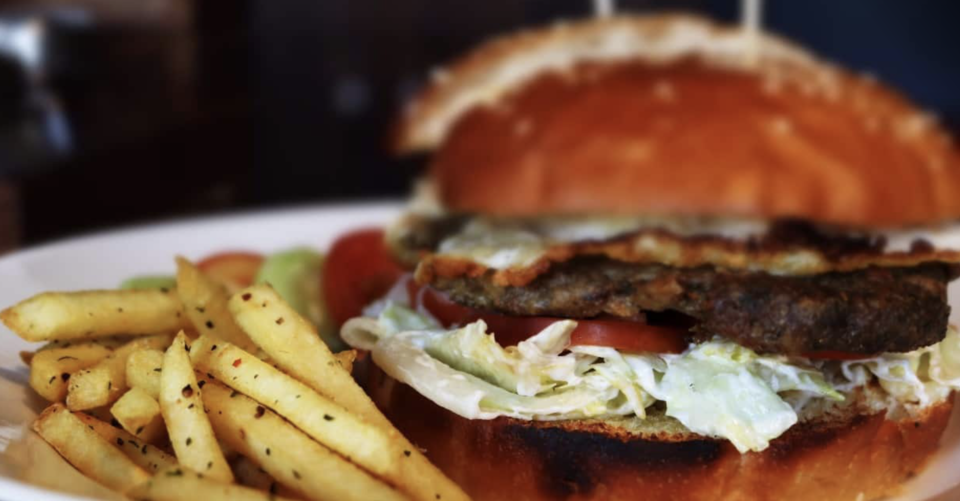 Hep, happening and totally Instagram worthy, this little place in Kulri Bazaar is a great cafe to spend your time at. Serving delicious food, this cafe is good vibes only.
Good for: Cafe Food
Must Try: Herbed Chicken, Mashed Potato, Orange Cointreau, Coffee Banana Cake, Naga Style Smoked Pork Ribs and Rice
7) Landour Bake House, Sisters Bazaar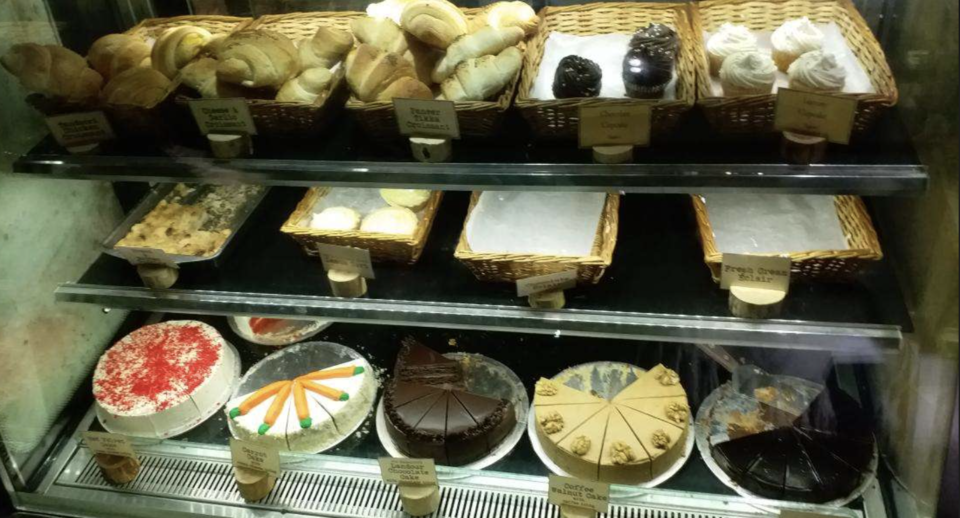 Right in the middle of Sister's Bazaar, Landour Bake House boasts of historic recipes from around the hillside. It is the ideal place to spend your time indulging in baked goods and a hot beverage.
Good for: Baked Foods
Must try: Nutella Chocolate Crepe, Scones, Carrot Cake, Hot Chocolate, Cinnamon Rolls, Chilli Chicken Toastie
8) Clock Tower Cafe, Clock Tower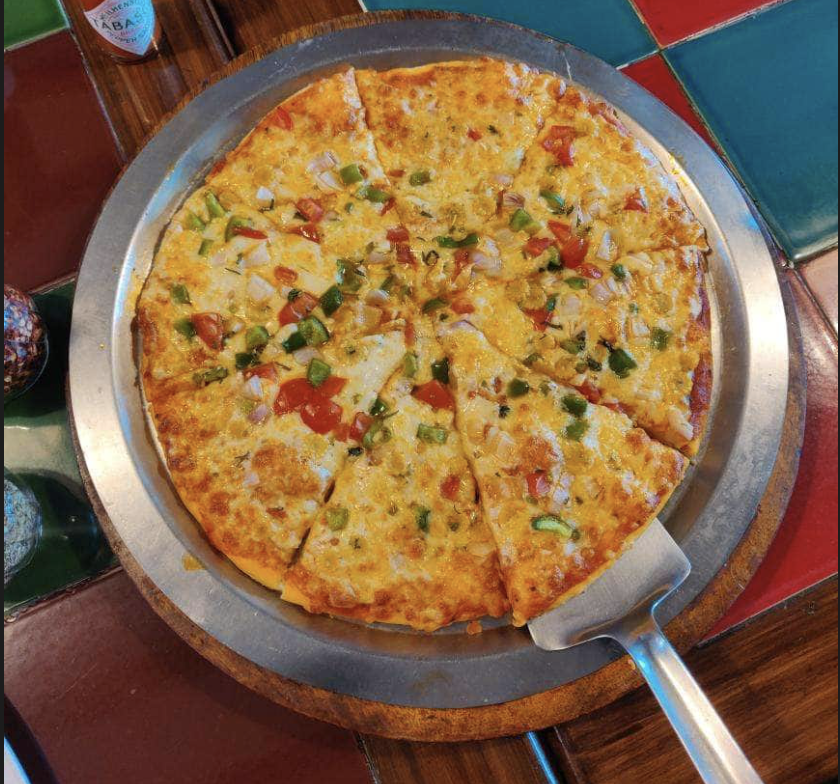 Right next to the famous Clock Tower, Clock Tower Cafe overlooks the valley and serves a variety of cuisines.
Good for: Desserts
Must try: Schezwan Veg Momos, Pizzas, Blueberry Cheesecake, New York Chocolate Cake
9) Emily's, Landour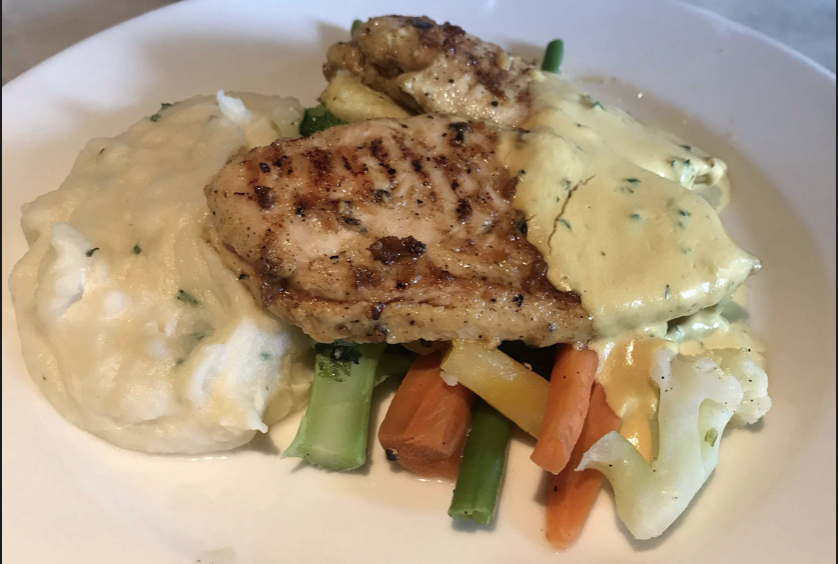 Located inside Rokeby Manor in Landour, this cafe boasts of the best freshly-prepared continental food in Mussoorie. Its English-feels and quaint location are a major attraction, and the restaurant is so in demand, it usually has a waiting list.
Good for: Continental Food
Must try: BBQ Chicken, Fish Fingers, Shepherd's Pie, Stroganoff, Sticky Toffee Pudding
10) Cafe Tea Totaler, Mall Road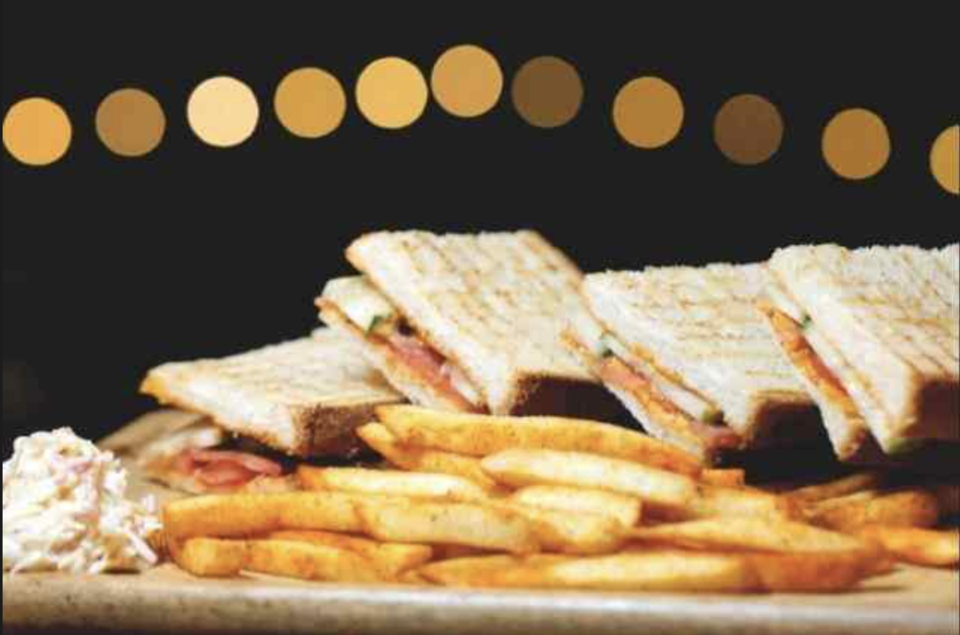 This cozy cafe on Mall Road has a relaxing and laid back ambiance and is a great place to refuel on your walk on the mountainside. Well known for its great shakes and other beverages, this cafe is a hit among with people a sweet tooth.
Good for: Cafe Food, Beverages
Must try: Bubble Ice Tea, Ginger Lemon Tea, Chocolate Dirty Shake, Caramel Pancakes, Chocolate Brownie Shake
Along with taking in the beauty of the hill town, let us know which food you liked the best, and which restaurants we should add to our list.
Ready to travel for free? Earn credits and redeem them on Tripoto's weekend getaways, hotel stays and vacation packages after the pandemic is over!