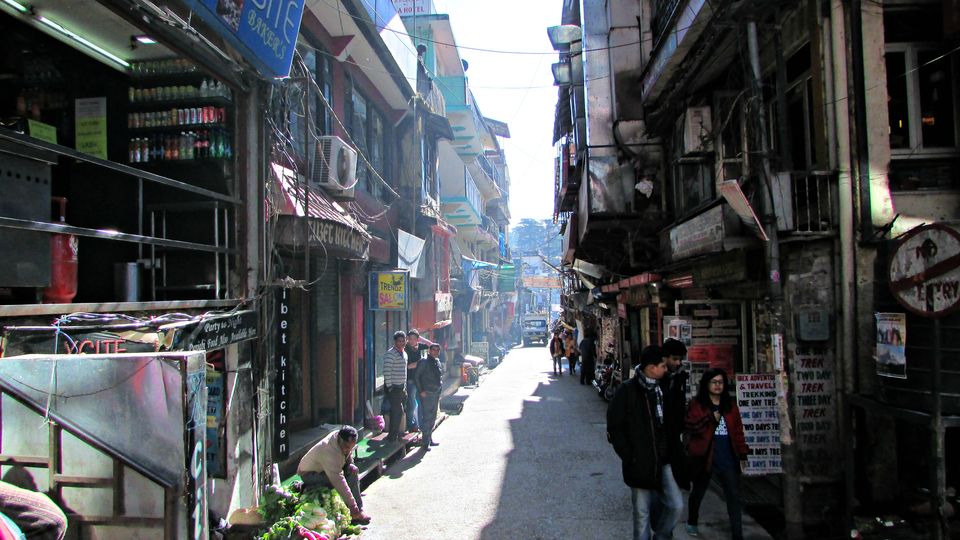 Since 2015, McLeod Ganj, the small hill town in the foothills of the Dhauladhar Range, witnessed a massive inflow of tourists, and also because the almost-Israeli village of Dharamkot is only a walk away from this town. McLeod Ganj today is one of the most visited Himalayan destinations. If you want a unique café experience in the Himalayas, cafes in McLeod Ganj should be your first choice.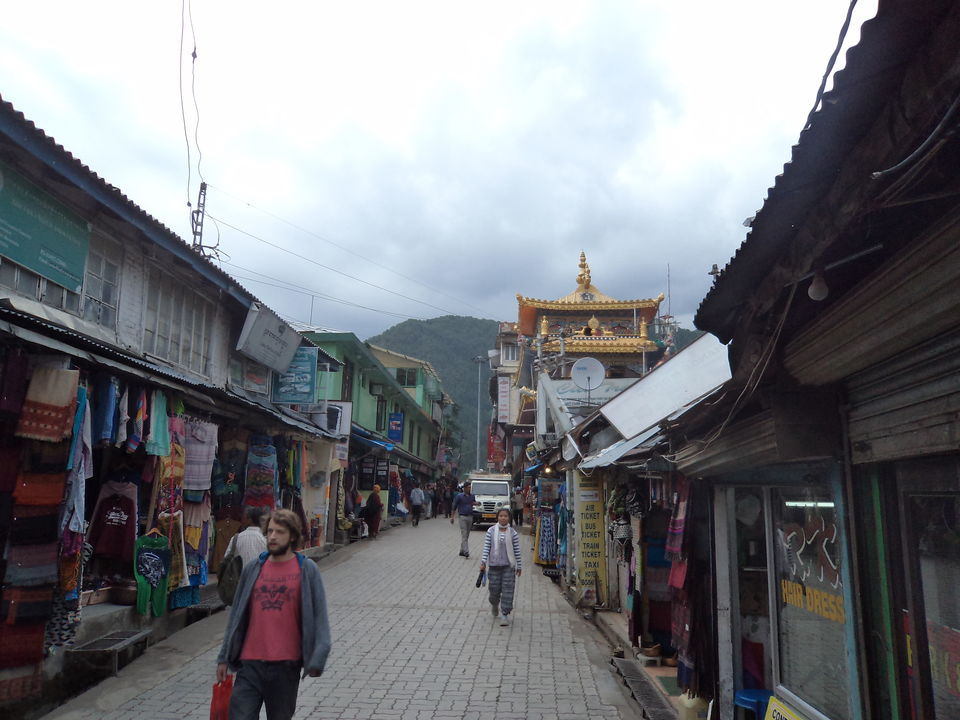 Apart from cafes and adventure activities, the reason why Mcleod Ganj is so popular is because of the variety of cuisines it has to offer. Till 2016, it had everything that you could expect of a tourist destination. Of late, veganism has spread throughout McLeod Ganj and Dharamsala under an animal rights activist, Tenzin Chodhen (Dawa). And so you have a vegan café too. If there is anything that comes to your mind that you would wish to eat while in McLeod Ganj, you shall have them.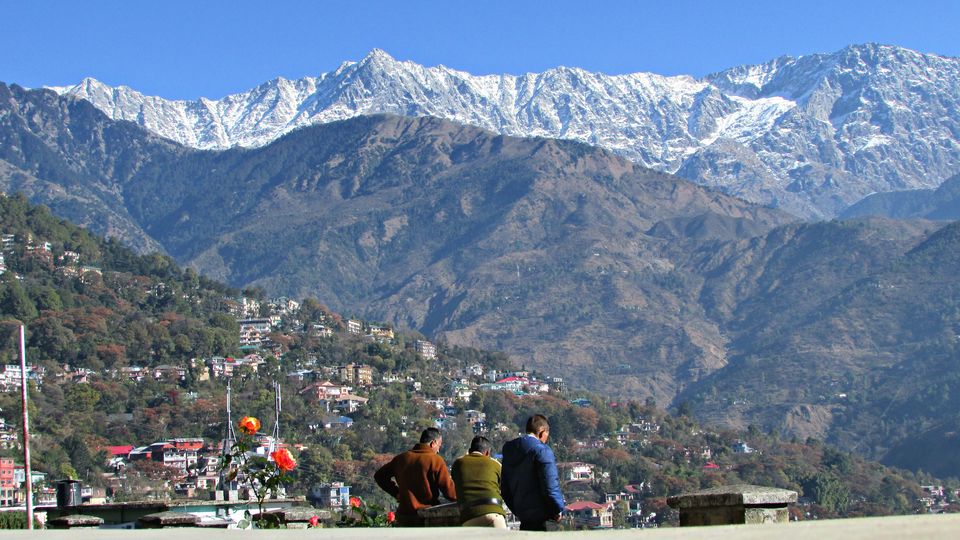 The only problem though is how would you choose the best place among so many cafes? So here is the best from the best of cuisines in this Himalayan town.
The cafe is one of the most unsung, yet the most beautiful cafe you will find in this town. It is not in proper Mcleod Ganj though. You will have to take a 2km walk down Jogiwara Road (now the Potala Road) and on your left, you will find this cafe, a brilliant building hanging from a cliff. Inside, you have a piano and a classic guitar and the owner being a cool Israeli, you will find Premiere League football matches going on almost all the time and sofas which are more like quicksand.
Cost: INR 600 for two
Cuisine: Italian
Standout dishes: Cheese Carrot Cake, Belgian Waffles and Tuna Pizza
Timings & Location: 10:30am - 8pm, Lower Jogiwara (Potala) Road
Contact: 8588046101
This restaurant is also situated in Jogiwara / Potala Road and serves you amazing Japanese food. The owner of this restaurant is always sporty and the restaurant has a library filled with Japanese comics. The Sushi Rolls of this place are so in demand that by 5:30pm, they get over and the owner announces it to everyone in the restaurant. So you must visit this place before that.
Cost: INR 700 for two
Cuisine: Japanese (Vegetarian)
Standout dishes: Miso Soup, Crockett with Salad and Sushi Rolls
Timings & Location: 12pm - 2:30pm and 5:30pm - 8:30pm, Jogiwara Road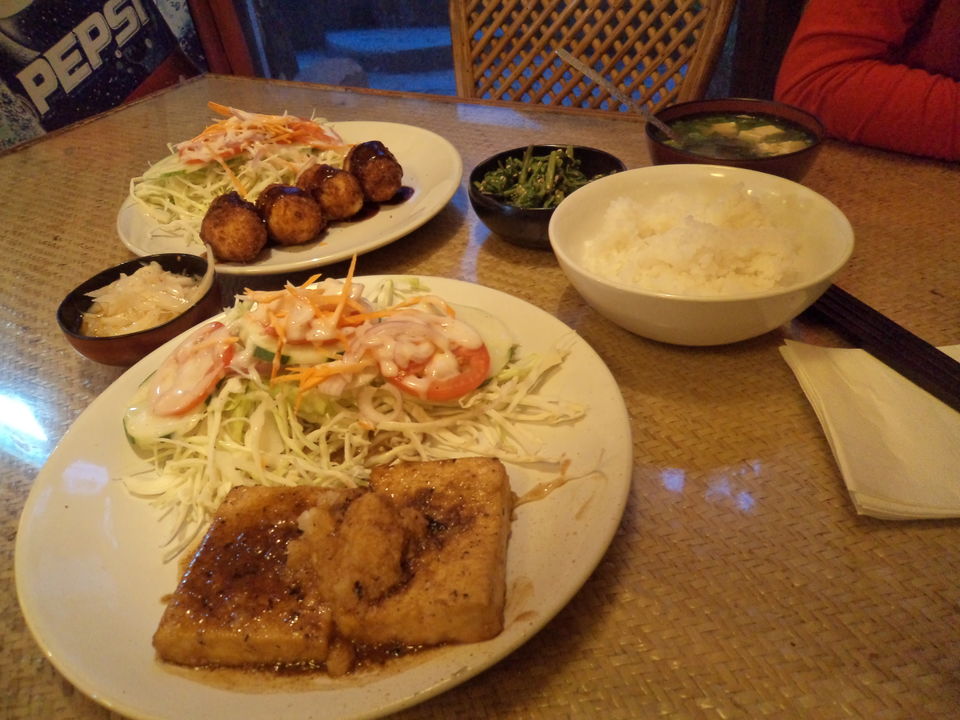 This legendary Vegan Cafe have been recently started and it has taken the town by surprise and demand. The rising Vegan Movement in the town, headed by Tenzin Chodhen (Dawa), the founder of the Dharamsala Vegan Movement, has also made people aware of this cafe of which she is a part of.
Cost: INR 600 for two
Cuisine: Vegan (Tibetan, Continental and Italian)
Standout dishes: Nutty Protons, Middle Eastern Bowl, Vegan Pizza and Vegan Gulab Jamun
Timings & Location: 10am - 10pm, Trail to Triund Hill from Main Square, Dharamkot
Contact: 9418455066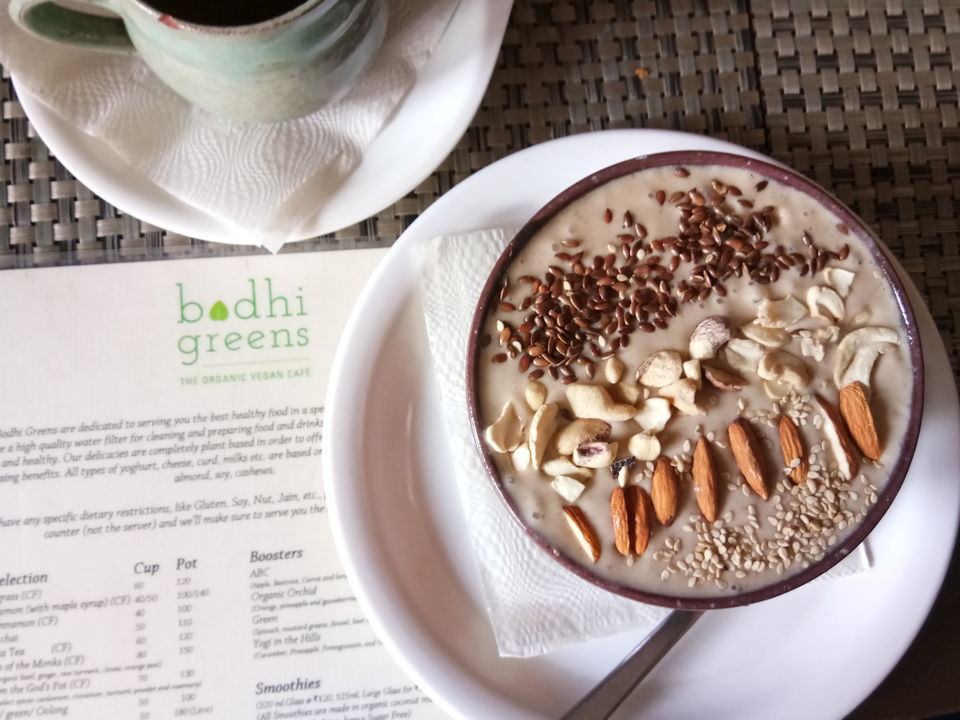 The Snow Lion Restaurant is located on the road to Jogiwara / Potala Road, but you need to walk too much from the main square to this restaurant. Just after crossing the famous Tibet Kitchen, after 2 or 3 restaurants, you will find Shangrila Hotel and there is the Snow Lion Restaurant.
Cost: INR 500 for two
Cuisine - Tibetan & Continental
Standout dishes - Chicken Fried Momos, Chicken Thukpa and Egg-plant Noodles
Timings & Location: 8am - 8:30pm, Near Shangrila Hotel, Mcleod Ganj.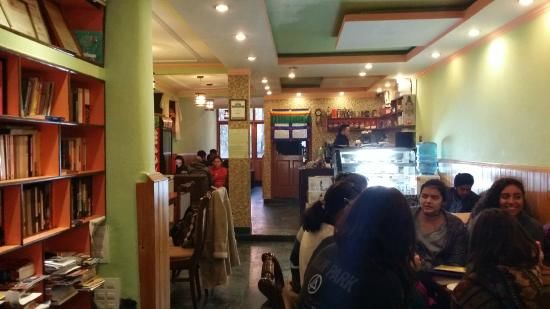 This place is one of the most popular places in the whole of Dharamsala. Look at any live music or movie screening poster in Mcleod Ganj. Where is it being performed or screened? Jimmy's Italian Kitchen. They serve the best Italian cuisine in the town and with their programs lined up every weekend, this is one of the most happening places in Mcleod Ganj.
Cost: INR 600 for two
Cuisine: Italian
Standout dishes: Greek Salad, Baked Potatoes and Pizzas
Timings & Location: 8am - 10pm, Bhagsunag Road, McLeod Ganj
Contact: 9816124833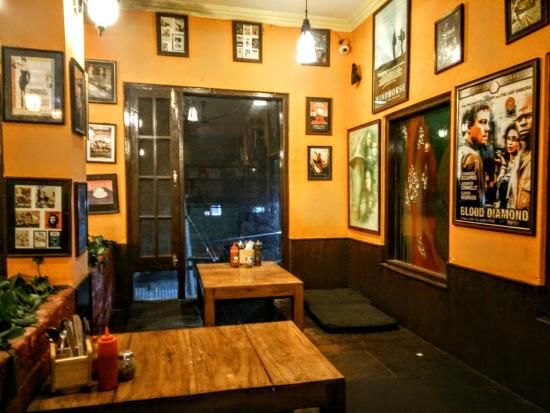 So here you have 5 of the best places to eat different cuisines in Mcleod Ganj. Visit all of them and make your food trip legendary.