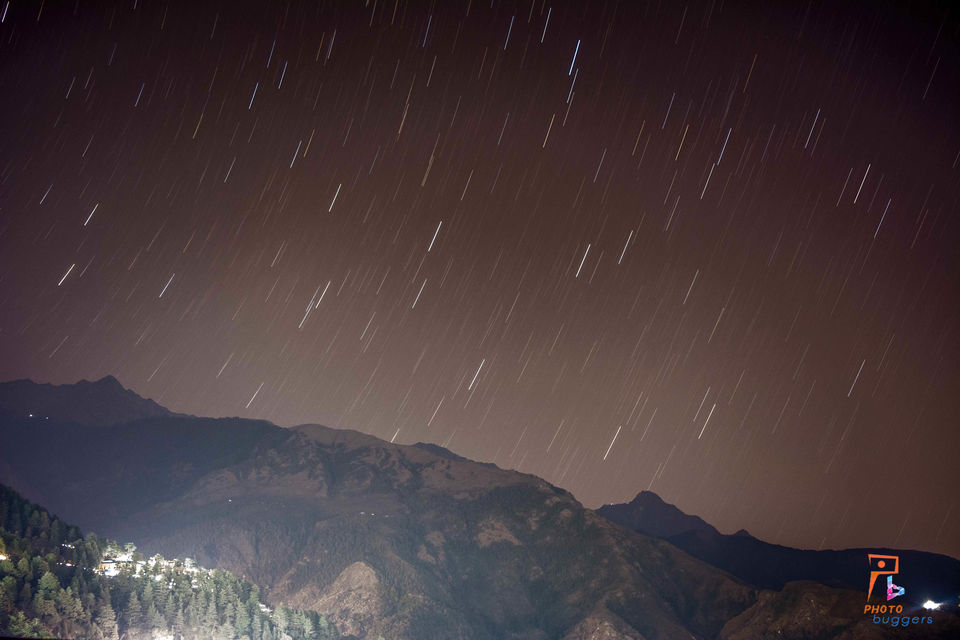 Truind Trek, one of the most underrated trek in India.This is for all the voyagers out there, go pack your & hit the road.With sun rising above our head.This is going to be your most favourite rescue.Triund is situated 4km above Mcleodganj & near by a place called dharamkot.The Trek is moderate but still you need all of your stamina to climb up to the top of the hill.
As the day starts, you can see the beautiful landscapes from the morning itself.Hazy mornings, different hues & just one word "Beautiful".
And suddenly you have started loving the morning walks.
Oh ! I forgot to tell you one thing that if you are a Photographer, it would be like an another cherry on the cake for you & if you are a non-clicker, don't mind either because you are not going to resist yourself from capturing the beauty offered by this place.
How can you describe this picture in one word?
This Extra-ordinary view is the result of 7km of trek from Dharamkot to the top of the Triund hill. I took 5 hours to complete this trail.Don't forget to count yours(wink).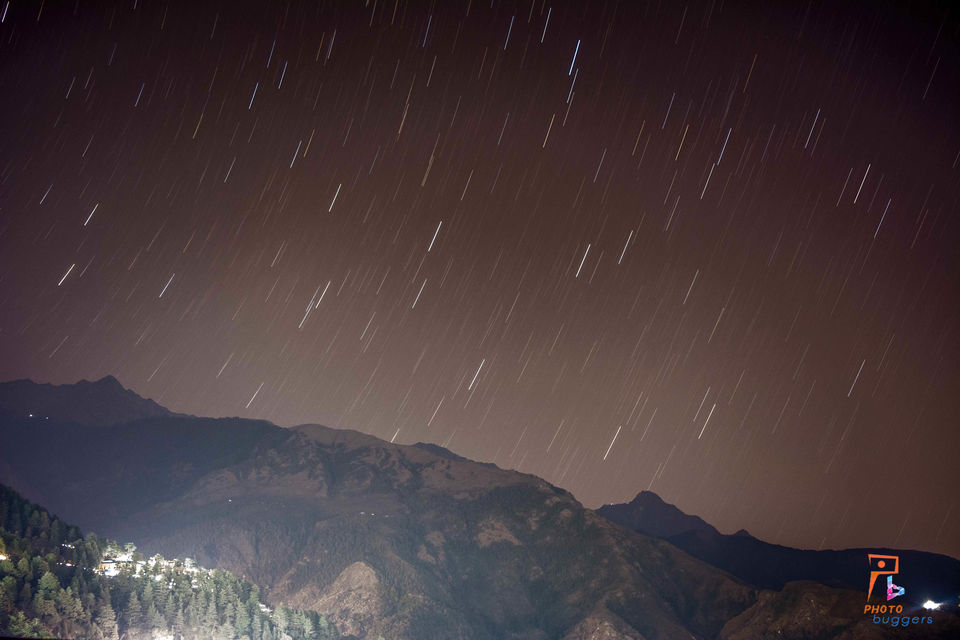 Nights! Yeah, nights are more amazing at Triund than days.As you can clearly see the milky way away from the chaos of the world.This will surely give you peace.Watch the unseen. Feel the unfelt.
Don't believe me? Watch the travel documentary of the Triund Trek & find out by yourself.
One more thing, if you're planning to give it a shot.Don't forget to add the home to the Dalai Lama in your list too.
Frequent Searches Leading To This Page:-
bangalore to himachal pradesh tour packages, camping trips in himachal, kesari tours shimla package, himachal pradesh yatra, himachal pradesh tourism packages from chennai