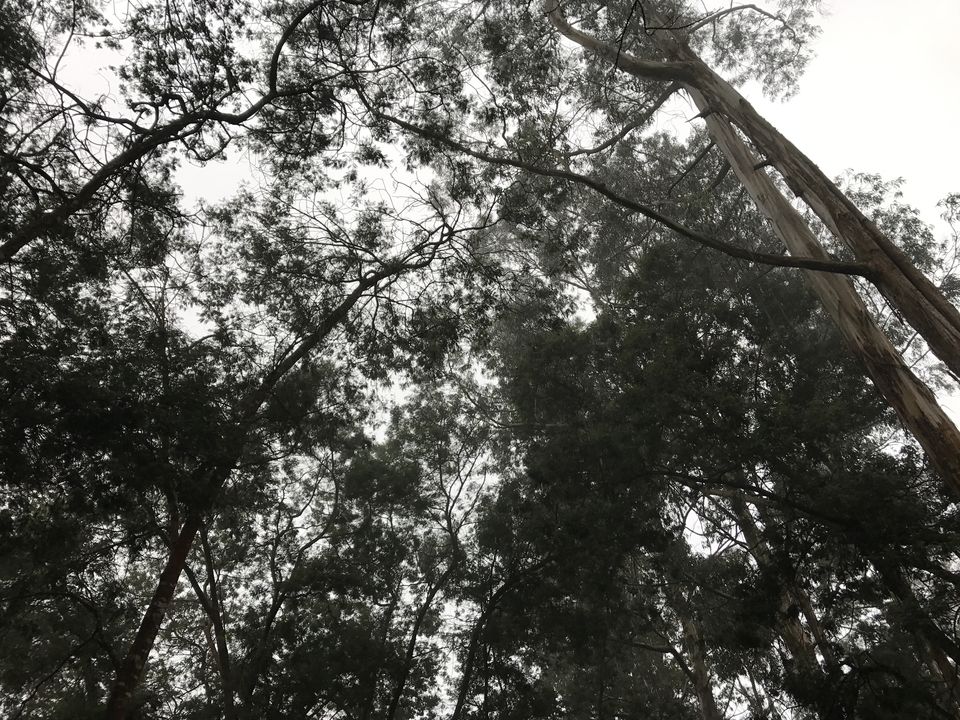 When you feel like traveling, hit the road without second thought! I always believe in unplanned trips and one such was short weekend trip to Kodaikanal. Another taken from the list! my first back packing.
The day before the d-day, I called my friend and confirmed the plan. Then booked a room(just to avoid being stranded :p) in Vedanta fern. Good place for a short stay and the person in charge was very friendly and also assisted us by arranging vehicle for the local sightseeing.
To be precise I had to travel continuously for more that 14 hrs (Chennai - Trichy - Dindigul - Vanthalagundu - Kodaikanal). But it was all for good, and I realized the same when the first breeze came in as we were nearing Kodaikanal. I was completely lost. We got down and decided to walk to the hotel which was 1 km away from the stop. God! the climate, after the tiring journey, this was the medicine to feel refreshed. Darkness, mist, chill breeze short walk yes just amazing!
We wanted to take the forest tour package, to our luck there was two seats available with an operator. Thanks to the hotel manager for quickly arranging the trip.
The climate was normal till 10:30 but suddenly it started raining and within minutes it was covered with mist. The forest area was so secured and had only limited access. So if you're planning to visit the forest you need register and get permission if you have own vehicle or book in advance with any tour operators.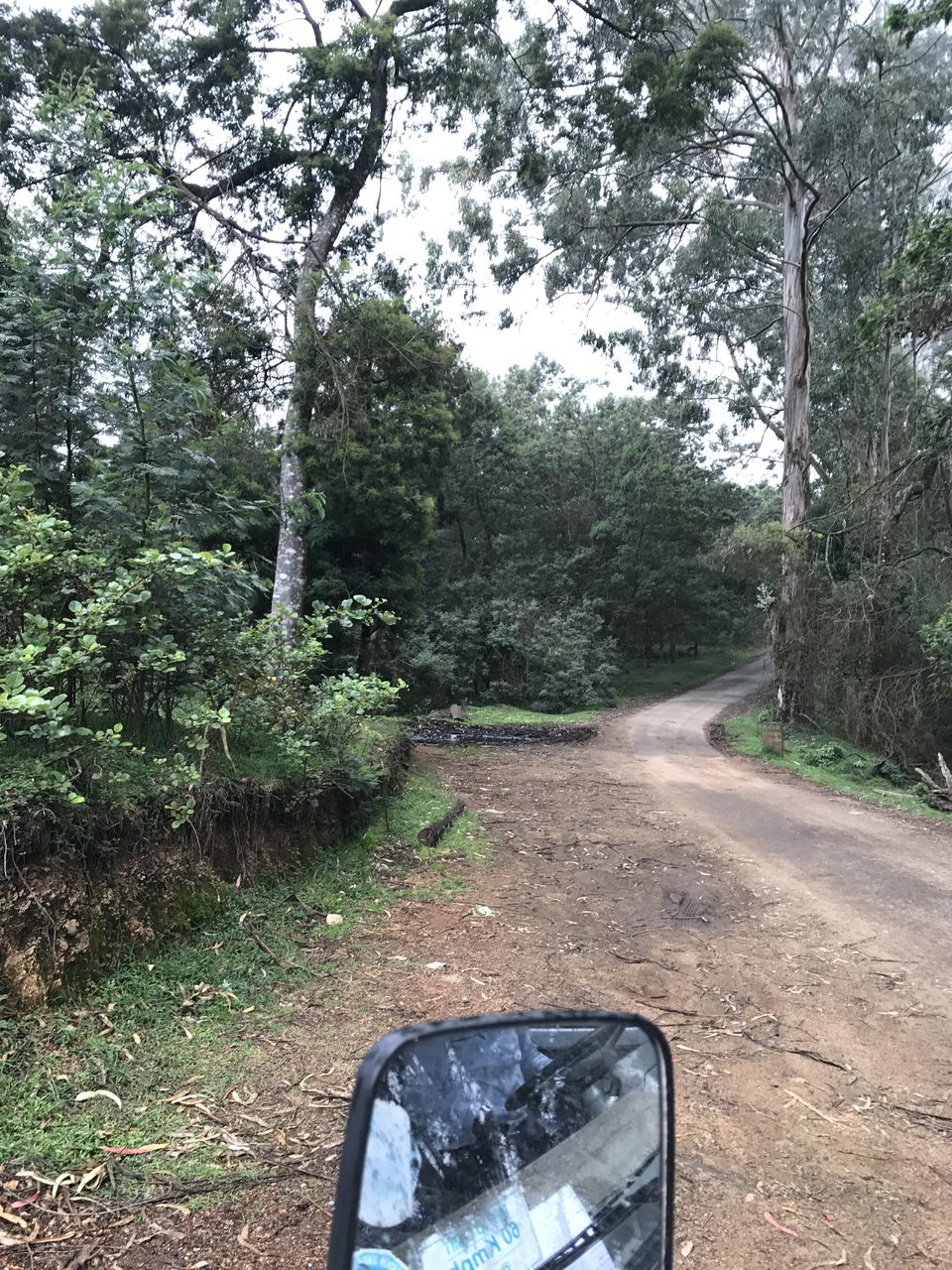 We had a guide who accompanied and explained what this forest was famous for at every spot we stopped for. He added that there is still a group of isolated people in the forest, who has no electricity, hospital etc, but cultivates spices and transfer them to the market on weekly basis. So the forest is closed for public to visit on Tuesdays, only forest officials go in and collect the items from them. And the road through the forest connects Munnar, built during the British time and was named as the Escape route.
First stop inside the forest was Silent Valley. Beautiful place covered by thick canopy and mist, and it was also drizzling adding to it. Just perfect! huge trees, misty, light drizzle and a silent valley what more to expect?!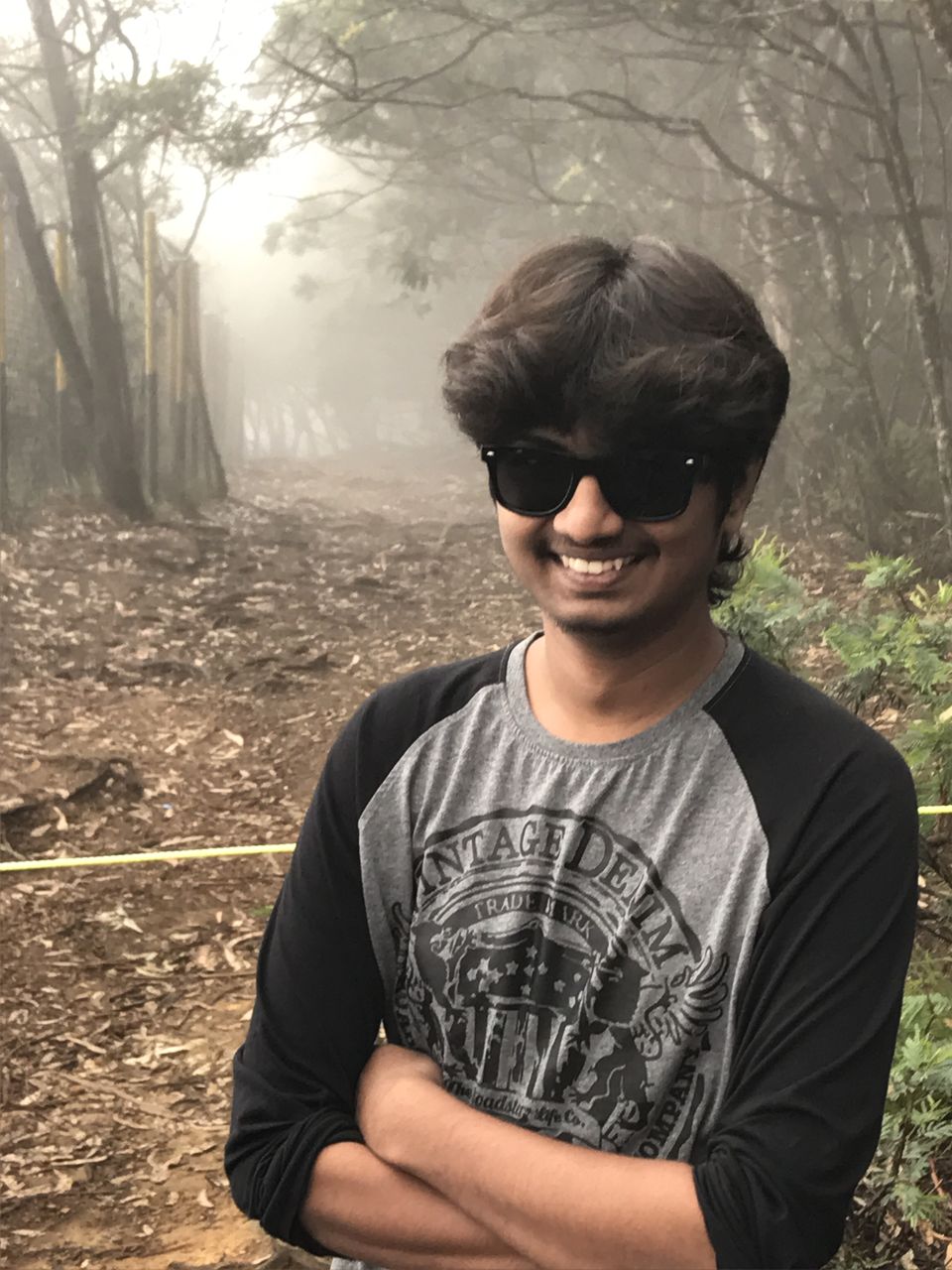 As we proceeded further it started to rain heavily. Again an amazing experience through the winding roads, in rain covered with mist. Next stop was at fire watching tower - an old fire tower built to monitor forest fires in the surrounding. Then we had a small walk to a view point which offered Berijam Lake view. The view was simply superb. A lake surrounded by hills!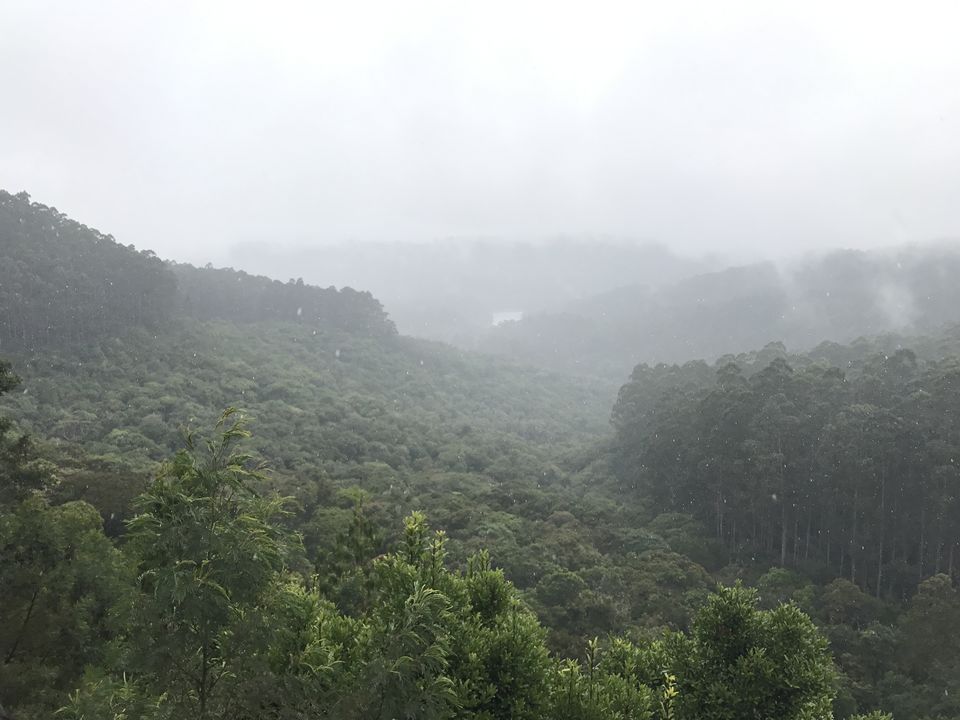 Next we were headed towards the Mathikettan forest view point. This has its own story. It is believed that if someone walks through this forest he tends to forgot what happened in the past, that includes even the path. This forest was full of trees, which had three different colored leaves. Clicked few pictures and we started to our final destination the 'The Berijam Lake'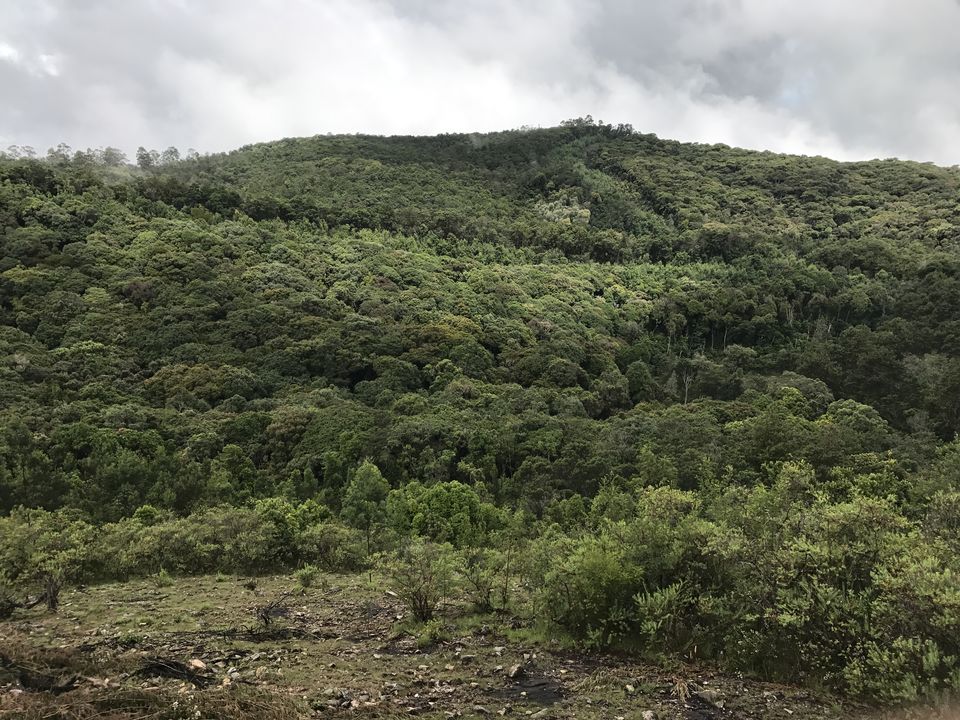 Berijam lake is source of drinking water for the neighboring towns and is so fresh, because it is fully protected and no tourist is allowed near the lake. The place was serene, clam and simply refreshing. Worth the visit!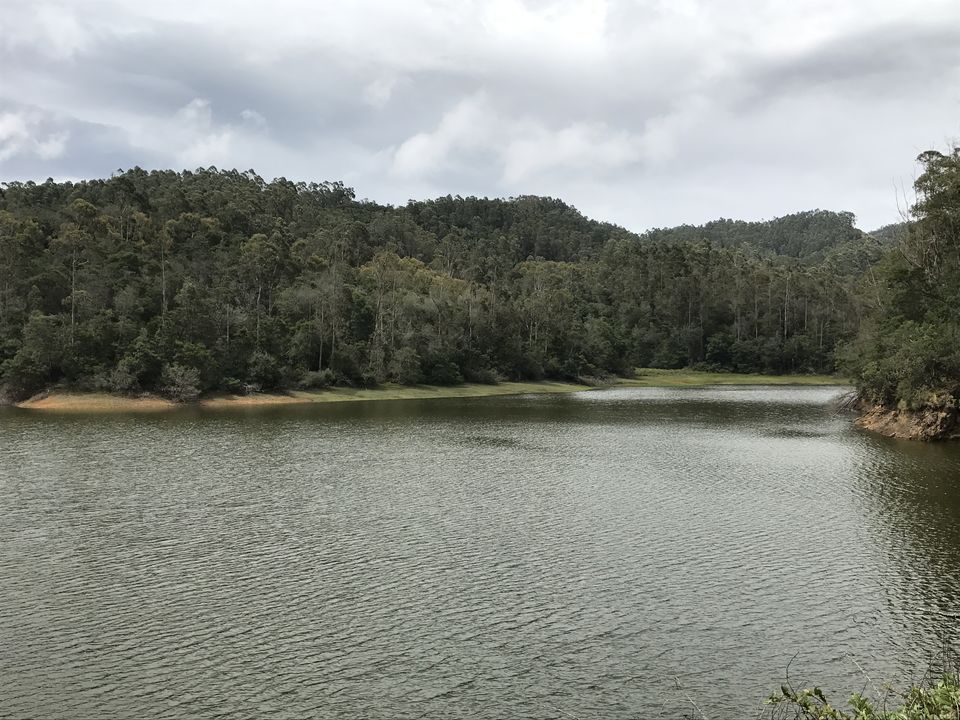 The other usual places to visit in Kodaikanal are
Pillar rocks, Guna Cave, Silver falls etc.
If you're a nature lover and wish to roam around in mist, then Kodaikanal is the place for you.
Happy Traveling!!