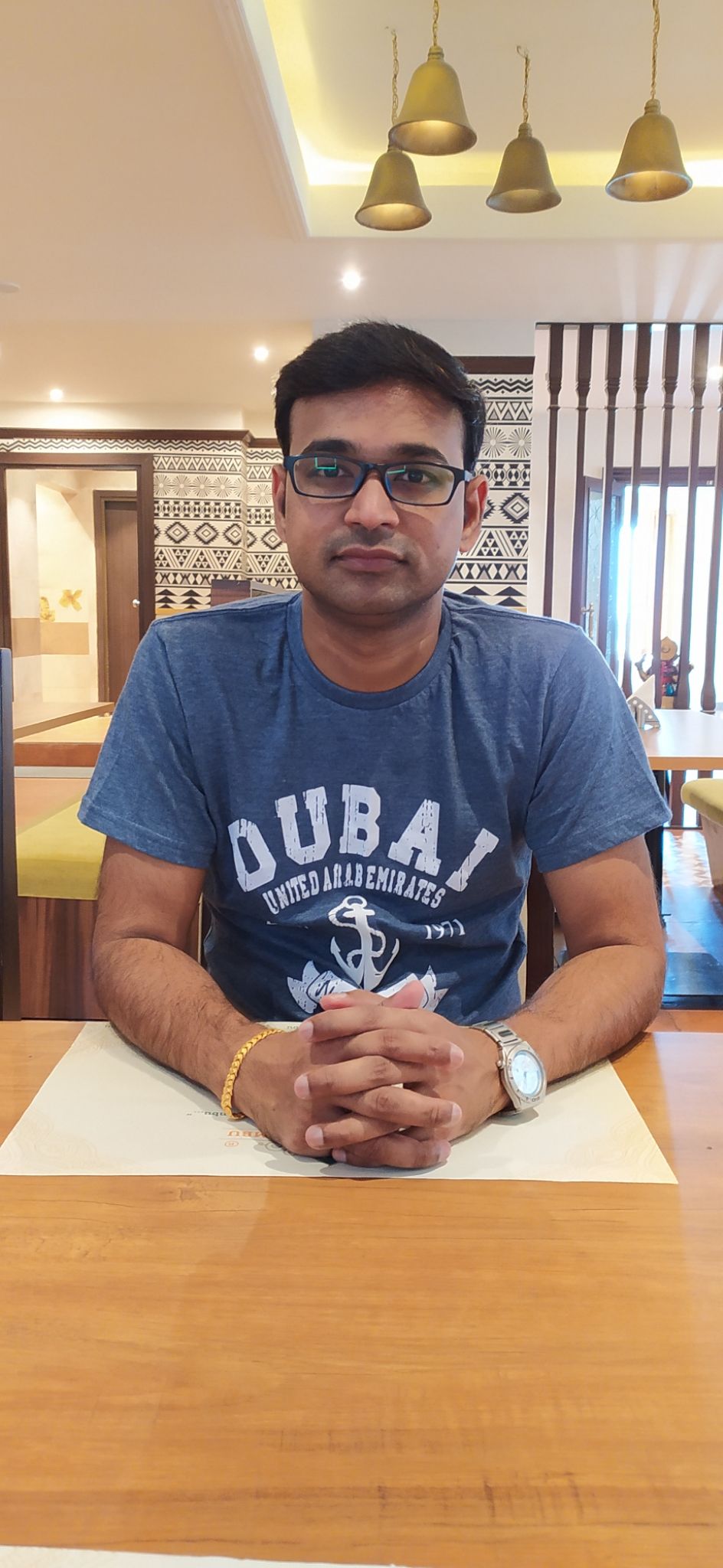 Hi Guys
on Day 1 you can watch glimpses of Dubai in a car and evening you can sit and relax in Dubai Mall.
If you are non vegetarian you can enjoy different flavours of biriyani.
Dubai mall is biggest shopping mall in world with more than 1200 stores. Everyday evening till night they will play music and you can watch burjh khalifa from outside.
Dubai Mall and Burjh khalifa are adjacent. If you are movie lover you can watch movie in Dubai mall too.
One day completely you have to dedicate for palm Jumeirah. Many celebrities have villas in that palm jumeriah and best experience to visit and enjoy the views.
You can see many sports cars in that area and if you wish you can click photos with Falcon.
Falcon Birds don't hurt you so you can take couple of pics with falcon.
In palm jumeriah you can find Atlantis which is 5star hotel. Apart from that you have many places to explore and you can play many water games too.
You can visit financial circle, Dubai where you will get nice view for beautiful pics during night time.
You can see many sky scrappers with lot of colorful buildings and best for selfies and group photos.
If you are Gold lover, you have dedicate place in Dubai where you can find many gold shops.
Diera is commercial business area in Dubai where you can find gold shops.
If it is winter season you can visit Dubai miracle garden and many other places like Dubai museum and desert safari.
Finally, I am sure you will return with lot of memories, tasty food and good shopping experience.