The only thing standing between you and the spice souks (spice markets) of Dubai, the sandy beaches and the tallest building in the world, Burj Khalifa, is a visa to Dubai!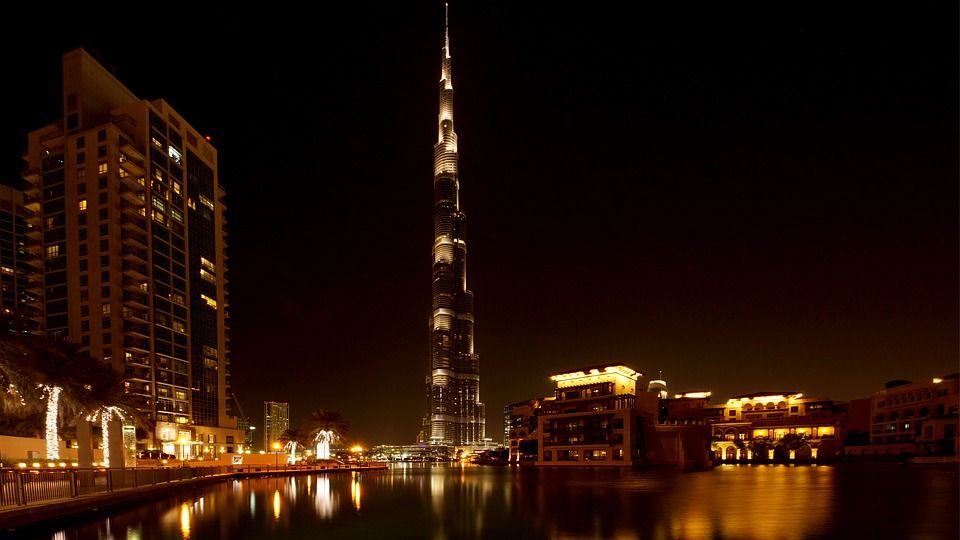 The decision to provide an easy on-arrival visa to Indians came into being due to the existence of a long-term partnership between the UAE and India. Besides India, there are many others countries whose citizens are allowed a visa on arrival in Dubai. These countries include the United Kingdom, United States of America, Austria, Australia, Ireland, Italy, Singapore, and others. The passports of the citizens of these aforementioned countries are stamped with a multiple-entry visit visa. This visa provides a 90-day stay to the applicant in Dubai after which they have to leave the country.
A Dubai visa for Indians has now become extremely easy to obtain because of the long-standing connections between the two countries. With about 1,000 flights between the two countries every week, the air traffic is massive. Dubai has even expressed a desire to increase the existing traffic from India.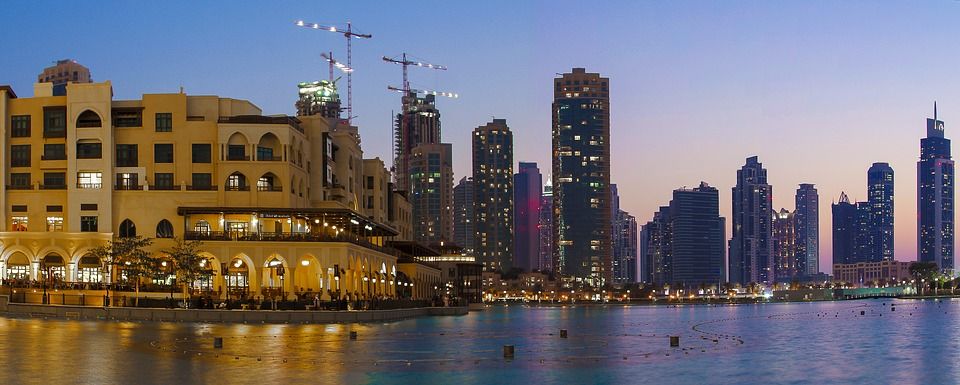 Eligibility criteria to obtain Dubai visa for Indians
Indian citizens who have traveled at least once in the last five years to or have a valid visa for countries such as USA, UK, Schengen countries, European Union, Australia, New Zealand, Russia, Canada, Switzerland and Japan are deemed as eligible to apply for a visa to Dubai.
Procedure
Before proceeding with the application form, you will be required to go to the official website for Dubai visa for Indians and find the type of visa you will require. The type depends on the purpose and duration of your visit to Dubai.
Applications for Dubai visa for Indians can be submitted either online or offline.
This is the application form for offline submissions. The form needs to be submitted along with the respective documents to the nearest visa application centre.
To apply online, click here. Ensure that you are well read with the terms and conditions before applying.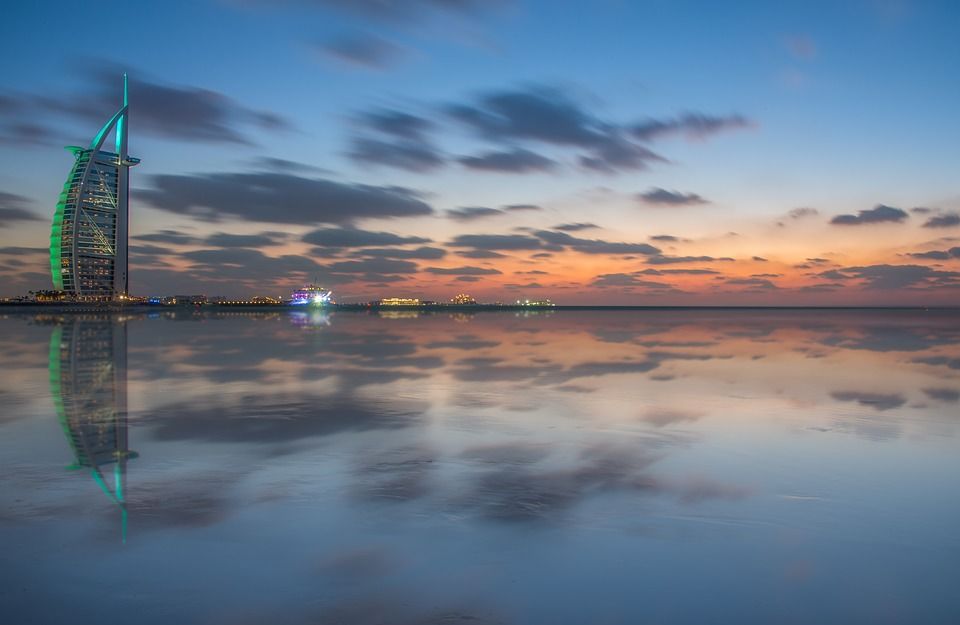 OTB Service (Okay to Board Service)
Once you receive your visa, you need to call your airline and mail them your visa along with your booking ID. Having done this, the airline will mark your visa with an 'Okay to Board' stamp. The service is free and requires you to pay no charge for it. This 'Okay to Board' stamp is essential for Indian citizens.
OTB service is also called a visa verification service. This stamp was made mandatory for countries such as India, Bangladesh, Nepal and Sri Lanka because of the increase in number of fraud visas coming from these countries. To prevent these cases, 'Okay to Board' stamps were made obligatory. In case your ticket is not stamped as Okay to Board, your valid visa for Dubai will also be deemed as invalid, and you will not be allowed to board your flight.
Processing Time and Validity
After the submission of the visa application, accompanied with the Dubai visa fees and required supporting documents, Dubai visa for Indians can be obtained within a few working days. However, the tourist visa for Dubai comes with an expiry date. This means that it is essential that you do not outstay your visit once the visa has expired.
With the visa process being made this easy, there is absolutely no excuse for you to continue postponing that trip to Dubai you have been planning for so long now!