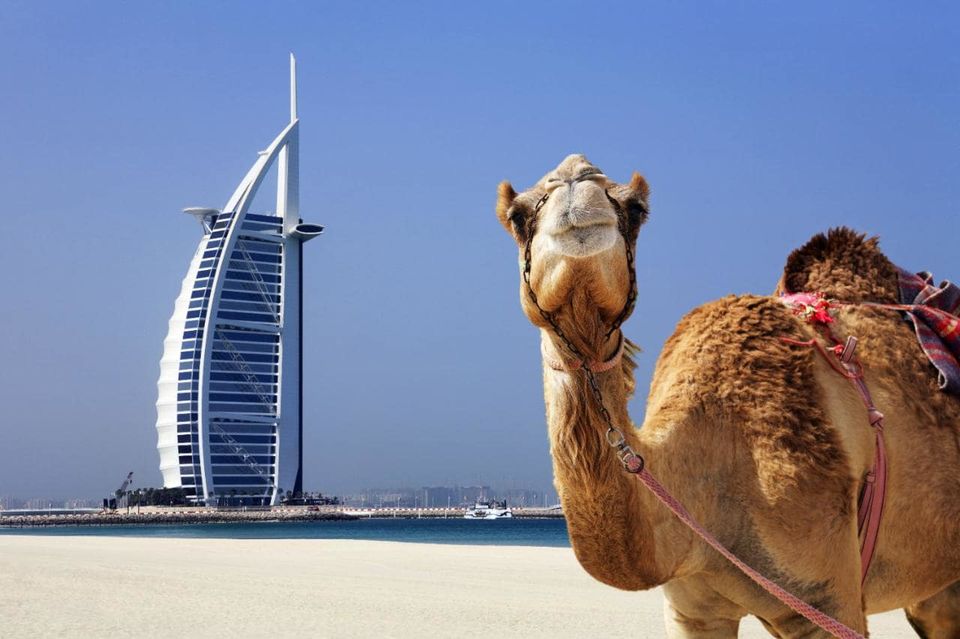 Dubai is one of the most sought tourist destination. Not only does it offer contemporary sightings but it has also preserved historical attractions. This emirate is blessed with golden sunshine and silvery beaches.
Below listed are few Dos and Don'ts of UAE which will certainly help in making your holiday a memorable one:
1. Dubai-metro is a cost effective way of travelling within the city. Remember eating inside the metro is not allowed.
2. Do carry travel insurance although it's not mandatory while applying for visa. This will also help you in the event of unforeseen sickness as medical services in United Arab Emirates is extremely expensive.
3. Do Not litter at any public place. This can result in heavy fine, imprisonment or combination of both.
4. Respect local customs. Emiratis are extremely tourist friendly.
5. UAE has very strict policy against the drugs. Do visit the below site for more awareness.
Carry prescription of medicines for personal use and the quantity should not exceed for a period of 30 days of treatment.
6. Poppy seeds are banned in UAE so avoid accidentally carrying bakery or any product that might contain such seeds.
7. Each attraction in UAE offers number of things to do on the basis of which entry ticket fee varies. Do your homework before planning the visit else you may end up spending more money and time than you intended.
8. Tips to have budget holiday in Dubai
9. Do carry a good pair of sunglasses, sunscreen lotion, comfortable walking shoes and either of a hat/cap/stole.
10. Always carry cash when riding in a taxi. Most of the cab drivers do not accept cards.
11. Always bargain while opting for quad biking and other add on services during desert safari. The prices are never fixed and there is always scope for reducing the cost.
12. The sale of alcohol is limited to hotel restaurants, bars and clubs. Do Not try to have liquor in your hotel room after buying it from duty free at airports.
13. Once you've reached your destination via taxi/cab, open the cab-door only when the driver has given the signal to off board. Not doing so may result in fine charged to the driver for opening the door in moving vehicle.