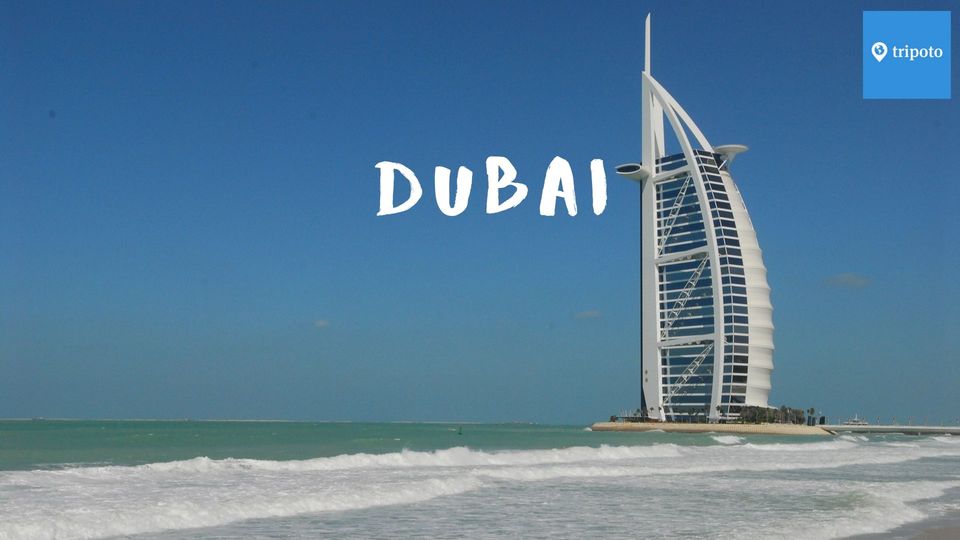 Dubai, a glittering oasis in the Middle East, is known for its high standards of living. The eclectic mix of old and new has resulted in a constant rise in Dubai tourism. Offering top-notch infrastructure, desert safaris, stunning man-made beaches, shopping malls, and other world-class attractions, Dubai features as one of the top 10 visited cities in the world by Forbes. If you're looking for mesmerising vacation with friends and family, here's why you should be searching for Dubai tour packages from Delhi!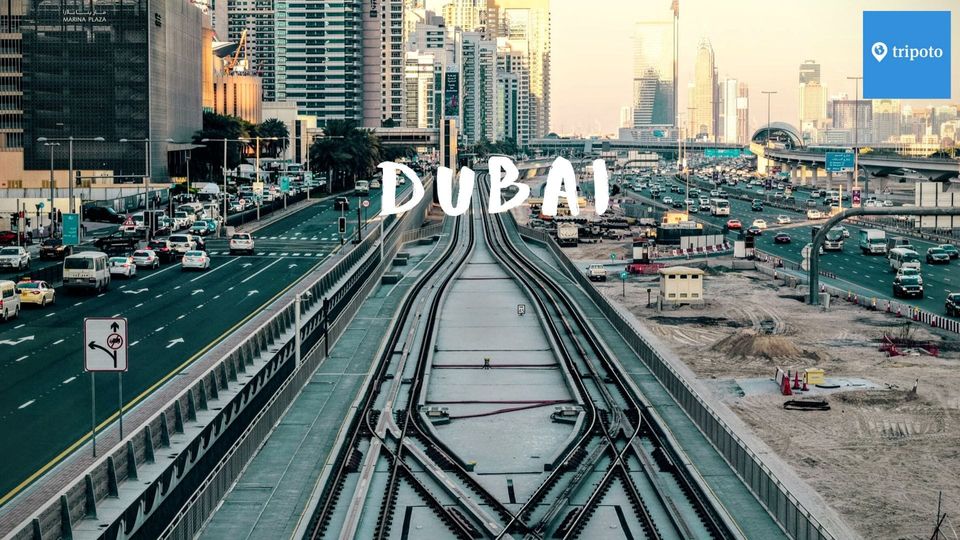 Top Attractions in Dubai
1. Burj Khalifa:

Most Dubai tour packages from India put the tallest building in the world at the top of the must-visit list. Incredible views, a virtual reality experience stimulating the feel of scaling 160 habitable floors, swings and souvenir stalls make it an essential part of Dubai tourism!
2. Dubai Museum:
Located in the Al Fahidi Fort, the Dubai museum is the oldest building in the city. Rare monuments, an amalgamation of urban and rural lives in Dubai, and media highlighting the life in Dubai are scattered all over. This is not to be missed while choosing from Dubai tourism packages from Delhi.
3. Souk Madinat Jumeirah:
A great blend of modern and traditional, Souk Madinat is an elaborate bazaar with great bars, beautiful lighting, and dining by a lake. It stays true to its Middle-Eastern feel while catering to the needs of every tourist. Get a glimpse of the authentic Emirati businessmanship!
4. Dubai Mall:
For shopping lovers, the world's largest mall deserves a spot while customising your Dubai tour package from Mumbai. From the biggest brands to the massive food court that serves international cuisines, Dubai mall has it all. Don't forget to add the fountain show to your itinerary while booking Dubai packages.
5. Desert Safari:
Relish the thrill of dune bashing. On the way, watch Miracle Garden, Global Village, and the Sheikh's lavish house. The unending sand realm will stay alive in your memories for the rest of your life!
6. Dubai Creek
Dubai Creek separates the city into two towns, Deira and Bur Dubai, and must be on your Dubai tour package from Delhi. Admire the skyline and the architectural brilliance of its many structures.
7. Dubai Aquarium and Underwater Zoo:
Witness marine life in all its glory at the Dubai Aquarium. Needless to say, Dubai tour packages from India which include a visit to this place are highly sought after.
8. Global Village:
Global Village is one of the best places to have on your Dubai tour package from Ahmedabad, especially if you are travelling with family. With more than 30 stalls representing a different country and its culture, this is a shoppers' paradise. It also has a dedicated area for children, with rides and games. Keeping this on your Dubai tour packages will add more colours and flavours to the overall experience!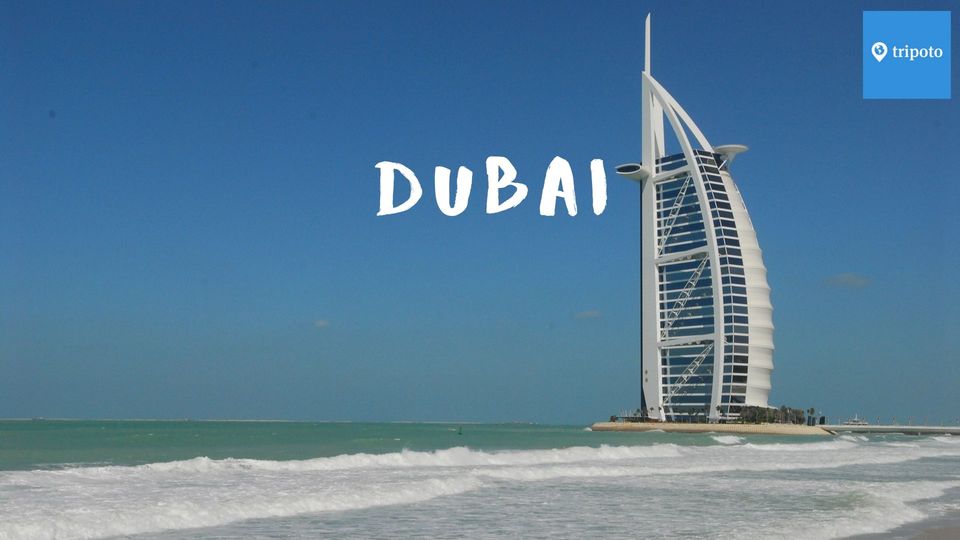 Dubai Weather and the best time to visit
The best time to visit Dubai is between November and April. However, January and February see high tourist footfall, owing to the massively popular Dubai Shopping Festival.
Tip: Escape the crowds during October, when the summers are closing out and the weather is perfect to book Dubai tourism packages.
How to reach Dubai
Dubai is well-connected to the rest of the world through most major airlines. There are many flights to choose from since the Dubai International Airport is one of the fanciest and busiest airports in the world. Dubai tour packages from Delhi usually include airfare too.
Dubai for couples
Dubai is a popular choice among couples looking for a stylish getaway. Mesmerizing sunsets, ecstatic dinner cruises, exciting desert safaris, endless shopping mania, and marvelous man-made wonders shape truly romantic Dubai tour packages from Delhi. The place offers an array of enjoyable activities. This dazzling city is sought by love birds looking for a plethora of blissful experiences.
Dubai has emerged as one of the world's leading business centres and regional hubs. It has transformed into a buzzing international metropolis and the reason why millions are travelling to the place. Easy accessibility, state-of-the-art infrastructure, unique tourist attractions and countless options for entertainment make Dubai the place to be and give you a reason to look at Dubai tour packages right now!
Frequent searches leading to this page:-
Dubai Tour Package from India, Dubai Tour Package From Mumbai, Dubai Tour Packages From Ahmedabad