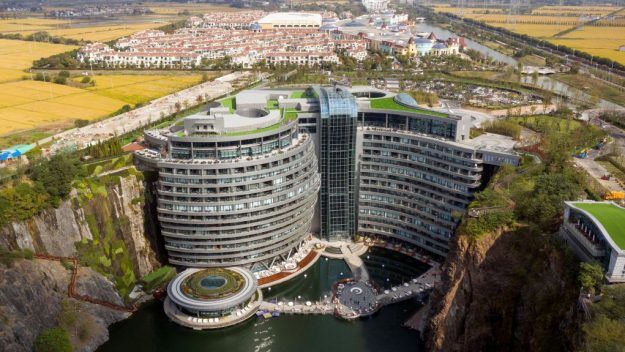 These days conceptual and idiosyncratic places are in high demand all over the world. People are looking for offbeat locations to explore, exquisite food to taste and distinctive activities to witness. This newly built Hotel in China has shortened the harmony between man and nature.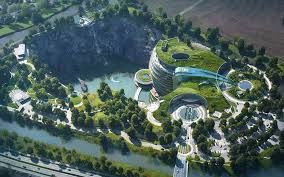 The InterContinental Shanghai Wonderland in China, the world's first underground hotel built into the side of an abandoned quarry is now officially open to the world for an iconic experience.
With an estimated cost of £225million, the Hotel took ten years to get built. The Hotel is made by the same architect who built the world-famous sail-shaped building "Burj Al-Arab" in Dubai. His name is Martin Jochman. And the structure was designed by the architecture firms Atkins and JADE+QA.
The Hotel has 18 floors(336 rooms) in total out of which 16 are underground, underwater suites. The last two stories are submerged inside a 33-foot-deep aquarium. The hotel has been given a name "groundscaper." The residents of the last two floors will be able to see the fishes and aquatic life of the sea from the comfort of their rooms.
The Hotel accommodation costs between 3,666 to 6,000 yuan (£400 to £670) per night.
Each hotel room is equipped with essential amenities like LCD TVs, high-speed internet, Bose sound system, hair dryer, and coffee machine.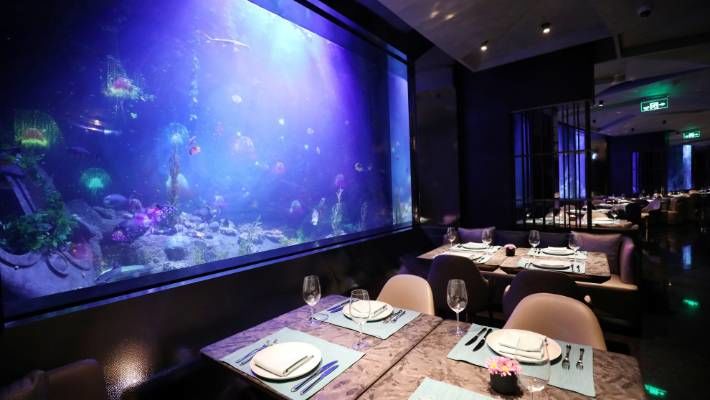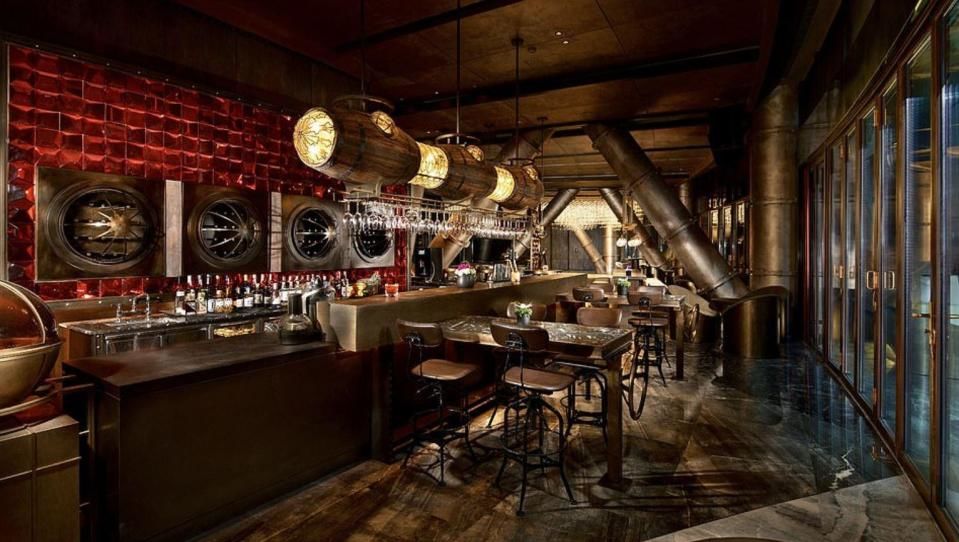 To give the hosts a unique world-class dining experience, the Hotel has six dining areas. Commune has a kid zone and caters to buffet-style food. The bird-inspired Cai Feng Lou is dedicated for business and family dinners. The Mr. Fishy Specialty Restaurant specializes in seasonal seafood from varied countries. It is located on one of the hotel's bottom-most floors and showcases custom built-in aquariums.
The Hotel also offers bungee-jumping and rock-climbing attractions for the visitors.
The hotel has been designed keeping the nature in priority. The Hotel generates the power required for operation on its use by solar and geothermal energy.
Happy Traveling!!