1. Stradun
If you are walking in Dubrovnik old town, it is almost impossible to miss Stradun as it is the main walkway. However, chances are you might not be able to capture it once GoT fans take over. Hence, I recommend reaching early morning.
Cost : Free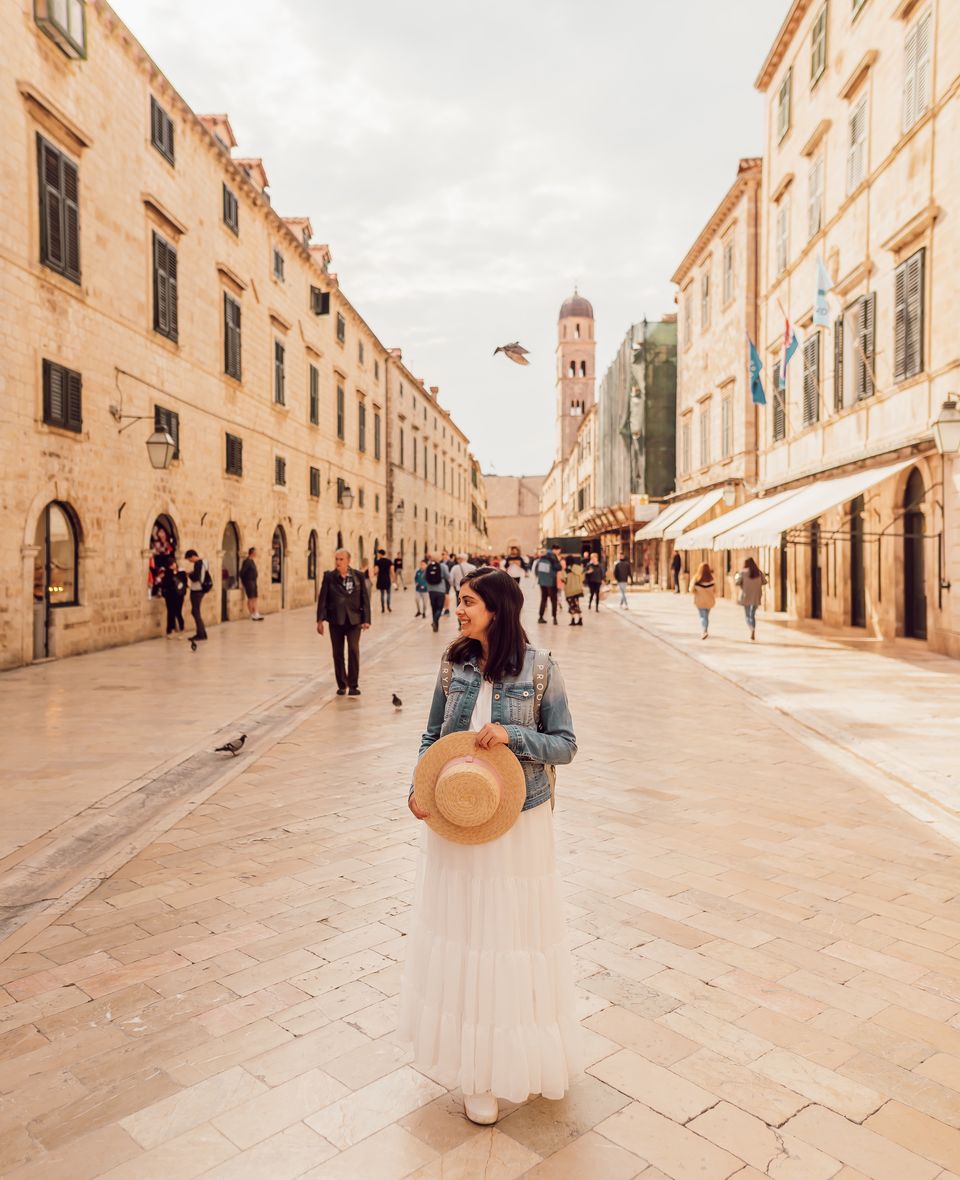 2. Dubrovnik City Walls
One of the most expensive picture spot in Dubrovnik but not to mention the amazing views you have from the walls. So, all in all totally worth it.
Cost : 26 Euros
3. Minceta Fortress
Popularly known as the "house of undying" in GoT, this fortress is hard to ignore. It will come all the way towards the end of the circle on wall tour.
Cost : Included in City Wall tour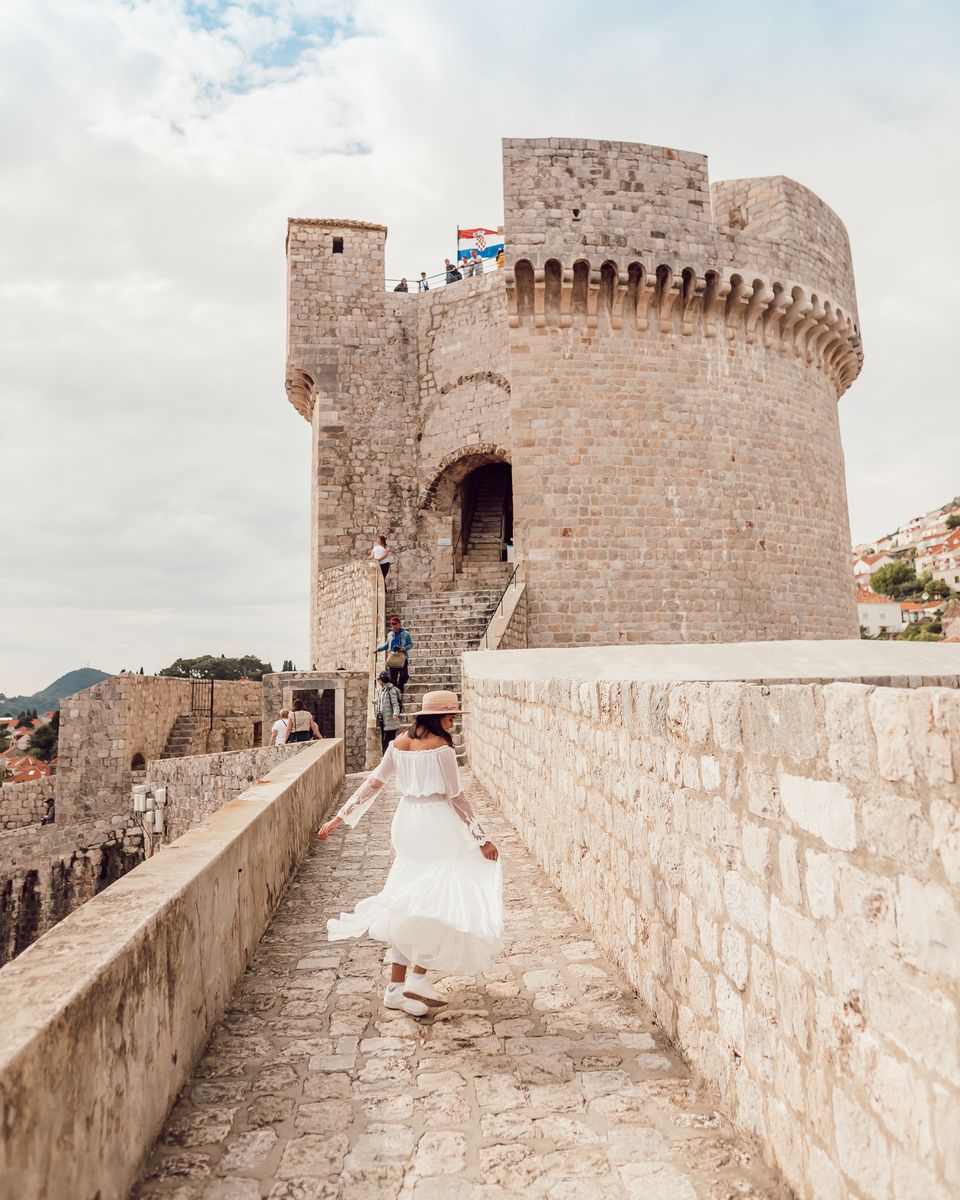 4. Basketball court in the old town
A perfect example of a mix of contemporary charm and modern. You can capture this pretty red basketball court from old city wall.
Cost : Included in City Wall tour.
5. Fort Loveijenac
Well, it is a dreamy fort right in the middle of Adriatic Sea. And if you wish to visit the fort you can do so and the good news is that the cost is included in the city wall tour ticket or you can capture the fort in the background as well.
Cost : Included in City Wall tour
6. Hobbit doors
These are the freakishly small doors on the west harbour. Again, featured on GoT and makes for a good Instagram picture.
Cost : Free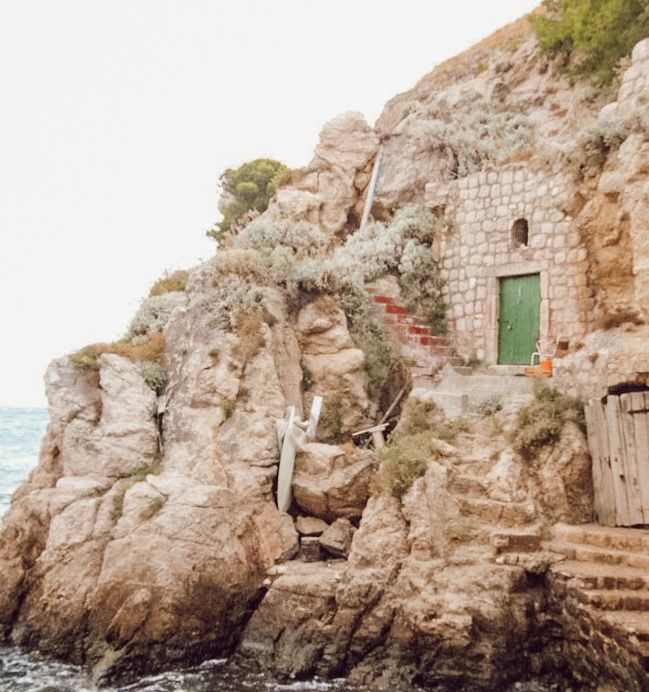 7. Jesuit staircase
This is the famous "walk of shame" from GoT. Difficult to take a picture during the day because of swarming crowds. Try reaching here early or patience is the name of the game.
Cost : Free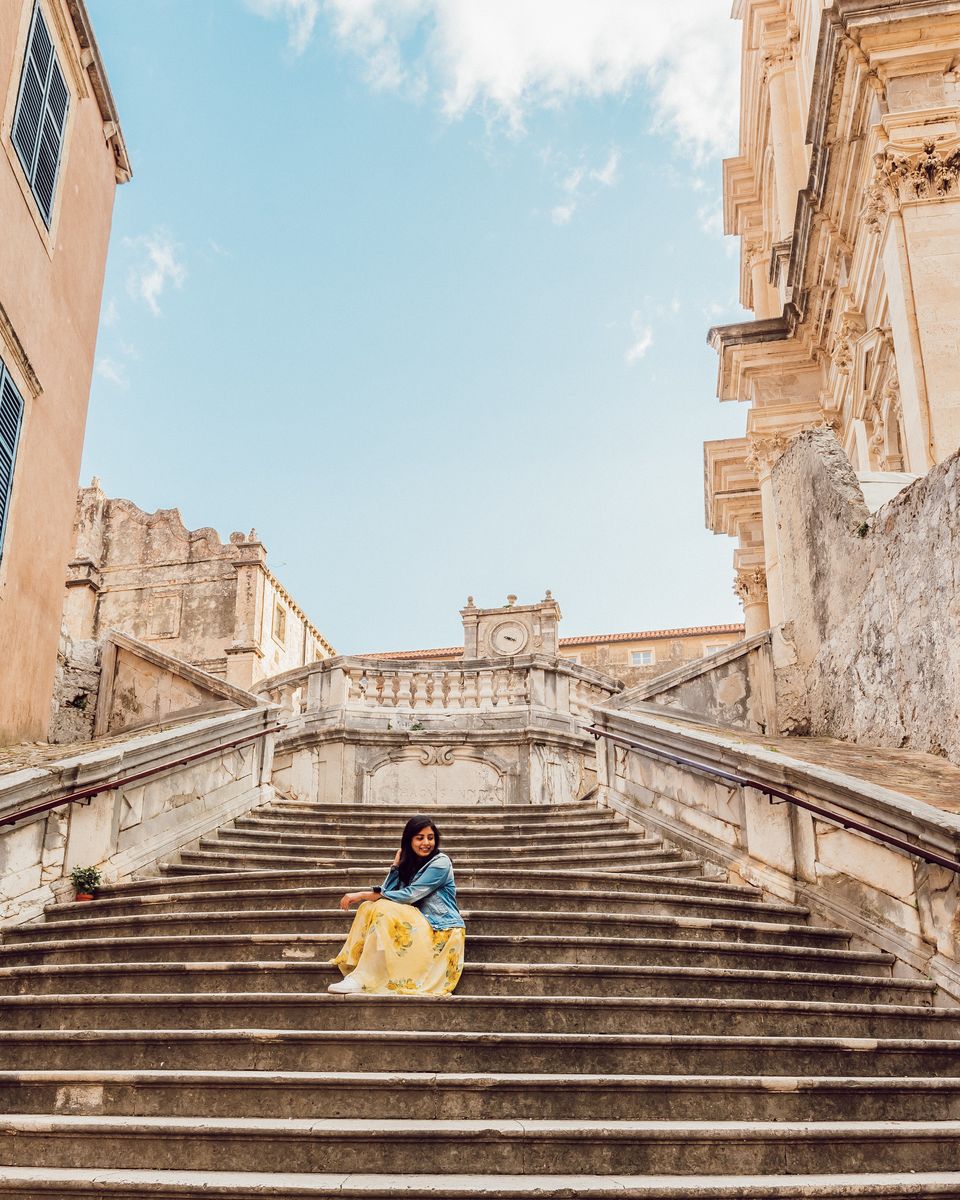 8. The Dominican Monastery
Dominican Monastery has been restored multiple times but is still in a stunning condition. It is a home to both a Gothic-style church as well as a museum with art and other artifacts.
Cost : Free from outside and around 5 USD to enter.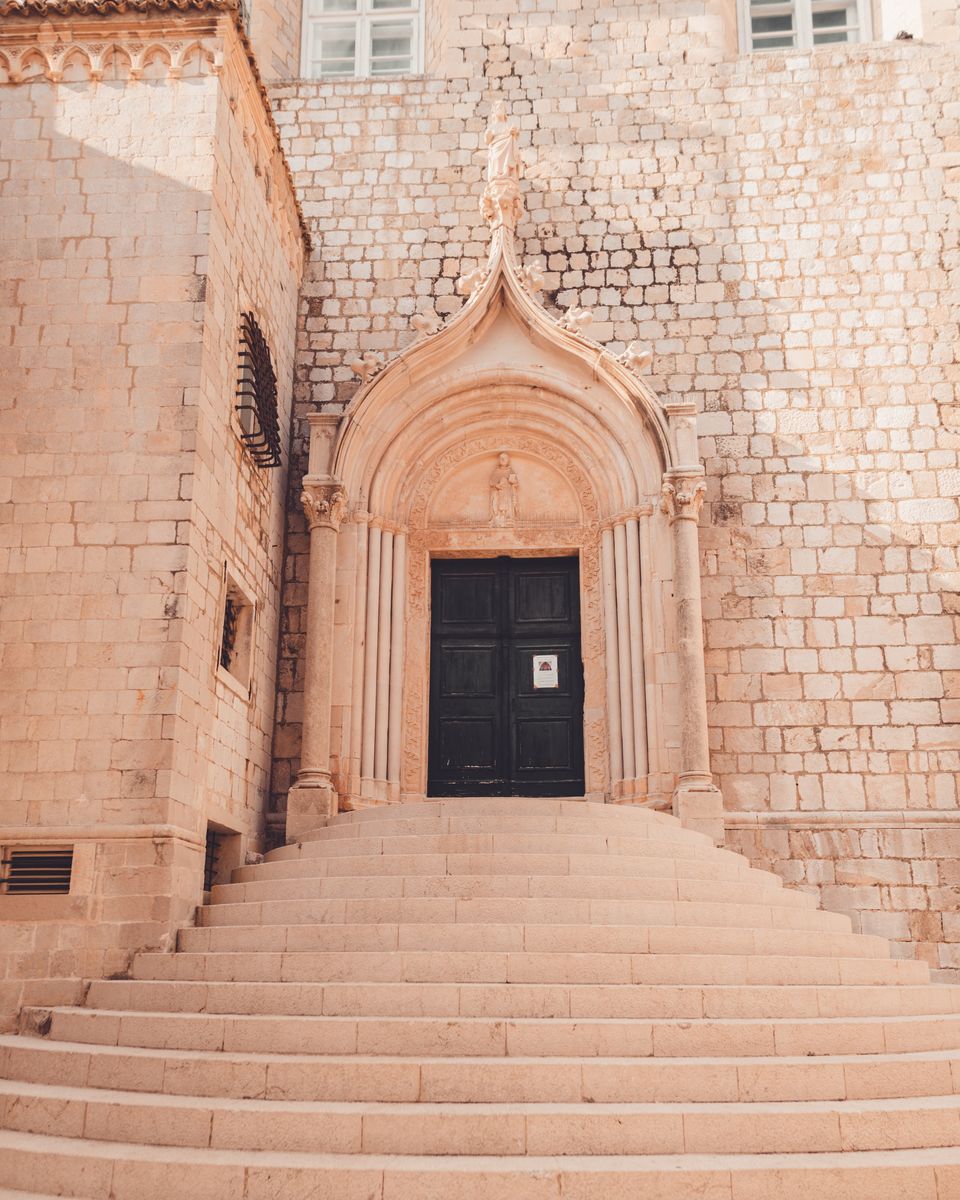 9. Mount Srd
You can either take a cable car or hike up Mt. Srd for spectacular views of Dubrovnik old town. Also, you can engage in a fun session of quad biking on top of Mt Srd.
Cost : 23 Euros
10. Dubrovnik Alleyways & Roofs
Ah! You can pretty much take a picture anywhere in the Dubrovnik old town and chances are it will be instagrammable.