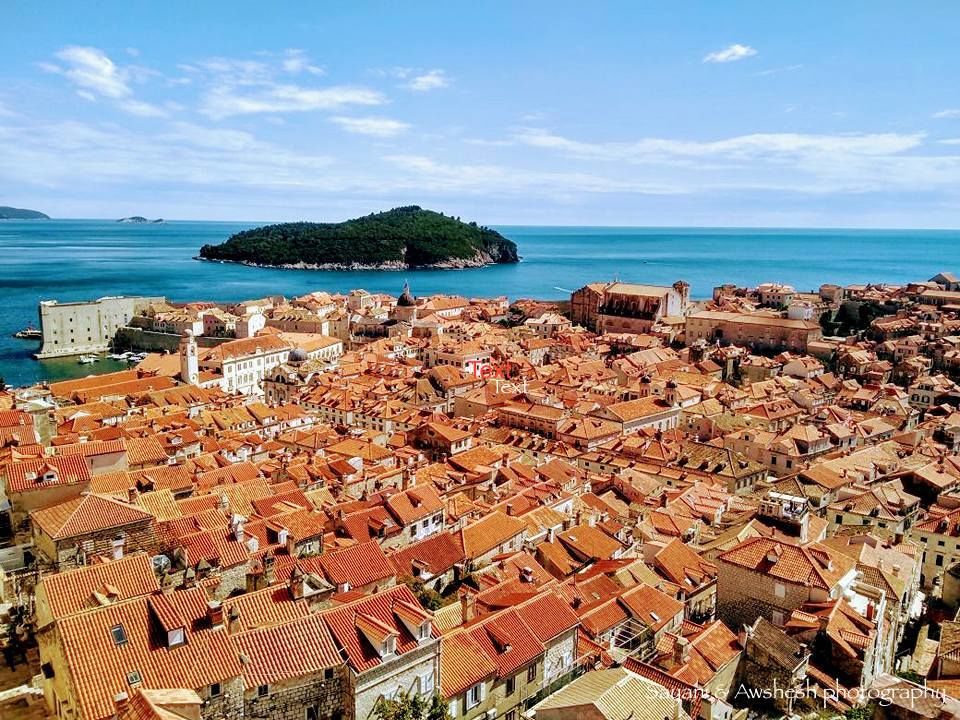 Travelled in : April 2018
Blog originally published at - https://rimpitravels.com/2018/04/21/dubrovnik-city-walls-old-town/
A day of playing the "typical tourist". We bought a one day Dubrovnik card online for 170 Kunas (it is cheaper online) which gives access to the famous city walls, public transportation and several other museums and art galleries. It was a good deal compared to buying individual tickets for the sights and bus tickets.
We climbed on to the famous city walls followed by some art galleries and a fort. The bright sun warmed up the city and the Adriatic sea glistened with various shades of blue, green and purple . Boats, ship and kayaks of all sizes passed by. The views were breathtaking from the city walls. Topped off the day with a concert in the evening at the Fransican monastery.
Below are some shots from the city walls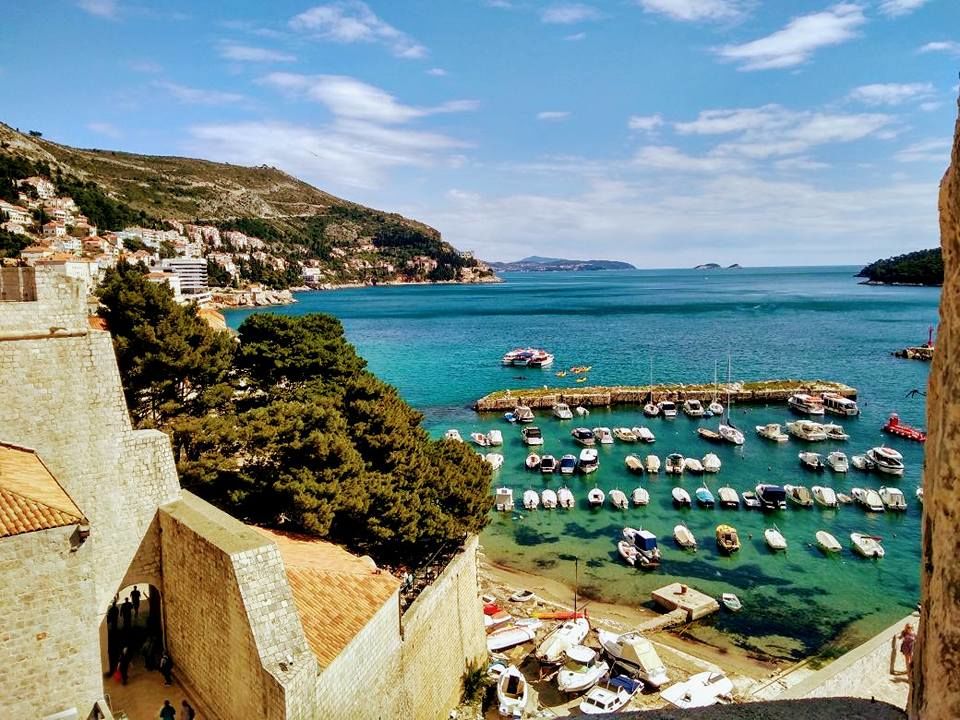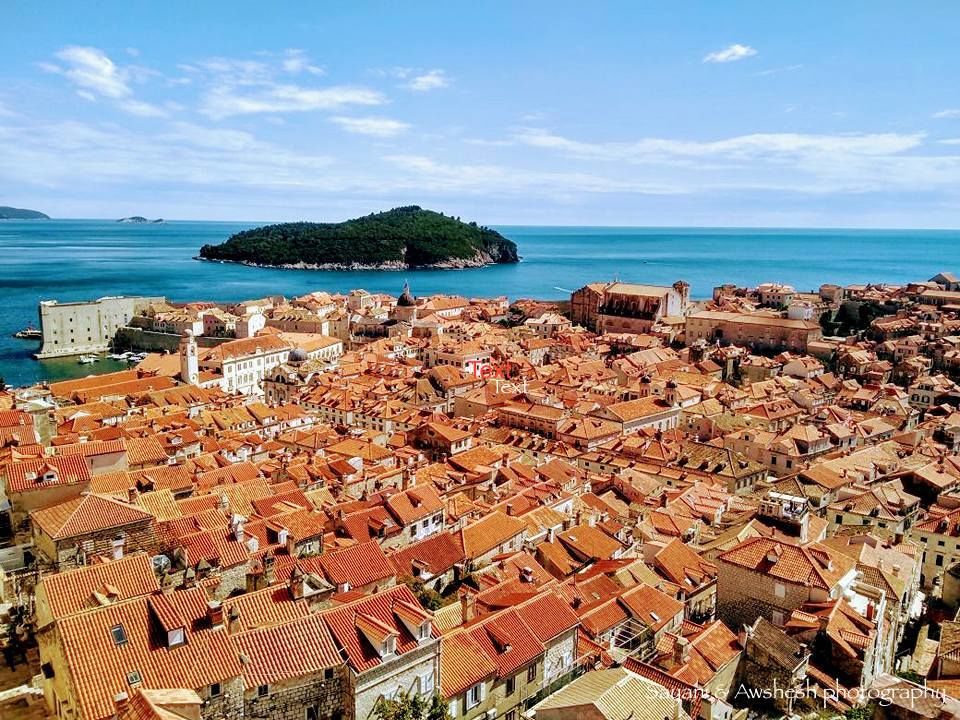 View of the main road ( traffic free)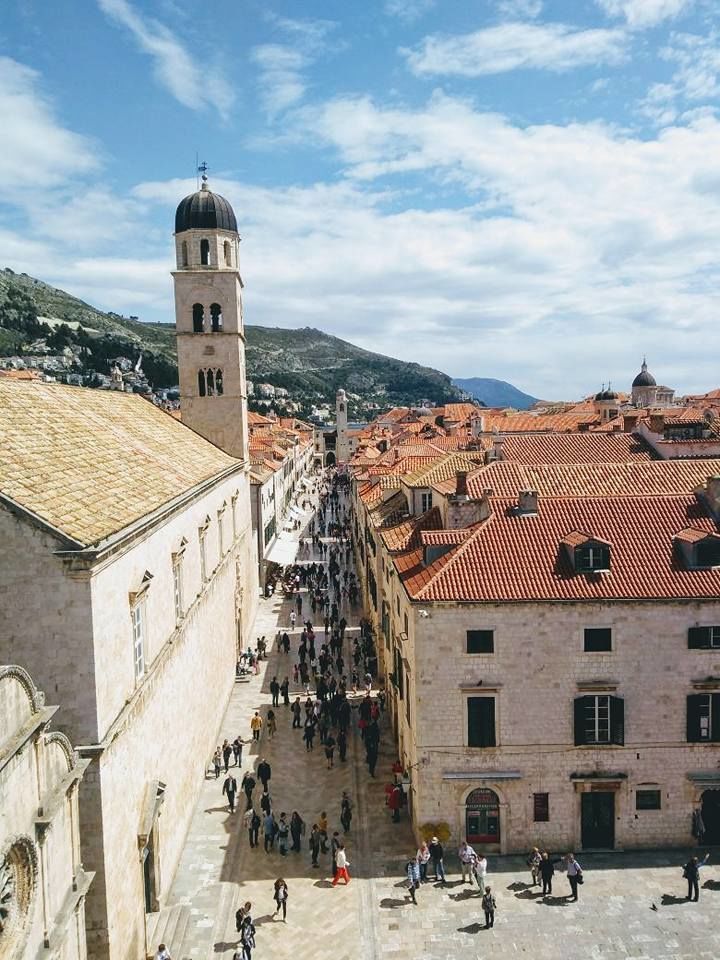 After visiting the city walls for a couple of hours we were cooling off at a restaurant called Revelin when we witnessed singing followed by gunshots at the pier. It was a wedding celebration !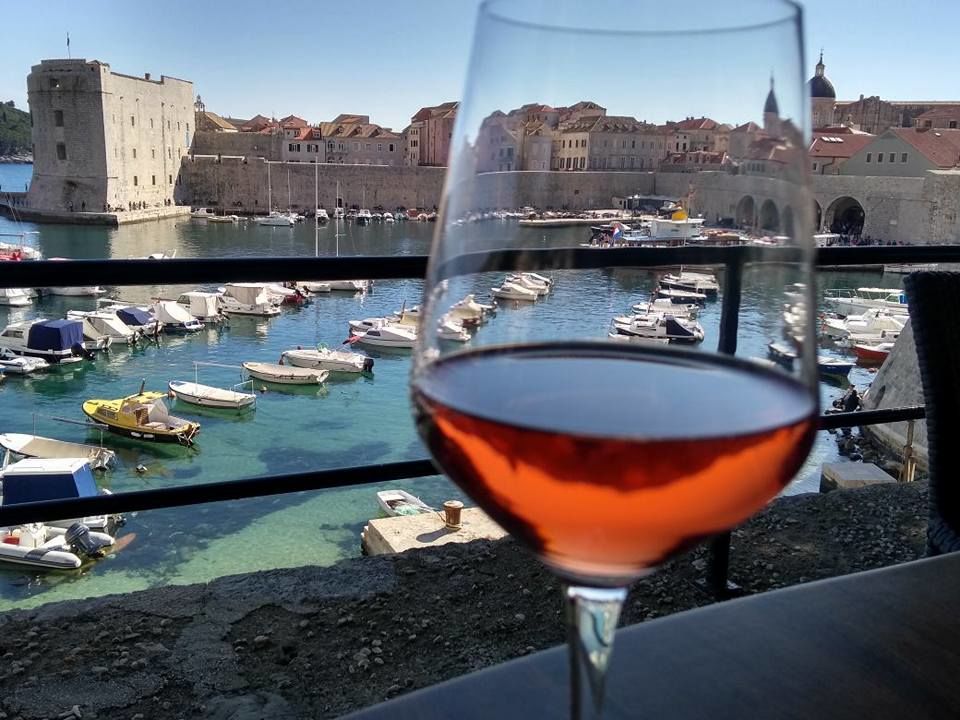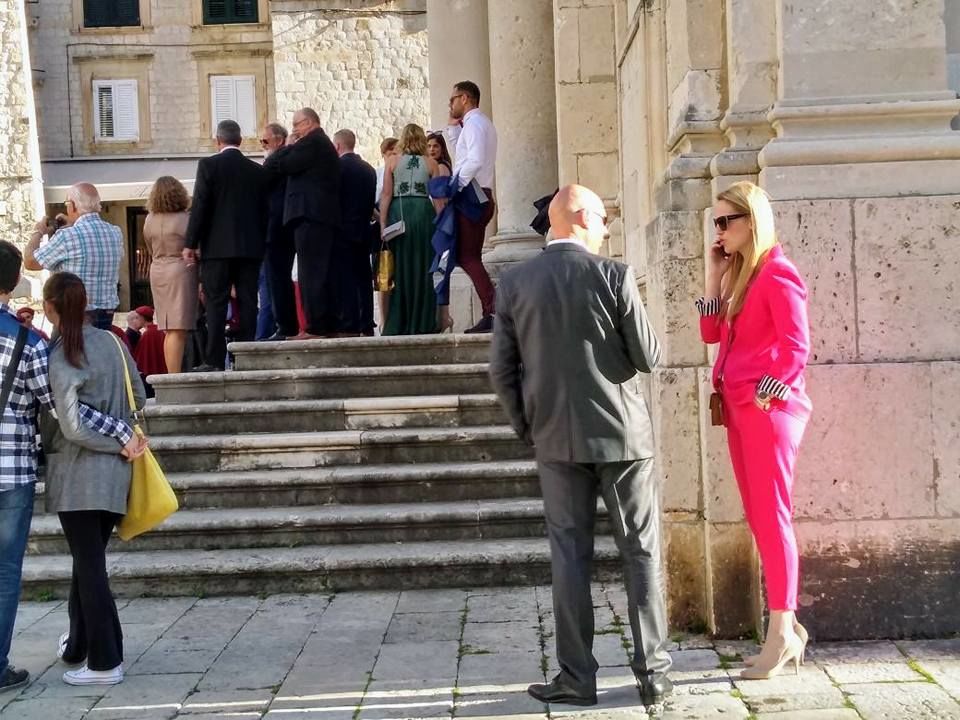 Review of the restaurant with a killer view and reasonable prices for old town Dubrovnik – https://www.tripadvisor.in/Restaurant_Review-g295371-d1544200-Reviews-Revelin-Dubrovnik_Dubrovnik_Neretva_County_Dalmatia.html
Quick tips
- How to reach- Dubrovnik has an international airport and flights to a lot of major airports within Europe. It is also well connected by bus to cites in and around Croatia. We took a bus from Mostar ( Bosnia I Herzegovina) to Dubrovik. We booked through https://www.buscroatia.com/ and paid around 15 euros for the 4 hour ride. We flew out of Dubrovnik to Rome taking a cheap flight from Vueling.
- Activity -If you are planning on visiting the City walls and using public transport within the city ( we used bus) , this card is worth it. It also gives entry to some other museums and galleries. Here is more information on 1 day, 3 day, 7 day cards and it is cheaper online than bought physically at tourist in formation desk in Dubrovnik. We used a one day card. Link – http://www.dubrovnikcard.com/product-category/dubrovnik-cards/?view=grid
-Accessories -Take a hat, sunglasses and plenty of water while visiting the city walls. On a sunny day it can get quite hot. There are public toilets at two places on the walls
- Food & Drink on a budget -To enjoy the view and have a drink, we found Revelin restaurant quite ideal. A glass of wine or beer costed around 4 euros or 30 Kunas.
You can plan and take a little snack with you while visiting city walls as everyting is super pricey on the walls. There are very few restaurants.
- Shoes -Wear shoes that are ideal for long hours of walking.
- Entertainment -We attended a concert at the Fransican monastery performed by the Dubrovnik orchestra. It was very good. Cost: 120 Kunas or 16 euros. Tickets can be bought at the dead of the main street/ stradun. Generally there are posters with details and tickets all over old town.
Bus fare inside the city is approximately 12 kunas/ 1.6 euros per ride.
Some more photos for viewing
30262145_1873187076047804_486607665649156096_n
Hope you find this useful
Sayani