I suggest that the vicariousness of my tryst with Dubrovnik would be best attained if you devour what Dubrovnik have to offer not in words but in pictures. Thus, my penchant for a Photo story rather than a verbose account. But I suppose a little prologue is apropos-
Late at night, around 10, with only 2% charge left in my mobile, I decided to walk the distance to my accommodation once I got off the bus. I memorised the navigation, well sort of, keeping in mind the alleys and turns. Naturally, I skipped a couple of turns and then I entered the old city from the other end of the city wall. I am glad that I didn't memorised the map to perfection.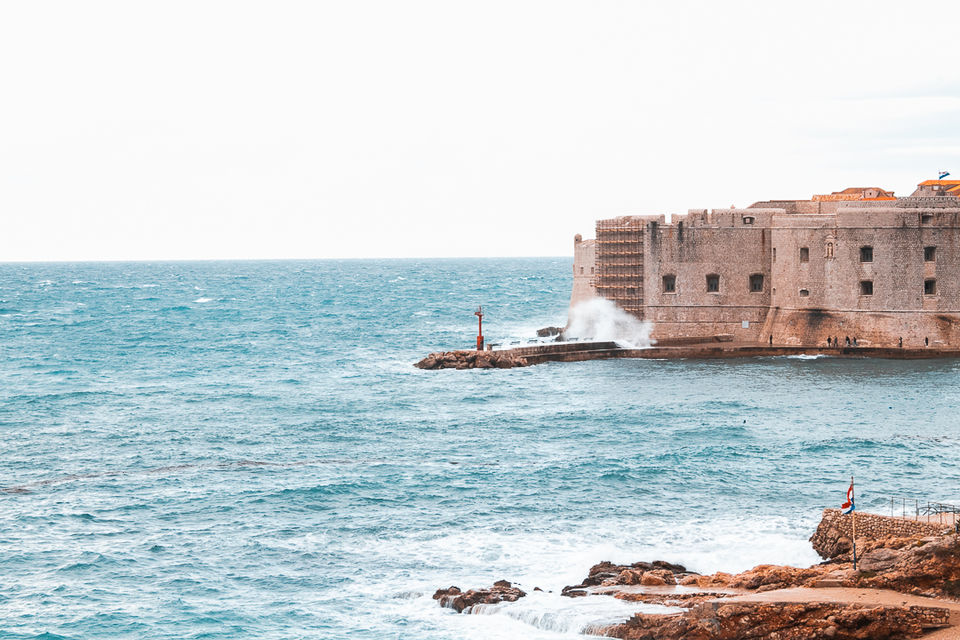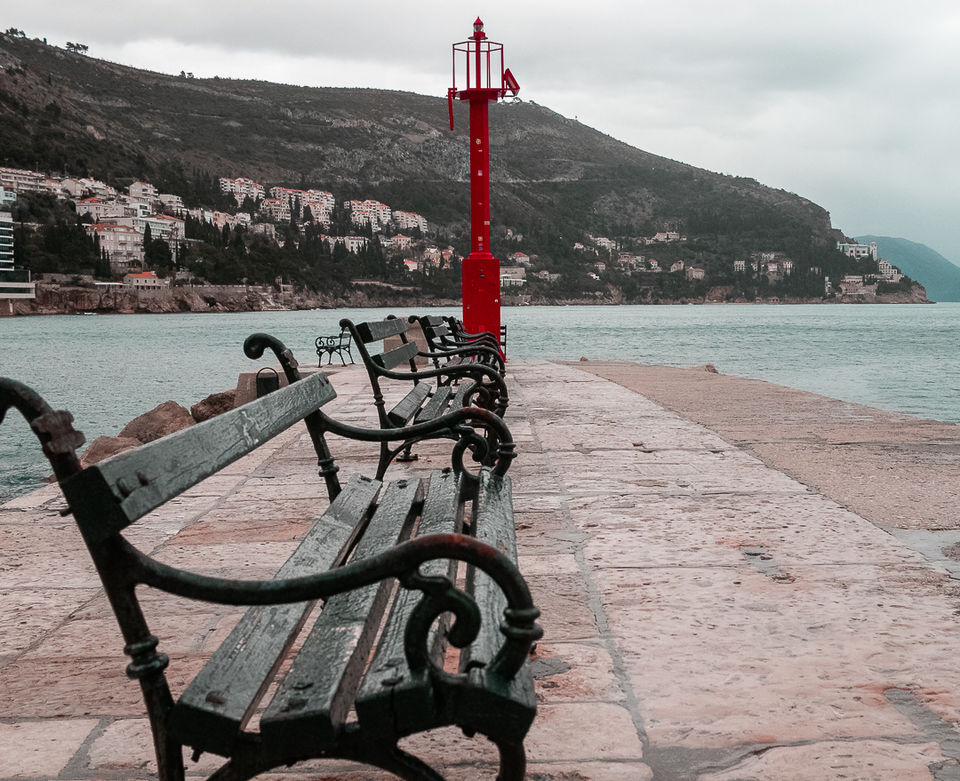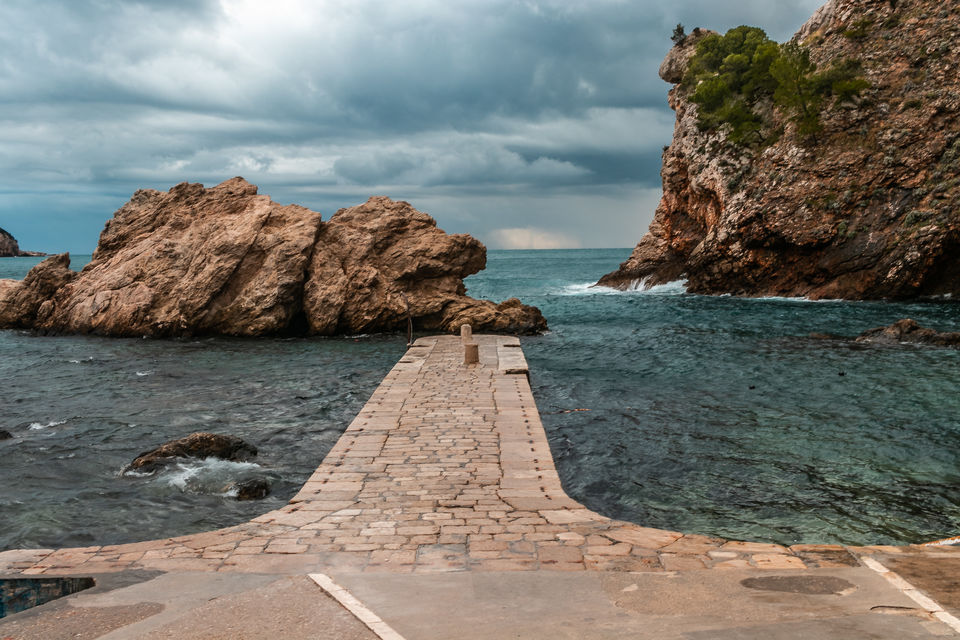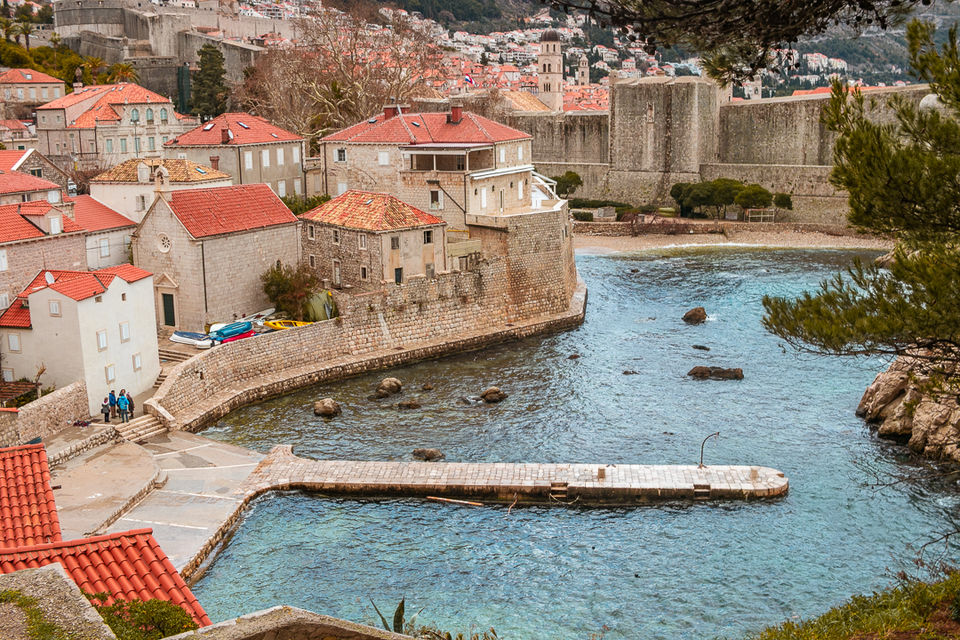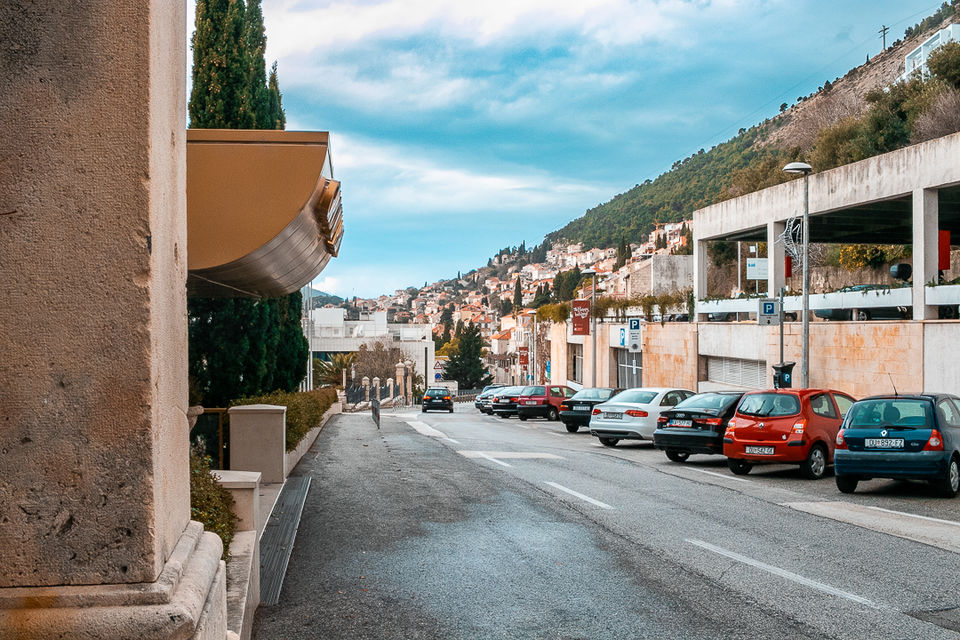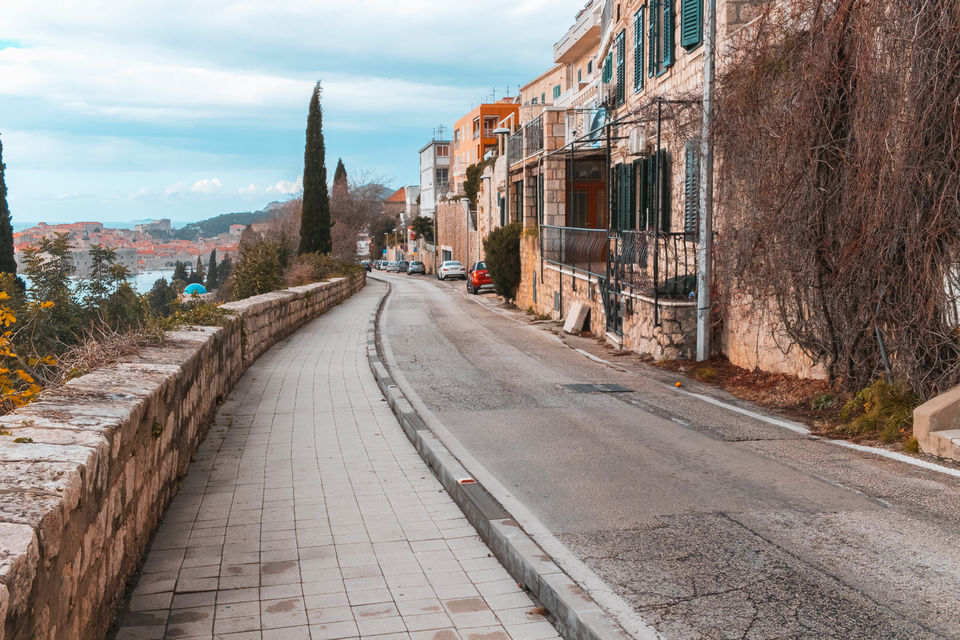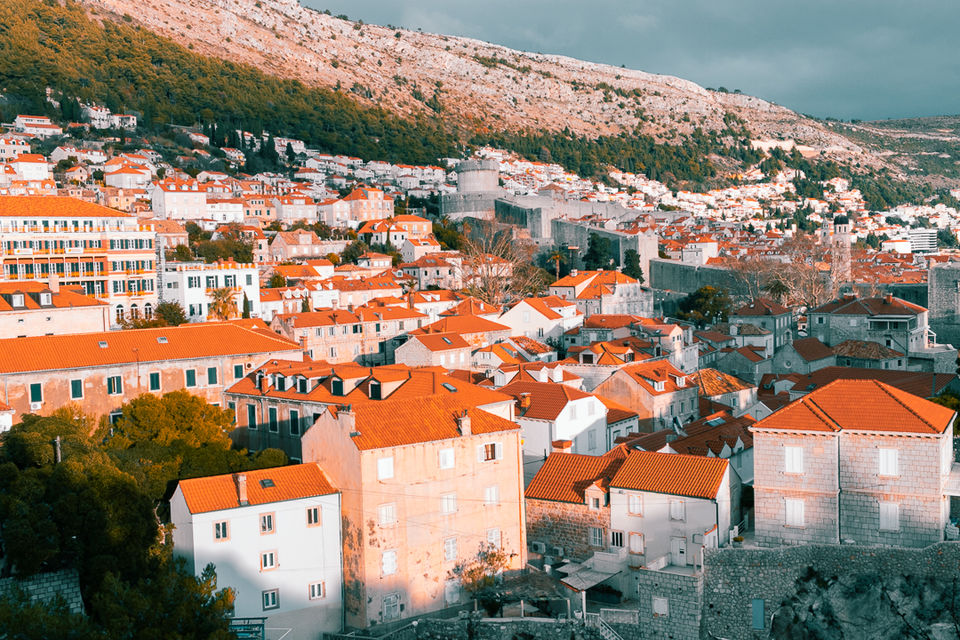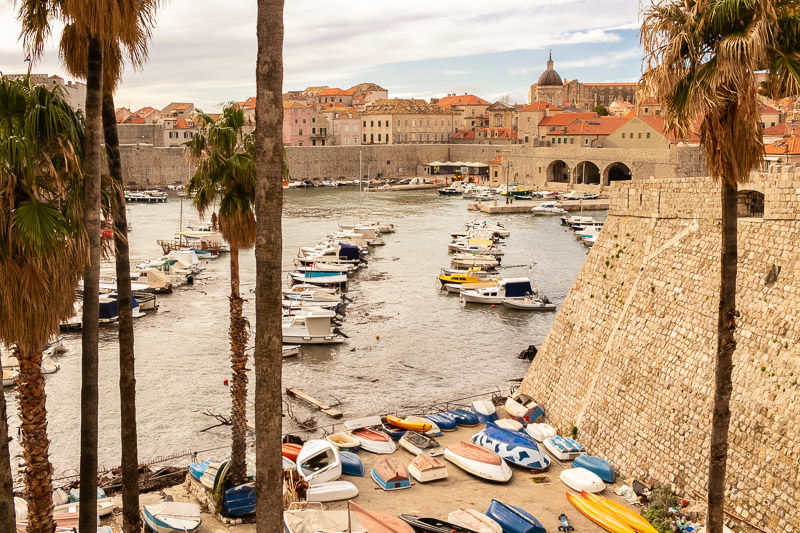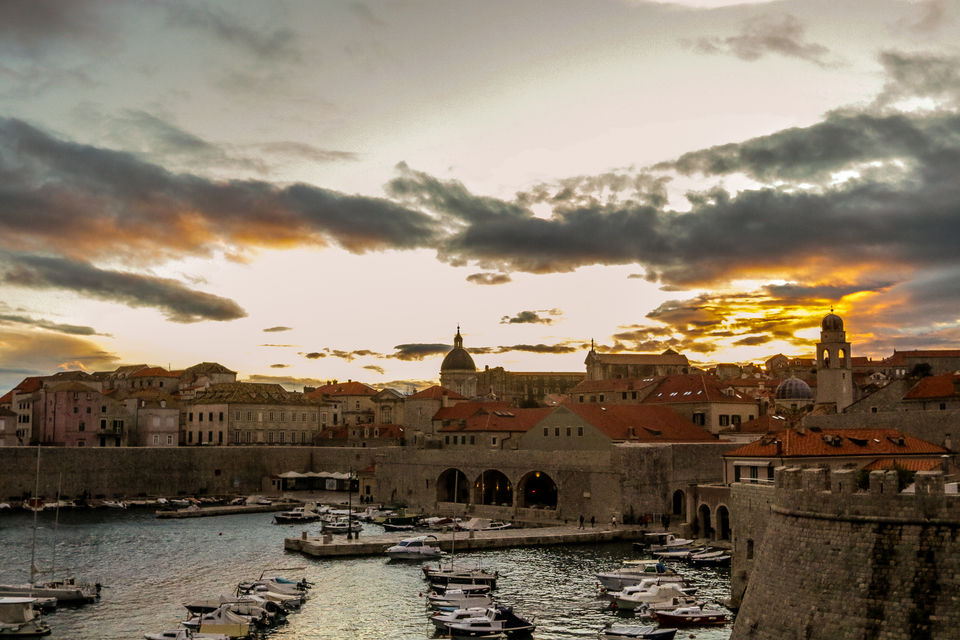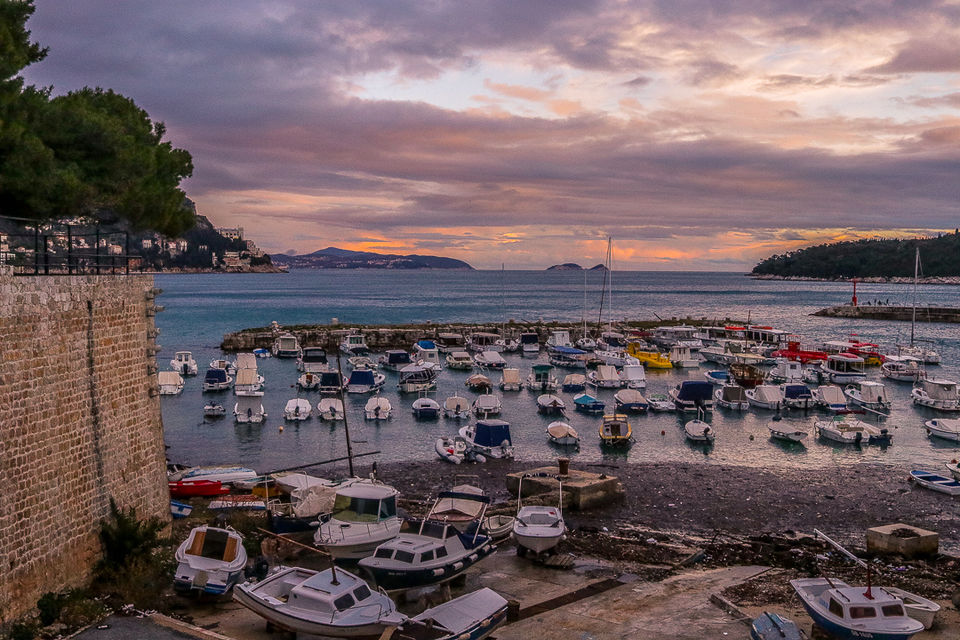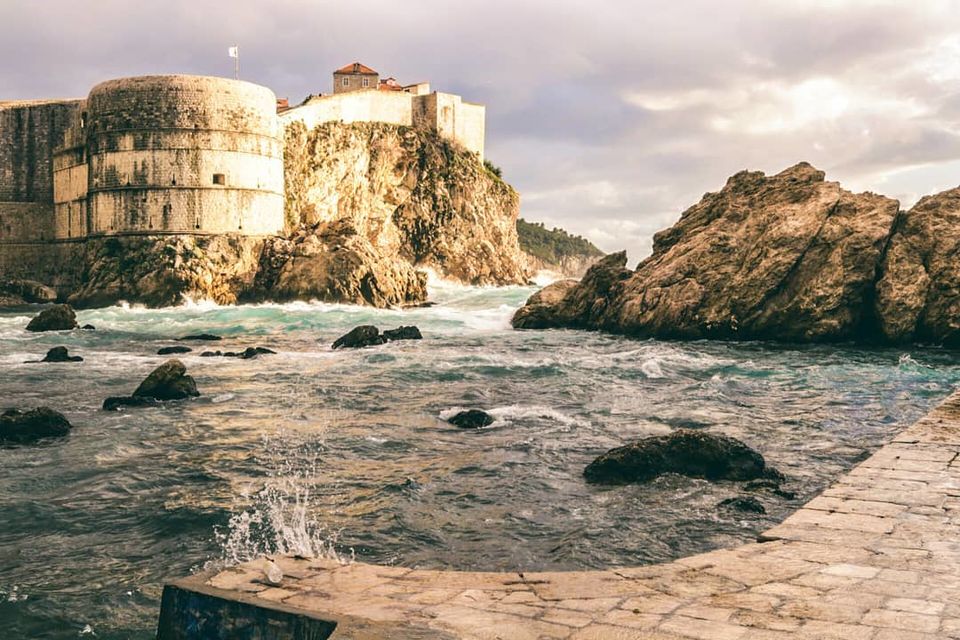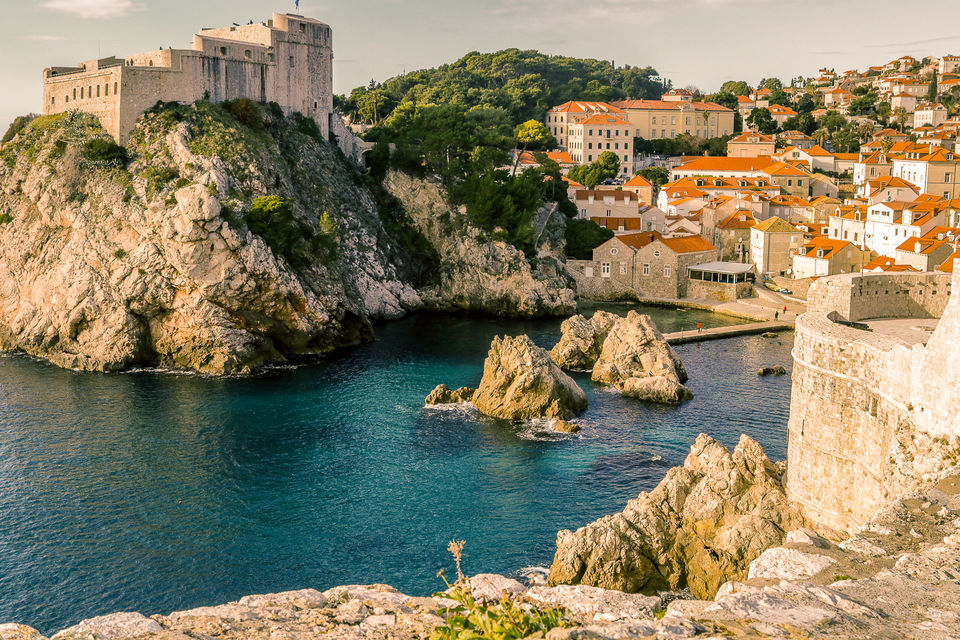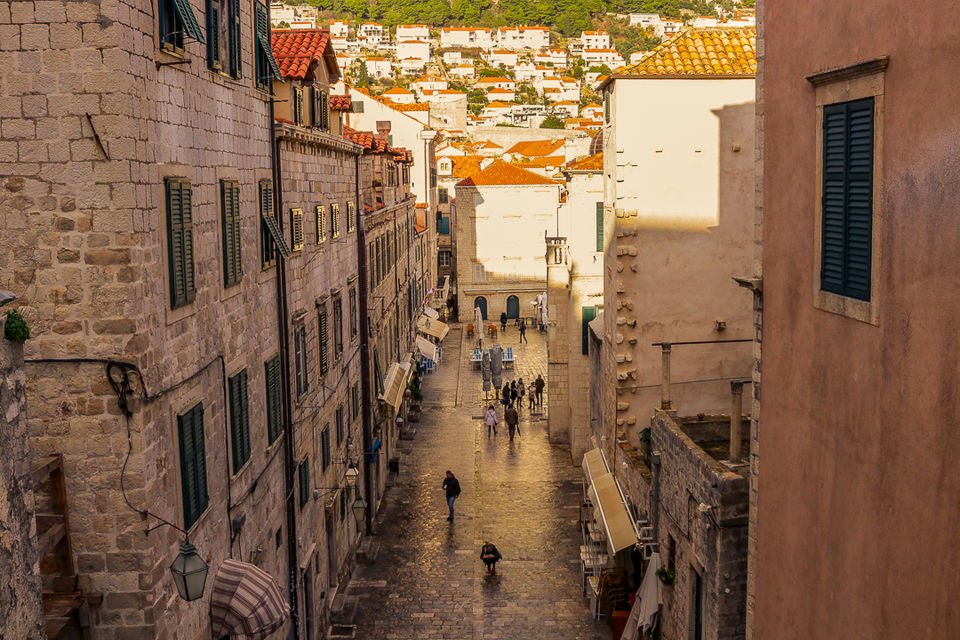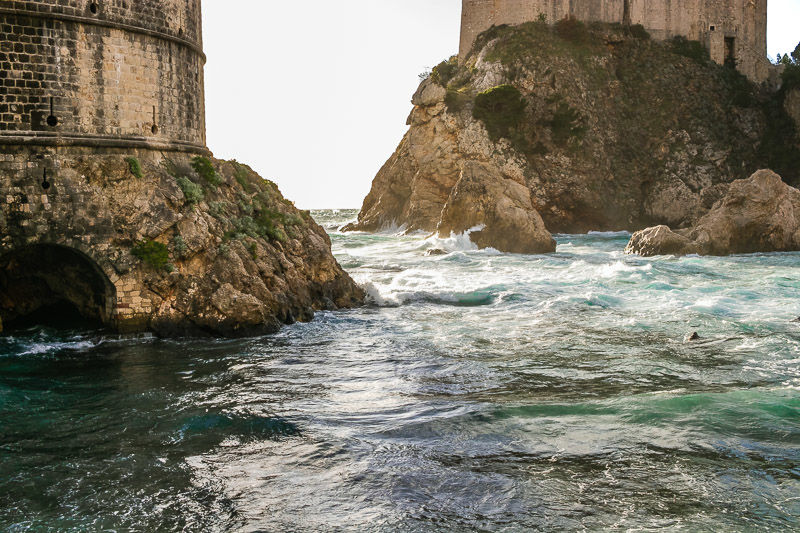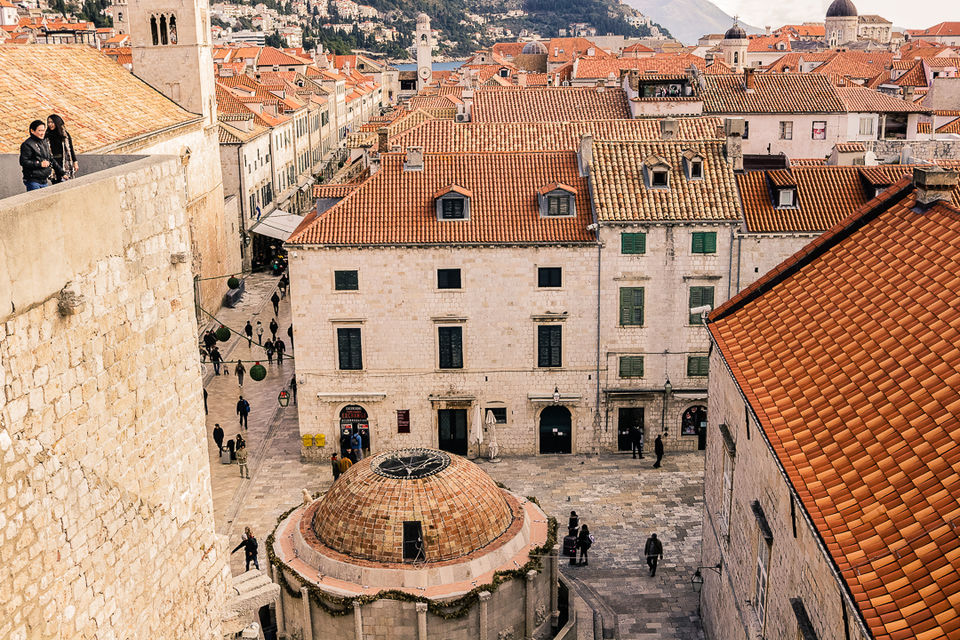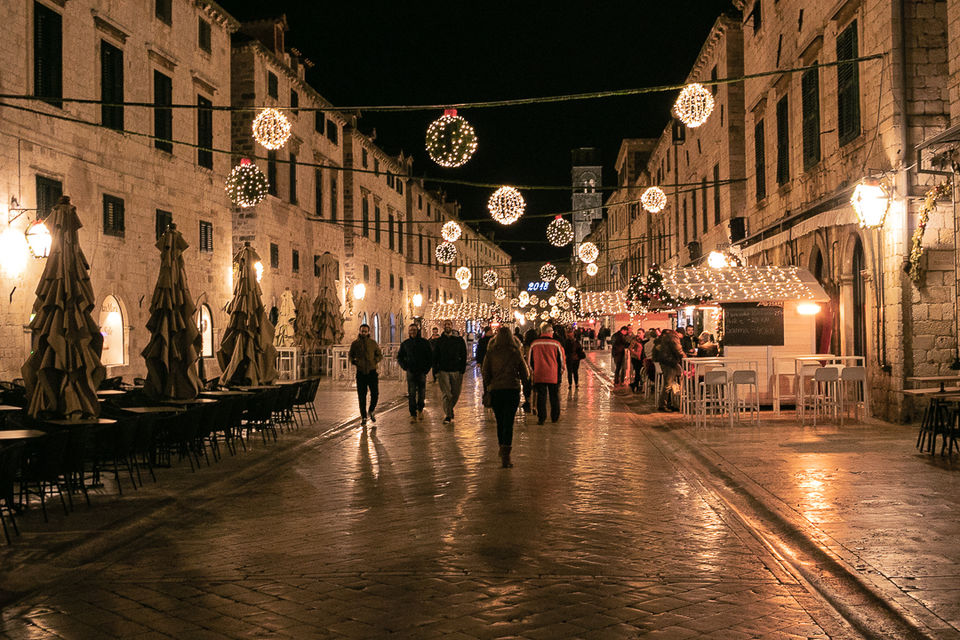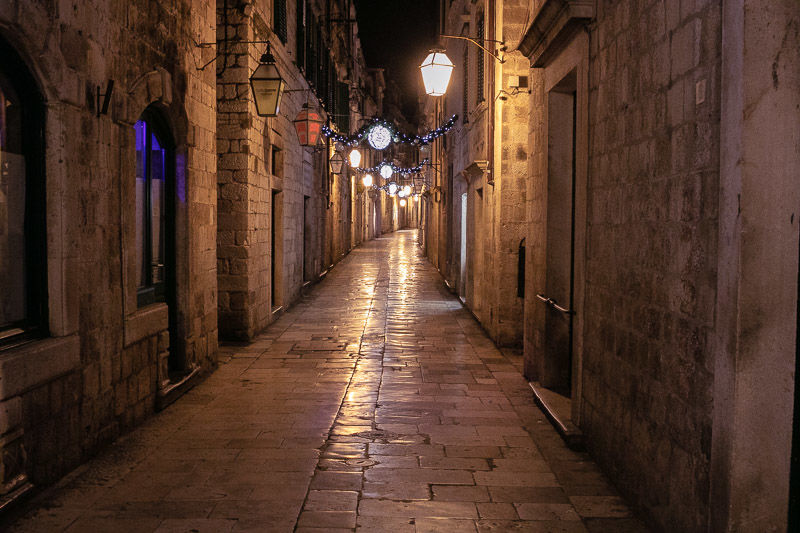 I guess it might be clear by now that why I would visit Dubrovnik at every opportunity that I get for eternity. Initially I planned to stay for 4 days but I couldn't resist the pull and so I extended my stay for another 2 days and rescheduled my flight.