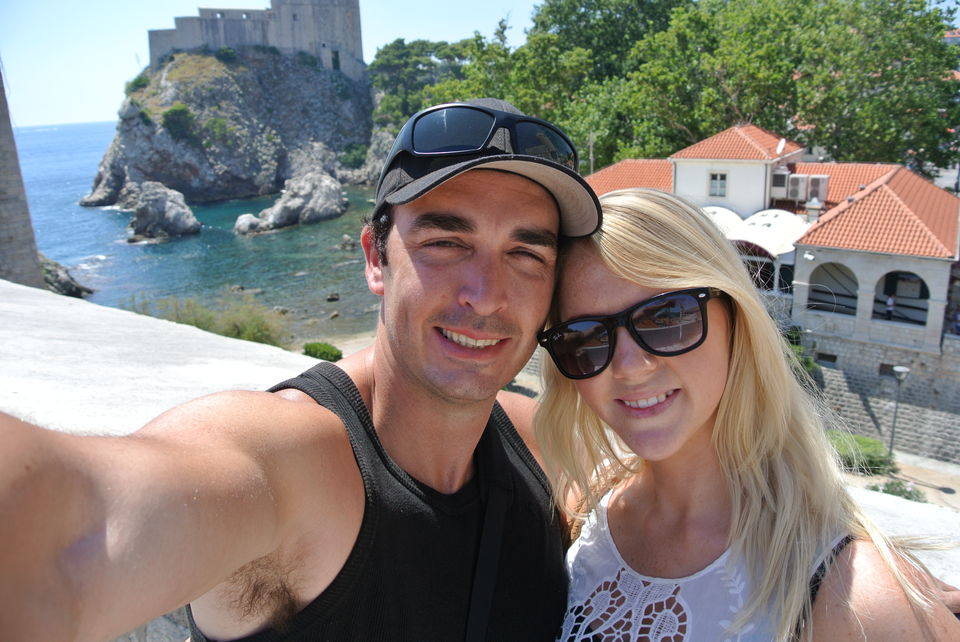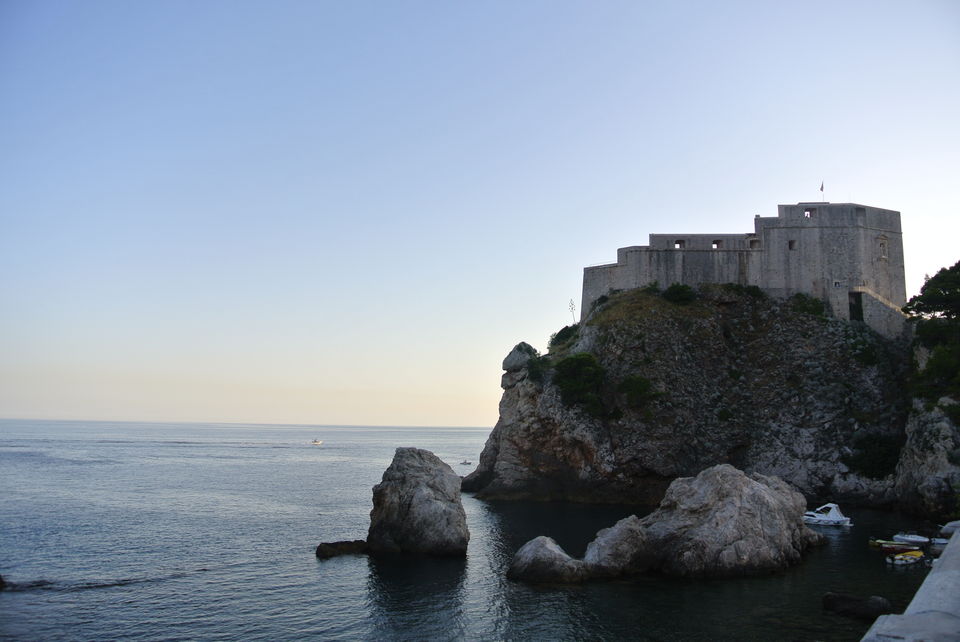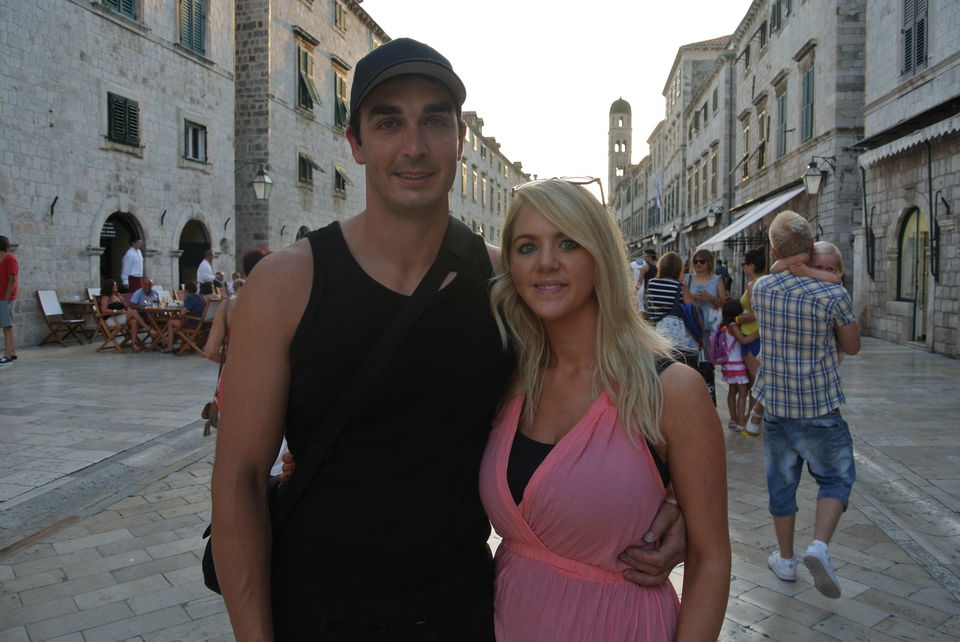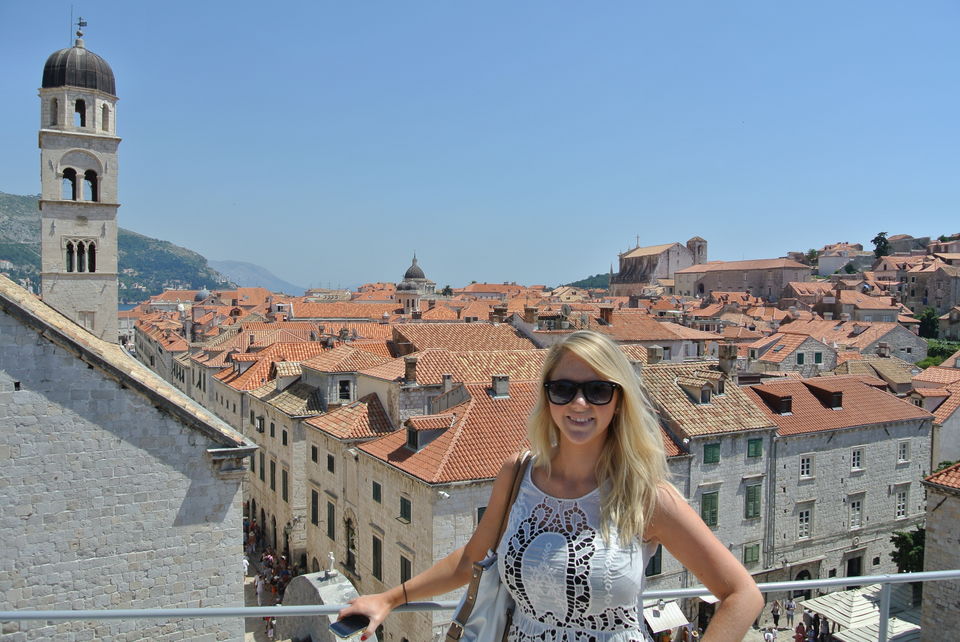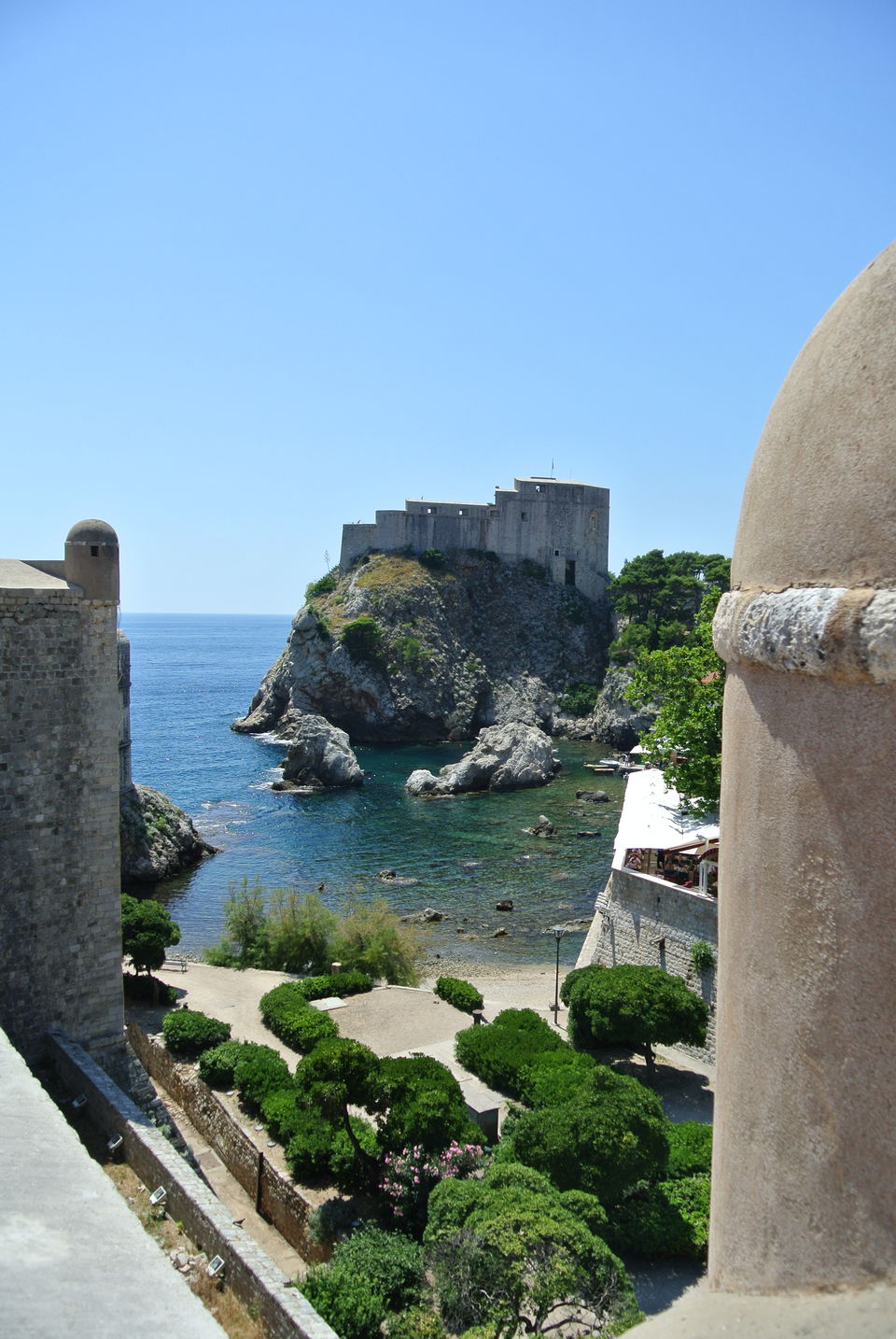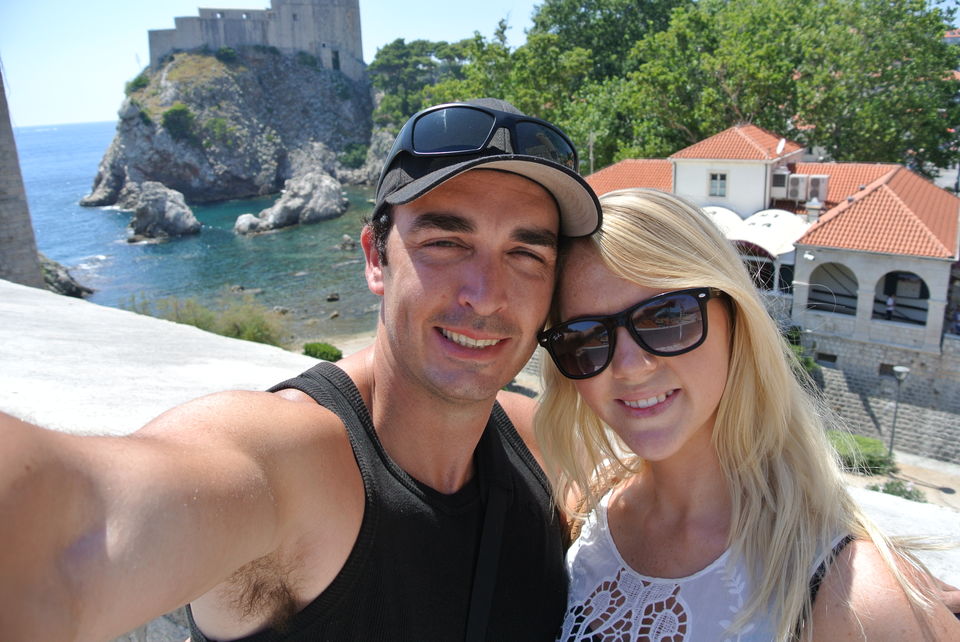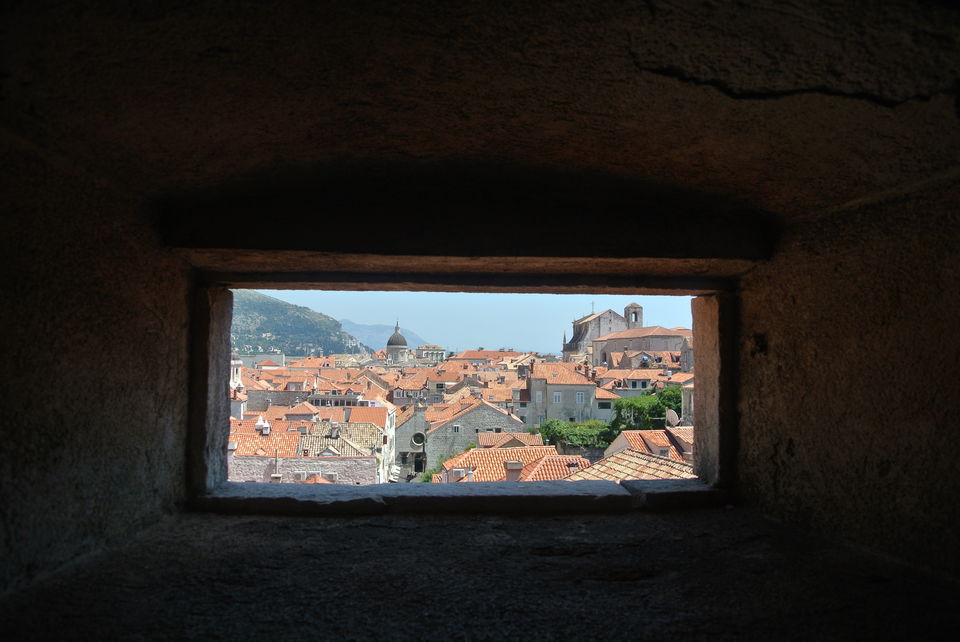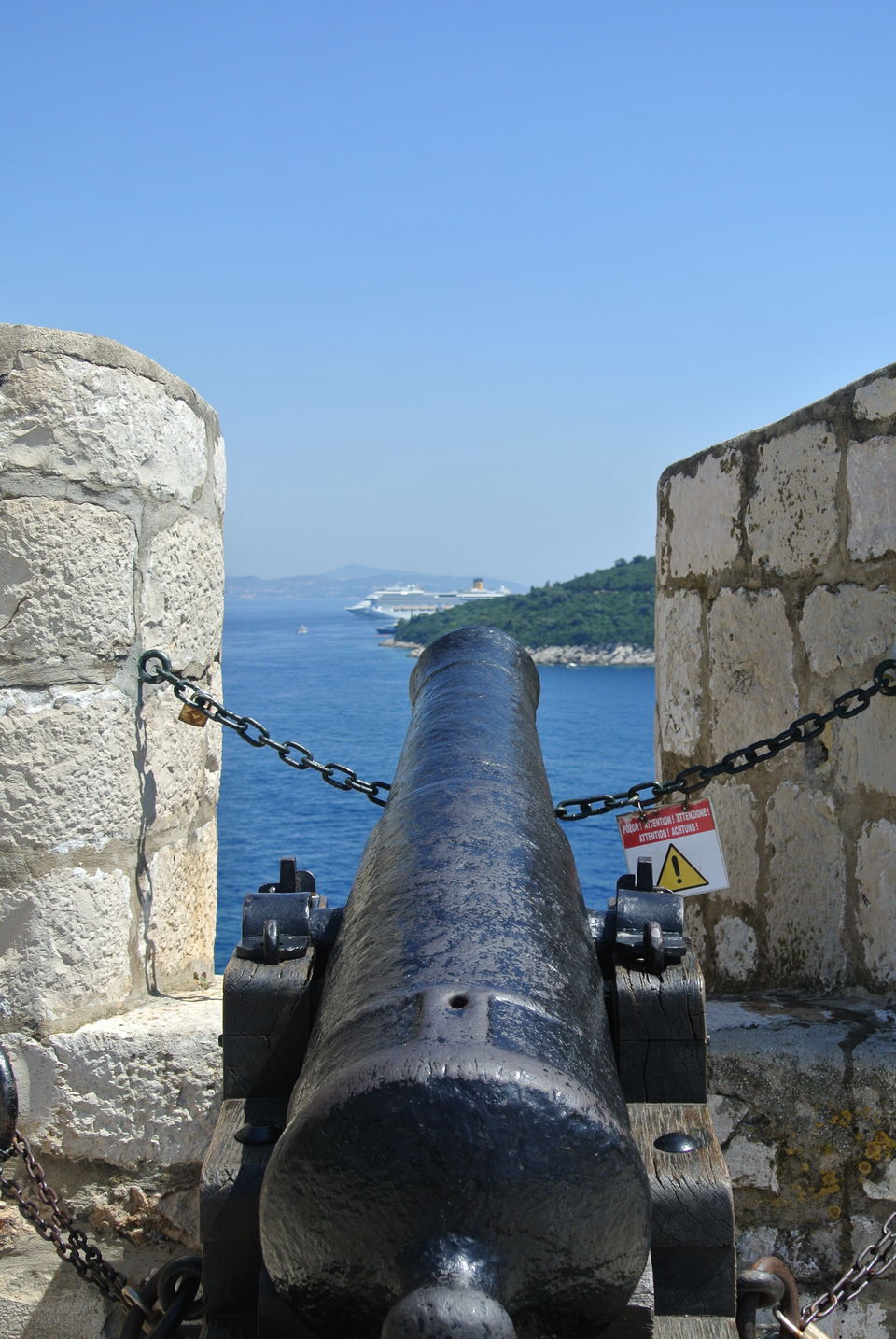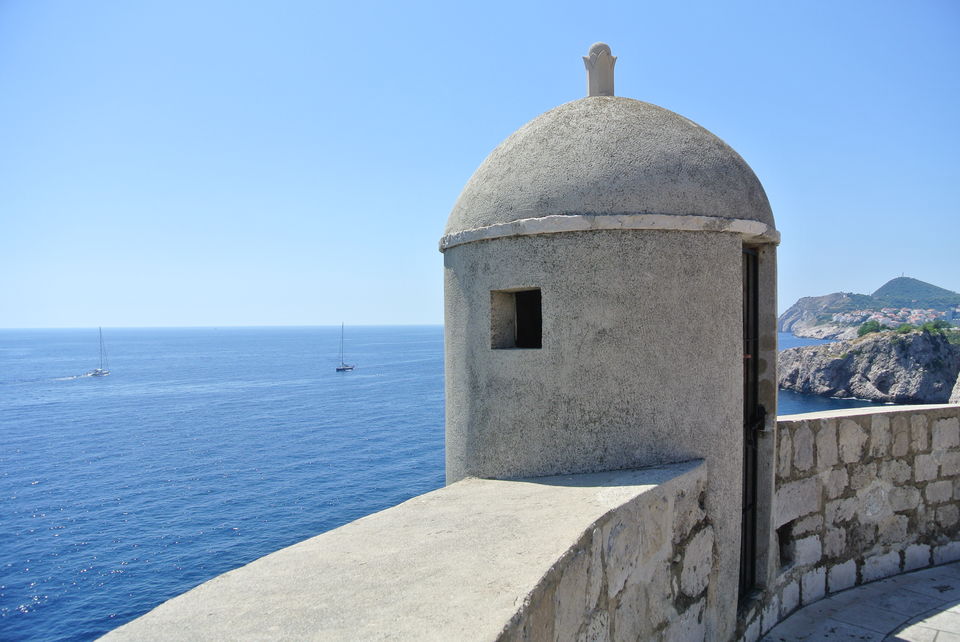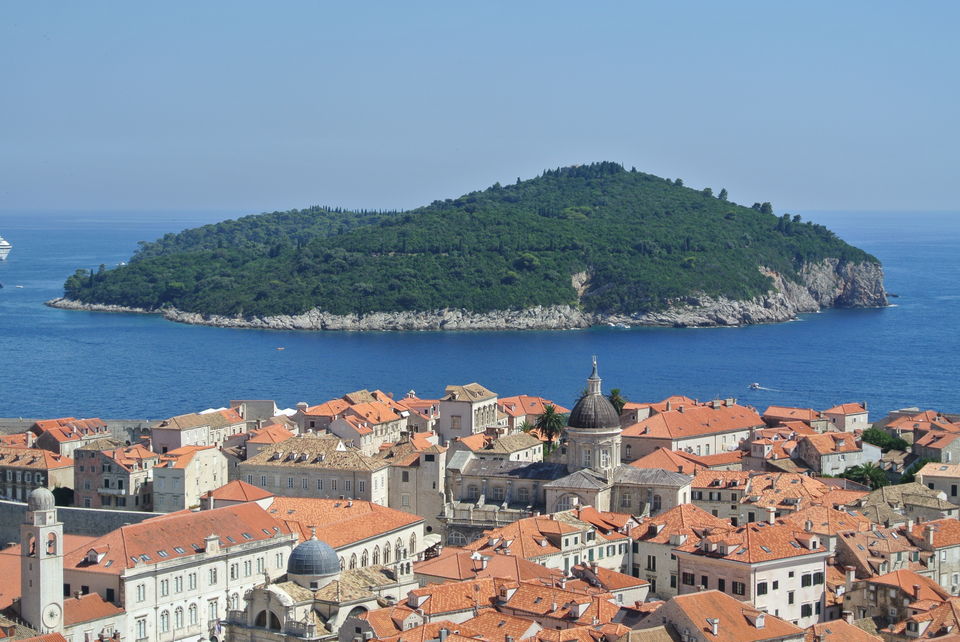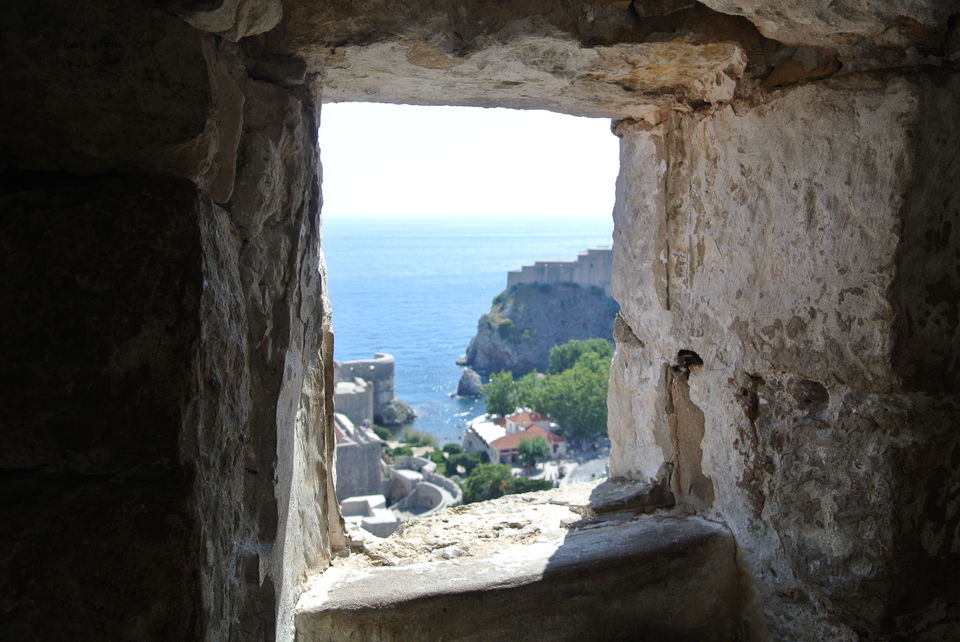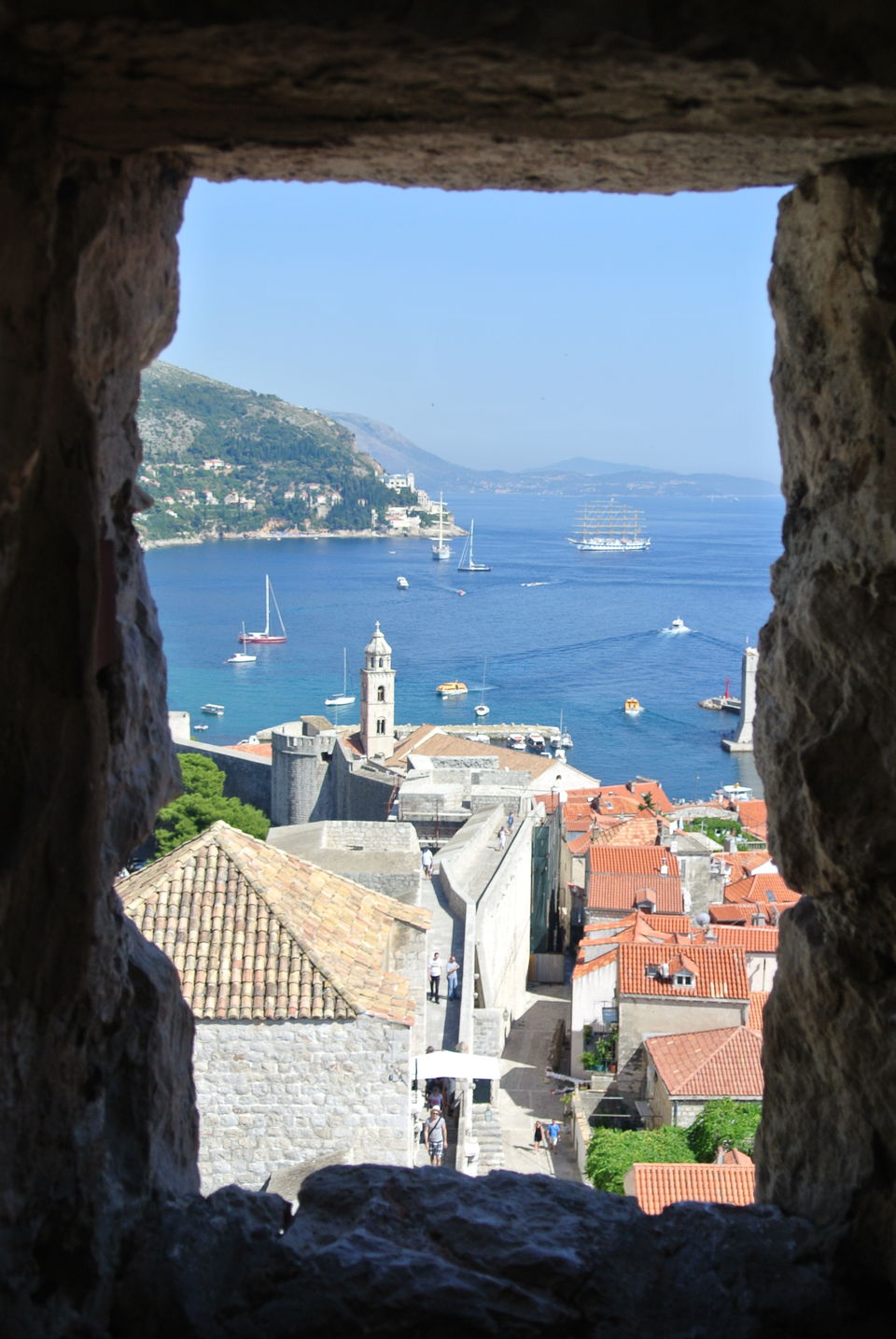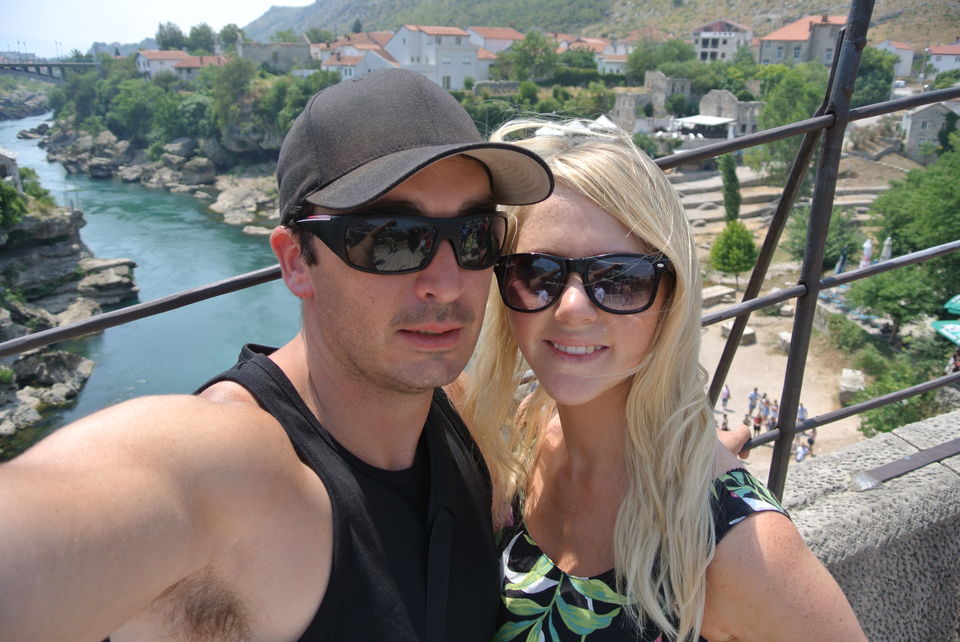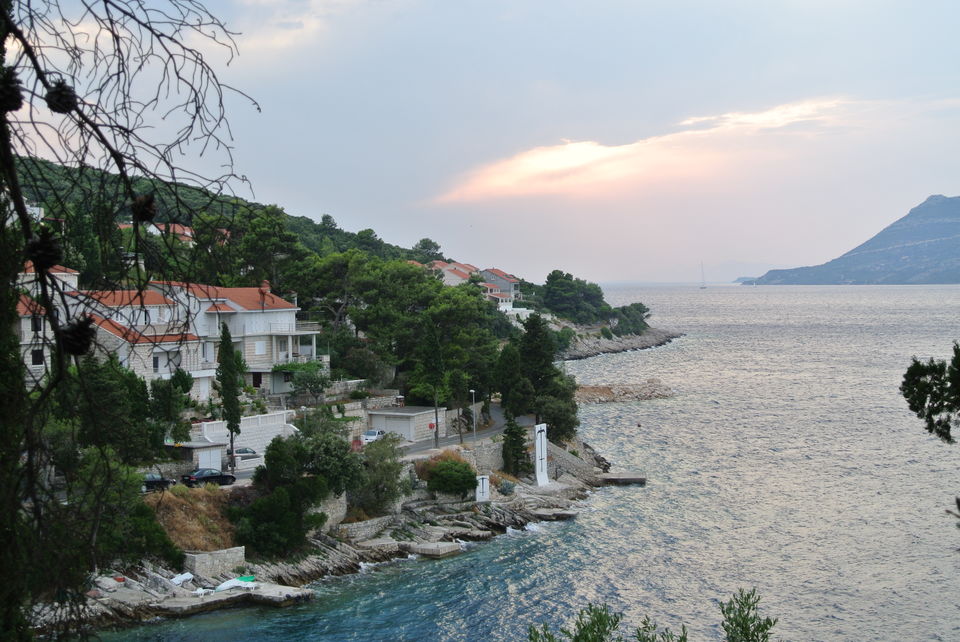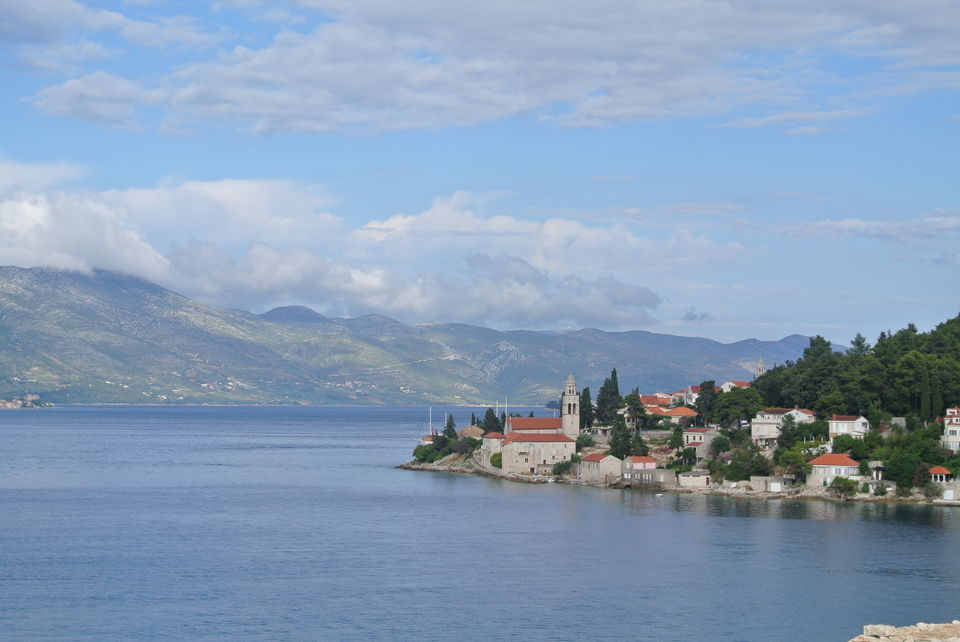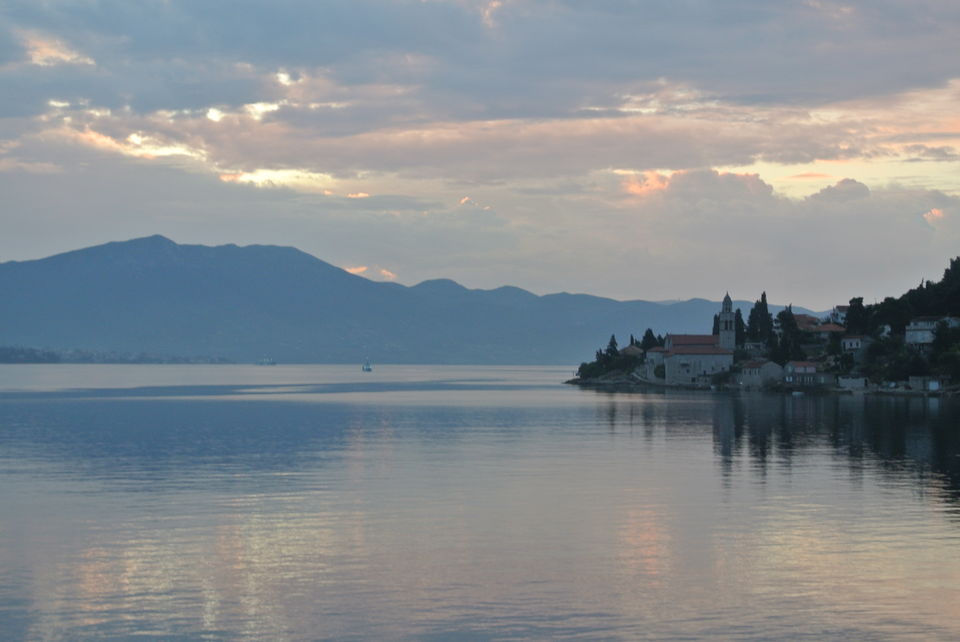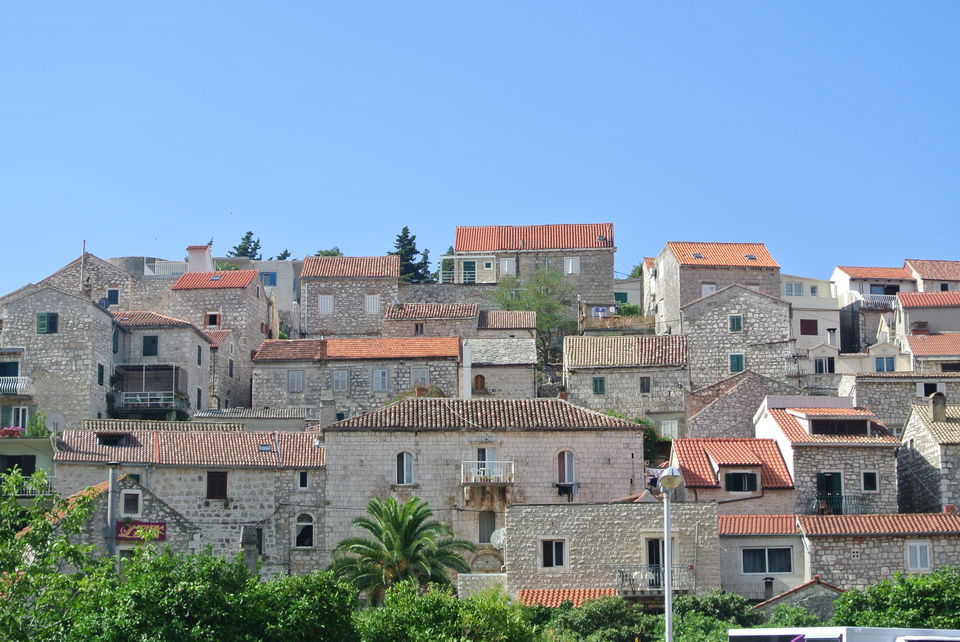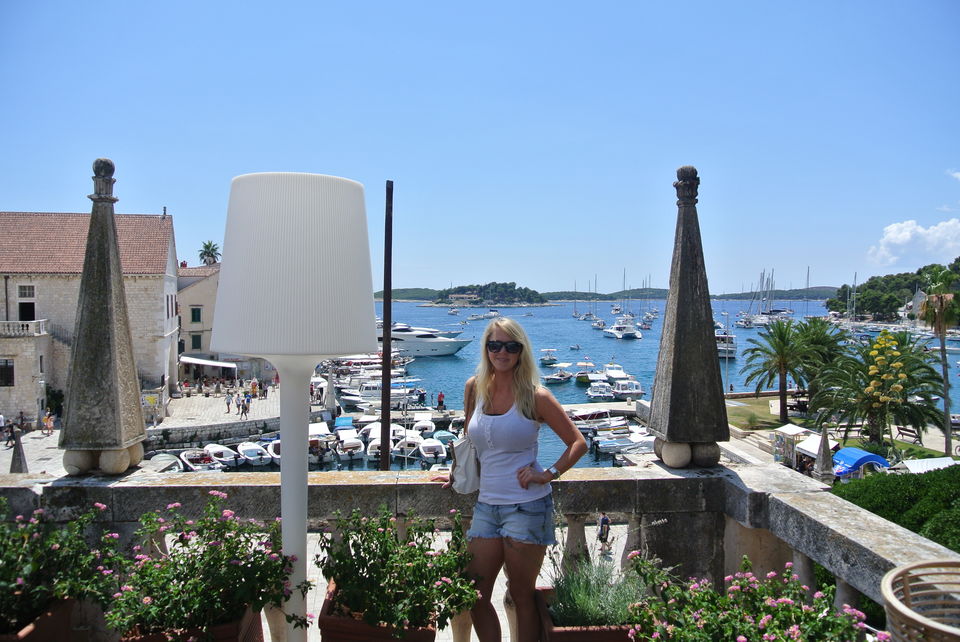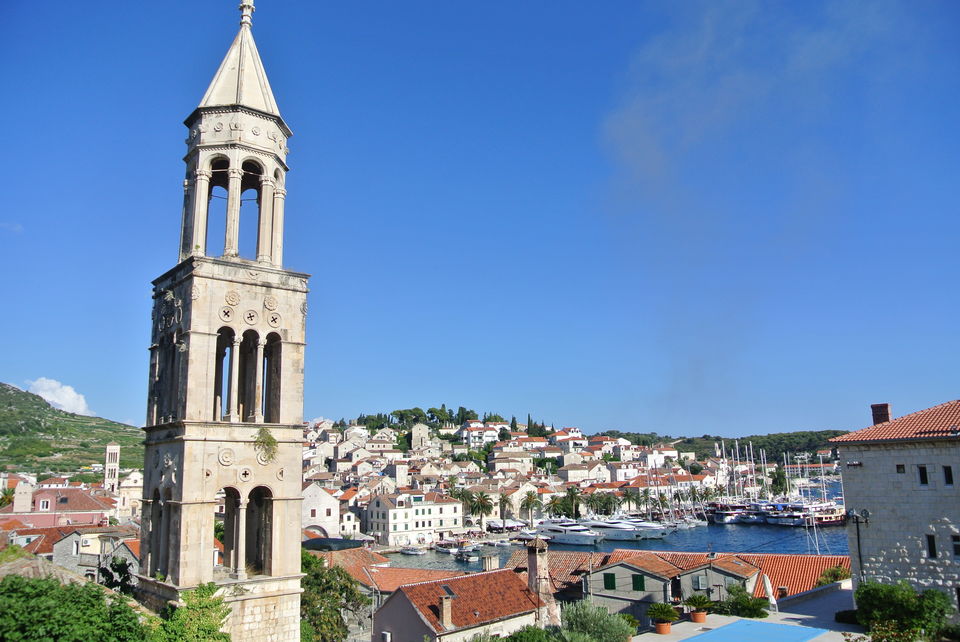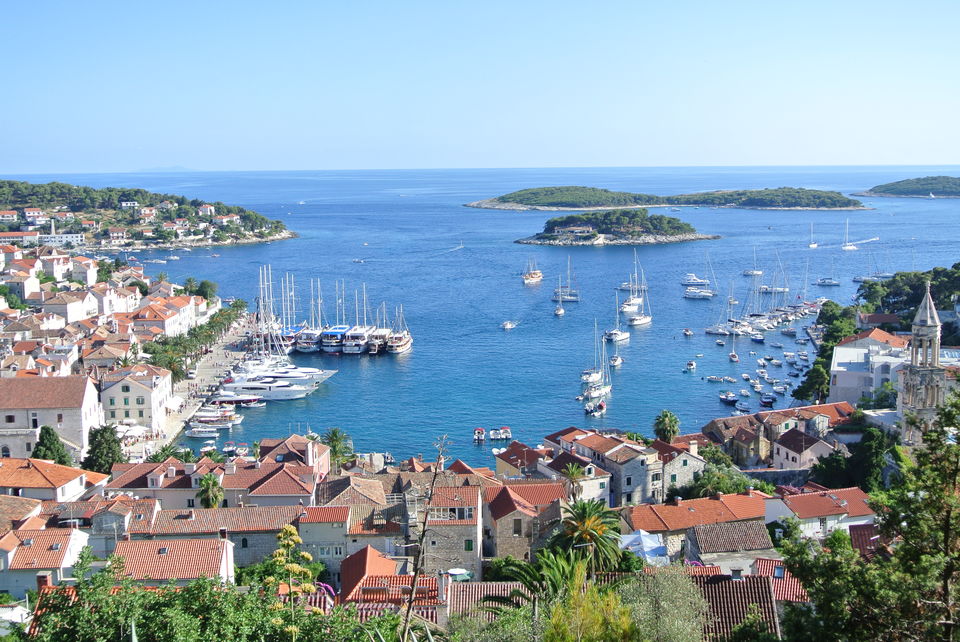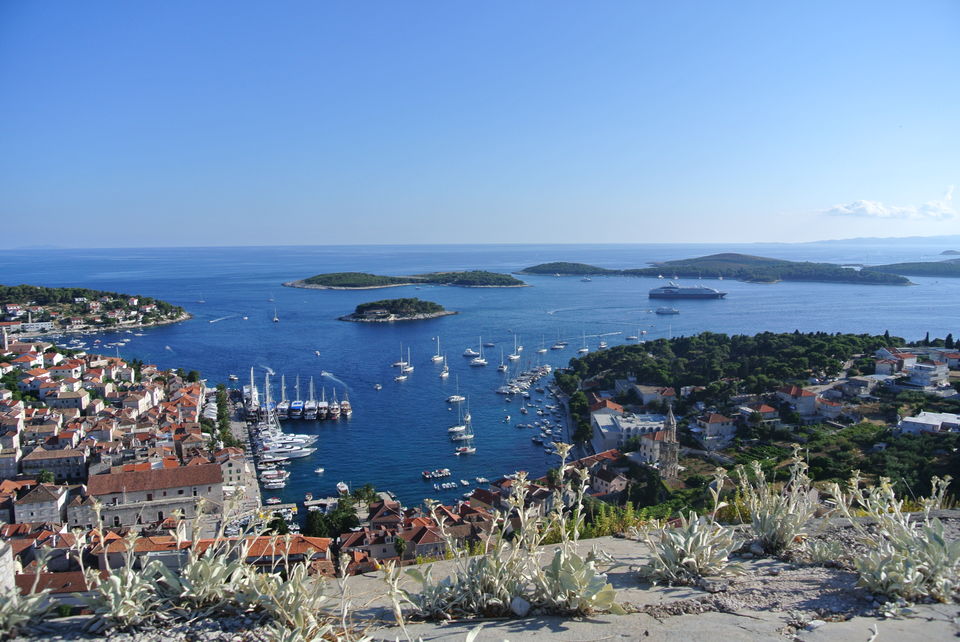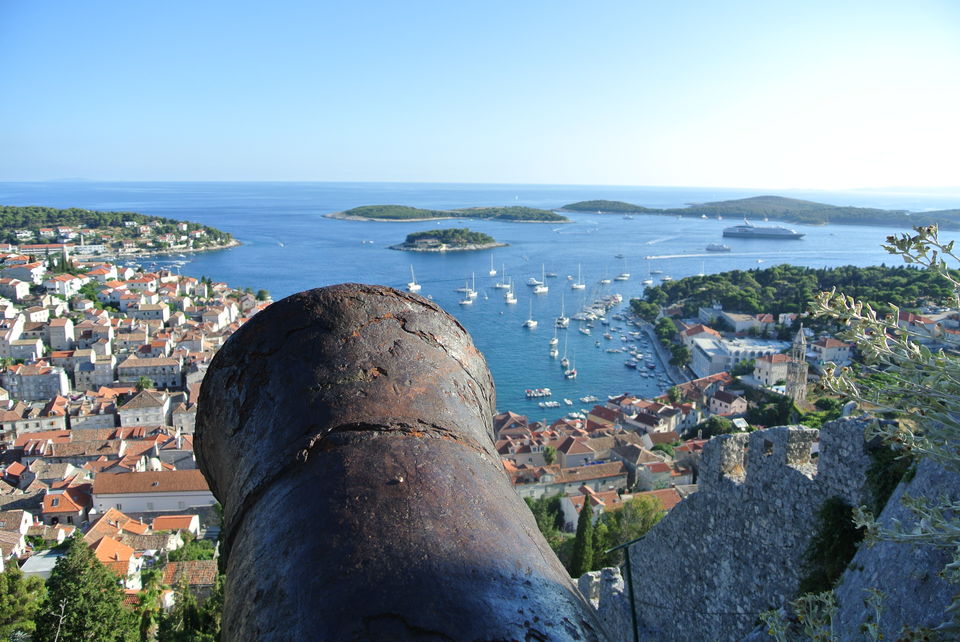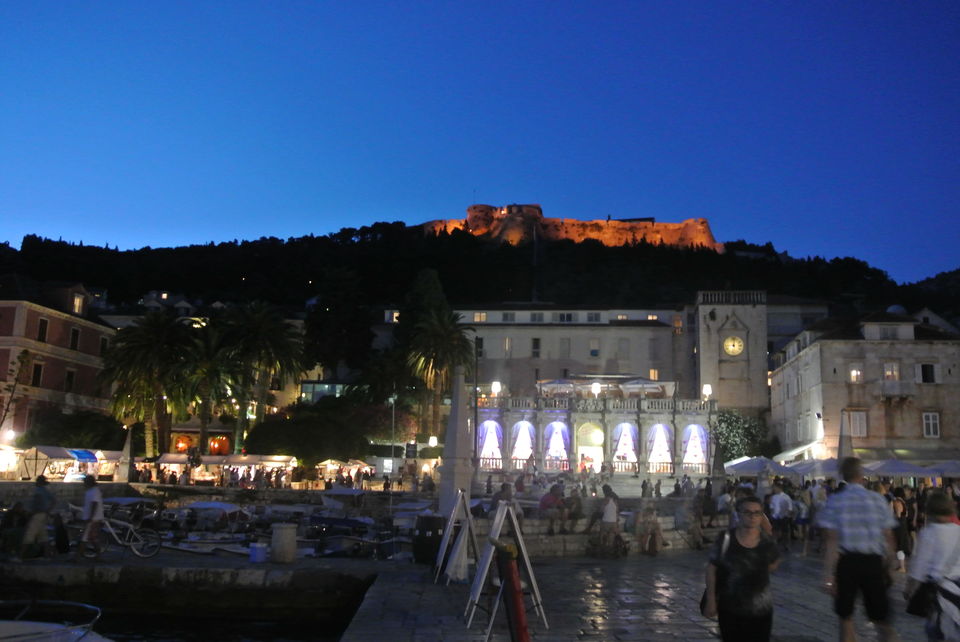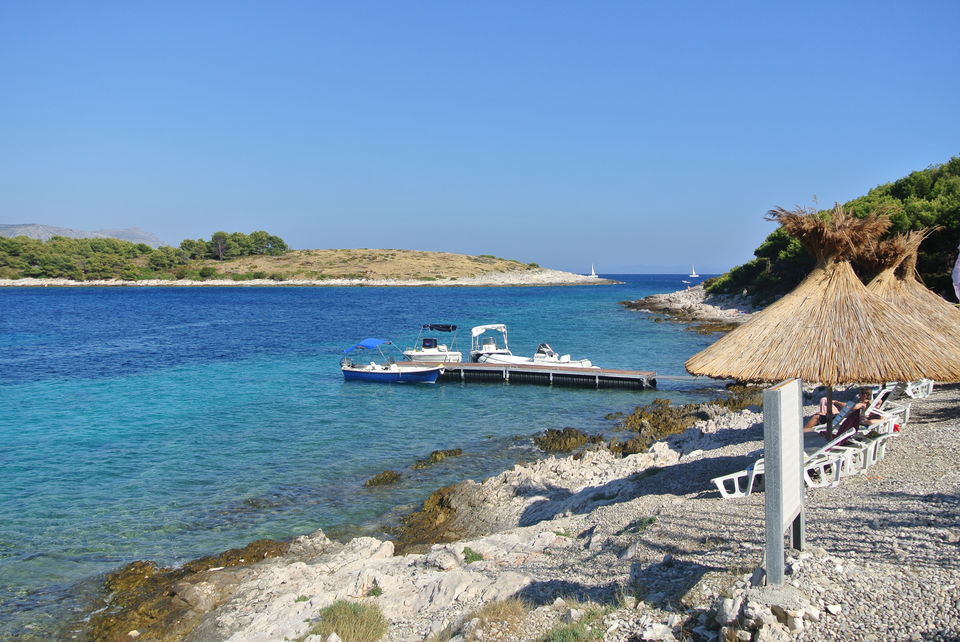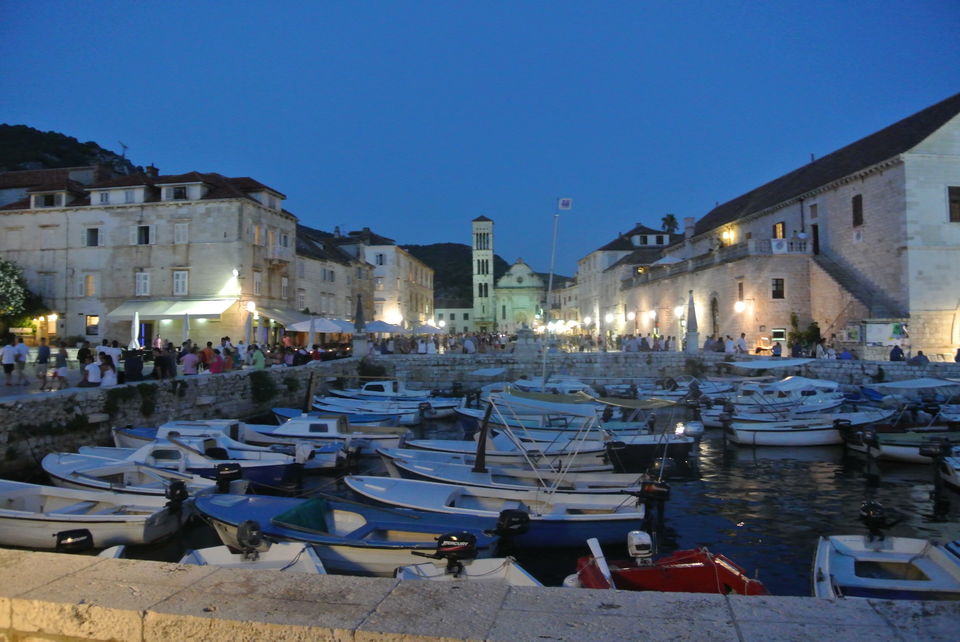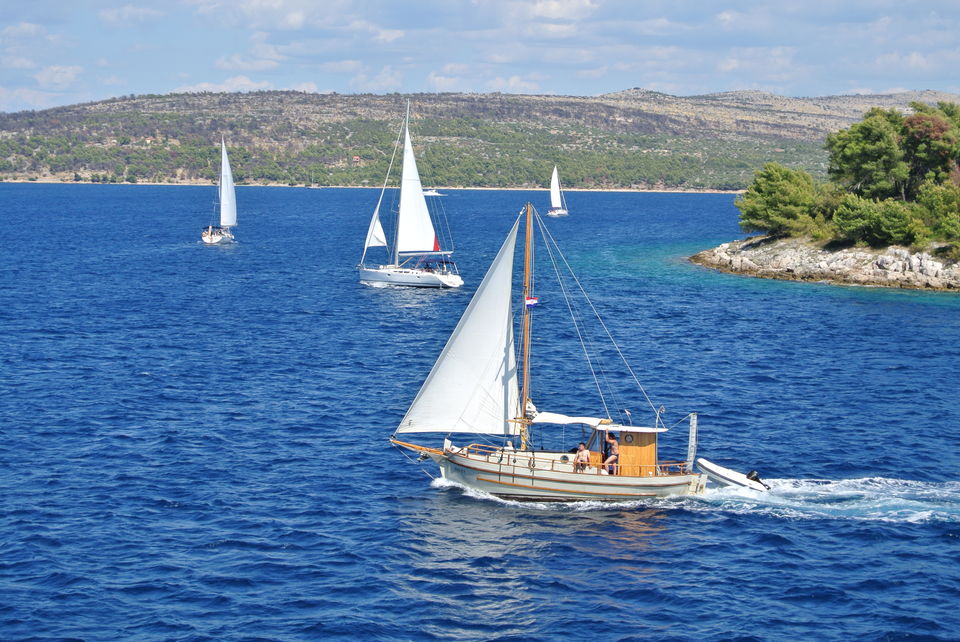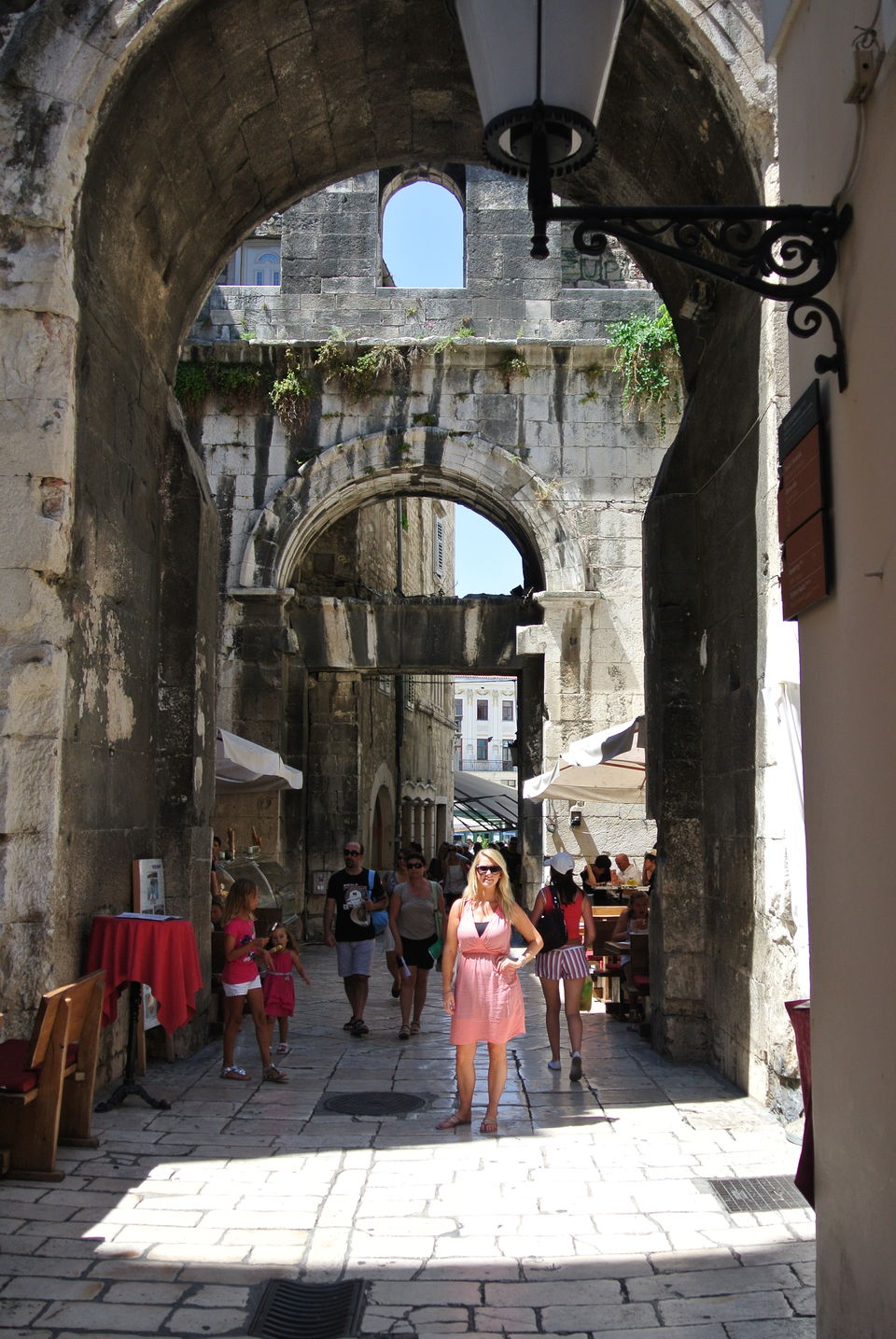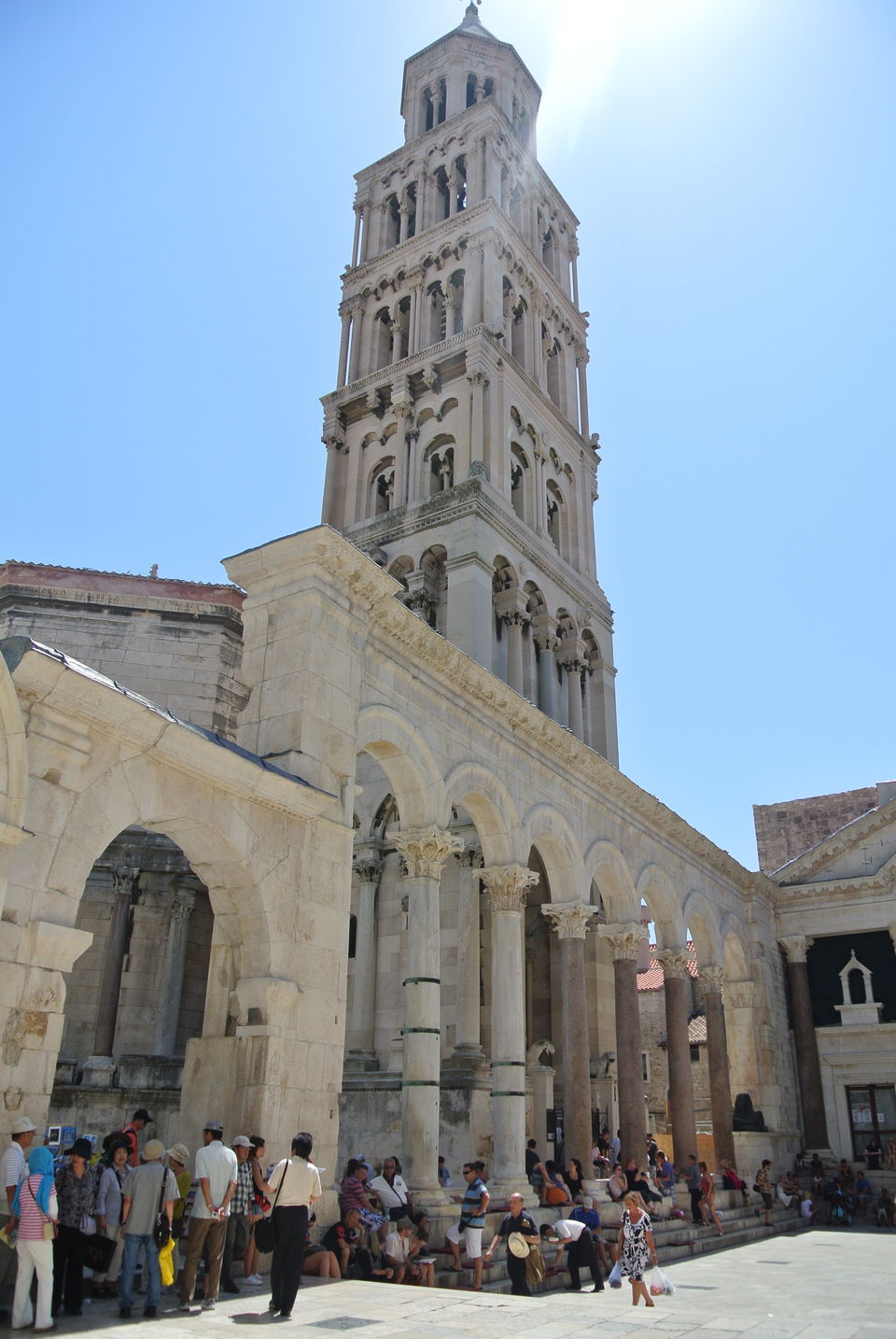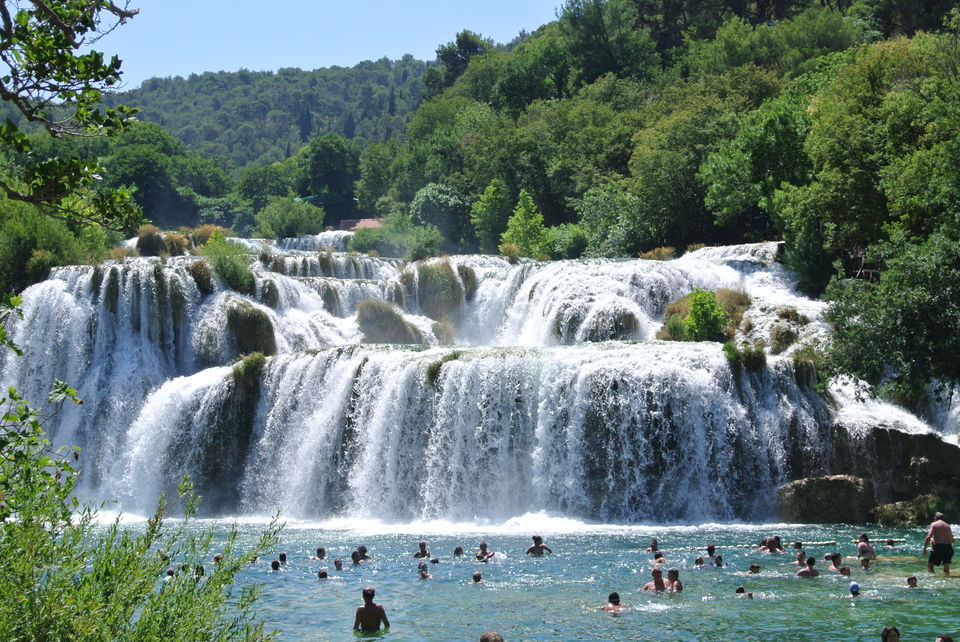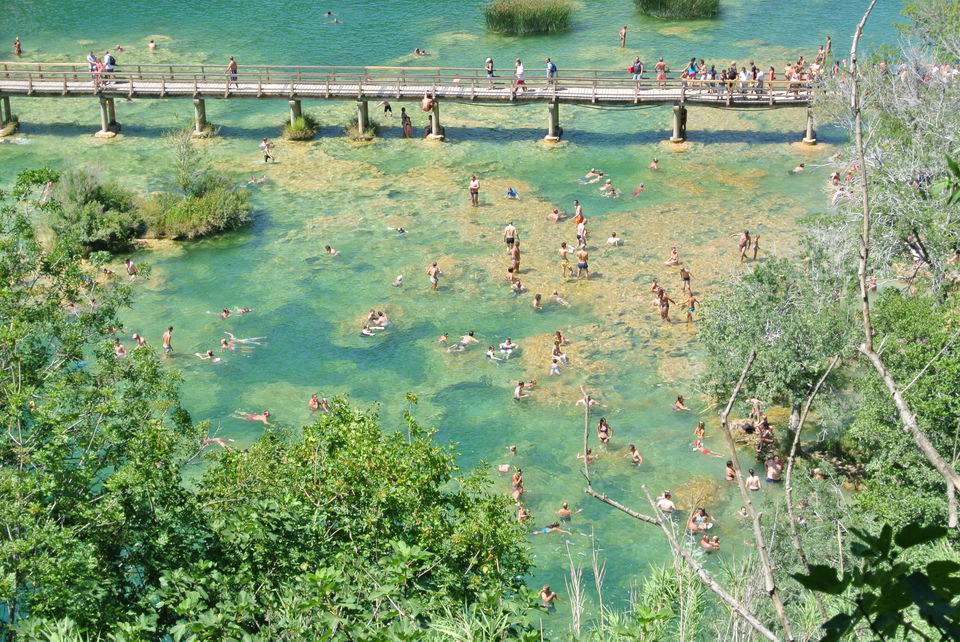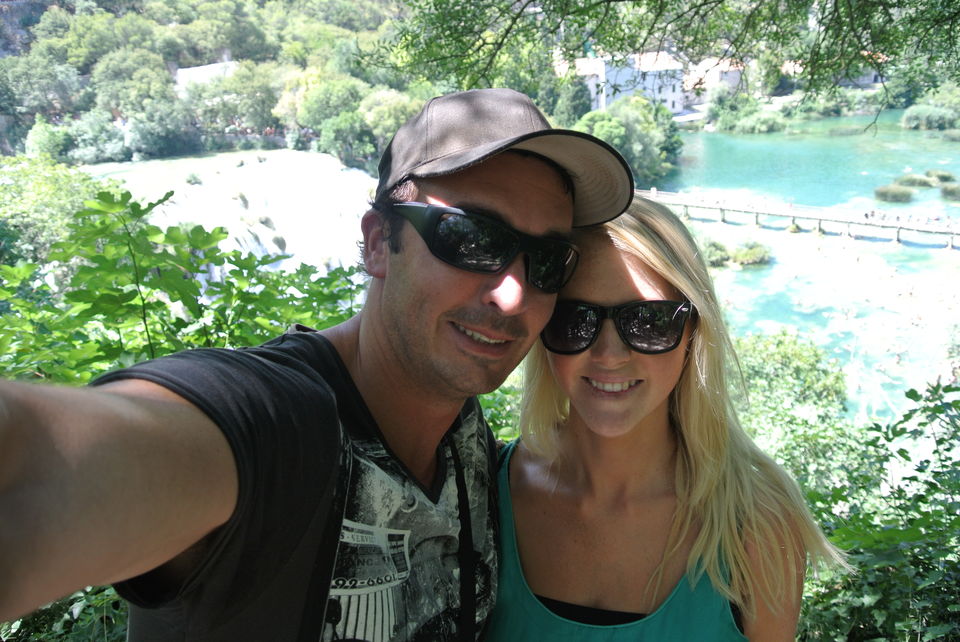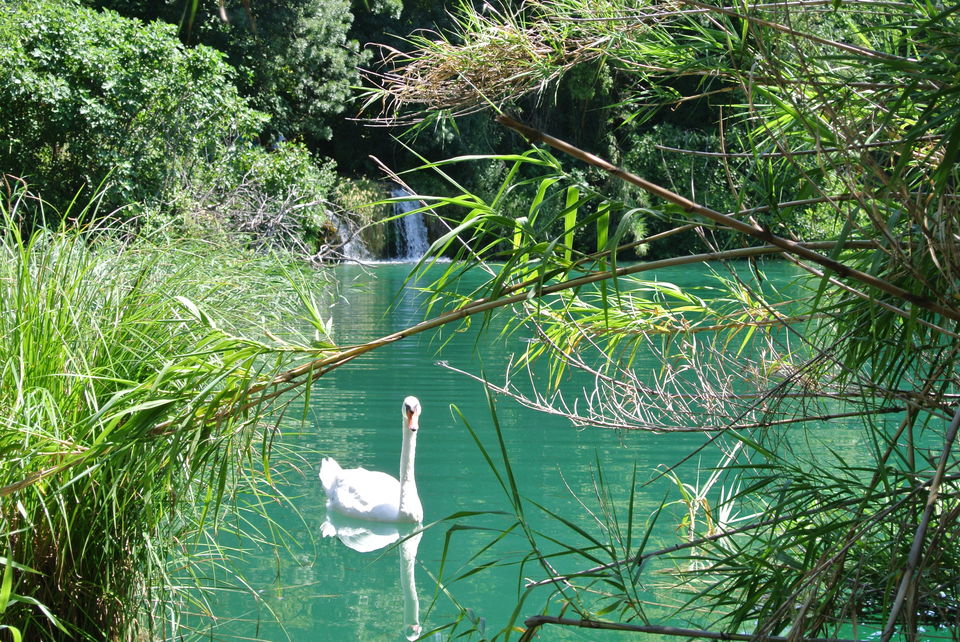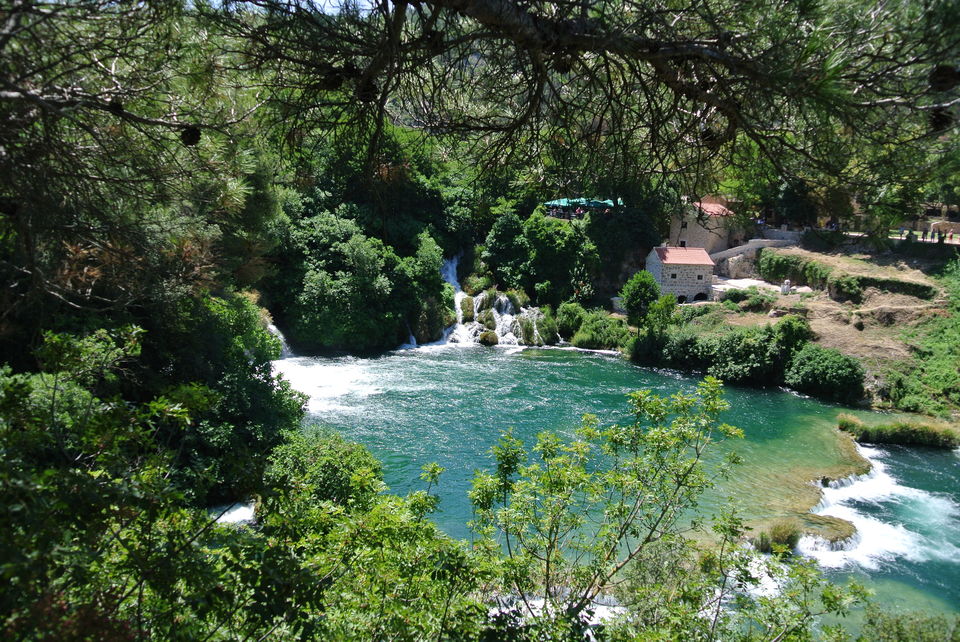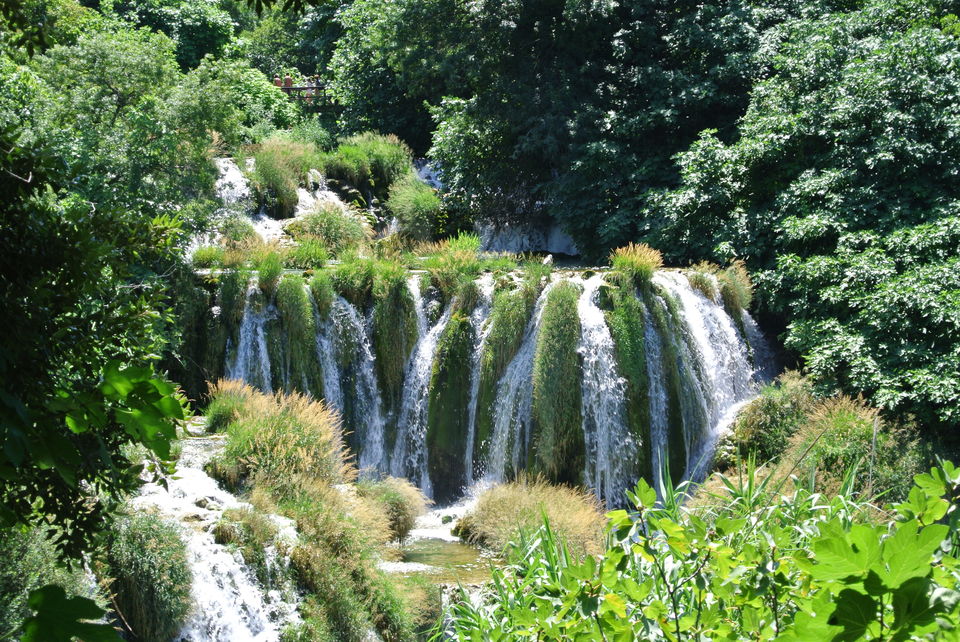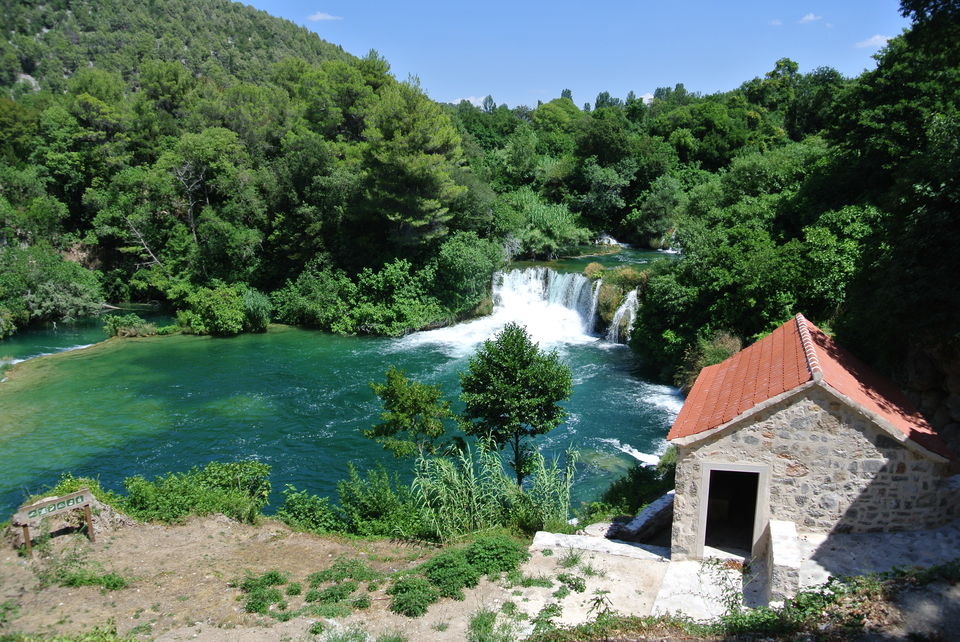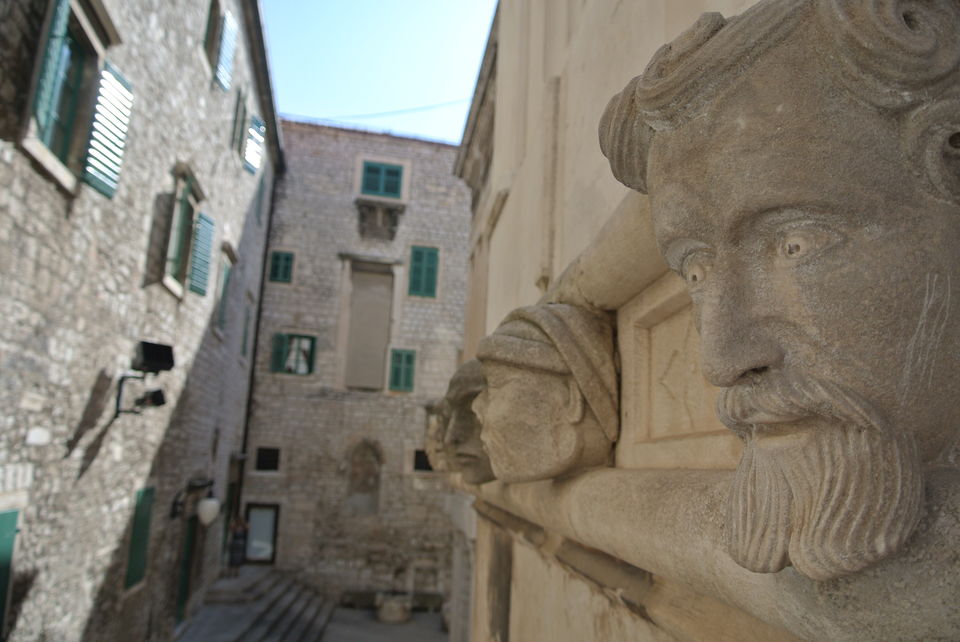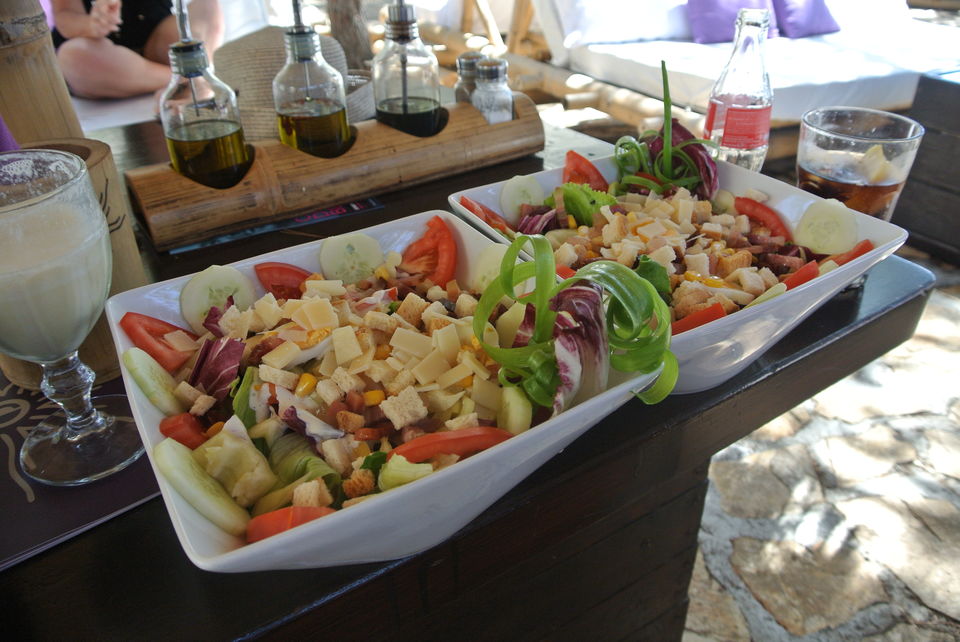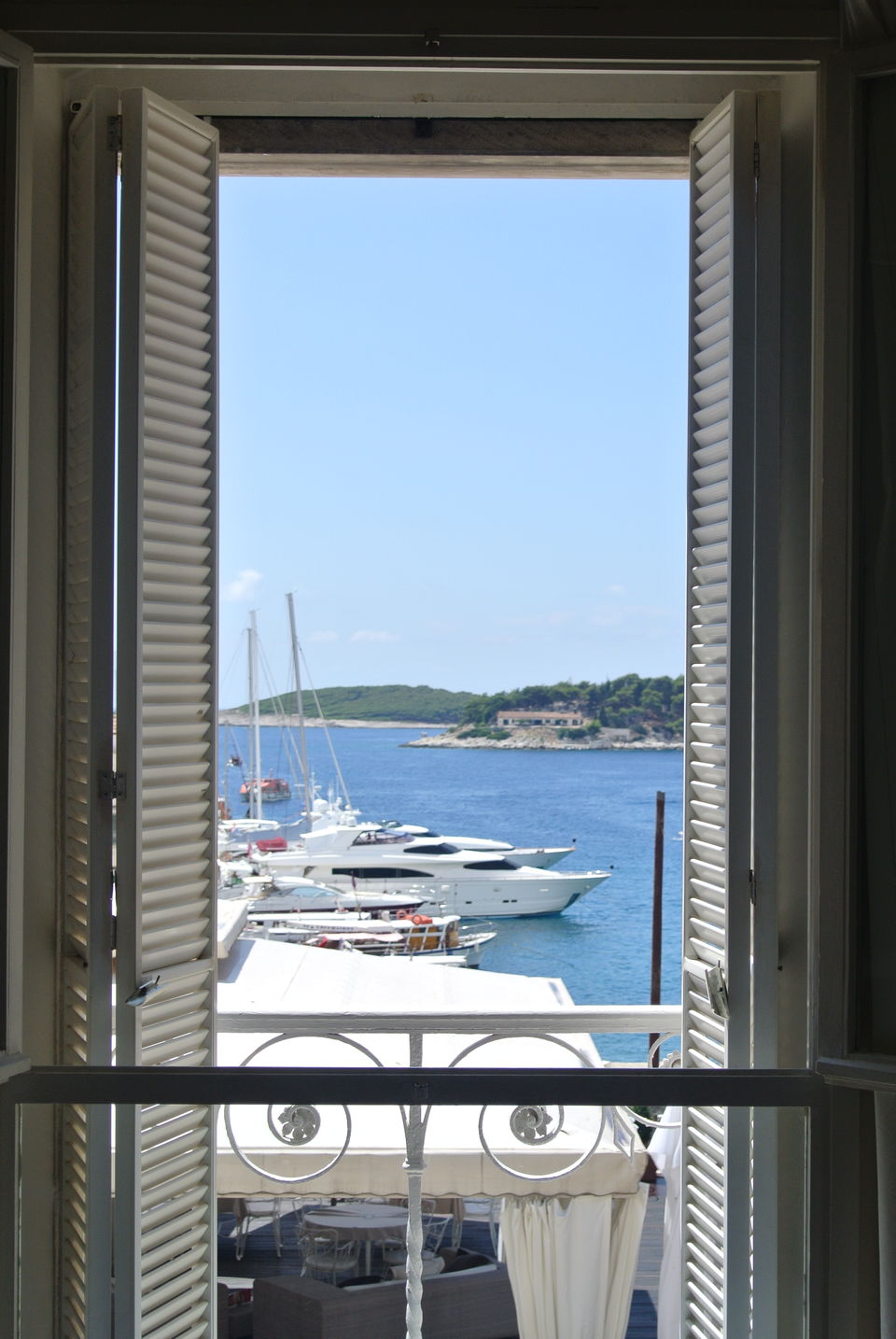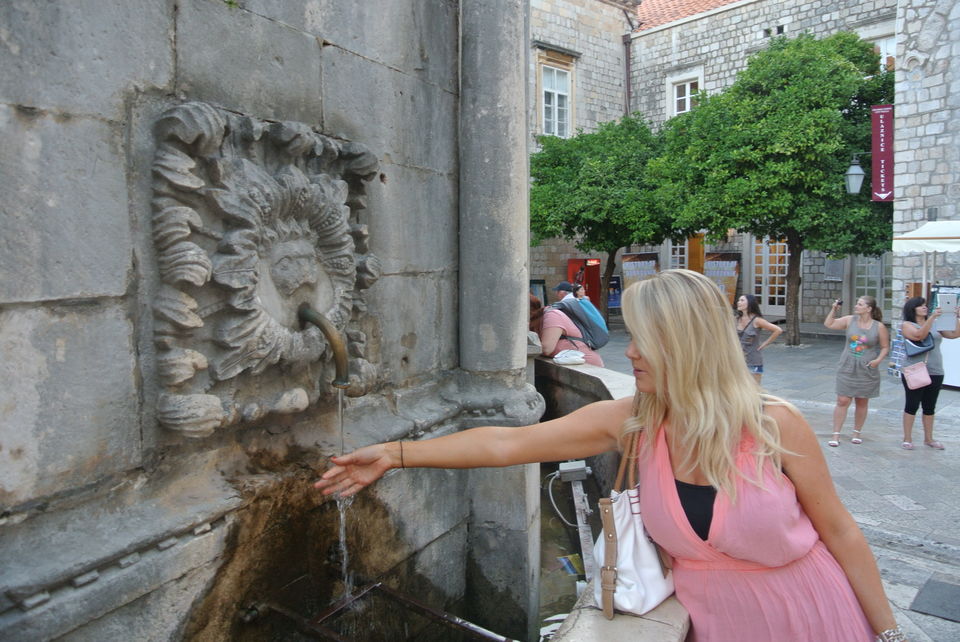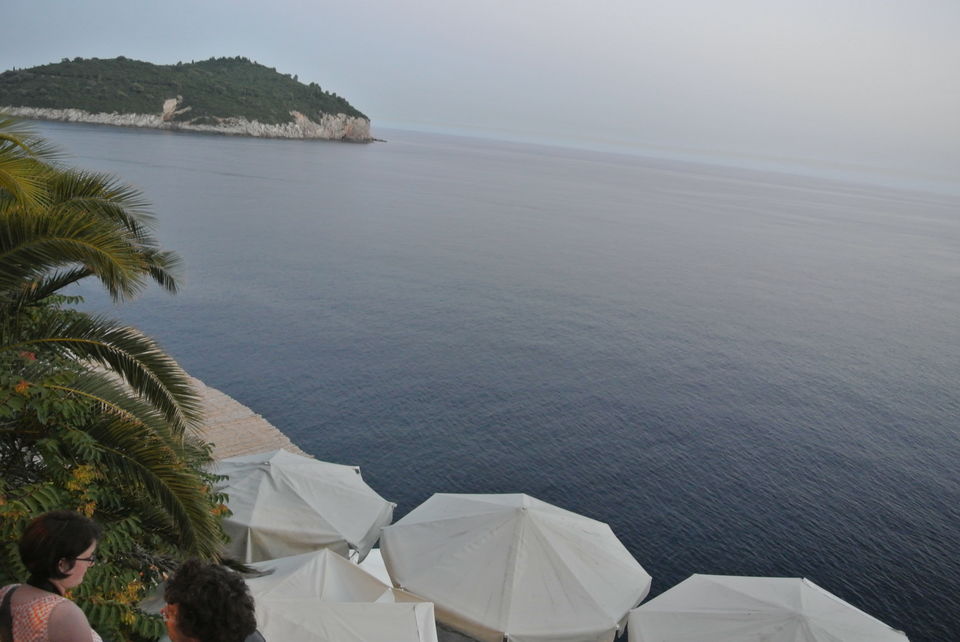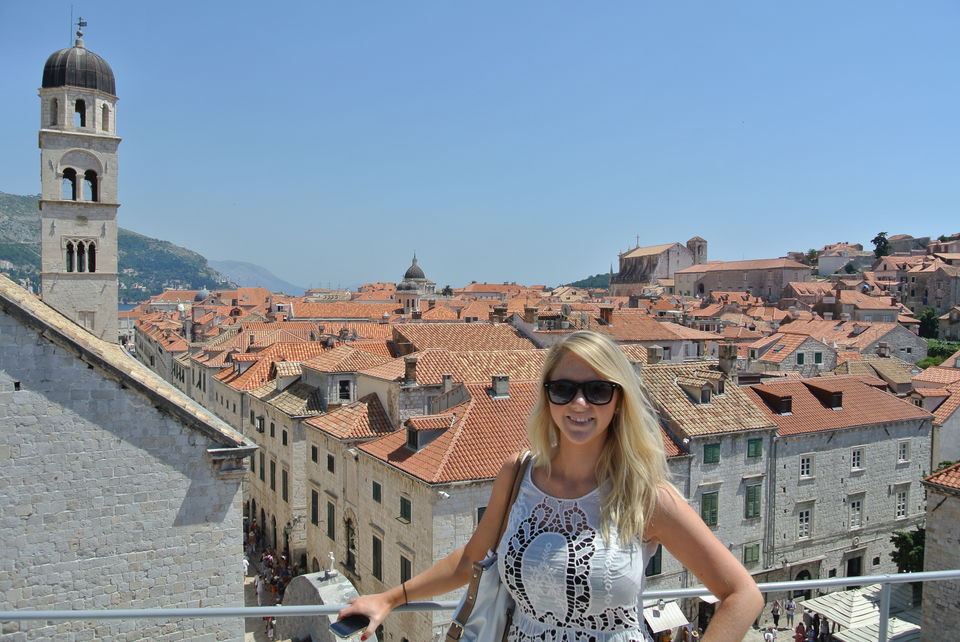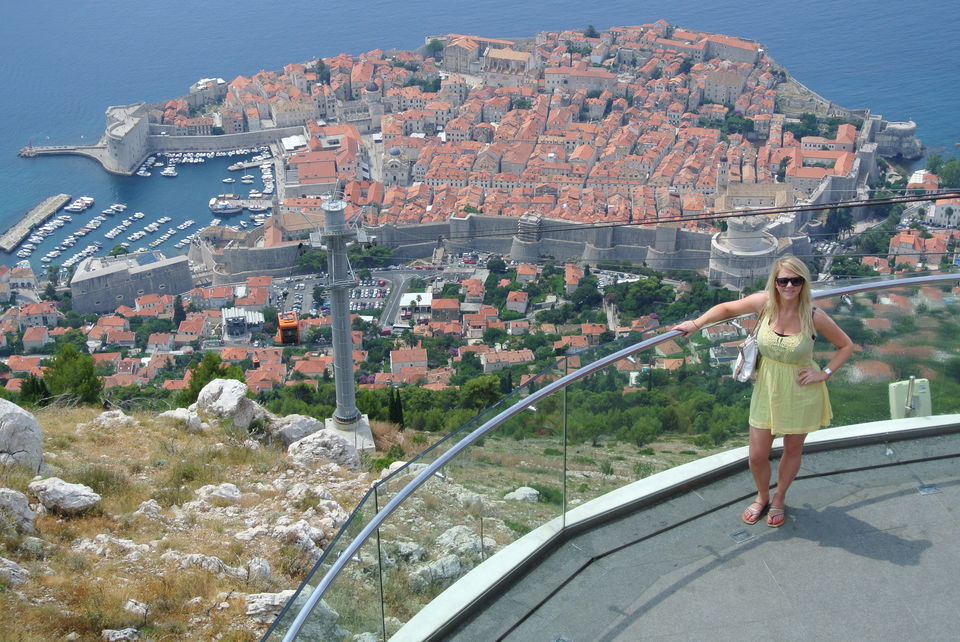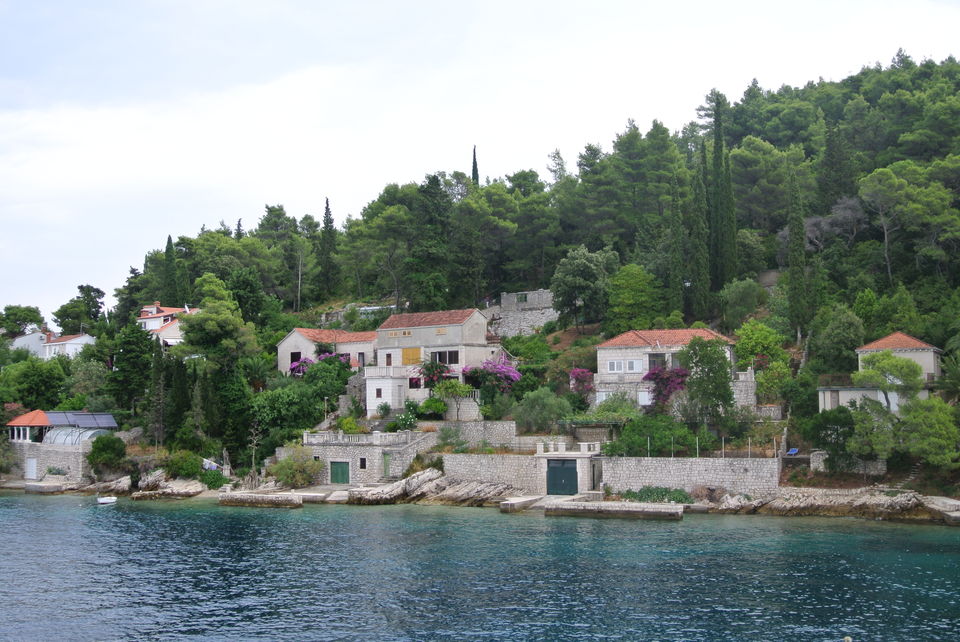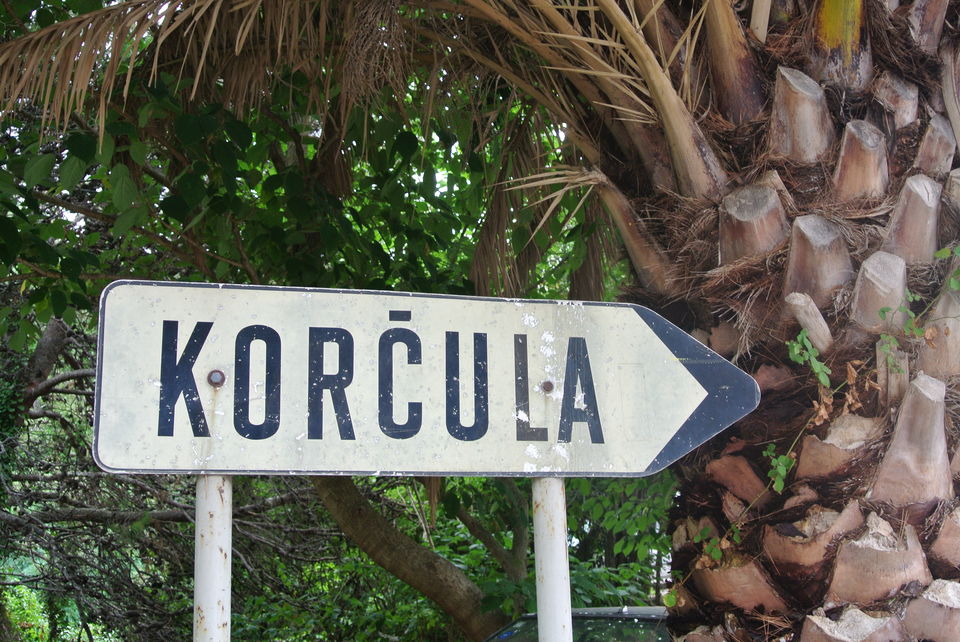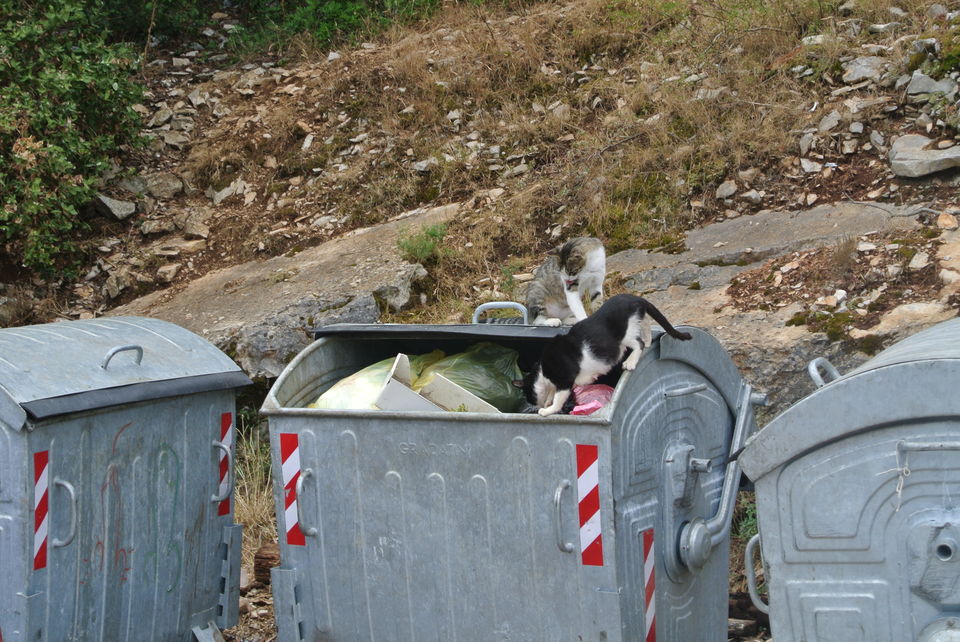 Croatia is a stunning country, we spent 3 weeks exploring their walled cities, national parks, villages and picturesque islands, it has so much to offer, I would return in a heartbeat!
Most people take the easy option and go for a Sail Croatia, and this in itself would be amazing, but we are a different type of traveler, we like the freedom and thrive off the excitement of planning and creating a trip full of what we want. The best feeling is waking up in a new city, village or country and getting out there and exploring!!! Smelling new smells, seeing new things, admiring the architecture, sitting at a cafe and watching the locals go about their daily life, eating new foods, walking up every hill and walled city to get the best view even if is 35 degrees! Learning about the culture, the importance of family, watching the devastating impact of war and how their culture develops ways of overcoming this. The things I have experienced through my travel are endless and every experience has such an impact on my life, it changes me for the better, it helps me look at the world in a different way, but most of all it makes me feel blessed...:) Blessed to live and breath everyday, blessed to see and experience the things I have and the many more out there waiting for me! So I dare you to travel, to change your comfortable life and make the most of the short time we have.
Dubrovnik is a must see, it is not only stunning, but the locals are so friendly, staying out of the walled city was ideal for us, we stayed in Lapad a short bus ride from the walled city, our accommodation was was beautiful 1 bedroom fully equipped apartment, with everything you could need, Lele apartments, it was owned by a lovely local woman who was extremely helpful. Lapad area has some beautiful restaurants and right near the water, so a 7am swim in the fresh water was me!! Along with all the local people, they were committed and did it every morning, even throughout winter!
Dubrovnik has a lot to offer, as soon as you enter the huge entrance into the walled city you can feel it's ambiance and class, it has beautiful architecture and every where you look is picture perfect, you will become very snap happy with your camera! the main shiny polished promenade is the place to be, filled with cafes, eateries, fountains with fresh water and gelateria's, it is the hustle and bustle of the walled city, the further you walk you come across quieter little narrow walk ways, these areas are the beautiful spots that are quieter and peaceful, where the locals live, work and go about there day, these are the areas i adore and live for when i travel, watching the actual goings on of a community. getting lost through the tiny cobblestone alleyways is magical, i did this a sunset and happened to fine a little cafe on the edge of the walled city which overlooked the ocean, no space for much of anything but the most stunning view of the Adriatic Sea.
The walled city walk is a must do and gets you the best views and photos, it is difficult in the middle of the day and in the middle of summer, hot, hot, hot! take your sunscreen, but it is totally worth it! one of the last stops before you finish there is a local that makes and sells freshly squeezed orange juice, this was perfect! just what i needed!
Swimming around the area is a must, it is beautiful and clear water everywhere you turn, so your are spoilt for choice! there's Kayaking , canoeing and lots of boat trips too.
The local fresh food and fish market outside of the walled city is another way of seeing local people going about there daily life, is has an array of fresh local produce for extremely cheap! we got a load of yummy things and cooked a beautiful fresh fish BBQ with salads for dinner.
Going up in the cable car and visiting the war museum gives you a realistic impression and understanding of how badly bombed Dubrovnik was, it is devastating to see what they have lived through but inspiring how they have overcome this and fought to become and maintain there independence as a country, they do not dwell on it, they carry on and make the most of what they have.
Korcula is a beautiful peaceful, untouched island, we had another apartment, this one 2 bedroom and directly across the road from the ocean, we woke to beautiful clear mornings with picture perfect skies and went to bed one night with an impressive lighting storm, the little village felt like a fishing town perched on the edge of a long narrow peninsula, it had few tourists and felt warm and welcoming, Beautiful restaurants, shops and walks along the harbour made it a beautiful restful stop, now when i think back it would be a nice place go and escape life for awhile, eating breakfast everyday on the patio overlooking the bay.This is also the birth place of the world famous traveller Marco Polo, I do wander why he wanted to leave?!
Our next stop is somewhat different to the peaceful island of Korcula, its the island of Hvar, now this is the island you want to been seen at, it is fashionable and all of the best of the best super yachts and boats are there, they line up along the port and look like they are on total display, it makes your walk down the marina to get dinner even more interesting, especially when you watch the owners on the boats parade about! and you cant help but wander what would it be like owning one of those...??? having 10 staff wait on you had and foot but then bang back to reality and you realize that the way you travel enables you to experience more! As showy as Hvar is with its bar and party scene is it still an alluring place, it makes you want to come back for more, from the restaurants to the crystal clear waters,to the chilled out atmosphere, a short boat ride and your at the Pakleni Islands which are literally party islands, but by day they are there for swimming, relaxing, lounging and sun bathing, yes all beaches in Croatia are rocky but the water certainly makes up for it. We stayed there the whole day, ate yummy fresh food.
No trip to Croatia is complete without going to Hvar!!!
Split was our last stop, we traveled back to the main land via boat, which are extremely easy to arrange, each time we arrived in a new place I would go to a local travel agent or the port to check when the next boats left for other islands. this was you could pre-book and know you wouldn't be stuck anywhere for an extended amount of time. Because the islands are so small and they are used to tourist everyone is helpful and friendly. Just remember doing the islands is easier in summer time as there are more scheduled boat trips but of course there are more tourists too!
Split is a beautiful city, well the walled city/town is beautiful, as for the outskirts i didn't spend anytime there. Split is not ideal for swimming, the water is not all that crystal clear compared to the islands, and if split was your only destination in Croatia you would be very disappointed in the water, I'm sure the further you leave the city the better the swimming would be but we had swam and enjoyed the islands.
Split has a great array of restaurants, shops, food stalls, markets, gift shops and a nice relaxed feel to the city, it has again a lovely marina and promenade, its extremely pretty by night and there are many tiny alleyways to get lost in that will then open to a beautiful square full of eateries. I was a lovely place to end an amazing trip.
Krka National park is an easy day trip from Split and i would highly recommend if you have the time, its a drive then boat ride to a stunning natural national park with aqua/ turquoise water, and waterfalls, you can do several treks and then spend the day swimming in the water.
Croatia has so much to offer and i would go back in a second to explore more of the islands,and the mainland, it a beautiful place that seems untouched by the tourist world, so i would encourage you to get there before it is over run with every man and his dog!! which could be the case now....