Ethiopia is my latest love in terms of diversity it has to offer, and one of the reasons is its Tigray region which is an exceptional combination of adventure, culture, history and nature!
Tigray region is the northernmost part of Ethiopia and famous for its historical 120 rock churches, dating back to 5th and 6th century AD and are probably the oldest orthodox churches in the world. All of these churches are hammered and chiselled out on the mountain top of Tigray region, which makes them not so easy to visit churches to worship!
It is impossible to visit all these churches unless you decide to explore this region for a month or so, however, visiting these 4 churches will give you an idea as to why these can be considered as unique and an outstanding confluence of nature, culture, history and adventure!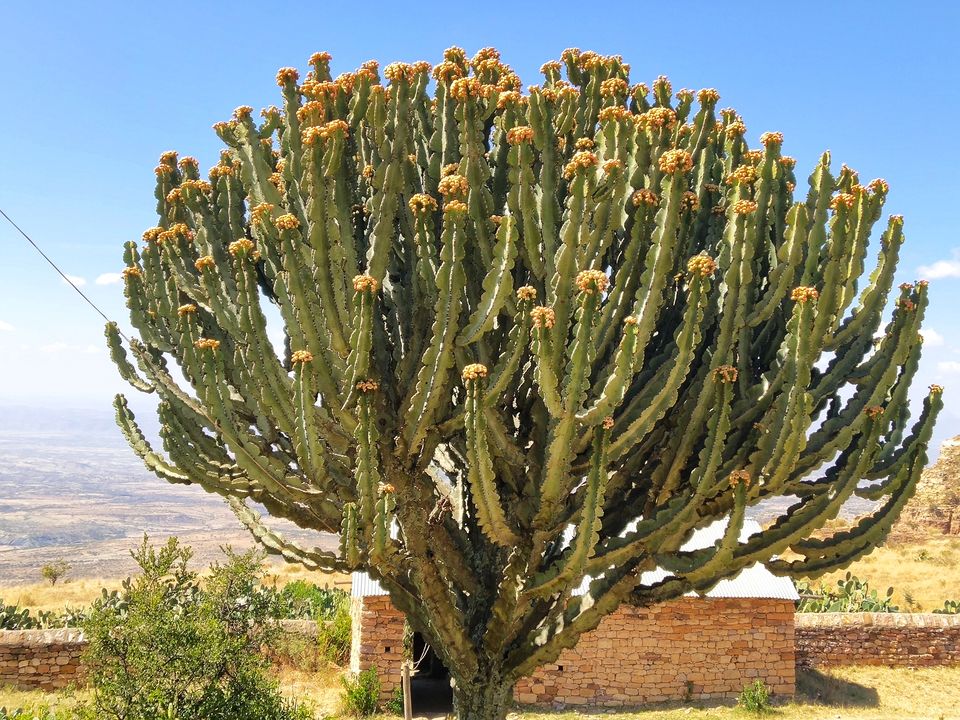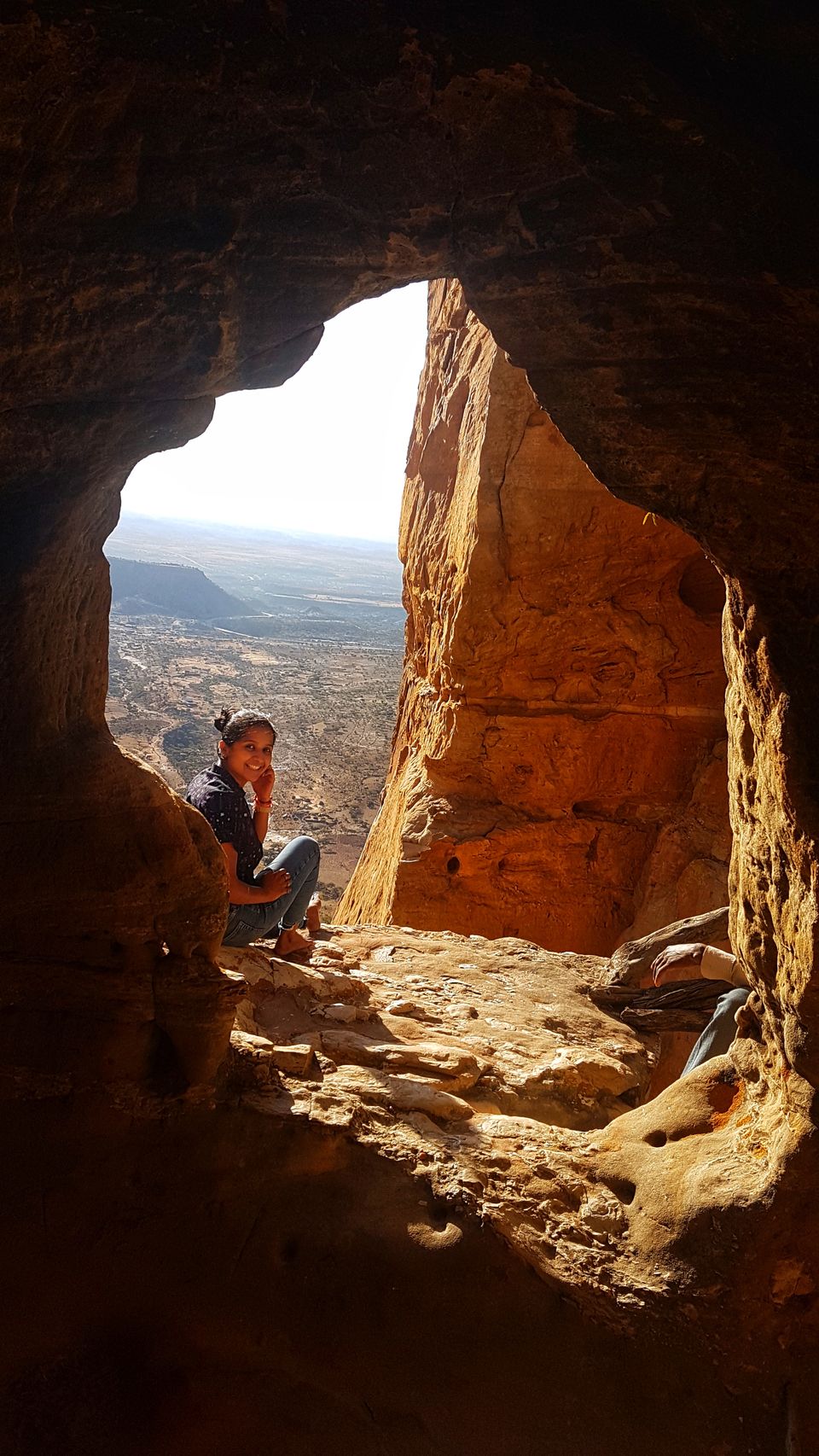 Three Churches in a day:
Maryam Korkor:
Your adventure starts here! Yes, you heard it right – getting to a place to worship can be quiet adventures too!
The hike up-to Maryam Korkor involves crossing a narrow crevice, climbing up fallen rocks and boulders to start with, followed by hiking up a winding track around the cliff and finally a view of white façade of Maryam Korkor, projecting out of the rock from the nearby cliffs.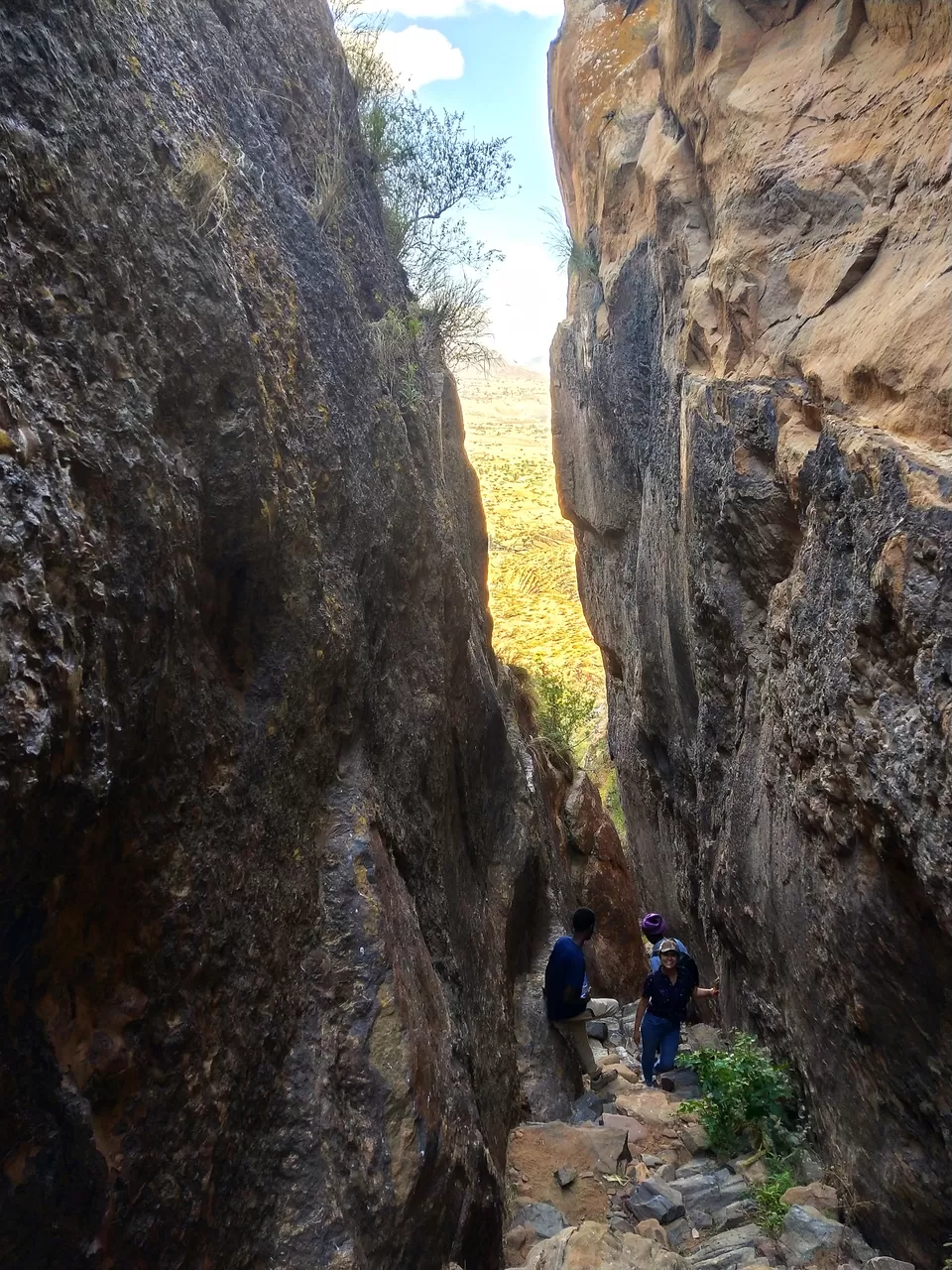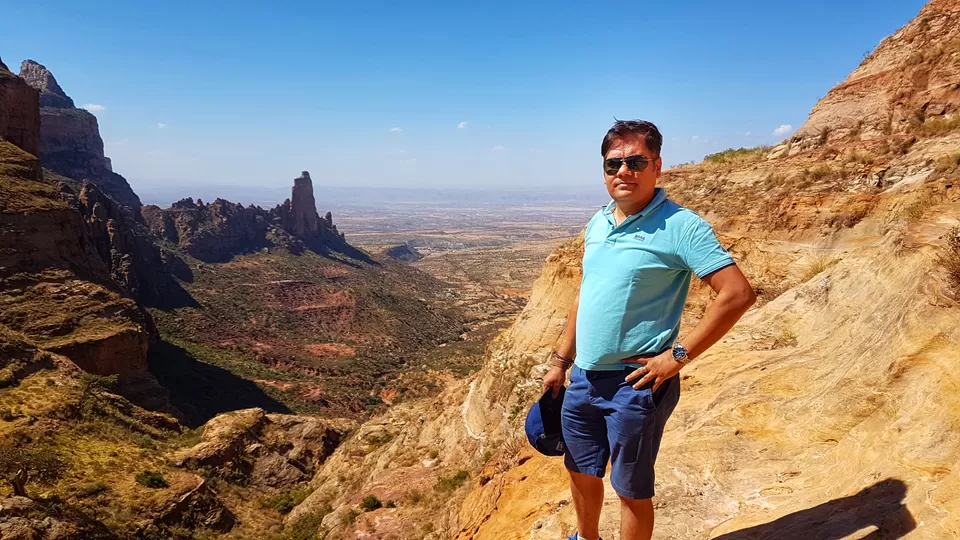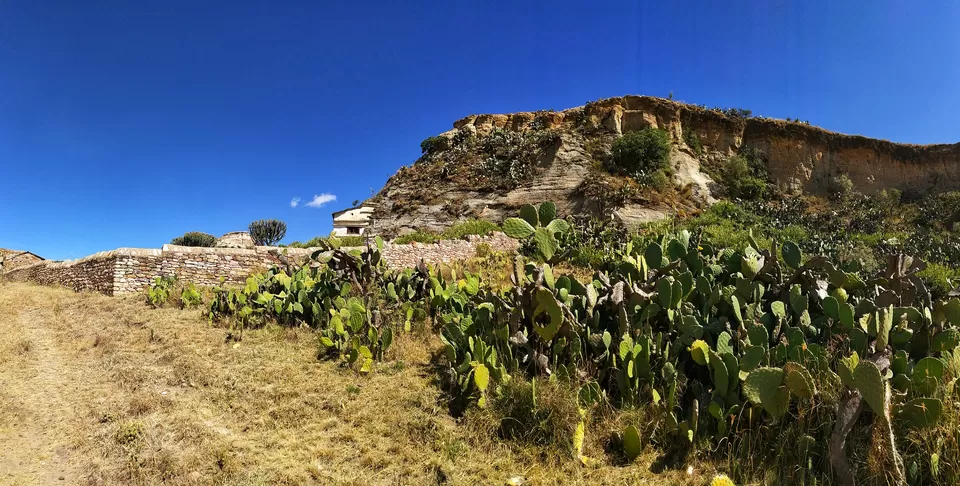 The views all the way up through the winding cliff and from the top are outstanding and unique, something probably you would not have seen anywhere so far!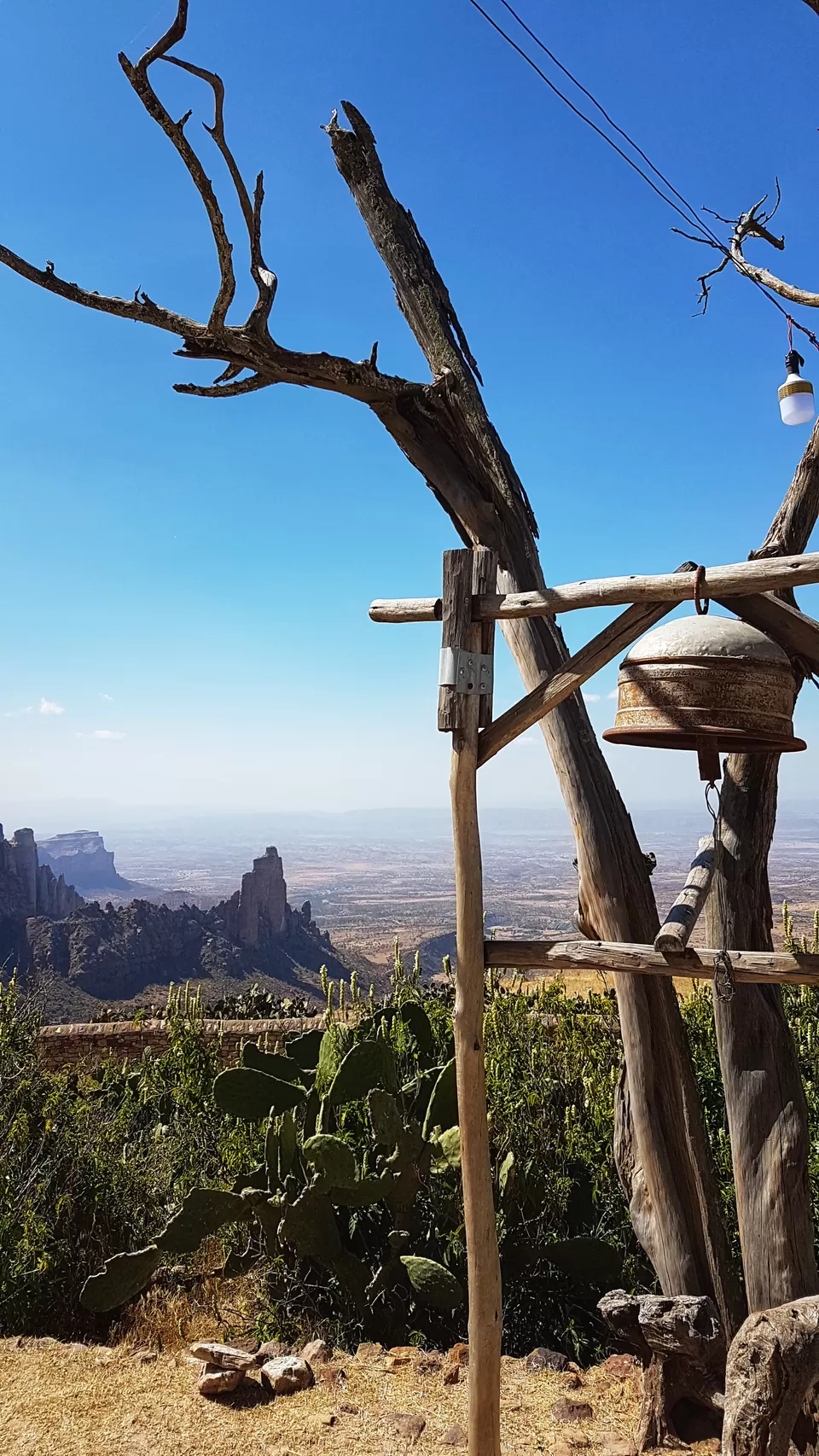 Inside Maryam Korkor are a beautiful decorative fresco and beautifully-carved ceilings and pillars. There is a separate entrance for women as it is an orthodox church, however you are free to explore once you are inside.
Daniel Korkor
Another 10 minutes' walk behind the same mountain where Maryam Korkor is located, will lead to first breath-taking views of Tigray region and then a hole in the mountain face which opens up to Daniel Korkor church.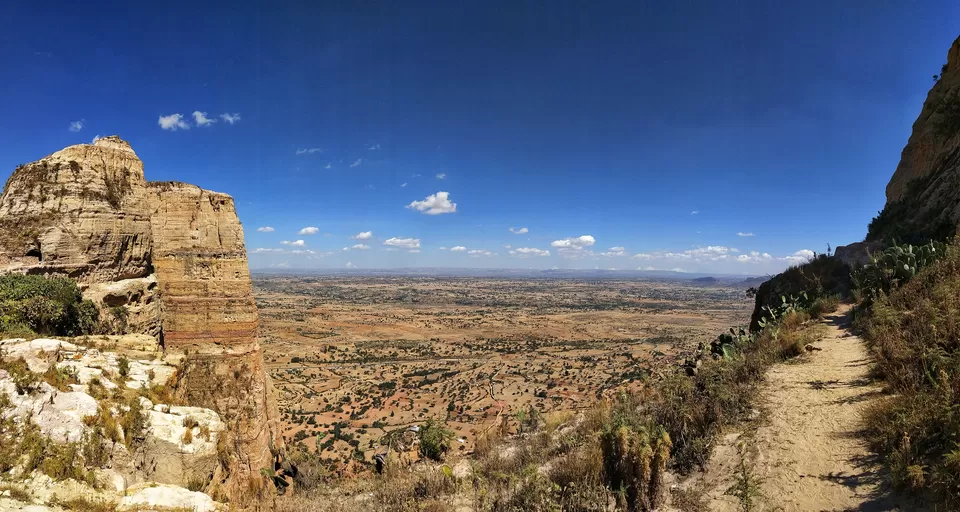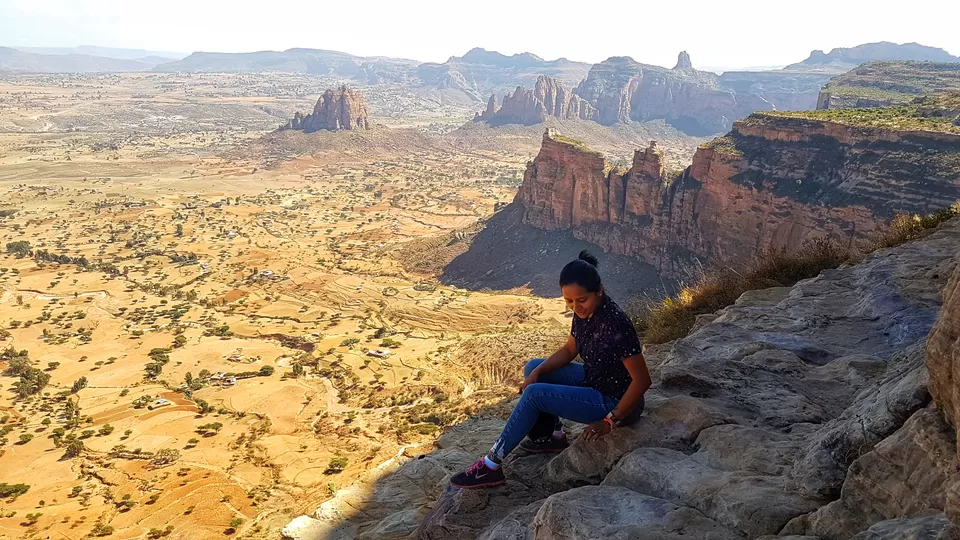 The church itself is very tiny with interesting paintings all over, however what makes it set apart is amazing views form the narrow cliff which leads to the church!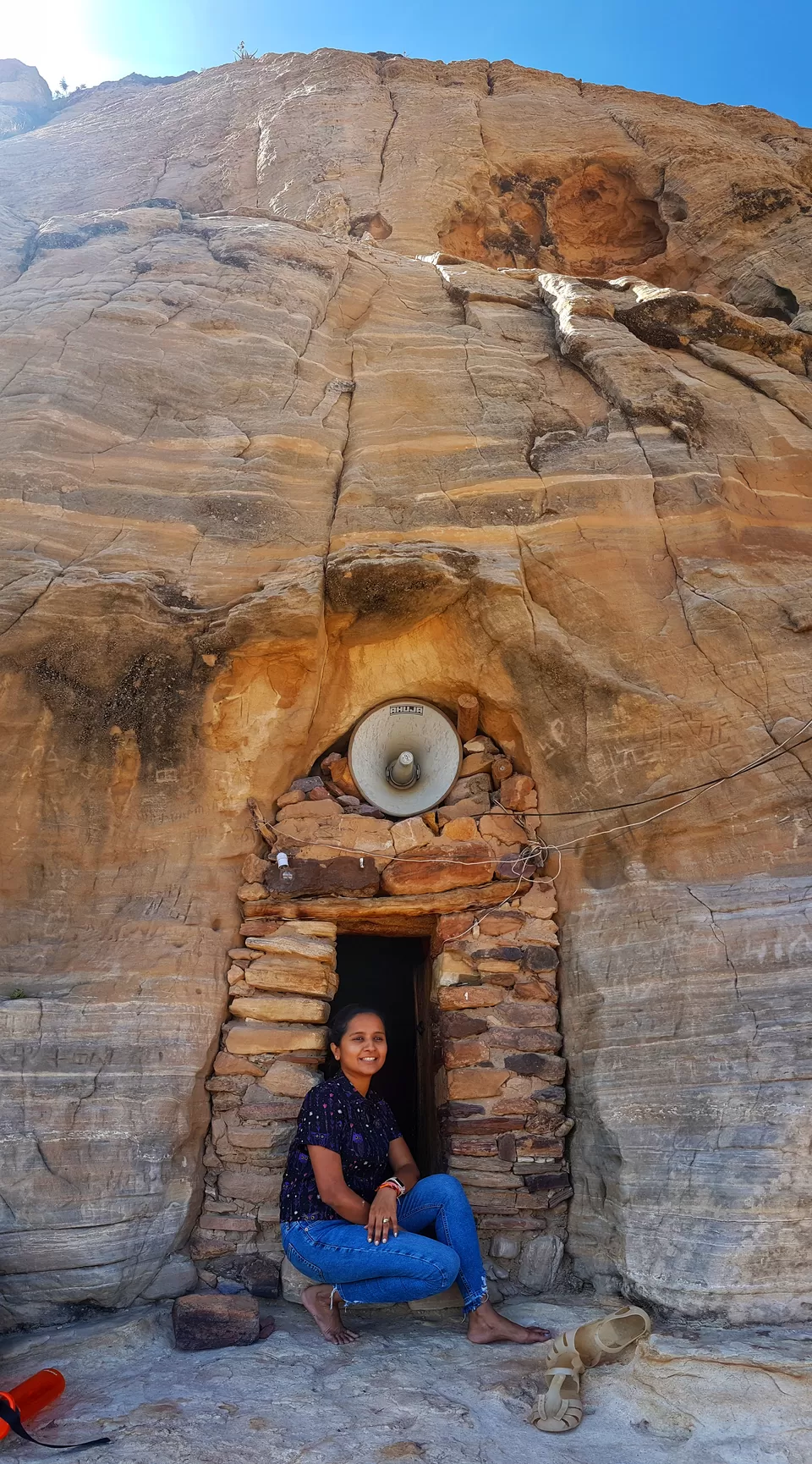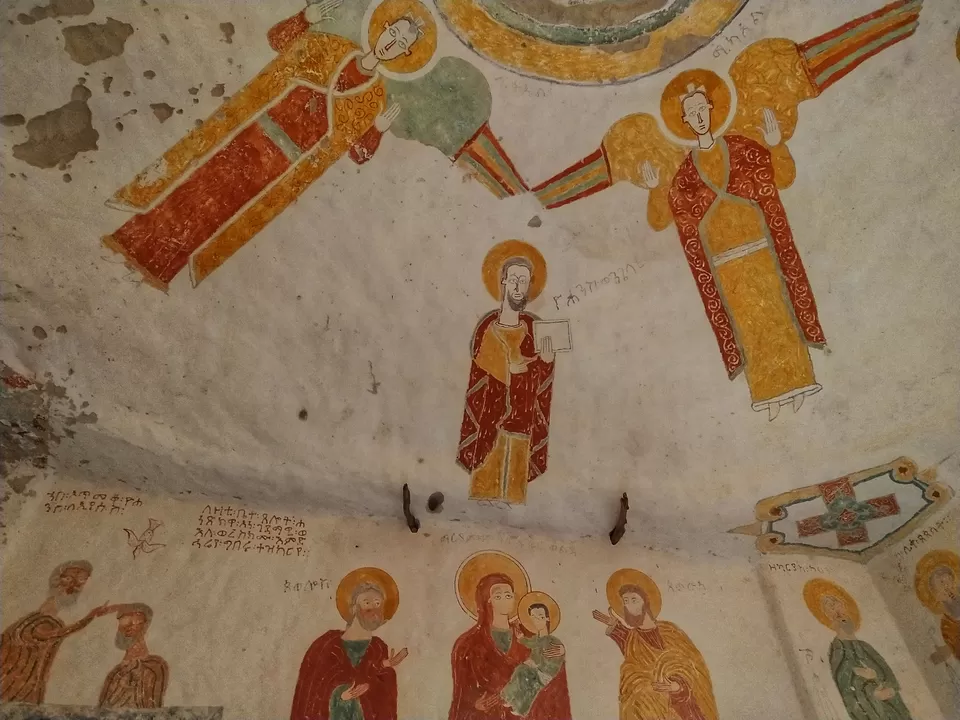 Abuna Yemata Ghu
The church is dating back to 5th century AD, located at 2500 meters with a 10m vertical section to climb, which is a bit risky though very thrilling. You will find locals who are ready to help you navigating this tricky section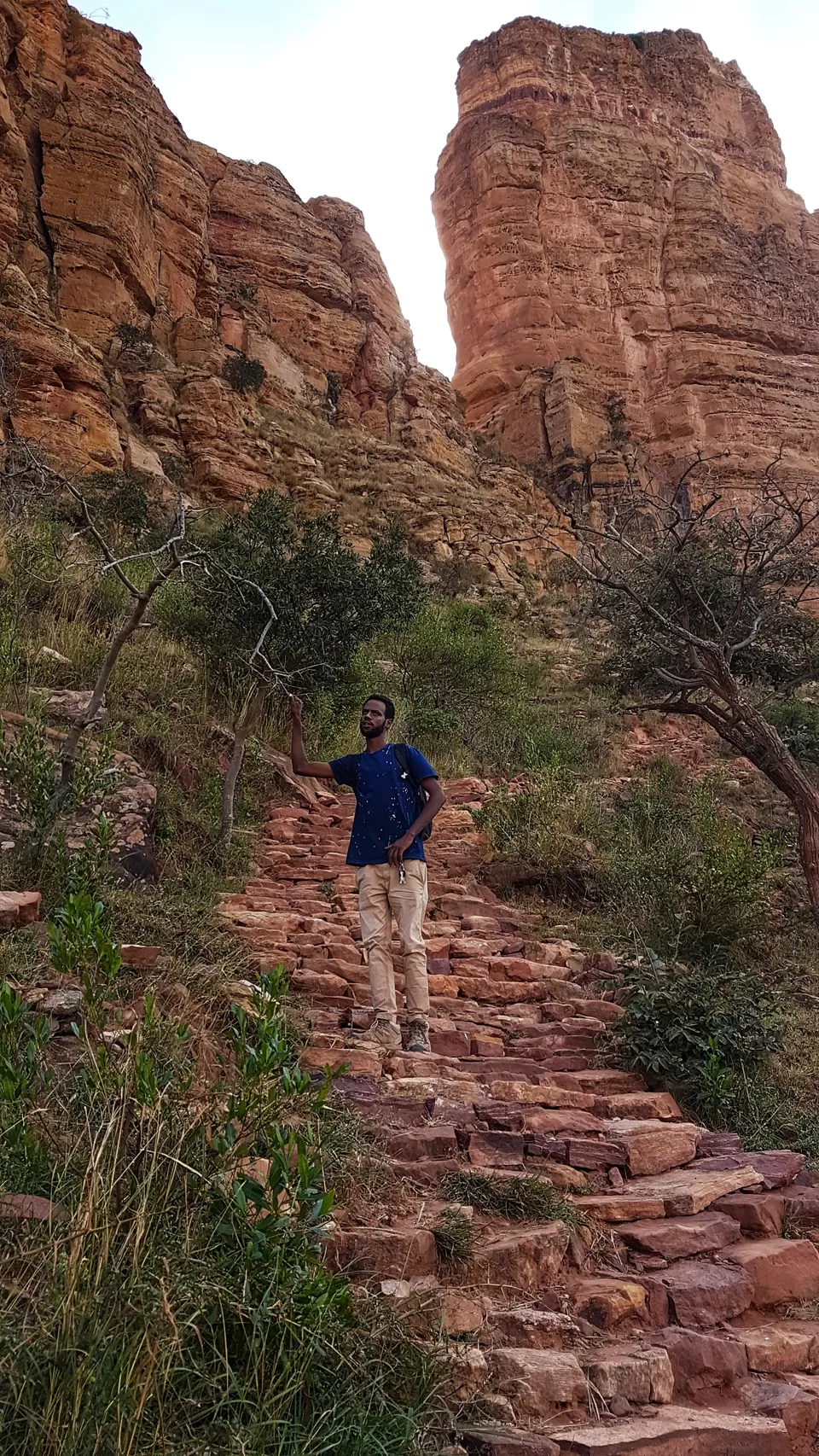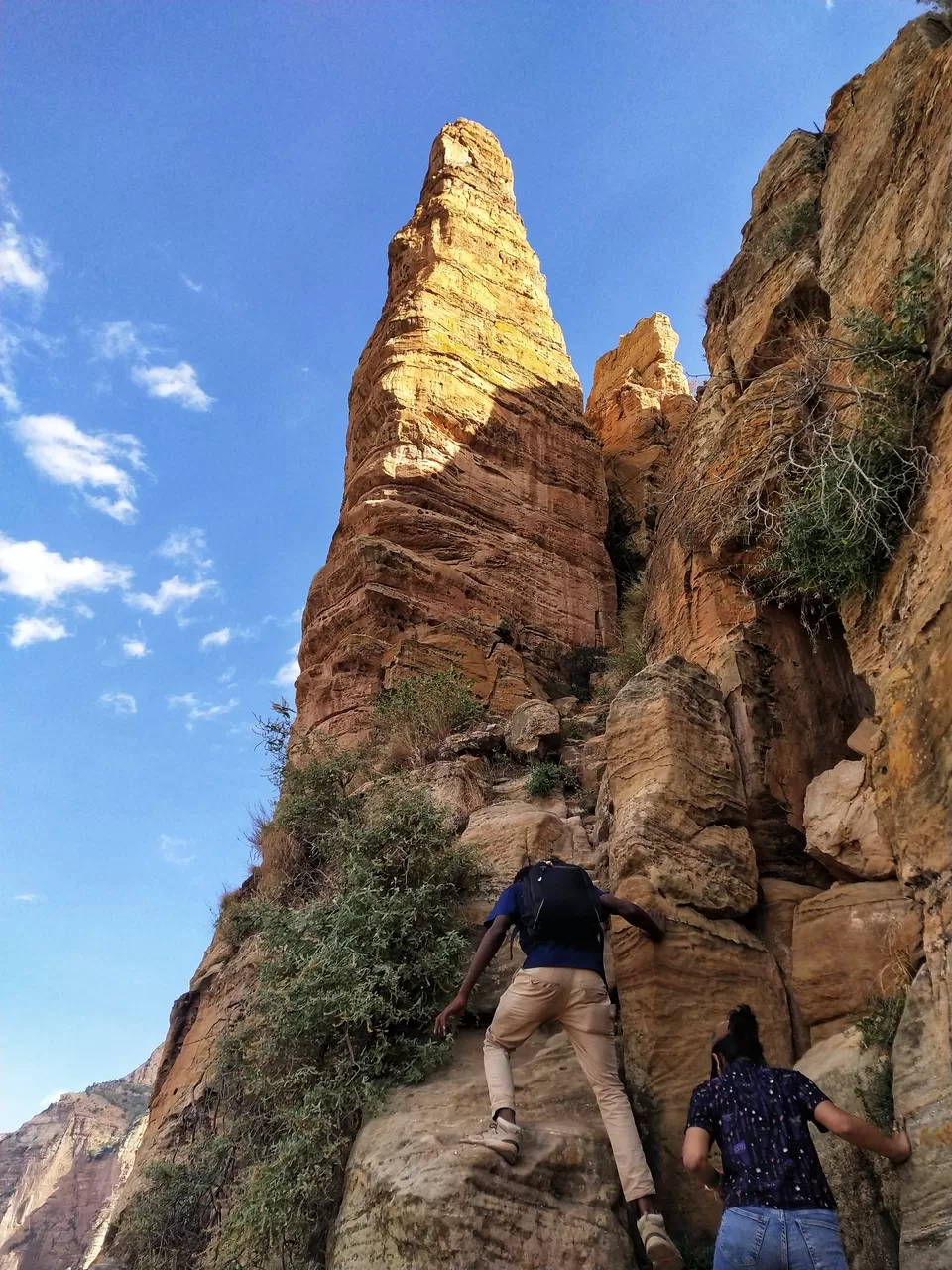 This was the highlight of the region, especially in terms of the locale of it, right on the edge of a free-standing mountain with a hidden opening on of the side, leading to the church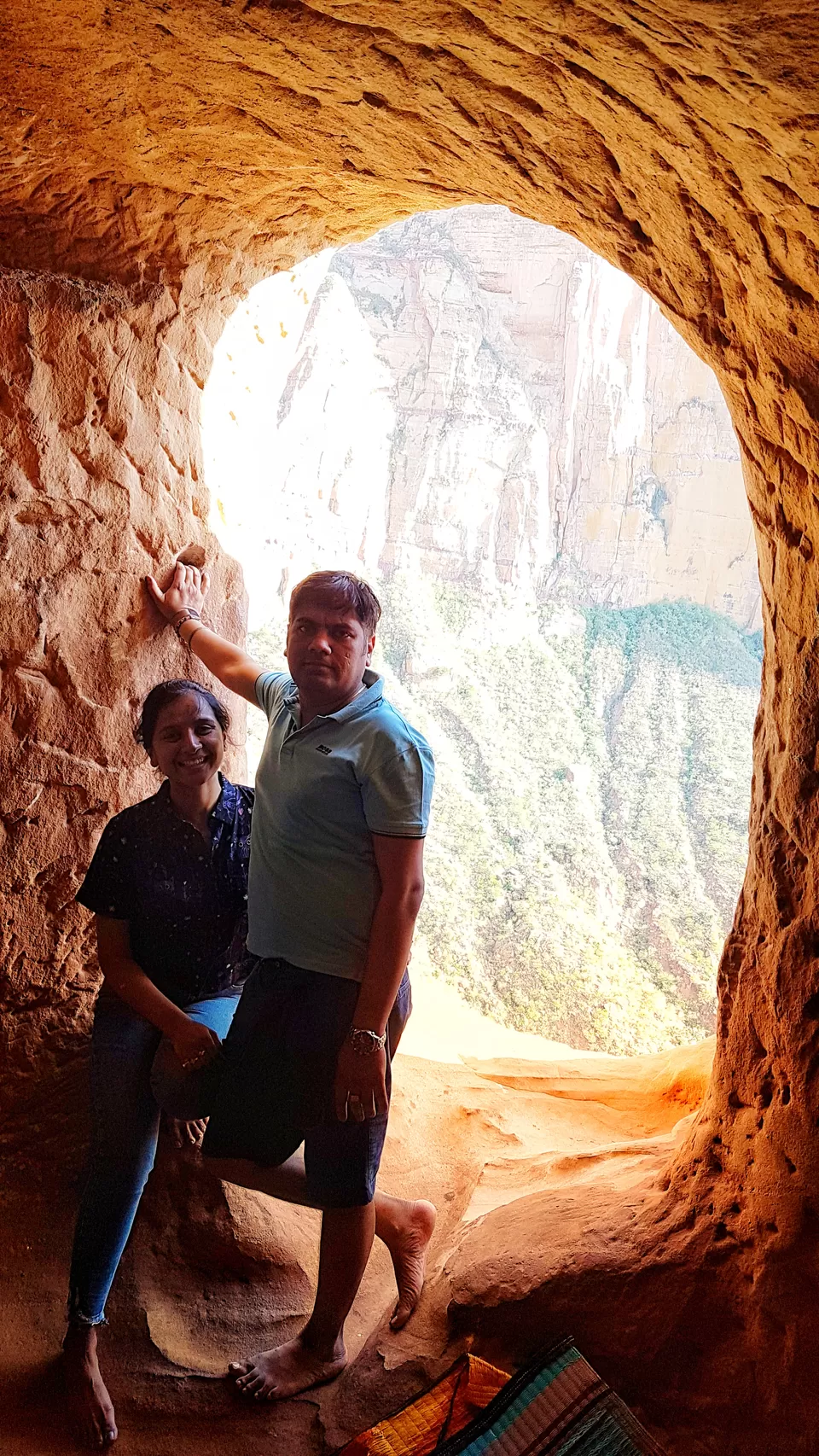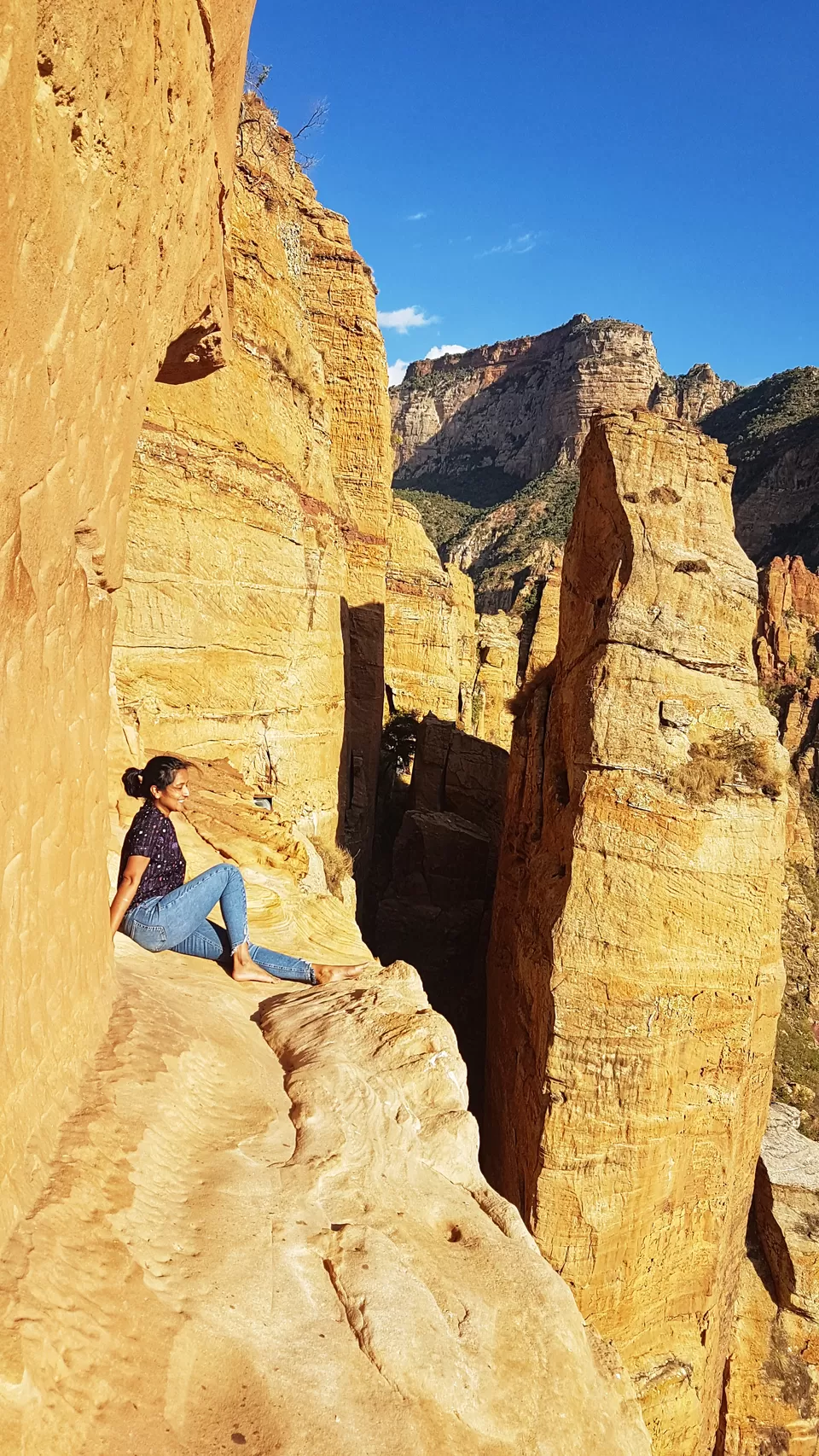 We spent some time inside the church, exploring its beautiful paintings, scriptures, talking to the priest about the history and just enjoying the calmness inside the church dome.
Priest in these Churches expect a small tip, in return of showing you around the church along with some treasures like ancient bibles and scriptures dating back to old times and allowing you to take some pictures happily, hence, be ready with some change before you start your trips to any of these churches.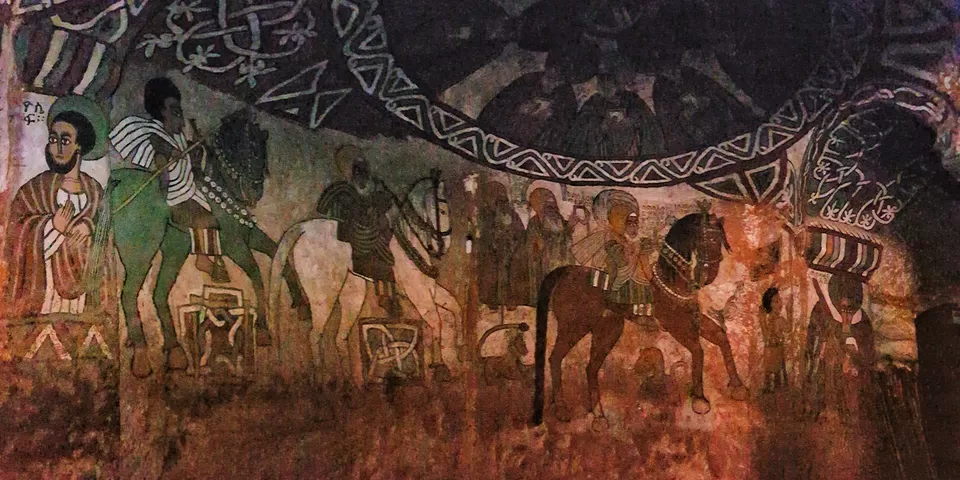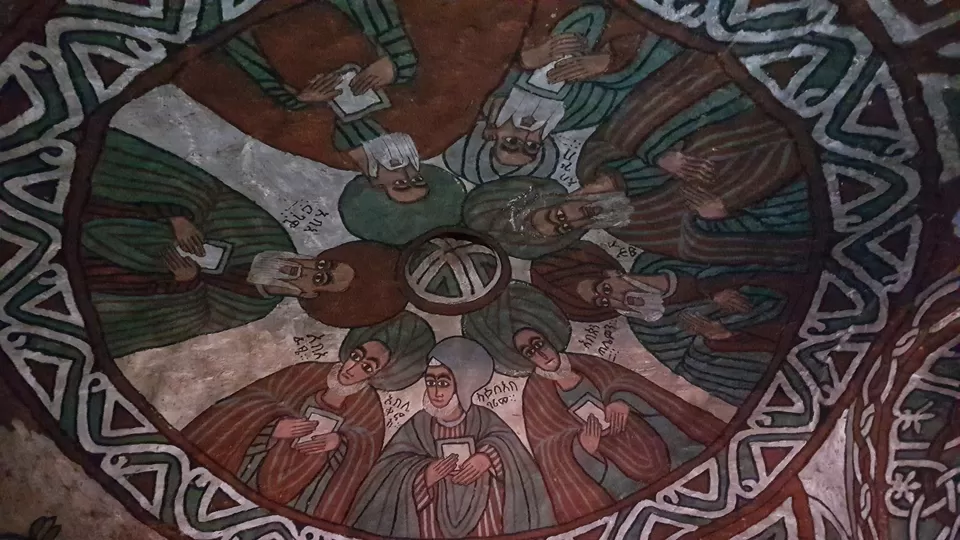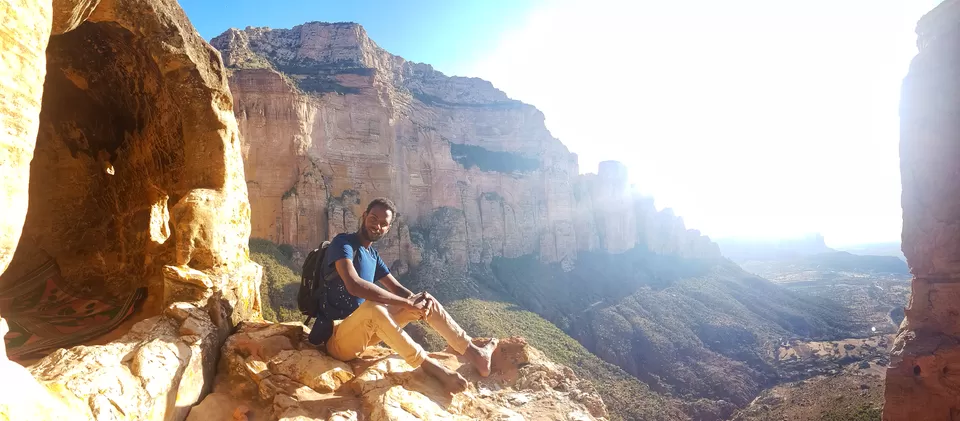 Debre Damo
Debre Damo is again a 6th century monastery, located on a mountain flat and involved climbing up a leather rope 15 m long to reach inside the monastery. Only males are allowed in this orthodox monastery, hence I decided to skip my visit to this place. However, have heard that it is really enthralling to visit this monastery in terms of the last part where in you have to climb using the rope!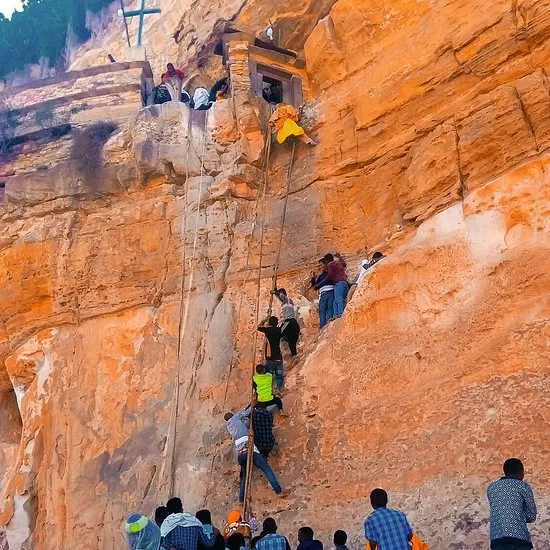 Debre Damo is a bit far from the three churches (Maryam Korkor, Daniel Korkor and Abuna Yemata), and you would need to have another day in this region if you would like to visit to this monastery
How to Visit:
The best way to explore the region is to hire a car with a driver from Axum or Mekele, depending on your itinerary in Ethiopia. You should start very early in the morning, if you want to cover all the three churches in one day as even these 3 churches are close in terms of the driving distance, however hiking up these churches require a quiet amount of time!
Cost
• Renting a car with driver: 100 USD. Car can accommodate 4 passengers, hence this can be shared in the group
• Food: 5 USD, local food is quite cheap
• Guide: 10 USD, Locals insists to take a guide to help the community around, however it is not compulsory and required. We did hire one to help.
• Tips: 10 USD, As mentioned earlier, priest expect some tips while exploring these churches and it is hard to avoid giving those tips!