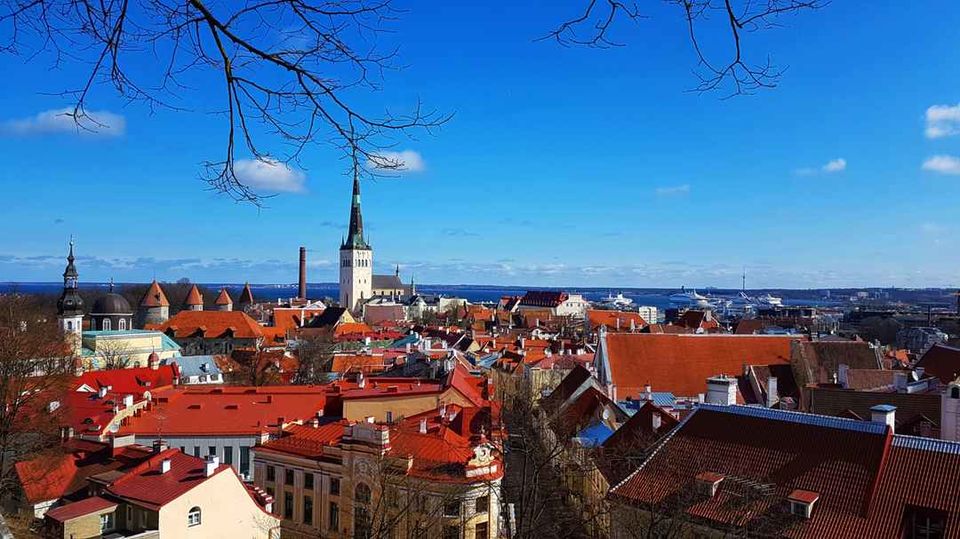 In continuation with our driving trip to Lithuania, Latvia and Estonia, I am talking about my love affair with the old town of Tallin now!
As I said earlier, sudden travel plans are the best ones as it gives you an additional happiness of seeing and exploring something unknown, something you haven't researched a lot about or seen the pictures on the internet before your visit!
This is exactly what I experienced, when I set my foot in the old town of Tallin, I fell in love with it right there 😊.
Characterized by its centuries old churches, some of them with a hint of Russian orthodox architecture, cobbled streets which make you feel of being in an old era, quaint street cafes and a slow life, that is Tallinn for me!
We endlessly walked inside the old down exploring following attractions:
Alexander Nevsky Cathedral
This is the largest church in Tallinn built by russian architects back when Tallinn was part of Russian empire.Quite an impressive and typical architecture and facade, this is an orthodox church and you have to be fully covered along with your head to visit inside the church
St Nicholas Church
This is right in the middle of the old town, and we took a room with a magnificent view of this church! St Nicholas Church was built in the 12th century and is a medieval parish church with a large and impressive tower and a museum running inside the church.
I really loved the old charm of this church both during the day and in the dark when it was subtly lit.
Viru Varavad/gate
These are large gates, which were erected in the 14th century and said to serve as defensive mechanism for the Tallinn old town. There are many such defence structure all around the old town which you can see here
There are many other churches in the town which you will come along while walking which you can visit while in Tallinn
Hellemann Tower and Town Wall Walkway
This is the longest part of the original mediaeval city wall which is still possible to climb and walk along and gives you an idea of how the fortification of the city was done for security purposes. You get a very good views of the streets and the city while walking through the walkways along the wall. There are small complexes and displays as well inside the tower with an option to walk up in side the tower which is pretty interesting too
We spent some time walking inside the tower and the walks around the wall to click some pictures of the tower as well as the city around
Kohtuotsa viewing platform
This is must! You get a 360 degree panoramic views of the city from here. It involves a bit of uphill walking but once you are there you would be surprised to see the awe inspiring views of the Tallinn city with its red roofs and old stone walls all around. Though it was pretty cold and windy, we spent some time here enjoying the views around and of course the crisp weather too 😀. If you have time and want to see the city in all its glory, well lit after the dark, do come here again and you won't be disappointed
Random walk around the old town
We simply walked the whole old town during our a day and a half time here. You can enjoy sipping some wine sitting in one of those old cafe or shop in the old medieval shops inside one of the holes of those old city walls or even just spend time clicking the pictures of this old charm and Cobbled streets, you won't get bored a bit for sure 🙂
So, that's all we did in Tallinn. I don't say this often, but given a chance I won't hesitate to visit this place again in future and probably live here for a longer period in one of those houses in the old town, overlooking the city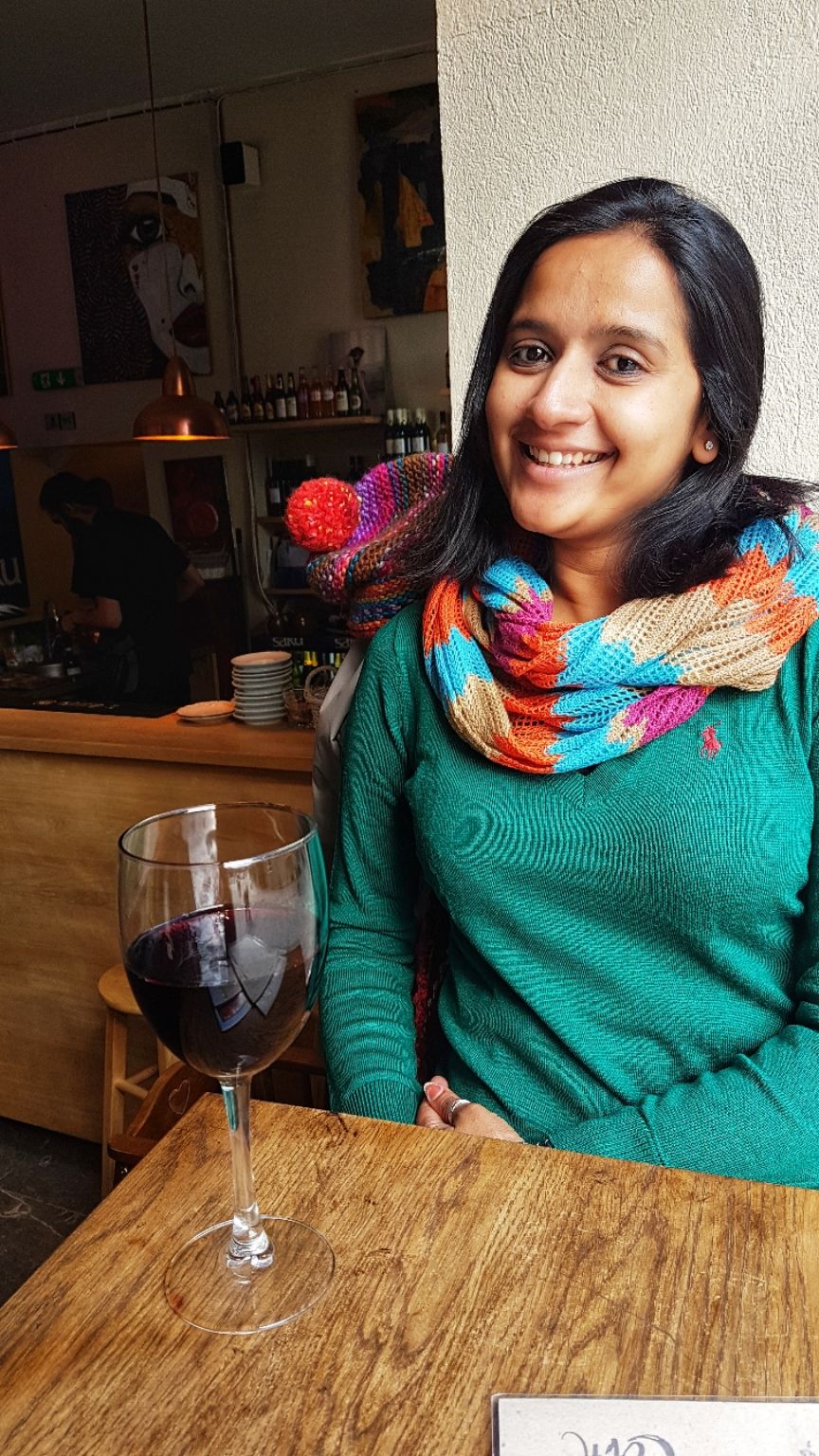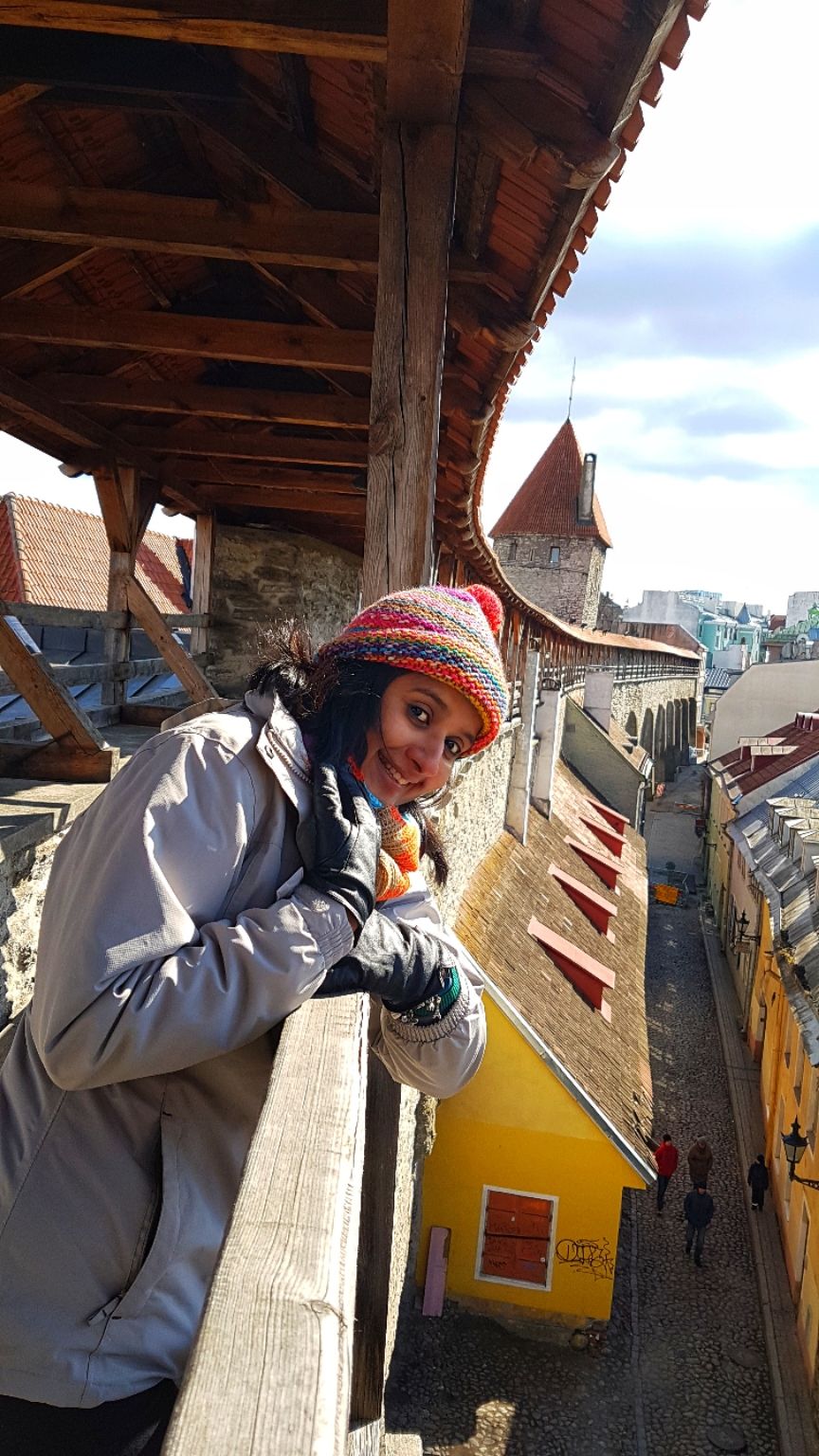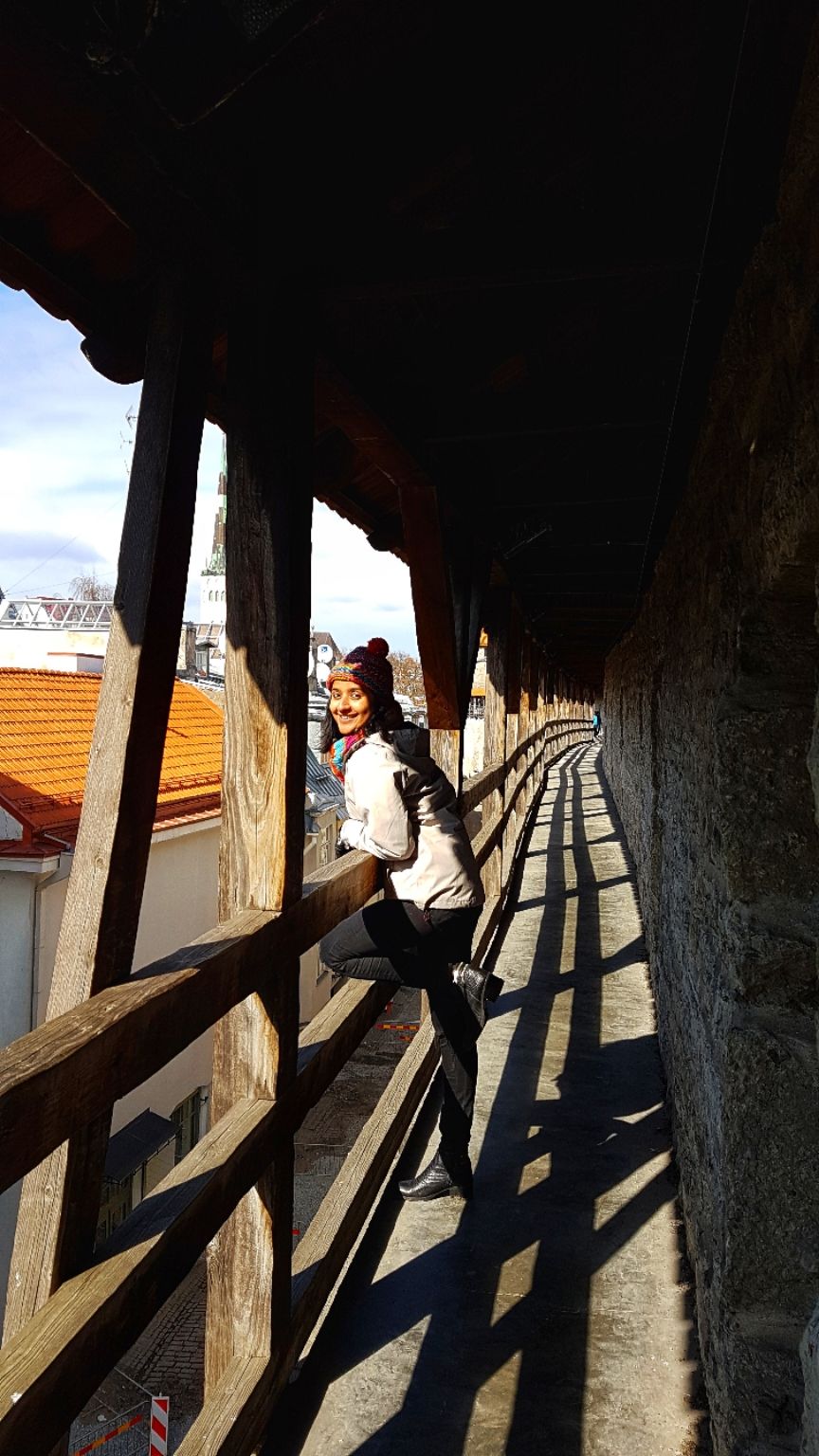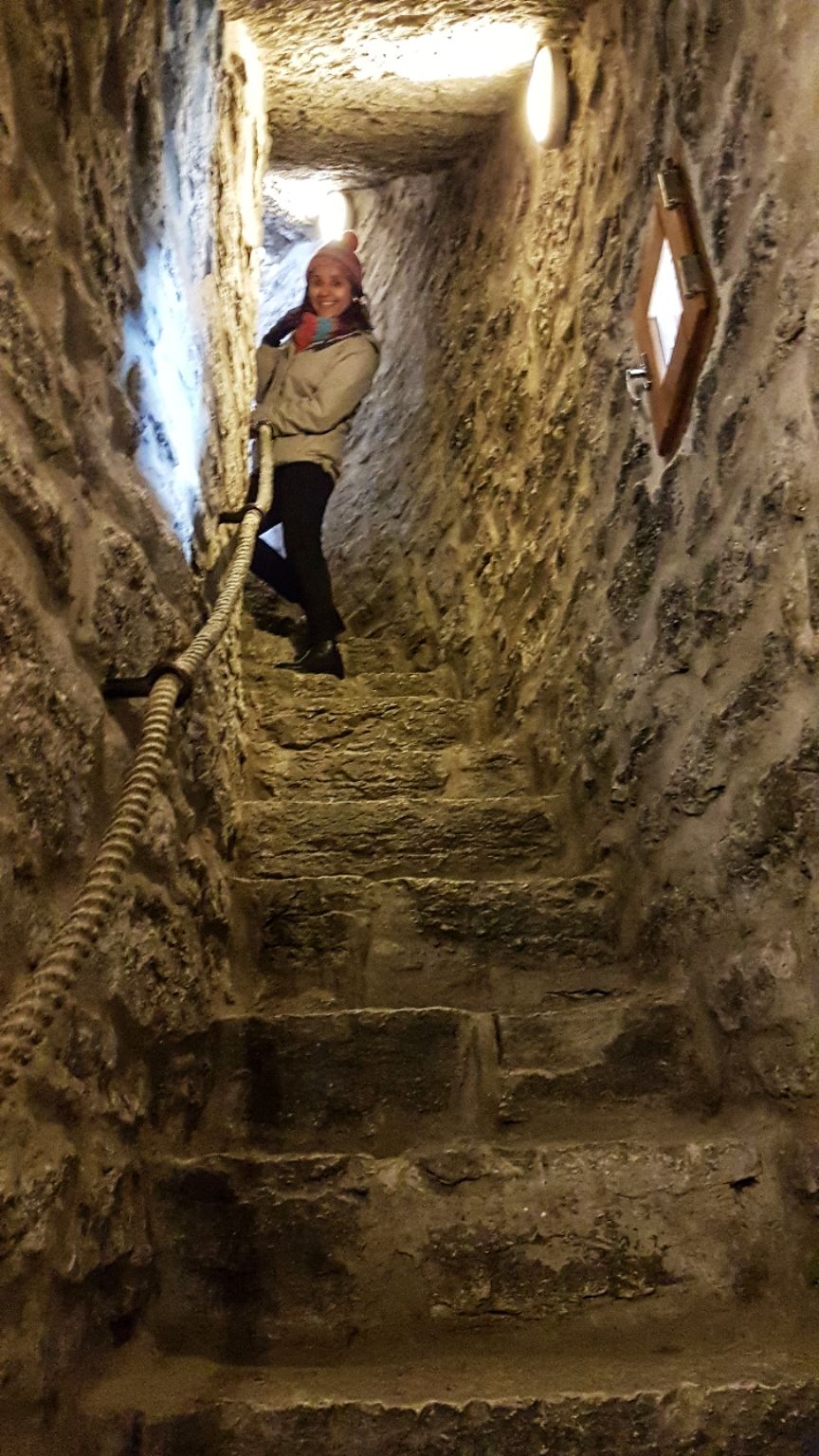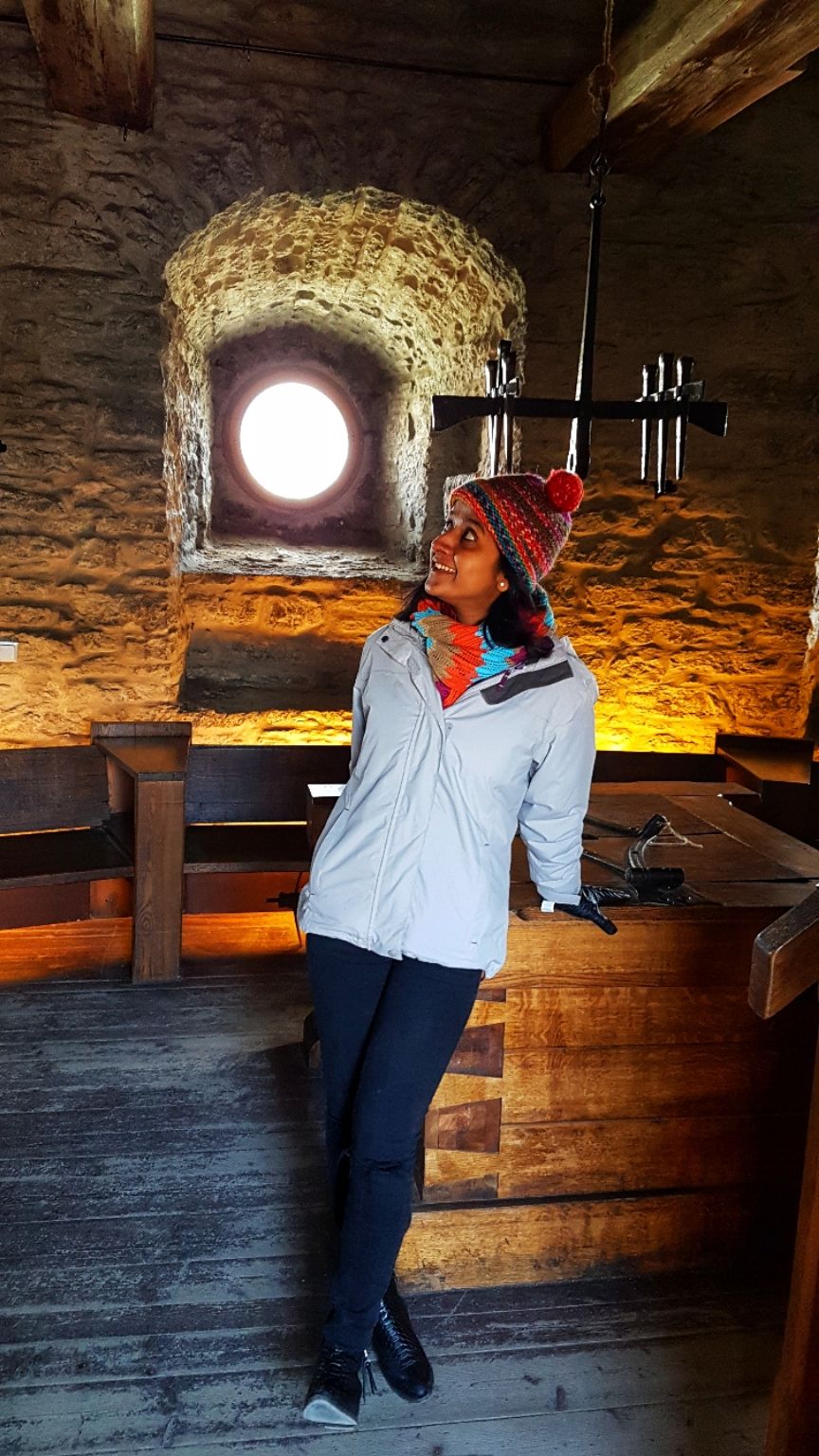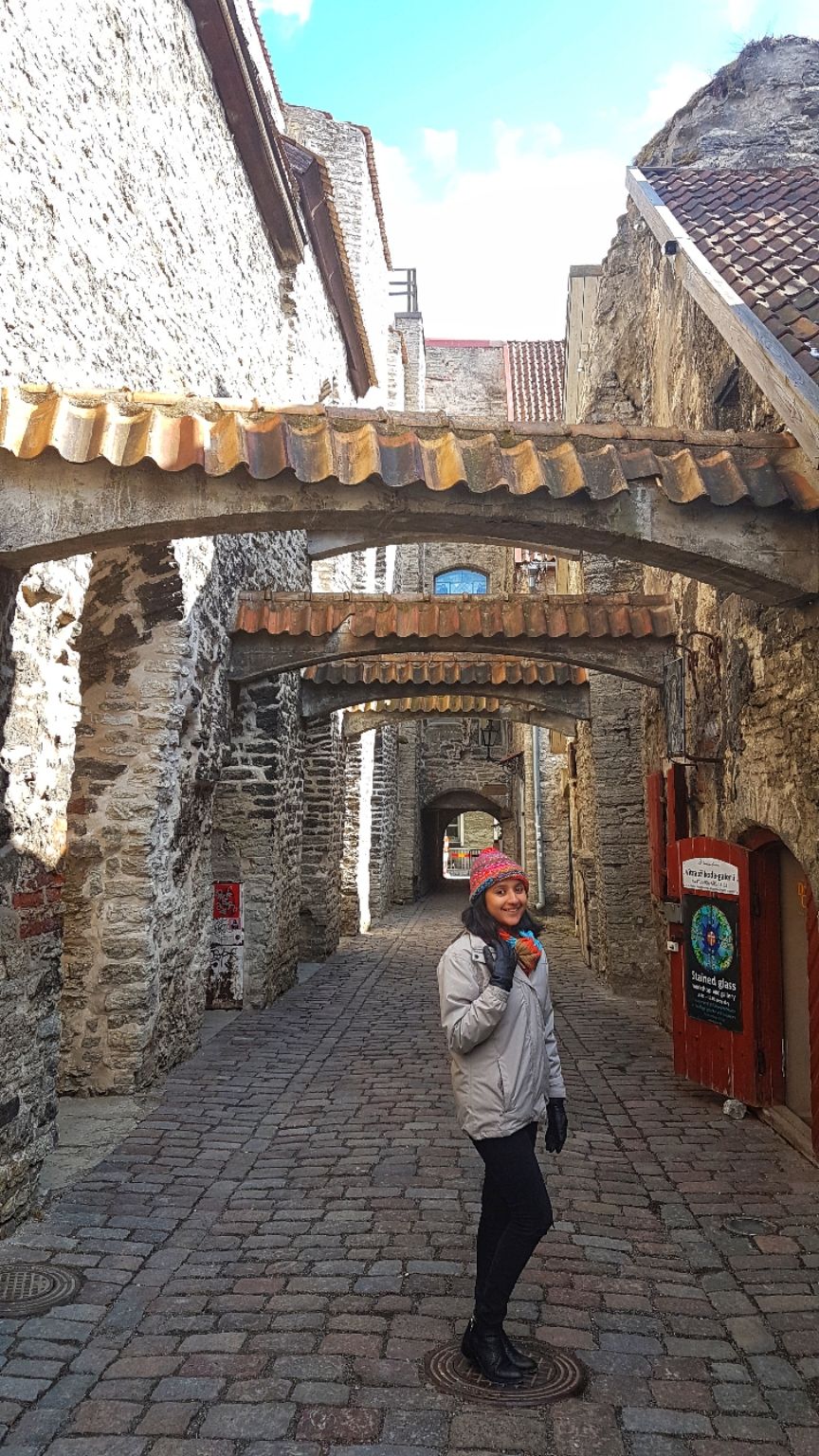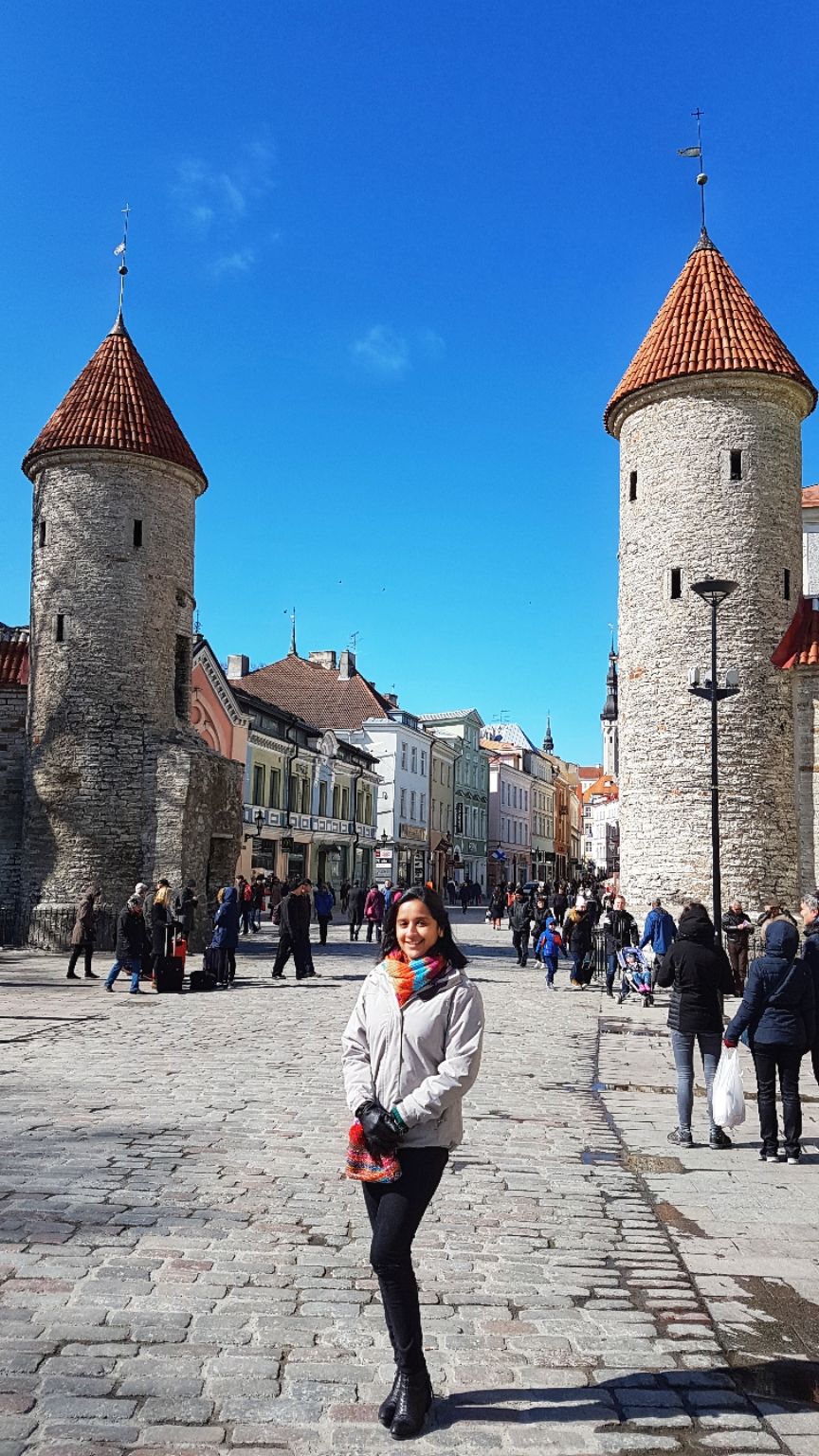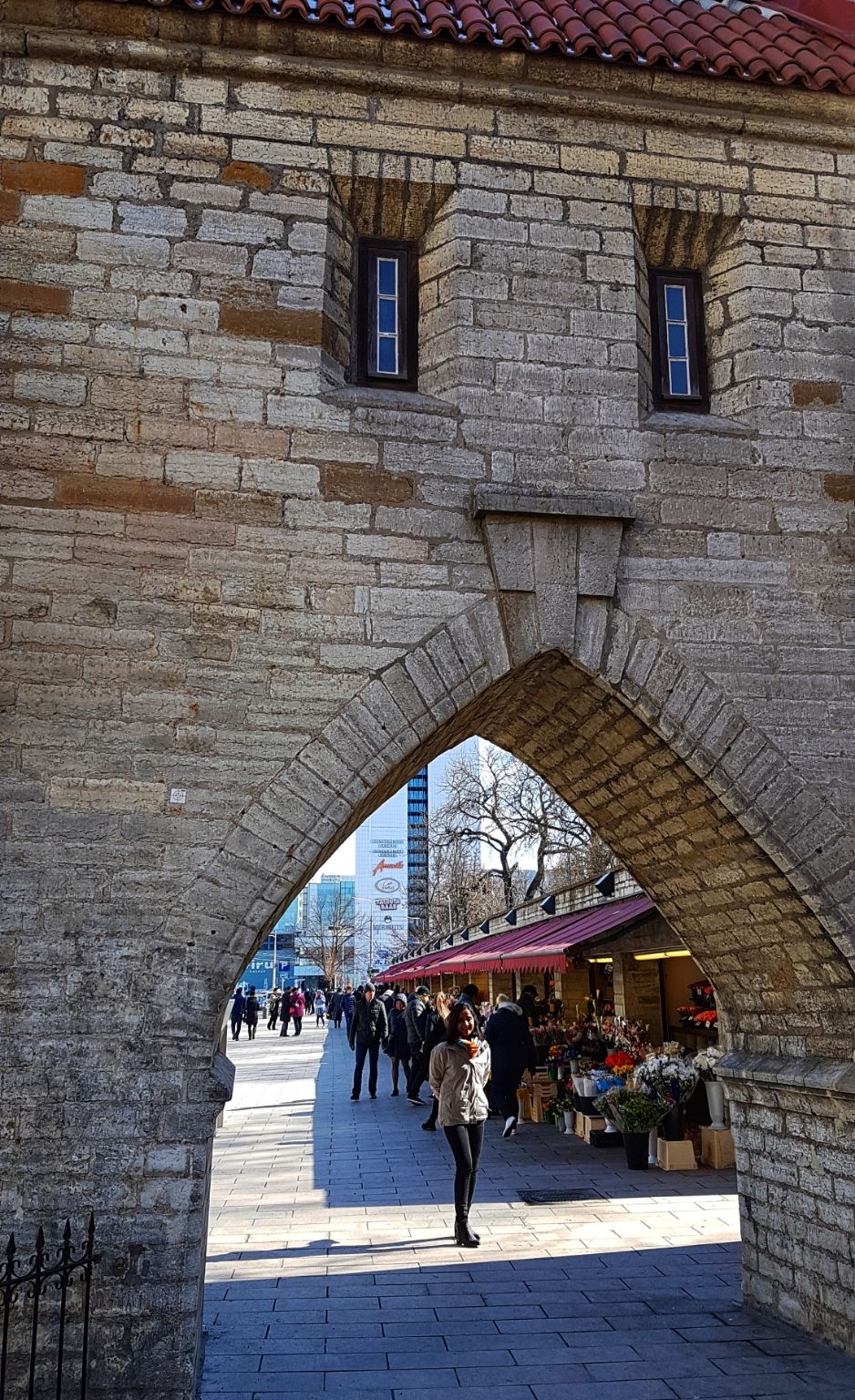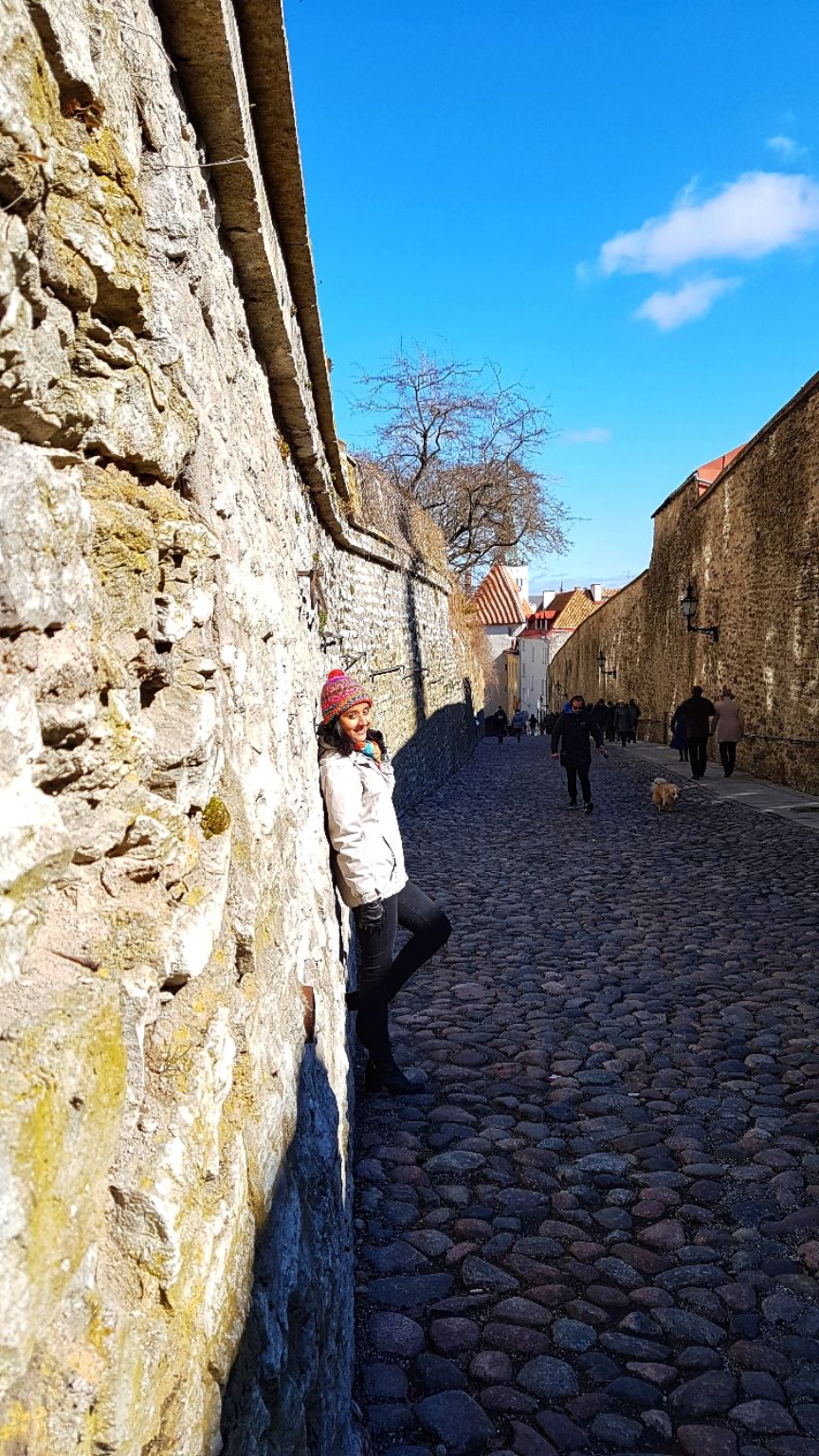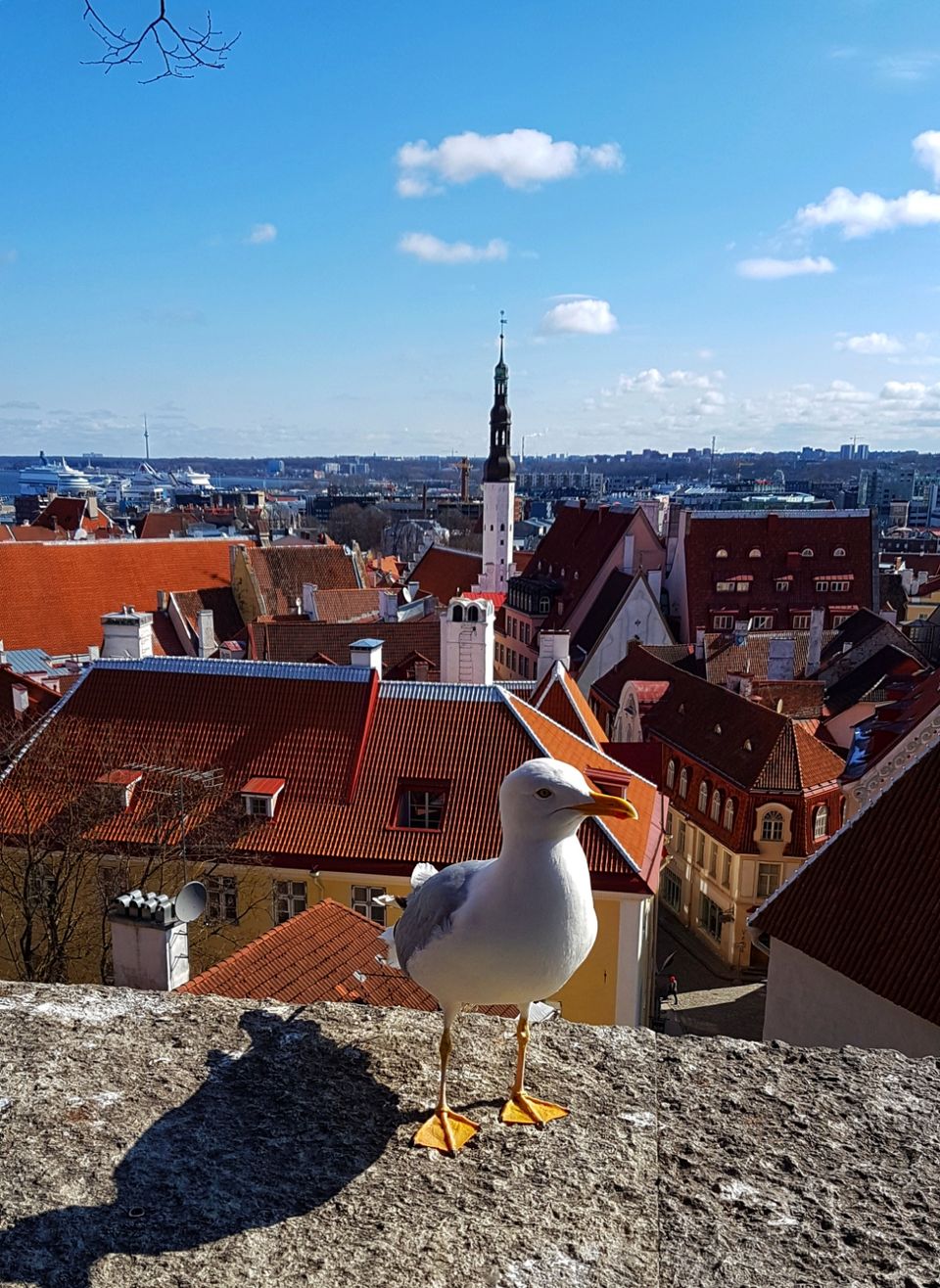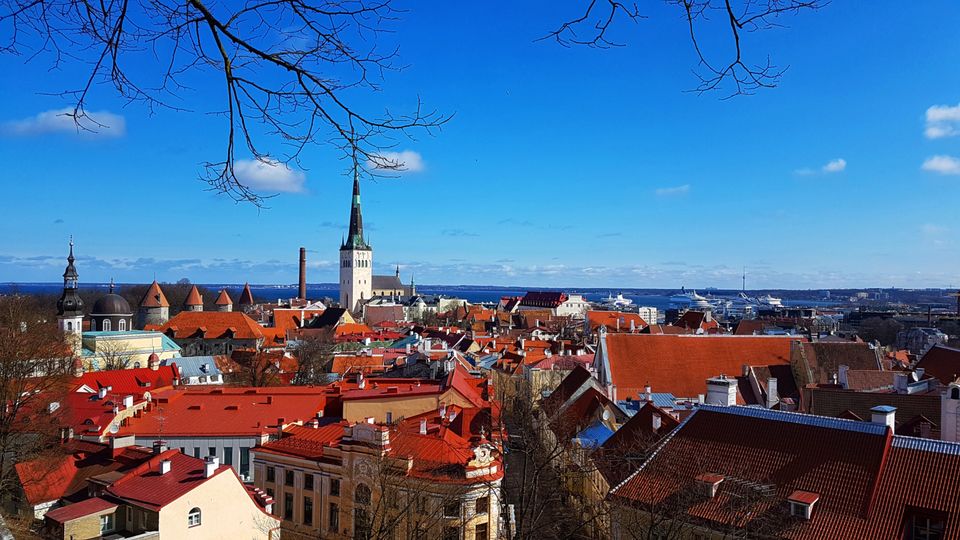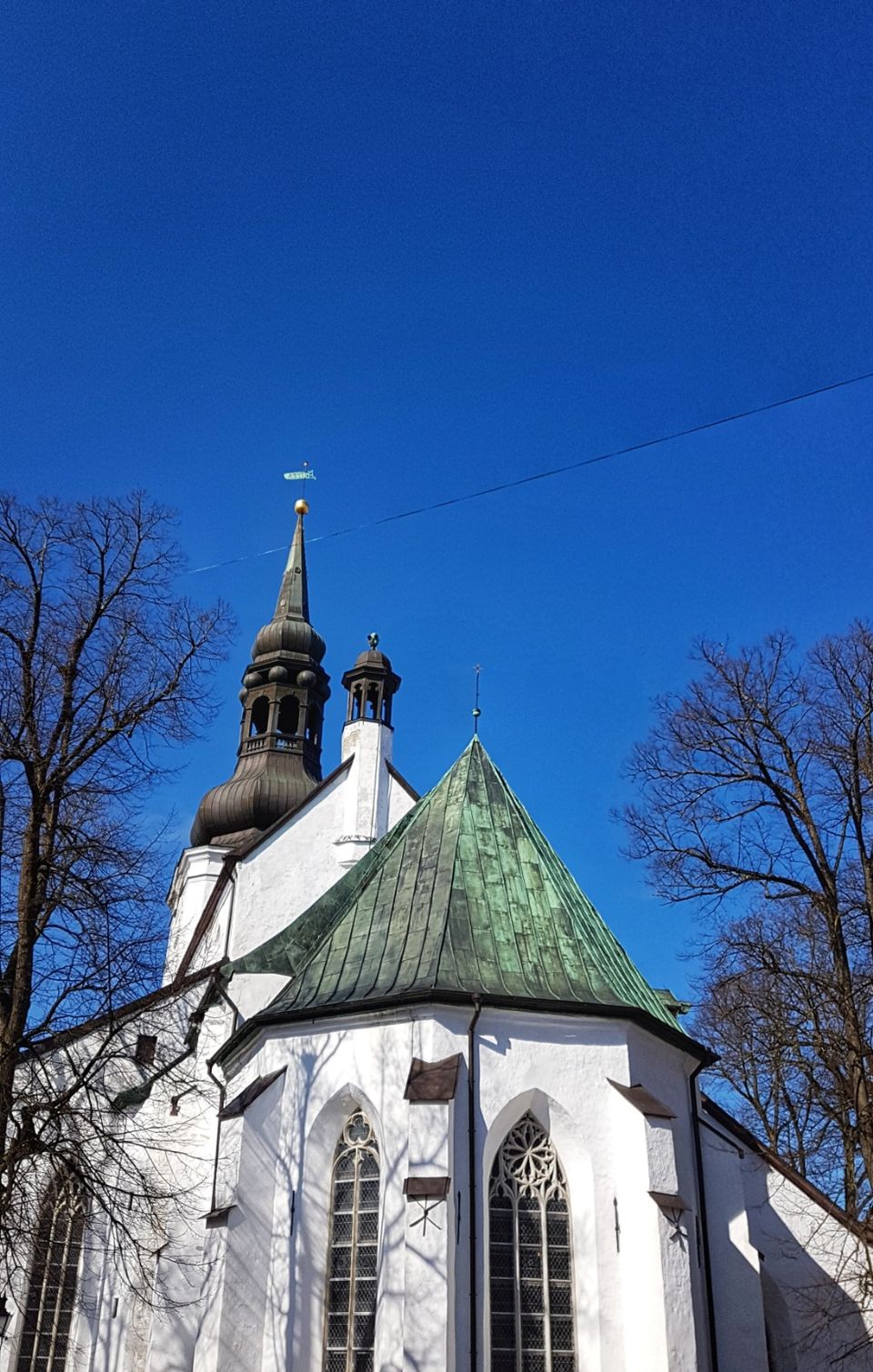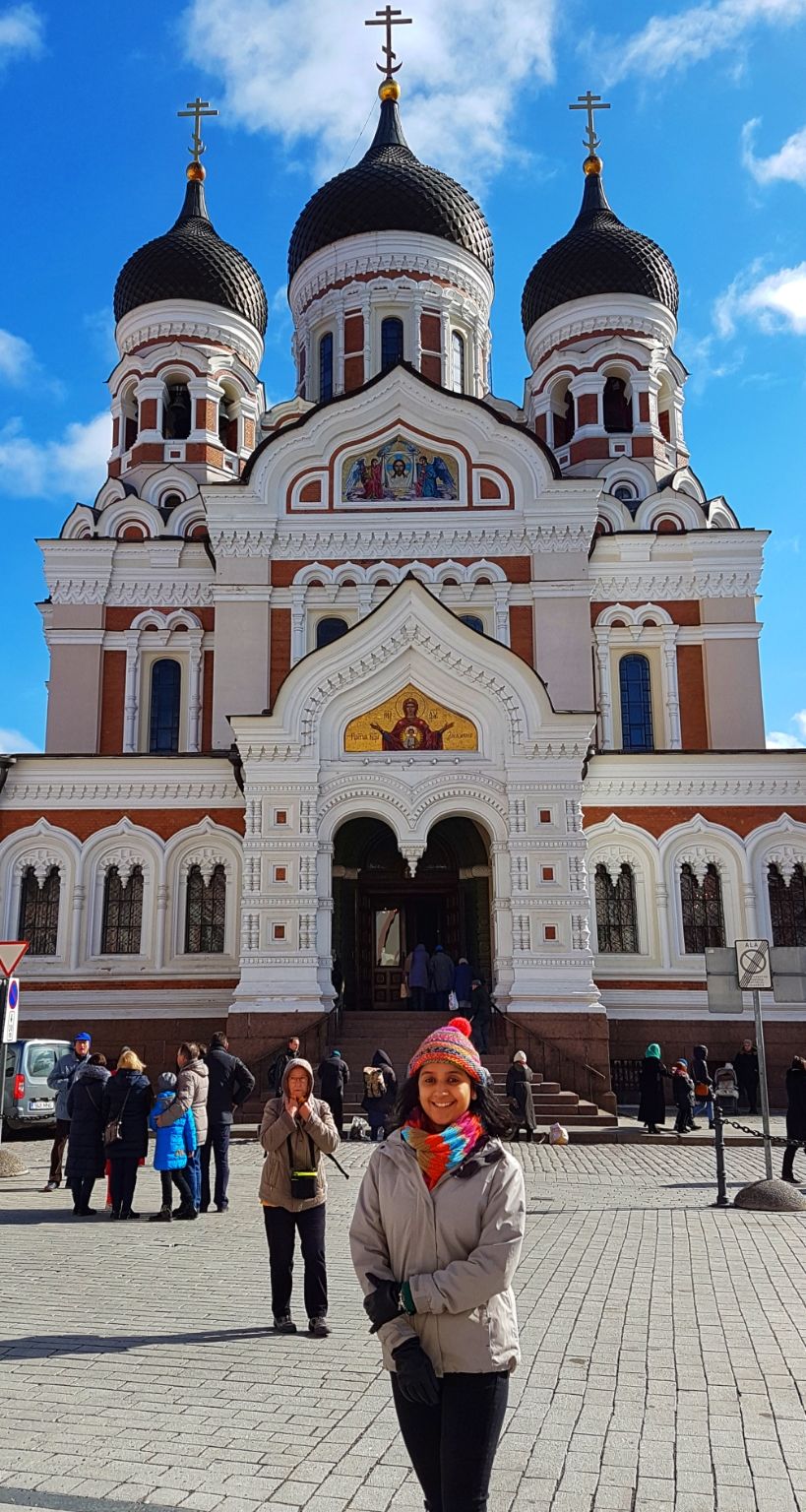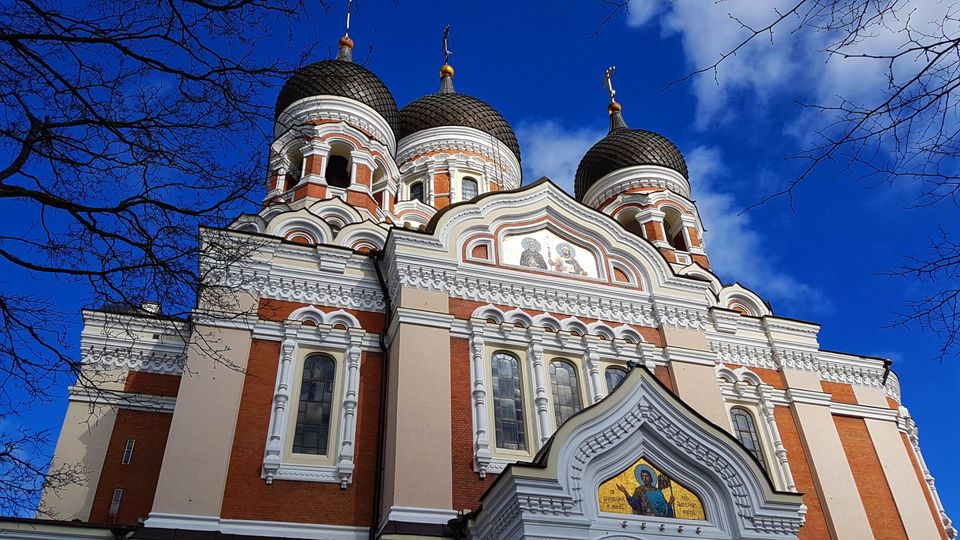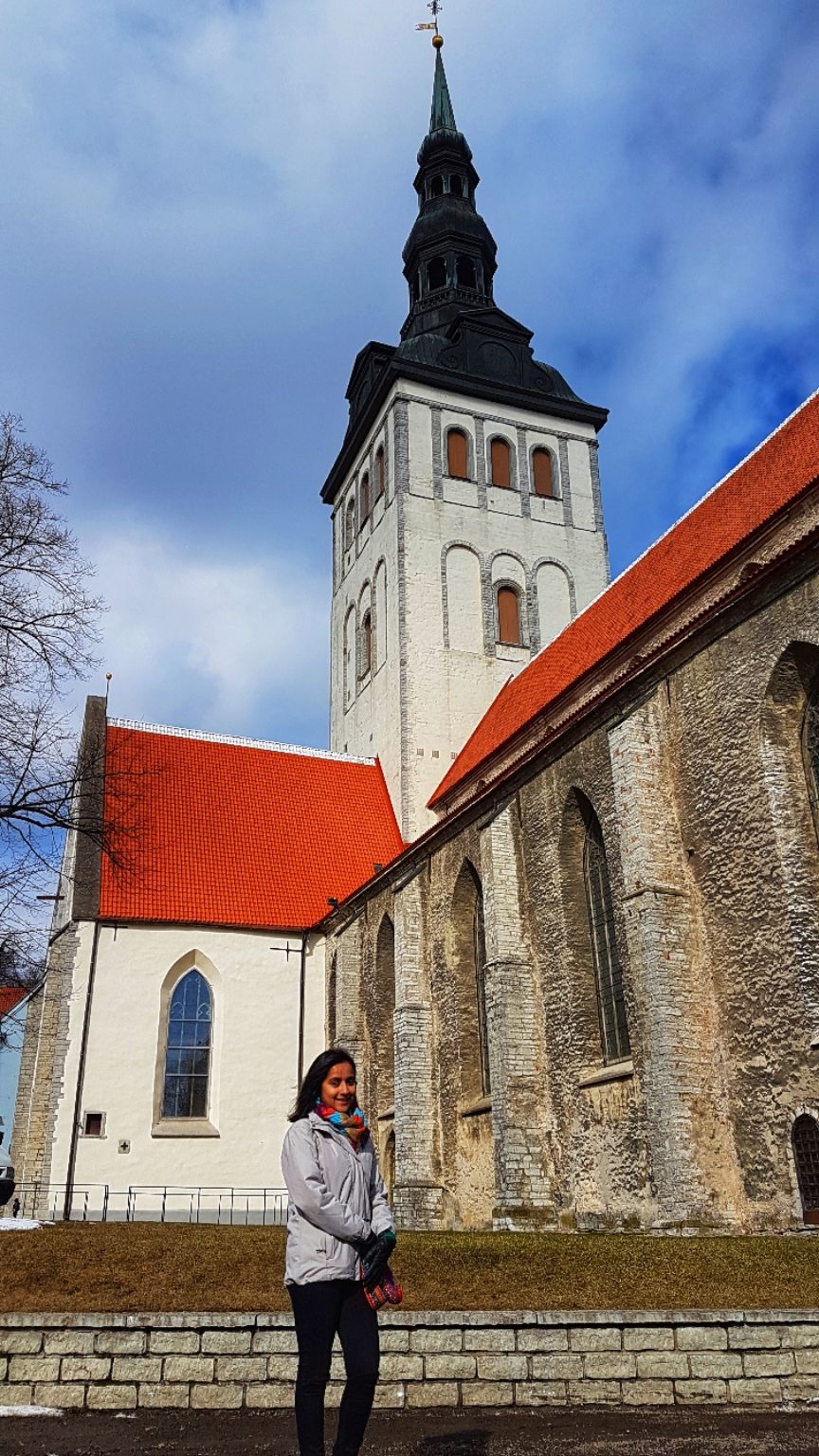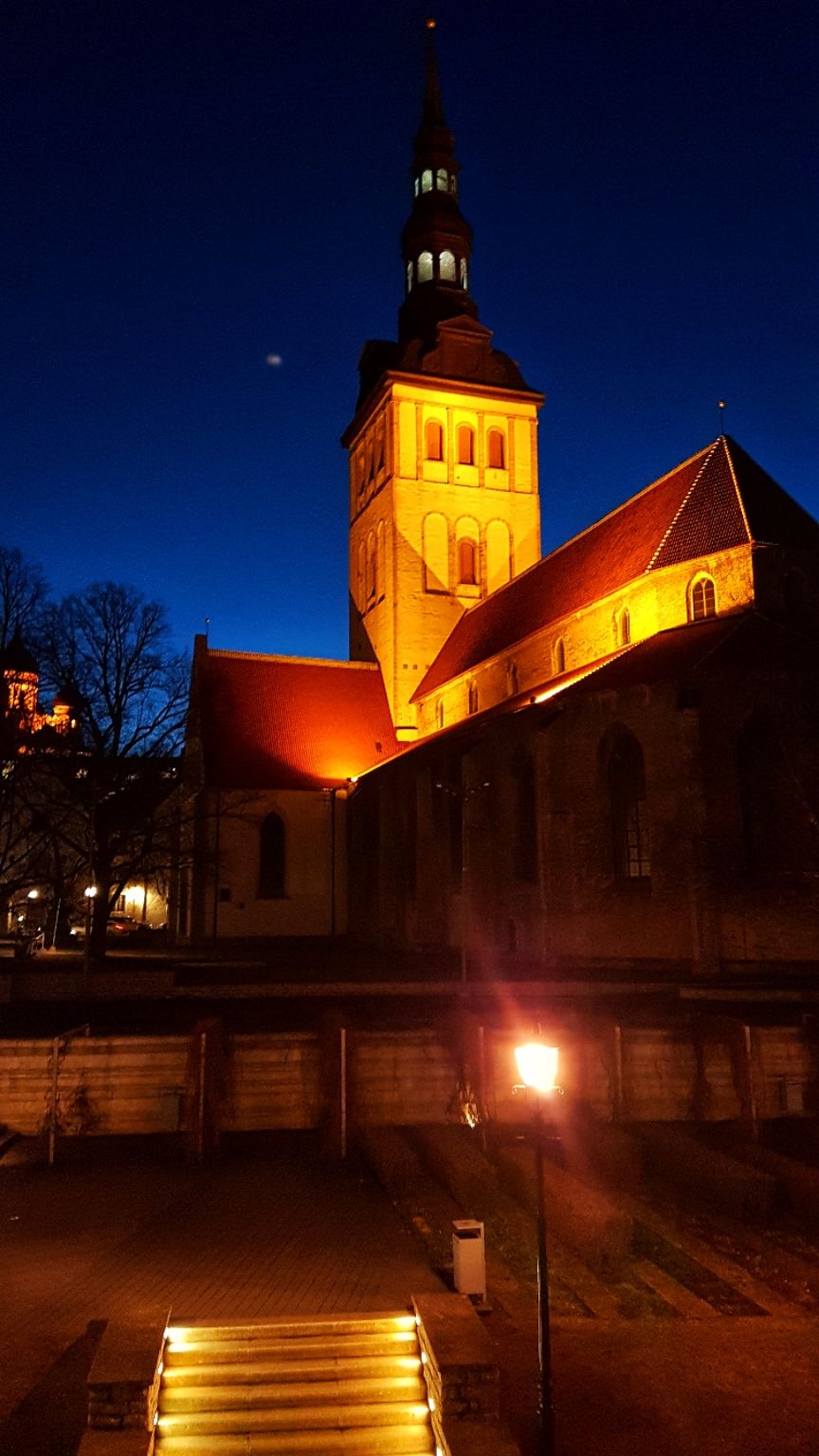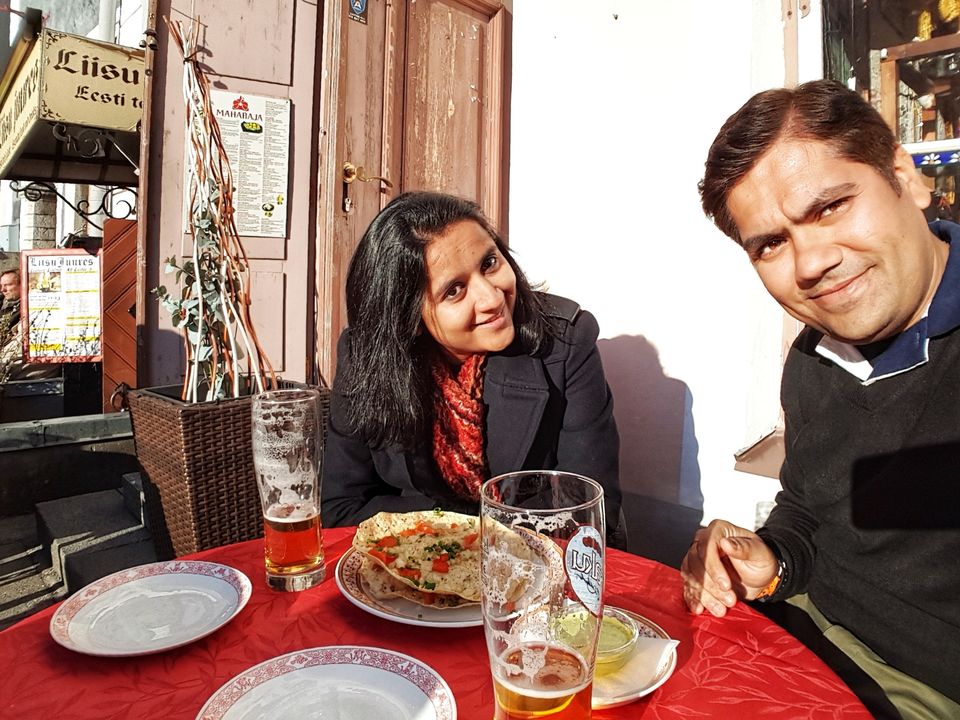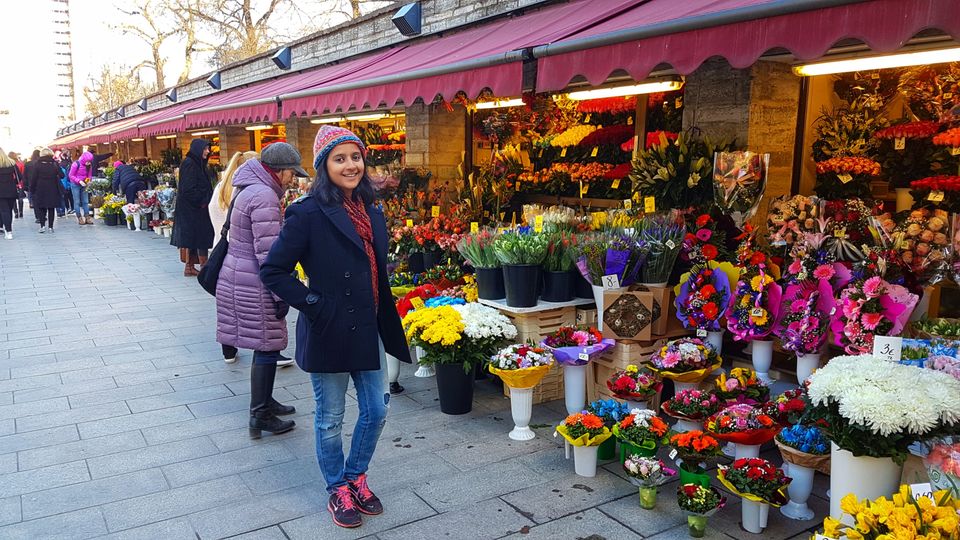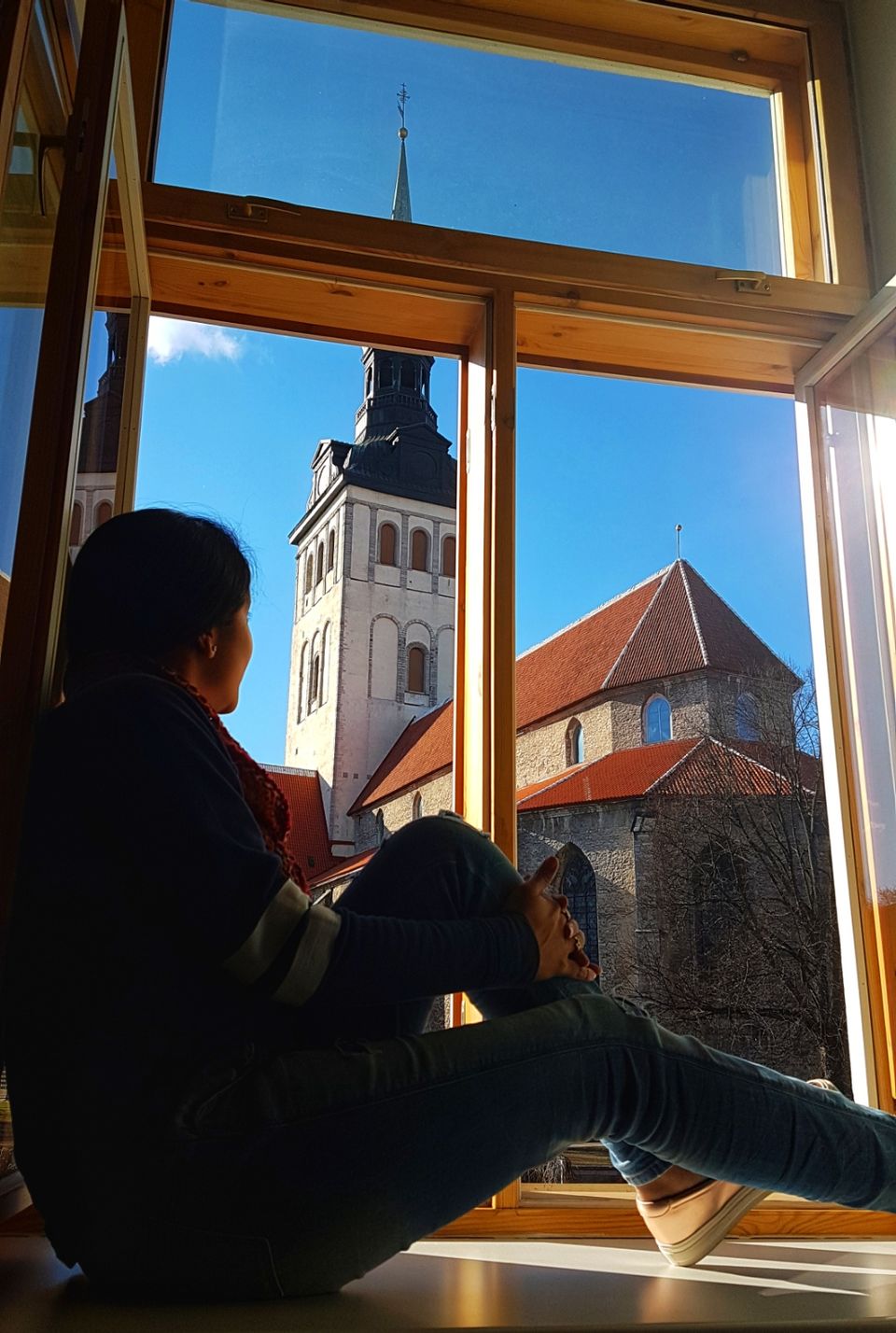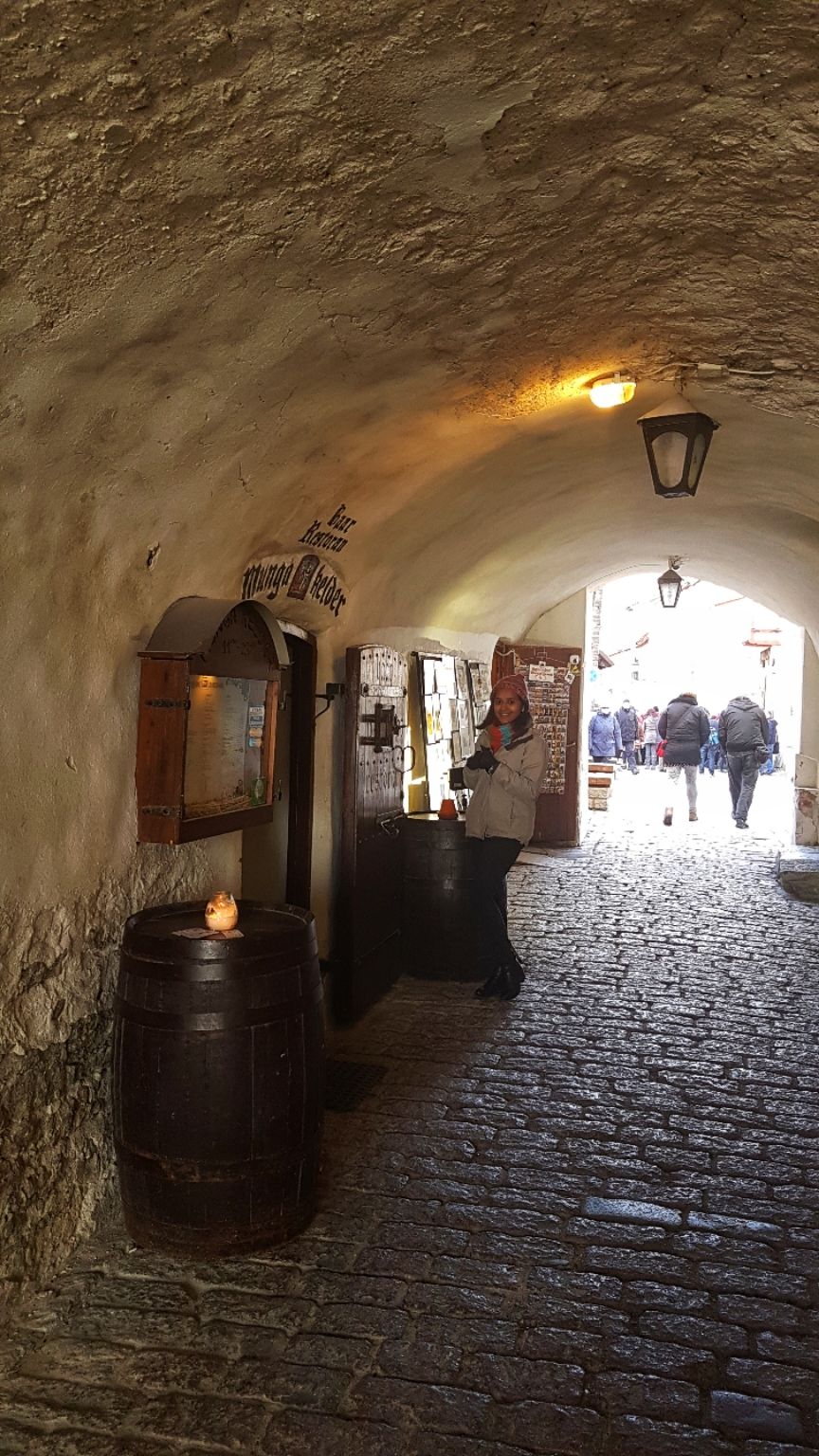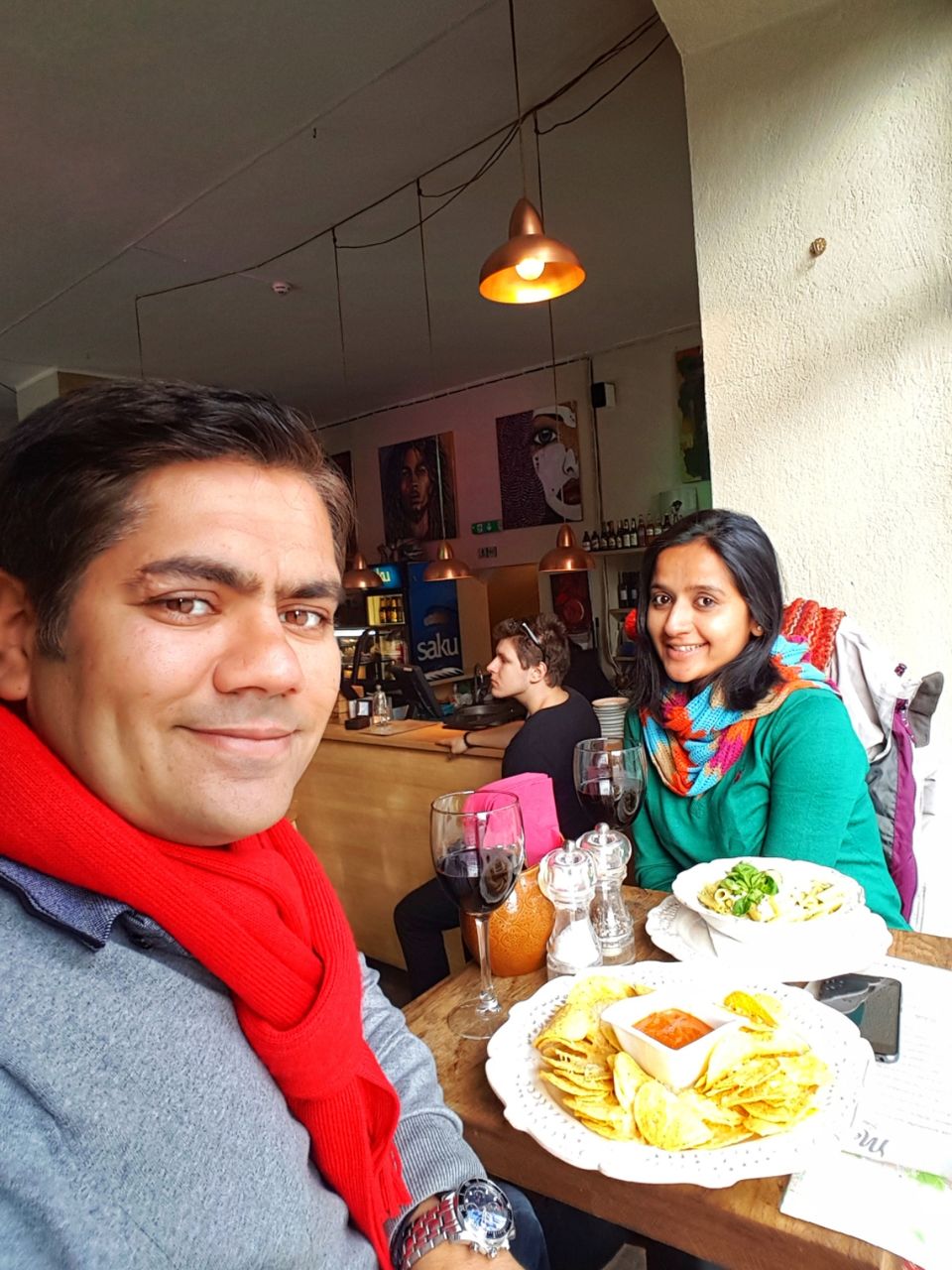 I will be writing about a few offbeat places we visited while we were in Tallinn next, so stay tuned guys ☺️
Till then, keep exploring!!!