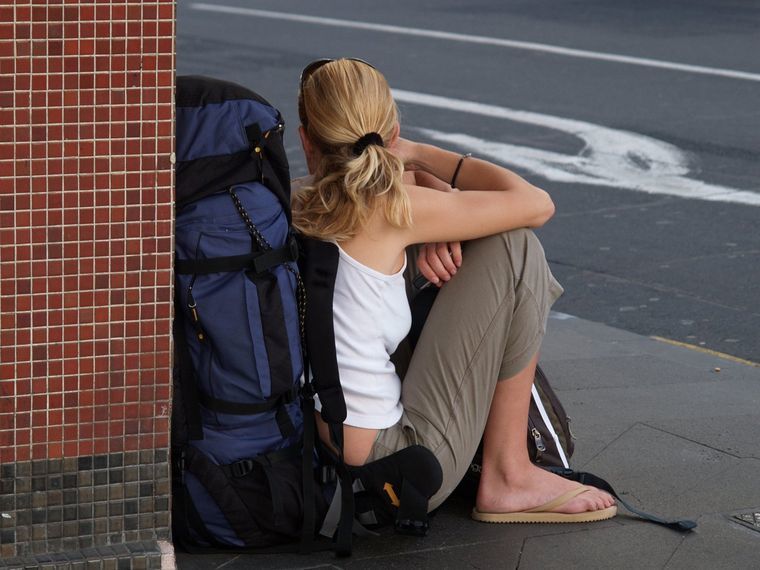 No doubt there is freedom in solo travel. However, the road can get lonely at times even for the most independent of travellers amongst us. It is sometimes reassuring to have company, exchange stories and share a few laughs. The question is how do you break ice with locals with different language and cultural affiliations? Then there is the problem of trust and safety, especially for female travellers. Here are some ways that I have met locals and made some lifelong friendships.
1: Join a Pub Crawl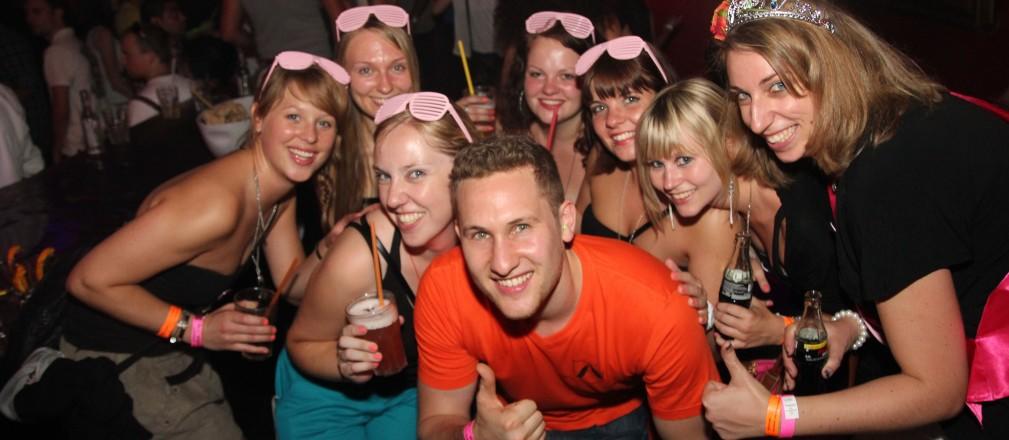 Pub Crawl in Munich
Pub crawl is the most casual way to meet people and experience the nightlife of a place. These group tours usually have anywhere between 10-15 individuals. Group leaders usually know all the cool places to party and will take you to 3-6 pubs/bars/clubs. Pub crawls in Europe cost approximately 8-16 Euros inclusive of entrance fee and a few drinks.
2: Chill at Hostels (Even if you aren't staying in them)
Hostels are a hub of activity: bonfires, games and parties happen almost daily and the guests are open to a conversation or two. There is no steadfast rule regarding access to non-members. You can always hang out at some of these hostel after a day of sight seeing. Read more on youth hostels Italy and Prague in less than 2000 euros
3: Take Up a Volunteering Project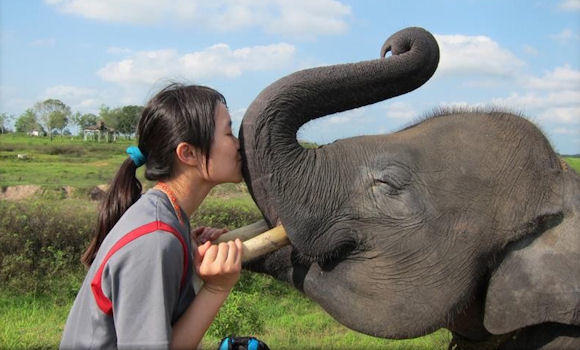 Voluntravel
Volunteering is the most authentic way to experience a place and meet locals, especially if your trip is more than a week long. From organic farming to language training; there is no dearth of volunteering projects that can be found through a basic google search. The cherry on the cake is that these projects provide free food and accommodation.  
4: Couch Surf for More than Accommodation
Smart travellers use couch surfing for more than free accommodation. It has localised forums for each country, city and district where you can post about your travel dates and seek out locals and particiapte in a variety of events.
5: City Tours Are a Must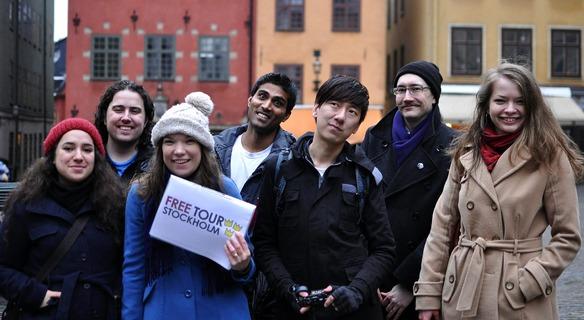 City Tours
Many cities like Rome offer free tours and maps for travellers. These guided tours will help you see the history and culture of the place through the eyes of the locals. It is quite likely that you will find someone to have lunch or dinner with. 
6: Join A Group Event
It doesn't matter if you swear by football, love dance or worship jazz; buy tickets to a sports event or find a cool cafe with your favourite music and put yourself in the thick of the action. You will be making friends in no time at all.
7: Eat With a Local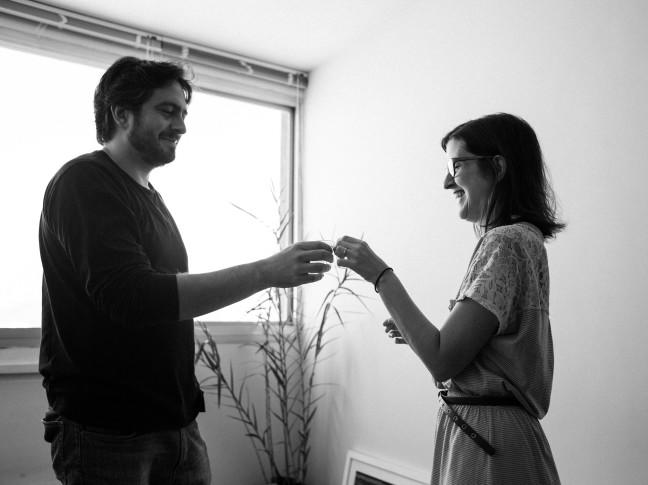 Eat With a Local
Ask locals if you can stop by their house for a taste of the local cuisine. Eat with a local.com allows you to find individuals willing to host you for a meal. How simple is that right. 
While I have suggested different ways to meet people, it is important to be safe during these interactions. Dressing the local way can help you blend in more easily. Read up on advisories and always trust your instincts. For more suggestions and ideas on travel follow this post. Leave a comment or share your travel experiences below.
Image: Solo Travel, Pub Crawl in Munich, Eat With a Local, City Tours, Voluntravel