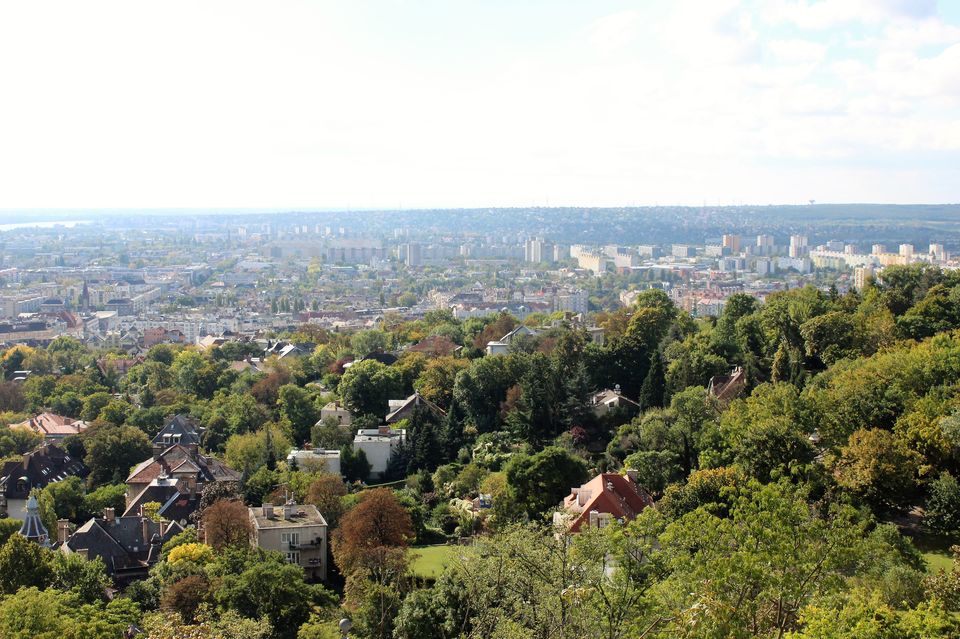 Solo travel has taken the industry by storm, and the trend has almost brought about a revolution for women since the days of the first feminist movement. I meet a lot of young girls, eager to take their first solo trip abroad, and also receive a lot of queries from older women who wish to travel with their toddlers in tow. My top recommendation for a first time solo female traveller will always be Europe for its variety, affordability, easy transportation and relative safety. If you want to explore a little less touristy places, I will prod you on to travel to Eastern Europe, but the more affordable it gets, the more careful you must be.
When You Book Your Stay...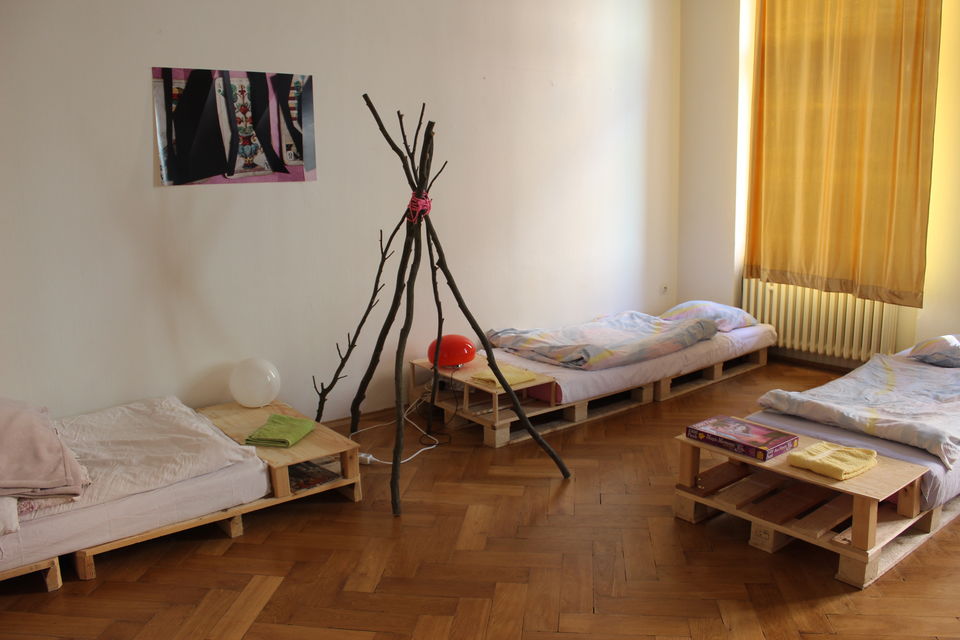 Locking yourself up in a boring hotel goes against the spirit of budget solo travel. So, it is always a great idea to look for a great hostel, Airbnb or a reliable host on Couchsurfing. While you search for accommodation, be sure to pick places in the city centre or old town or other sightseeing areas, so you don't pay extra on local transportation. Also, the centre is where most of the emergency services are, and help is quickly available should you need any. As you move away towards the outskirts (even if to be close to the airport), you find yourself in more desolate areas. While you plan your stay, make sure your local host speaks the language you understand (English for me) and the language of the place. That way, you can easily communicate and your host can help out with directions and websites which are only available in the local language. (Google translate has failed me many times.)
For Late Nights...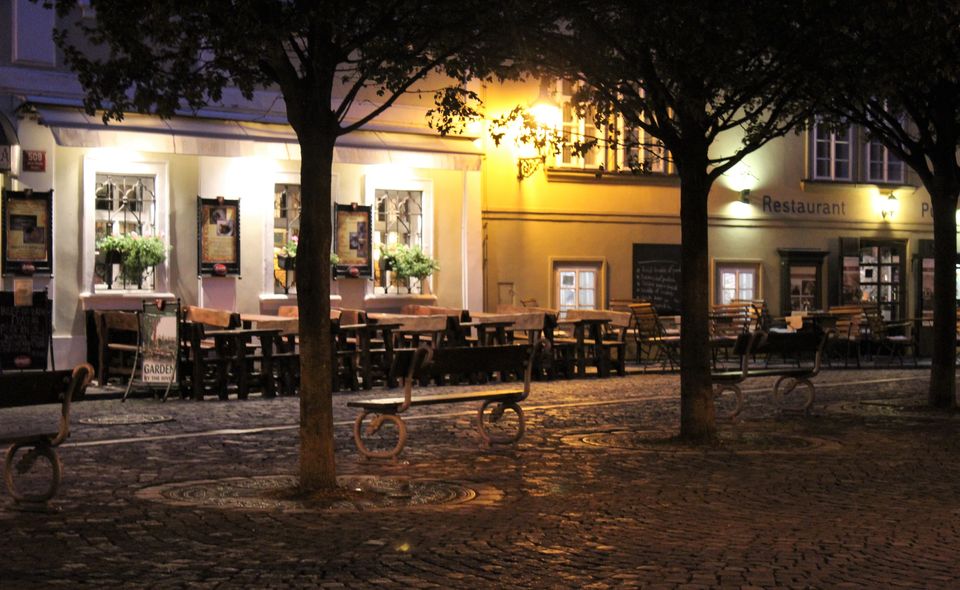 When heading out on your own in the night, don't dress to kill, like you would in Western Europe or further West (UK & US/Canada). From my personal experiences and those of the locals in Hungary and Czechia, I can tell that you are better off dressing conservatively when you have to travel in the night (even if you are heading to a club or a concert). That doesn't mean you can't wear your sexy outfits on your trip. Just pull on a trench-coat till you reach your destination (club / friend's home / concert).
Before You Trust That Stranger...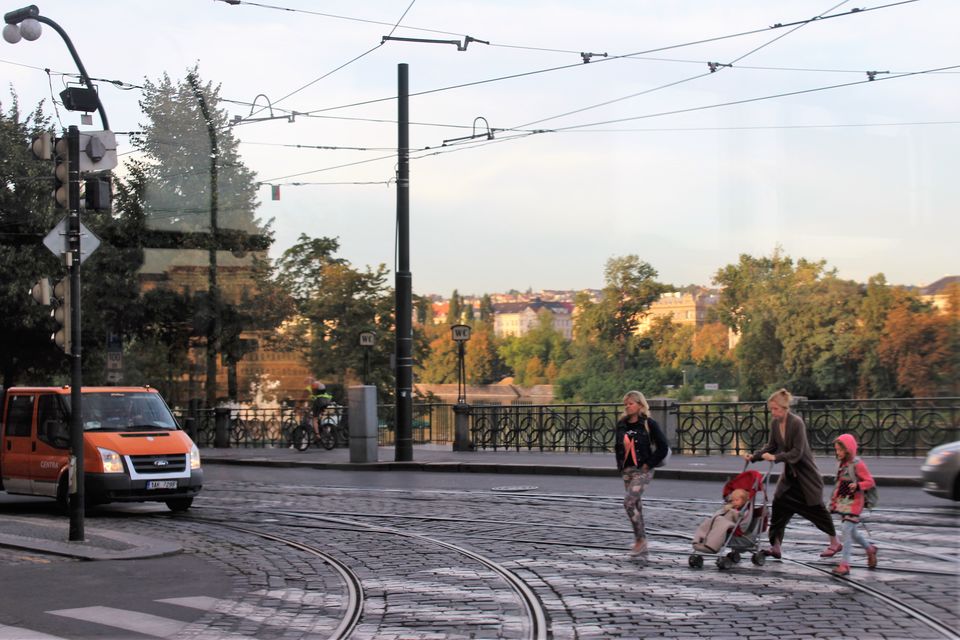 Not every friendly stranger is a good samaritan. Tourist spots in Eastern Europe have a number of touts who act overeager to exchange your currency or show you an unexplored part of the country. Many careless travellers get fleeced in crowded places. Don't think you're being adventurous when you get on a stranger's bike. You could be foolish in doing so. It bodes well to thoroughly research the places you'll visit, and take help and directions from families. Don't mistrust everyone, though. There are always good people when you need them.
Why Forbidden Indulgences Are Dangerous...
Most young solo travelers (especially females these days) head to Eastern Europe to push their boundaries of self-propriety and to do what they wouldn't dare back home. Because entries to nightclubs are much cheaper, alcohol for less than a Euro at some places, and psychotropic drugs legal and easily available, many who lack maturity and self control find it natural to do what pop culture deems "cool". Despite how safe statistics say a lot of places are, things can go wrong and situations get out of hand. Even traditionally decorous Western European cities such as Munich turn unruly during the Oktoberfest when the beer-gardens turn into dumpyards and drunk men chase after women. When your sixth sense tells you something is wrong, it probably is. If you are hell bent on going to a notorious place, make sure you go as part of a group. Many hostels organize late night outings to popular events (night-long pool parties in Budapest's thermal pools, pub crawls in Bucharest or concert trips in Bratislava).
Know When Not To Go Solo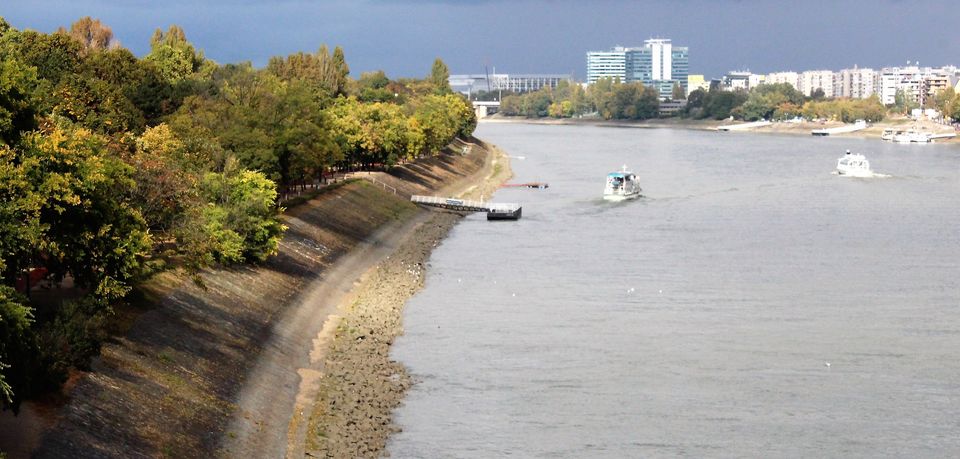 We all like the thrill of being the only girl on a pretty island. But the surge of happy hormones could sometimes make way for fear hormones when the only men you meet make inappropriate requests that make you want to run. There is probably a reason why you don't see other women somewhere. And a good reason at that!
But Most Importantly...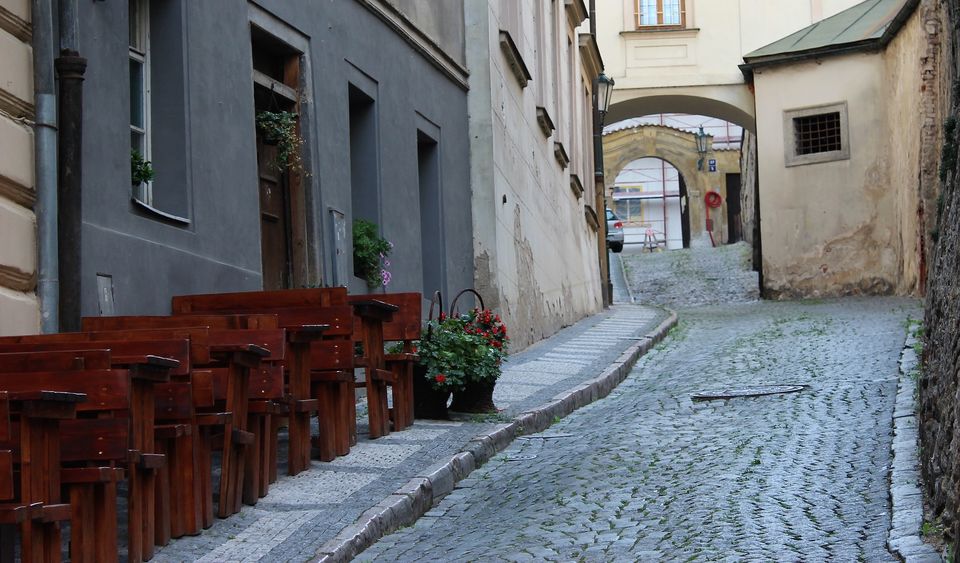 Don't let my pieces of advice discourage you from traveling by yourself. Eastern Europe is largely very safe and undeniably gorgeous. Being aware and on your guard will only improve your solo travel experience and ensure you return wiser and well rounded, minus any negative encounters.
Find more travel tips on my travel blog - Oindrila Goes Footloose. Do follow me on Instagram, Twitter, YouTube and Facebook!
Frequent searches leading to this page:-
Europe honeymoon tour packages, Europe honeymoon tour packages from delhi, Europe honeymoon tour packages from mumbai, Europe honeymoon tour packages from india, top things to do in europe in winter, best things to do in Europe in winter