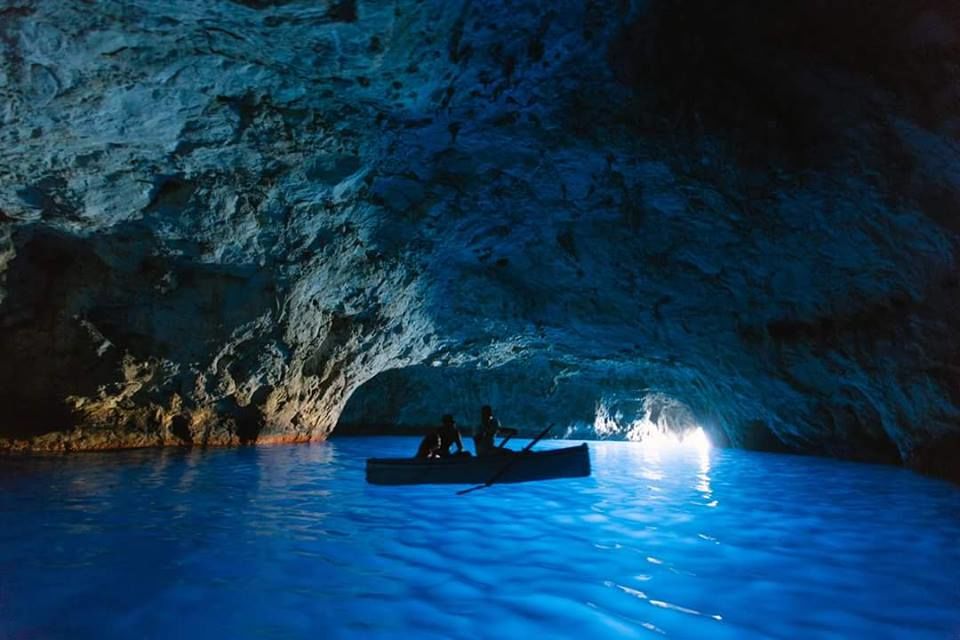 Hey there,Planning for a trip to an Exotic island in Italy ? Then you have come to the right place. I have been to this amazingly beautiful island of Capri in June 2016 for a day and trust me "It is the place to Be". The scenic beauty of Capri had me awestruck throughout my trip.
Capri is a little isle of luxury (also called as the playground of the rich and famous) and a sea food lover's paradise. it is also one of the Exotic island's where celebrities like Jenifer Aniston and many other's were spotted.
I reached Capri around the afternoon from Naples in a cruise.I am going to write up some information that might help you have a wonderful trip to this lovely island.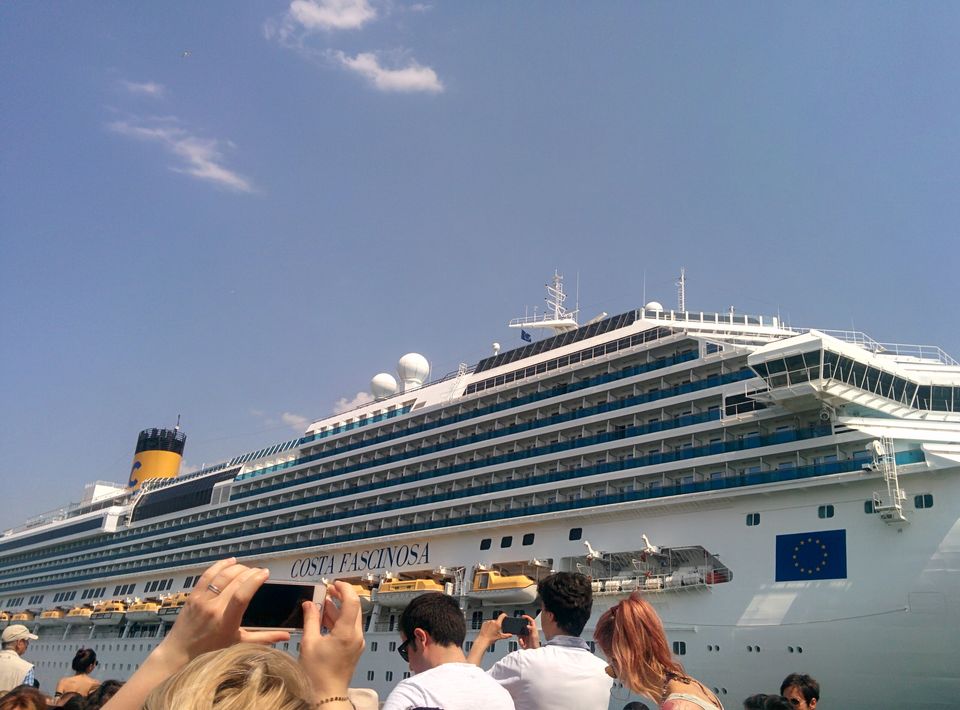 How to reach ?
There are many ways by which you can reach Capri. Either take a flight to Naples (nearest airport) and then a cruise from Molo Beverello (takes about an hour to reach Capri)or there are also day trips directly from Rome with hotel pick up services (They take you by bus till Naples and then cruise to Capri).
Where to stay?
You could stay near the beach in Capri , but that's going to cost a lot, considering the fact that this island is the hotspot of the rich and famous. So just in case you are a Budget Traveler or you want to save some bucks, you should check out Anacapri which is located at a higher elevation on the island than Capri. I wouldn't say the stay in Anacapri is cheap, but it is pretty less when compared to Capri.
And If you have booked a stay at Anacapri, then be prepared for a long queue at the Bus/Taxi stop, as the only way up is by public transport. The bus frequency is every 30 mins and due to the narrow lanes the bus size is quite small. The Bus ride is adventurous as it takes you through the narrow lanes with hairpin bends & twists around the curves dangerously close to the edge. And it's not a good idea to walk with your luggage as it's a climb uphill.
We booked our AirBnb at https://www.airbnb.com/rooms/5937686?location=anacapri&check_in=2017-08-17&check_out=2017-08-18&s=19xDl_Uw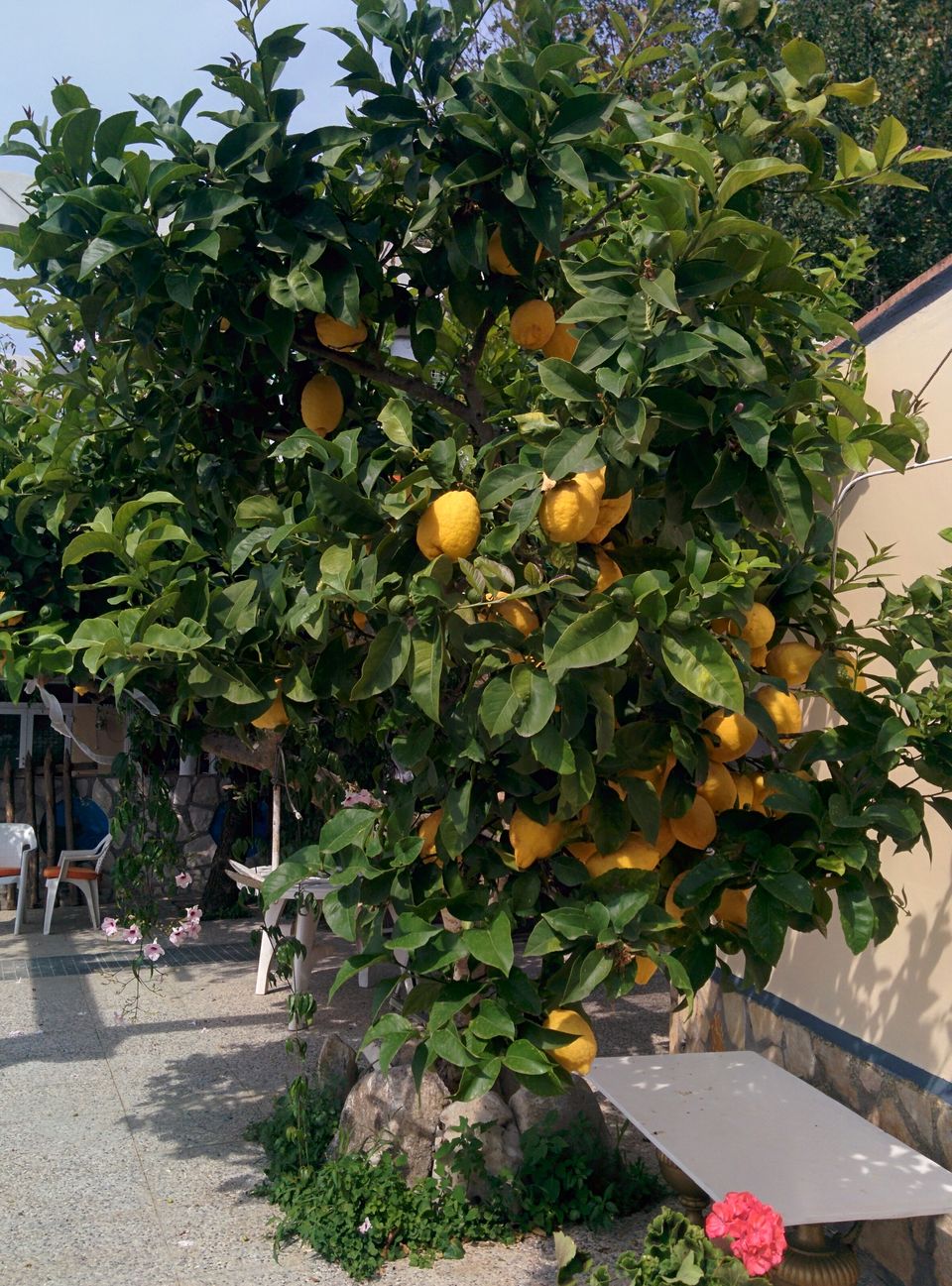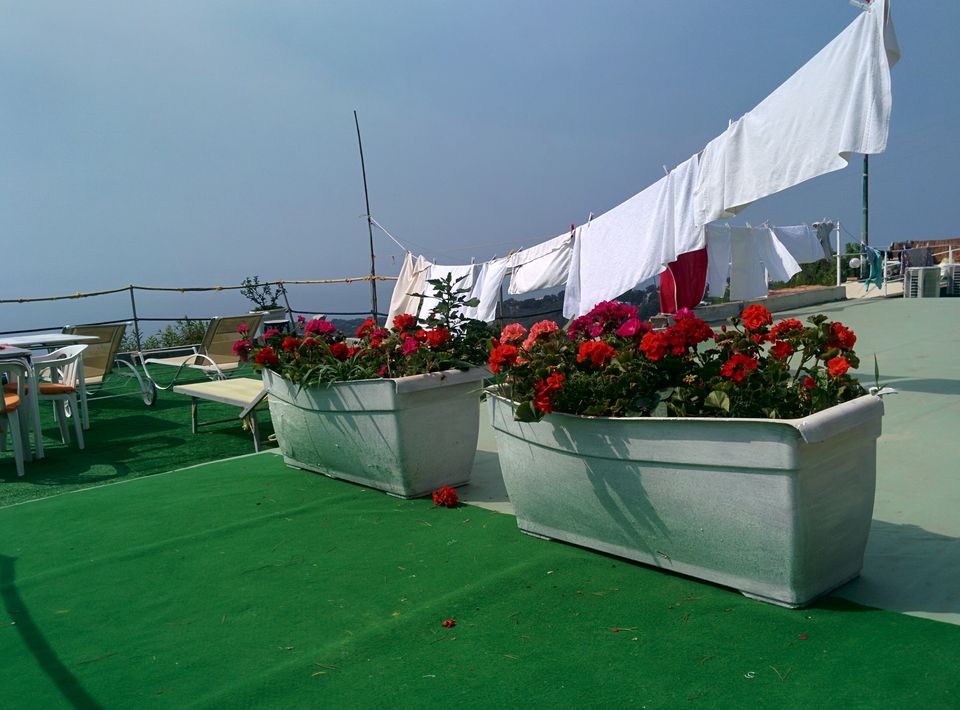 What to see?
The only reason I planned this trip was because of the "Blue Grotto". Your visit to Capri is incomplete if you leave without getting bewildered by Blue Grotto.
The Sunlight passing through an underwater cavity and shining through the sea water, creates a blue reflection that illuminates the cave called as Blue grotto. The beauty leaves you spellbound.The Row Boat skipper singing Opera adds up to the charm that the cave offers. There are cruise lines starting from Marina Grande that takes you through the Blue grotto and you can also take a tour to the entire island. You must also visit the Grotto Azura, a tour that includes all the grotto's.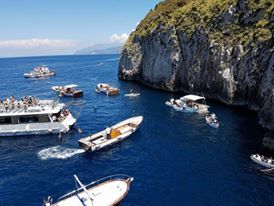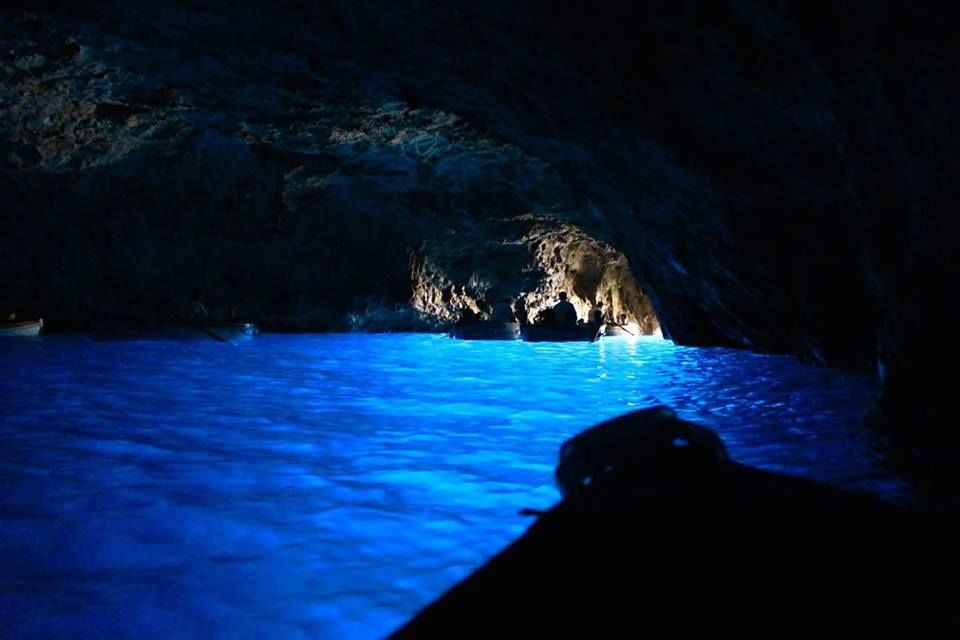 I would strongly recommend to stay overnight as generally the place gets crowded and there are long queues for the Grotto tour. Also there are no tours post 5 p.m. The best way would be to stay overnight and reach Marina Grande in the morning. The tour for Blue Grotto starts at 9 am, as mostly by that time there are no cruises arriving at the island. I know a lot of people who couldn't get lucky as they were late or there was a high tide. You really will have to plan i t out well or regret that you reached Capri and missed checking out the personal swimming of Emperor Tiberius in the old days.
The tickets are easily available at Marina Grande.The Boat ride till Blue Grotto will cost 15 Euros and the entrance for Blue Grotto is 13 Euros. And if all goes well and the weather permits you are in for a ride of a lifetime.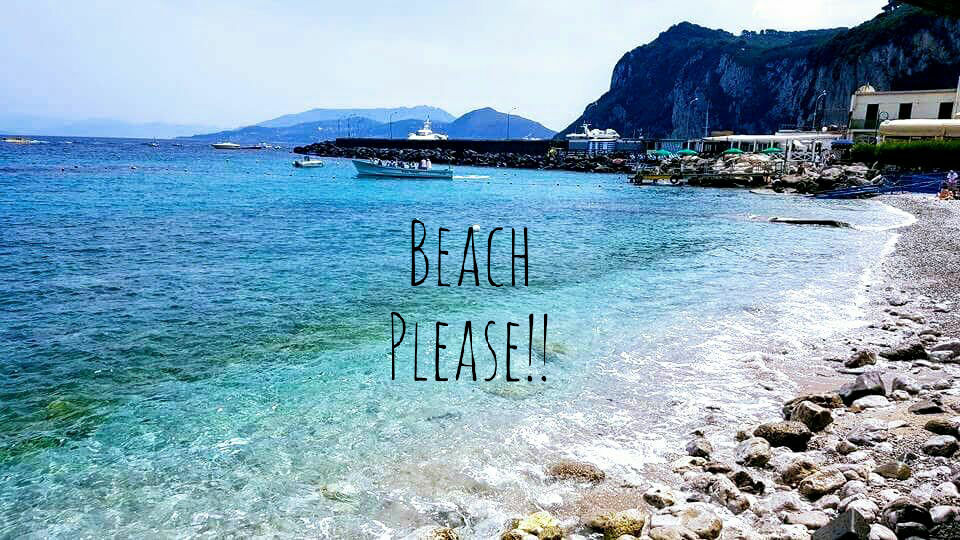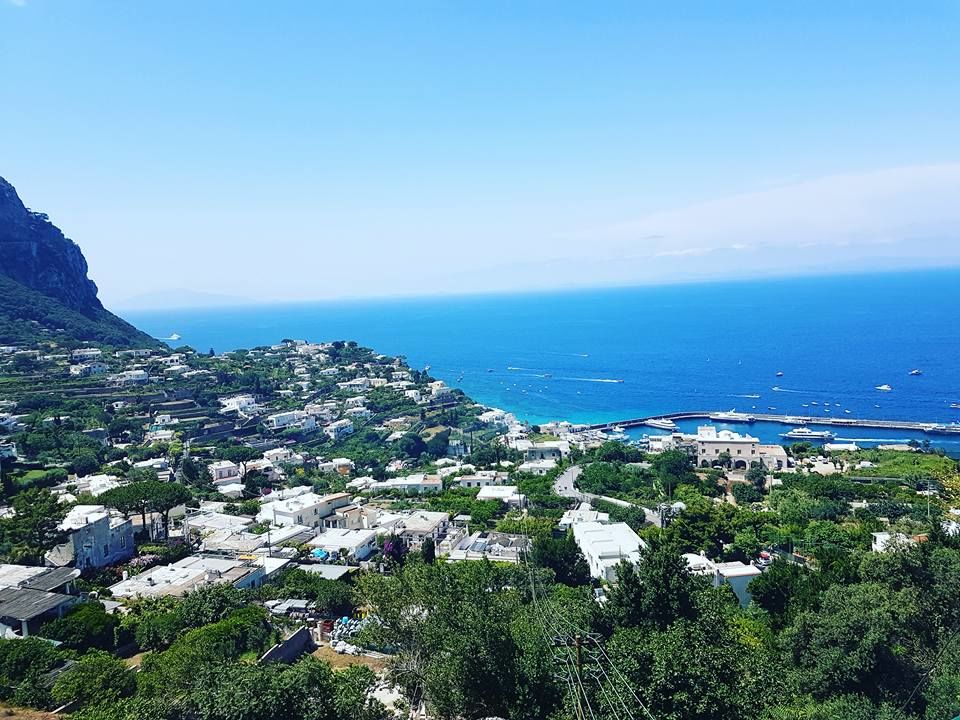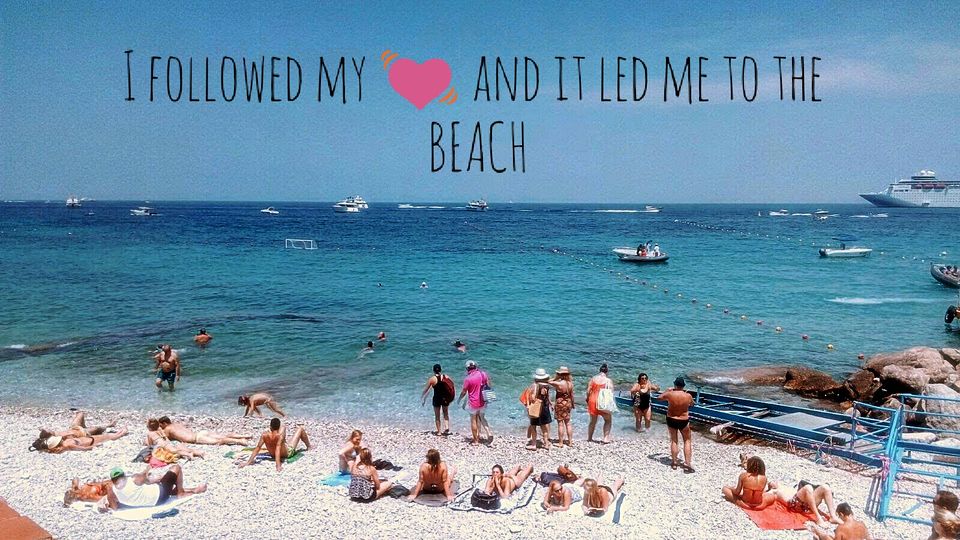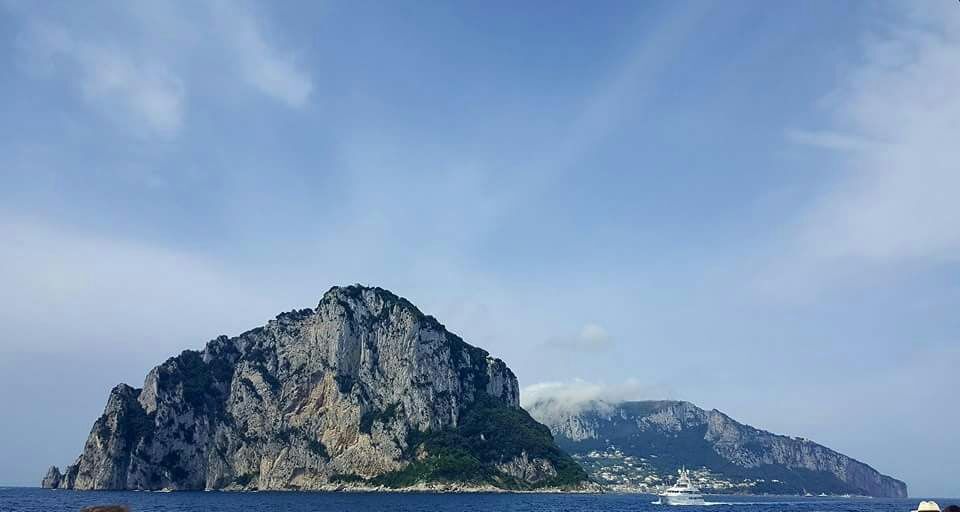 Mount Solaro chairlift – You can also go to Mount Solaro chairlift. At 589 meters above sea level, Monte Solaro is the highest and most panoramic point on the island of Capri.There are all sizes of boats, some private yachts sailing near the island. You can also rent a boat. The views are breathtaking and mesmerizing.
Take a stroll at the local market where there are some exotic shopping options available. Get yourself a hand made sandal starting from 60 euro's. You can see the cobblers making the sandals.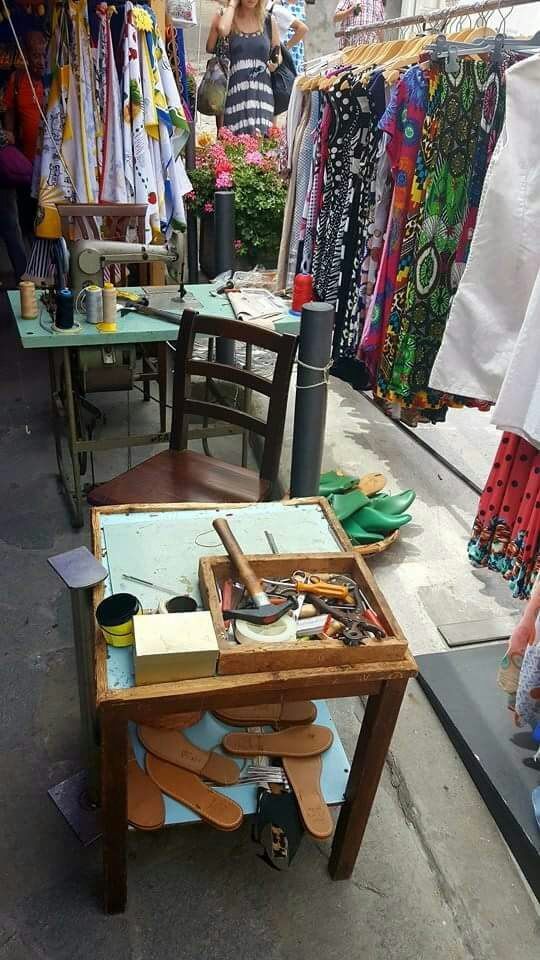 All I would say is – Back your bags & go there!!
#italy #wanderlust #island #europvacation #romanticdestination #tripoto #blogger #italianisland #travel