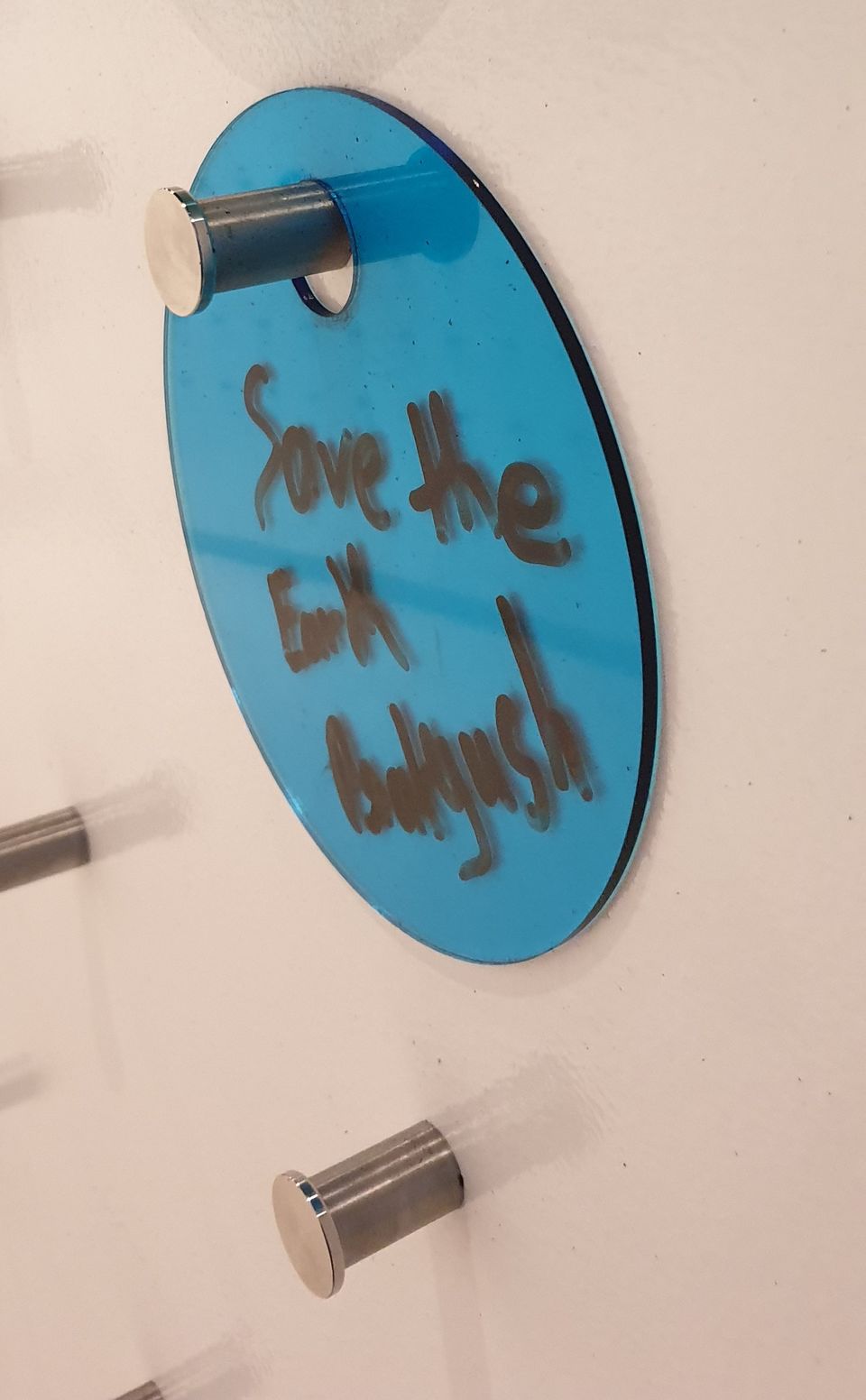 We had originally booked glacier hiking on this day but cancelled it due to bad weather. So, North, East Iceland together with glacier hike is still on my bucket list ;-)
So today is the day to explore Reykjavik and we started with Pratyush's choice "Whale Museum". Very small museum with all types of whales on display. Worth the visit for Pratyush. He was very excited by so many whales and especially the largest mammal on earth "The blue whale". It was interesting to know that despite being the largest living mammal in the world,the blue whales primary diet consists almost exclusively of krill, a small oceanic creature that generally measure in at a measly 1-2 centimeters.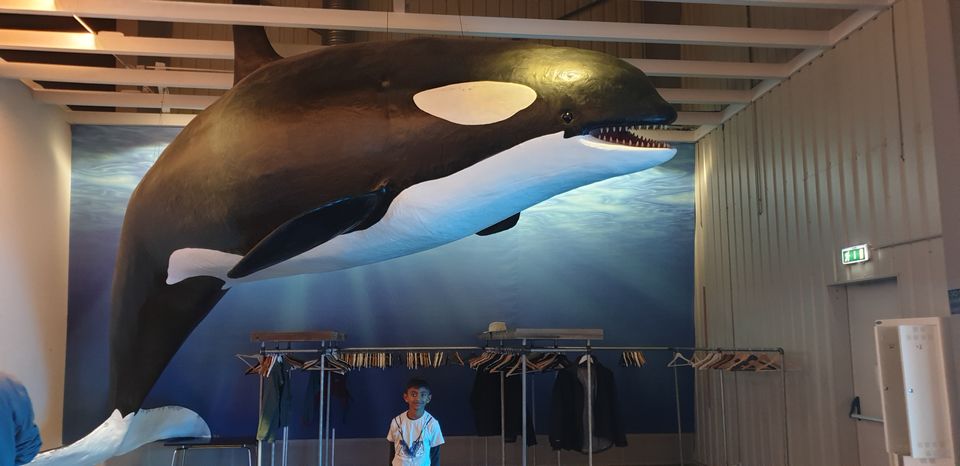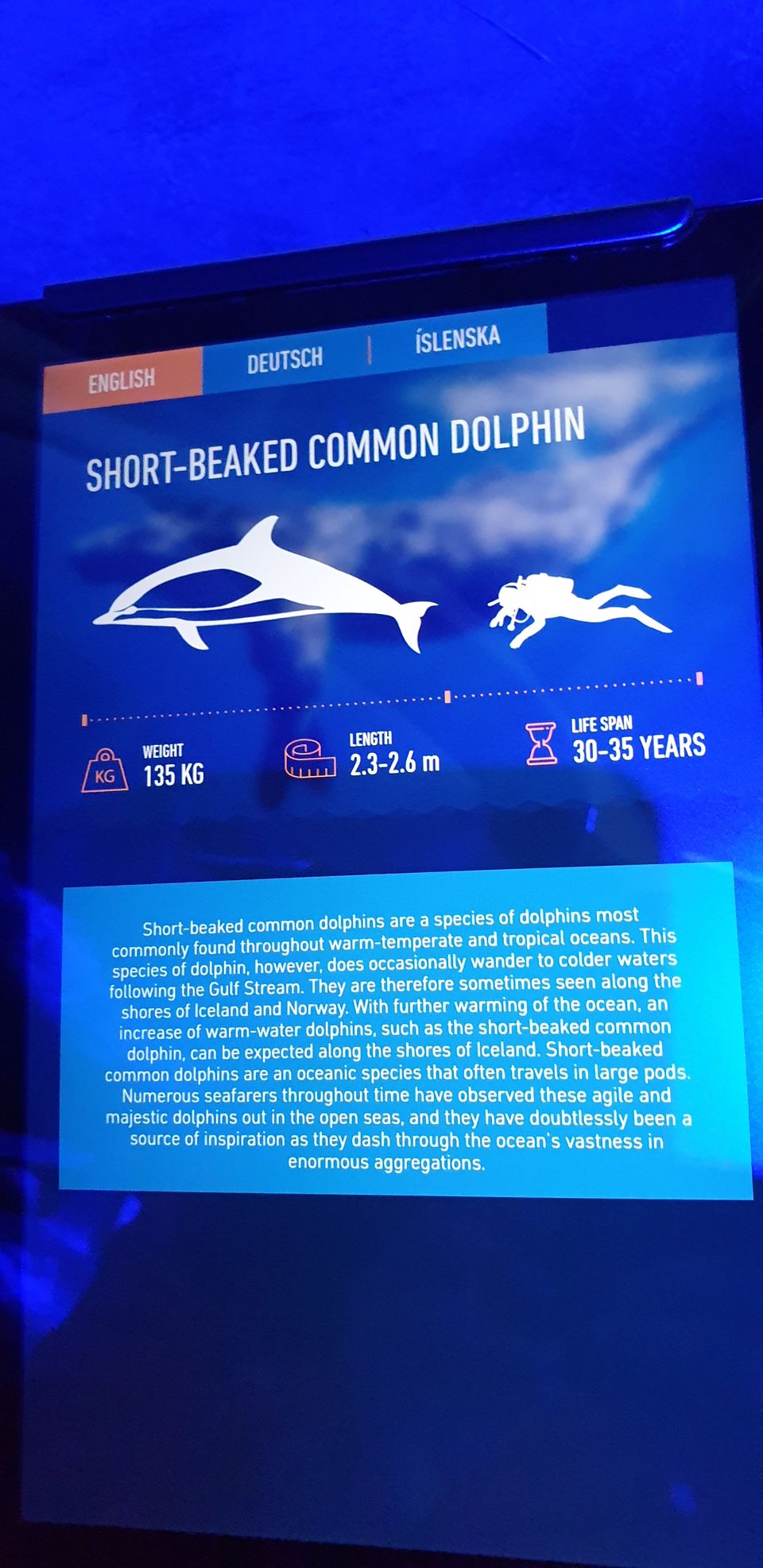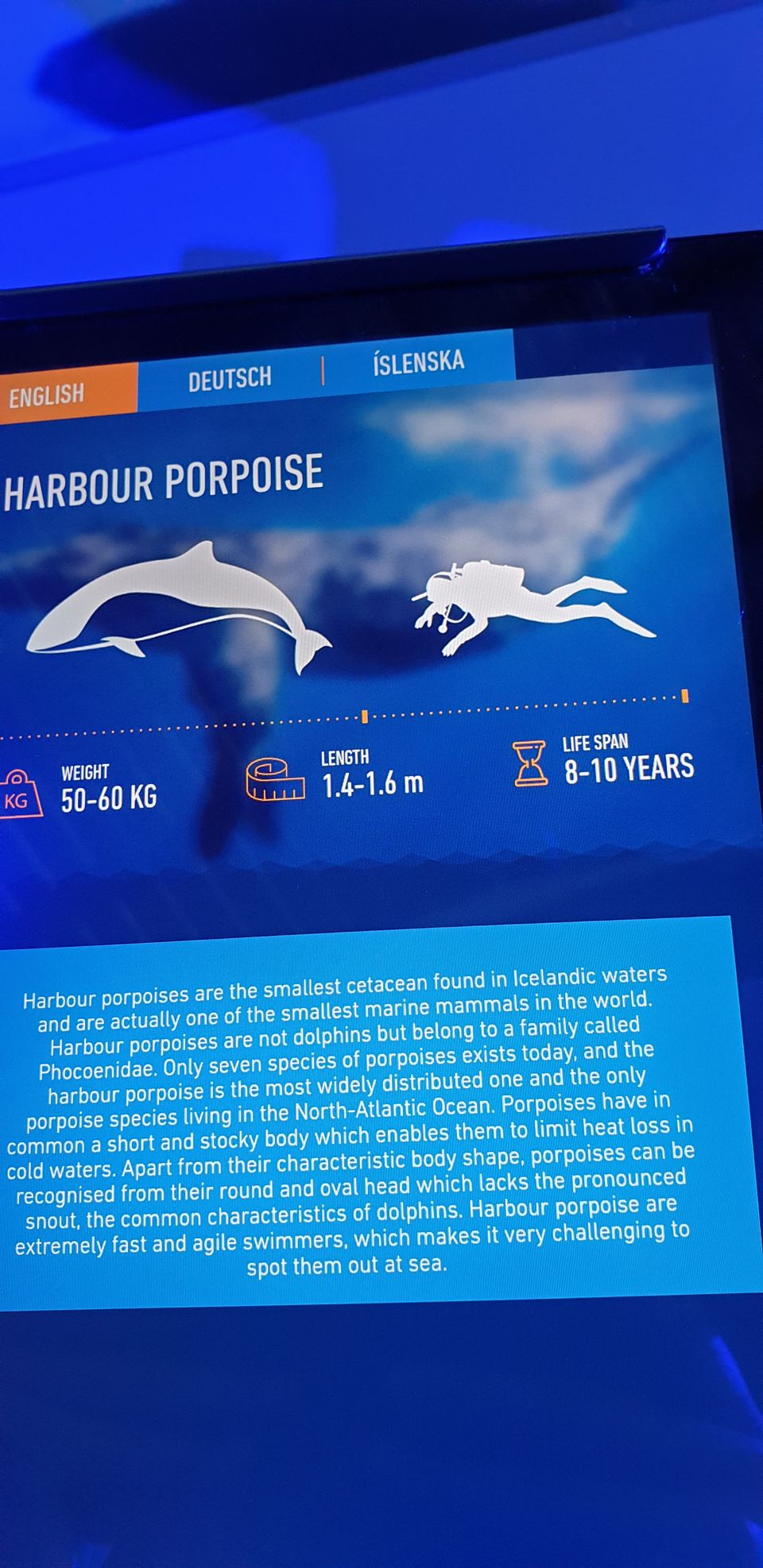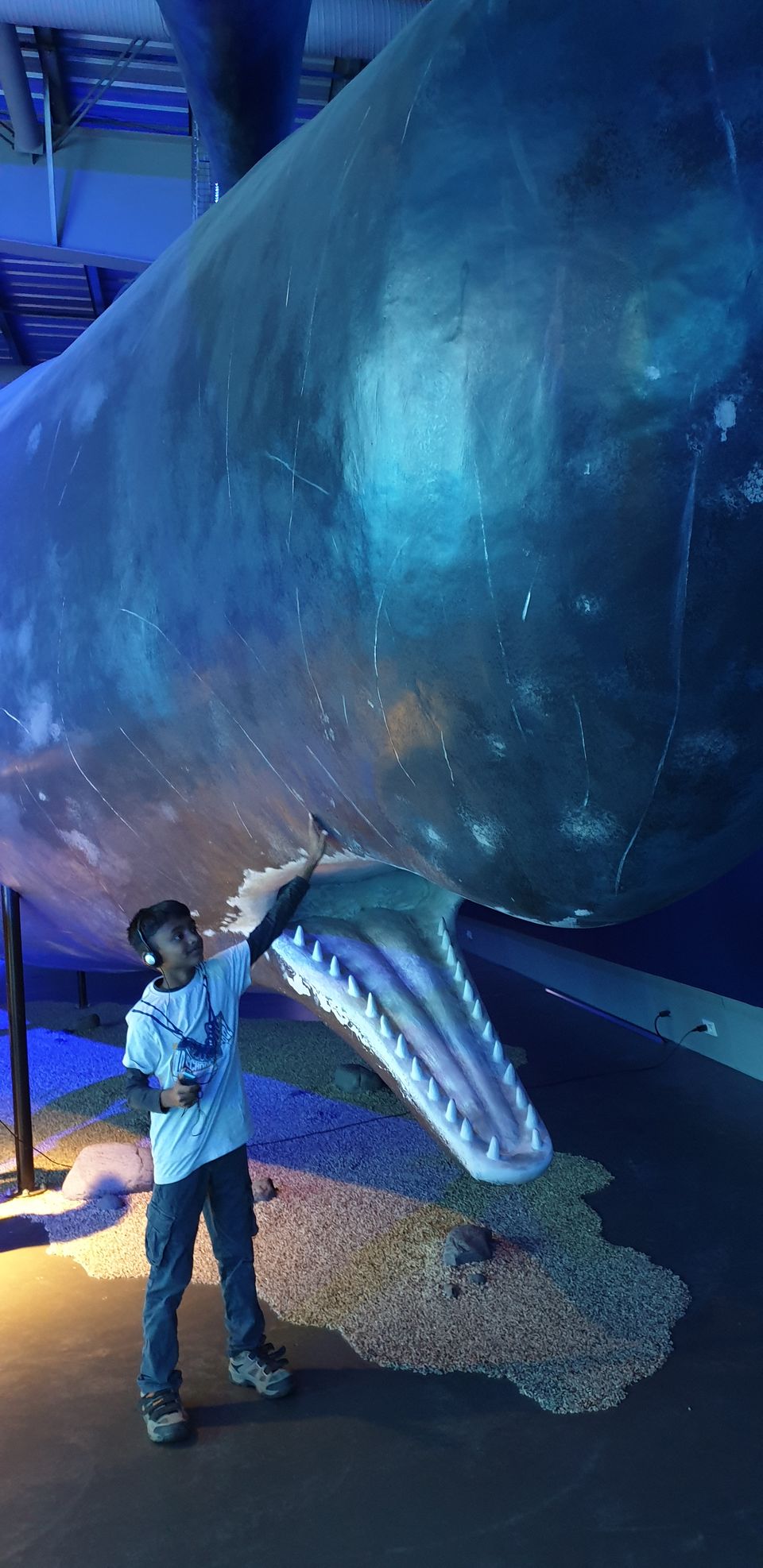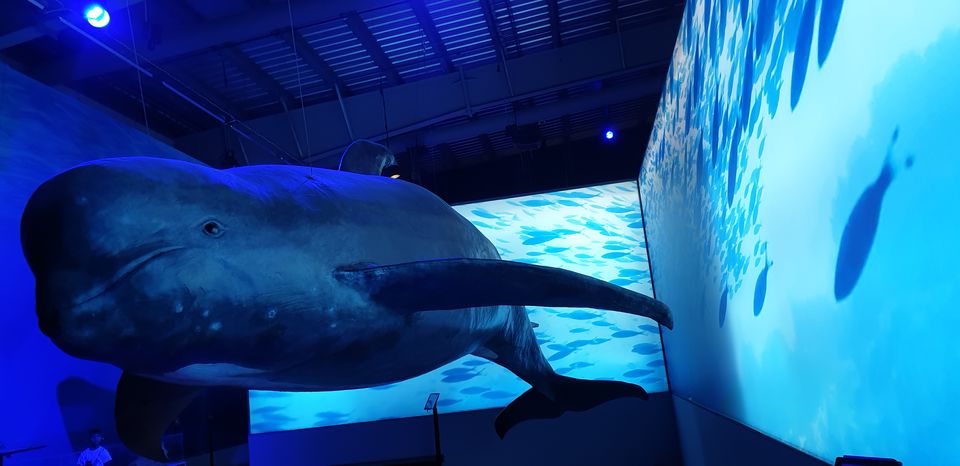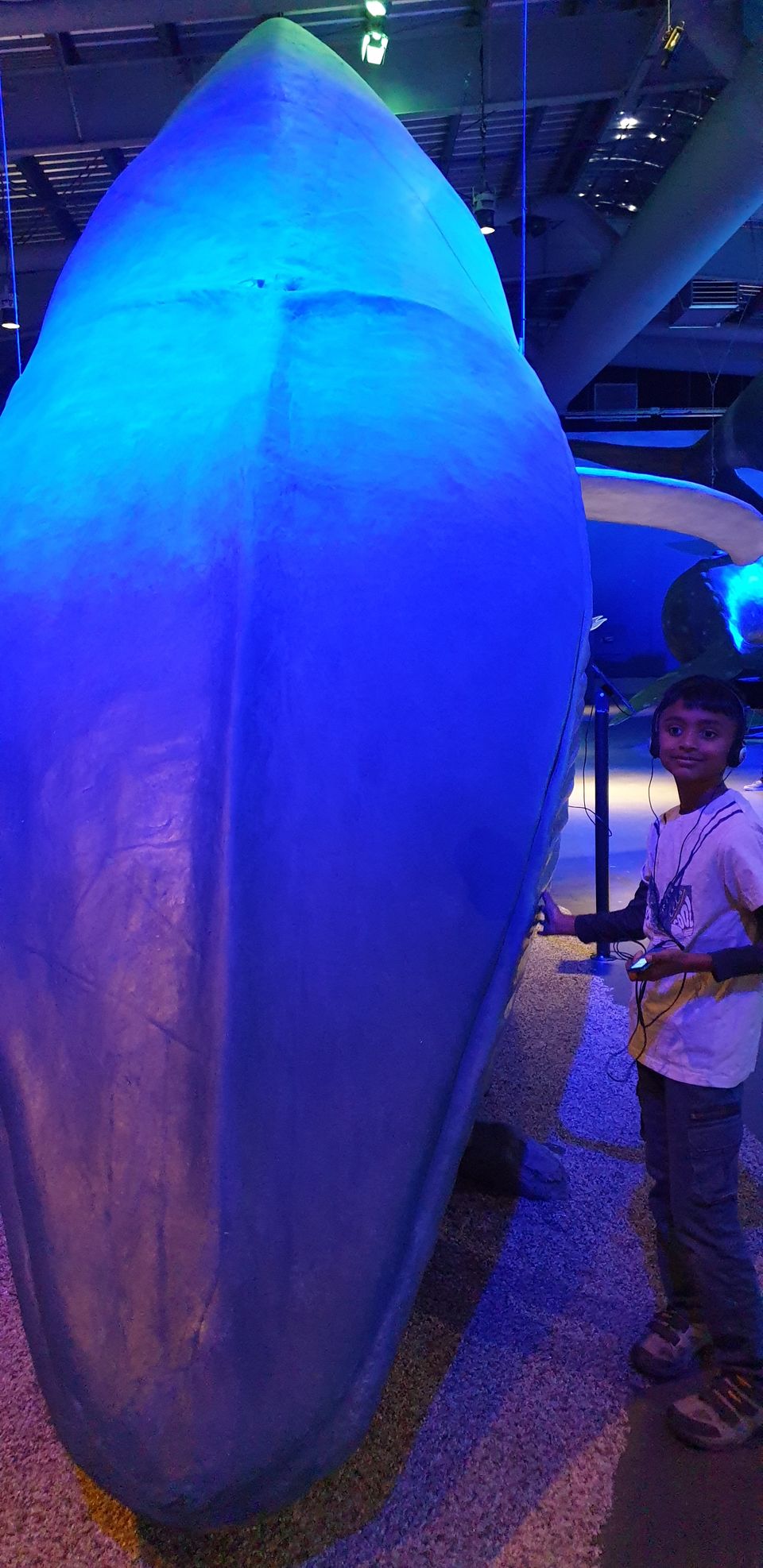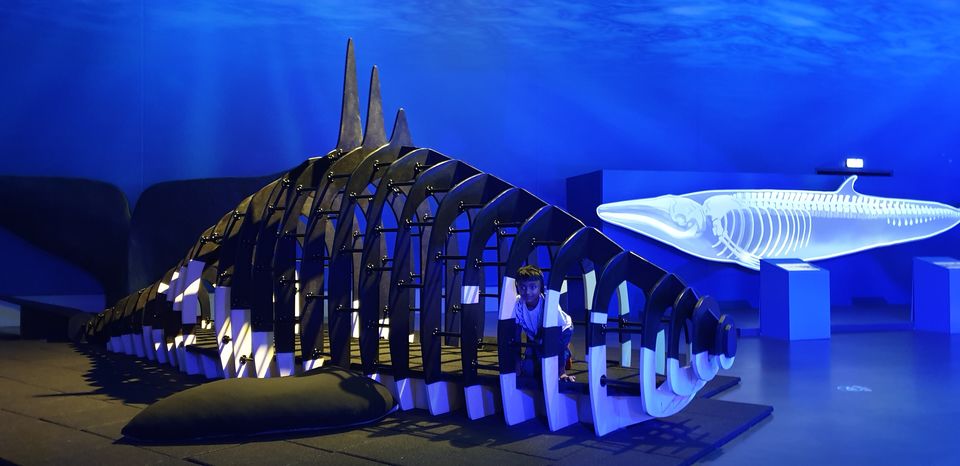 They had a documentary film played on big screen. It showed how ocean sonography is changing due to various sounds from human beings like ships, oil mining etc etc and how ocean creatures are trying to run away from them and almost committing suicide by coming near the banks of the ocean. Unfortunately only tears can come from eyes and not blood :( Its was really painful to watch this film and I think its really the time to stop too much of technology and start living in nature and also allow these ocean creatures to live :(
Next we headed to Perlan - exhibition about Iceland.
They have a northern lights planeterium. An excellent video showing all the information about Aurora. Áróra is the first-ever 8K northern lights planetarium show. It is a beautiful story about the northern lights, combining science and art to create a unique experience. The video is really a delight for eyes and is shown as seen by naked eyes when there will be strong auroras.
They also had a display of Icelandic volcanic history and various flora and fauna of Iceland.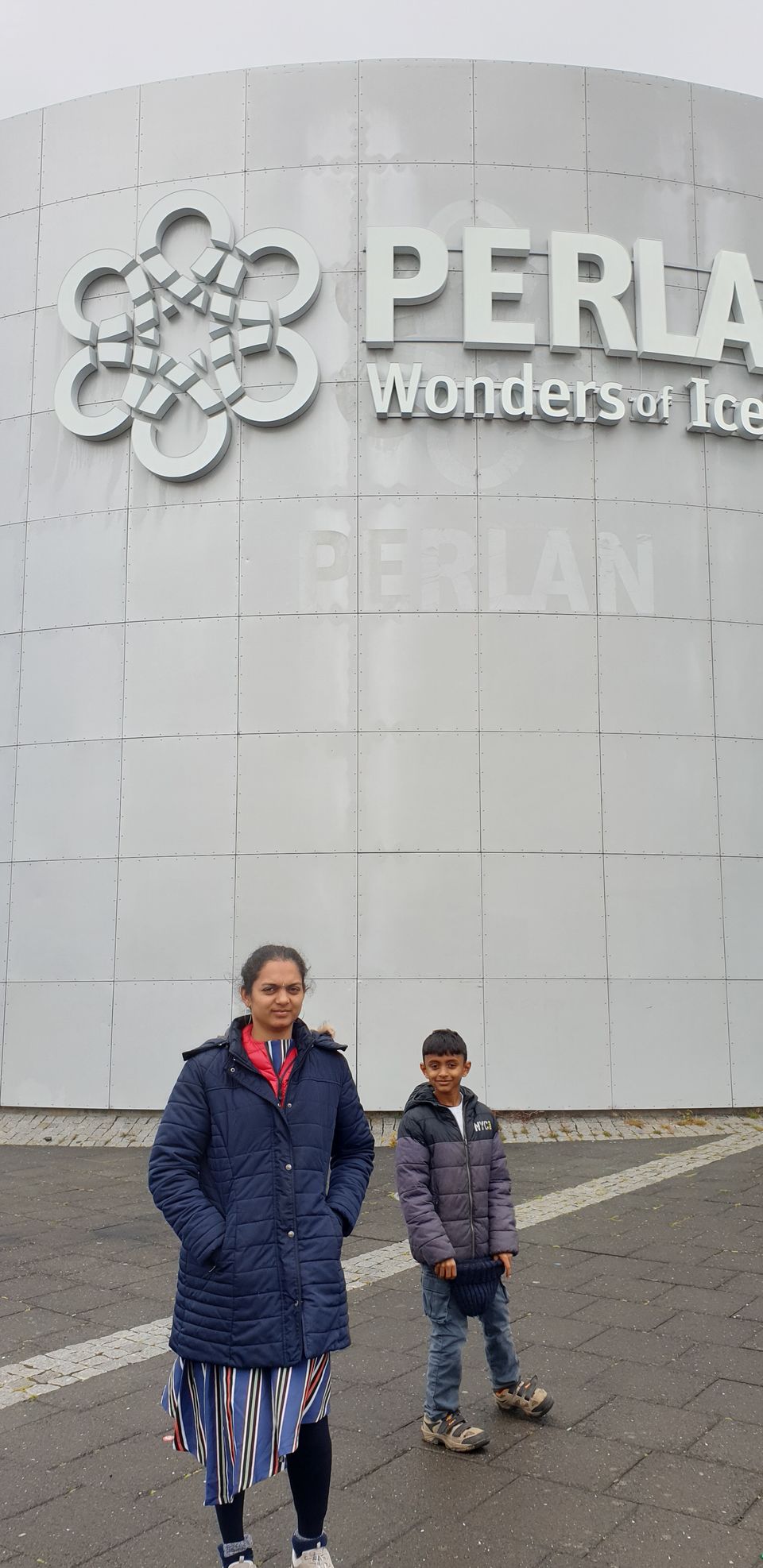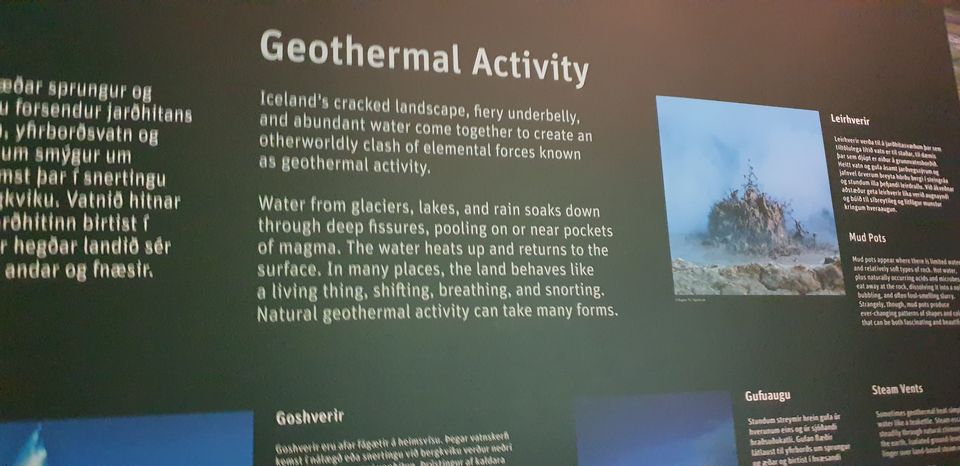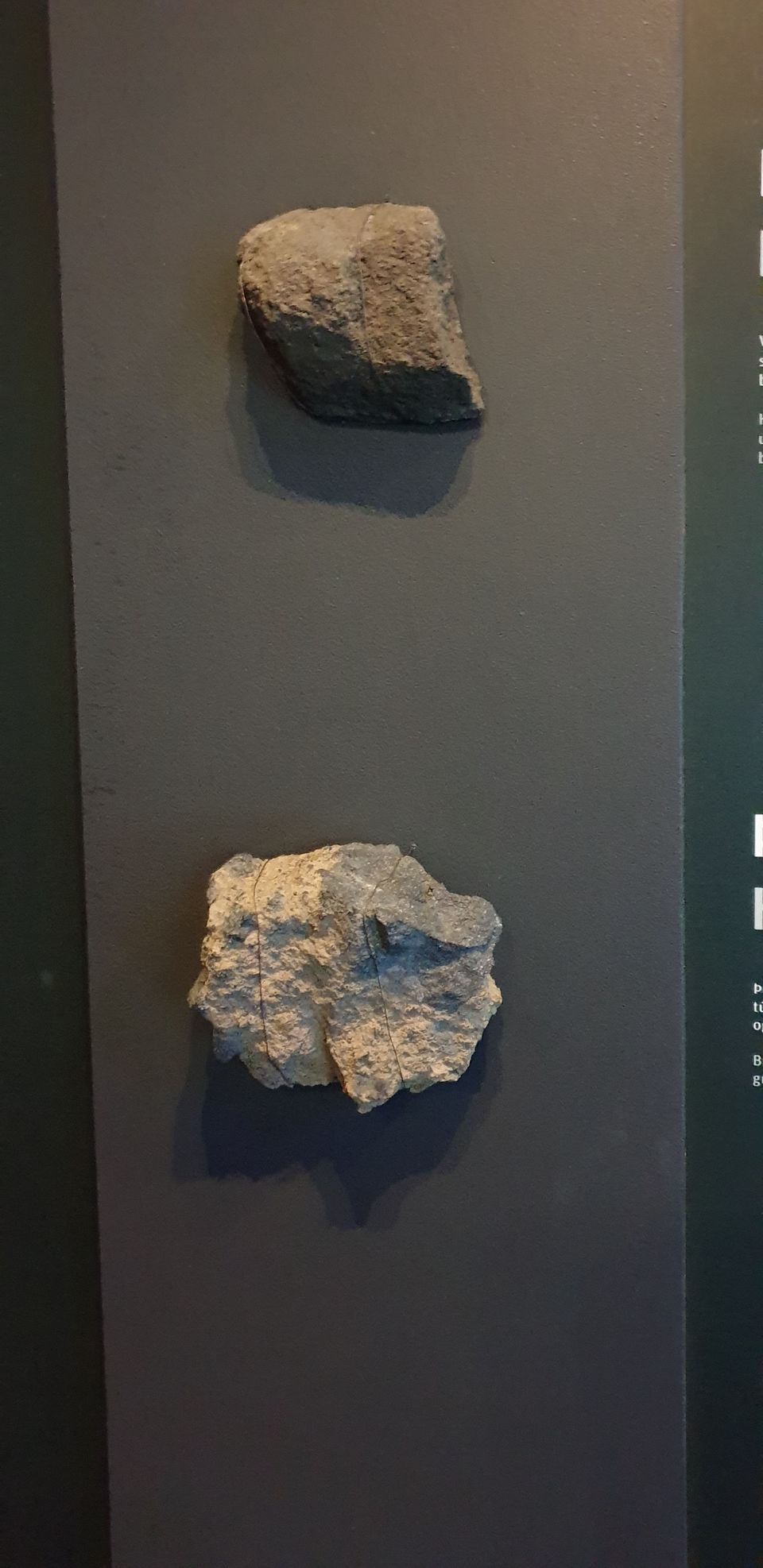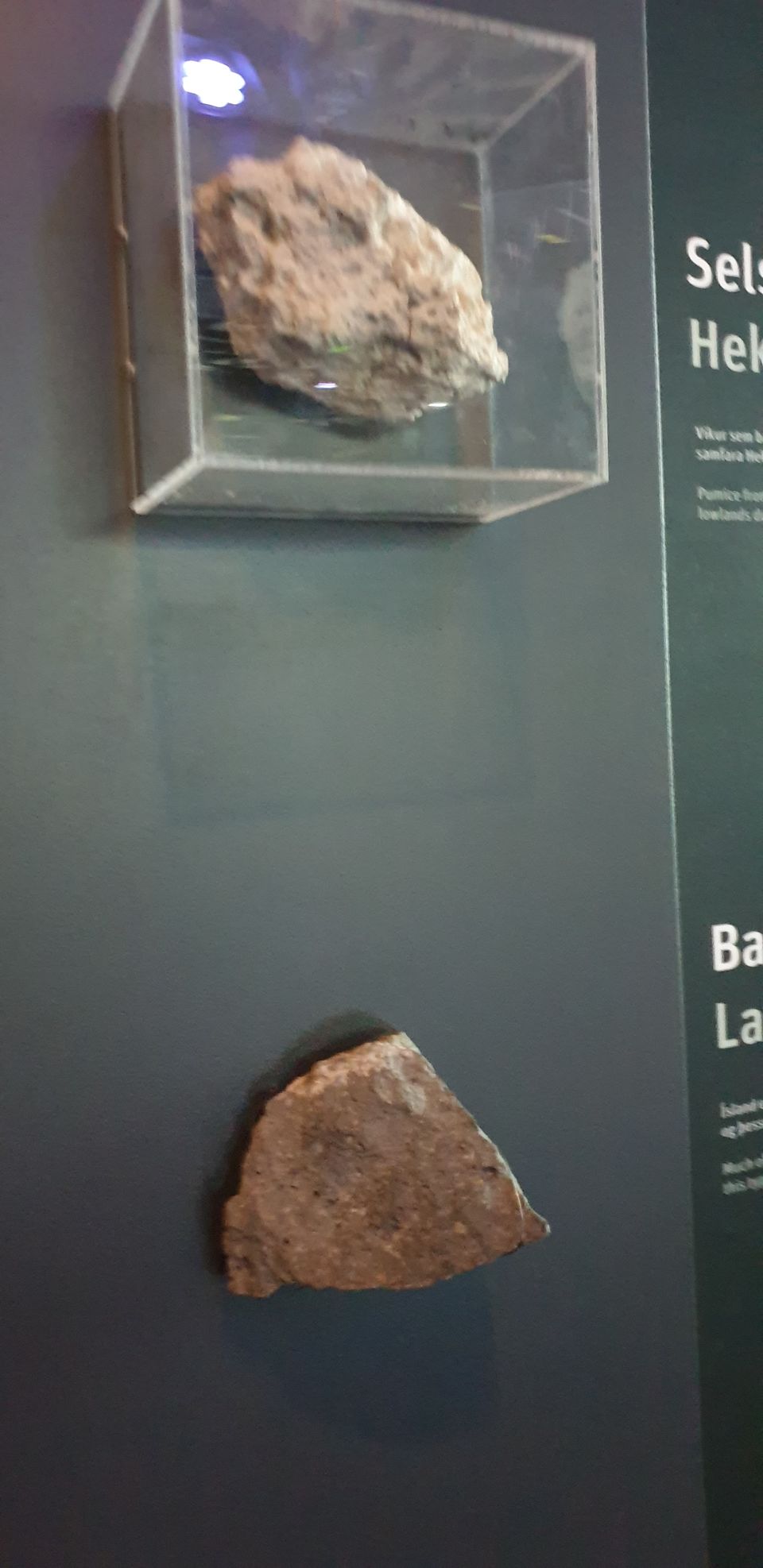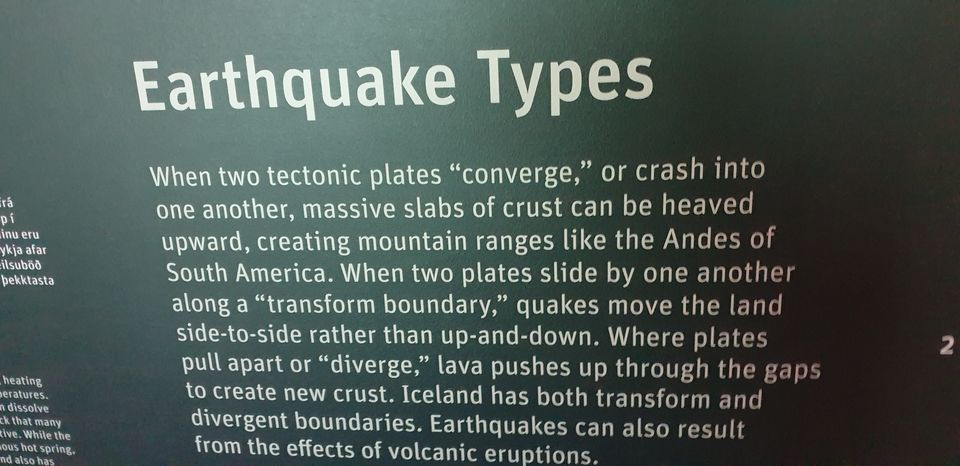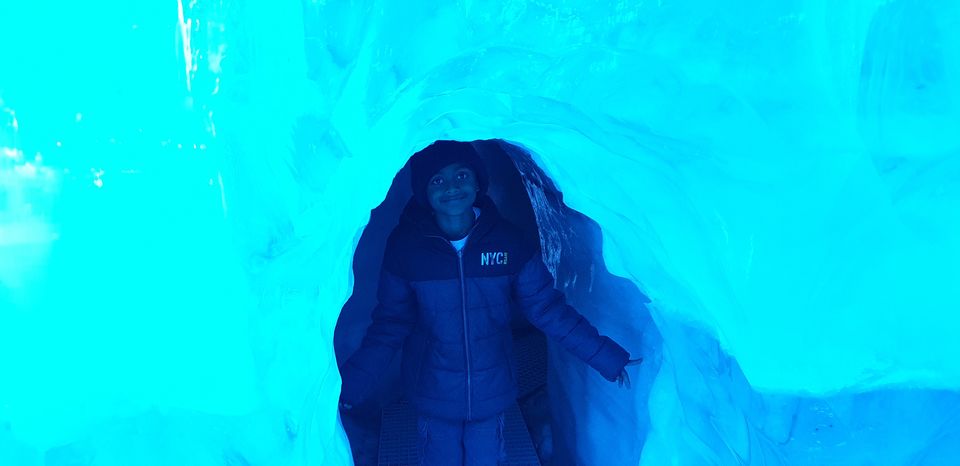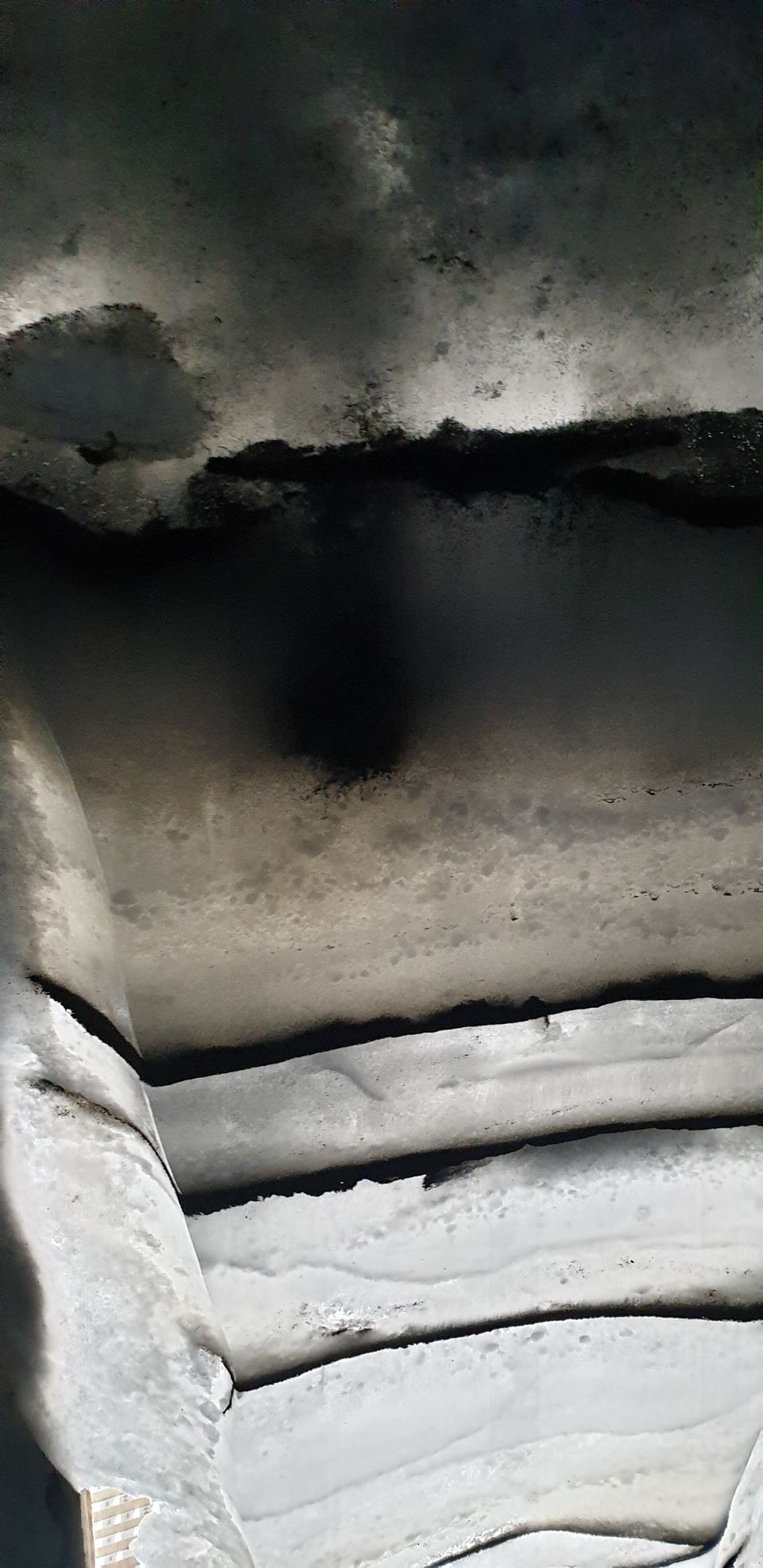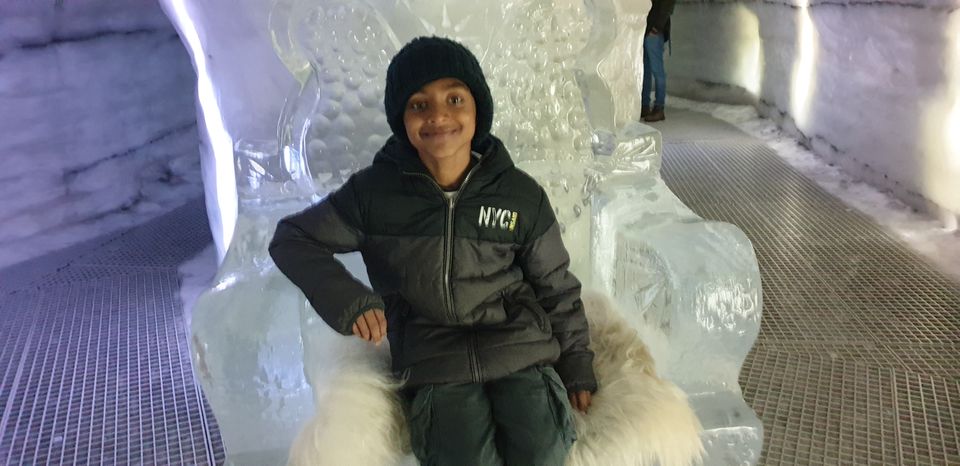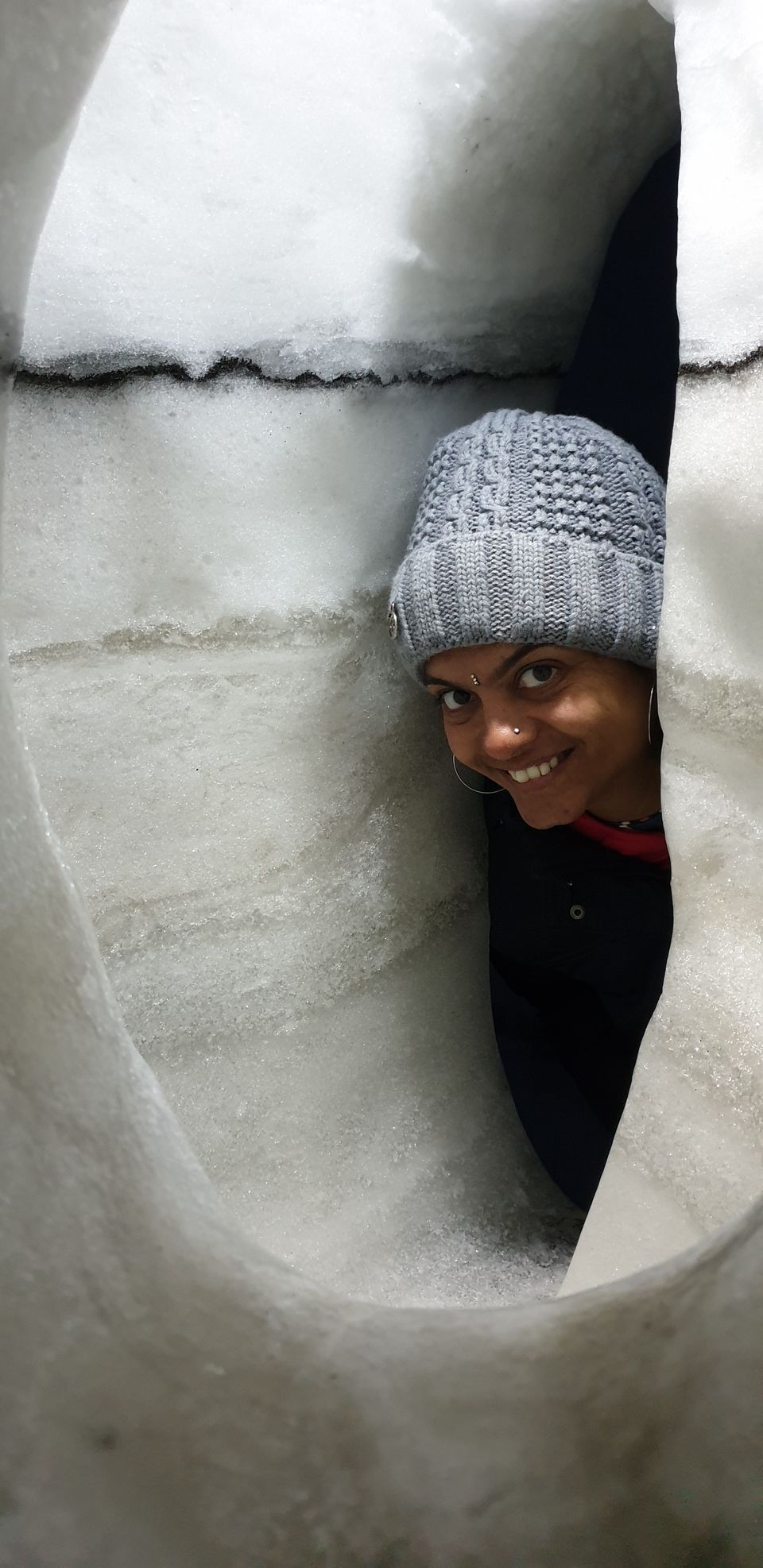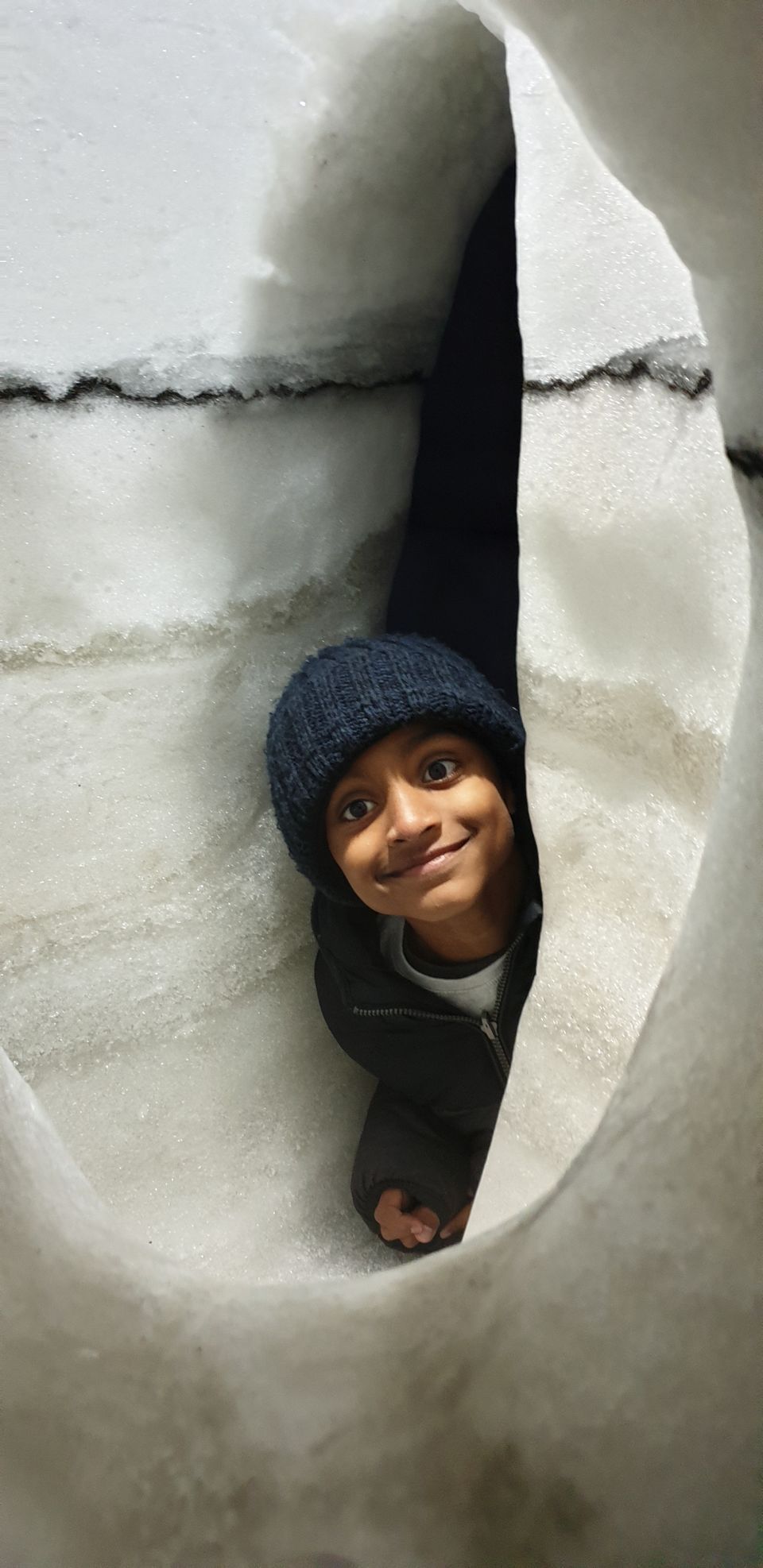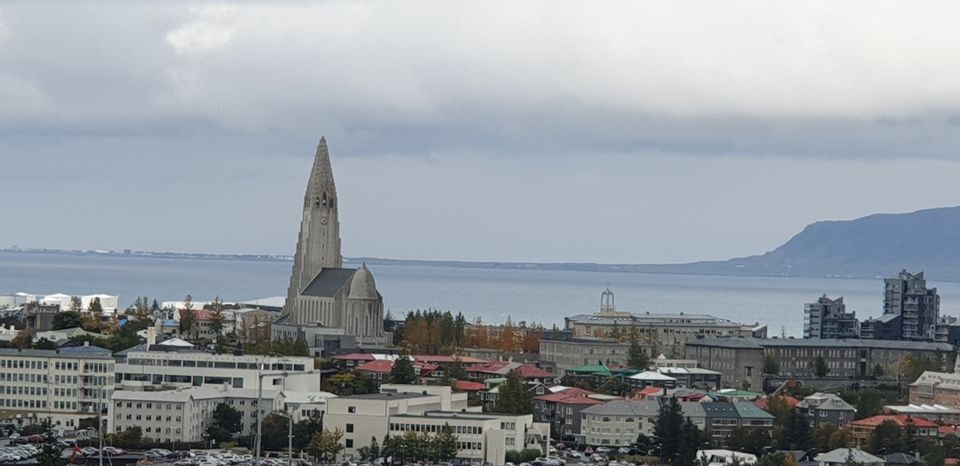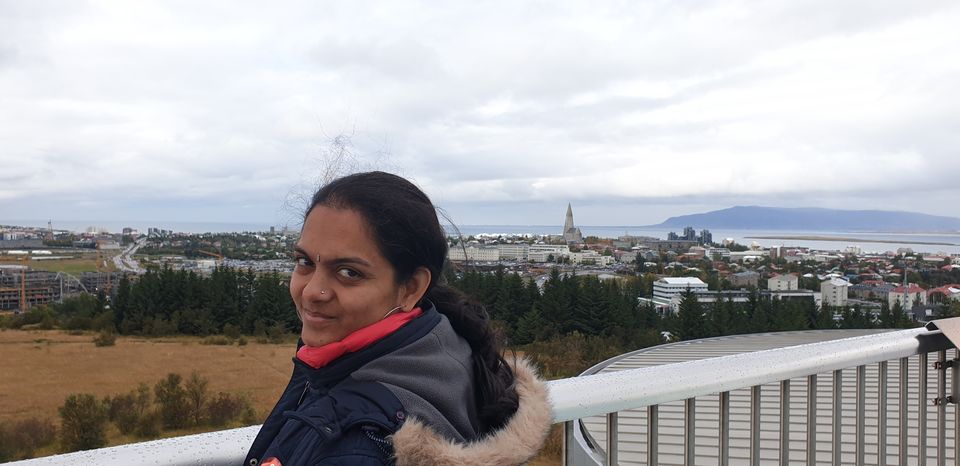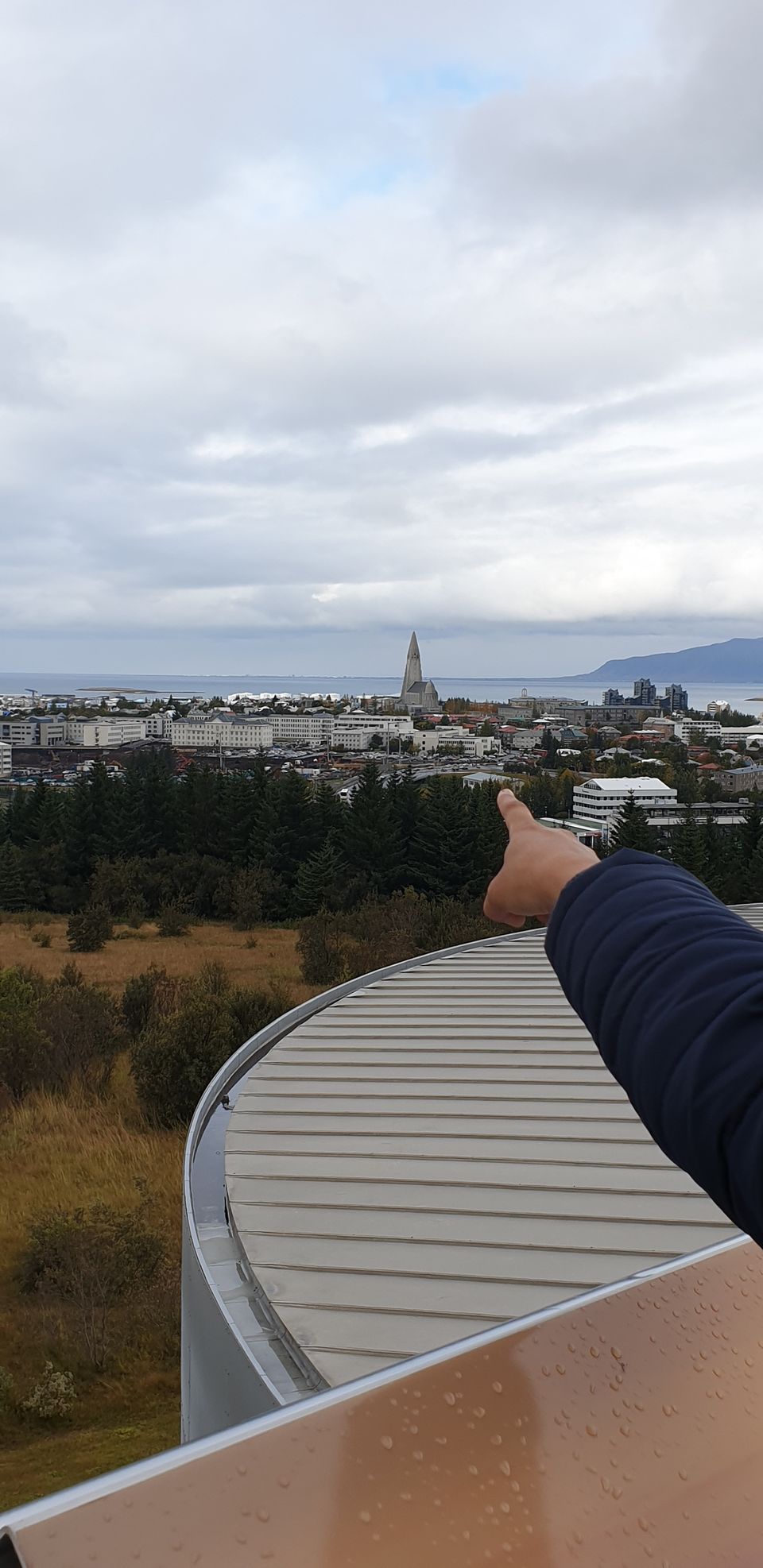 They have a man made Ice cave where they also give lot of information on glaciers. Again here, there was a display how many glaciers were there in 1800 and how much is remaining now and it showed an alarming picture on how much will remain in next 100 years. Its really a bad situation where human beings have intervened into nature to an extent that it looks really irreversible. I really hope for a miracle to reverse this or, a volcano or an earthquake or Tsunami which will destroy the complete human world and allow other creatures to live happily in wonderful mother natures lap..
Actullay it was not only these displays or videos which conveyed this message. Every guide on our tour had their own ways to convey this message to us!!!
WHAT CAN WE DO NOW!!!
You can see the impact of these displays and documentary video on Pratyush already. Below is his feedback when we excited Perlan.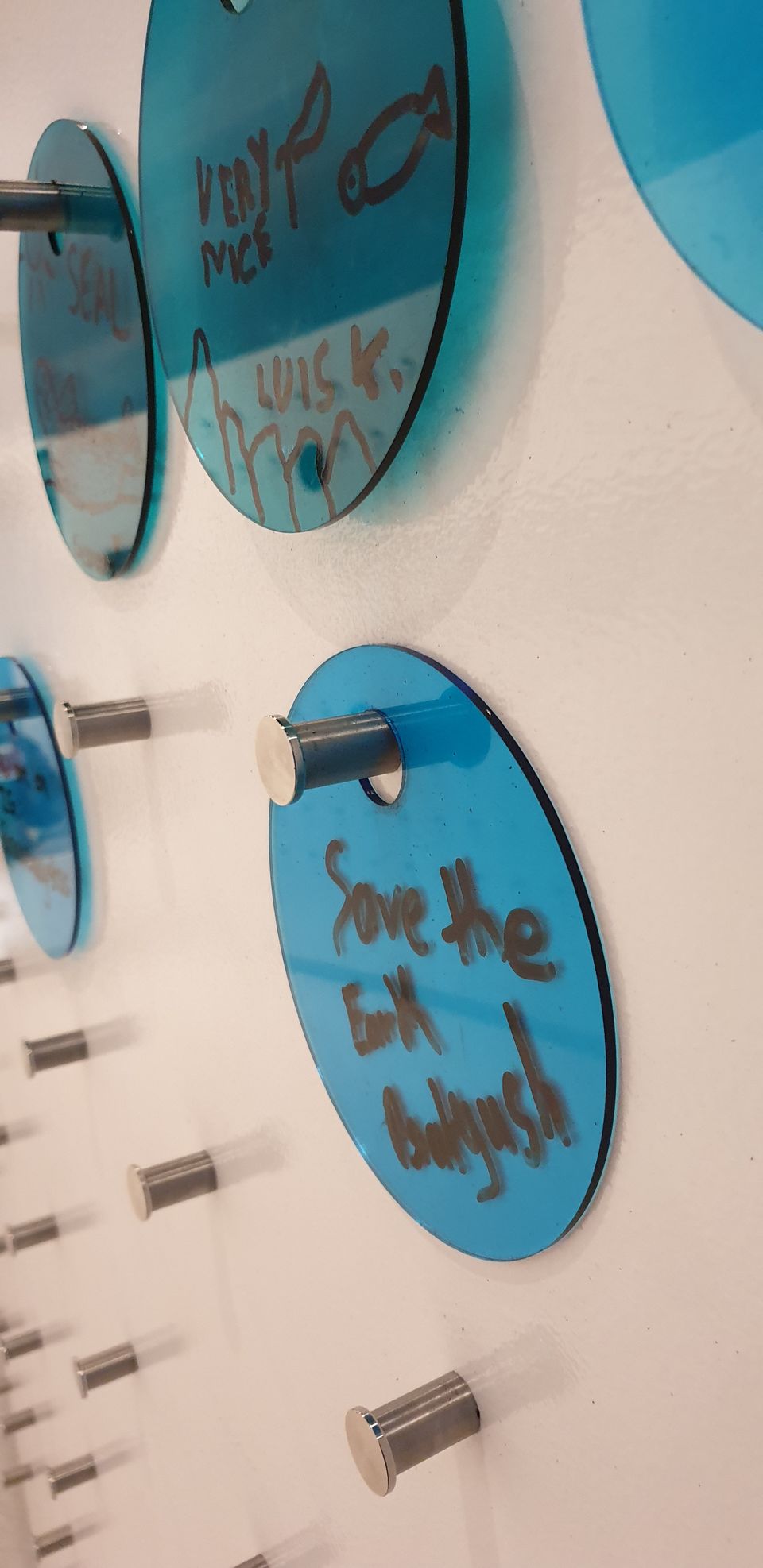 Next we headed for some shopping. I liked the Icelandic sweaters and wanted to buy it though its pretty expensive. Blessed to have a husband whose priority is my happiness over money :) and hence I could finally buy an Icelandic sweater from authentic hand knitting association in Reykjavik (better not to reveal the price here !!!)
We also bought some small souvenirs and chocolates which Pratyush insisted and took some photos in the city.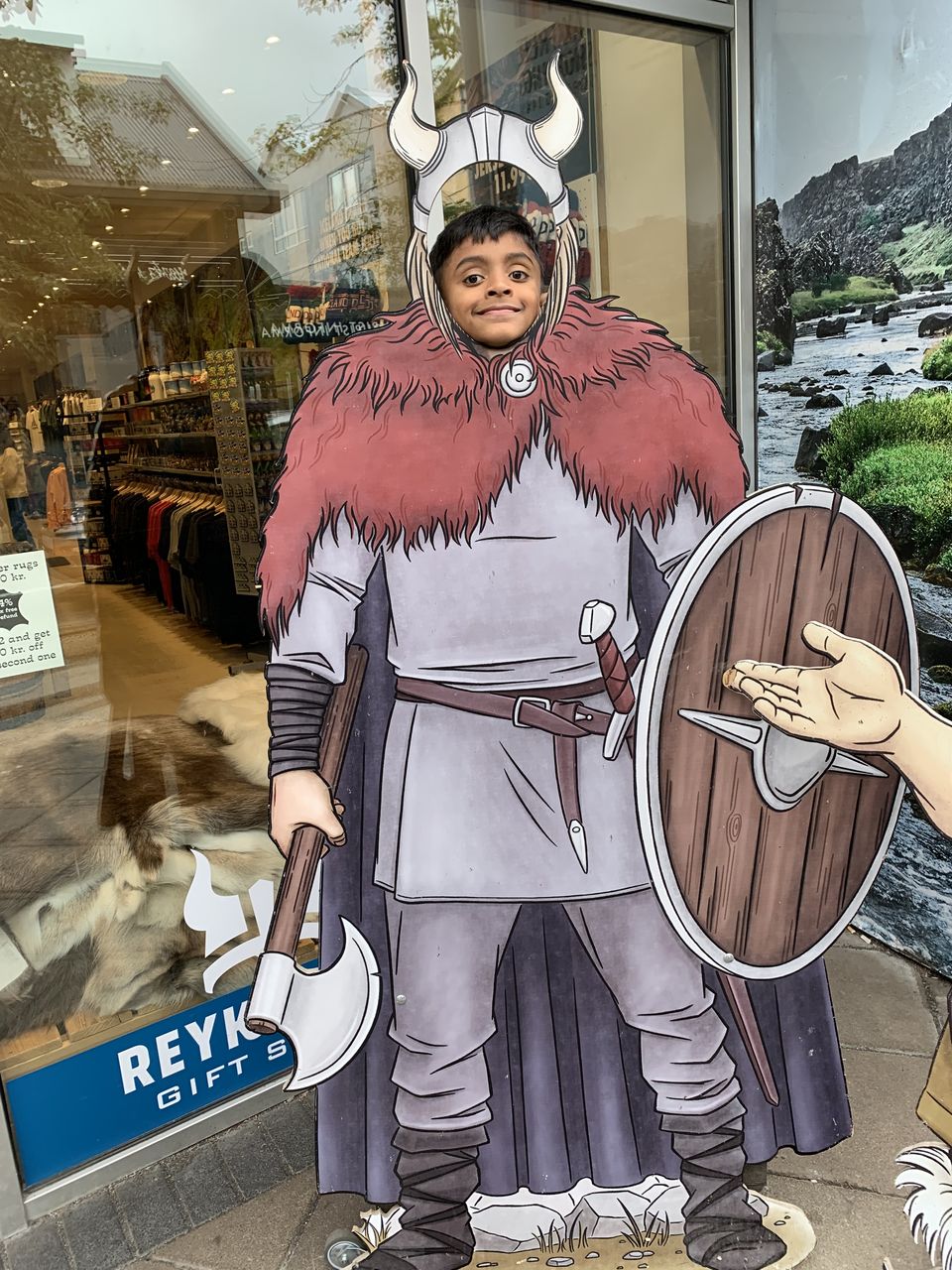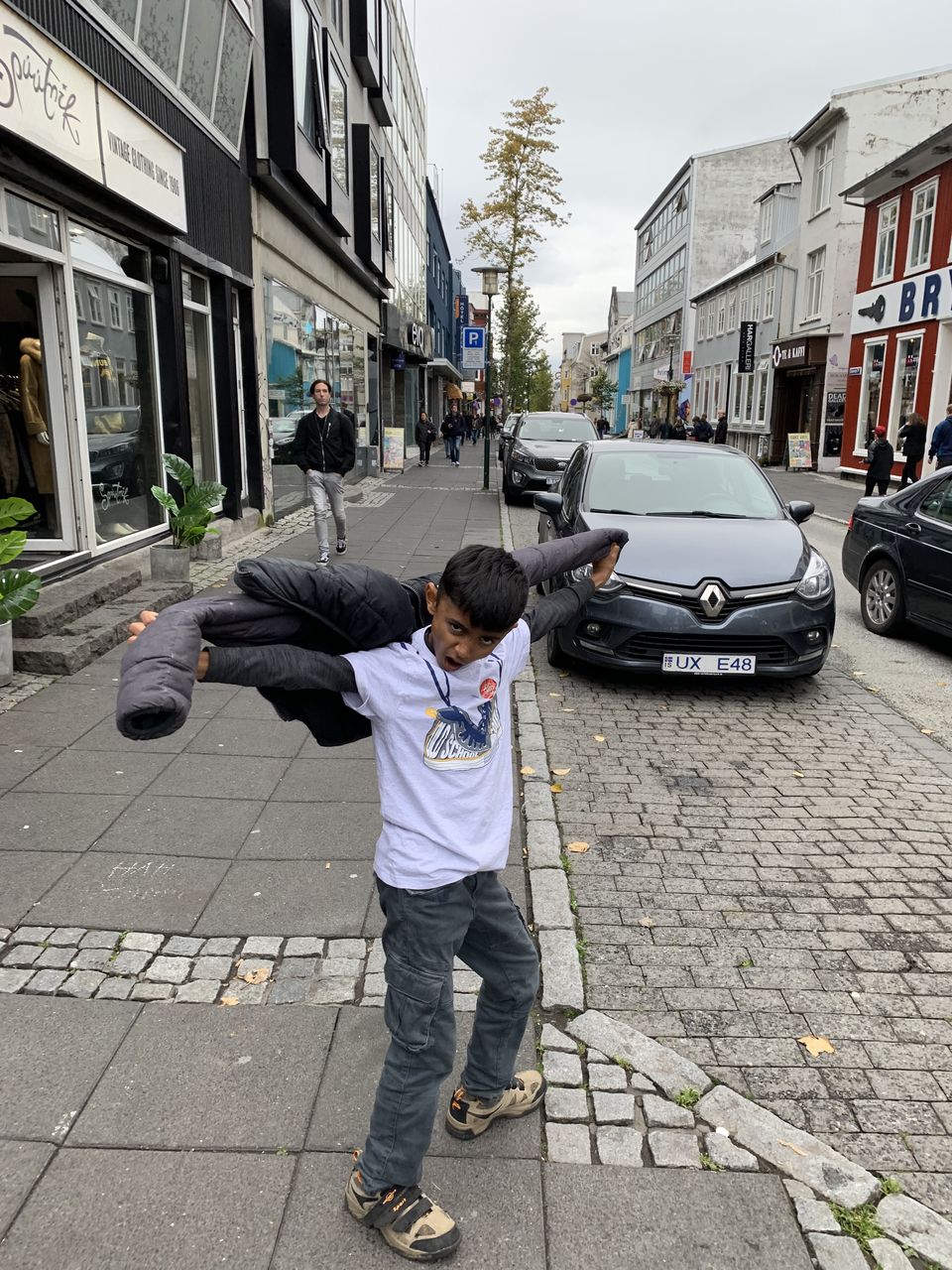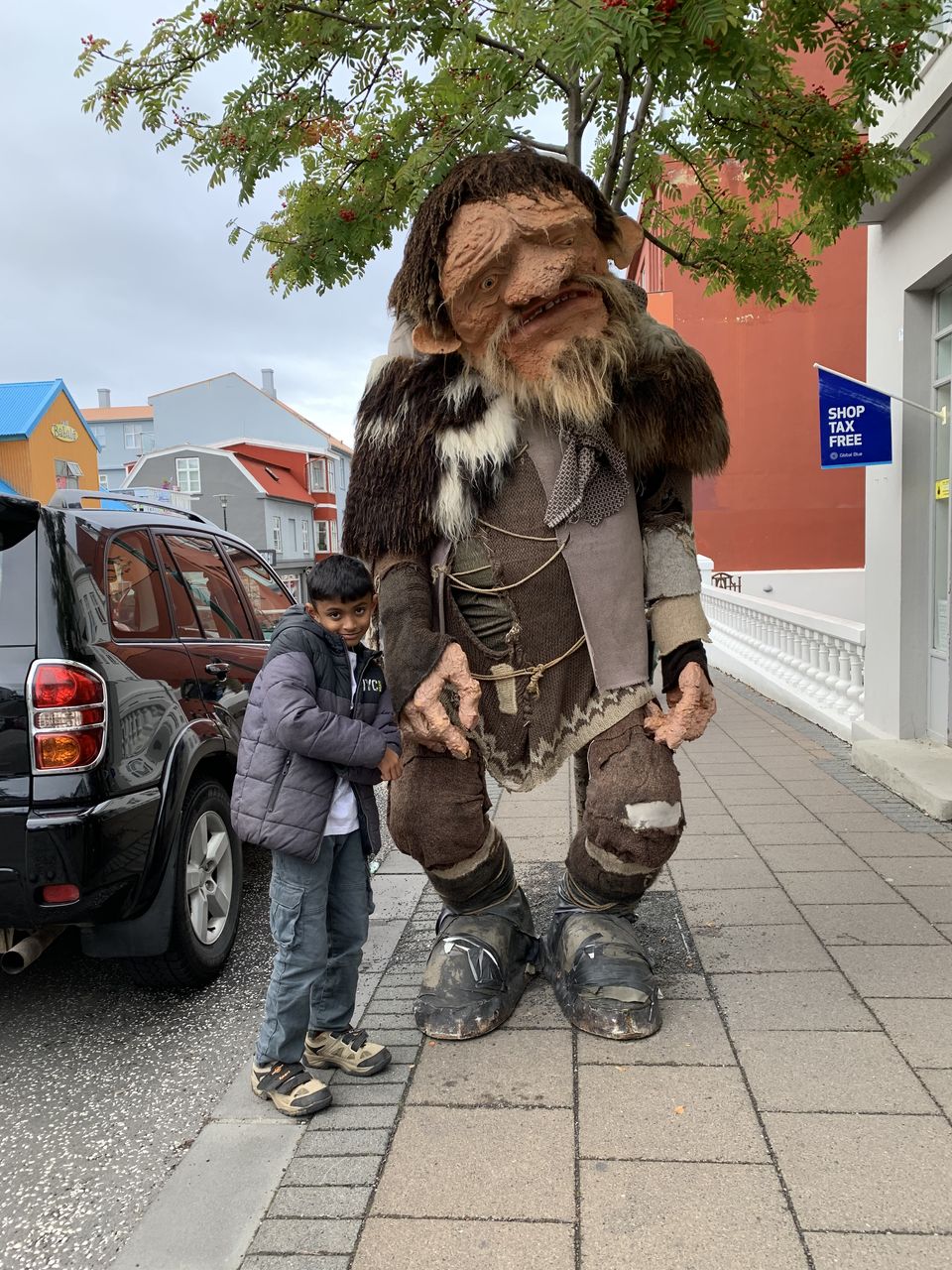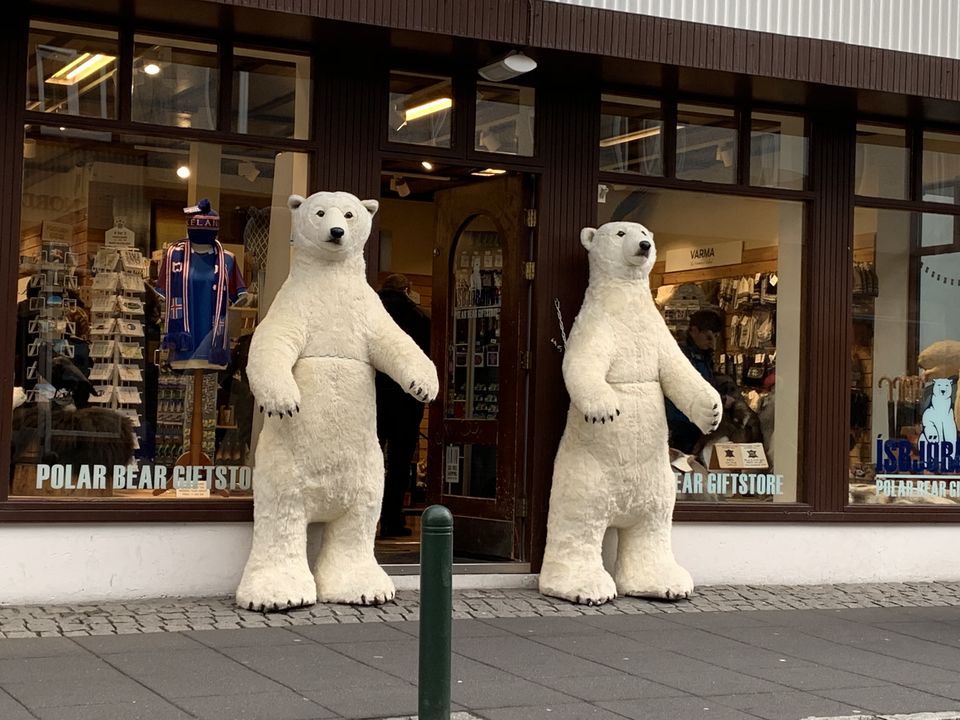 Day 8 : Returning back to Frankfurt. Our flight was an early morning flight at 7 25 am.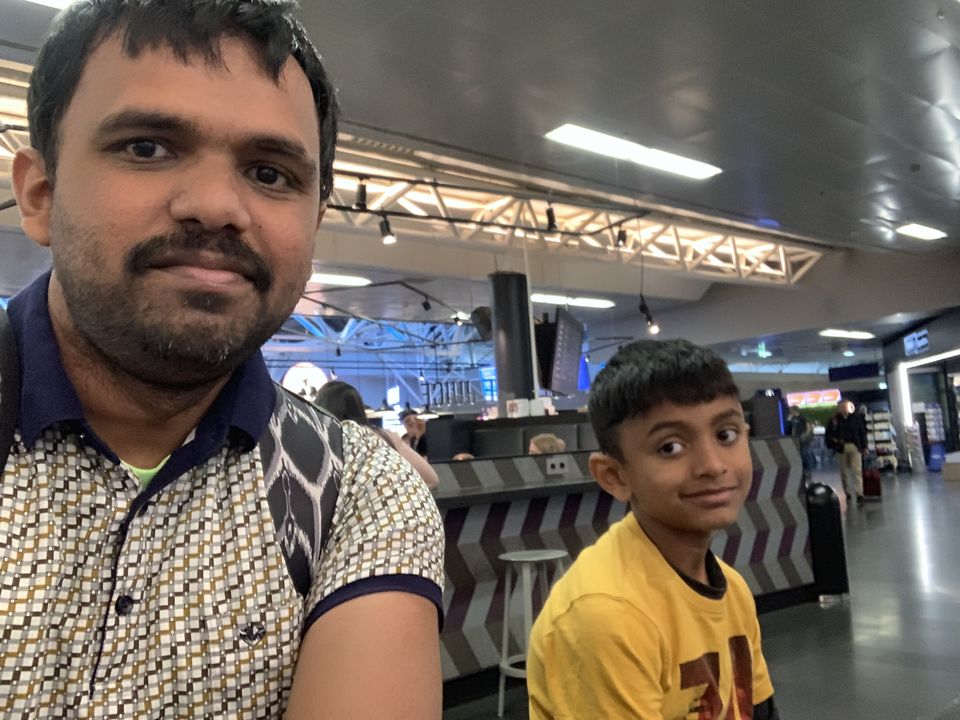 Well, I liked the small things Iceland Air has taken care for their passengers like below :) of course the big ones are also taken care... I would suggest Iceland Air to flyers to and from Iceland.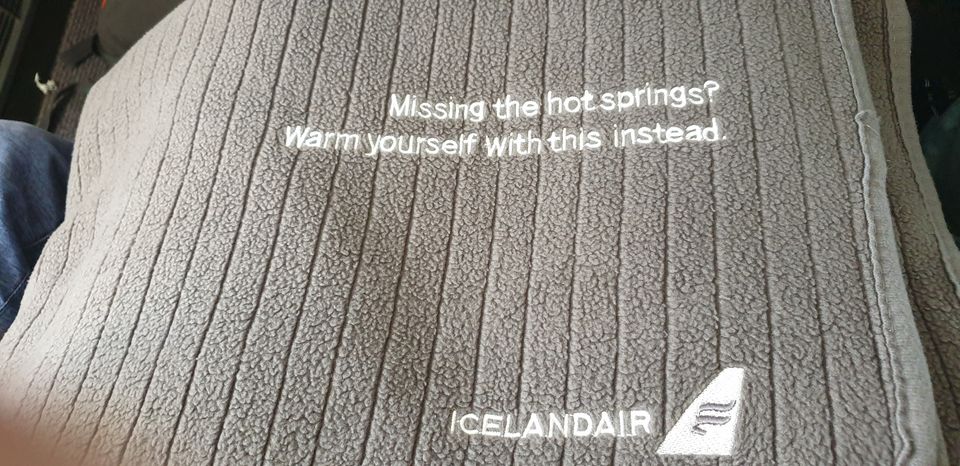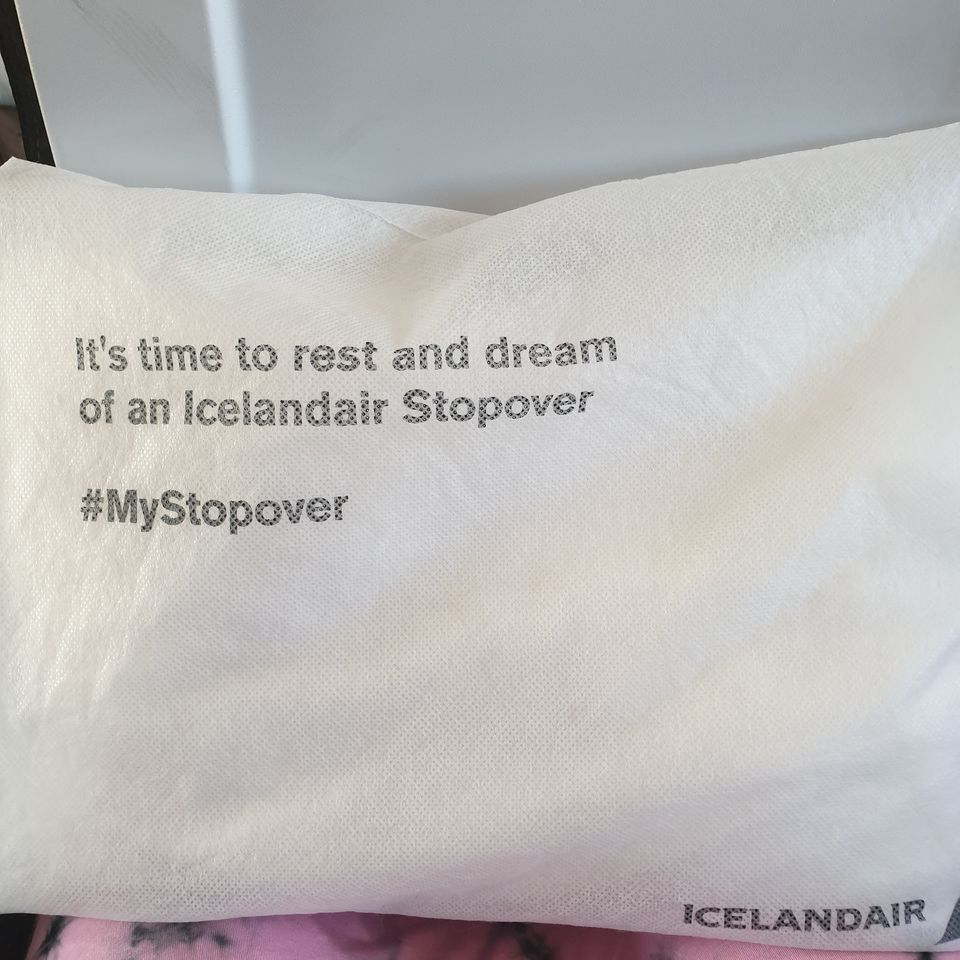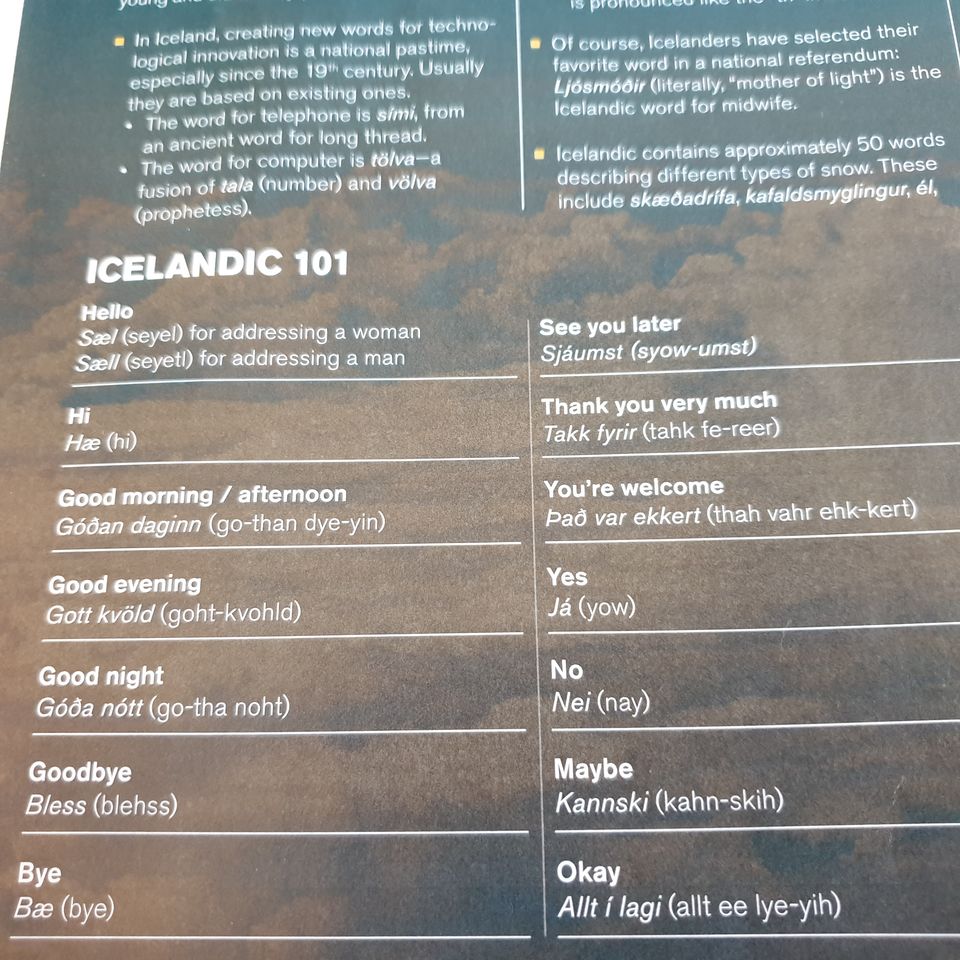 This way our amazing trip to this amazing country which opened our eyes to many things came to an end... With lots of memories and lots of emotions............!!!
See you all until next trip!!!