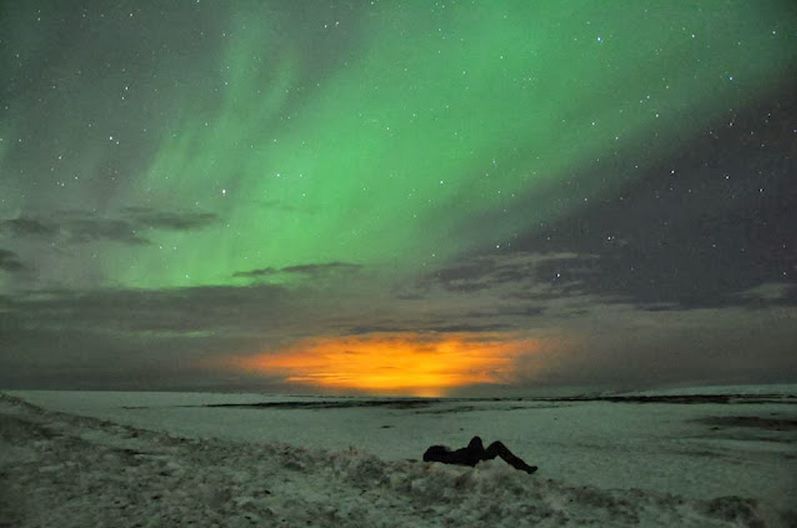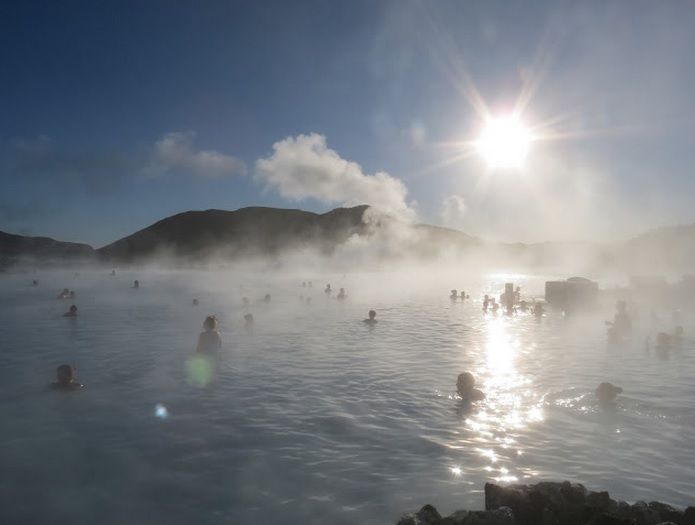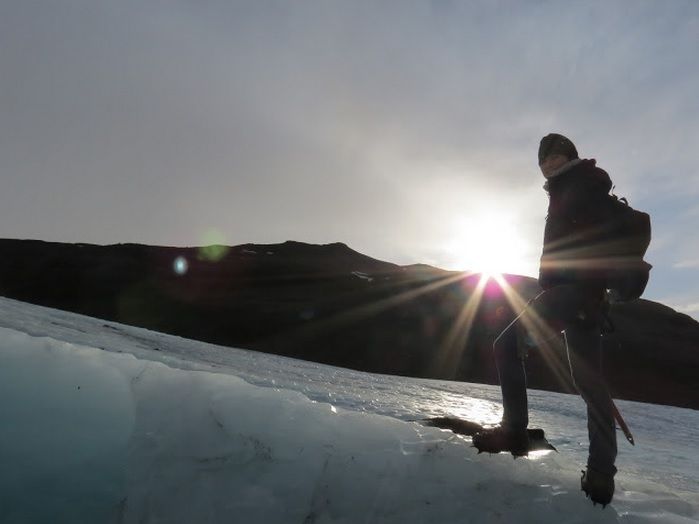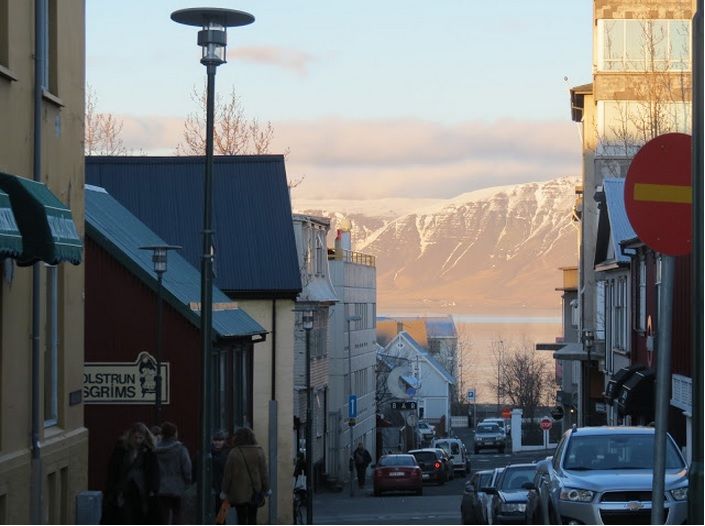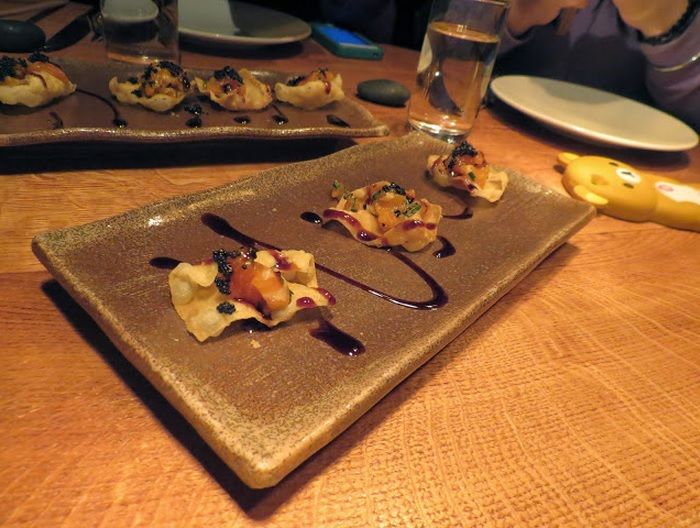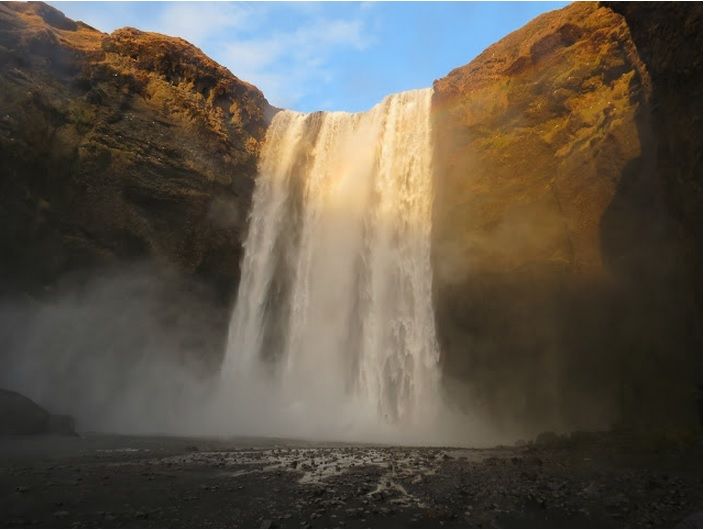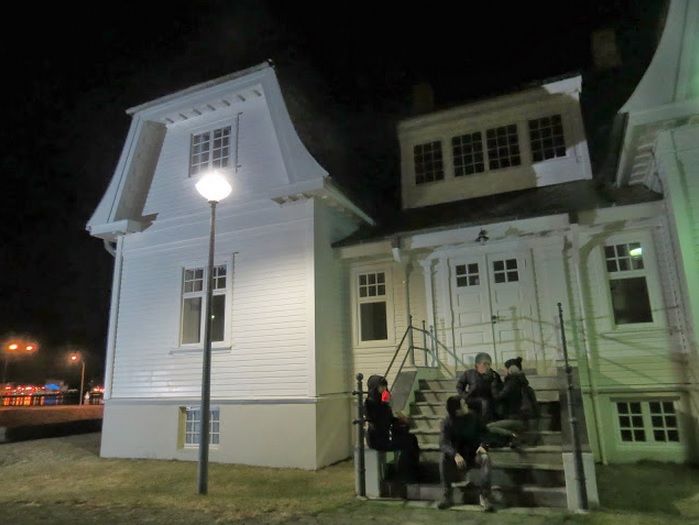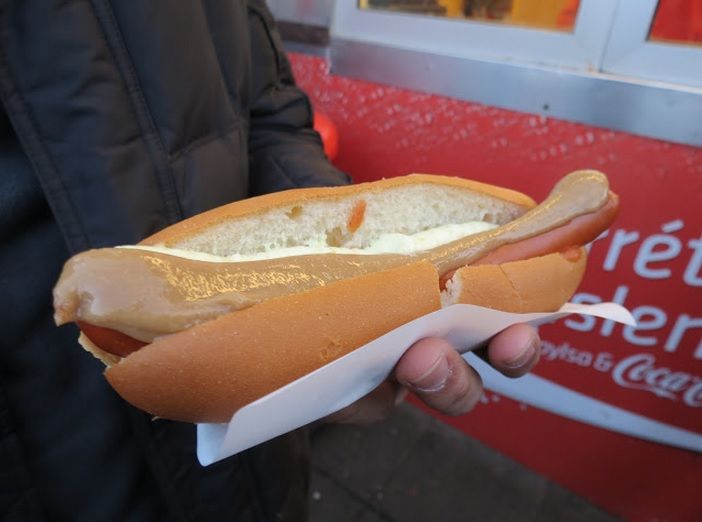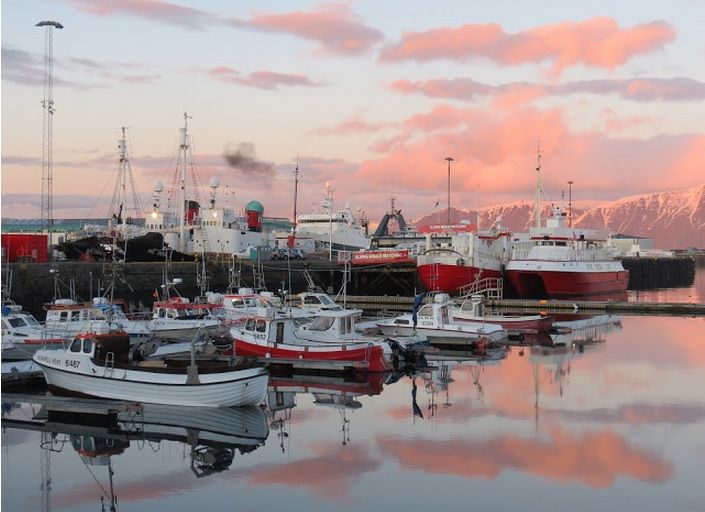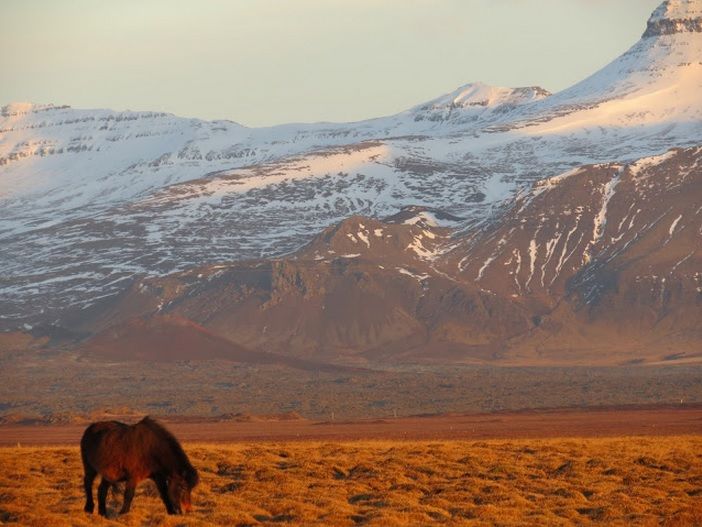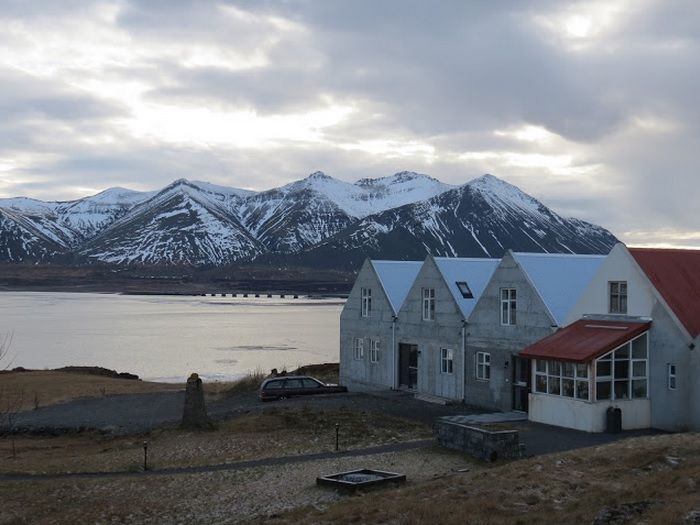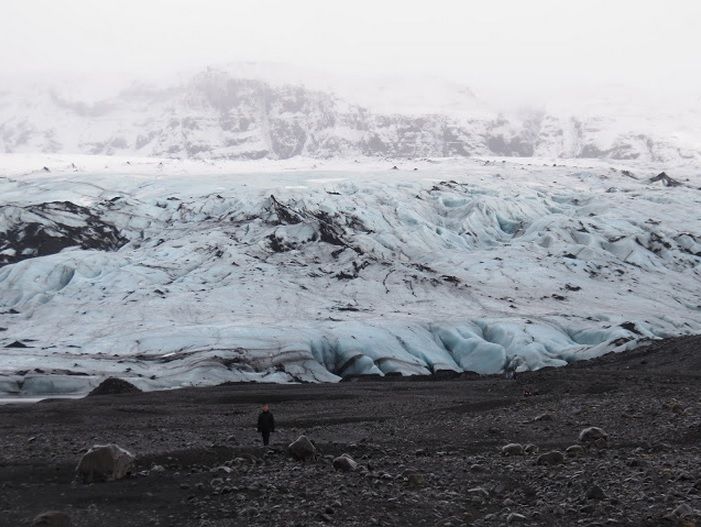 "On earth's part all days start beautifully patiently it revolves and revolves with its trees and oceans and lakes deserts and volcanoes the two of us and the rest of you and all the animals"
Pétur Gunnarsson
Greeting you at the
Keflavik
airport, this quote really captures the essence of
Iceland
. It's a highly misconceived place, and people often speak of Iceland as a massive piece of ice block - cold and abandoned. But there's definitely more to that naive perception, for it's unspoken charms and God created landscapes really take your breath away even as the winds blow straight from the Arctic circle.
Icelanders speak English with a disarming charm. But when it comes to speaking their native language, I've read in travel journals that they have a soft expression in Icelandic - "haa.." expressed to display an enthusiastic yet subtle agreement. A travel writer describes it as a 'soft wordless gasp built into their language', and the silence after each short reverberation seems like the sound of breath being taken away: as if the sound of wonder is central to being Icelandic (credits to Bill haydes). I love this view, because it speaks of Iceland's haunting beauty and it's quirky charms all in the name of a breathless haa.
With her relatively uncharted beauty and as one of the Nordic island countries located in the juncture between the North atlantic and the Arctic oceans, Iceland is no doubt one of the most beautiful places on earth. Topping it with the thrill of being 7000 miles away from home and the disarming charm of the locals, it was indeed a memorable trip that I would love to relive again someday - even the cold Arctic wind was an experience in itself.
And of course, a trip to Iceland isn't complete without chasing the Northern lights (but really, the landscape and road trip was the highlight of the trip in itself). The aurora season in Iceland is said to be from October to March, and especially high during the winter season. We were there in February during winter so I was pretty thrilled to finally got to witness the magical lights on my bucket list! Doing some research and gathering information from fellow friends who have been there, the best times to catch them is when the temperatures dip and the skies are dark. There is no scientific explanation for its occurrence on cold nights, but there is a correlation between low temperatures and clear skies - which is a significant factor for the occurrence of the aurora (thank you D for educating me on this). We weren't very well versed in forecasting the aurora, so for the first night we decided to join a
Reykjavik
tour bus which drove us out of the city and subsequently back after the sightings. It wasn't very exciting because the intensity was really low and it was overall pretty disappointing, but we realized that you don't have to drive very far out from the city to be able to catch them! So we decided to drive out the next night with our rental cars - the drive took about 30-45 minutes, and we headed towards the plateau area in the direction of Þingvellir National Park. If you're driving, it's out of Reykjavik via highway no. 31 proceeded by no. 53. We just drove along in the general direction until it was dark enough and found a good spot to stop....that was the hard part because there were no street lights and we didn't want to wander off the street into several inches of snow. Nonetheless, we found a spot off the small road and perched ourselves outsides until it got too cold and we retreated back into the warmth of the car. Dress well because it got really cold, especially when the draft comes! Even with heat packs (typical tropical being here, sorry), my hands were still freezing so it was beyond the understanding of my tiny brain on how R could lie on the snow paved sides.
Nonetheless, the lights came dancing on and off and it was terribly surreal! It wasn't very overwhelming, but it was definitely magical to see the skies light up right before your eyes. It was, however, beyond the abilities of my camera (it's not an DSLR) to capture these moments so I present you the stark contrast between a shot captured by a professional camera (picture credits to Rebecca) and my embarrassing digital camera shot below. The orange lights come from the city, and are not part of the aurora unfortunately.