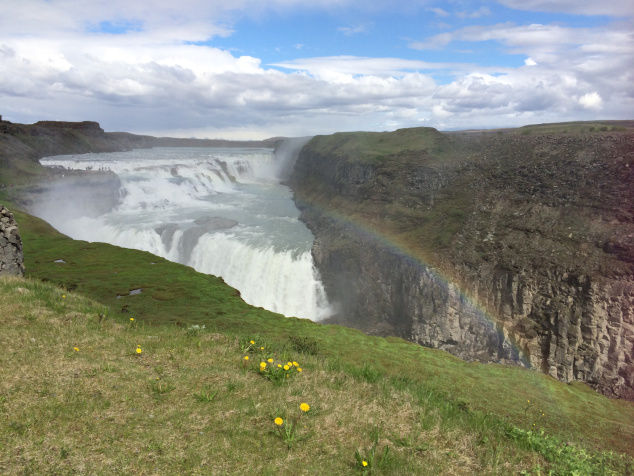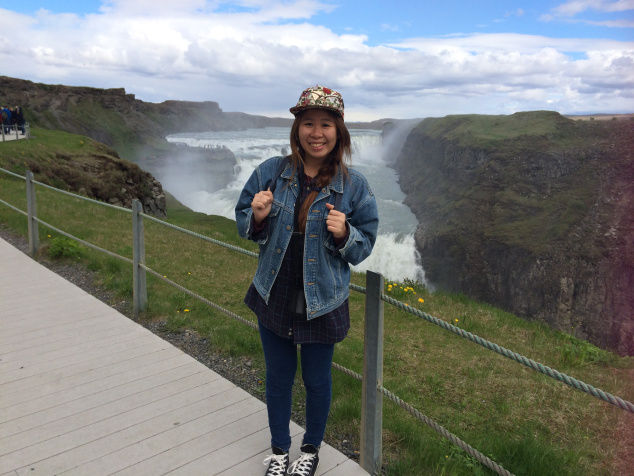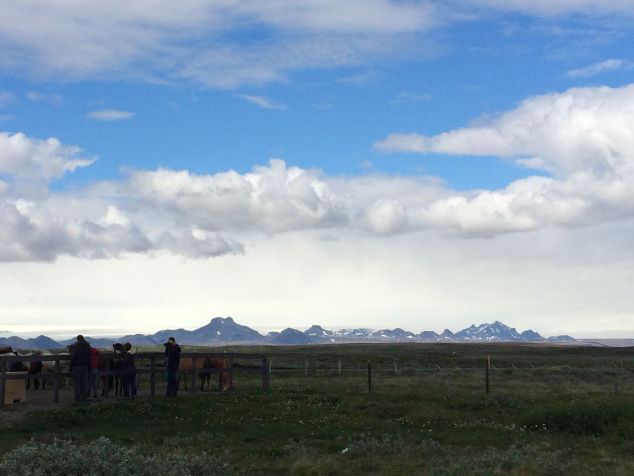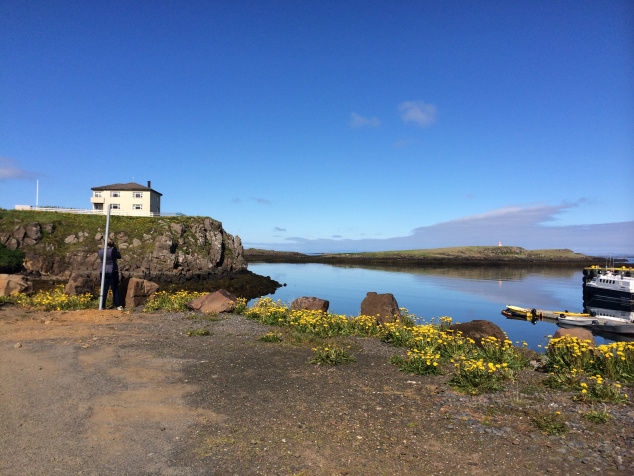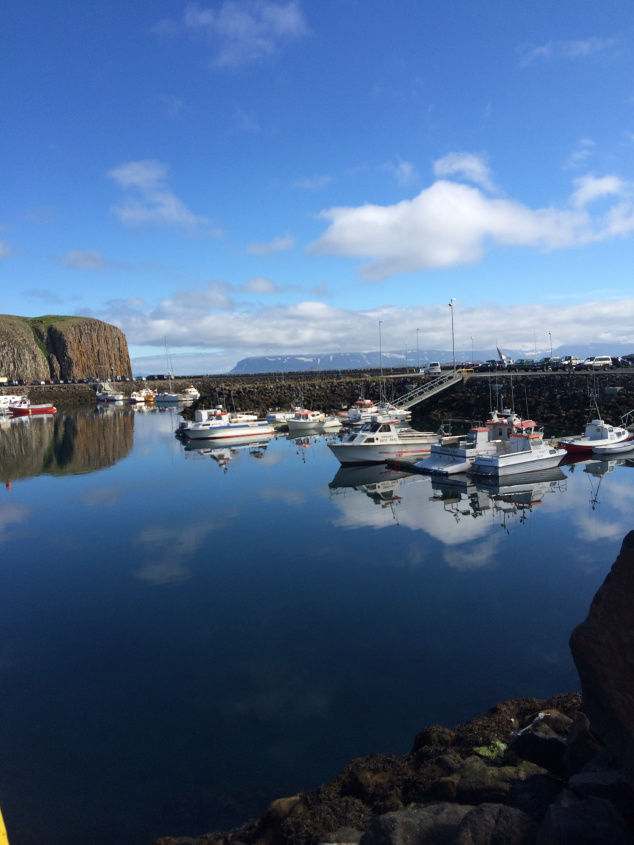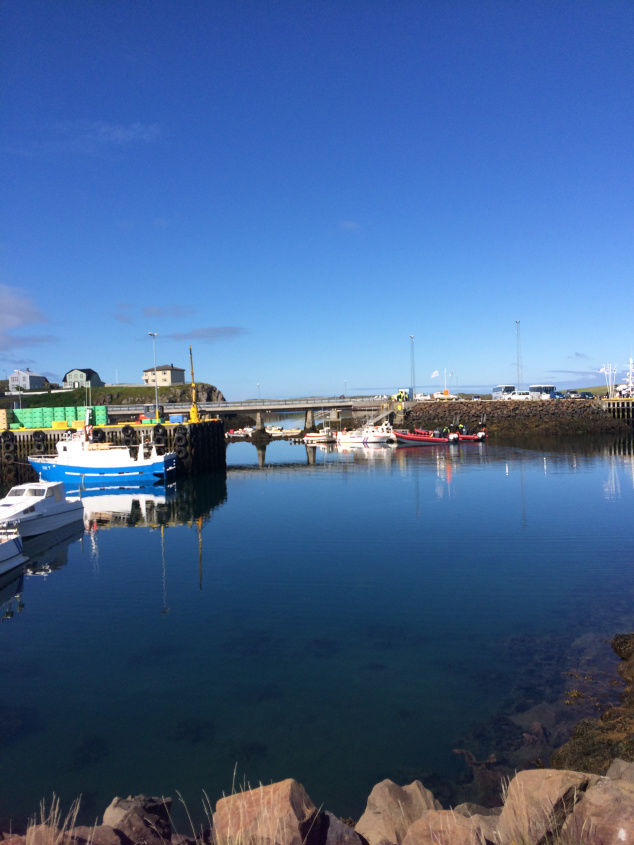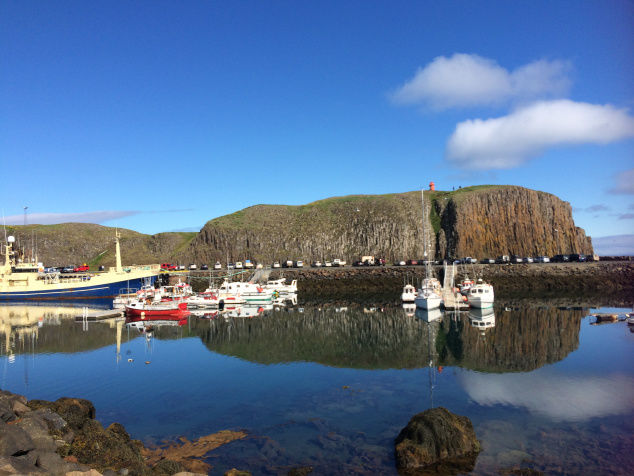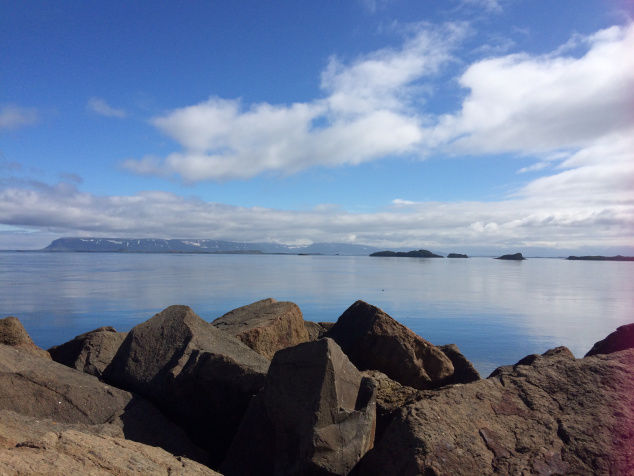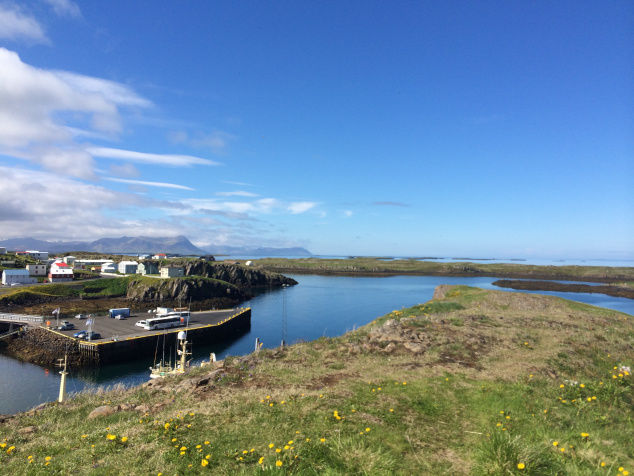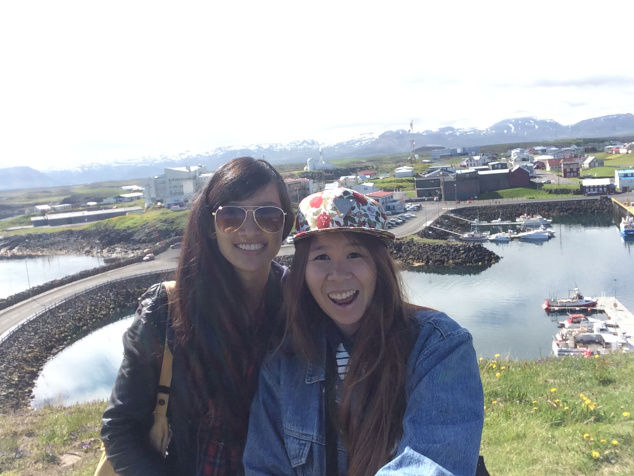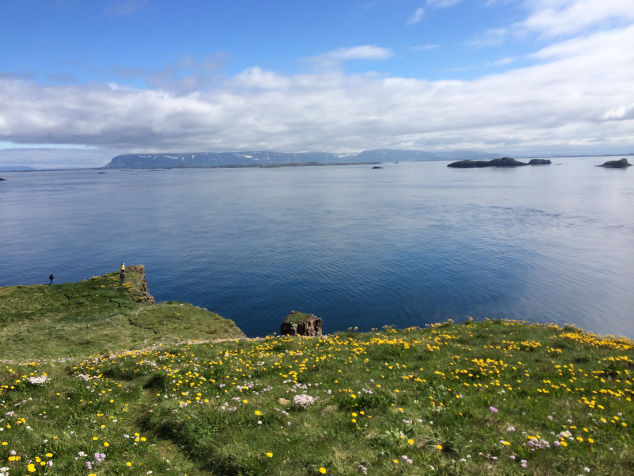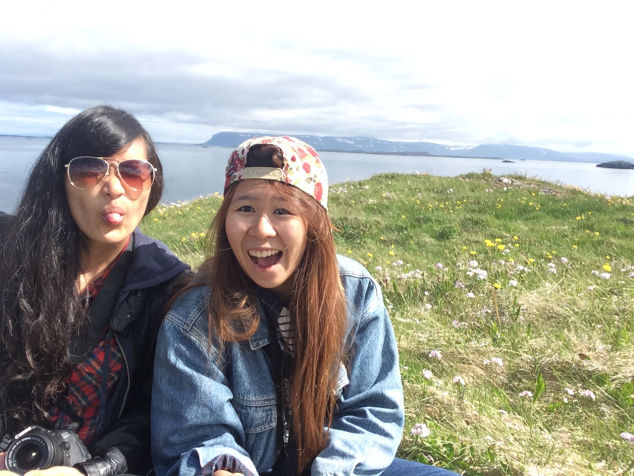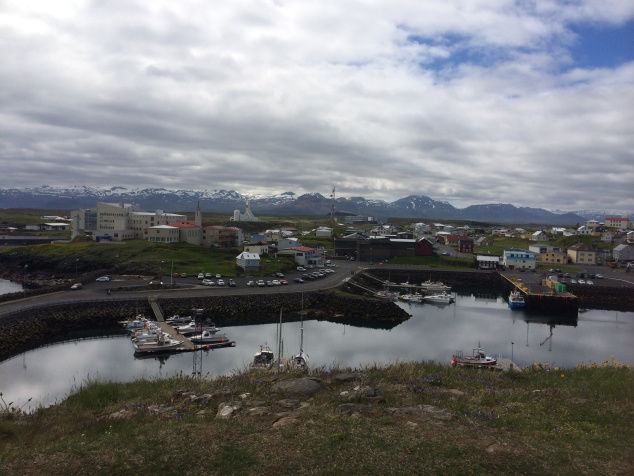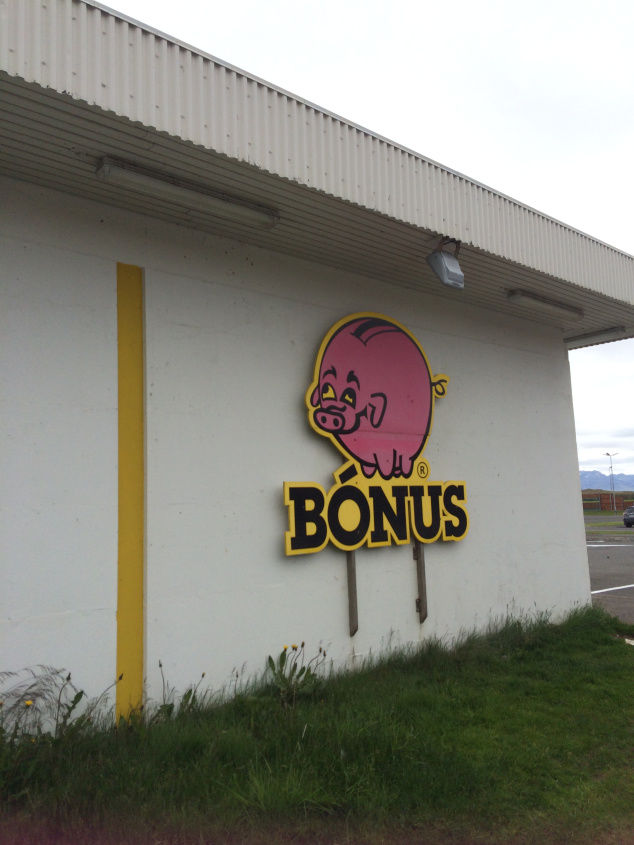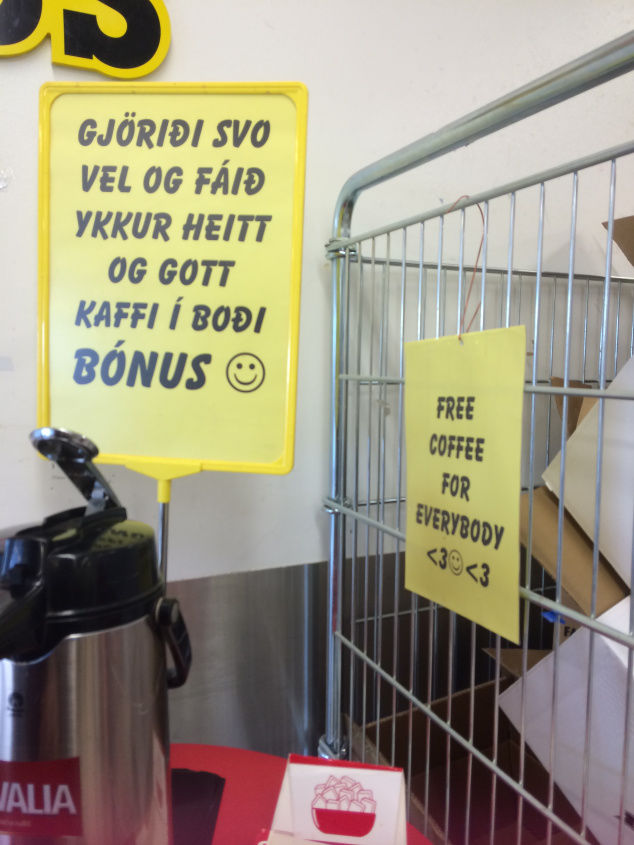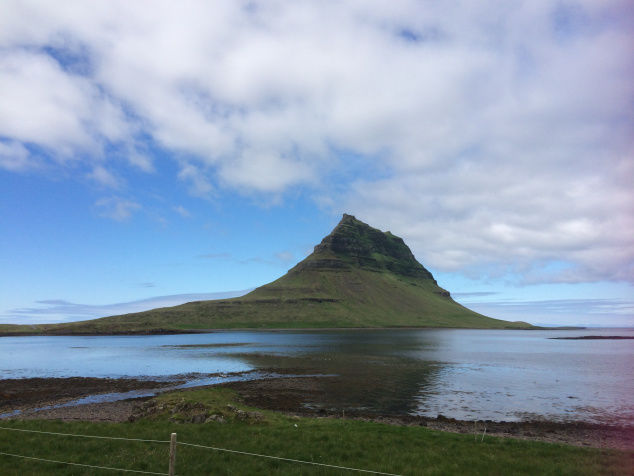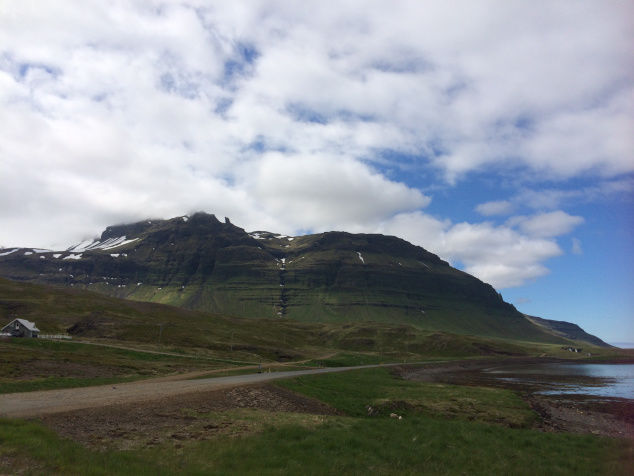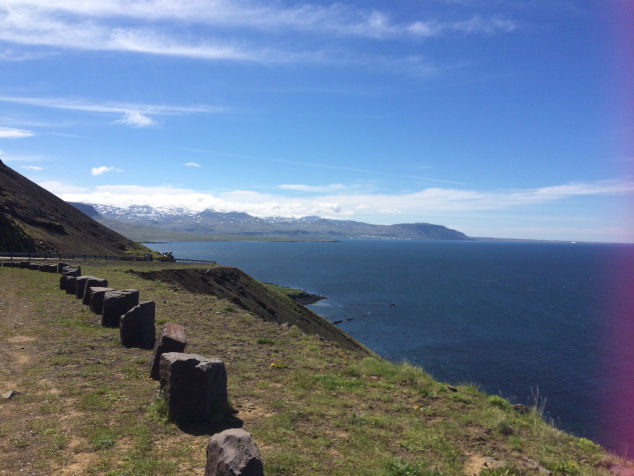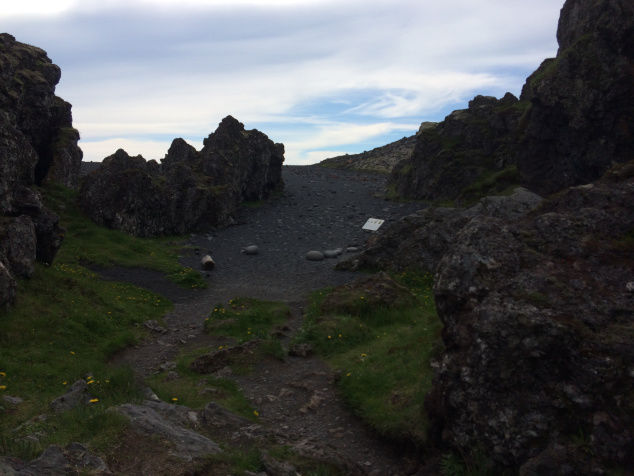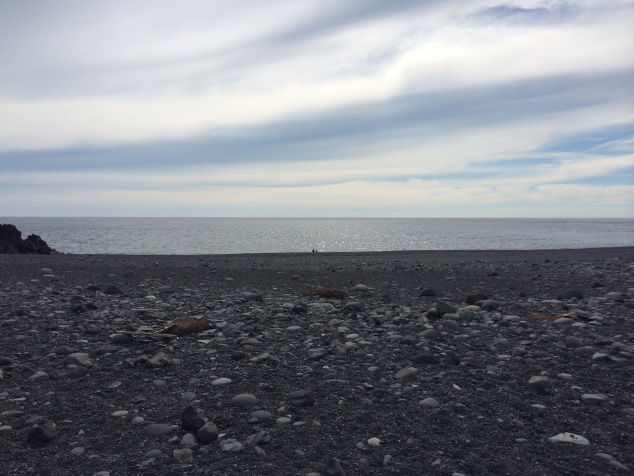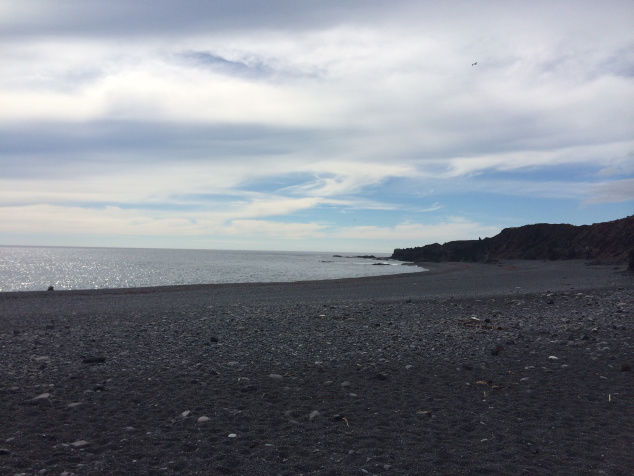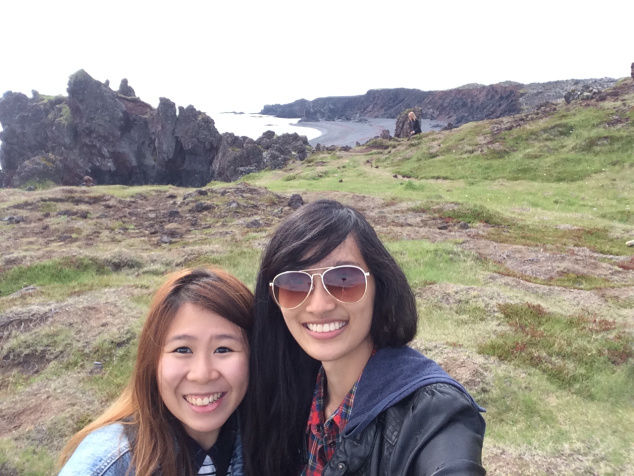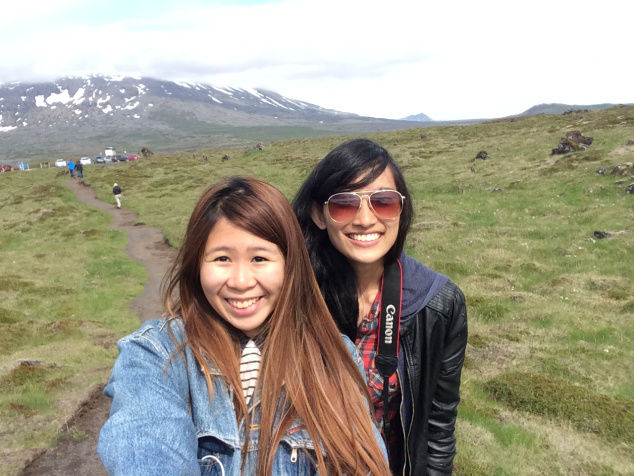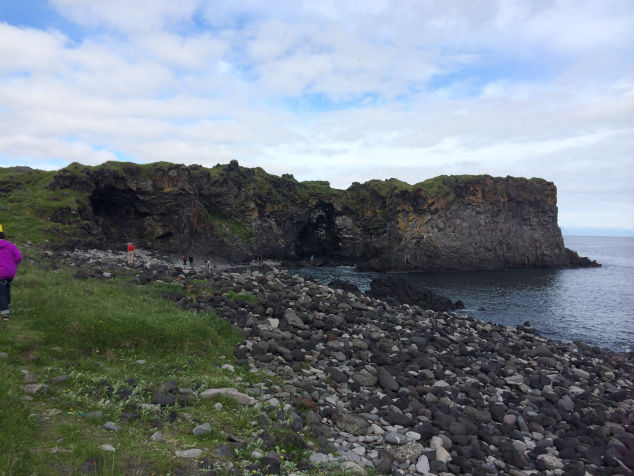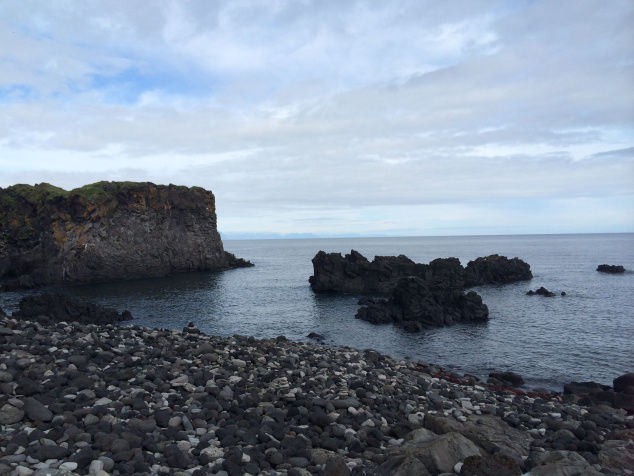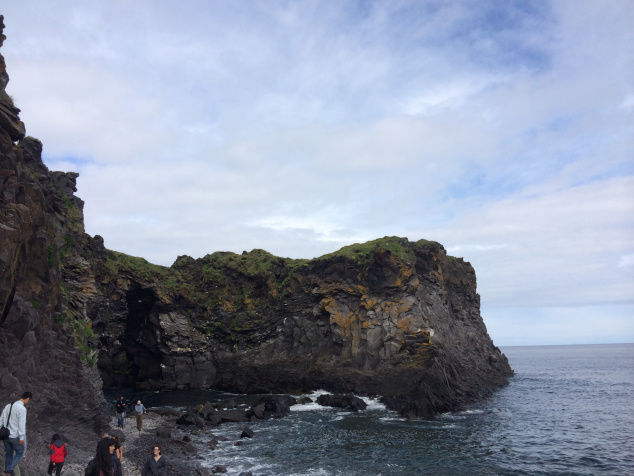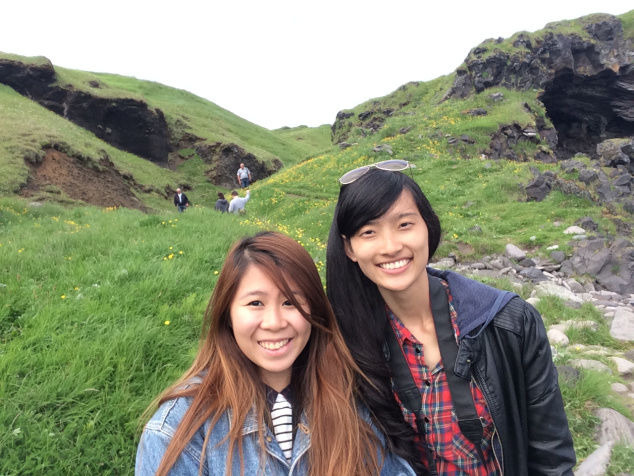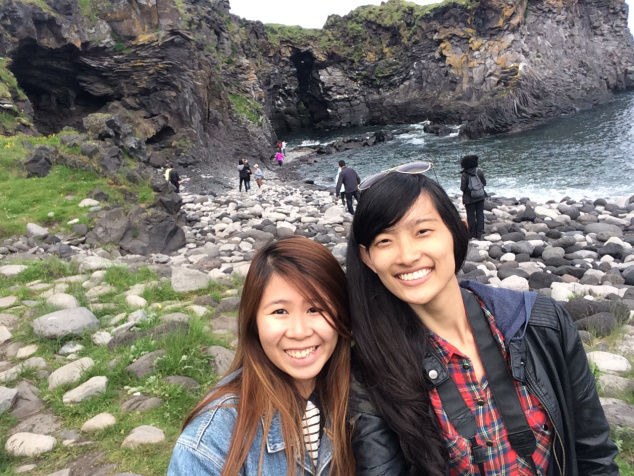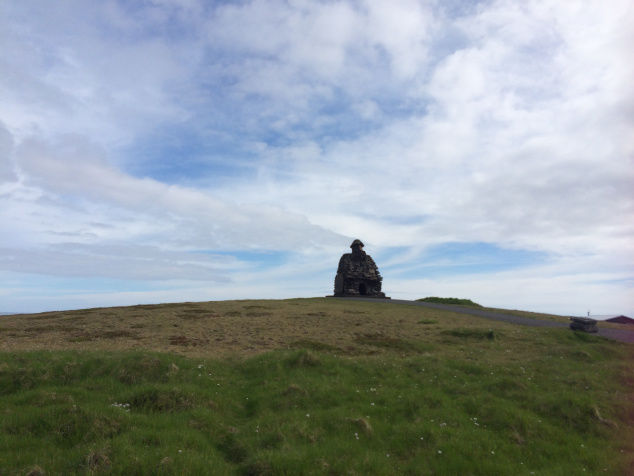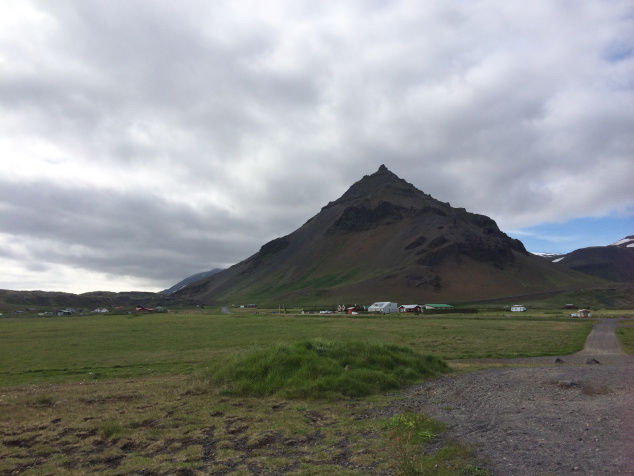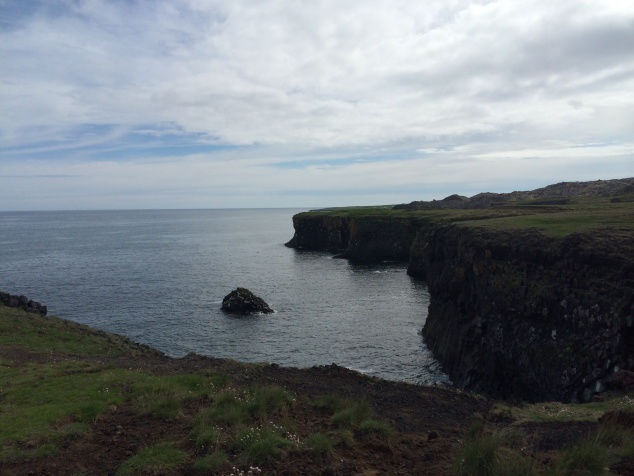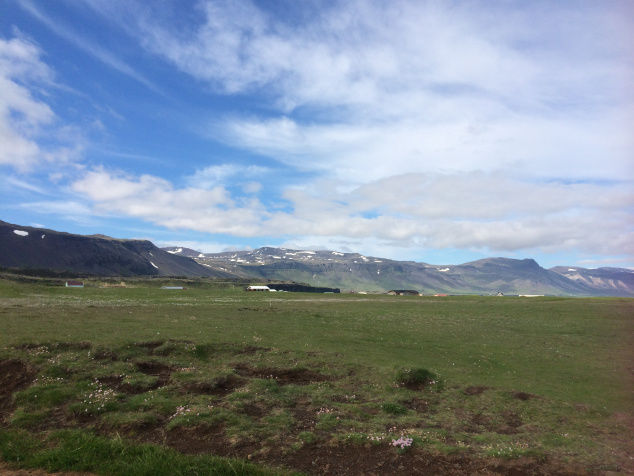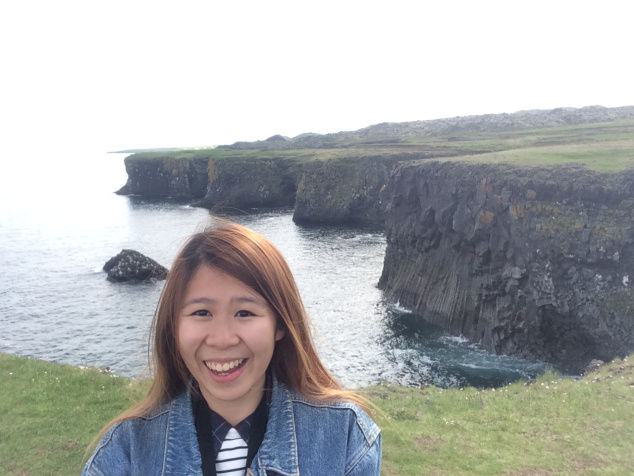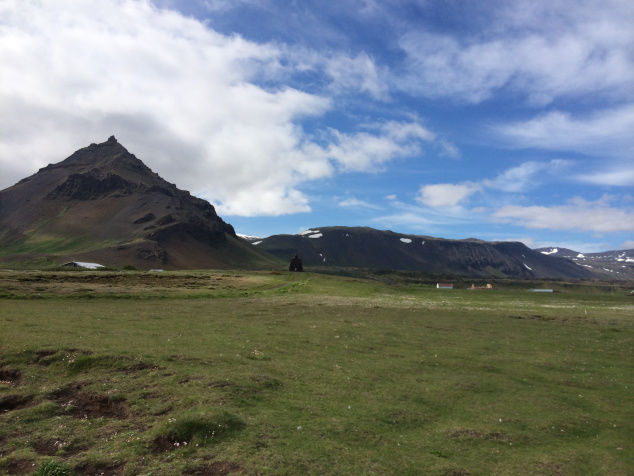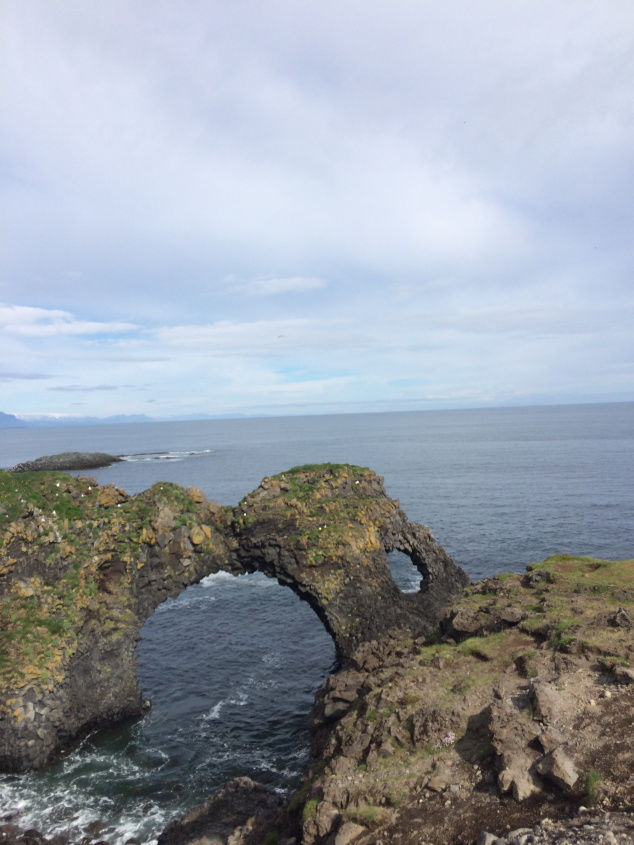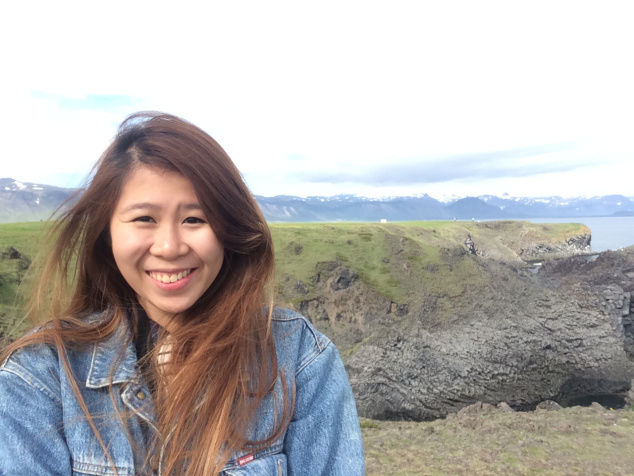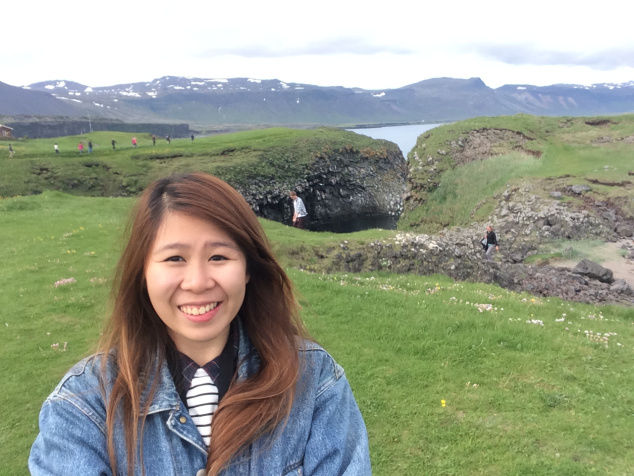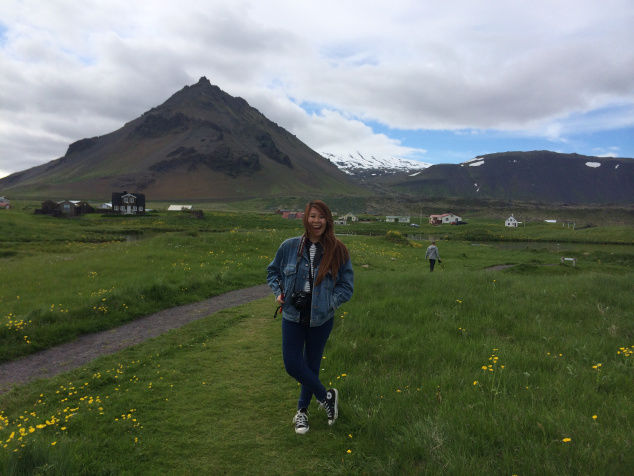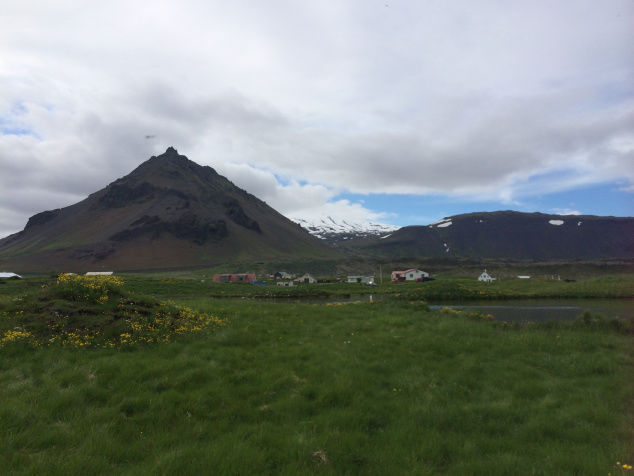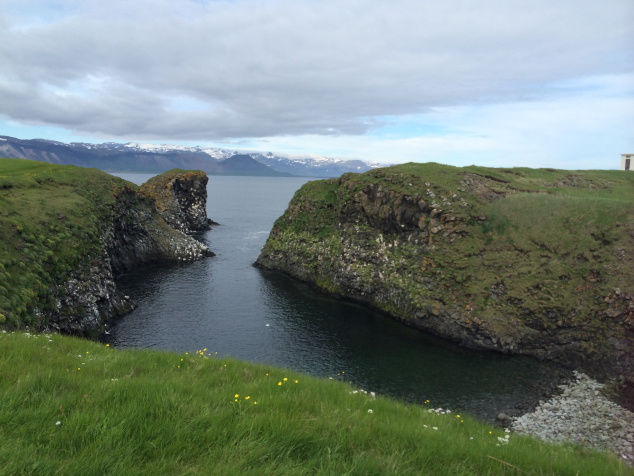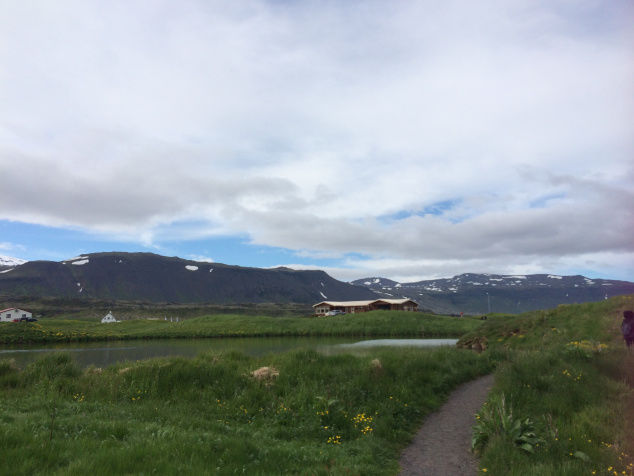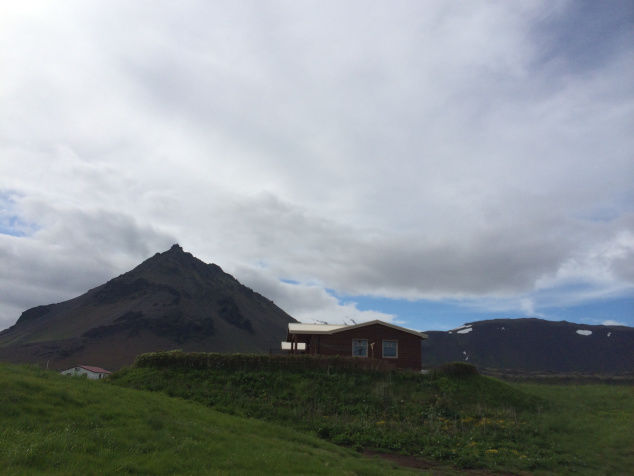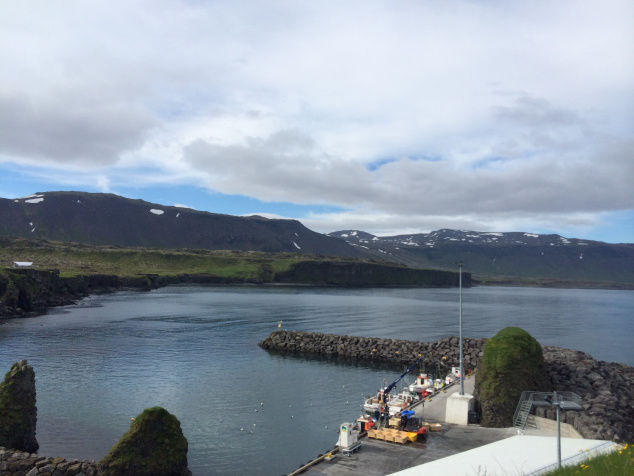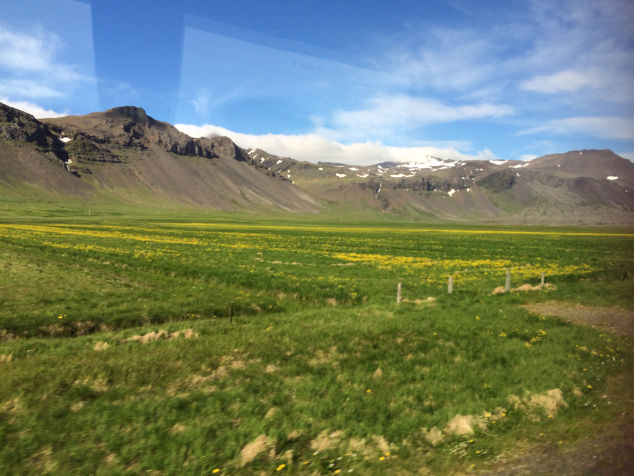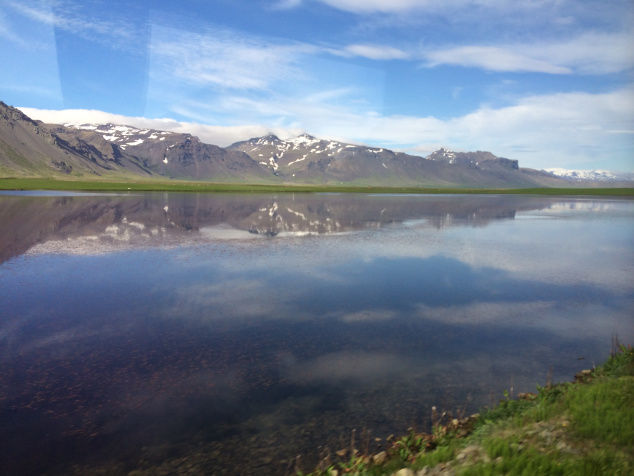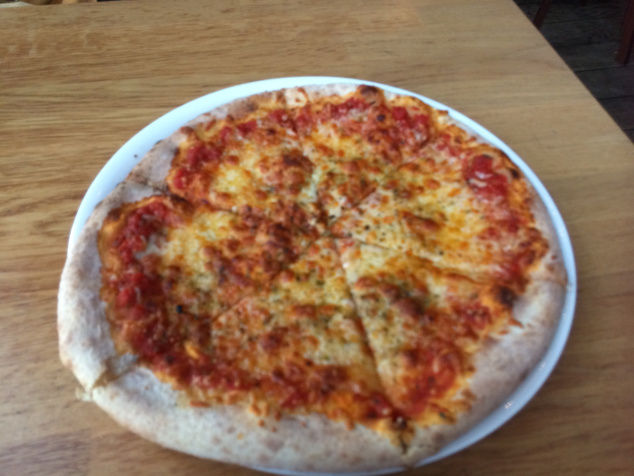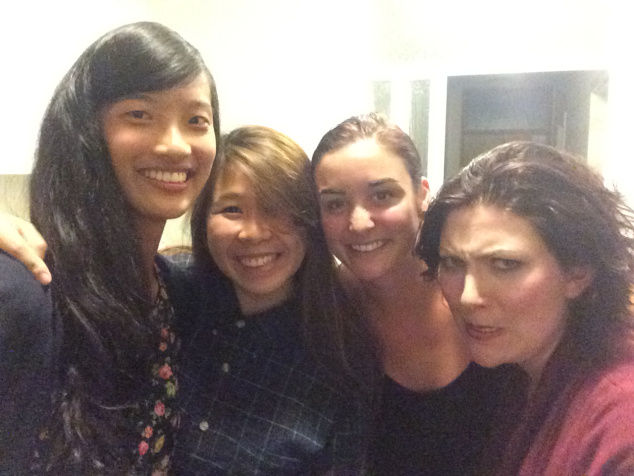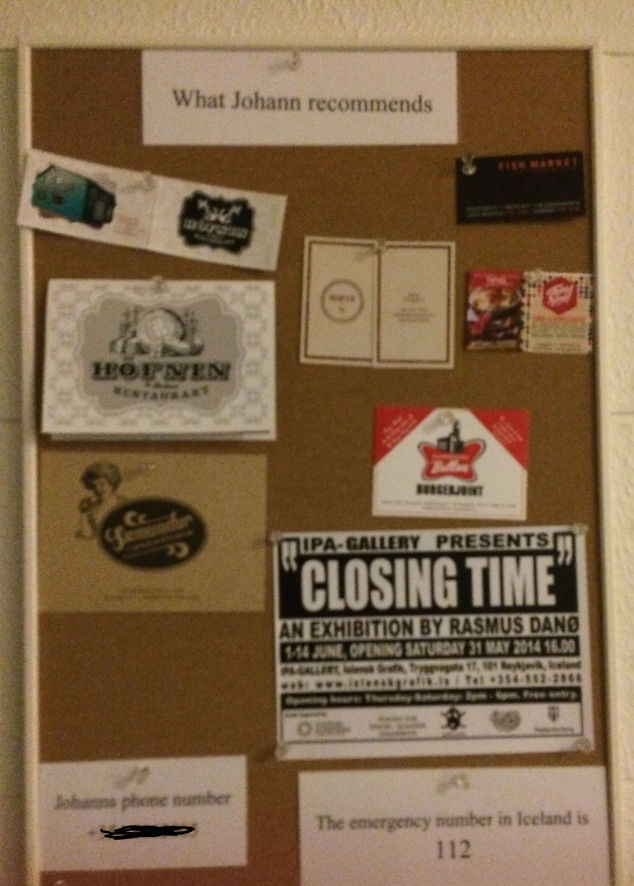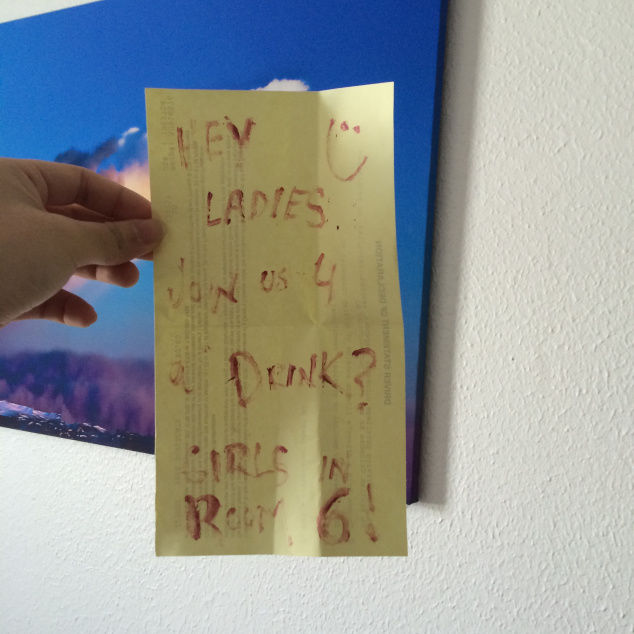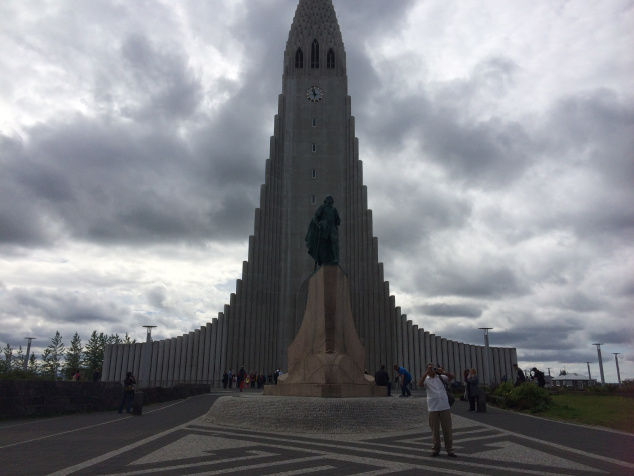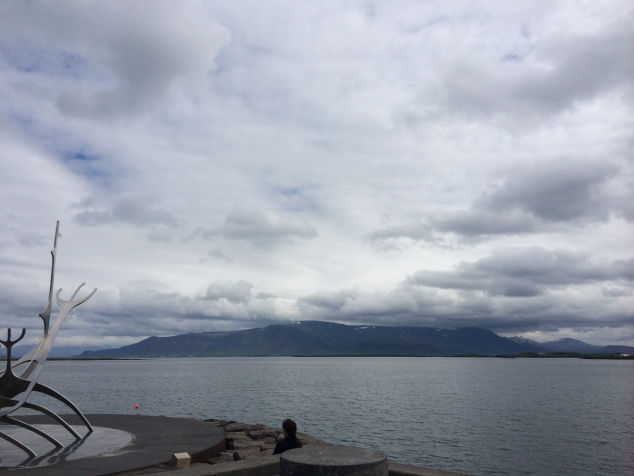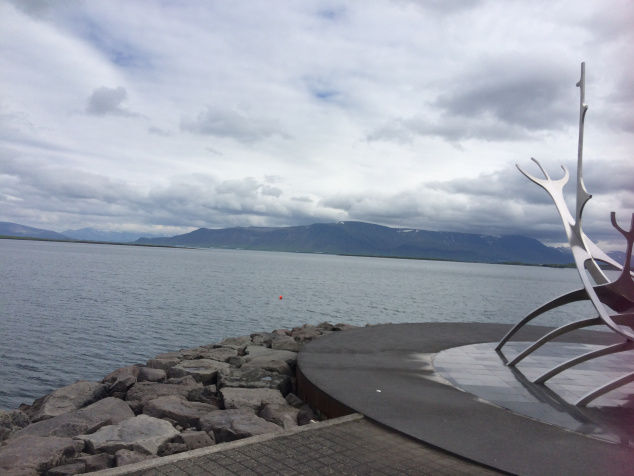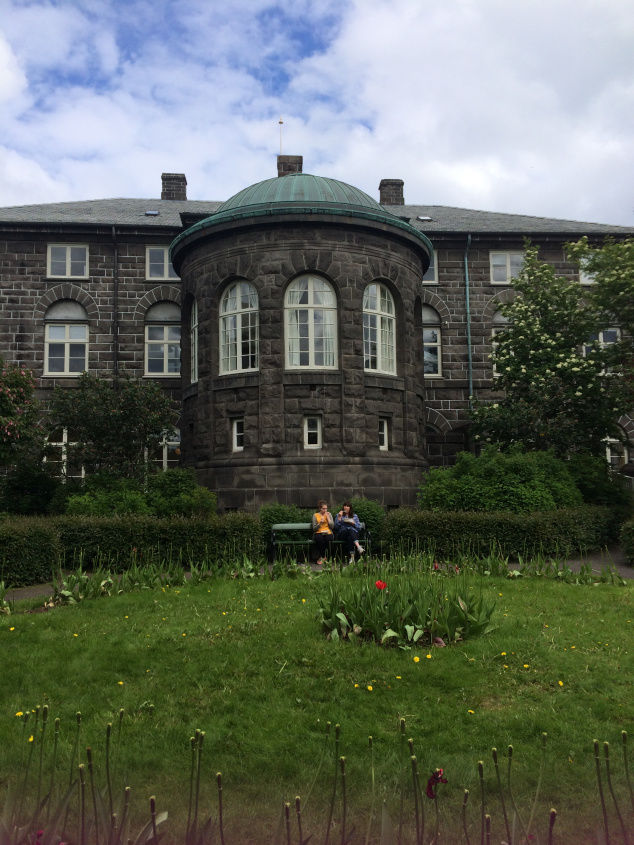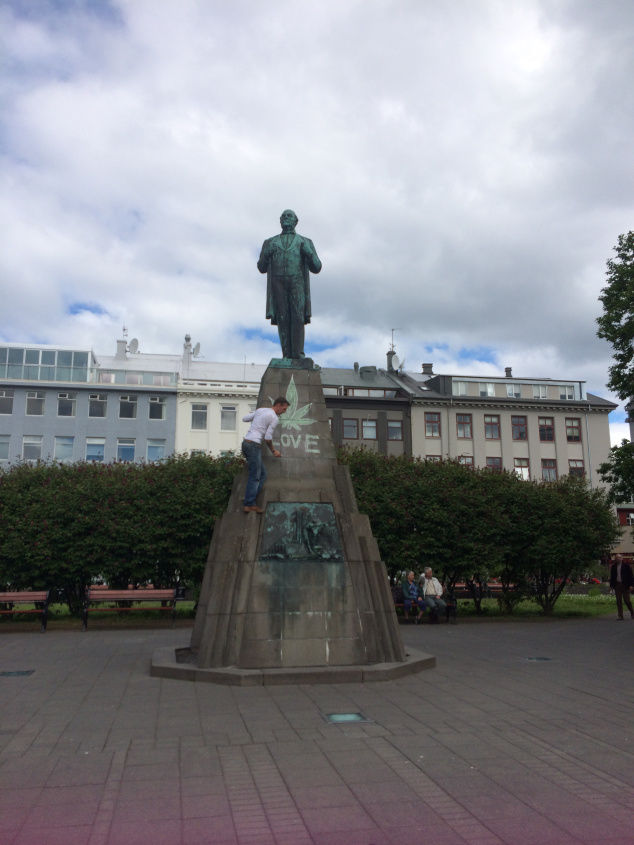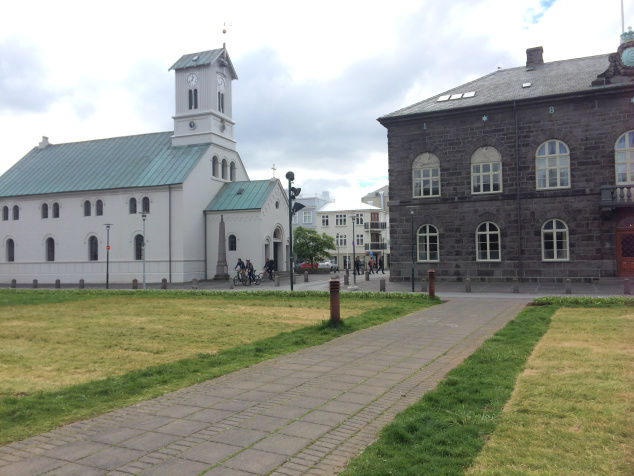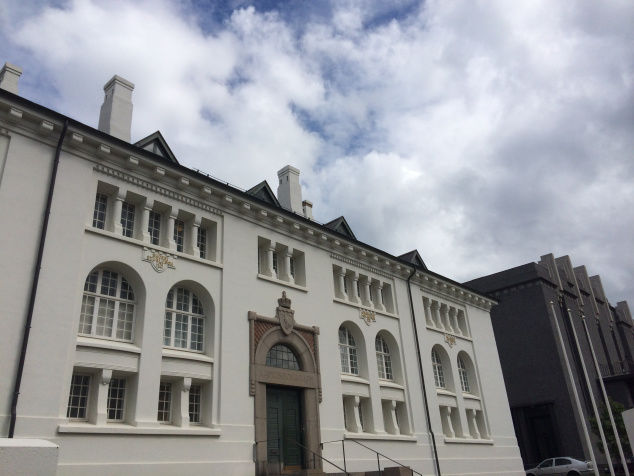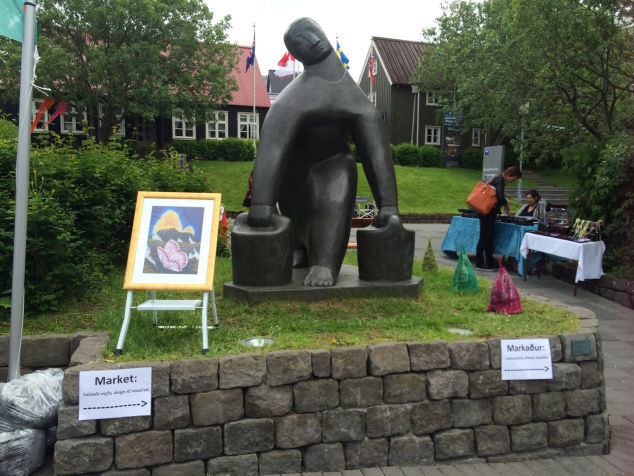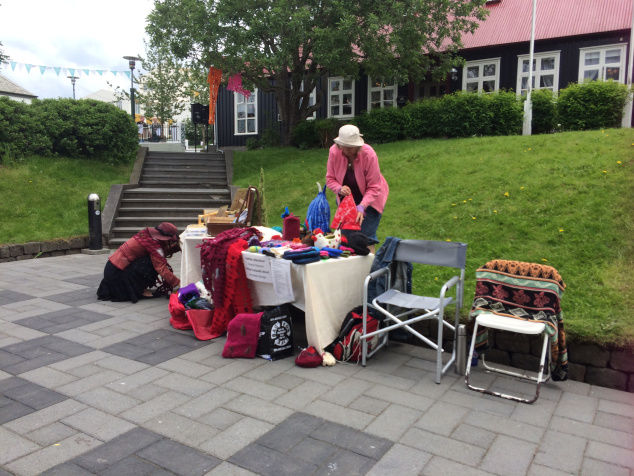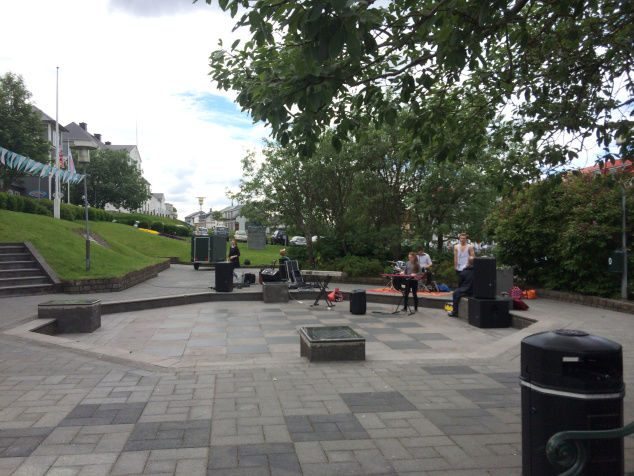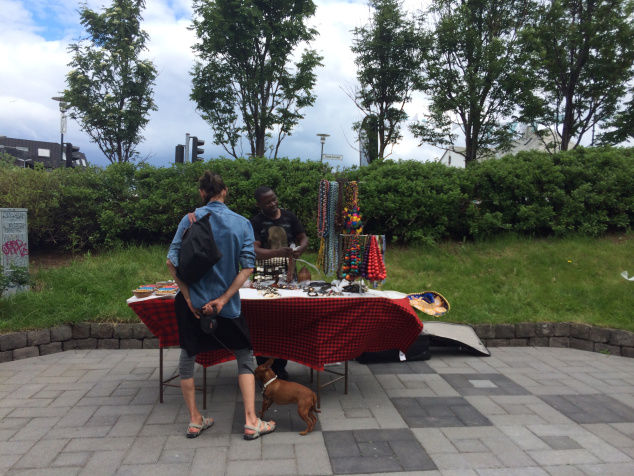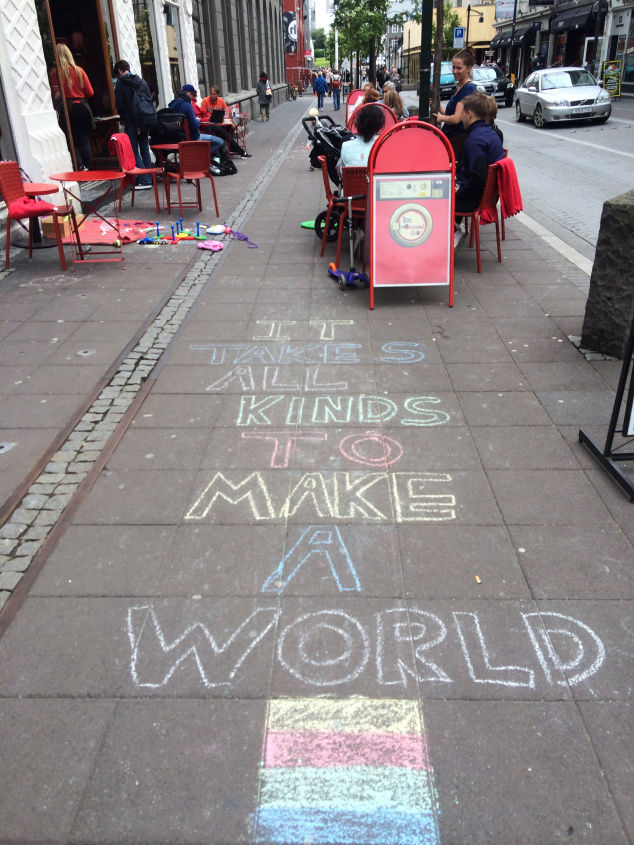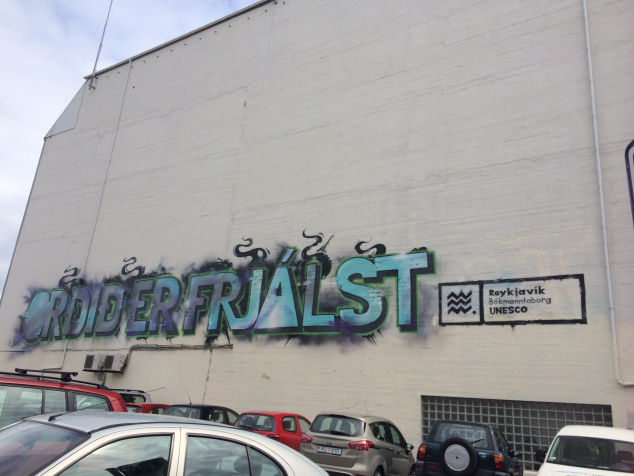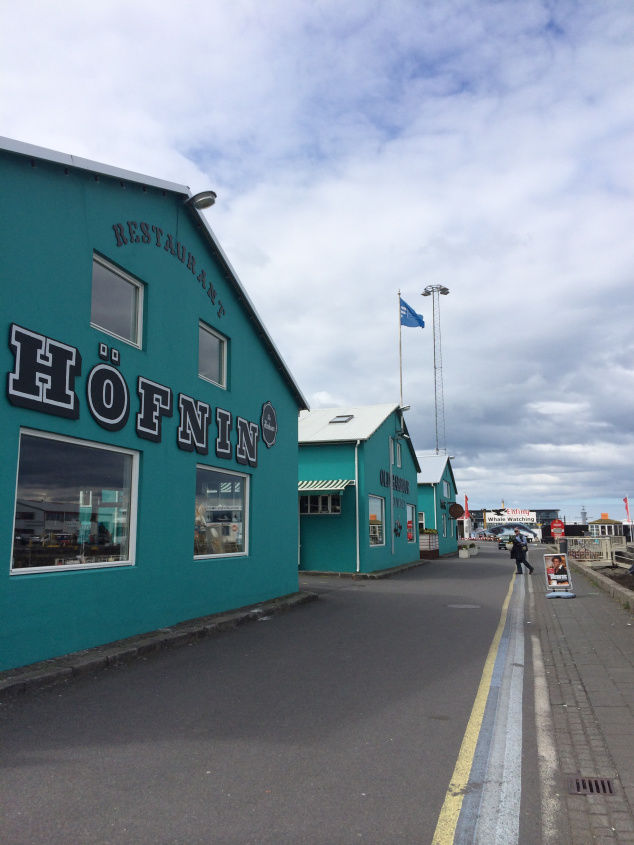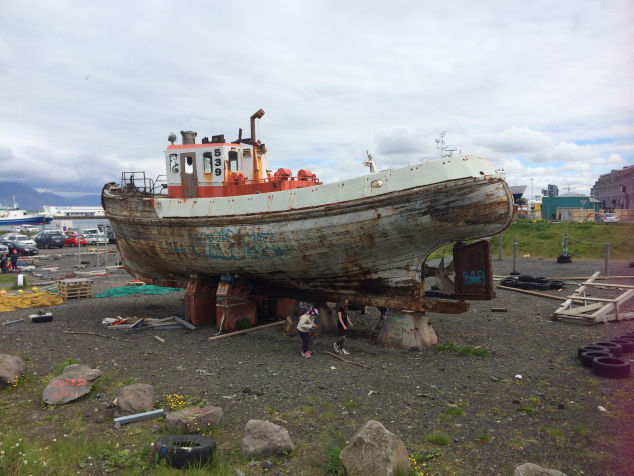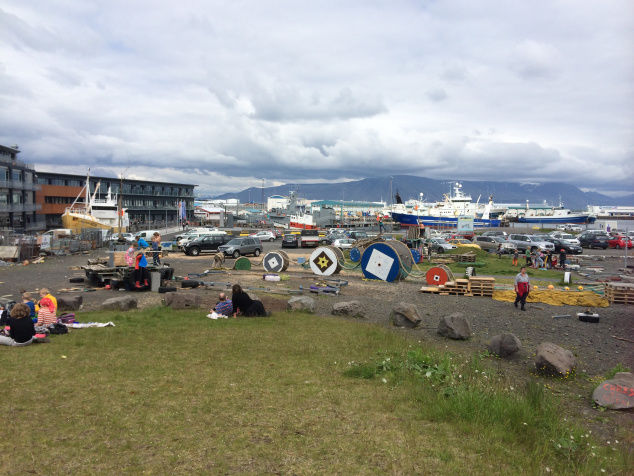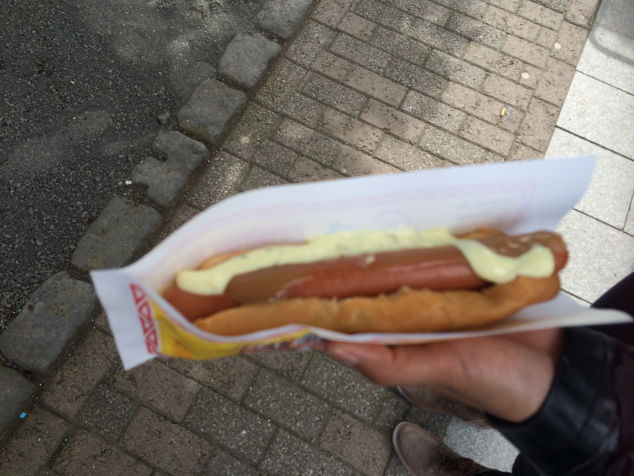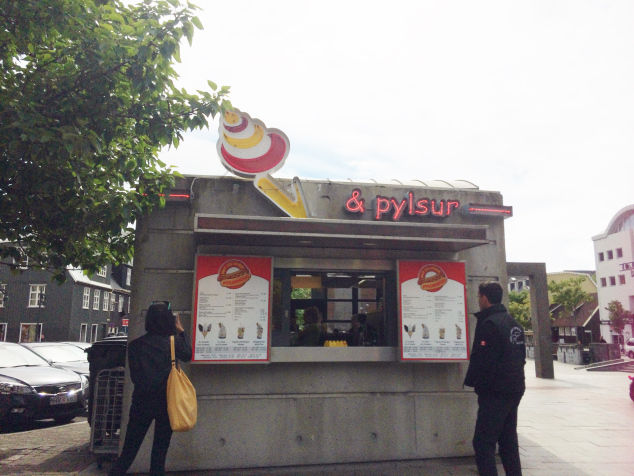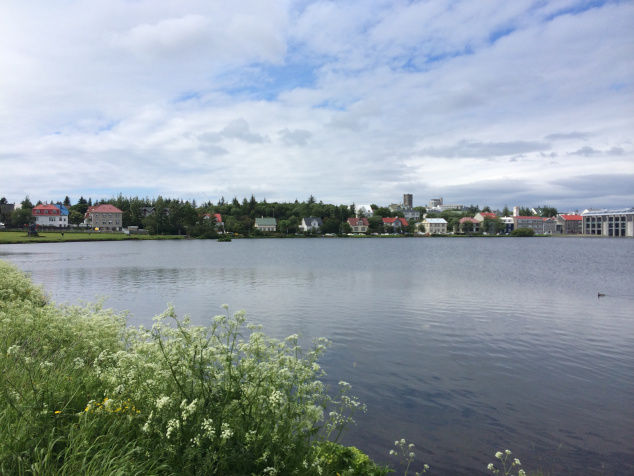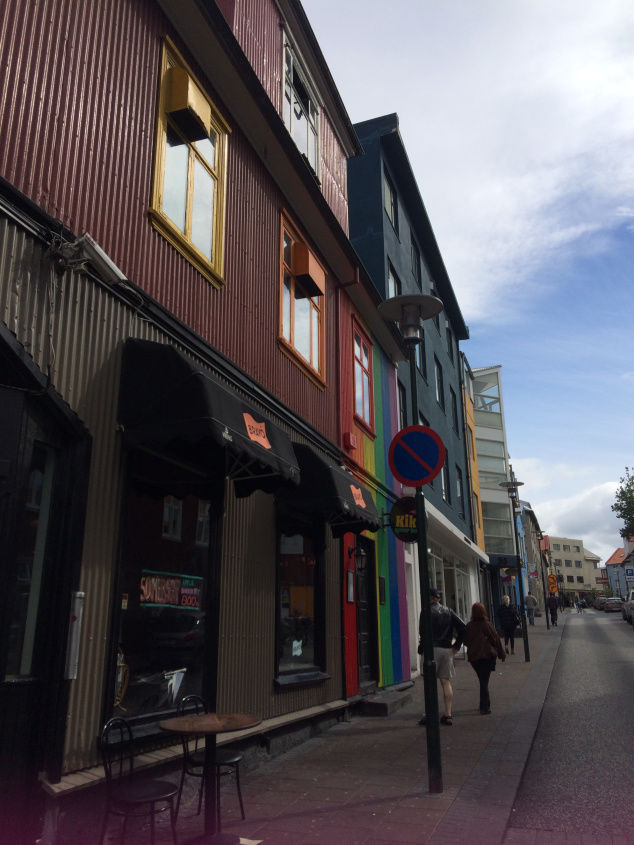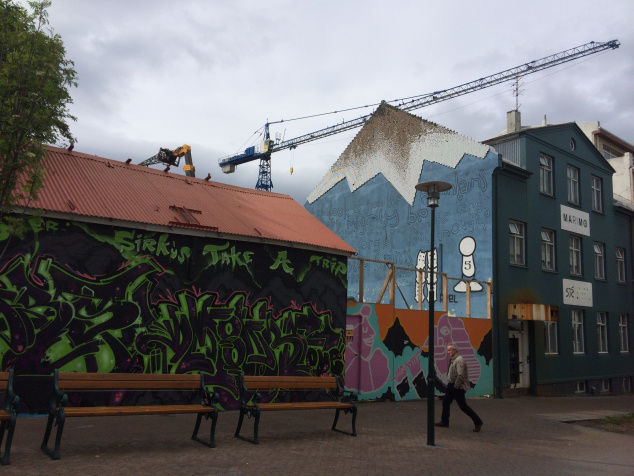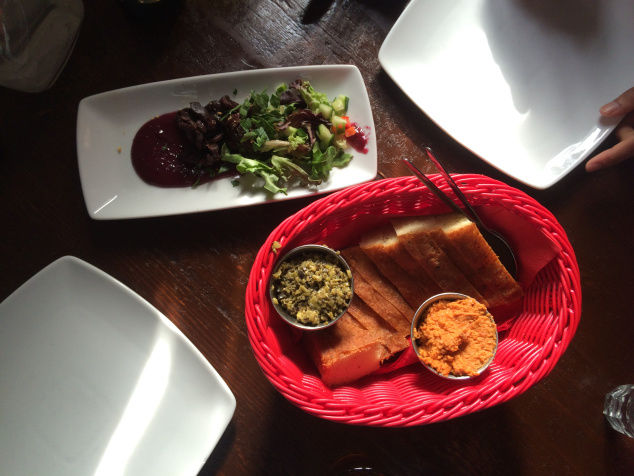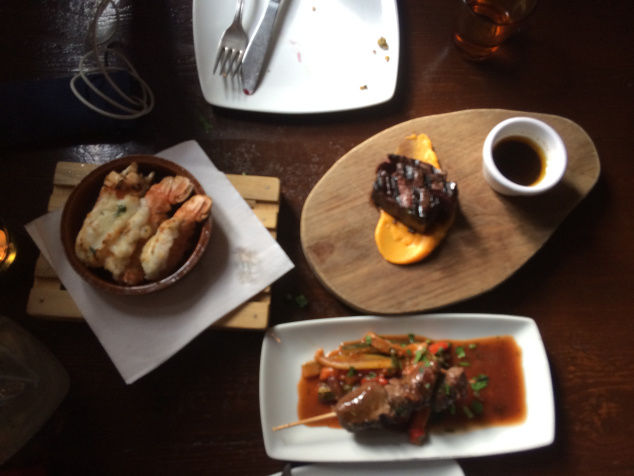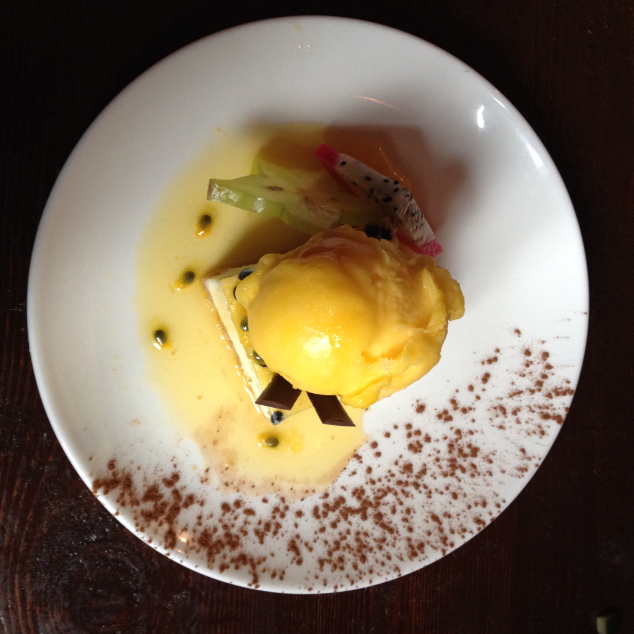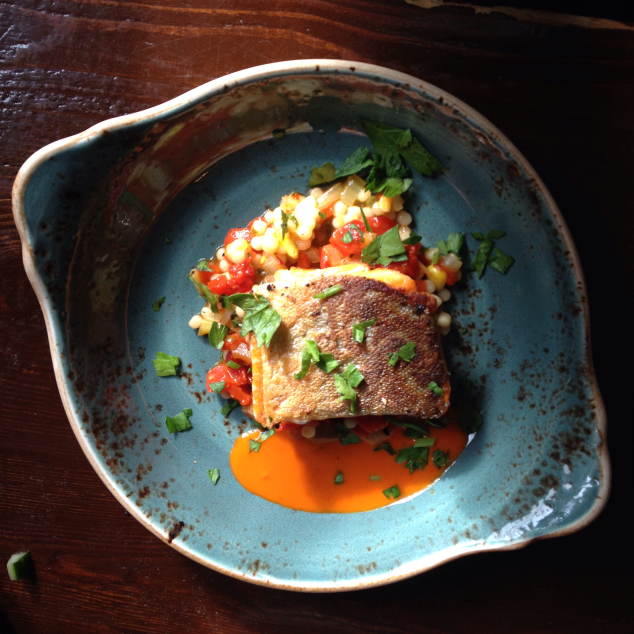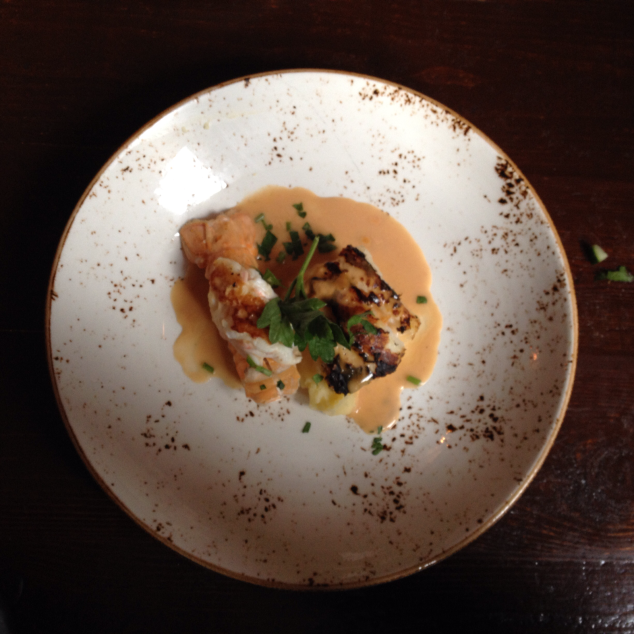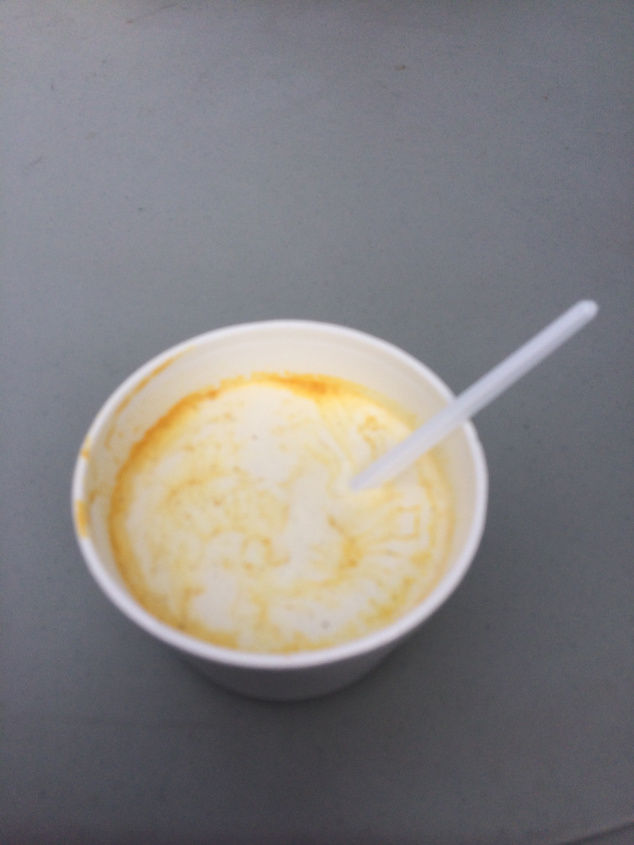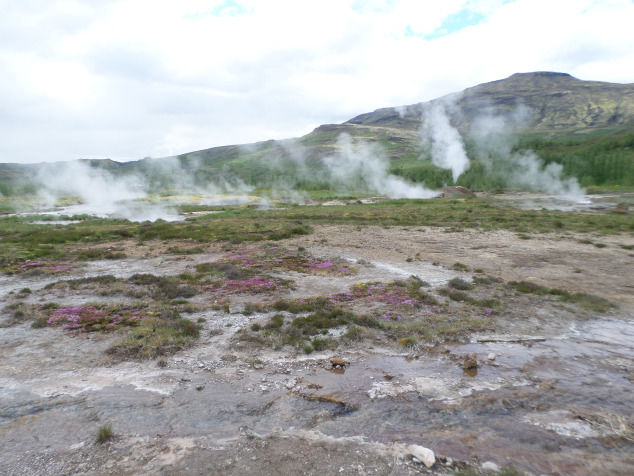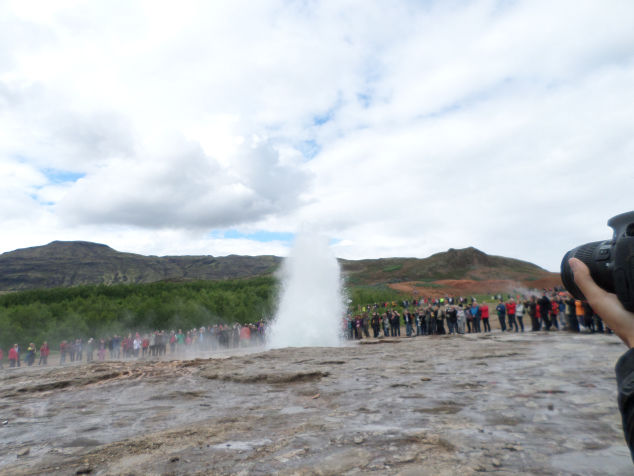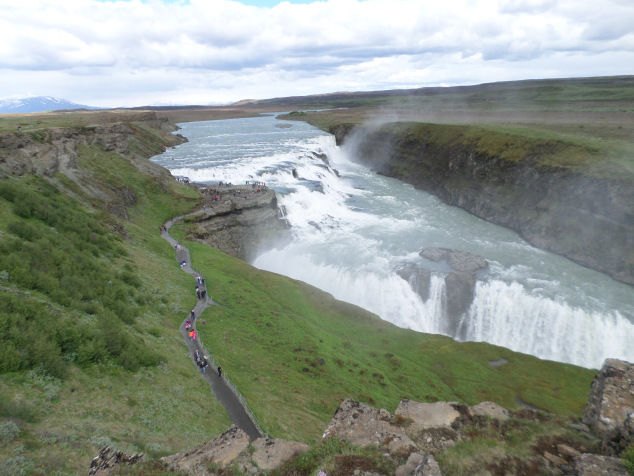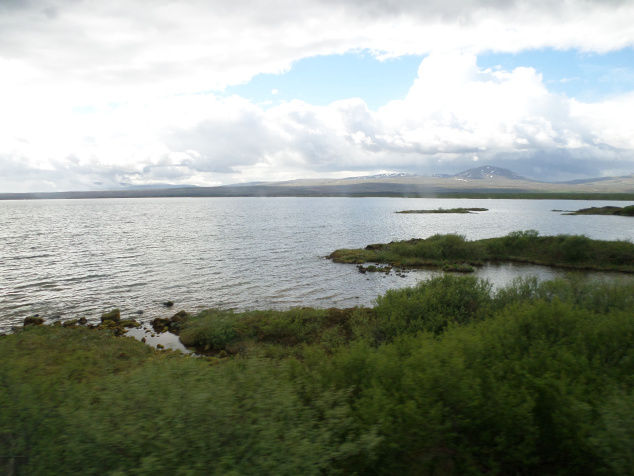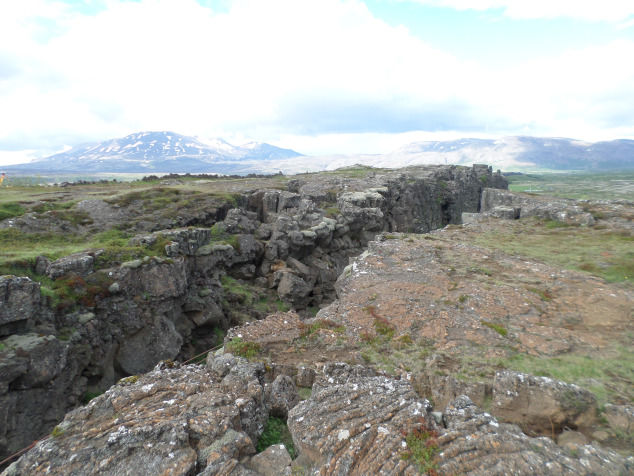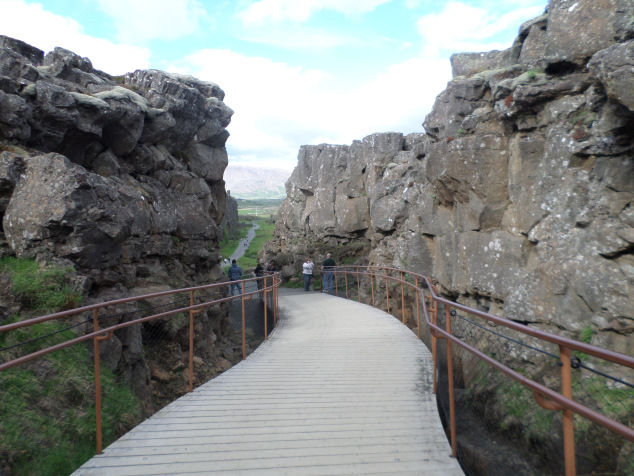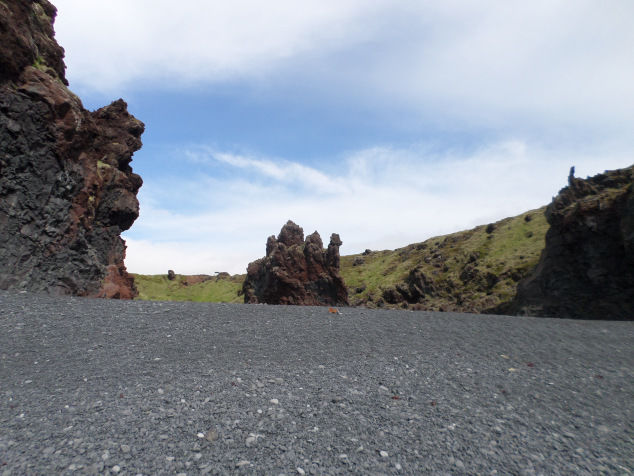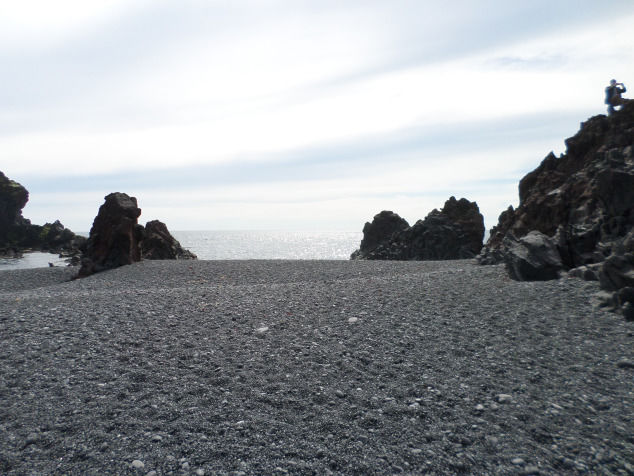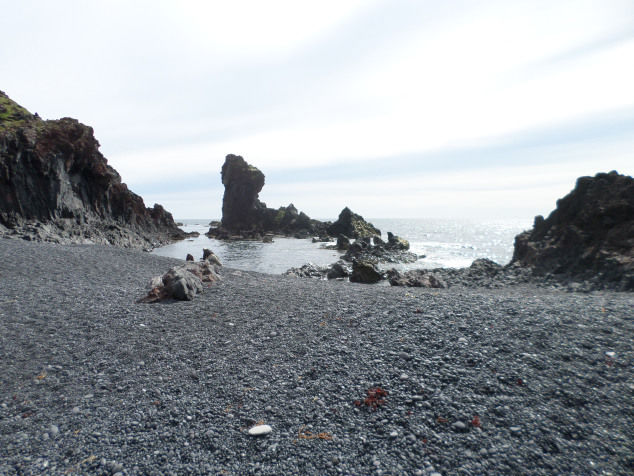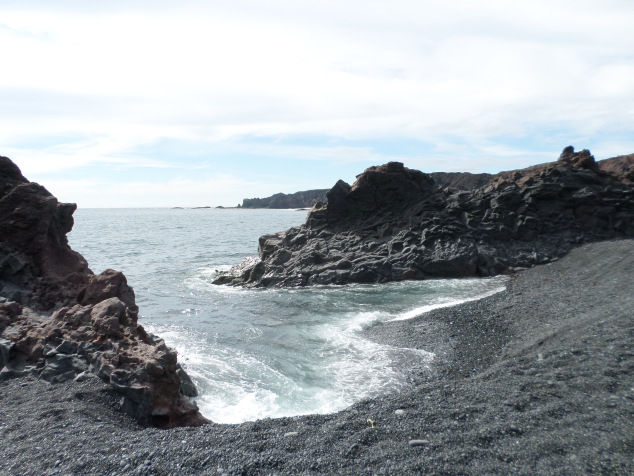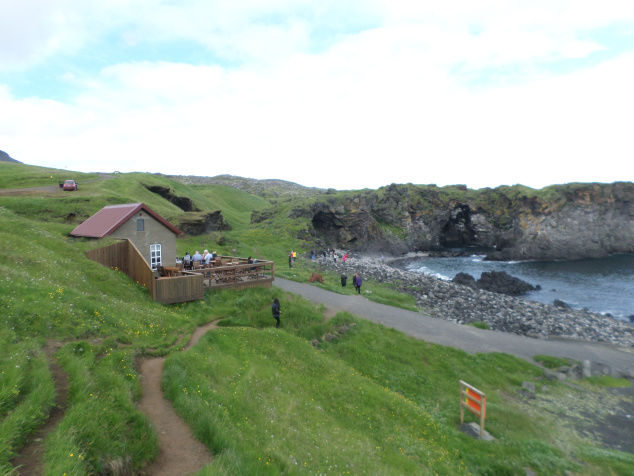 DISCLAIMER!
You need to be in Europe already in order to only spend SGD900. For me, I flew from Singapore to London first. And that ticket to London is like entrance to the entire Europe. This SGD900 only included a 2 ways ticket from London to Reykjavik, accommodation, expenses aka everything in Iceland.
From previous experiences, there will bound to have people who love to compare prices and what not but seriously I am not here to boast about how budget I can be because I know there are travelers who are even better and more experienced than me. I am just hoping by sharing my experience, my post can be useful to whoever is intending to visit. My solely intention is to inform and guide, showing people out there the possibilities, hoping one day that they will let go of their fears and inhibitions which is the biggest obstacle people have prior to making decisions. So if you are here to judge me, you can actually stop reading.
All photos are unedited because I am too lazy to and all photos are taken by my humble yet trusty iPhone 5s and Samsung camera. So Iceland really looks like this guys.
DO SHARE/DROP FRIENDLY TRAVELING TIPS HERE SO WE CAN ALL LEARN! Let's all work toward debunking misconceptions and make traveling a more affordable activity!

It was like we were in Narnia (at least for me)! Even though it sounds exotic like everybody associates Iceland's climate to be freezing cold/extreme but no, it is really pleasant. To me, it was slightly cold but to my fellow travel mate, it was like a breeze. Iceland's summer is really short spanned and never scorching hot like the rest of Europe. (yes your truly here went to Athens straight after Iceland fml) And the sun doesn't set in the summer(midnight sun)! So it was like 24/7 bright. This place is so photo-worthy! Everywhere you turn there are glaciers, waterfalls, fjords, lava fields, volcanoes, streams and mountain ranges and you just need to stop and snap a photo because it's just so beautiful/scenic and I am not lying! Many of my photos were taken on bus and it was just so pretty that I couldn't bear to fall asleep. Iceland is never boring! There's plenty of things you can do in Iceland. Hiking in mountains/glaciers/volcanoes, scuba-diving, hunting for Northern Light (only in winter), whale watching, bird watching, swimming in the geothermal pool, riding an icelandic horse, sailing, camping, caving, road-tripping etc.

(FYI: don't have to go to The Blue Lagoon for geothermal because 1) it is not the natural wonder that many people think it is. In fact, it's man made. It actually came about when they were building the geothermal power station and the lagoon consists of surplus water from the plant. 2) expensive 3) you can just go to any neighborhood geothermal pool with the same sulfur water in The Blue Lagoon and pay not even 10% of the price.)
Here are some fun facts about Iceland:
1) Iceland is quite authentic as it is isolated on its own. Even for its language, Icelandic is an insular language. As such, it has not been influenced greatly by other languages. As a result, the language has changed very little from when the country was settled in the ninth and tenth centuries.
2) Icelandic horses are one of the purest breed on Earth. The country has very strict regulation on import and export of horses. Once the horses are exported out of Iceland, it is never coming back.
3) There's no trees(or I should say very short trees) in Iceland because of Iceland's harsh condition (vegatation are mostly imported) so there is a saying that you will never get lost in an Icelandic forest. Even if you do, all you need is to stand up.
4) In Iceland, a country with a population of 330,000 where most everyone is distantly related, dating your cousins is a real risk. That's because the whole population of native Icelander derived from a single family tree and thus, its small gene pool. So Icelandic software engineer actually came out with a software to prevent incest!
5) 60% of Icelanders have Irish blood.
6) Icelander have very strong belief in elves and dwarf! And they existed in forms of rocks so if the elves feel offended or feel that the road is not necessary, they will get into way to stop constructions like destroying the bulldozers etc.

1) Getting the right ticket:
Once you are in Europe, traveling to all part of it is made so much simpler because there's intercity trains, bus, ferry etc and of cos flying. One way to travel Europe is to take European budget airlines! There's alot to choose from like Ryanair, Easyjet, Wizzair, Pesagus, Germanwings etc etc so make sure you skyscan first to gauge the market rate. Fyi, the only way to get to Iceland is to fly because there's no train connected from anywhere in Europe to Iceland. There is also flights like wowiceland, icelandair that offers really good deals. And Iceland is strategically located between North America and Europe so if you are in New York which alot of my friends will be for exchange, you might wanna drop by this amazingly beautiful land. Icelandair offer attractive flight deal from US to Reykjavik so don't miss it! As for us, we choose to flew over from London because it was the nearest (3hours flight) and we flew by Easyjet which was selling the ticket at 147GBP (Pound) which is around 300 SGD. It could be cheaper if we booked it early. And European budget carriers are super super strict on baggage. One cabin luggage means one cabin luggage(and must be able to fit into the cage, they will have one in front of the counter to see if it is oversized), you cannot even bring a small tiny handbag else they will charge you so make sure you pack everything inside your big rucksack if not just buy a check-in luggage. It is definitely cheaper to buy online than to buy from counter.
2) Getting a shelter:
This time round, we decided to book everything from Airbnb! Not only is it affordable, also personally feel that Airbnb is a good platform to meet locals and other travelers and to exchange cultures and insights. We got many great recommendations on what to eat/where to go/what to do from our hosts/cockboards that most apartments have(traveler left maps, brochure and name card for the next guests). We also met many many interesting travelers along the way from Airbnb and learnt so much from our hosts about the local cultures. From example, we met Hayley and Liz from Canada who invited us for a drink in their room in one of the nights. (By drink I meant volka with lime, champaign, red wine). There are many many cool listings in Airbnb and the website is easy to use because of its filter function. There are entire apartment, private room, shared room to choose from and of course price range is stated! (I spend less than SGD 200 on my accommodation)So go ahead and pick one that caught your eyes. Don't forget to read reviews about the places and also remember to check if the location is convenient. One of the most convenient place to stay in Reykjavik will be places that is near to BSI Bus Terminal/downtown. We stayed a walking distance away from the downtown and had really a great time staying there despite water there smelling like egg/sulfur.
3) Getting around:
Iceland has no subway! So you have 2 choices, one is to rent a car or book a tour. But I will suggest renting a car if you have 3 or more people because if you do not know, Iceland is one of the most expensive countries to travel. In general, Scandinavian countries are just expensive but that doesn't mean we can't travel cheaply. Either that, another way is to book a tour. We booked 2 tours online from Reykjavik Excursions in our preparation stages because sometimes the tour will be full when you want to book it on the actual day. SO ALWAYS BOOK TOURS IN ADVANCE! And remember to print the invoice! Tour is really a good opinion because you can learn so much!!! All my Icelandic knowledge comes from tour! Remember me saying that one of the most convenient place to stay in Reykjavik is near BSI Bus Terminal? Because the Reykjavik Excursions tour buses depart and terminate there. Usually tours start really early and you have to be there 30 minutes before the actual time. Beside that, BSI Bus Terminal is really close to the city center of Reykjavik so staying around that area is like killing two birds with one stone. Reykjavik Excursions also provides Flybus service that offers airport shuttle service (2 ways). So once you reached Keflavik Airport, you can purchase your 2 ways ticket from the counter. It costs 3500 ISK (37SGD HAHAH IKR VERY EXPENSIVE) Anyway another bonus, all Reykjavik Excursions bus have got free wifi.

Where did I go:
1) Golden Circle tour- The tour costs 8500 ISK (SGD 92 YES I KNOW VERY EXPENSIVE) It is a must go in Iceland. It consists of three main attractions! Geysir geothermal area, Gullfoss waterfall and Thingvellir National Park.
2) Snæfellsnes peninsula – The tour costs 18900 ISK (SGD204) and takes 13 hours from 8.30am to 9pm. THANK GOD FOR MIDNIGHT SUN! It is situated at the western side of the country. What that really attracted us was that the tour is going to bring us one of the filming sites in the moive, Secret life of Walter Mitty and we were like WE MUST GO THERE! We went the place where they filmed the "Greenland" scene, the one when Mitty jumped up to the helicopters.
3) The streets of Reykjavik is full with life! Buskers, fleas, graffiti everywhere! I love how they painted their building so beautifully! We joined the Free Walking tour that departs twice from the clock tower at Laekjartorg Square everyday at 12.00 and 14.00. (so just be there and spot the guy in green holding a signboard) THE FREE WALKING TOUR IS SUPER DUPER USEFUL OMG! It is not only "free" but super informative and we visited so much places like Althingi Parliment, Old Cathedral, Church Hallgrimskirkja, City Hall, National Theater, Harpa Symphony Halland most importantly, we really learned alot about the history and culture of Reykjavik from the tour.

What did I eat:
Because I already spent SGD 300 on tours, SGD 200 on accommodation and SGD 300 on air ticket, I didn't wanna spend any much more so I just changed EUR70 to 10433 ISK (which is SGD 100) wondering how am I gonna survived 4 days in Iceland which is well-known for being expensive but I did it so yay!
Since we spent 2 days in tours so we bought breads and cookies from local supermarket to eat in tours! The tour of course brought us to petrol kiosks to buy food but local supermarkets are cheaper! We bought pizza too for dinner for 2 days too! One super big pro when it comes to traveling with friends, WE CAN SHARE FOOD! That significantly reduces our expenses! And for some reasons, European pizzas are so legit that I don't mind eating for straight 2 days. Here's some famous Icelandic Hotdog bar. Actually I don't know what is so special about the hotdog. It is not very cheap ok. Not like those $1 Ikea hotdog but it's SGD4 ok. It is everywhere in Reykjavik!
And also try their lobster soup! Iceland is well endowed with seafood because like duh of course what am I talking about, it is surrounded by oceans and one of the important industry here is fishing. Iceland has very strict law on fishing too. And it is not cheap at all, not like the Tom Yum Goong in BKK selling at SGD4 but haahah make a guess. IT IS SGD 13 for one small bowl like this.
Even though we are on budget, we feel that it is a must to at least try one authentic local cuisine in every countries we are at. So we decided to have tapas because we could try everything even though it was in a small portion. Again, it costs 6690ISK which is around SGD 70 dollar.
Smoked puffin with blueberry Brennivin (Brennivin is an Icelandic spirit)
PS: the restaurant offered us shots to start off our meal and also provided us breads with tapas sauce *INSERT HEARTS EVERYWHERE* And thank god for good lighting in the restaurant.
OMG SO I FINALLY FINISHED BLOGGING ABOUT MY ICELANDIC EXPERIENCE. I didn't finish using my Icelandic Krona though so basically SGD 100 should be enough to cover 4 days of expenses but having that said, different people have different spending habits and I am only providing a gauge. There are still many many things that I didn't manage to do in Iceland like caving, hiking in glaciers, swimming in a geothermal pool and of course seeing the northern light because I came here in summer but I loved it! I really wished my eyes could capture what I saw here but photos just cannot do any justice to this amazingly magical land. I LOVE YOU ICELAND!