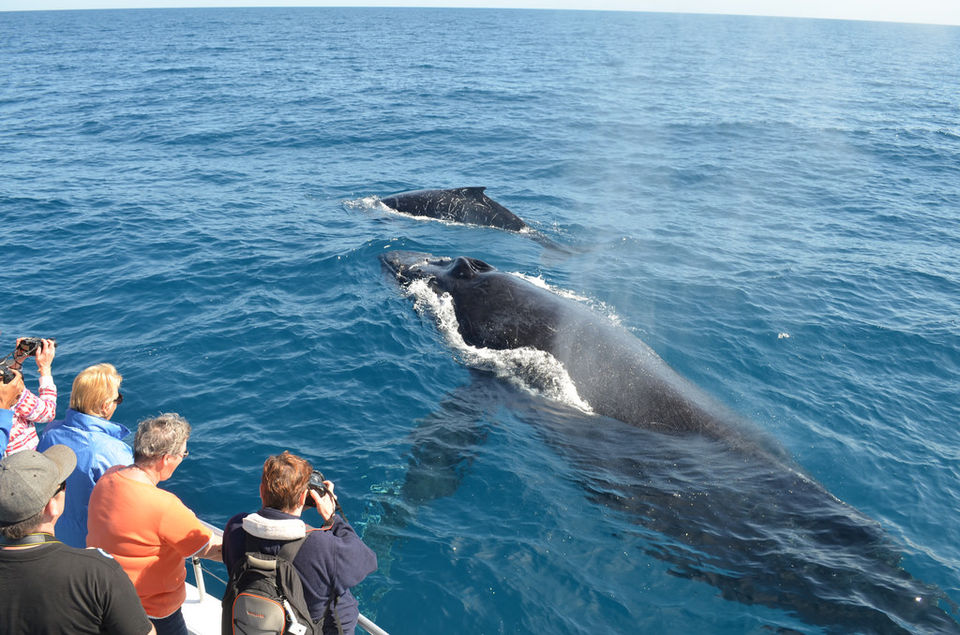 Whales are one of the world's most beloved animals, and for good reason. Although they are some of the largest creatures on the planet, they still exhibit a natural grace, intelligence and charisma that has intrigues people from all over the world.
This fascination has only grown stronger as we have learnt more about whales, and there have been many efforts around the world to educate people and protect these beautiful mammals from threats to their existence.
Many places and companies now offer the opportunity to observe whales in their natural habitats, allowing curious travellers to observe and learn about whales. It is hoped that these experiences will lead to a greater respect and understanding for our biggest sea creatures - and give people amazing travel memories, as seeing whales jumping, frolicking and playing in the ocean is a truly incredible sight.
There are great whale watching regions all over the world. With respect to the Whale Watching section at www.intakt-reisen.de here are some of our top picks!
Iceland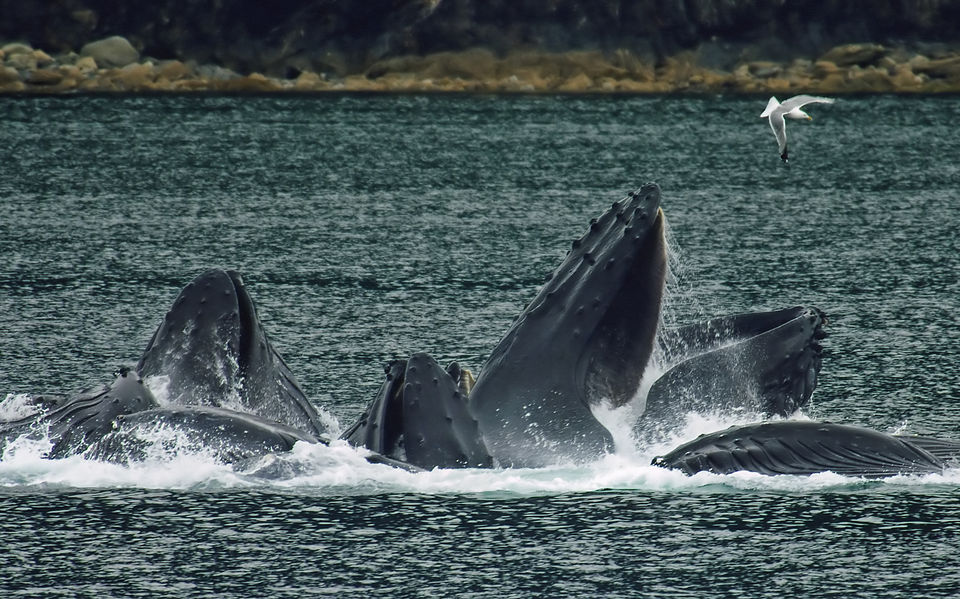 Iceland is widely considered one of the world's premiere whale watching destinations. Perhaps one of the main reasons for its popularity is because it was the birthplace of Keiko, the star of the iconic 90s movie Free Willy. However, the history of whales in Iceland dates back hundreds of years before this – they have been the star of many Icelandic myths and legends.
Today, over a quarter of a million people go on whale watching tours in Iceland every year. Those who do are in for an absolute treat, as Iceland has incredible diversity of whale species. From the island (including the capital, Reykjavik) or on ocean-based tours, visitors can see species including Minke whales, Humpback whales, orcas (Killer whales), White-beaked dolphins and more.
One of the best things about whale watching in Iceland is that you can do it year round. While it is not possible to see every species all year, no matter what time you decide to go you are bound to be able to get up close and personal with some of these amazing creatures.
Norway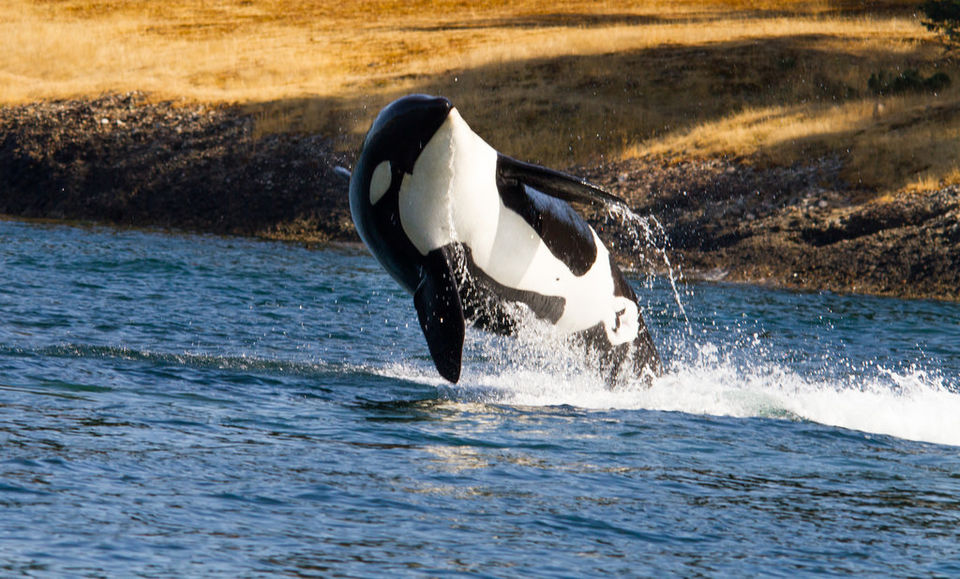 Another popular European destination for whale watching, the Norwegian fjords are a very popular habitat for whales. With ample fish and non-polluted, icy cold water, many whales flock to this area. This, along with Norway's commitment to sustainable tourism, has meant lots of tourists visit the Scandinavian nation in search of whales!
Like Iceland, Norway has an amazing array of whale species that can be found in its beautiful fjords. Depending on what time of year you visit, you can expect to see types of whales including Sperm whales, Minke whales, Blue whales and orcas. The best way to see them is on one of the many boat tours – but be sure to book ahead, as there are limited trips each day to minimise the environmental impacts.
Although whales are in Norwegian waters all year round, the best time to see them is in winter when many whales flock to Norway's icy cold waters. Therefore the best time to see whales is from October to January. Most trips depart from Tromso or Andenes.
Azores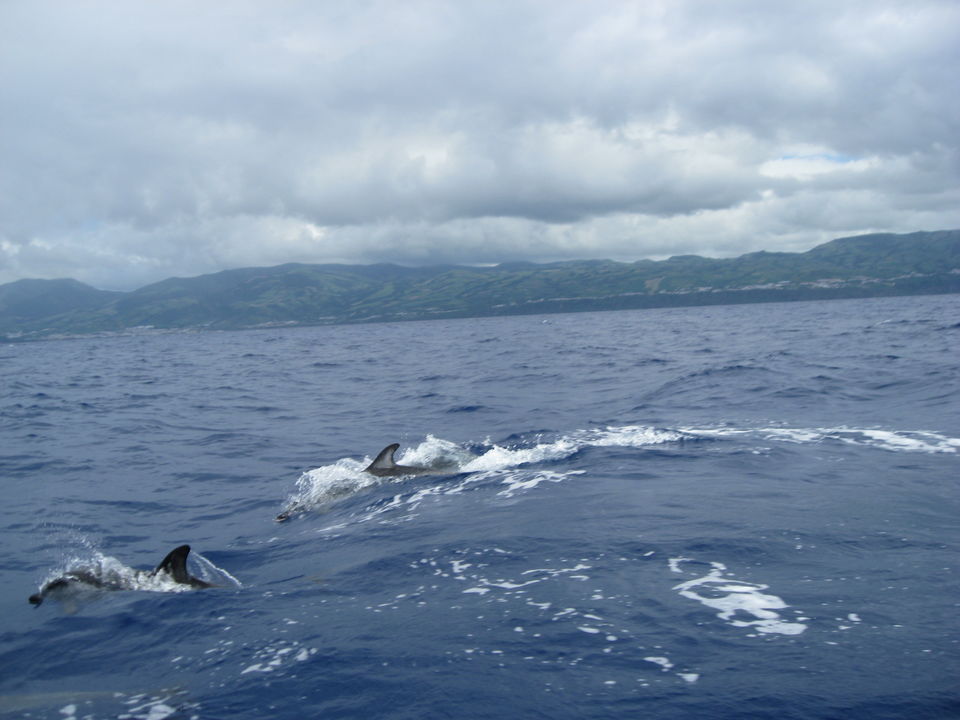 This archipelago of islands about 800km from the coast of Portugal is considered a hidden jewel in the Atlantic. One of the many things that makes the Azores such a stunning ecological destination is the ability to see whales and dolphins in their natural habitat.
With over 27 different species of whales and dolphins able to be sighted, prepare to be amazed by what you can see in the Azores, either off of the coast of one of the islands, or on a boat tour. Some of the common species include the Blue whale, Sei whale and Fin whale.
As above, it is possible to see whales and dolphins all year round in the Azores. However, what types of whales you can see is dependant on when you go. The best time to go in between May and October, when Blue, Sei and Fin whales are more common.
Madeira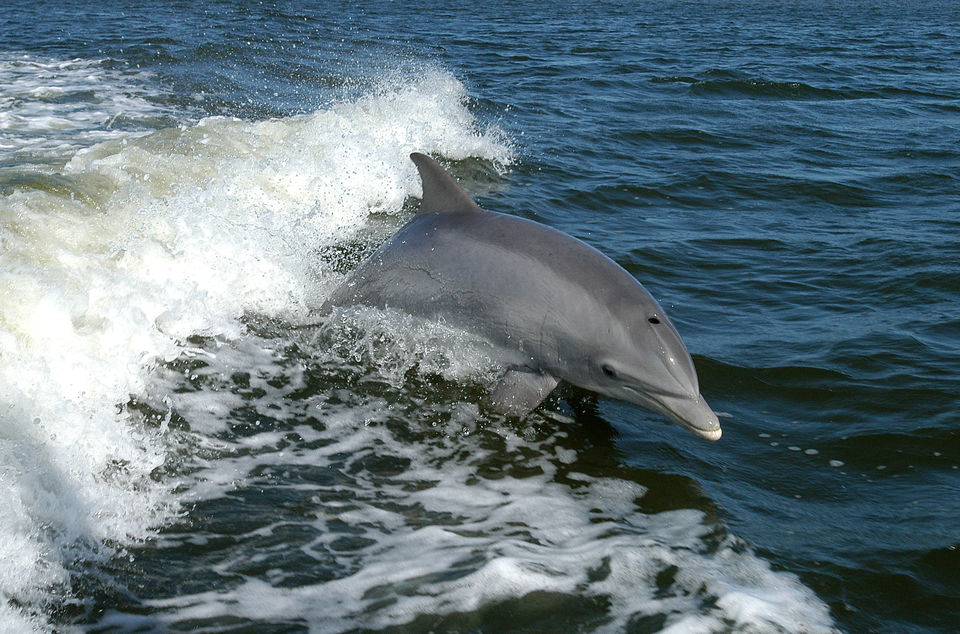 Another Portuguese archipelago, Madeira, is another hot spot for whale watching. Like the Azores, its position in the midst of the Atlantic means that many different species of whales and dolphins (as well as other sea creatures such as turtles) are in the vicinity of the islands.
There are many different species of cetaceans that can be seen from the tours off of the coast of Madeira. Many of these tours are by catamaran or sailing boat, and they are often accompanied by a marine biologist who can help visitors to really learn about and understand the beautiful animals they are seeing.
Whale watching tours run year round in Madeira, but whales are generally more abundant in the summer months.
Baja, California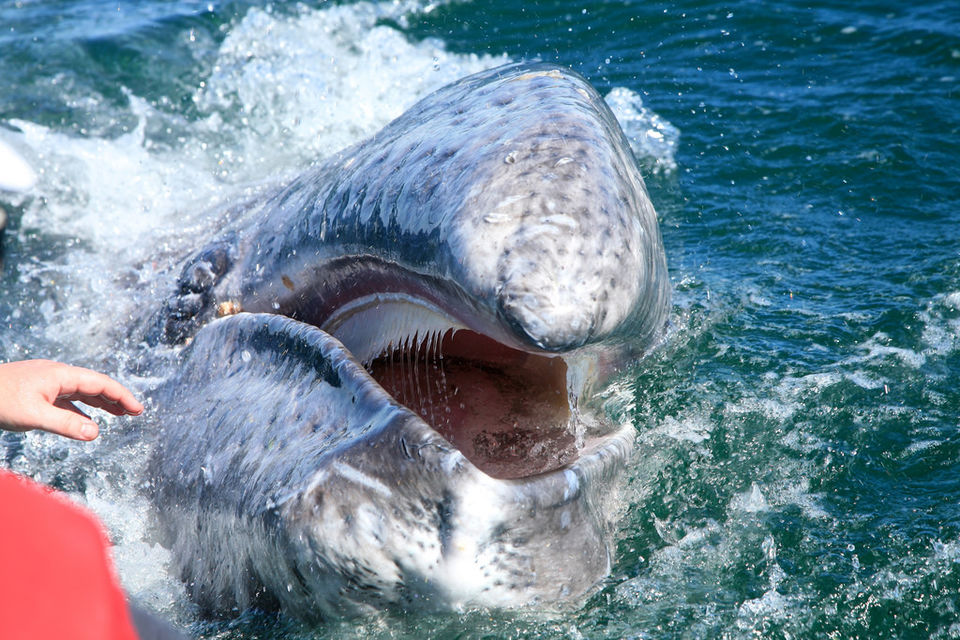 Moving away from Europe and towards the Americas, one of the best places in the world to go whale watching is off of the 1,300km long peninsula in southern California. Here, you can have tantalisingly close encounters with a truly incredible array of whales, in a relatively calm and quiet location.
Here, you can see many unique kinds of whales, including the Peruvian beaked whale, as well as other whales such as Sperm and Blue whales. One of the most beloved whales in the area is the super friendly Grey whale, who may even come right up to say hello!
Again, whales are in the proximity to Baja all year round, however it is recommended to go from early February to late April, which is peak whale season and when you are almost guaranteed to have amazing encounters.
Alaska and British Columbia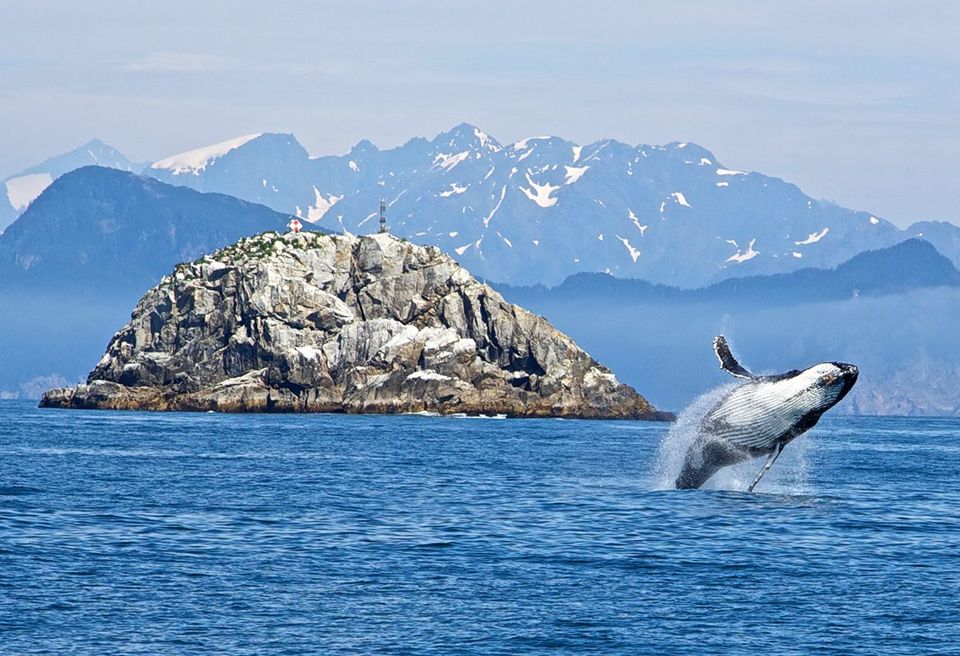 Towards the northernmost part of North America lies the US state of Alaska, and the Canadian province of British Columbia. Off of the coast of both are many rugged islands which are great vantage points for whale watching. Whale watching is so popular in this region that British Columbia even has the Pacific Rim Whale Festival, which attracts more than 100,000 keen whale watchers!
There are many different varieties of whales that can be spotted, from Humpback whales, Grey whales and orcas. As well as these popular cetaceans, there is also other sea life including otters, turtles, eagles and sea lions.
Whales can be sighted throughout the year, however it is recommended to plan in advance to see the best sights. In British Columbia, the best time to go whale watching is between February and May, when over 20,000 Grey whales are on their annual migration. In Juneau, Alaska, the best time is generally a bit later, being May to September.