Good morning sunshine !!
We landed at the Nadi International Airport.
Nadi is the tourist capital of Fiji located on the island called Viti Levu and Suva is the political capital. Where are we staying in Fiji? At the Sofitel Fiji Resort & Spa, a 5 star resort on Denarau island.
The Sofitel hotel is a dream, as the photos will reveal. Here's a snapshot of our stay at the resort. Bula is for hello in Fijian !!
The best part is the beach frontage of the property.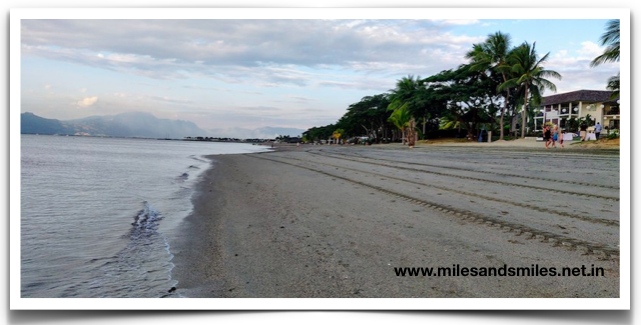 What greets you first is the spacious lobby, opening to the pool at the other end.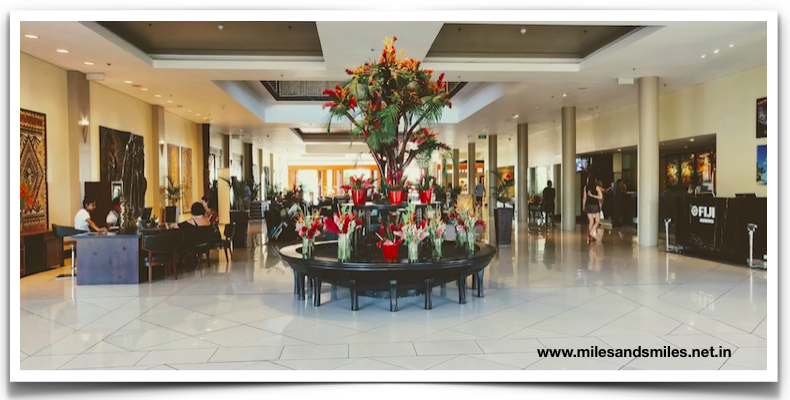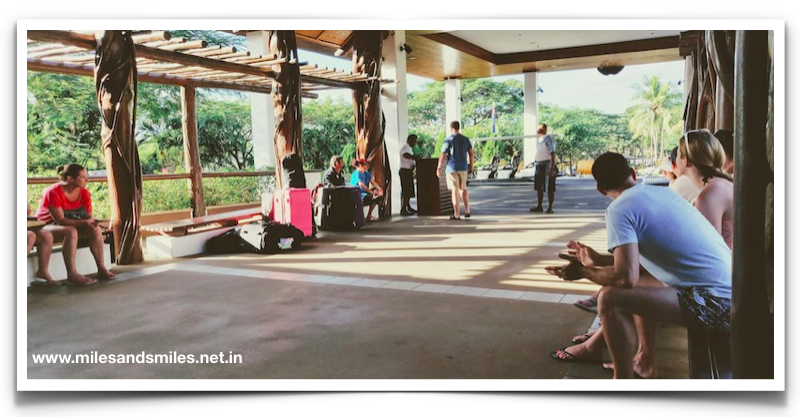 And the pool......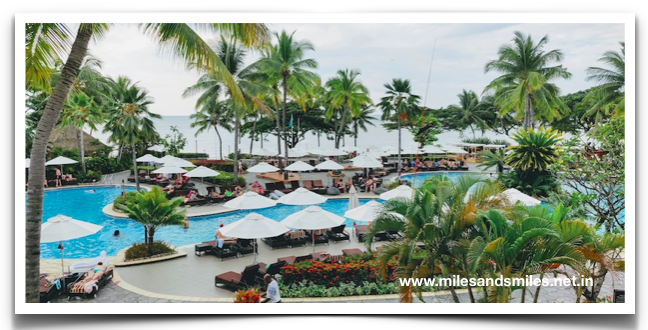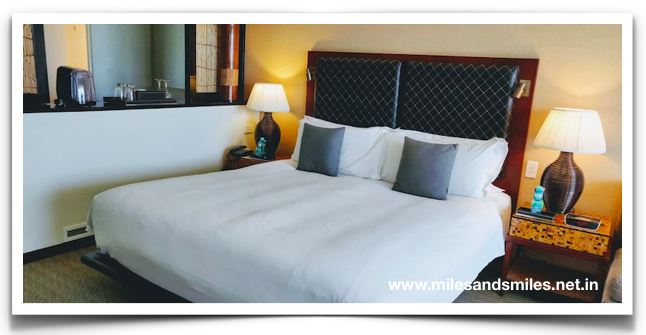 The view from the balcony is more important....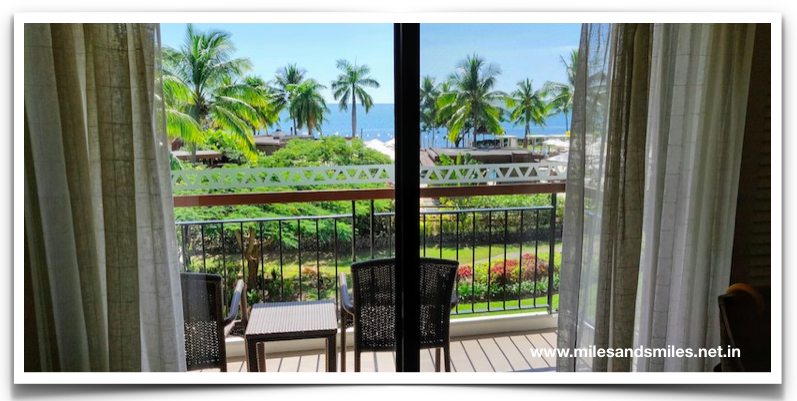 Exploring the resort, every nook is worth a photo....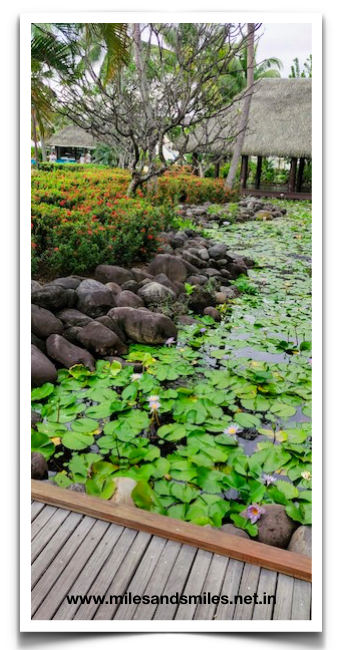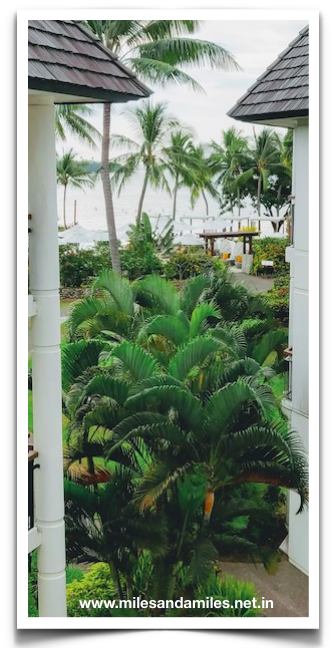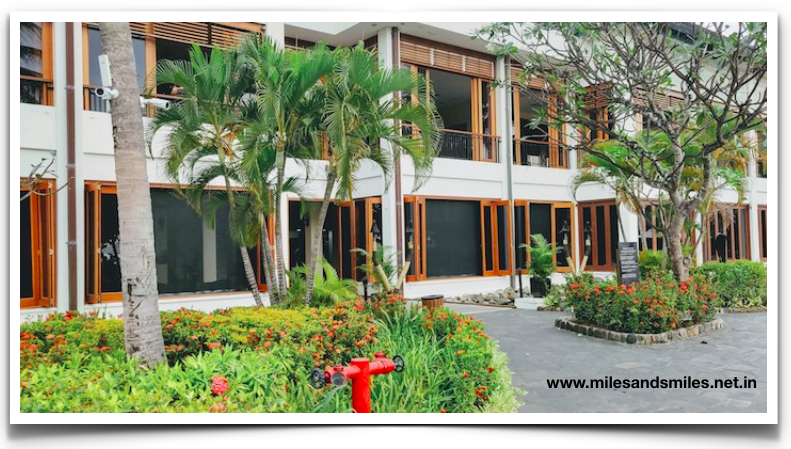 The glorious food is not be forgotten......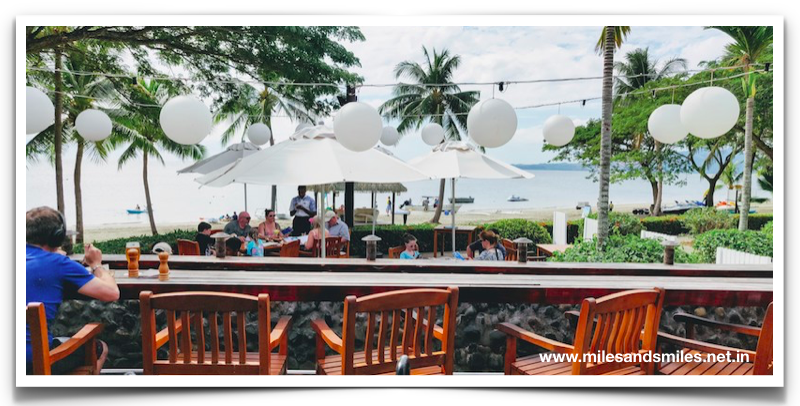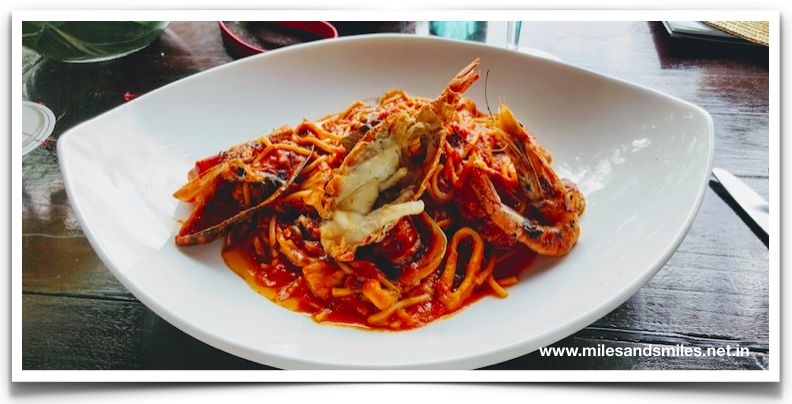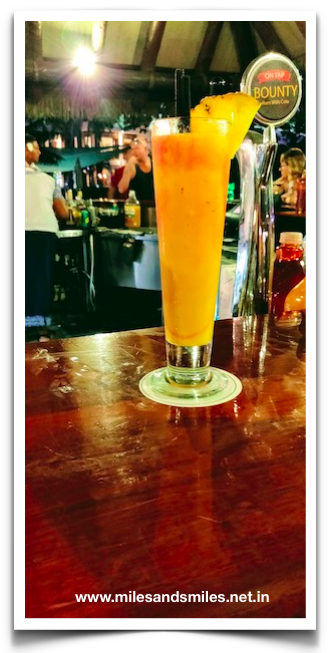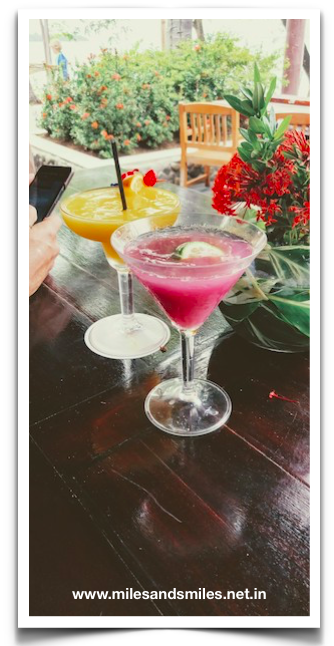 The most memorable sights in Fiji were blue waters and the sunsets and here's a glimpse of our sunset from the beach at the Sofitel.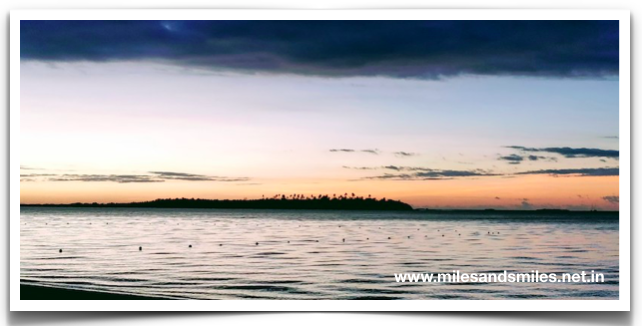 For the sporting enthusiasts, there is kayaking, jetski at the hotel.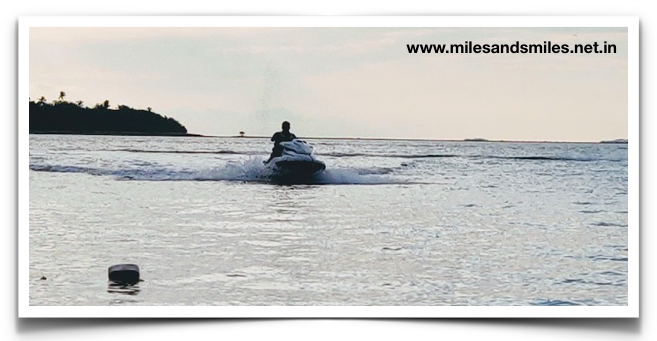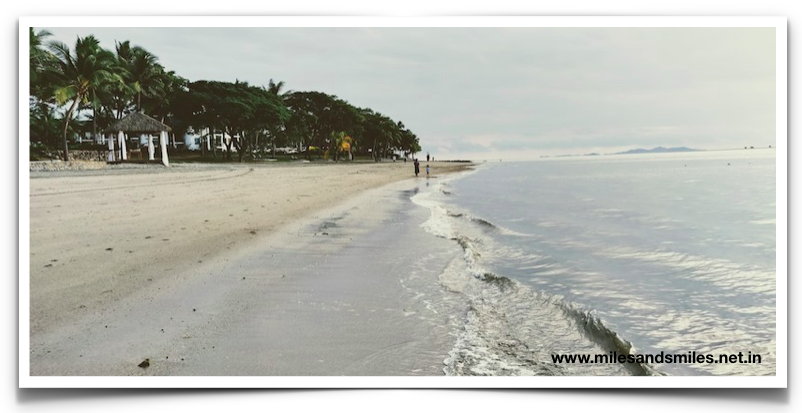 It all begins with the beach and ends with the beach here. In this post, am not including the snaps of the adventures outside the resort. That will require another post to do justice.
Vinaka !! (Fijian word meaning Thank you)
Happy travelling,
Anju