Get high on life and leave no destination untouched as you travel. If you wish to live the dream of vacationing on a private island, here is an exclusive private island rental bucket list. Affordable private islands for rent in India and around the world offer you the time of your life without burning a hole in your pocket.
Check out this list of 12 splendid private islands for rent, including five exclusive islands in India on rent, for your ultimate holiday experience.
Where: Kollam, Kerala, India
Tucked away in the backwater paradise of Kerala, Vini's Farm is an escape from your dreams. During your stay at Vini's Farm, the host promises organic food sourced from the local farms. With an island to explore and a butler at your service, the property gives quite an enviable holiday experience.
After renting private island, visitors can enjoy water sports, take a canoe to explore the surrounding backwaters, go for a village visit or enjoy fishing on quiet afternoons. This private island rental is ideal for a romantic getaway for couples or a quirky family vacation.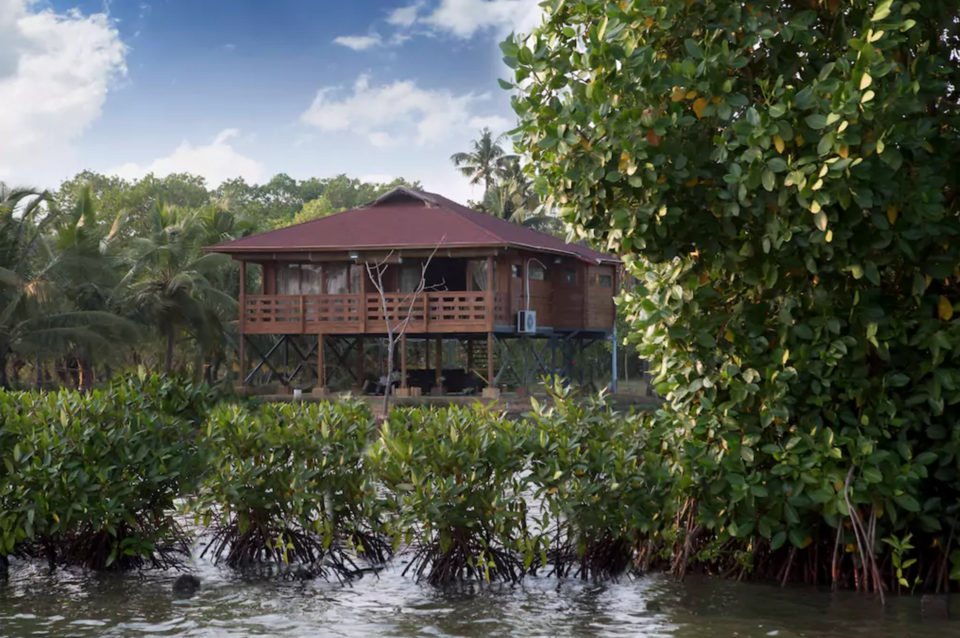 Where: Kakkathuruthu, Eramalloor, Alleppey, Kerala
Kakkathuruthu is a secret island in Kerala's backwaters that has been listed on National Geographic's 'Around The World in 24 Hours' list. Kayal Island Retreat is one of the exclusive private islands for rent in India. This island retreat also offers a restorative experience to visitors through yoga, Ayurveda and traditional Kerala massages.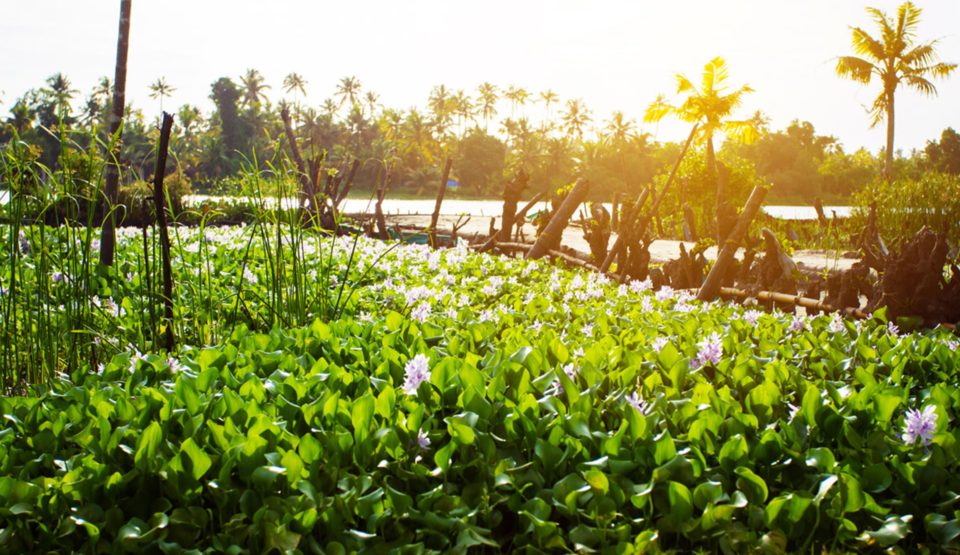 This private island rental at an hour's drive from Kochi Airport. From the shores of Lake Vembanad, visitors are transferred to the island after a relaxing boat ride. Making your way to the island through the backwaters, set the mood right for your stay at this picturesque island away from human sight.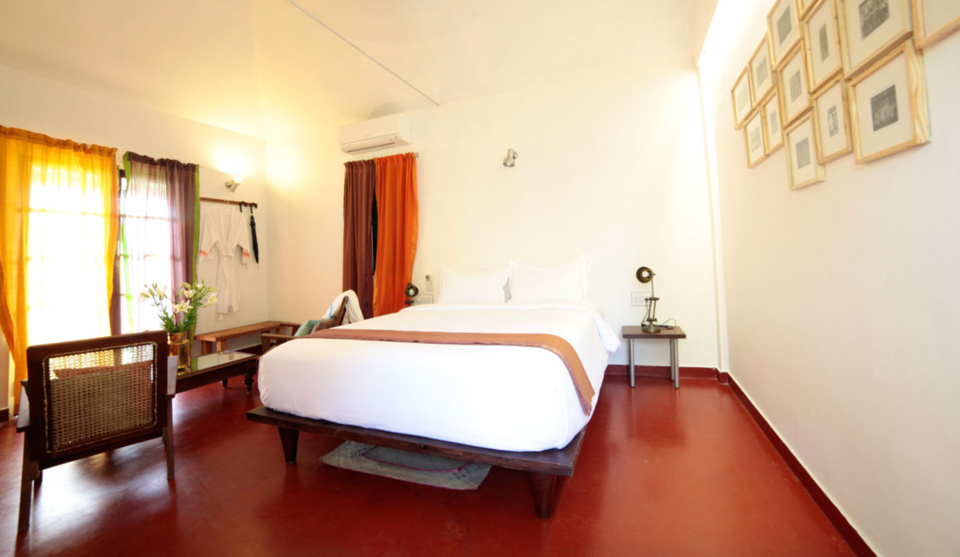 Where: Poothotta, Kochi, India
The Green Island is all about experiencing the backwater life of Kerala with absolute authenticity. This private island rental is a short distance away from Kochi can be your next holiday spot. Realise all your vacation dreams such as spending a quiet evening while fishing, watching the sunset and enjoying a glass of toddy here.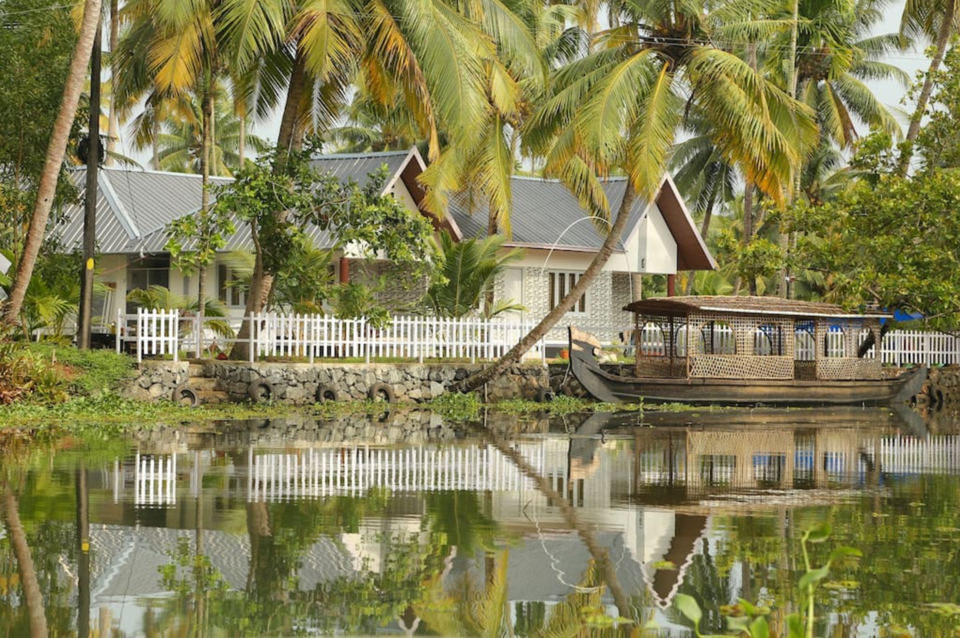 The fish farm within the premises is a sheer spectacle for visitors to get introduced to the everyday life of the people on the island. Lake view rooms with all the essential amenities make it a choicest getaway for travellers exploring the backwaters of Kerala.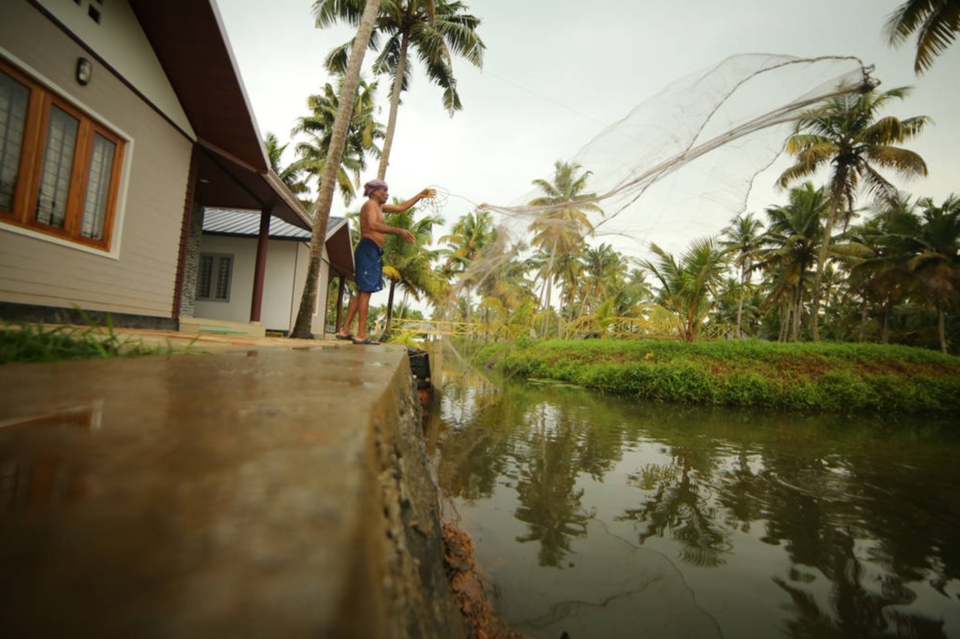 Where: Nehrutrophy ward, Punnamada, Alappuza, Kerala
Beyond the Punnamda Backwaters, Bamboo Lagoon makes an excellent retreat for travellers looking for a secret hideaway in the lap of nature. The resort also offers an exclusive houseboat cruise for visitors looking to explore the backwaters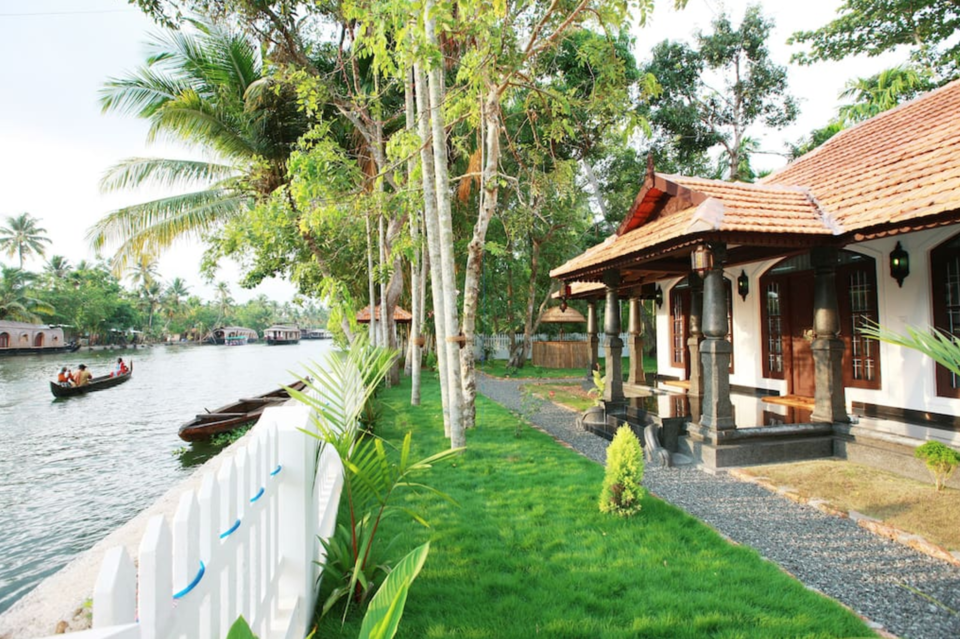 The airport is almost 50km from the resort and the nearest railway station is at a close proximity of 5km. With the finest modern comforts and the traditional hospitality of Kerala, this private retreat makes an unmissable experience for visitors in God's own country.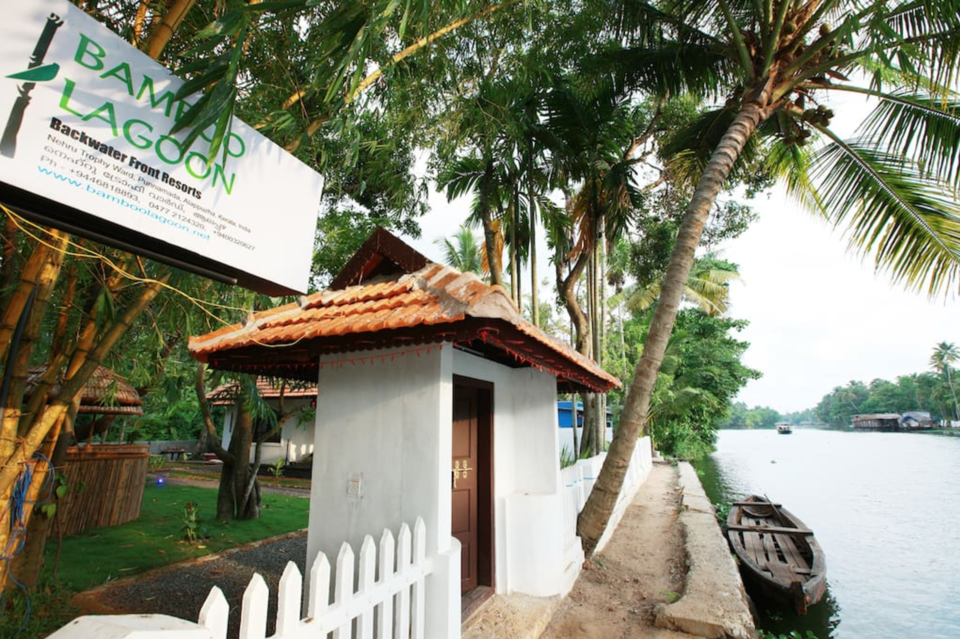 Where: Between Koror and Peleliu, Koror, Palau
This gorgeous oceanic ridge in the westernmost part of North pacific ocean offers campsites and private bungalows within your budget. Palau is probably the most peaceful corner of the world to enjoy fresh fish and bbq dinner away from the world.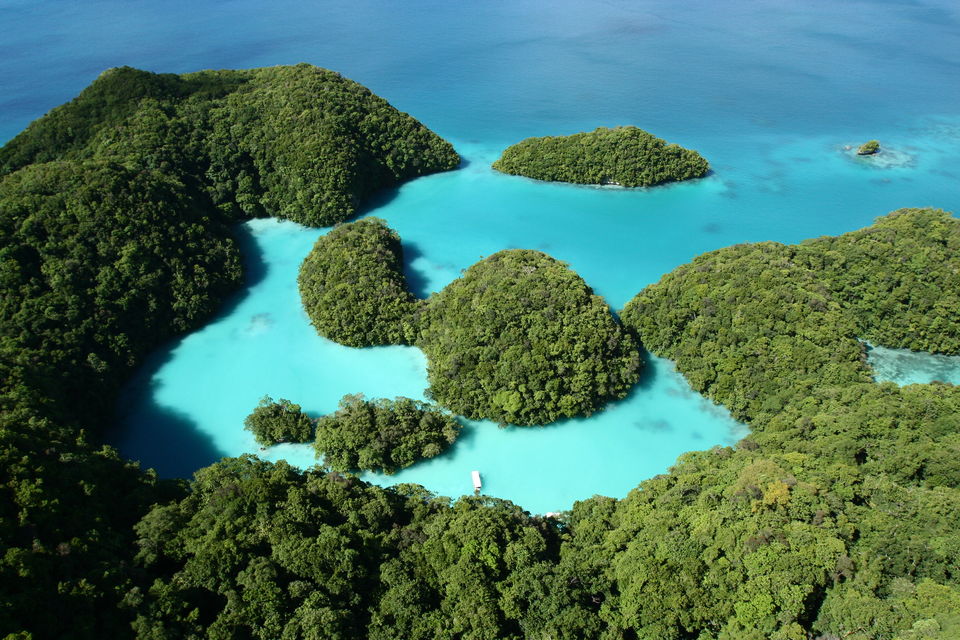 In more than 500 lakes that surround Rock Island here at Palau, millions of jelly fish migrate everyday across the lake. Be ready for the underwater wonders to blow your mind here at this secluded paradise.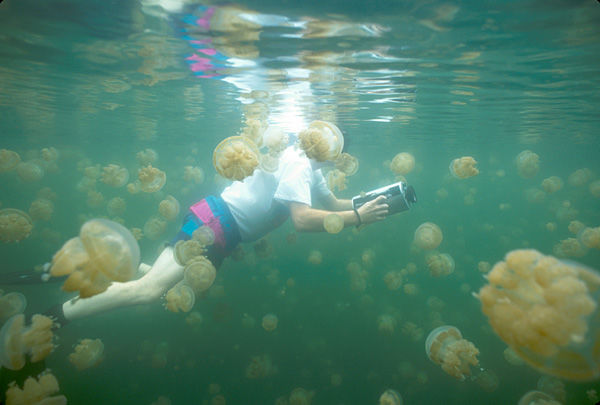 Where: Motu Tautau, French Polynesia
Motu tu Vahine meaning 'Island of the woman', has everything to make your stay an unforgettable one. The 23 acre private island in the lagoon of Tahaa offers white sand beaches, mesmerizing coconut groves and all possible underwater splendors to make it a dream vacation.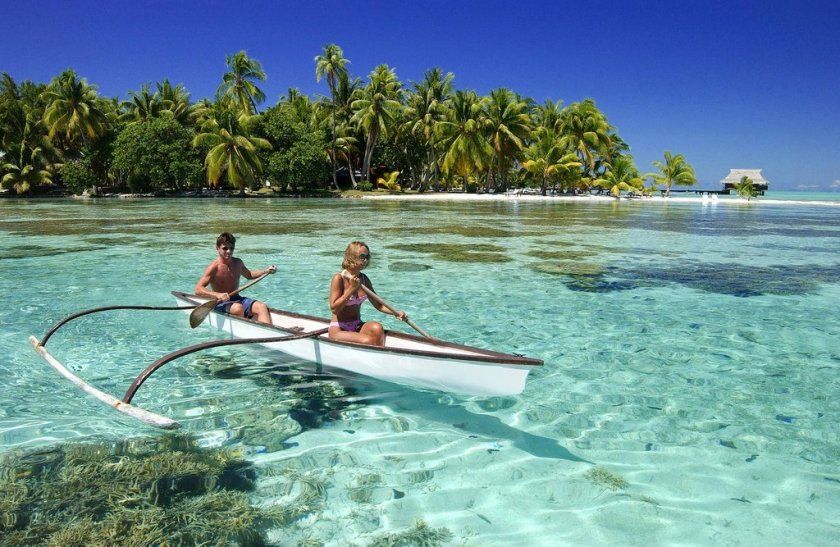 From the Raiatea Airport, you will reach this magical resort on a shuttle boat. Experience the luxury of nature offers here in true blue reality. Spend your days midst the turquoise blue lagoon and the coral gardens.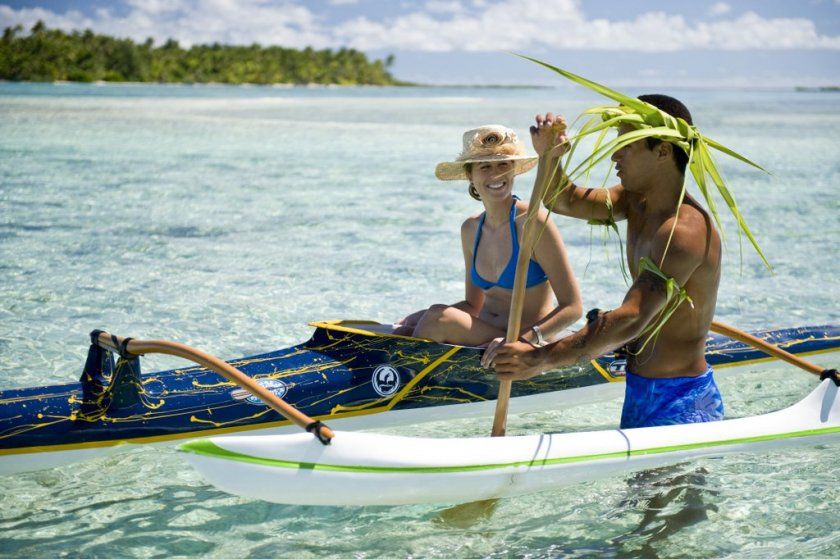 Where: Melody Key, Florida Keys
Get this entire island all to yourself at an affordable price. A completely off grid location in Florida Keys with all your comforts taken well care of. The 3200 sqft villa is a secluded haven you need for a best private getaway.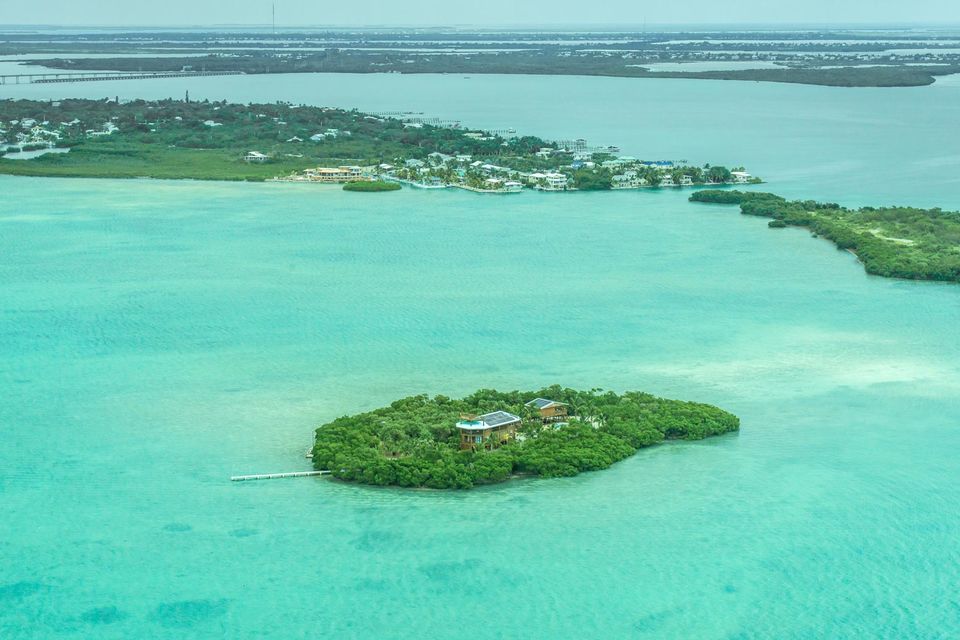 In this private tropical retreat, every bedroom overlooks the magnificent sea. The breathtaking sunrise and sunset from very vantage point in this island is the reason enough to be there once in your lifetime.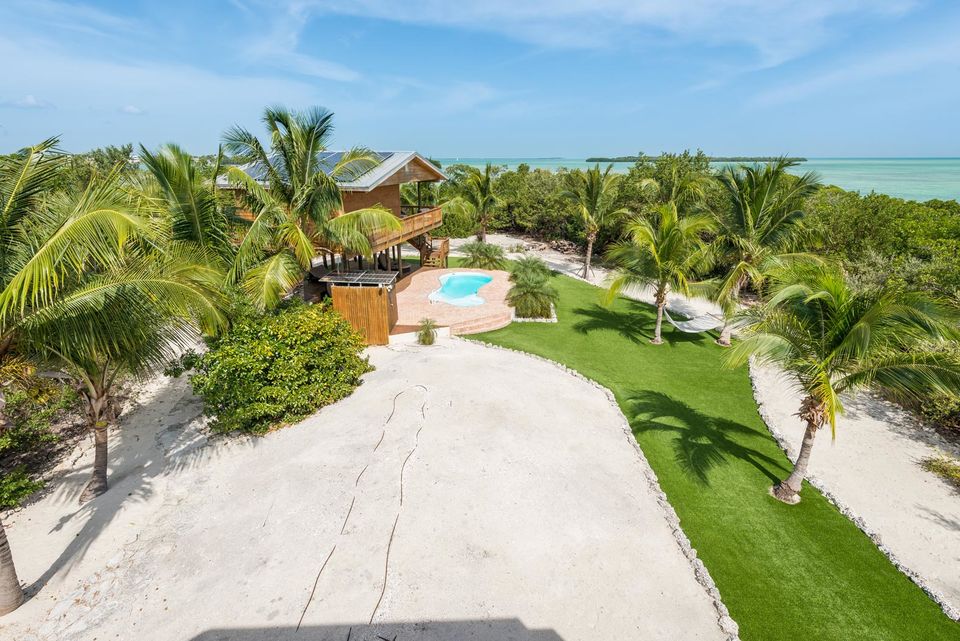 Where: Palm Island, Union Island
115 acres of tropical rolling hills and sandy white beaches await you at Grenadine Islands. More than 22 private accommodations with infinite blue sea surrounding you from all corners make this island perfect for vacationing travellers.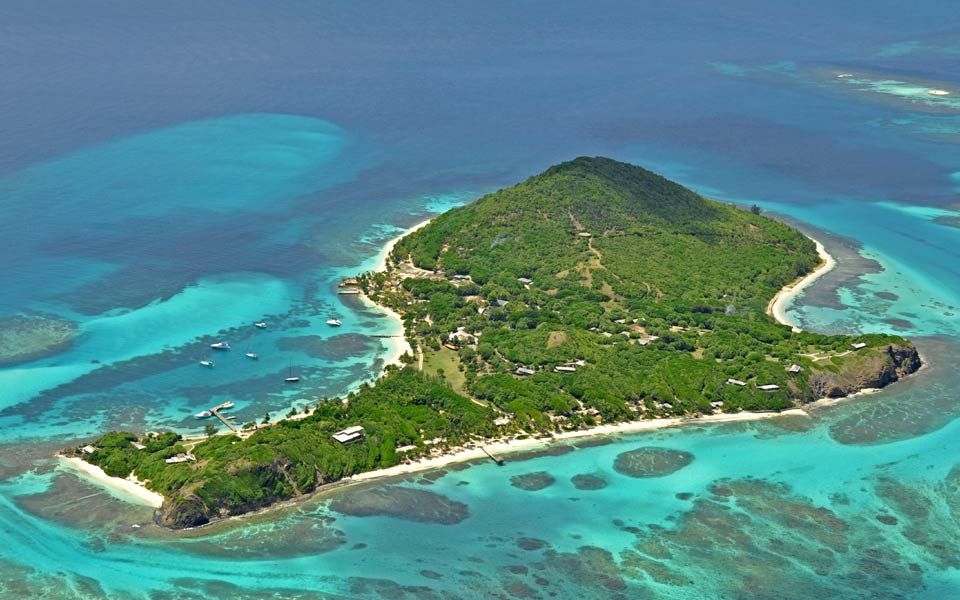 Get lost in the wondrous silence of these pristine beaches where you can laze around undisturbed. The hotel has been built taking every eco-sustainability measure into account and it is one of the 25 boutique hotels around the world committed to sustainability.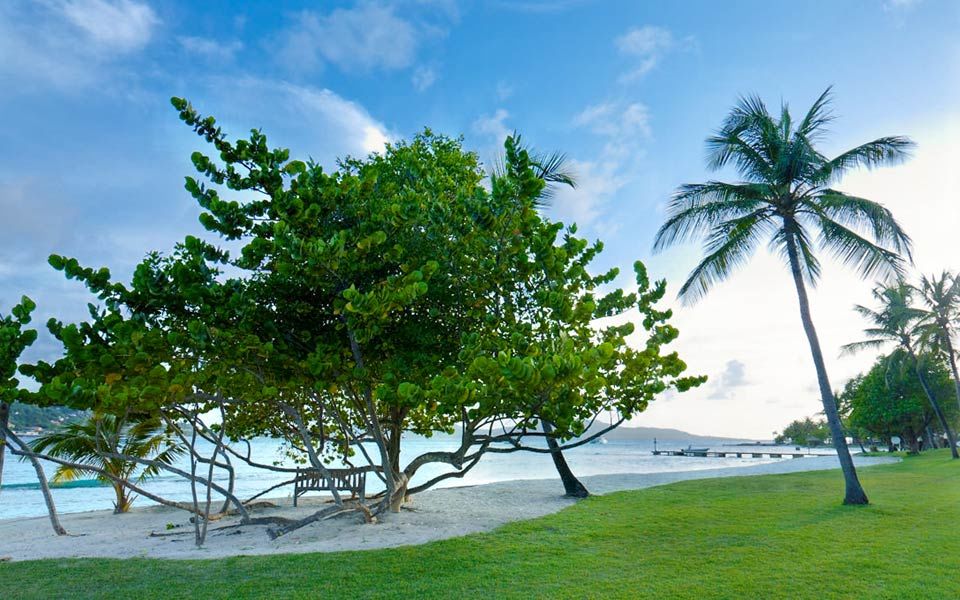 Where: Isala St, Dangriga, Belize
In the list of affordable private island resorts, Thatch Caye is every vacationer's dream. 9 miles away from the coast of south-central Belize, at Thatch Caye every room overlooks the blue ocean.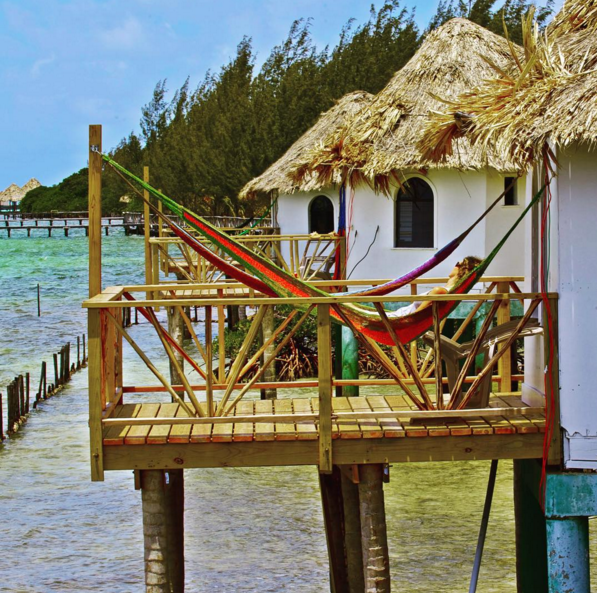 Perfectly situated along the Belize Barrier Reef, the resort also gives the best snorkelling and scuba diving opportunities in Belize. Your stay here will be enriched by a beautiful fishing tour, half a day full of fun by the sea.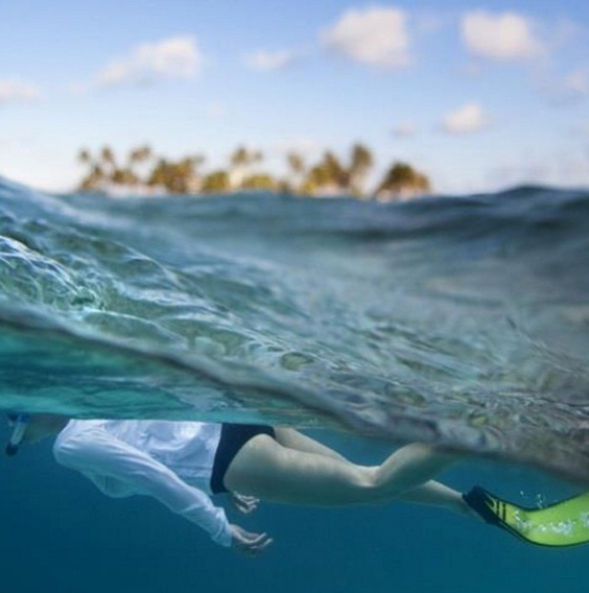 Where: Laucala Island, Fiji
Explore the island in immaculately groomed Fijian horses. The guests at Laucala Island are also introduced to the mesmerizing Fijian village detailing Fijian arts, crafts and traditions.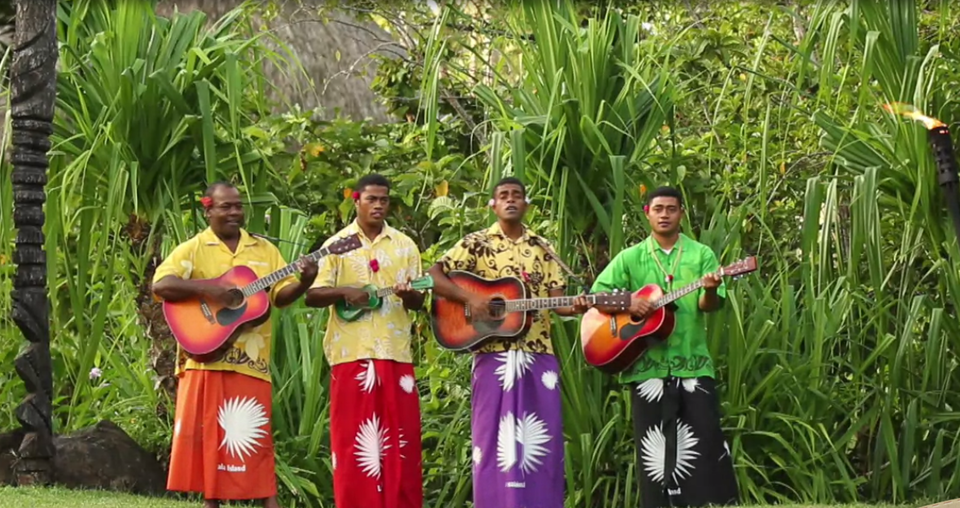 Drift between the islets at sunset and dive into Fiji's warm tropical waters. Just 40 minutes of Laucala, one of Fiji's most legendary dive sites, the Great White Wall, is a major attraction among visitors.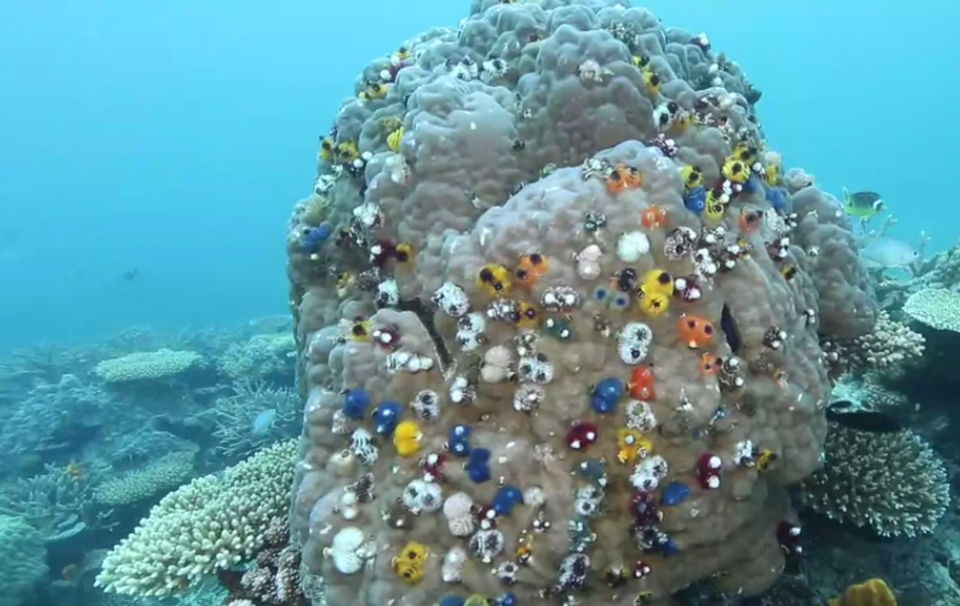 Where: Tupper Lake, NY, United States
Dry Island is quite an affordable luxury retreat. This Adirondack Lodge near Saranac Lake, will make you feel closest to the peace and quiet of nature you had ever been.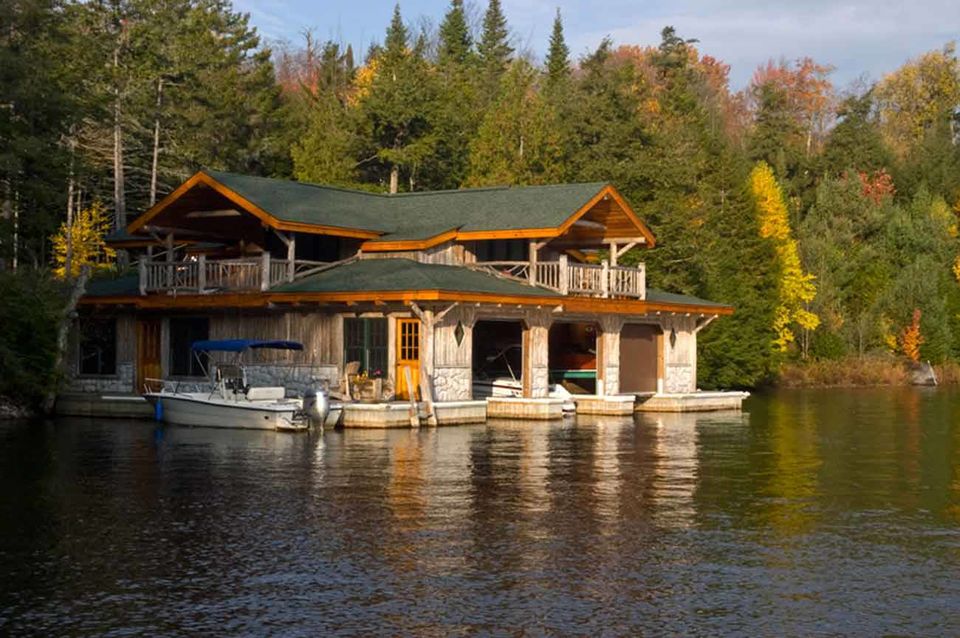 Perfect for a vacationing family, the huge lodge gives immense space and comfort to its visitors. Chefs arrive at the island everyday promising the best gourmet delights. To have this entire island all to yourself would probably be the best decision of your life.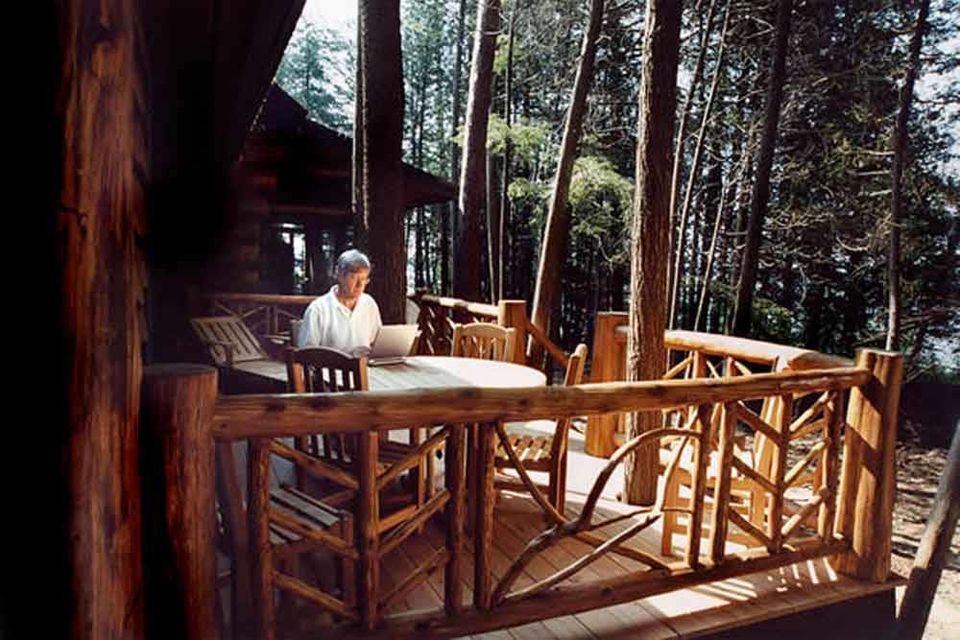 Where: Sveti Ivan Na Pucini Island, Croatia
Give your perfect Croatian summer holiday a twist. Stay at a lighthouse on a private island where rocks are perfect for suntanning. There are two shallow beaches on the two sides of the island where you can spend you day with the bottle-nosed dolphins.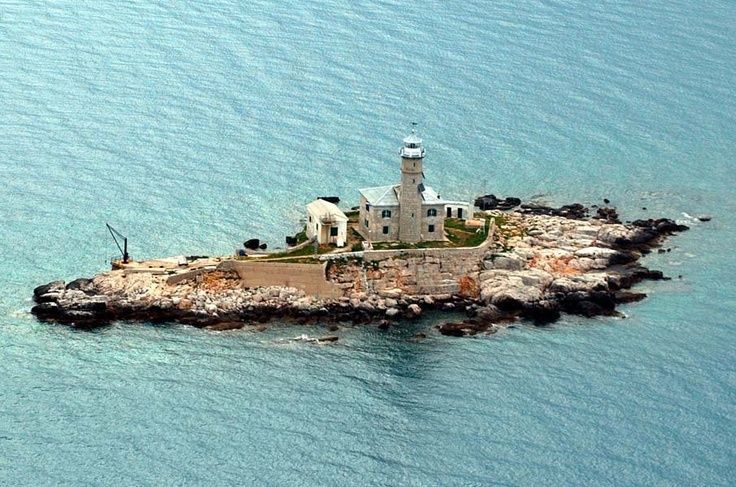 Perfectly suited for underwater and sports fishing, you will also be treated with a comfortable stay at the end of an adventurous day. It's time you plan a perfect Robinson Crusoe kind of holiday for yourself.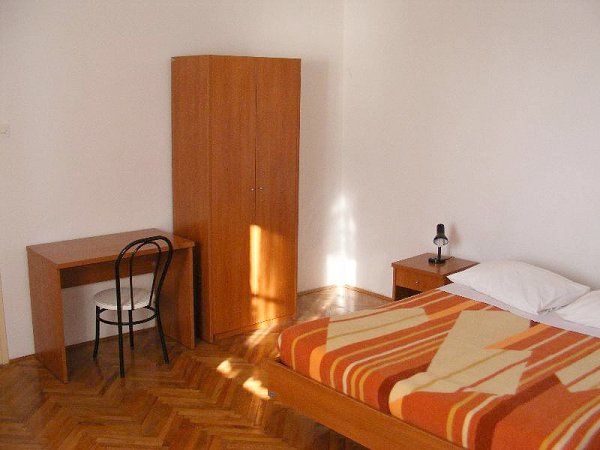 This is a leap from fantasy to reality. These private islands are ready to offer the best retreats to every budget conscious traveller. The best kept secrets of the Earth are resting at these quiet corners along the sea. So seek an adventure, go out and live the dream.
Live by the currents, plan by the tides and follow the sun.
If you have a story to tell, we are all ears. Click here to share your travel story.

Frequent Searches Leading To This Page:-
private island in Indian ocean, private island resorts in India, private island caretaker jobs in India, private islands for sale in Indian ocean