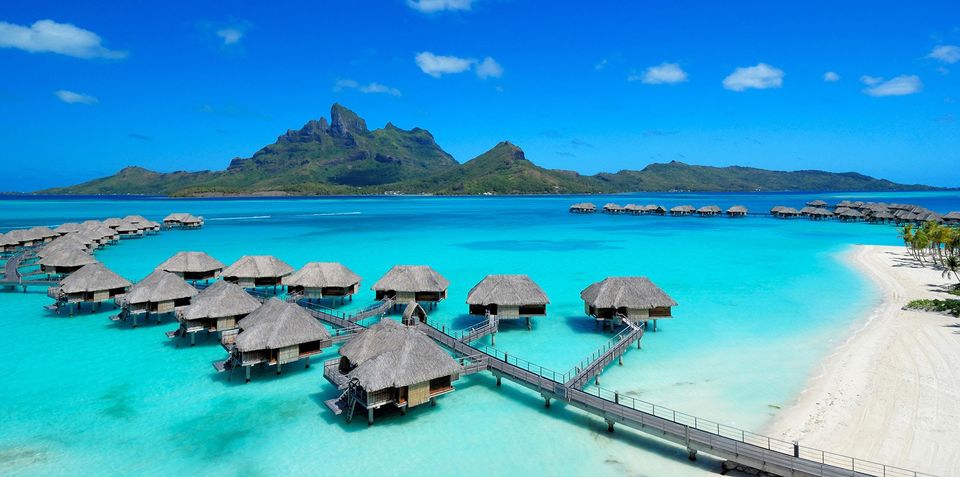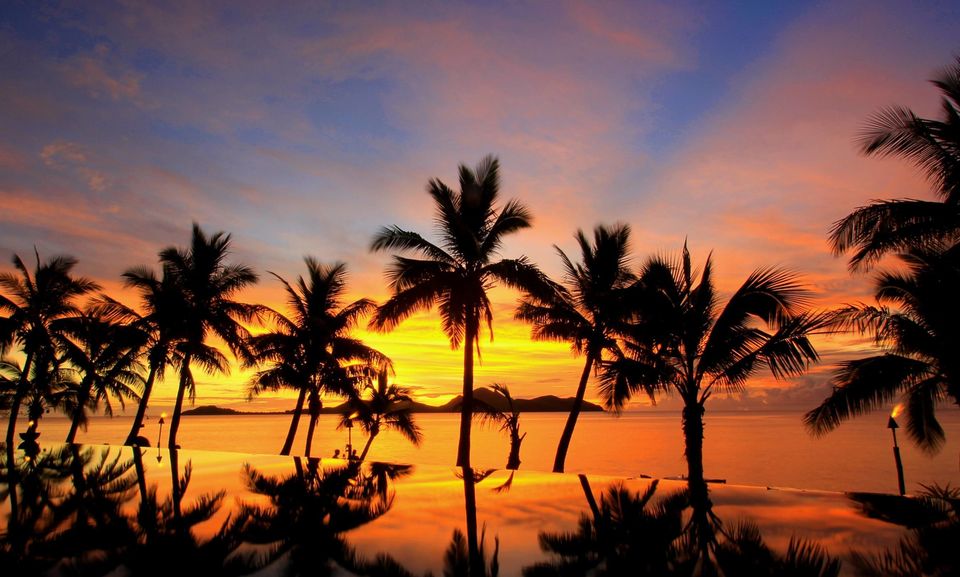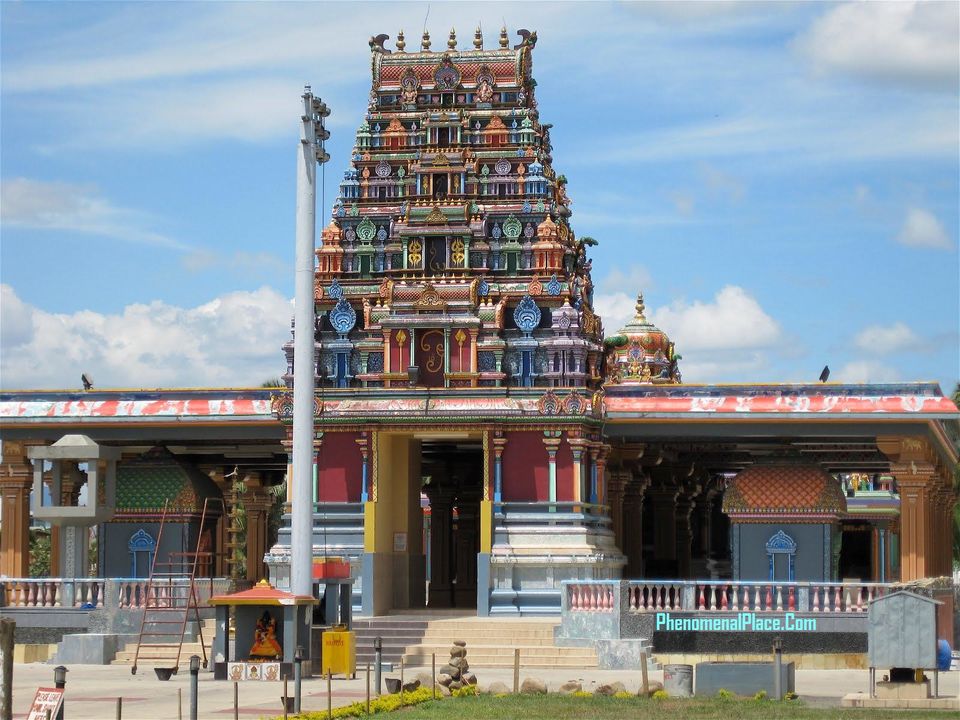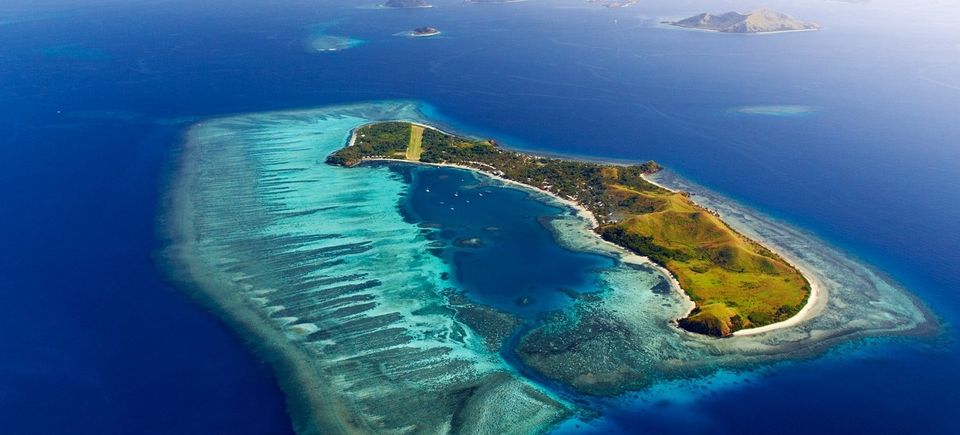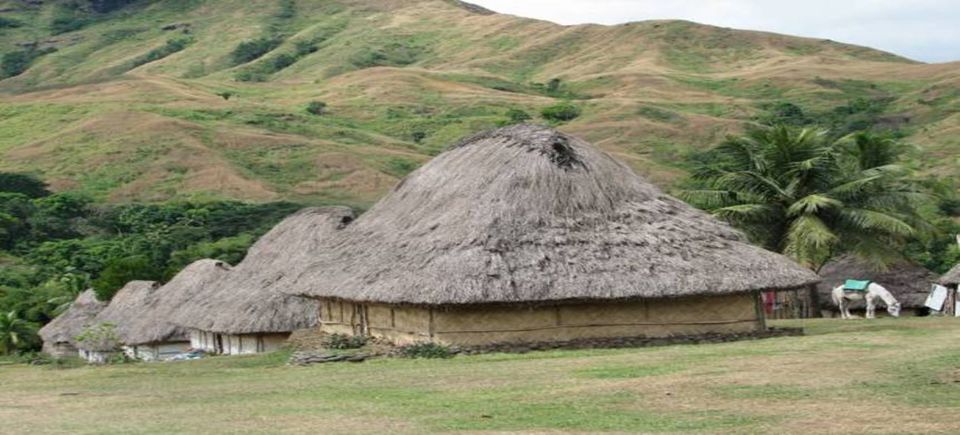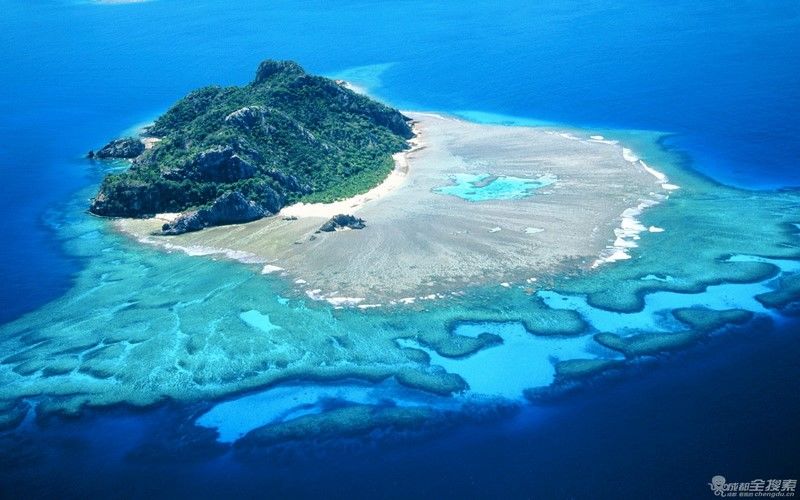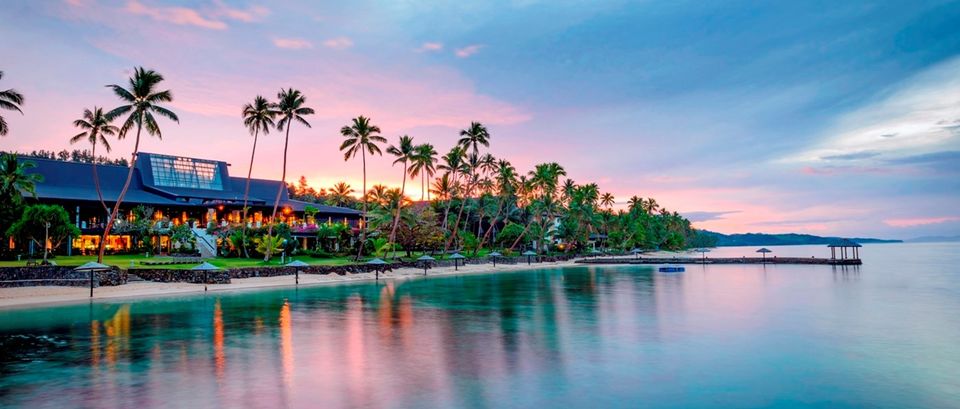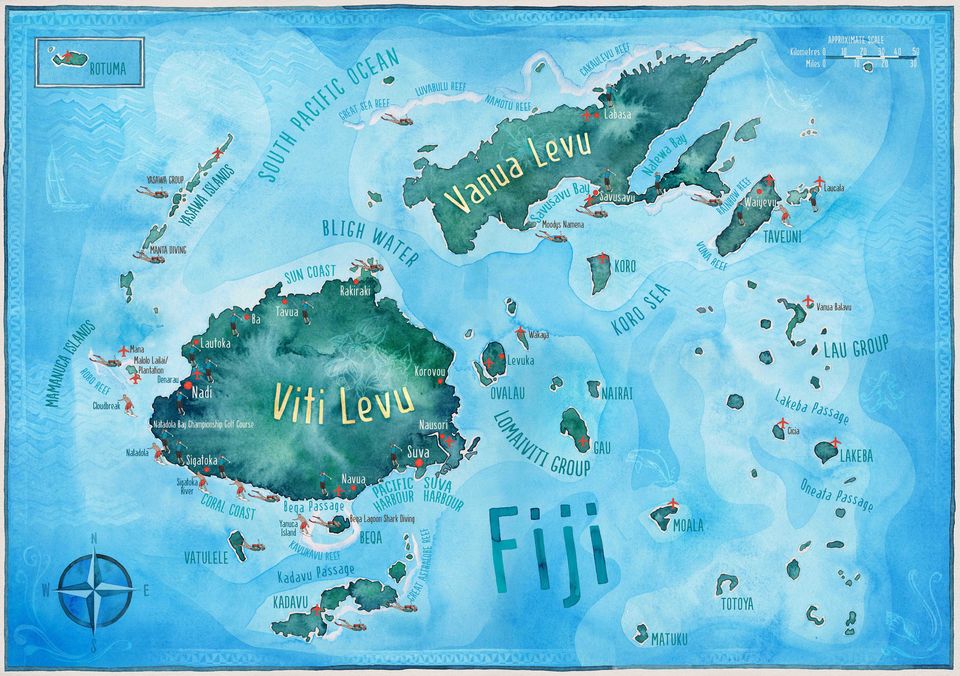 When I sat, to pen down the story of Fiji, I was taken aback by the sheer number places that Fiji put on display. Being paradise on water is not a small thing, and Fiji isn't backing down either. It sits at its throne with its crooked smile and a slightly bent crown. Too big for its head. Looking down at its subjects, thousands, who flock to its majestic kingdom full of sea snakes and coral reefs. People from all over the world, crossing the International Date Line, come, to forget the world they left behind.
Fiji isn't one place or one Island. It's a group of more than three hundred islands, scattered in an area of 18,000 square kilometres. So, for first timers, it presents a challenge to visit the right island at the right time. Every island is unique in its own way. You will find everything here, from decadent resorts, to cheap huts. From surfing and snorkelling to road trips and backpacking tours. From large cities to uninhabited islands. Today, I will help you choose the best island for your visit. And in the end maybe I will be able to help you on your vacation to Fiji.
The first Island on our list is Viti Levu which is the international gateway of the Fijian Islands. Viti Levu is known for its international resort areas like all-inclusive and designer Denarau, to the mountain village of Navala. Here, you can dive with resident tiger sharks in Beqa Lagoon, kayak or raft the Navua River, snorkel the outrageous reef at Nananu-i-Ra or simply bronze on the dazzling white sands of the Coral Coast on your beach towel. This island also holds the capital city Suva which is the largest South Pacific metropolis outside of New Zealand. The place is worth a visit if you want to see modern Melanesian life at its liveliest. And if you want to get a taste of Indian culture Nadi, the main transport hub showcases sari shops and plenty of yummy curries.
For nature lovers, I would advise, the Mamanucas. A group of white sand isles with clear blue waters, like some hallucination of paradise. Most are only an hour or so boat ride away from Viti Levu. The movie Cast Away was shot on its Monuriki Island - visit it on a day trip. Meanwhile famous surf spots like Cloud Break and Beachcomber provide the best way to spend your vacation like a surfer. Its not the perfect place to find culture, but if you love a royal feel among nature, waiters waiting on your every call, the Mamanucas Islands is your place to be.

Next, The Yasawas follow the lead of the Mamanuca Islands and bring them north to more quiet and isolated bliss. A high-speed catamaran makes getting there from either Viti Levu or the Mamanucas a cinch and accommodation ranges from lush resorts to laid-back backpacker digs. It is sparsely populated, the land is relatively dry, and the beaches white. While the Mamanucas got Tom Hanks, the Yasawas got Brooke Shields when the 1980 film Blue Lagoon was filmed here. Island hop, explore the clear dark waters of Sawa-i-Lau Cave and snorkel and dive yourself silly on gorgeous reef frequented by manta rays.
For hikers and backpacker I would advise Levuka. Once the capital of Fiji it is today one of the only towns in the South Pacific boasting Wild West style colonial buildings. Despite the fact that this main island and its dozen or so smaller sisters lie so close to Viti Levu, few visitors make it out here. Islands like Leleuvia, Naigani and Koro have very low-key resorts on lost-feeling alabaster beaches, while Wakaya hosts the Wakaya Club, one of the country's most exclusive and beautiful resorts. So, if you want to get away from the crowd and enjoy the beaches in peace the Ovalau & the Lomaiviti Group of Islands is the best.
Eco-adventurers, will find happiness at Kadavu (which sounds like a tribe from Survivor). Here you will find resorts that grow their own organic produce and work in tune with the local villages. Remote and authentic yet easily accessed by plane or ship from Viti Levu, Kadavu is one of Fiji's best off-the-beaten-path assets. Anywhere you stay you'll have to get there by boat. The east part of the island is fringed by the Great Astrolabe Reef, the fourth largest barrier reef in the world, renowned for its cavern and tunnel-filled underwater landscapes, manta rays and phenomenal fishing.
Undiscovered paradise, Vanua Levu boasts of unconventional places to visit. The main, flower-filled and vaguely colonial settlement of Savusavu attracts sailors with its sheltered green bays and small selection of decent shops, bars and restaurants. Rent a 4WD and explore the wilds. Make a pilgrimage to the Rainbow Reef famous for its forests of soft corals. Also do not miss the Namena Marine Reserve for the country's most pristine waters.
Garden lovers paradise, Taveuni know as the 'Garden Isle', is the most lush, tropical-flower-laden, waterfall heavy and hiking friendly island in Fiji. A highlight is the Lavena Coastal Walk that follows the forest's edge for five kilometers along white and black sand beaches and villages to a lush waterfall.
Our last group of islands is way, way out there. The Lau and Moala Groups are Fiji's last frontier, virtually un-touched by tourism. Flights and boat services are few but with time, a sense of adventure - and even better a sailboat - it's possible to explore these friendly paradises of fluorescent blue waters, traditional villages and virgin jungles.
If you have chosen the Islands you want to visit here is a list of Top things you can do in Fiji:
1. Visit the Fiji Museum in Suva
2. Trip to the most picturesque village Naval.
3. Enjoy water sports at the Yasawa Islands Sea Kayaking
4. Visit the Mariamma Temple in Suva
5. Find a Polynesian culture centre and enjoy the day
Additional Information:
Best time to visit is from May to October which is winter there.
An estimated 85$ is spent per day per person.

And for my fellow book lovers:
On Fiji Islands, by Ronald Wright
Getting Stoned with Savages, by J Maarten Troost