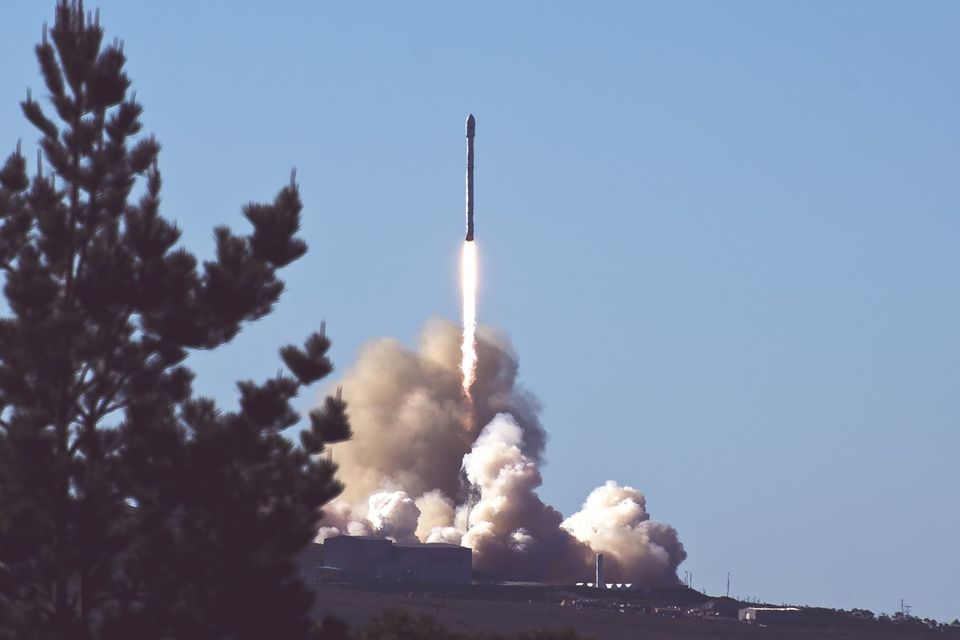 If you're planning a to Florida but want to try something a bit different than Walt Disney World, the good news is that the Sunshine State has plenty of weird and wonderful things to offer. Whether you're wanting to experience outstanding natural beauty, scientific wonders or the downright bizarre, we've rounded up some of the most unusual family adventures to try in the area.
1) Swimming with manatees
Florida is home to two places where you can enjoy swimming with manatees - the Crystal River and Blue Springs State Park. These wonderful creatures have a tendency to enter warmer waters between January and March and are incredibly friendly. While some consider swimming with dolphins as one for the bucket list, we think swimming with manatees has got to be up there too!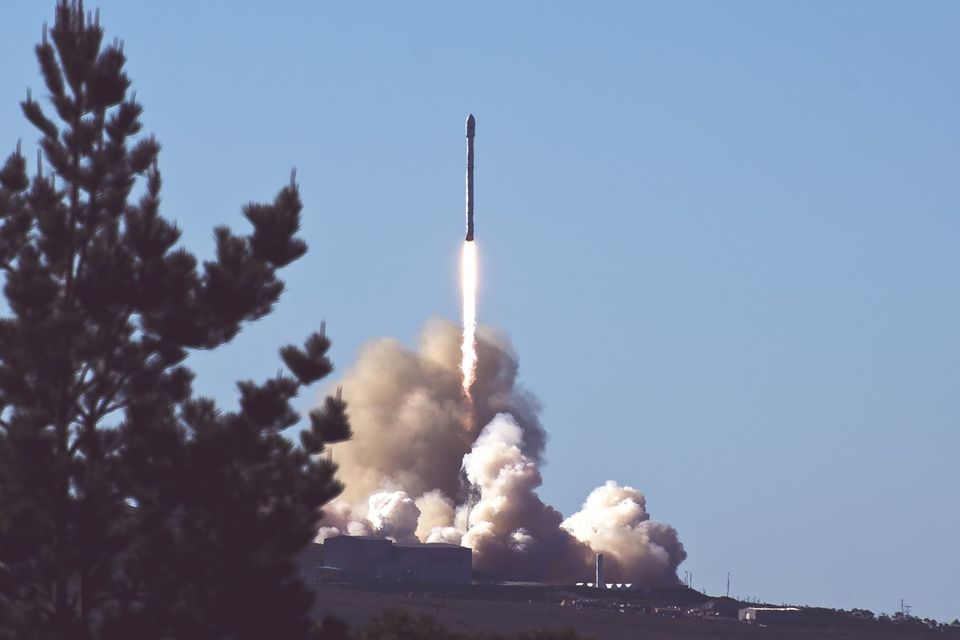 2) Spectate at a rocket launch
Elon Musk's SpaceX took over the Kennedy Space Center launch pads in 2013, and since then the space industry in Florida has been revitalized. If you're planning to be in the Orlando area at any point during your trip, it might be worthwhile checking out the SpaceX launch schedule. The company regularly sends rockets into space, and witnessing the rumble of a take-off truly must be seen to be believed. You won't even have to get up too close to enjoy it. It's possible to take in the sights and sounds from Canaveral National Seashore - itself an area of outstanding beauty and unspoiled native beaches.
3) Dry Tortugas
You may have to put some serious pre-planning into a visit to the Dry Tortugas National Park, but it's certainly worth the effort. This old fortress is situated in the Caribbean Sea, and to access it you'll have to take an early morning boat. However, once you've arrived, you'll get to enjoy a full day of exploring, snorkeling and relaxing on one of the world's most historic and unspoiled islands. You might want to bring a packed lunch though - there are no restaurants at Dry Tortugas. Never mind though, elsewhere in Florida there are plenty of foods worth travelling for.
4) Florida mermaids
Believe it or not, the Florida mermaids have made a resurgence of late. What used to be a wacky tourist attraction during the '60s and '70s is back with aplomb at the Weeki Wachee Springs. Fans of retro tourism will love to see these bathing beauties as they re-enact the tale of The Little Mermaid. After all, where else can you expect to find real-life mermaids? This attraction is certainly one of your social media accounts.
5) The haunted houses of Florida
Florida is home to Saint Augustine - the oldest city in the United States of America. It was founded by the Spanish in the 1500s and is said to boast many eerie haunted buildings. Those of a strong disposition can even opt to stay the night in a haunted B&B - but be warned, this is not for the faint of heart! Whether you stay or simply visit, each of these buildings is full of history and well worth a look.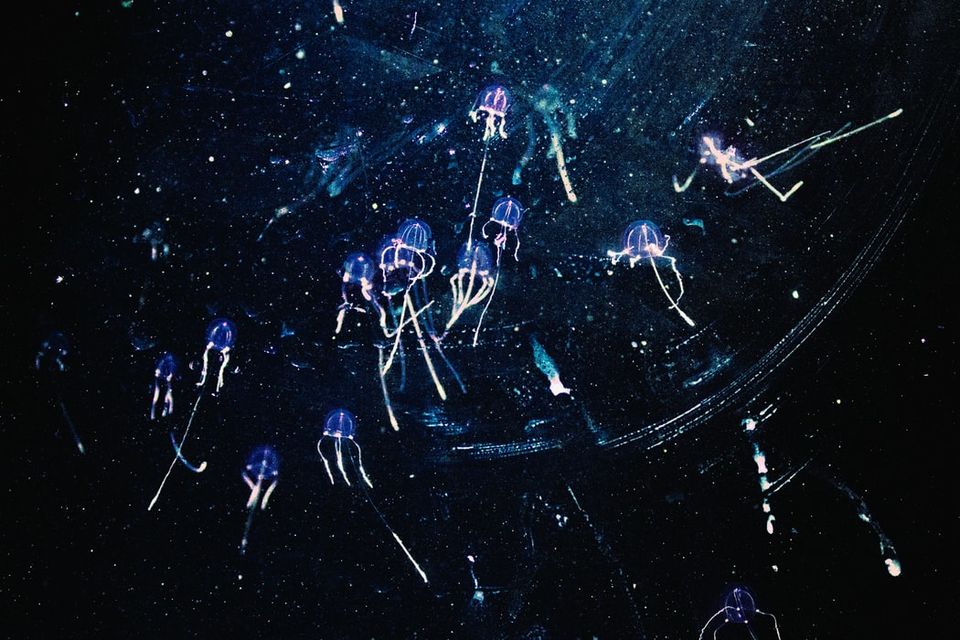 6) Bioluminescence tour
This unique night tour allows you to kayak on Florida's Indian River Lagoon at night. During your kayak trip, you'll witness the waters lighting up with a magnificently bright blue-and-green glow. If you cast your mind back to the hit movie Avatar, you might remember how luminescent plants light up whenever a character stepped by them. The bioluminescence tour is exactly like this - but in real life! During the summer season, the tour departs every night, although it is still popular during the winter when you can expect to see jellyfish and glowing plankton.