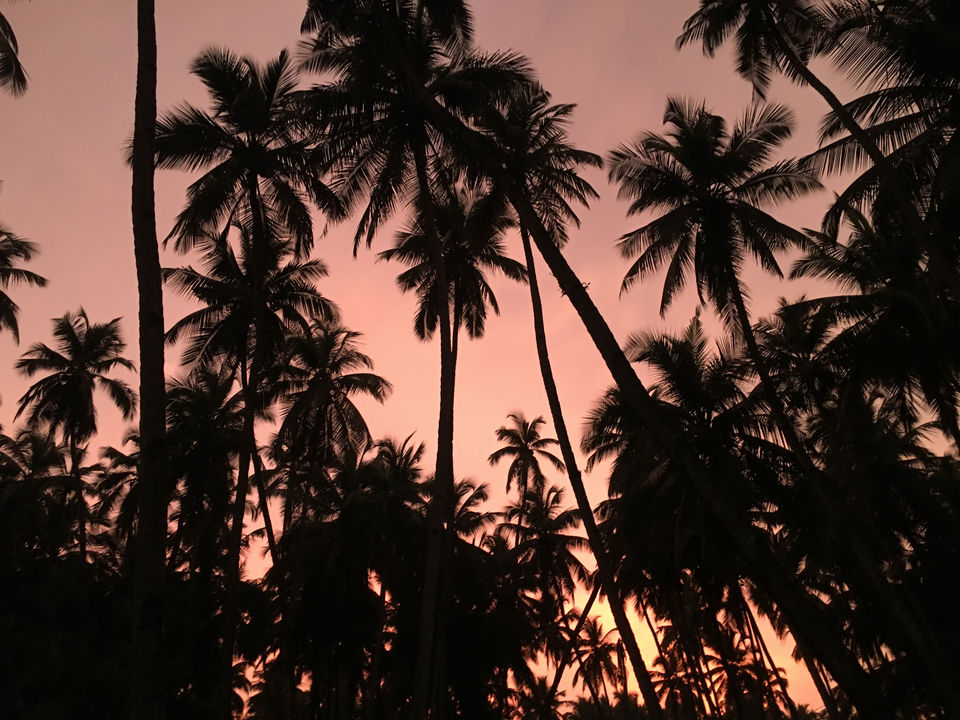 The North Goa vs South Goa debate is endless. Party freaks choose North Goa for its boisterous beach parties where they can enjoy nights of drunken revelling, whereas quieter ones like me always head to the South for its pristine, not-so-noisy beaches with their relaxed vibes. To each, his own.
However, one of the most silly arguments that the North Goa lot gives Southerners is that "there is nothing to do in South Goa". I've got it so many times - "South Goa is so... ummm... plain. Not much to do here except for drinking beer and reading books and checking out a couple of more beaches which all look the same. Duh"
Nothing could be farther from the truth.
I lived in South Goa for a year, and the myriad experiences I've had here have been so powerful and overwhelming that they've altered me as a person. I'm back to a big city and I miss South Goa terribly. Anyway, I won't mope over it now. All I'd like you to know is that South Goa is a treasure trove of experiences, and a week, 10 days, or even a month is not enough to enjoy all that this place has to offer. I've created a small list of the awesome experiences which await you when you choose the South for your holiday. Here we go!